What Is a Dropshipping Business?
Dropshipping is a growing business model in the ecommerce world. Dropshippers source items from manufacturers and sell them on their own online store. When customers order an item, the manufacturer will ship your products from their warehouse, straight to your customer's doorstep. With this model, you don't have to worry about storing, packaging, and shipping your products. A subset of dropshipping is print on demand, which is primarily used for T-shirts and other design-oriented merchandise. Shopify offers a free dropshipping workshop for beginners.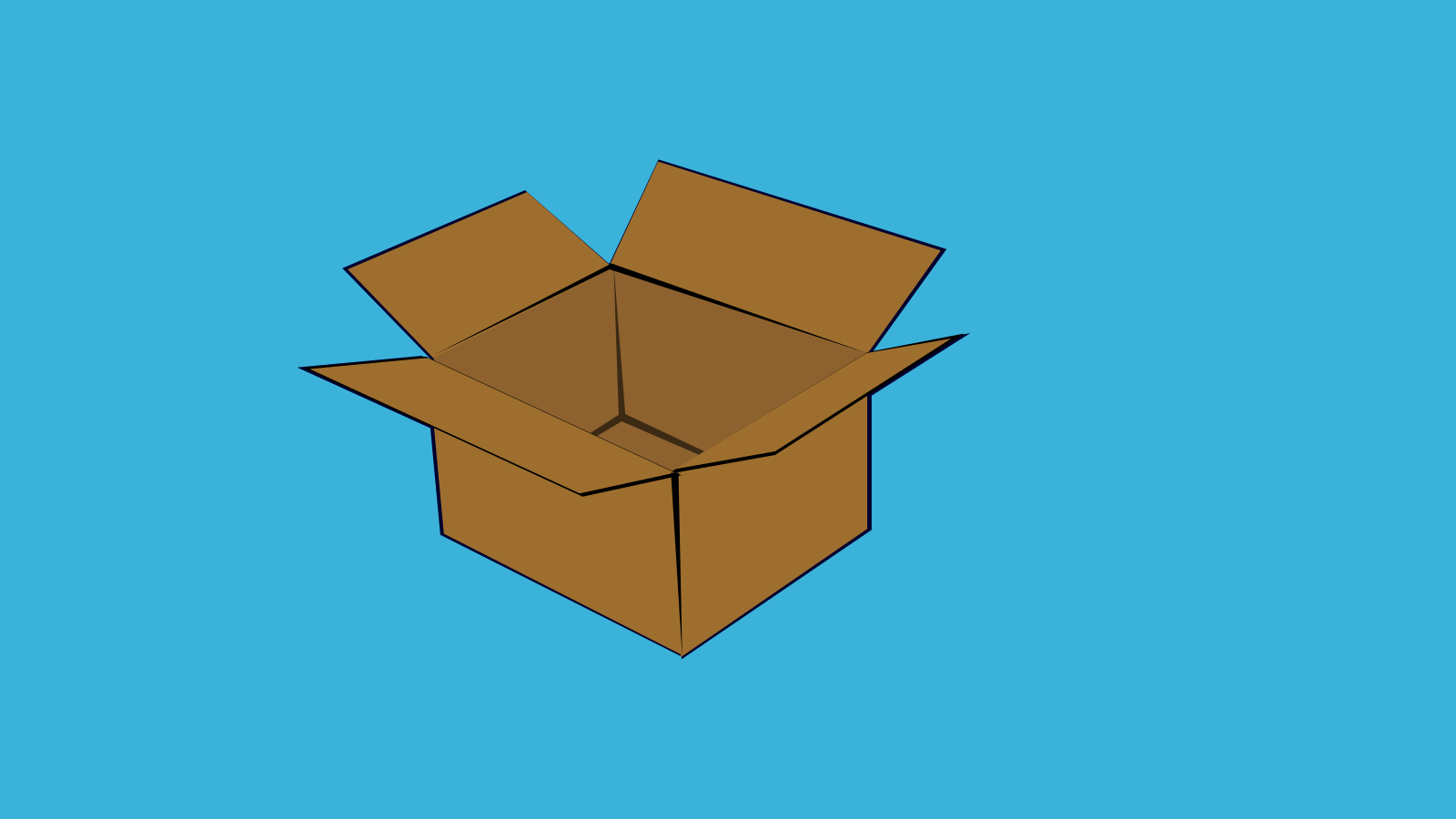 How Dropshipping Works
The three main players in the dropshipping business model:
the supplier
the retailer
the customer
The Supplier
A dropshipping supplier sells products to the retailer at wholesale prices and assumes the risk of unsold inventory. Their role in the process involves:
Creating products
Carrying inventory
Shipping products to customers
Replacing defective products
Restocking products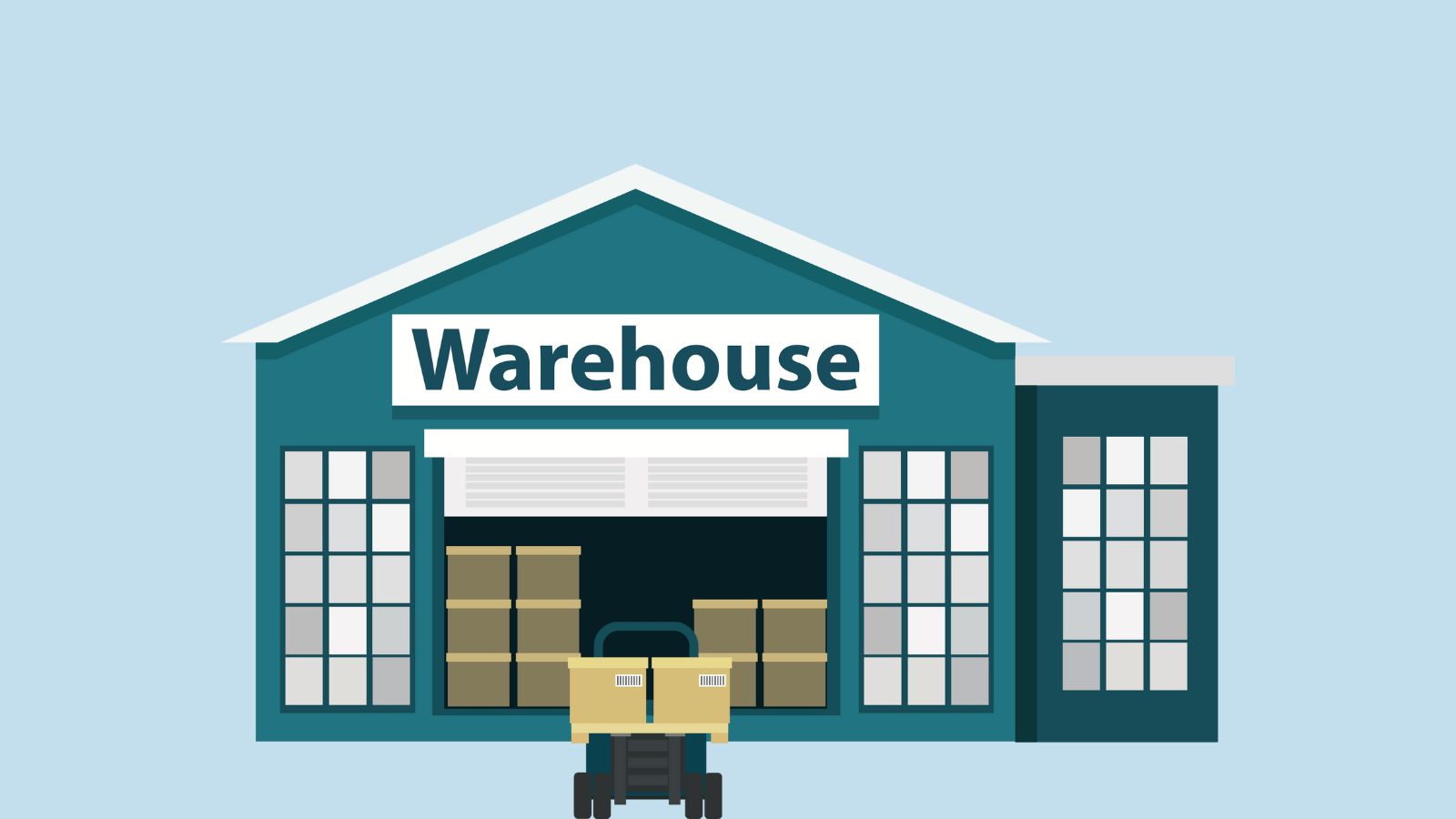 The Retailer
A dropshipping retailer (that's you!) sells the manufacturer's products on their own website under their own brand. The retailer's responsibilities include:
Choosing products to sell
Marketing the products they sell
Shipping costs
Setting prices
Customer service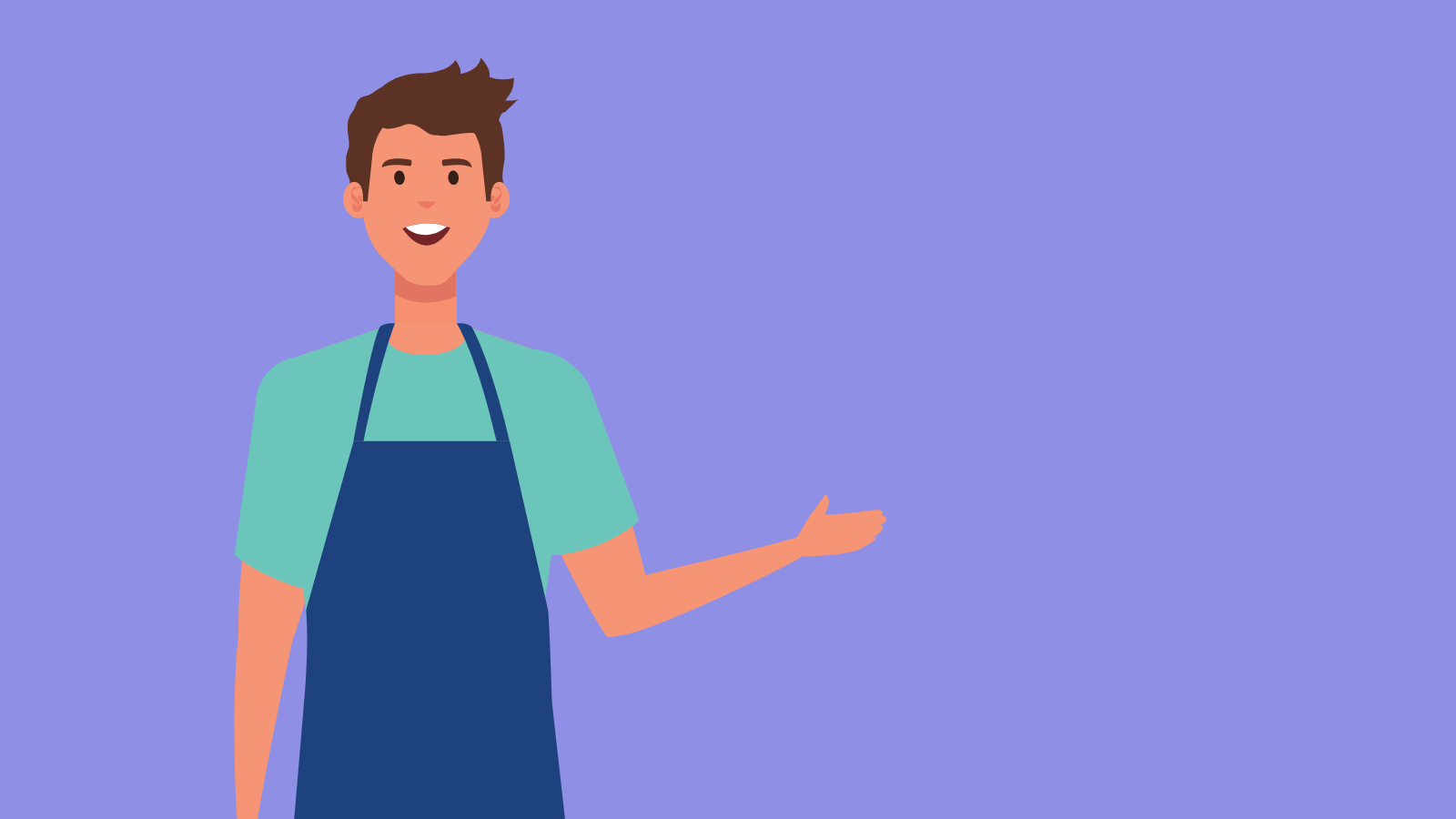 The Customer
A dropshipping customer buys products directly from the retailer. If they have any questions or issues, they reach out to the retailer, not the manufacturer.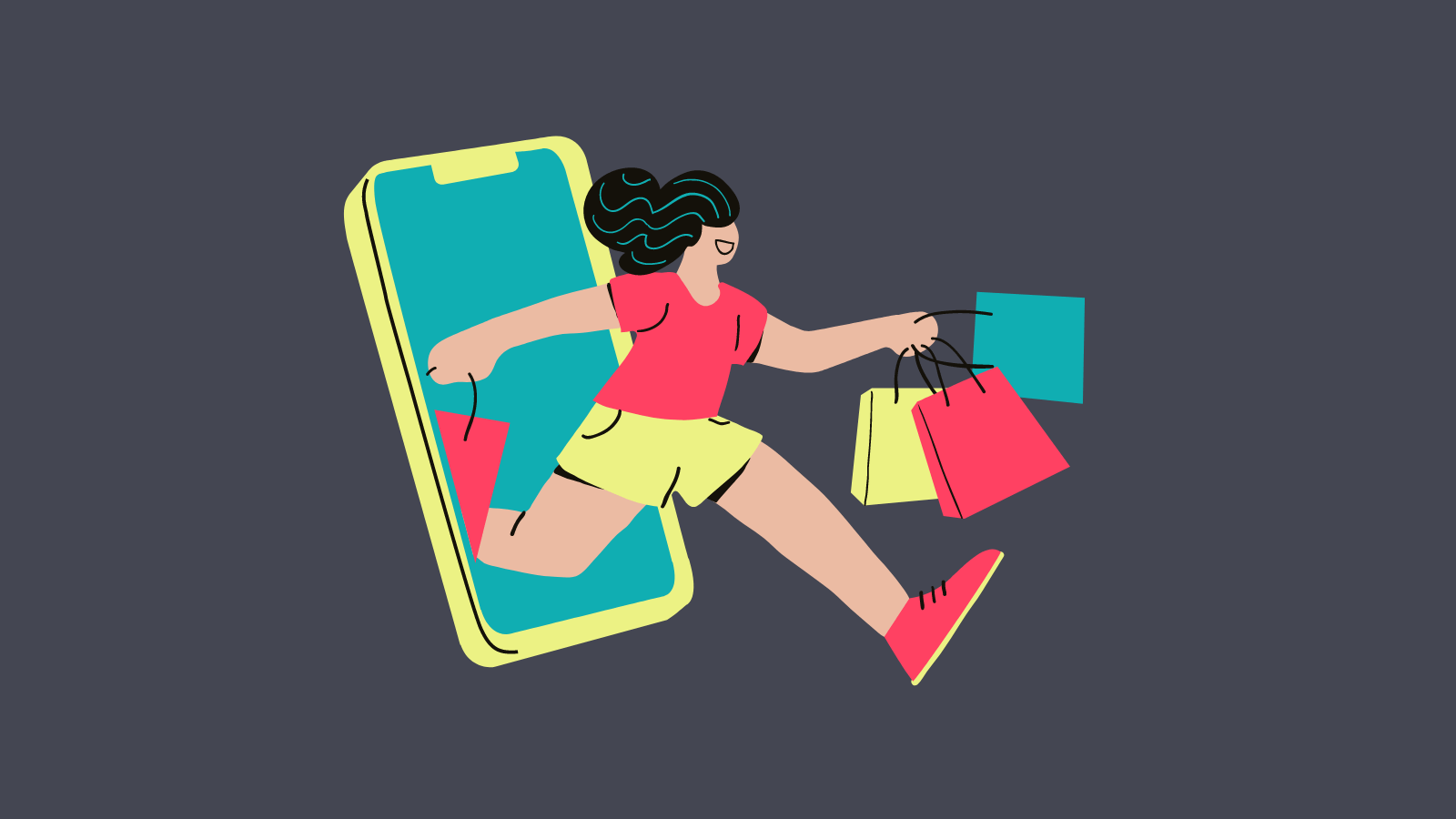 What are the Benefits of Drop Shipping?
Dropshipping is a growing business model for a few reasons:
No Inventory
Perhaps the biggest advantage of operating a dropshipping business is that you as the retailer don't have to store inventory. You don't have to find a warehouse and manage the storage of the inventory. You're not responsible for damage to the inventory. This also means you don't have to worry about taking losses because you ordered too many or too few items.
No Shipping
You also don't have to worry about shipping the products to your customers. Some dropshipping suppliers charge shipping fees, but they're much less expensive than handling it yourself.
Low Risk
Dropshipping is one of the lowest-risk ecommerce business models. With dropshipping, there's no need to invest thousands of dollars into the products you're going to sell. Your supplier will have them on hand and you won't have to pay anything until a customer places an order. Dropshipping is also a great way to try out new products without financial risk.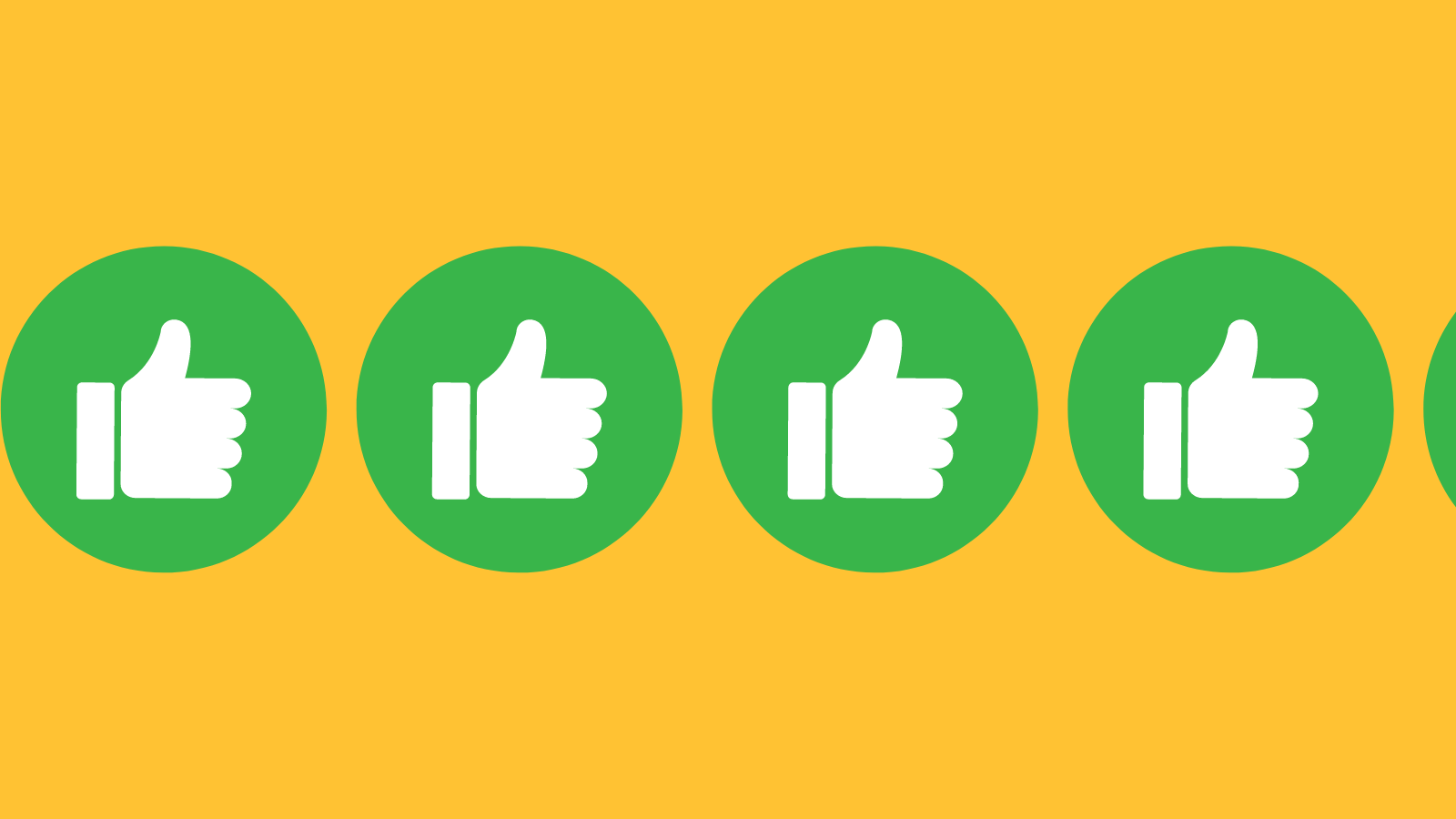 Things to Avoid When Drop Shipping
Of course, there's no such thing as a business model that guarantees success. If there was, everyone would be a dropshipper. In order to be a successful dropshipper, here are a few things to watch out for:
Saturated Market
Since dropshipping has such few barriers to entry, a lot of people get into it. That means there may be a lot of other websites already selling the products you want to sell. Before you choose your products, do some market research and choose ones that are in-demand from customers but aren't already being sold everywhere else.
Low-Quality Products
You may not be the one making the products, but your brand name is the one your customer is seeing. They'll consider you to be responsible for the low quality of the products. The easiest fix for this is to test out the products for yourself before you commit to a supplier and only sell high quality products that you would use.
Slow Shipping Times
Fast shipping is a necessity in the modern market. In the dropshipping world this can be a challenge since many of the popular suppliers are located outside of the United States. Shipping speed is another thing that you should keep in mind and test before committing to a supplier.
High Fees
Just like any other business, the point of dropshipping is to make a profit. Make sure you understand all of your supplier's fees and price your items accordingly. You can use a profit margin calculator to help you figure out the right price point for your products. If you can't incorporate the fees and charge a competitive price, you may need to use a different supplier or switch out your products. Aim for a 20-40% profit margin. It may be tempting to maximize your profits with high markups on low cost items, but if you go too far, customers will find a lower price elsewhere.
A Step by Step Guide to Starting a Dropshipping Business
1. Develop a Business Concept
Research Products
Choosing a niche that lines up with your own interests is always a good idea for continuing to enjoy running your business in the long run, but selling products just because you think they're cool isn't a great practice for making money. Do some research to find products in your niche that are in high demand.
Sales Volume
The first metric to look for in your product research is sales volume. That's simply the products that are selling a lot. Here are a few places where you can find the hottest products in your niche:
Shopify's Trending Products List
Shopify's list of trending products is a thorough, frequently-updated resource for popular items near you.
Amazon's Best Sellers Lists
Amazon's Best Sellers Lists allow you to browse hot items by category. That makes them a great tool for focusing on your target market specifically.
eBay Watch Count
eBay's list of items that are frequently watched is another great source for trending products.
SaleHoo Market Research Lab
Use data from Amazon and eBay to help dropshippers find the best products.
Trend Data
Trending keywords and how these keywords perform over time are also strong indicators of a product's popularity.
Keyword Research Tools
SEO keyword research can tell you the search volume, ranking difficulty, and more about the keywords you want to target. Use tools like
To find this information.
Google Trends
Google Trends displays interest in google search terms over time through graphs. Users can filter by search channel (web search, image search, Google Shopping search, et cetera) and compare two or more keywords to each other.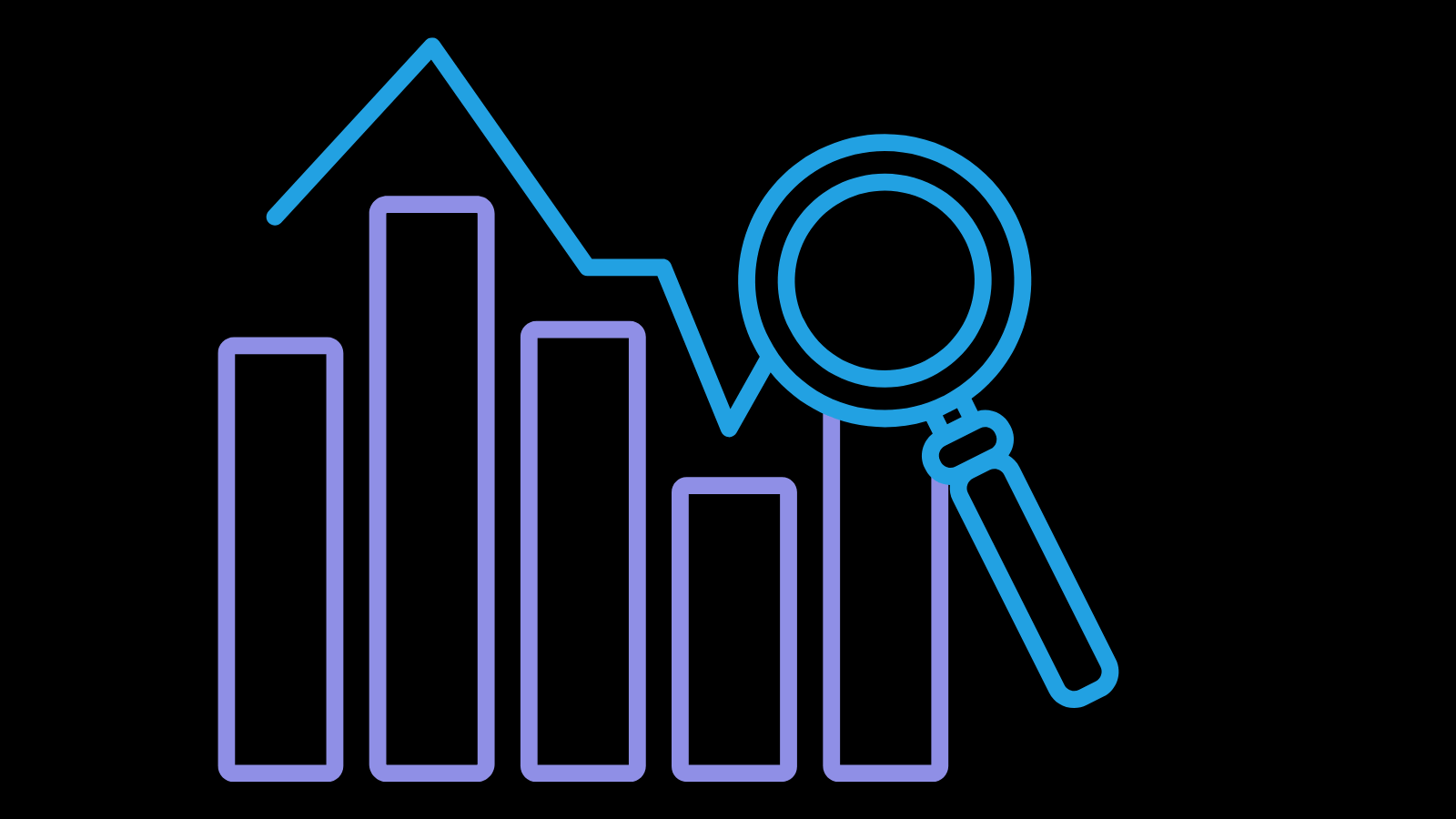 Competitor Research
You can learn a lot from your competitors. Though it's not wise to rip them off, your competitors' successes and failures can give you valuable insights into the market you're breaking into.
Search engine results pages (SERPs)
Search the keywords you want to rank for on Google and see which sites are coming up first. Don't forget the image and shopping results. Make sure to check out their site design, product offerings, prices, product descriptions, shipping strategies , and advertisements.
Social media
Find your competitor's accounts on Instagram, Facebook, TikTok, Twitter, and any other social media platforms you plan on using. Once you find them, assess how they manage their social media presence.
On Facebook's Ad Library you can find sellers promoting products within your niche and planning your own marketing strategy.
Sign up for mailing lists
Your competitors' email list delivers important updates on their marketing right to your inbox. As you get their emails, keep track of frequency, tone, sales, and coupons.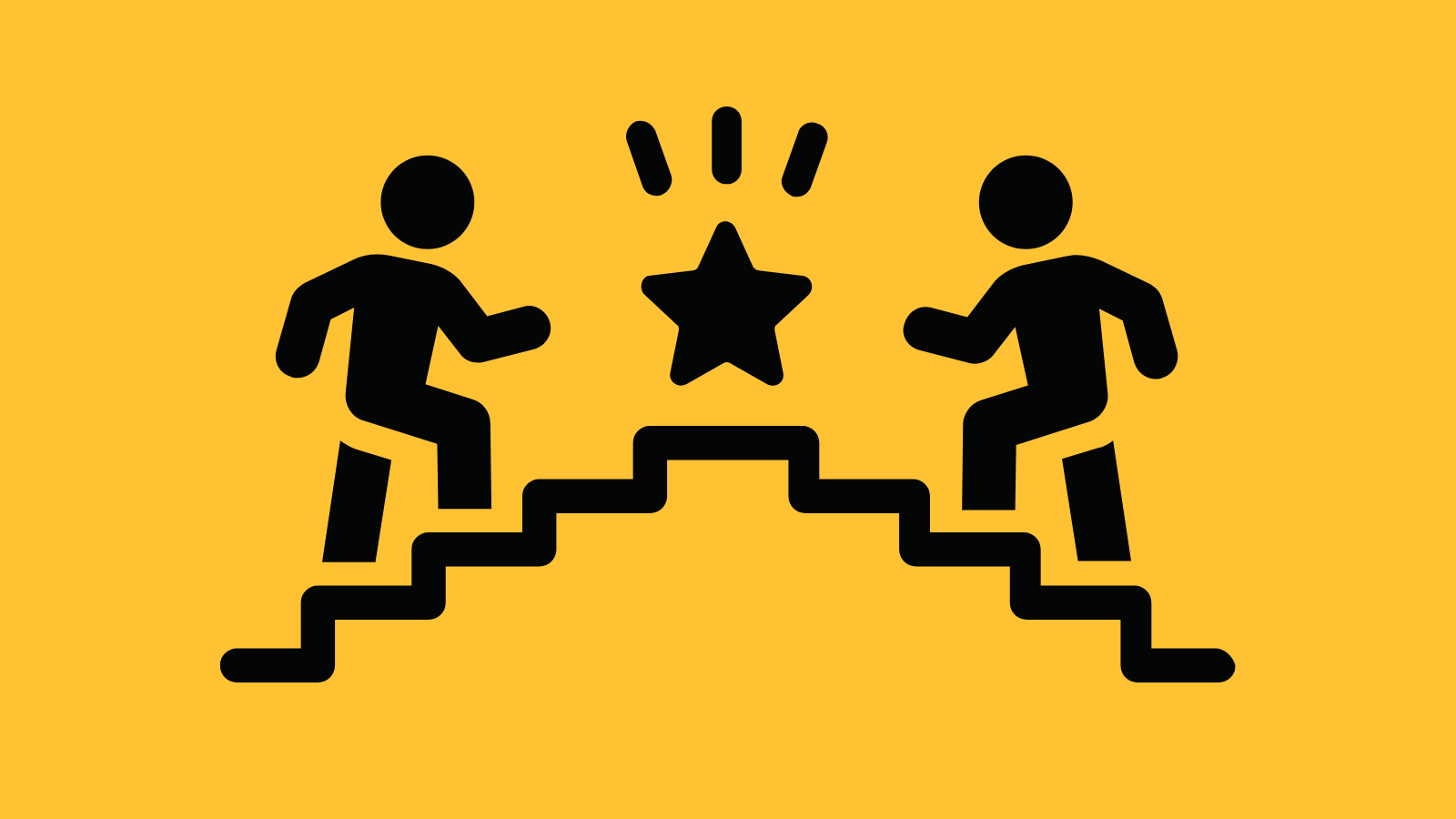 2. Source Products
Once you've got your dropshipping business concept nailed down, it's time to find the right supplier. Sourcing products is one of the most time-consuming dropshipping upstart steps, but that time pays off with a profitable partnership. There are two ways to source products as a dropshipper: dropshipping marketplaces and sourcing directly through suppliers.
Using Dropshipping Marketplaces
The easiest way for beginners to get started with dropshipping is to use an online marketplace. These platforms host thousands of products and make it easy to find and evaluate millions of products. Top-rated dropshipping marketplaces include: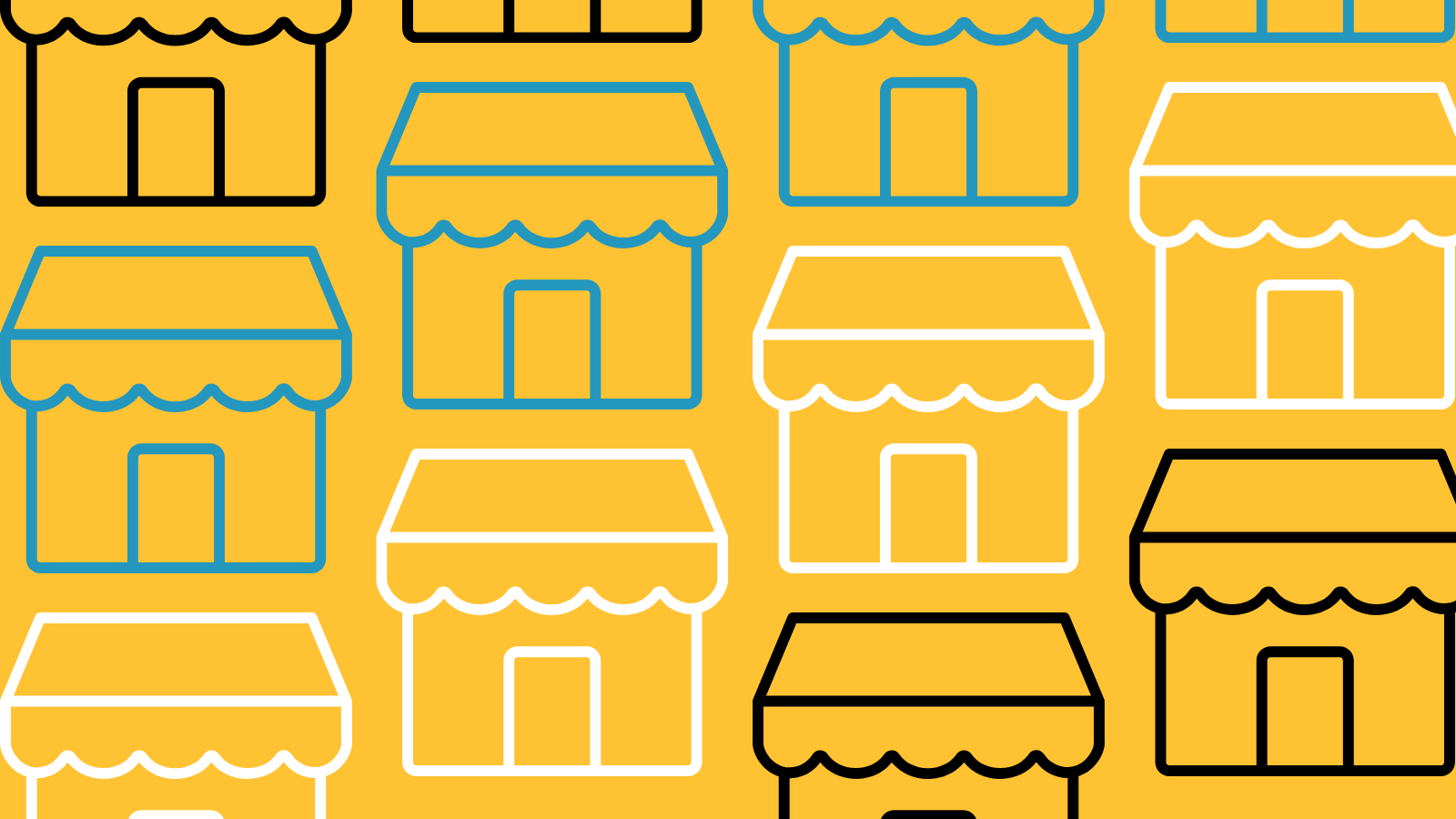 Sourcing Directly Through Suppliers
Direct sourcing can lead to higher profit margins. Many retailers start doing this by forming relationships directly with vendors they've worked with on dropshipping marketplaces. You can also find wholesale suppliers through resources like…
A database of US manufacturers from a variety of industries with a catalog of over 6 million products.
ImportGenius
A data hub for import/export goods. You can use it to find wholesale suppliers or import wholesale goods directly.
Buyer's Markets
Industry-specific buyer's markets are a great place to look for all types of suppliers. Many digital marketplace like America's Mart, Dallas Market Center, and NY Now also host in-person events. You can find one in your area by searching for an online buyer's market near you.
Private Label Sellers
Some private-label manufacturers offer their own branded products to dropshipping sellers. This is a popular choice for cosmetics, personal care, and clothing dropshipping.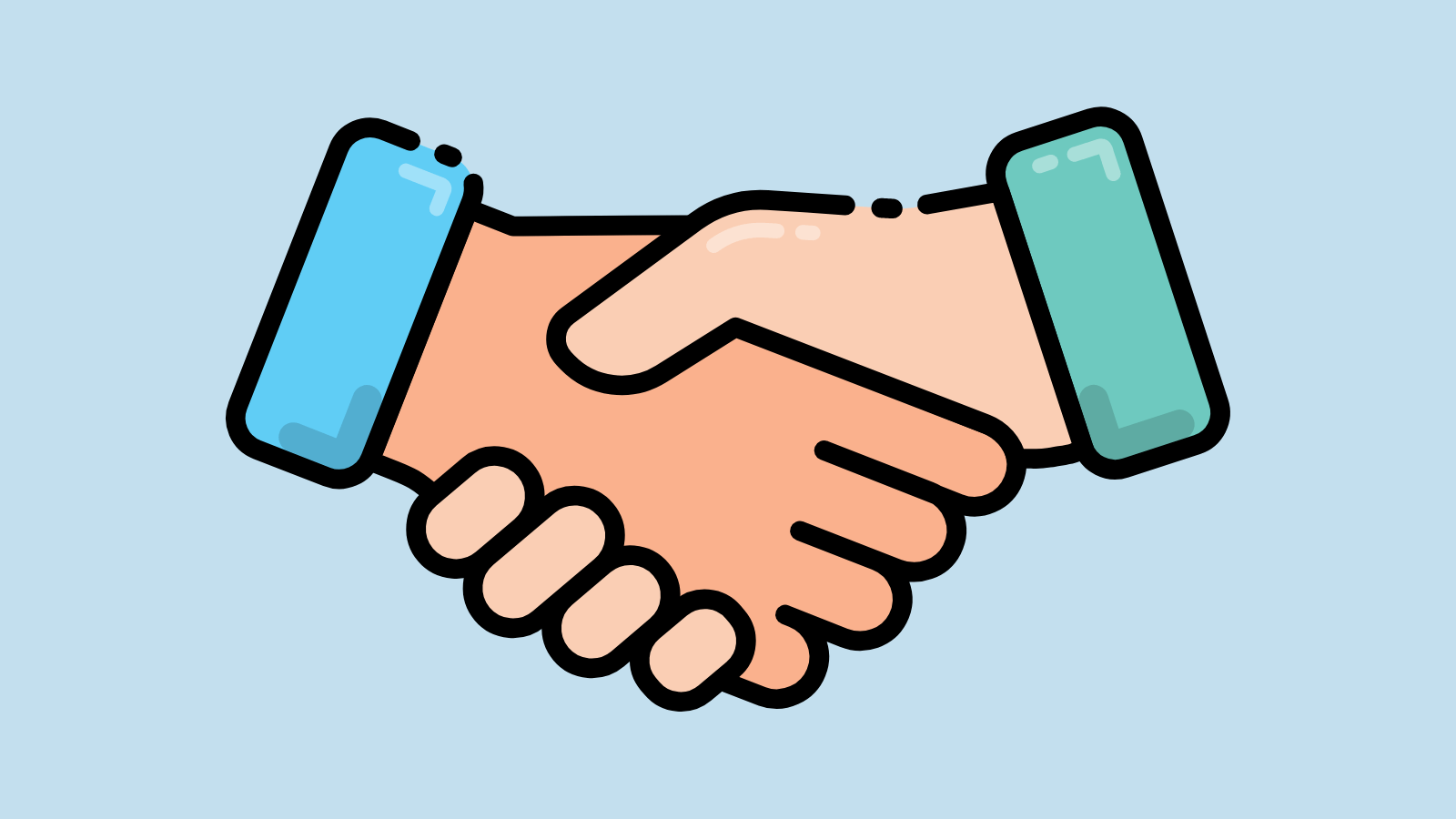 Factors to Keep in Mind When You Research Dropshipping Suppliers
Experience
It's best for dropshipping beginners to stick with suppliers that have been around for at least two years.
Item Popularity
On most dropshipping marketplaces it's pretty easy to find the previous sales volume of the items you want to sell. Hot sellers are usually safer investments for beginners, but over time you may be able to successfully market and sell less popular items.
Profitability
Before you commit to a supplier, evaluate the following for profitability:
Each item's wholesale costs
Credit card processing fees
Shipping costs
Suggested pricing
Item Quality
The quality of dropshipping products can vary quite a bit, so you don't want to start selling anything without doing your research first. You can get a good idea of the item quality from ordering samples, the sales numbers, and the marketplace supplier ratings.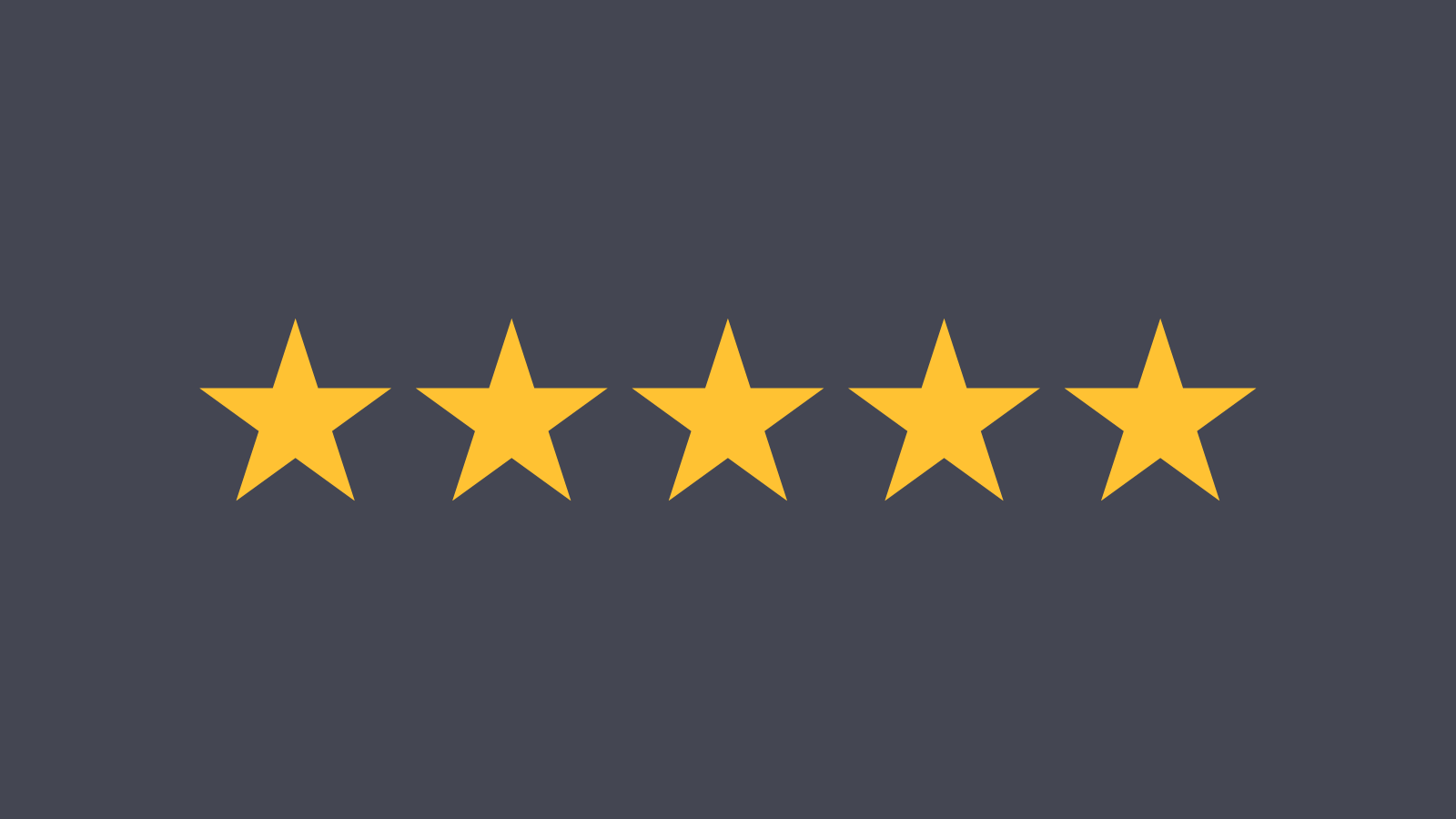 Location
Your shipping costs and delivery speed will depend greatly on where your supplier is located. Many dropshipping suppliers are located outside of the United States, particularly in China. If you do work with an overseas supplier, try to work with one that provides ePacket shipping for faster, trackable deliveries.
Customer Service
A supplier with easily accessible customer service will make life easier when you have questions. Test out their customer service by asking a question before you commit.
Reliability
A supplier's reliability can be hard to judge if you've never worked with them before. Reading the reviews from other retailers can give you a pretty good idea though. Using a marketplace as opposed to an individual vendor is also a good way to find reliable suppliers. Most marketplaces won't continue to work with a vendor with well-known quality and service problems.
Return Policy
Many dropshipping marketplaces handle item issues with no-return refunds so they don't have to deal with returns, but this isn't universal for dropshipping marketplaces and vendors. Be sure you understand how returns work for any supplier you're considering.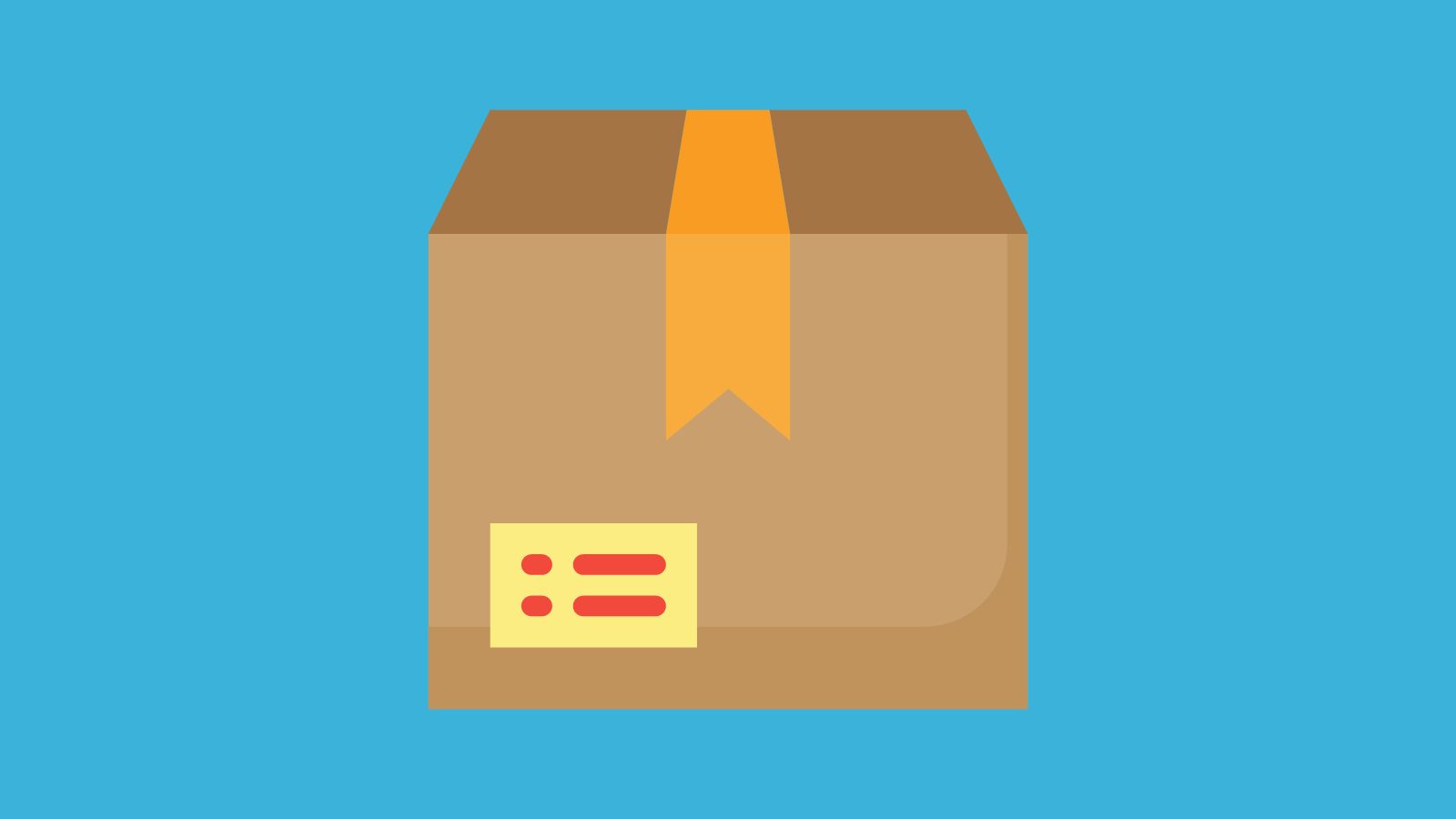 3. Build Your Ecommerce Store
The tutorials, FAQs, and blog posts on your ecommerce platform can help you build your website with the things all websites should have. Here are a few areas that are especially important for dropshipping operations:
Shipping Methods
You won't be fulfilling the orders yourself, but your supplier will charge you shipping fees. You'll have to make some choices about which transportation options you'll offer, how the costs fit into your profit margins, and what shipping charges the customers will pay.
Here are a few examples of strategies dropshippers use to manage their shipping costs:
Free shipping for all purchases and absorbing the shipping costs
Free shipping for all purchases and incorporating shipping costs into the prices
Free shipping for all orders over a minimum value
Free shipping for products with a high markup
Flat-rate shipping fee and covering any excess costs
Charging the shipping costs to the customer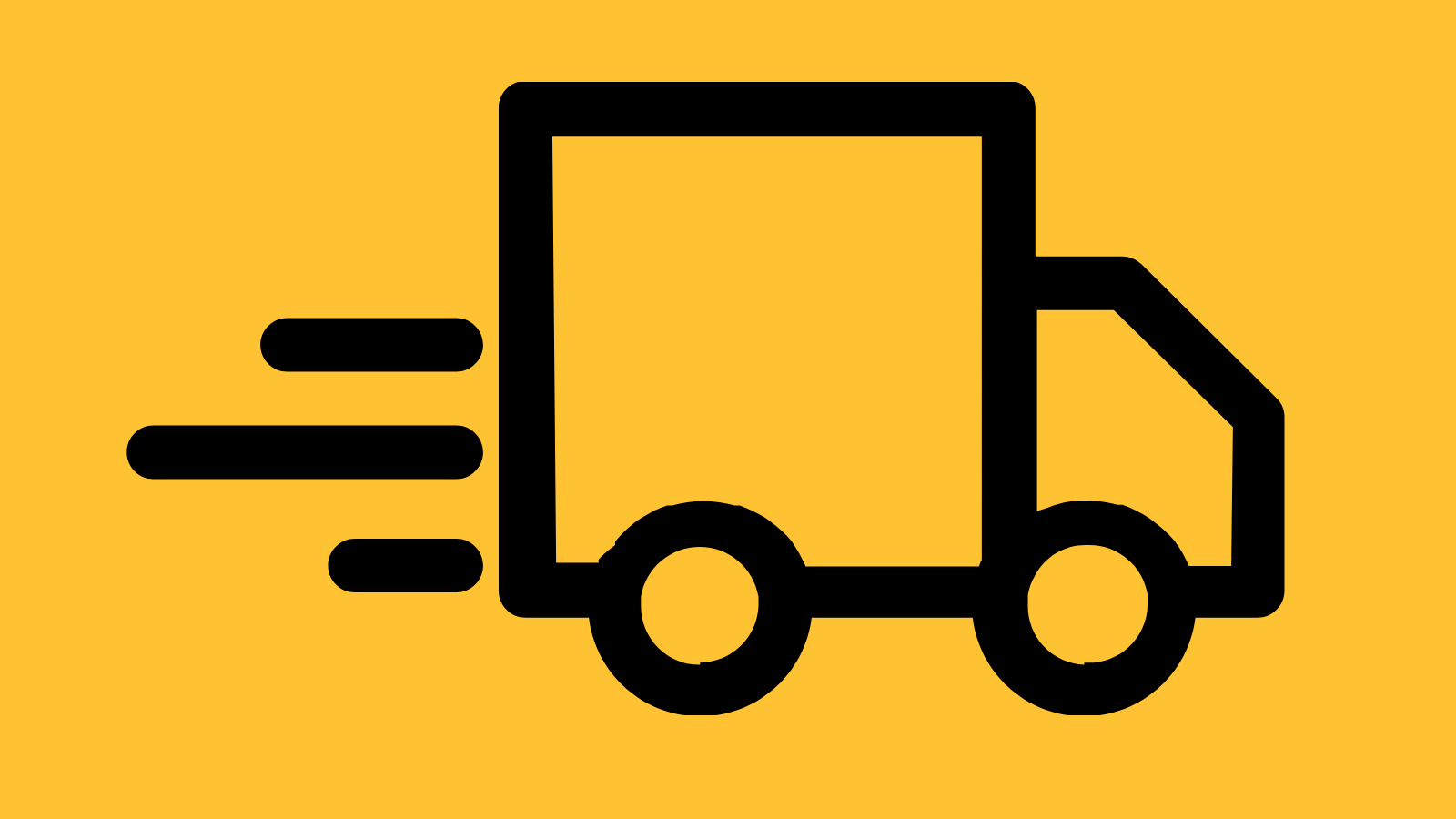 Customer Service
Offering high-quality customer service is important for building customer loyalty, getting a positive reputation from customer reviews, and reducing the number of refunds you need to issue.
The first step is a contact us page that's accessible from every part of your site that includes at least one way to contact you. These could include:
Virtual Live Chat
Phone Support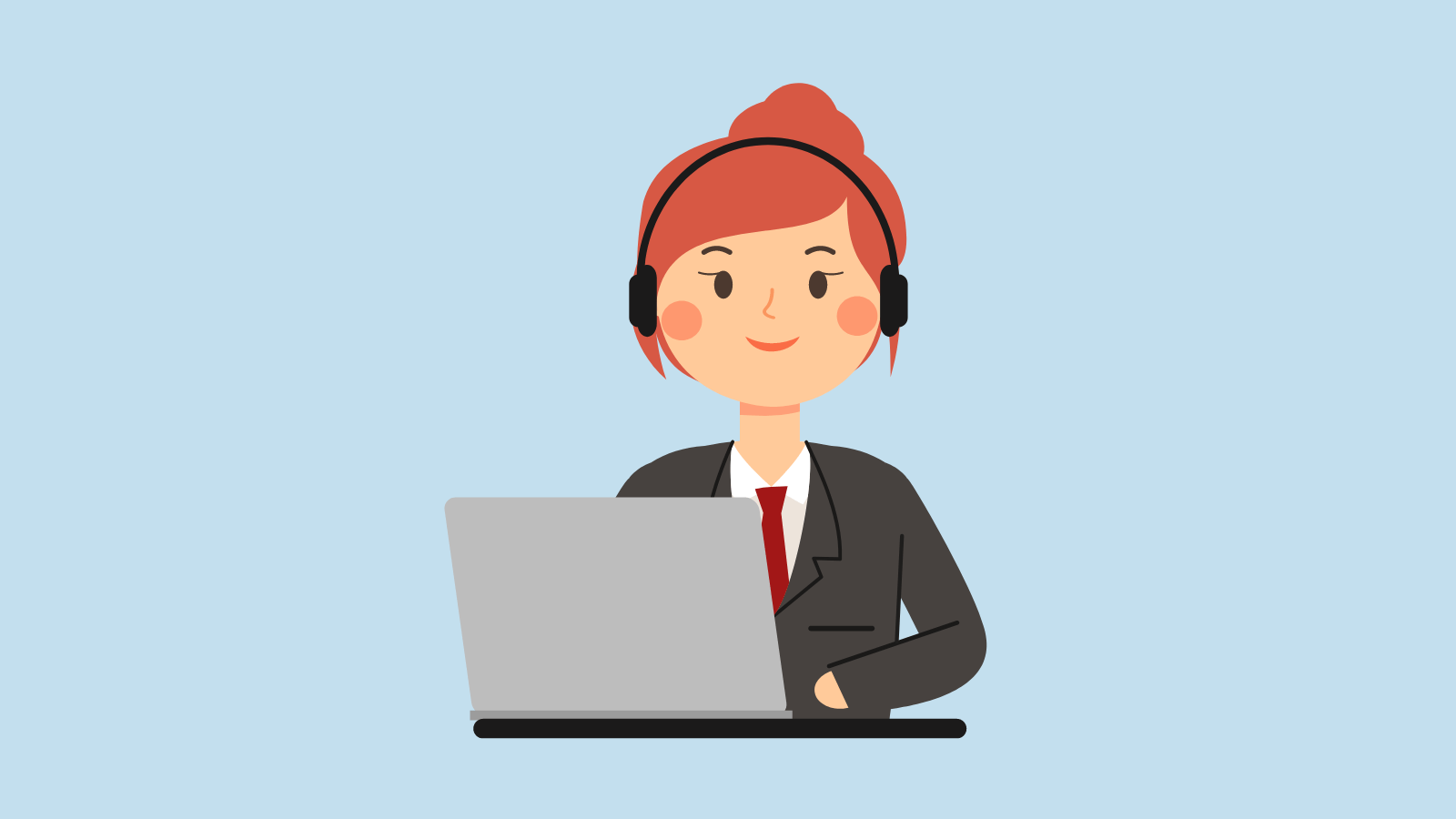 Return Policy
Returns are inevitable in ecommerce. The dropshipping business model can make them more complicated since you can't personally guarantee the quality of every individual item you ship or control the order fulfillment process. Returning items to your supplier also takes more effort and money.
Here are some ways to handle returns as a dropshipping business owner:
Offer a Replacement
With this solution, the customer keeps the original item and receives a replacement at no cost. If they received a damaged or incorrect item, offer to have another order delivered quickly. Asking them to send photos of the issue during the customer service process is a good way to validate their claim and find out if you're eligible for a refund from the supplier.
If the customer is generally dissatisfied with their order, let them choose another item from your store or suggest a similar product to replace it free of charge.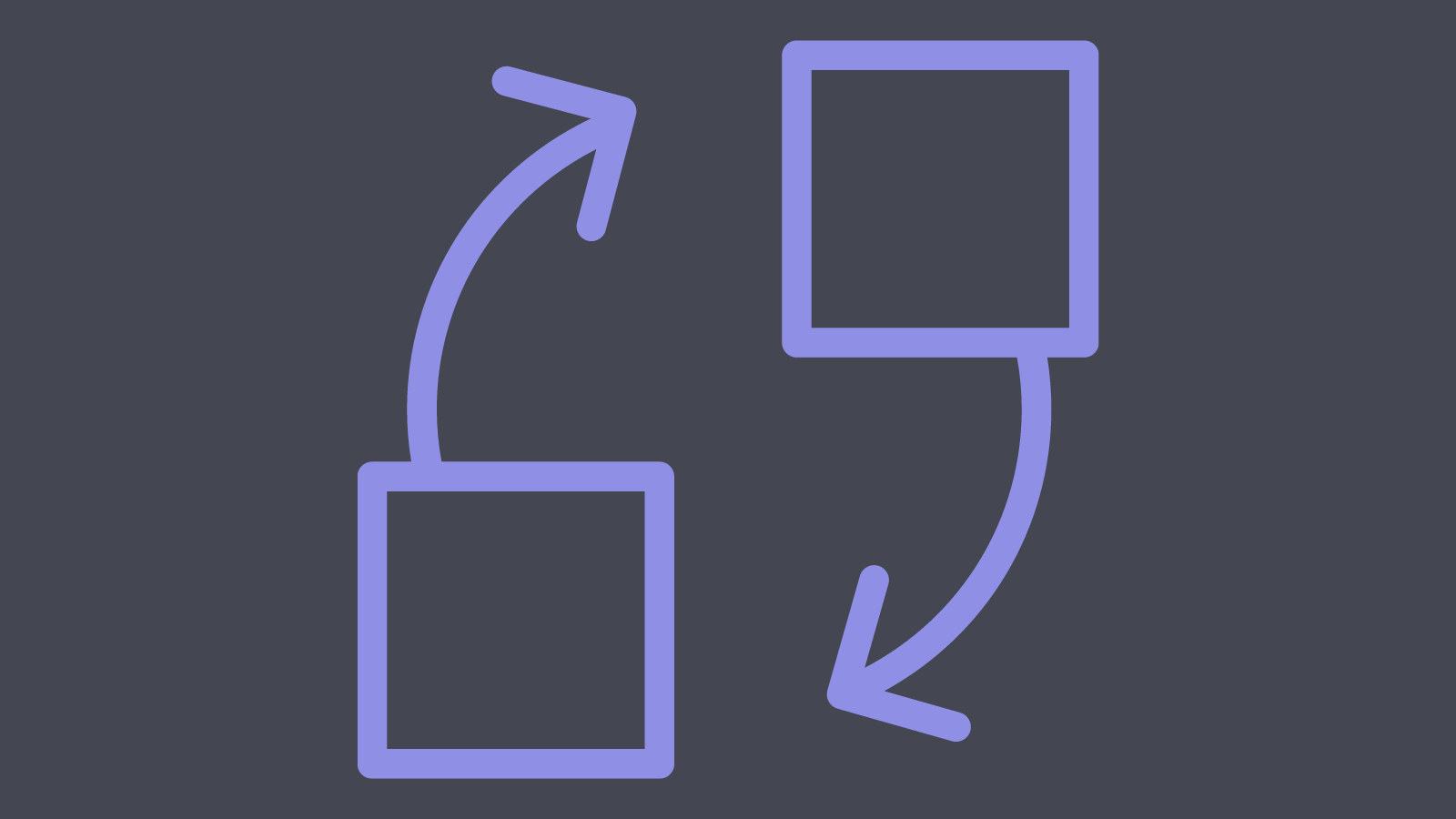 Offer a Refund
If you want to keep things simple right off the bat or a customer doesn't want a replacement item, you can simply refund the purchase without requiring a return. You might be able to get compensation from your supplier for the loss. In that case, ask the customer to send a description and photos of the issue.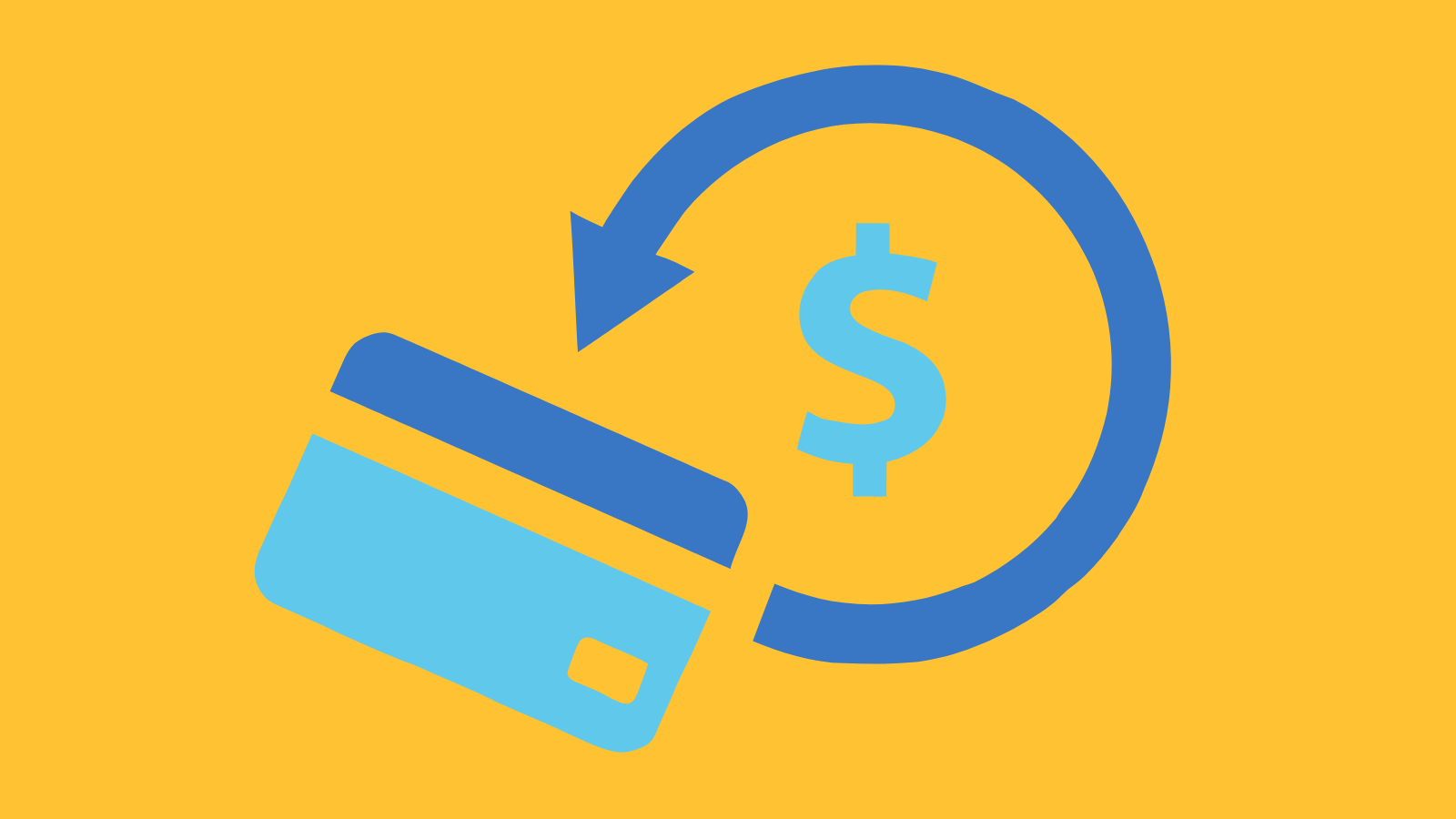 Return to Supplier
If you sell high-value goods or your profit margins can't take a hit, you could have the customer return the product to the supplier at their own shipping expense.
Whichever returns policy approach you take, make a page on your site that includes the following information:
Any items that are exempt from your returns policy for hygiene or value reasons
The cost of your returns process, if applicable
Whether or not you offer exchanges
Eligible countries for returns and exchanges
How long after the sale an item is return-eligible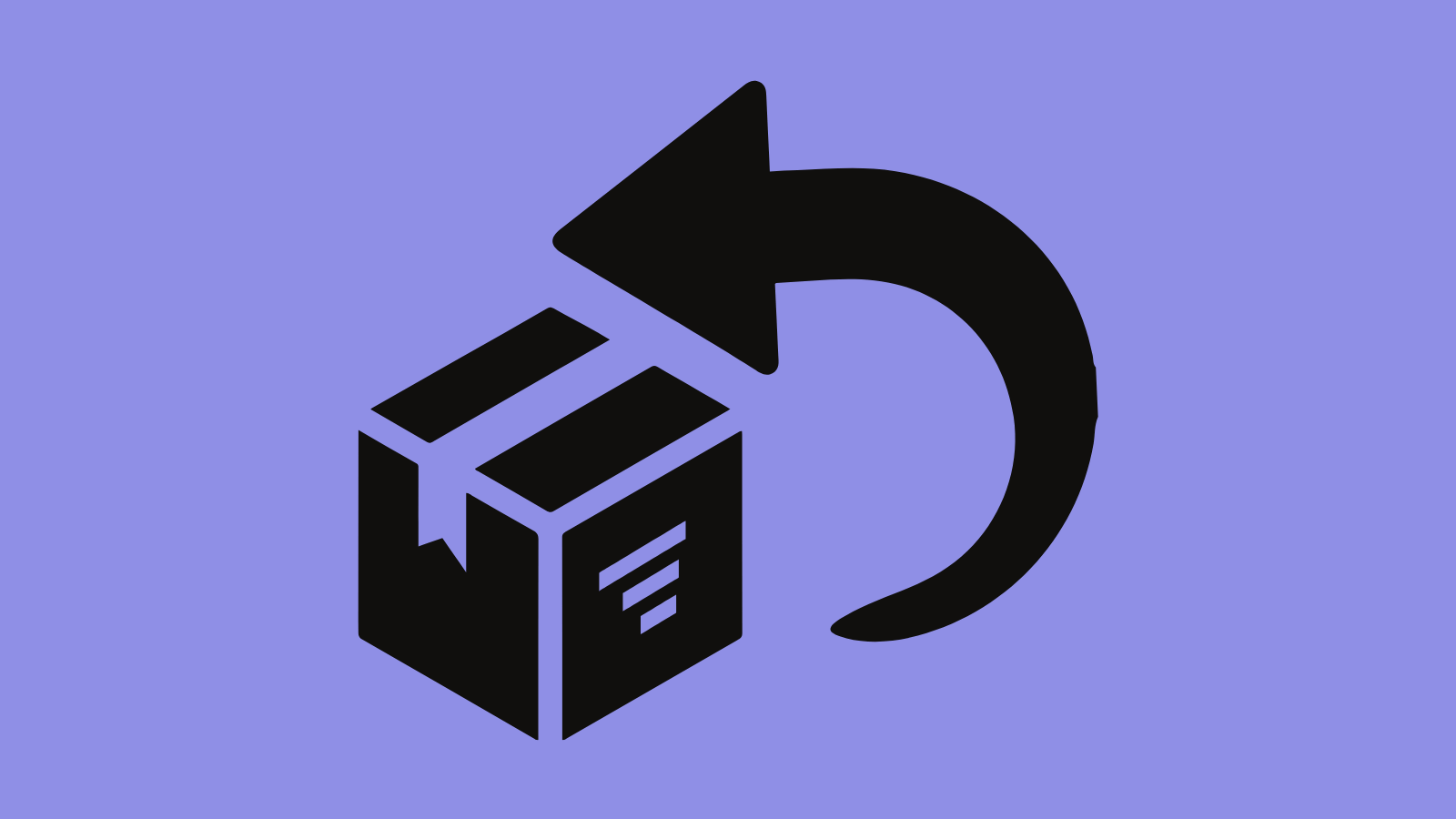 Product Pages
The products you sell are the star of the show. Make them shine with eye-catching, informative product pages.
High-Quality Product Images
The feature image should show the product from the view that is most representative of what it is. Once they click on the product, the customer should see a gallery of images of the product at different angles. Images of someone wearing or using the product have an even better impact. Use high quality images with a white background for appeal and consistency.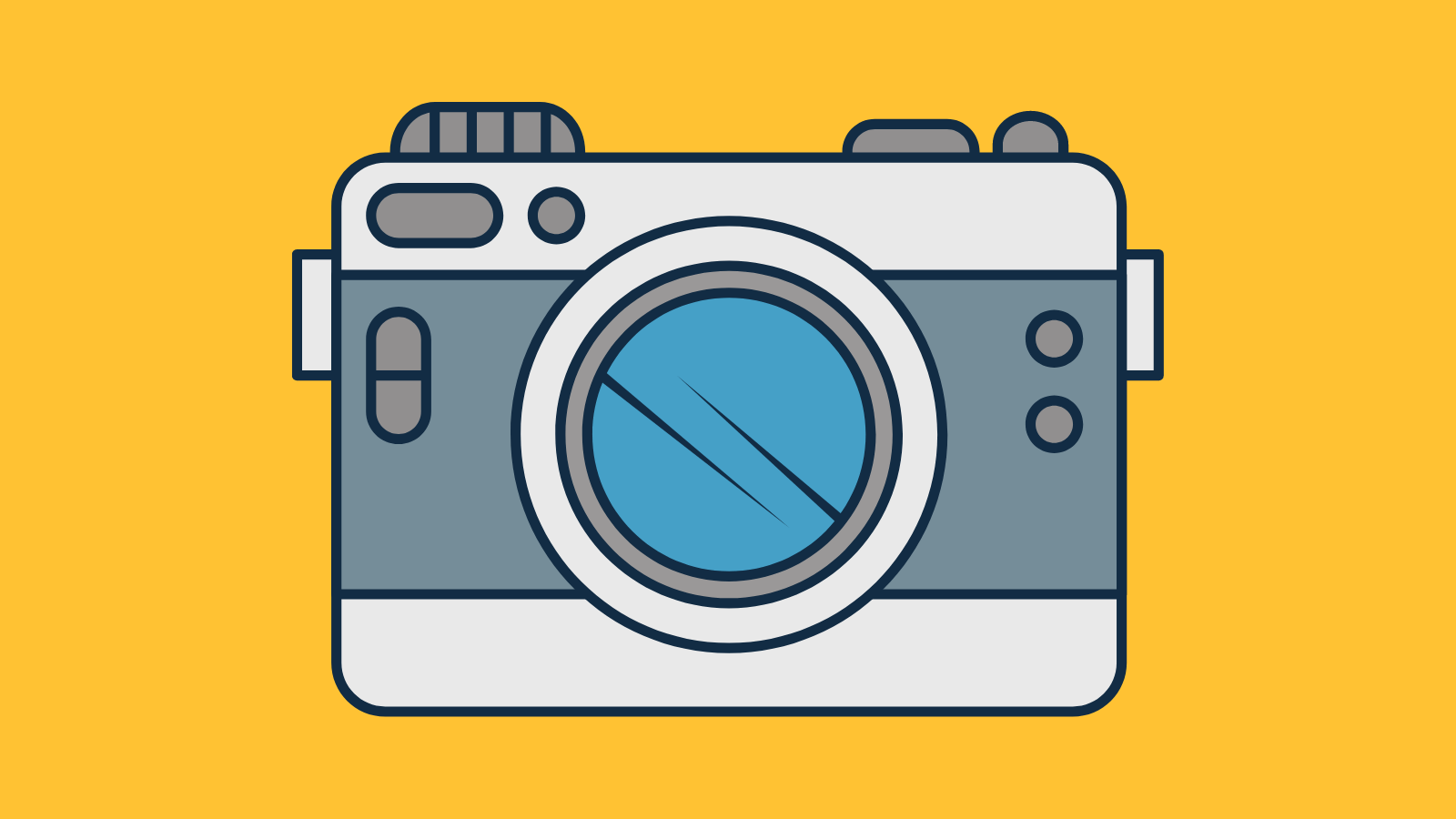 Product Overview
The product overview should give the customer the basic information about the product. This should include the product title, price, and notable features. The overview should end with a call to action like "Learn More", "Buy Now", or "Add to Cart."
Product Descriptions
Make sure to answer the following questions in your product descriptions:
What is the product?

What solutions does the product provide?

Why should you choose this product?

What is the product made of?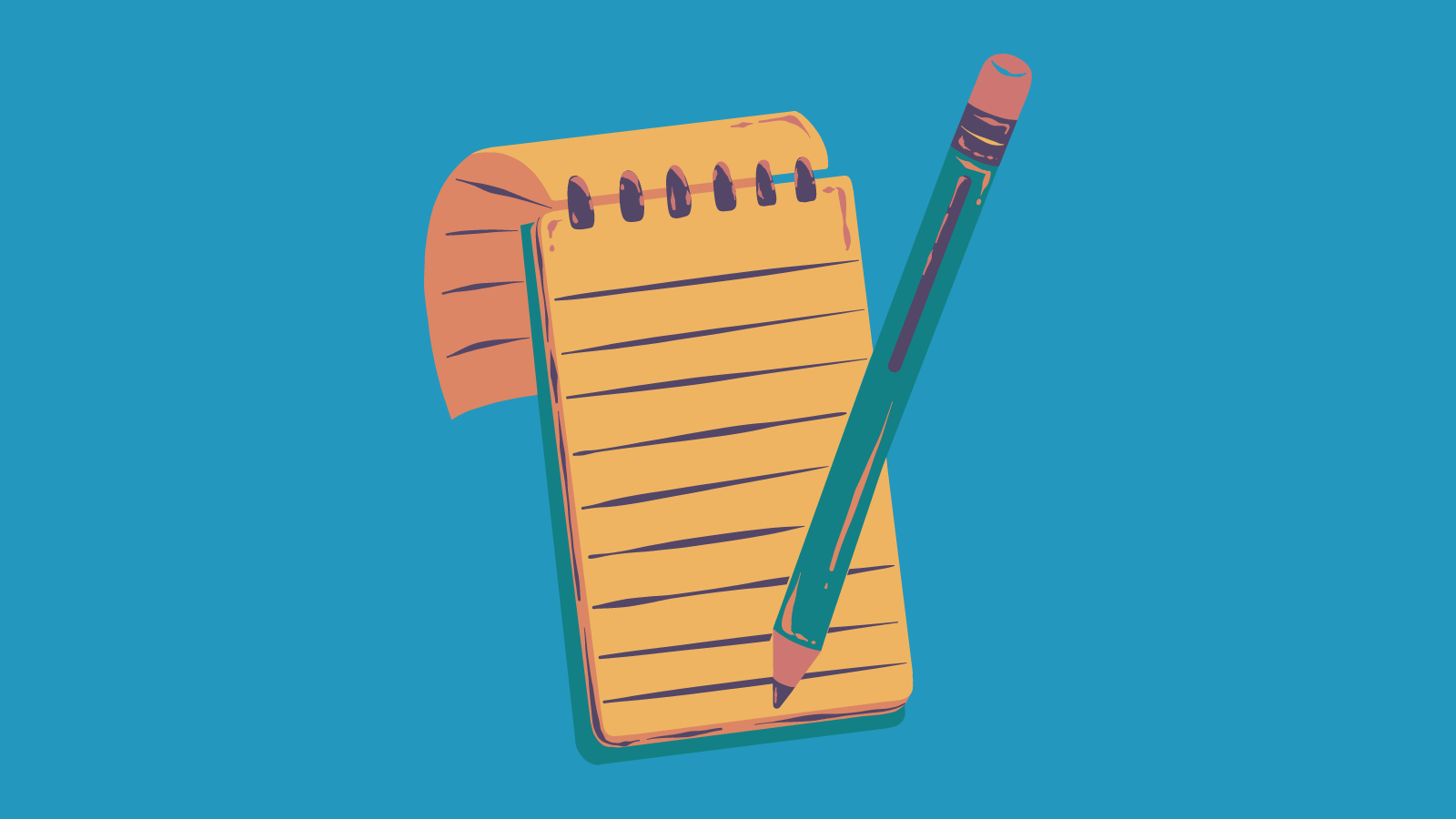 Related Products Suggestions
Once someone has added one item to their cart, upsell them with product suggestions. Whether the customer visited your online store with the intention just to browse or had a specific product in mind, they may appreciate the suggestion of another one that goes well with it.
Product Reviews
Reviews and testimonials are essential to the ecommerce business. Your customers are ordering a product without seeing it in-person. Reviews from previous customers can give them as accurate an idea of the experience of the product as possible. Integrating customer reviews into your product pages allows visitors to get this valuable information quickly and easily.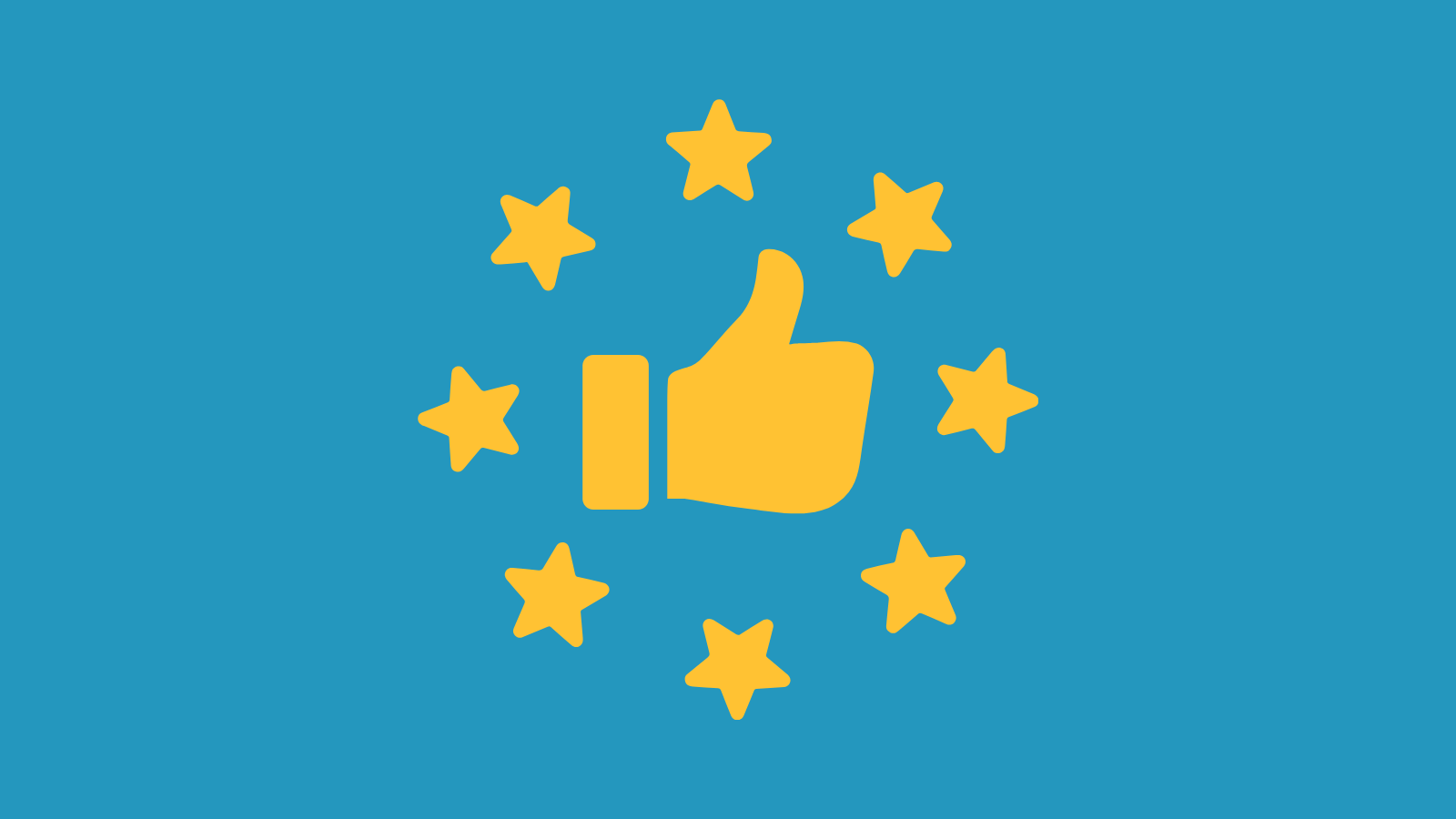 Intuitive Layout
For any online store, an intuitive user interface is essential. A user-friendly product page layout should make it so customers can go through every step to make a purchase without thinking too hard about it. Your product pages should be un-cluttered, readable, and easy to navigate. The "add to cart" button must be easy to find.
Shipping Information
Highlighting the requirements for free shipping adds an incentive to buy the product.
Links to Customer Service
When a customer or potential customer needs assistance, they should be able to quickly and easily communicate with someone who can help solve the problem. Making customer service easily accessible from your product pages.
Search Engine Optimization
Using strategically placed keywords on your product pages and following other on-page SEO best practices can move you up the Search Engine Results Page (SERP) and get fresh eyes on your wares.
A Uniform Look
Your product pages should all have the same layout and general look to give customers a predictable shopping experience. Features should be in the same spot on every page and photos should be consistent in quality.
Mobile-Friendly Optimization
Start by running a Google Mobile Friendly Audit to see the baseline mobile-friendliness of your website. Optimization for mobile users includes:
Using a responsive template

Simple designs

Readable fonts

Small blocks of text

Optimized image files

Speed as a priority

Clear CTAs

No pop-ups

4. Set Up Your Business and Finances
Setting up your finances is an important step to setting up any legitimate business venture.
Banking
Even if you're a casual or part-time store owner, you should separate your personal and business finances right away. Not doing so could get you into trouble with the IRS in the event that you're audited.
First, set up a business checking account where you deposit all of your revenue from the store and draw all of your business expenses from. A business credit card is also a good idea. Building credit as a business can help you get funding from investors later on if that's something you're interested in. You can also get rewards from all of the products you buy from your suppliers. Some banks offer small business owners a bonus to help with startup expenses when they open a small business checking account and credit card with them.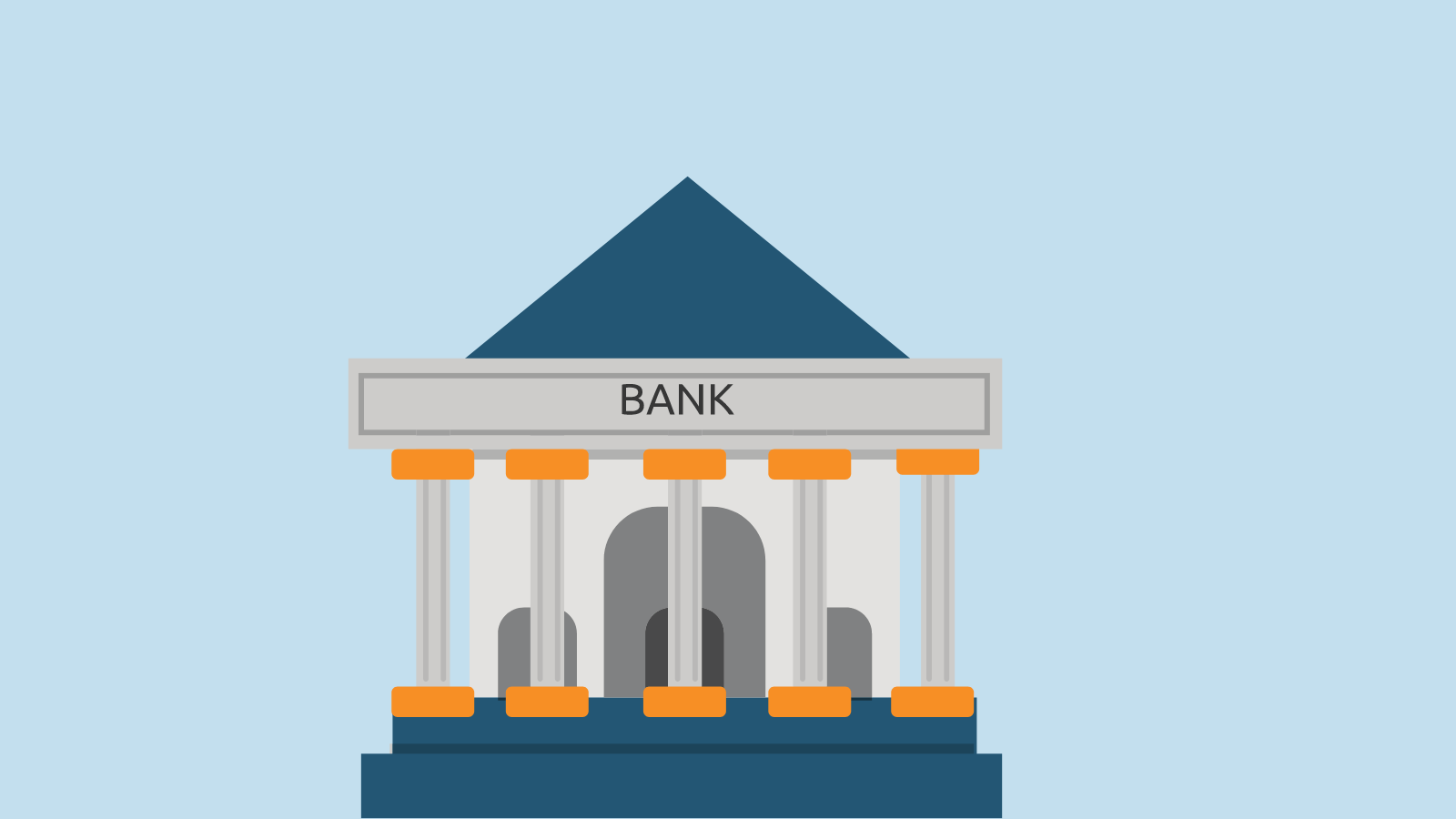 Business Structure
Your business structure determines how the government will recognize and tax your business. The options are:
Sole Proprietorship
Partnership
Limited Liability Company (LLC)
S Corporation (S-Corp)
C-Corporation (C-Corp)
If you don't register your business in your state, it's by default recognized as a sole proprietorship. Sole proprietorships and LLCs are the most common choices for dropshipping store owners.
Sole Proprietorship Pros
Easy to start
No paperwork requirements
Easy tax filing
Don't need an EIN
Sole Proprietorship Cons
Owner is personally liable for business debts
More difficult to get a business loan
LLC Pros
Owners don't have personal liability for business debts
Owners can choose if they want to be taxed like a partnership or a corporation
Fewer formalities than corporations
LLC Cons
More expensive to register than than sole proprietorships and partnerships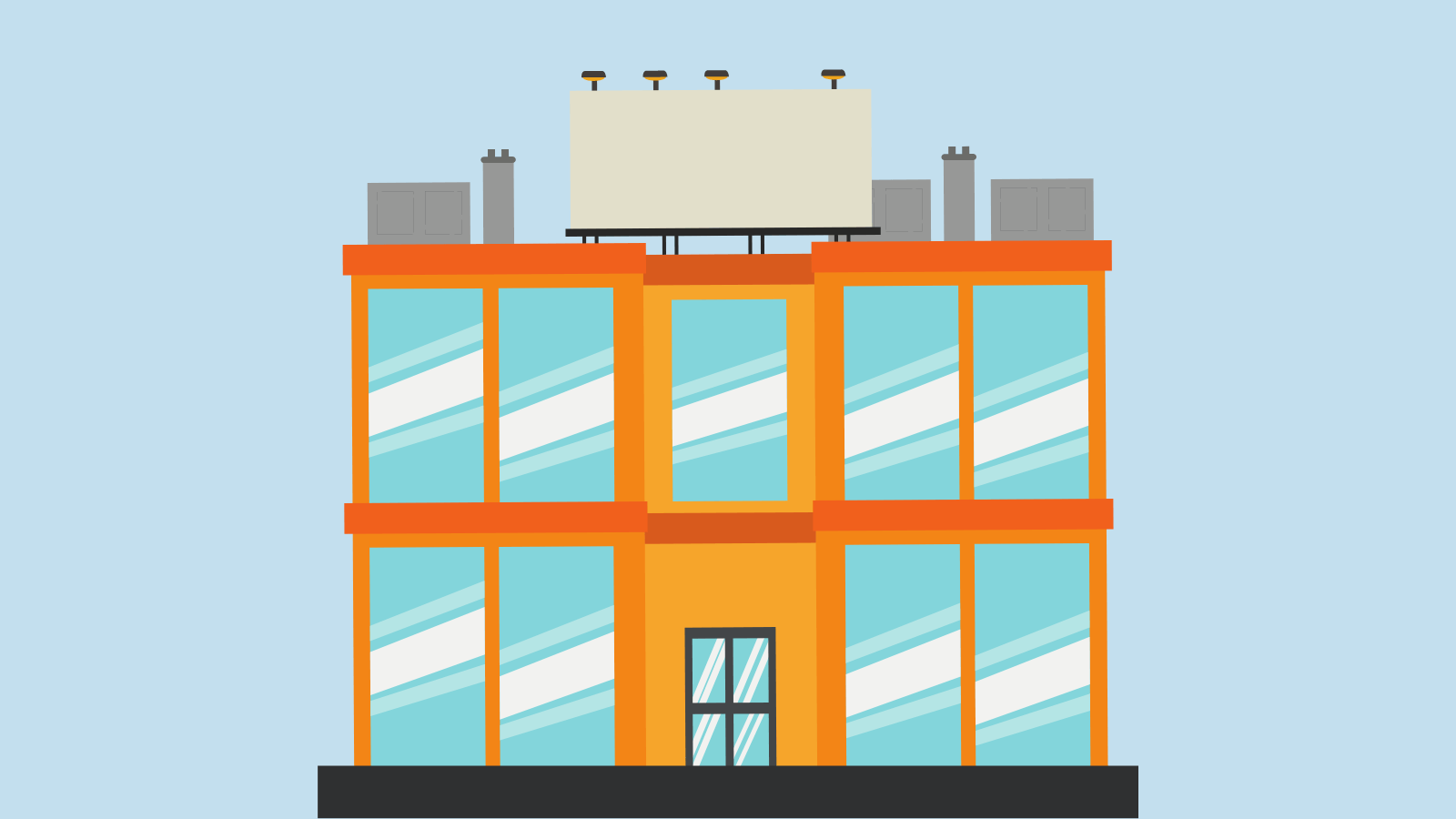 Business Licenses
Your dropshipping business may not be required to register for a business license, but that will depend on your location and what kind of products you offer.
Sales Tax
There are two kinds of states for sales tax laws: origin-based and destination-based. If you operate your business in an origin-based state, you have to charge sales tax based on the state where your online business is based. If you operate in a destination-based state, you have to apply sales taxes based on the customer's location.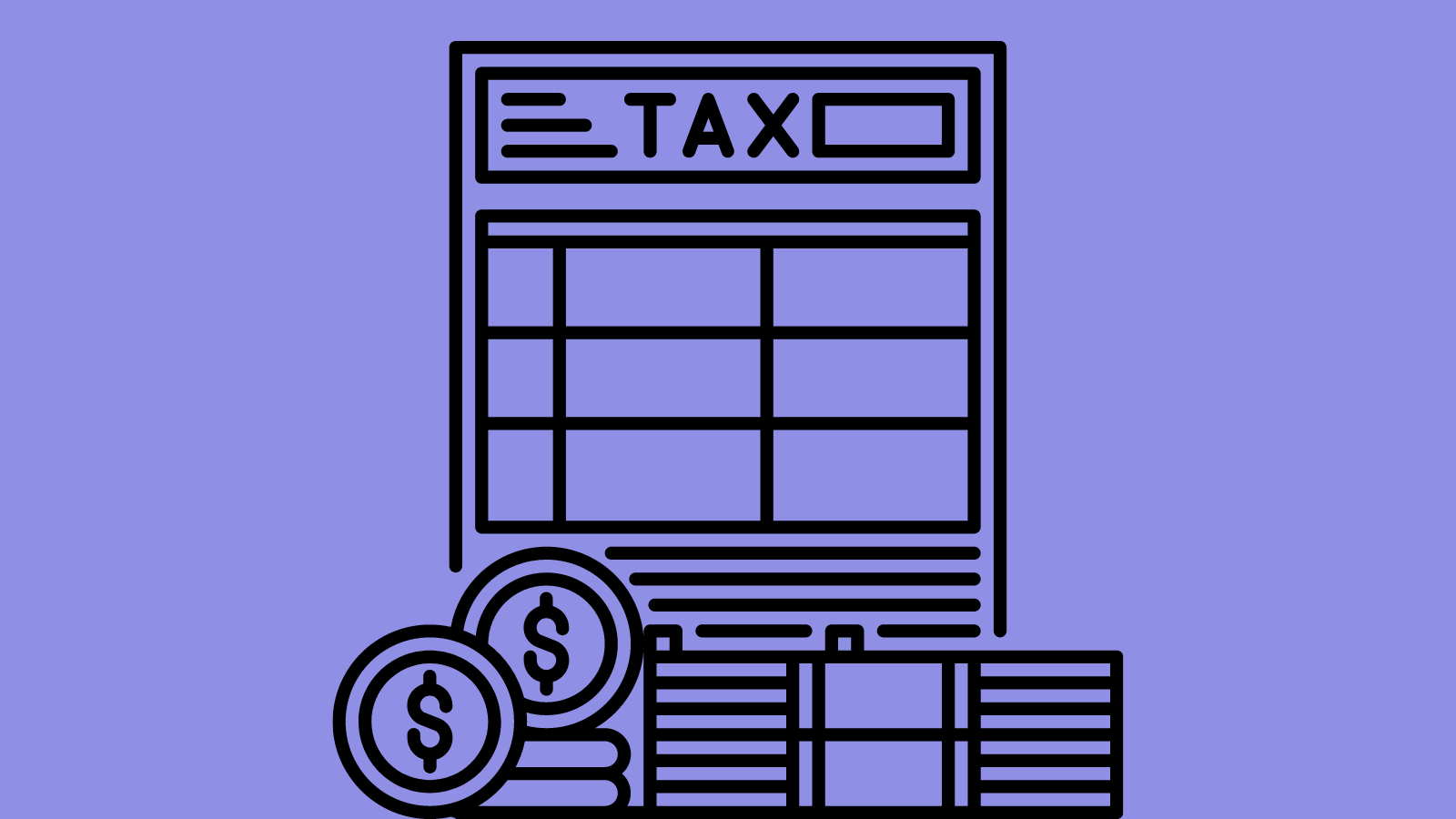 5. Market Your Dropshipping Store
Once your site is up and running, it's time to get some eyes on it. You don't need a big marketing budget or to hire a bunch of employees to start marketing your dropshipping store. Here are a few startup-friendly marketing channels to get you started:
Social Media
Building a social media presence on the platforms where your target audience hangs out is a great way to attract potential customers. You can even sell directly on social media to save steps in the conversion process.
Influencer Marketing
Influencer marketing is a growing trend on social media that doesn't seem to be going away any time soon. Recruiting influencers in your niche can help you reach your target audience on social media. This can help you raise brand awareness, increase sales, and more.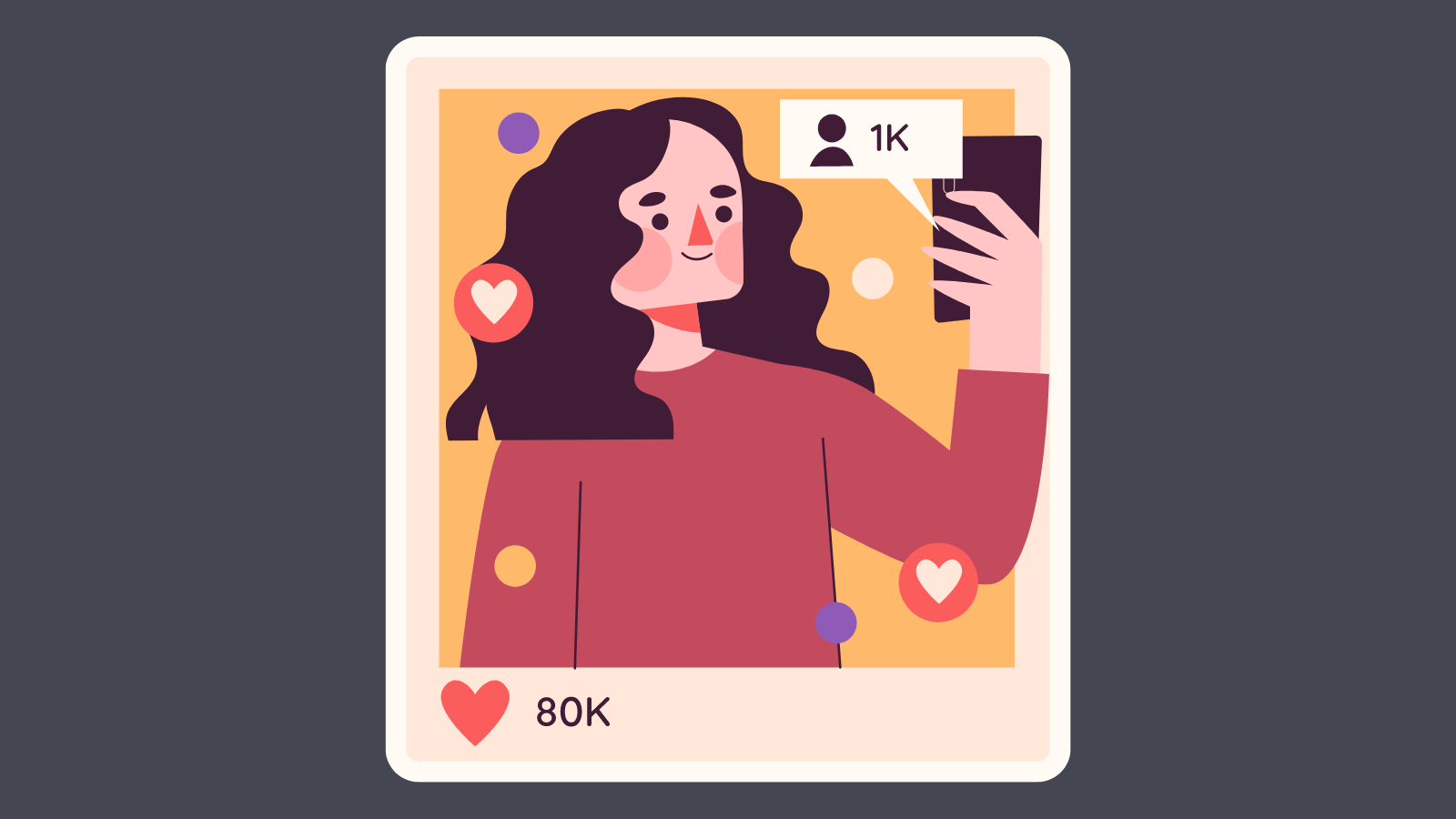 Email Marketing
Social media and SEO may be the darlings of digital marketing, but an email newsletter is a low-cost piece of the digital marketing strategy for many small businesses. Building up an email list and sending can build a relationship with your customers by giving them:
New product
Event invitations
Offering discounts or loyalty rewards
Updates on the work you're doing
Other email marketing promotions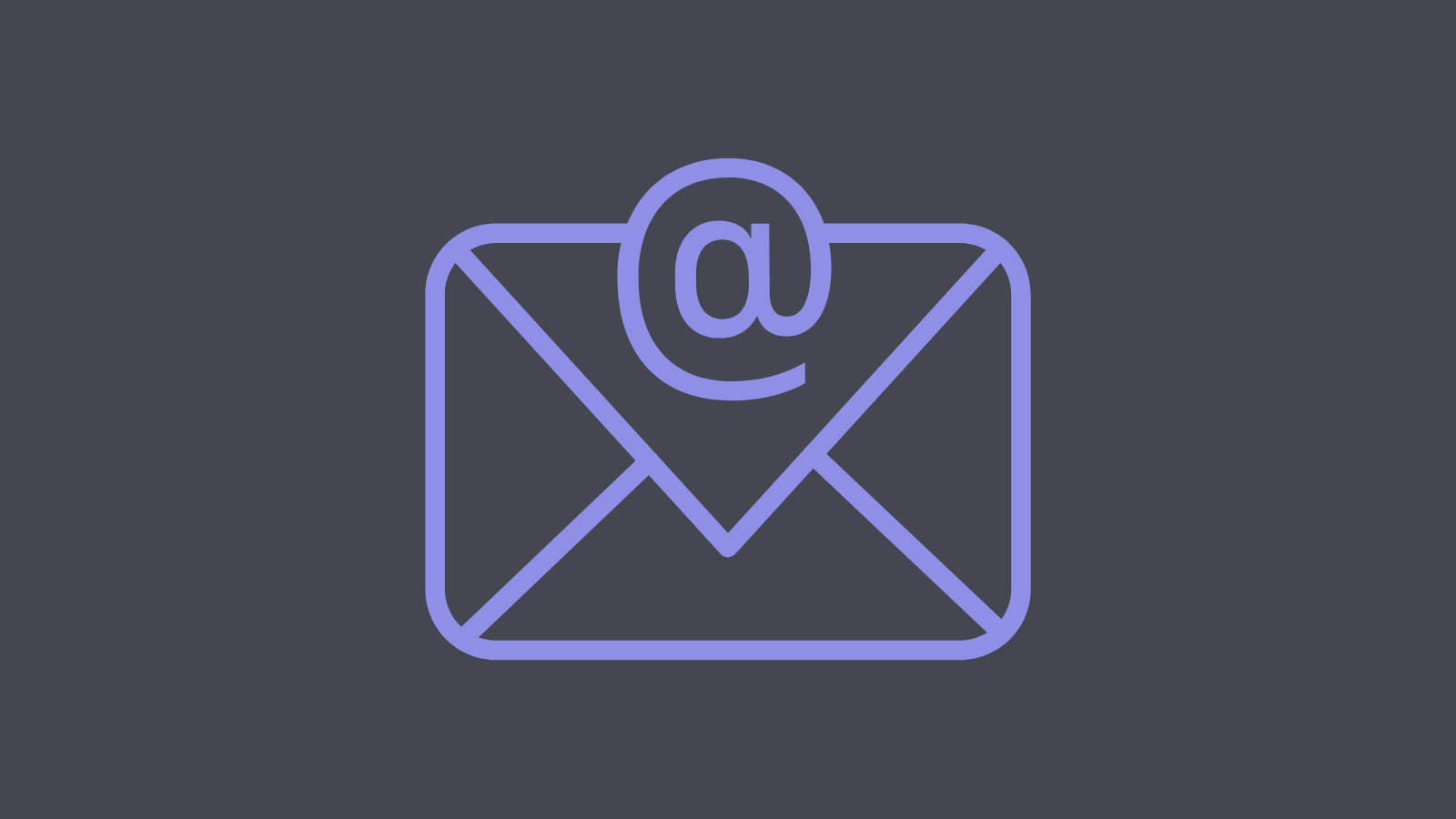 Paid Ads
Pay-per-click advertising is a great way to boost the visibility of your ecommerce website to a qualified audience. The channels for PPC ads include
Google Ads
Facebook Ads
Facebook Sponsored Posts
Instagram, Reddit
Pinterest
YouTube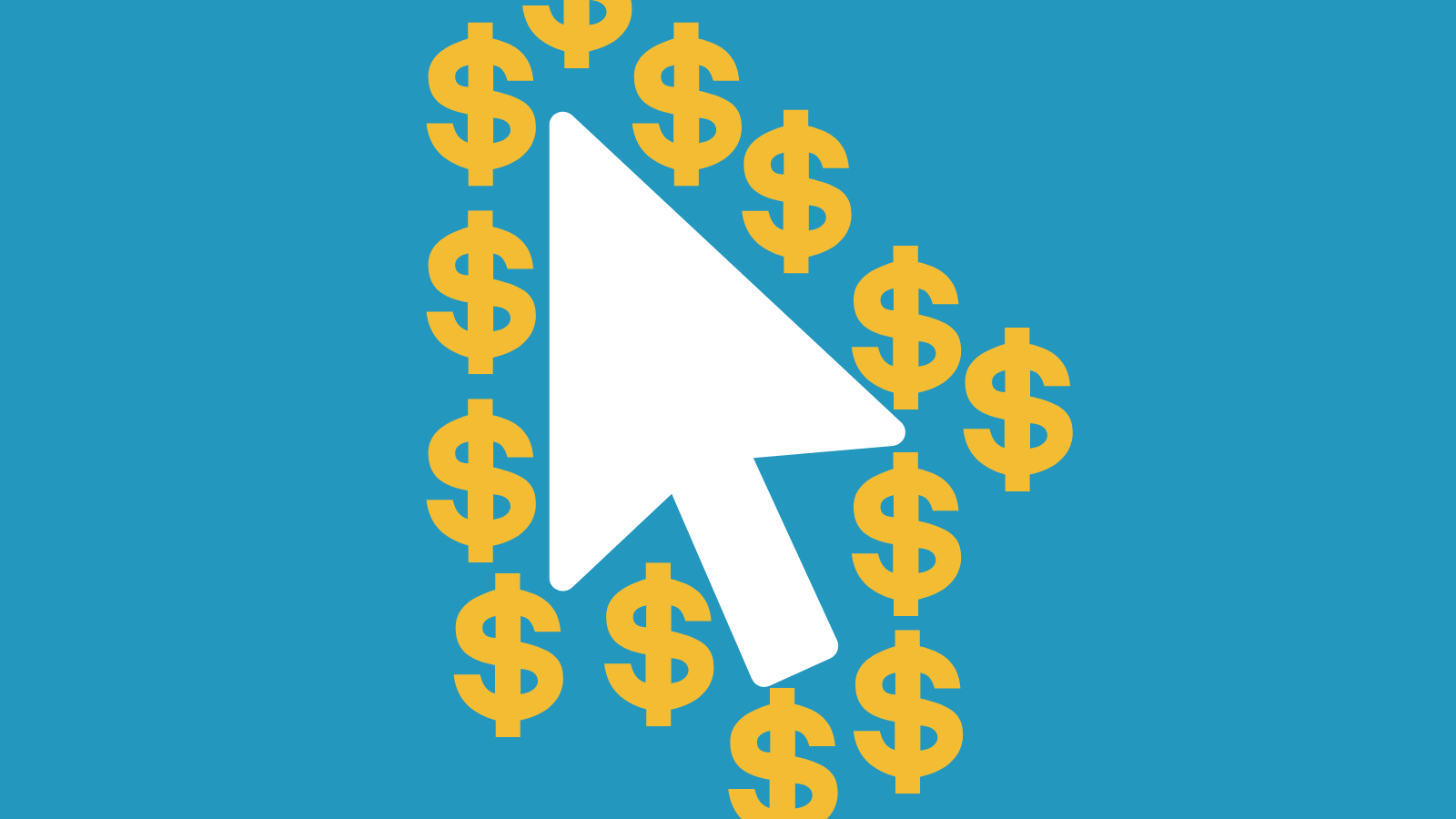 SEO
Search Engine Optimization (SEO) is the practice of optimizing your website content to get it to the top of the search engine results page. Most people associate it with keyword research, but it also involves using on-page best practices to make your website as easy as possible for human users and search engine crawlers alike to interpret.
Content Marketing
Content marketing includes:
Writing

blog posts

Creating educational content and tutorials
Starting a

podcast

or YouTube channel
Repurposing content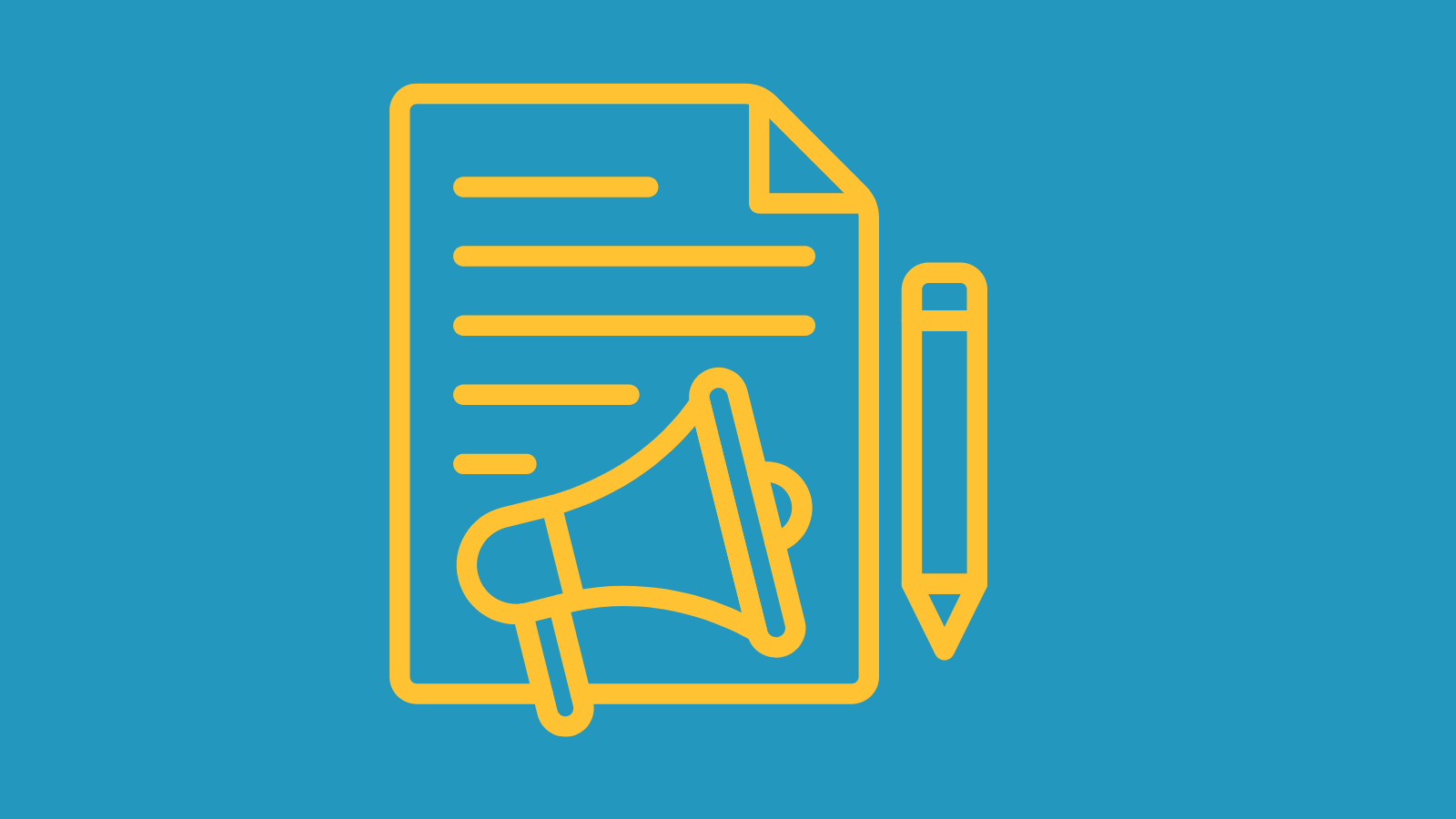 6. Run Your Dropshipping Store
Let's get into the day to day duties of a dropshipping store owner.
Managing Customer Orders
Order management and order fulfillment are pretty hands-off processes if you use a dropshipping marketplace, but you do still have to keep an eye on it with your ecommerce platform.
Customer Service
Depending on how much time you spend on your business, you can either respond to customer service requests as they come in or set aside a time each day to respond to them. The more orders you get, the more customer service requests you'll get.
Accounting
The accounting responsibilities for startup dropshippers aren't too complicated, but you will need to keep track of your revenue, expenses, and sales taxes.
Track and Improve
Any successful business owner is always looking for ways to improve and grow. Most ecommerce platforms have analytics features to convert your store's data into helpful reports that you can use to see what is and isn't working in your business.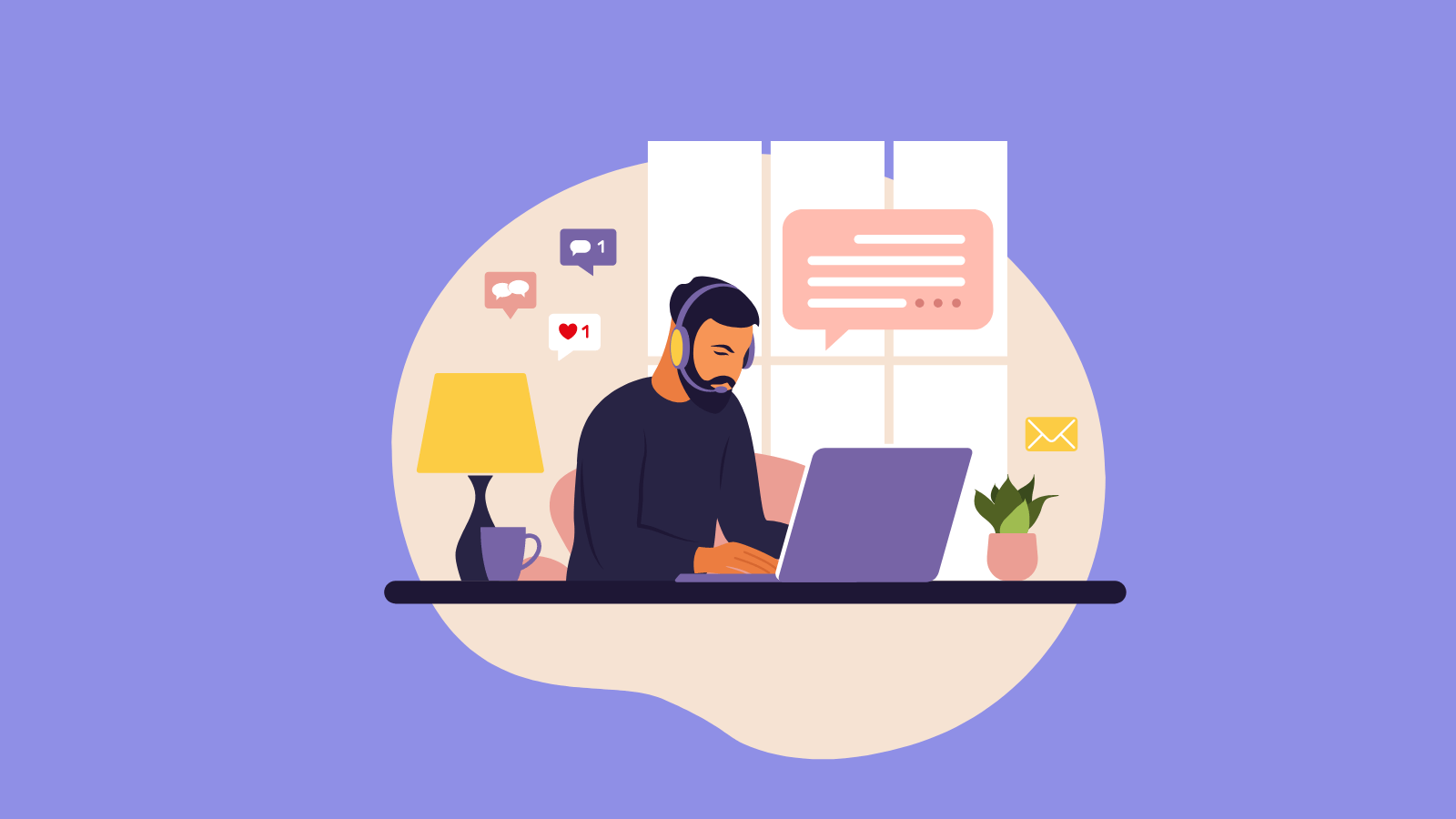 How Sav Can Help
Here at Sav, we're dedicated to helping entrepreneurs and small business owners elevate their passion online. That starts with a custom domain name and your own beautiful website. No matter what you sell, which supplier you choose, or who your audience is, we make it easy to build and manage your website. Find out how today!