Let's say you've picked out a perfect domain name for your portfolio or your small business website and you're ready to buy it. You type it into a domain name search bar at your favorite marketplace and see the words "this domain is registered by someone else." It's not the end of the road yet. It's possible to purchase registered domain names from the owner. The first step is finding out who that owner is. Follow this tutorial to get started.
1. Visit the Website
First things first, see what the owner is using the domain for. Type the web address into your browser and see what comes up. A small business owner could be using it for a website or it could be in a domain investor's portfolio waiting for the right buyer. Either way, this could help you in your domain ownership search. If the domain has a website, the owner may be less likely to give it up, but it could include contact information for the website owner. If it's not being used for a website, you'll probably be more likely to strike a deal to buy it from the domain name owner.
If the domain isn't currently connected to a website, it will lead to a parked page. That parked page could have a for sale sign on it. If it's not for sale, this page will probably say something like "coming soon." It could also have ads on it, which tells you the owner is using it to make a passive income with cash parking.
Some parked pages even have contact forms so prospective buyers can make an offer. This makes it easy to contact the current owner, but even if there isn't a contact form, you still have options.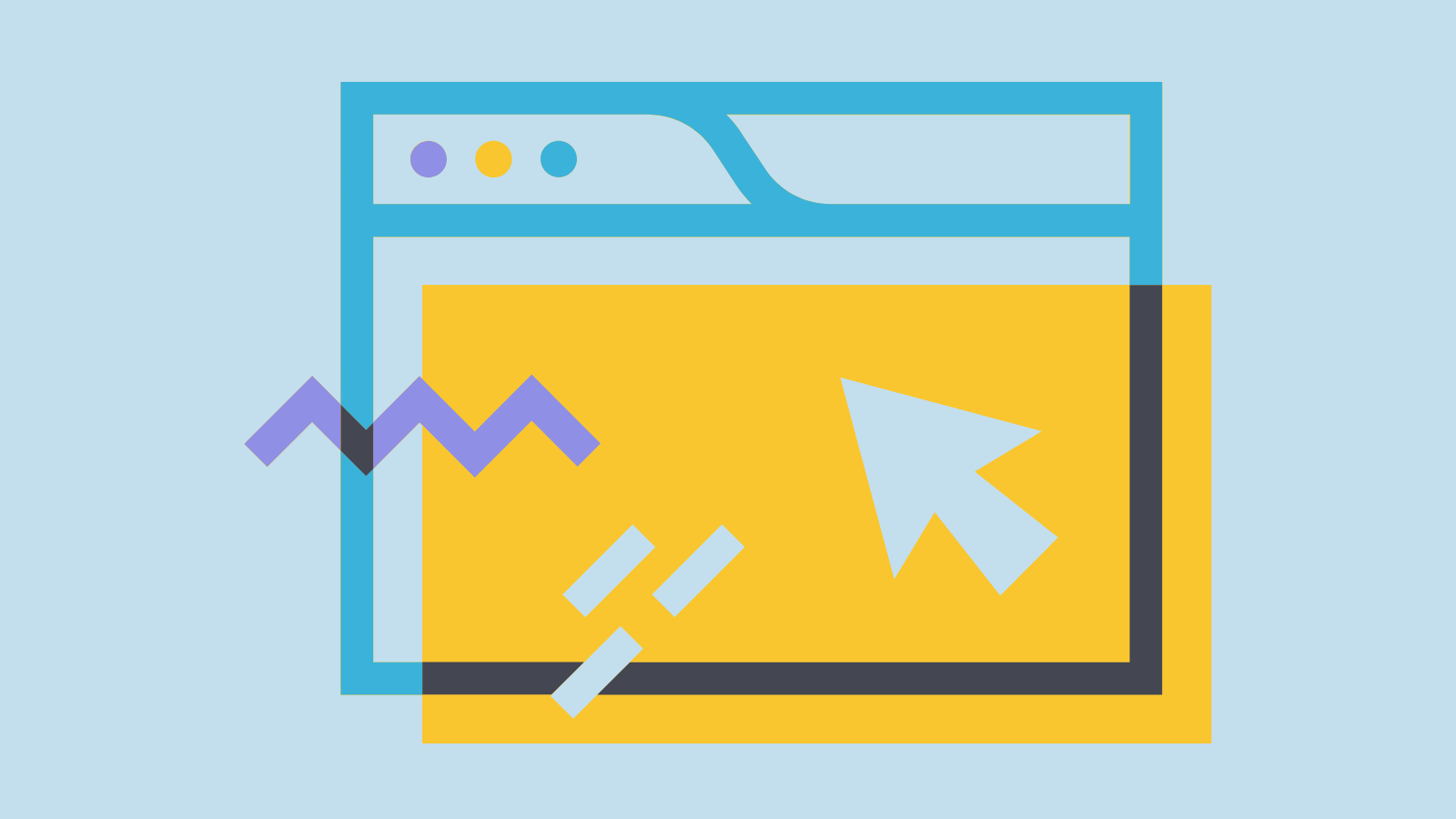 2. Conduct a WHOIS Search
At the time of any domain registration, the Internet Corporation for Assigned Names and Numbers (ICANN) requires every domain name owner to provide contact information including their name, email address, mailing address, and phone number for the WHOIS database. Performing a WHOIS lookup can show you the domain owner's information. There are multiple WHOIS lookup tools you can use, including:
Some owners enable WHOIS domain name privacy to hide their personal data in the WHOIS directory from people who perform a lookup.

3. Try Other Ways to Get a Domain Owner's Contact Information
If the domain name registration information in the WHOIS directory doesn't get you anywhere, don't give up just yet. Here are a few other ways you can get in touch with the owner of a domain name:
Contact the Domain Registrar
Even if the WHOIS information doesn't show the domain owner's information, it will show the domain name registrar. Reaching out to the registrar's customer service team and asking them to forward an offer to the owner of the domain could get you closer to getting the domain.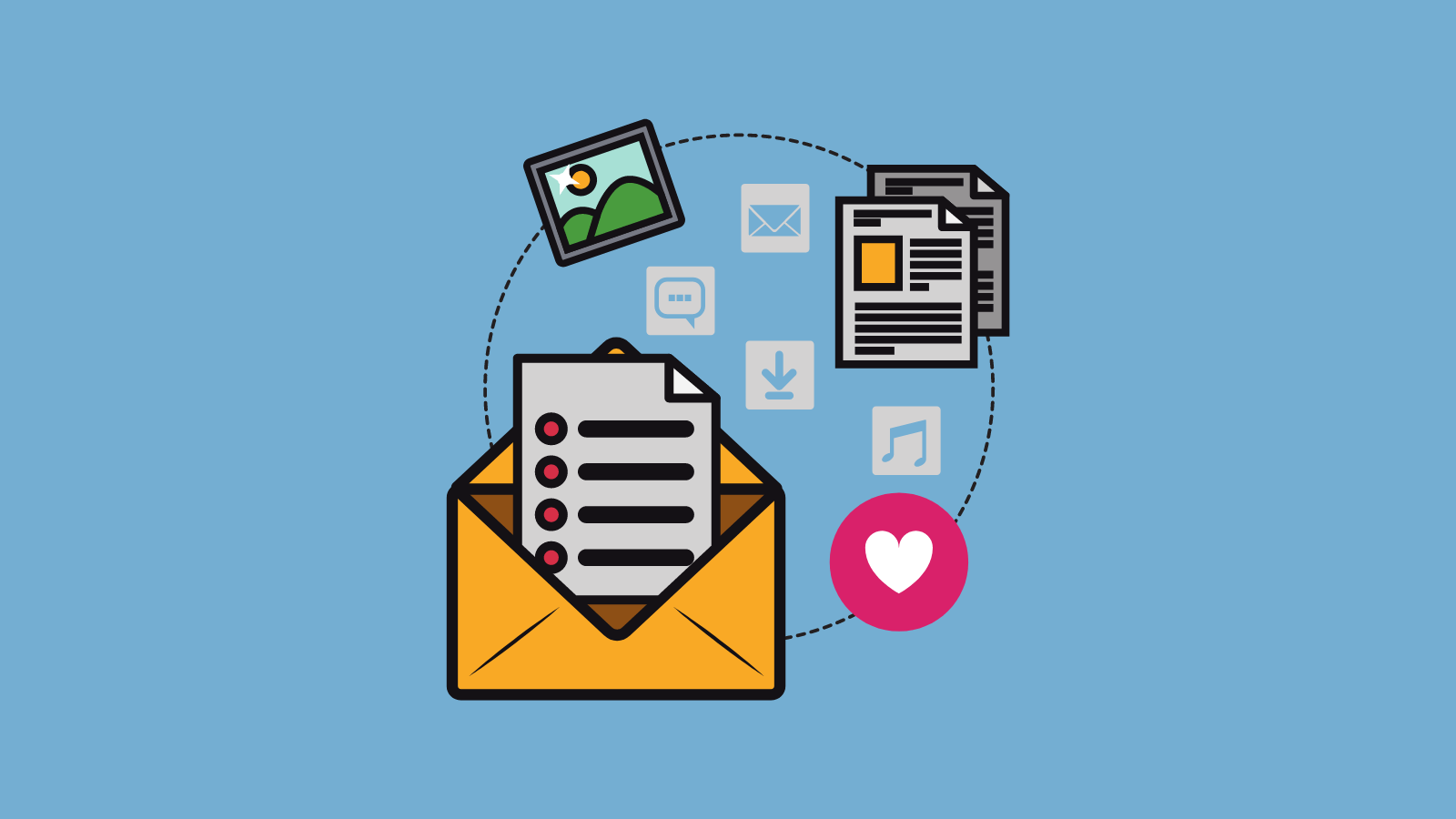 Look on Social Media
You might be able to find the domain owner through social media channels. Search for the domain name on Facebook, LinkedIn, Twitter, and other social media platforms. If you see any company profiles that are using the domain name, go ahead and reach out to them.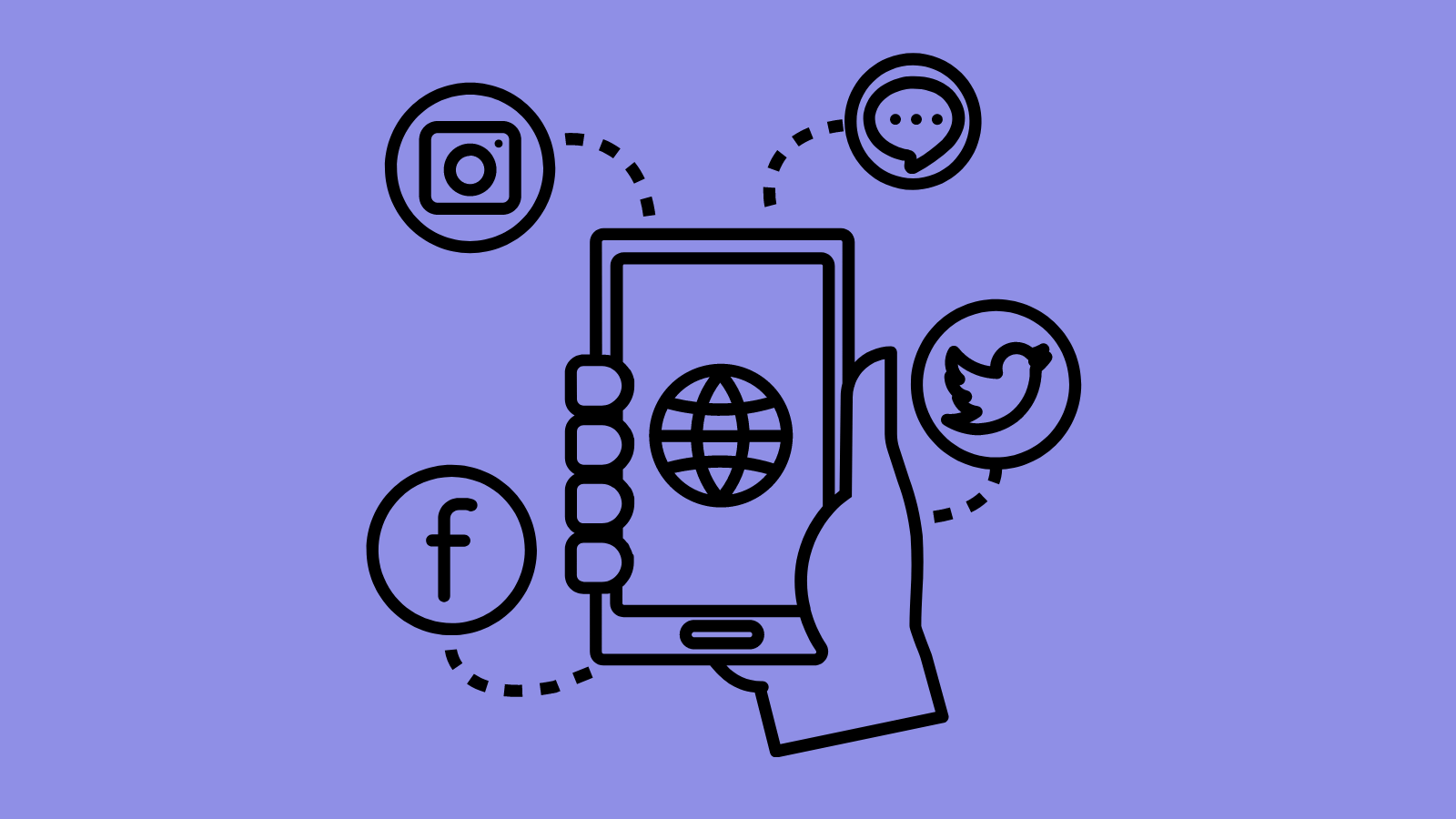 Use a Domain Broker
Domain brokers act as a go-between for negotiations between domain sellers and buyers. This includes, but is not limited to, making deals to purchase registered domains. If you've tried all of these methods and still haven't contacted the owner of a domain, they can help you find the owner and reach a deal. They can also help you figure out a reasonable price for an initial offer, find the right person to contact, and facilitate the purchasing process to make sure both parties are happy at the end. There are plenty of scammers on the internet and domain name sales are no exception. Negotiations, especially for high value domains, can also get heated. For those reasons, domain brokers can be a great tool for all kinds of domain name negotiations.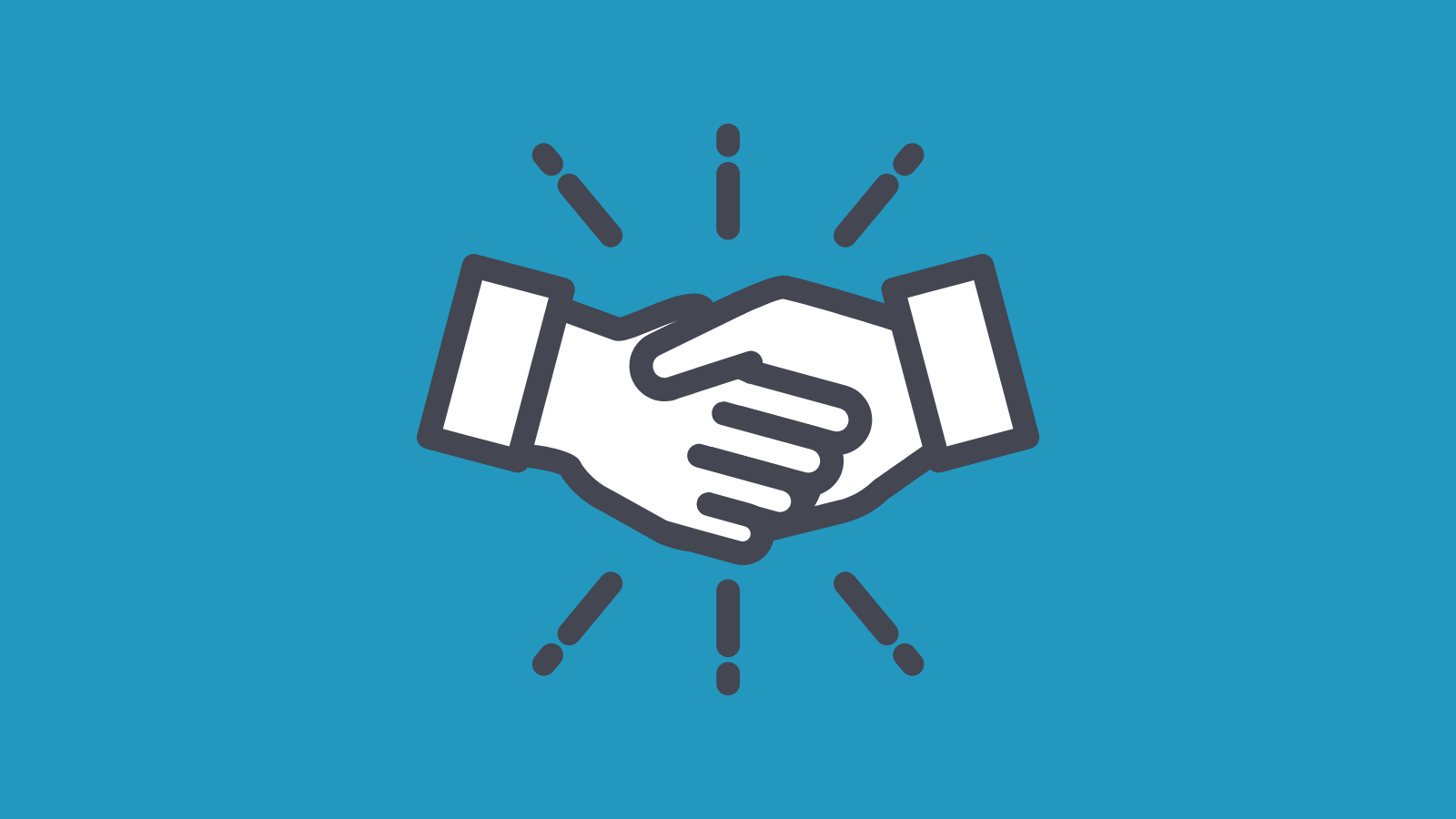 4. Contact the Owner
Once you've found the domain name owner's contact information, it's time to contact them and make an offer. When you do, show this person that you're legitimate and serious by following these tips:
Use a professional email address
The domain owner probably isn't going to open your email if it comes from an email address that looks spammy or unprofessional. If you have an email address associated with your business, that's a good one to use. If not, use one that has your full name in it.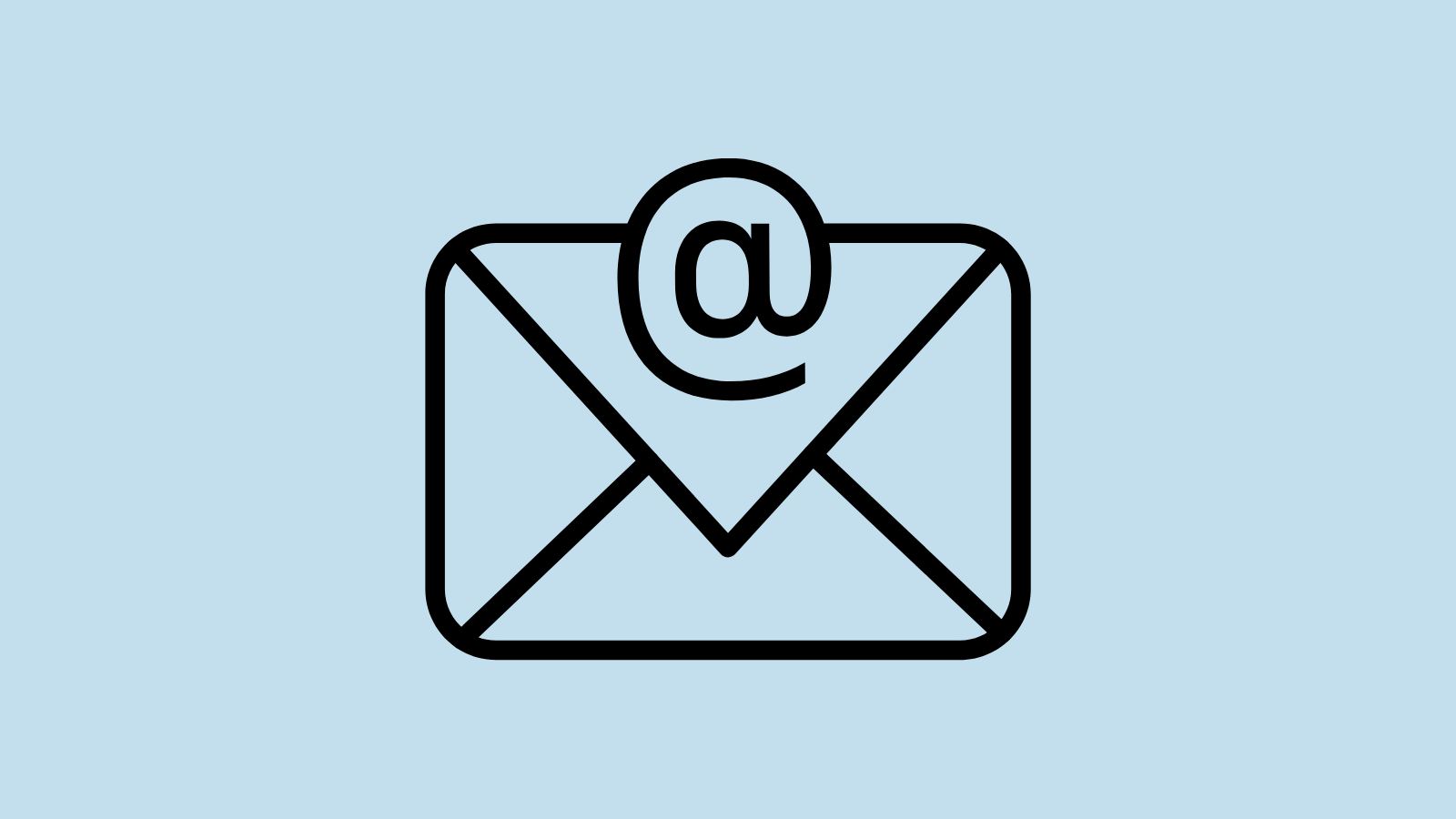 Keep the message clear and concise
When you write the subject line, make it clear that you are contacting them to make an offer on the domain name. In the body text, keep the message professional, polite, and on-topic.
Make it easy to get in touch
To make it easy for the domain owner to get in touch with you, give them your phone number.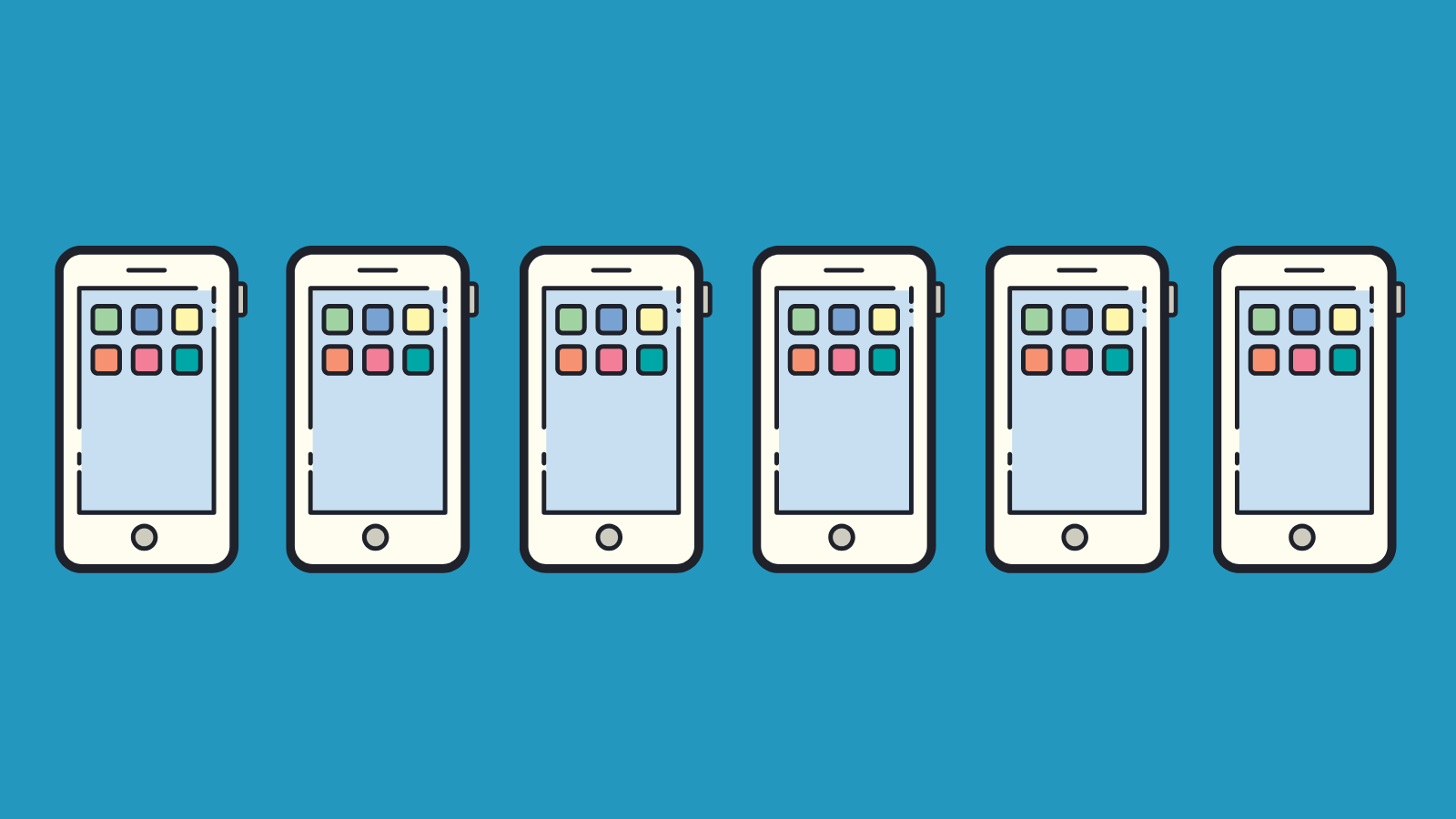 What If You're Unsuccessful?
If you don't manage to find the domain name owner's contact information and strike a deal with them, what do you do next? Try some of these backup options.
Place a Backorder
If you can't find the registration information for the domain you want or the owner isn't willing to sell, placing a backorder is always an option. A backorder, also known as a drop catch, is the process of attempting to register an expired domain name that is about to be released to the public. It's one of the options for purchasing a registered domain name.
A user can place a backorder request on any domain name they want. When that domain expires and is about to be released to the public for purchase, the backorder service will try to "catch" the domain and register it to the user.
Follow these step by step instructions to place a backorder with Sav. The process is similar on other registrars and backorder services as well, but some details may vary.
Login to your Sav account.

Navigate to the

My Backorders

page.

In the field below Add Backorders, enter one domain per line.

You will see this domain appear in your Active Backorder Requests list.

Add as many backorders as you want!

You will receive an email confirming the domains to backorder and what the current registration prices for captured domains are. These prices can change over time.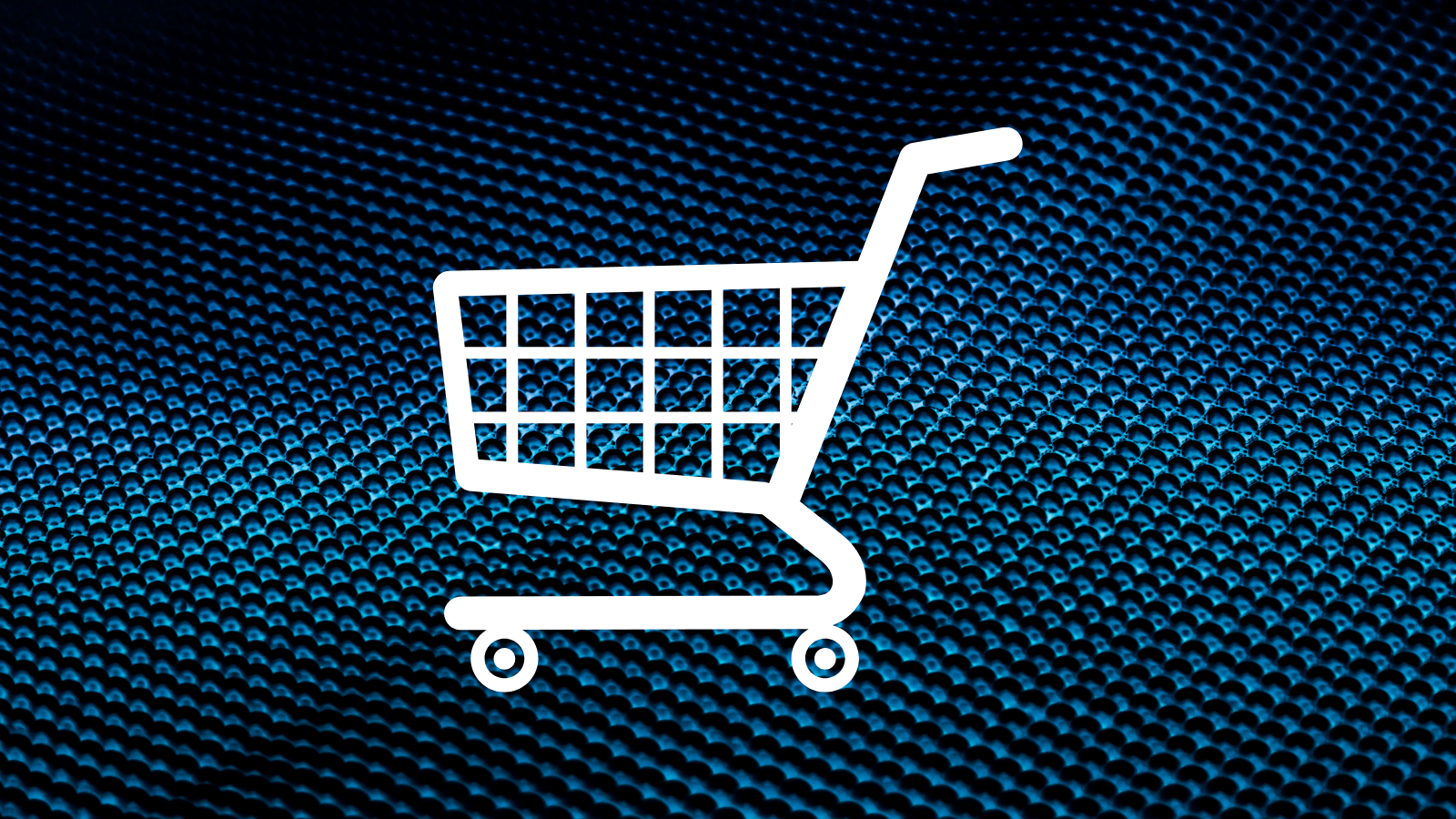 Try Another Top Level Domain (TLD)
If you can't get a hold of the owner of a domain and can't wait for a backorder either, consider getting the domain name in a different top level domain. Though .COM is by far the most popular and most valuable TLD, there are other ones that could be worth a shot. For example, .NET and country-specific TLDs still get millions of registrations. .XYZ, .IO, and .ICU are newer up and coming TLDs.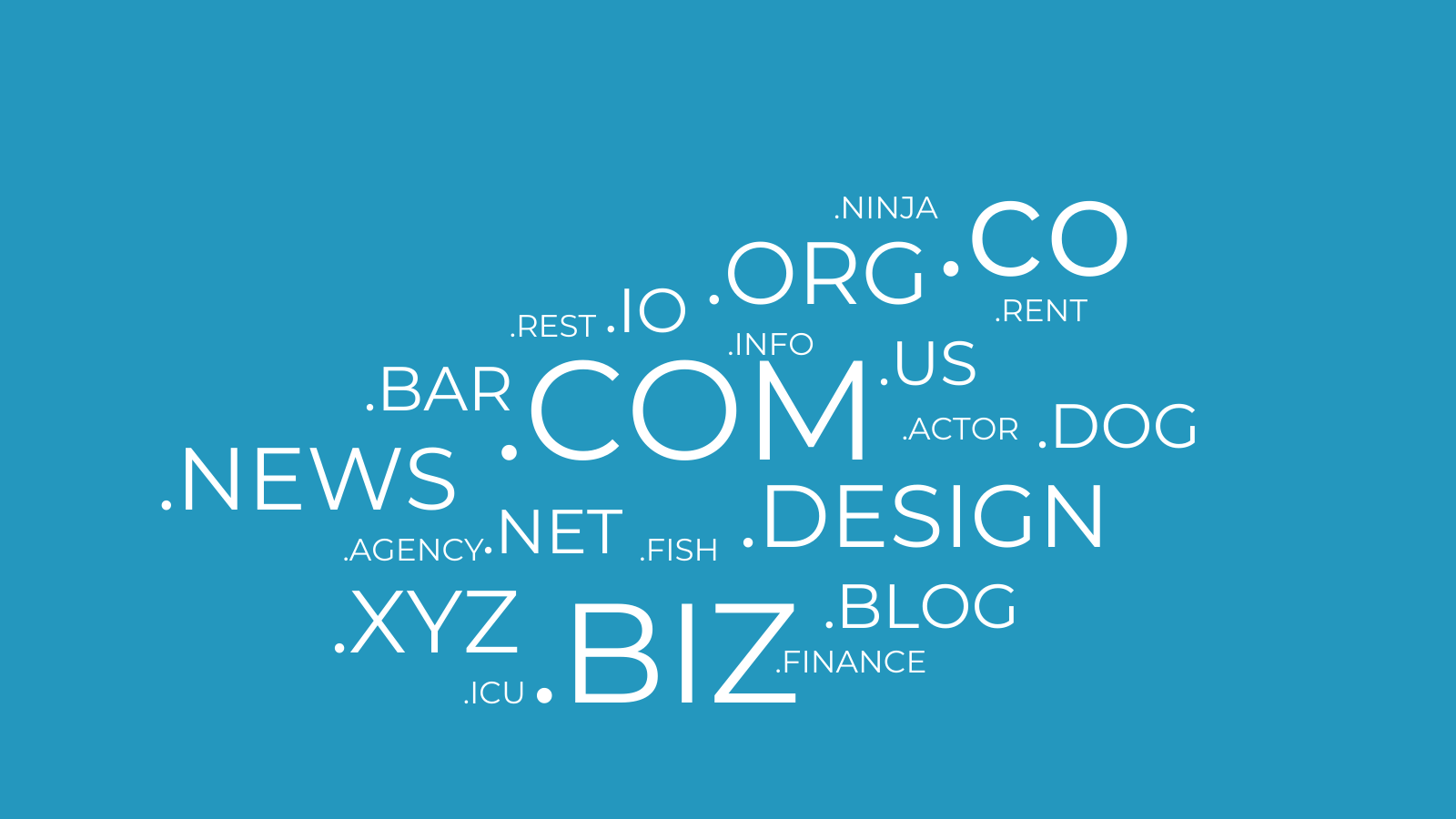 Brainstorm New Domain Names
You might simply have to go back to the drawing board. Keep in mind that a domain for any use should be
Short
Easy to spell and pronounce
Free of hyphens and punctuation
Memorable
Brandable
SEO-friendly
If you're stuck, a domain name generator can help you out. Here are some good options:

How Sav Can Help
There are a lot of reasons Sav is a great place for domain sales and purchases. We have the tools to help you buy your perfect domain name and build an online business.
Wide domain name selection
Low prices
4% commission rate
Free SSL and WHOIS privacy
Website builder plans starting at $2.49/month
DNS powered by CloudFlare
What are you waiting for? Get started today!