Why Start a Side Hustle from Home?
Earn Extra Money
Being alive is expensive right now. Whether your financial goals are to pay off your student loans or credit card debt, save up for a down payment on a house, or even just a nice vacation, the extra income of a good side hustle can help you get there faster.
Become More Financially Secure
If something happens to your day job, other sources of income can help keep you afloat until you find another one. It's also a good idea to help pay off debt more quickly than you would if you only had your day job.
Explore Business Ideas in Your Spare Time
If you have a passion or hobby that you'd like to pursue more with but aren't sure if you can or want to make it into a business, doing it as a side hustle is a great way to try out doing it for a living and see how feasible it is to get customers.
Earn Passive Income
Passive income is money you earn without active involvement in the process. It could include investing, royalties, and some types of sales. Passive income streams typically take upfront work to set up at the beginning, but limited effort to maintain.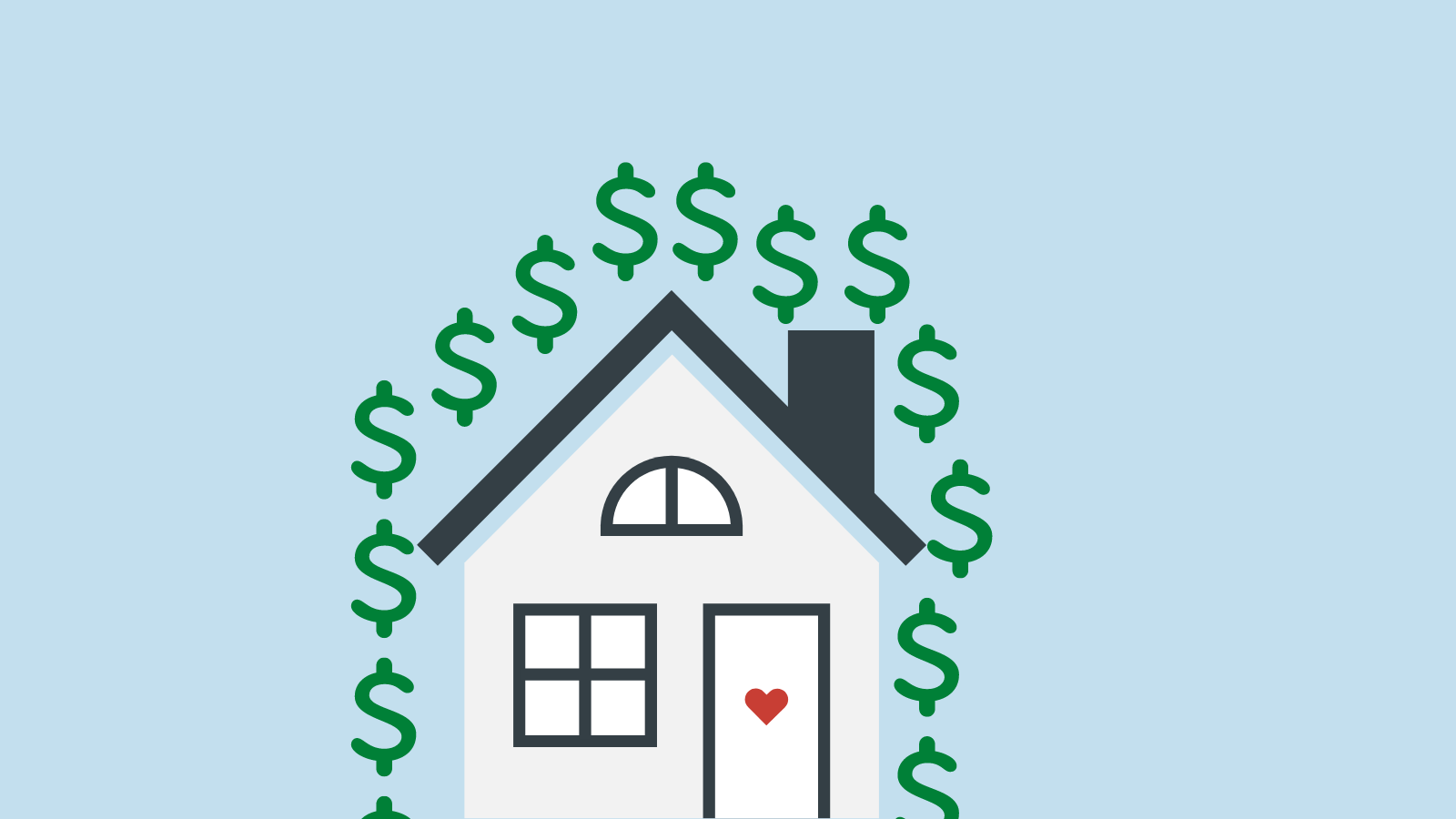 The Best Side Hustles You Can Start From Home
Here are a few of the best side hustle ideas for making money online.
Online Proofreading
A sharp eye and an expertise on grammar are in-demand skills. Authors, bloggers, journalists, court reporters, and more rely on proofreaders to polish their work.
Taking Paid Online Surveys
With survey sites like Survey Junkie, KashKick, Swagbucks, Opinion Outpost, and Inbox Dollars, you can get paid to take market research surveys. These online surveys don't pay anywhere near"quit your day job" money , but they can get you some gift cards or small payouts through PayPal.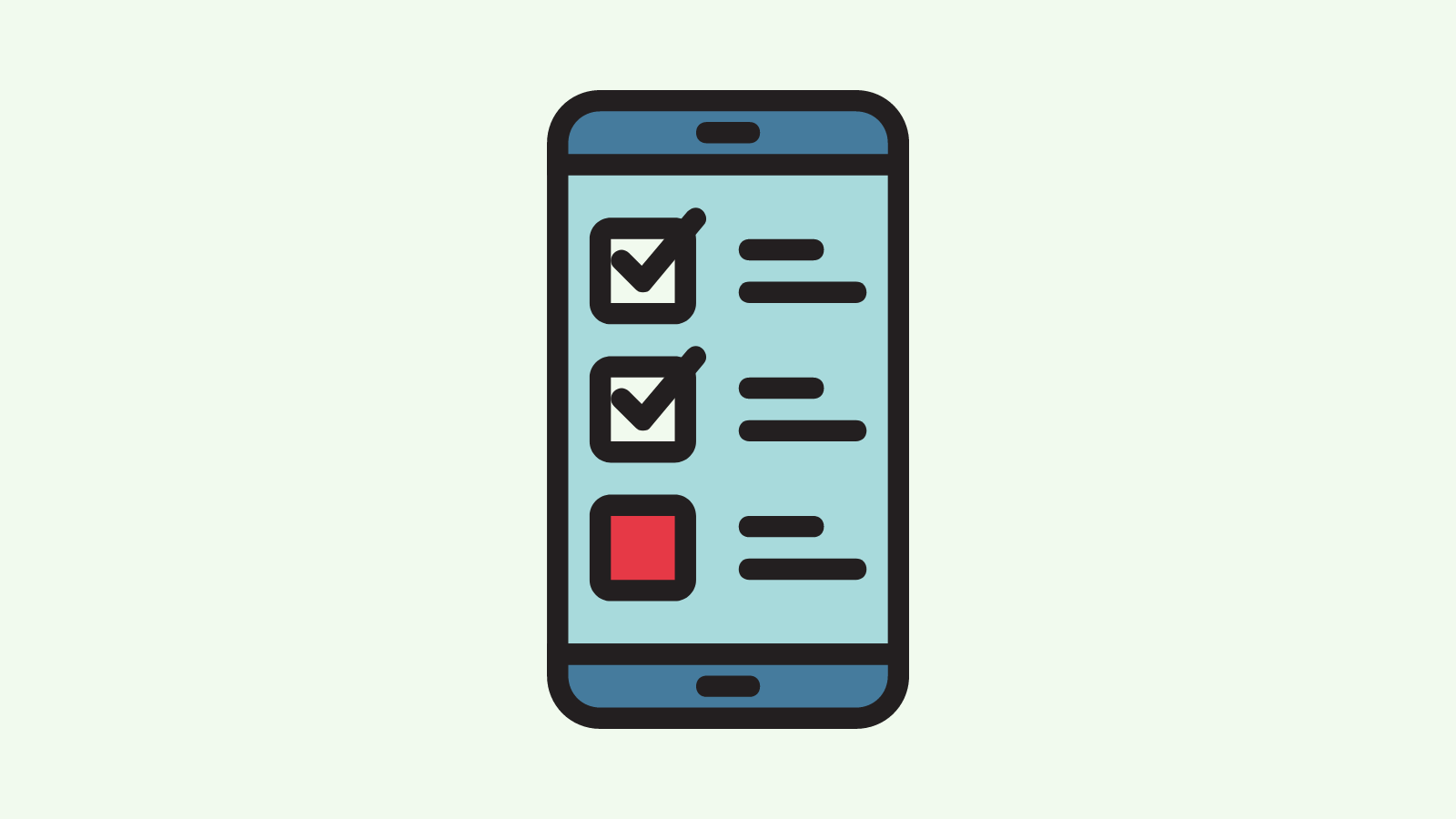 Online Bookkeeping
Bookkeeping is a great side hustle for people who are good at math and enjoy working with numbers. A bookkeeper's responsibilities include:
Sending and receiving invoices

Tracking payments and bills

Sending and receiving other basic financial documents.
You don't need to be trained as an accountant to work as a bookkeeper, but there are certification courses you can take that allow you to charge more for your services than bookkeepers without this certification.
Selling Digital Products
A digital product is an item that is produced, sold, and used exclusively digitally. Some examples include:
Ebooks

Online Courses

Templates

Printables

Guides and Tutorials

Workshops

Commercial-use music

Scripts

Planners

Photos

Apps

Fonts

Blueprints

Animations

Plugins and Extensions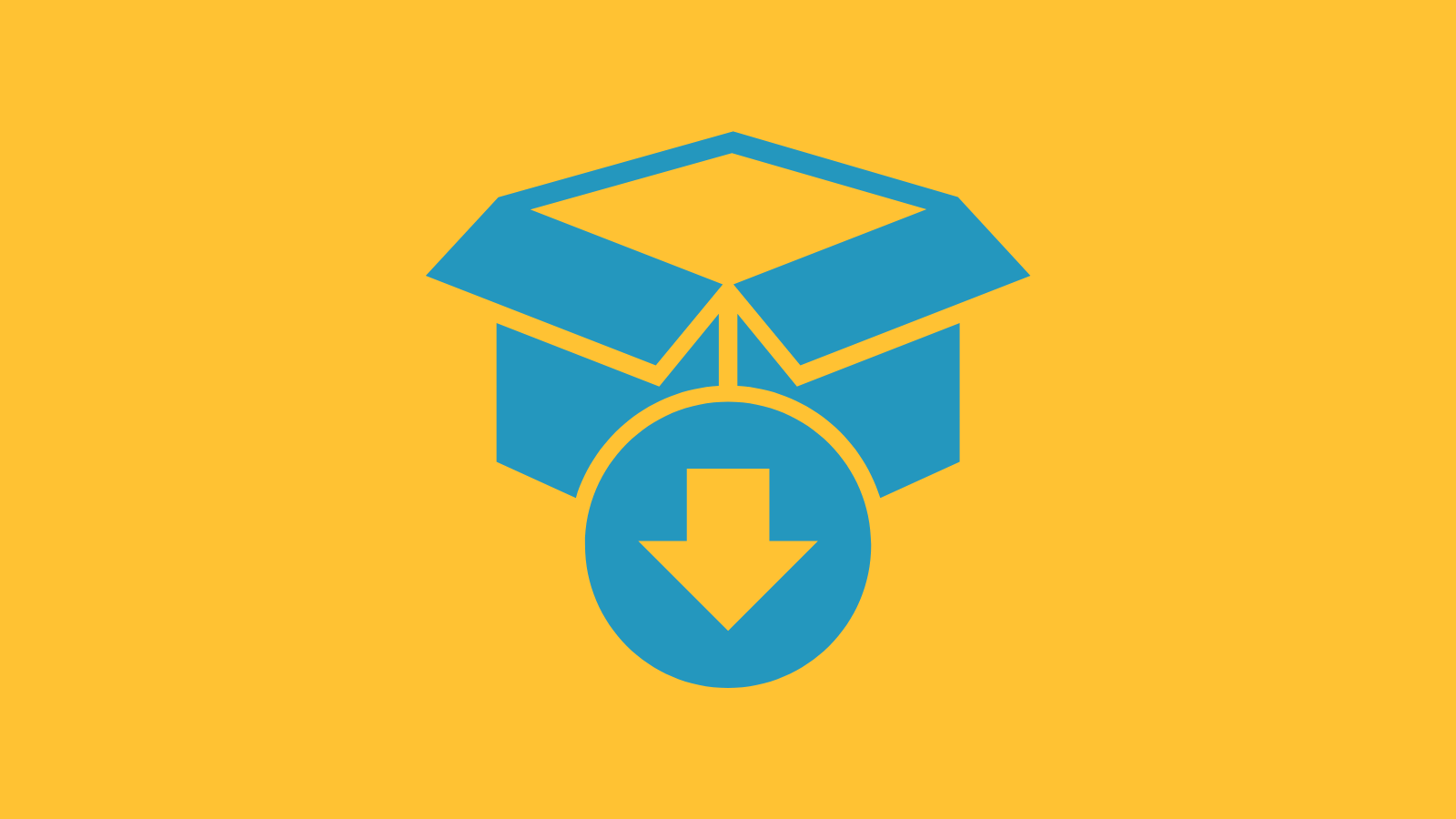 Blogging
Becoming a blogger and monetizing your posts is a great way to make good money writing about topics you enjoy. Any hobby or area of expertise with a decent-sized target audience can be the subject of a blog. Ways you can monetize a blog include:
Freelance blogging in your niche

Online courses and webinars

Advertising with

Google Adsense

Affiliate marketing

Sponsored posts

Selling merchandise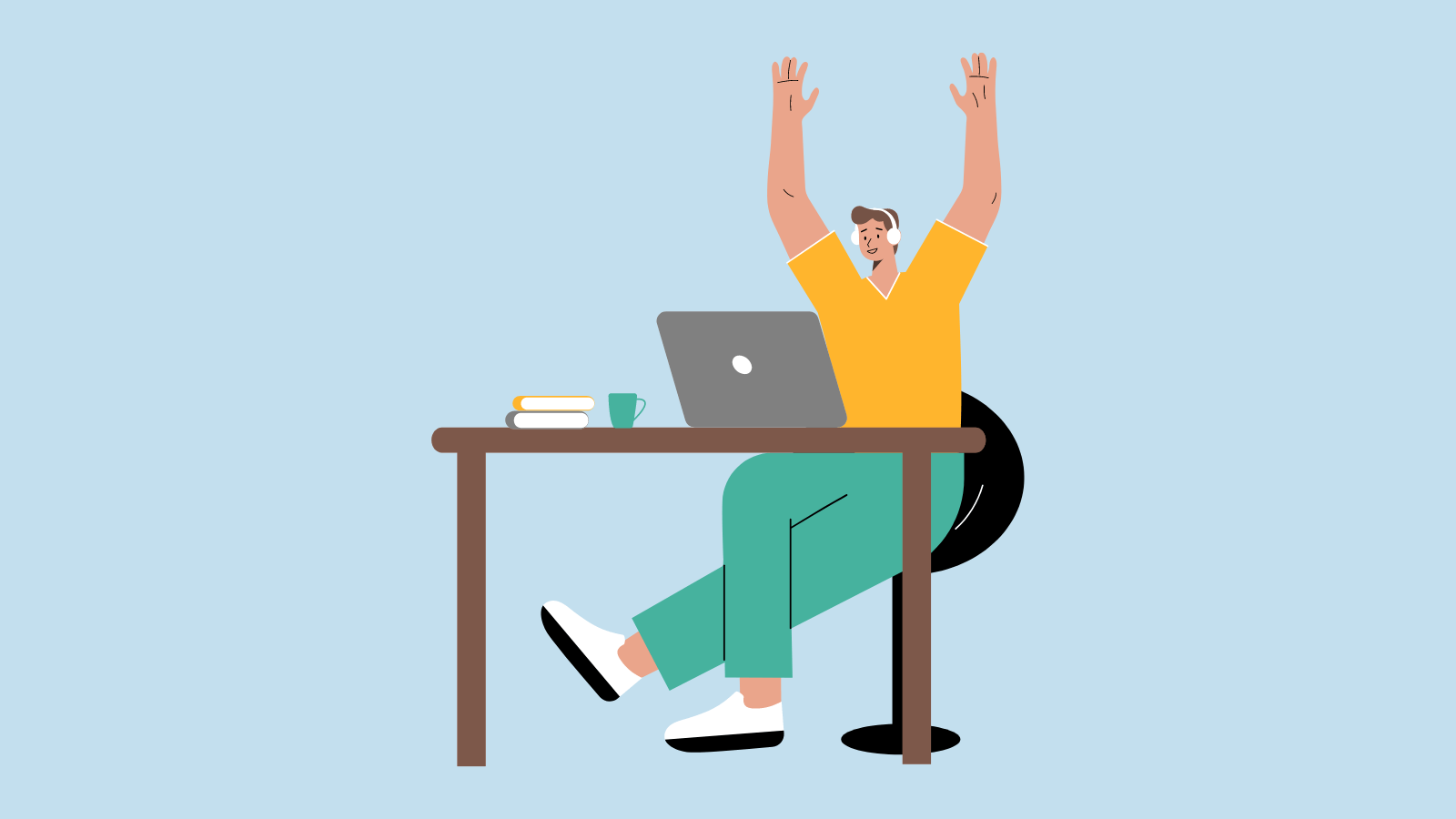 Freelance Writing
If you're a gifted wordsmith, there are plenty of people and companies out there who will pay you to write blog posts, articles, website copy, and other materials. Sites like Fiverr and Upwork make good first places to look for clients. Job boards like LinkedIn and Indeed also post plenty of freelance jobs.
Virtual Assistant
A virtual assistant is a person hired by business owners to complete online tasks ranging from answering emails and scheduling appointments to bookkeeping, copywriting, and graphic design. Virtual assistants can either work on a freelance basis or join an agency.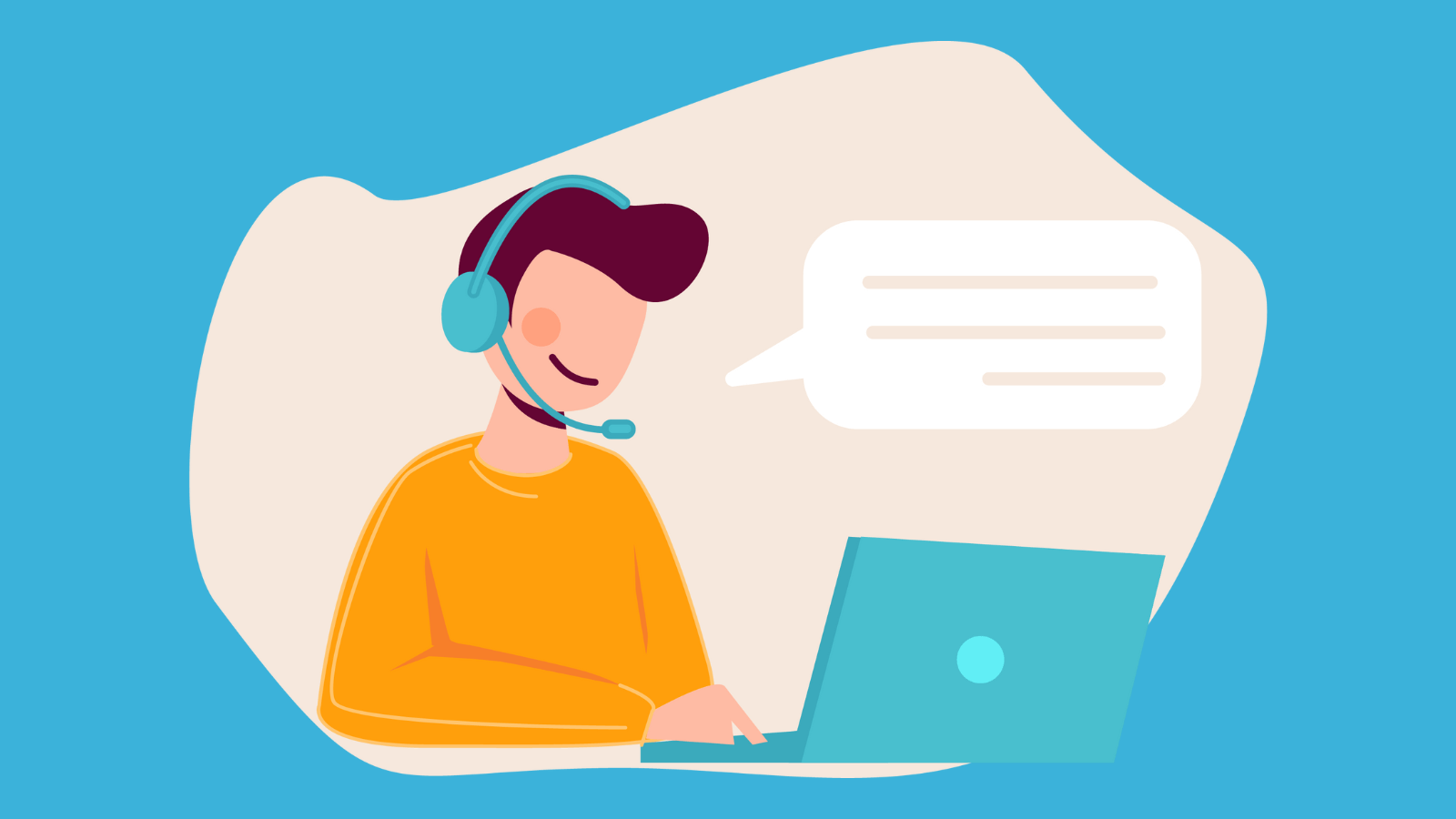 SEO Specialist
Knowledge of search engine optimization strategies is valuable for companies who want to get more traffic to their websites but aren't sure how. You can find potential clients on any website where you find freelance gigs and advertising your services to local small business owners.
Build Websites
A lot of people need websites and are happy to pay someone else to build them. If you have the skills and have built your own website before, why not advertise your service to local entrepreneurs?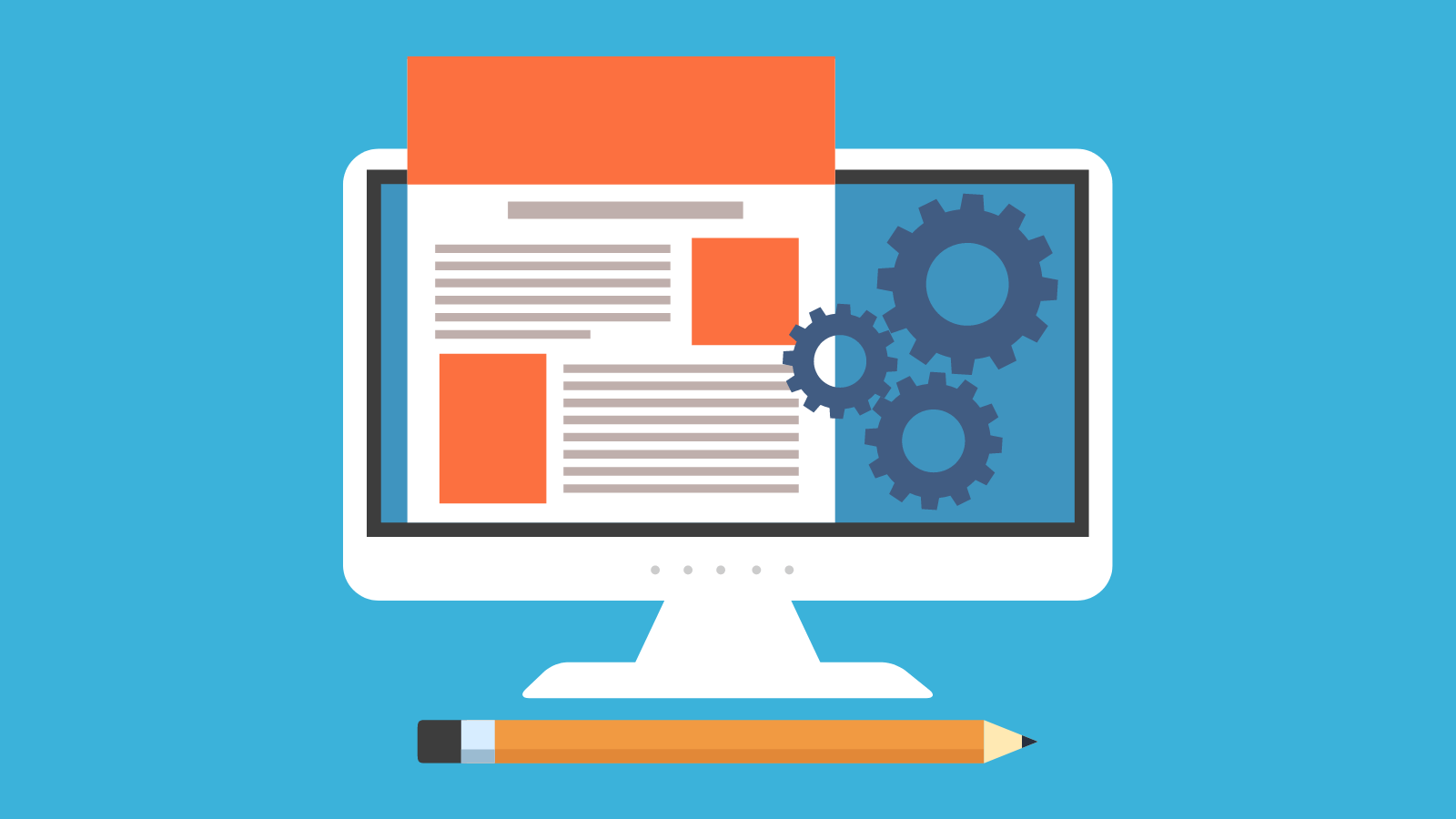 Flip Furniture
A lot of the old furniture people leave out on the curb would be in pretty good shape with a little fixing up. We've all seen furniture just sitting on the curb around our neighborhoods. Goodwill, thrift stores, and Craigslist are also great places to source your fixer-uppers at a low cost.
Teach English Online
You don't have to go abroad or get a teaching degree to teach English as a second language. With programs like VIPkid, you can teach English to children overseas with just an internet connection, a headset, and a lesson plan.
Tutoring Other Subjects
You're smart, obviously! Why not share your smarts as a tutor? Services like Chegg, Wyzant, and Varsity Tutors make it easy to find students in all age groups and subjects. Test prep is a particularly high-demand subject, but you can tutor in anything from math to foreign languages.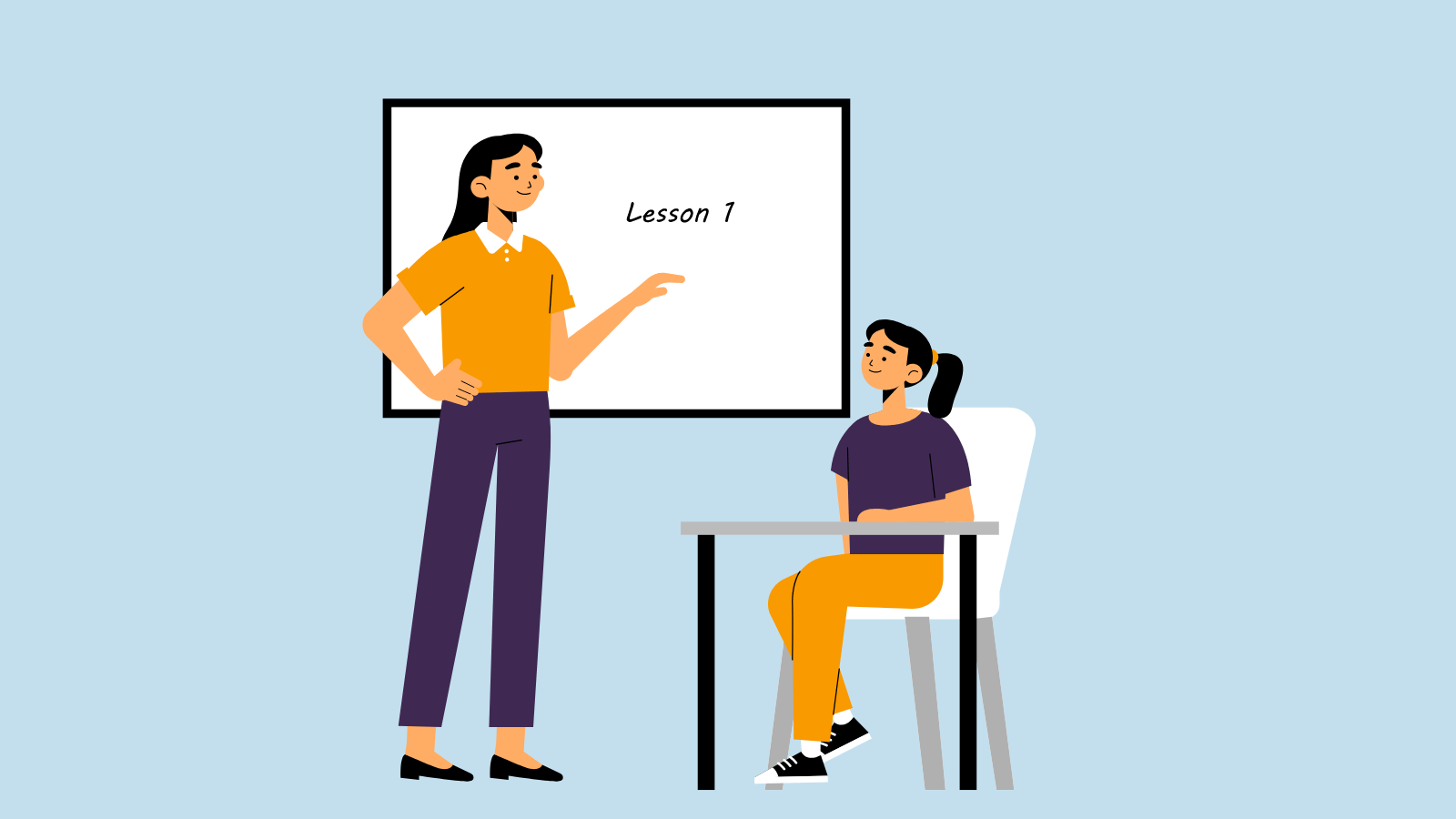 Dog Walking/Pet Sitting
If you love animals, working as a pet sitter or dog walker may be a fun and rewarding way for you to make money. Signing up with Rover or Wag makes it easy to get started and find four-legged clients.
Influencer or Brand Ambassador
Influencers and brand ambassadors play a major role in social media marketing. Companies pay social media users with large followings to post reviews of their products. This expands their reach into new niches. You won't become Addison Rae overnight, but it's a great way to leverage your social media following.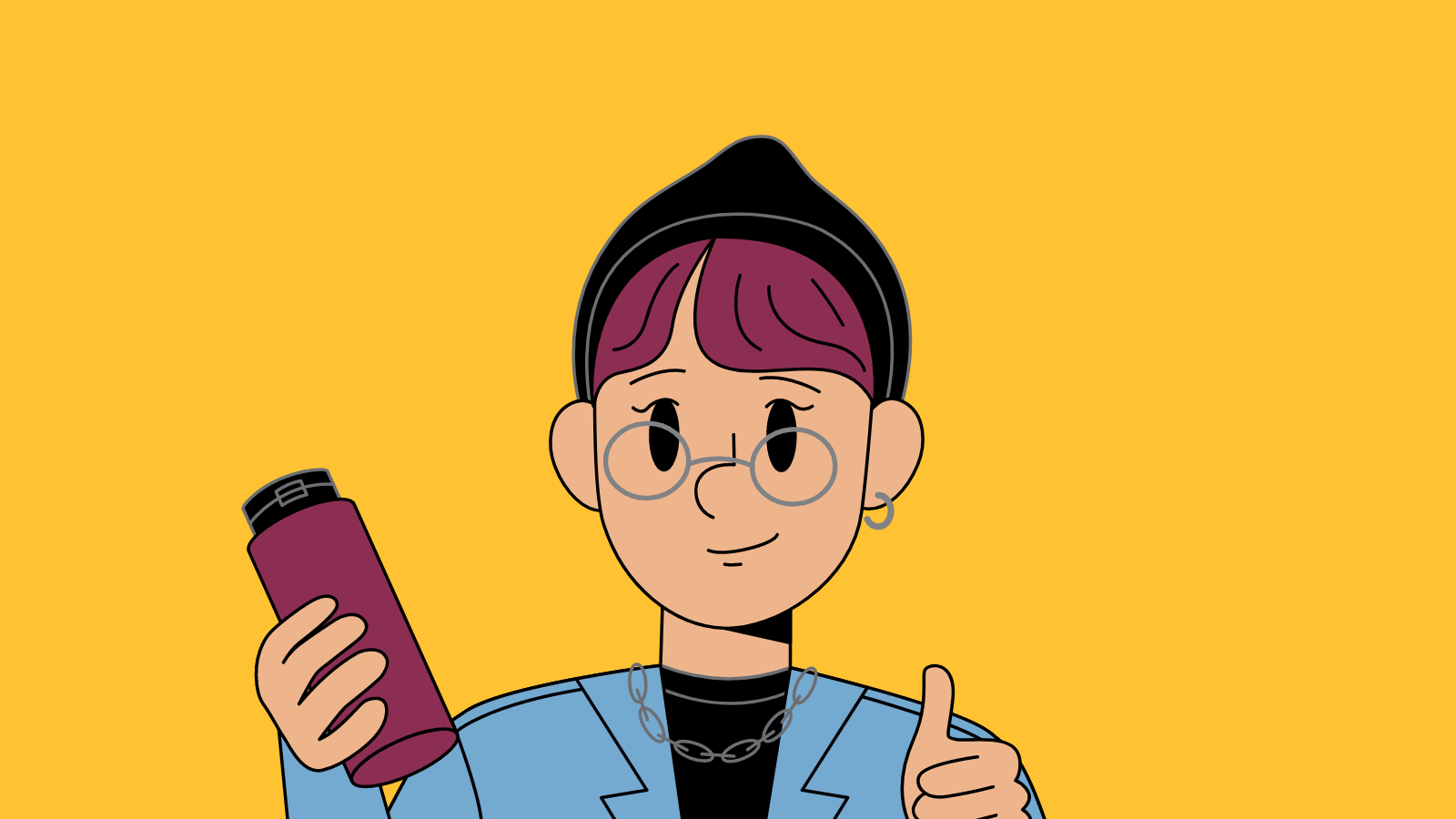 Notary Service
Notaries oversee the signing of important documents and ensure everyone involved is who they say they are. For example, a customer may need a notary for closing on a home, establishing power of attorney, or setting up retirement accounts. You can become a notary public in your state for less than $100, and once you get your certification it won't take long to make a profit.
Create an Online Course
You can make money by creating an online course on your area of expertise that can be used over and over again. Sites like Outschool and Udemy make it easier to get started. Some examples of online course topics you could teach include:
Sewing

Yoga and meditation classes

Music lessons

Dance classes

Juggling

Resumes and Job search

Microsoft Excel

Professional development

Arts and Crafts

Photography

Copywriting

Graphic Design
Once you've chosen a topic, narrow it down to a specific aspect. Then, see if there's a market for your course idea.
Are people searching for it and asking questions?

Is there a gap in online courses that the competition is offering?

Can you cover a topic differently?

Can you appeal to a different audience

Will someone pay money to solve the problem your course solves?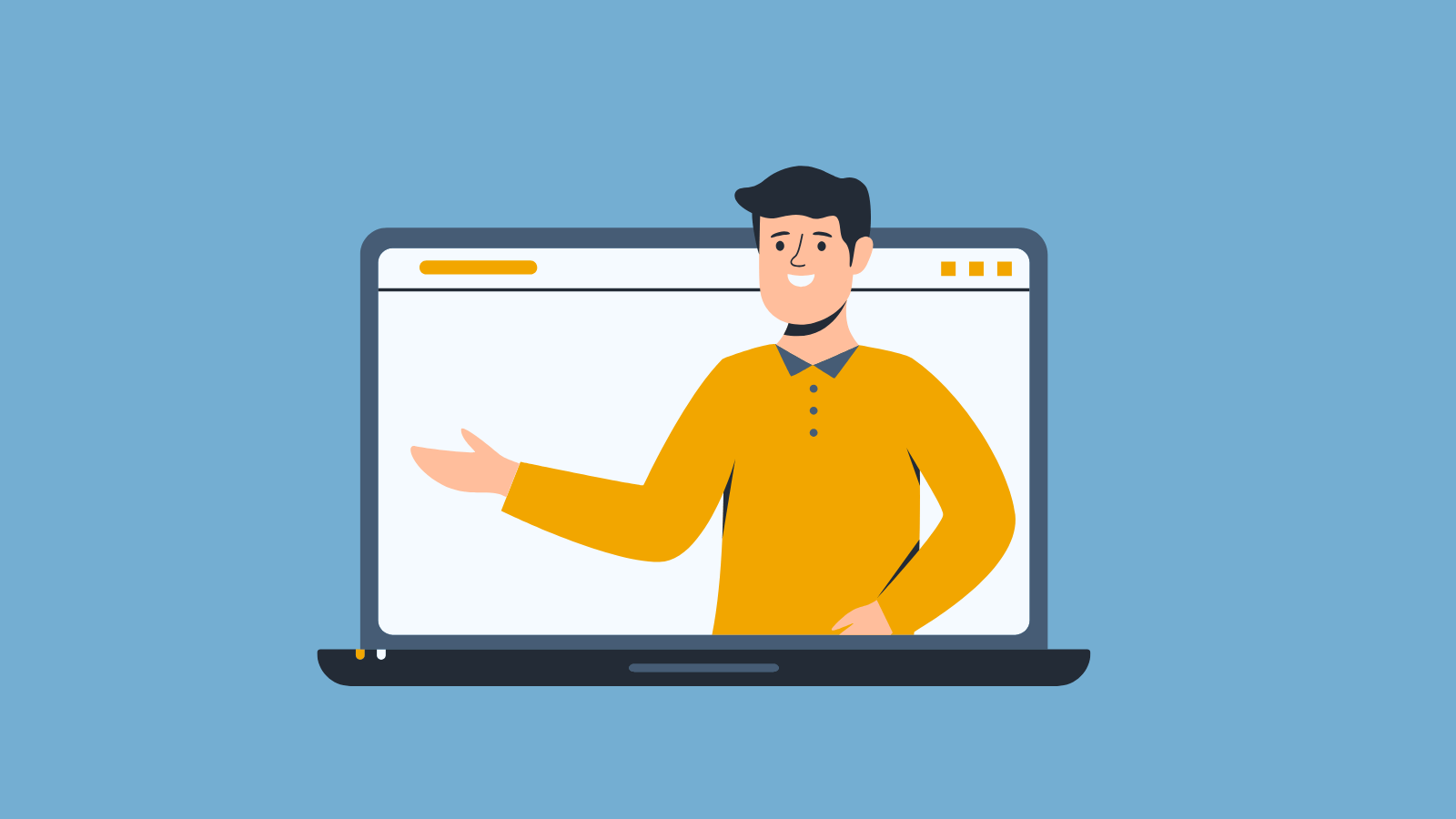 Teach Music Lessons
If you play a musical instrument, you've probably had people you know ask you to teach them to play. If you start teaching lessons online, you can charge them for it! Not only can you find students locally on and offline, but some tutoring platforms with online sessions have music as a subject option.
Write Resumes
You can make quite a bit of money from writing eye-catching resumes that highlight job seekers' best qualities. Resume writers who have an industry specialty typically make more money than generalized resume writers. This is especially true for STEM fields.
House Sitter
House sitting is one of the most low-effort ways to make extra money. Just stop by clients' houses while they're out of town to get the mail, water the plants, and similar daily tasks.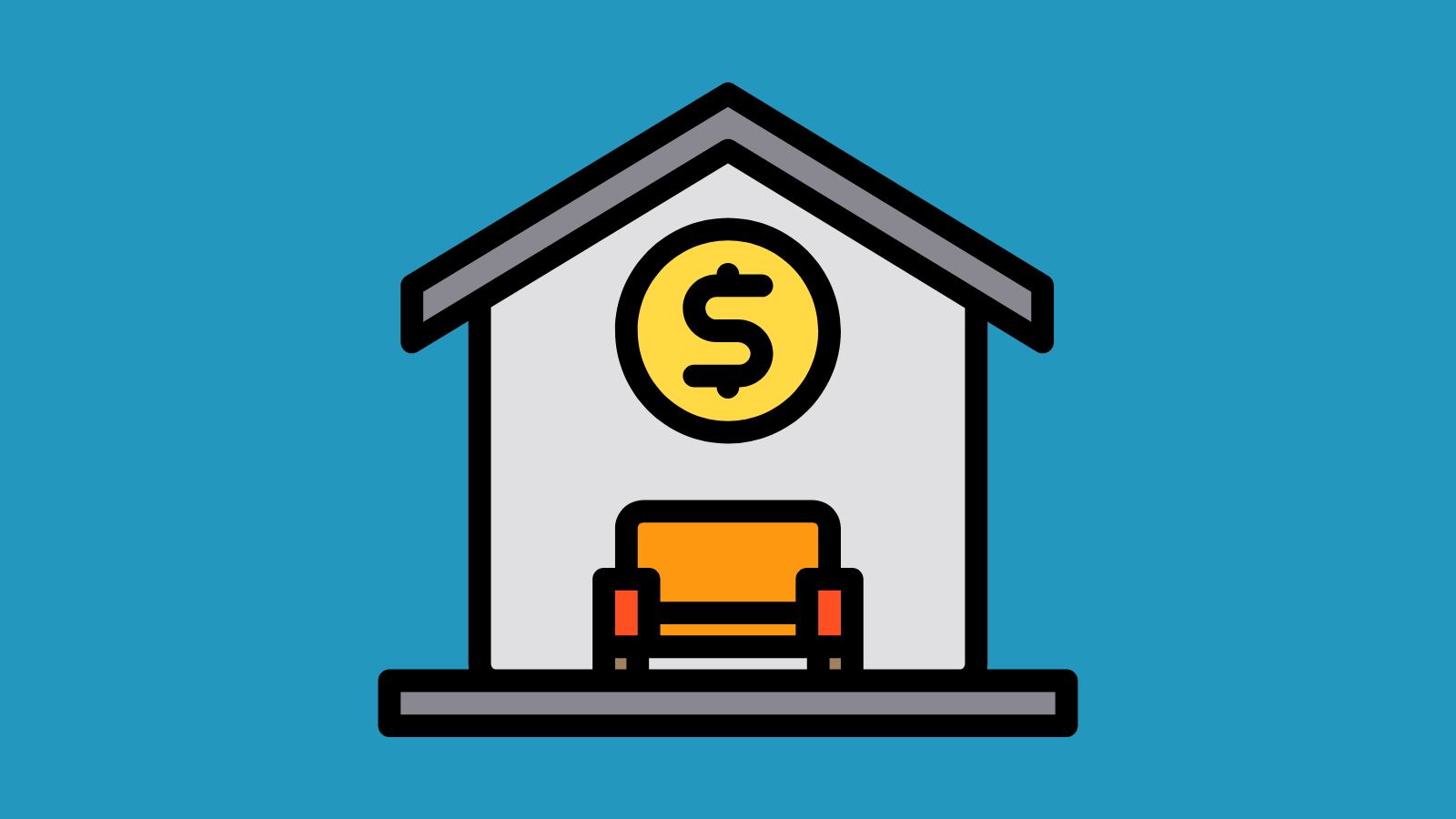 Affiliate Marketing
Affiliate marketing is when you earn a commission for promoting another company. The affiliate promotes a product or service on their website and or social media with a specific link and earns a cut of the profit from each sale they make.
Manage Facebook and Instagram Ads
Facebook and Instagram ads are an affordable, easy way small businesses can effectively target an audience. However, not every business owner has the knowledge and time to manage them, so they often a more social media-savvy person do it for them.
Become a Social Media Manager
Similarly, if you have a knack for social media, your skills can lead to money by helping small businesses develop a strategy for building their online presence.
Become a Voice-Over Artist
You can do voice-overs for video games, cartoons, and commercials from the comfort of your own home. All you need is a voice for radio and a microphone. You can find gigs on most freelance platforms.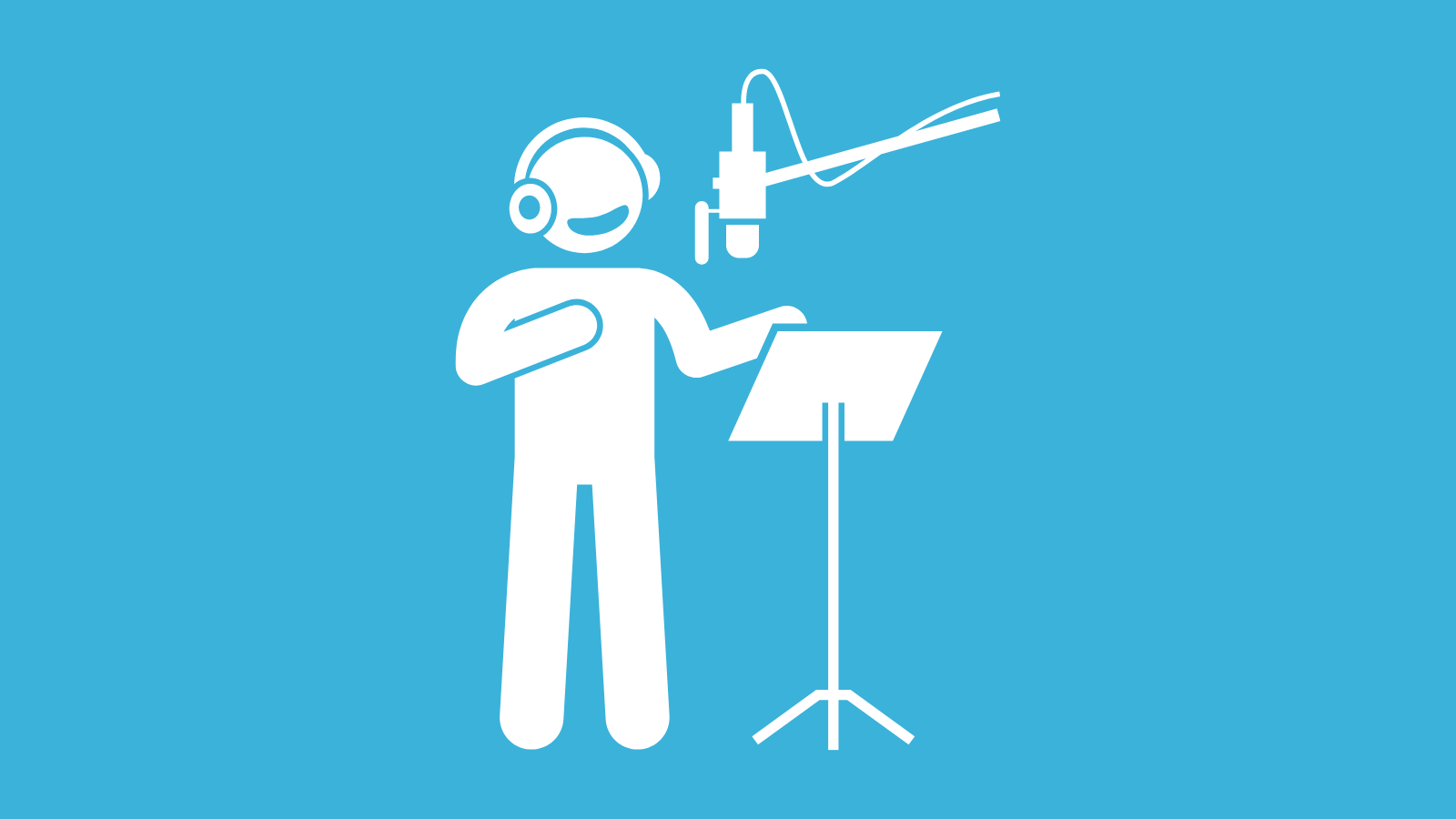 Advertising on Your Car
With sites like Free Car Media, Wrapify, Carvertise and StickerRide you can make money from driving around by turning your car into a moving billboard. However, some platforms have mileage requirements to join and others only partner with delivery drivers.
Teach Fitness Classes
If you're exercise-savvy and great at giving directions, consider teaching a fitness class. There typically aren't certification requirements, but getting a certification from ACE fitness or a similar provider can boost your earnings.
Translate Documents and Audio Files
Do you speak another language? Why not cash in on your skills by translating written and spoken materials? If you have any certifications that prove your language abilities, that's even better for your rates.
Buy ATMs
Buying ATMs, placing them in bars and restaurants, and pocketing the fees is an investing tactic that a lot of people don't know about. That's why the ATM fees are so high at some of these places.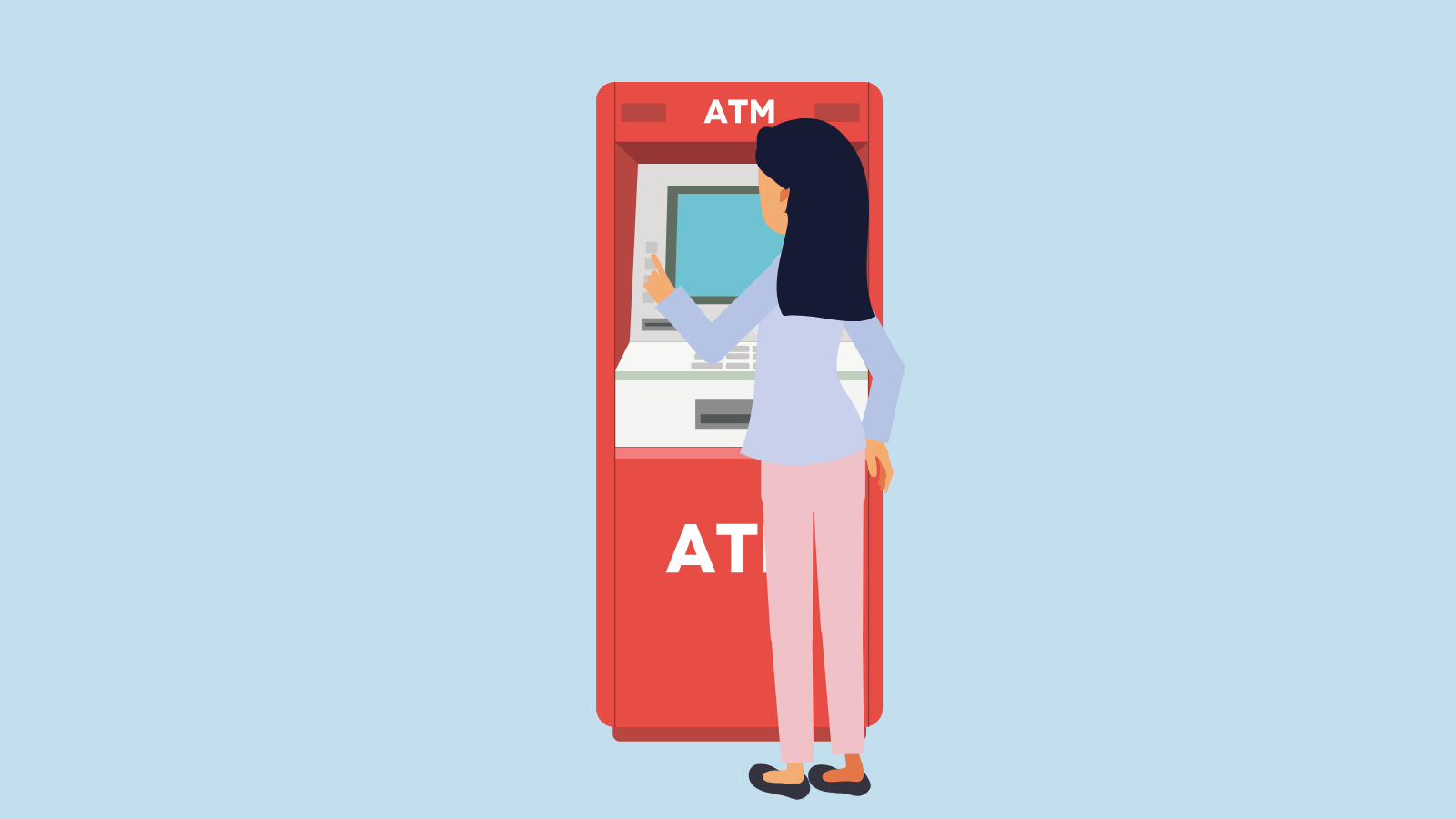 Buy Vending Machines
You can do something similar with vending machines. You'll be responsible for filling them up with snacks and drinks, but if you buy in bulk and otherwise cut costs, you can make a pretty good profit.
Remote Customer Service
With remote call center work , you can earn real money with just an internet connection and a headset. You can do this type of work full-time or part-time. Many companies provide training and require little to no prior experience.
Rent Your Spare Room
If you have space in your own home that you're not using, you can rent it out for a variety of purposes. AirBnB lets hosts rent out individual rooms or their whole house to vacationers and other temporary tenants. With Neighbor.com and StoreAtMyHouse you can rent out storage space for other people's belongings.
Sell Stock Photos
If you love photography but don't do it as your full-time job, you can sell your pictures to companies like Shuttershock and Adobe Stock to use as stock photos. All you need to get started is a smartphone and some pictures.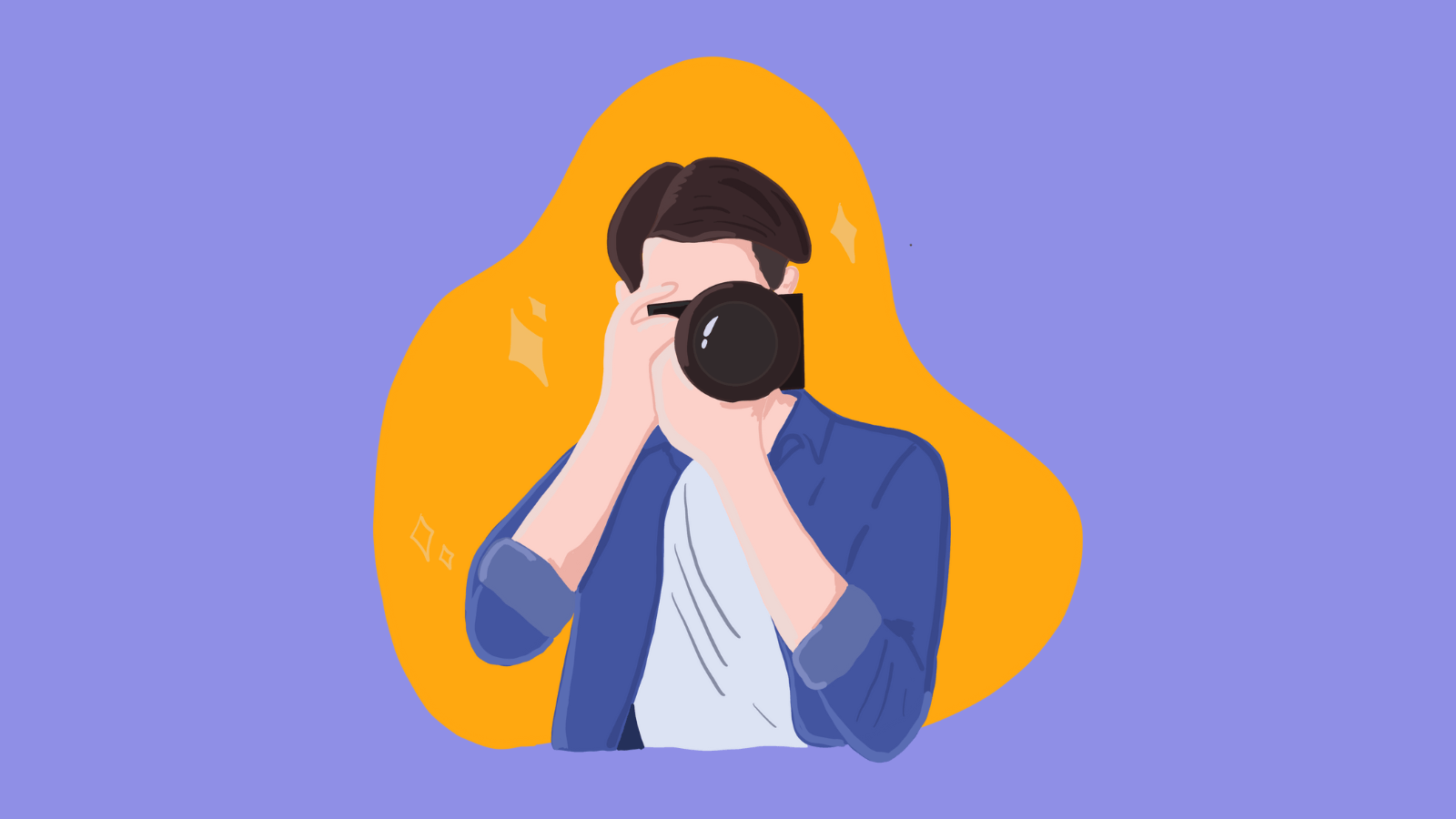 Become a Search Engine Evaluator
Search engine evaluators rate the accuracy of search engine results by following a set of guidelines that explain how to determine the search intent of the user. Search engine evaluation is a great side gig because it's flexible and doesn't require any special skills or expertise.
Transcribe Audio Files
Transcriptionists listen to audio files and type them out into written files. They can often work from home. Transcription jobs typically fall into three categories: medical, legal, and general. Legal and medical transcription jobs may require knowledge of the industry vocabulary. If you're interested, you can get started by taking a transcription course online.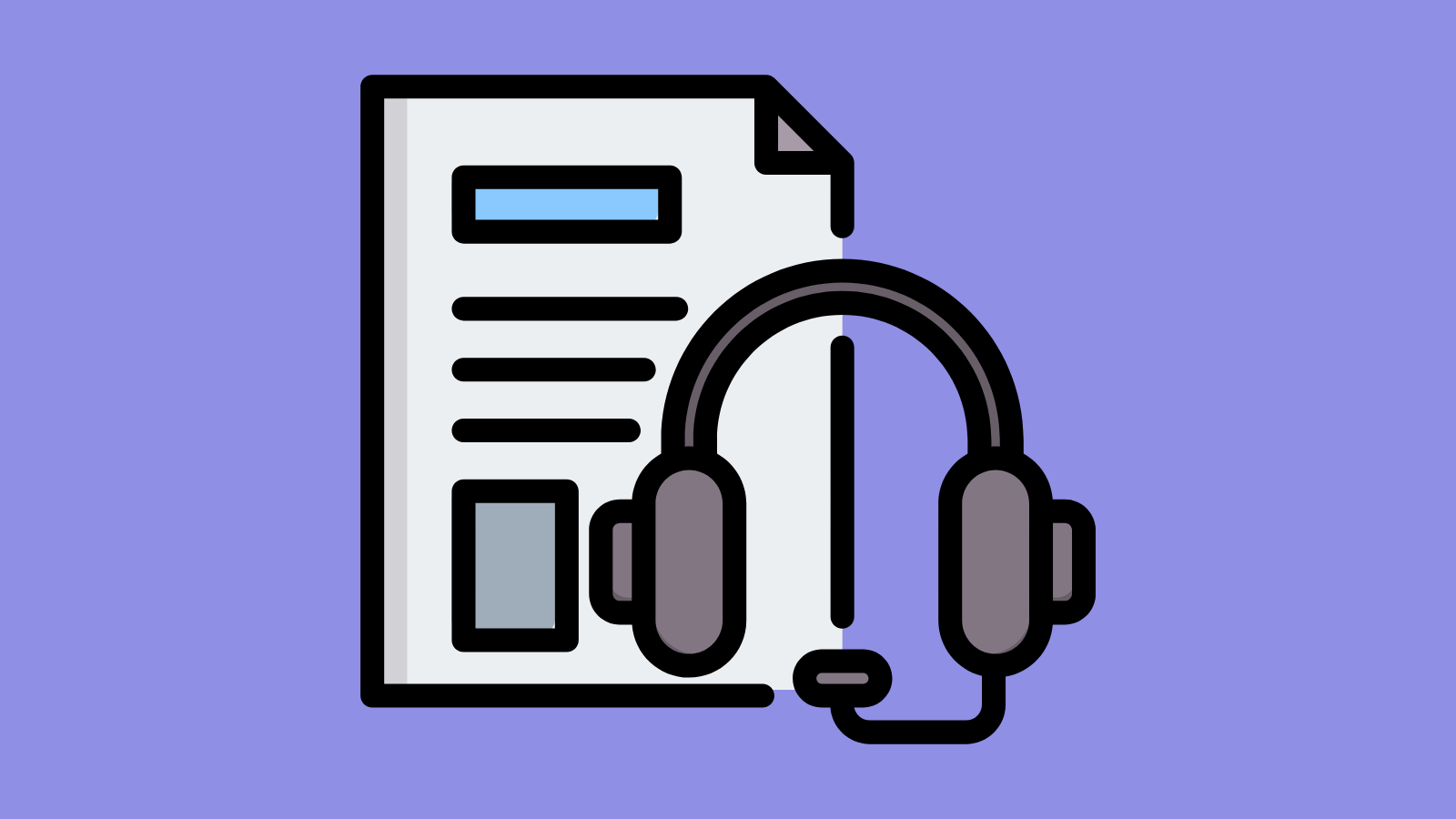 Deliver Food
If you like shopping and are good at following directions, grocery delivery could be the side hustle idea for you. Instacart shoppers make between $10 and $20 per hour on average. Additional perks include fuel points and memberships to retailers like Costco, BJs, and Sam's Club.
You can also make money delivering food on your car or bike with GrubHub, DoorDash, and Uber Eats.
Become a Rideshare Driver
If you have a decent sense of direction and a car that's in good condition, ridesharing with Uber and Lyft could be a great way to make money on your own schedule. Just keep in mind that the background check and driving history check can take a couple weeks to go through.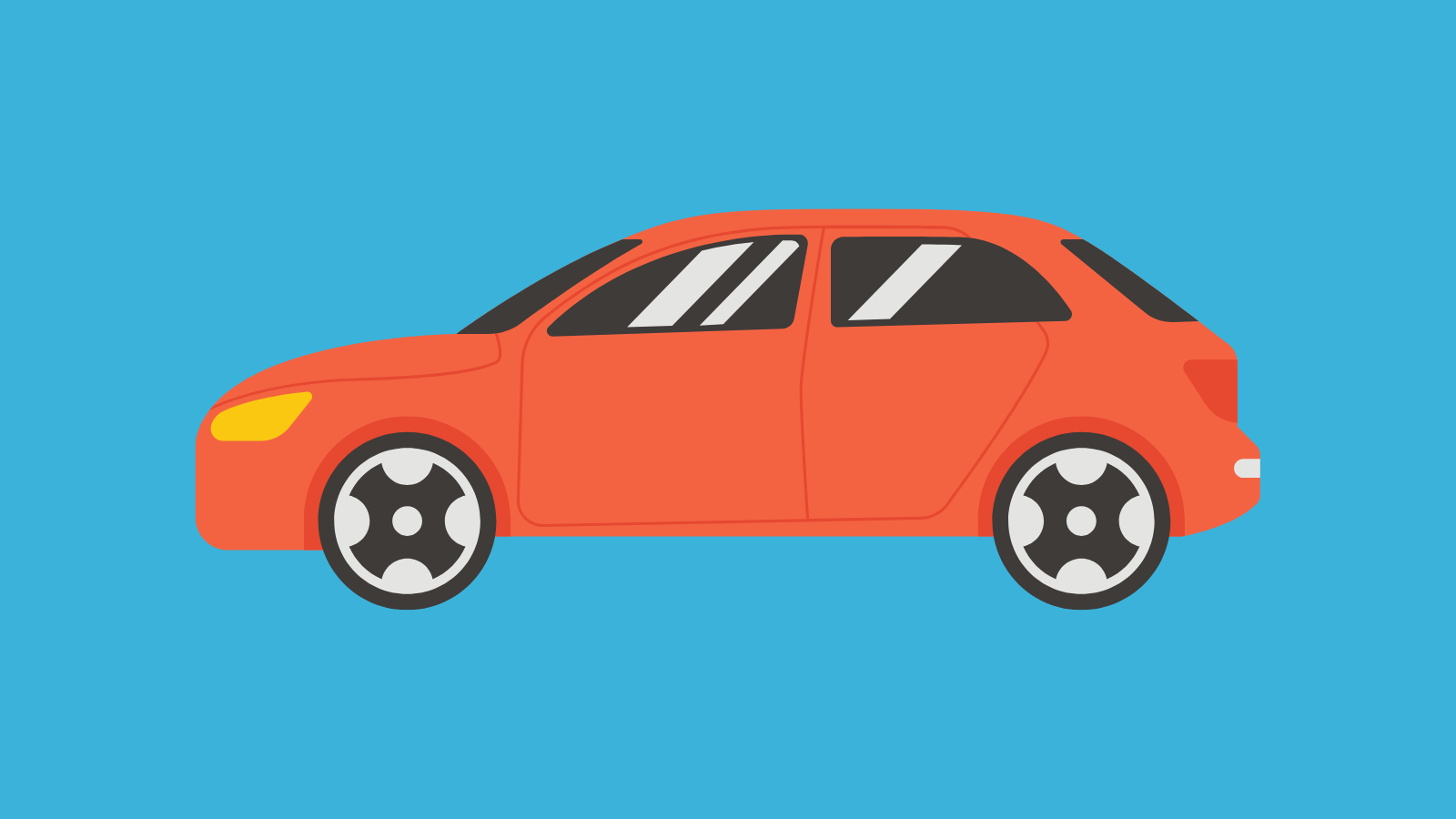 Rent Your Car
Services like Turo and Getaround let car owners rent their car out to other drivers. All you have to do is set a rate and arrange handing off the vehicle.
Sell Second Hand Stuff
There are a wide variety of ways to sell used items without leaving your home. You can sell almost anything on eBay, Craigslist, or Facebook marketplace. Apps like Poshmark, ThredUp, and Vinted for buying and selling secondhand clothing are popular with fashionistas.
Be A Handyman
Not everyone is handy around the house. From mounting TVs to assembling furniture, there are a lot of handy tasks you can charge people for. Websites like Handy, Amazon Home Services, and Taskrabbit are great places to start looking for gigs.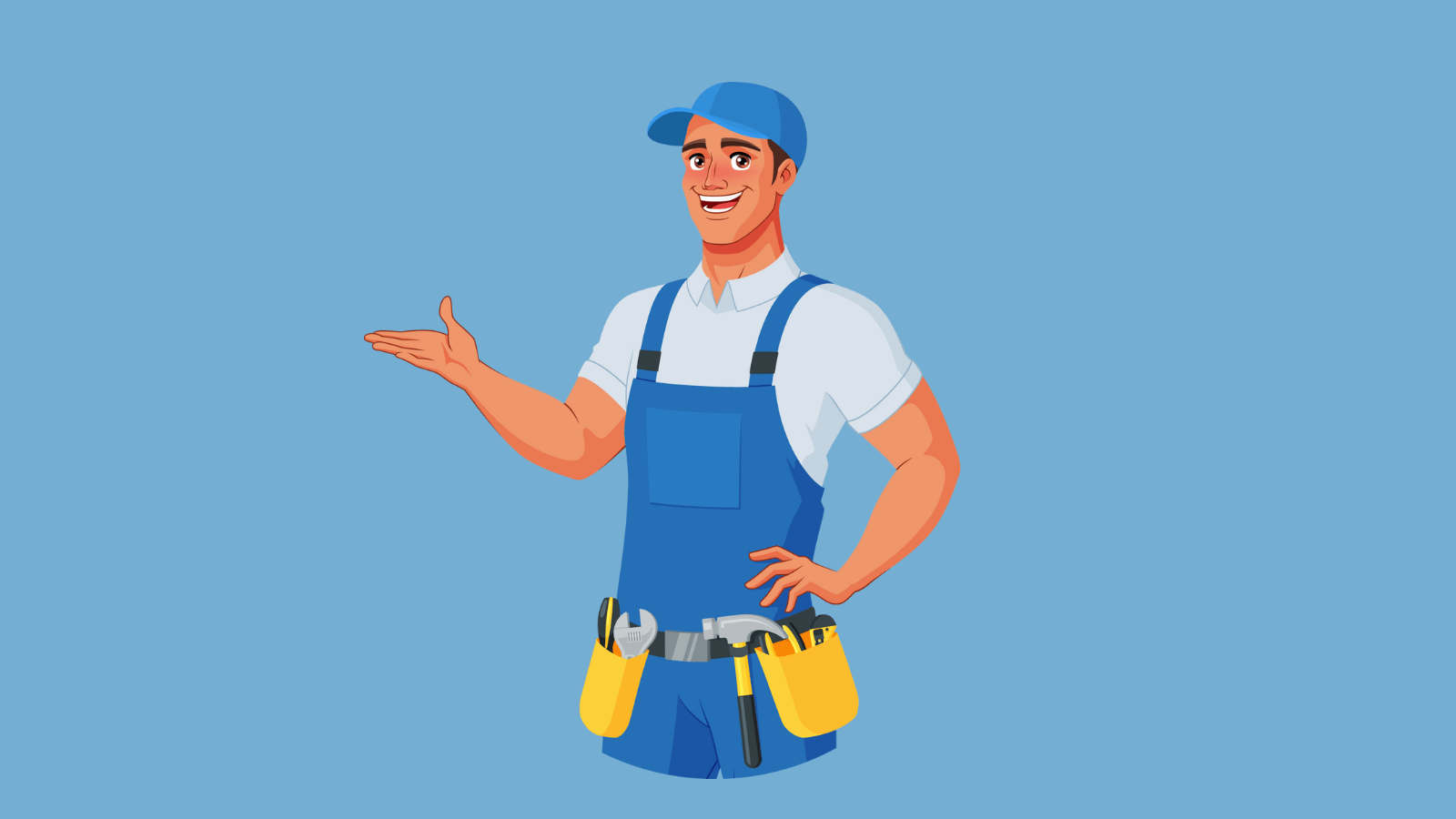 Work Odd Gigs
If you want to make money and truly have no idea what you want to do, try working odd jobs. You can find one-off and ongoing gigs for anything from working events to putting together IKEA furniture on Taskrabbit and Craigslist.
Test Websites & Apps
Services like UserTesting, you can get paid to test websites and apps that haven't gone to market yet and give your honest feedback. In return for your time, companies who use the service get useful data from real users.
Become a Mystery Shopper
As a mystery shopper, your job is to visit the business that hired you and go through their buying process so they can evaluate how helpful the employees are.
Once you go through the buying process, you report back feedback on how your experience went and if the employees were actually helpful. You might have to ask for assistance and report back if the employees were helpful or not.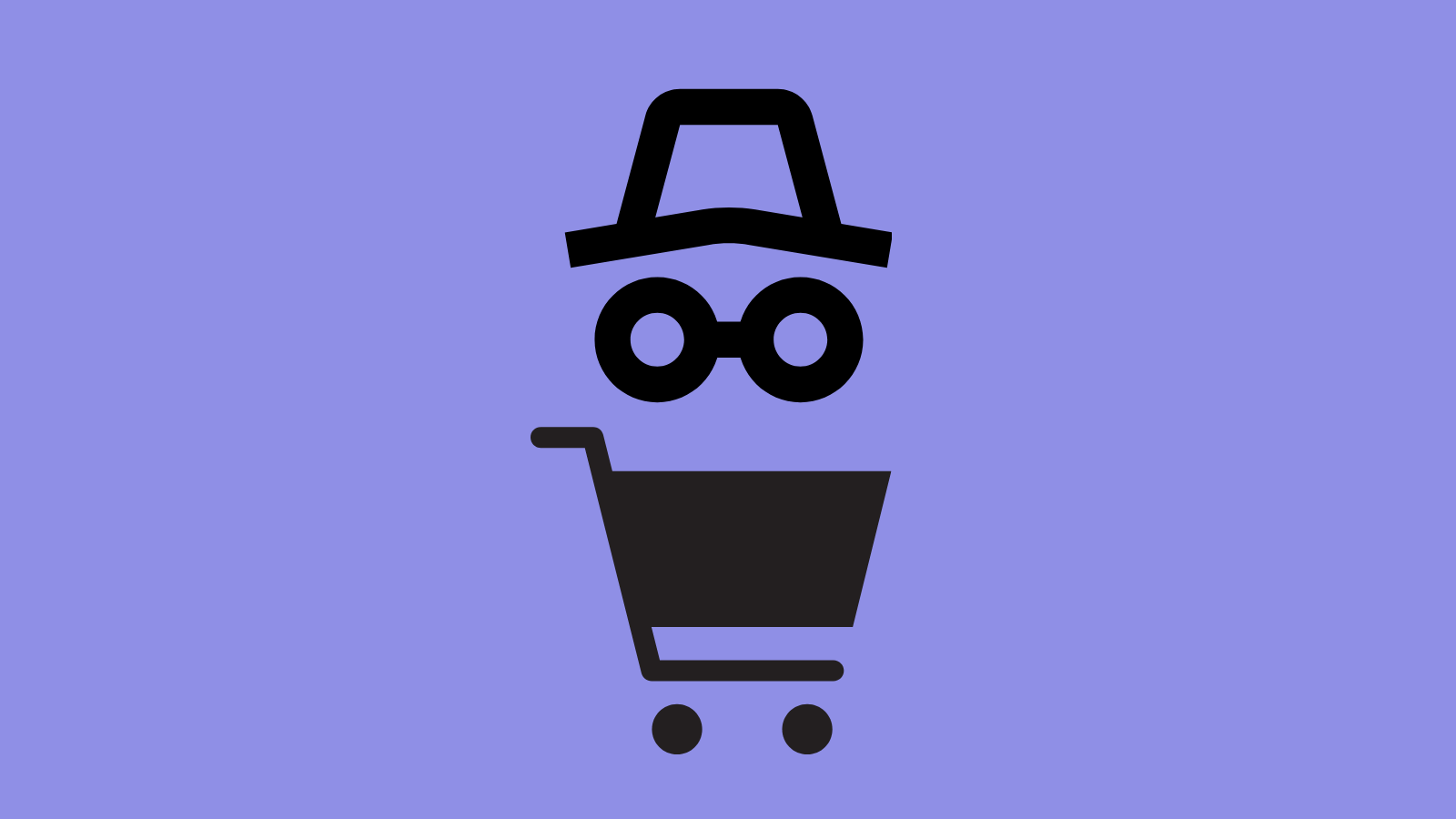 Rent Out Your Stuff
There are marketplaces where you can rent out your belongings to people who want to borrow them in exchange for money. Technical equipment and other expensive, rare items usually pay the most.
Invest in Real Estate
If you want to buy a residential investment property but don't have thousands of dollars to spend, check out crowdfunded real estate sites like Fundrise and CrowdStreet.
You can also invest in commercial real estate with real estate investment trusts (REIT). Examples of property types include, but are not limited to
Offices

Warehouses

Retail stores

Data centers

Cell towers

Hotels
REITs allow anyone to invest in real estate assets through mutual funds or exchange traded funds (ETF).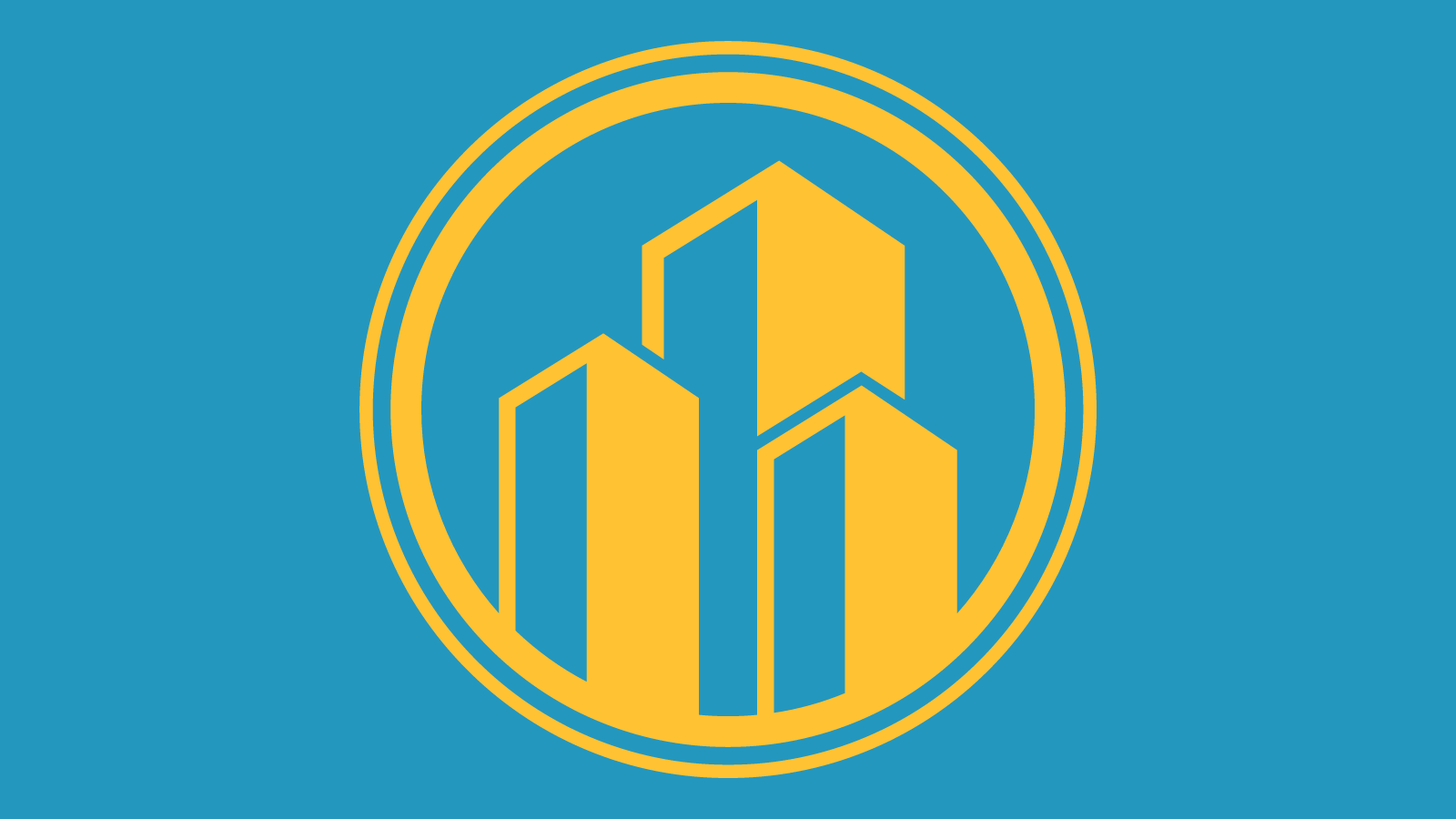 Write an Ebook
You don't have to be the next great author to self-publish e-books and earn money from the sales. The subject could be any interest that you have knowledge about. Popular categories include:
Crafts

Fitness

CookBooks

DIYs

Career and Finance

Fiction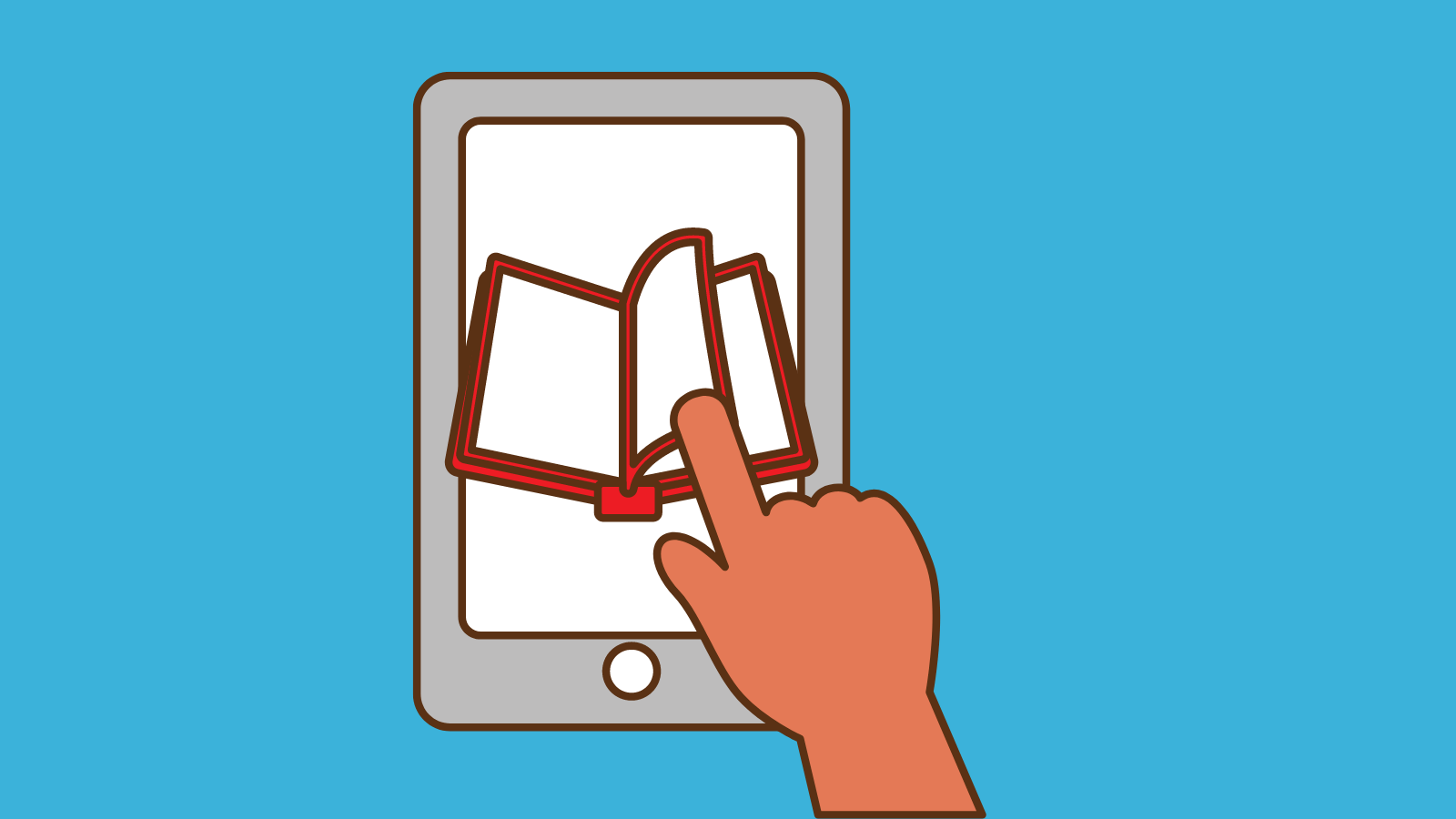 Start a YouTube Channel
Anyone with funny and/or informative content and an interesting point of view can start a YouTube channel. If you meet the monetization requirements, YouTube might put ads before your videos, allowing you to make money with Google AdSense. Even if you don't, you can also make money from YouTube with
Affiliate marketing

Sponsored content

Merchandise

Crowdfunding

Licensing your content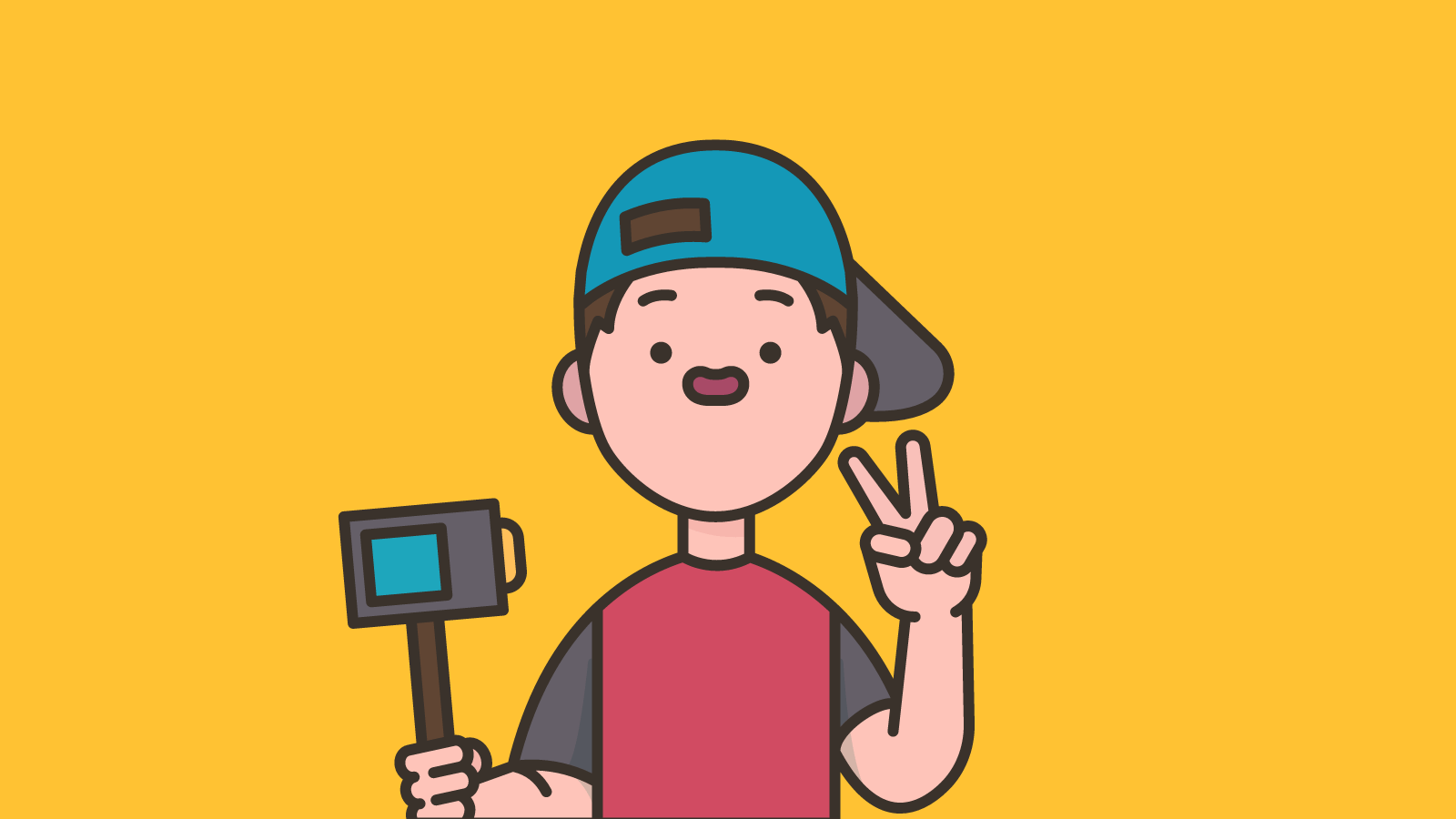 Stream Video Games
Yes, you can make money playing video games! People tune in to watch other people play video games and the players can get paid for it. Platforms like Twitch allow beginners to start making money from streaming right away by enabling tips with Venmo. Once you grow your following, you can earn more money with brand sponsorships.
Babysitting and Child Care
If you're too young for some of the side hustle ideas on this list, babysitting is a classic teen business idea. Teenagers have made spending money from watching neighbors' children for generations. The internet has ramped up the business and the competition. Taking a local class on babysitting and child care can help you stand out from the other neighborhood kids and justify charging more money.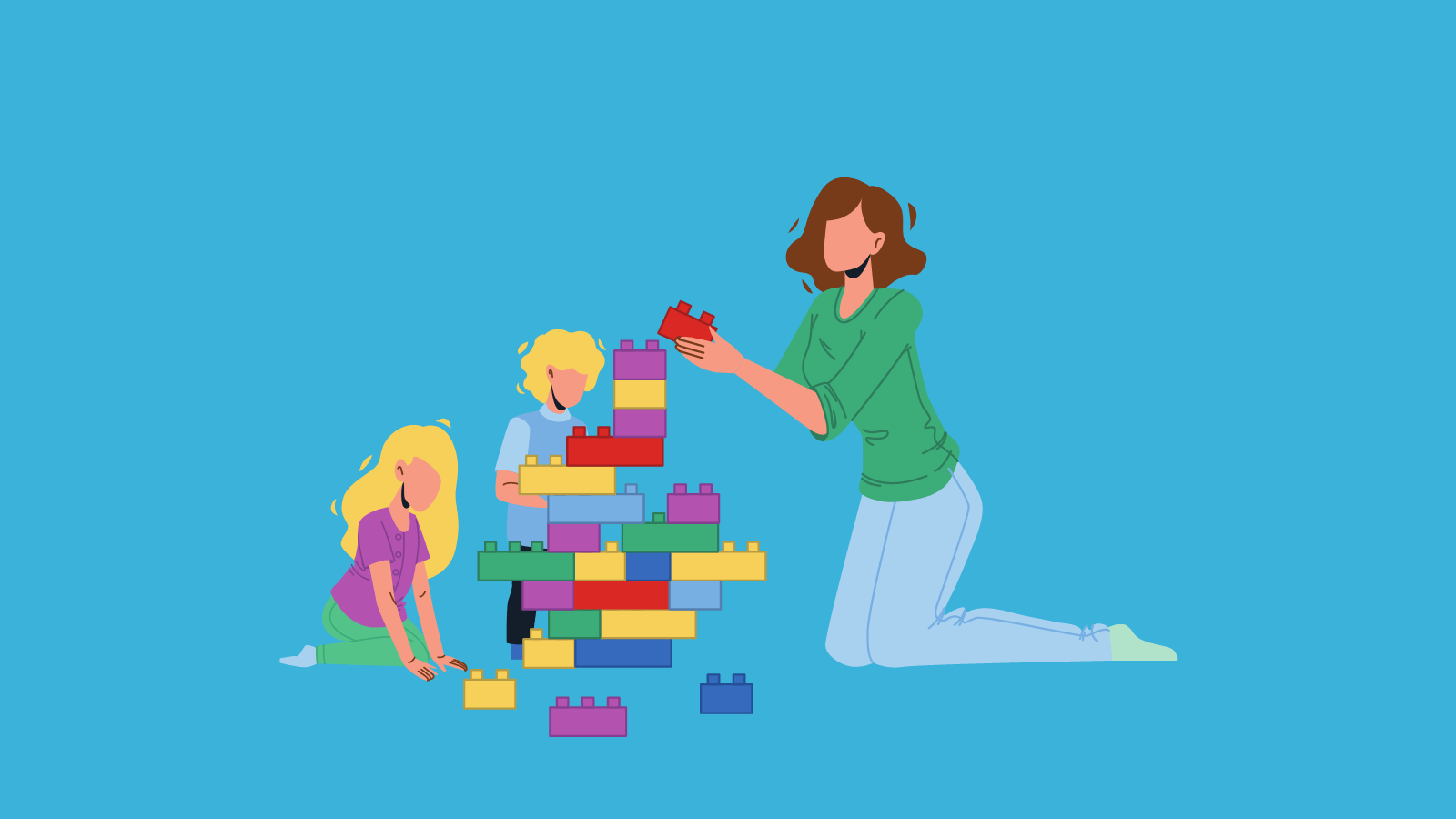 Start a Podcast
Like blogging and YouTube, starting a podcast won't mean money overnight. But if you're passionate about a topic and have a knack for growing an audience, they could make a fair chunk of change as a podcaster.
Rent Out Your Pool
Swimply is an online platform that lets pool owners rent out their pool. It can be a great way to cover operating expenses and earn some extra cash. Swimply takes a 15% commission on all rentals. If your fee is $50/hour and someone rents it for 2 hours, Swimply gets $15, and you earn $85.
Makeup Artist
If you love makeup and working with people, you could make money from your hobby as a makeup artist. Many professional makeup artists get their start by doing makeup for events and building a social media following with tutorial videos. If you build a good reputation, makeup artistry could even become a lucrative career. The most successful makeup artists can earn six figures.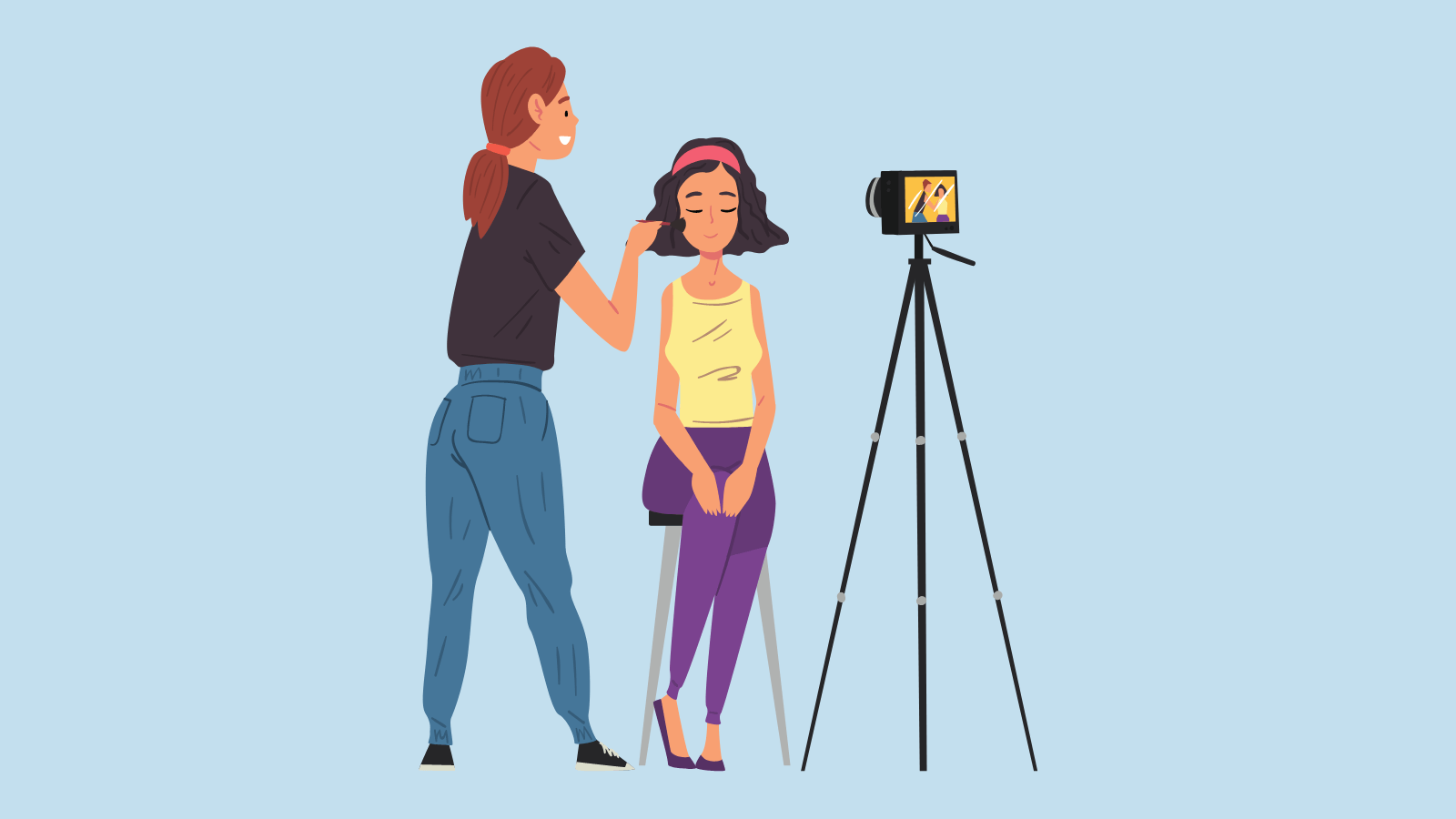 Sell Handmade Crafts
Do you love to craft and need to make some extra cash? Why not combine the two and start a crafting business? Since handmade items make great gifts, they're in high demand during the holiday season. Selling them during this time could be a great way to recoup your own Christmas shopping spending. There are plenty of great places online and offline for selling crafts, including:
Craft fairs, craft shows, and flea markets

Etsy Shop

eBay

Amazon Handmade

Directly on social media

Your own online store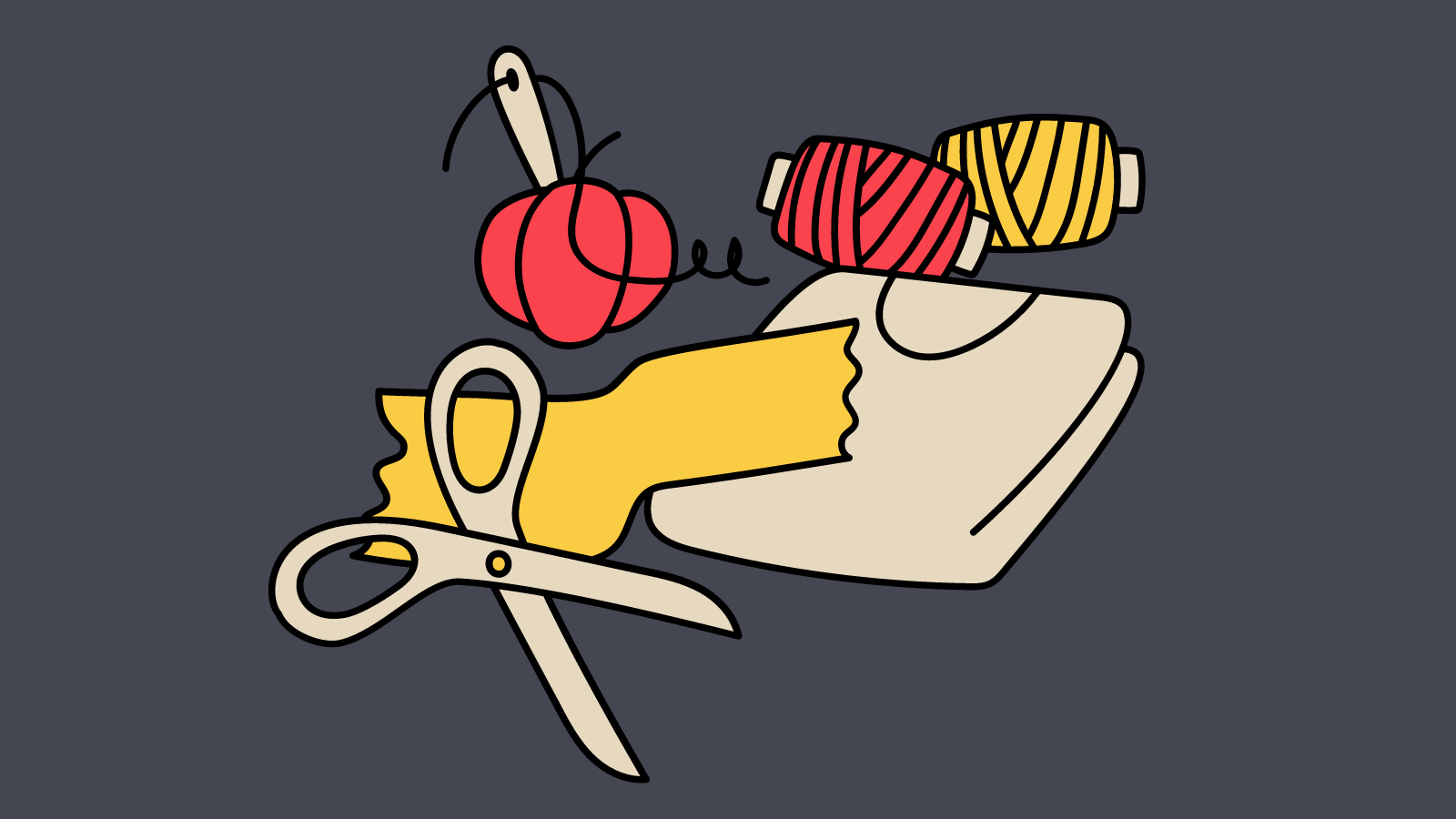 Buy and Sell Domain Names
Domain investors, also known as domainers, buy domain names and wait to sell them when they become more valuable. It's like investing in real estate, except the property is virtual, not physical. A great way to start building your portfolio is by backordering domains that other owners have let expire.
Edit Videos
If you have video editing experience, it's a fairly easy skillset to turn into a work-from-home side hustle. Video editing is a high demand service, particularly for people who record a lot of video content for social media.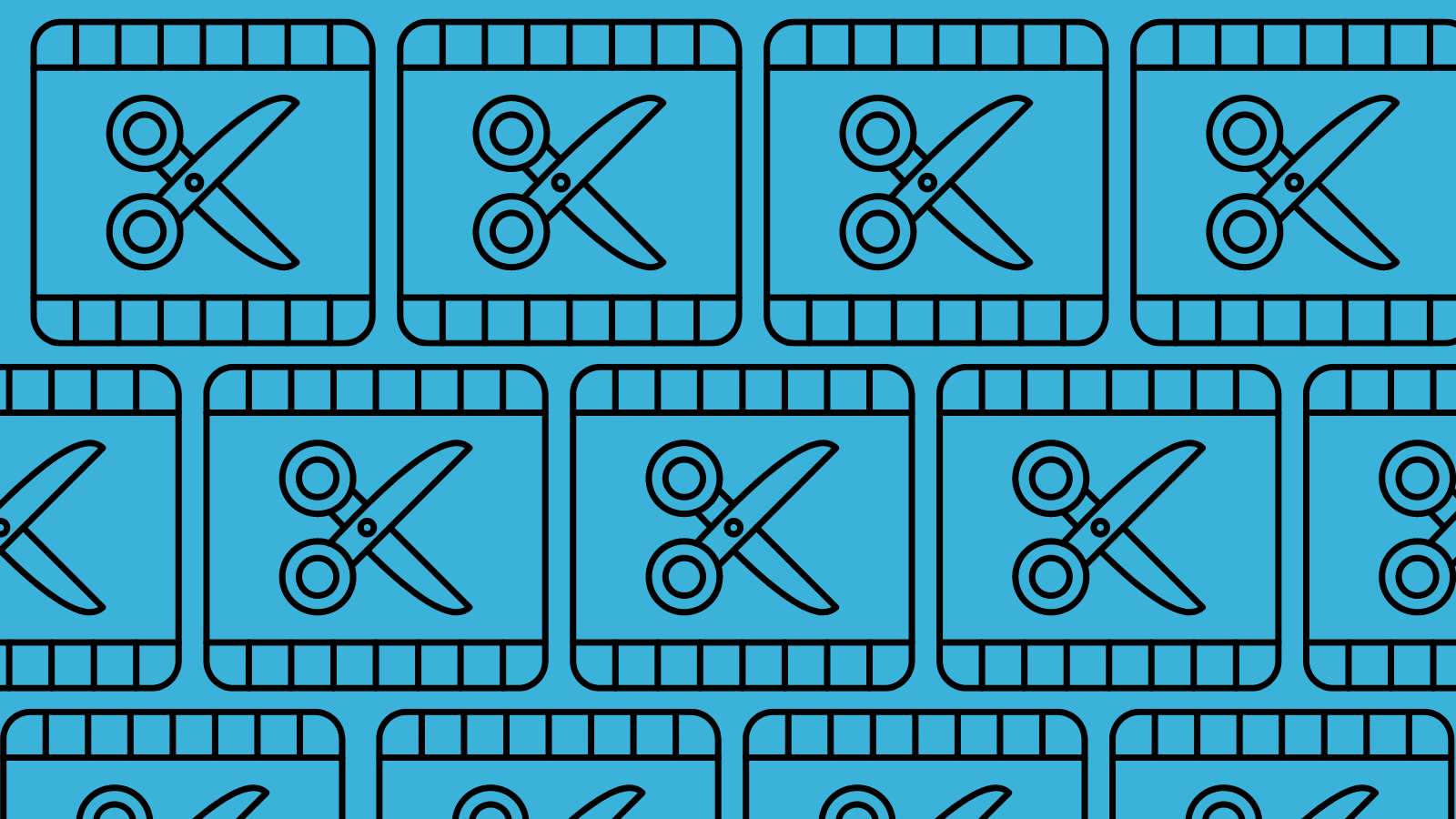 Peer-to-Peer Lending
Peer-to-peer lending, also known as social lending or crowd lending, connects borrowers to groups and individuals with money to lend. It can be risky, but it has the potential for a high rate of return. It also makes a good way to diversify your investment portfolio.
Graphic Design
Doing graphic design work-from-home jobs on a freelance basis in addition to your day job could either make you extra cash or lead to your next career move. Tons of small businesses need logos, flier designs, graphics for social media, and other design needs. If you've got the skills, they're worth money!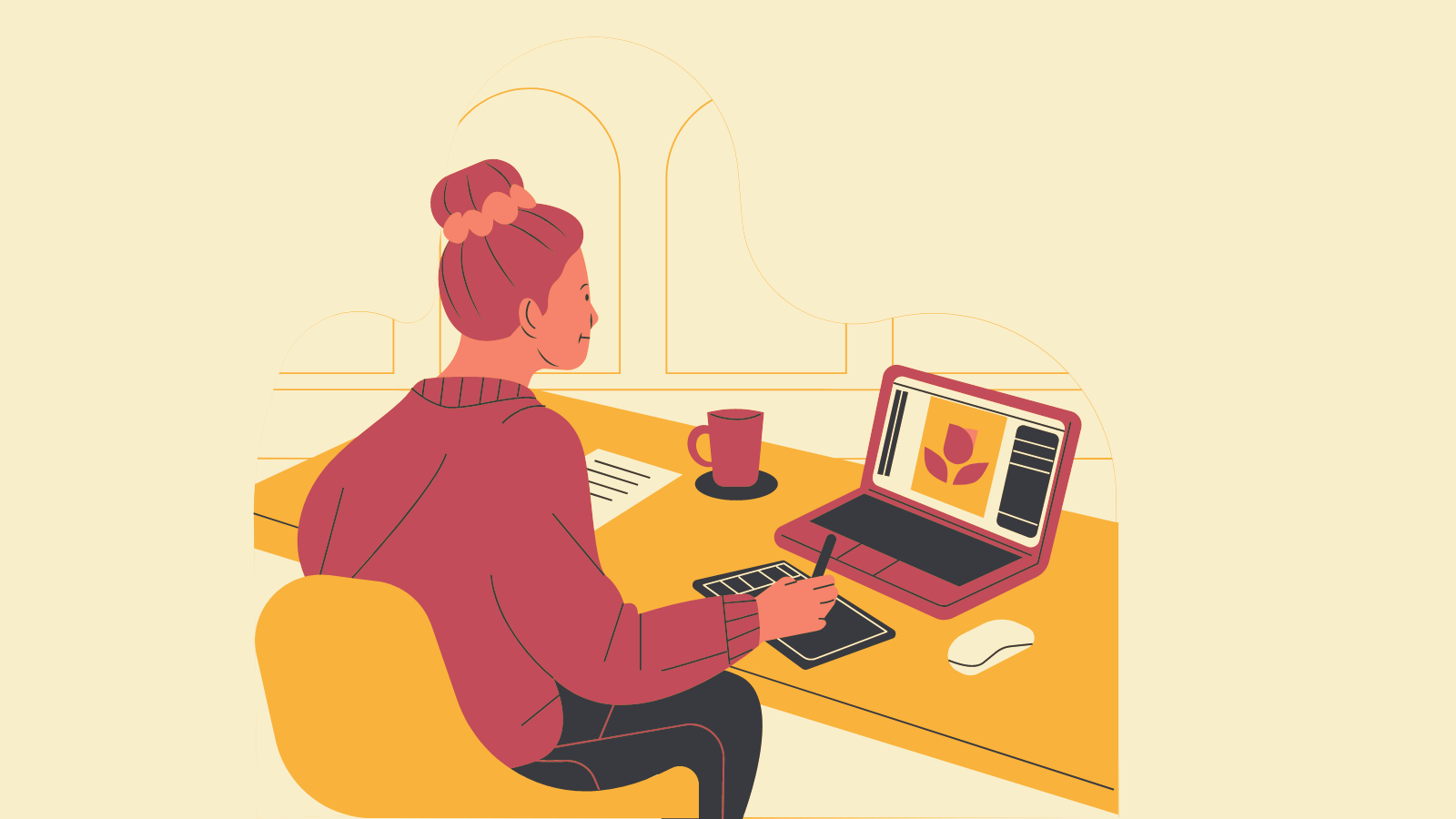 Clinical Trials
Medical companies need human subjects to test new drugs and treatments. You can make a few hundred to a few thousand dollars from being one of those subjects. Some clinical trials look for people with specific disorders or diseases, but many need participation from healthy adults. Check out ClinicalTrials.gov to find verified studies near you.
Data Entry
If you can put data into a spreadsheet, you can work as a data entry specialist from home. You can find full-time and part time jobs in data entry on sites like FlexJobs, MicroWorkers, and Amazon MTurk.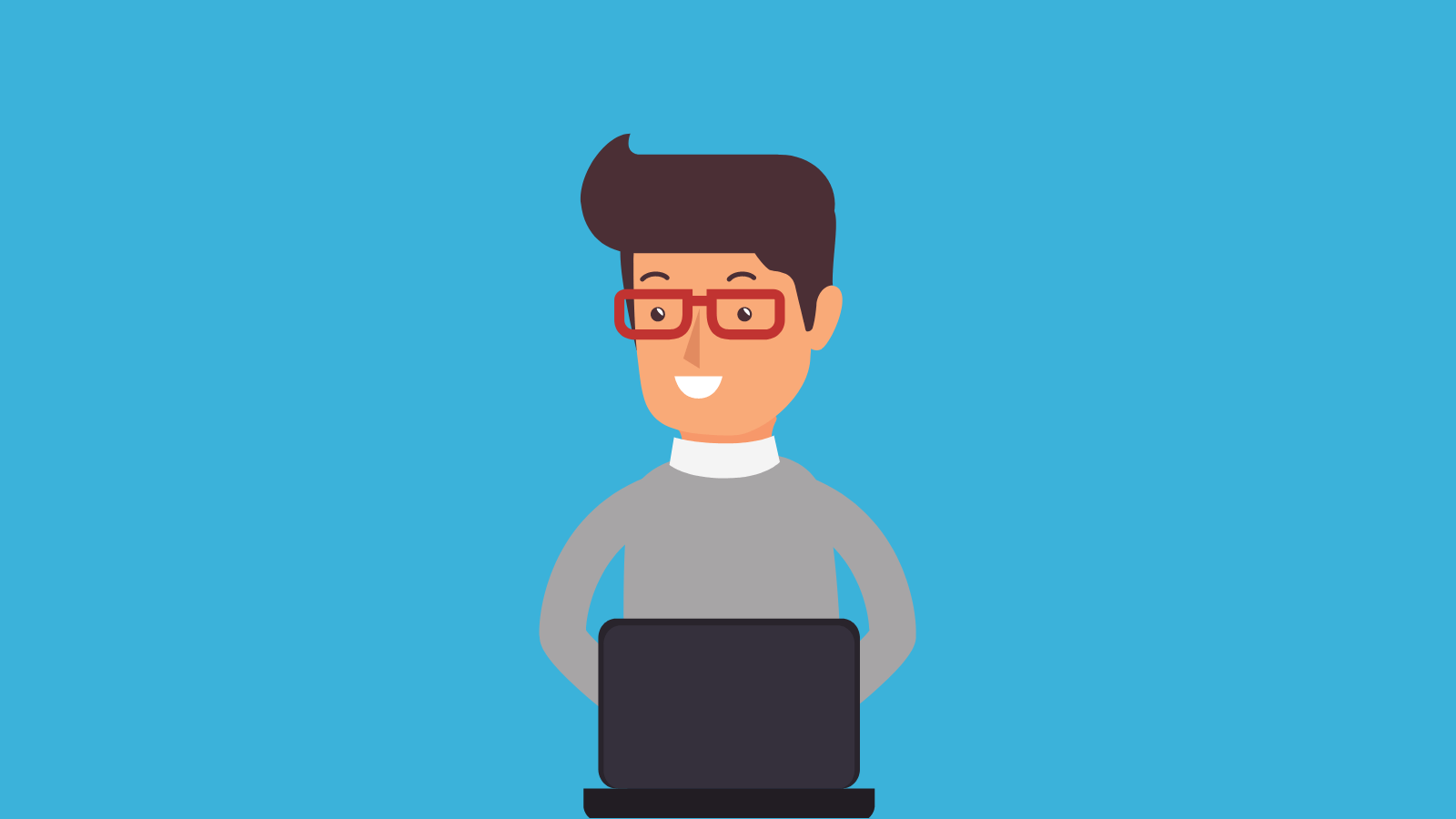 Dropshipping
Dropshipping is a growing ecommerce business model. Dropshippers source items from manufacturers to brand and sell on their own online stores. When customers order an item, the manufacturer takes care of the shipping directly.
Print on Demand
With sites like Teespring, Bonfire, and Printify all you need to do to sell your own T-shirts is catchy phrases, cool designs, and self-promotion. These sites take care of the production and shipping for you. And they're not just limited to T-Shirts. Other print on demand merchandise includes:
Hoodies

Mugs

Stickers

Bags

Notebooks

Posters

Water bottles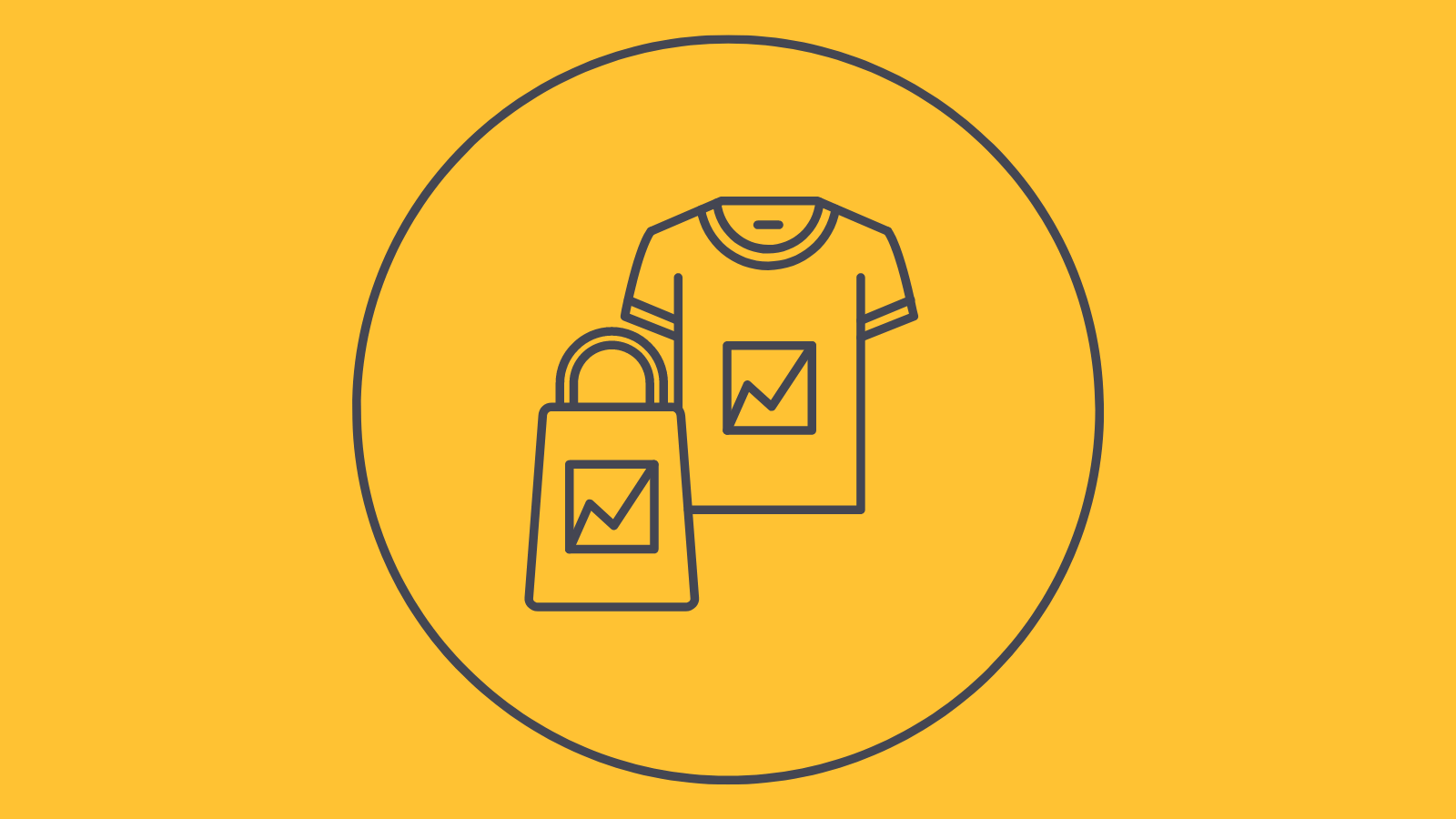 Where to Find Freelance Gigs
Once you've decided on your perfect side hustles to try, it's time to start looking for gigs. Here are a few reliable places for new hustlers to get started:
Freelance Gig Sites
Sites like
Fiverr

Upwork

Freelancer

Aquent
Are all beginner-friendly websites for finding freelance clients.
TaskRabbit
TaskRabbit is known for odd jobs, but you can also find more work like writing and data entry. It's a great place to try side hustles before you decide what you want to commit more time to.
Job Boards
The same job boards you use to look for a day job also post freelance jobs with varying hours and contract lengths. Try searching "freelance copywriter," "freelance data entry", et cetera on LinkedIn and Indeed.
Craigslist
You can find pretty much anything on Craigslist, including freelance gigs and odd jobs. The "jobs" column is for regular full-time, part-time, and contract work. The "gigs" column is for short-term projects.
Reddit
There are forums on Reddit for almost anything you can think of. Subreddits dedicated to your industry or city are also great places to find freelance work. They're also great for networking with other people in the forums.
Facebook Groups
Facebook groups for
Freelancers in your industry

Job seekers

Your city or neighborhood

Other communities you're part of
Can be great places to find work
Places to Sell Online
If your side hustle involves selling items, whether new or secondhand, handmade or manufactured, you've got plenty of options for making those sales, including:
eBay

Etsy

Craigslist

Facebook Marketplace

Amazon

Your Own Website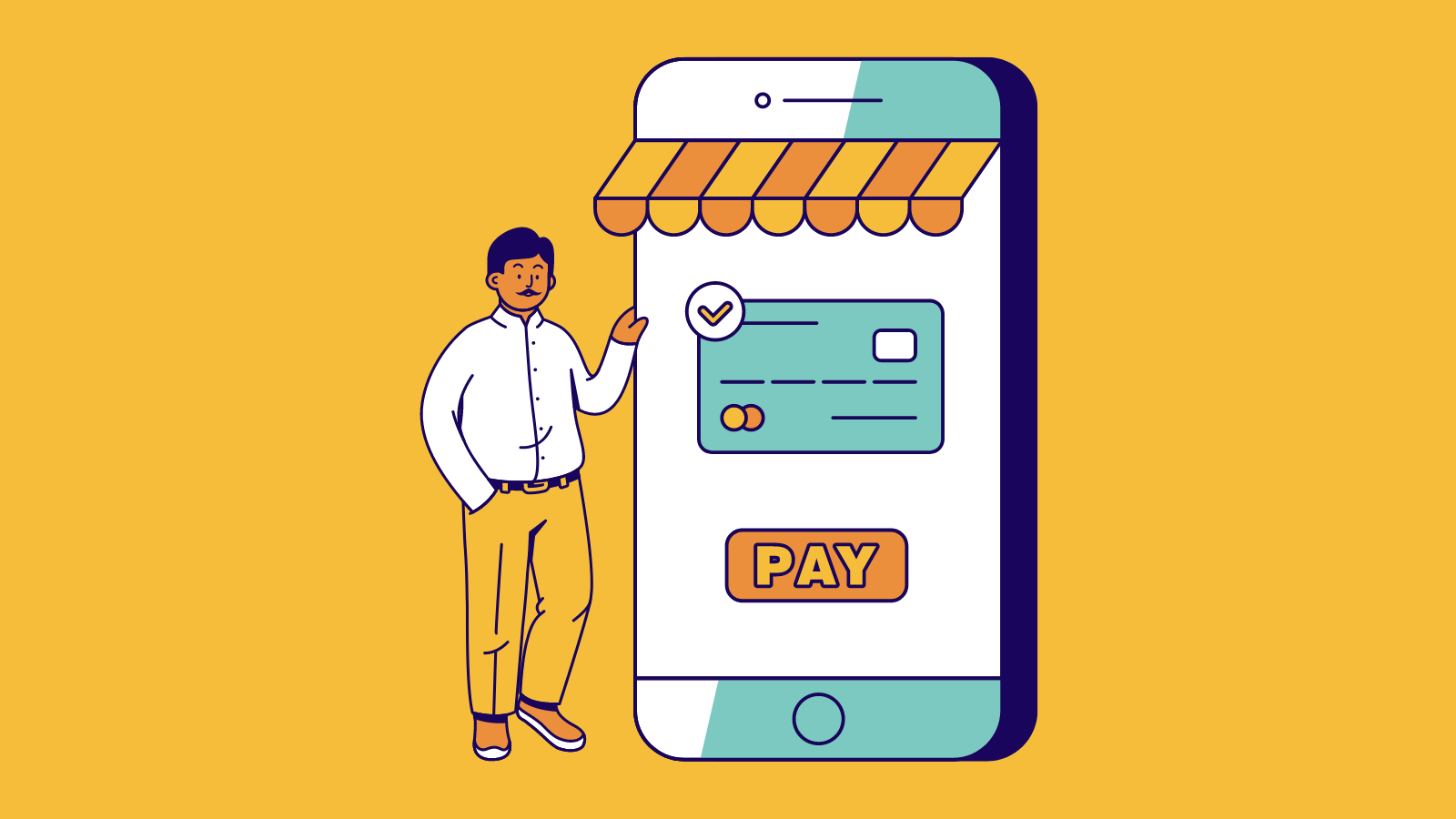 Tips for Side Job Success
When you're new to the side hustle world, there are choices you can make early on to set yourself up for success. For example:
Beware of scams

Try several methods, keep the good fits

Set up a clear workspace

Stick to a work schedule

Plan a budget

Get your taxes in order
Beware of Scams
When you're seeking side work online, some of the opportunities you find will be legitimate and others will not be. Steer clear of anything that asks you to pay money upfront, asks for credit card information right away, or doesn't have a website. If it sounds too good to be true, it probably is.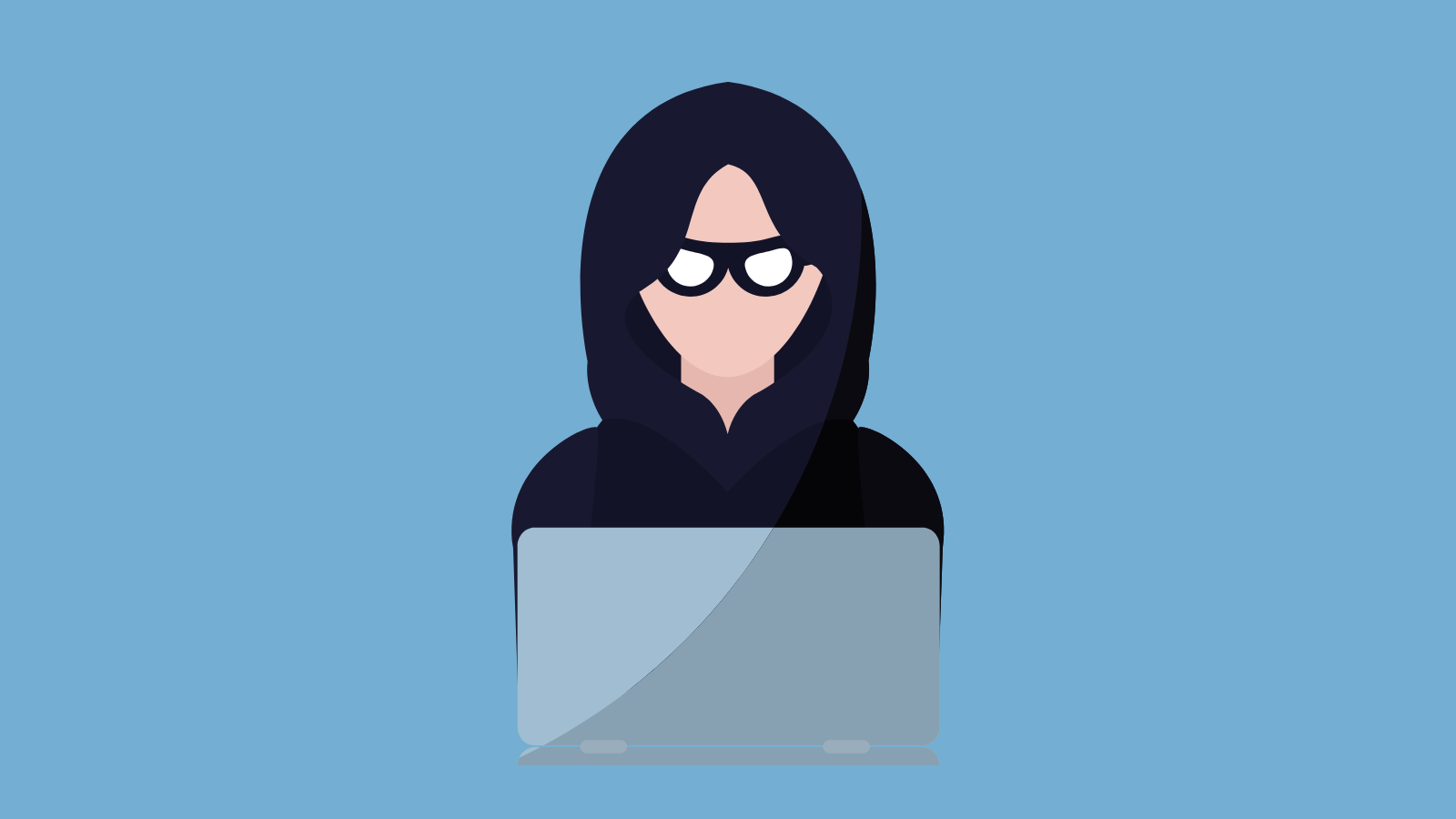 Try Several Methods, Keep the Good Fits
The first side hustle idea you try might not work out, but don't get discouraged. If you try a few different hustles at the same time in manageable doses, you'll find what works for you faster. If a side hustle isn't paying off or you're not enjoying it, don't feel obligated to stick it out in hopes that it will get better later. Instead, focus on finding one that's a better fit for you.
Set Up a Clear Workspace
When you have a work-from-home job, it can be challenging to stay focused when it's time to work and keep boundaries between your work and personal lives. You can make that easier by setting up a space specifically for work. You don't have to go all-out with a home office, just set it up so you can be focused and comfortable.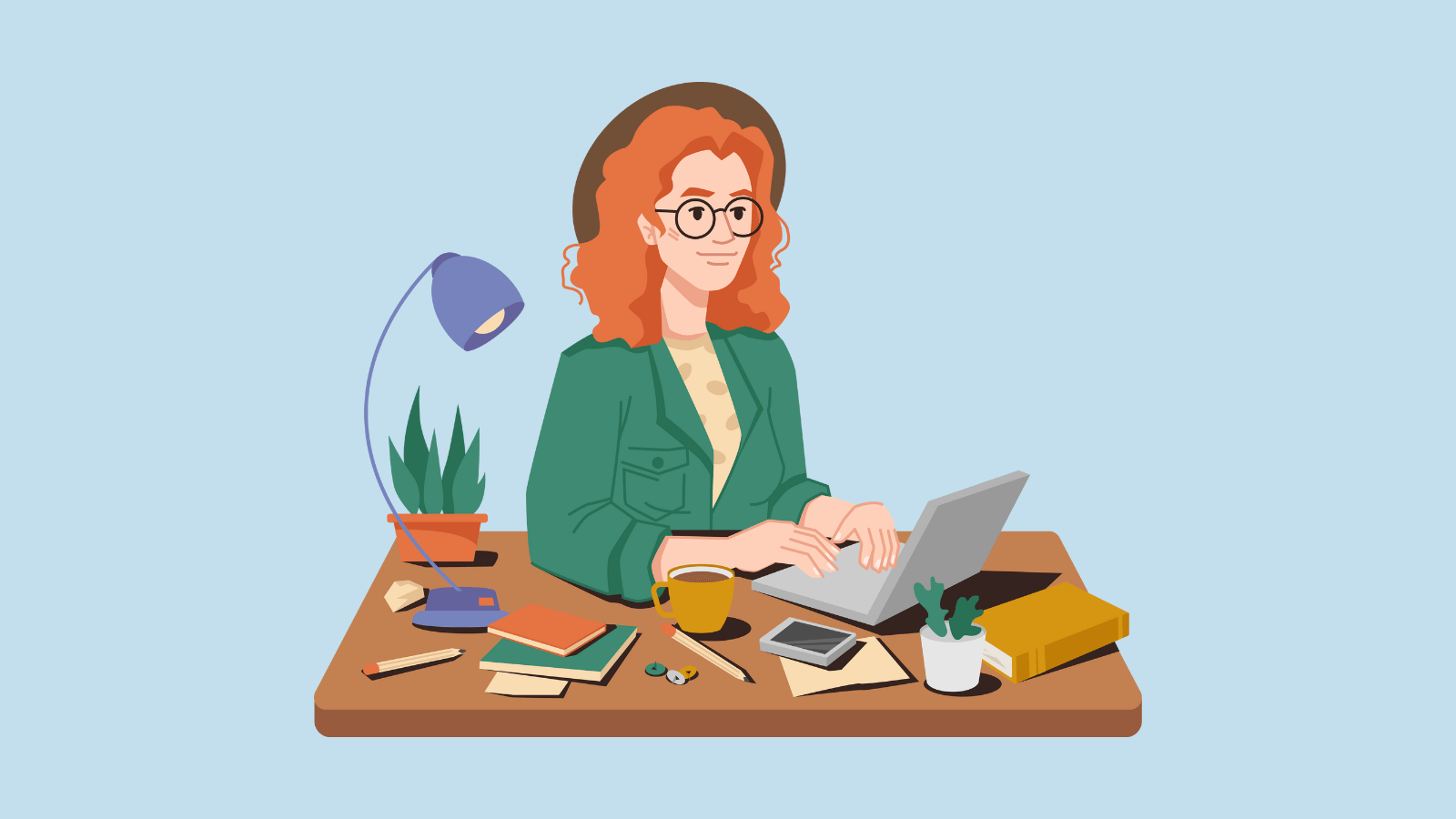 Stick to a Work Schedule
Similarly, being intentional with the time you spend working on your side hustle will keep you accountable while also making sure your gigs don't eat up all of your personal time.
Plan a Budget
Everyone's reasons for starting a side hustle are different. Whether you embark on your side gig journey to save money for a rainy day, get closer to a financial goal, or just have extra fun money, planning and keeping a budget will help you make the most of your earnings.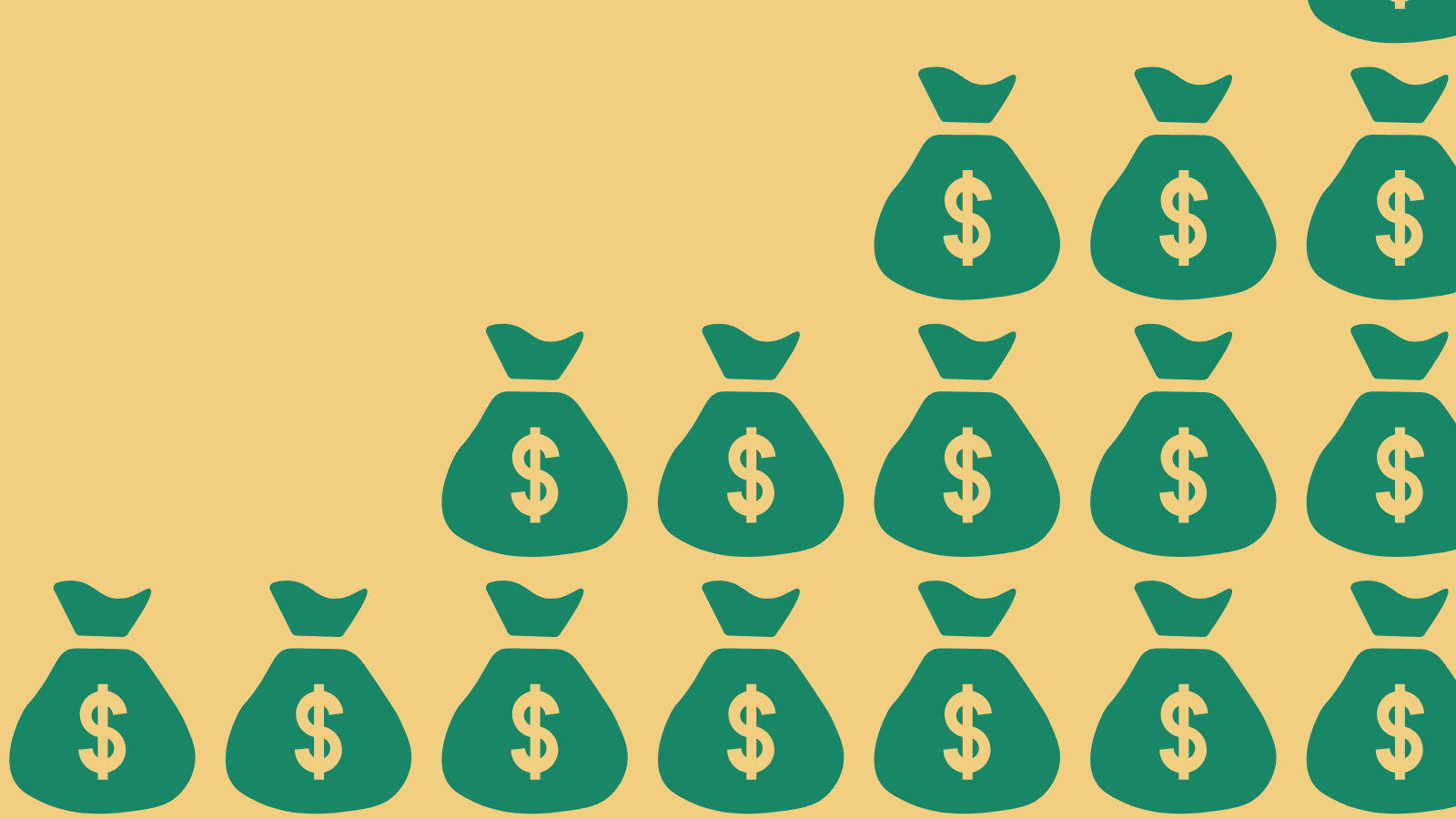 Get Your Taxes in Order
Since taxes on freelance and self-employed income aren't automatically taken out like they are from paychecks from an employer. That means you'll have to make quarterly payments on what you owe. You also still have to pay taxes on passive income. Setting up a formal business structure like a sole proprietorship or an LLC might also be a good idea.
How Sav Can Help
Not all side hustles will require you to build your own website, but if you're setting up an online store or do any work where potential clients might ask to see your portfolio, it's a must-have. Whether your side gig stays on the side or becomes your full-time business, Sav's website builder and domain marketplace are here to help you succeed online at an affordable price. Start succeeding today!
Recommended articles