What is a Brand Ambassador?
A brand ambassador is a spokesperson for a brand who interacts directly with the public to increase brand awareness. Brand ambassadors take word-of-mouth marketing to the next level.
Other names and niches for brand ambassadors include:
Employee Ambassador: A current employee who also promotes their company's products.
Brand Advocate: Someone who promotes a brand or product line.
Event Ambassador: A coordinator of an event that features a product.
Field Authority Expert: An expert in a field who recommends a related product.
Student Ambassador: A college student who promotes a product to other students on their campus
What Does a Brand Ambassador Do?
Brand ambassadors become experts on the product they're promoting, then find potential customers and encourage them to use the product. Some companies will direct how you do this. Others will leave it up to you. Most people associate brand ambassadors with the internet and particularly social media, but there are in-person brand ambassadors as well. Here are the differences in what they do:
Online Brand Ambassadors
post images, videos, and messages on social media platforms.
respond to questions on product review pages.
maintain and write a blog or articles.
conduct webinars.
In-Person Brand Ambassadors
host or participate in events to demonstrate the product.
give out free samples and promotional items like pens or T-shirts.
network in the community with consumers or other businesses.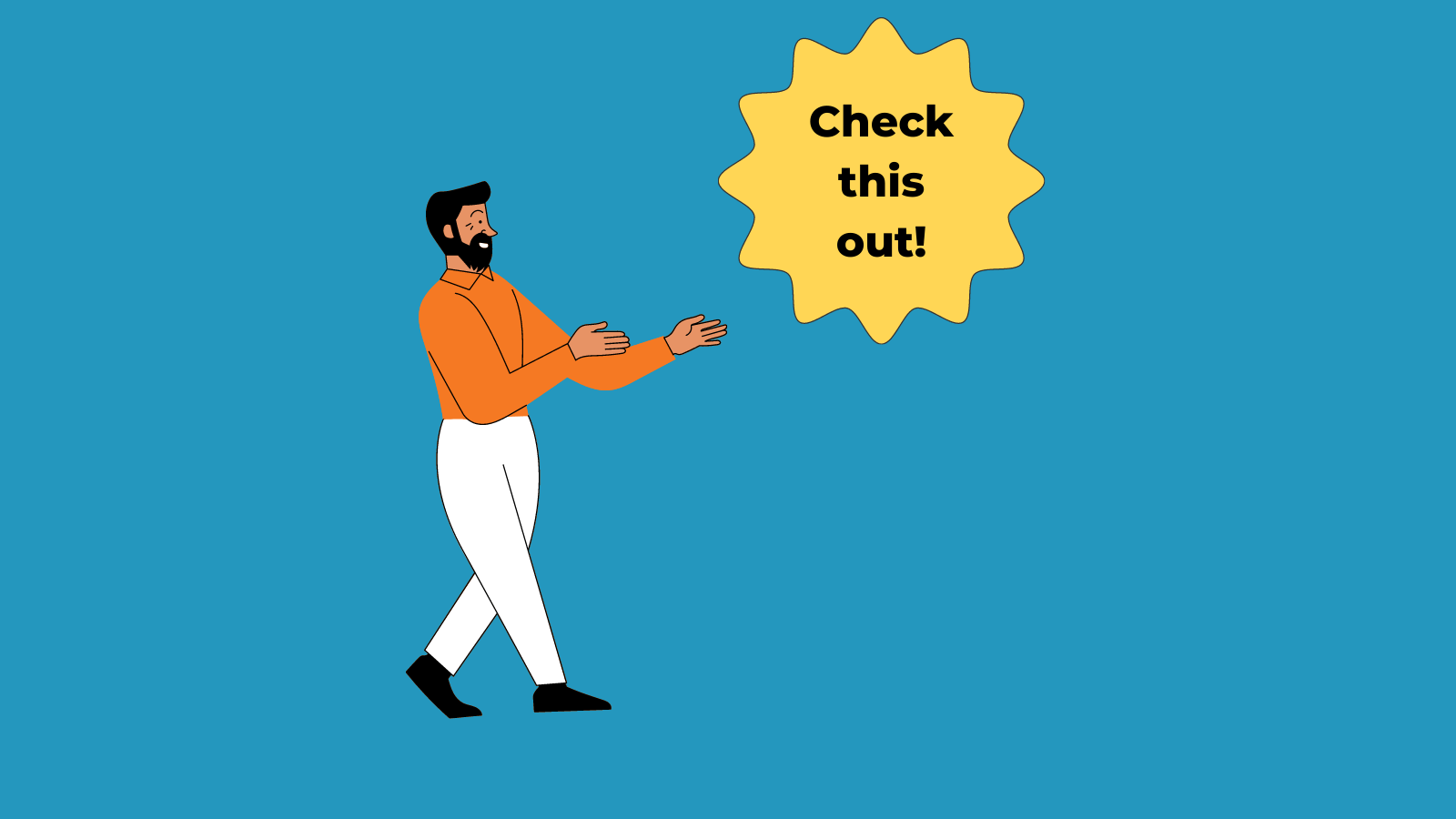 Brand Ambassadors vs. Influencers
"Brand ambassador" and "influencer" mean pretty similar things, but they're not exactly the same.
An influencer is someone with a large social media following who negotiates one-off sponsorships with several brands.
A brand ambassador is someone who works with the same brand over a long period of time.
Many influencers are also brand ambassadors. Brand ambassadors often get their start with small businesses and startups, they become influencers later on as they pick up more sponsorships.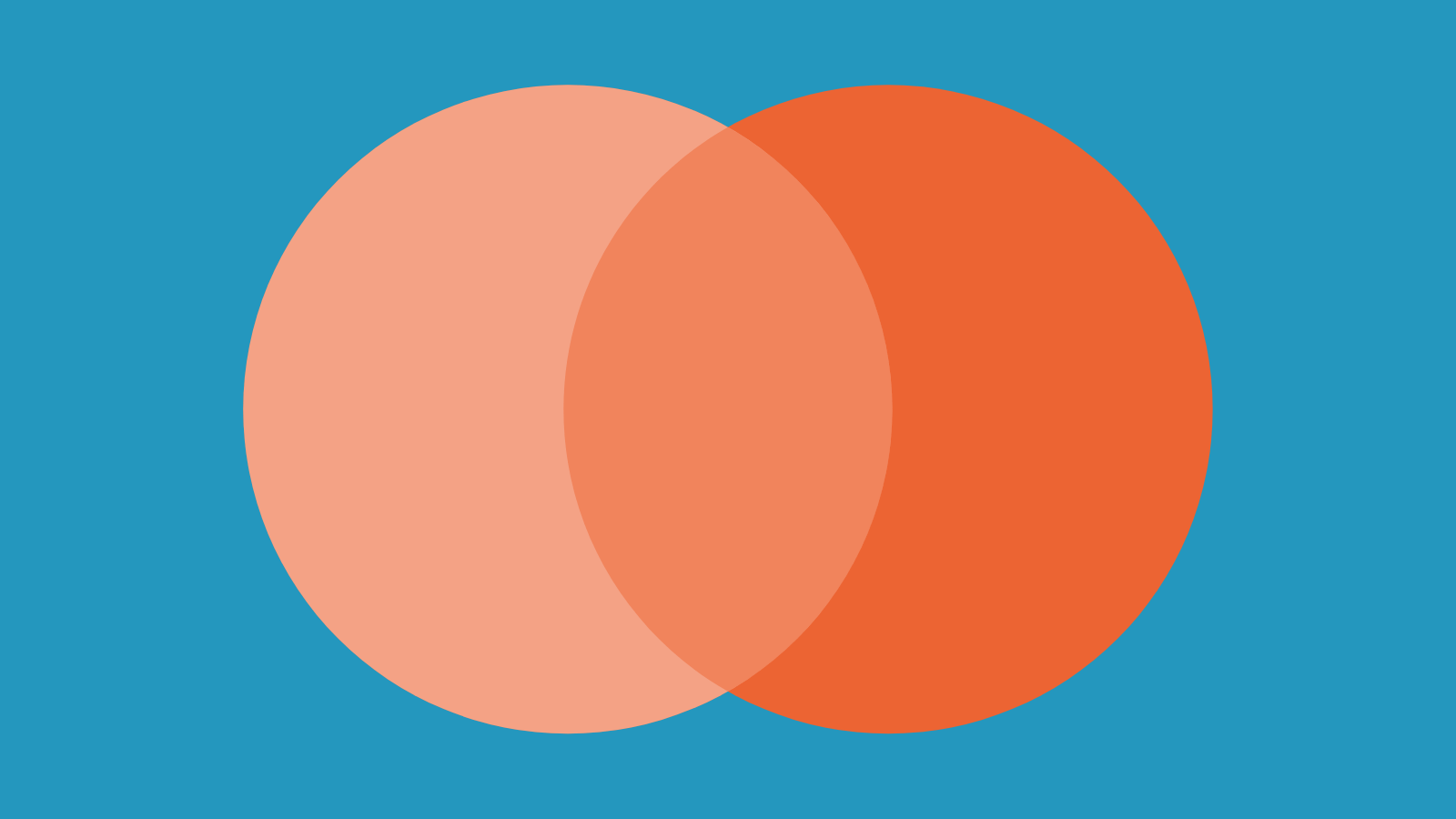 Top Characteristics and Skills of a Brand Ambassador
From the outside, brand ambassadorship may look like something anyone can do, but it's not. Here are some of the characteristics and skills successful brand ambassadors have in common:
An understanding and appreciation of marketing
An established social media presence
A friendly, positive attitude
The ability to connect with people
Comfort with public speaking
Written and spoken communication skills
Curiosity and eagerness to learn
The ability to work independently
Time-management skills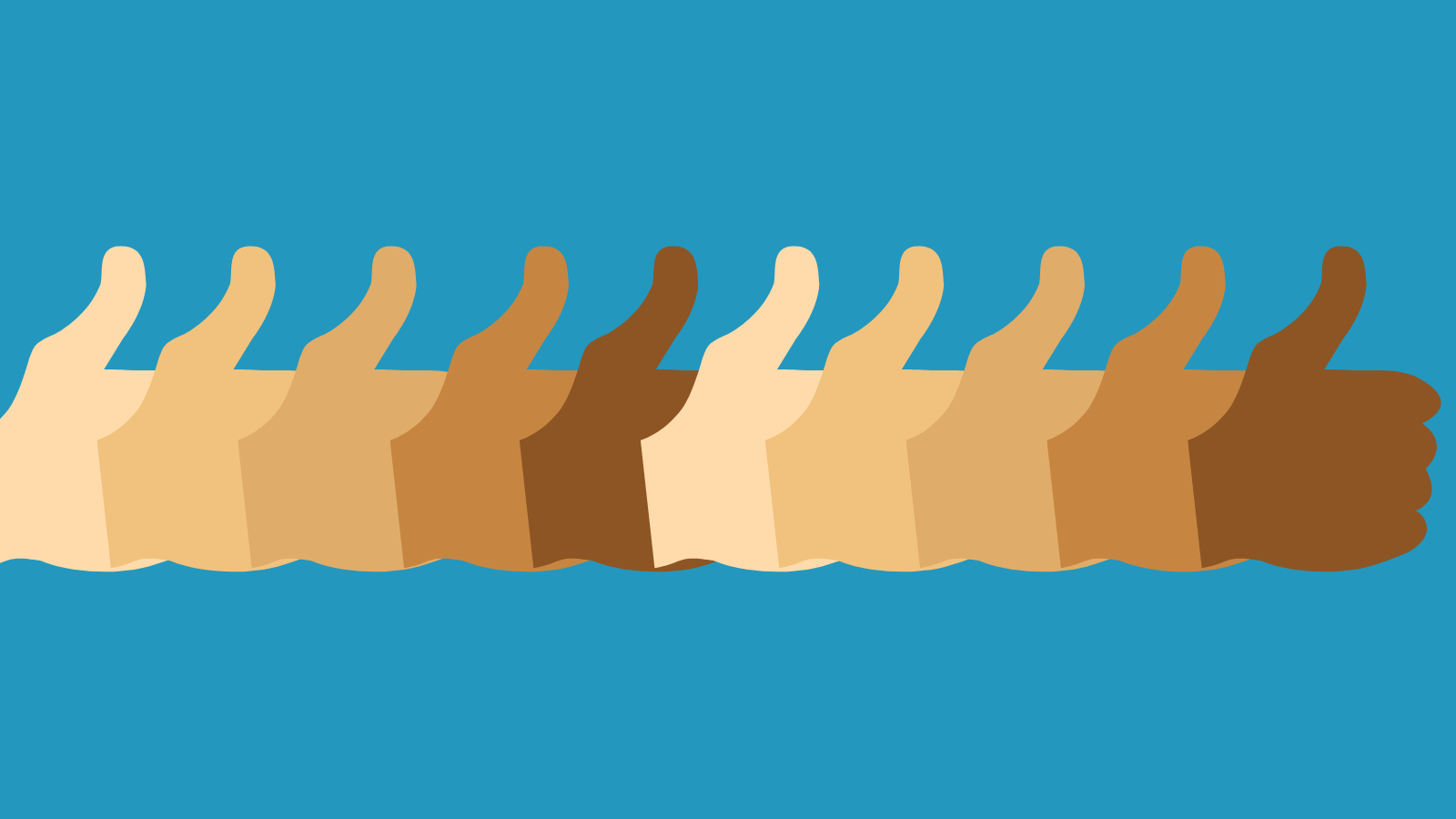 How to Become a Brand Ambassador
Choose Your Main Platform
If you're a beginner to the brand ambassador world, choose one social media platform to focus on and grow your following before expanding to other platforms. Instagram and TikTok are good social networks for beginners to focus on.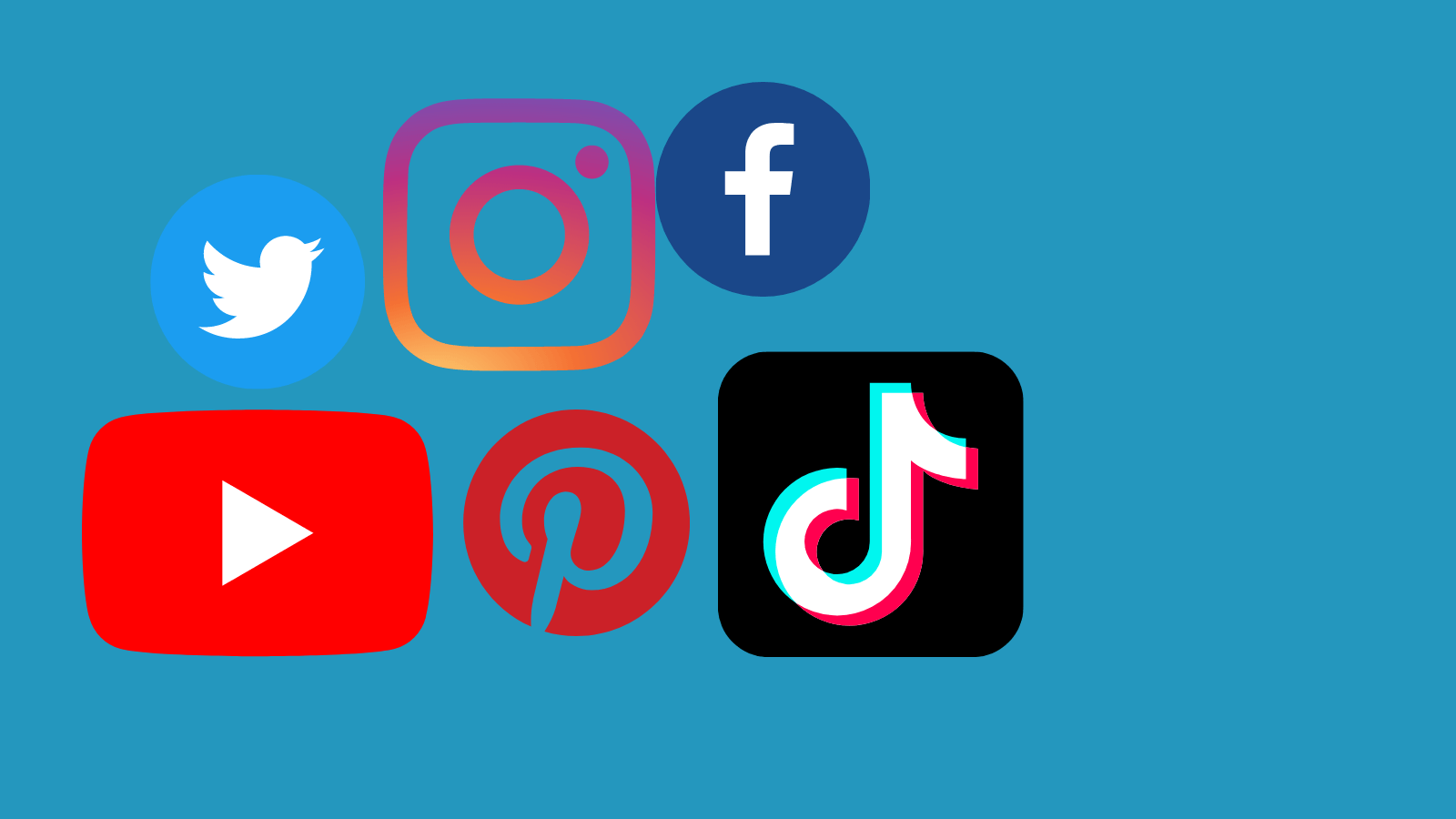 Find Your Niche
Everyone needs a target audience. Ask yourself these questions to figure out who yours is:
What type of content inspires me?
Which industries am I knowledgeable in?
Which industries do I want to learn more about?
How can my skills outside of social media help me?
Who do I look up to in this space and why?
What kinds of products or services will my & followers also enjoy learning about?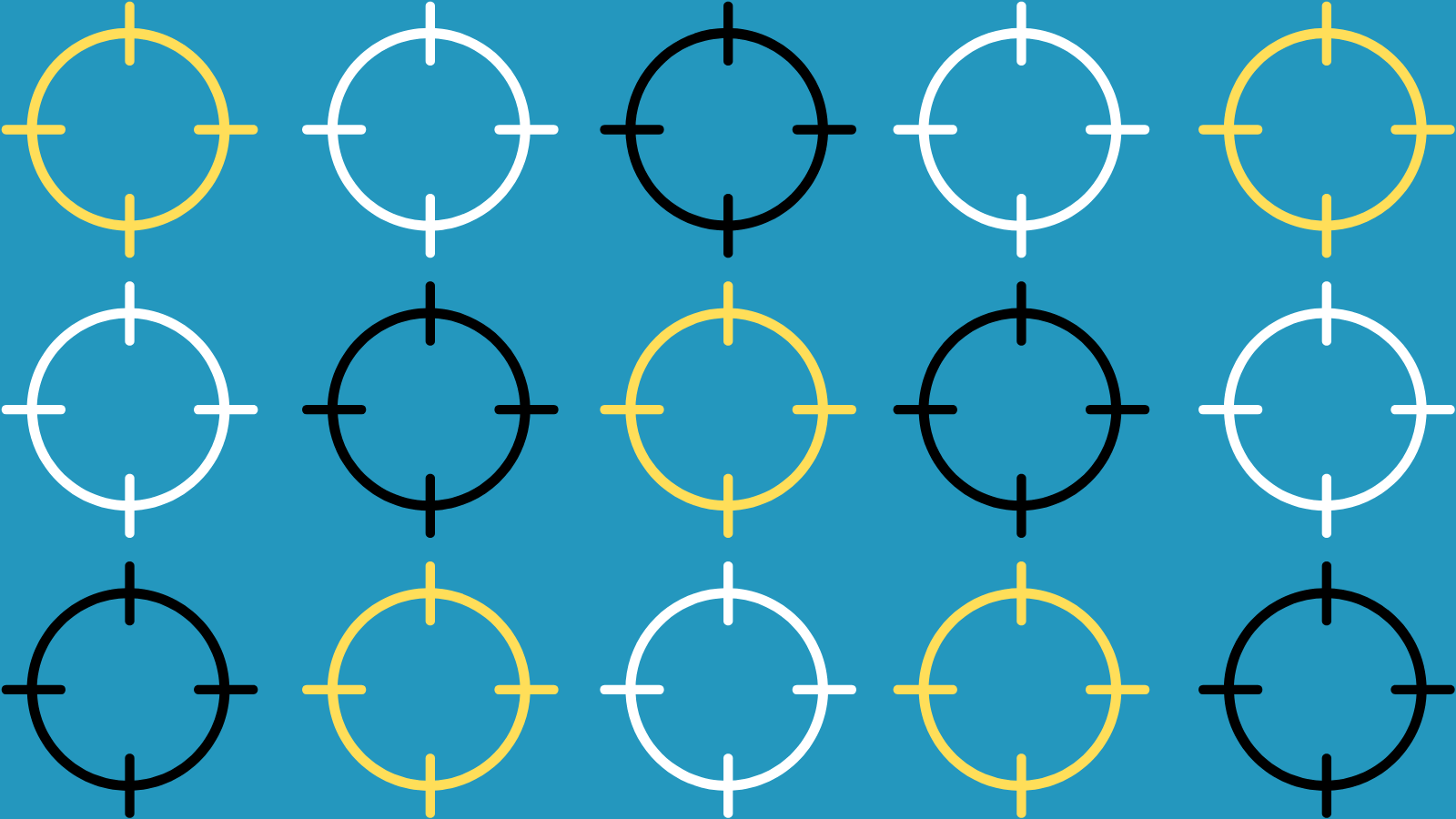 Create a Compelling Social Media Profile
First impressions matter online as much as they do in-person. Follow these tips to make a good one on social media:
Write a memorable bio
Reflect your personal brand
Highlight what makes you different than anyone else
Exude a positive vibe
Incorporate the right keywords
A good handle
Stay Active on Social Media
Sustained social media activity will help grow and maintain high follower count and engagement rates. Algorithms also prioritize frequent posters. Here are some recommendations for activity level goals:
Post every two days
Reply daily to at least ¾ of your comments
Engage with at least ½ of your DM's daily
Spend 10-20 minutes a day researching & reading about companies you want to work with
Actively Participate In Social Channels With A Cohesive Online Presence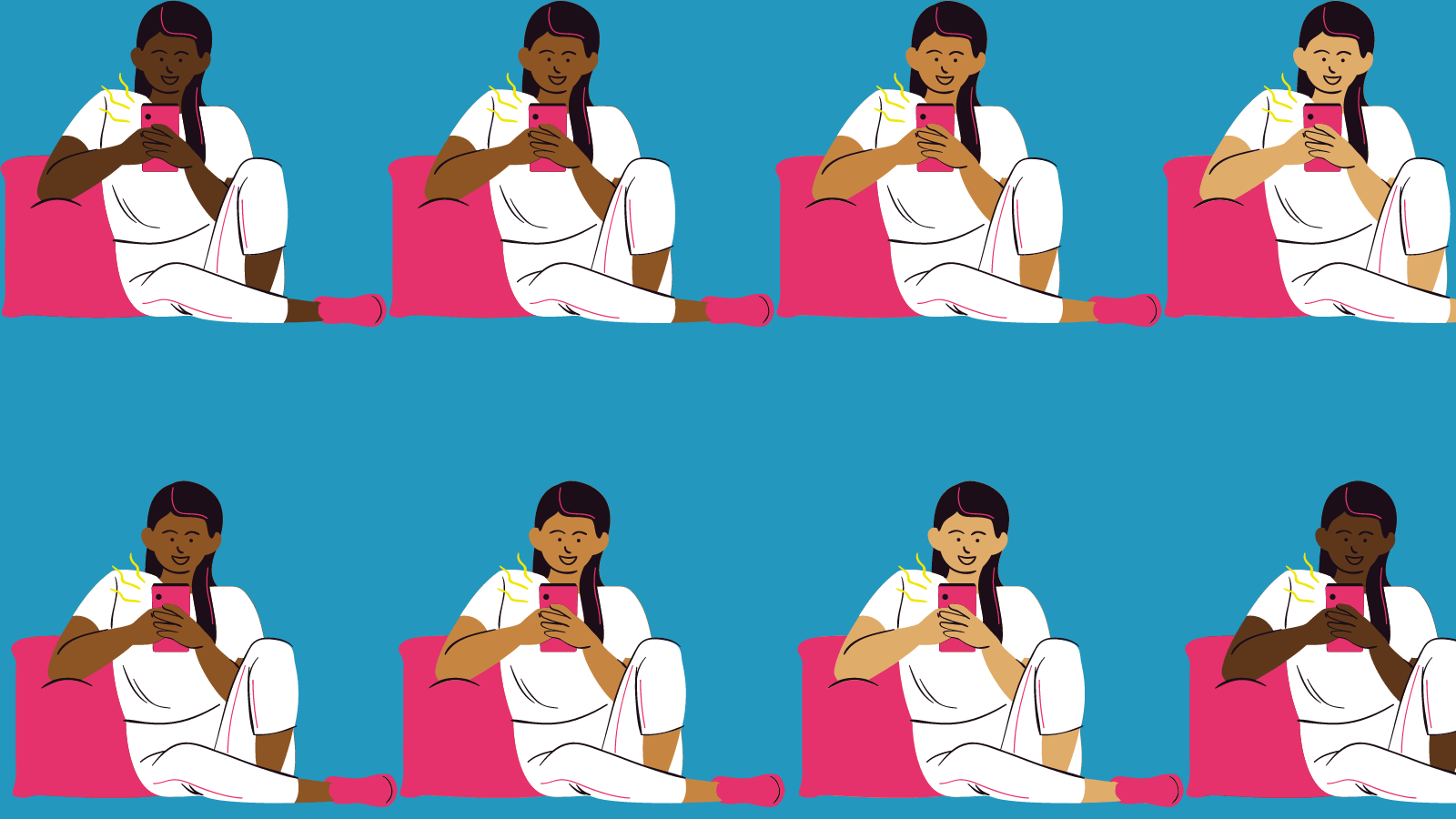 Post Authentic Content
The content you post should show your personality and get your followers invested. Otherwise, they won't have a reason to care. Trying to look perfect is exhausting and not worth the effort.
Create a Personalized Hashtag
Come up with a catchy hashtag that represents your personal brand, and then use it in all your current and future social media posts. This will show brands that you post with a purpose and keep all of your posts in one place.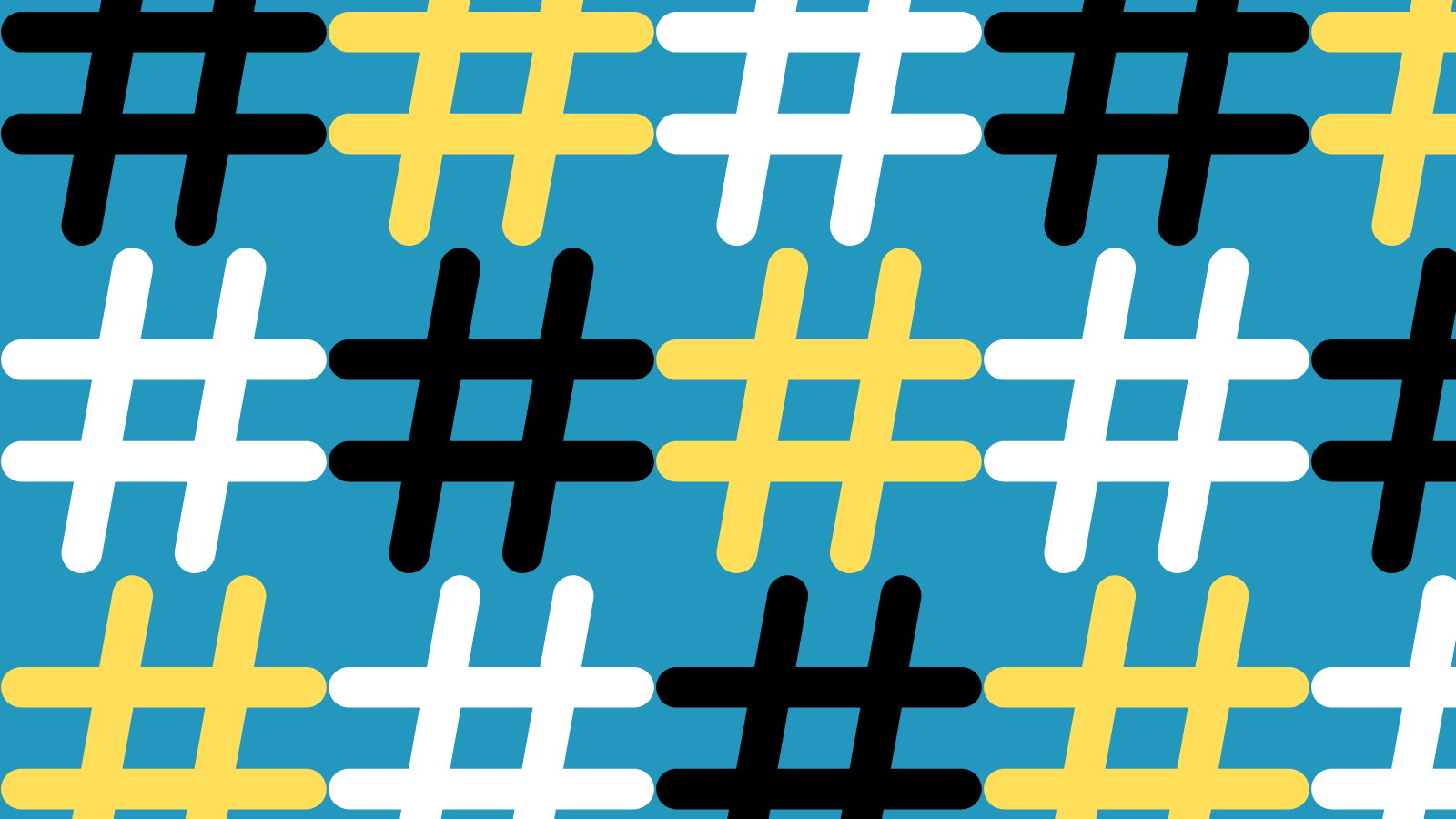 Know Your Audience
It's important to grow an audience that resonates with the type of brands you want to partner with. This is why you need to understand:
The type of audience your brand has.
The type of audience you already have.
How to create content that attracts the type of audience the brand is looking for.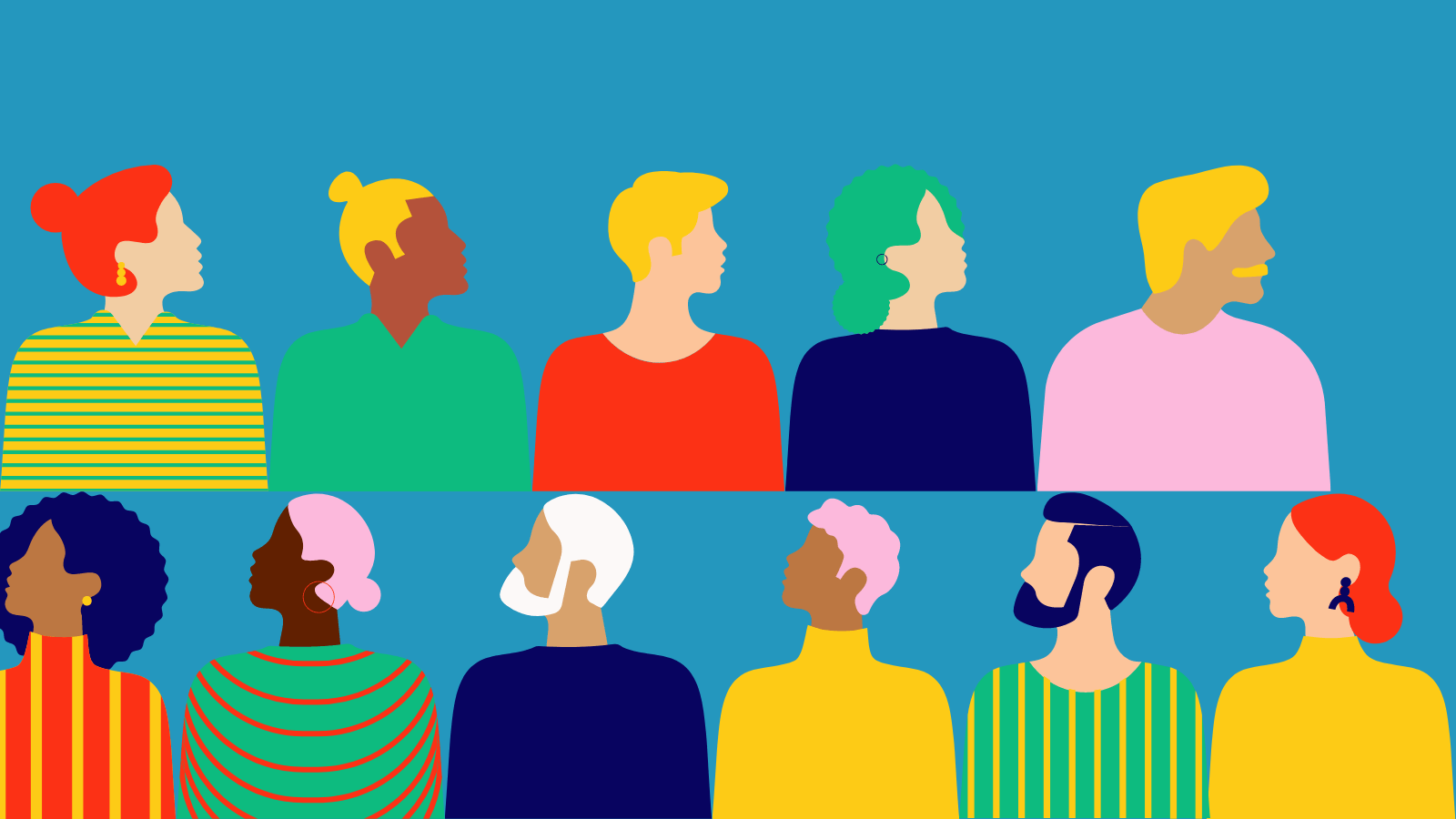 Grow Your Following Organically
You can't make people like you, but there are some strategies you can use to grow your following like
Posting often
Using relevant hashtags
Posting about trending topics
Participating in community chats
Focusing on visual content
Engaging with your audience
It may be tempting to pay for followers and engagement to take a shortcut, but we advise against it. The platforms and brands can tell the difference between genuine engagement and bots.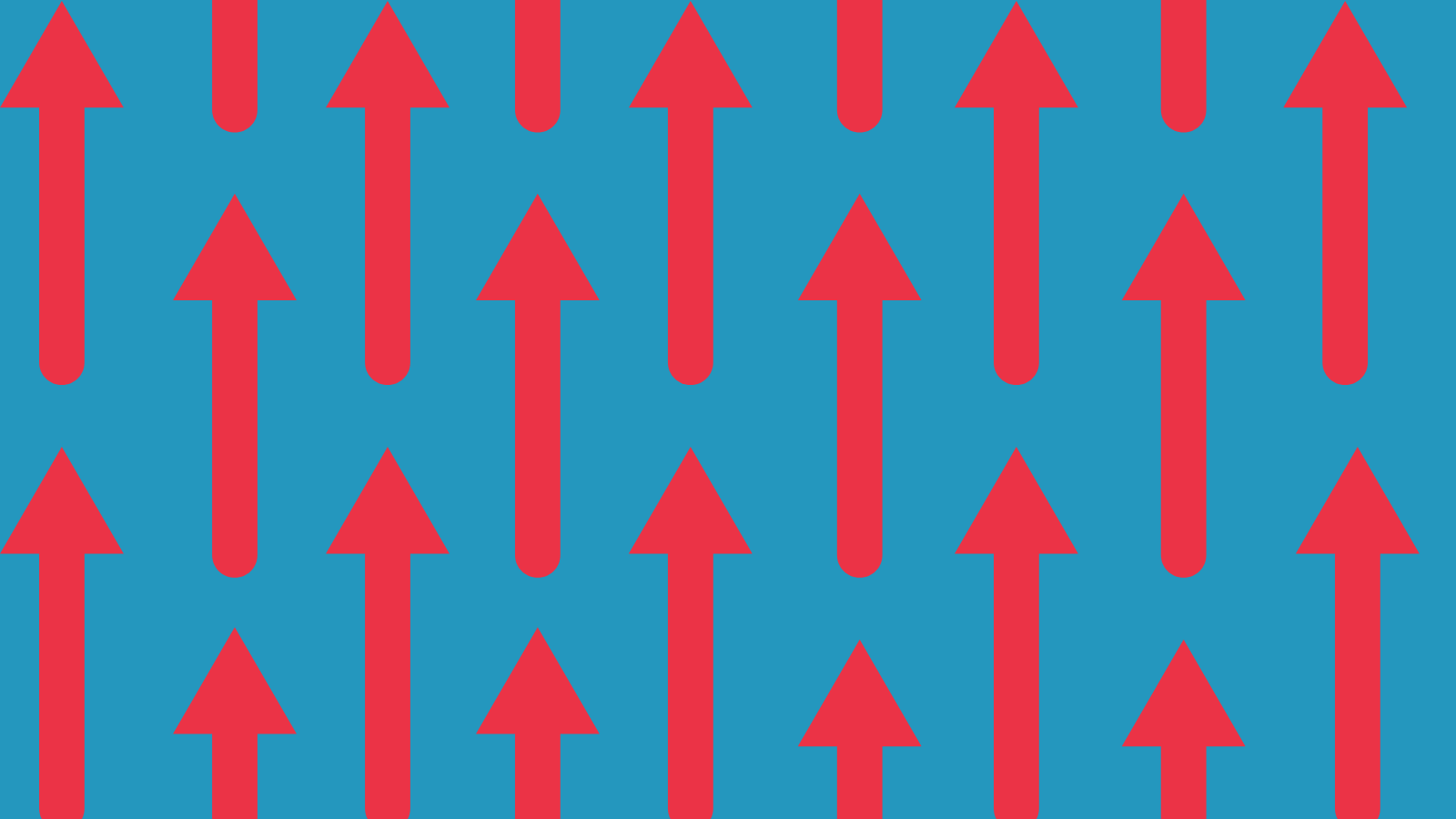 Work With a Brand Network
Brand networks help match prospective brand ambassadors with brands to sponsor them. Keep in mind that most of them have minimum follower counts and engagement rates to join. Here are a few influencer networks you can look into: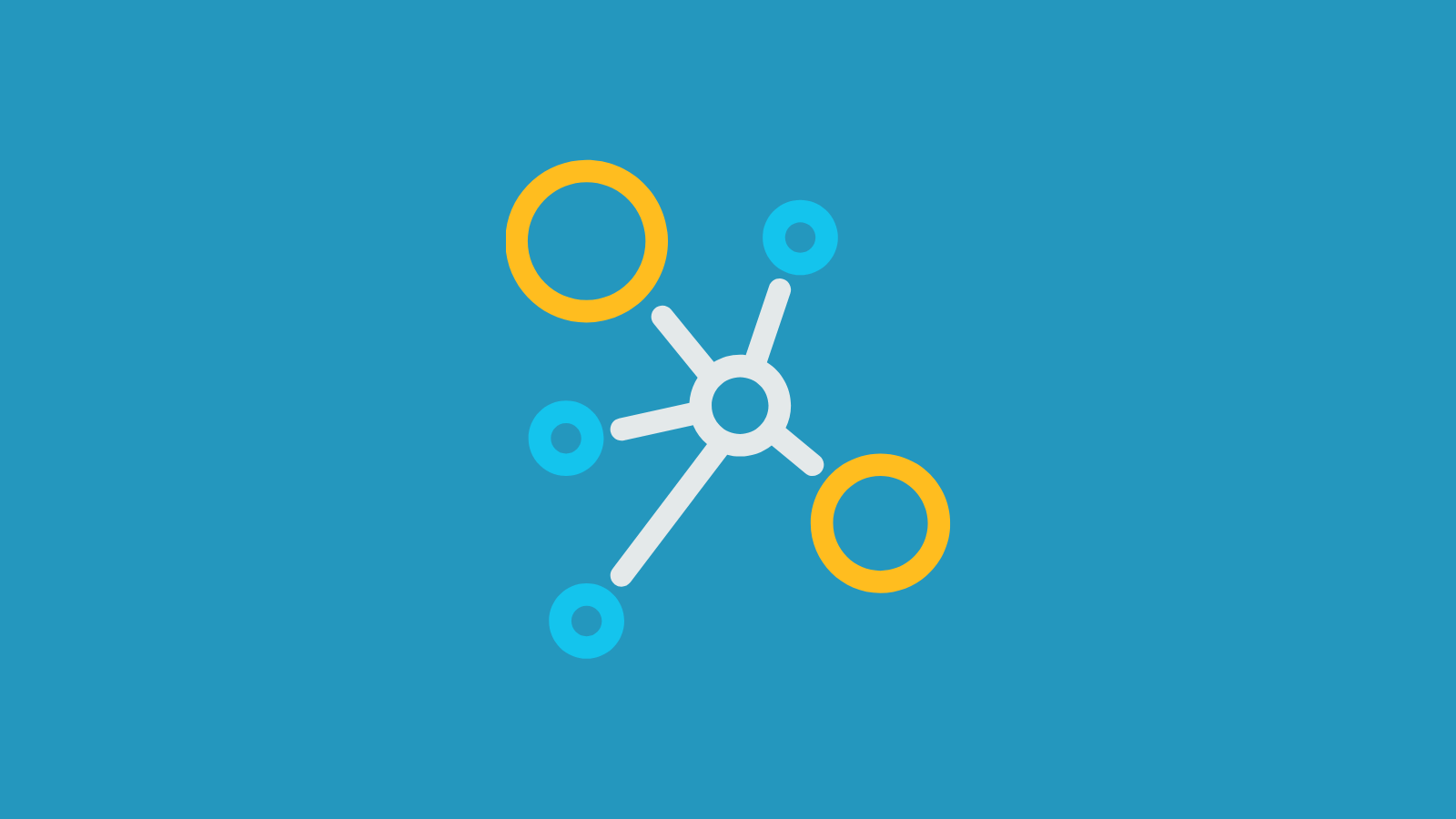 Start With Small Businesses
Small businesses and start-ups are great for new brand ambassadors. Many of them use influencer marketing because word of mouth and social proof are especially valuable for lesser known products and services.
Small businesses often work with niche micro-influencers or nano-influencers instead of established influencers because they're easier to connect with and more affordable.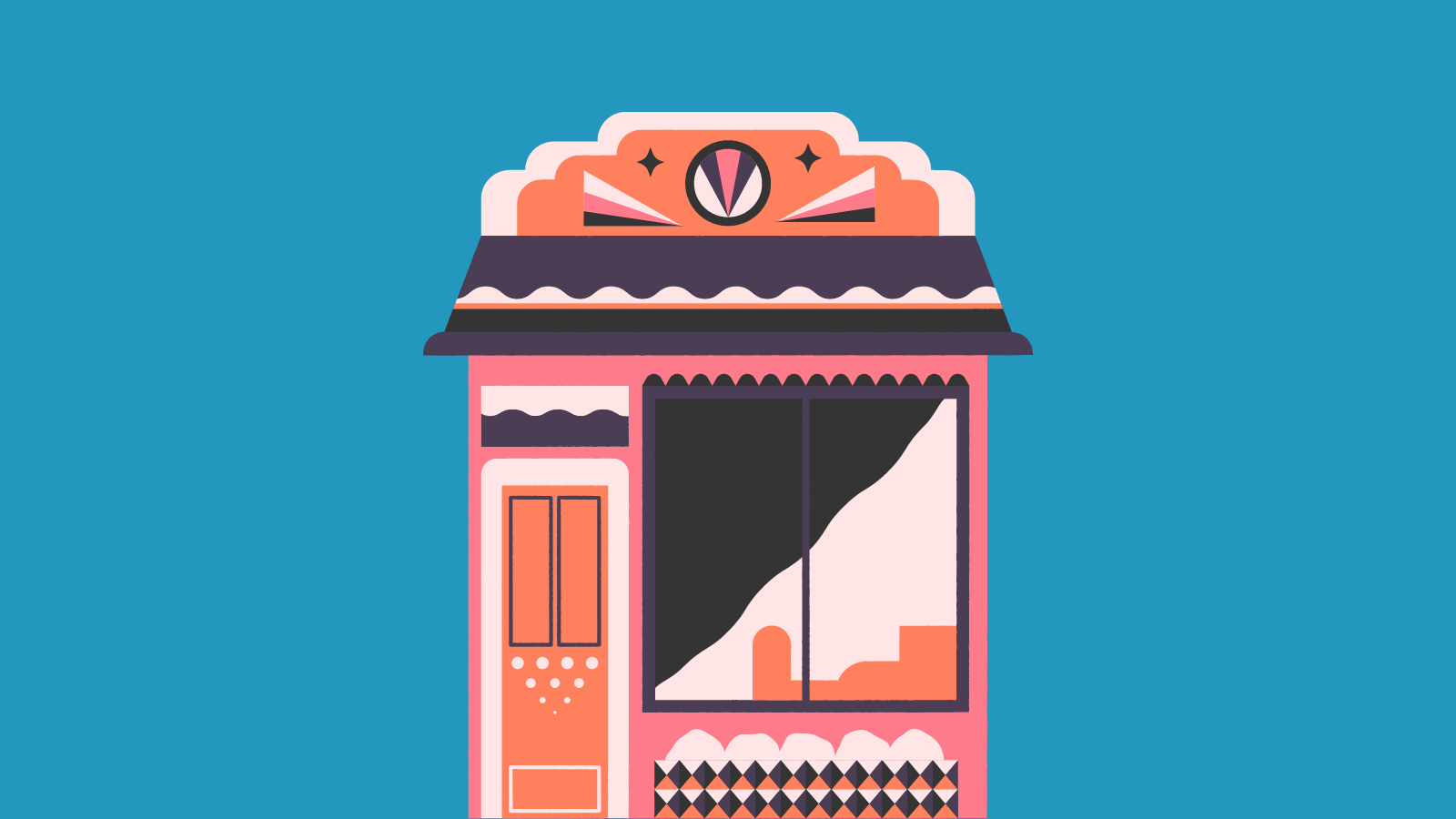 Work With Brands You Already Love
We've all taken jobs we weren't thrilled about to pay the bills. But try to avoid that with brand ambassador jobs. Look for products and services that you either already use or that you can easily work into your lifestyle. It's easier to influence people to buy what you're selling if you genuinely like and care about it.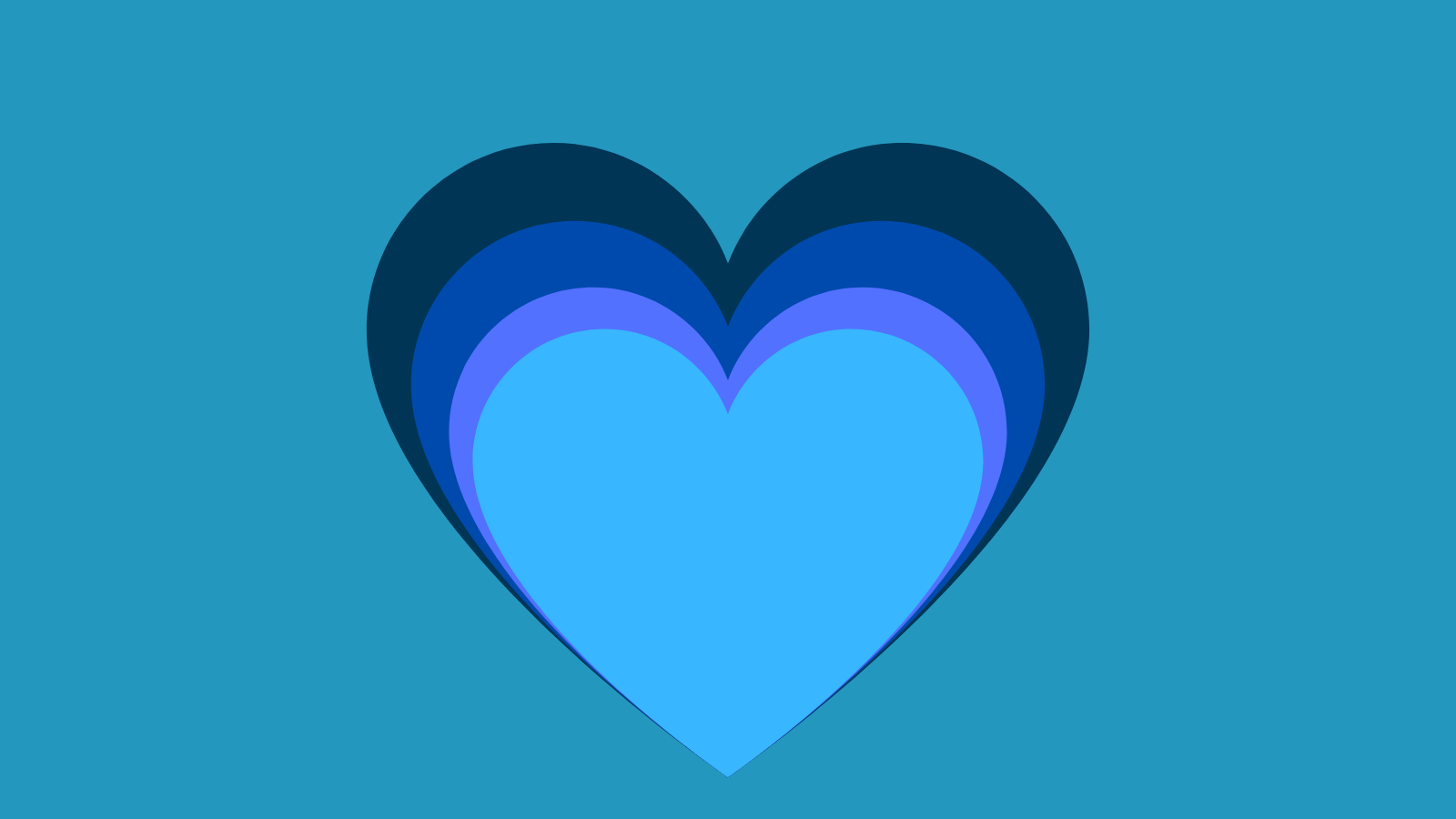 Set Up a Sponsorship Page
Create a page on your website that shows
What brands you're currently working with
What types of brands and you want to work with in the future
Your general stats and what you can offer to potential clients
Previous successful marketing campaigns you were part of
Your contact information
This is like your brand ambassador resume.
Network, Network, Network
Once you start posting, interacting with brands you'd like to work with that are compatible with your personal brand can lead to bigger opportunities. Let them see that you are a fan of them and a good fit for their marketing strategy. Just don't look too thirsty and interact with the accounts like you would with a real person.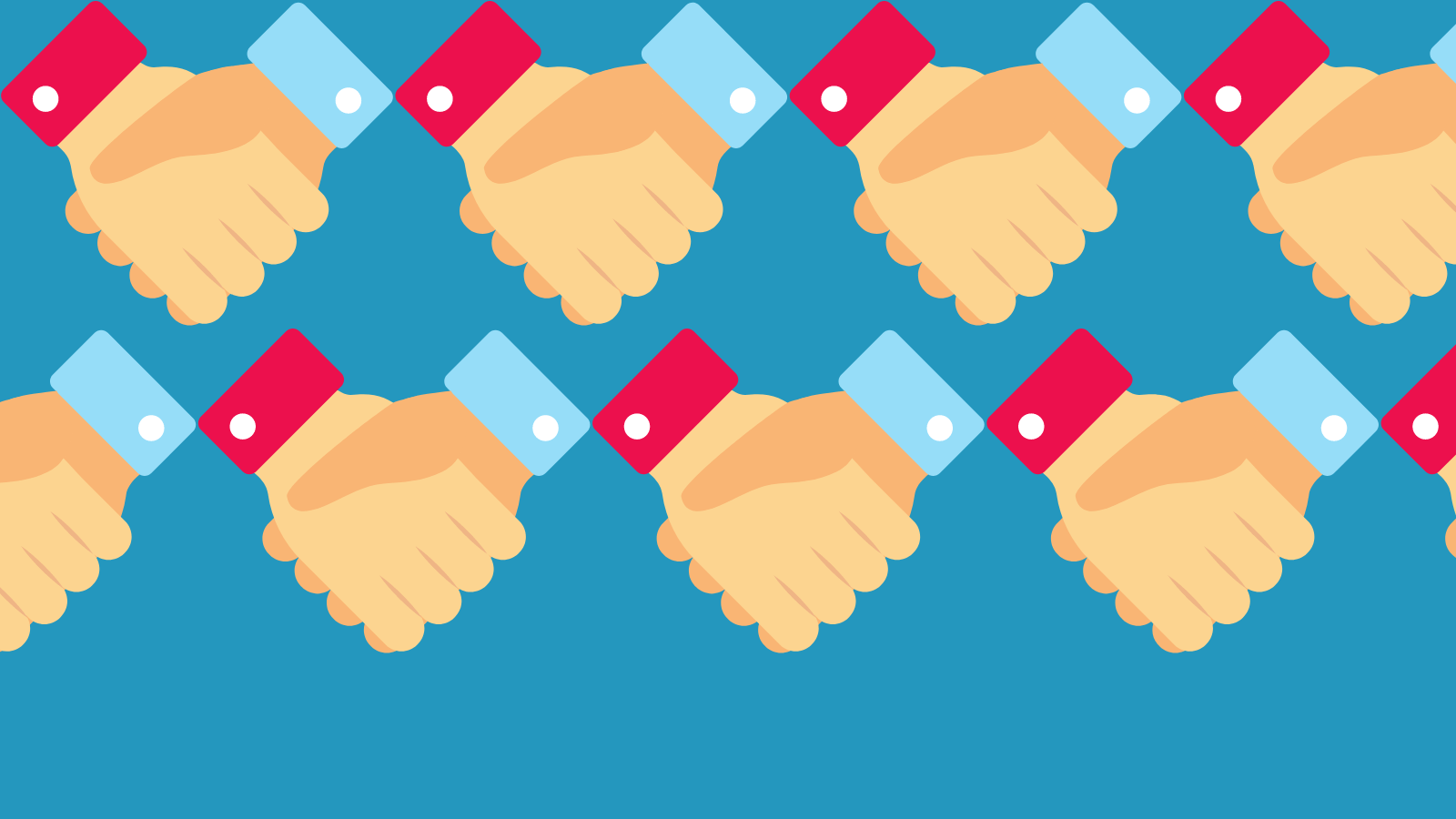 Keep it Professional
When your social media is a source of income, your behavior should reflect that of a good employee. When you post something, assume that potential brand partners are looking. Brands generally want ambassadors who are polite, mature, and calm even when people are rude to them in the comments. When brands contact you, always be polite even if you're not interested in working with them. Burning bridges could hurt your chances in the future.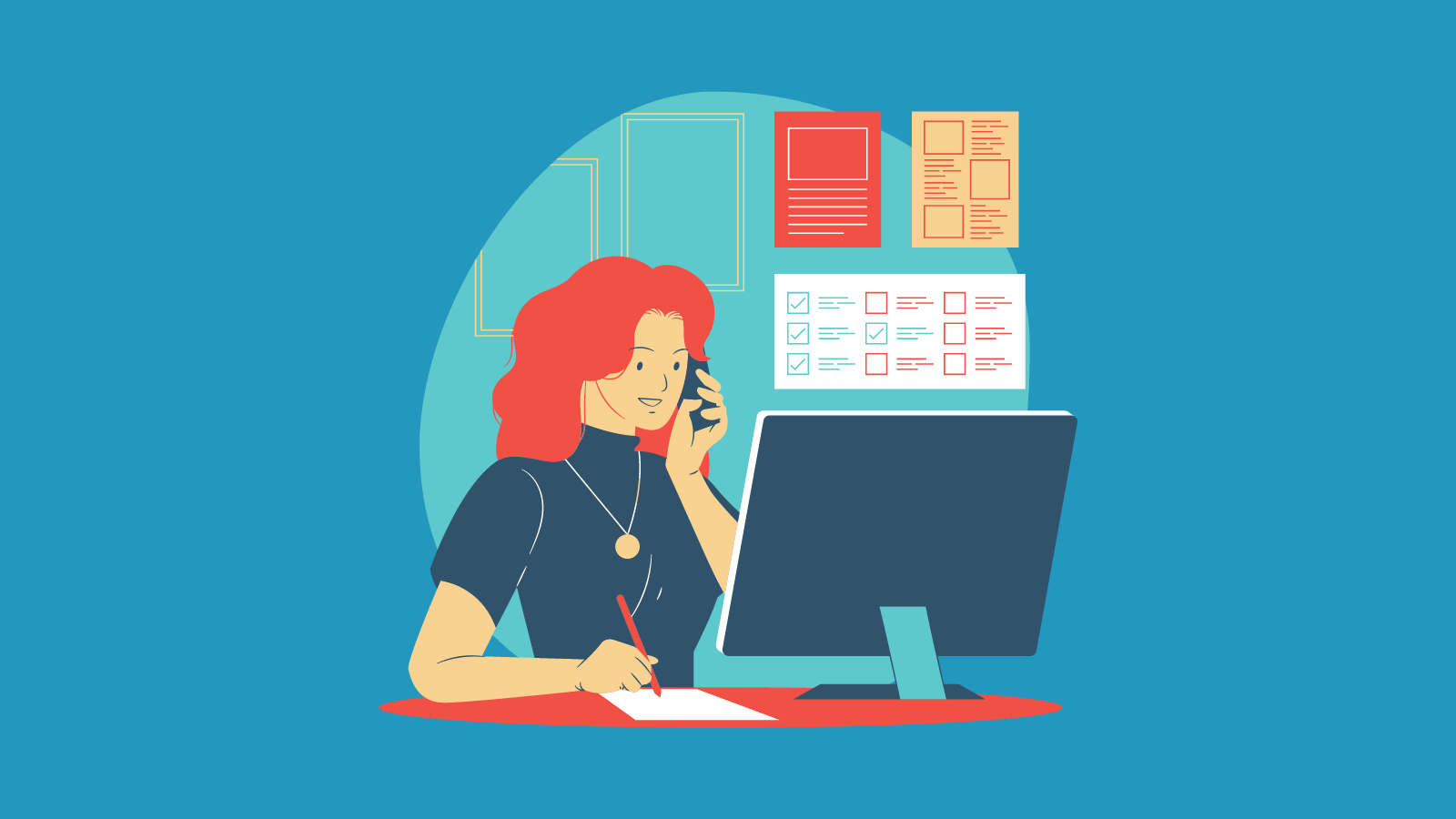 Spot Fake Ambassadorship Offers
It feels good when someone contacts you with a potential job. But when you're a brand ambassador or influencer a lot of them could be scams. Here are a few signs that the company that reached out for a collaboration is less than legitimate:
They're complete strangers who suddenly comment on your social media post and ask you to DM them for possible brand collaboration
Their messages don't come from their main account
They expect payment upfront for a free product or discount
They use FOMO as bait
Their engagement numbers look off
Online reviews question the company's legitimacy
If something feels off, you're better off going with your instincts.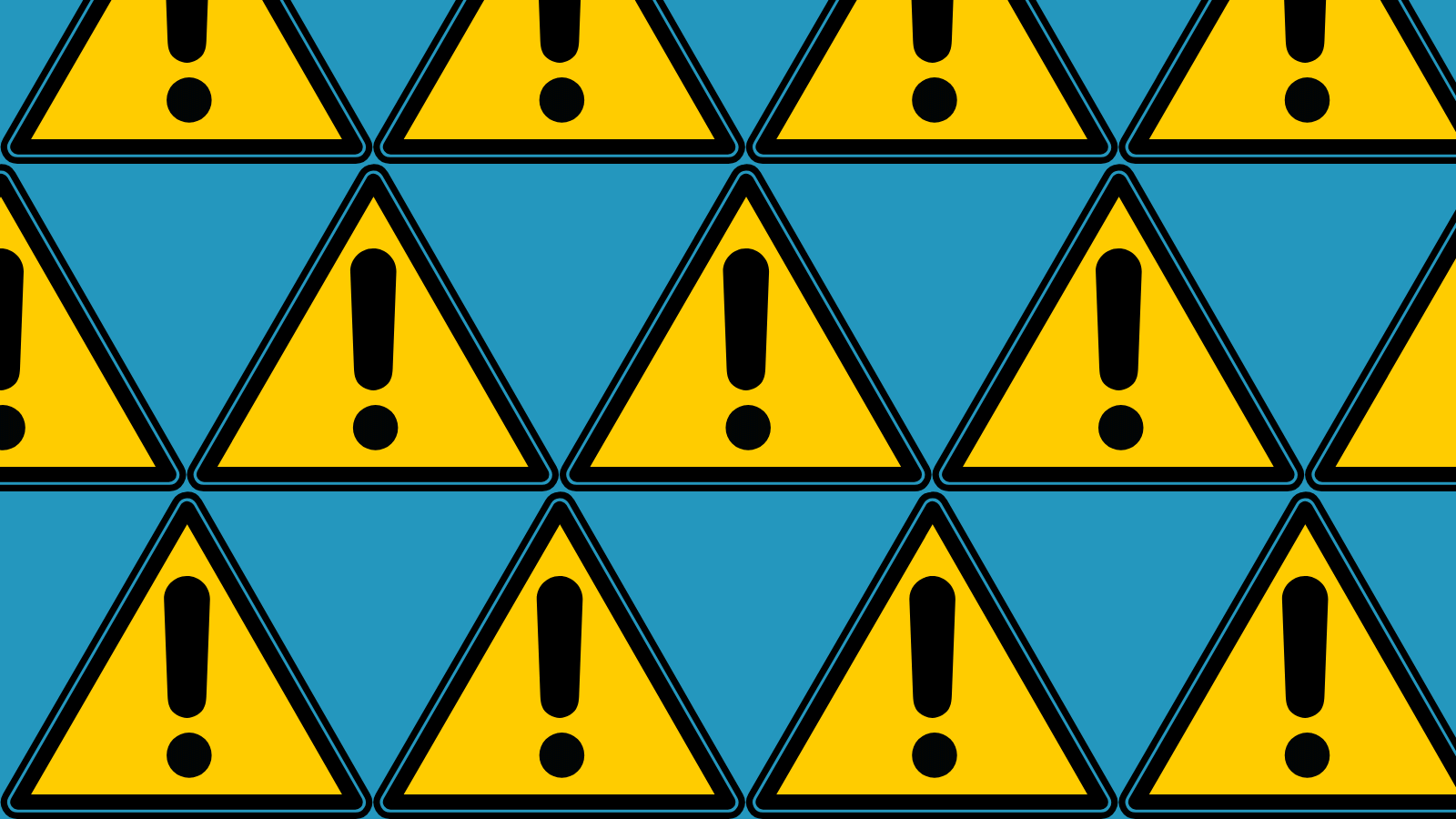 Track Your Metrics
It's always good to see what you're doing well and where you have room to improve. Check your platforms' metrics to see your engagement stats.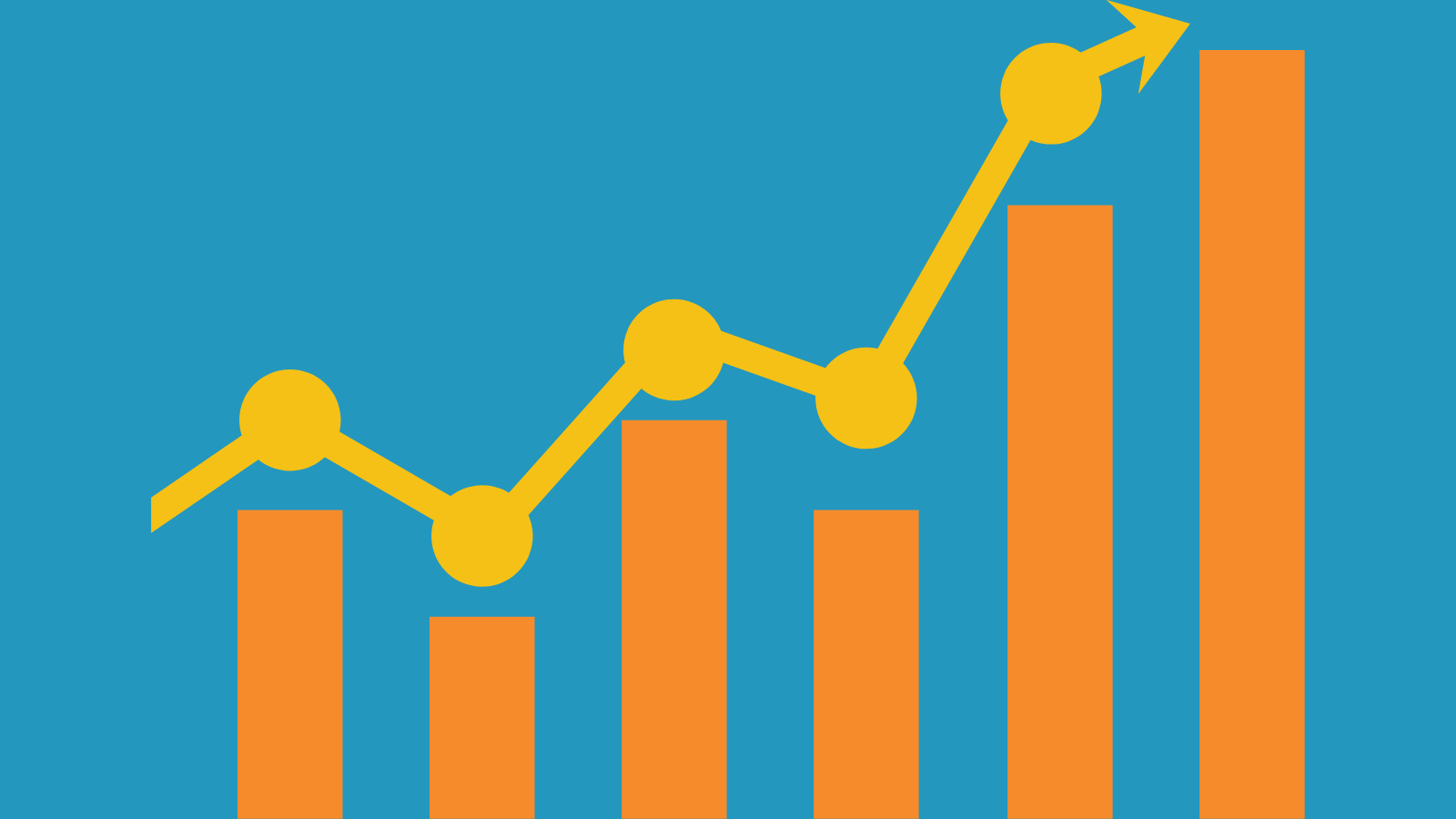 How Much Money Do Brand Ambassadors Make?
Monster research shows the median salary for a brand ambassador is $35,769, with a pay range from $31,087 to $42,285. Some companies also pay a commission on sales and give ambassadors free products.
How Sav Can Help
Succeeding online starts with building a beautiful website. We make it easy to make money online whether it's your side hustle or your full-time job. Start building with us today!