You don't need a big budget and a robust marketing department to market your business on social media. All you need is a little research and a social media marketing plan. We'll walk you through the basics of how to create and implement a social media marketing strategy that will help you meet your business goals.
What is Social Media Marketing?
Social media marketing is the process of using social media to promote a brand, product, or service. This includes taking out ads on social media platforms and using branded accounts to interact with followers. Social media marketing goes hand in hand with other ingredients of modern marketing strategy like content marketing and Search Engine Optimization. Posts on company social media accounts are typically tied to social media campaigns with goals related to larger business objectives. Posts that aren't directly related to a sale or event are often intended to grow brand awareness or gain more followers.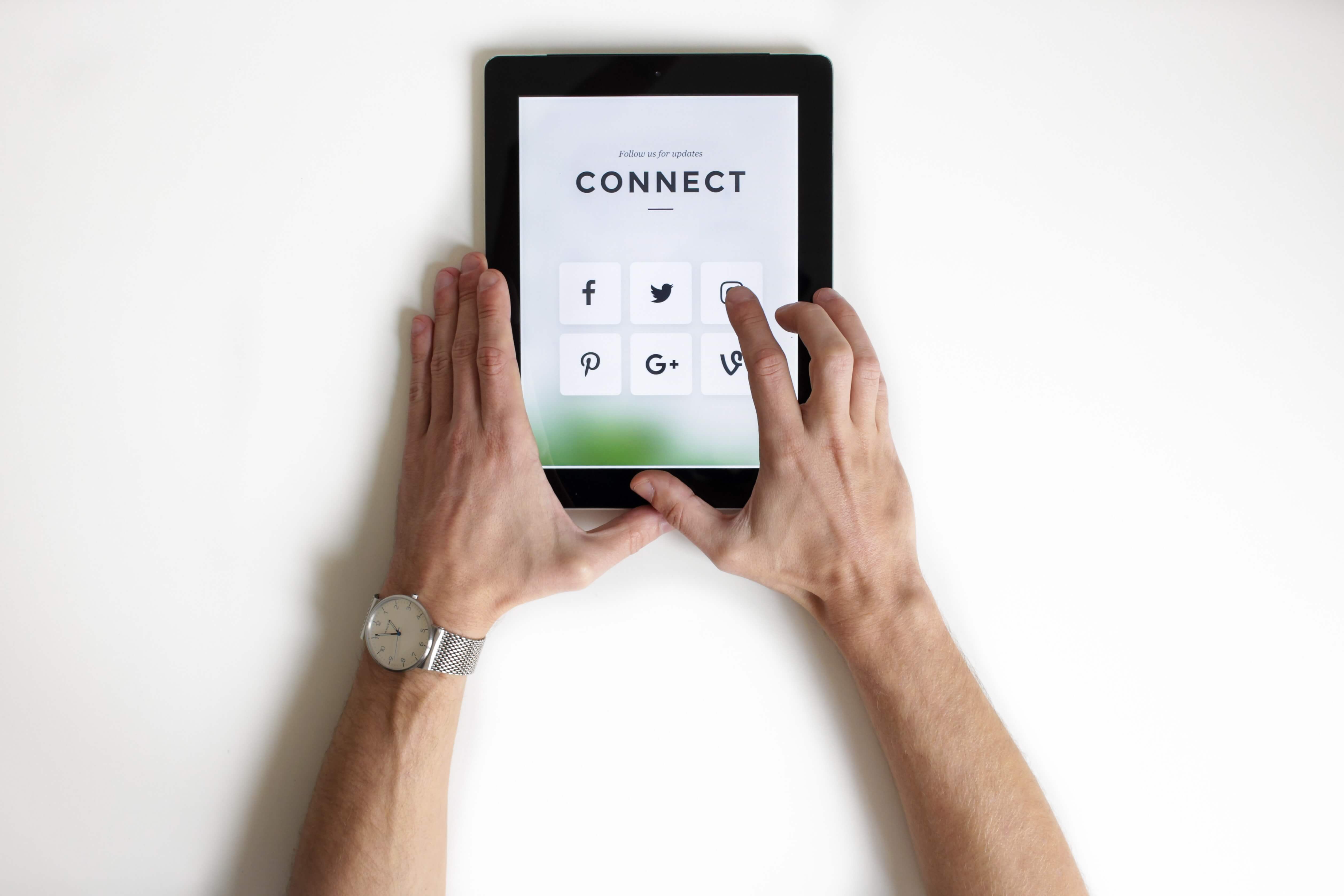 Why Do You Need a Social Media Strategy?
Without planning and documenting, you're just firing off tweets with no direction. A good social media strategy includes your goals, how you'll accomplish them, and how you'll measure your progress.
How to Create a Social Media Marketing Strategy
Choose Social Media Marketing Goals
Common social media goals include:
Increase brand awareness
Generate leads and sales
Grow your brand's audience
Boost community engagement
Drive traffic to your site
The goals of any marketing campaign should be SMART goals:
Specific
Measurable
Achievable
Relevant
Time-bound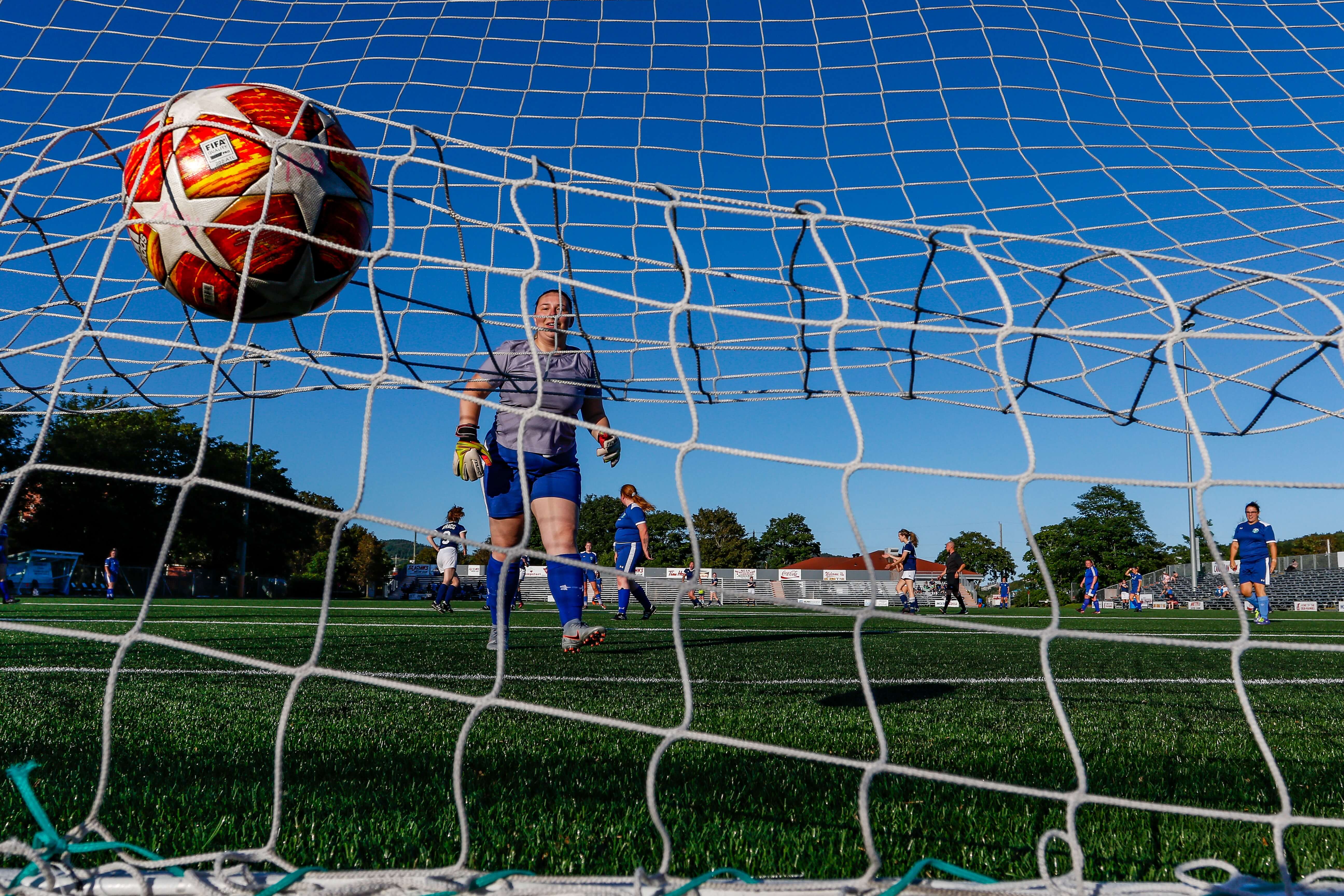 Choose Which Metrics and KPIs to Track
Key Performance Indicators (KPIs) are the metrics that are the most crucial to measuring the success of your campaign.
Reach
Clicks
Engagement rate
Hashtag performance
Organic and paid likes
Sentiment
Get to Know Your Target Audience
Sure, you could serve a Facebook ad to all 2 billion of its users, but it would cost a lot of money and wouldn't be worth it because not everyone will need or want what you're selling. That's why knowing your audience and targeting accordingly is key for social media marketing.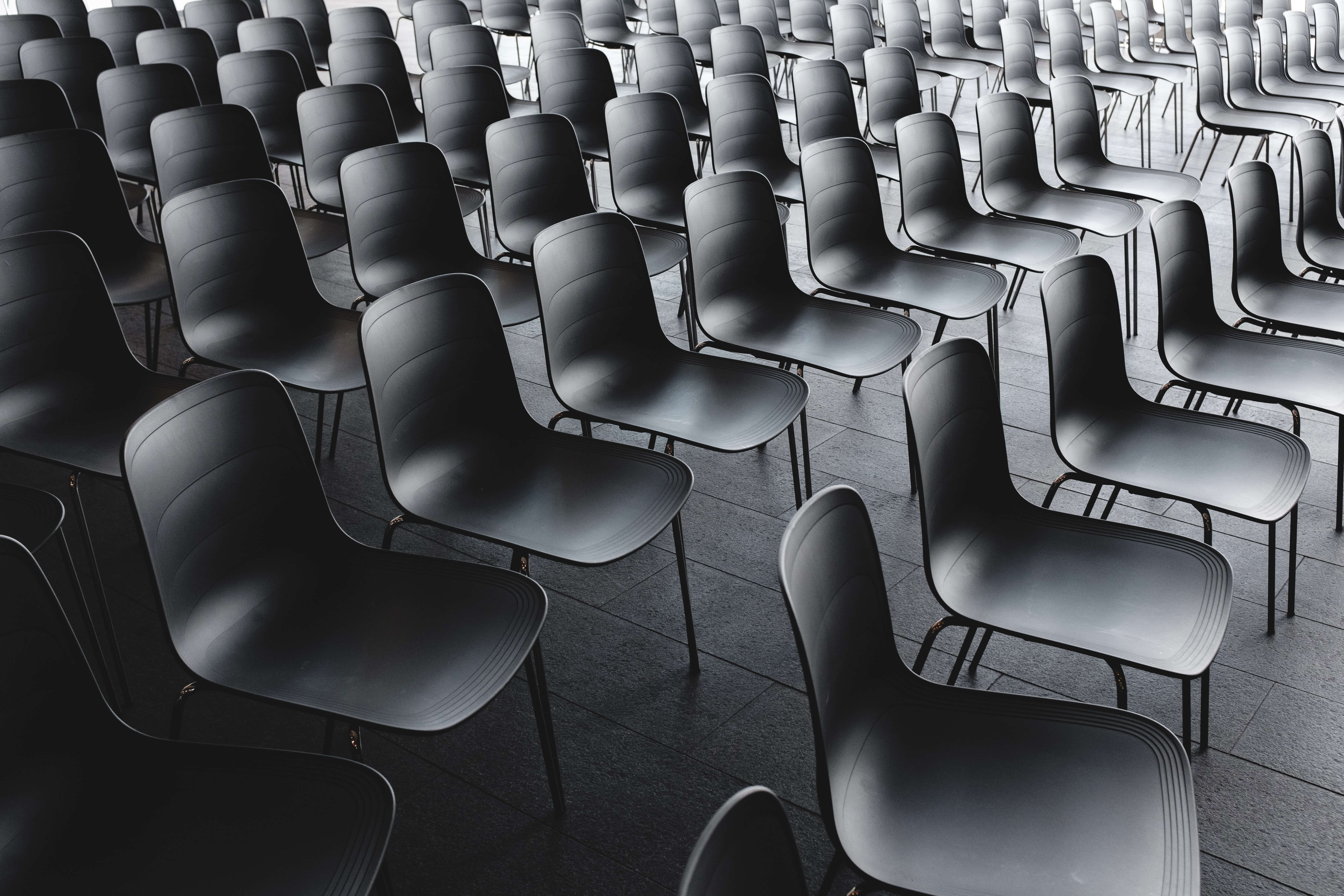 Gather Data
The first step to effectively targeting your ideal customers is doing some research on your current customers. Using what you assume about your audience's demographics and purchasing habits could do your actual audience a disservice. Find out how your audience breaks down by
Age
Location
Job Title
Income
Pain Points (that your business can solve)
Most Used Social Network
Interests
Remember not to assume. Going by assumptions about your customers instead of finding out the truth could do you, your current customers, and your future customers a disservice.
Create Buyer Personas
Buyer personas are a tool marketers use to help visualize their target audience by distilling it down to one person. It's easier to think about what Parent Pat or Young Professional Yolanda would buy than the entire swath of people that would have use for your product. Using a persona creator makes it easy and fun.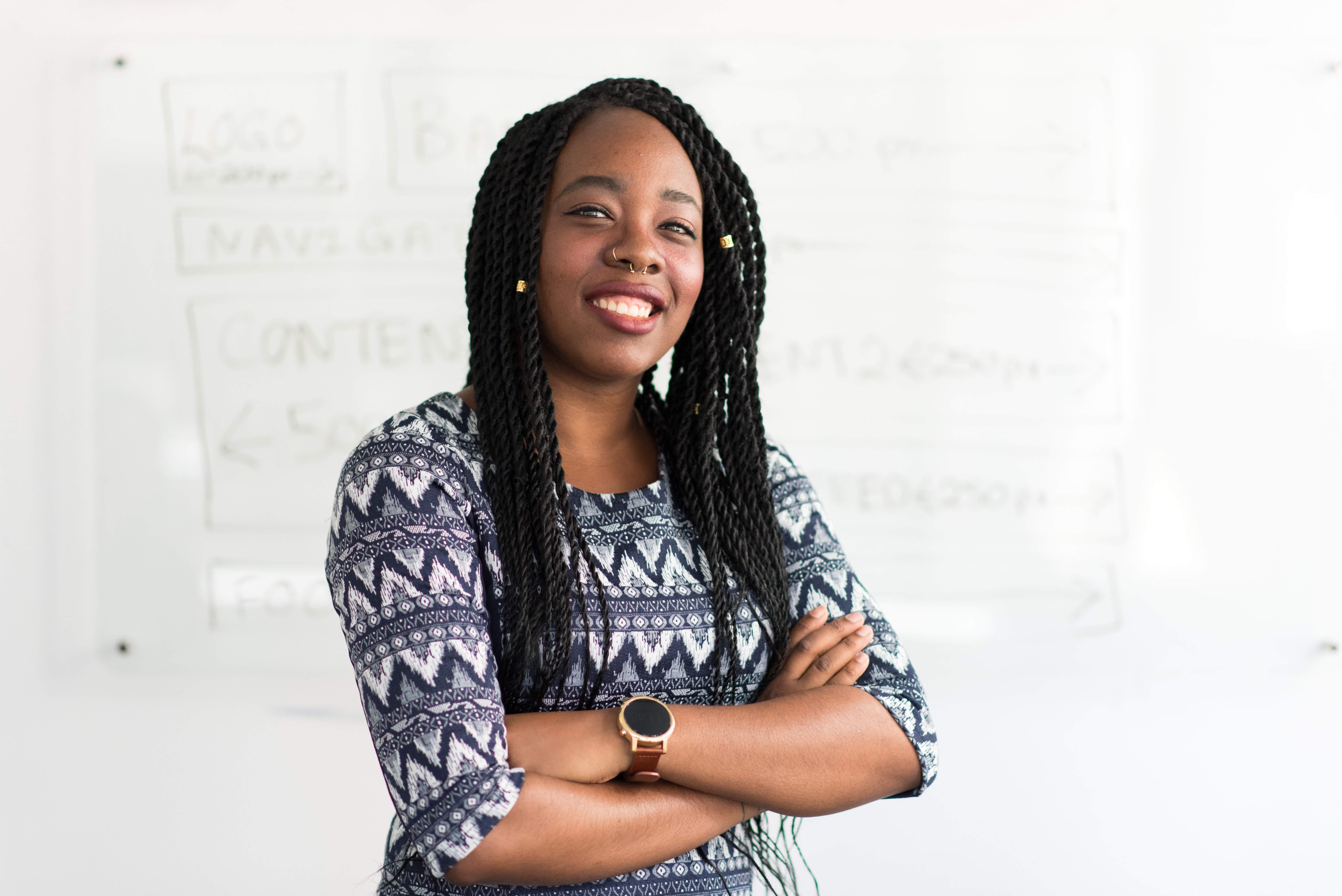 Get to Know Your Competition
Once you've gotten to know your target audience, it's time to find out what your competitors are doing to capture their attention. The two main ways to do that are competitive analysis and social listening. A competitive analysis is researching your competitors strengths and weaknesses on social media. Social listening is finding out what others on social media are saying about you or your competitors.
Do a Social Media Audit
Next, take a good long look at your current social media use.
Which networks are you currently active on?
Are there any impostor accounts?
Are your networks optimized (photo and cover images, bio, URL, etc.)?
Which networks are currently bringing you the most value?
How do your profiles compare to your competitors' profiles?
Set Up Social Media Accounts
The big social media platforms are:
| | | | |
| --- | --- | --- | --- |
| Twitter | Facebook | Instagram | Pinterest |
| LinkedIn | YouTube | Snapchat | TikTok |
When you decide which platforms to use, do some research on how popular social media channels' user demographics compare to your own. Don't just go by your assumptions about who uses each platform. For example, if you thought Facebook was for older people, you're wrong! 25-34-year-olds make up 25.7% of Facebook's US user base. TikTok is more popular with teenagers than other age groups, but not as drastically as you might think. 10-19-year-olds make up 25% of their users, followed closely by 20-29-year-olds at 22.4%.
It's also important to consider the time and resources that different social media platforms take. Is your business visual enough for Instagram and Pinterest? Do you have time to make original videos for YouTube?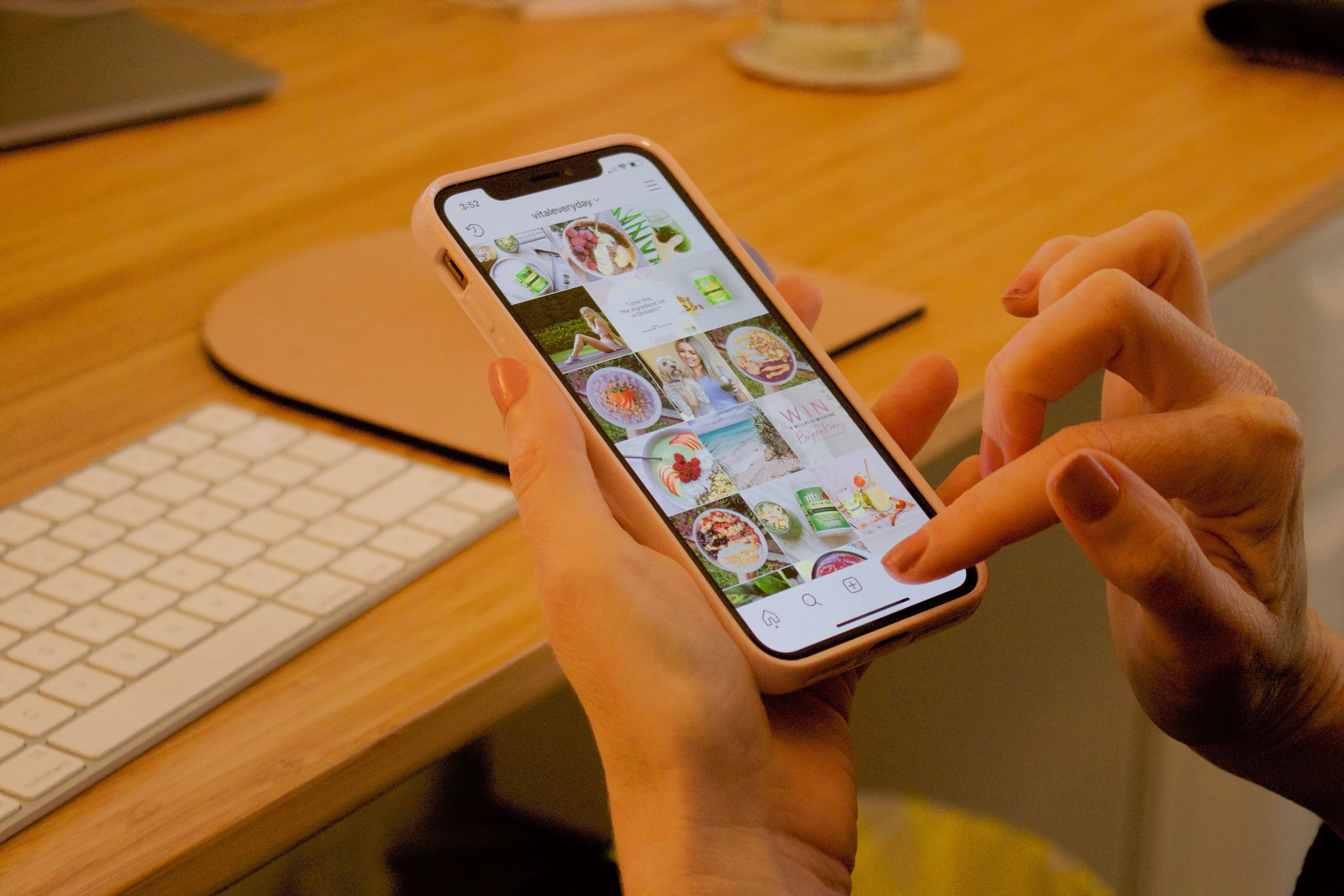 Find Inspiration
What are the important things you want to include in your content plan?
Holidays

Events

Sales

Product or feature launches

Themes
Content that is part of a relevant, timely conversation gets more engagement. It's not always easy to keep your finger on the pulse, but planning posts for holidays and events can keep your name on people's minds. Don't feel limited to the mainstream holidays either. There are national days for everything from textiles to nachos, so there's probably at least one that's relevant to your business. You don't want to miss those prime opportunities to post relevant content and get trending.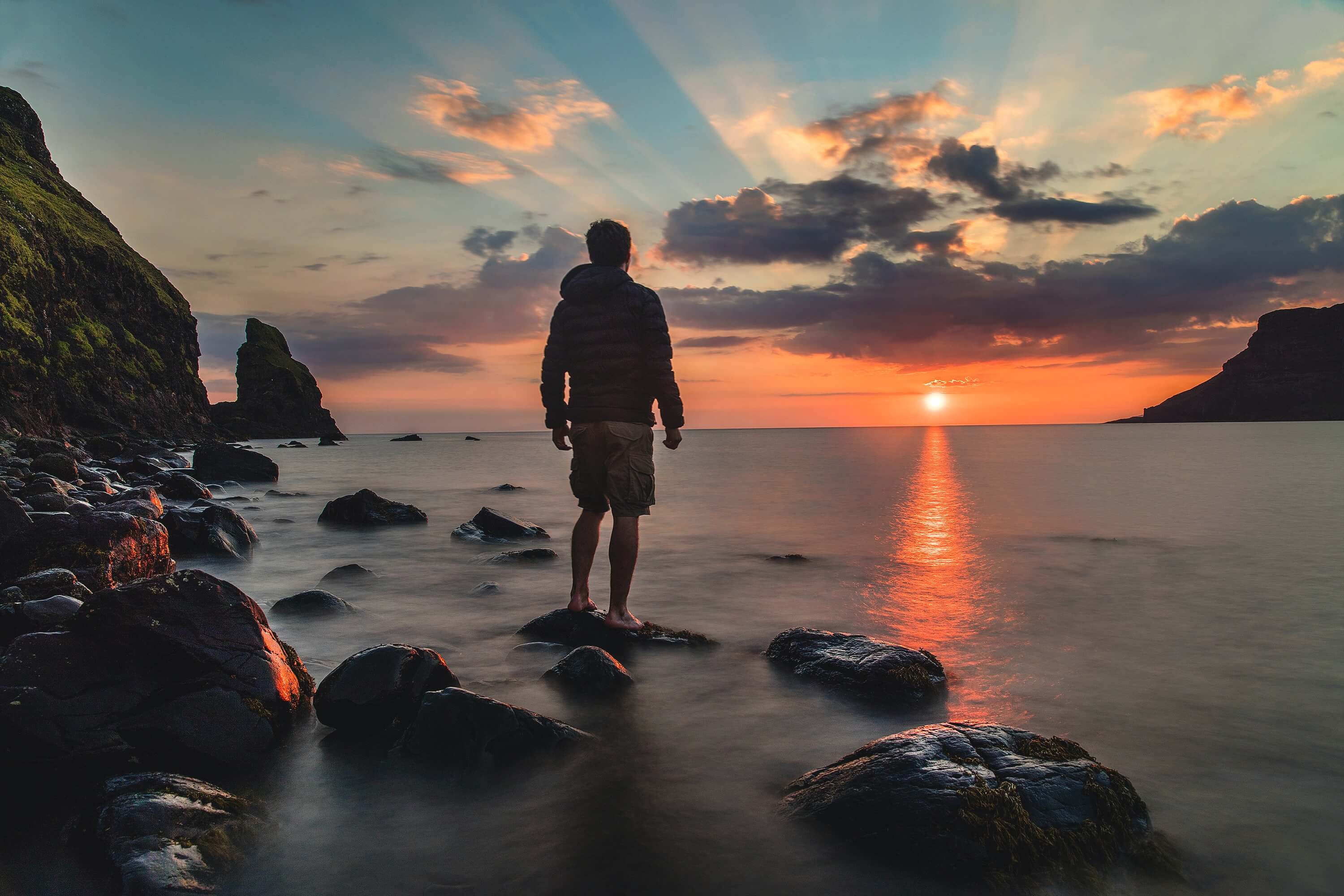 Create a Social Media Content Calendar
A social media calendar is a schedule of your upcoming social media posts. It can take the form of a Google Calendar, a spreadsheet, or a social media management app. No matter what format you use, a social media calendar allows you to plan social media posts ahead of time and put them in context of larger digital marketing campaigns. Each entry on a social media calendar usually includes:
The date and time the post will go live
The network and account it will be published on
The copy and visuals
Links and tags
Any other details relevant to posting it
When to Post to Each Channel
How often and what time of day you post affects how many people will see your content. Here are the optimal post frequencies and best times to post by network:
| | | |
| --- | --- | --- |
| Facebook | 1-2x per day | 8:00 AM to 12:00 PM on Tuesdays and Thursdays |
| Twitter | 3-10x per day | 8:00 AM on Mondays and Thursdays |
| Instagram | 1-3x per day | 11:00 AM on Wednesdays |
| Pinterest | 3-20x per day | 10:00 AM on Tuesdays, Wednesdays, and Thursdays |
| LinkedIn | 1-2x per week | 9:00 AM on Tuesdays and Wednesdays |
These are good general times, but the results may vary depending on your industry.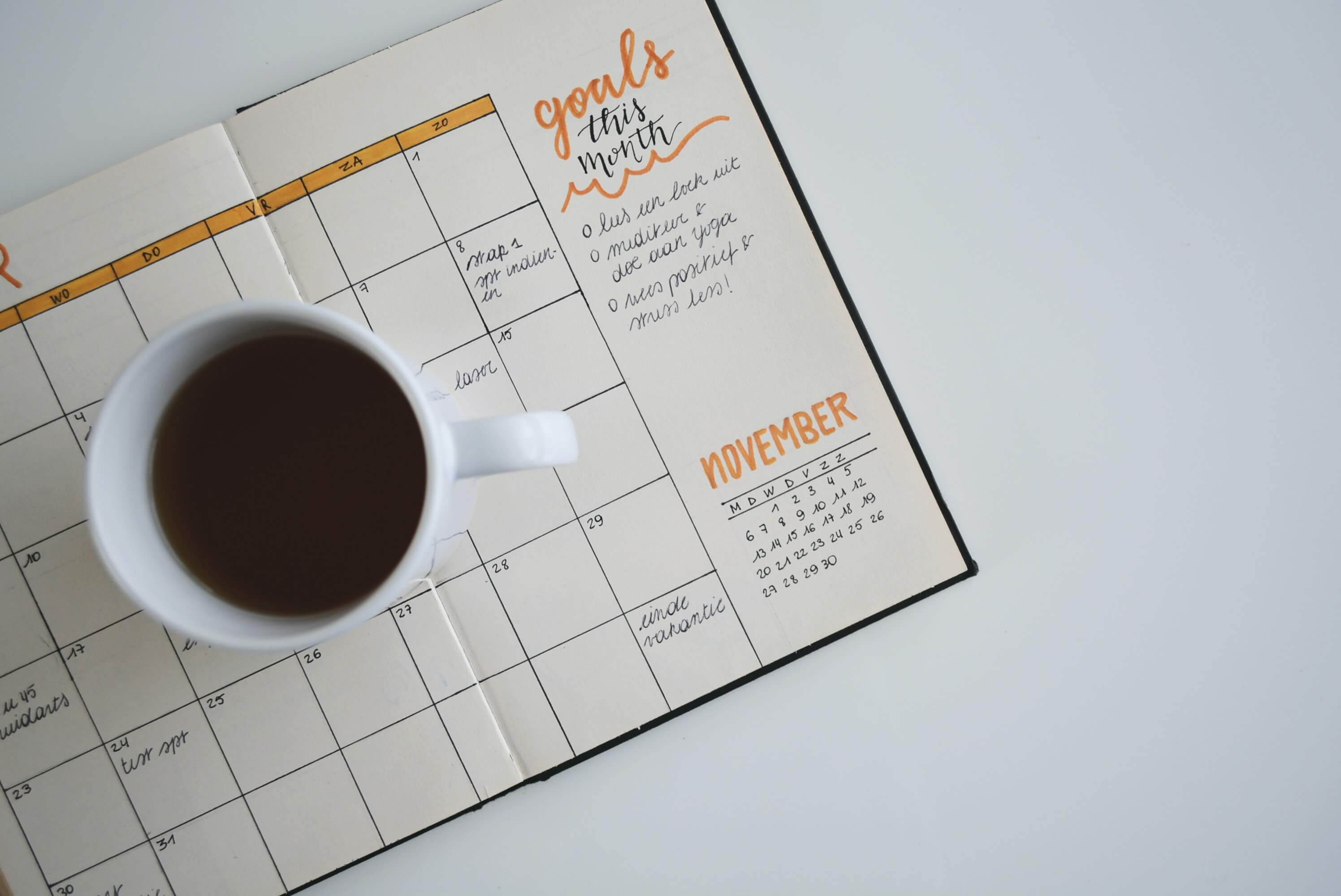 Create Compelling Content
A good content strategy includes different kinds of content for a variety of purposes. If your social media pages post nothing but obvious promotion posts, people will probably get bored with it. That's where the rule of thirds comes in:
⅓ promotions

Company news

Stories and time-sensitive posts

⅓ shares related to your industry

Blog posts

Interviews

Infographics

⅓ personal posts and stories

Staff spotlights

Behind the scenes

Posts that show your human side
When in doubt, get visual. Photos and videos get more interactions than text alone. Use original photos whenever possible, but when it's not feasible, getting free high-quality stock photos from Unsplash and making graphics on Canva are also great choices.
All types of content you post should be consistent with your brand voice and aesthetics no matter how many people are posting on the accounts.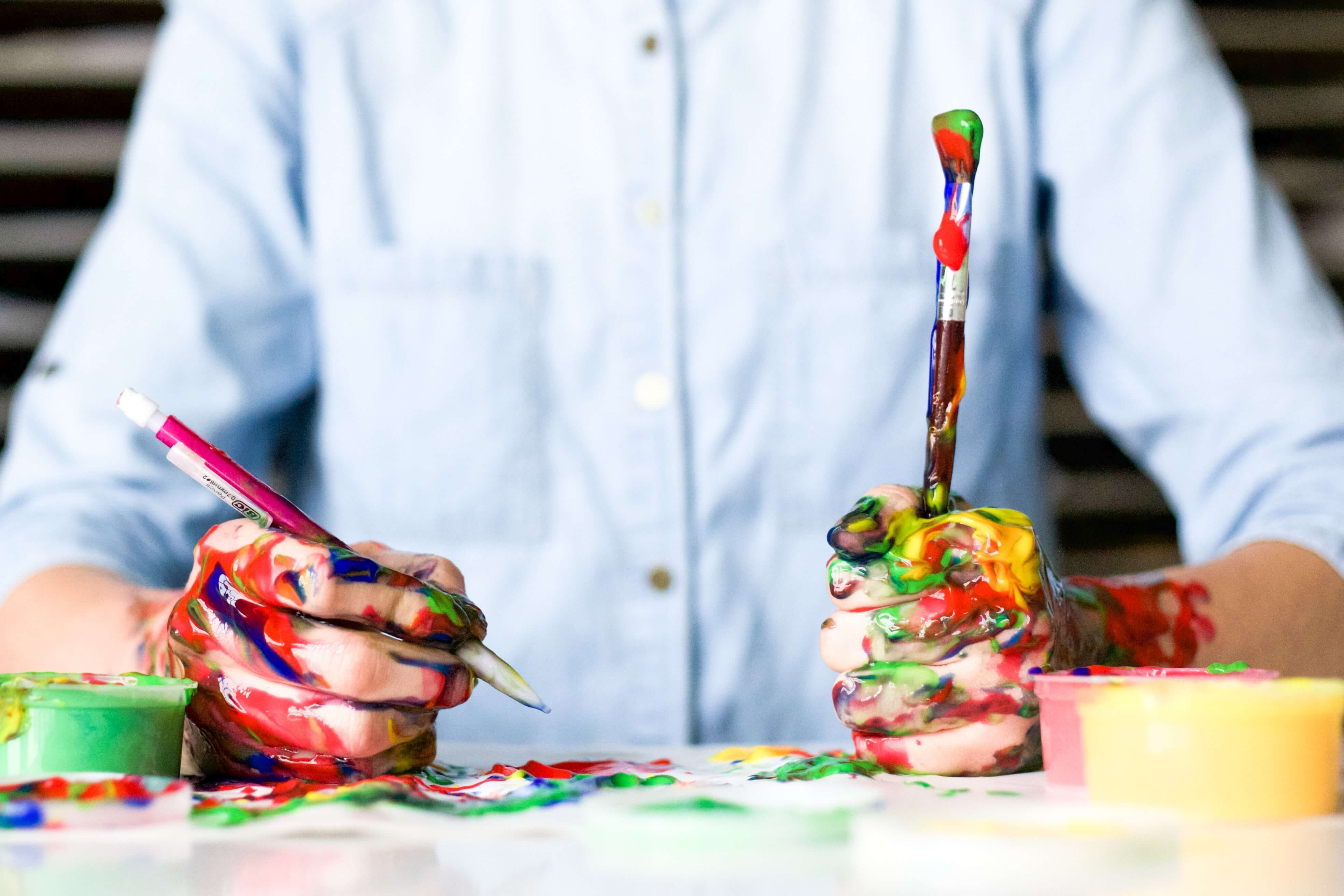 Customize Your Content for Each Social Network
Your social media content strategy should keep the audiences, formats, and quirks of the platforms you use in mind. Here are a few quick tips for success by platform:

Twitter:

Keep it within the 280 character limit
Stick to 1 or 2 links or hashtags


Facebook:

Avoid walls of text
Show your personal side
Keep photos and videos relevant to the content
Links perform well


Instagram

Focus on the images and videos
Post temporary stories
Use hashtags


Pinterest

Great for promoting products
Image-focused
User base is mostly women


LinkedIn

Stick to educational, career-focused content
Keep the tone professional


YouTube

Long-form videos
Aim to post one new video per week
Incorporate your products into tutorials and skits


TikTok

Short-form videos
Choose a niche
User base skews young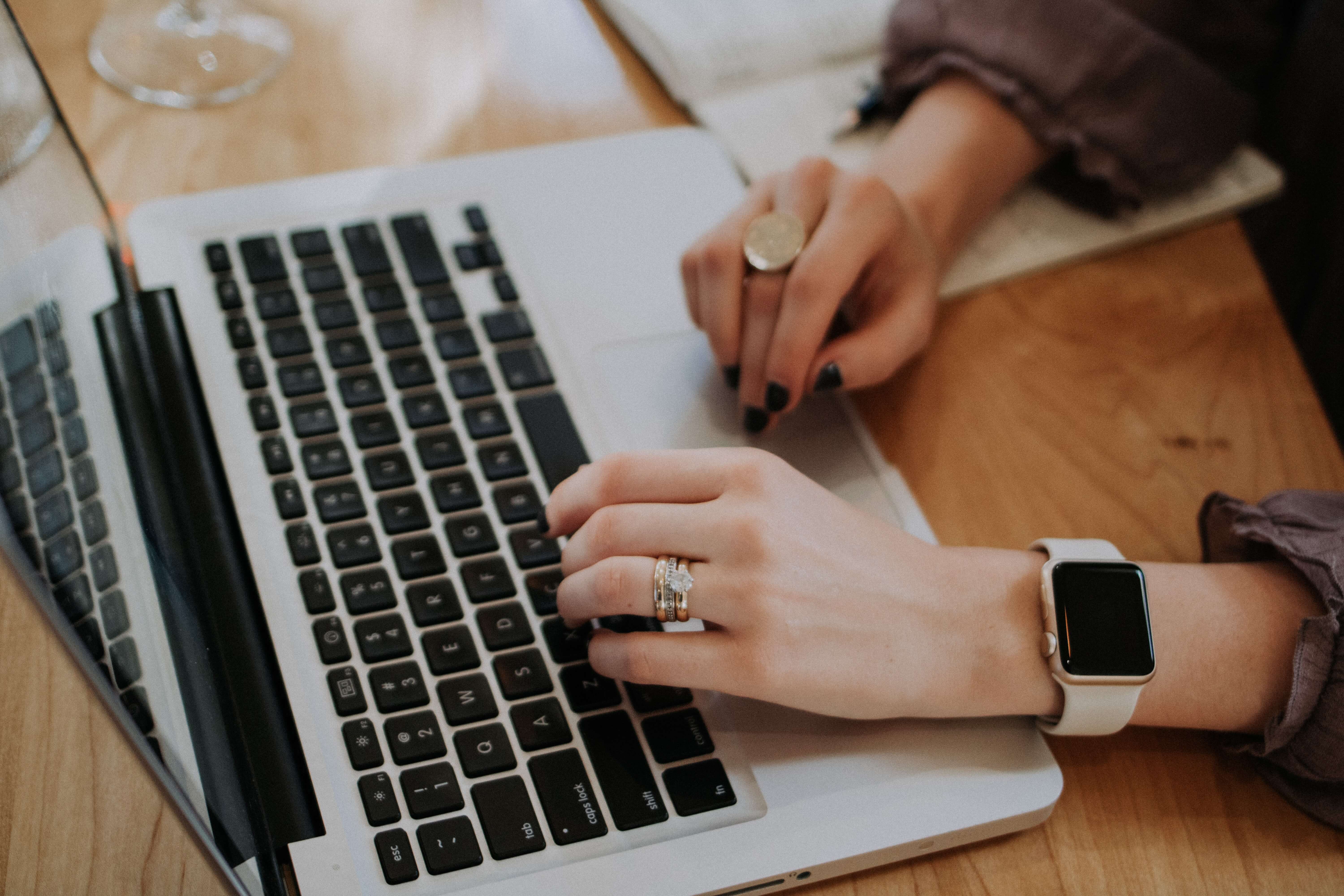 Promote Your Social Channels
Once you've created your profiles, let the people know you're there by...
Including social icons on your website
Adding social icons to your email signatures
Optimizing profiles for SEO
Working with influencers to reach a bigger audience
Prioritizing

accessibility
Engage with Your Audience
A social media presence isn't just about putting content out into the world and calling it a day. How you engage with your audience is another important piece of the puzzle. You can improve your presence through engagement with your audience by
Responding to comments
Posting content that encourages engagement
Owning your mistakes
Using hashtags
Making your content easy to share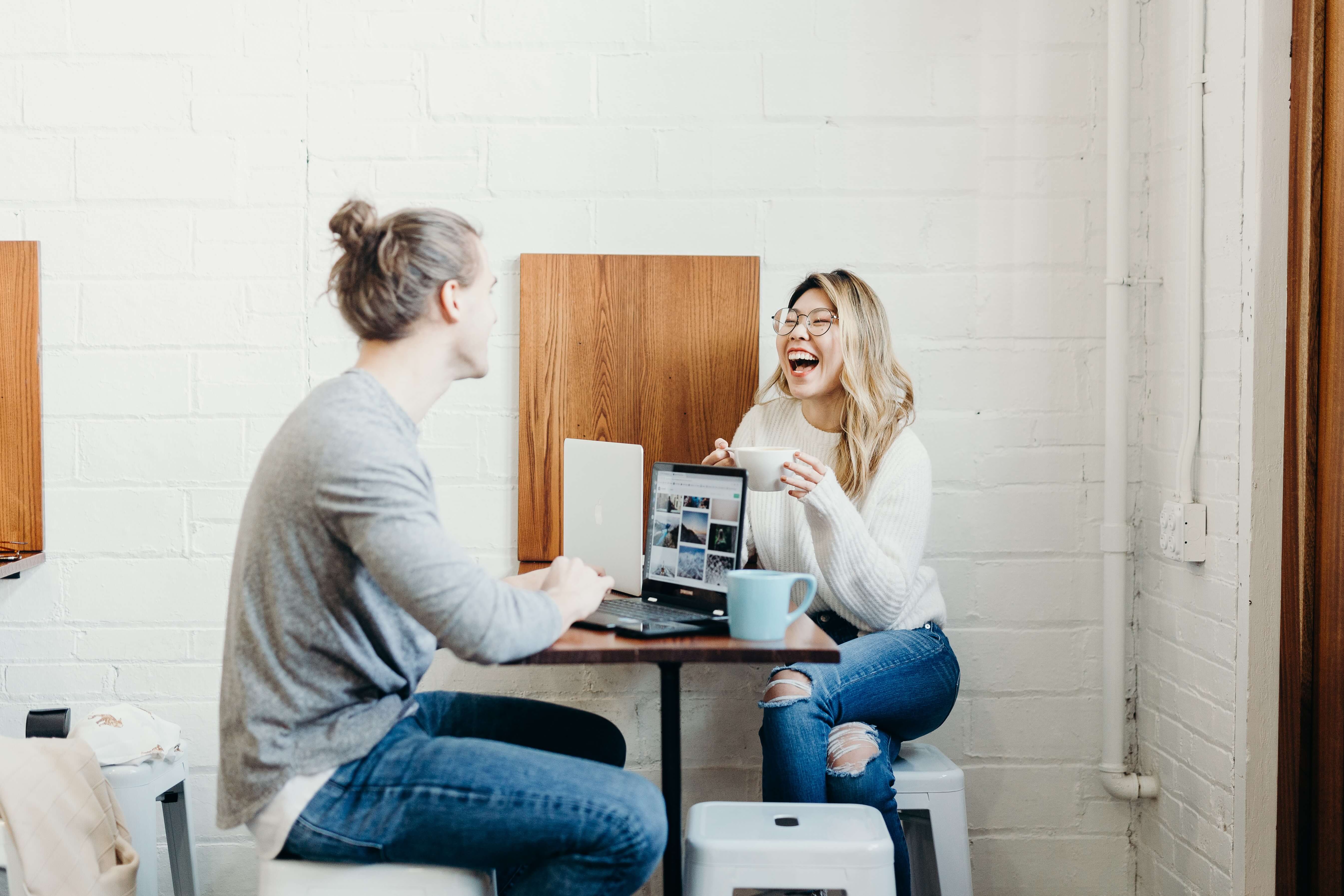 Track Your Performance and Adjust Accordingly
Every social media platform makes it easy to track vanity metrics like shares, likes, retweets, comments, and views. Those are good to know, but they don't tell you much about your business goals. Engagement, click through rates, and conversion rates are what you'll want to track to prove the value of your best social media campaigns. Compare the engagement on your content over time. See what content does well and what doesn't. Don't forget to celebrate your successes and learn from your mistakes.
How Sav Can Help
We don't stop helping you grow your business when your website goes live. We make it easy to promote your website and sell your products and services on social media. Build your website today!