Need a little extra cash? Why not start a side hustle in your spare time? No matter your skills, interests, or experience level, there's a side hustle for you. And it's never been easier to get started. Whether you're looking to make passive income, or get started on something that could be a full-time job later on, there's something for you. Here are a few ways to make real money online with whatever skills you have.

Freelance Writing
Freelance writers make a career of writing for a series of clients. But they have to start somewhere. If you're a gifted wordsmith, there are plenty of people out there who will pay you for your words. If you're not sure where to start looking for clients, try Fiverr and Upwork.
Write for Websites
Every word on every website you see has to be written by someone. Not everyone who has a website has the time and skills to write them. Writing website copy for small businesses is an underrated writing gig. Some clients might just need a bio or some product pages while others might need their whole website redone.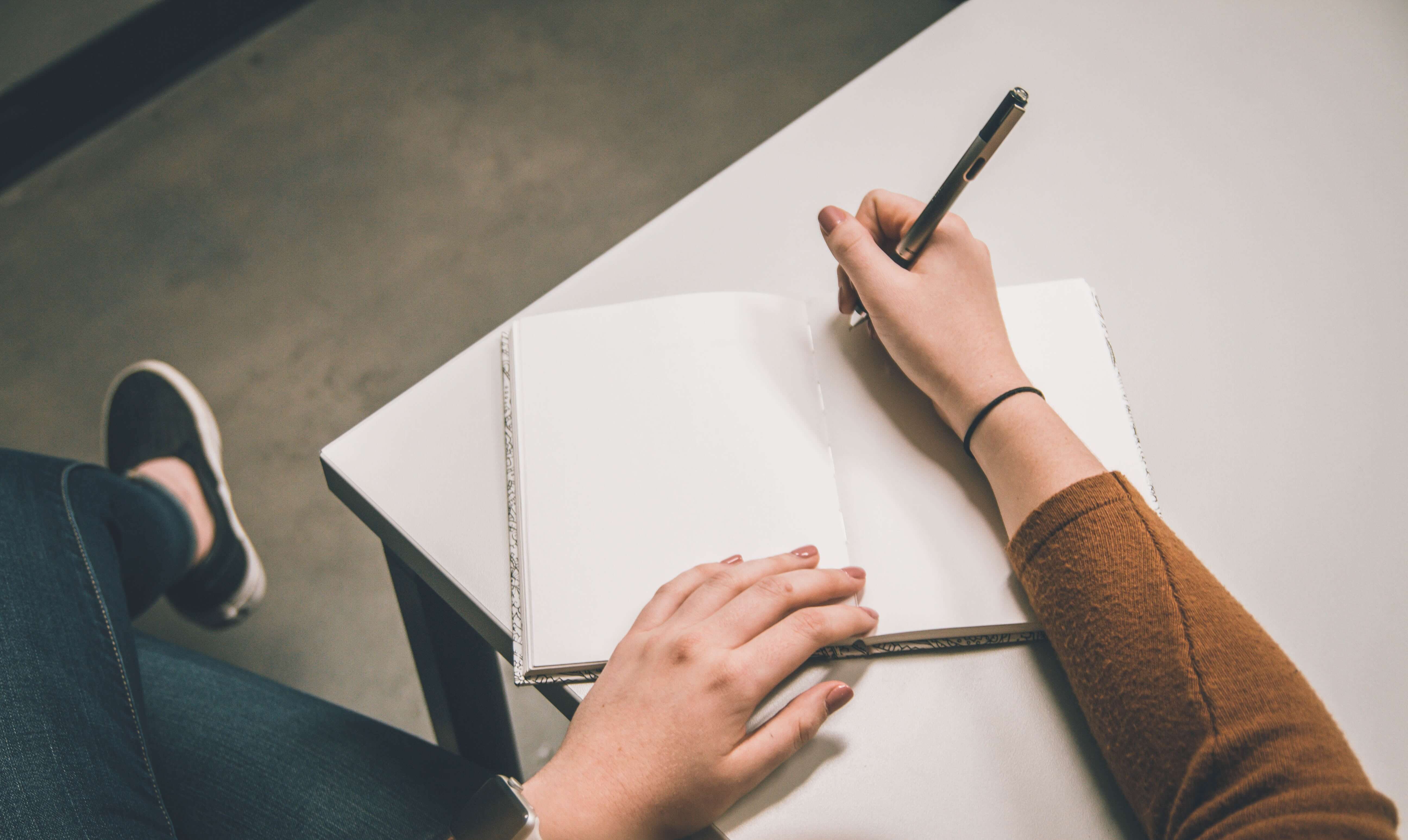 Become a Proofreader
A sharp eye and an expertise on grammar are skills worth monetizing. Authors, bloggers, journalists, and court reporters are just a few of the jobs that rely on proofreaders to polish their work.
Start a Blog
Bloggers aren't all swimming in cash, but blogging about your hobby or area of expertise and getting sponsorships can add an income stream related to something you enjoy anyway.

Online Selling
The internet is full of places to sell stuff. Here are a few ideas.
Sell Your Old Stuff
If you want to turn stuff you don't use anymore into cash without leaving home, you've got plenty of options. You can sell almost anything on eBay, Craigslist, or Facebook marketplace. Secondhand clothing apps like Poshmark, ThredUp, and Vinted are popular with fashionistas from all over.

Sell Digital Products
A digital product is an item that is produced, sold, and used digitally. Some examples include:
Ebooks
Online Courses
Templates
Printables
Guides and Tutorials
Workshops
Commercial-use music
Scripts
Planners
Photos
Apps
Fonts
Blueprints
Animations
Plugins and Extensions
Digital products are often easier to sell than physical products because there's no need for startup costs and inventory.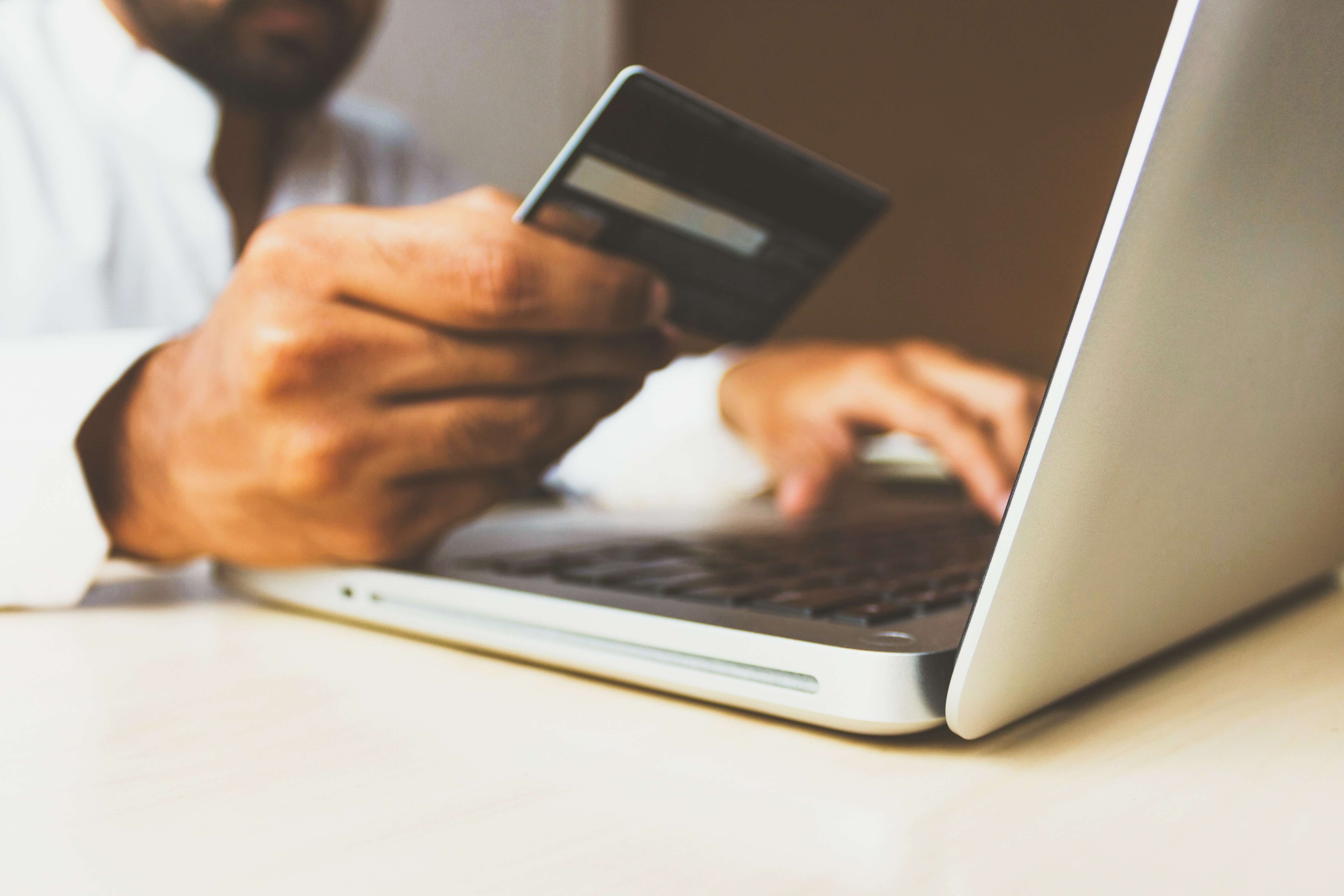 Marketing
The marketing industry is full of jobs that can be done part time from home. If you really like it, you could even make it your full time gig.
Become an Affiliate Marketer
You know those listicles that recommend products and link to where you can buy them? Those are affiliate marketing posts. Affiliate programs pay marketers a commission every time a reader clicks on one of those links to make a purchase. Most affiliate marketers stick to a niche and have a strategy for the types of companies they link.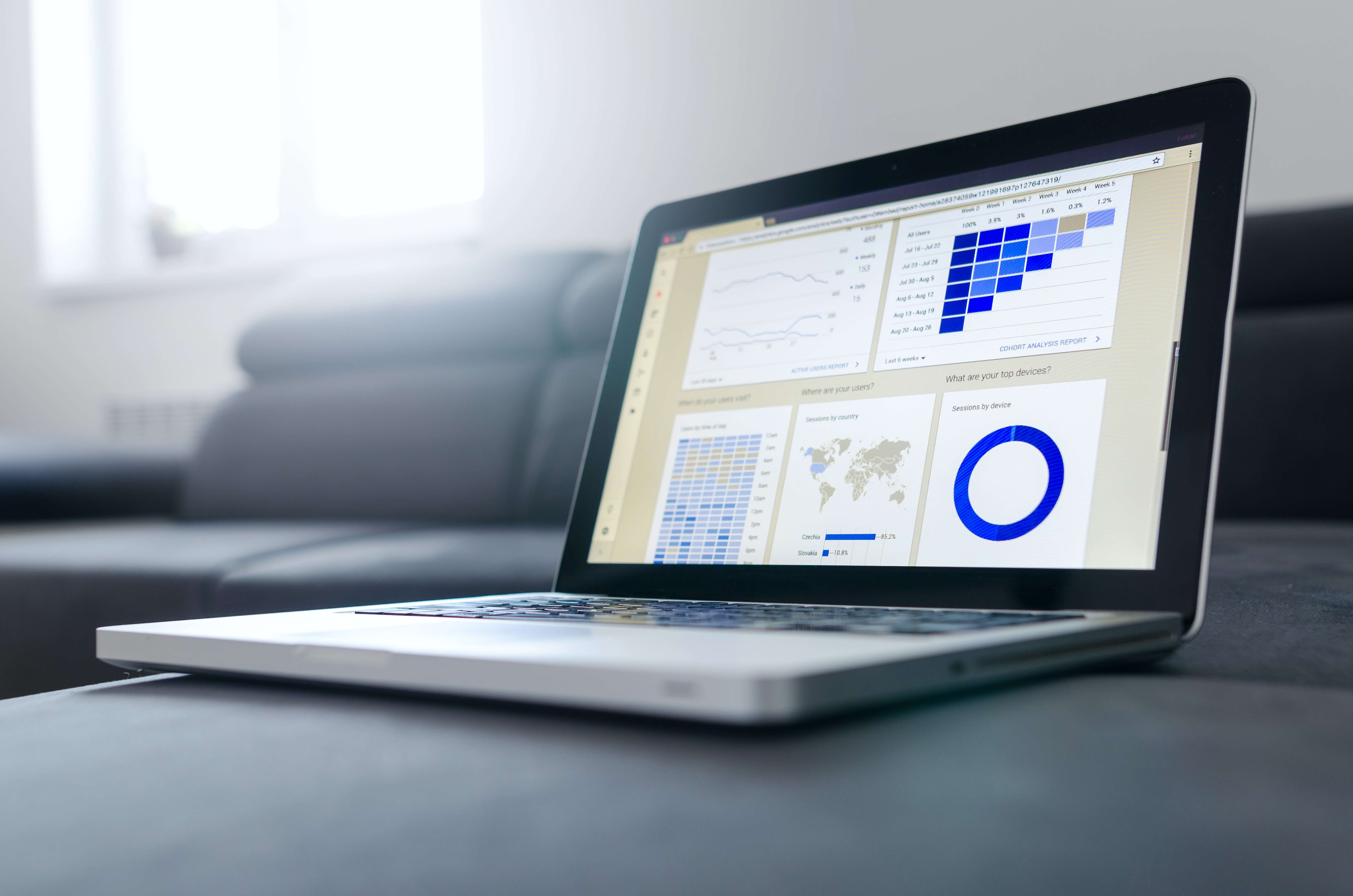 Become an SEO Consultant
Search Engine Optimization makes the digital marketing world go 'round. If you know a lot about it, companies are eager to pay for your instruction and expertise.
Build Websites
A lot of people need websites and are happy to pay someone else to build them. With the popularity of website builders, you don't even need coding skills to build a website for someone else.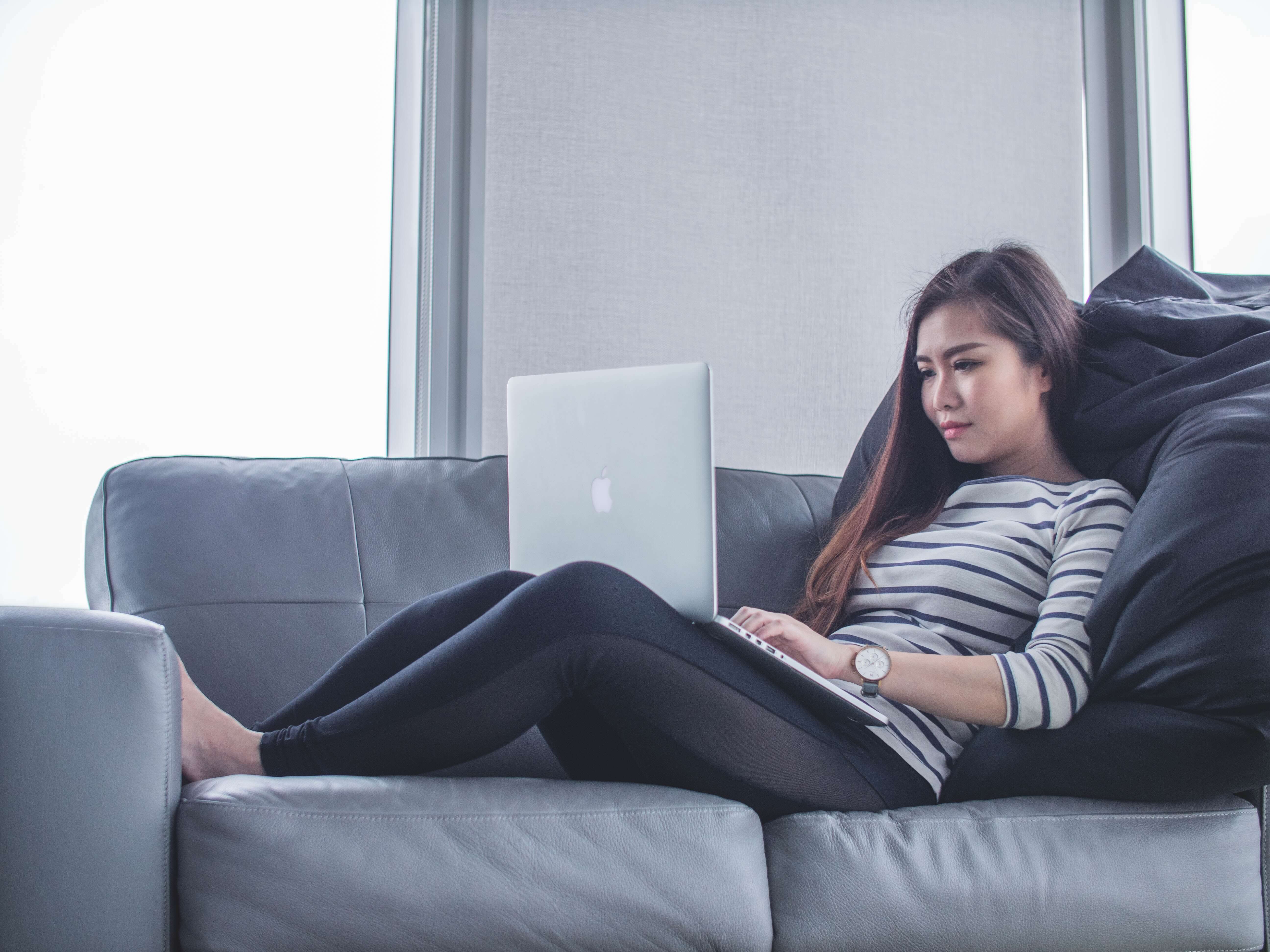 Social Media
If you spend a lot of time on social media anyway, you'll love these social-savvy side hustles.
Manage Facebook Ads for Businesses
Facebook ads are a game changer for small businesses. Not every business owner has the knowledge and time to manage them, so they pay other people to do it for them.
Stream Video Games
Yes, you can make money playing video games. Take that, mom and dad! Platforms like Twitch allow beginners to start making money from streaming right away by enabling tips with Venmo. Once you grow your following, brand sponsorships can get you paid even more.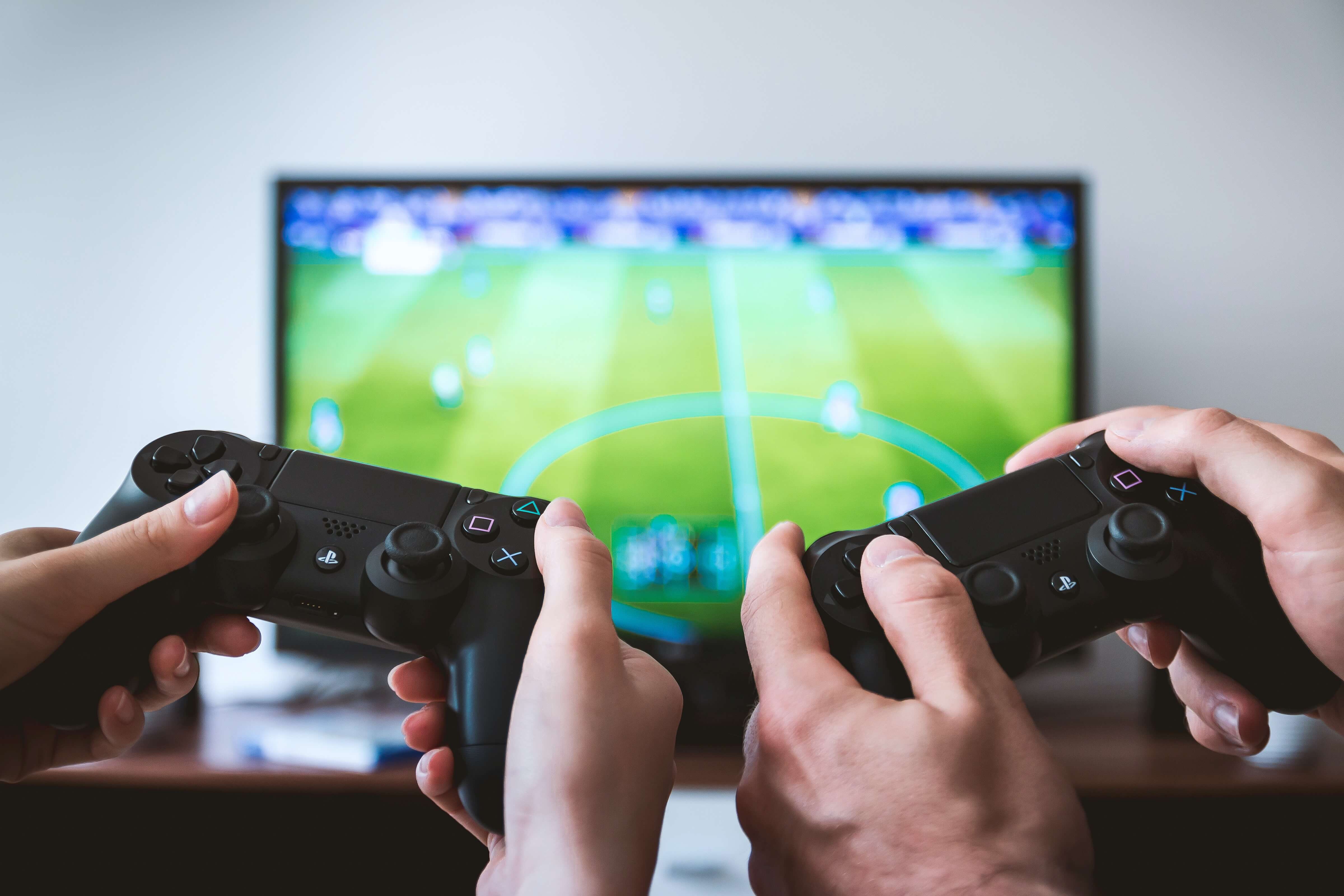 Become an Influencer or Brand Ambassador
Influencers and brand ambassadors have become an important part of the digital marketing world. Companies partner with them by giving them free products or gift cards for their products and paying them to post about them to their followers. Though it's unlikely that you'll be able to quit your day job with it, if you have a large social media following, why not leverage it?
Work as a Social Media Strategist
If you have a knack for social media, your skills can lead to money by developing a strategy for small businesses building their online presence.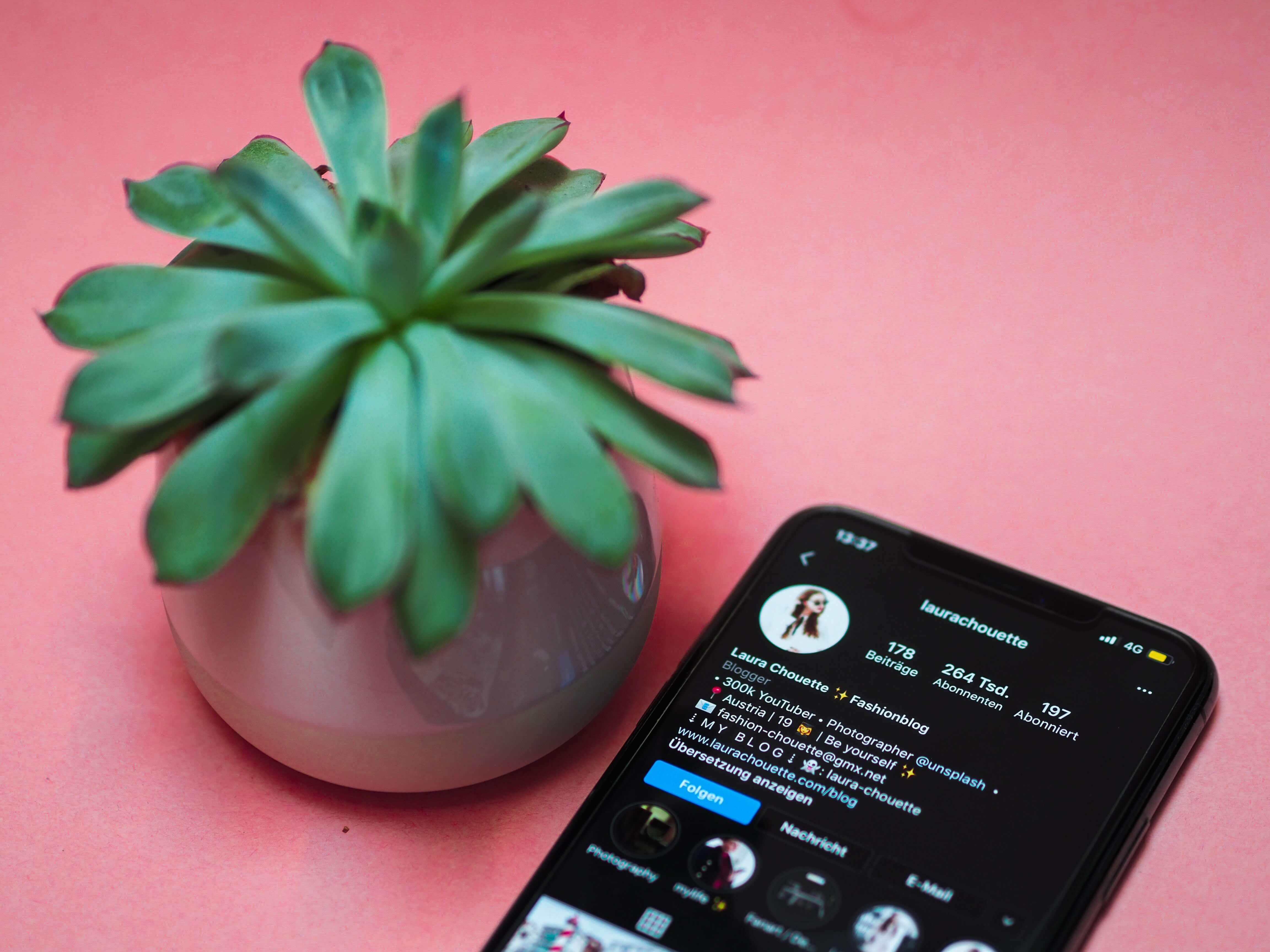 Take Surveys
All kinds of companies use survey sites like Survey Junkie, KashKick, Swagbucks, Opinion Outpost, and Inbox Dollars to conduct market research. Keep in mind that online surveys won't pay "quit your day job" money , but they can get you some gift cards or small payouts through PayPal.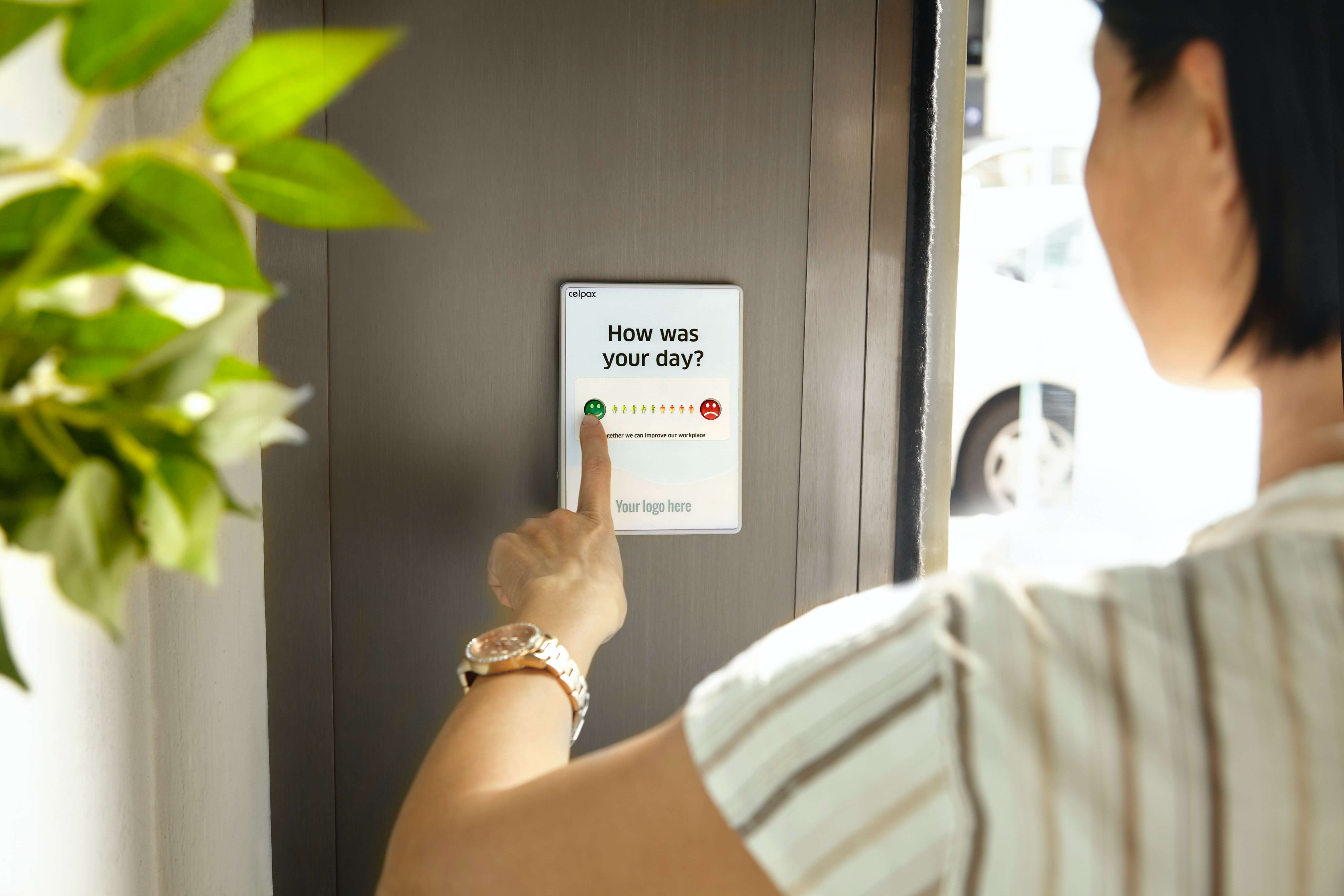 Tutoring or Teaching
Are you smart? Of course you are! If you have expertise in an academic subject, online tutoring might be for you.
Become a Tutor
Sites like Chegg, Wyzant, and Varsity Tutors make it easy to connect with students in all age groups and subjects. Test prep is a particularly popular subject.
Teach English as a Second Language
You don't have to go abroad or get a teaching degree to teach ESL. With programs like VIPkid, you can teach English to children in other countries with just an internet connection and a lesson plan.
Teach Music Lessons
If you play an instrument, you've probably had friends and family ask you to teach them to play. If you start teaching lessons online, you can charge them for it! Not only can you find students locally on and offline, but some tutoring platforms with online sessions have music as a subject option.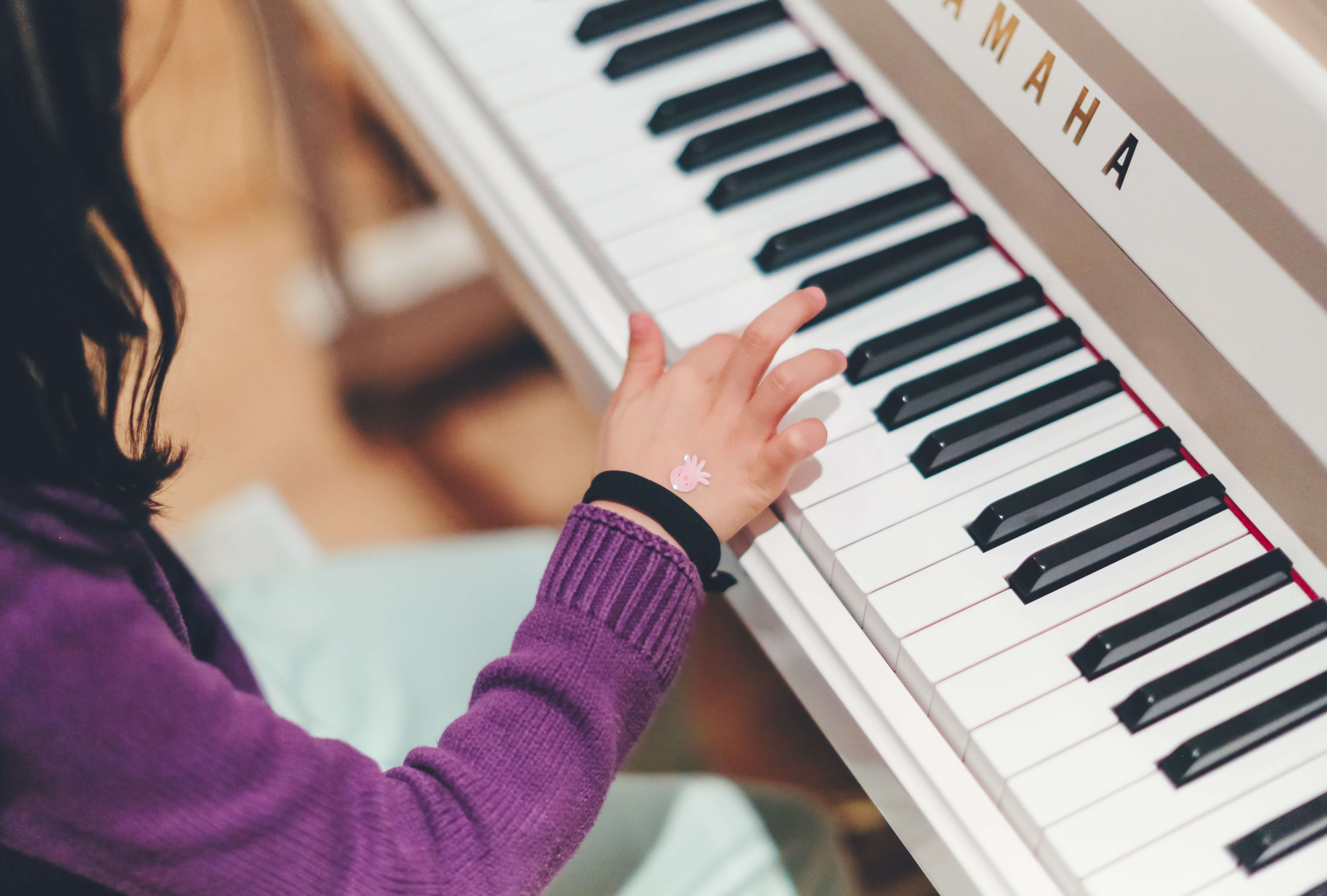 Teach Fitness Classes
Online fitness classes became a popular way to stay in shape without leaving the house during the pandemic. If you're exercise-savvy and great at bossing people around, consider teaching one. Getting a certification from ACE fitness or a similar provider can boost your earnings, but it's not a requirement.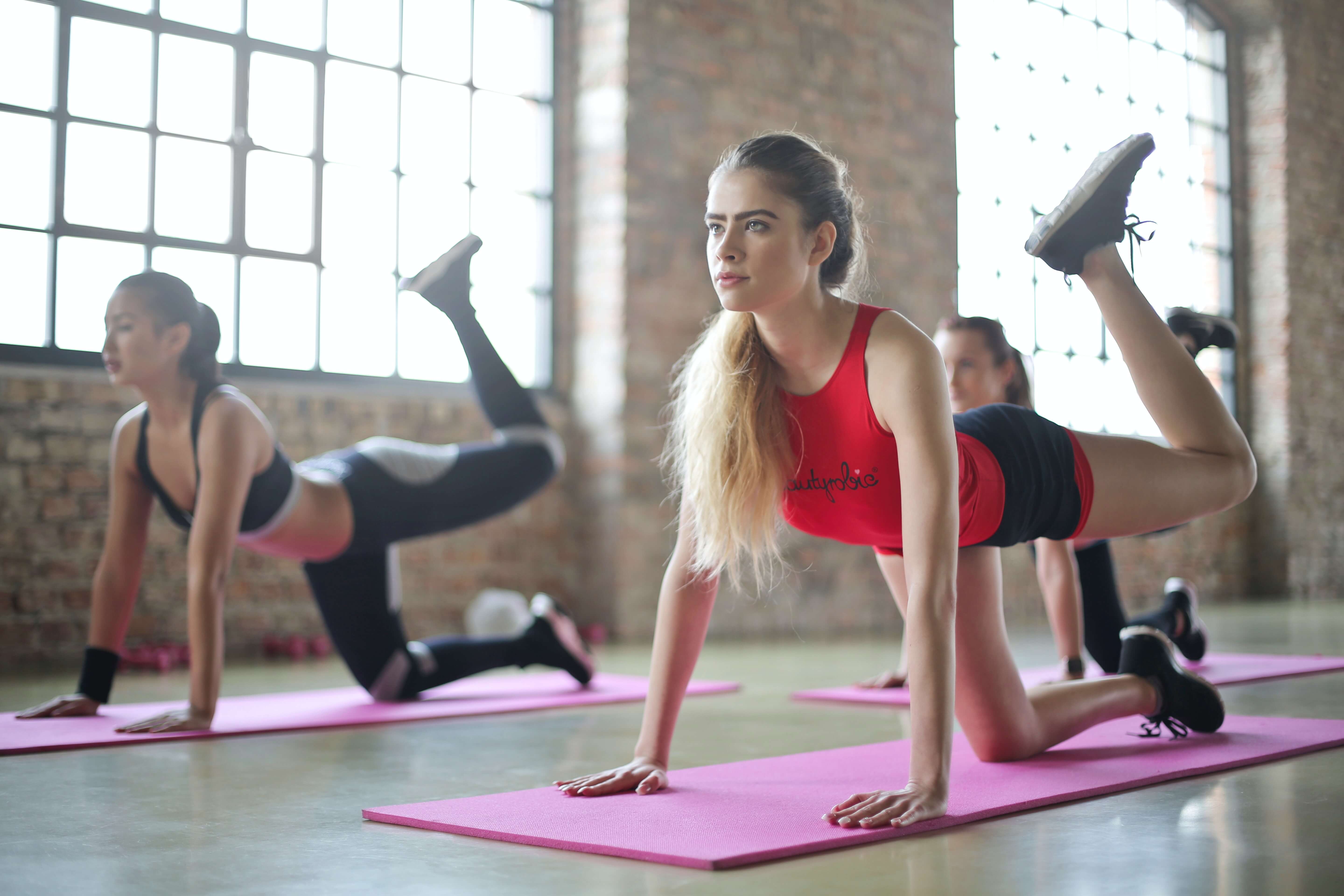 Sell an Online Course
Online platforms like Outschool and Udemy allow users to teach a class on their area of expertise no matter how niche.
Creativity
If you're artsy but need to keep your day job, here are some ways you can leverage your creativity for cash.
Start an Etsy Shop
If you paint, knit, sew, or make little frog figurines an Etsy shop could be what takes your hobby to the next level.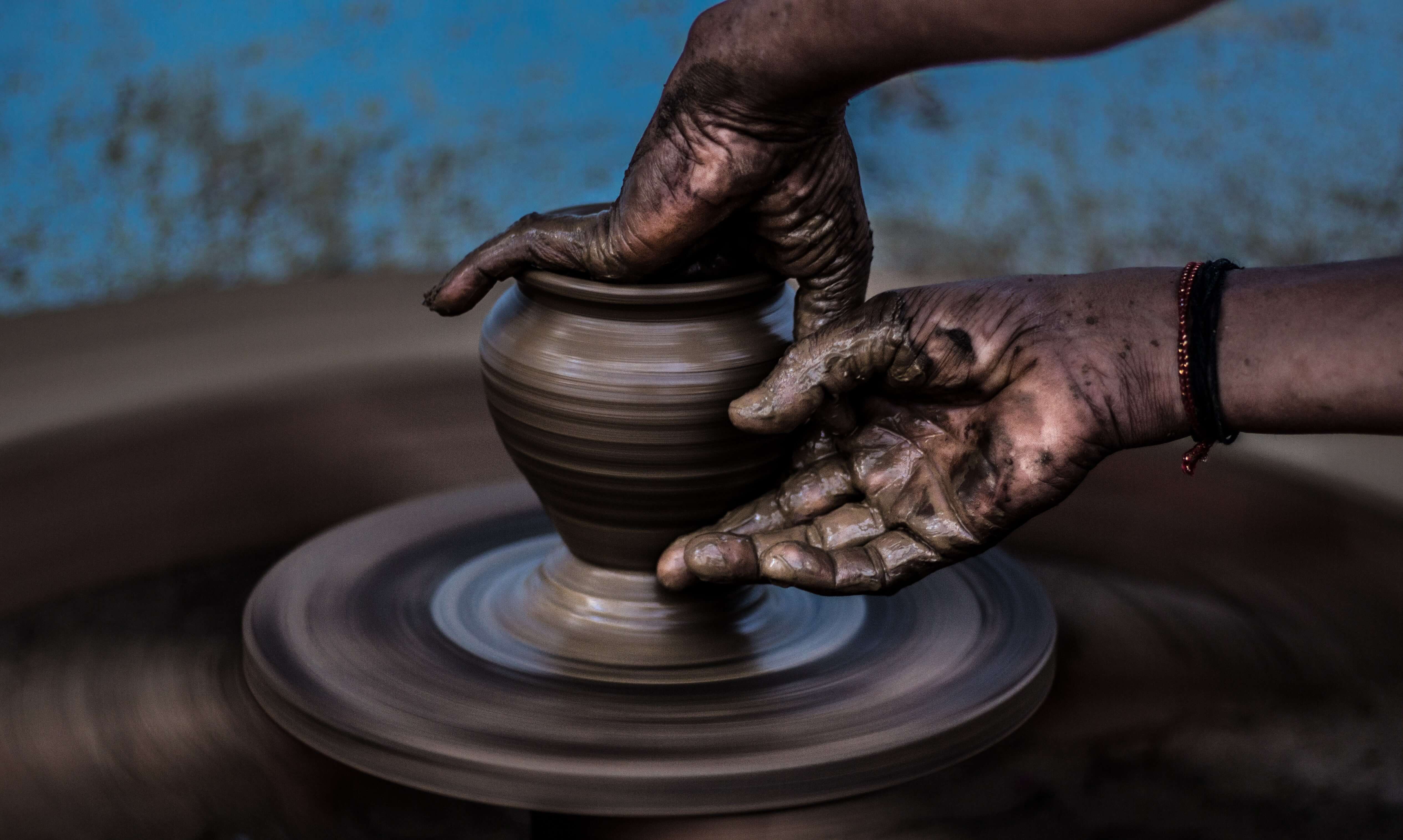 Sell Graphic Design Services
Graphic design is another type of work where doing freelance gigs in addition to your day job could make you a little extra money or lead to your next career move. Tons of small businesses need logos and flier designs.
Take Stock Photos
If you like to take photos, even if you don't really see yourself as a photographer, you can sell your pictures to companies like Shuttershock and Adobe Stock to use as stock photos. All you need to get started is a smartphone and some pictures.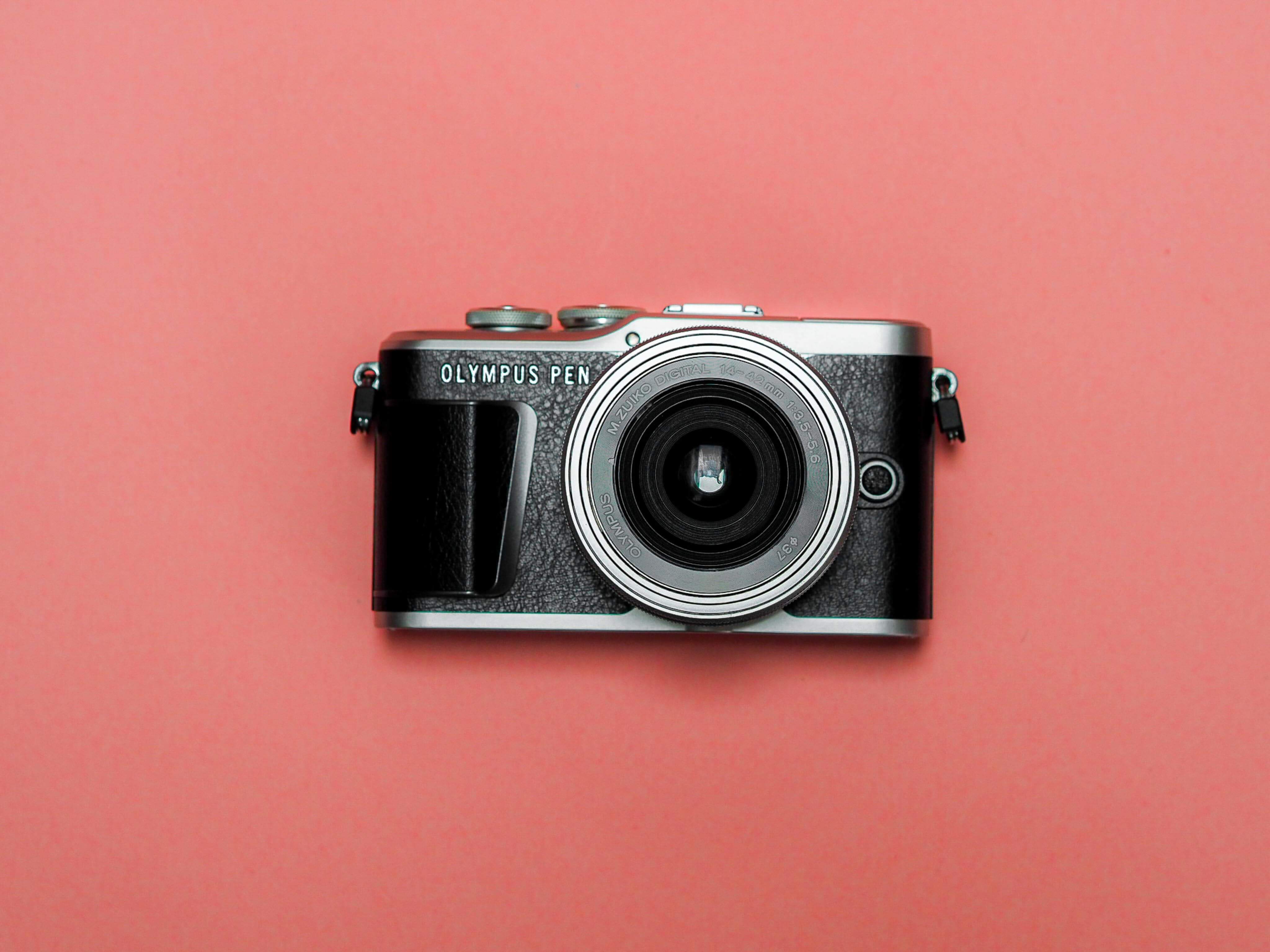 Design and Sell T-shirts
With sites like Teespring, Bonfire, and Printify all you need to do to sell your own T-shirts is catchy phrases, cool designs, and self-promotion. These sites take care of the production and shipping for you.
Start a YouTube Channel
If you're funny, creative, or informative, you can start a YouTube channel. If you meet the monetization requirements, YouTube might put ads before your videos, allowing you to make money with Google AdSense.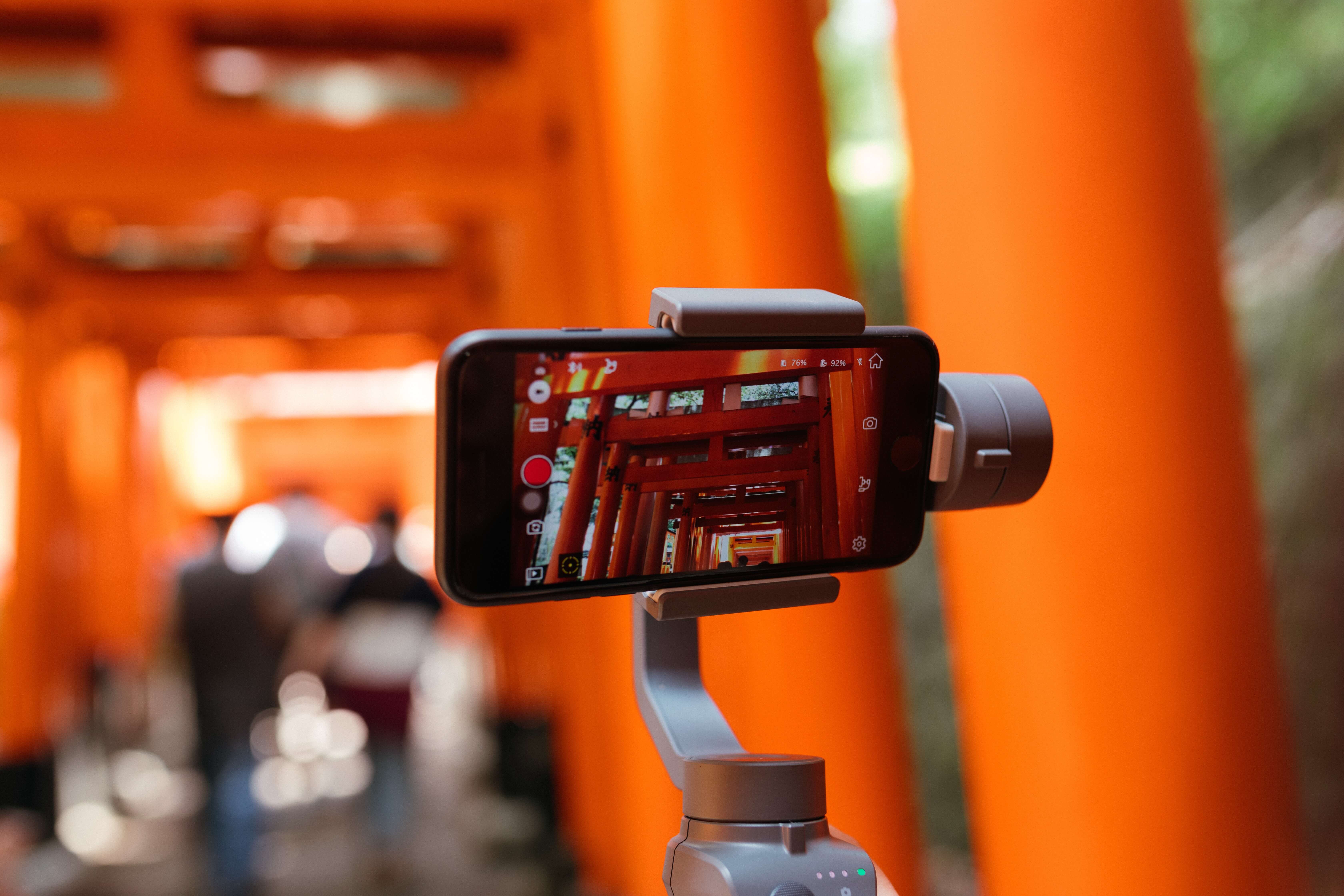 Become a Voice-Over Artist
Unlike typical acting, you can do voice-over for video games, cartoons, and commercials from the comfort of your own home. If you have a good speaking voice and a decent microphone, you can pick up freelance voiceover gigs on many freelance work platforms.
Tech and Business
These side hustles help businesses operate with just an internet connection and maybe a certification.
Beta Test Websites
Companies need data from real users to determine if their websites and apps are easy to use. With services like UserTesting, you can get paid to test websites and apps that haven't gone to market yet and give your honest feedback.
Edit Videos
If you have video editing experience, it's a relatively easy skill to cash in on without leaving your home. Video editing is an in-demand service since a lot of people want changes made to videos before they upload them but may not know how to do it themselves.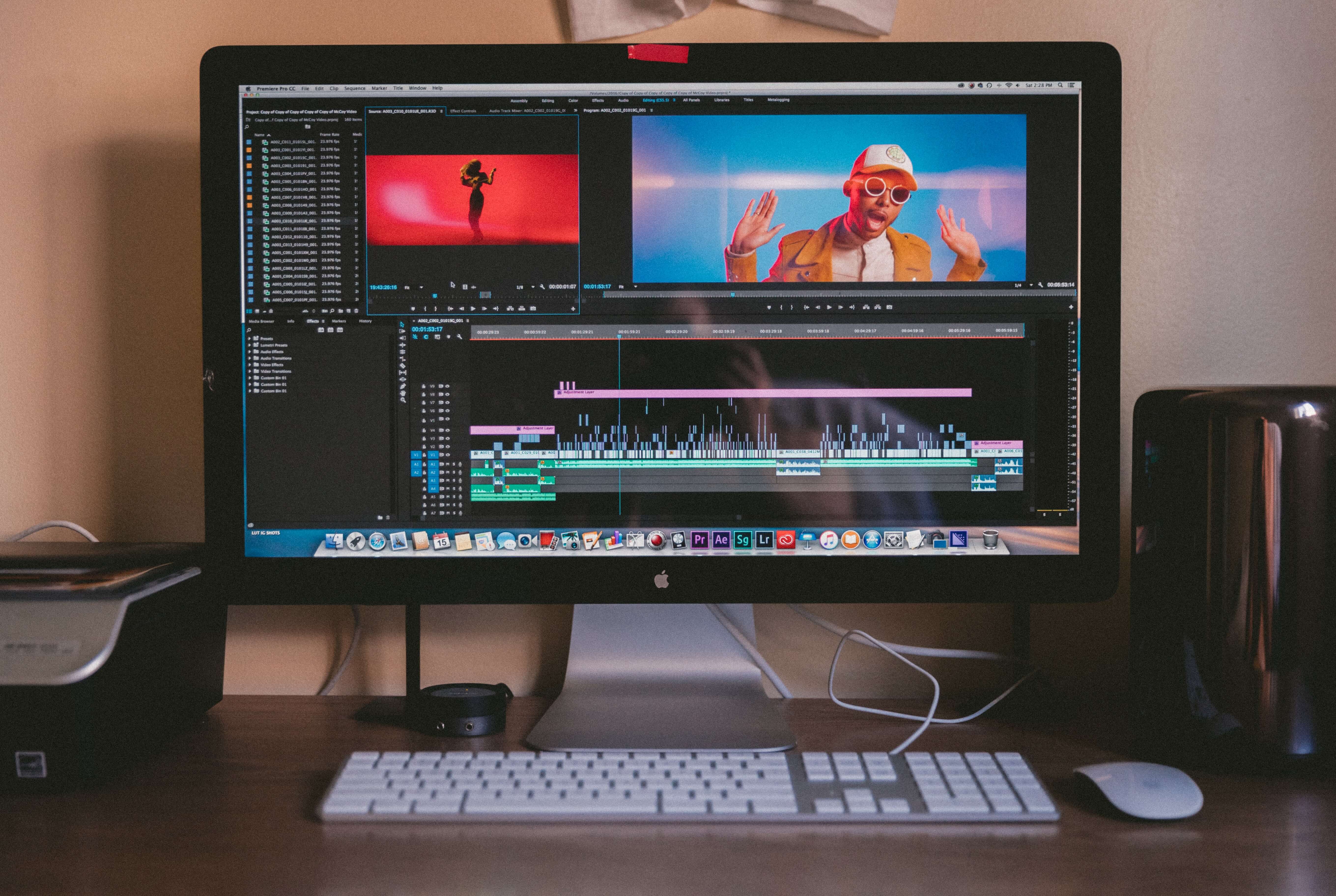 Start a Dropshipping Business
Dropshipping is a growing business in the ecommerce world. Dropshippers source items from manufacturers and sell them on their own online store. When customers order an item, the manufacturer is the one who ships it to them. Shopify offers a free dropshipping workshop for beginners.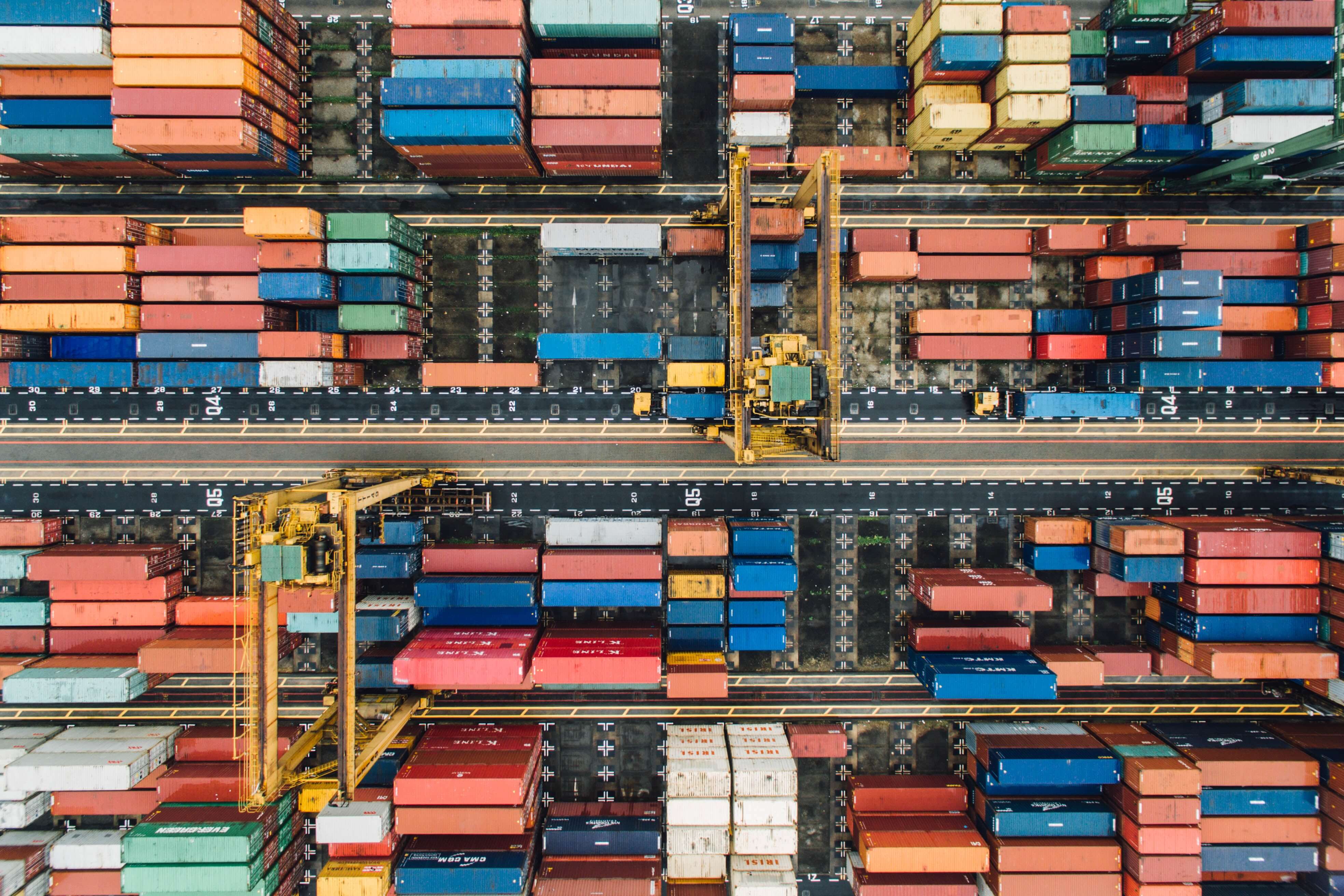 Work for a Call Center
Remote call center work is a solid way to earn real money with just an internet connection and a headset. Full-time and part-time hours are typically available and companies that provide training often require little to no prior experience.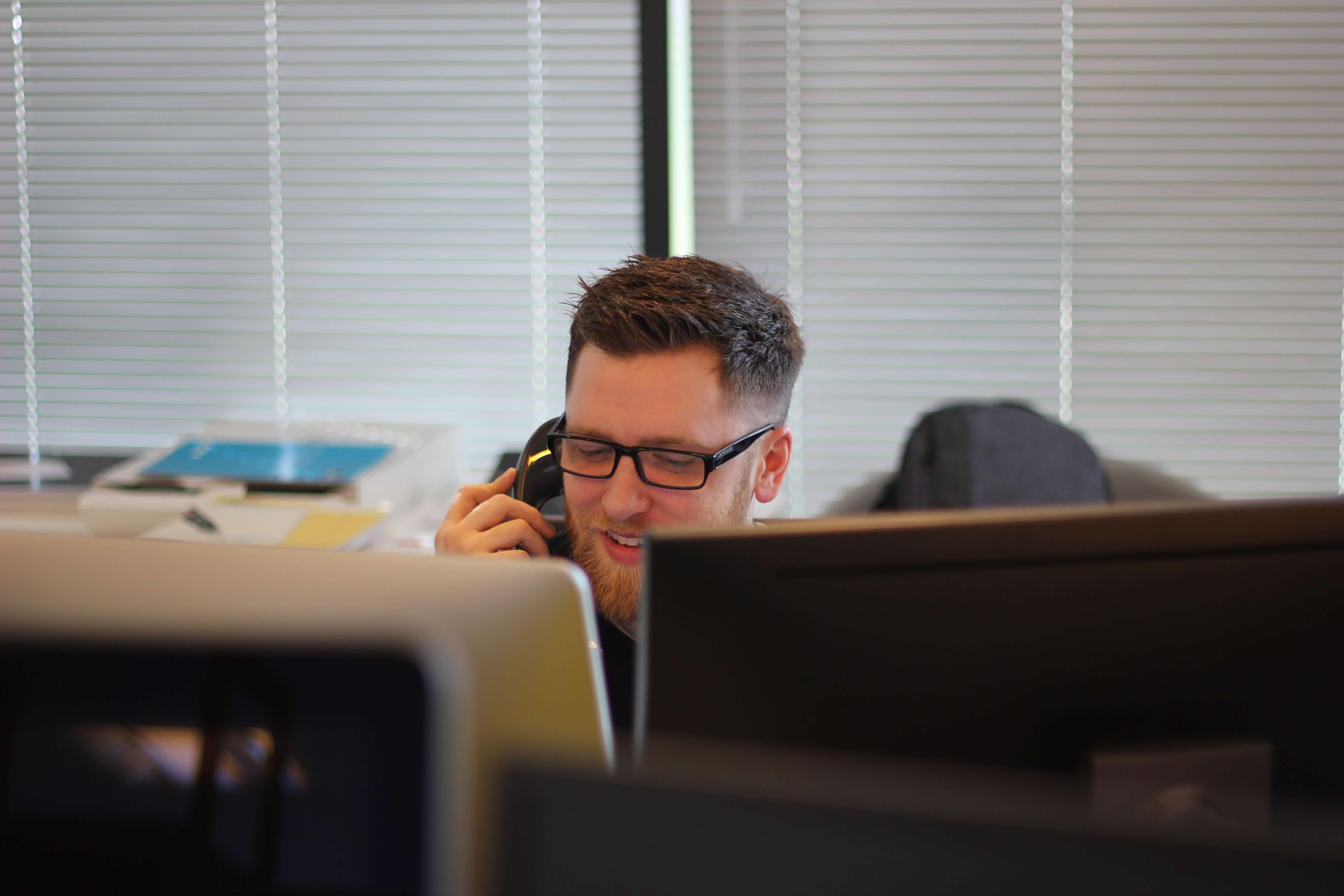 Work in Data Entry
If you can put data into a spreadsheet, you can work as a data entry specialist from home. You can find long-term and short-term data entry jobs on sites like FlexJobs, MicroWorkers, and Amazon MTurk.
Transcribe Audio Files
Transcriptionists listen to audio files and type them out into written files. They can often work from home. Transcription jobs typically fall into three categories: medical, legal, and general. Legal and medical transcription jobs may require knowledge of the industry vocabulary. If you're interested, you can get started by taking a transcription course online.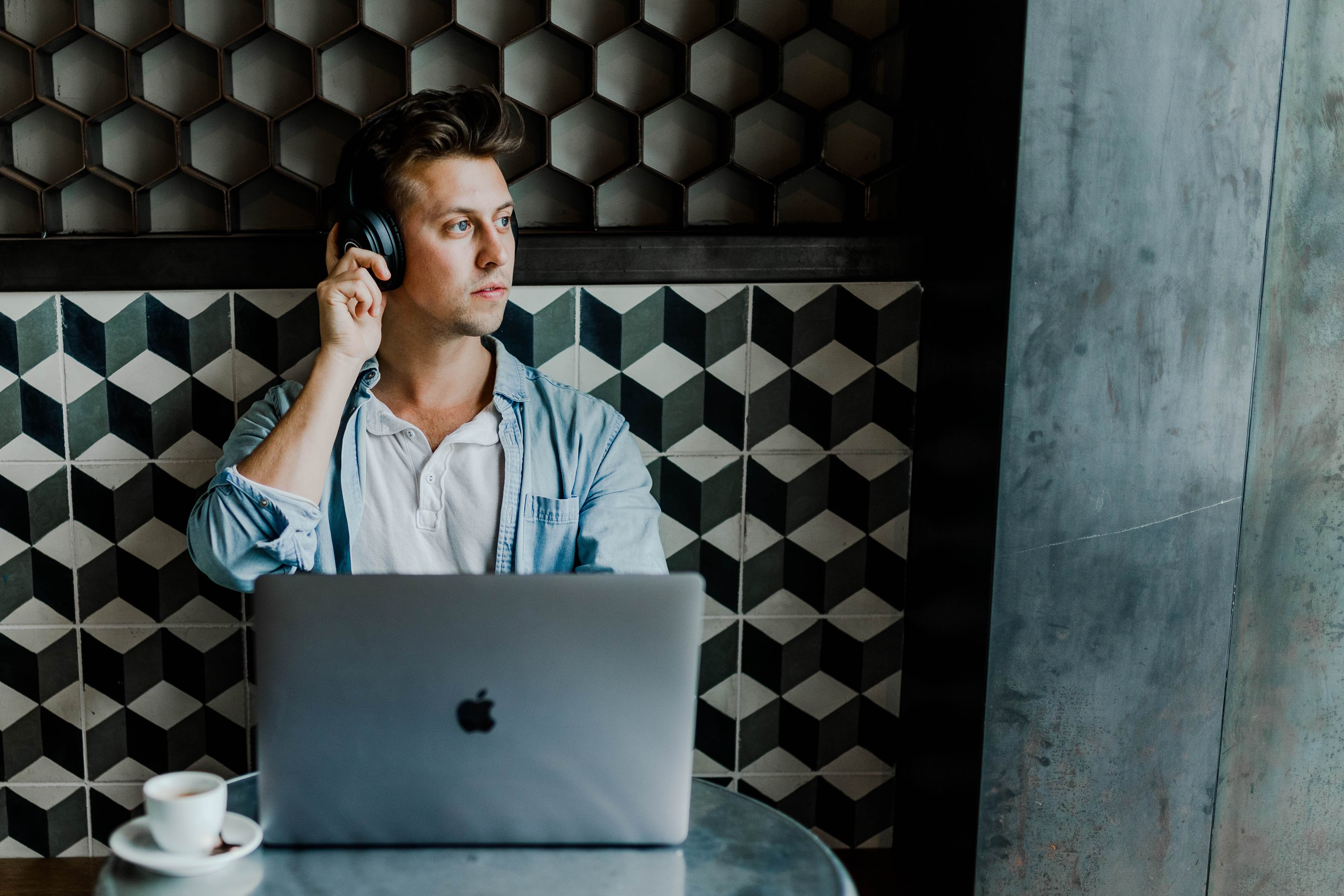 Become Virtual Assistant or Bookkeeper
A virtual assistant is a broad title for anyone a business owner hires to complete online tasks for them. These can range from answering emails and scheduling appointments to bookkeeping, copywriting, and graphic design. Virtual assistants can either work freelance or join an agency.
Delivery/Driving
If you have a car, especially in a city where a lot of people don't drive, deliveries and driving might be a great thing to cash out on. Unlike most of the other gigs we've covered, these will require leaving the house and changing out of your pajamas.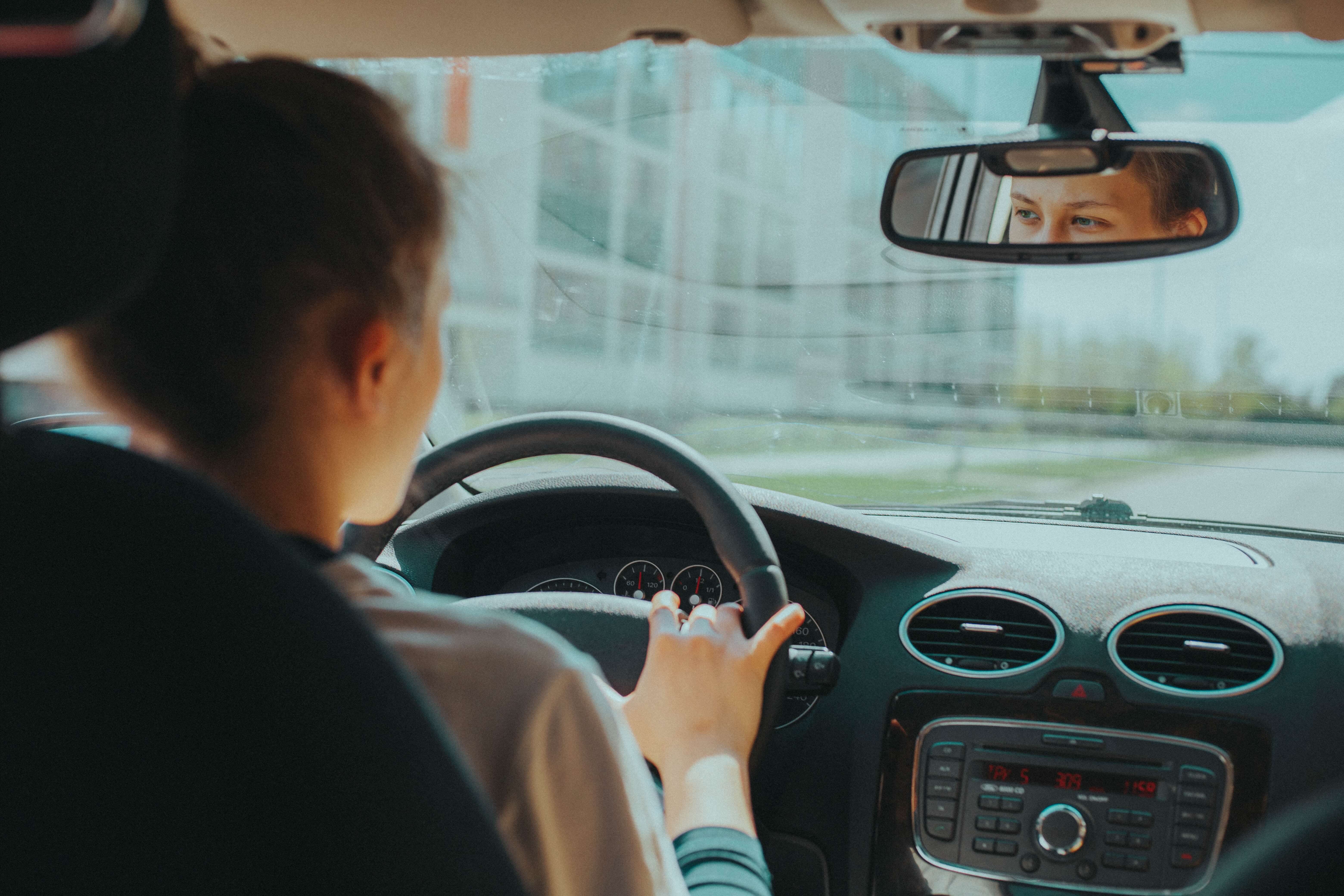 Become a Grocery Delivery Shopper
Grocery delivery has been having a moment in the pandemic. Instacart shoppers make between $10 and $20 per hour on average in addition to fuel points and comped memberships to retailers like Costco, BJs, and Sam's Club.
Make Food Deliveries
Food delivery apps like GrubHub, DoorDash, and Uber Eats have also been having a moment for the past couple of years. You don't even need a car. You can make deliveries on a bike with an insulated backpack.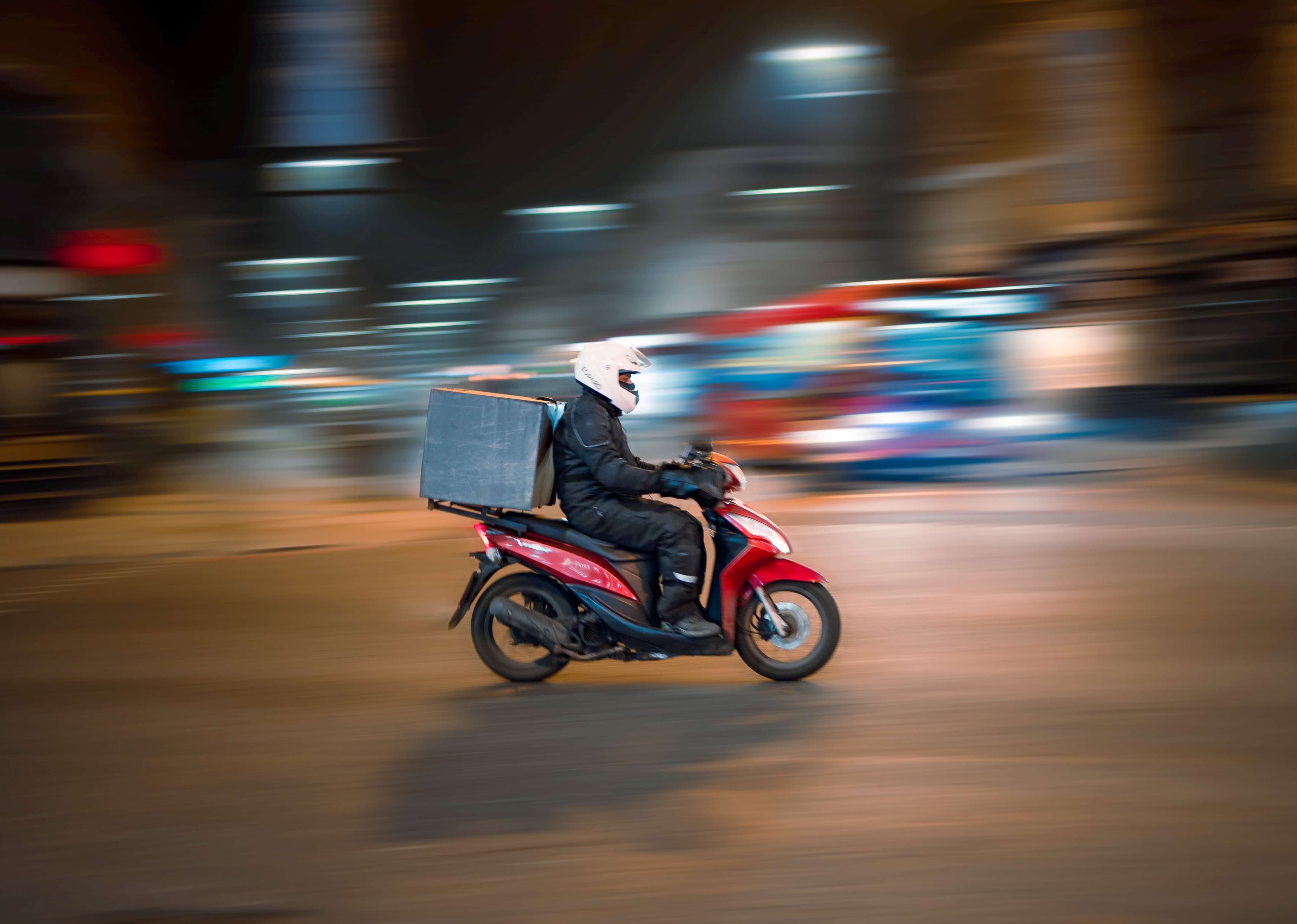 Rideshare Services
Uber and Lyft are popular ways for car owners to make money. If you have a decent sense of direction and a car that's in good condition, you can give rides on your own schedule. Keep in mind that the background check and driving history check can take a couple weeks.
Rentals
Passive income is a nice deal if you can get it. Here are a few ways you can get it without needing a lot of money in the first place.
Rent Out Your Space
If you have a guest room or other space you're not using, you can rent it out for a variety of purposes. AirBnB lets hosts rent out individual rooms or their whole house to vacationers and other temporary tenants. With Neighbor.com and StoreAtMyHouse you can rent out storage space for other people's belongings.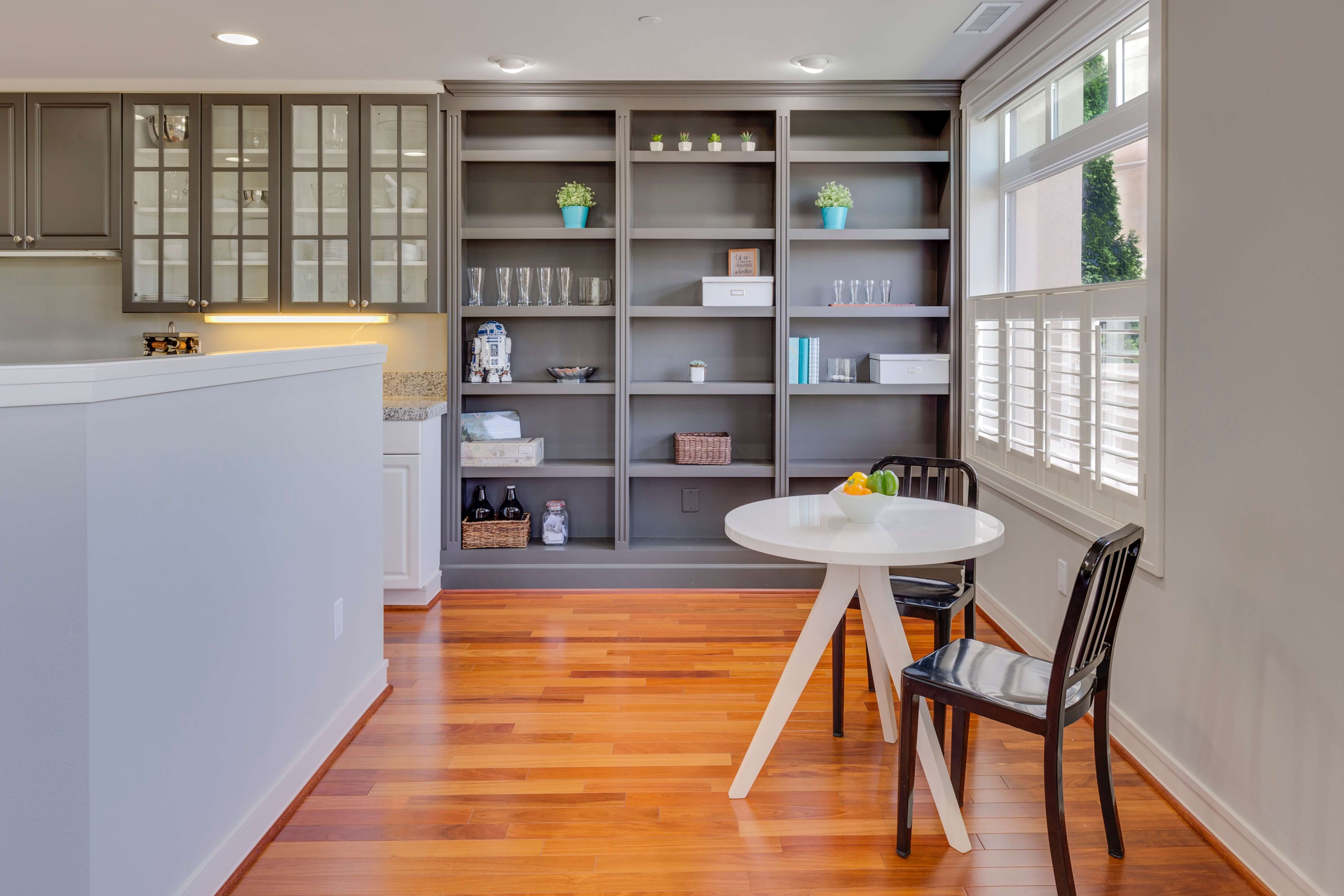 Rent Out Your Car
There are also services like Turo and Getaround that let car owners rent their car out to others. All you have to do is set a rate and arrange handing it off.
Investing
Investing isn't just for wall street bros. Apps like Acorns and Stash are great places for beginners to start.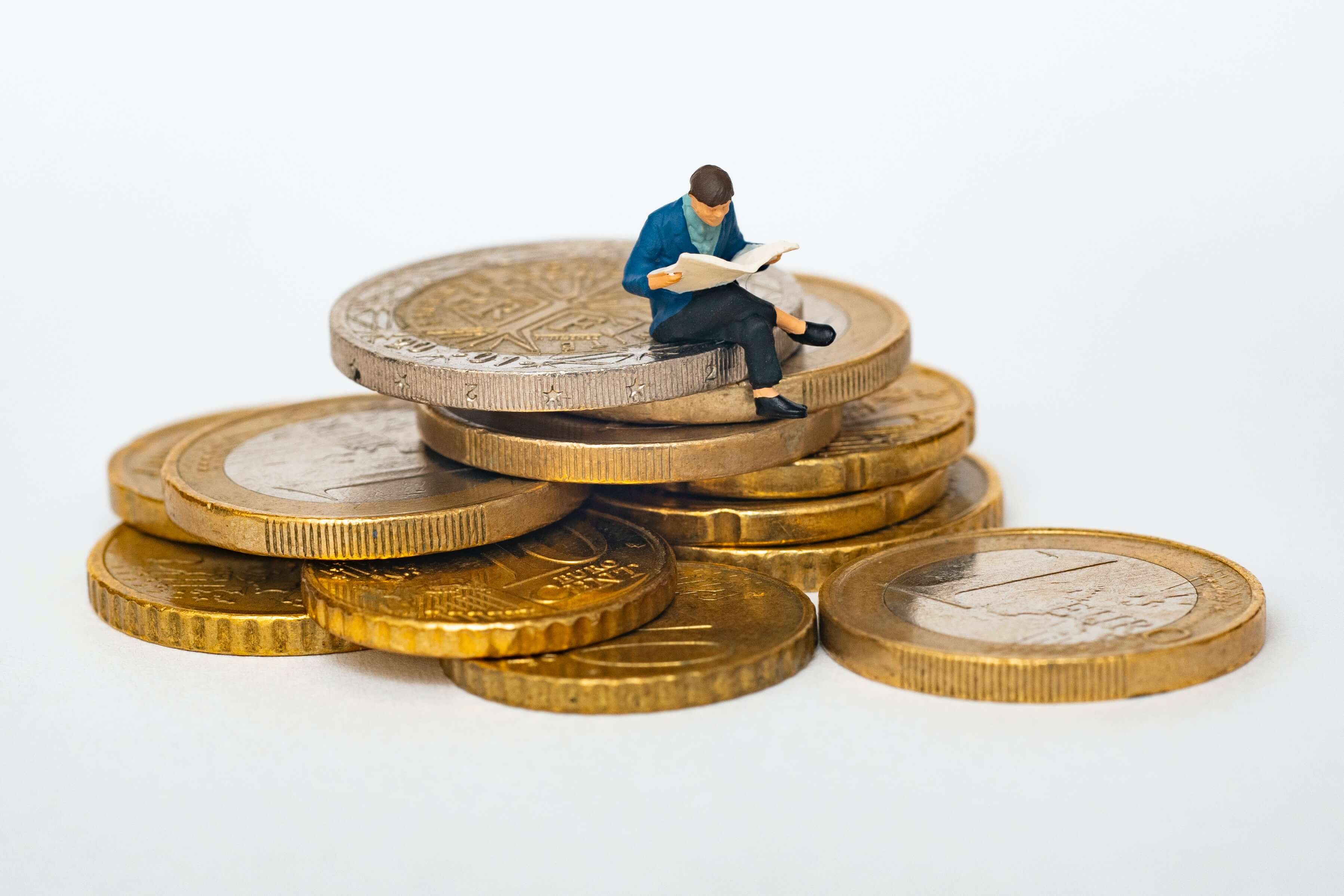 High Yield Dividend Stocks
Investing in high yield stocks makes your money work harder for you. With dividend-paying stocks, the company pays a small portion of its profits back to its shareholders on a monthly or quarterly basis. Dividend stock investing also pays off more over time because they have compound interest.
Peer-to-Peer Lending
Peer-to-peer lending, also known as social lending or crowd lending, is a type of lending that connects borrowers to groups and individuals who are lending the money. This type of lending can be risky, but it has the potential for a high rate of return and is a good way to diversify your investment portfolio.
Domain Name Flipping
Yes, there are people who invest in domain names by buying them and waiting to sell them once they become more valuable. You can think of it like investing in real estate, except the property is virtual, not physical. The similarity doesn't end there. The strategy most commonly associated with domain investment is known as domain flipping. This is the act of buying domains and selling them at a profit.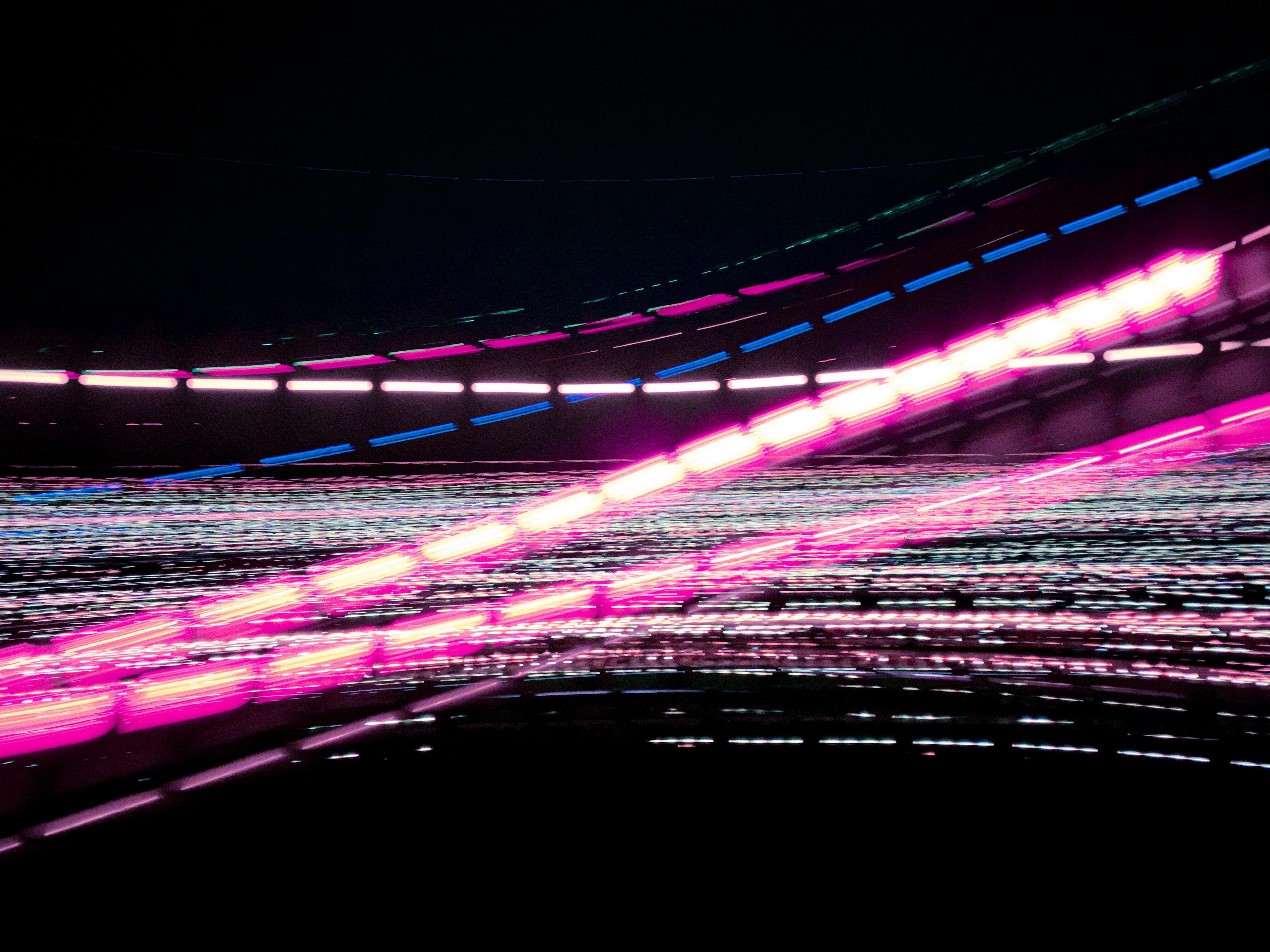 Take Care of Pets
If you love animals and are good at taking care of them, working as a petsitter or dog walker may be a fun and rewarding way to make side money. Signing up with Rover or Wag makes it easy to get started and find four-legged clients.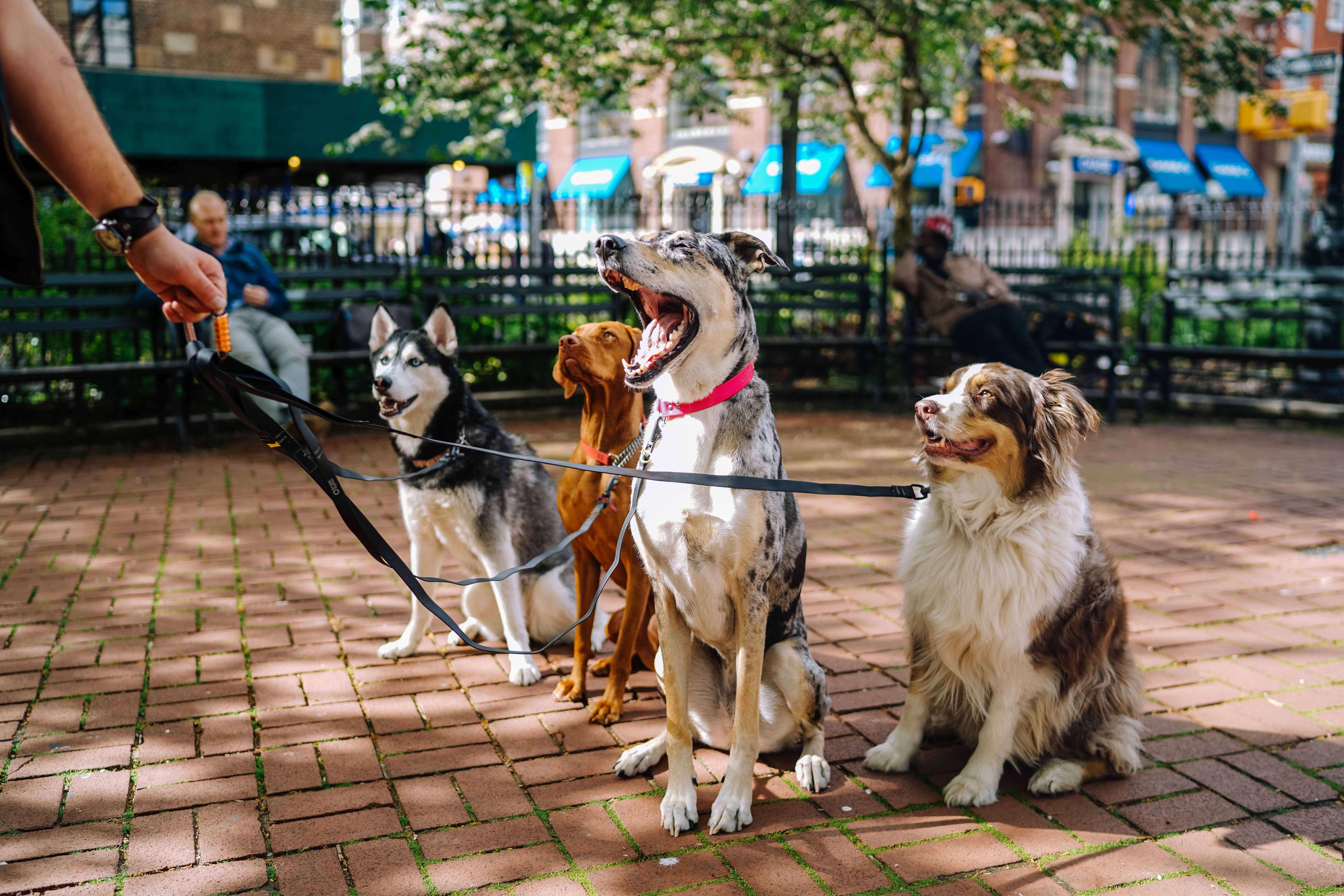 Tips for Making Money Online
When you're new to the world of online jobs, there are choices you can make early on to set yourself up for success. For example…
Beware of Scams
When you're seeking side work online, it's important to separate the legitimate opportunities from the garbage. Steer clear of anything that asks you to pay an unreasonable amount of money upfront, asks for credit card information too early, or doesn't have a legitimate-looking website. Remember, if it sounds too good to be true, it probably is.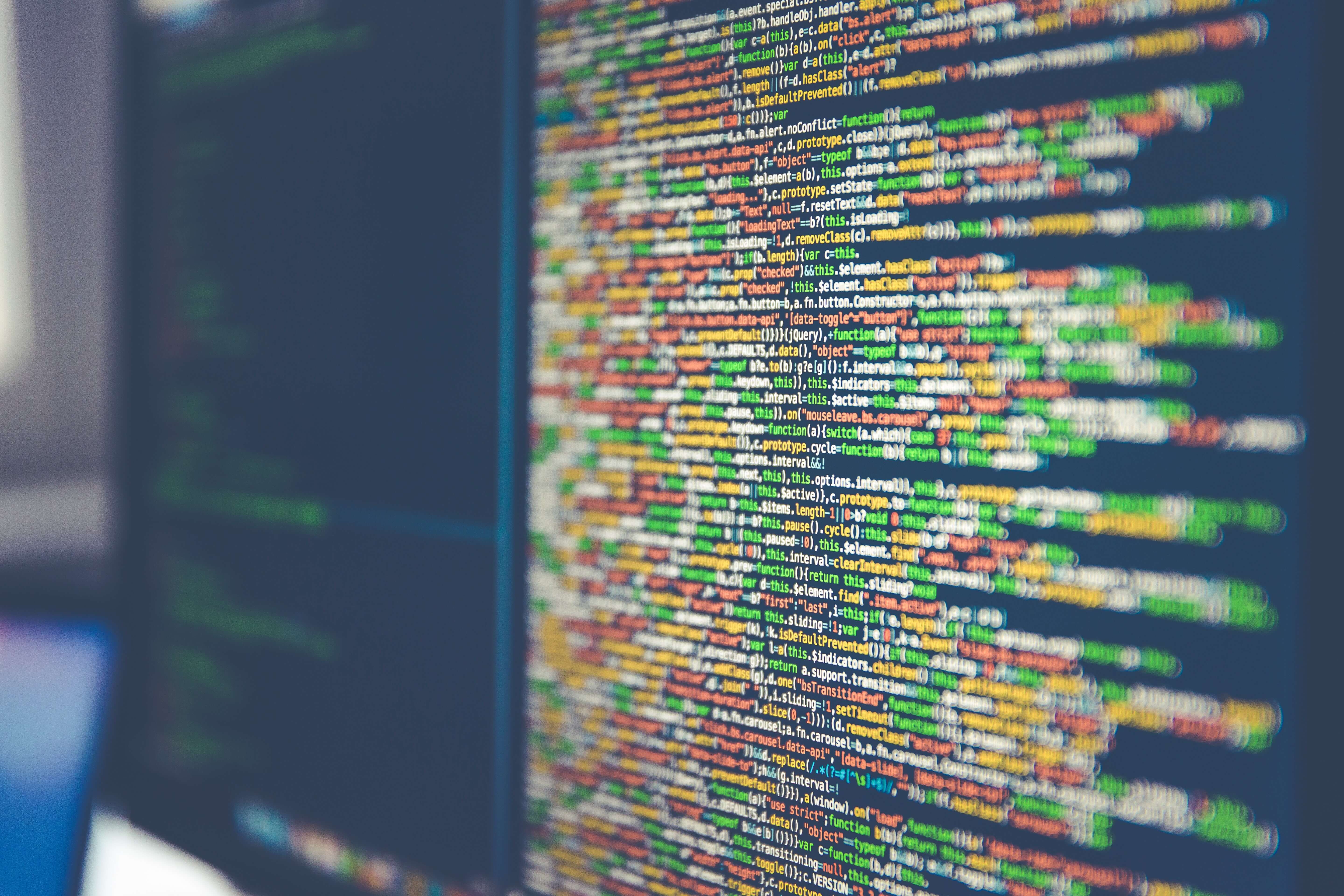 Try Many Methods, Keep the Good Fits
The first side hustle you try might not be the best fit, but don't get discouraged. If you keep your eggs in different baskets, you can find the ones that work faster. Don't feel obligated to stick to a method that isn't working for you in hopes that it will pay off later on. That time could be better used on finding a good fit. Or anything else, really.
Set Up a Clear Workspace
Keeping your work limited to one part of the house is a great way to set boundaries between work and your personal life when you work from home. It doesn't have to be anything fancy, just wherever you're most comfortable and focused.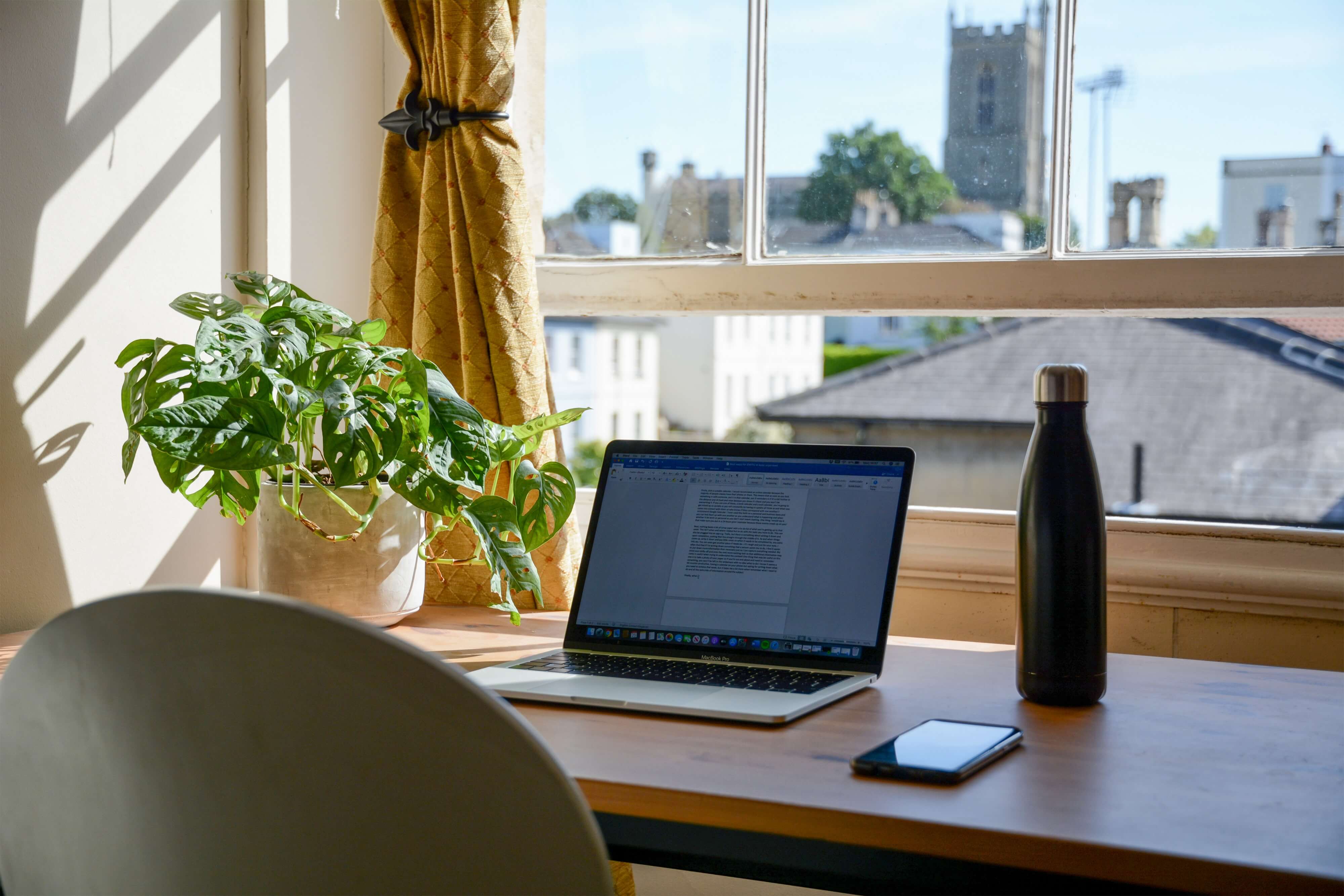 Stick to a Work Schedule
Letting your side gigs eat up all of your time is a recipe for burnout, but if you only work when you feel like it, nothing will ever get done. To keep the balance, find a schedule that works for you and stick to it. Work during the times when you're able to be your most productive.
Plan a Budget
For your side gig to be worth it, it helps to have your personal finances in order. Whether you embark on this journey to save money for a rainy day, get closer to a financial goal, or just have some fun, planning and keeping a budget will help you make the most of your side money.
How Sav Can Help
Whether your side gig stays a side gig or becomes a full-time business, Sav's website builder and domain marketplace is here to help you succeed online at a low price. Start succeeding today!