Blog monetization is a popular way to make money online. But how do you make money blogging? Here are a few ideas. Pick the ones that work for you and develop an effective, relevant monetization strategy.
Become a Freelance Blogger in Your Niche
These days every company, including this one, has a corporate blog as a major part of their content marketing strategy. Many of them hire freelance writers to write their posts. Using content you've already written as samples could get you some good freelance writing gigs. You can find companies with blogs to write for on sites like Upwork and Fiverr, or search "freelance content writer" on any job board. You could also advertise your content writing services on your website.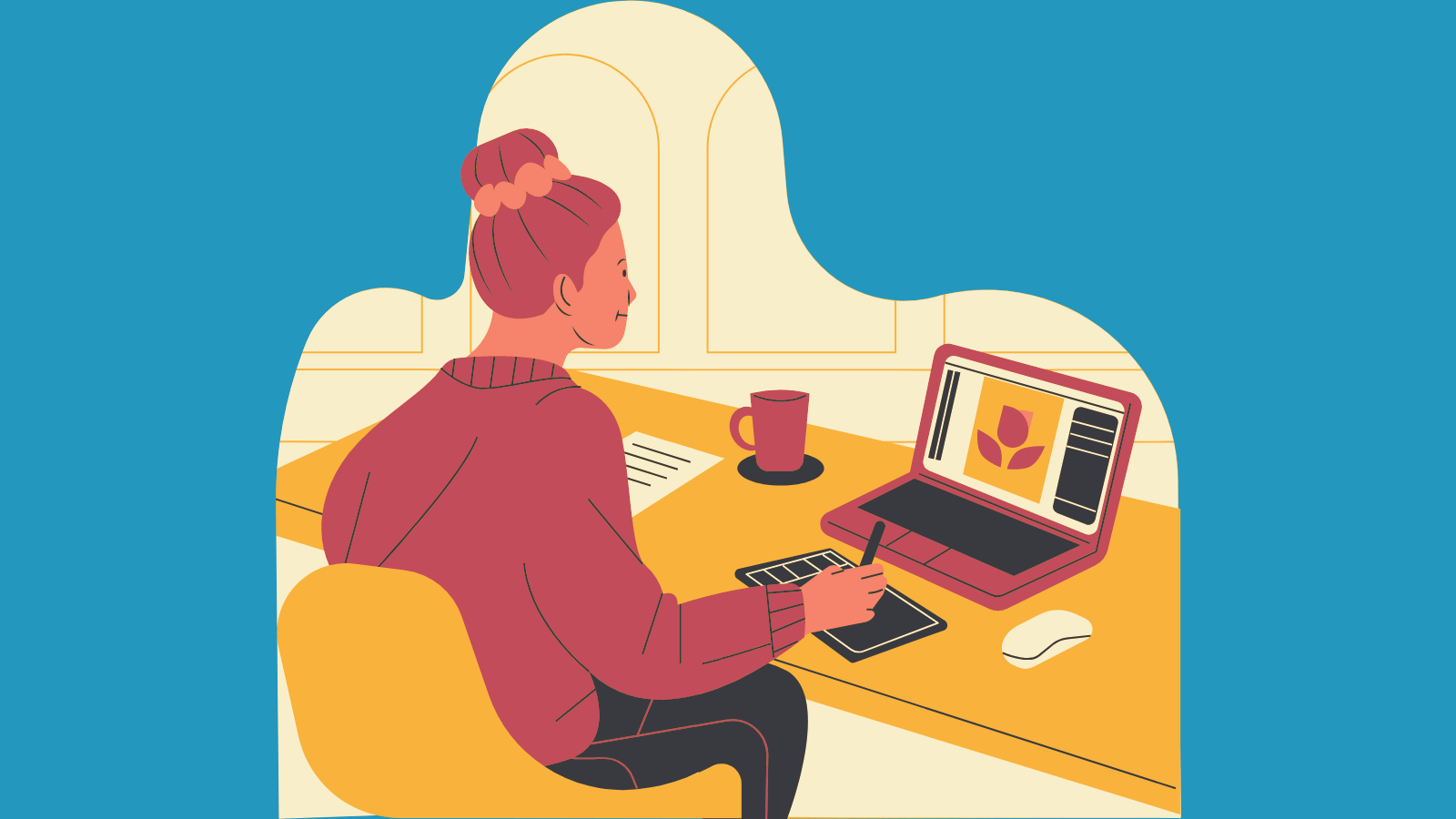 Create and Sell Online Courses and Webinars
Creating and selling online courses, tutorials, and webinars is a great way to share your knowledge and make money off of it. You don't even have to be a teacher to create them. Anything you have a lot of knowledge about that other people want to learn can be an online course.
Tips for creating an Online course
Find a topic that you are knowledgeable and passionate about.
Define a problem relating to the topic that information in the course can solve. Think about why someone will want to buy your course.
Identify the solution to this problem. This solution is what your course will teach.
Do your research. Make sure your course can add value to someone and that there isn't already the same offer out there.
Map out your content. Have a clear plan of the content your course will include and how it will solve a user's problem.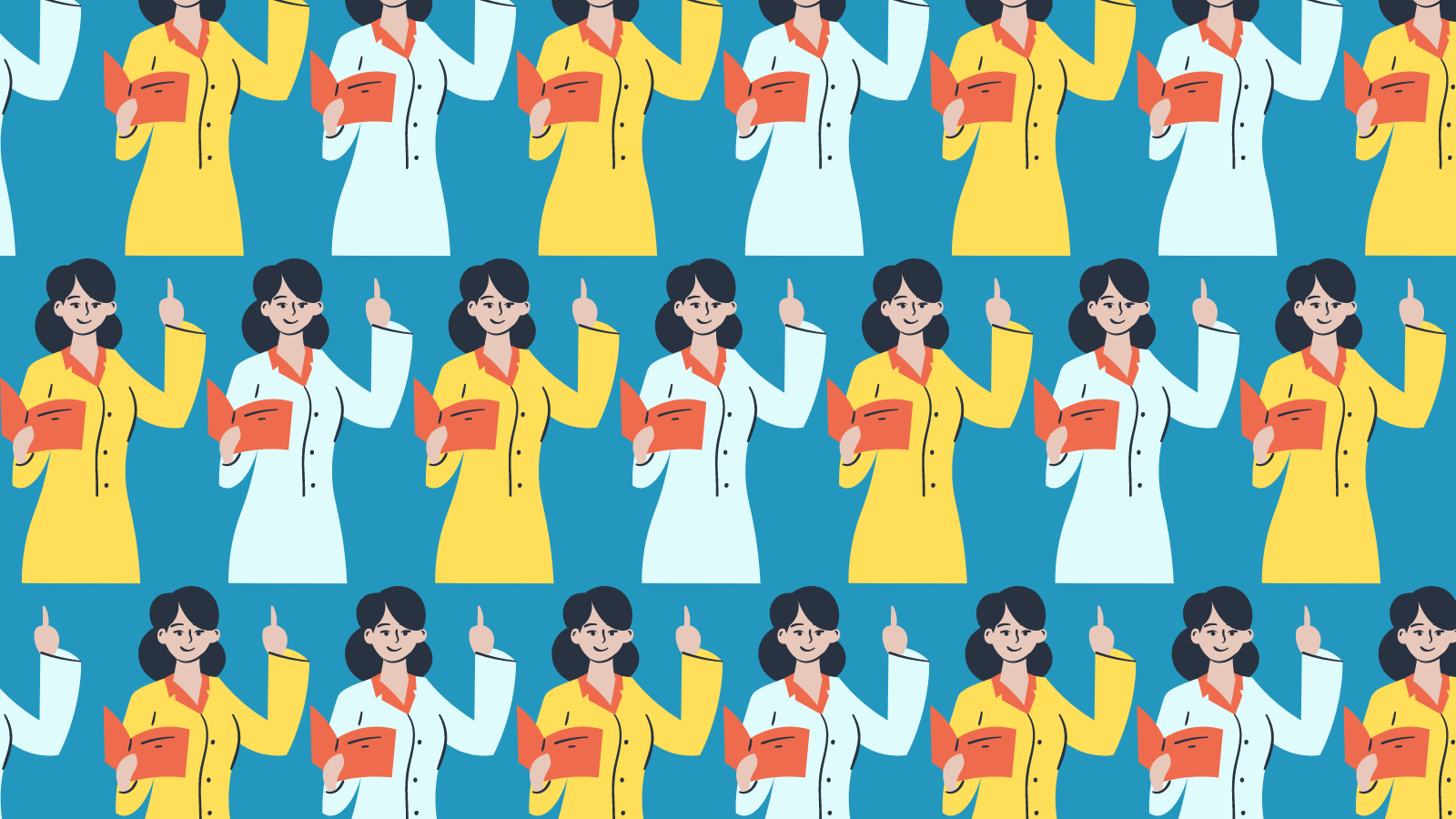 Start a Coaching/Consulting Business
Offering coaching and consulting services related to your niche and promoting it on your blog can further monetize your expertise and position you as an authority on the subject.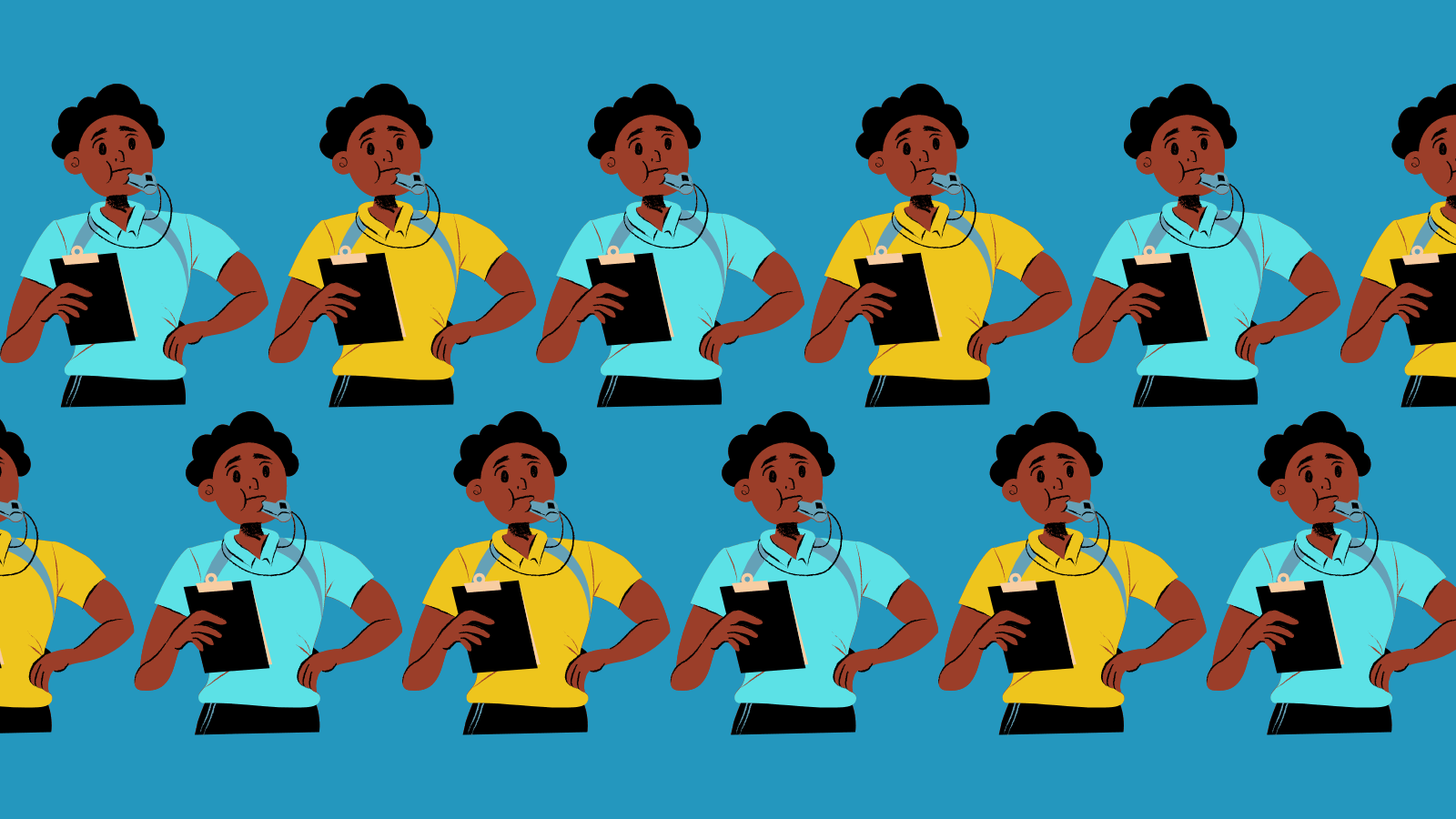 Advertise on Your Blog with Google Adsense
Putting up banner ads and display ads on your blog offers an opportunity for passive income. Google Adsense can make that happen for many successful blogs.
How to Use Adsense
Sign up for a free Google Adsense account.
Fill out the sign-up form. Be sure to include the website where you want the banner ads to appear and your email address.
Once you're approved by Google, copy the code from your account page.
Input the code in the HTML source code between the <head> tags of your website.
Set up your payment method.
How to Get Your Blog Ready for Ads
Creating unique, engaging, and high-quality content.
Optimized page layout for SEO and user experience
Include a comment section so readers can give feedback
Check that all buttons and drop-downs on the site are working correctly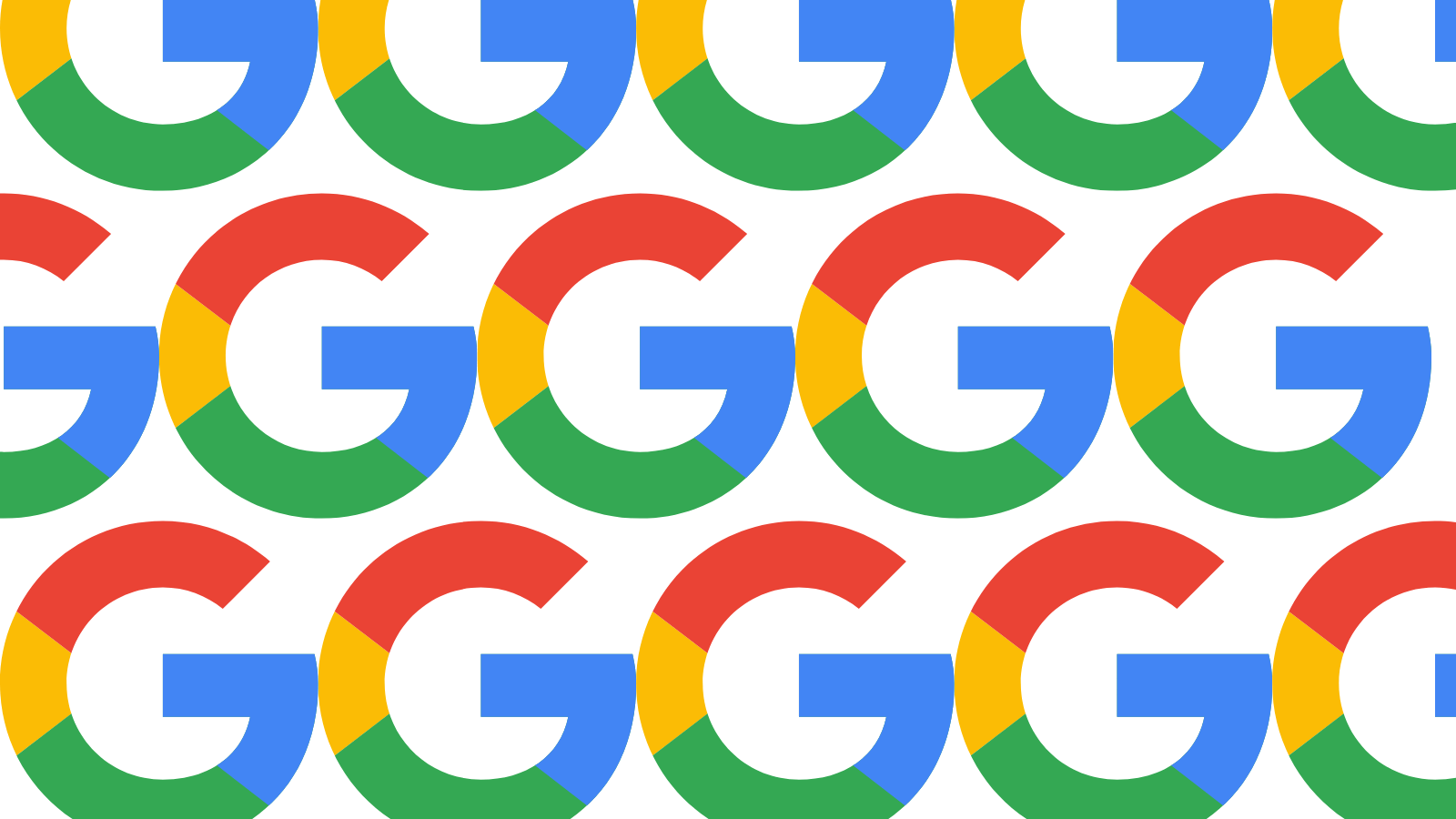 Become an Affiliate Marketer
Affiliate marketing is a process where an affiliate earns a commission for promoting another company. The affiliate promotes a product or service on their website and/or social media and earns a cut of the profit from each sale they make.
When a company hires an affiliate, they usually send them a sample of what they're selling. Then the affiliate creates sponsored content to promote the product or service to their followers.
With Affiliate Marketing You Only Need Three Things
A niche
An affiliate product.
And an audience to promote the product to
Affiliate Networks
Unlike individual affiliate programs, an affiliate network middleman between merchants and affiliates. Once an affiliate joins the network, they can look through programs that are part of it and join them all in one place.
Affiliate Marketing Tips
Make sure the products you choose are relevant to your niche.
Write individual product reviews and include an affiliate link to the product.
Target keywords to drive potential customers to your blog first.
Analyze how your competitors make use of affiliate marketing.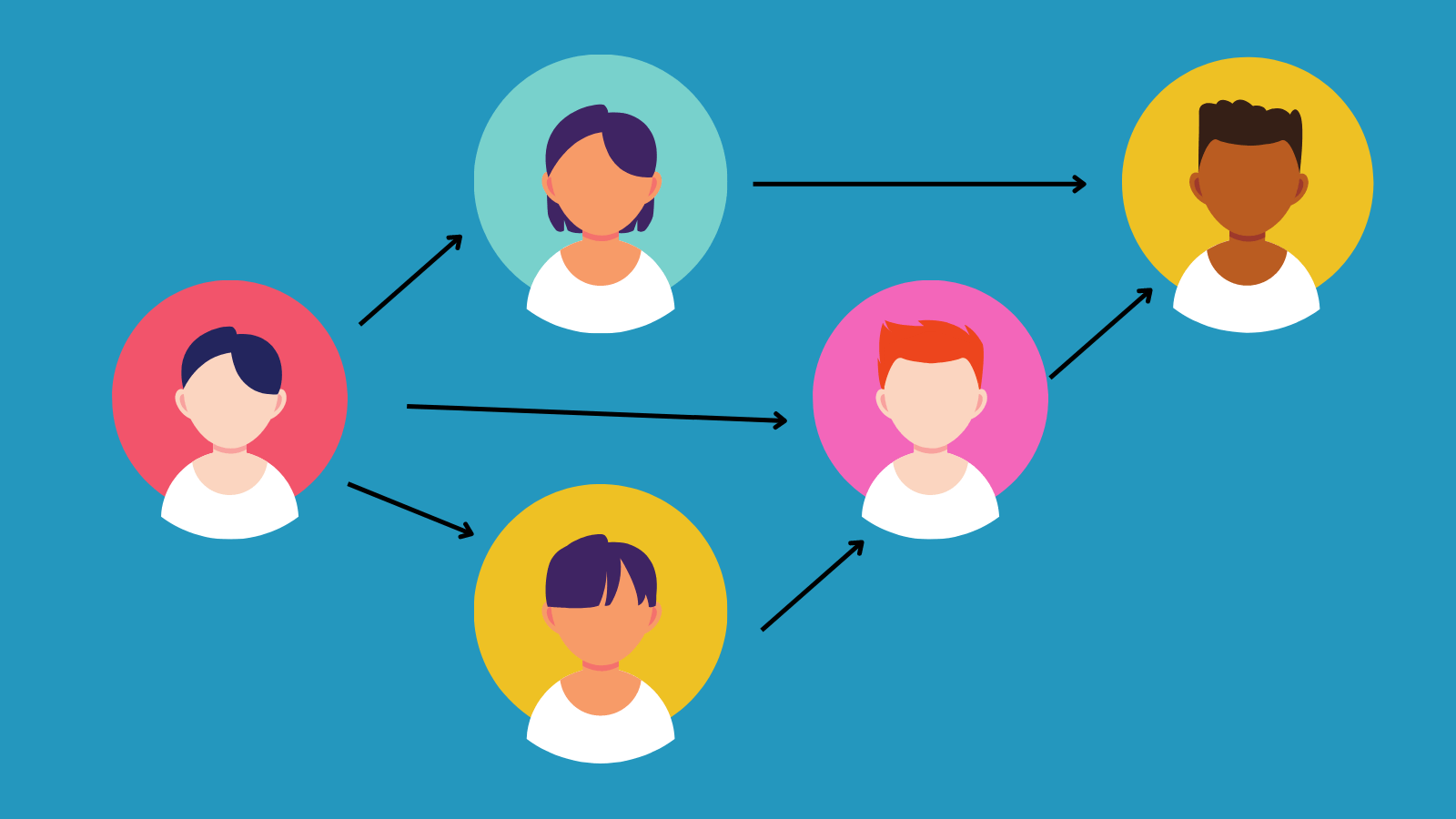 Accept Sponsored Posts
Sponsored content is one of the most common ways successful bloggers monetize their content. In sponsored content, bloggers and other content creators get paid to review and promote products from sponsoring companies. These could be one-off posts of ongoing sponsorship partnerships. If your audience trusts what you have to say, you could even become an influencer.
Tips for Getting Sponsored Posts
Create a media pack that includes all of your blog stats including audience figures and click-through rates and any social media figures.
Decide on your rates for a sponsored post.
Actively pitch to brands who you would like to work with.
Include a page on your blog specifically for advertisers. Make it clear that you accept sponsored posts.
Join a blogger network.

Sell Merchandise
Whether it's physical products like T-shirts and hats or digital products like ebooks and digital templates, selling stuff to your audience can be a great part of your monetization strategy. Selling your own products isn't as hard as it may sound with print on demand, dropshipping, and easy distribution of digital goods.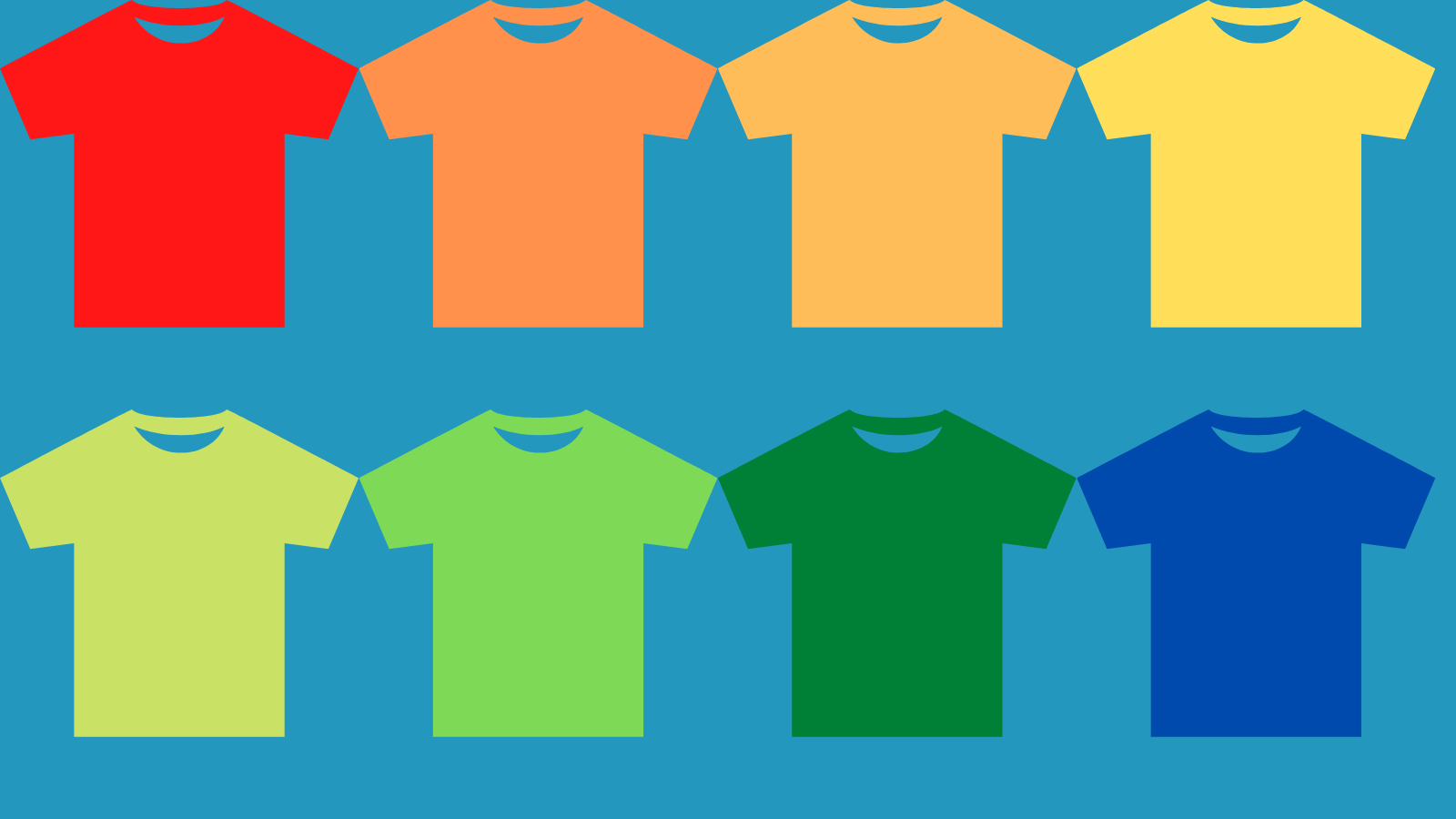 Start a Podcast
If you have a voice for radio and a lot of people you could interview, a podcast could be a fitting companion for your blog.
Where to Host your Podcast
Libsyn
Blubrry
Buzzsprout
and Transistor
What You Need to Start a Podcast
A microphone
A headphone
Audio editing software
Podcast hosting
A Skype or Zoom account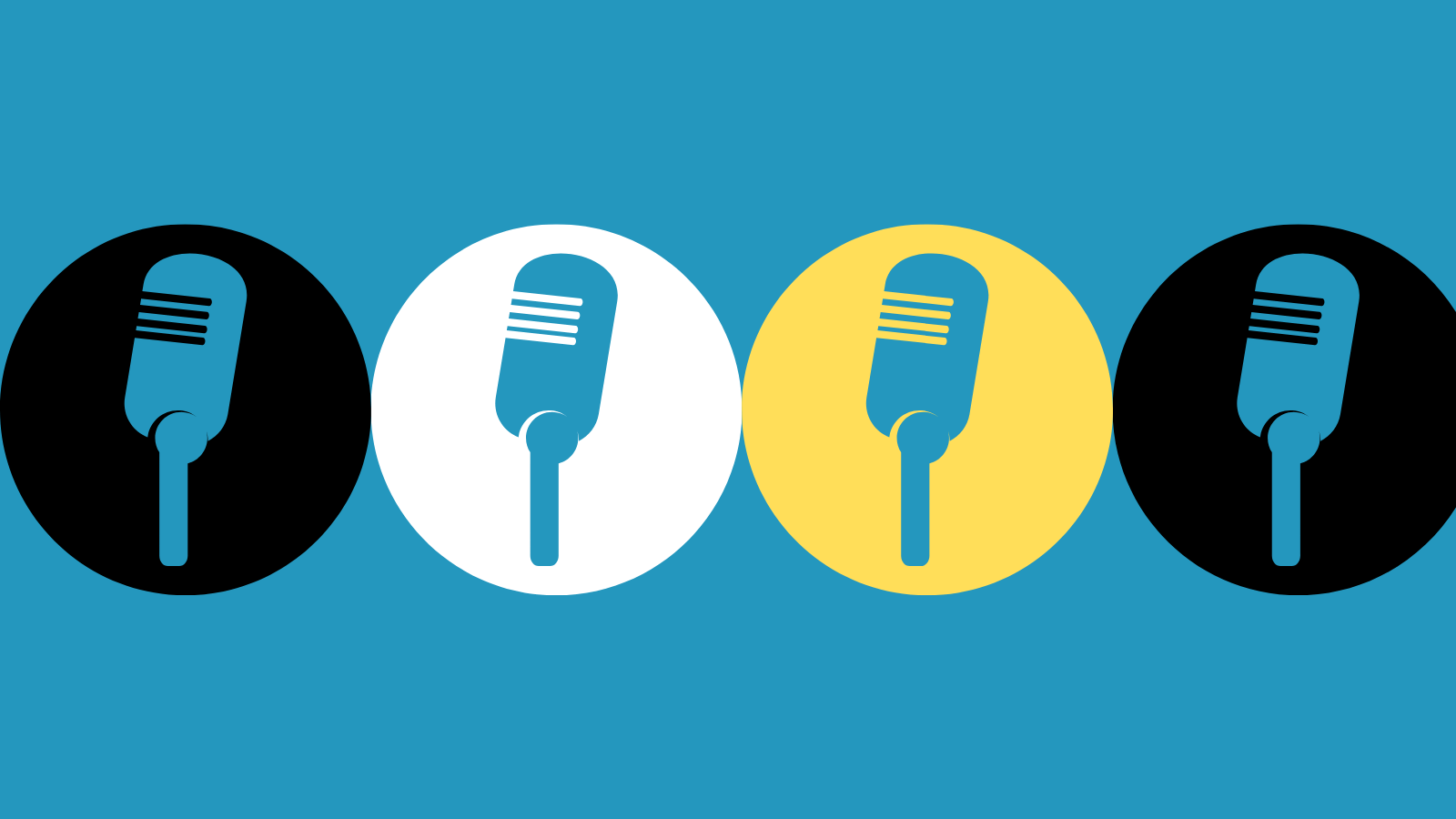 Drive Traffic to Your Blog
Any online business needs a solid digital marketing strategy. And if you're making money from your own blog content, that's a business even if it's not full-time.
Optimize for search engines
SEO makes the online world go 'round. Doing keyword research and making sure your website meets on-page SEO standards can go a long way in getting eyeballs on your blog posts.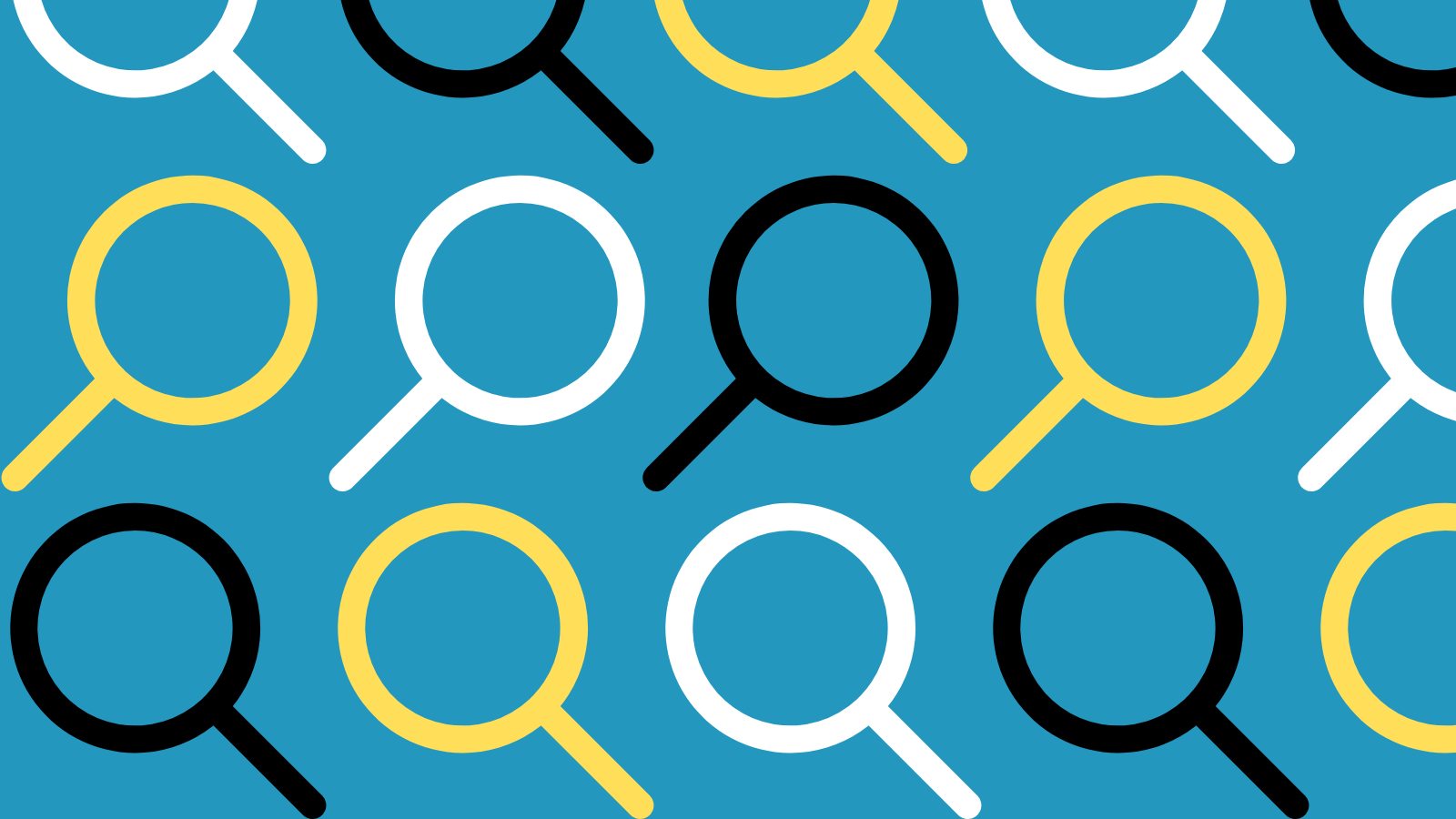 Be active on social media
A social media presence connected to your blog will help you gain new followers and keep the ones you already have engaged. Lots of primarily online businesses start blogs to fill out their social media calendars. You can do the other way around.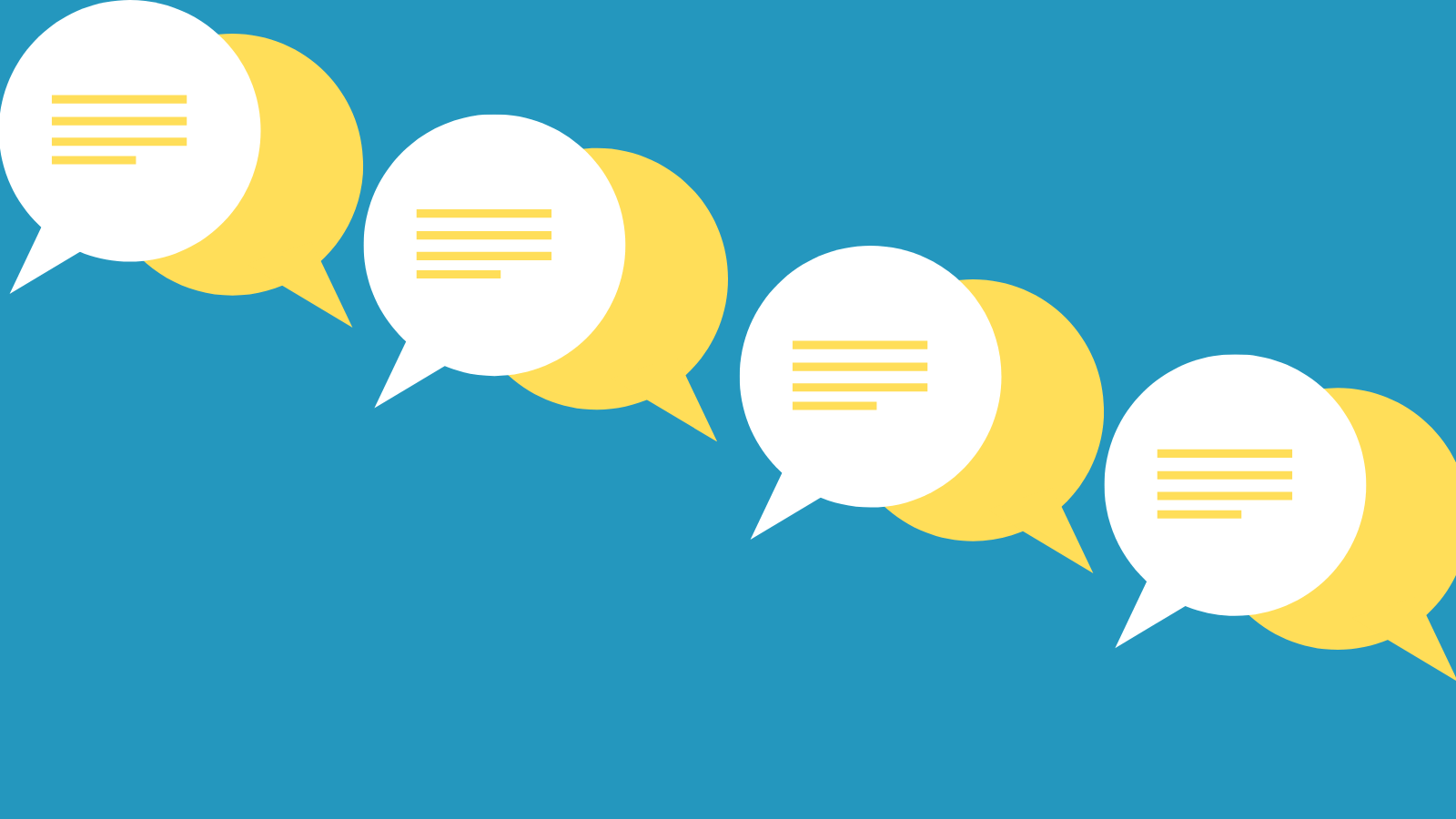 Engage fans with email marketing
Services like Mailchimp make it easy to create newsletters and email marketing campaigns to keep your most loyal fans up to date on your latest content.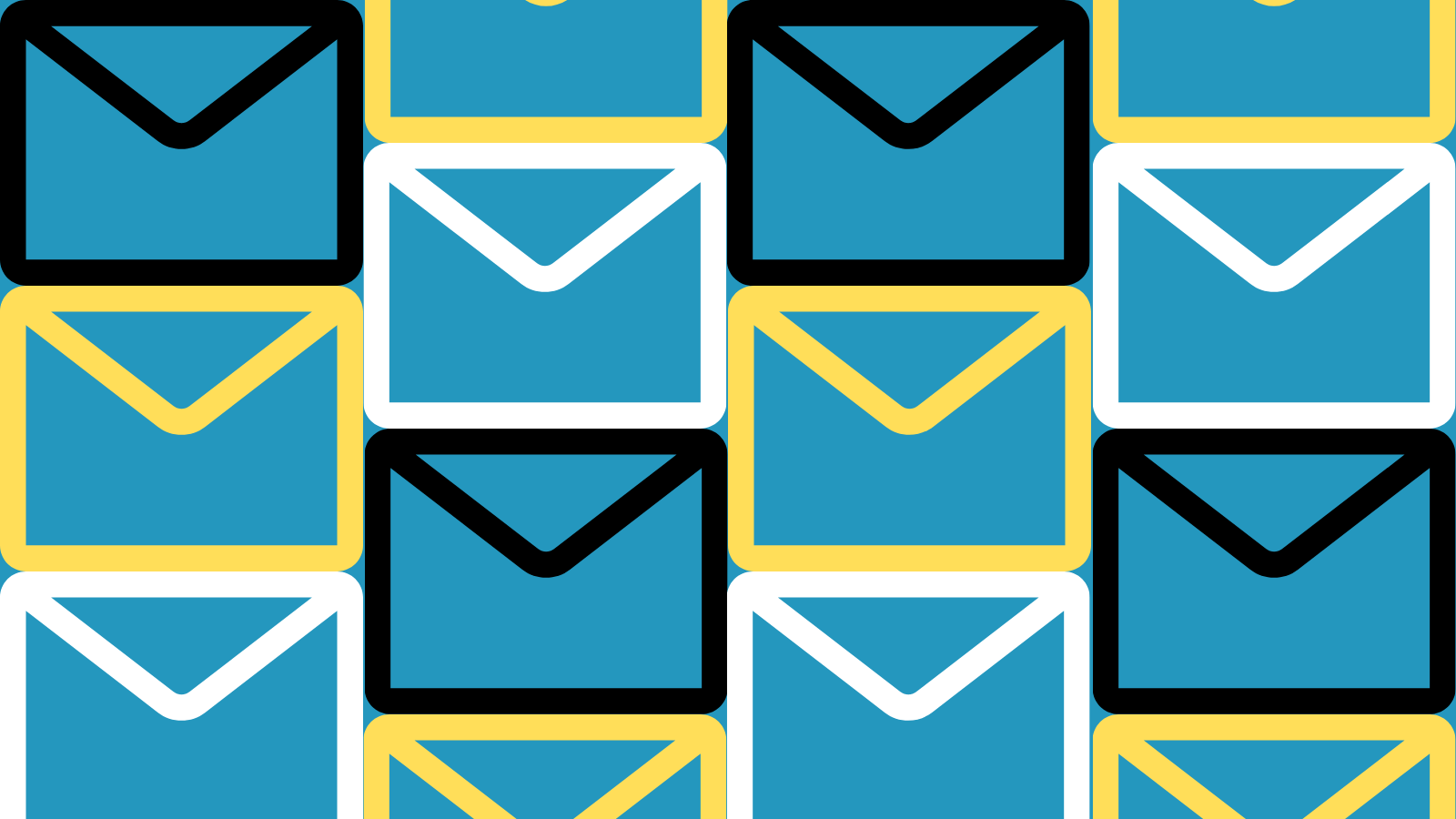 Get Backlinks and Distribution
When other sites link to yours, this doesn't only refer new people to it, but it tells search engines that your website is an authority and it should rank higher on the SERP. Here are a few ways you can get backlinks:
Guest posting
PR
Reports, infographics, and data
Backlink exchange
However, paying someone for backlinks is black hat SEO and is frowned upon in the SEO community.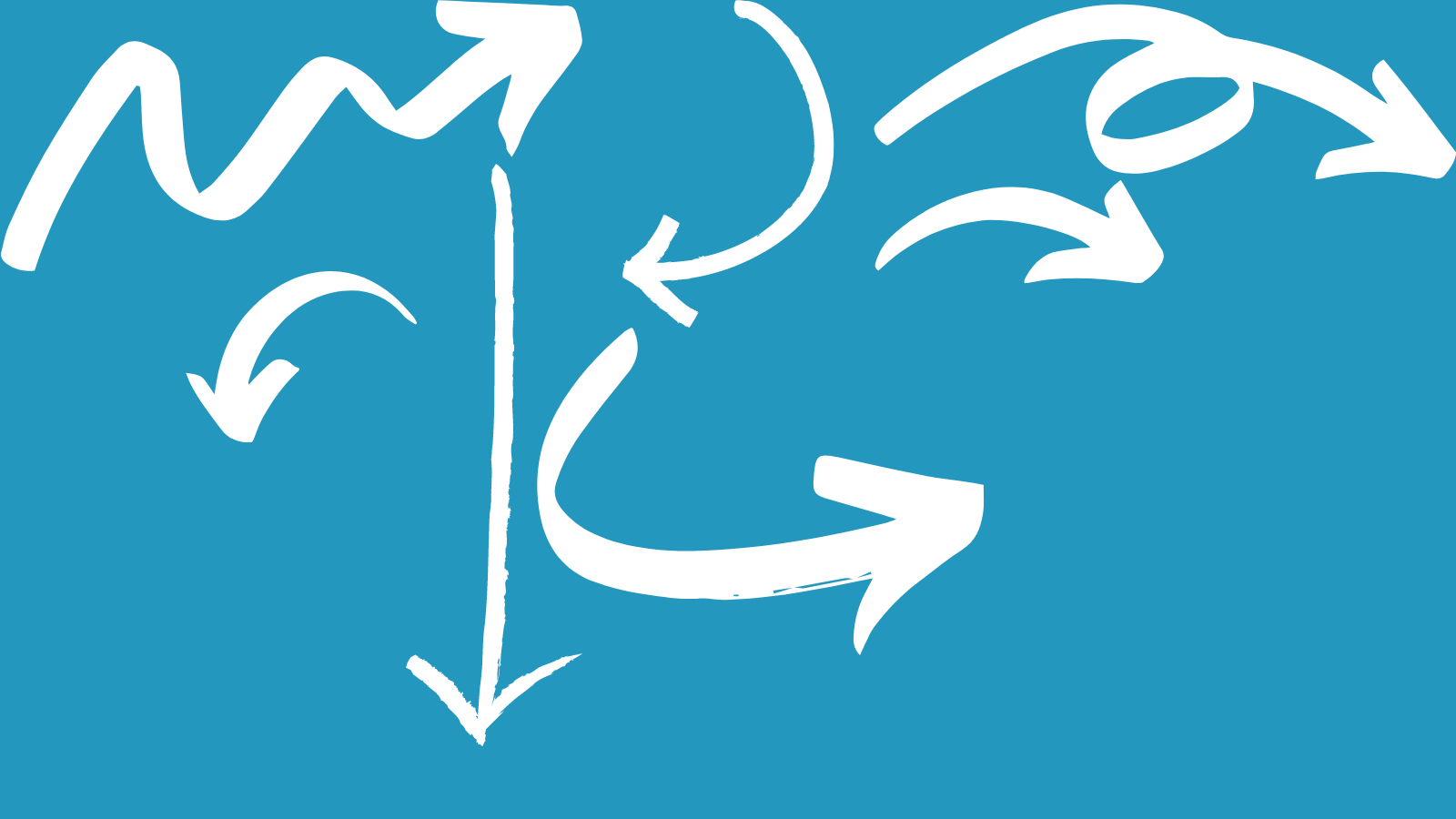 How Sav Can Help
Here at Sav, we're all about helping online businesses succeed. Whether you just started a new blog or have been creating great content for a while and want to take it to the next level, that starts with your own beautiful website. Start building with us today so you can start earning tomorrow!