What is Dropshipping?
Dropshipping is a growing business model in the ecommerce world. Dropshippers source items from manufacturers and sell them on their own online store. When customers order an item, the manufacturer is the one who ships it to them. Shopify offers a free dropshipping workshop for beginners.
How to Find the Best Dropshipping Products to Sell
Research
Finding winning products for your dropshipping business has a strategy to it. Here are some tips for getting started:
Look for products that you can't easily find selling elsewhere.
Find a product that solves a problem (e.g., a smart water bottle that tracks water intake).
Make sure your products don't have advertising restrictions.
Figure Out Your Profit Margin
Aim for a 20-40% profit margin. It may be tempting to maximize your profits with high markups on low cost items, but if you go too far, customers will find a lower price elsewhere.
Research the Competition
When you're choosing products to sell, see how many people are selling the same product on Amazon and eBay. If there are more than 15, consider a different product. You could also simply Google search the product and see how many people are selling it and what prices they're selling it at.
Select Products for Trials
To make sure you're selling quality products, check out each product yourself before you start selling it. You wouldn't want to start selling an item just to find out that it doesn't work. Many suppliers offer samples to sellers so you don't have to spend your own money for this step.
Product Research Tools
The products in this list won't stay relevant forever. Here are some helpful tools to find trending products for your dropshipping store:
Hot Dropshipping Niches
Most dropshippers have a niche. This makes it easier to manage inventory and promote your business to potential customers. Here are a few popular types of products that are popular to dropship:
Health and Beauty

Clothing and Accessories

Kitchen and Grocery

Home

Electronic and Phone Accessories

Car Accessories

Infant Care

Pet Care
Small items that are harder to find locally are typically successful in any niche.
How to Find the Best Dropshipping Suppliers
Salehoo's dropshipping suppliers directory is a good place to start looking for legitimate suppliers. You can also search "[product]+ dropshipper" in Google to find suppliers of your product. Keep these things in mind when you look for suppliers that won't scam you:
Experience- stick with suppliers that have been around for at least two years.
Customer service- a supplier with easily accessible customer service will make life easier when you have questions.
Pre-order fees- a huge startup cost is often a red flag.
Shipping times- fast shipping keeps you and your customers happy.
High quality products- don't sell anything you're not proud to sell.
Return policy- returns are an inevitable part of running an ecommerce business. Don't go with a seller that has unreasonable fees or unnecessarily complicated processes.
Best Dropshipping Products to Sell Right Now
Here are some of the best items to dropship organized by product category.
Health and Beauty
Health and beauty products are a niche that's full of products that will improve customers' lives without spending a lot of money.
1. Electric Toothbrushes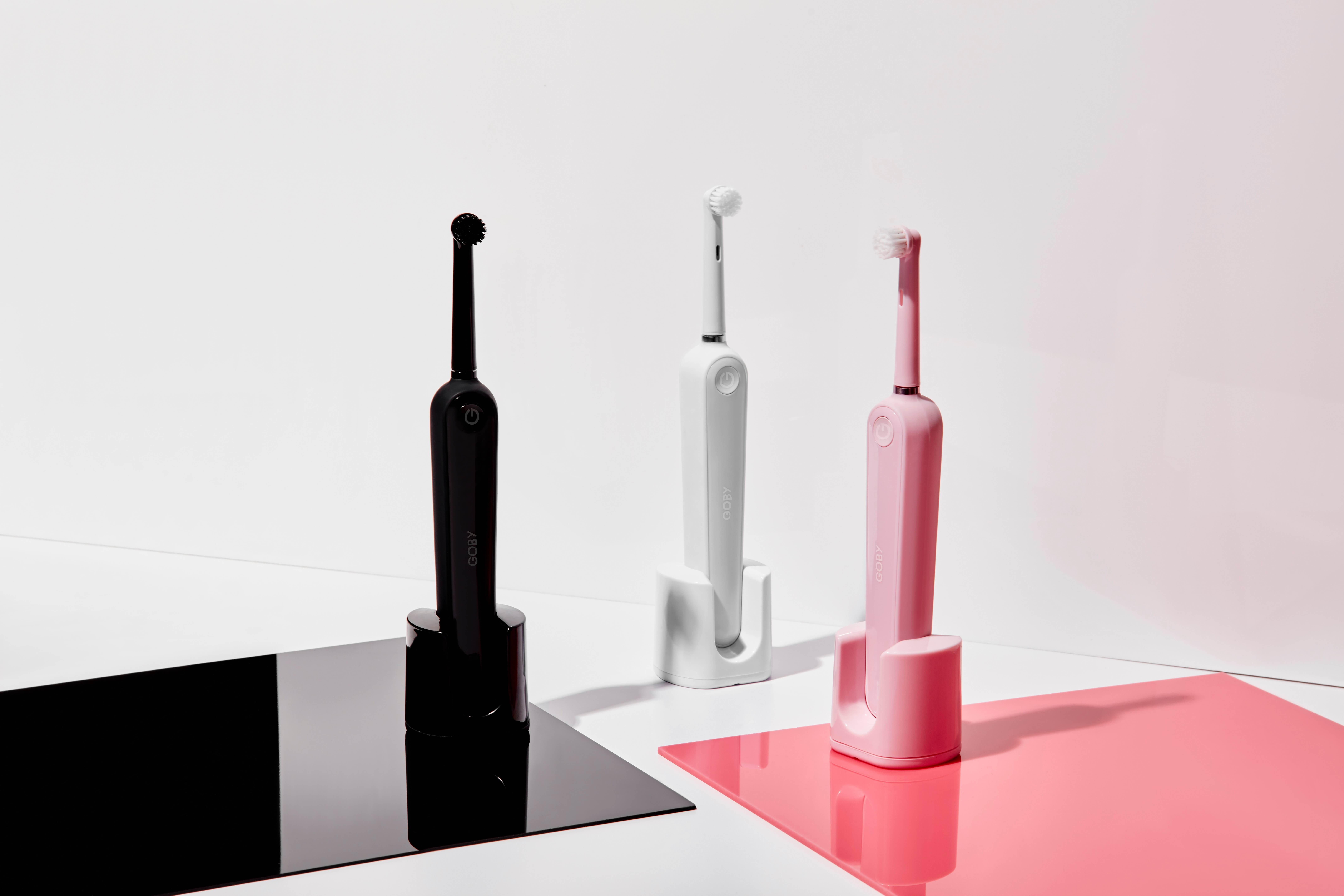 Electric toothbrushes have been steadily becoming more popular over the past five years, which makes them a great item to dropship.
2. Bamboo Toothbrushes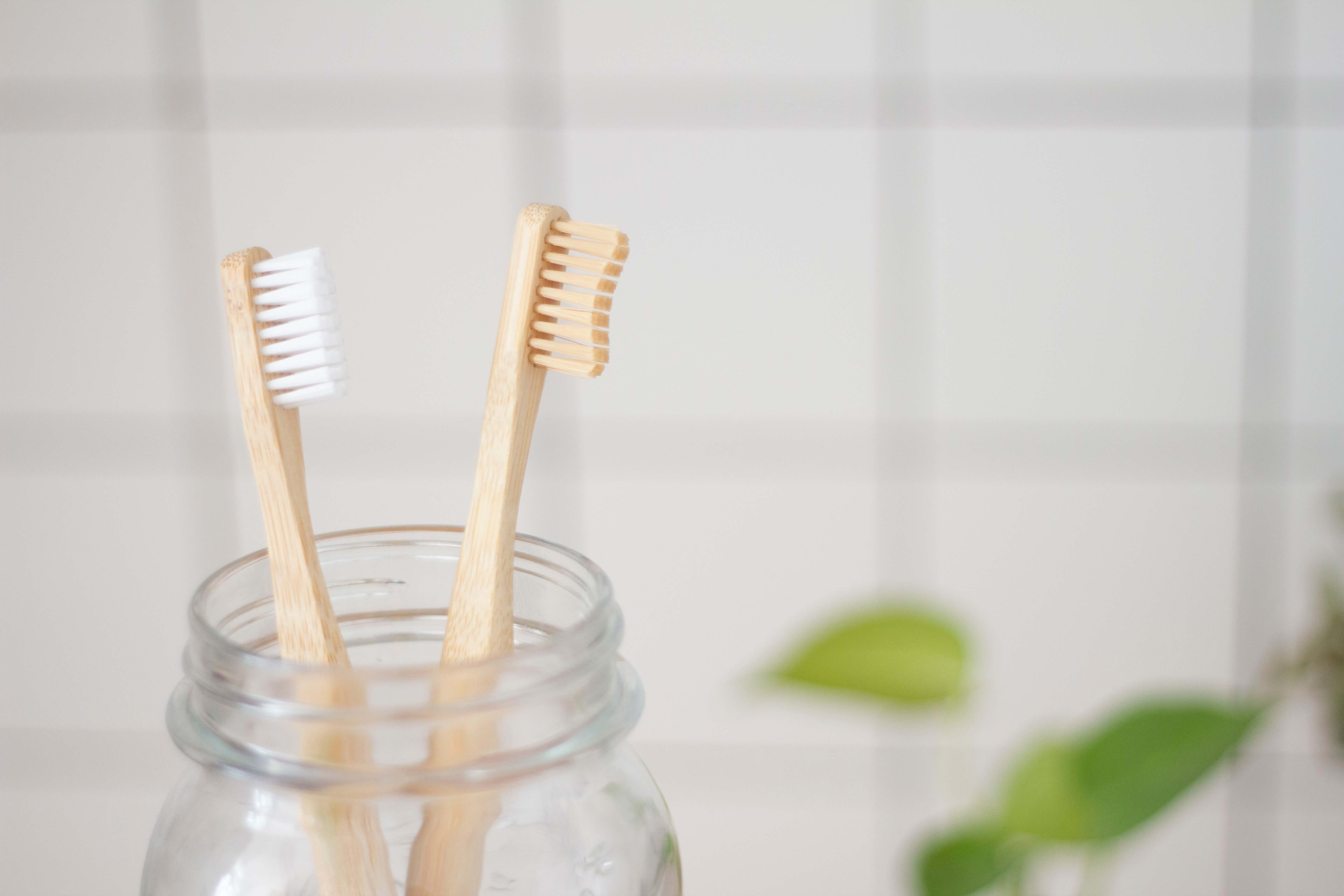 Bamboo toothbrushes are popular with environmentally-conscious people who are cutting down their plastic use.
3. Melatonin Gummies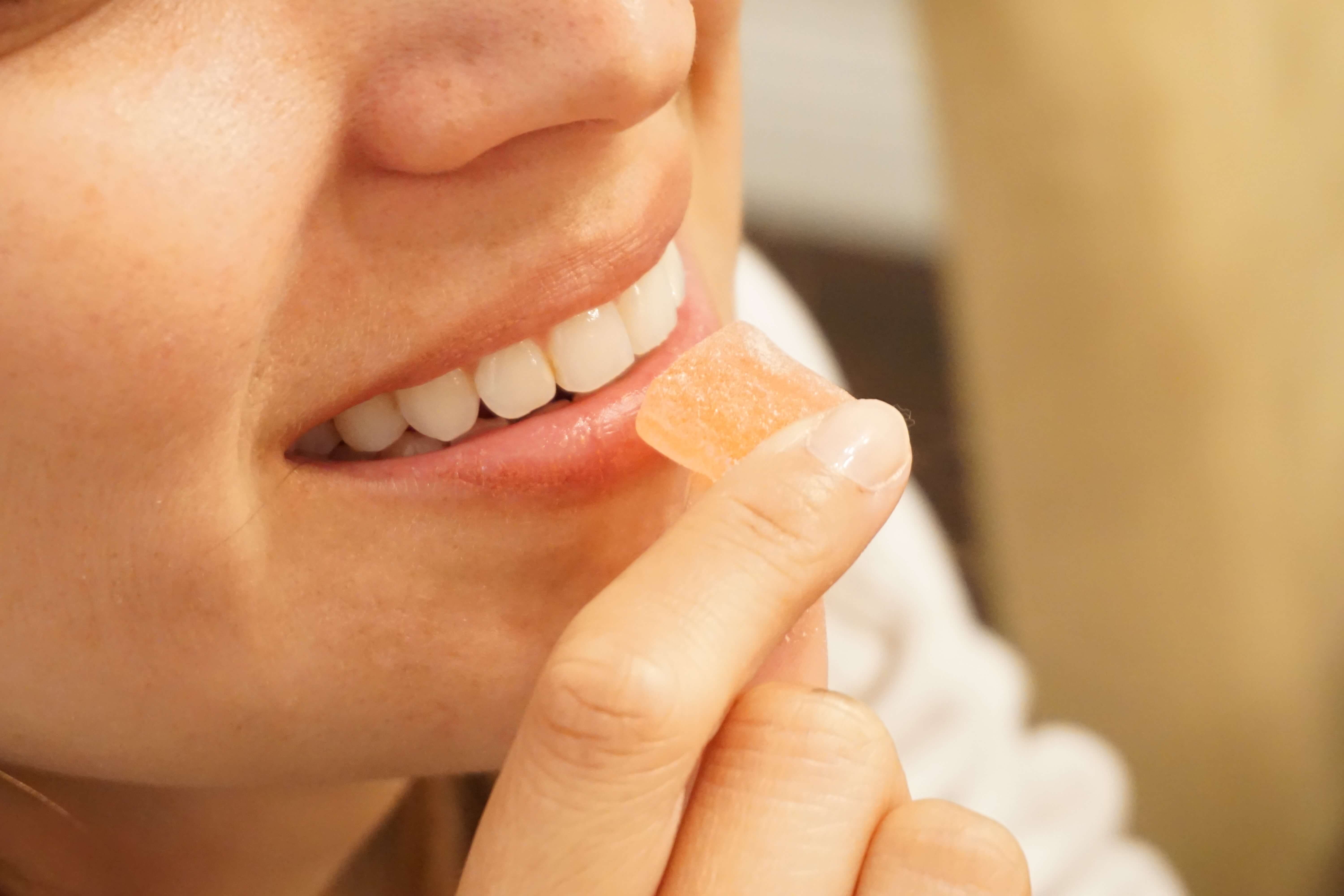 Melatonin supplements are a lighter alternative to prescription sleeping pills that are sold over the counter. They're especially popular in gummy candy form.
4. Massage Gun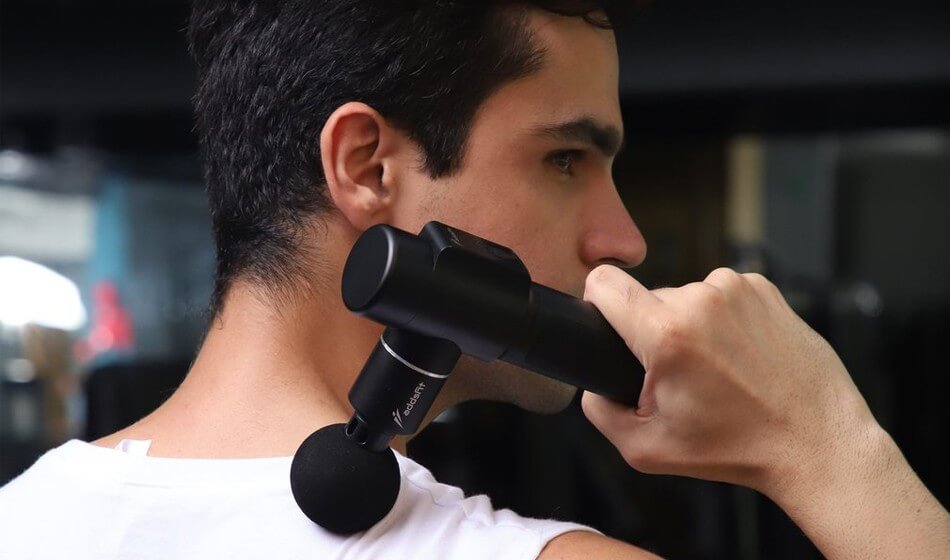 Massage guns emit high-impact vibrations to relieve muscle tightness. They are popular with the athletic crowd, but anyone who wants to massage their muscles can use them.
5. Yoga Mats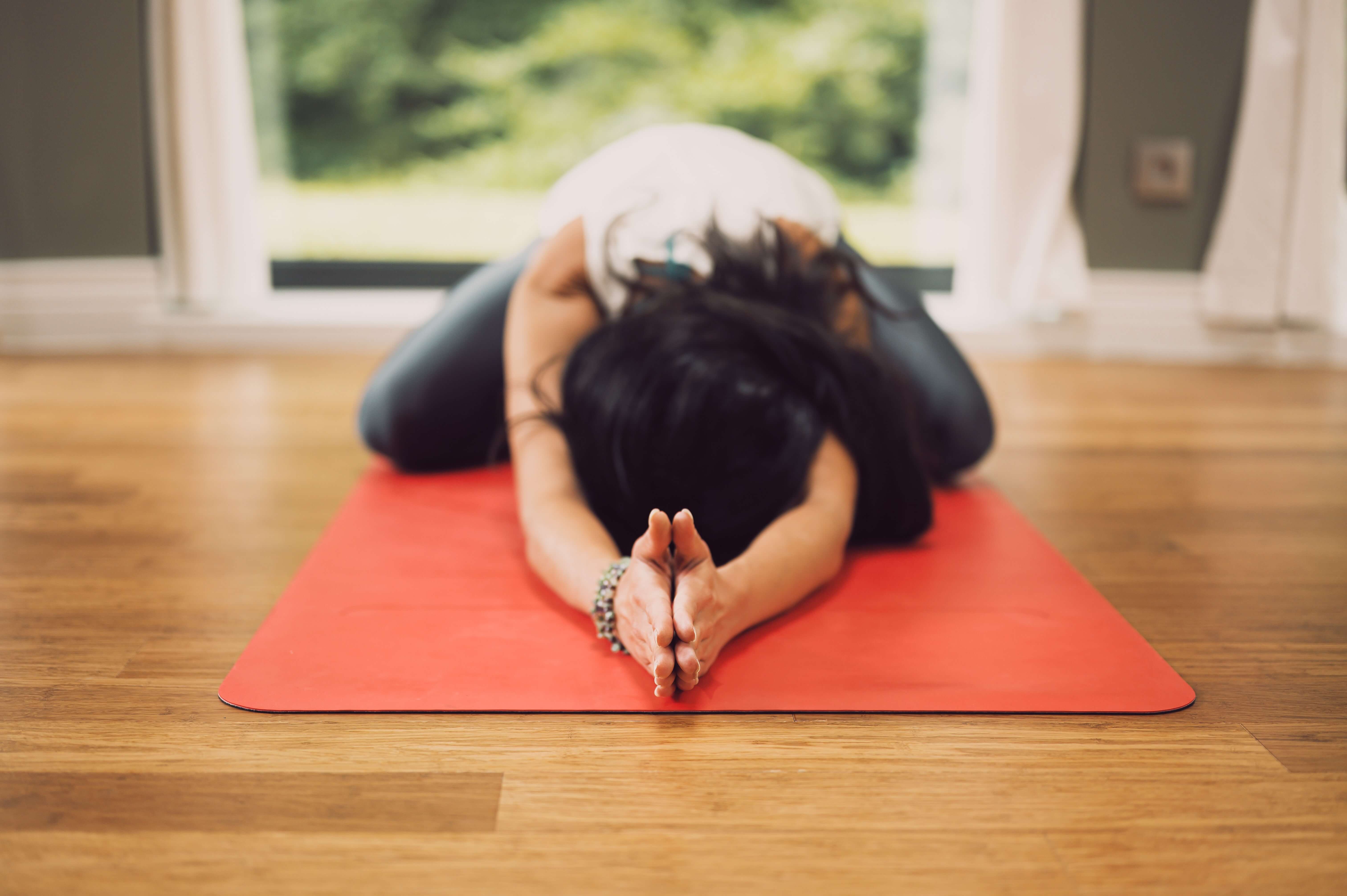 Yoga mats are lightweight, come in different colors and sizes, and need to be replaced regularly. These traits make them a great product for dropshipping. It also helps that at-home exercise equipment has grown in popularity over the past two years.
6. Skincare Products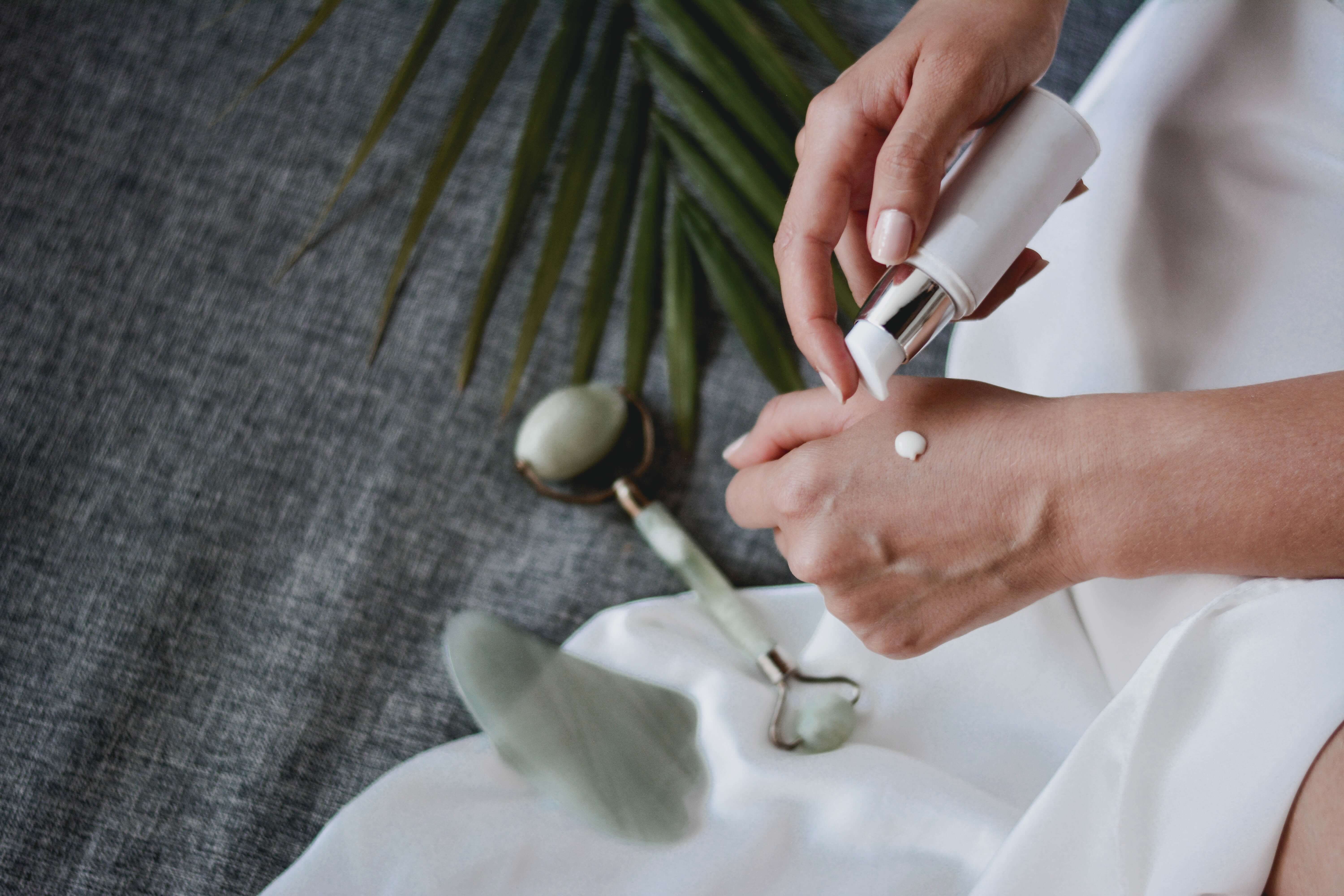 As complicated skincare routines continue to be popular, people are on the lookout for products that work well and won't break the bank.
Clothing and Accessories
If you pay attention to trends and fashion, dropshipping clothing and accessories might be for you.
7. Leggings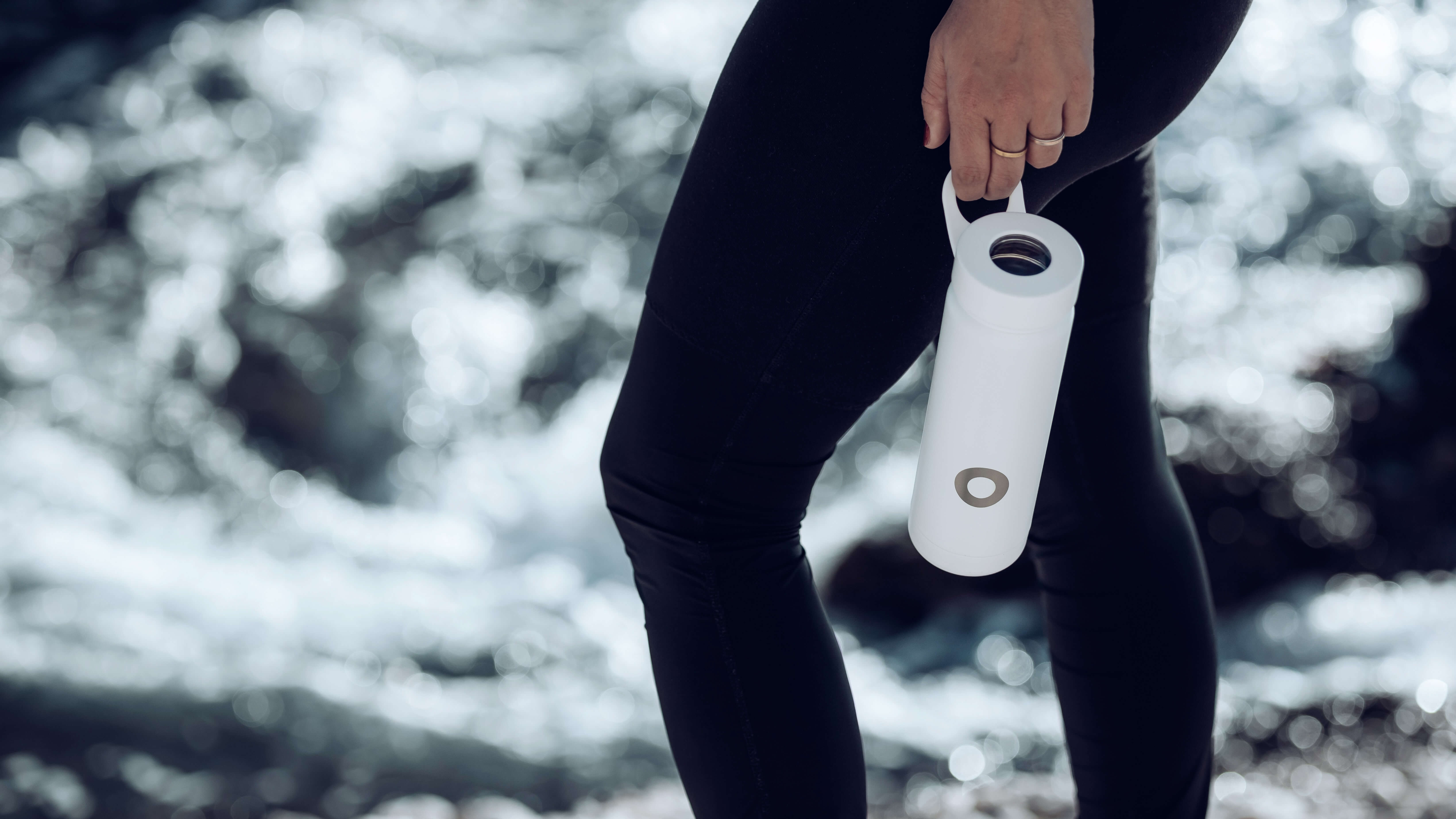 Leggings are a popular dropshipping item since athleisure arrived on the scene. Leggings with squat proof reinforcement are a particularly good idea for the athletic crowd.
8. Balaclavas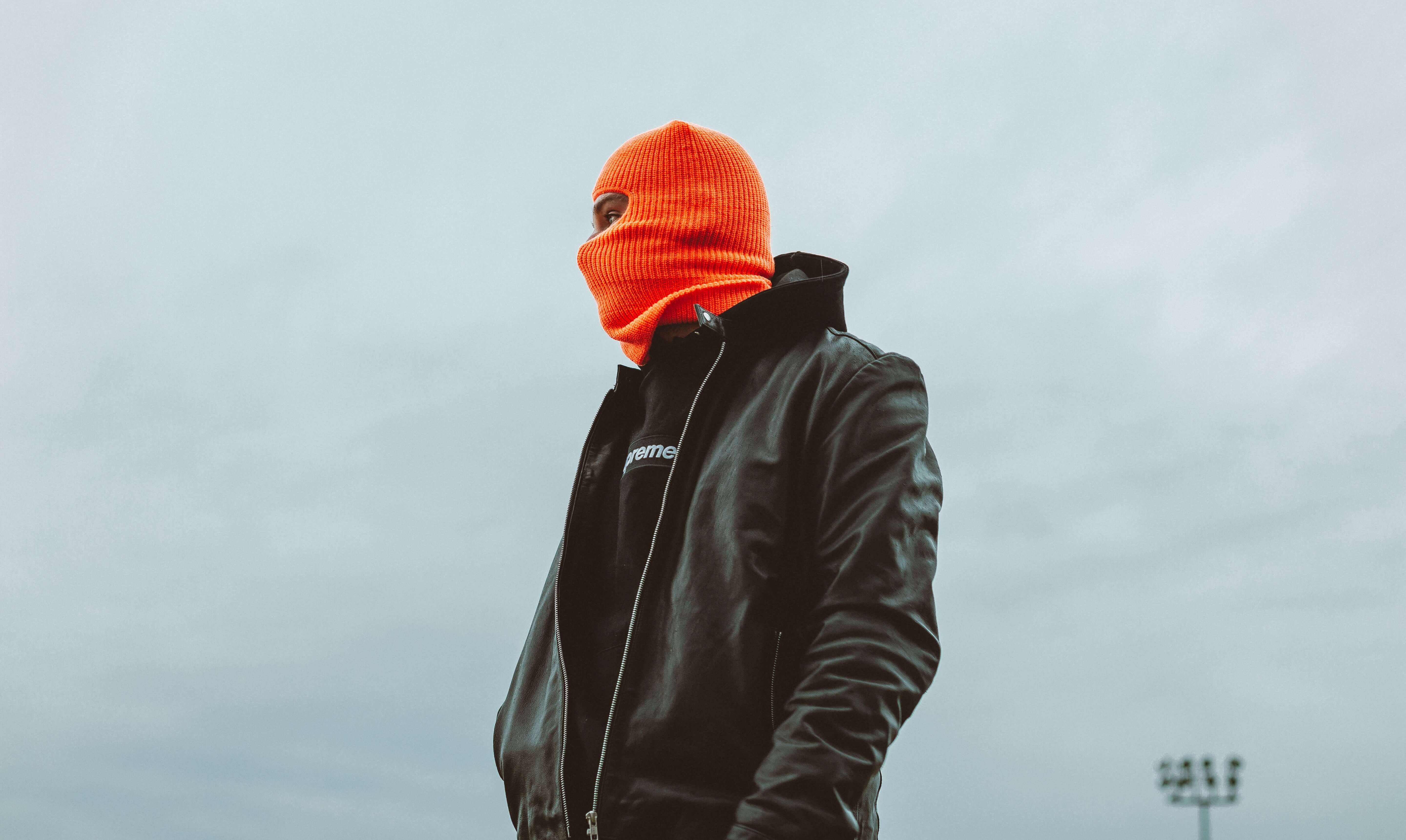 Since balaclavas are winter wear, searches for them consistently peak in November and December. However, they have become more popular in 2020 since mouth and nose coverage have become more important.
9. Slides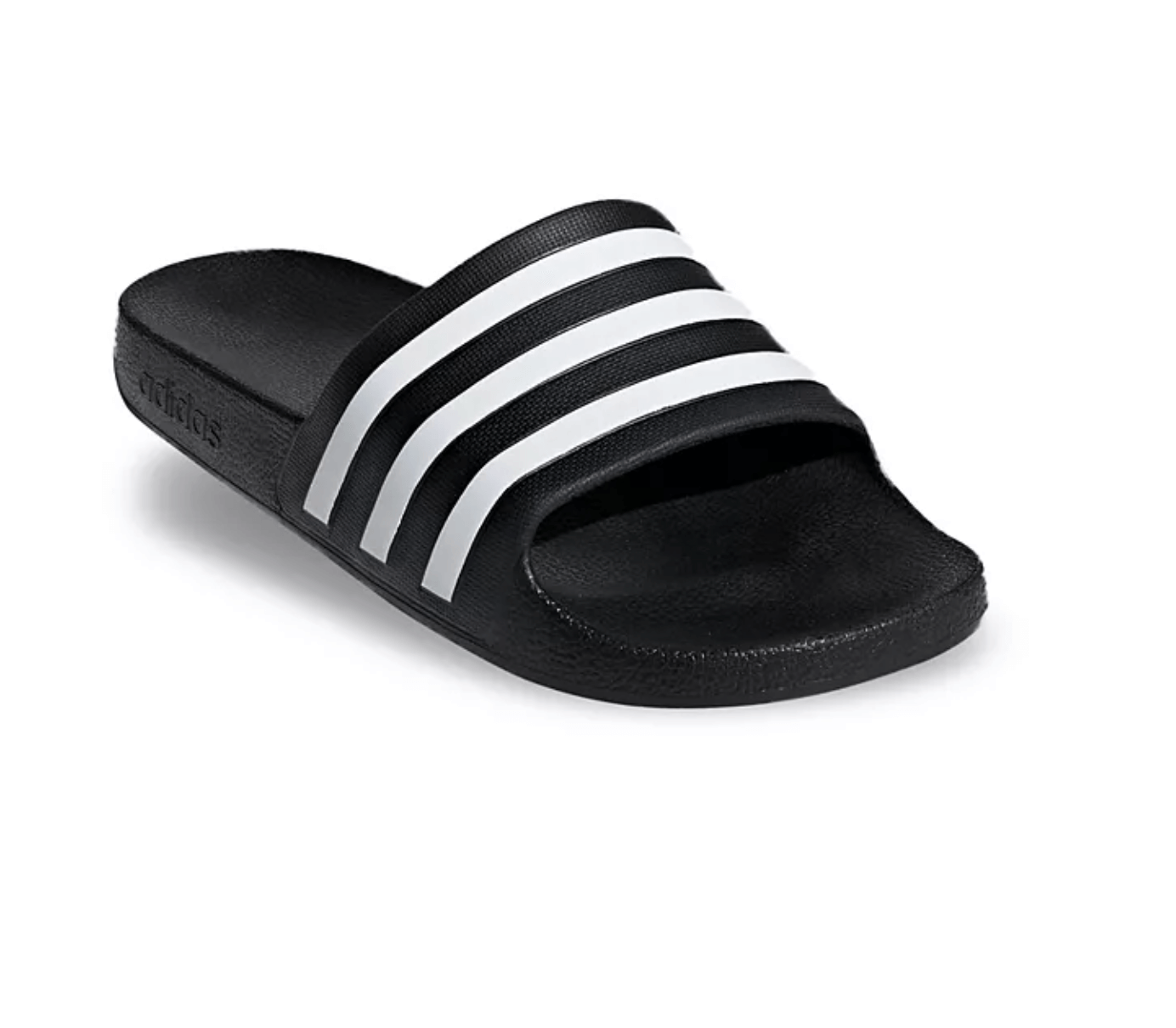 Slide sandals aren't just for showers anymore. Even high fashion brands have included them in their collections.
10. Silicone Rings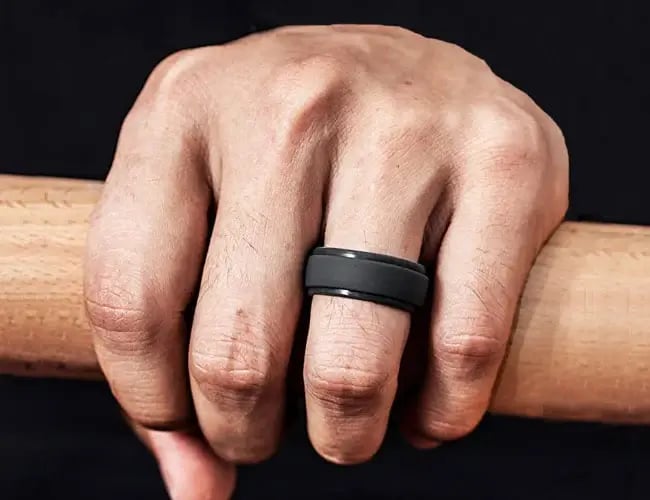 Silicone rings are a popular alternative to traditional wedding bands for people who work with their hands or have active hobbies. They peak in popularity in the summer, but their popularity has been growing overall for the past four years.
11. Backpacks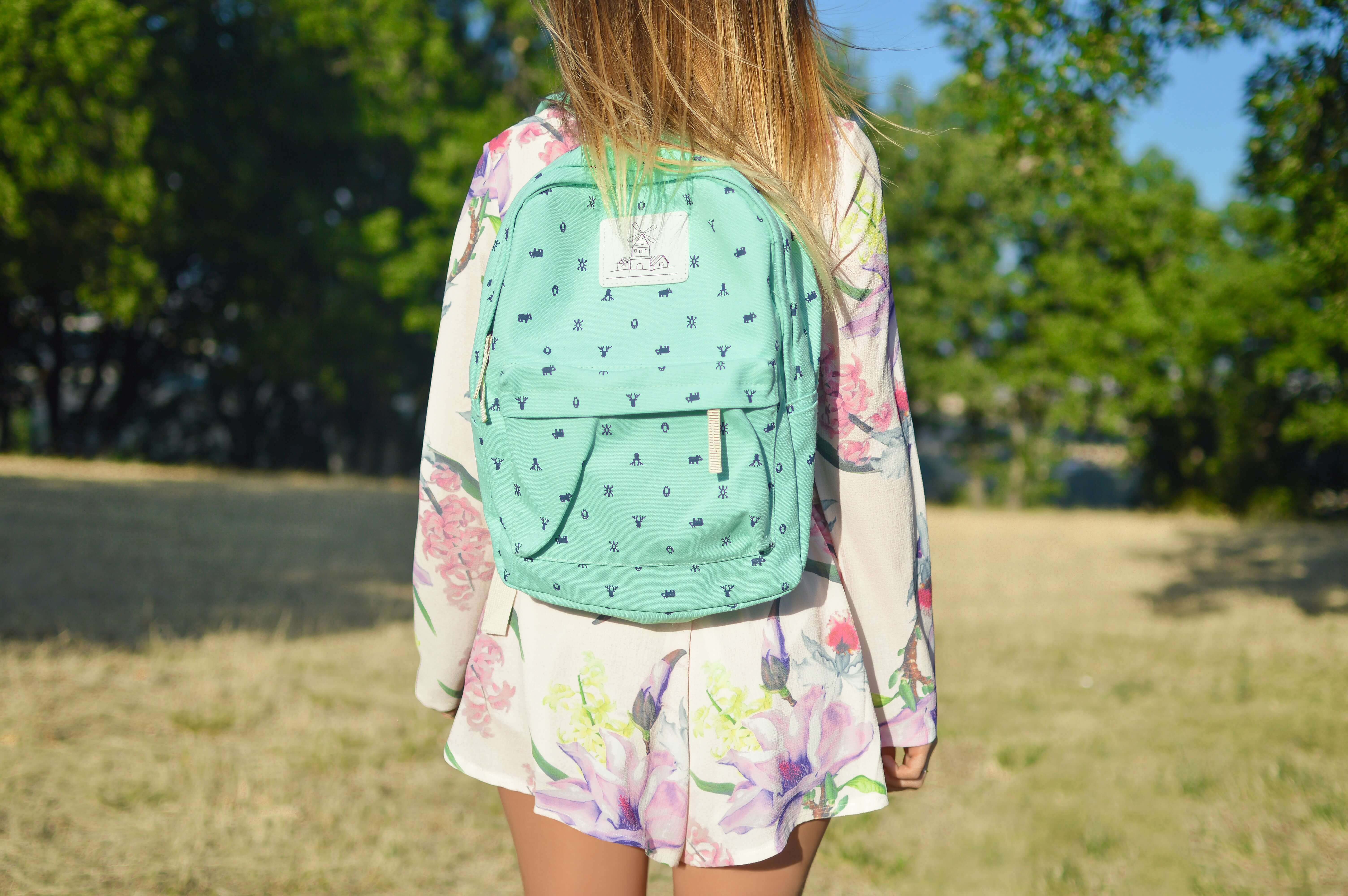 Backpack searches peak in September, when children go back to school, but the trend of backpacks for adults have made them steadily grow in popularity.
Kitchen and Grocery
Small kitchen appliances are a great product type for dropshipping.
12. Portable Blenders
Portable blenders started to become popular in 2018 and have been gaining popularity since then. They're useful for smoothie lovers who travel a lot or make small batches because they live alone.
13. Electric Kettles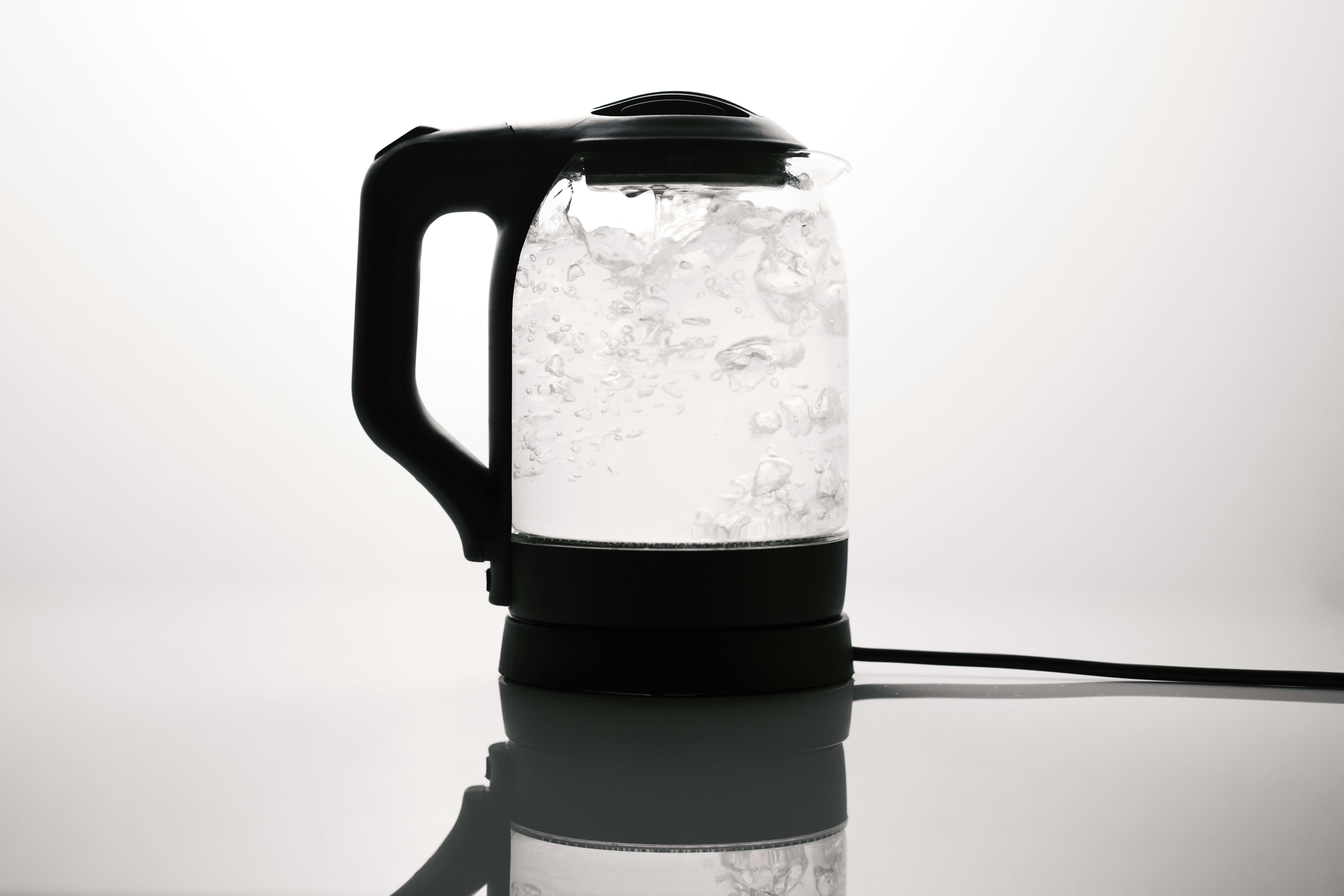 Electric kettles aren't new, but they've become more popular in the United States over the past five years. Their portability and ease of use make them a great dropshipping product.
14. Rice Cookers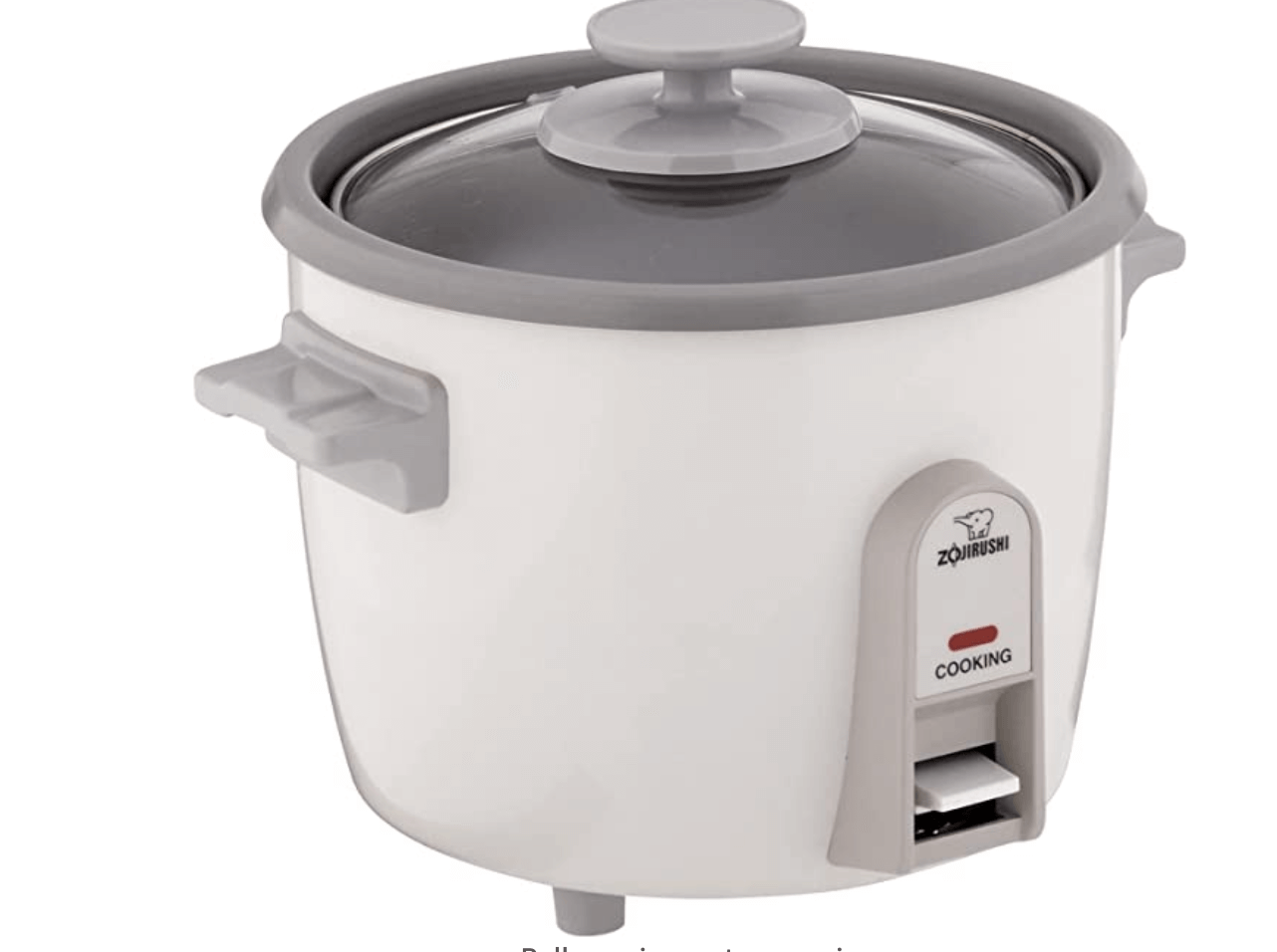 Rice cookers are a popular small kitchen appliance that makes it easier and faster to cook rice than on the stove.
15. Thermoses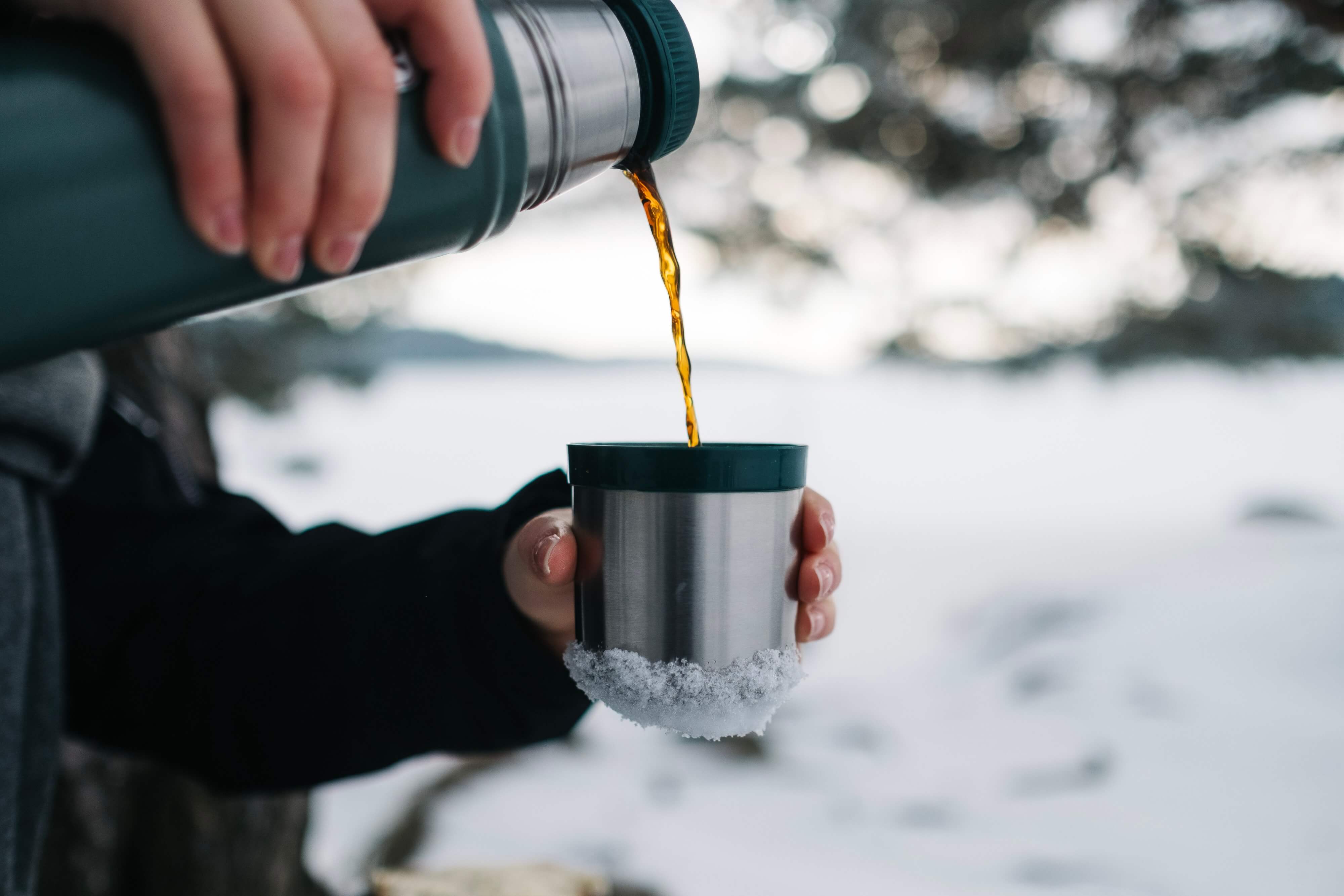 Keeping hot drinks hot and cold drinks cold is a vital need. That's why thermoses rarely drop in popularity and make a great low-risk dropshipping product.
16. Air Fryer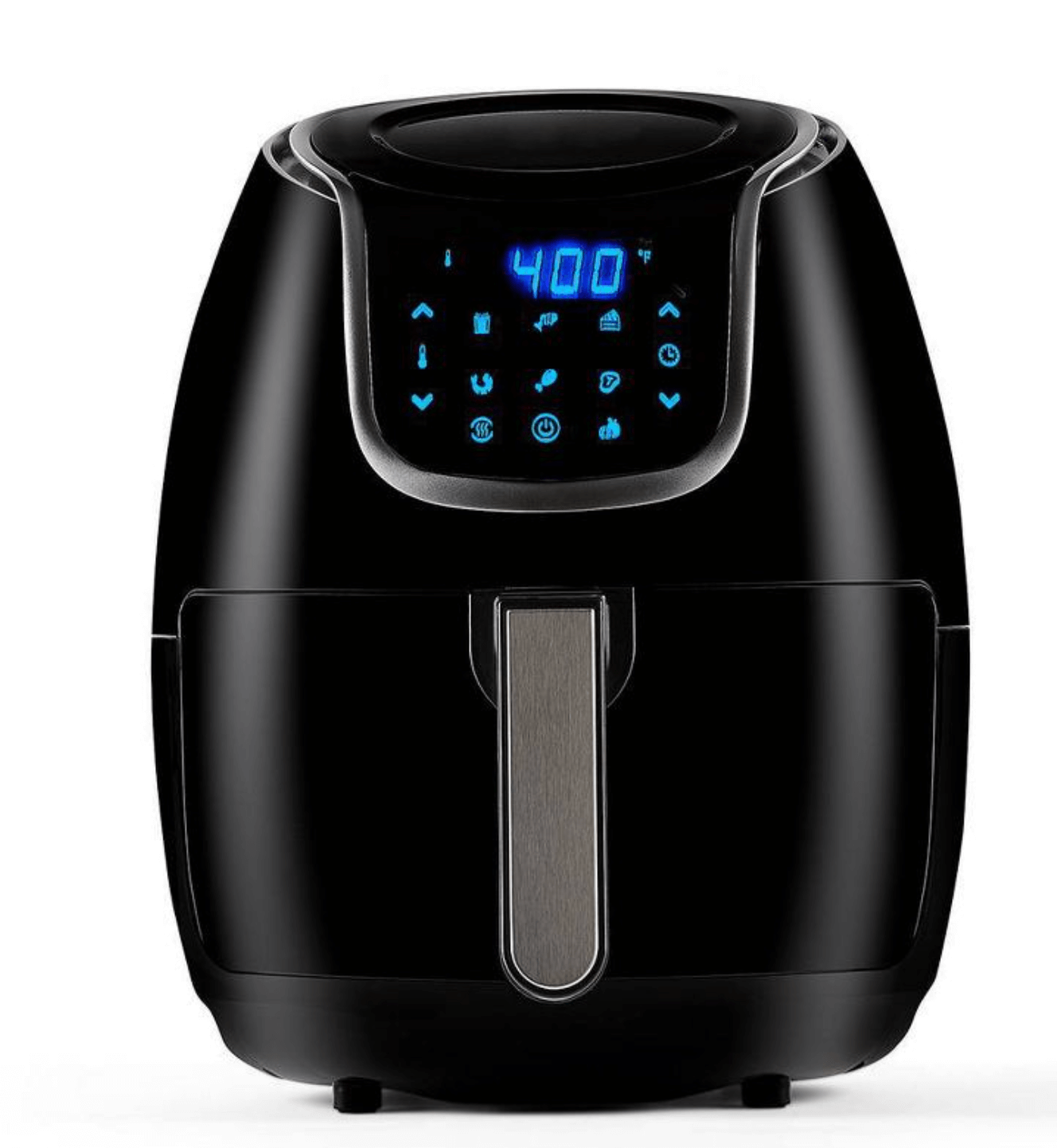 Air fryers took off in 2017 and have been growing in popularity since then. If you don't have one, you probably know someone who won't shut up about their Air Fryer. That makes them a great product to dropship.
Home
For home goods, focus on simple items that meet a need.
17. Air Purifiers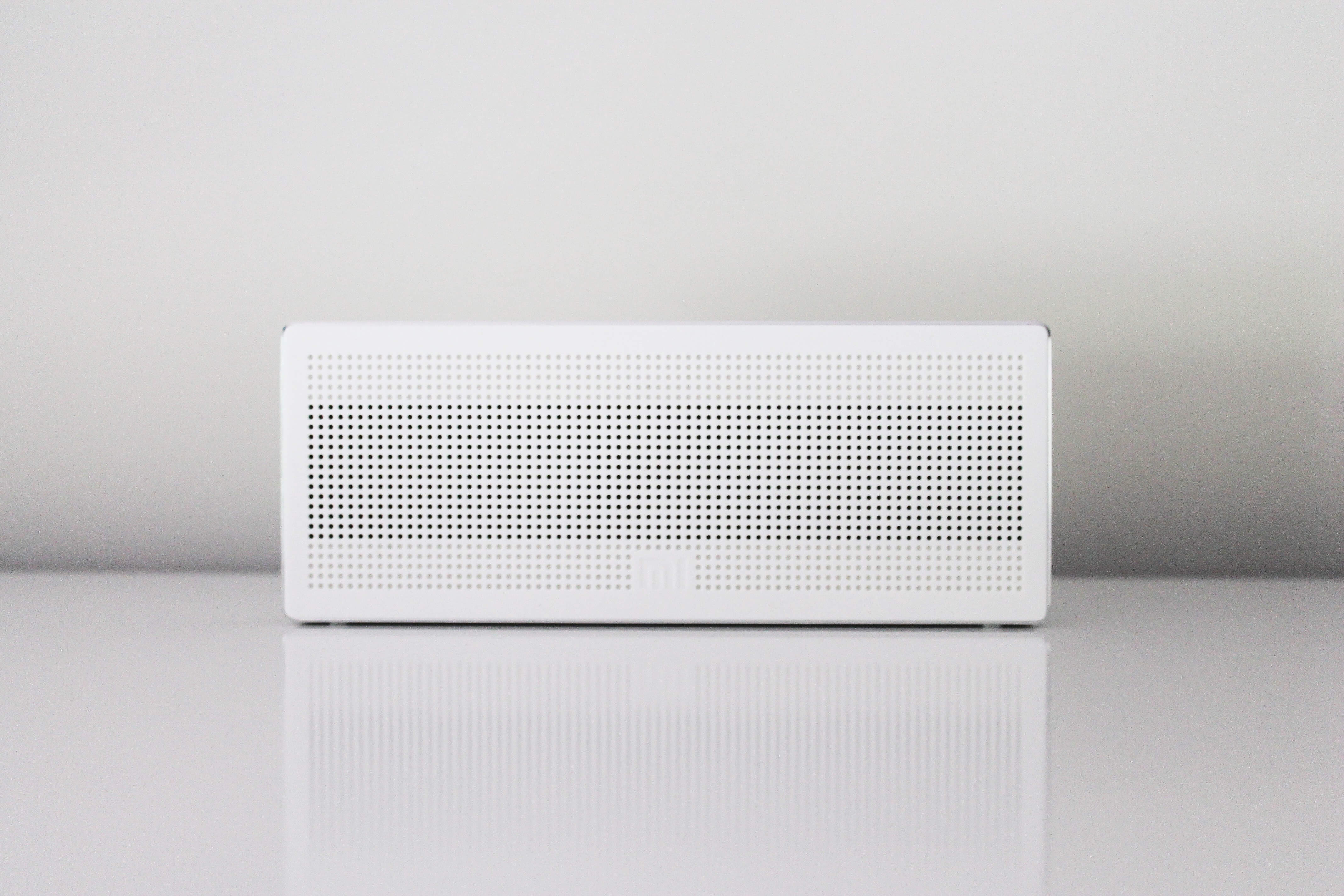 Since people were spending a lot of time at home in 2020 and 2021, products that make home more pleasant got a bump in popularity.
18. Blankets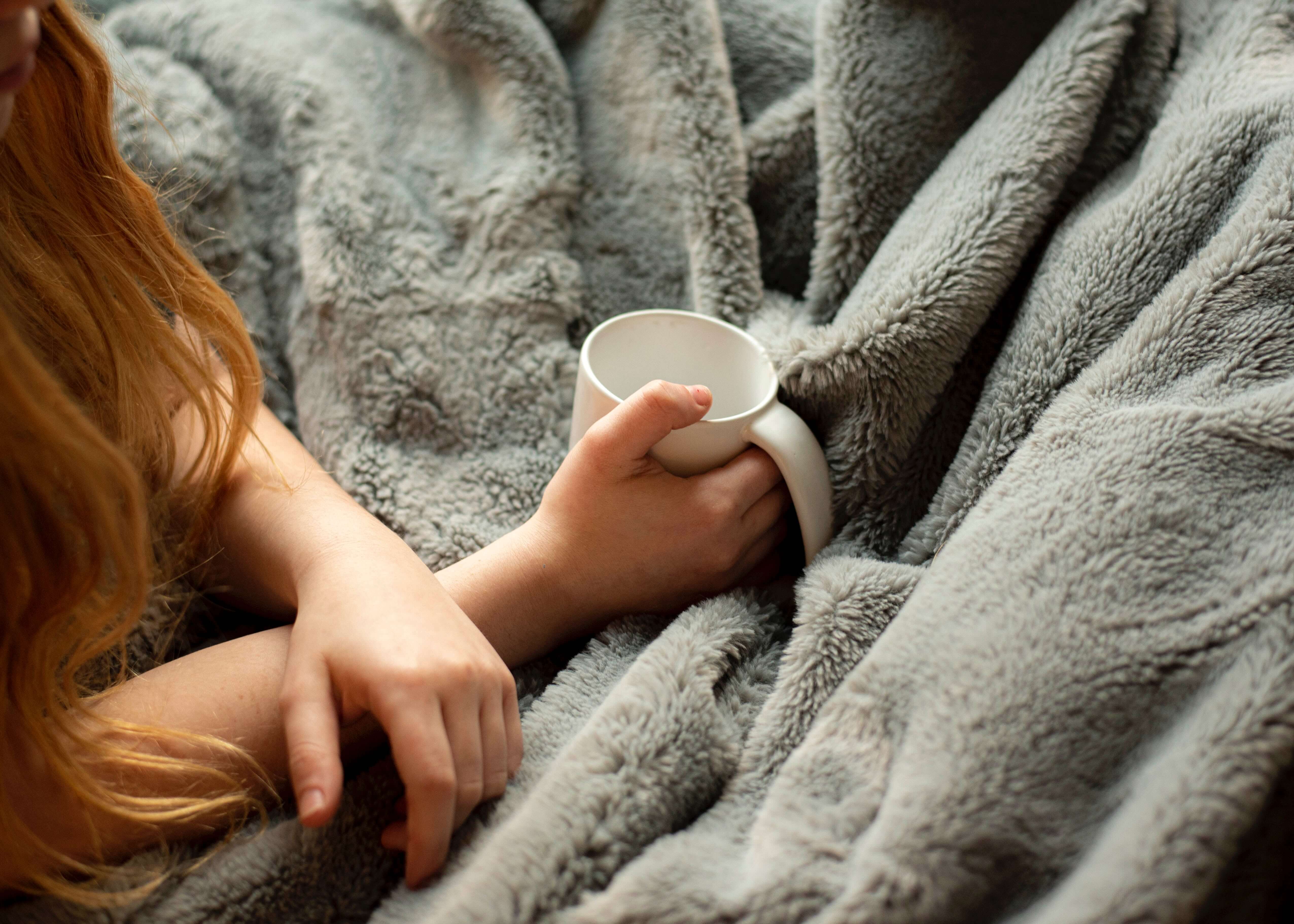 Blankets are a great product for beginner dropshippers. Everyone needs them, they're easy to get, they come in a lot of varieties, and you can sell them for cheap. As you can probably guess, their popularity peaks when it's cold.
19. Smart Lights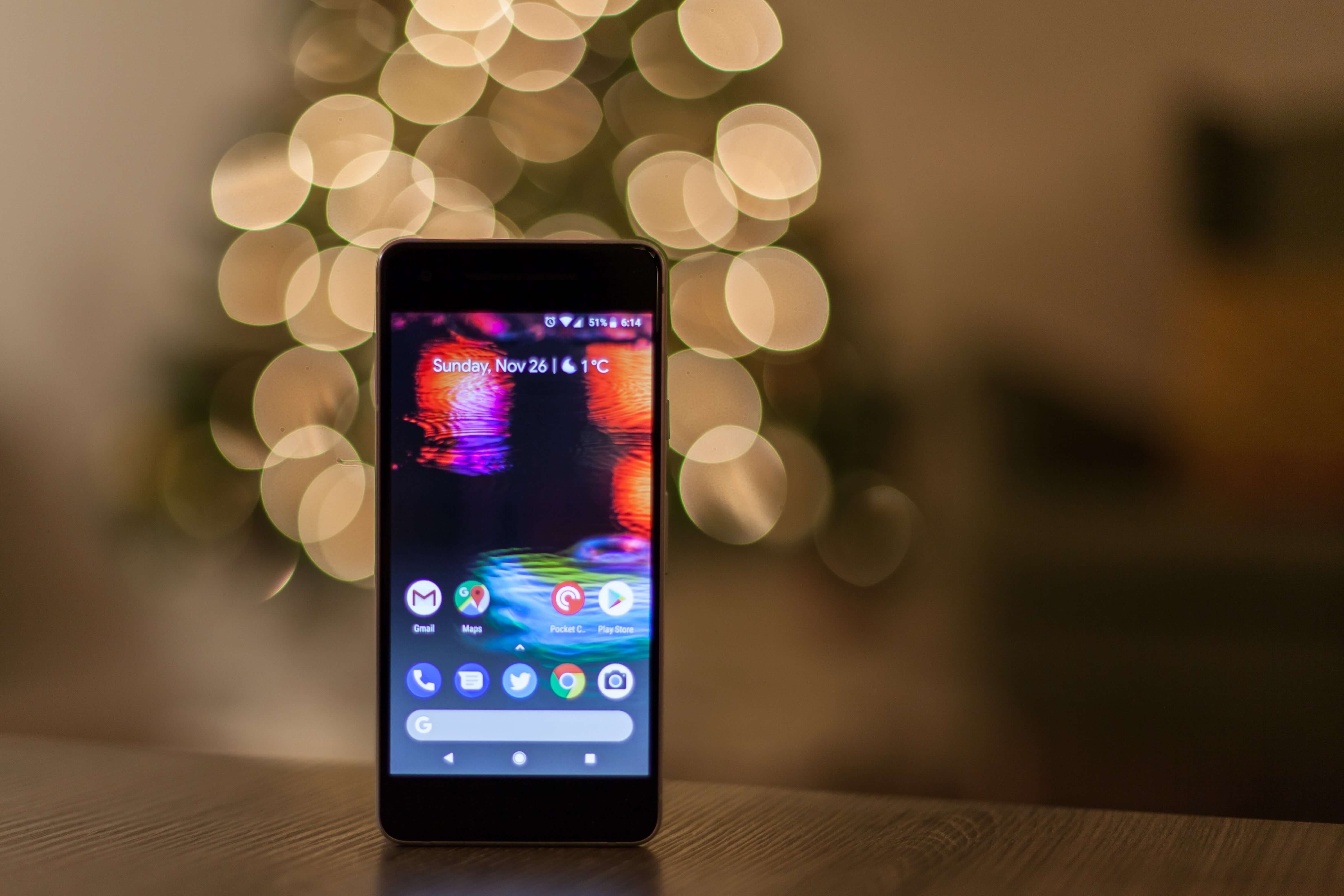 Smart lights are LED lights that connect to a smartphone app. Their popularity peaks around the holidays and has been growing in the past five years.
20. Smart Locks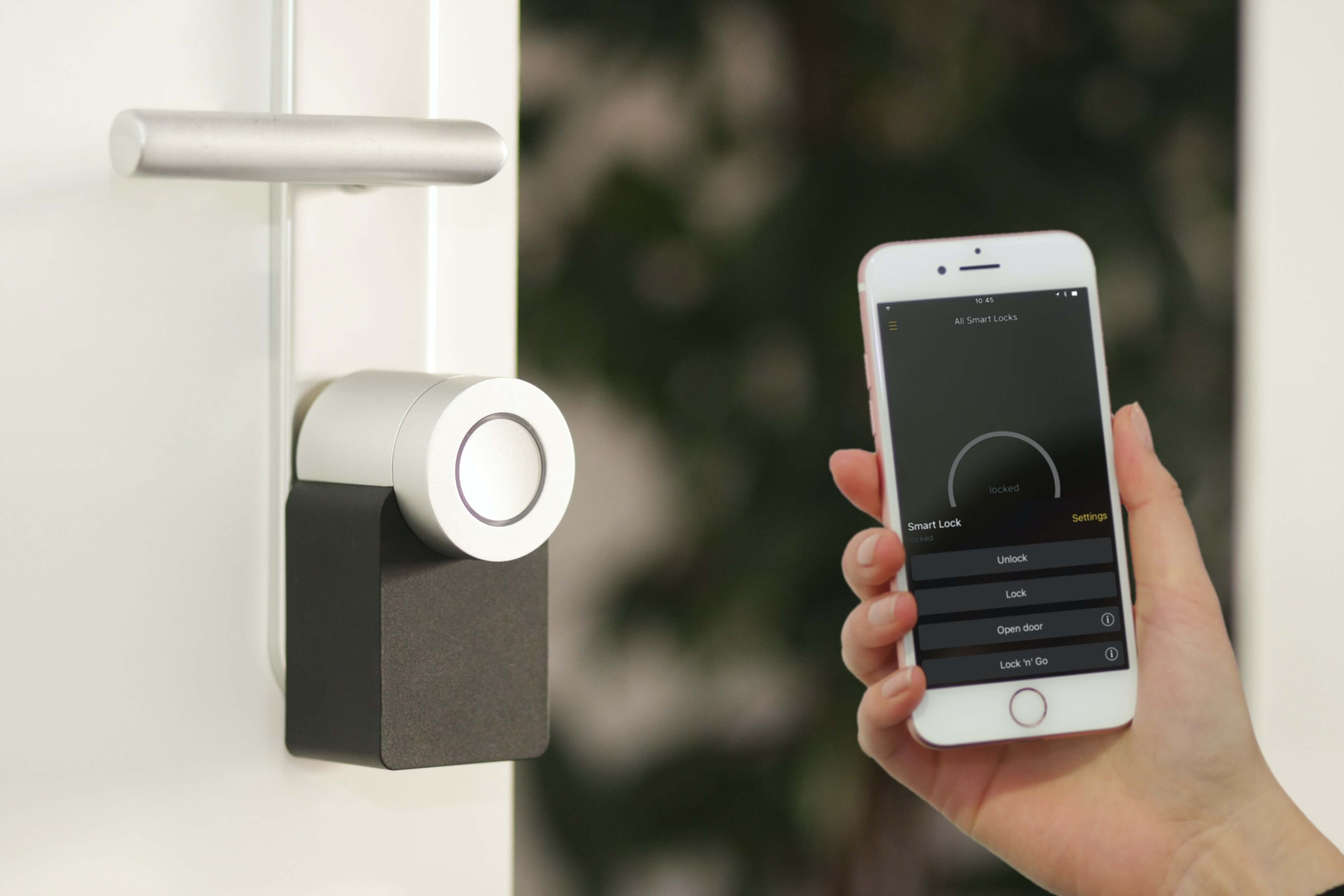 Smart locks allow users to lock and unlock their door from their phone. They've become popular recently as a cheaper alternative to a full home security system.
21. Security Cameras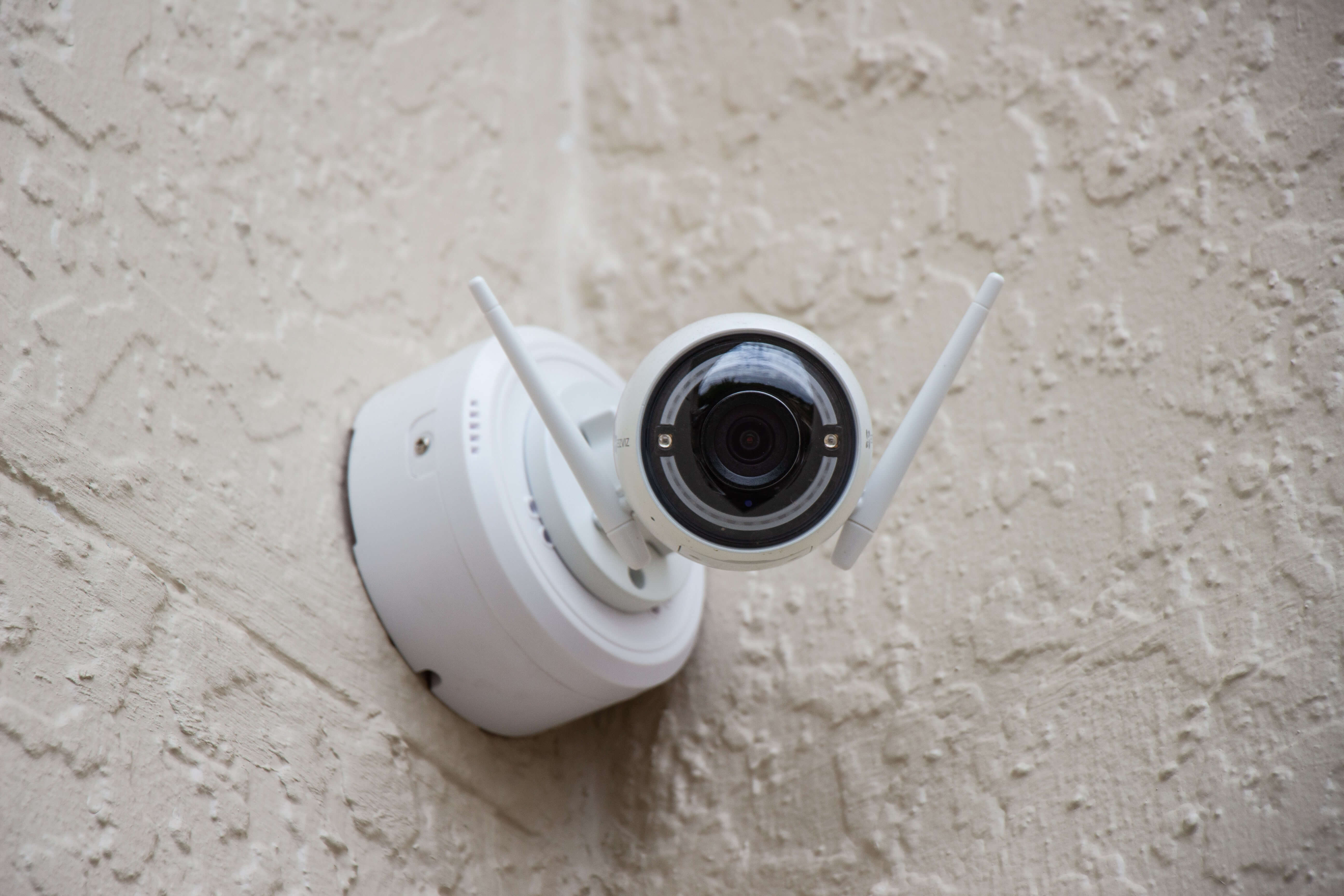 Interest in wireless security cameras has been high over the past five years and is expected to grow in the future.
22. Electric Drills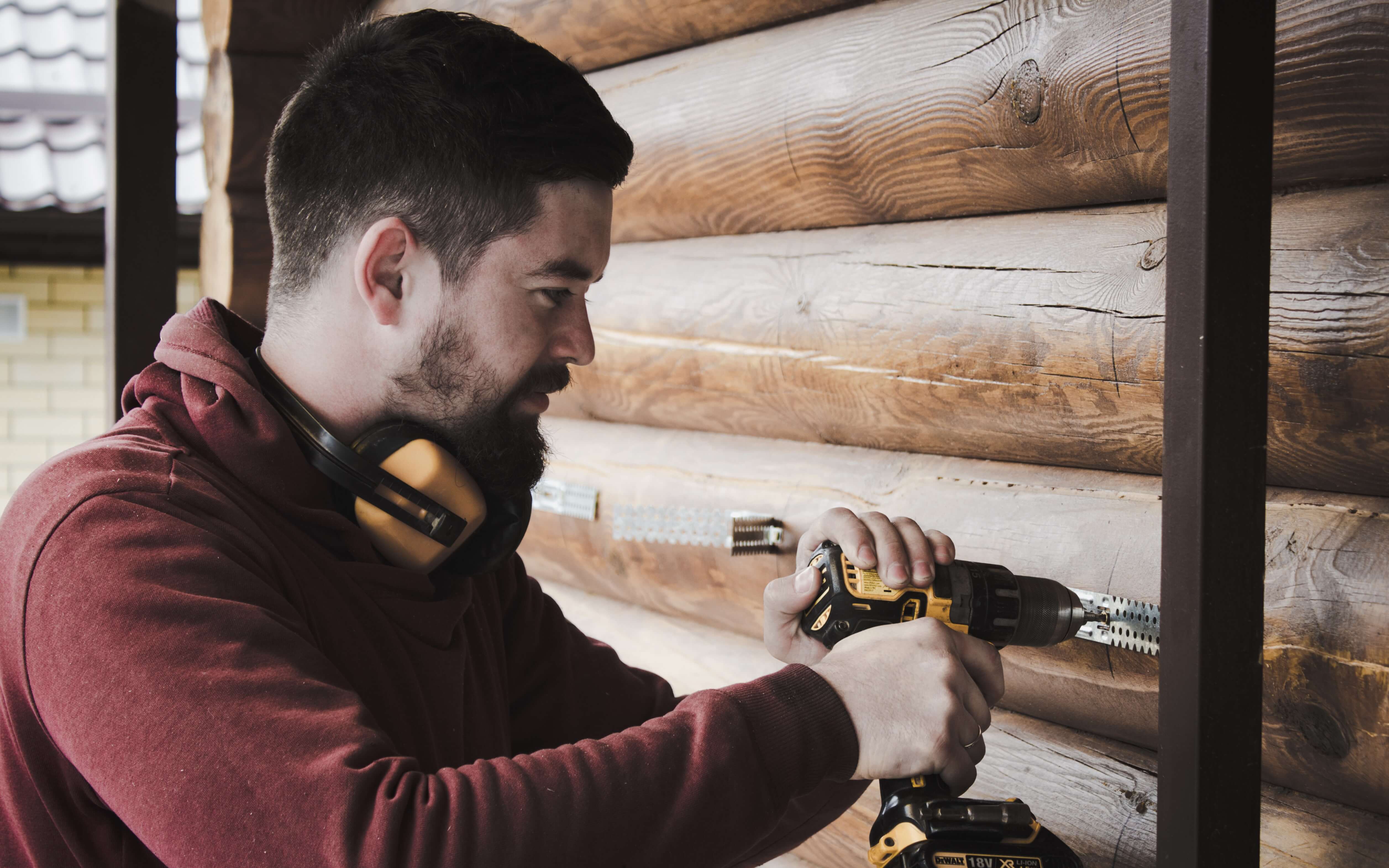 Electric drills are a great practical home product for dropshipping. They're often sold in a 5-6 piece set with two 21V batteries.
23. Tool Kit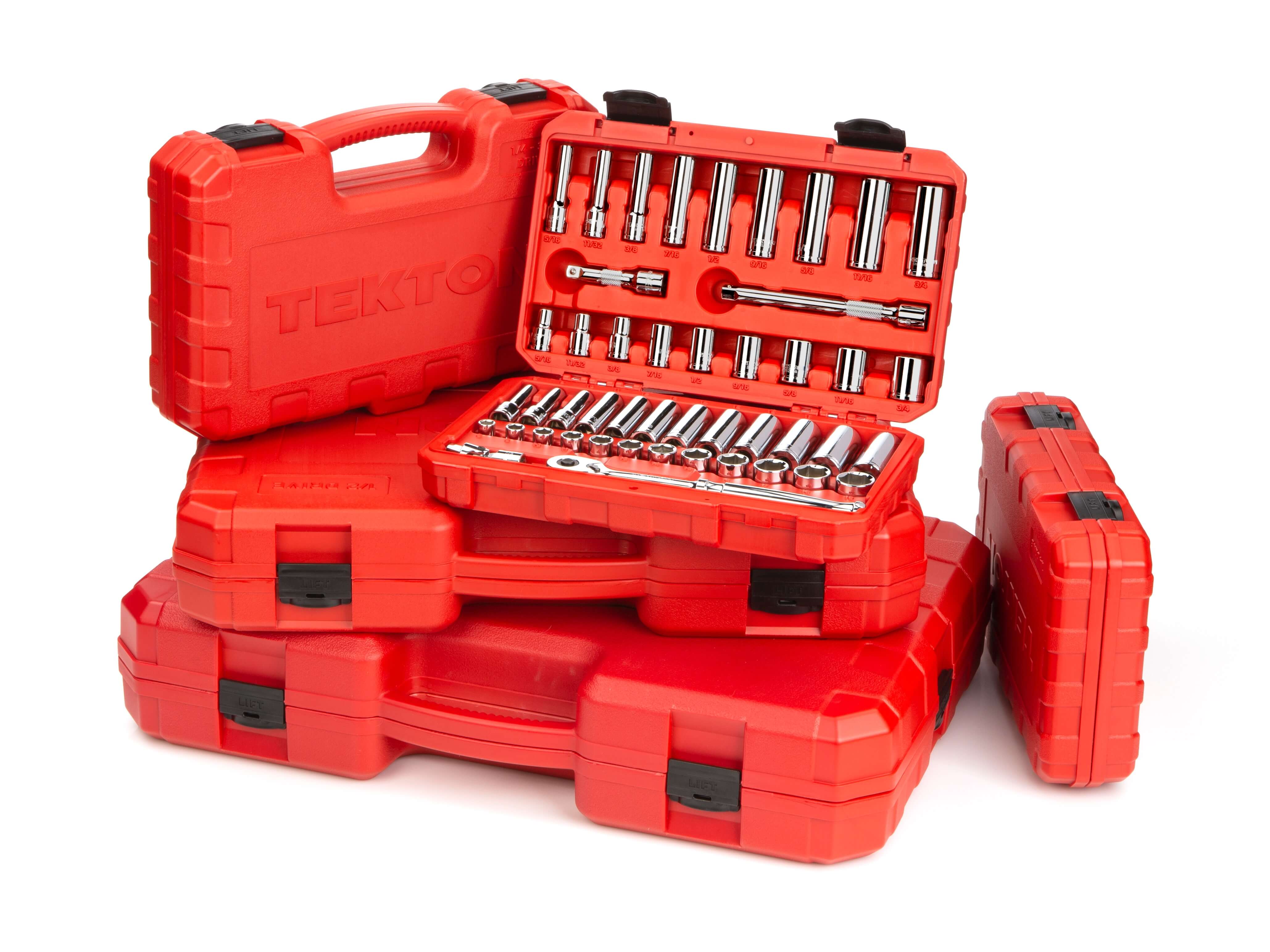 Everyone should have a simple tool kit. Even people who aren't handy need to put together furniture or hang picture frames sometimes. That makes tool kits an evergreen product to sell online.
Electronic and Phone Accessories
Accessories for smartphones, tablets, and computers are a great niche for an ecommerce store because, well, we're in a digital world.
24. Ring Lights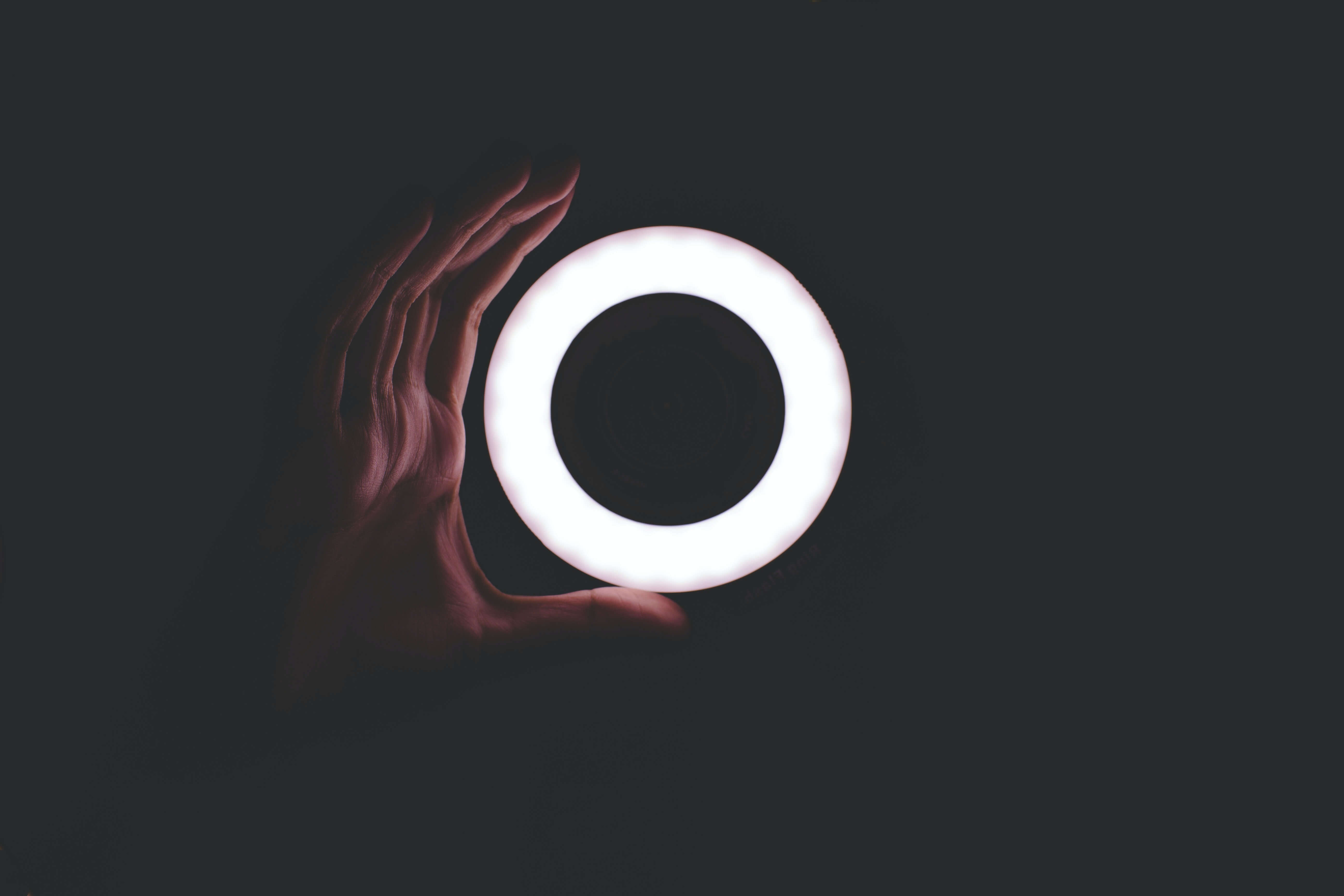 Ring lights are circular lights that provide a more even lighting source for closeup photos and videos, most often associated with influencers. Ring lights have become increasingly popular during the pandemic.
25. Tripods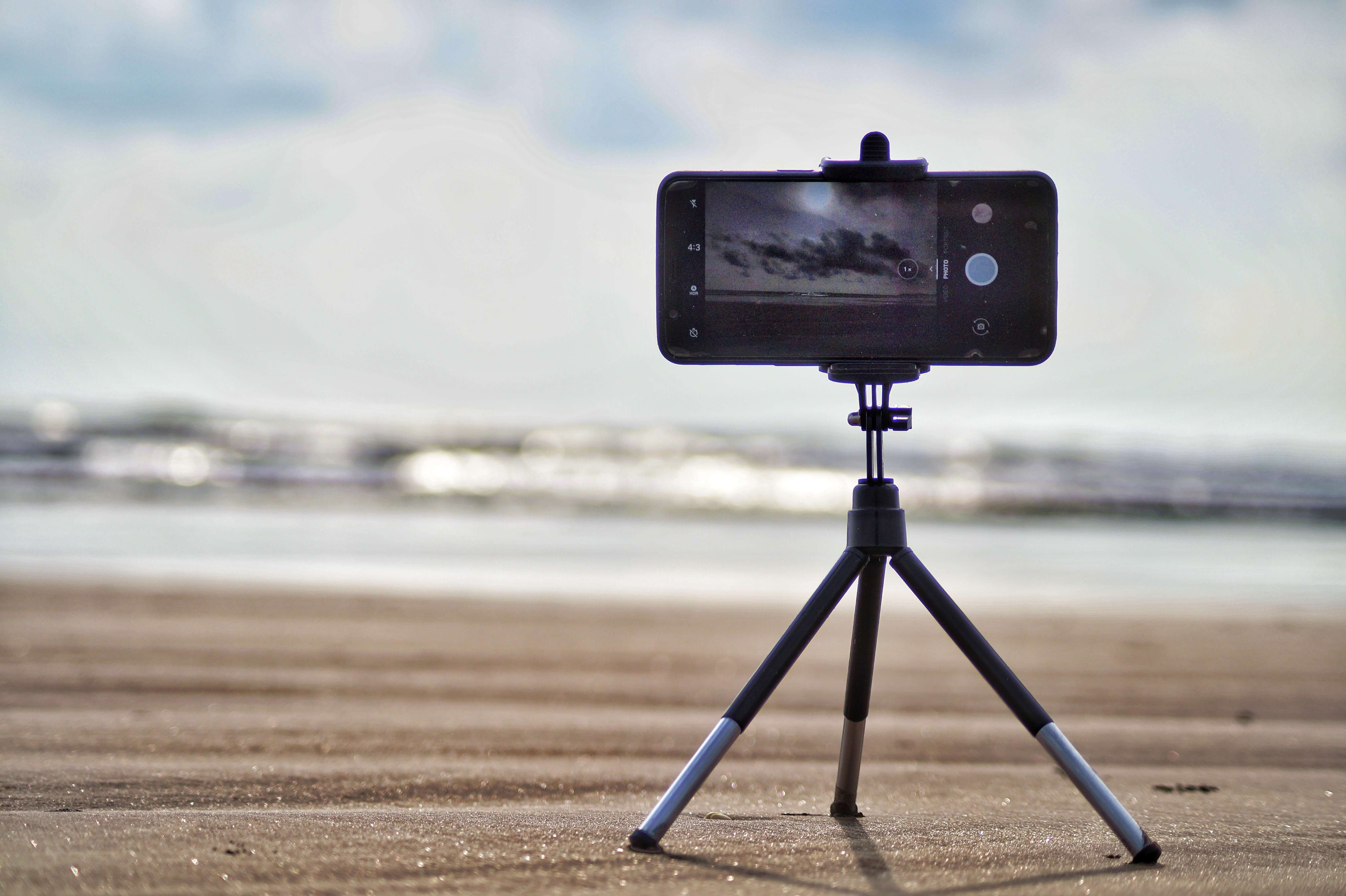 Tripods for phones and tablets have been experiencing a similar boost in popularity.
26. Phone Cases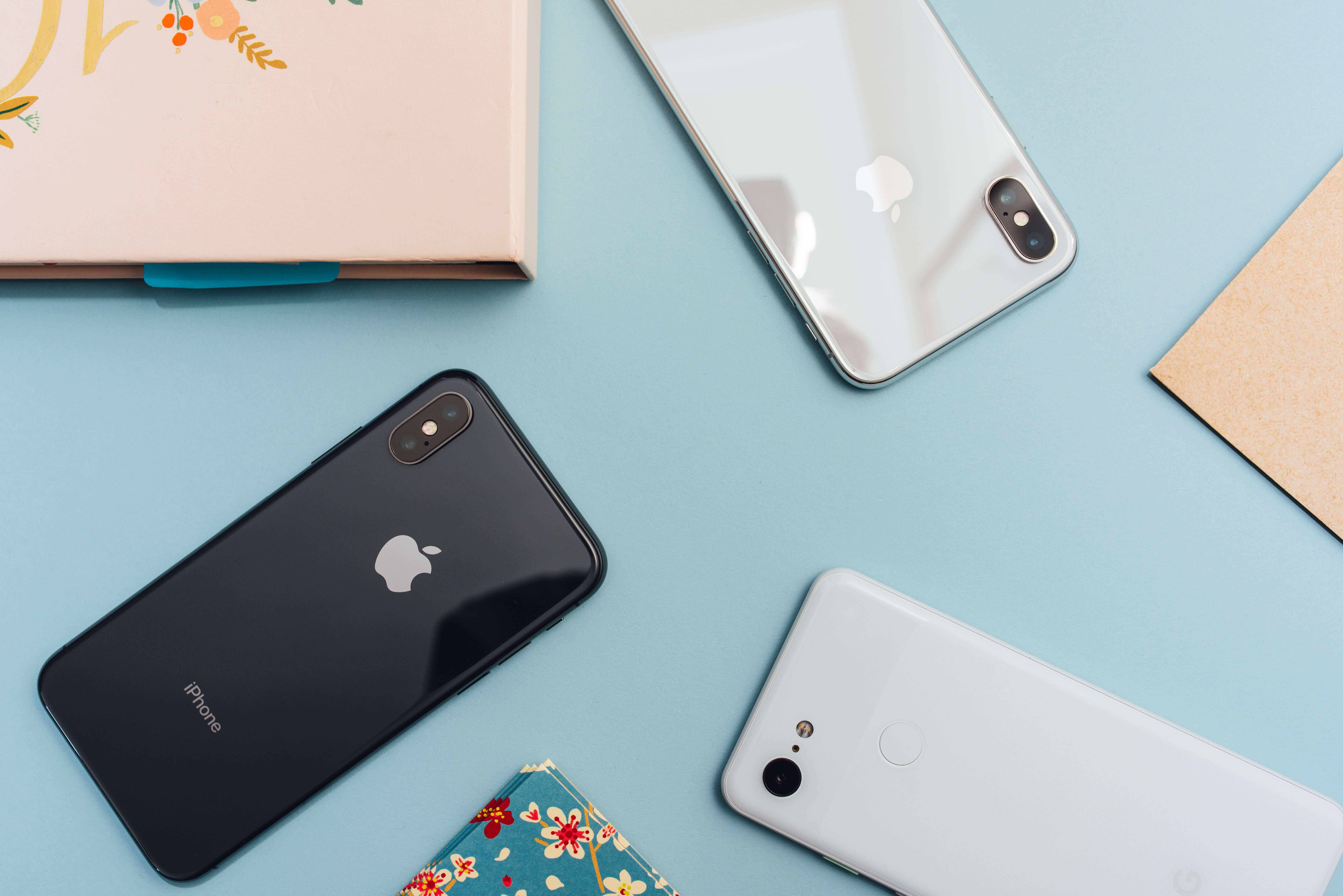 Since smartphone cases come in many varieties, both in the model of iPhone or Android sense and the style sense, and almost everyone needs one, they're a great evergreen dropshipping product.
27. Wireless Chargers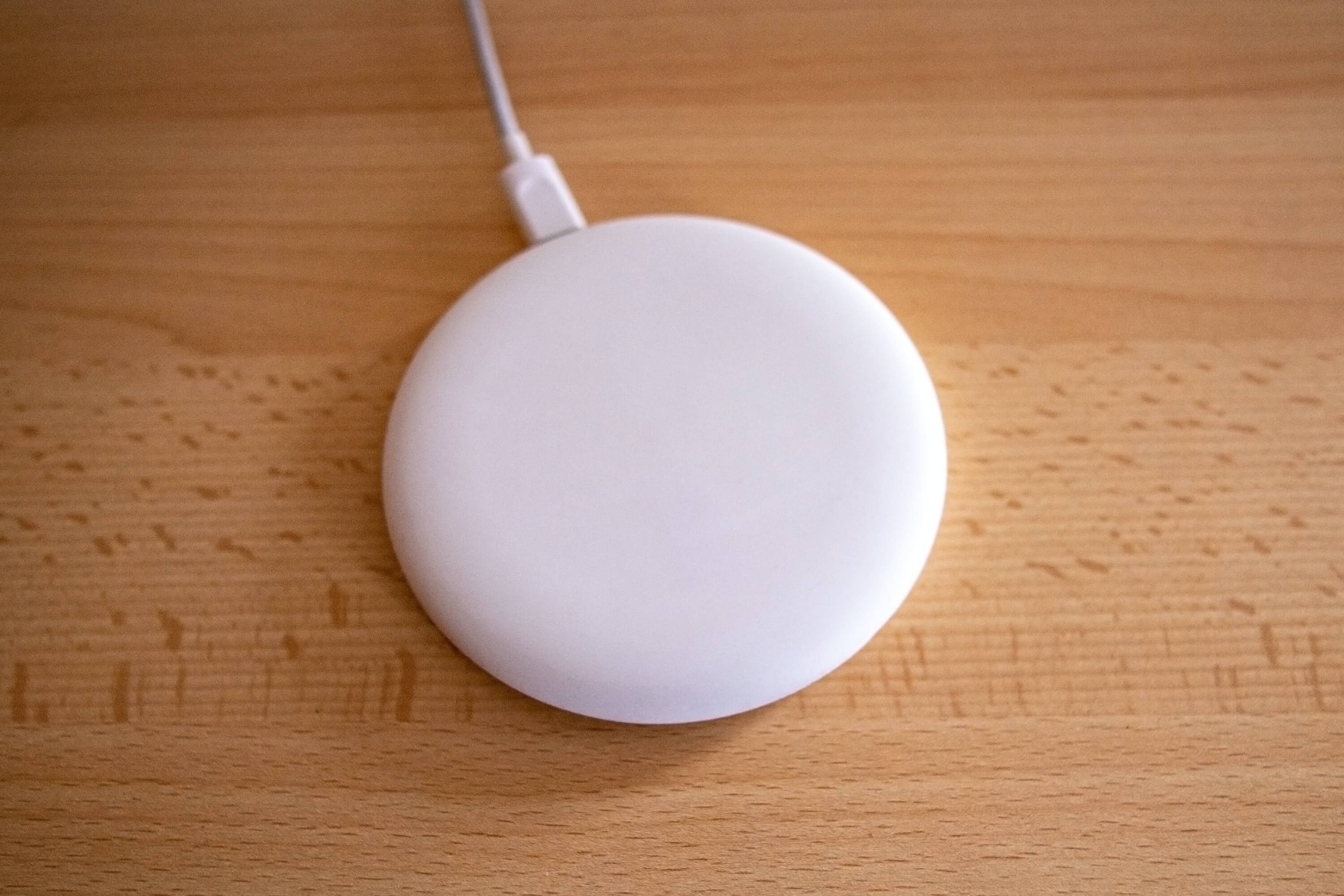 Interest in wireless chargers usually peaks in December, which means they're popular to give as gifts.
28. Gaming Monitors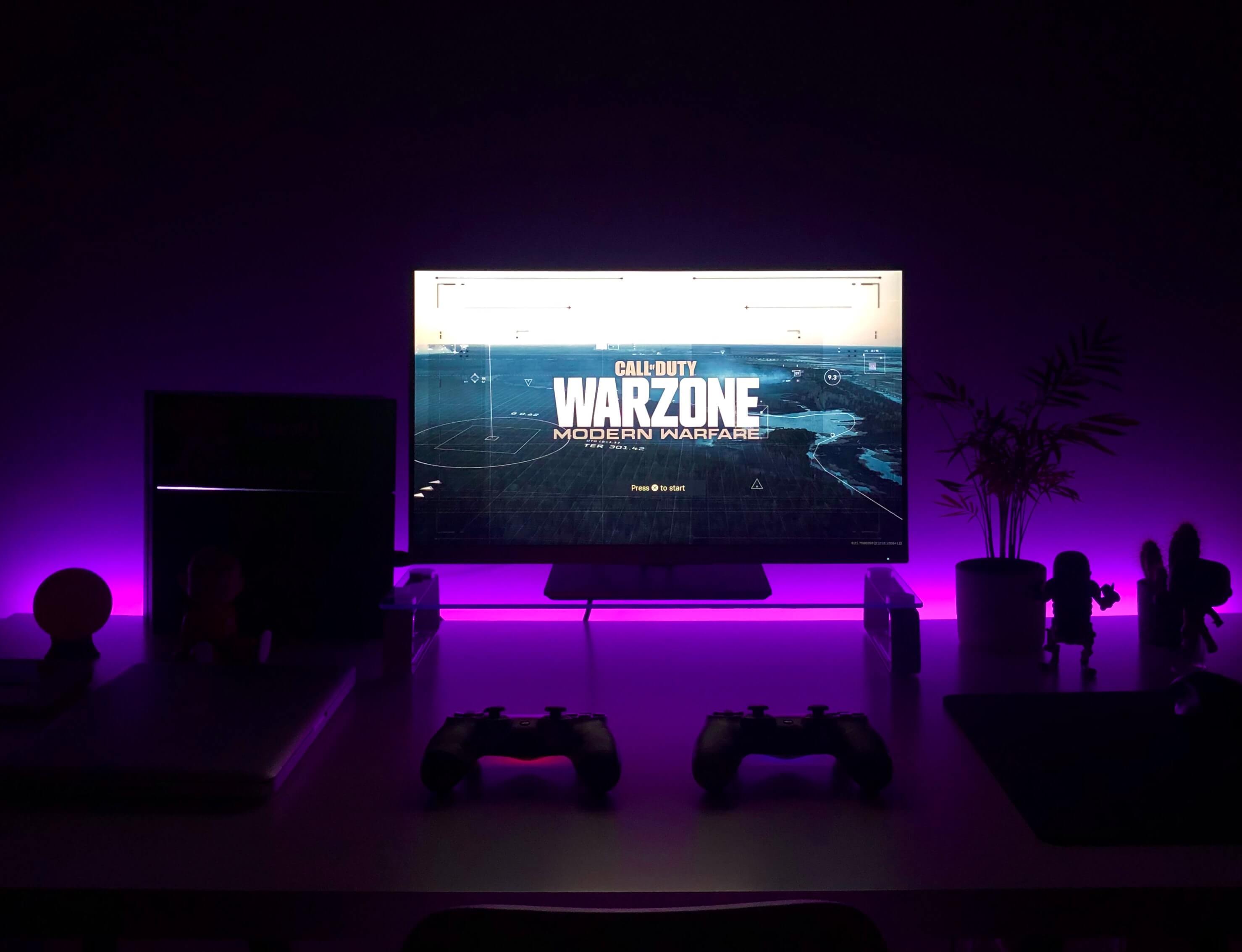 Gaming monitors are specially designed to prioritize speed and image quality.
29. Gaming Headsets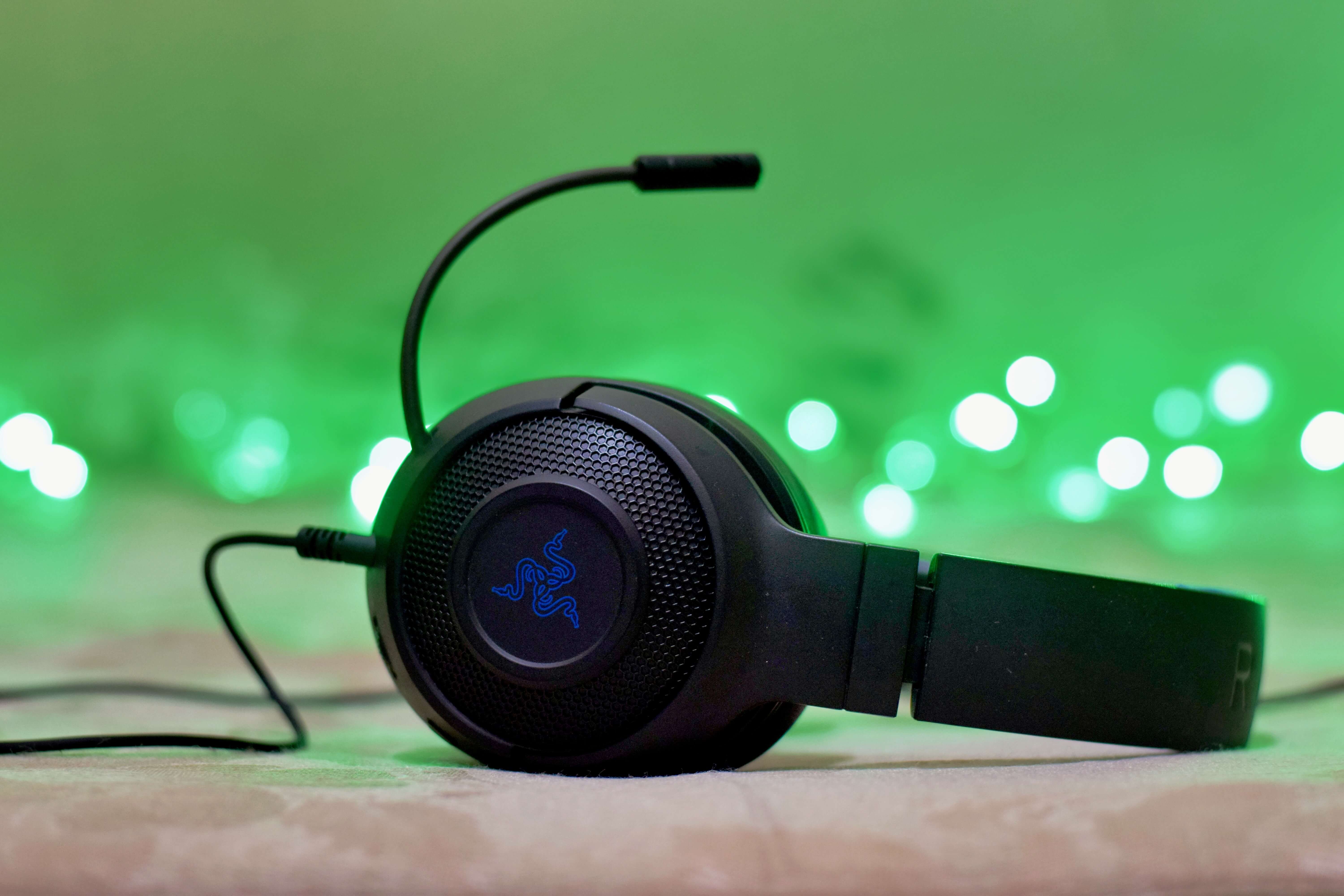 Headsets with a small microphone are essential for multiplayer gaming where teammates talk to each other. Searches for gaming headsets usually peaks around the holidays.
30. Blue Light Blocking Glasses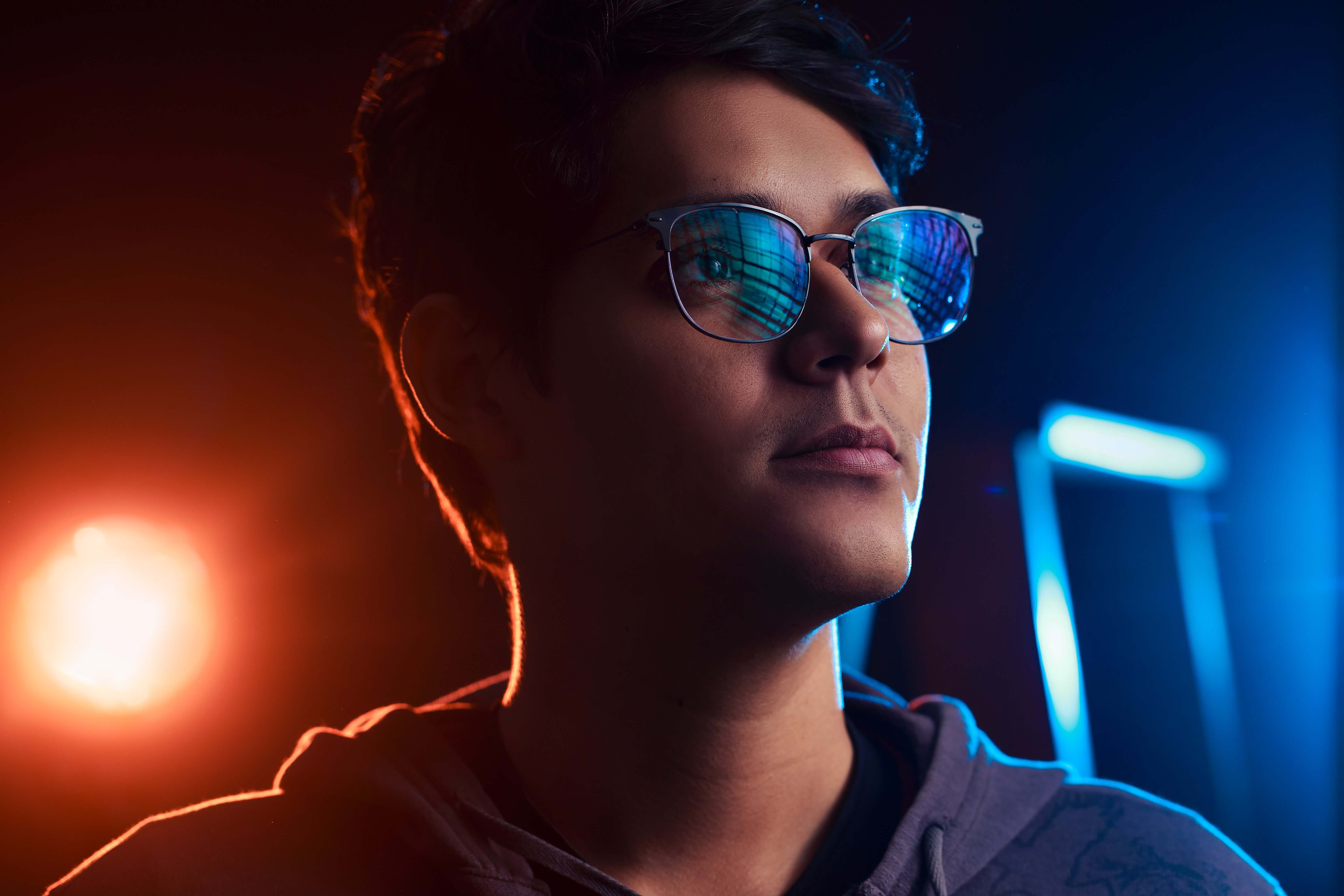 Glasses with a coating that blocks blue light from screens have exploded in popularity in recent years. Their small size and big impact on customers' daily lives make them a good fit for dropshipping.
Car Accessories
Americans love their cars, so searches for car tools and accessories are always popular in the United States. It's a niche full of evergreen dropshipping products.
31. Ceramic Coating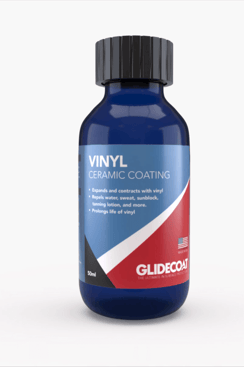 Car ceramic coating protects cars against rust and wind damage. It's especially popular in the winter.
32. Socket Wrenches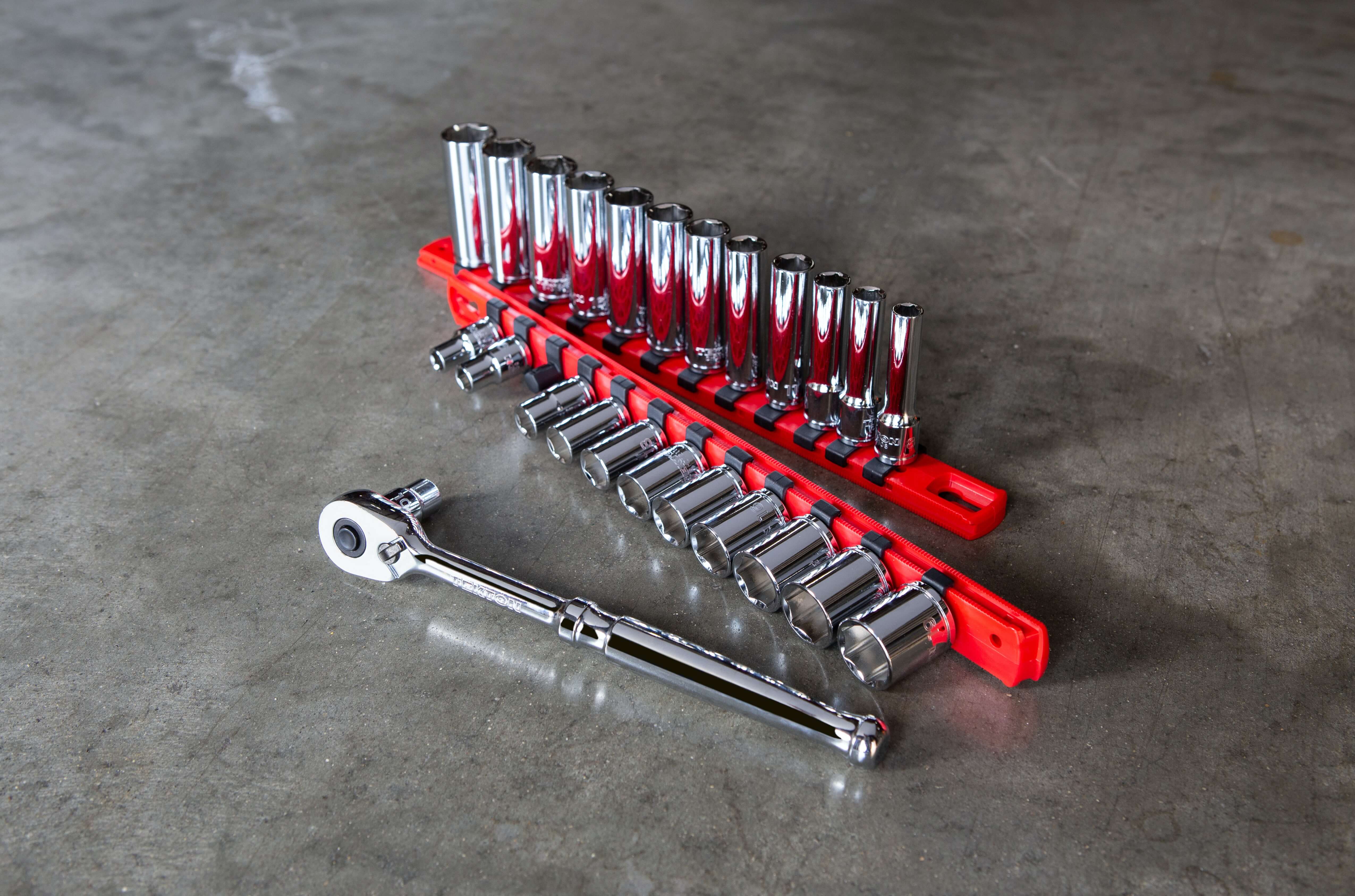 Socket wrenches are a useful tool for tightening hard to reach nuts and bolts. They're popular as practical gifts.
33. Portable Air Compressor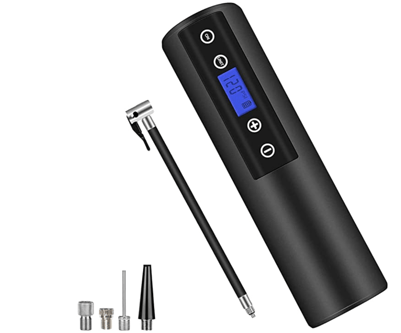 When you have a flat tire on the side of the road, a portable air compressor can be a life saver.
Infant Care
Baby products make a good dropshipping niche because new parents buy a lot of stuff to keep their babies safe and cared for.
34. Baby Carriers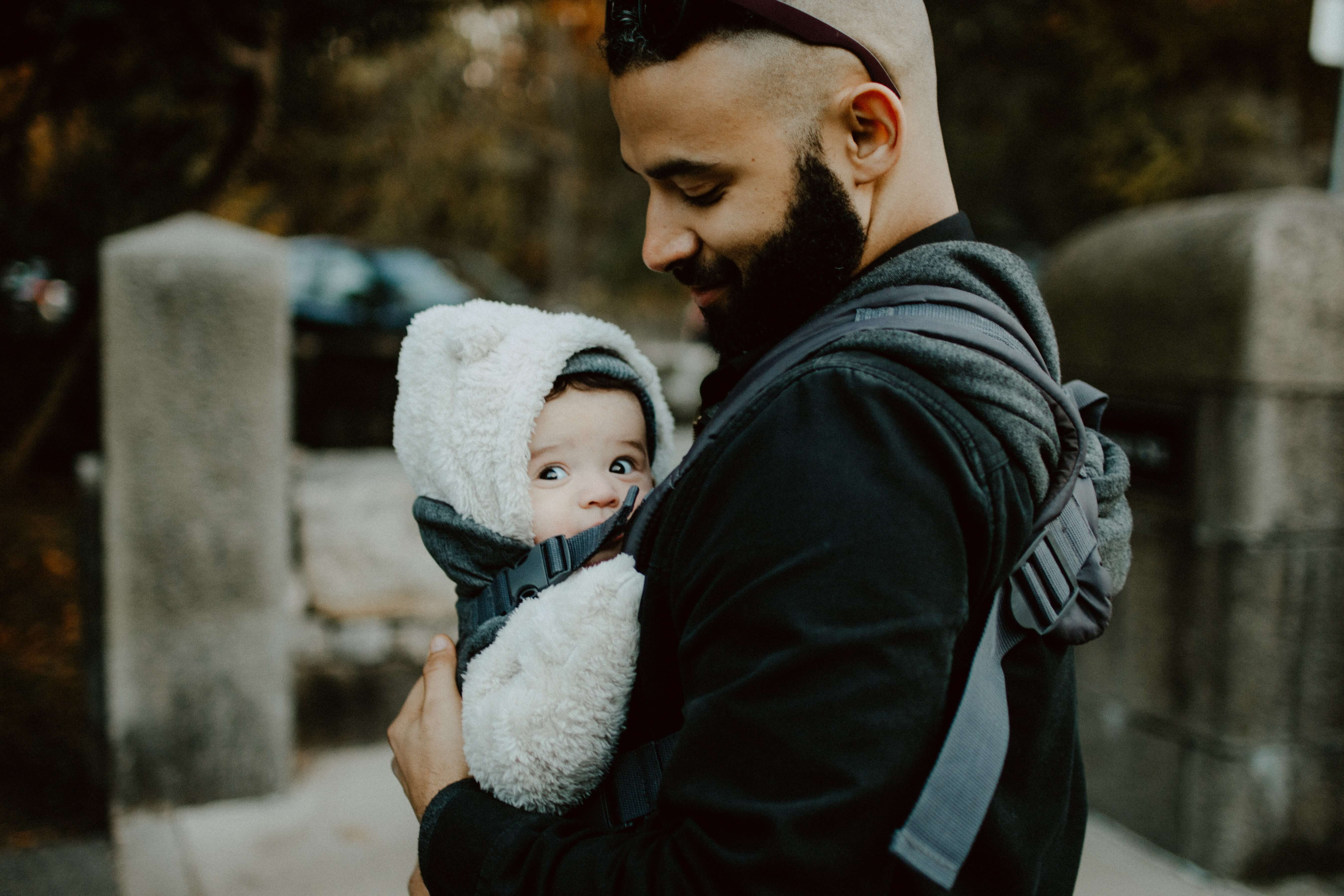 Baby carriers are cheaper and less bulky than strollers, making them a popular product for new parents. Their variety of types, sizes, and colors makes them a good fit for dropshipping.
35. Baby Monitors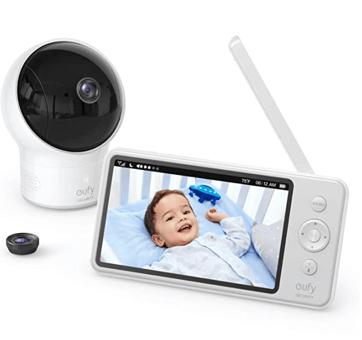 Using a baby monitor gives new parents the feeling of safety and peace of mind.
Pet Care
Pet owners are a great target audience for new online businesses. People love their pets and want the best for them. You can be the one to provide it.
36. Pet Beds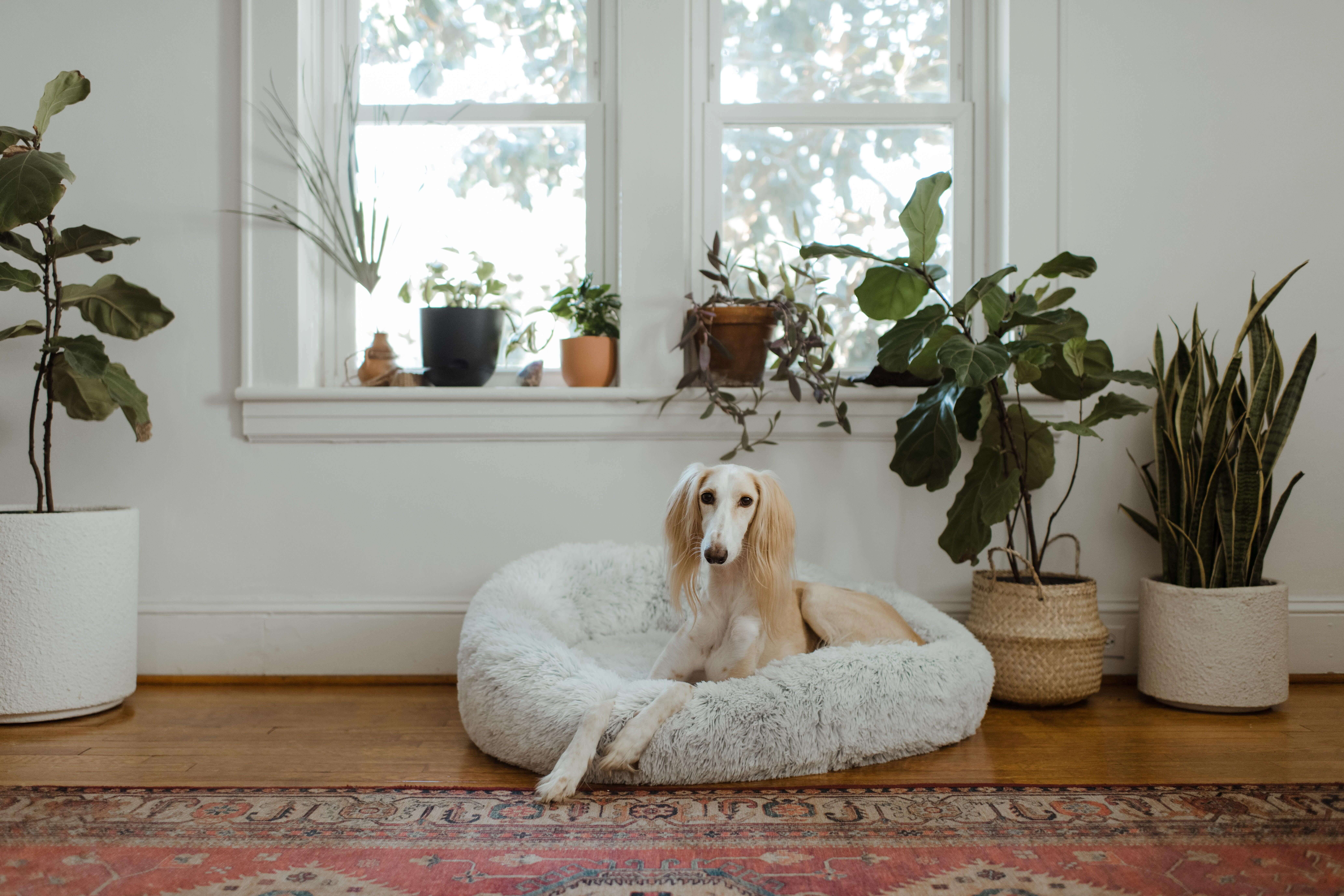 Dog and cat beds are lightweight, easy to wash, and inexpensive, making them a great choice for dropshipping beginners.
37. Leashes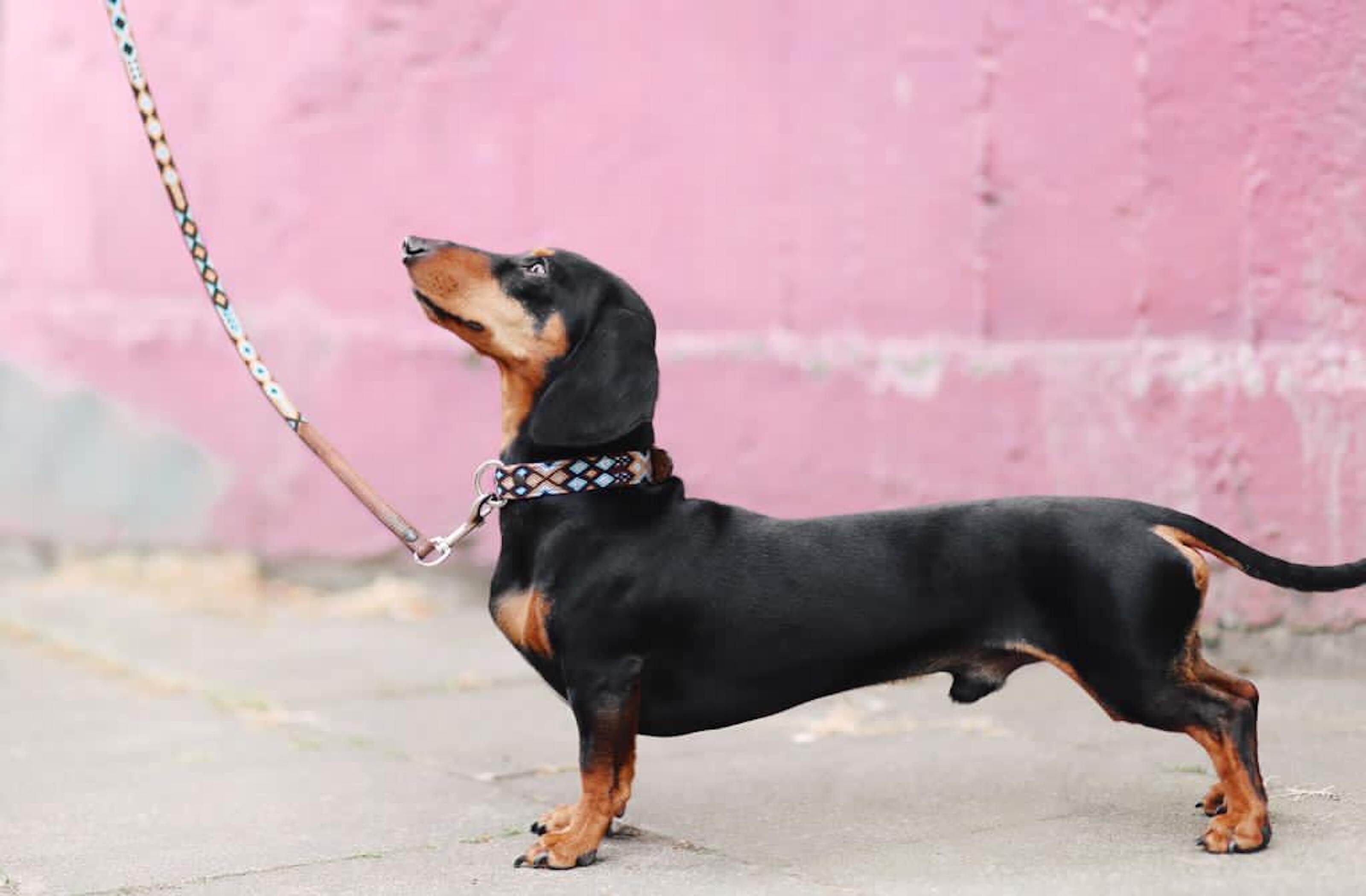 Almost every dog owner uses leashes and they're becoming popular with cat owners as well. Since they come in a variety of colors and sizes, pet leashes and harnesses are a good choice for dropshipping.
38. Pet Toys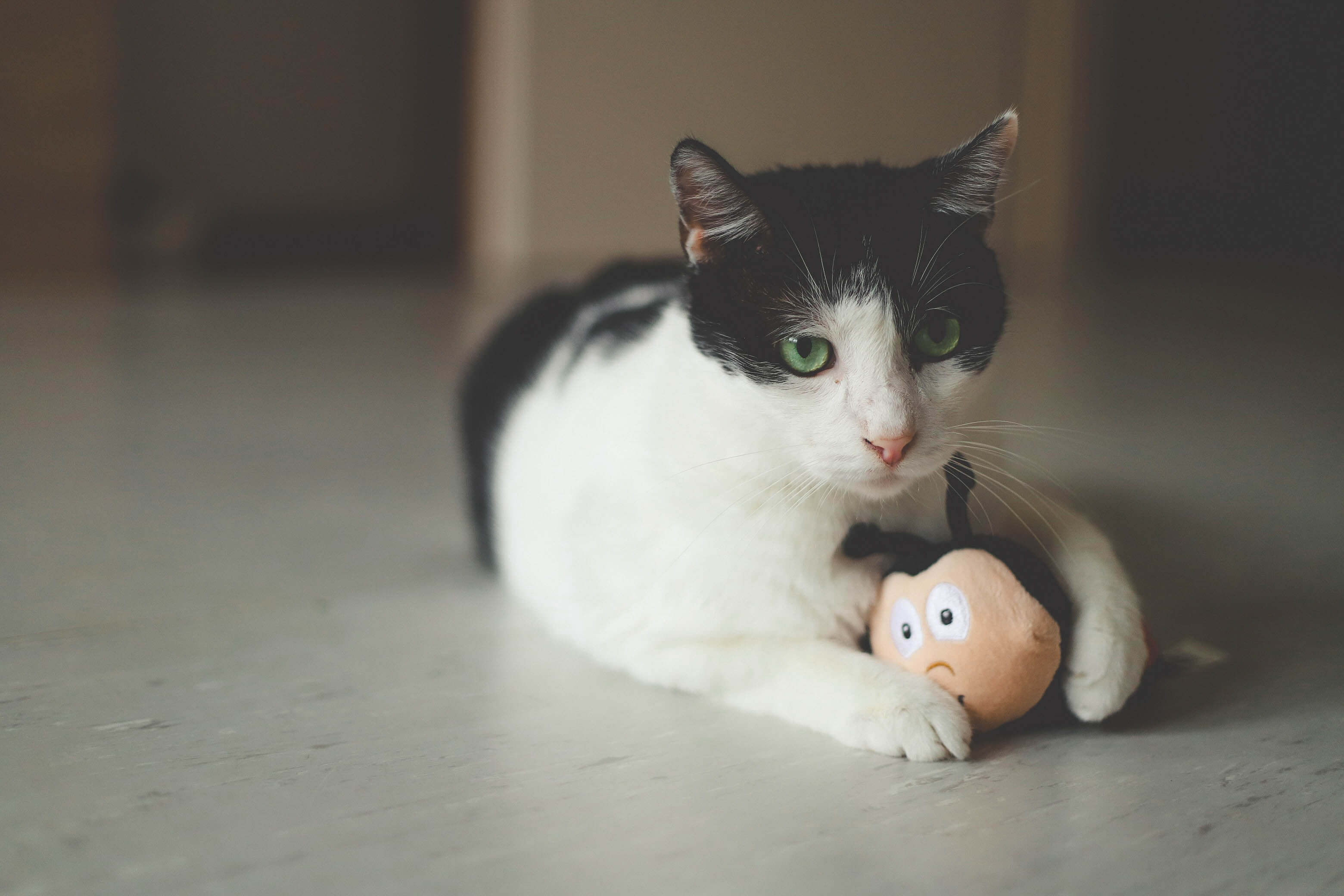 Pet toys are great for dropshipping because they're small, inexpensive, and need to be replaced often.
Things to Consider
Pricing
Lower priced items usually have higher profit margins than high priced ones.
Minimum Advertised Price
Many manufacturers set a minimum price for reselling their products. This can be an advantage because it allows you to focus on things like the quality of your website and shipping times instead of selling at the lowest price possible.
Marketing potential
Before you get started with a product, think of a plan to market it. That could include social media, on-page SEO, content marketing, joining online communities, partnering with influencers, et cetera. Don't commit to a product you can't market.
Turnover
Frequently changing the products you dropship leads to a lot of work updating your website. The easiest products to manage are ones that don't update with new models regularly.
Bad Fits for Dropshipping
Before you start a dropshipping business, you also need to know what types of products aren't good fits for the business model.
Dangerous items (sharp, flammable, combustible, et cetera)
Fragile items
Items with copyrighted imagery
Heavy items
Basically, you want to avoid as many problems for your customers as possible.
How Sav Can Help
Sav is here to help entrepreneurs at every stage of the game succeed online. A website is the first step. Start building your beautiful website today!