A domain's SEO profile can have a major impact on its resale demand. Popular keywords, especially in the tech industry, often lead to demand for domains including those words. When you're building a domain portfolio, domains that will be appealing to startups and other new companies will help you go far. You can take advantage of trending keywords by researching hot search terms in your niche, looking for domains, that use them, and purchasing them for your own.
Find Trending Keywords
The first step is to find specific keywords to focus on. You can find them on:
Google Trends
On Google Trends you can see Google search volume over time in an interface that's easier to understand than most SEO keyword research software.
Twitter
See what's trending on Twitter in the industry you're focusing on and follow the influencers in that niche to see what they're talking about.
Industry Publications
Every industry has their own niche keywords. Websites, forums, and research papers related to your domaining niche are a gold mine for cutting edge concepts and terms.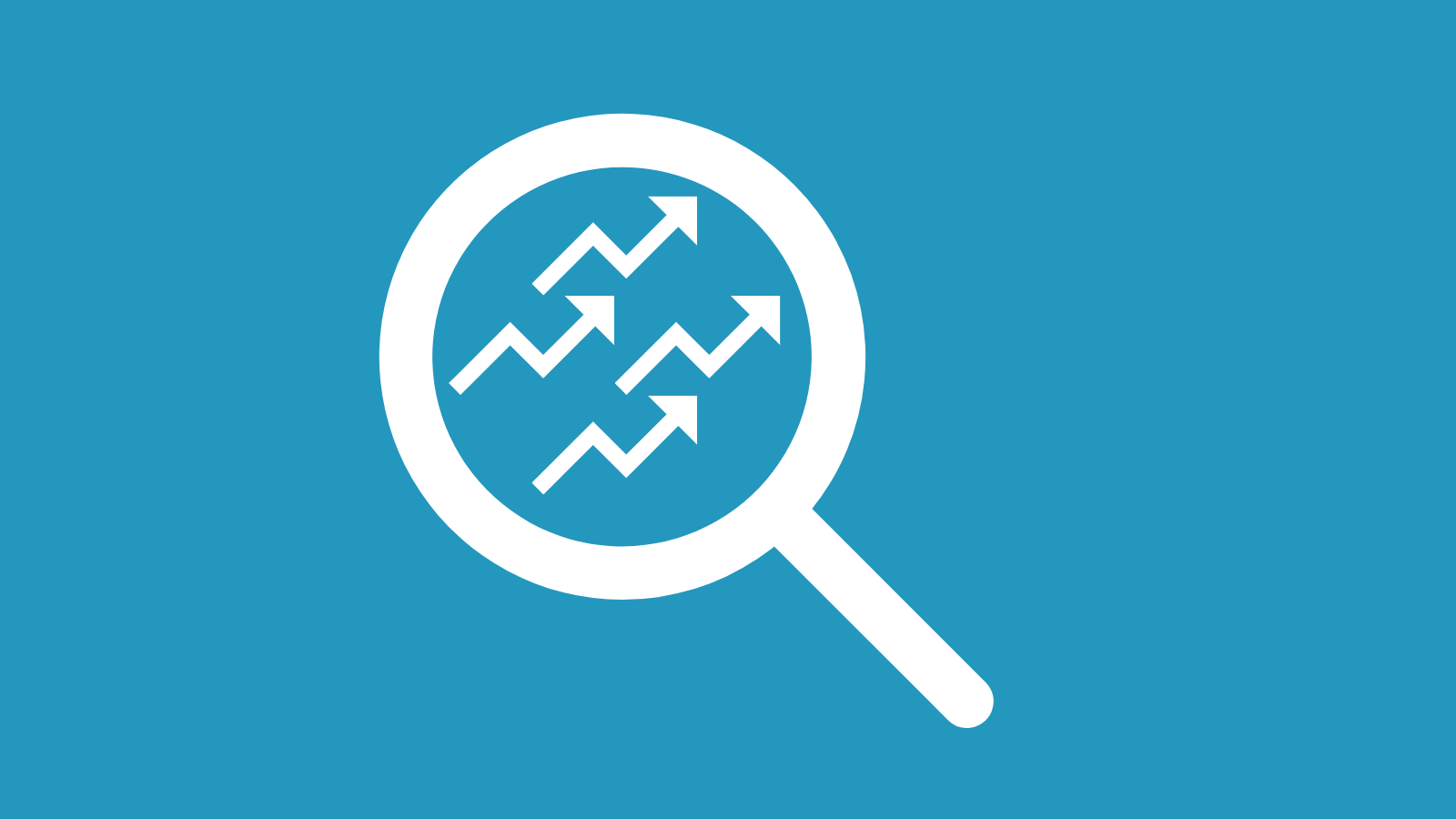 Finding Domains with the Keywords
Once you have a list of solid keywords, it's time to find domains that include them. The first place to start is typing the keyword followed by a TLD into the domain search on your preferred marketplace. If you want to build a list of domains for each keyword, there are tools that can help.
A popular domain name search engine and suggestion tool. Filter based on extension, language, prefix, suffix, and availability.
Use their domain name generator to pick your perfect domain name. If you need inspiration from other users, you can hold a name contest and choose a winner from their submissions.
A user-friendly way to search available domains by keyword. Sort by popularity, length, or alphabetical order.
This popular name generator includes domain names, business names, blog names, and more!
Domain Name Soup is a free domain name generator tool to help you find available domain names, watch taken domains, monitor and sort your own domains and ensure you don't let your domains expire.
Search for available domains by keyword and find suggestions with prefixes, suffixes, typos, and synonyms.
Generate business names by keyword, industry, or abstract idea like "creativity" or "advantage."
A highly responsive domain search tool where you can check the domain;s availability and check the WHOIS data right on-site if it's already taken.
Search one to three keywords to get recommendations that combine them. The recommendations also include country code TLDs like .IN, .CA, and .CO.UK.
Wordoid is a great tool for brandable domain names. They create made up words that are memorable and easy to pronounce based on specifications like language, quality, pattern, and length.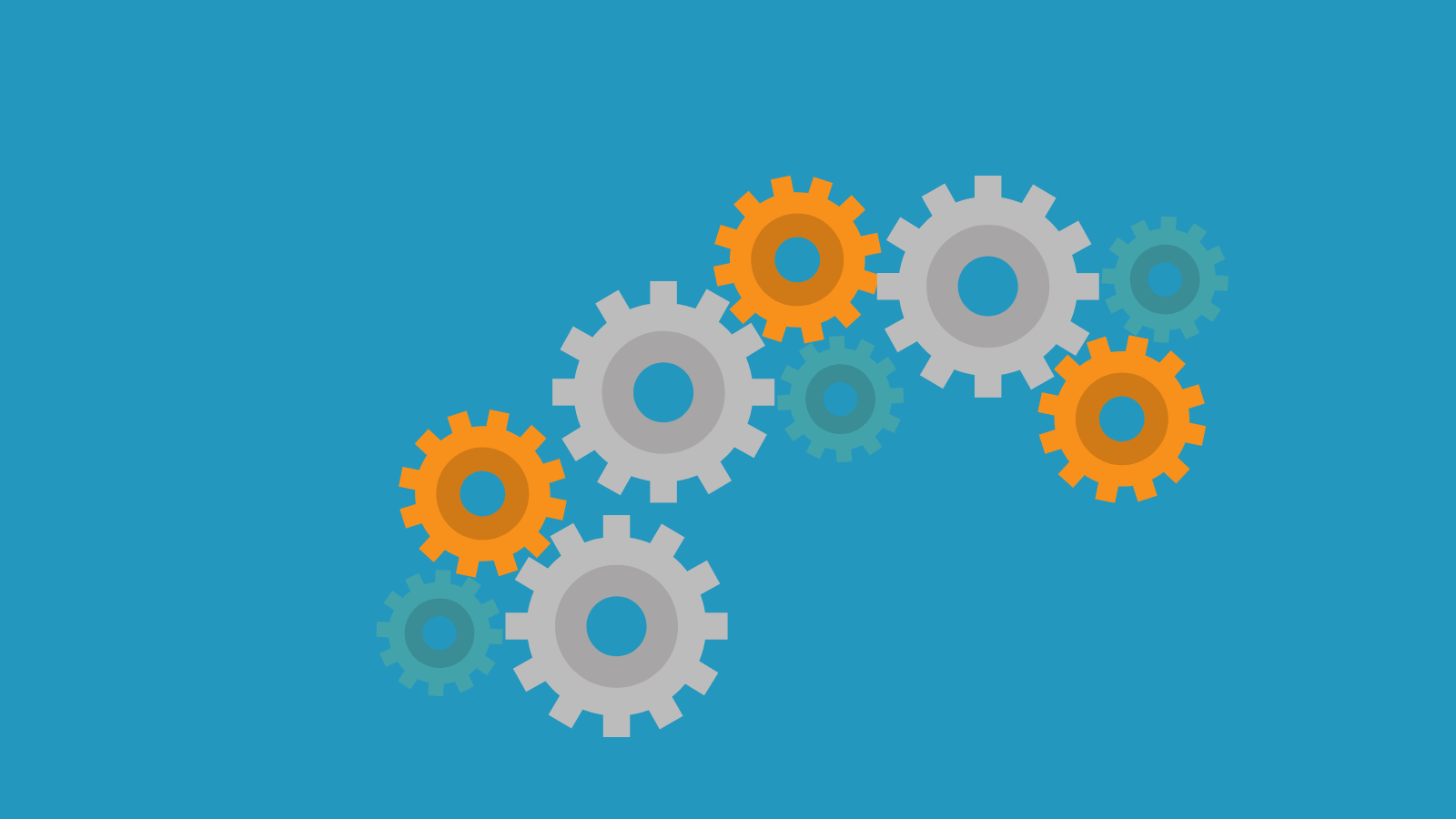 Evaluating a Domain Name's Value
Before you buy a domain name, evaluate its potential resale value. Popular keywords alone aren't enough to create demand for a domain. It also needs the following traits:
Short
Shorter domain names are almost always more valuable than longer ones. Three letter domain names are in particularly high demand among domain investors. That's because they are easy to remember and to type.
Generic
Domains that include words that describe a product or service without including a company name are a great investment. This is especially true if the product or service is in an up and coming industry. Some examples of generic domain names that have sold for high prices include:
Carinsurance.com - $49.7 million
Vacationrentals.com - $35 million
Voice.com - $30 million
Internet.com $18 million
Geographic
Domain names that include the names of cities or countries can be a good investment to be sold to business owners in the area or web developers looking to build community portals.
Business
Domain names including generic business names like dentist, plumber, or chiropractor can be good investments, especially when combined with a location name.
Memorable
The easier a domain name is to remember, the more people will visit it. That's why domains that are
Common words and abbreviations

Easy to spell, type, and pronounce

Without numbers and hyphens
Have high resale value.
Top Level Domain
The industry term for domain name extensions like .COM, .NET, or .ORG is top level domain, or TLD for short. The name of the website is called a standard level domain, shortened to SLD.
Some TLDs are in higher demand than others. For example .COM domains are typically more in demand than other TLDs, which makes them more valuable.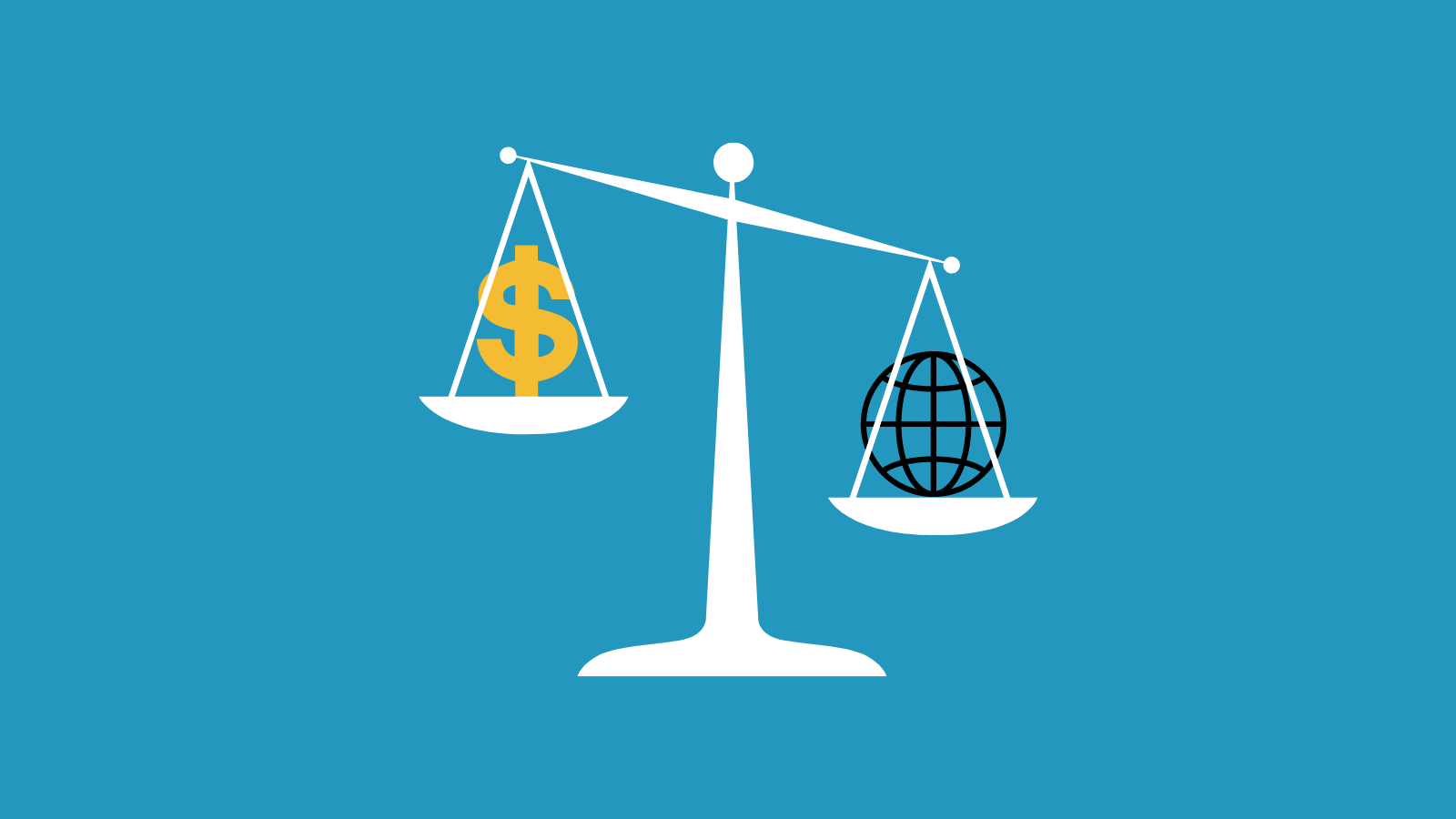 Appraisal Tools
A domain appraisal tool uses an algorithm and series of criteria to estimate the value of a domain name. It's not an exact science since how much buyers are willing to pay for a domain can vary by context, but it's a good place to start if you're stuck. Some popular ones include:
Check for Trademarks
Before buying and selling domains, it's important to check whether or not it uses any trademarked brand names, words, or phrases. Trademark disputes in the domain sphere are handled by a process called the Uniform Domain Name Dispute Resolution Policy (UDRP) that is set out by ICANN. Using these tools to check the trademark status of a domain you want to buy or sell could save you legal trouble later on.
A searchable database of United States trademarks.
Search past and currently active UDRP disputes.
A global trademark search engine.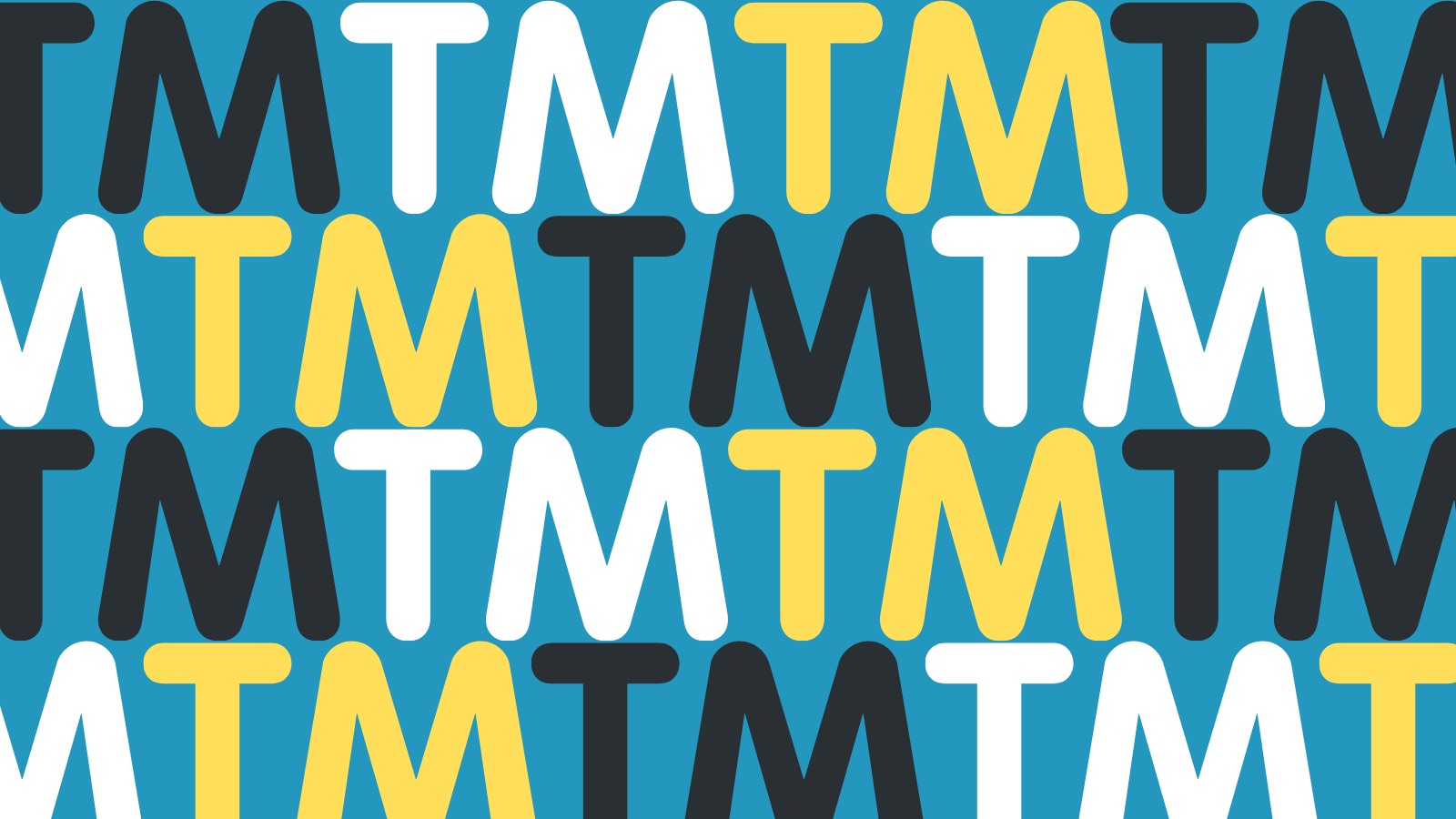 Purchasing Domains
Once you've found the right domain names, it's time to purchase them. You could make the purchase from domain auctions, marketplace listings, hand registrations, private sales, backorders, or domain brokers.
Marketplace Listings
A domain marketplace is a site focused on buying and selling domain names. They allow any user to list domains for sale and collect a small commission fee. Most domain name marketplaces have two types of listings: auctions and buy it now (BIN), which is the industry term for fixed price listings.
New Domain Registrations
If your trending keywords are new, you have an opportunity to register new domain names with high potential resale value. New registrations are often less expensive than purchases of previously registered domains. That makes them a great tool in building up a domain portfolio.
Private Sales
Domain already taken? You might be able to make a deal with the current owner. Type the domain name into a search bar to see if it's parked and has a contact form or a "make offer" button to get started.
Backorders
Backordering is a way to "catch" domains that have expired and are about to be released to the public by the registry. If you're the only person who places a request, it will be registered to you right away. If more people have requested it, it will go to auction. A lot of domain investors start building their portfolio by backordering expired domain names because it has the potential to get valuable domains for low prices.
Domain Brokers
A domain broker is a neutral third party that negotiates a deal between a buyer and a seller. Most domain brokers work on commission.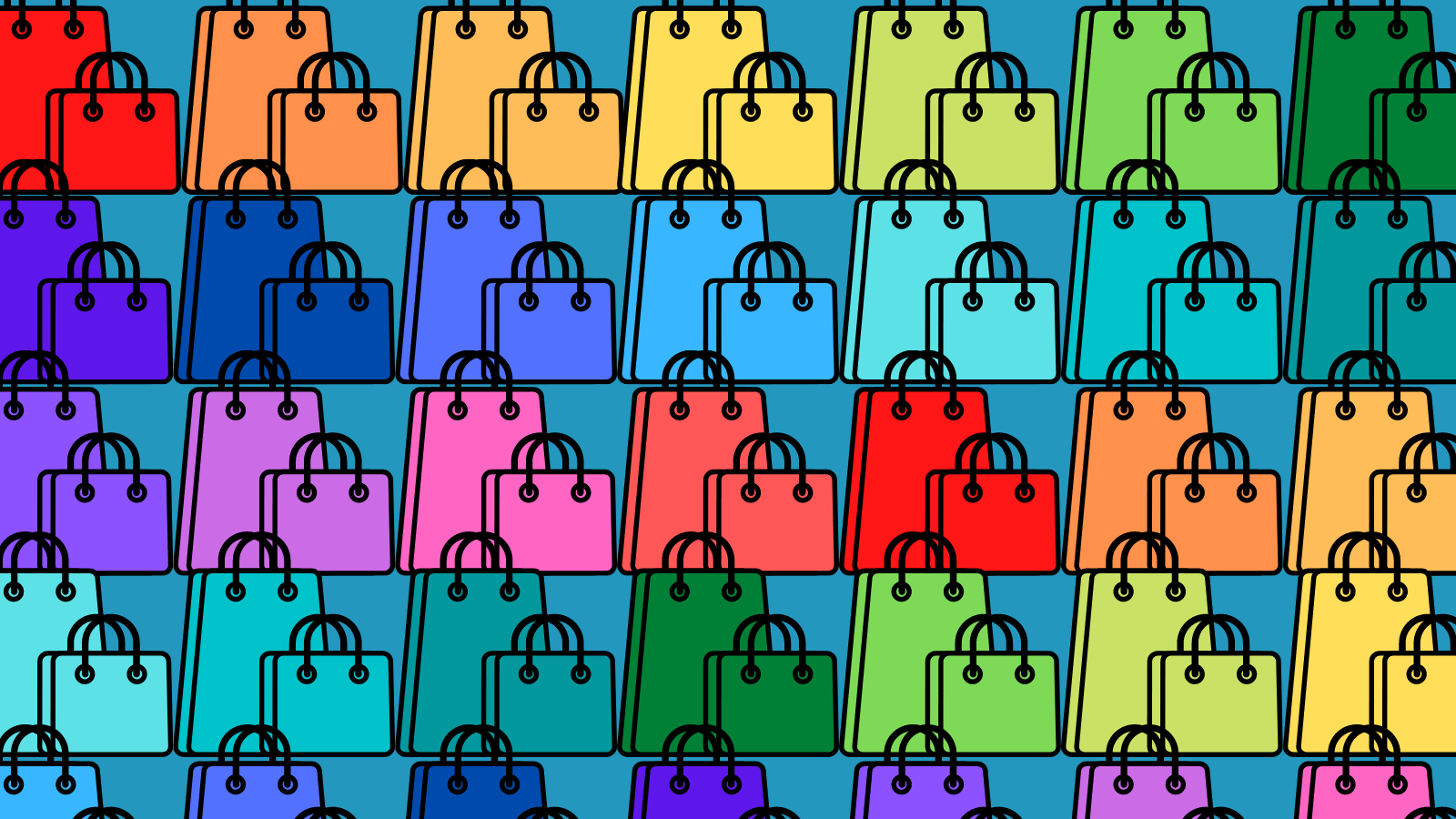 Further SEO Research Tools
SEO is about more than search terms. A history of high search volume, quality backlinks, and Google indexing are great news for a domain's valuation and future traffic. If you're ready to find out more about a domain's metrics, here are some great tools for it:
How Sav Can Help
No matter which domain research tools you use, a solid, affordable registrar is the best place to start. That's why Sav offers features like:
Wide domain name selection
Industry low prices
4% commission rate
Free SSL and WHOIS privacy
DNS powered by CloudFlare
Partnership with the Sedo and Afternic networks
Register today to make your domain investments go further!