What is Canva?
Canva is a design program that helps even those with the least graphic design skills among us to create professional-looking designs using templates and pre-loaded design elements.
Who Uses Canva?
Canva can be useful for
Students
Entrepreneurs
Teachers
Influencers
Small businesses
Freelancers
Bloggers
Marketing teams
Course creators
Real estate agents
and anyone else with design needs. Free membership is available and so are Canva pro plans for teams of various sizes. Educators and registered nonprofit organizations can get premium membership features for free.
How to Use Canva Templates
When you're on Canva, you can start with a blank design or choose a template. Follow this step by step guide to create your own designs on Canva using templates for a starting point.
Choose a Design Type
Use the search bar on the homepage or scroll through the categories to select the type of project you want to create.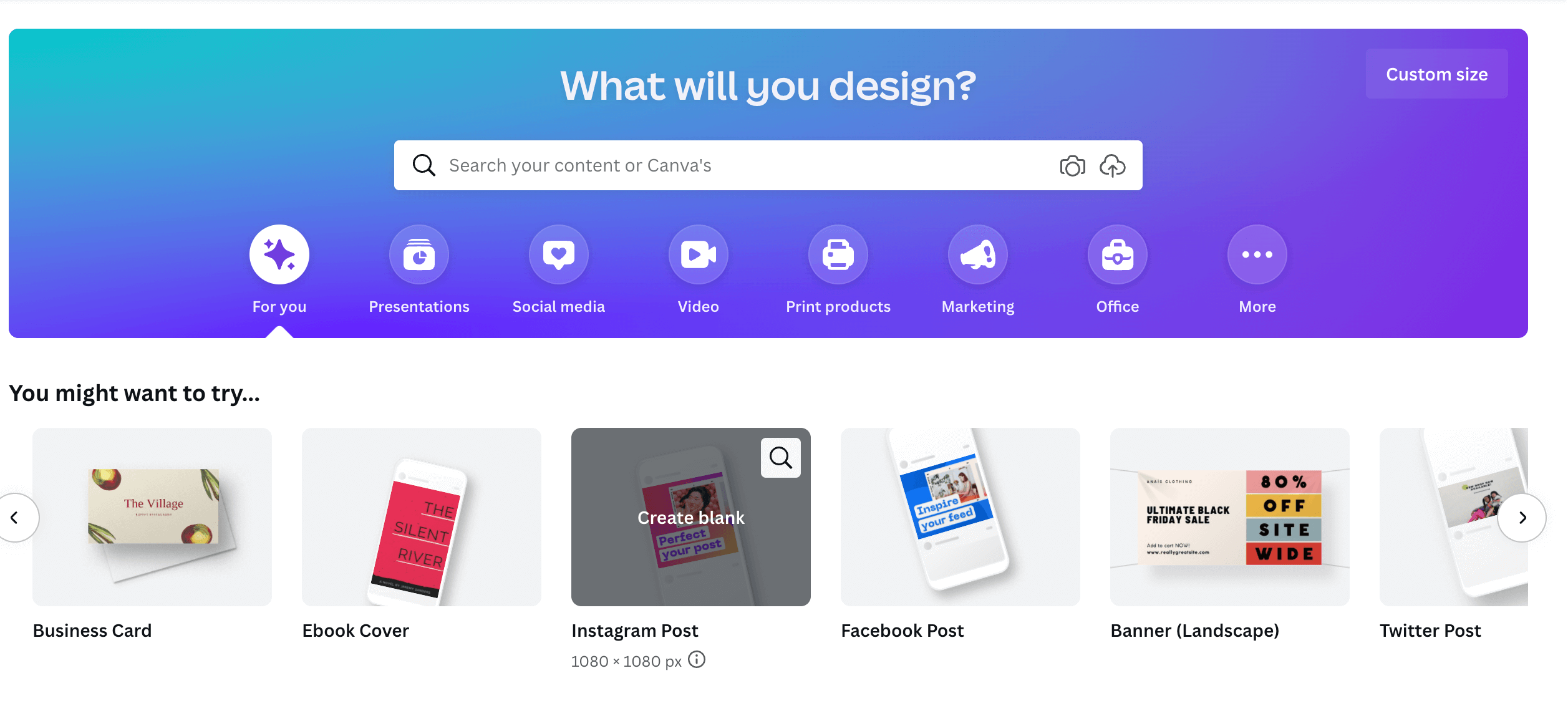 Browse Available Templates
Once you've chosen a product type, look through the available templates to find one that meets your needs and design tastes. Pro templates are indicated with a crown logo, free templates do not have it.

Preview Templates
To preview a template before you start using it, hover over it, click the three dots that appear, and click "preview this template."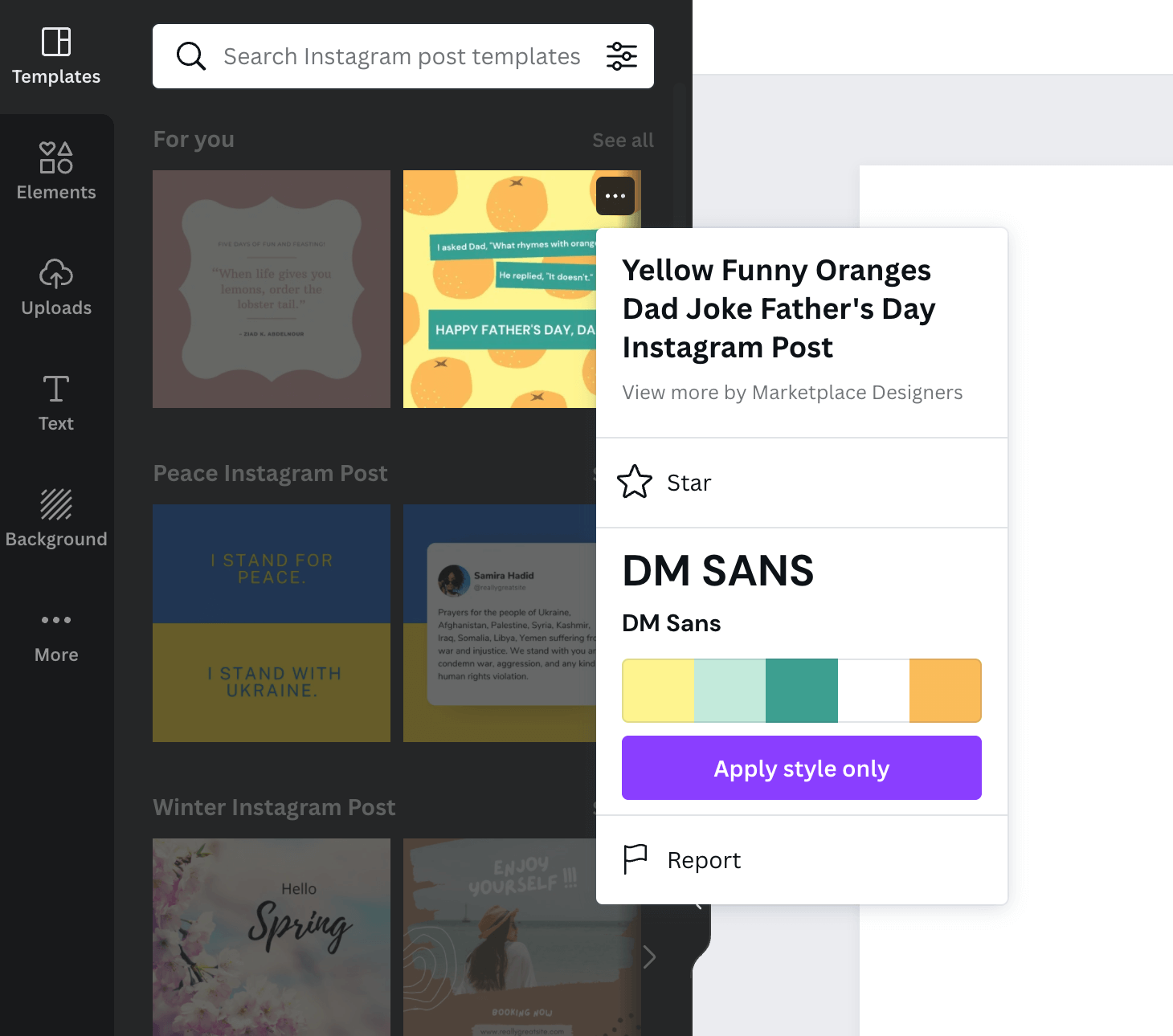 Use a Template
To use a template, click on it Then, you'll be directed to the editor.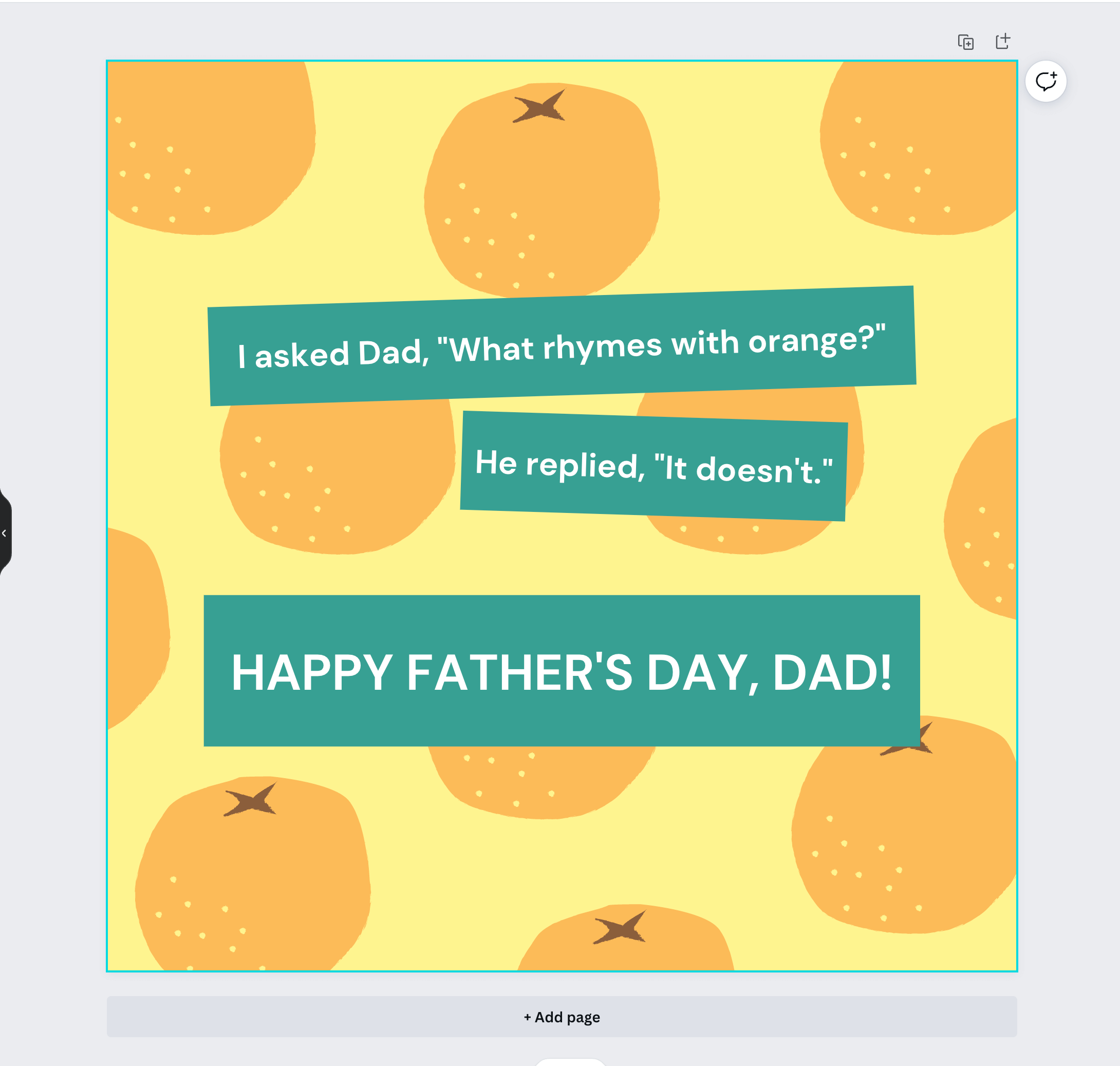 Social Media Canva Templates
Canva's social media templates allow users to create graphics and posts that fit each platform's sizing specifications. You can use these to
convert text-only social media posts into visuals
create cover photos for your latest promotion
resize photos so they show up just right
And more.
Instagram Templates
Instagram Posts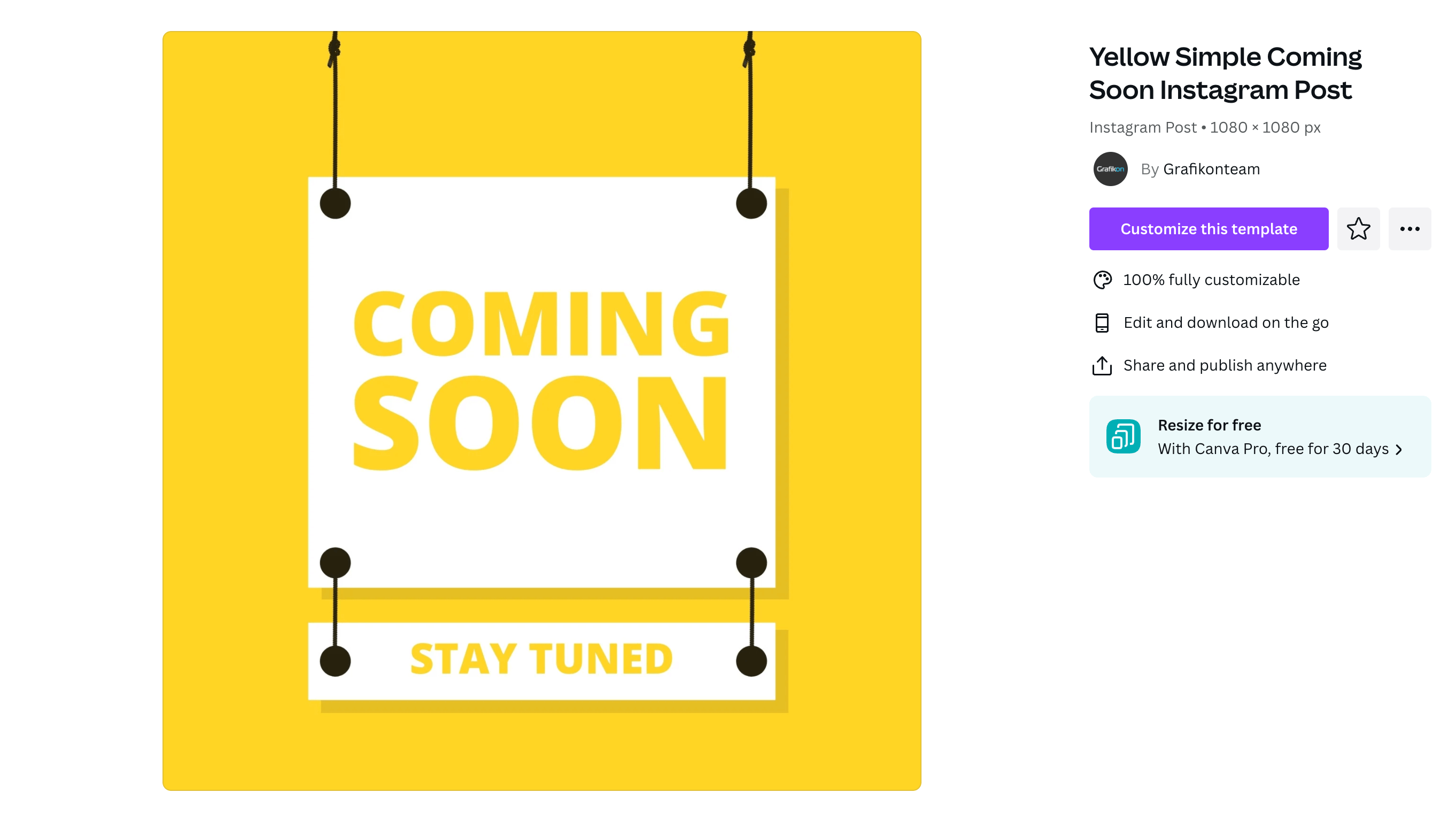 Instagram Stories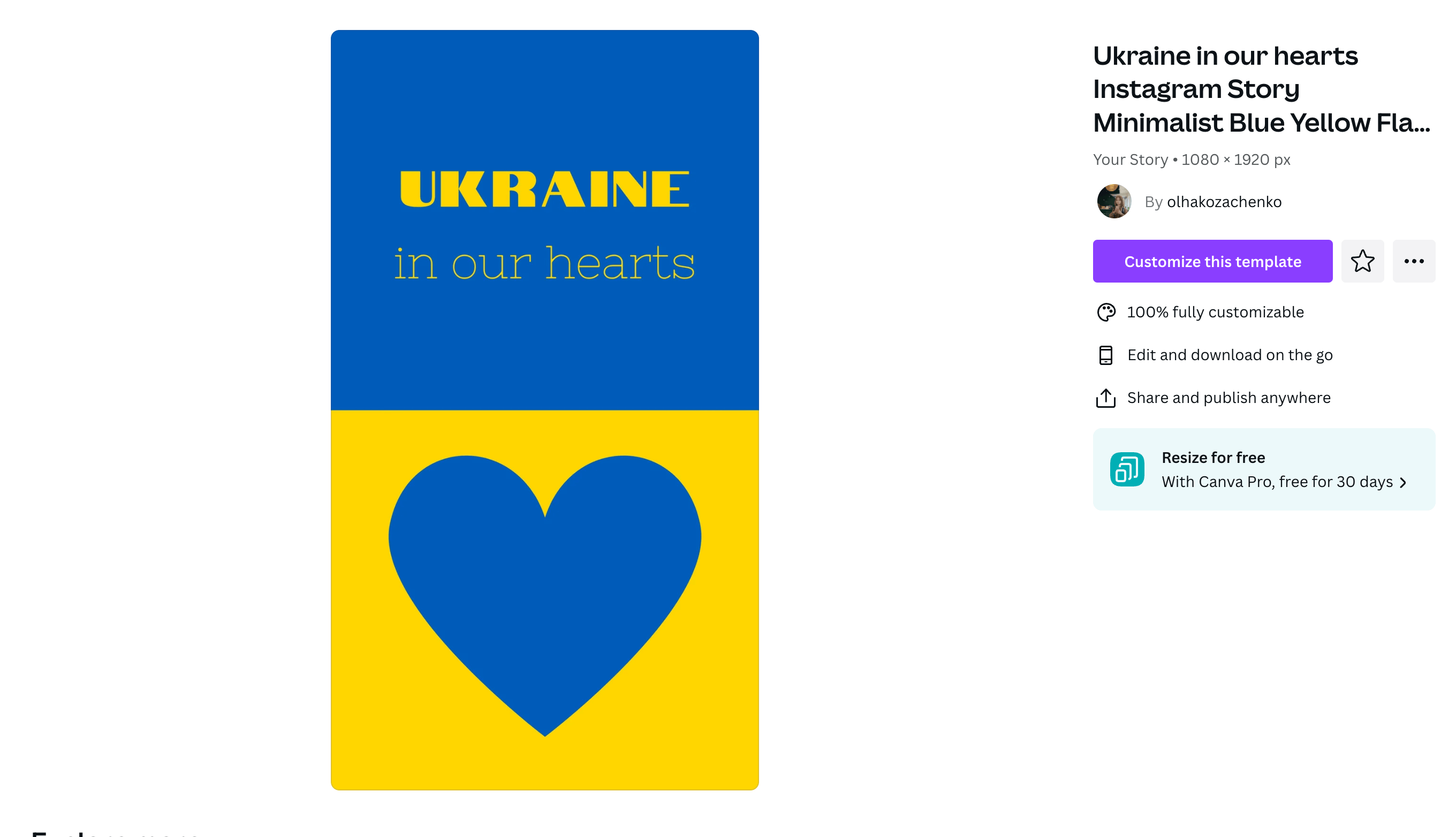 Instagram Ads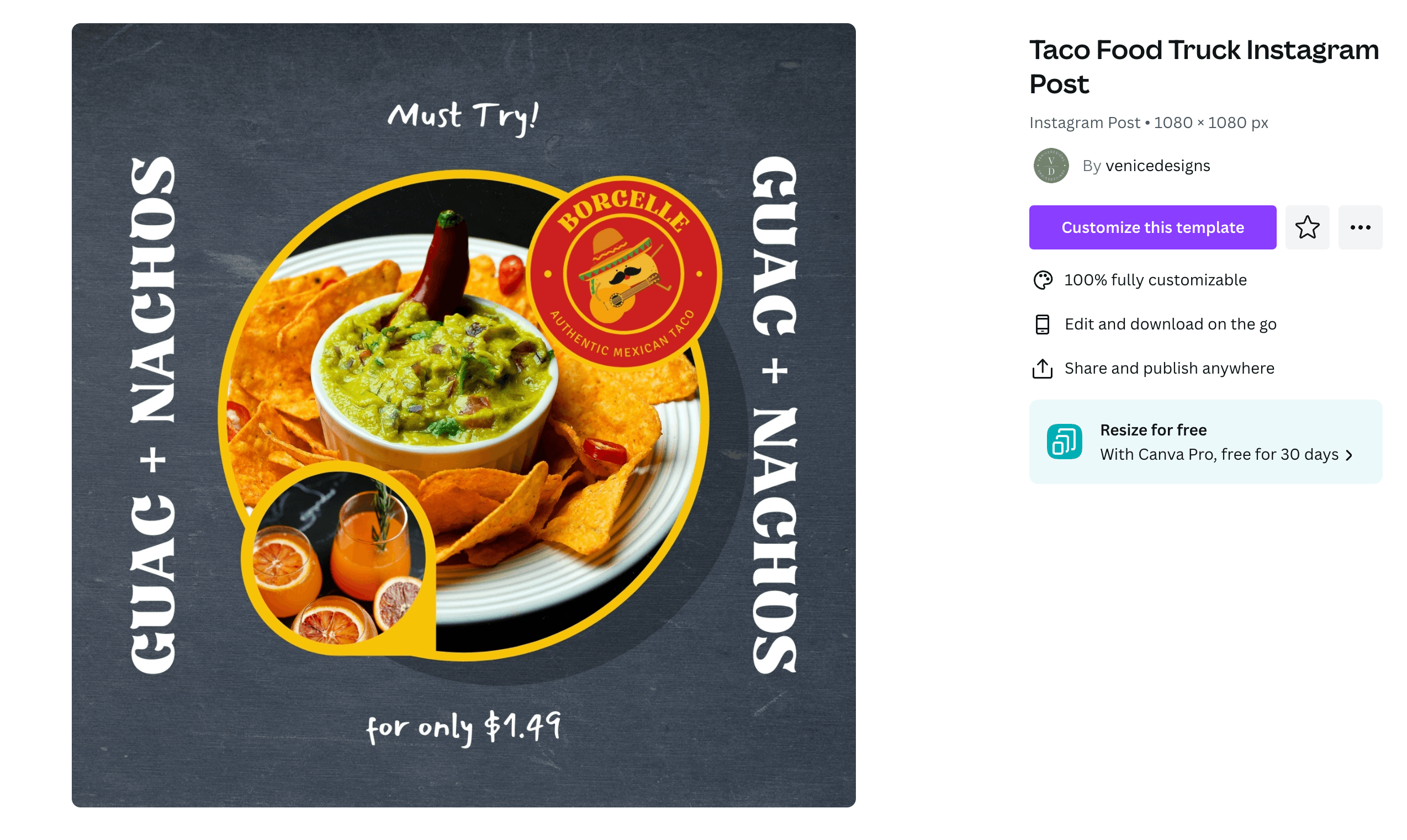 Facebook Templates
Facebook Posts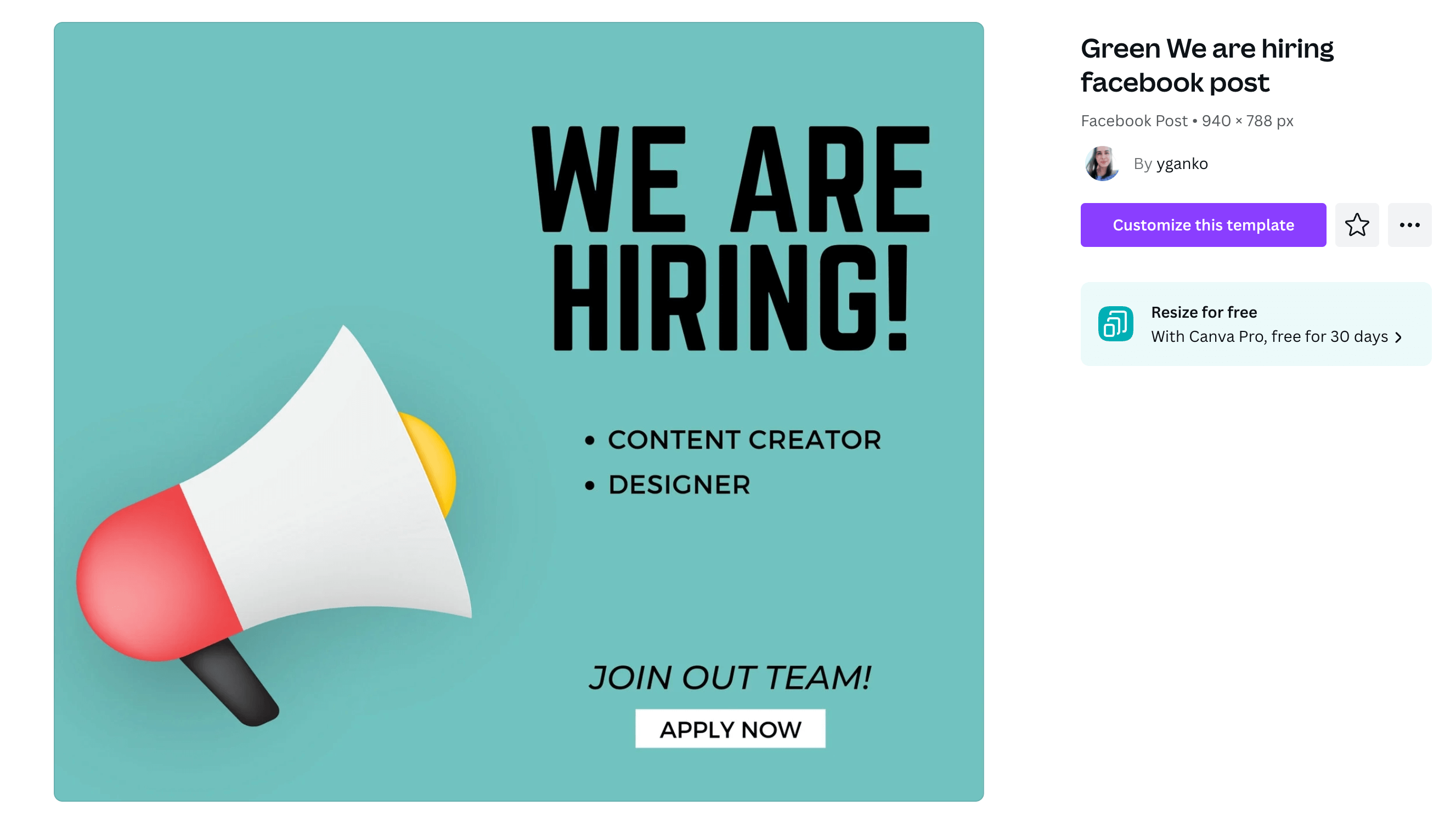 Facebook Covers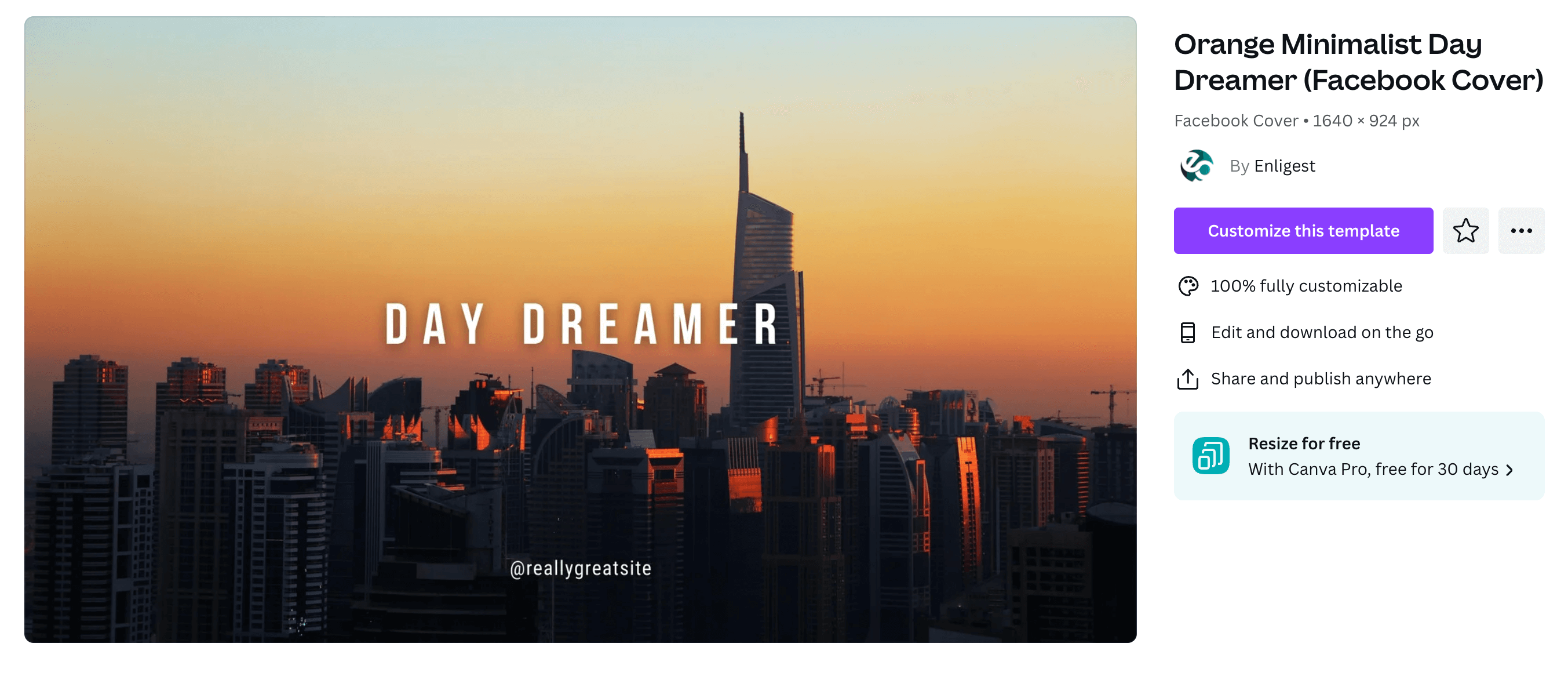 Facebook Ads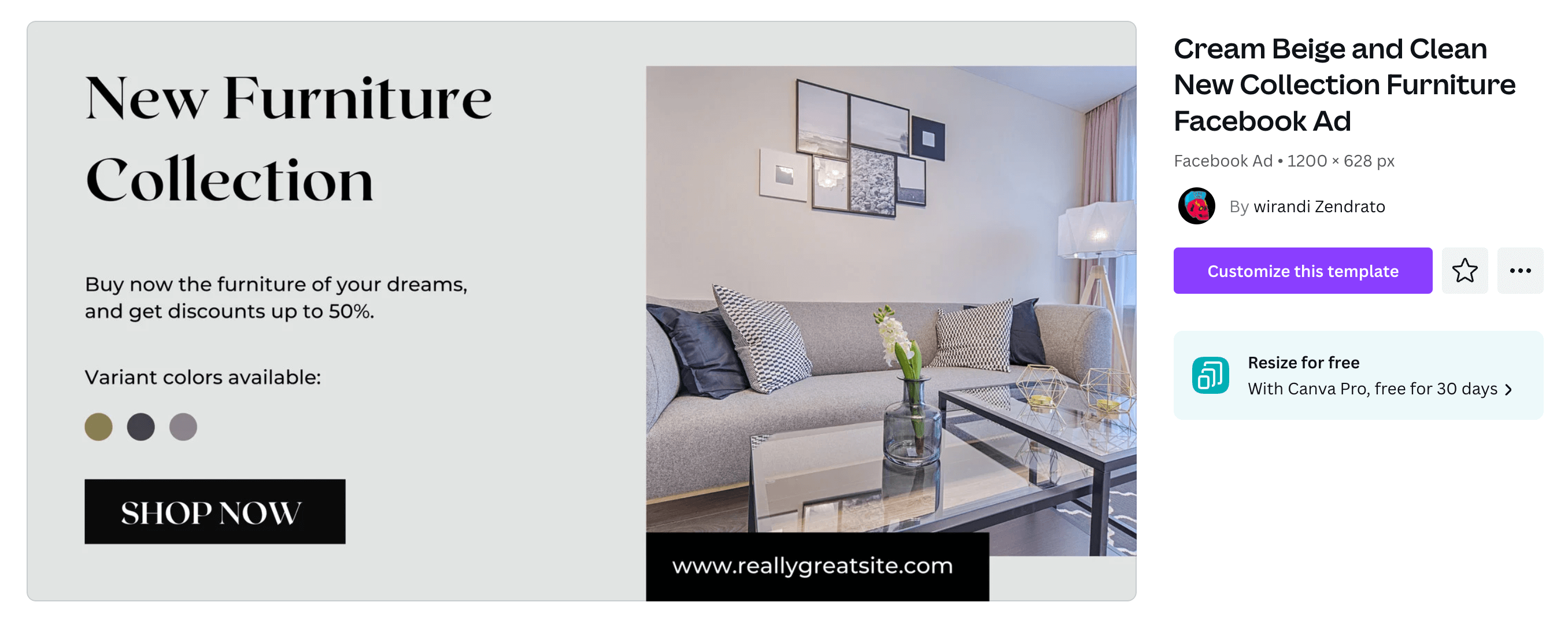 Facebook Videos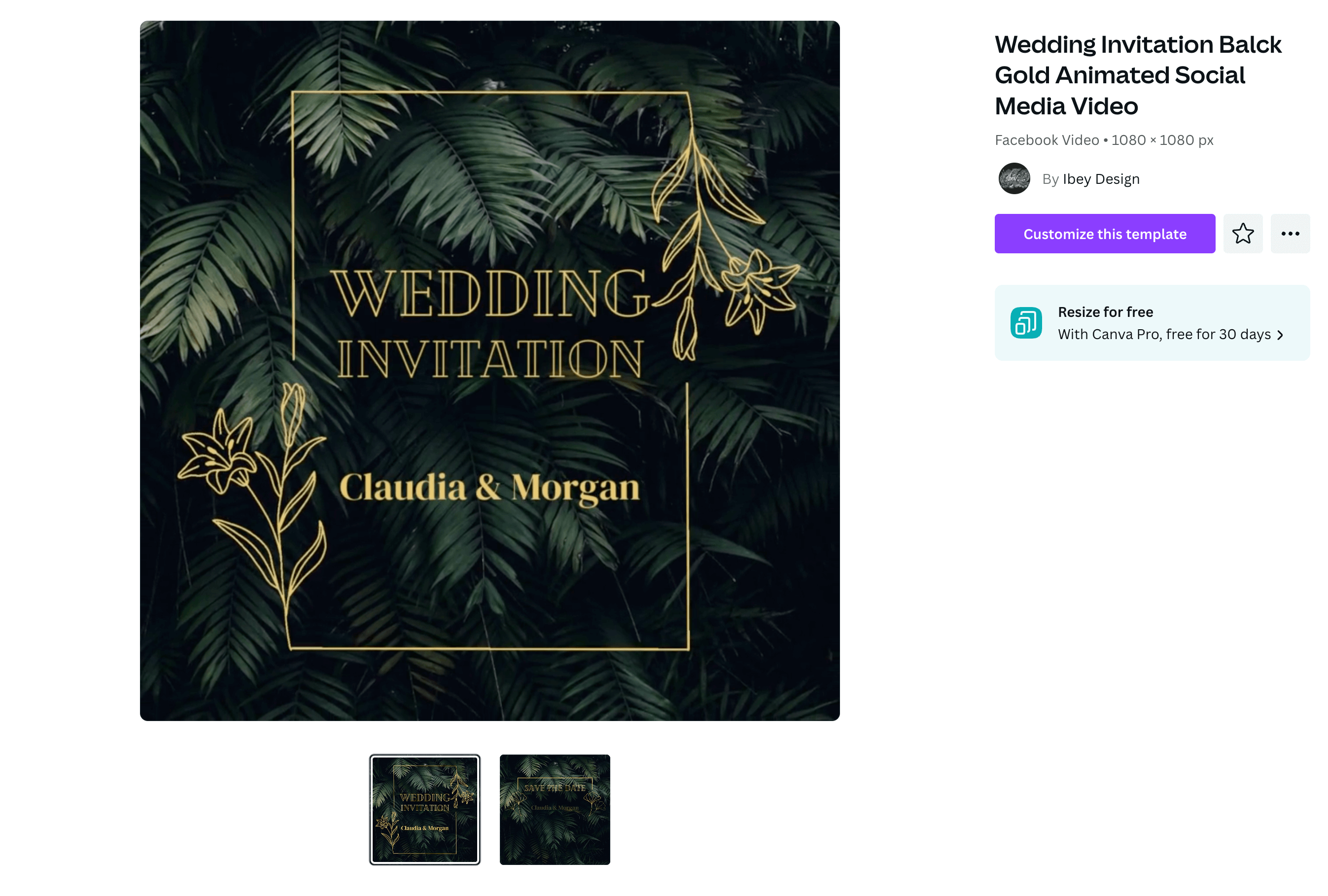 YouTube Templates
YouTube Thumbnails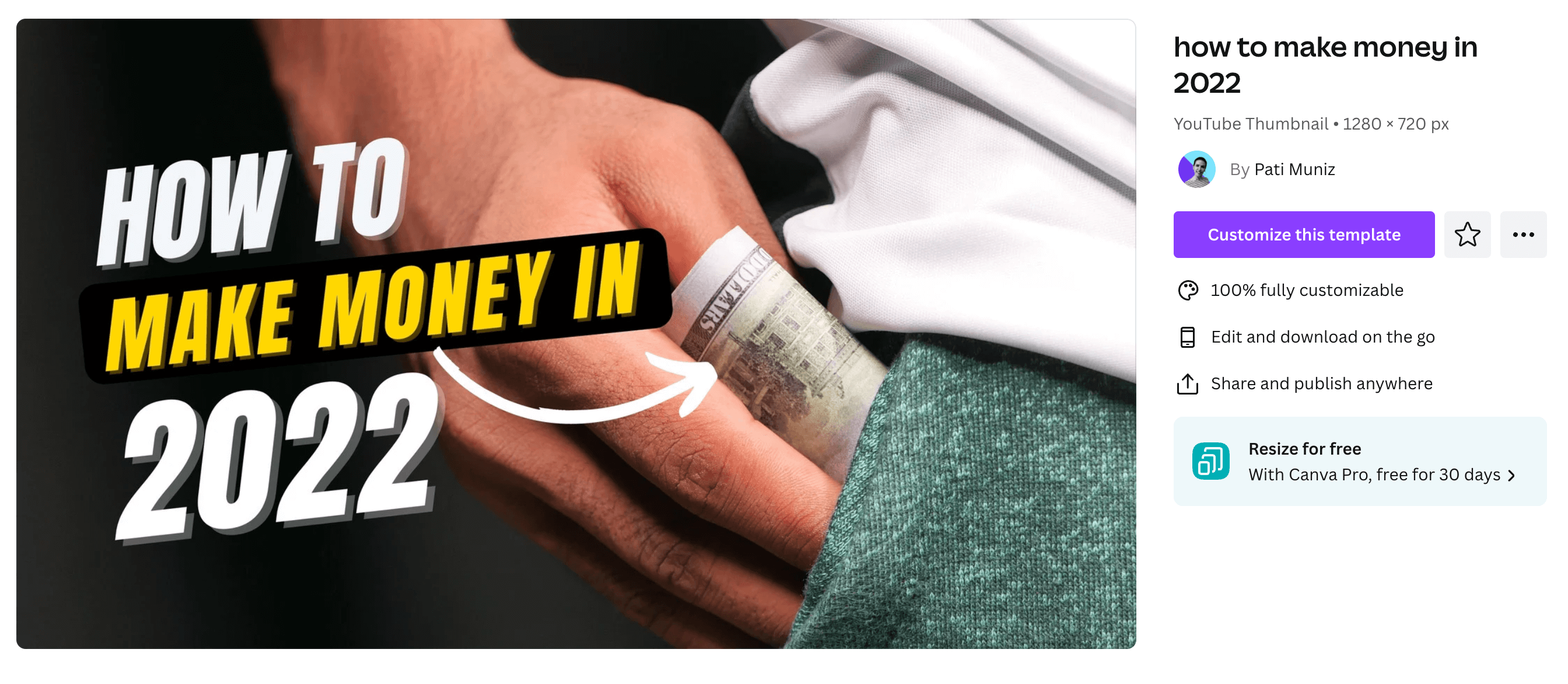 YouTube Intros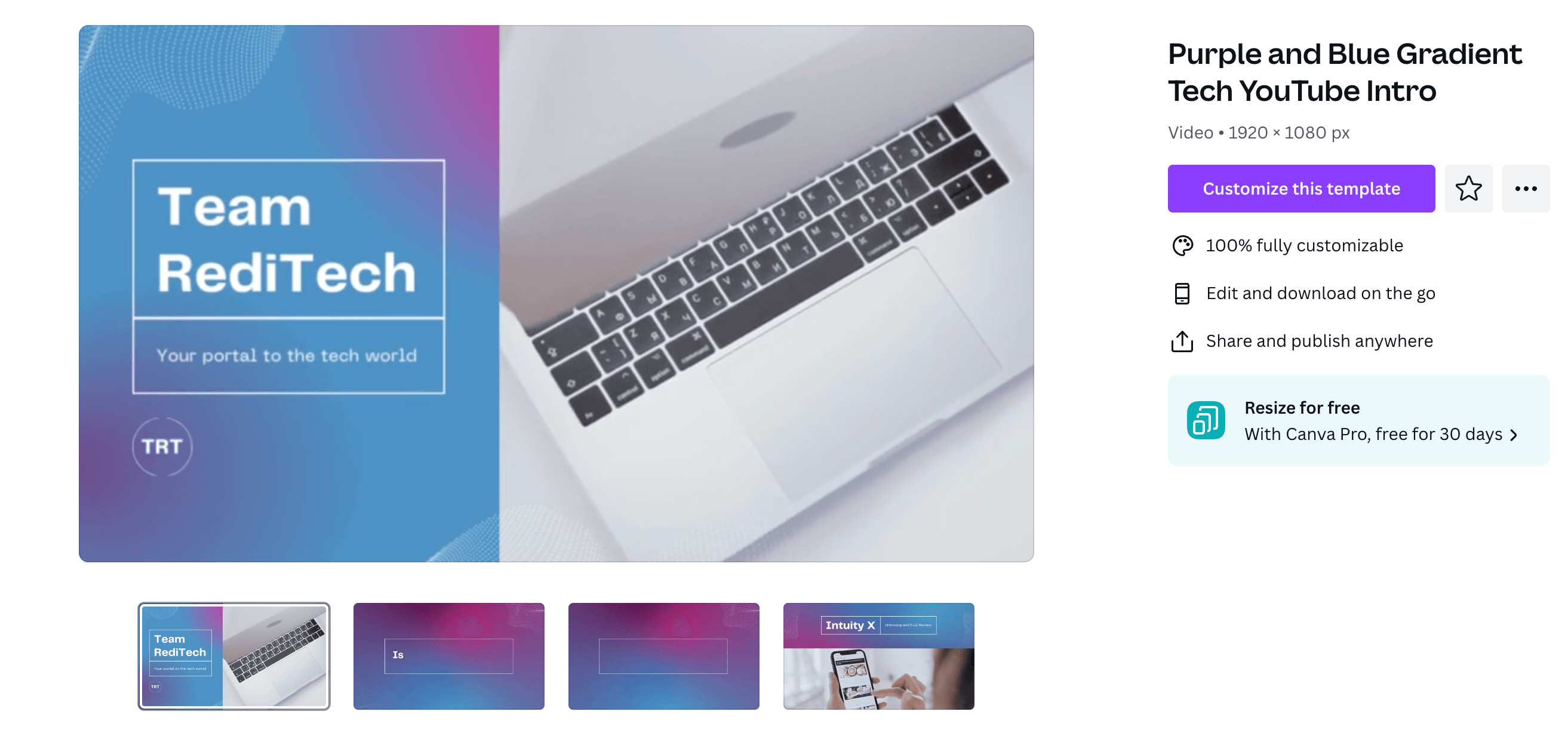 YouTube Channel Art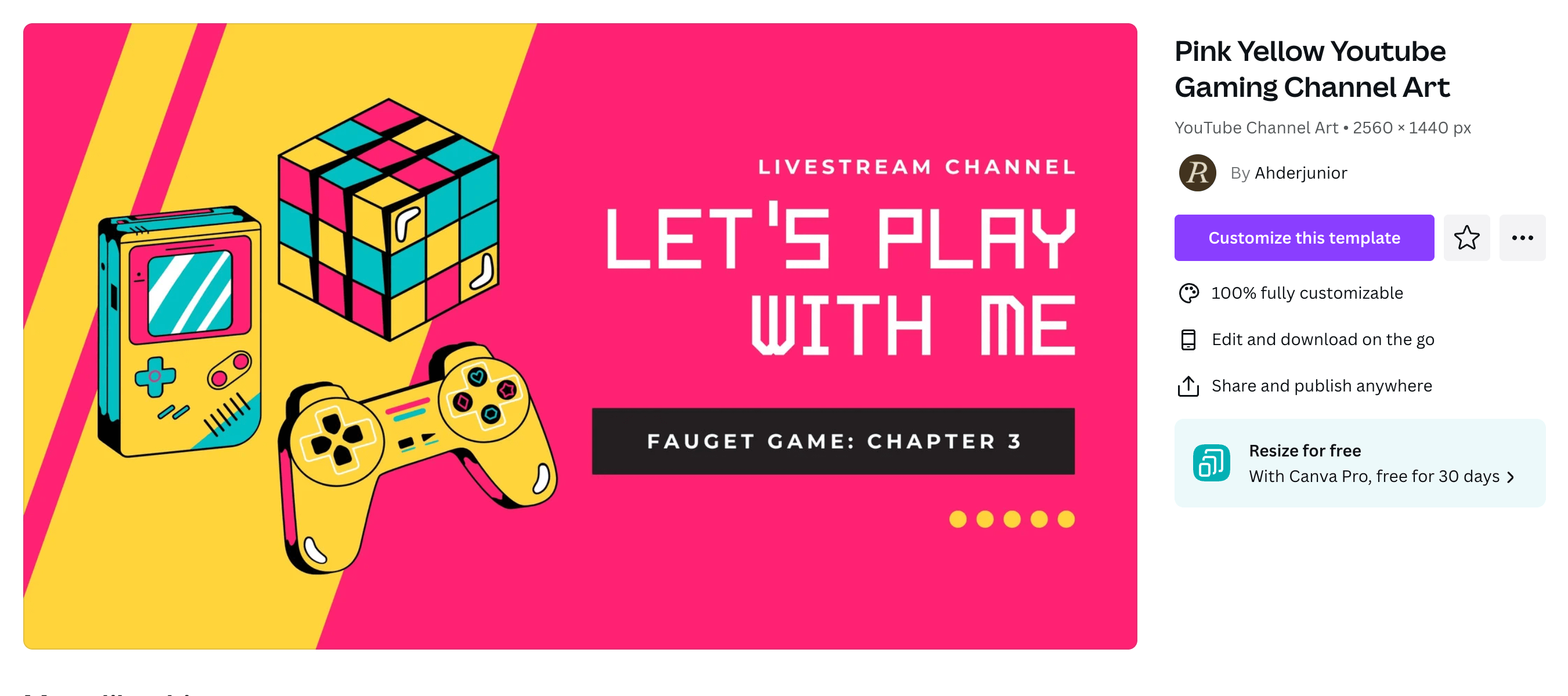 YouTube Video Ads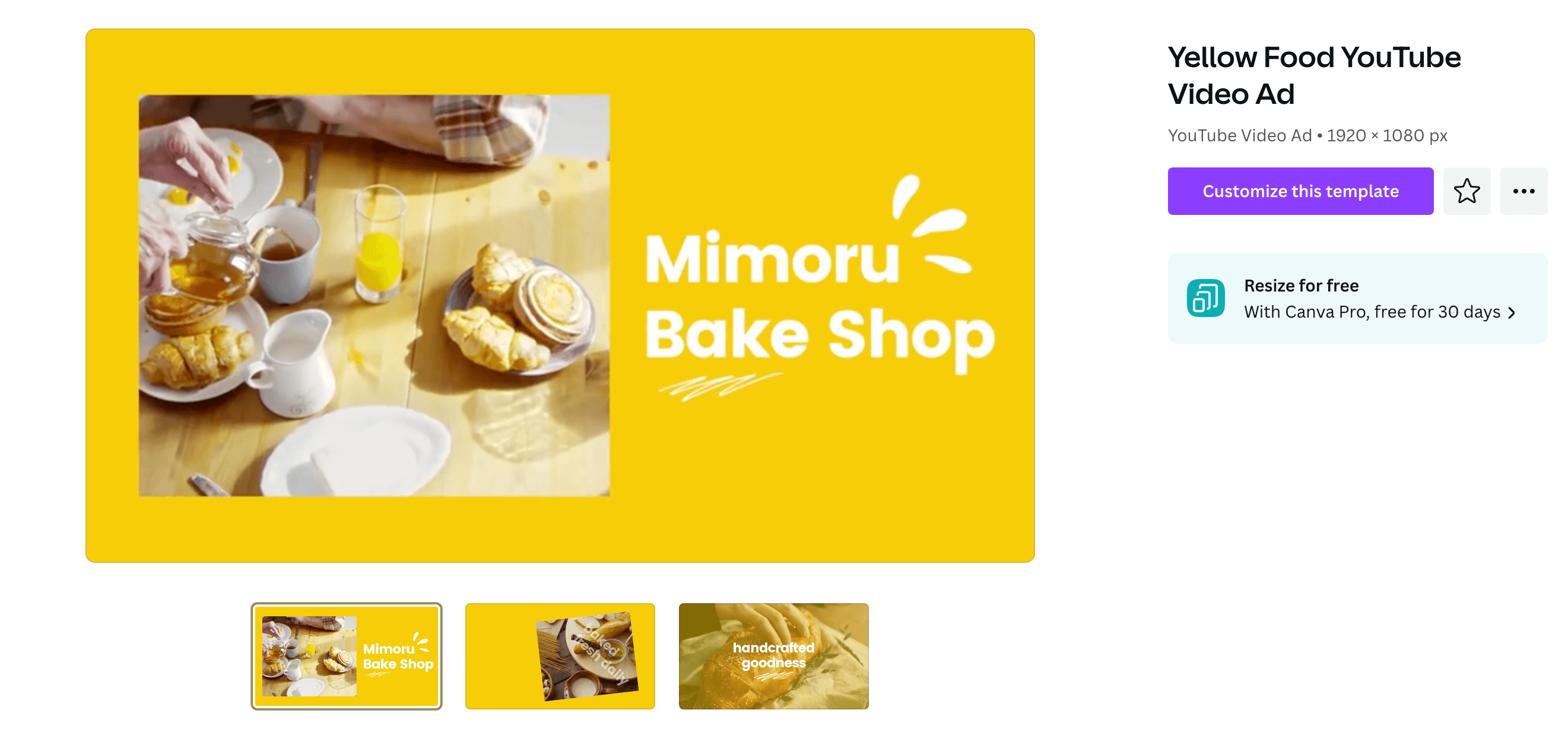 Twitter Templates
Twitter Posts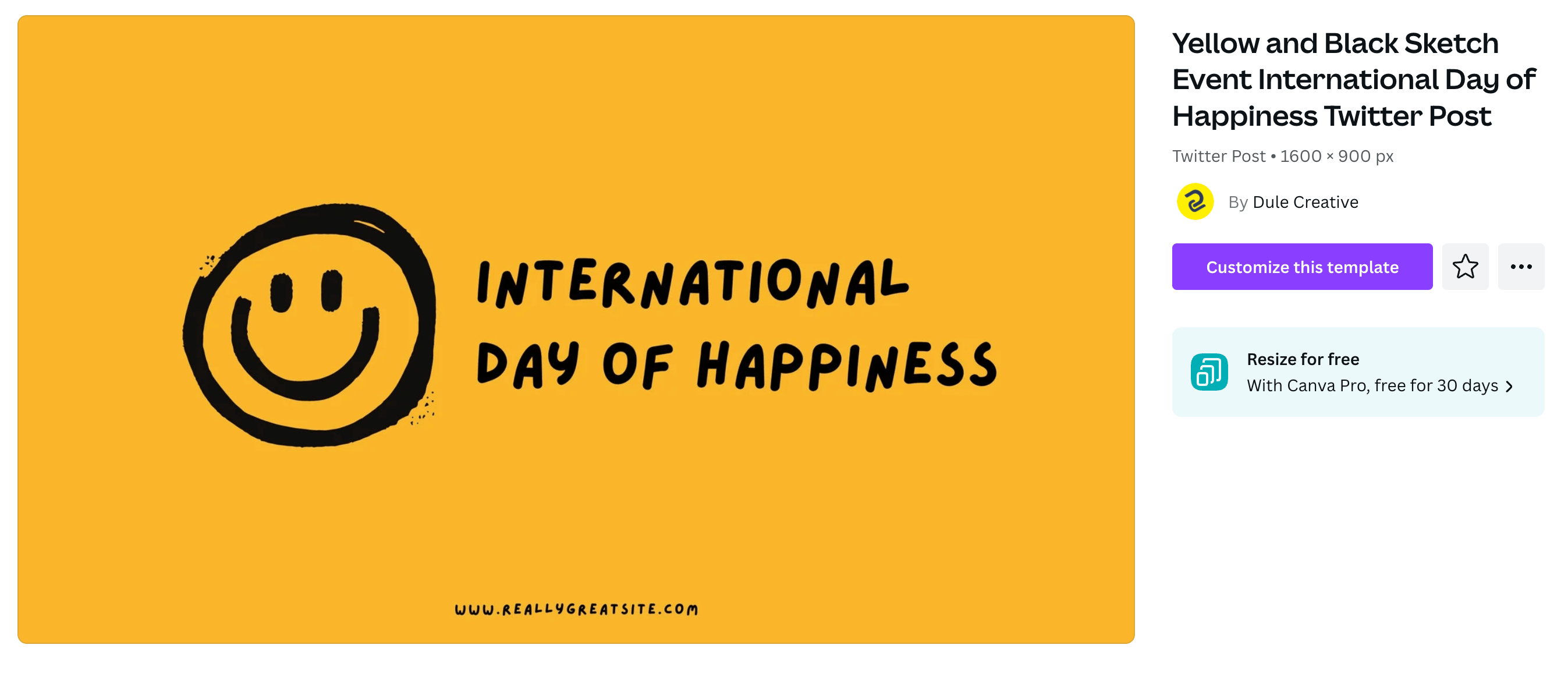 Twitter Headers
Twitter Ads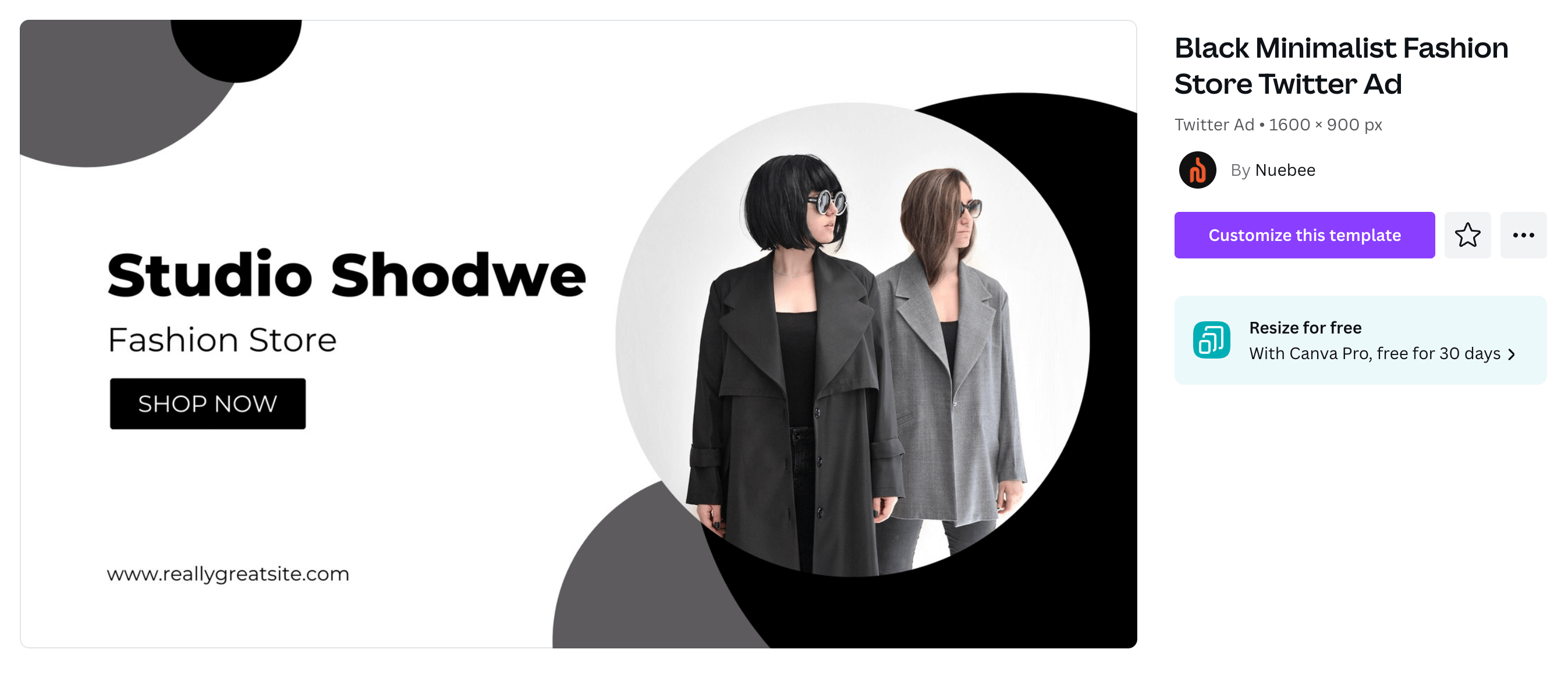 Twitter Videos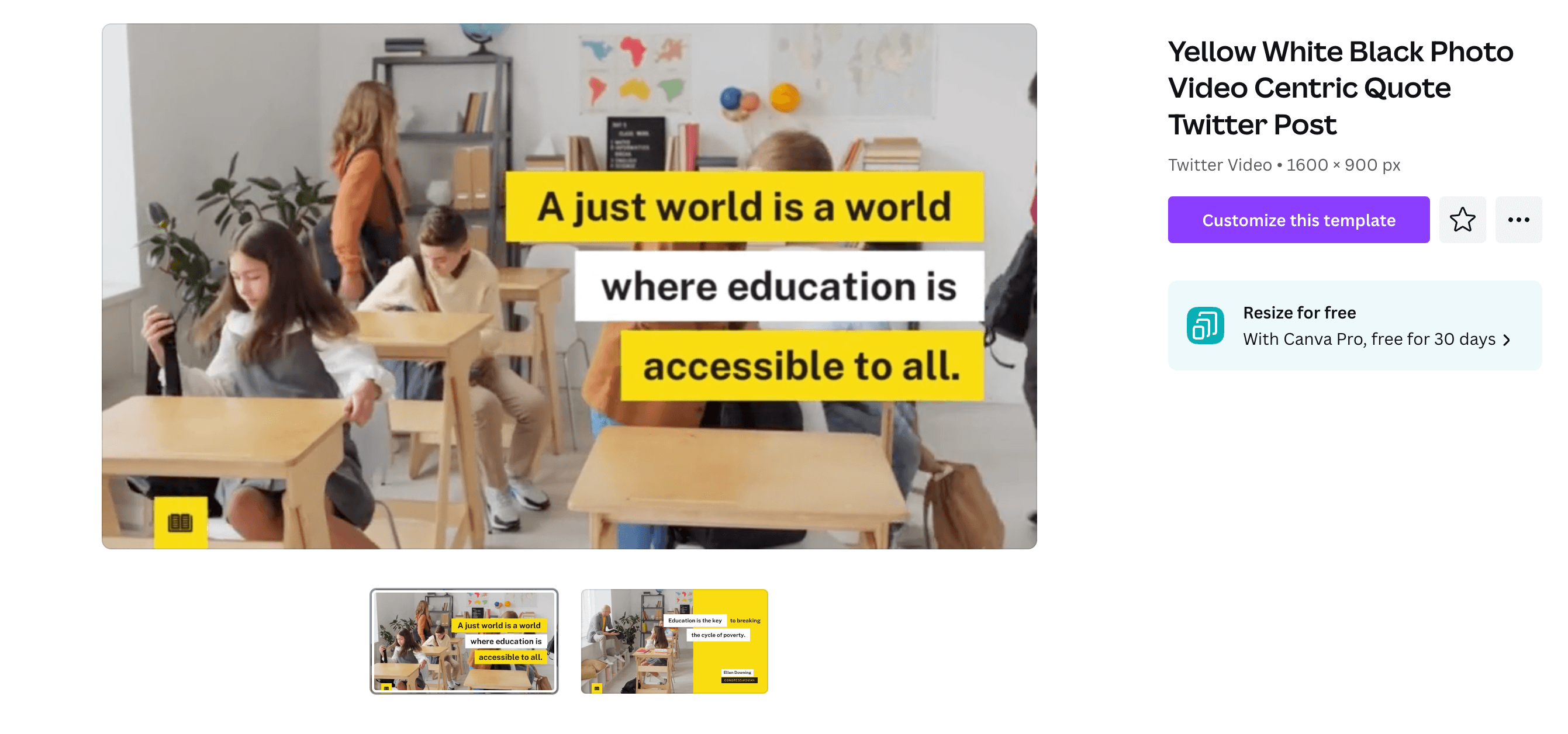 Pinterest Templates
Pinterest Pins
Pinterest Idea Pins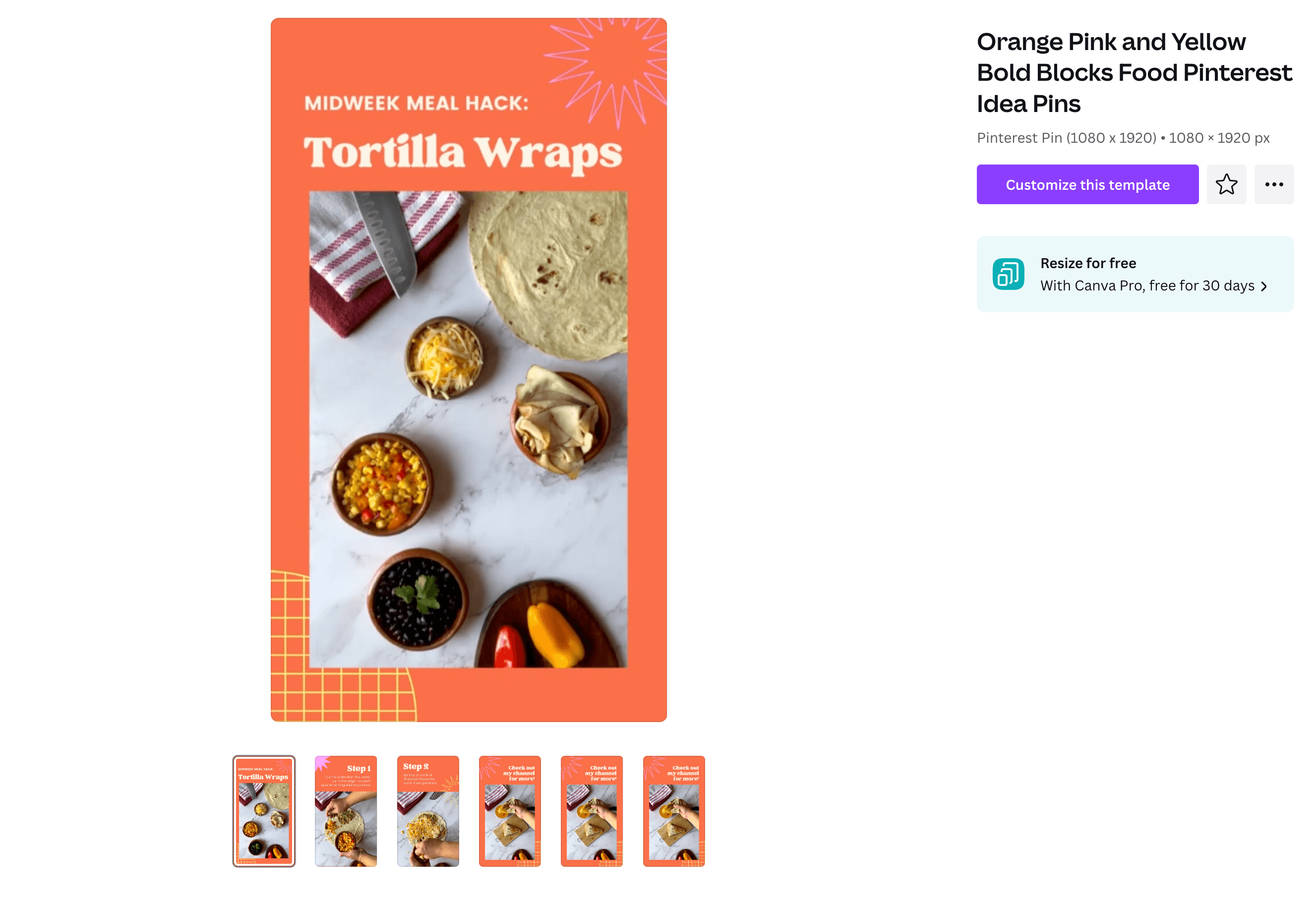 Pinterest Video Pins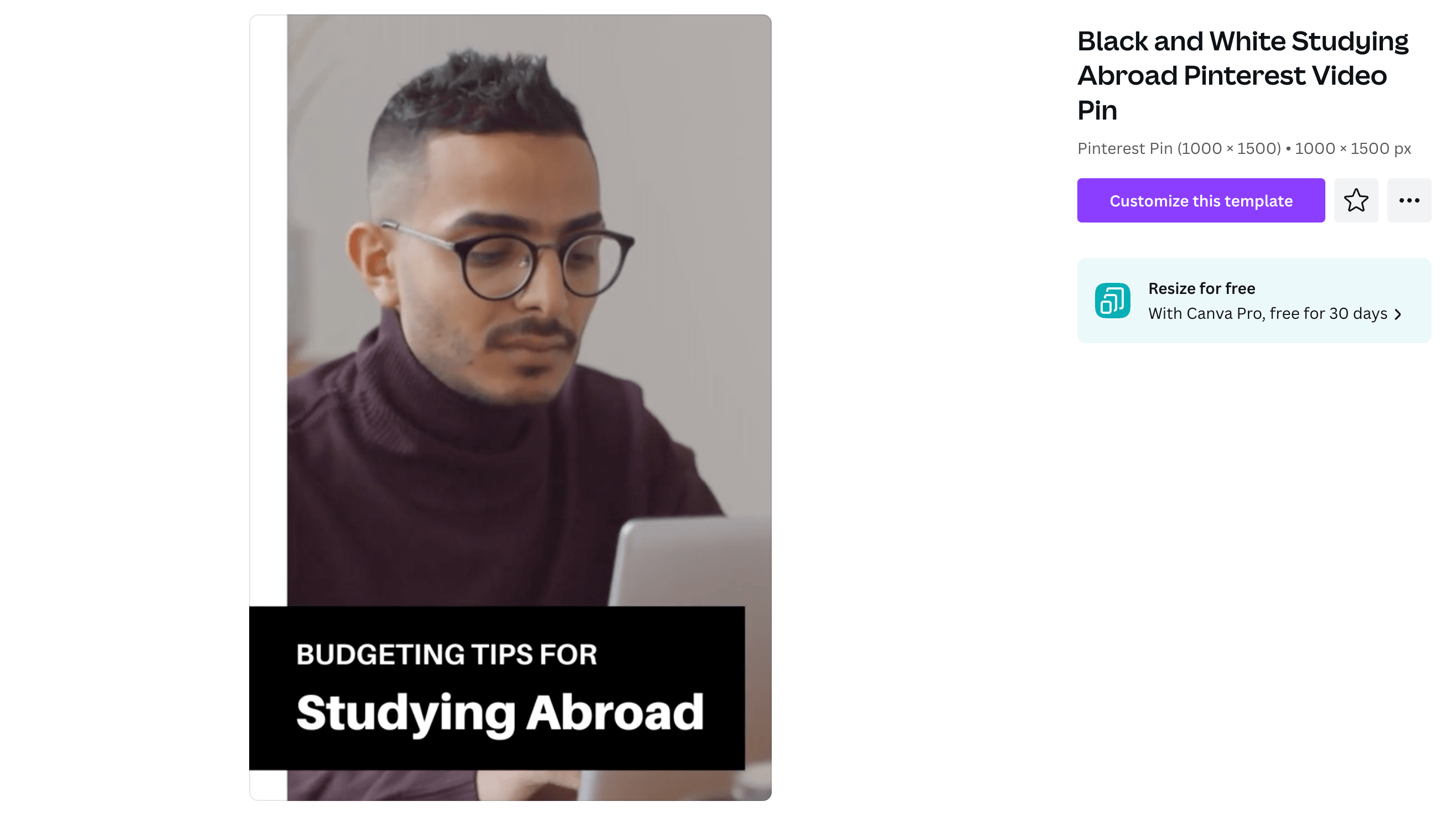 TikTok Templates
TikTok Videos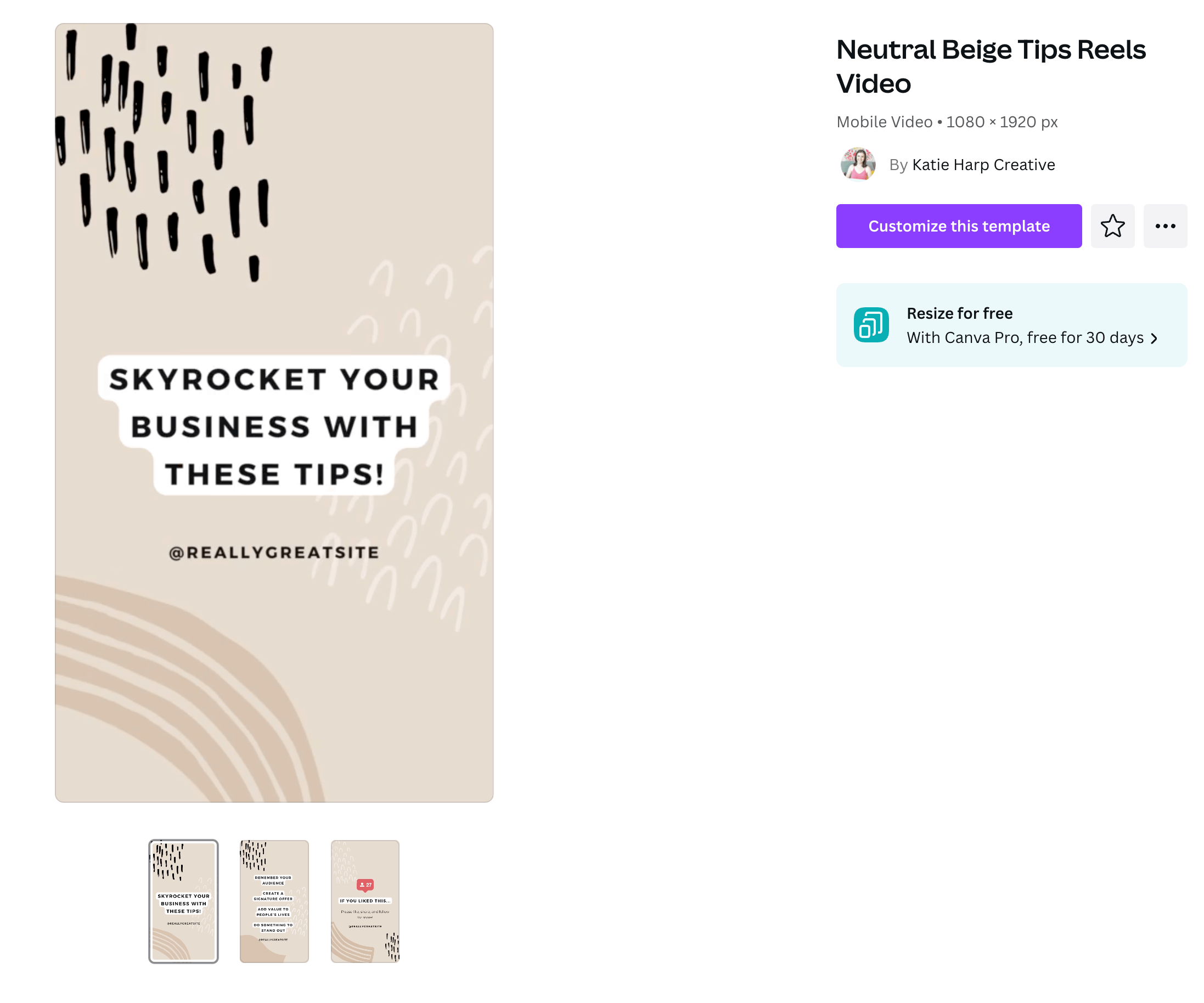 TikTok In-Feed Ads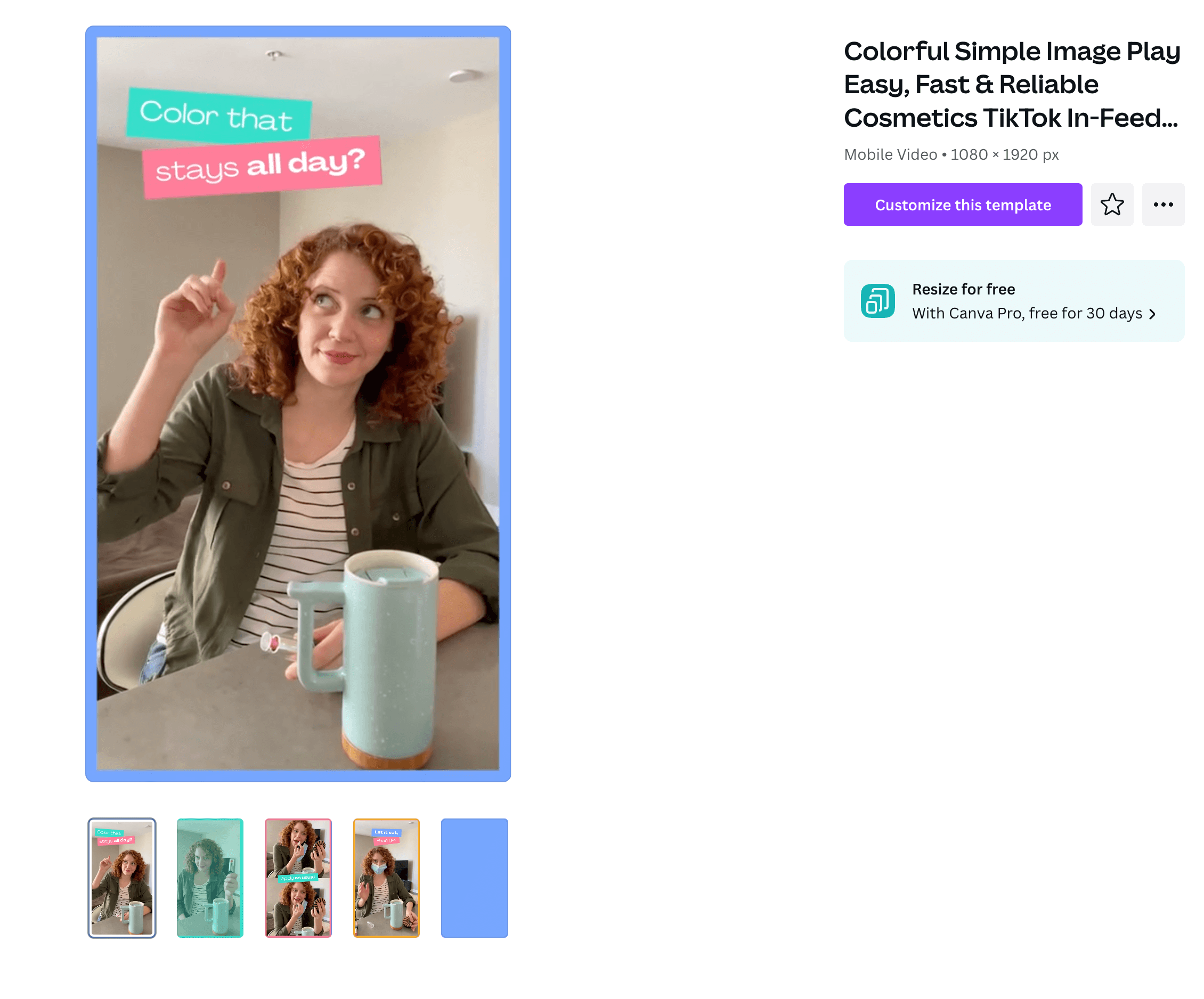 TikTok Backgrounds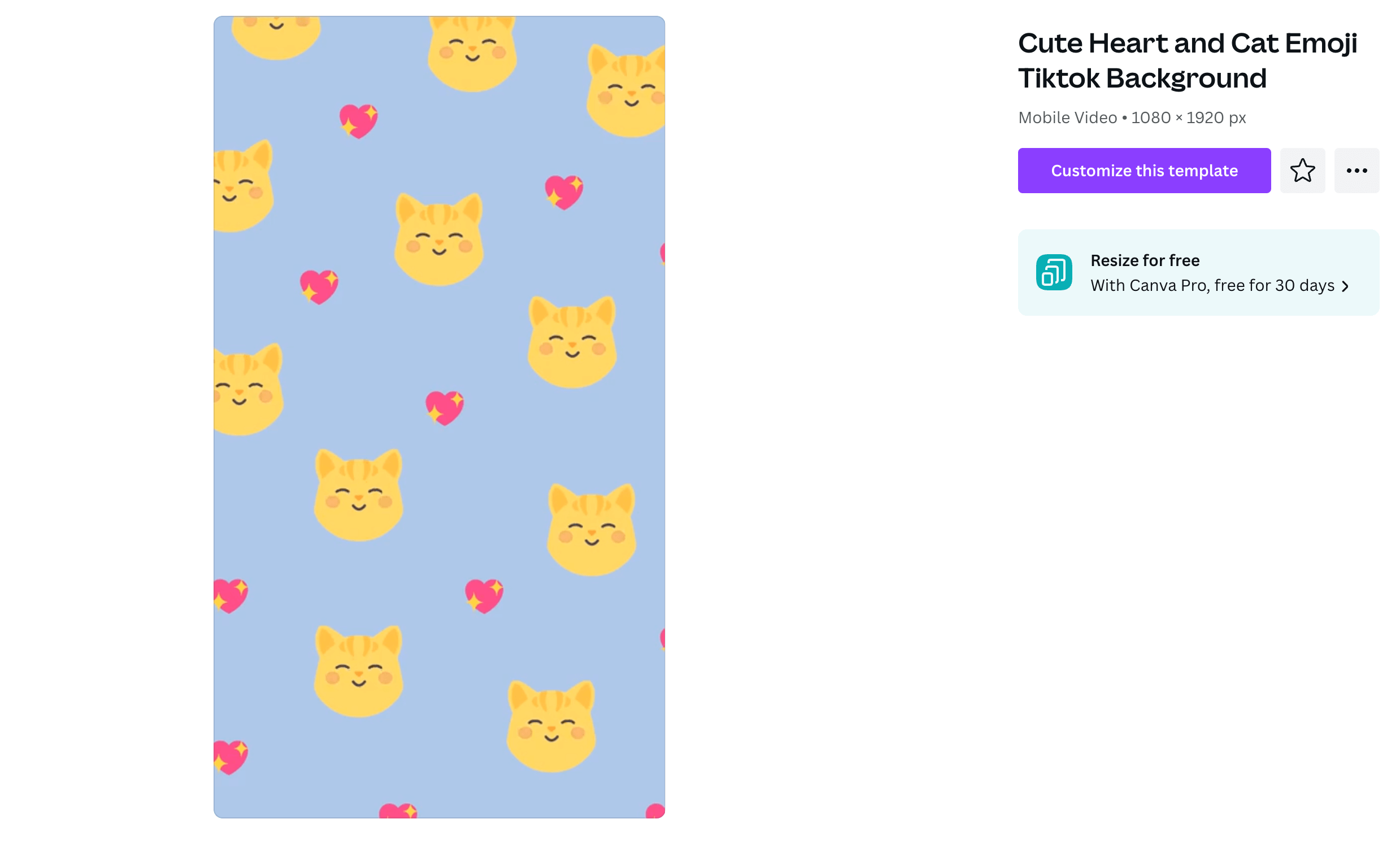 TikTok End Frames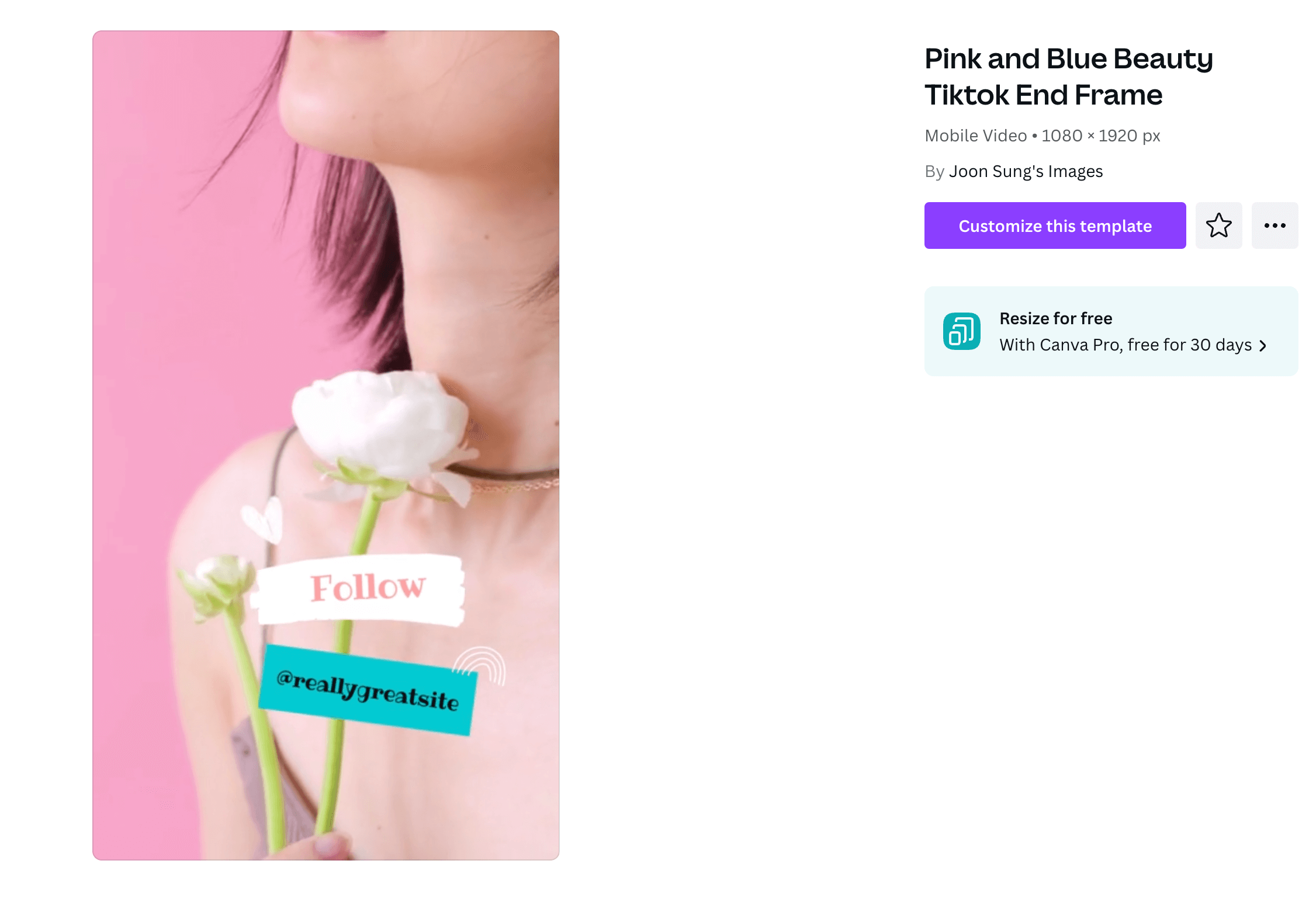 LinkedIn
LinkedIn Posts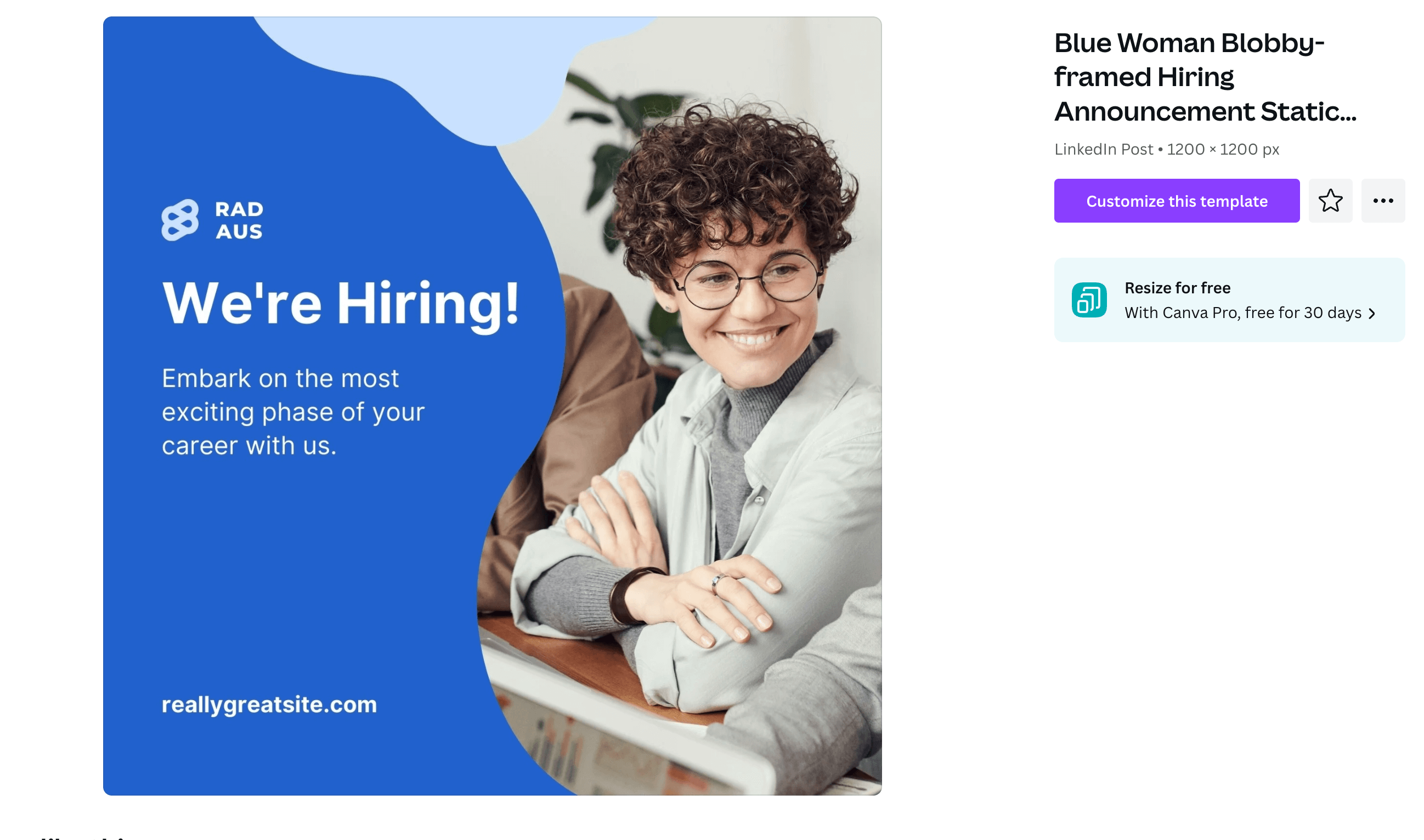 LinkedIn Banners

LinkedIn Ads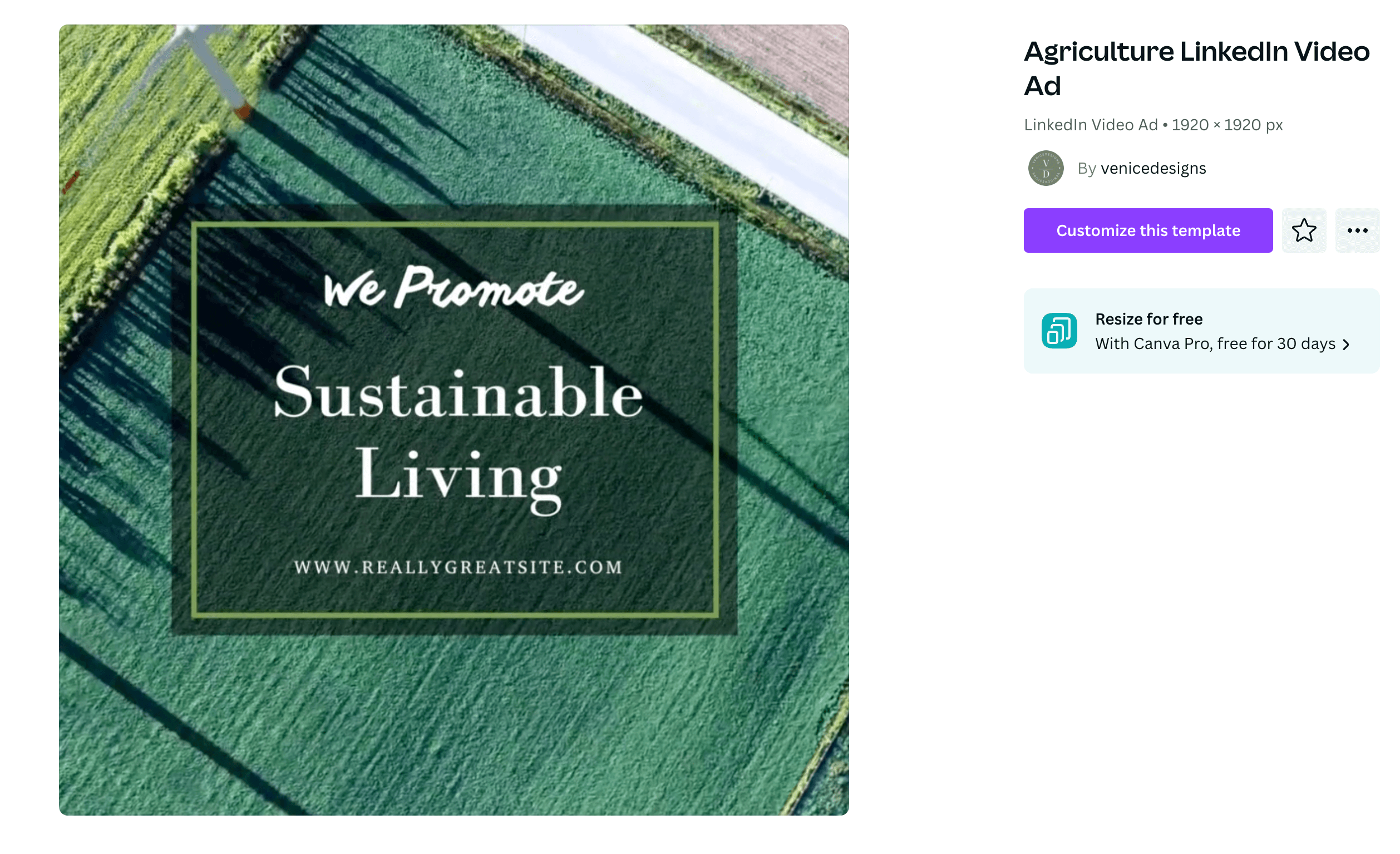 Presentation Canva Templates
No one likes a boring slideshow with the corny PowerPoint animations. Presentation templates for a variety of purposes and formats can make the next time you get up and present in front of people sing.
Presentation 16:9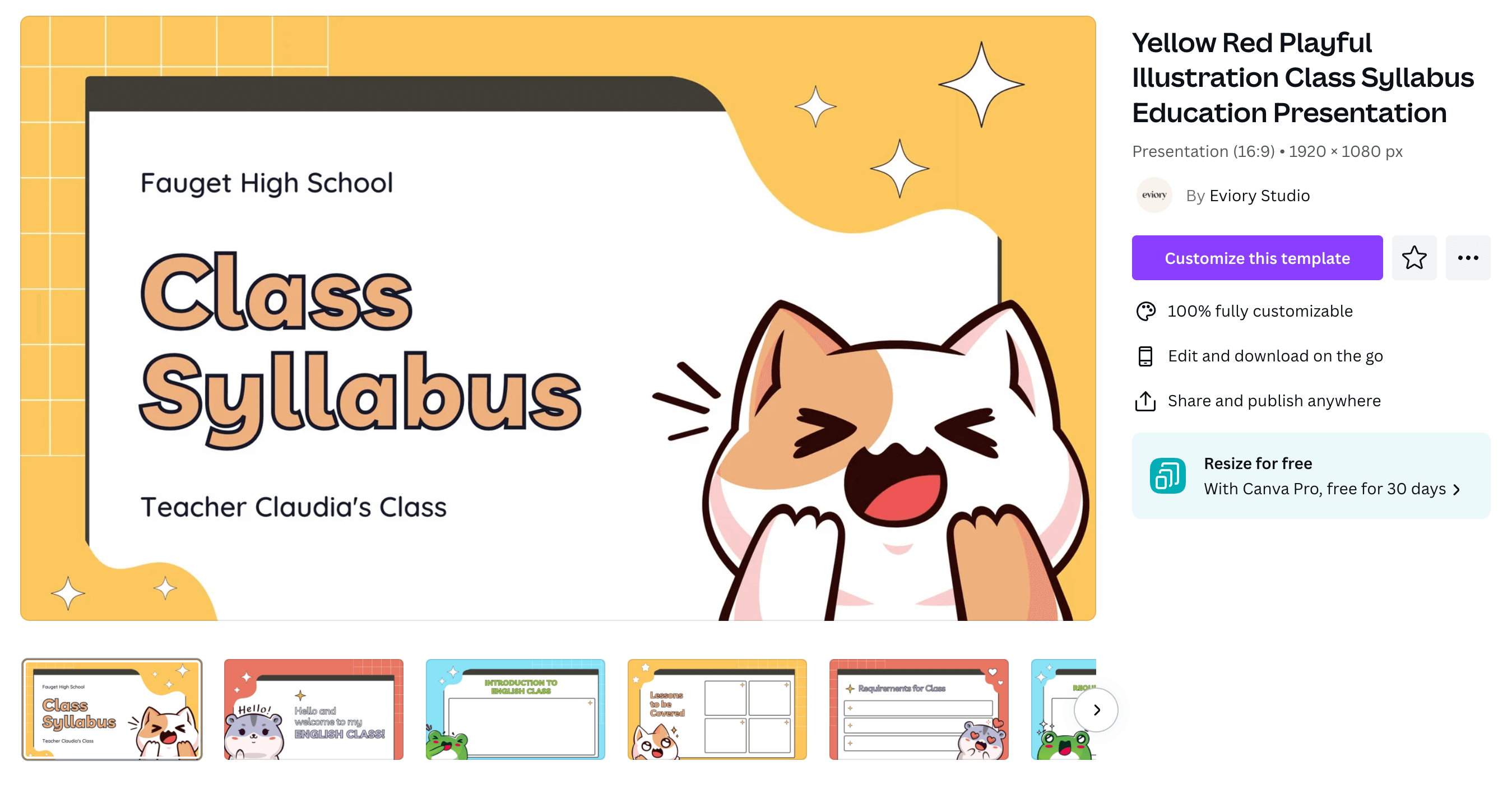 Talking Presentations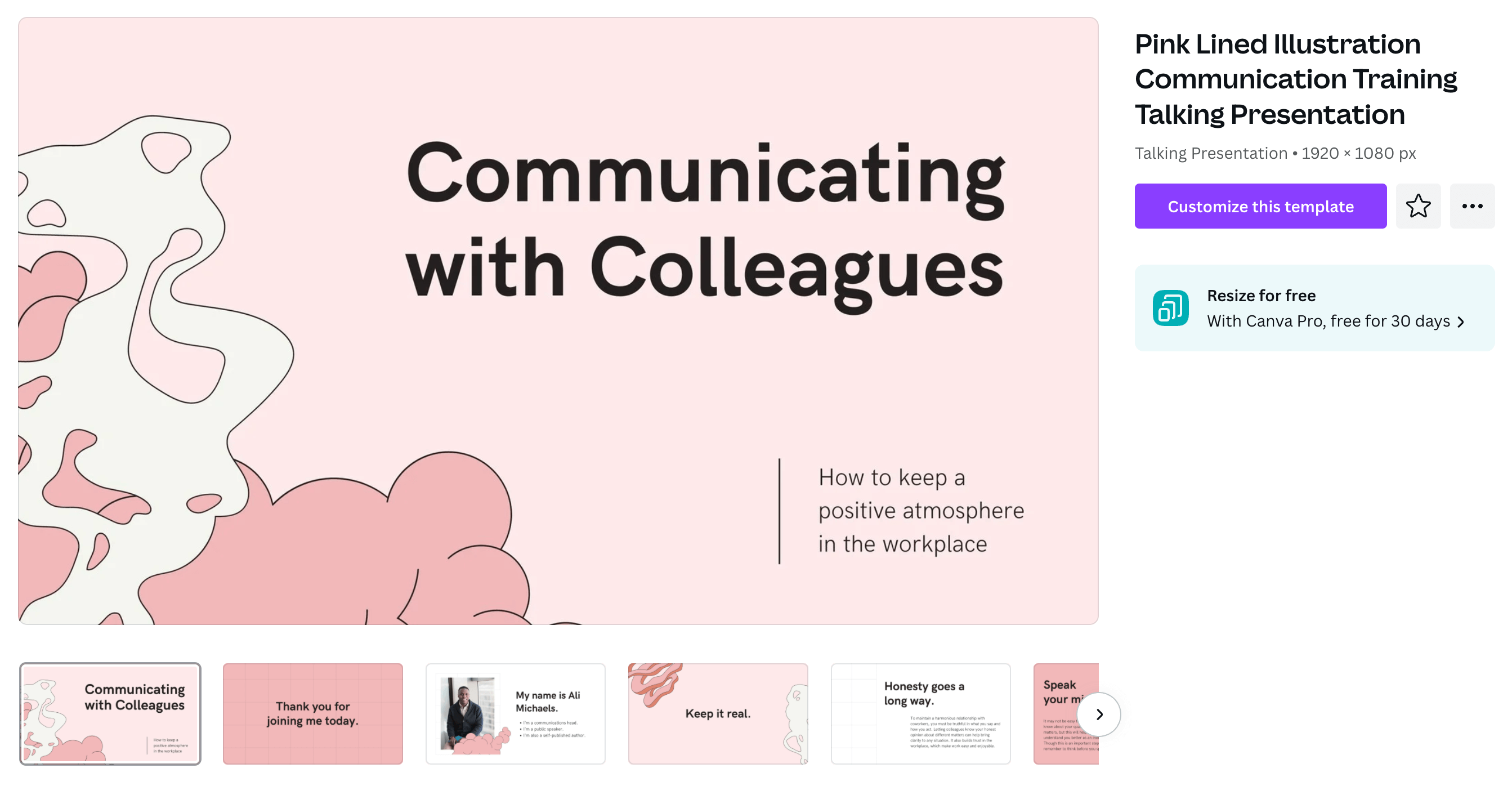 Mobile-First Presentations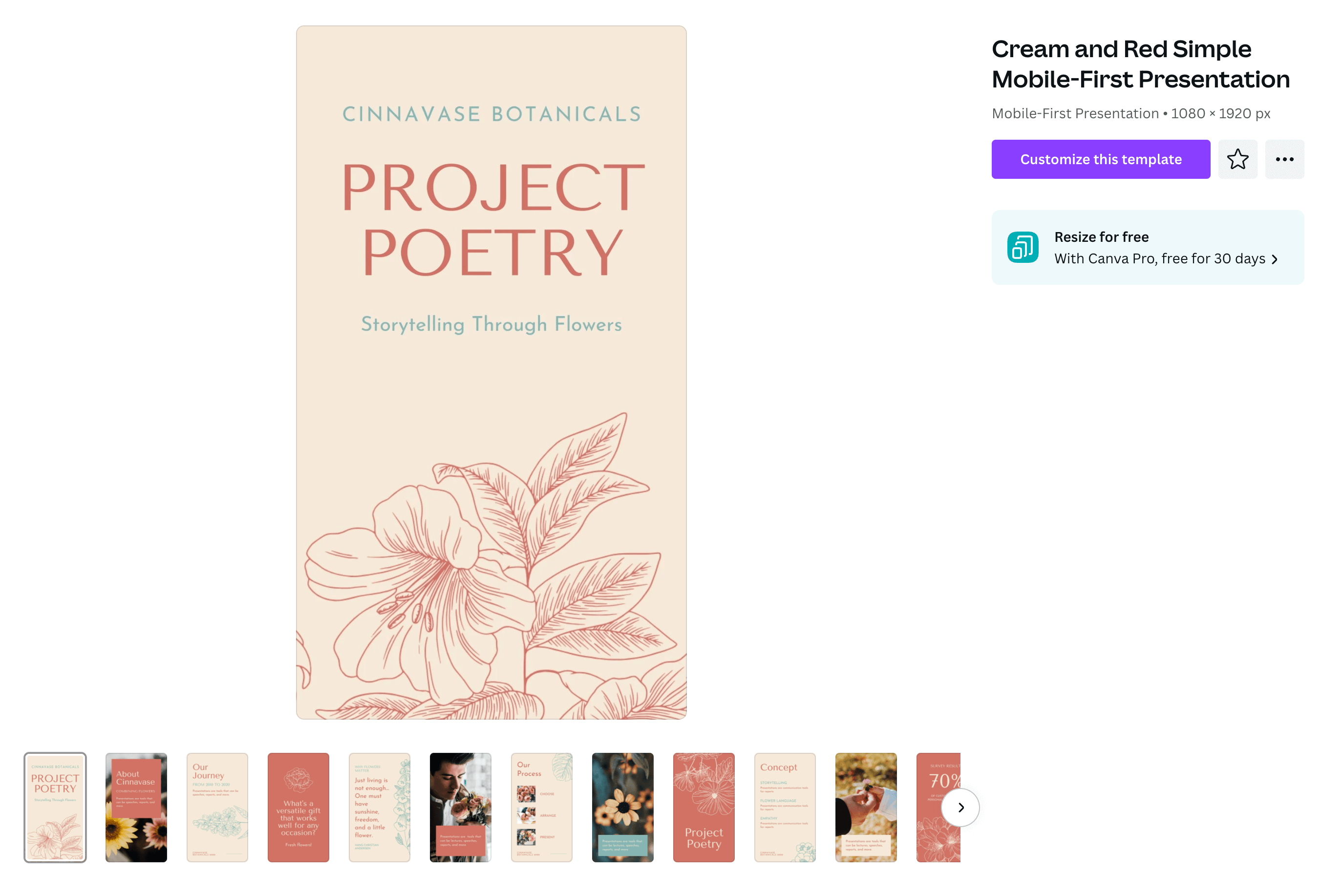 Office Document Canva Templates
Canva templates can make easy to use digital and physical documents for office needs.
Calendars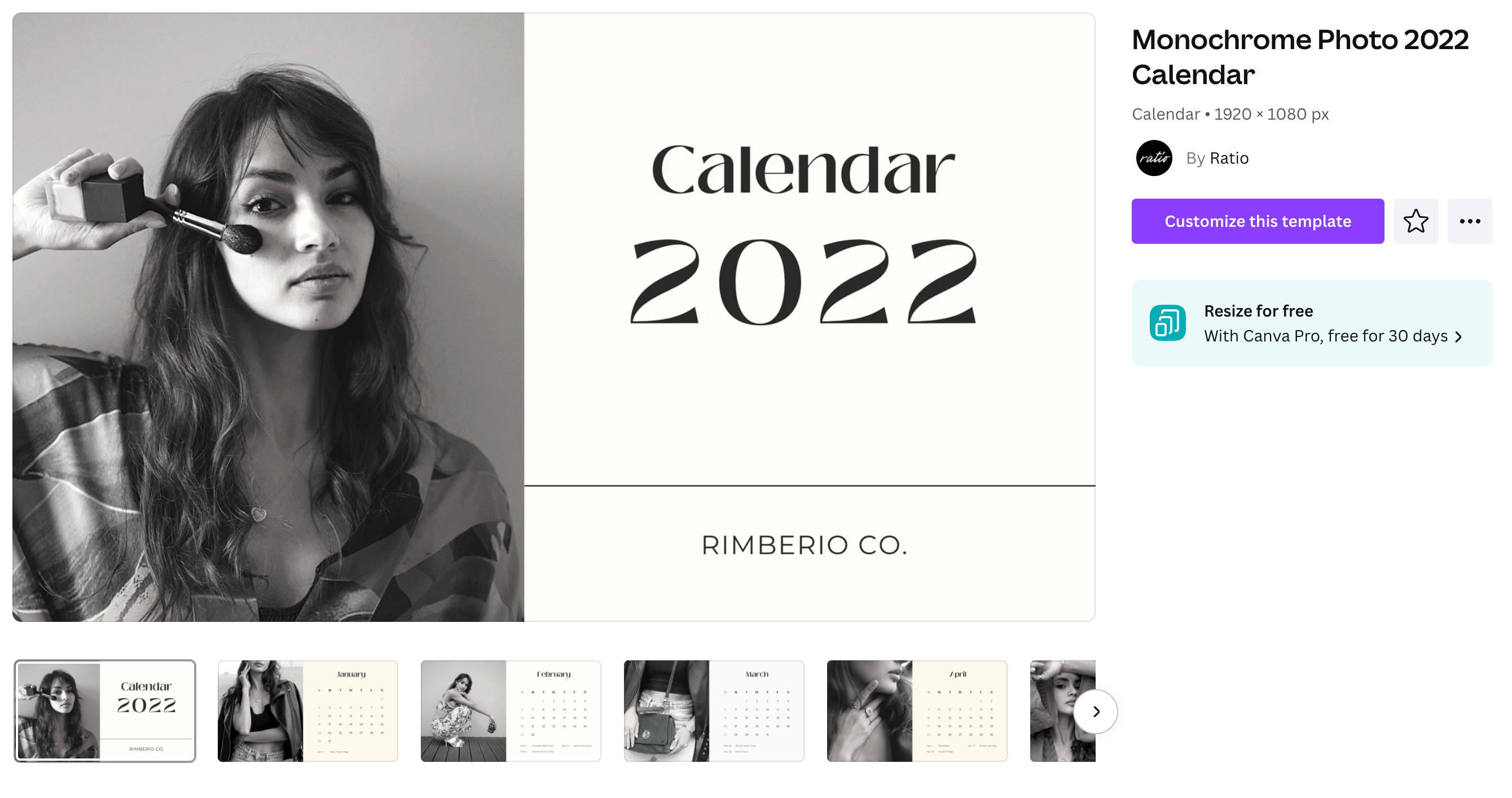 Corporate Reports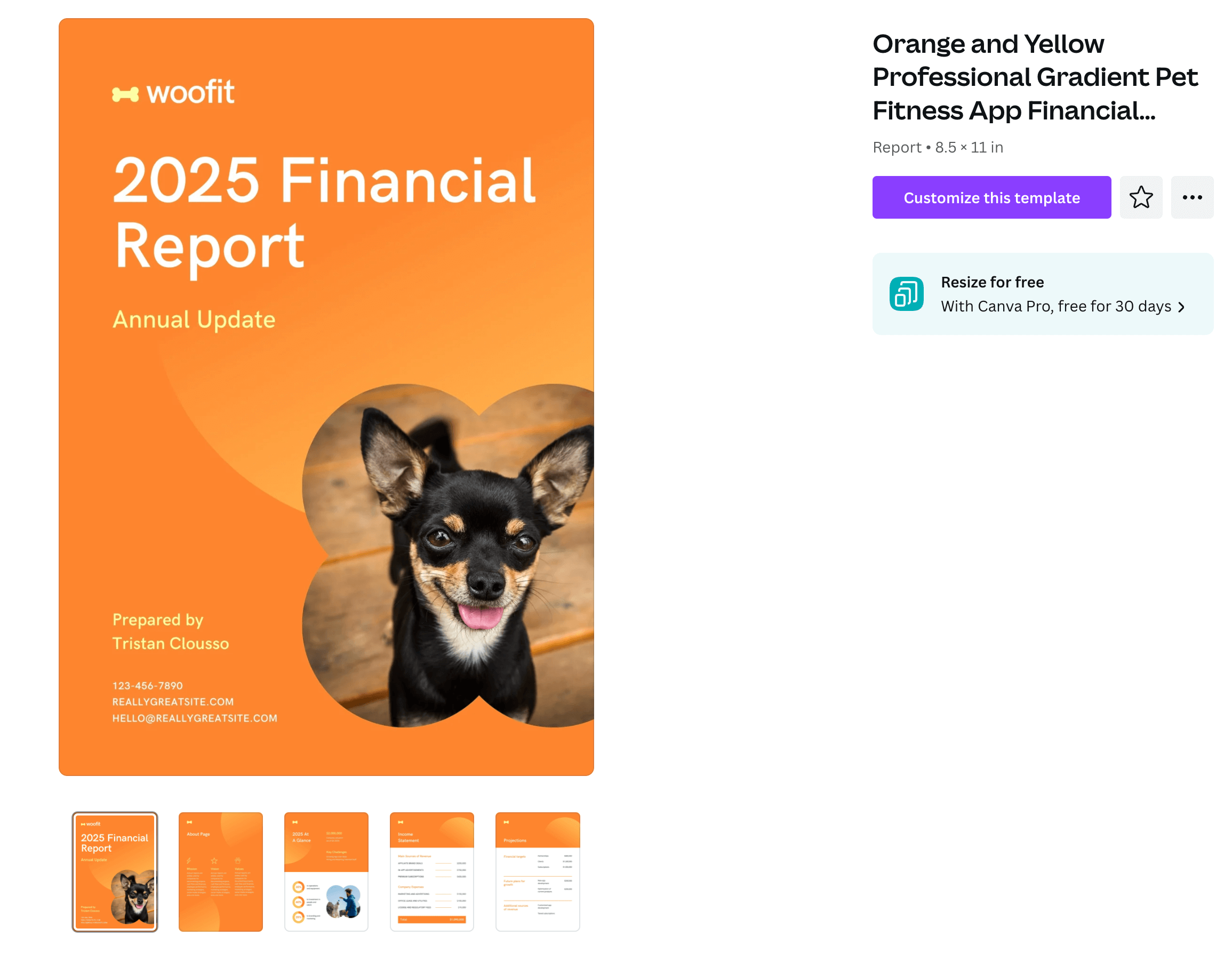 Planners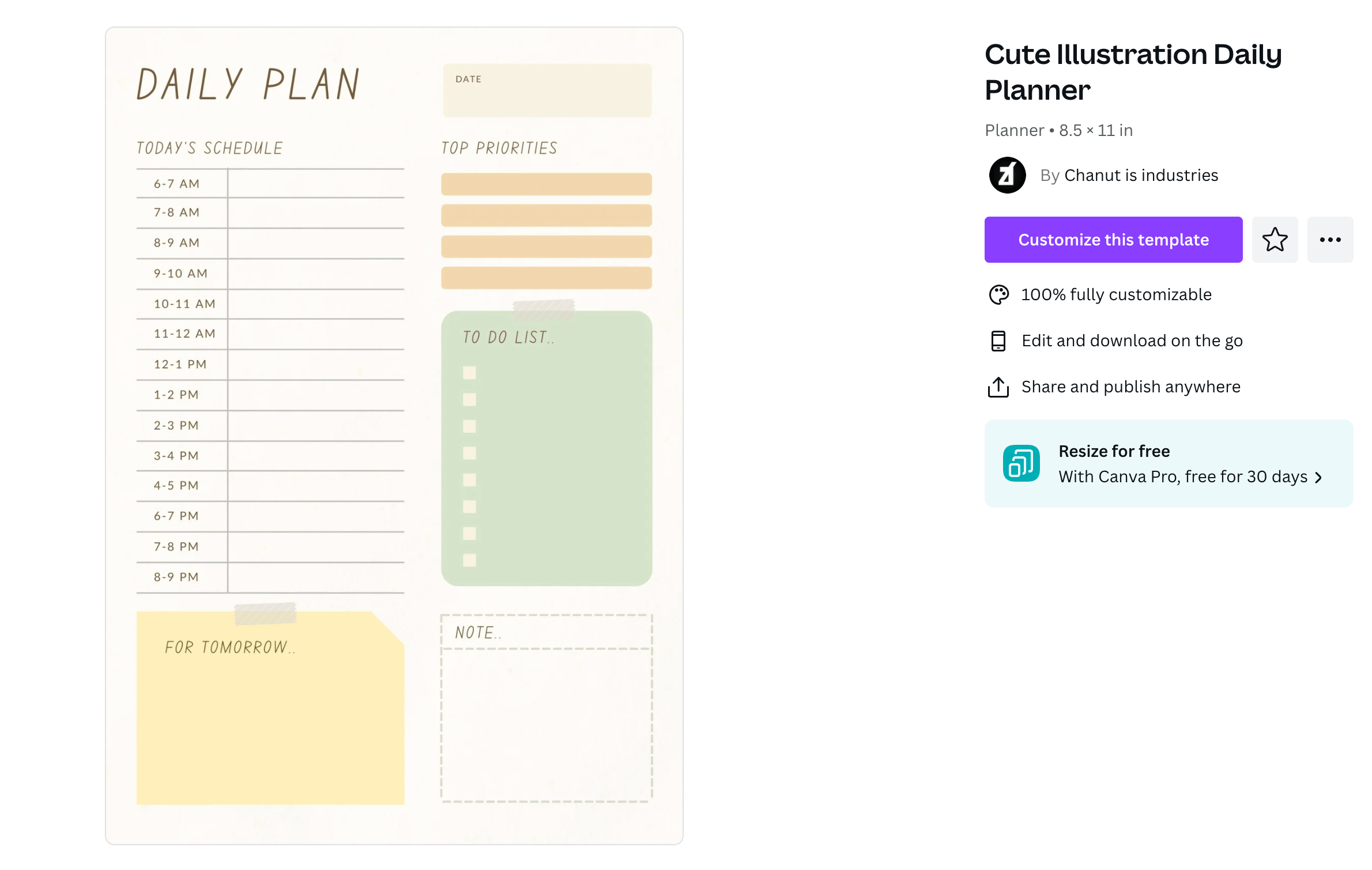 Business Letters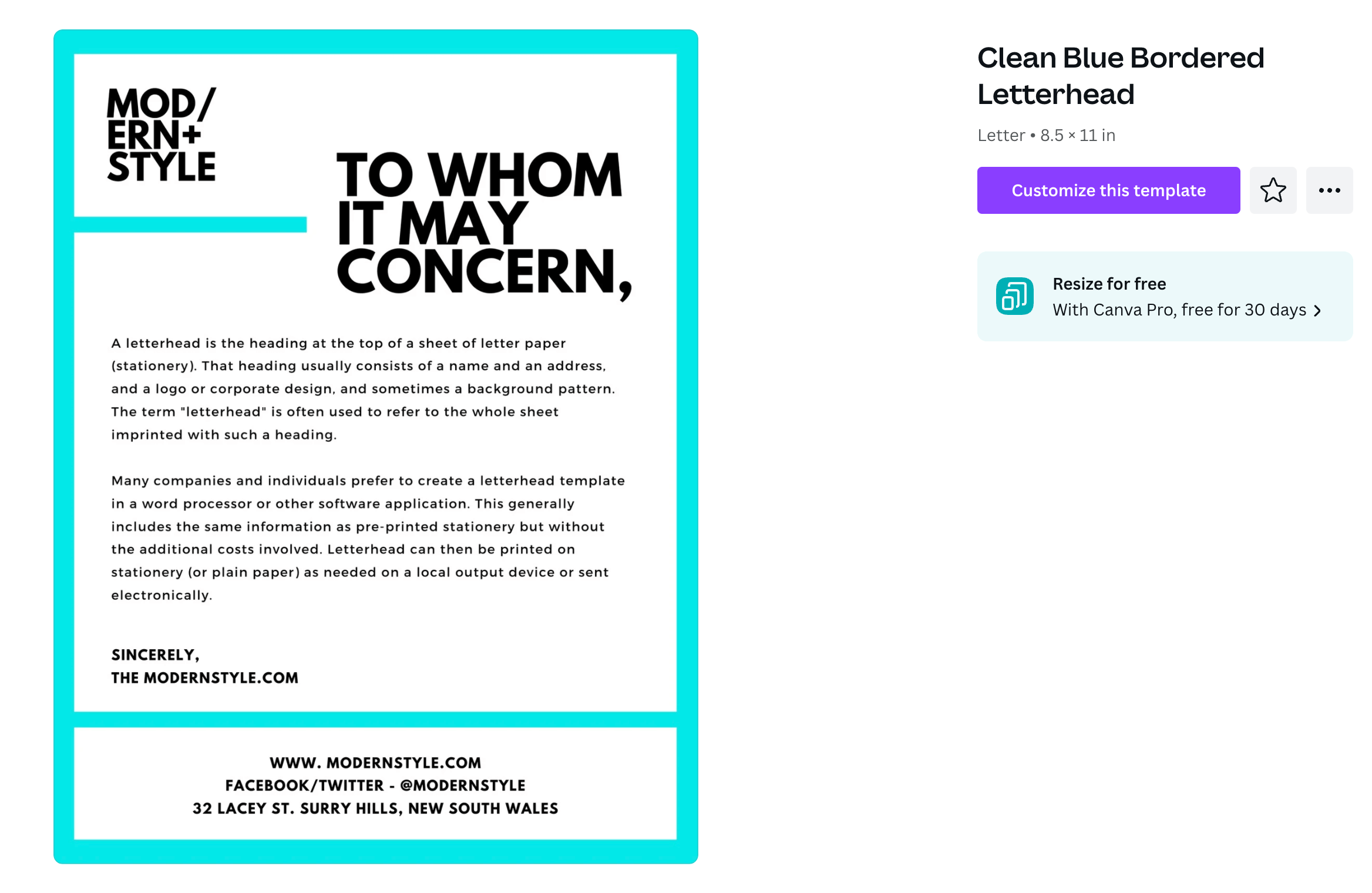 Proposals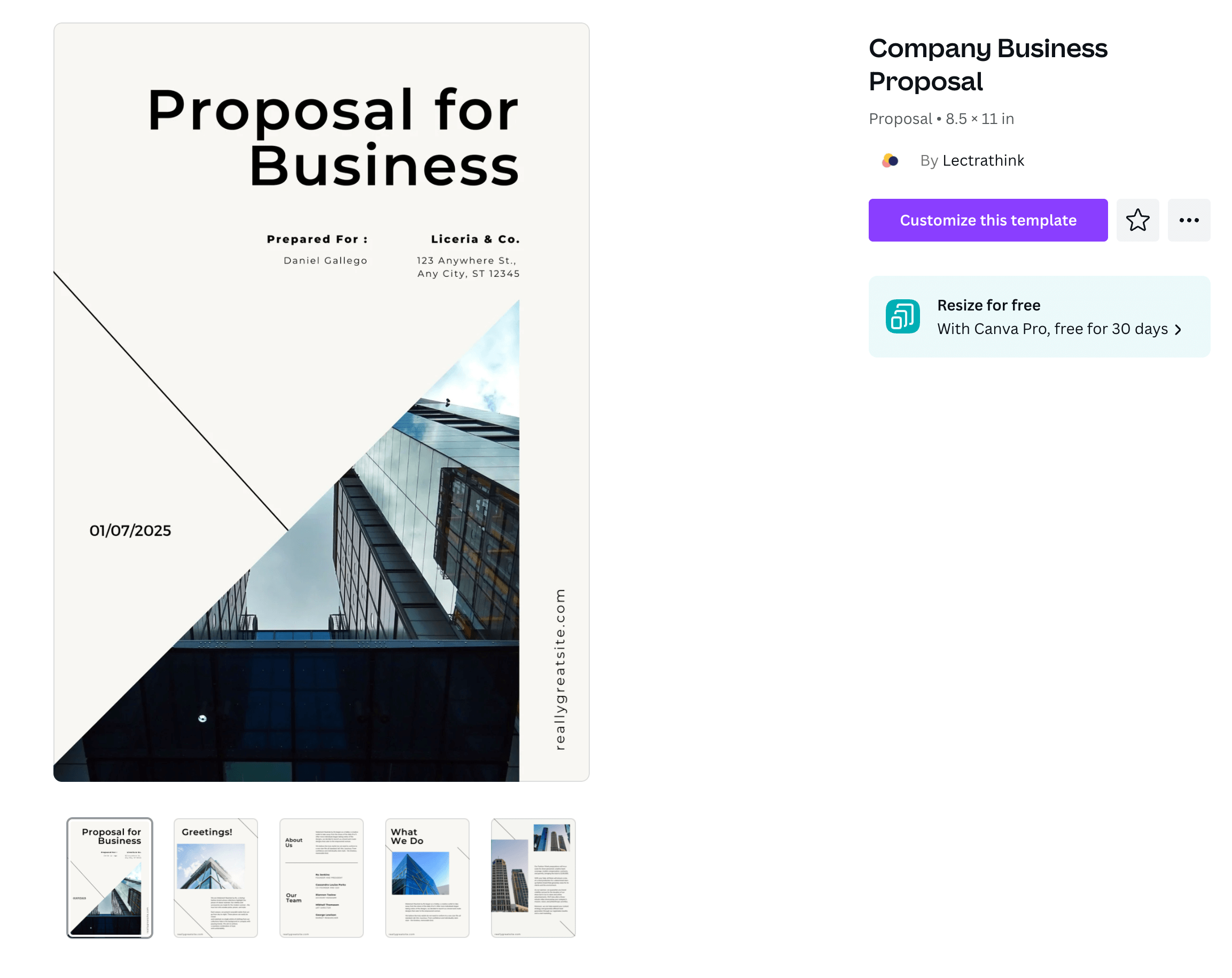 Graphic Organizers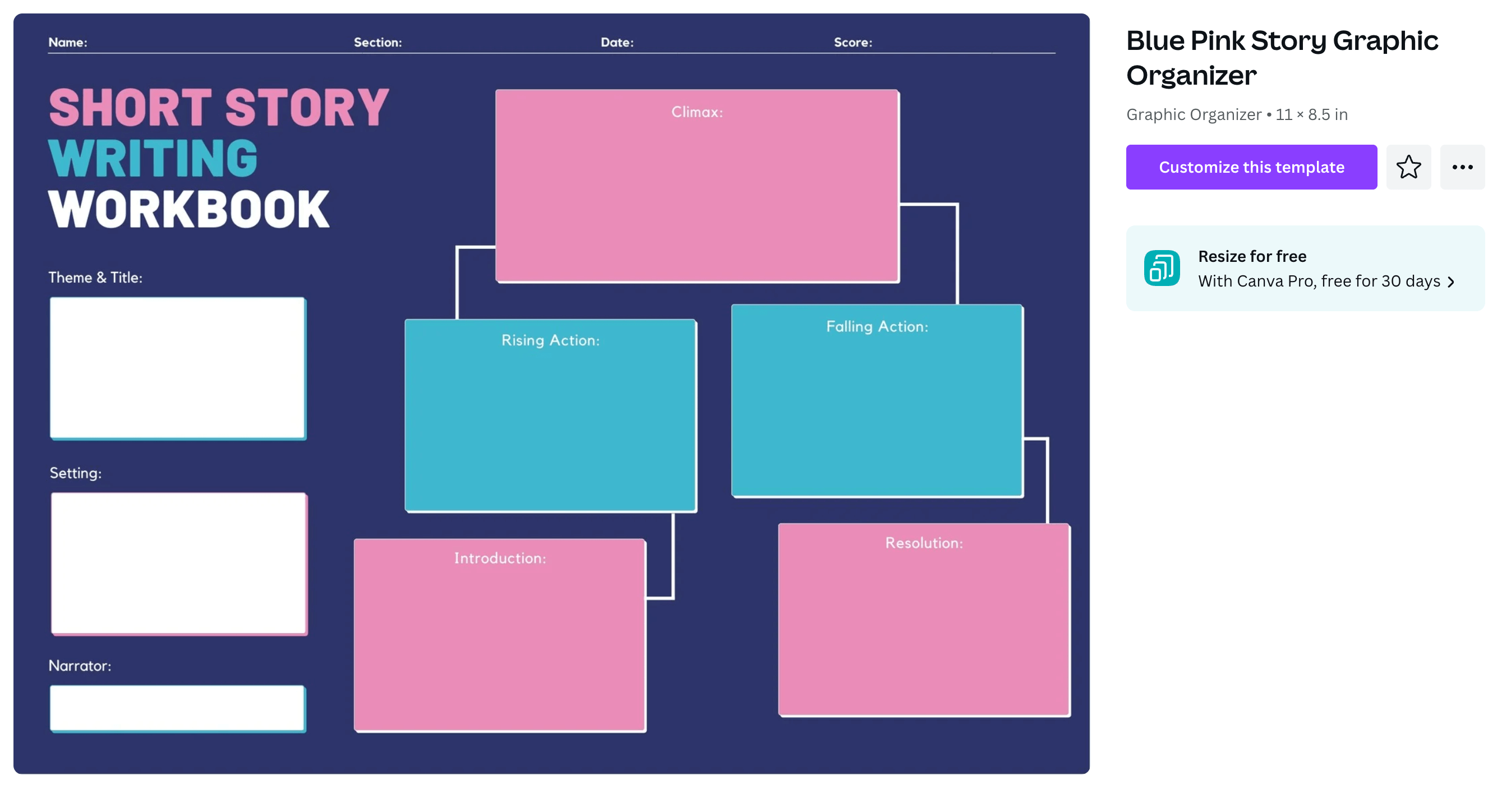 Invoices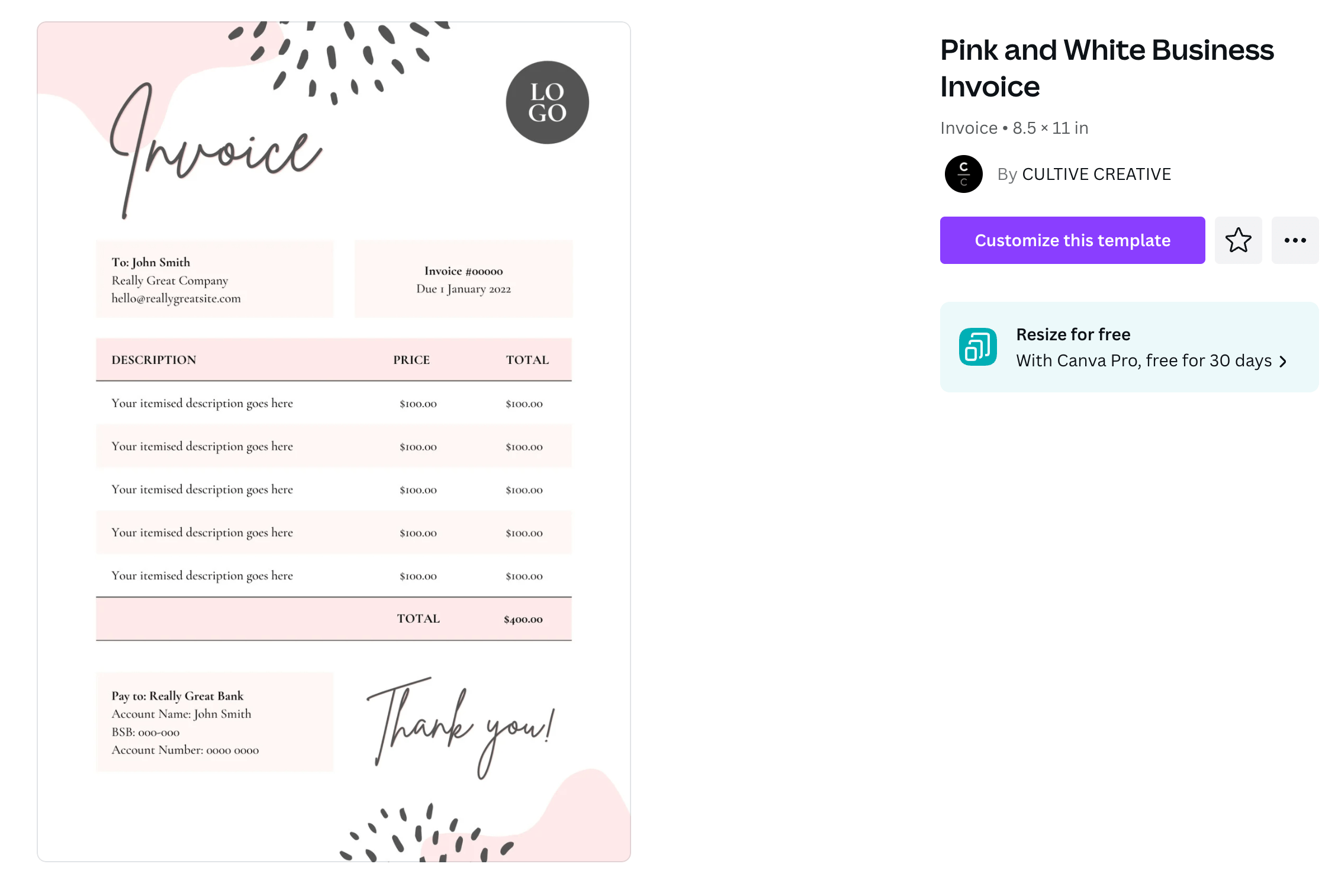 Checklists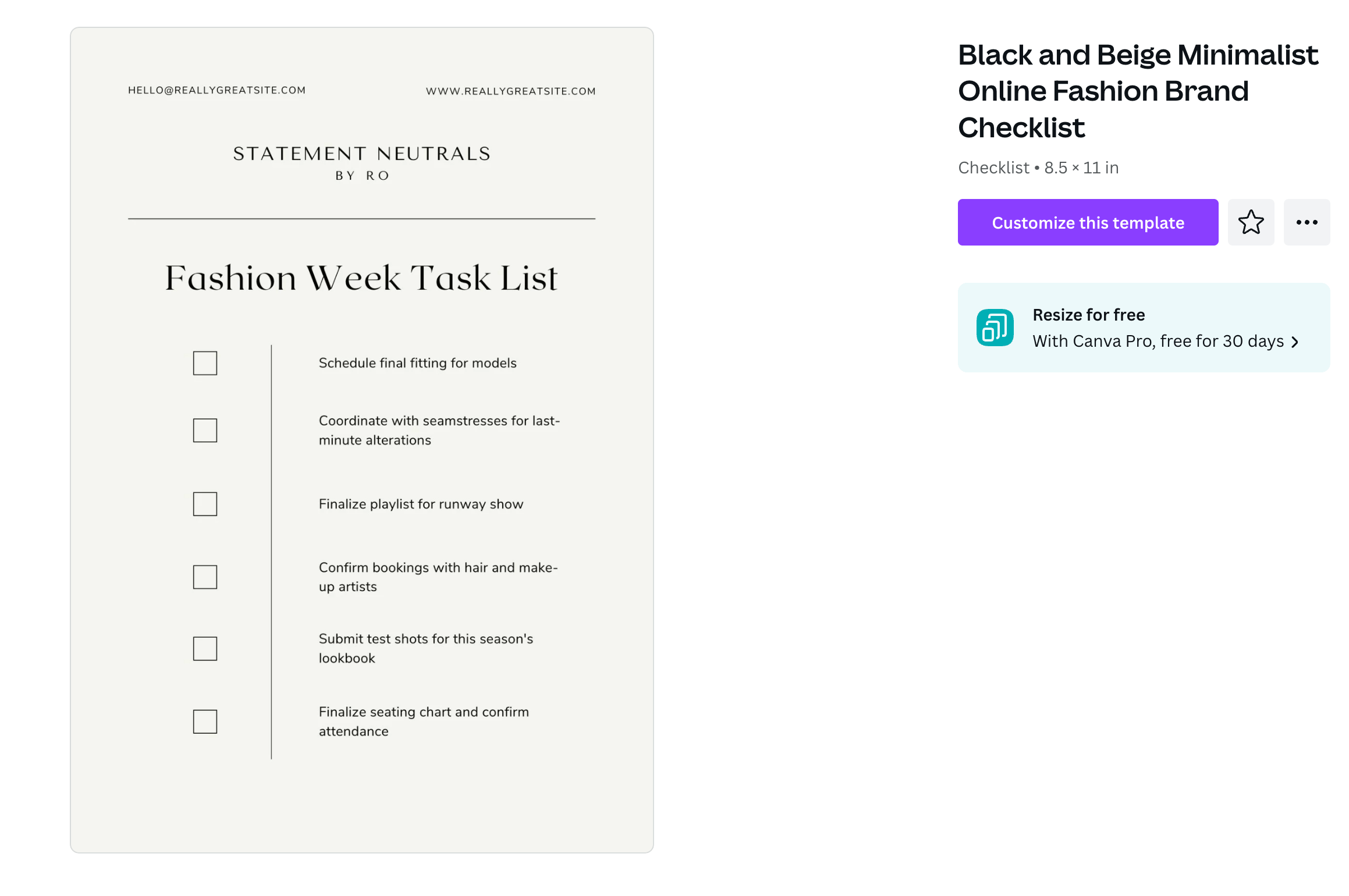 Memos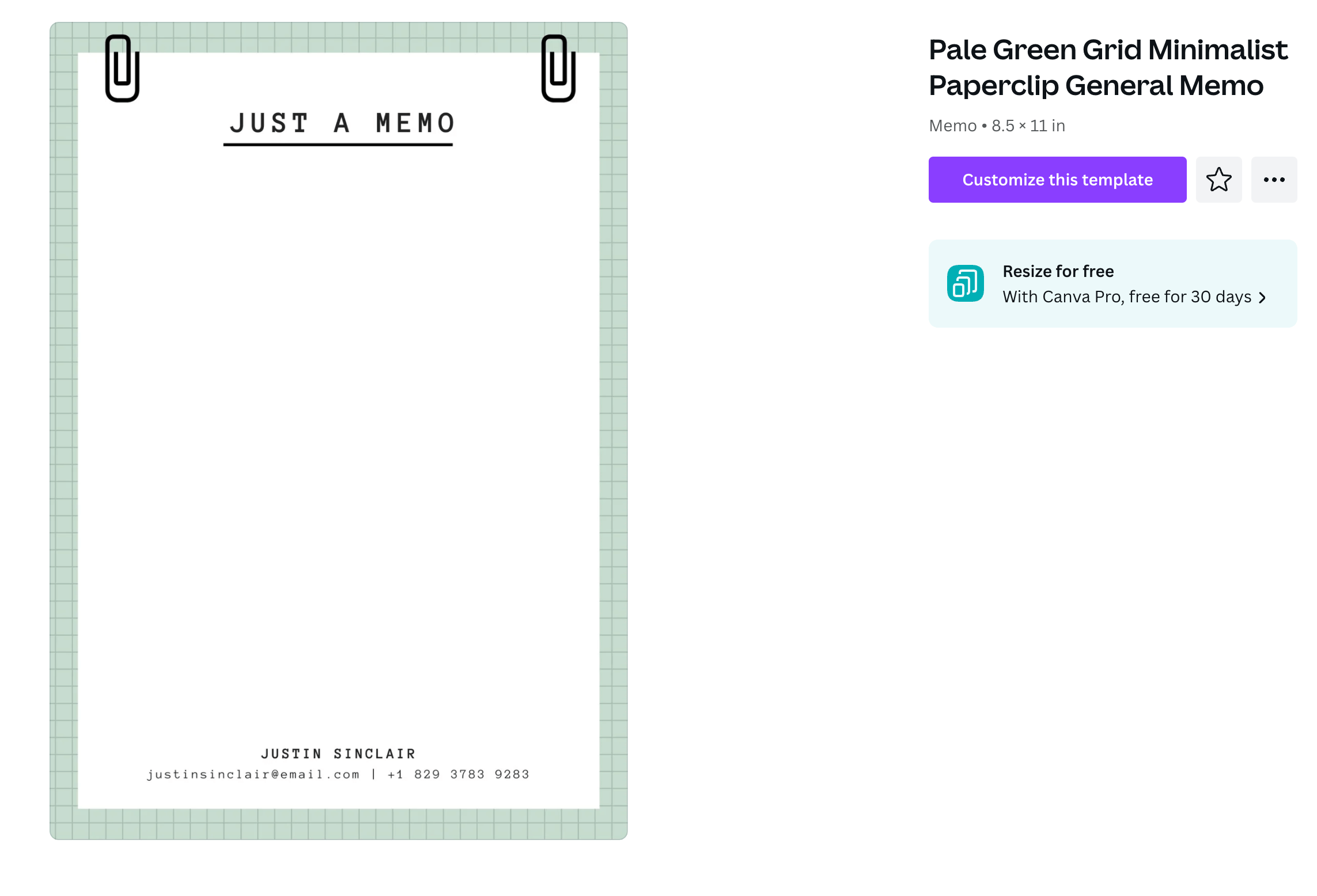 Notebooks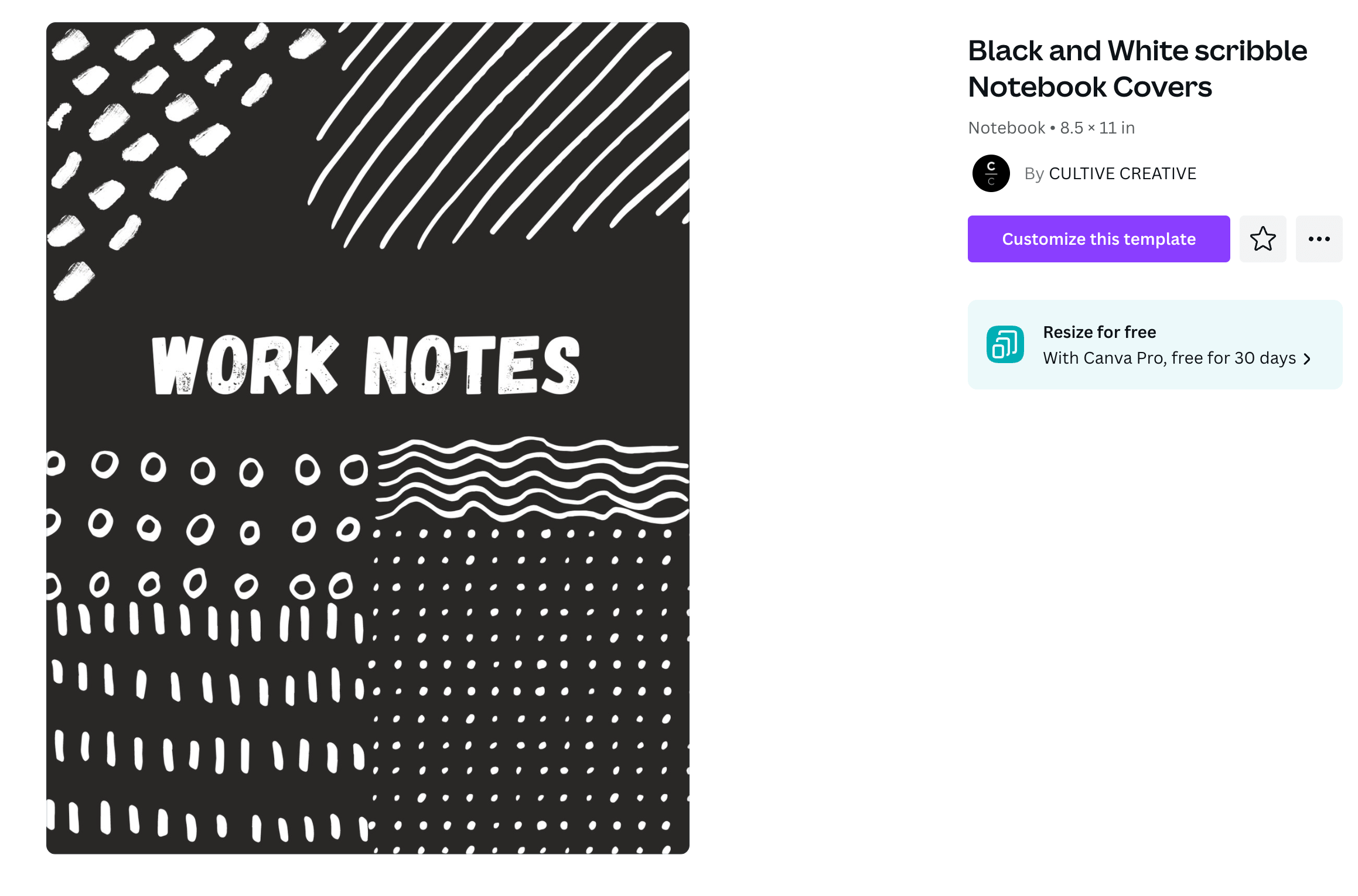 eBook Covers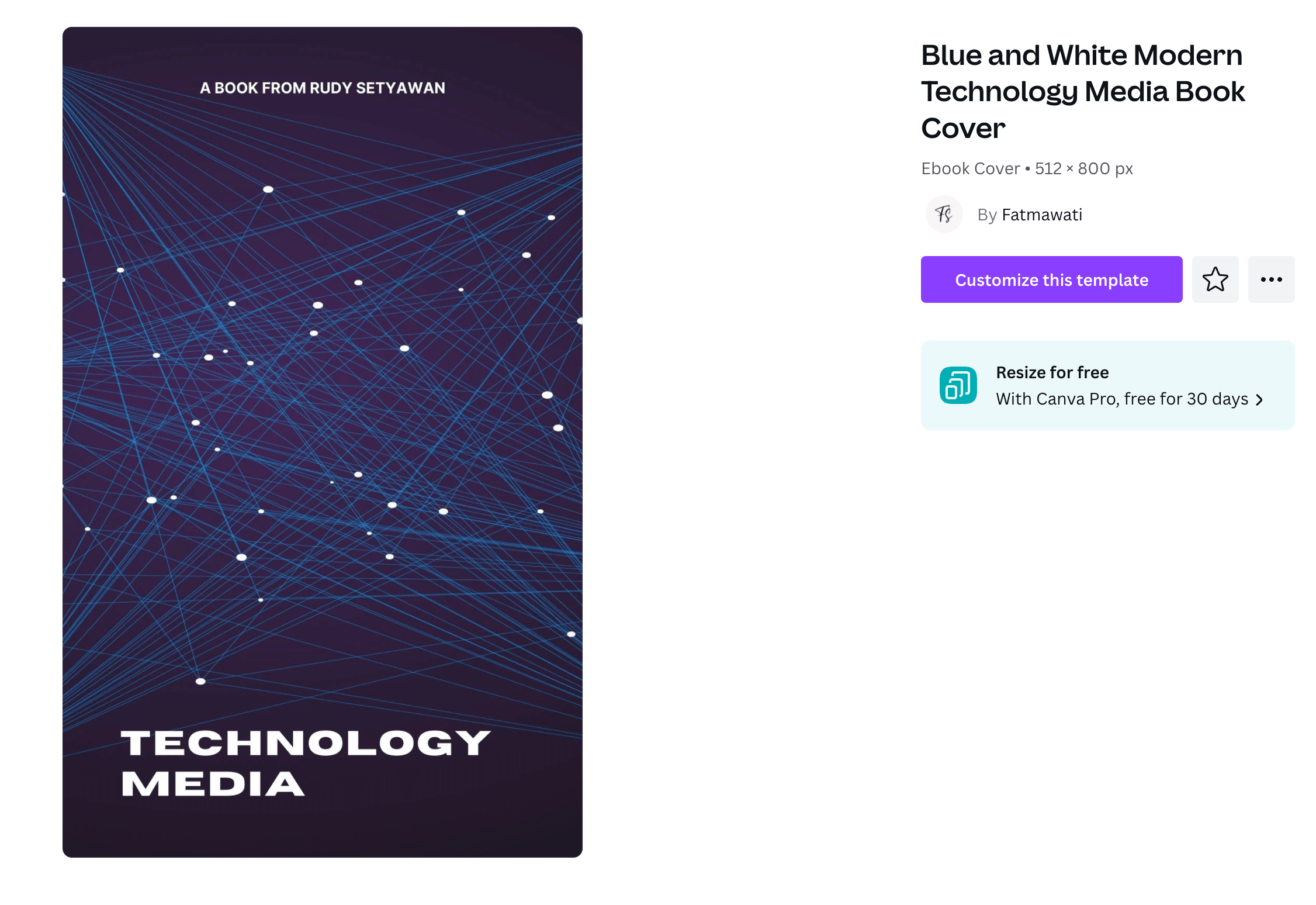 Print Product Canva Templates
Templates on Canva aren't just for online business. You can also use them for a variety of physical products.
Brochures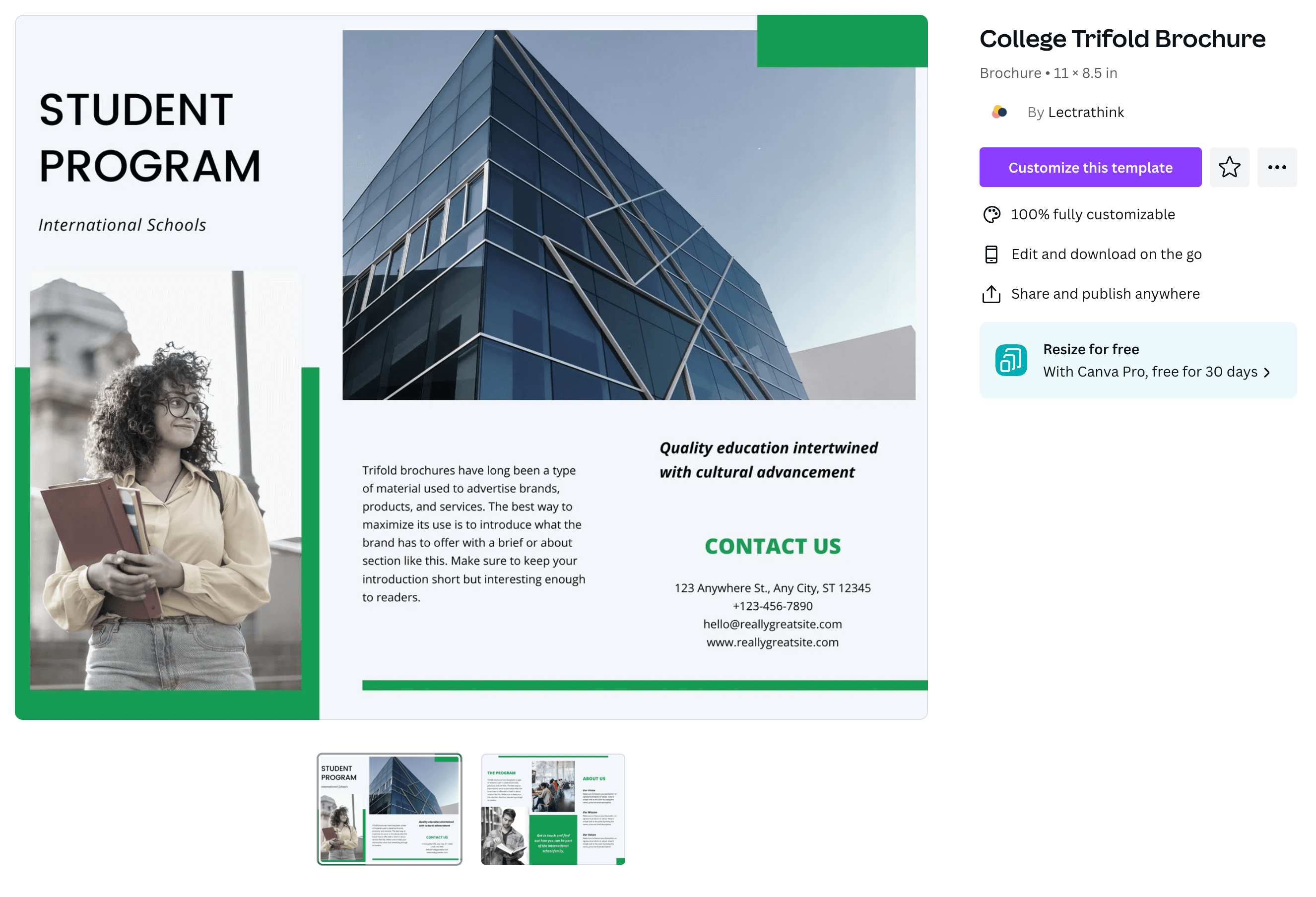 Business Cards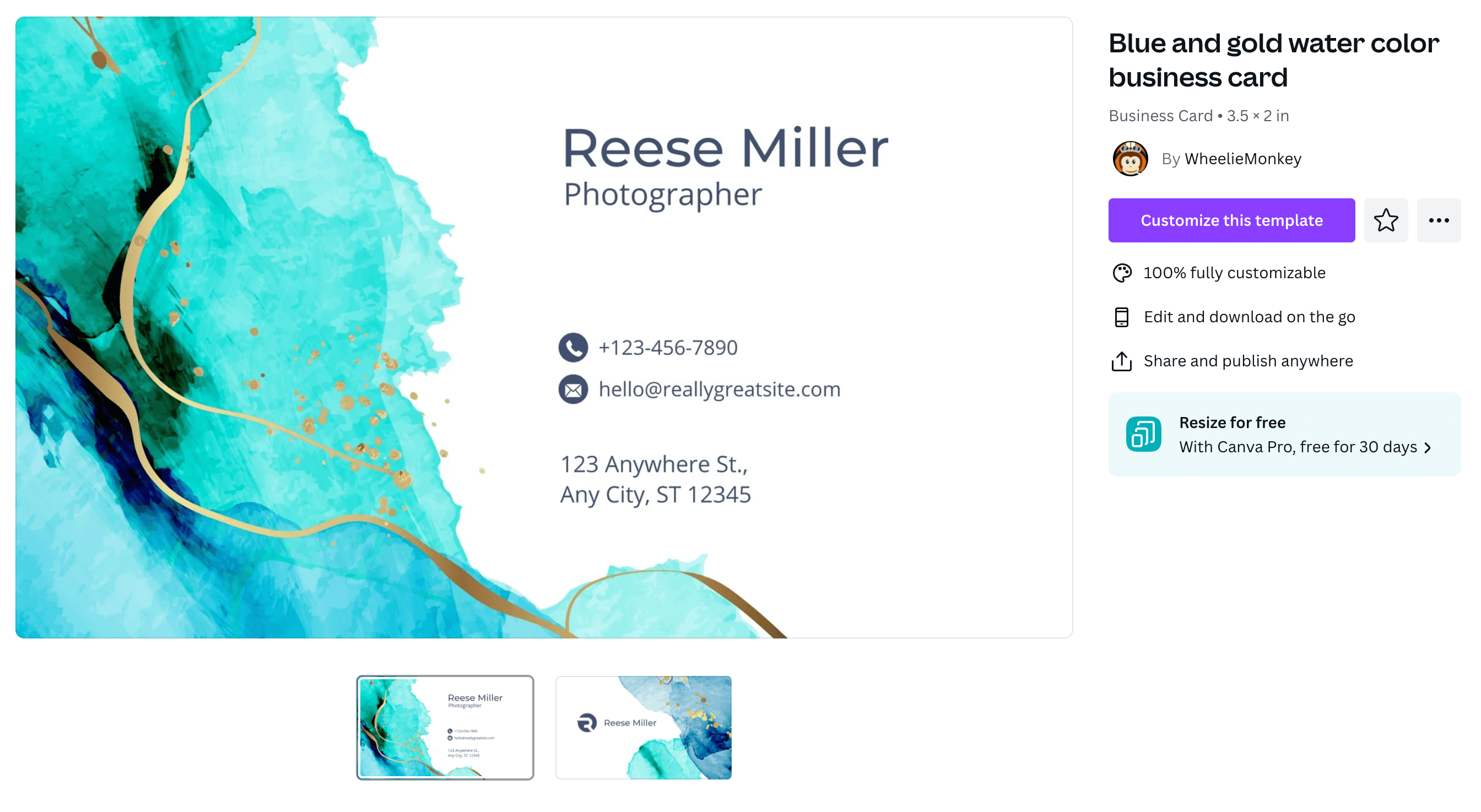 Banners

Postcards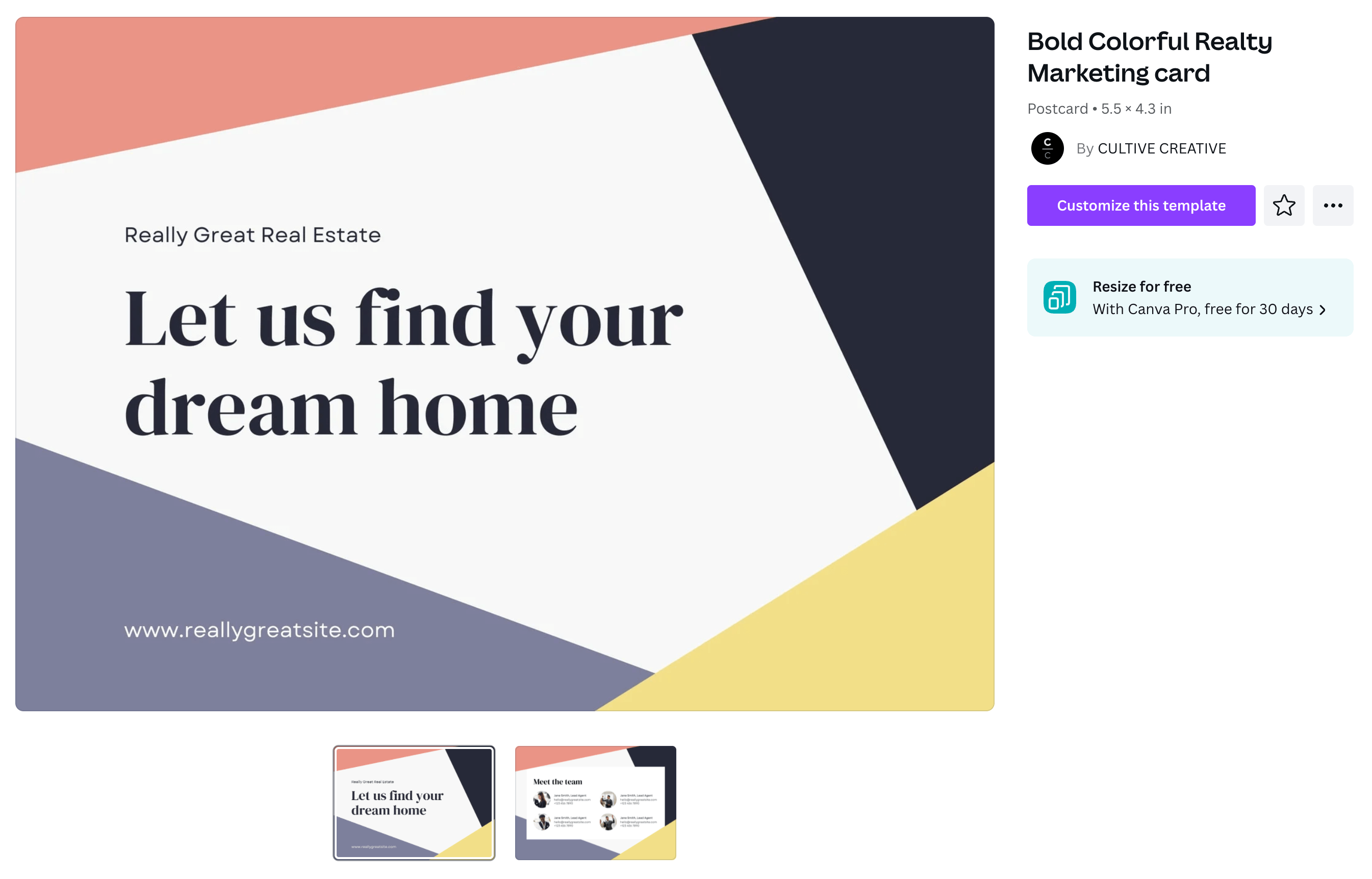 Yard Signs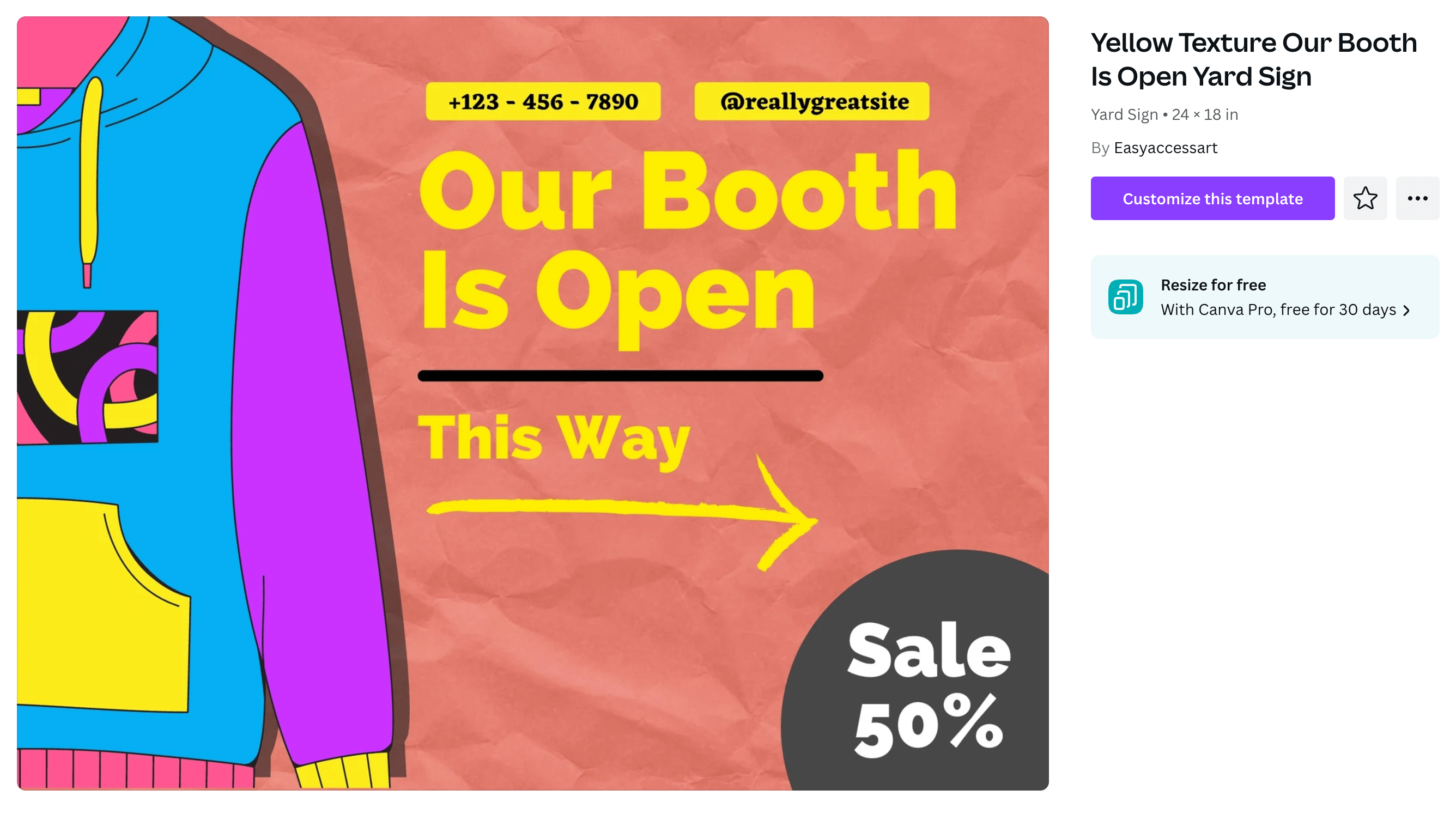 Invitations
Posters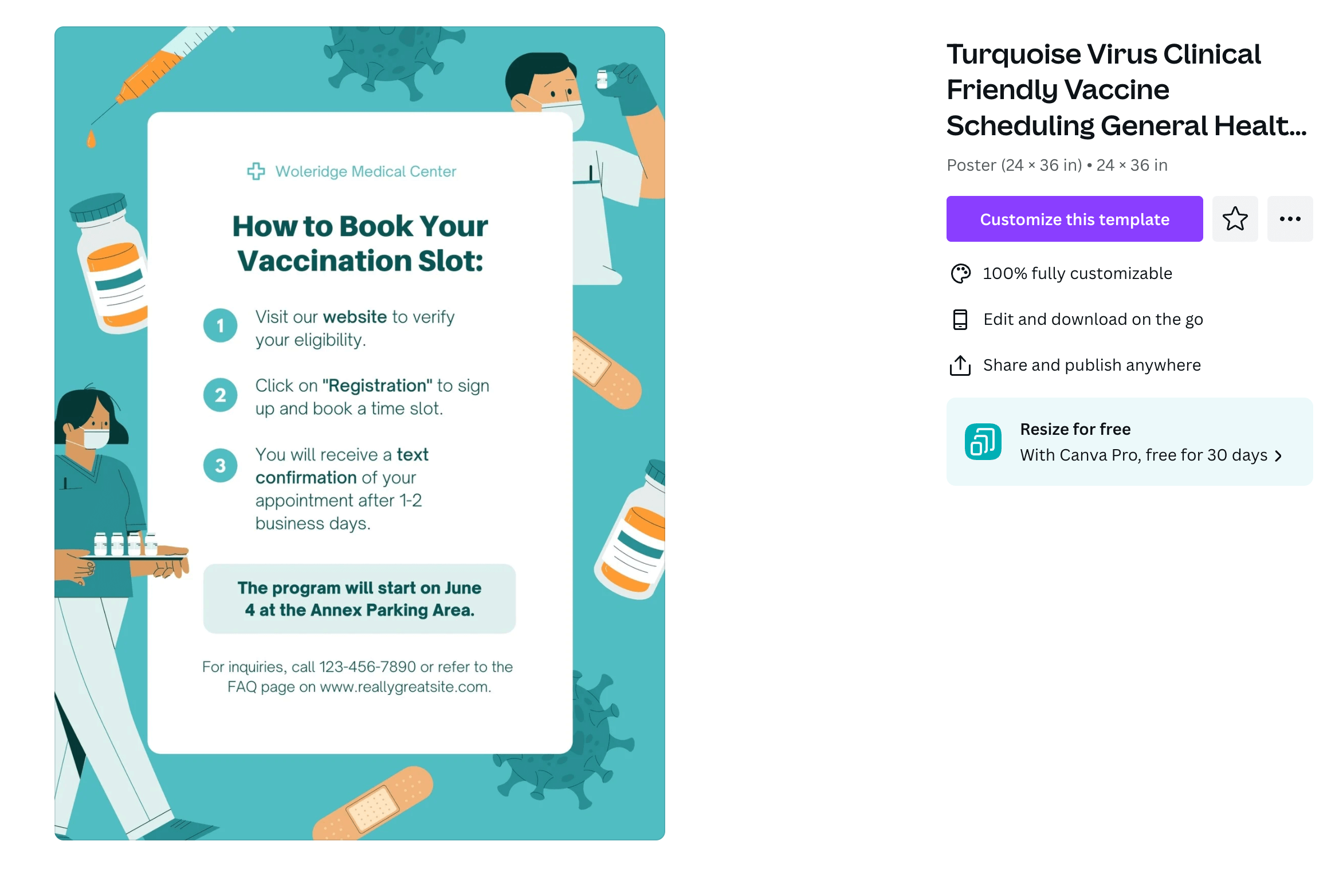 Flyers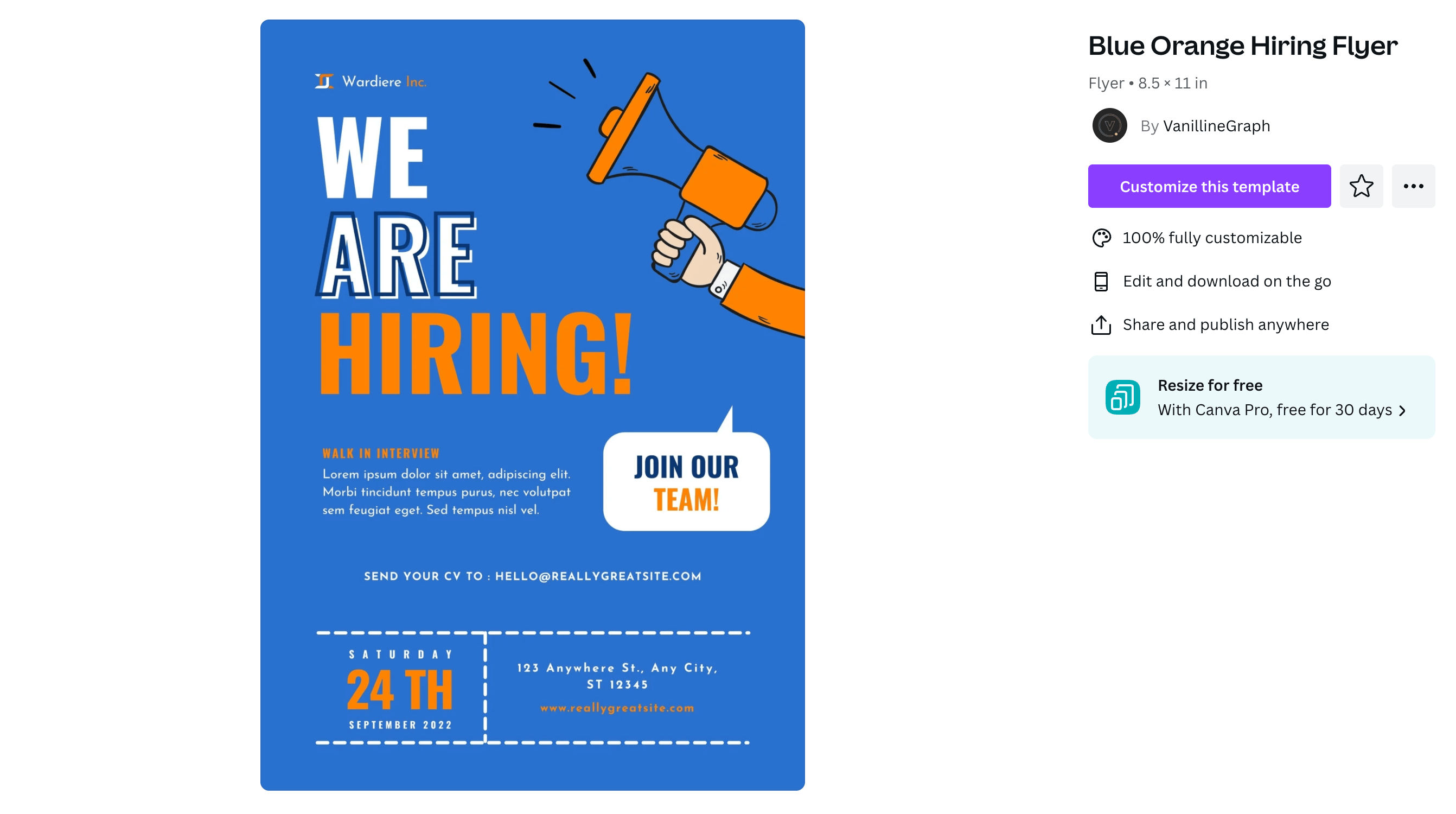 Photo Books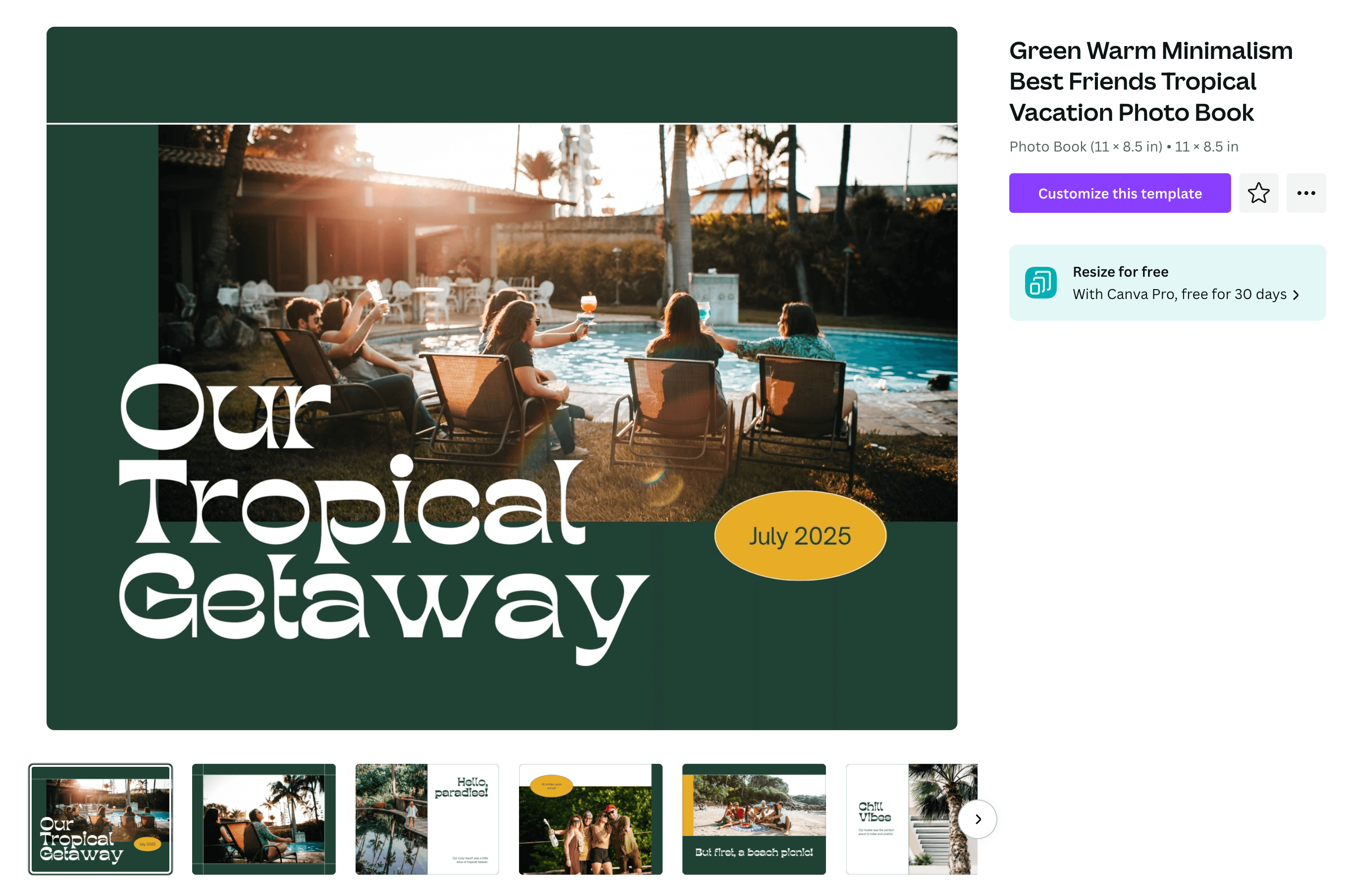 Newsletters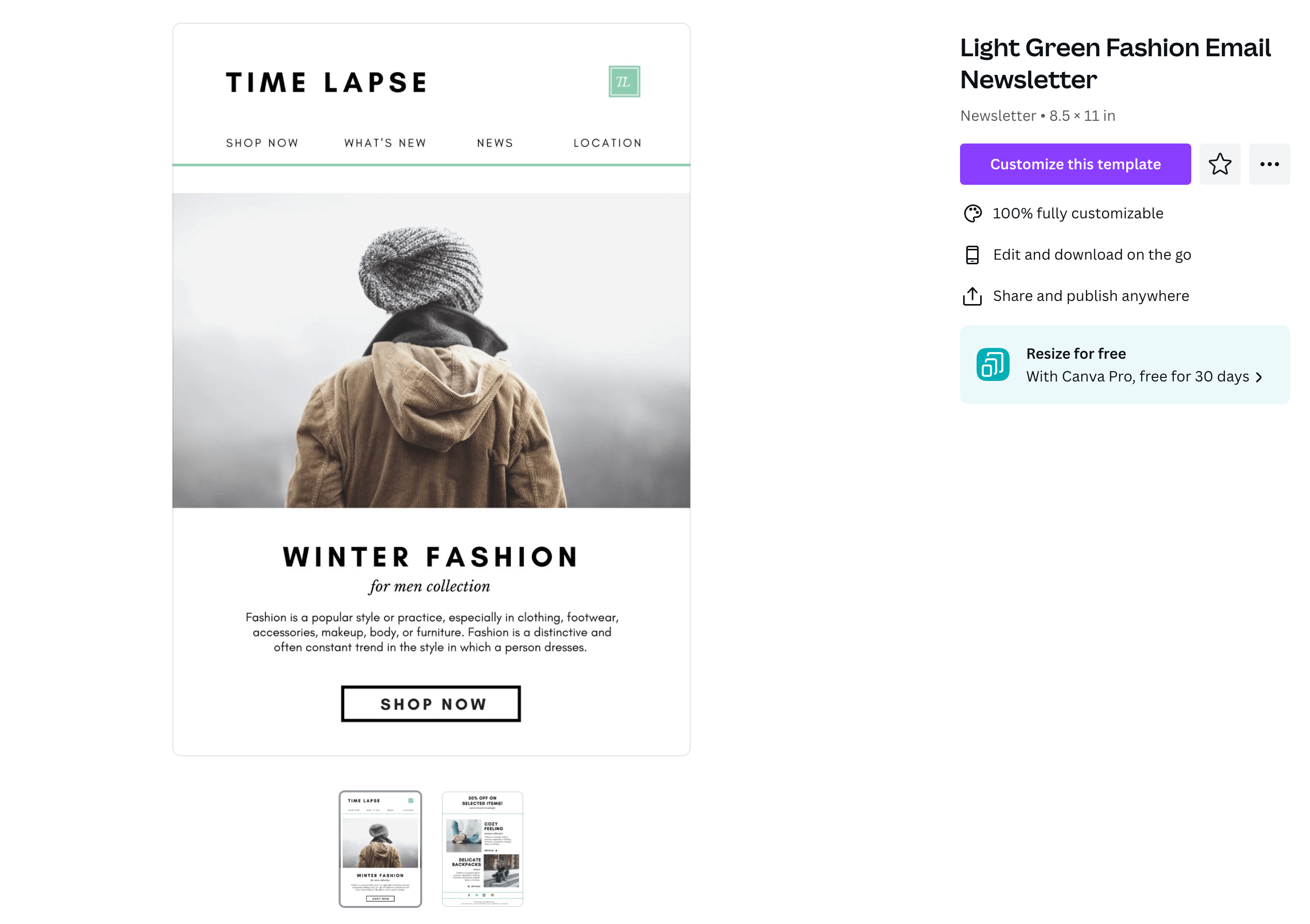 Magazine Covers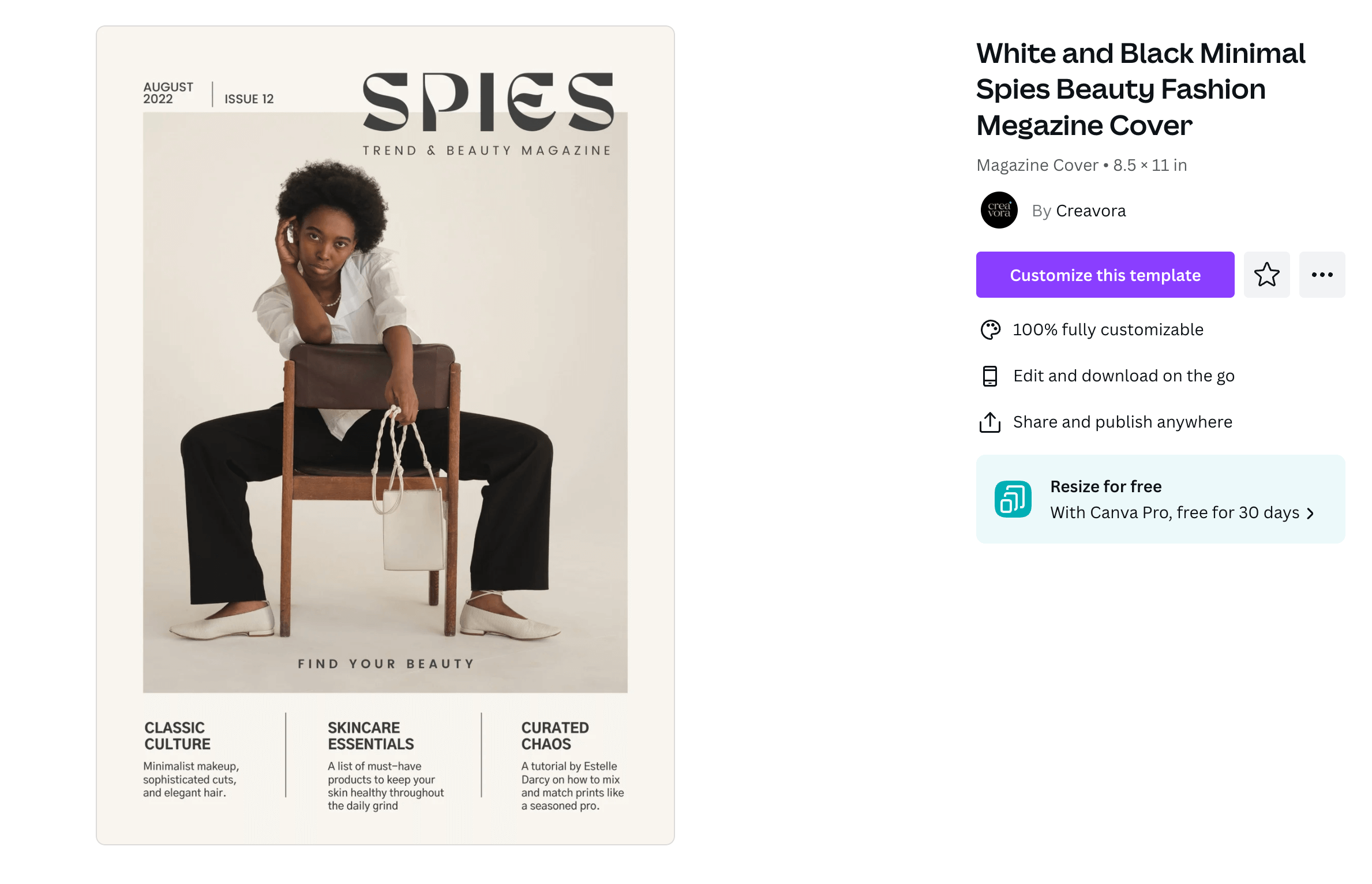 Resumes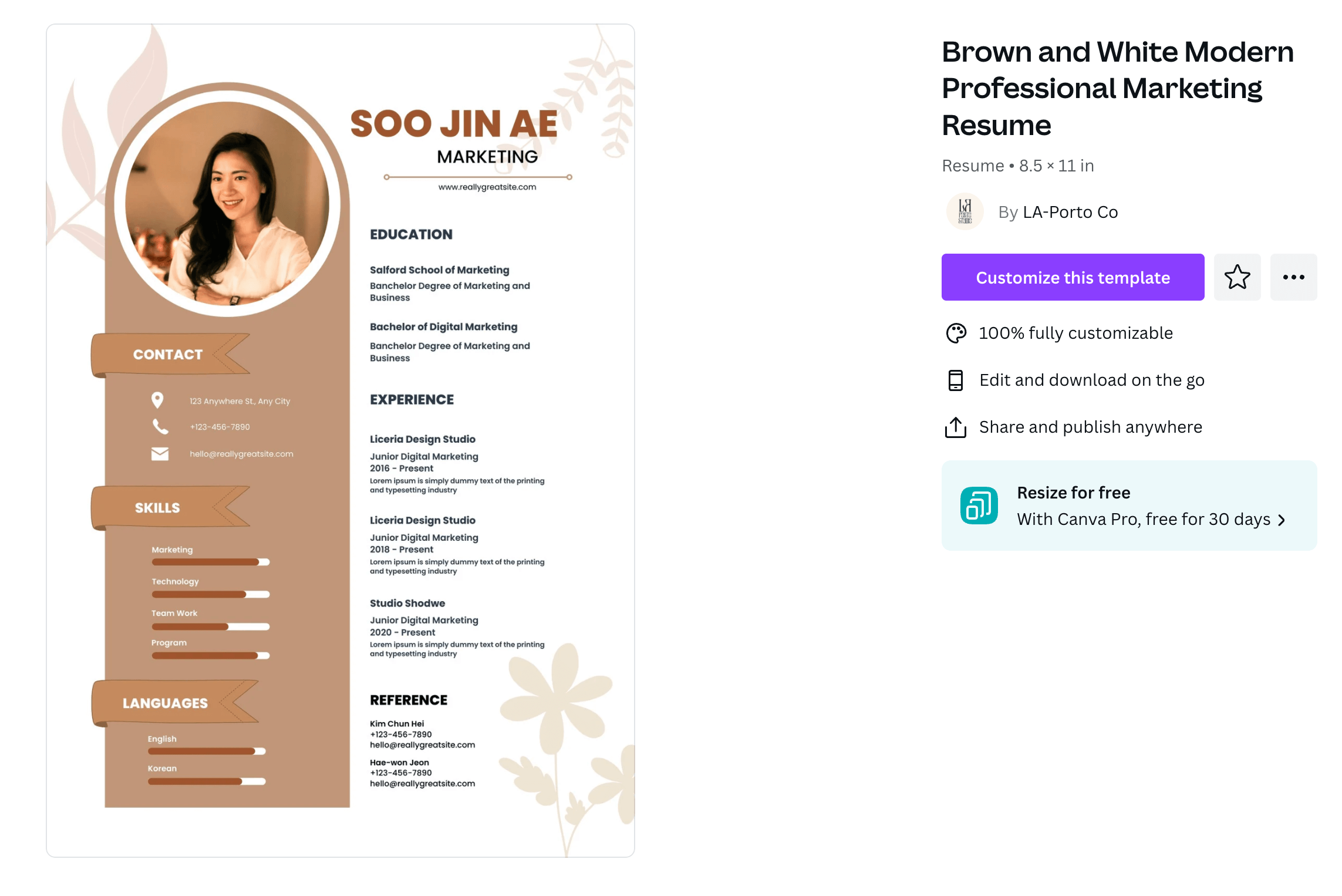 Label Stickers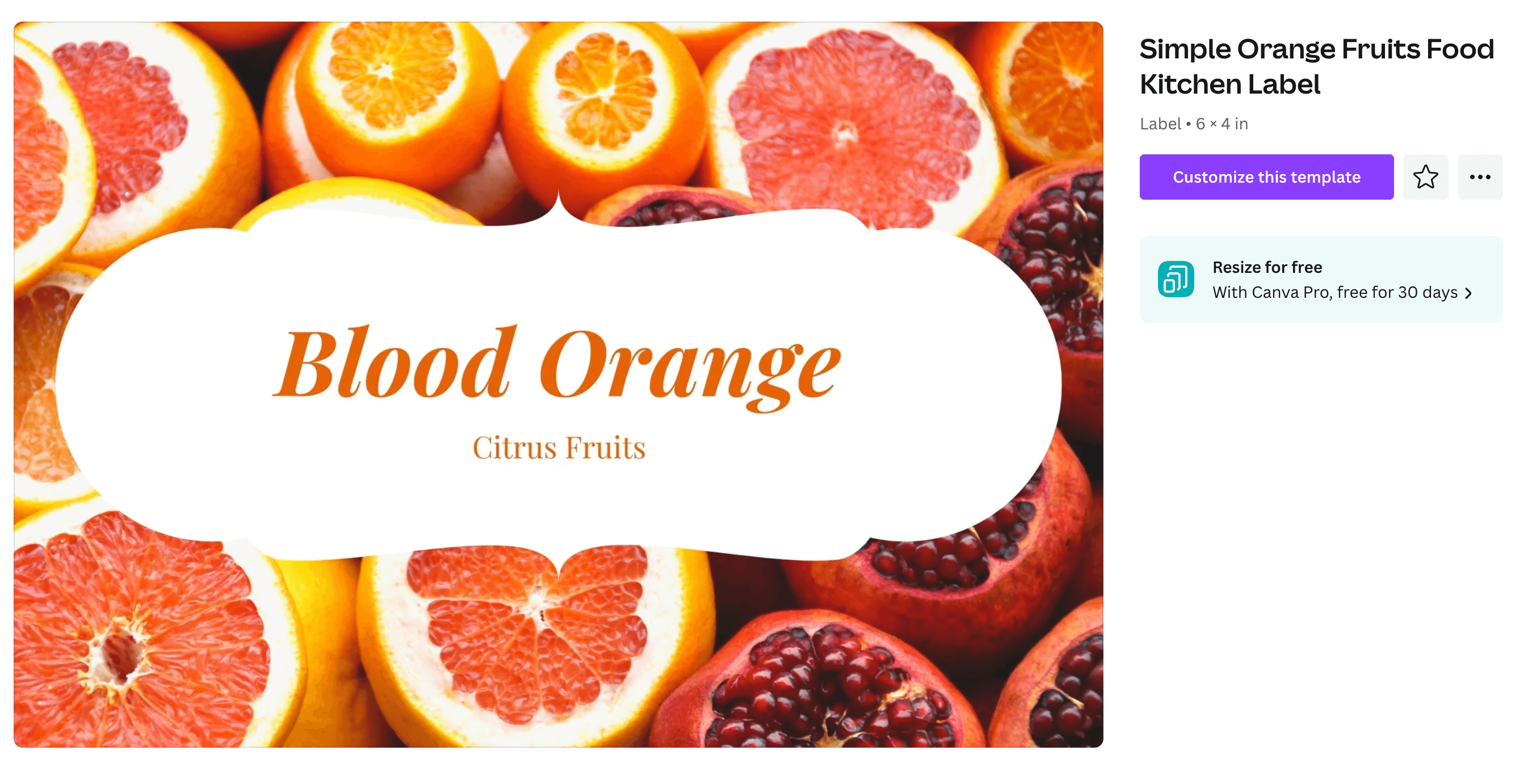 Logos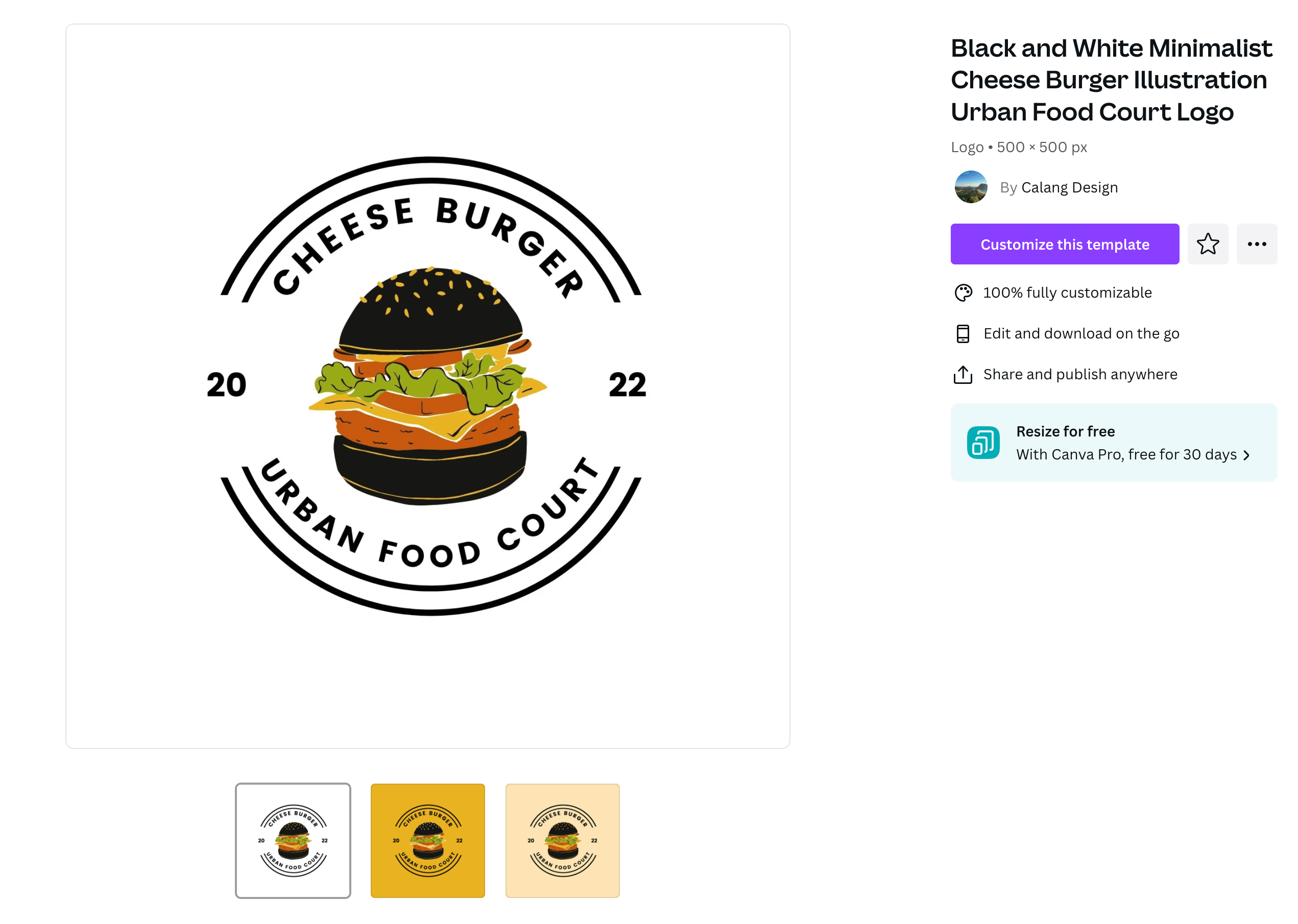 T-Shirts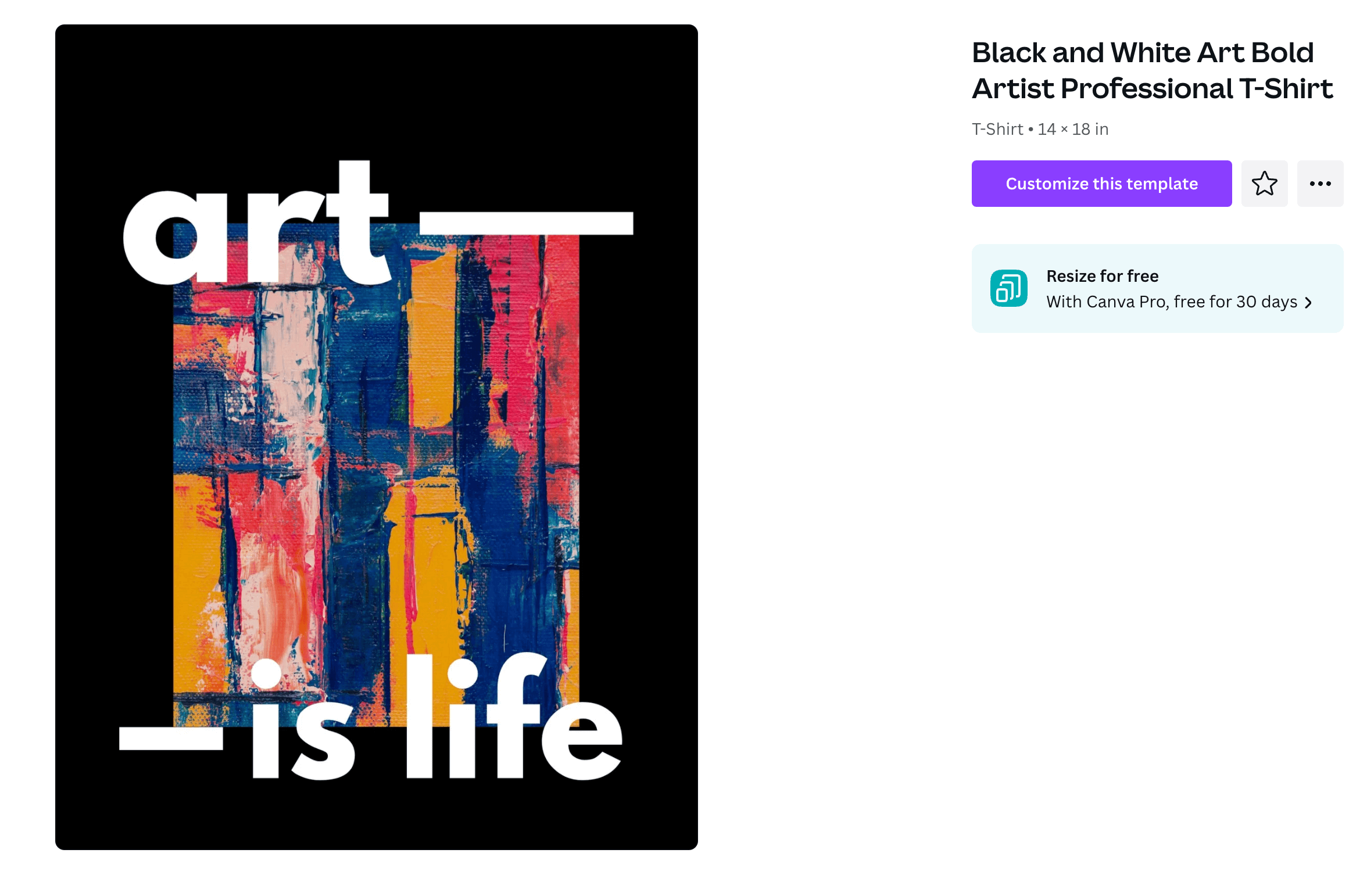 Education Canva Templates
Teachers can use these templates to make planning and teaching easier.
Worksheets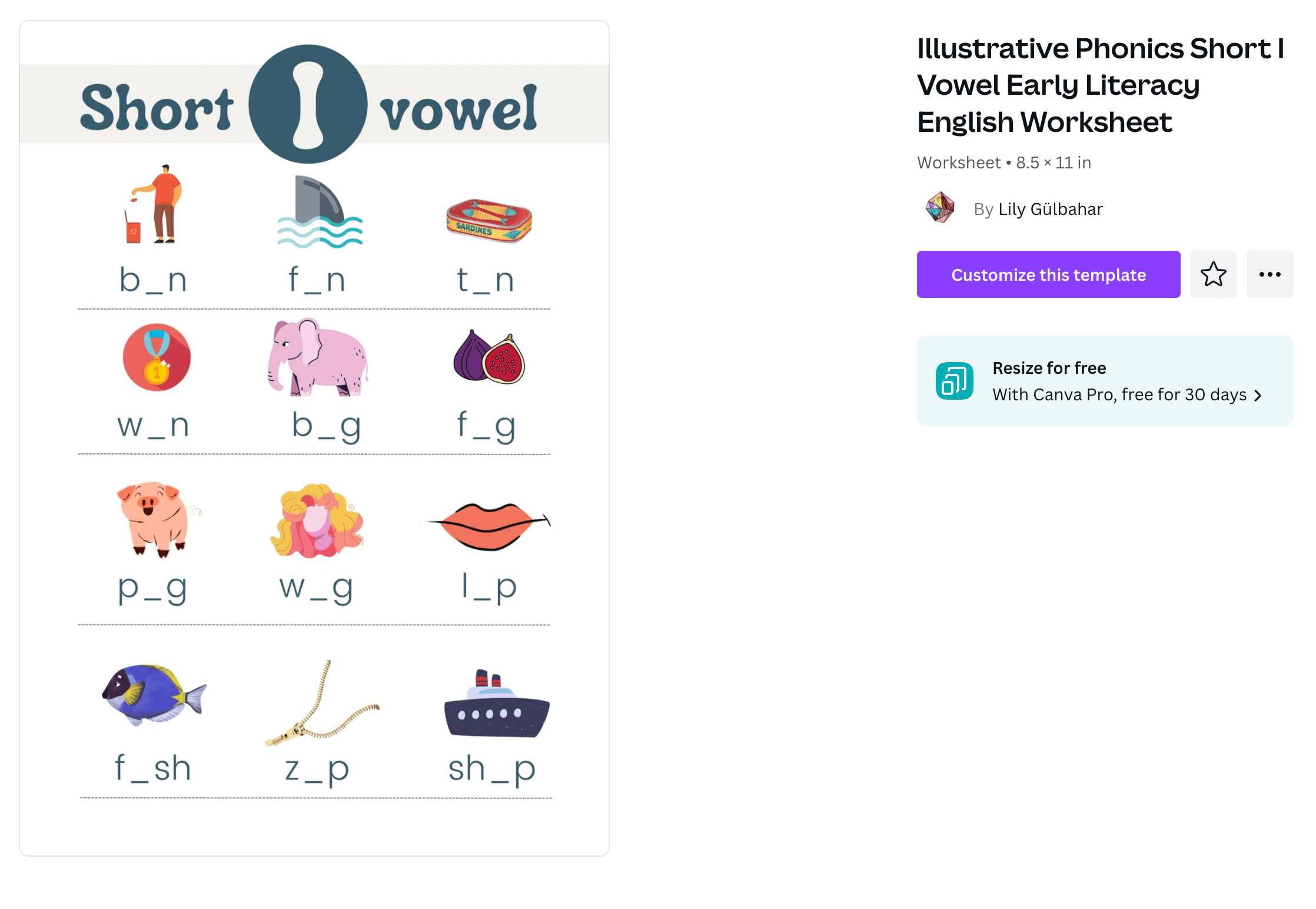 Lesson Plans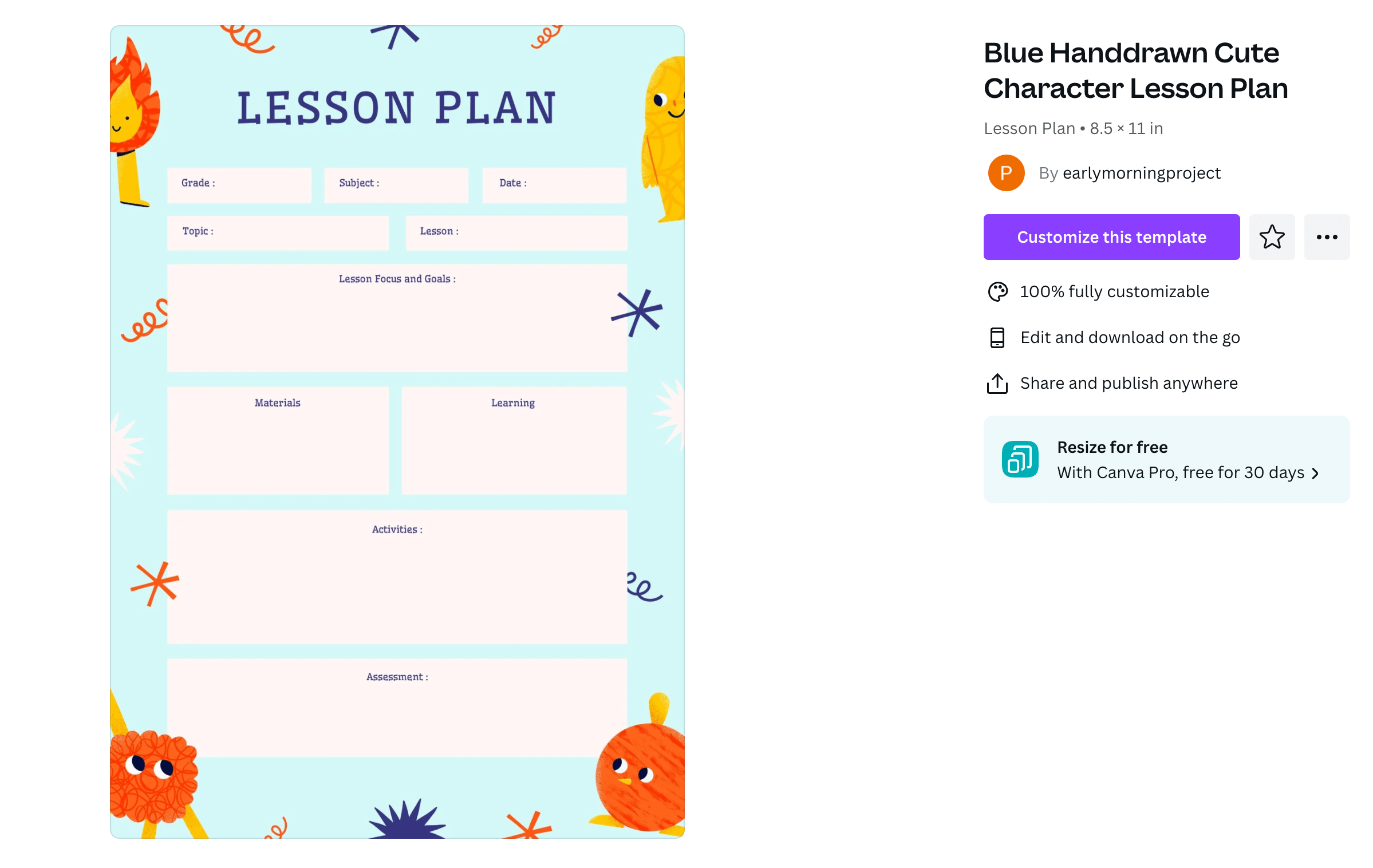 Google Classroom Headers

Classroom Banners

Report Cards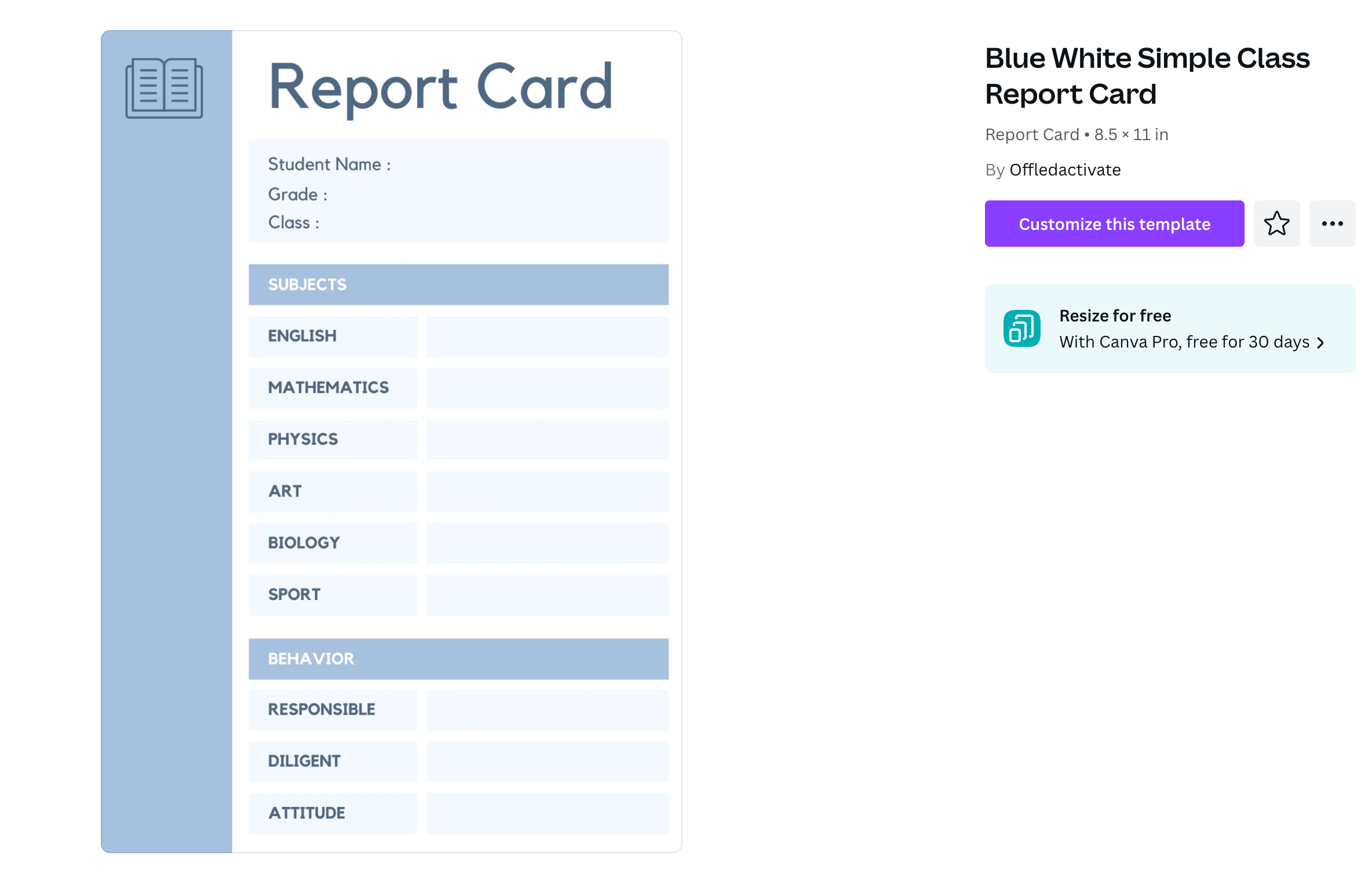 Template Bundles
You can purchase template bundles for Canva from a variety of third-party sellers. Some are grouped by platform, others are grouped by type of business.
Create Your Own Canva Templates
Once you've gotten the hang of creating Canva designs, try your hand at creating your own templates. Some people even sell premium templates on Etsy, Creative Market, FilterGrade, and other digital goods marketplaces. The process is similar to creating your own design, but there are a few differences that make it a template.
Choose a Blank Template
Every category on Canva has a blank template as the first option. Select that to start creating your own template.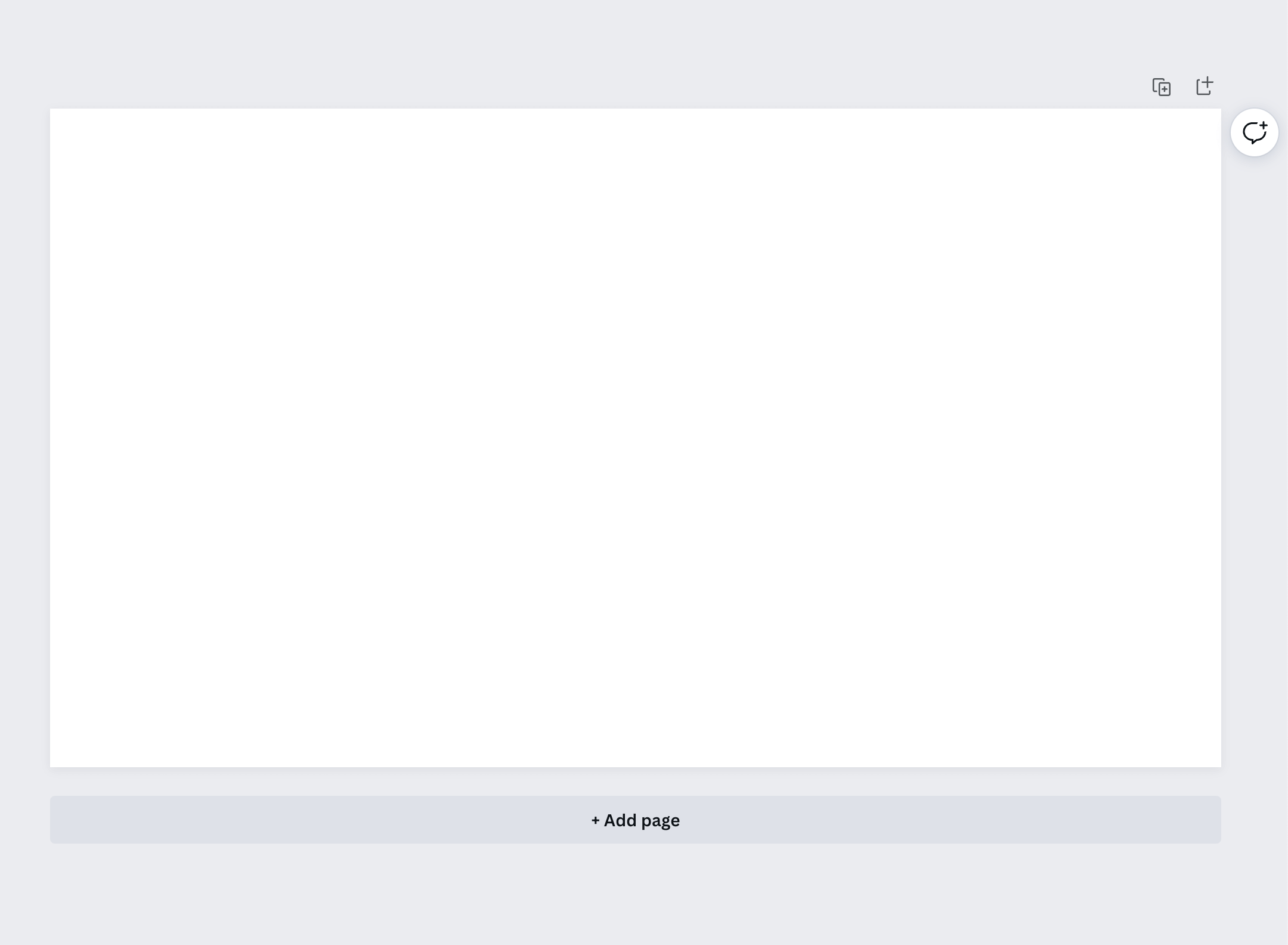 Choose a Background
The background can be a solid color, a pattern, or an image. To upload your own images and patterns, click the upload button and add them to your template.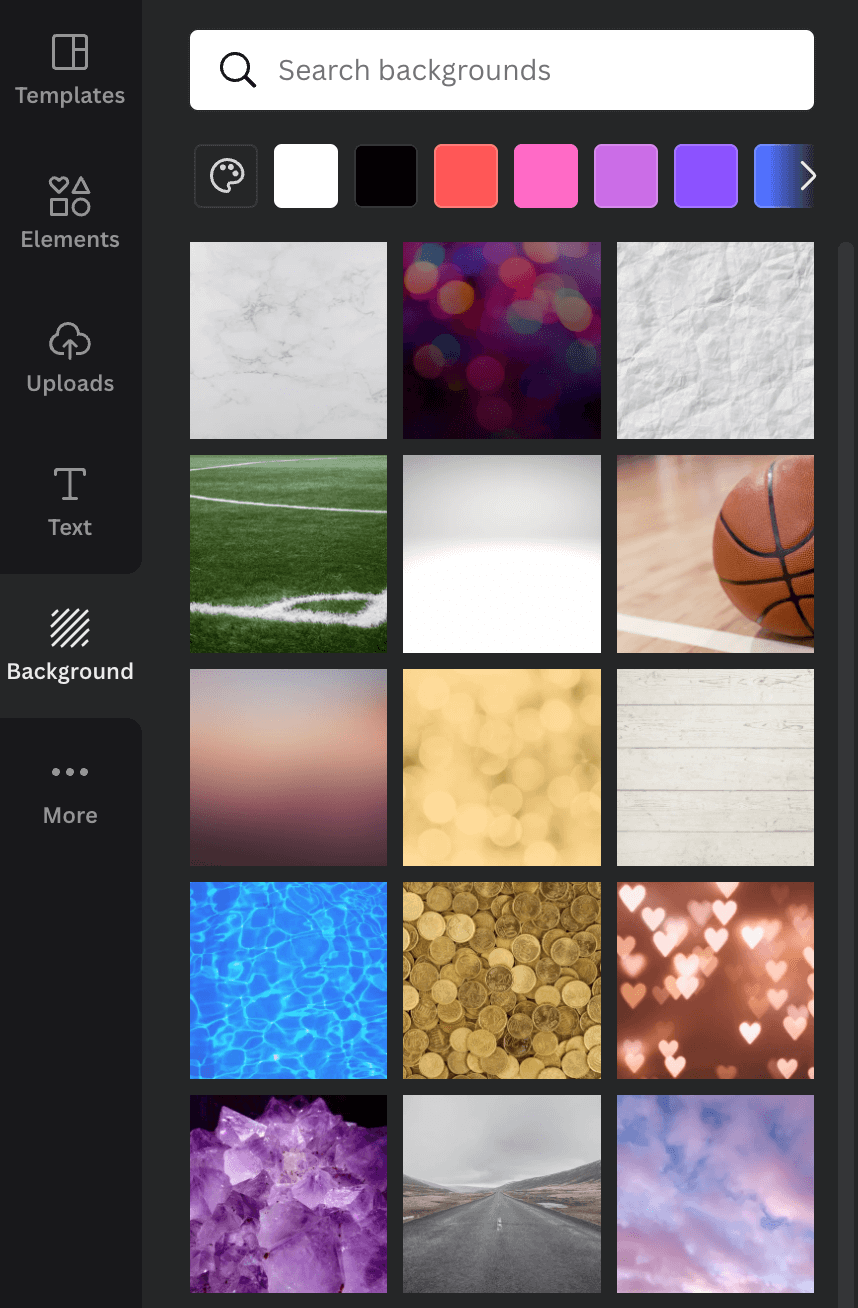 Add Elements
Once you've chosen your background, click the elements button to browse lines, shapes, stickers, frames, and vector art. Once you add them to your template, you can change the color and transparency, flip them, and duplicate them.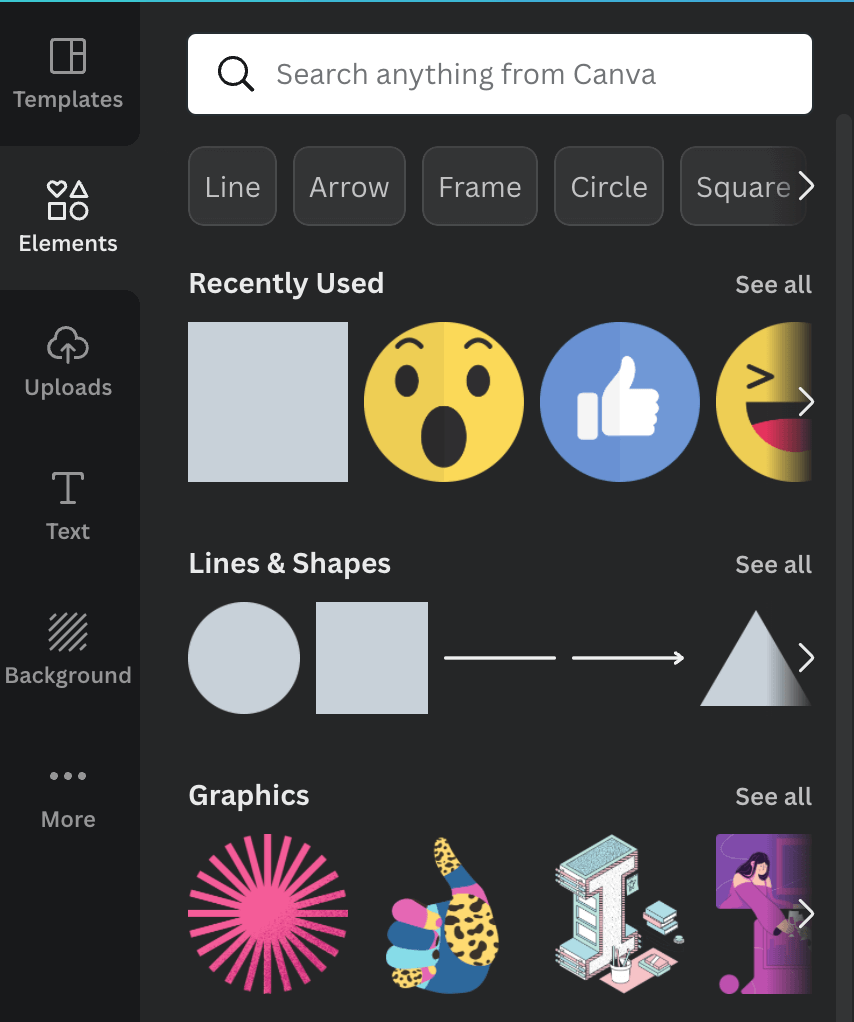 Add Text
Click the Text button to add sample headings, subheadings, and body text. Once the "Add a Heading" text box is in your template, click on it to type your own text and edit it from the toolbar at the top. This includes changing fonts, text size, text color, and other normal text editing stuff.

Create the Next Page
If your template needs more than one page, click the "Add Page" button at the bottom. To make it easier to stick with the theme, click the + icon above the page to copy the current page onto the next one.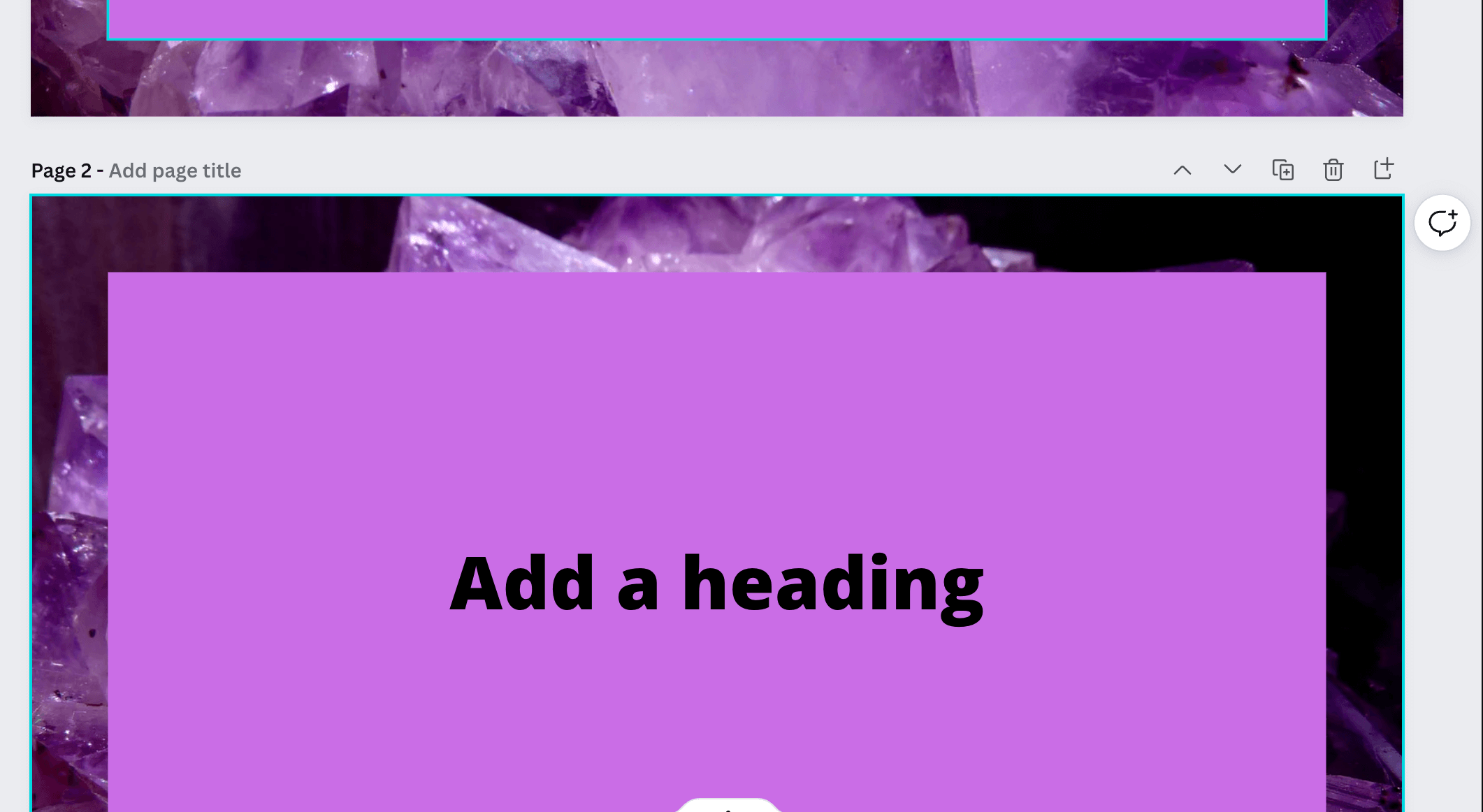 Download Files
Once you're satisfied with your template, download the file. That way you can have it for your own reference and add it to a listing if you're selling your template. They suggest downloading still Canva designs as PNGs, but you can also save them as JPGs and PDFs. Videos are saved as MP4s and animations are saved as GIFs. Canva Pro users also have the option to save as SVGs.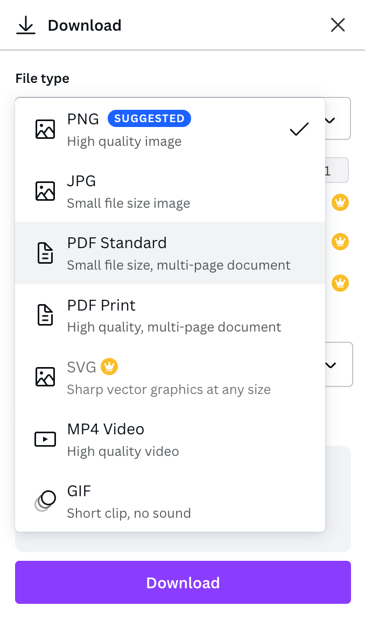 Edit the Share Settings
Click "Share" at the top of the page to see the share options. Then, toggle on link sharing and select "Publish as a template." Otherwise, anyone with the link can make changes to your design.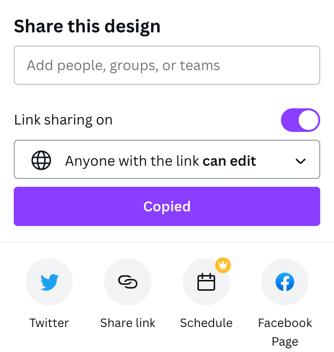 How Sav Can Help
Canva may be one of our favorite tools, but it's far from the only one that can help small business owners and other creators succeed online. No matter what external tools you use, trust us with building and promoting your website. Start building today to learn more!