The world of ecommerce offers a variety of ways to sell products online. Some business models that make great online businesses include
Dropshipping
Print on demand
Private Label
White Label
Wholesale
In this article, we're focusing on selling private label goods. What does private label mean? What kinds of products can you sell with a private label? What are the advantages and disadvantages of the private label business model? Keep reading to find out the answers to these questions and more!
What Does Private Label Mean?
A private label product is a product that is manufactured by a third-party manufacturer and sold under a retailer's own brand name. The retailer specifies everything about the product including
The ingredients
How it's made
How it's packaged
The label design
Then they pay to have it produced and delivered to their store. This is in contrast to buying products from other companies with their brand names on them.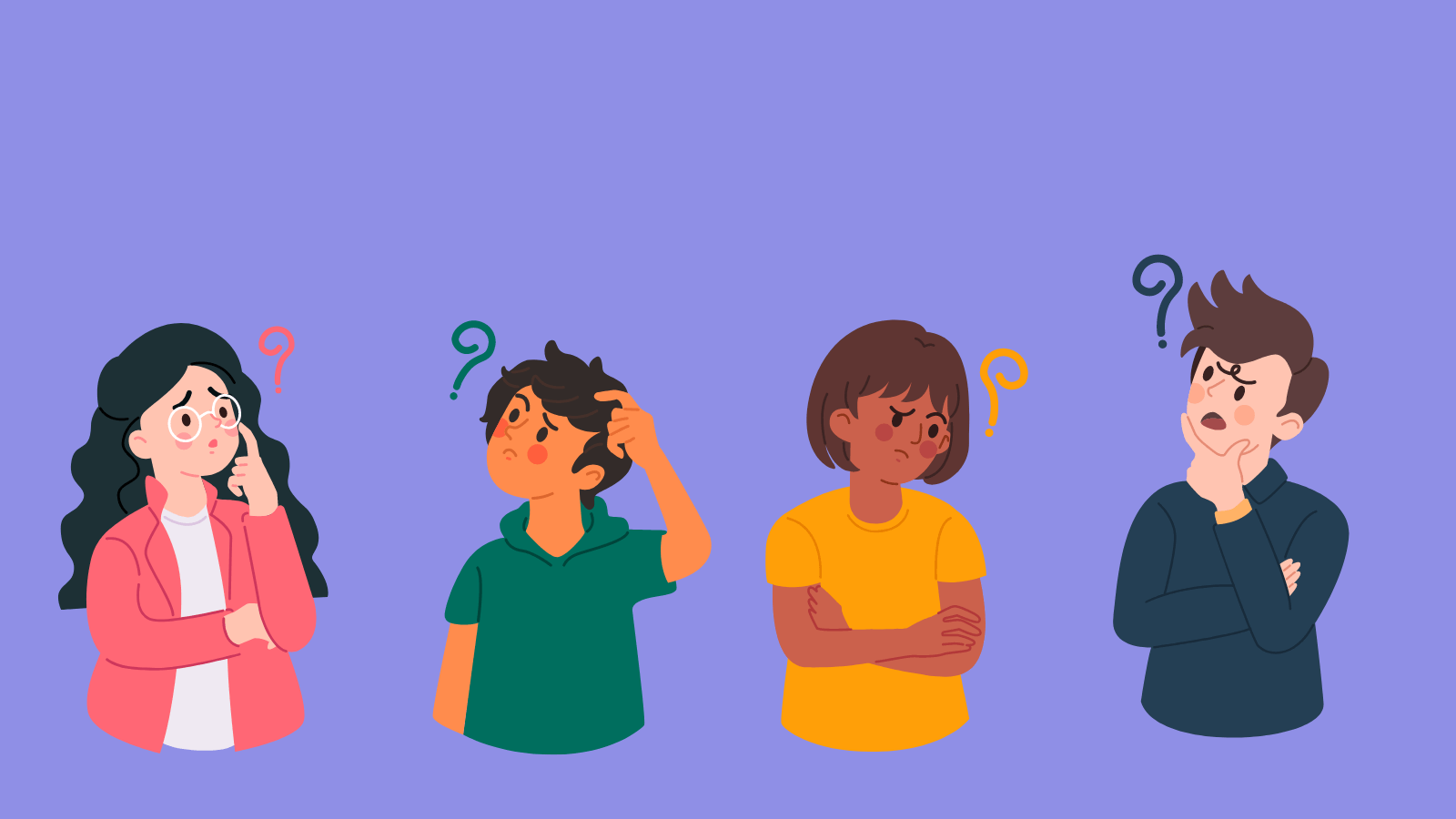 What Products Can You Sell Under a Private Label?
The private label business model can be used for a wide variety of products. These include anything from the shampoo you buy at the hair salon to WalMart brand chips. Here are some popular private label product categories:
Personal Care
Businesses like nail salons and hairdressers often sell private label products like
Nail polish
Shampoo and conditioner
Hair care products
Skin care products
Food and Beverages
Grocery store's own brand of food and beverages. For example, Great Value is WalMart's store brand.
Supplements
Many supplement brands for all kinds of purposes use the private label model.
Clothing
Clothing stores often sell their own lines alongside other brands.
Household Products
Store brand household cleaners, paper products, and other non-food items.
Pet Food and Accessories
Pet stores often sell food, toys, and care products with their own branding.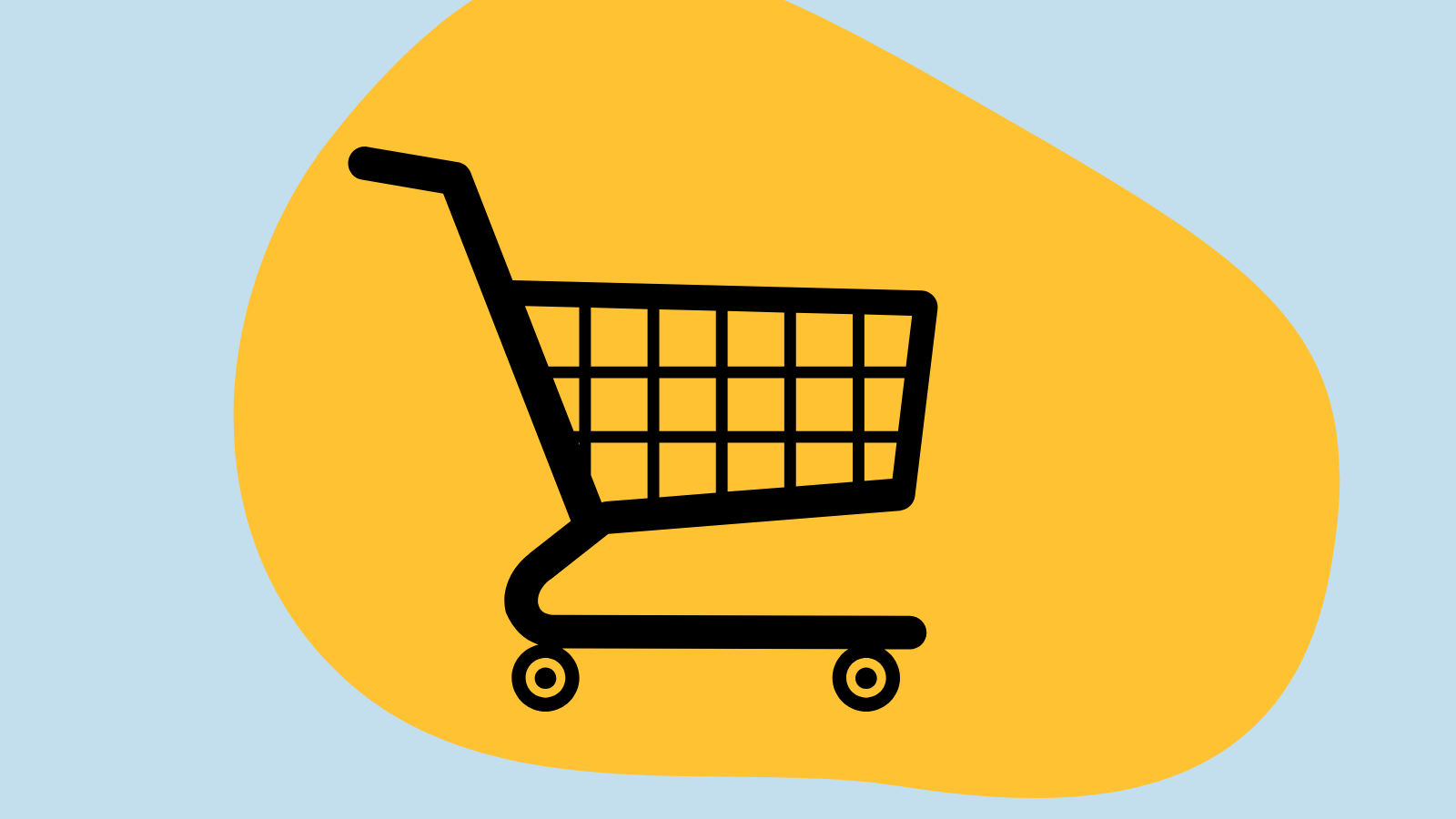 Advantages of Private Label
Stocking your shelves with products that have your own brand name has plenty of advantages for retailers, including:
Control over production
Control over pricing
Adaptability
Control over branding
Control over profitability
You'll notice a theme: private brands offer retailers plenty of control over a variety of product development and business aspects.
Control over production
The third-party manufacturers do the physical work of creating the products, but they work under the retailer's specifications in terms of ingredients, design, and other production aspects.

Control over pricing
Retailers also have more of a say on the pricing of the products they sell on a private label than they would for similar business models. They can specify production aspects that lower production costs for their products.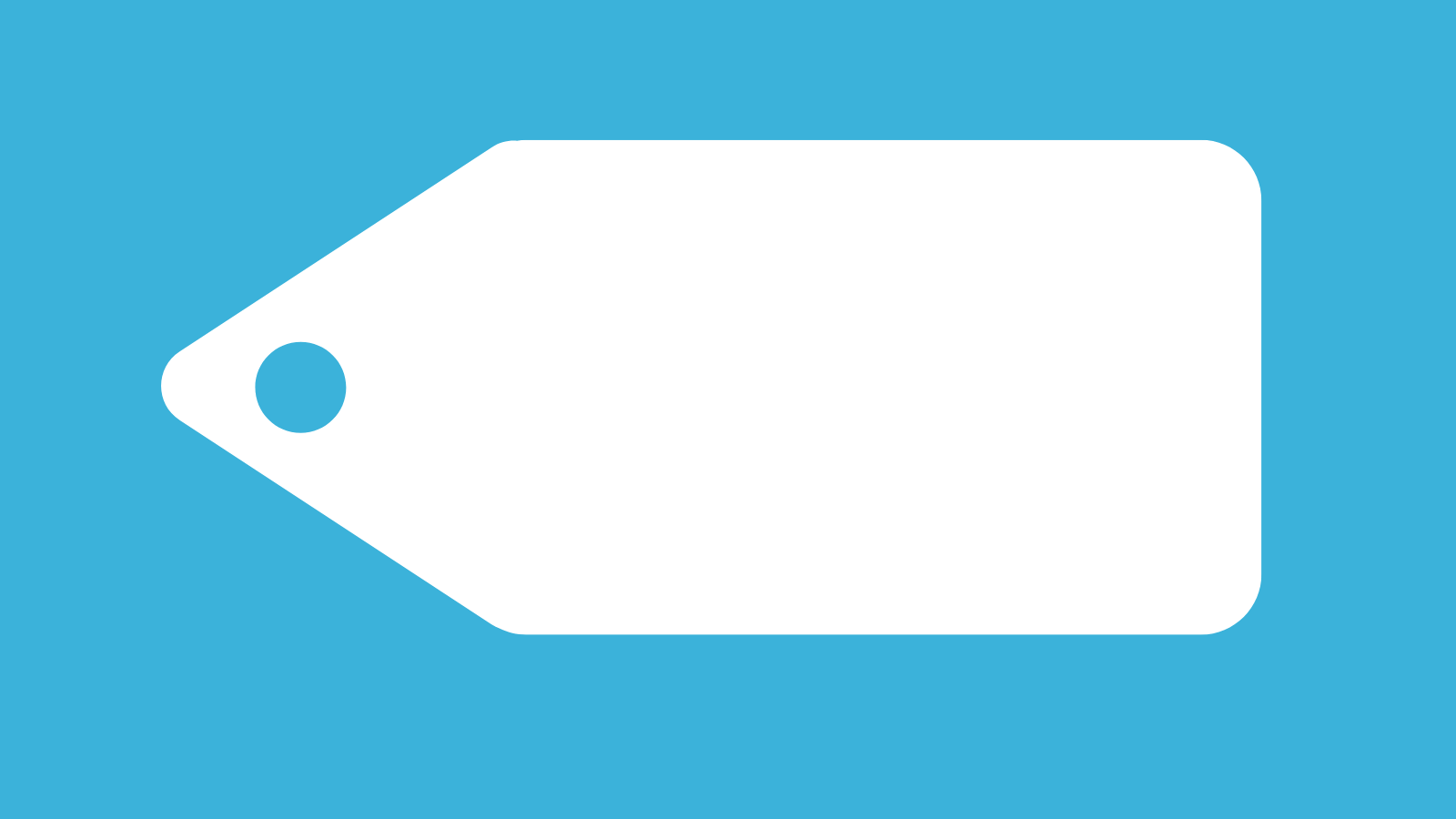 Adaptability
The private label model allows smaller retailers to get new products into production quickly in response to market demands when they would otherwise need to go through a longer product development process.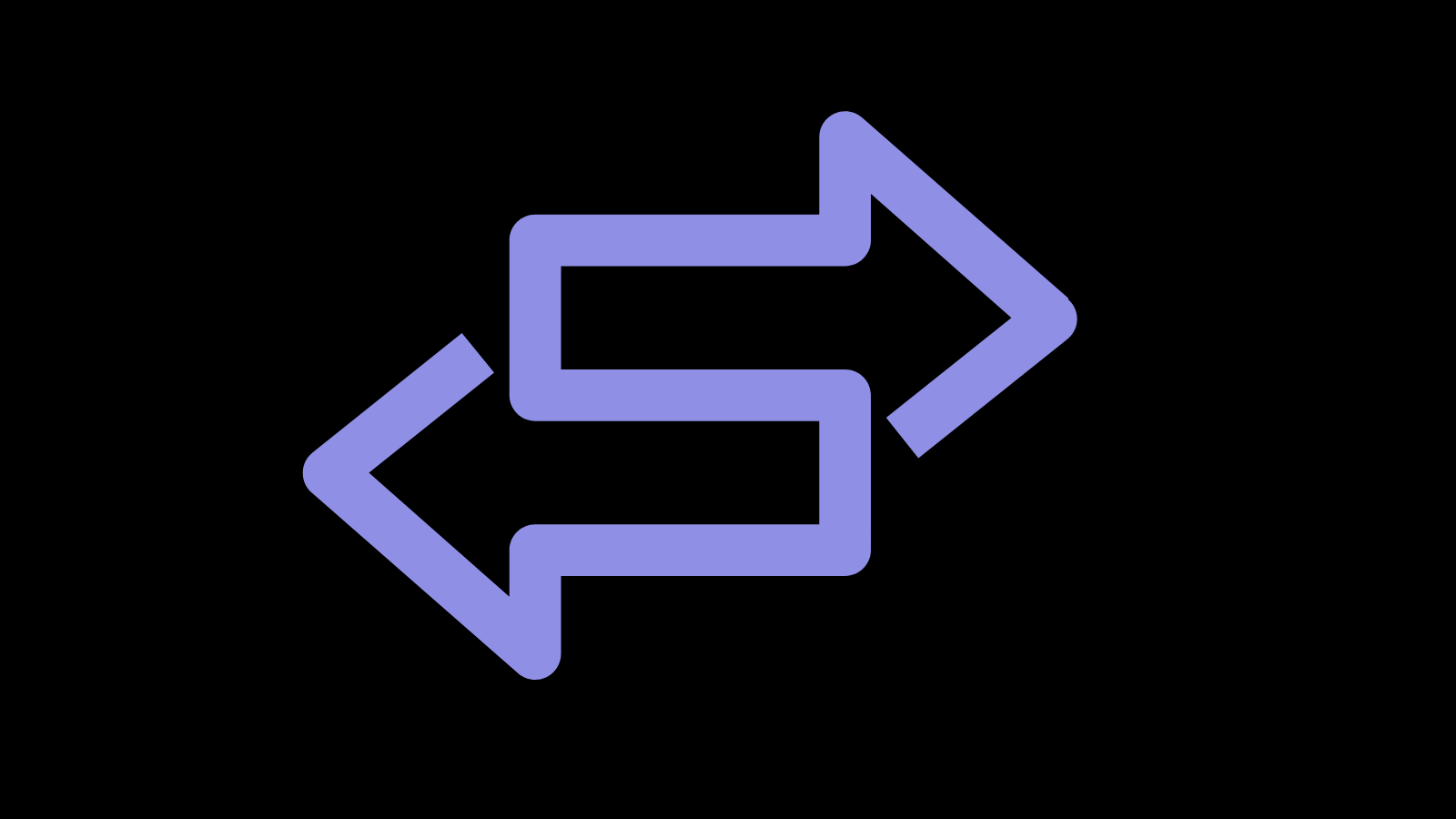 Control over branding
Even though the retailer doesn't make the products themselves, private label goods bear the label and branding that the retailer decides on.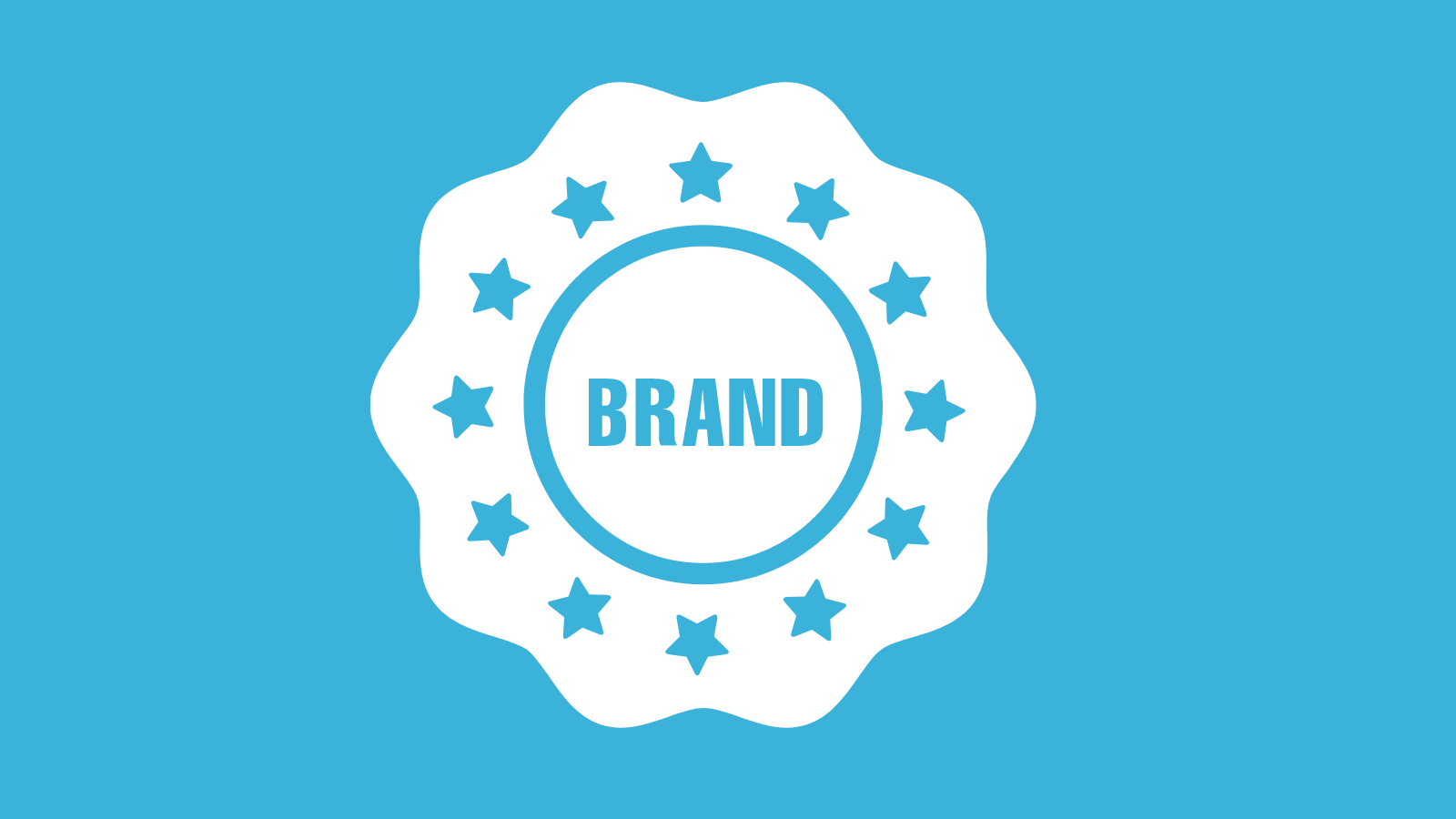 Control over profitability
Controlling production costs and pricing means retailers have quite a bit of control over their profit margins with a private label business.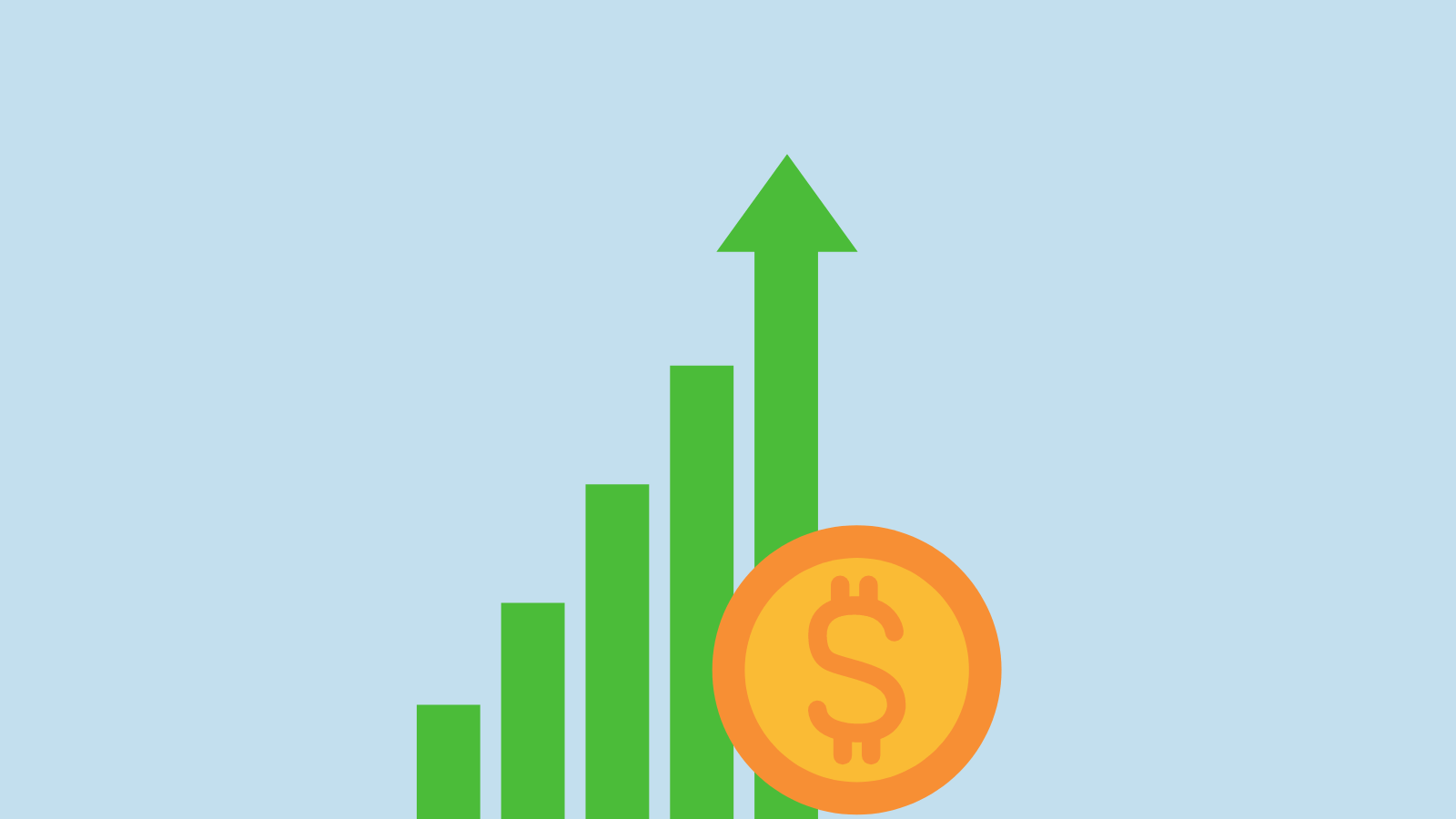 Disadvantages of Private Label
Like any business model, starting a private label line isn't just good things all the time. These are the disadvantages of using a private label.
Manufacturer dependency
Since a third party does the production work for your product line, the quality of your products could be negatively affected if your manufacturer runs into problems. Changing manufacturers can also lead to unexpected changes in your product quality. When you choose your manufacturer, be sure to vet the company carefully.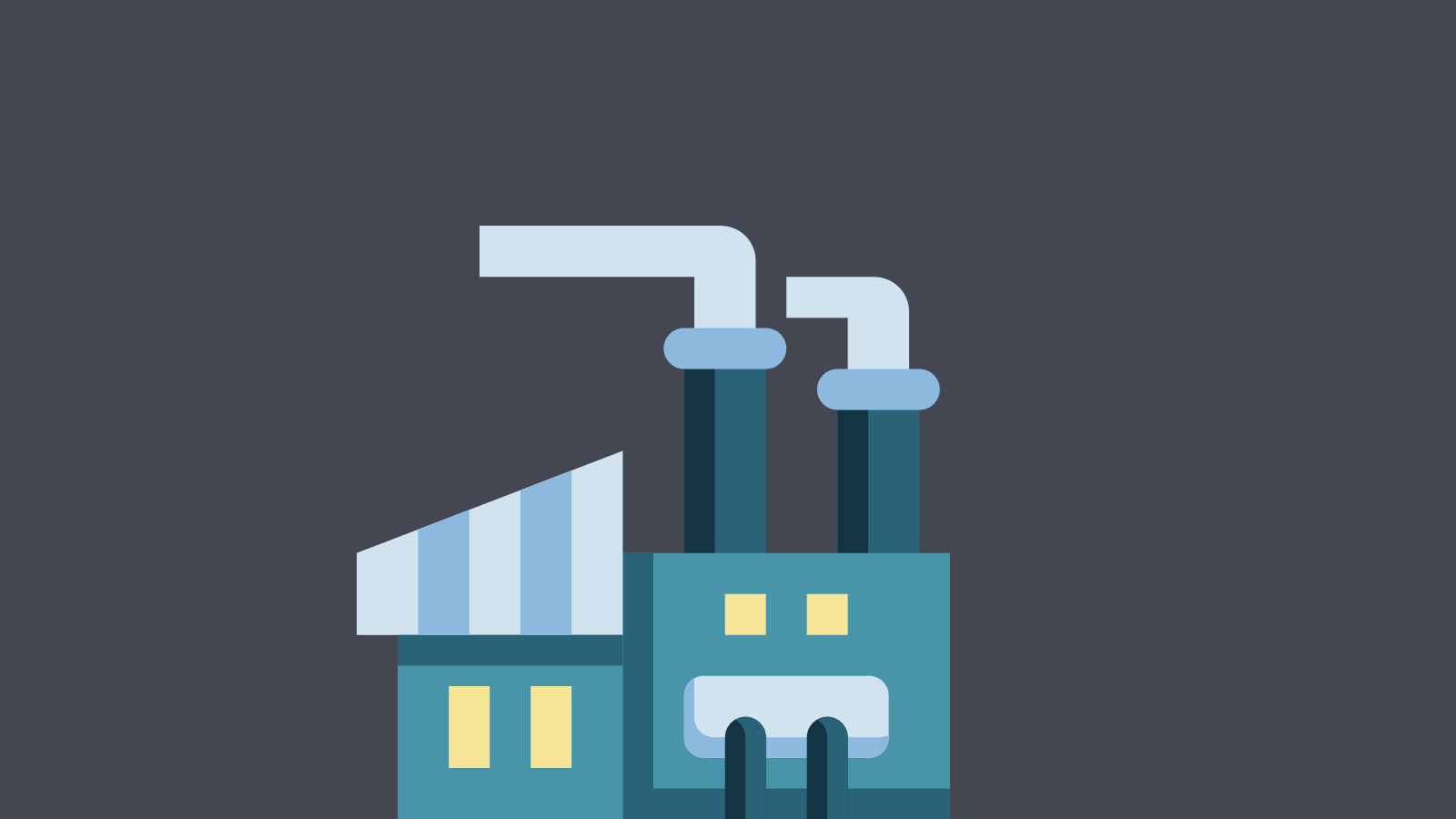 Difficulty building brand loyalty
Many stores carry both established brands and their own brand. The established brands often have an advantage in brand loyalty because they have name recognition and can be found in more places. However, that doesn't mean there's no hope. Some customers may buy your products and come back for more.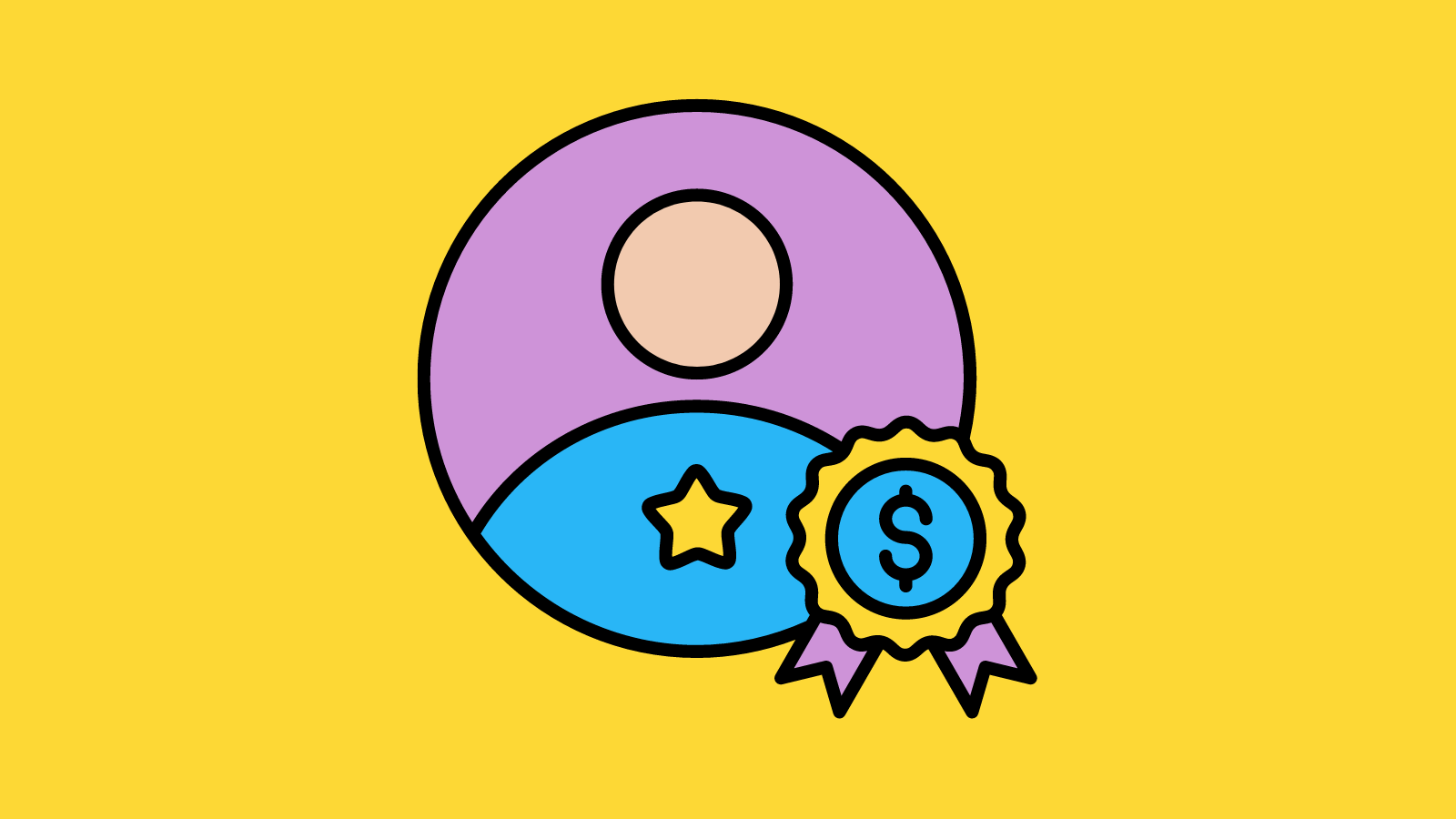 How to Sell Private Label Products
You probably already have a good idea of what type of products you want to sell. If you want to stand out, it's important to develop a specific niche with a unique selling proposition.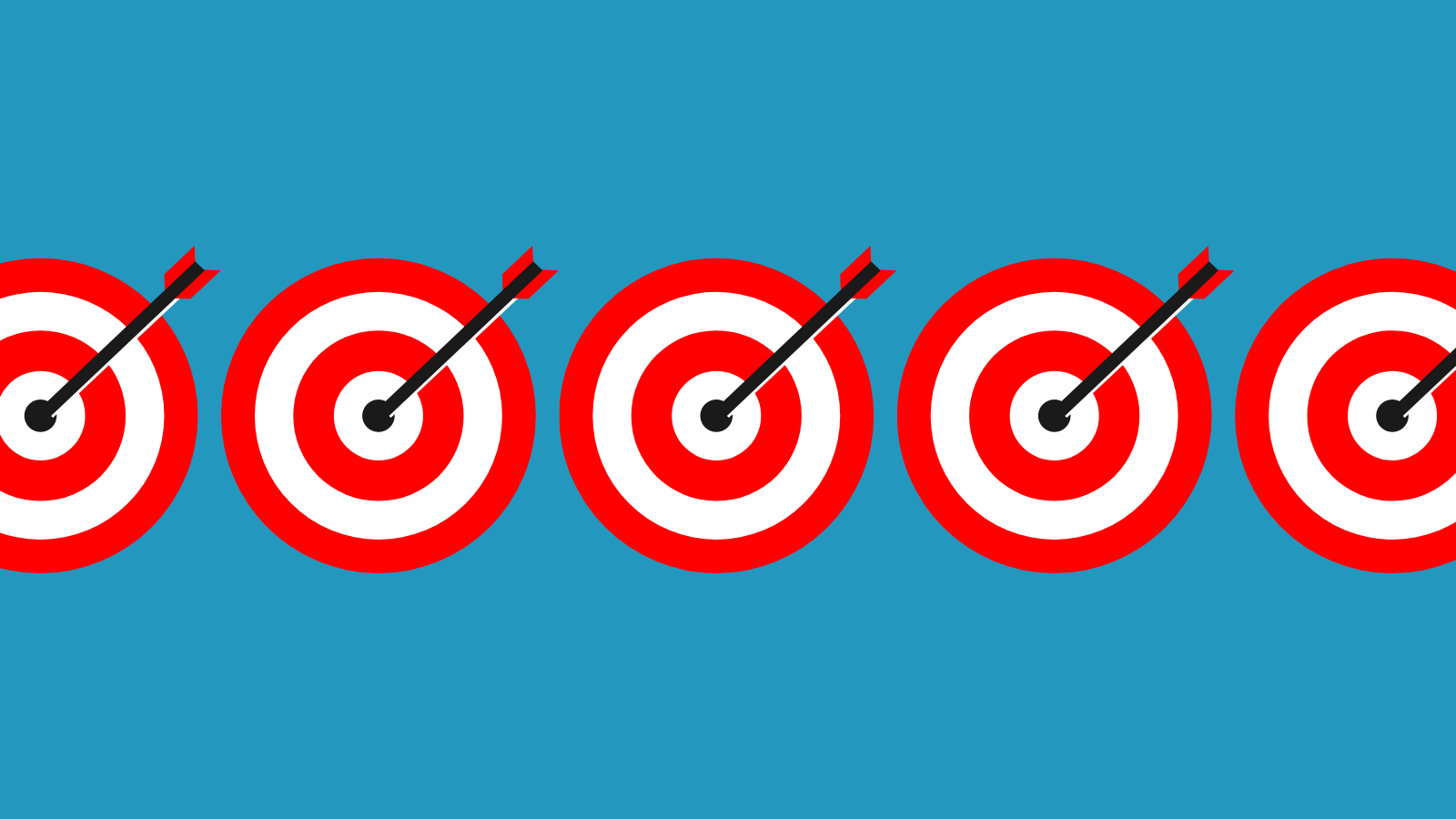 How do you choose which products in your niche to sell? See what products are already in demand. Here are some helpful tools to find trending products: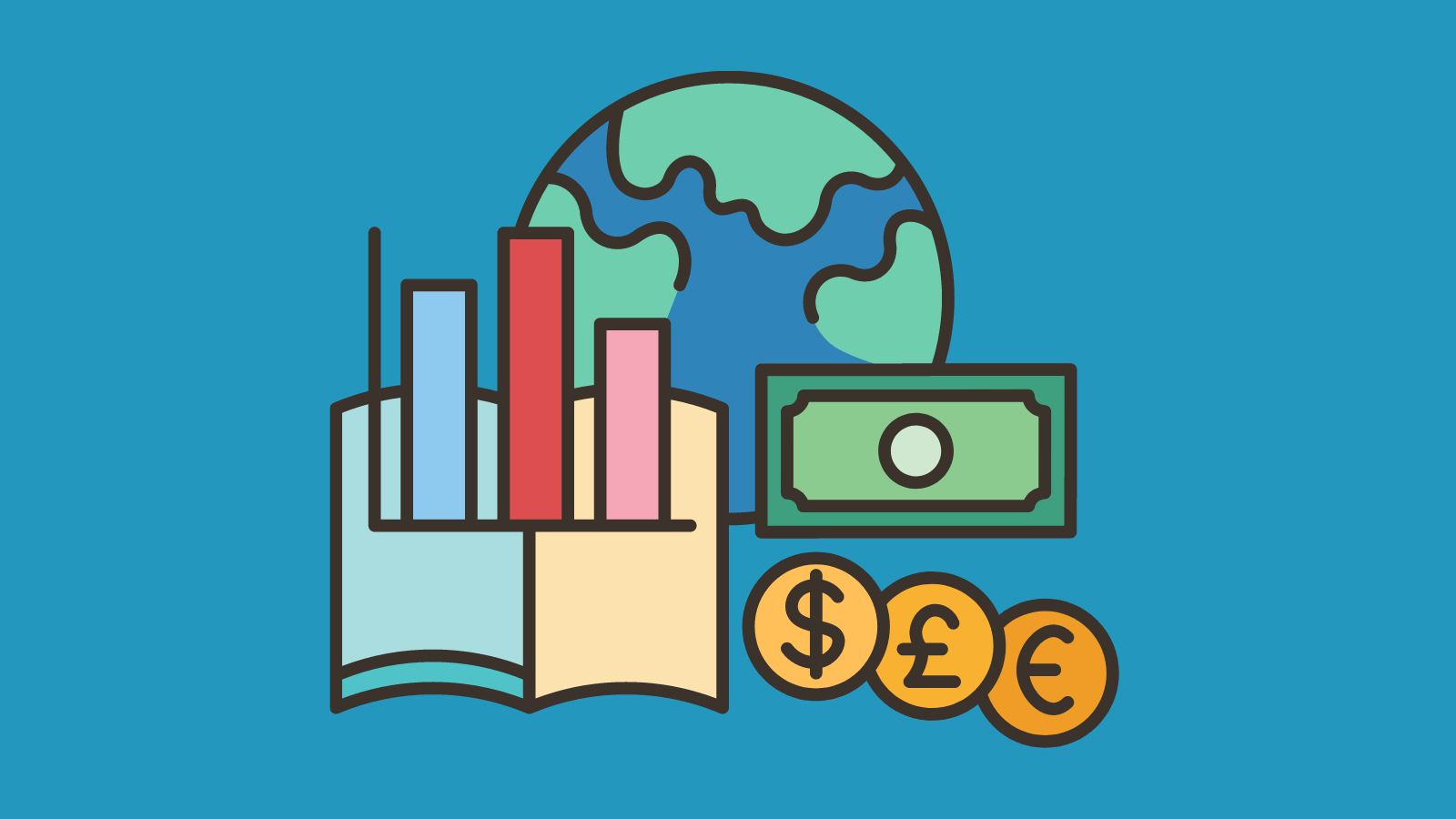 3. Research your competitors
Do some digging and find as many companies that are selling what you're planning to sell as you can. What do they do well? What do you want to do differently?
4. Create a manufacturing budget
Find out how much manufacturing, warehousing, shipping, and fulfillment cost and decide what you can afford. Amazon FBA is a great choice for order fulfillment.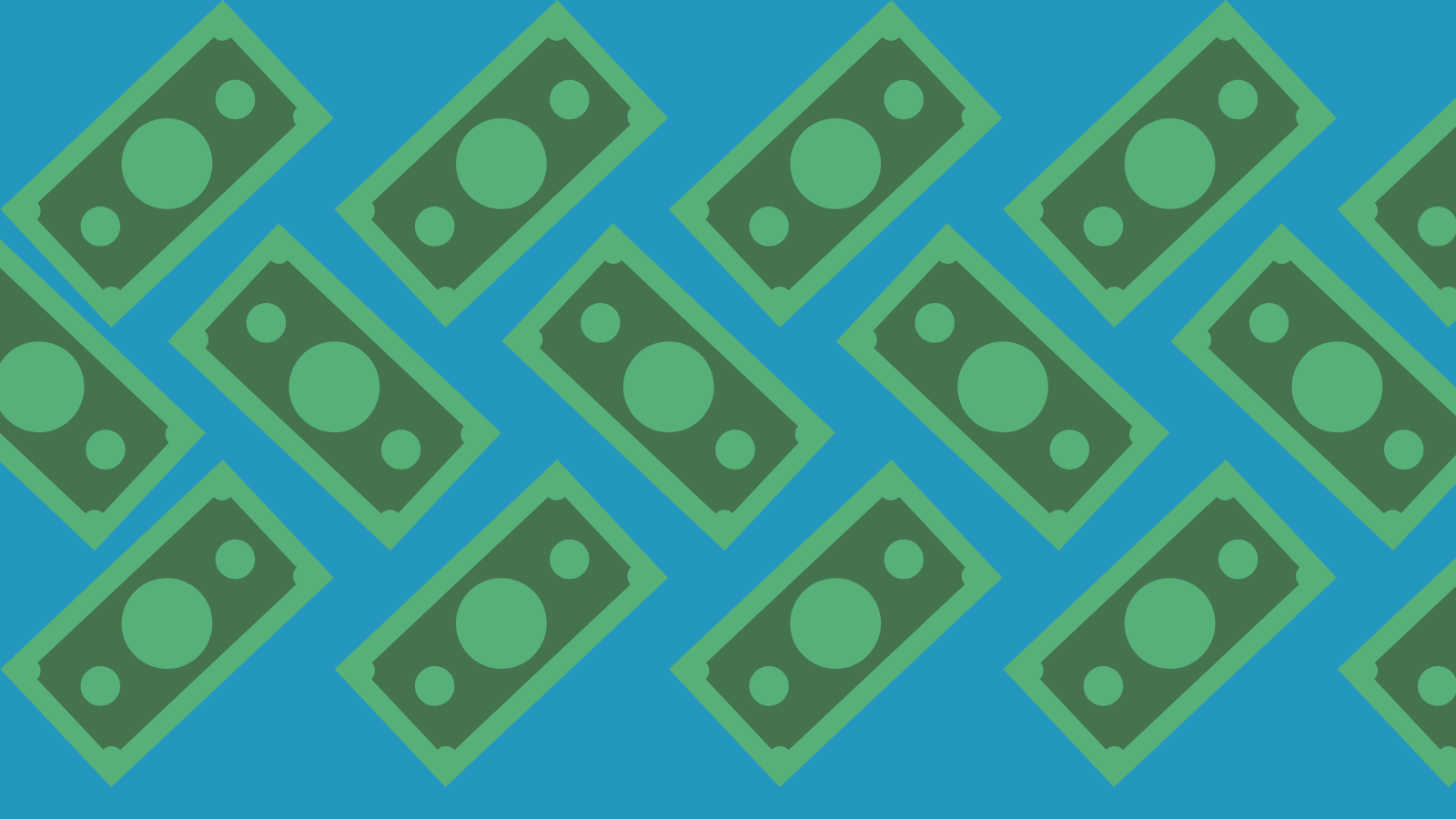 5. Choose a reliable private label manufacturer
Your private label manufacturer is the most important partner on your journey. Before you form a partnership with a manufacturer, be sure to vet them thoroughly. Go for a well established company with a lot of positive reviews and ask a lot of questions before you sign a contract with them. Keep these things in mind when you look for manufacturers:
Experience- stick with suppliers that have been around for at least two years.
Customer service- a supplier with easily accessible customer service will make life easier when you have questions.
Pre-order fees- a huge startup cost is often a red flag.
Shipping times- fast shipping keeps you and your customers happy.
High quality products- don't sell anything you're not proud to sell.
Return policy- returns are an inevitable part of running an ecommerce business. Don't go with a seller that has unreasonable fees or unnecessarily complicated processes.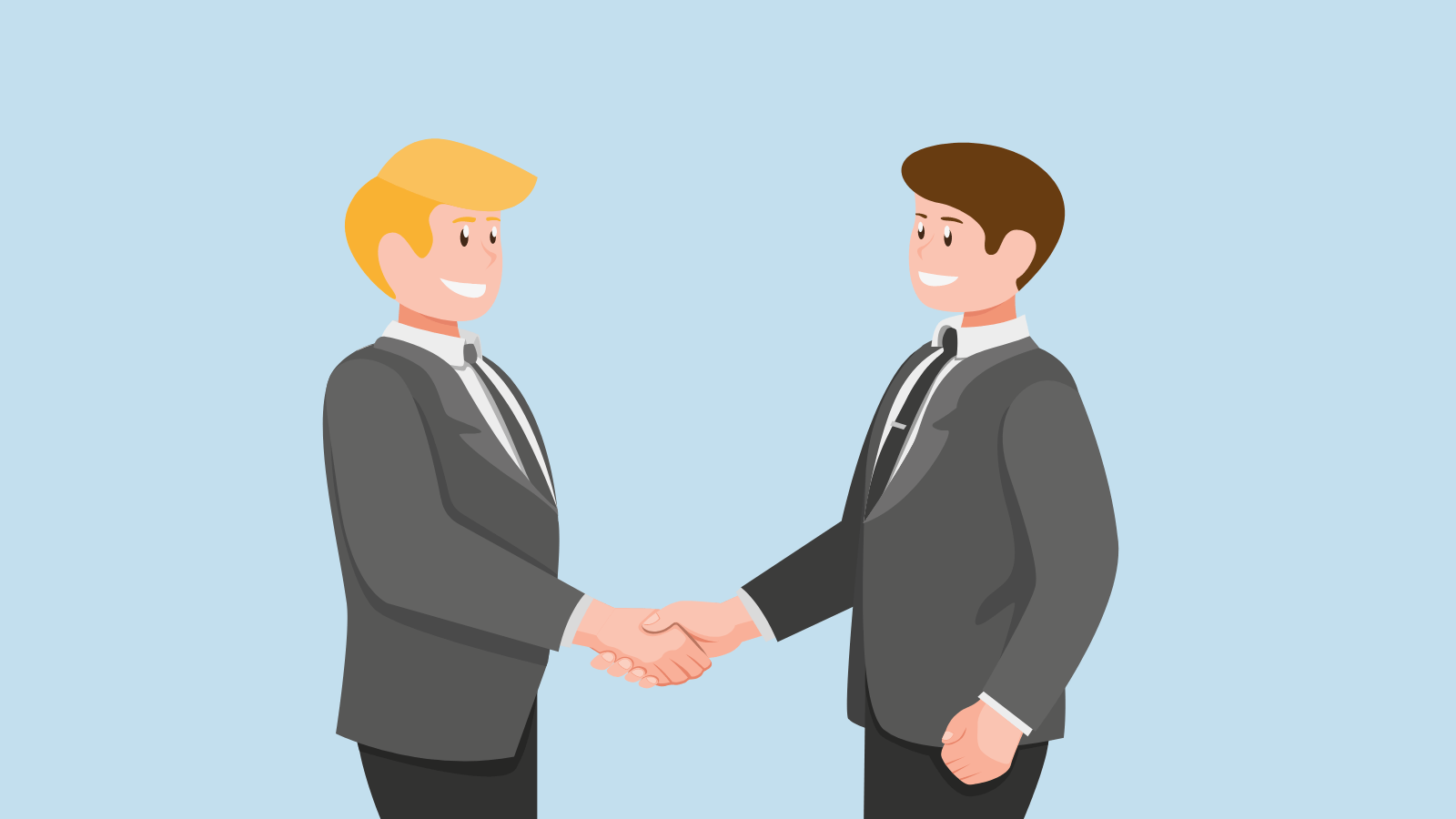 6. Create your branding
The label and packaging design for your private label products are all up to you. Keep it simple, appealing, and appropriate for the products you're selling. An understanding of the messages colors and fonts send to potential customers will go a long way in appealing to your target audience.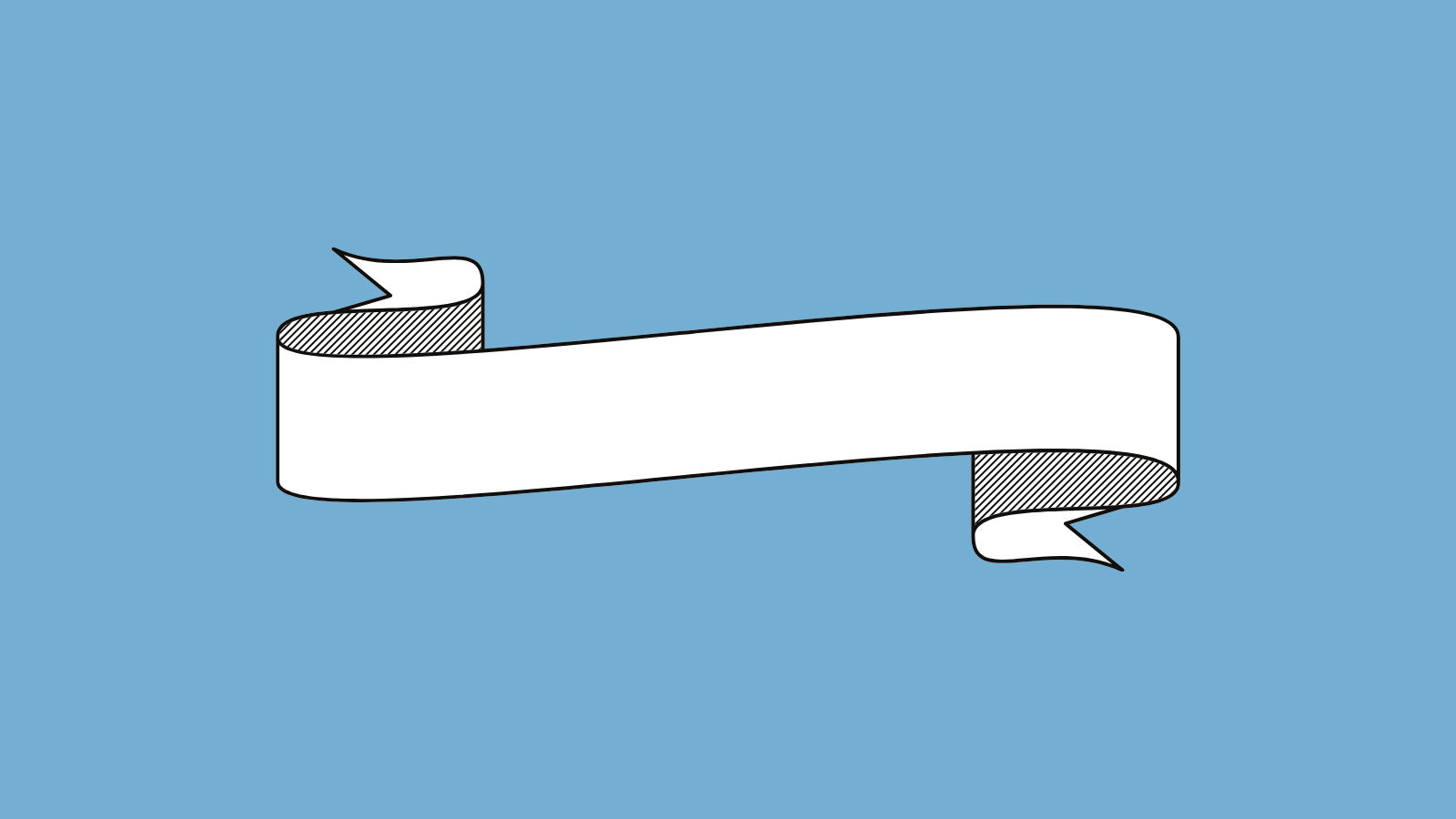 7. Order your first batch
Now it's time to order your first batch of products. This is when it gets real! Before you start selling them, do a quality control check. You want to sell high-quality products and it's easier to fix problems before people start buying them than after.
8. Launch your site
Creating your own website is the best way to build accountability, grow your business, keep information about your business in one place, reach new customers, better serve existing customers, and more. Using a website builder with ecommerce features makes it easier and more affordable than you may think.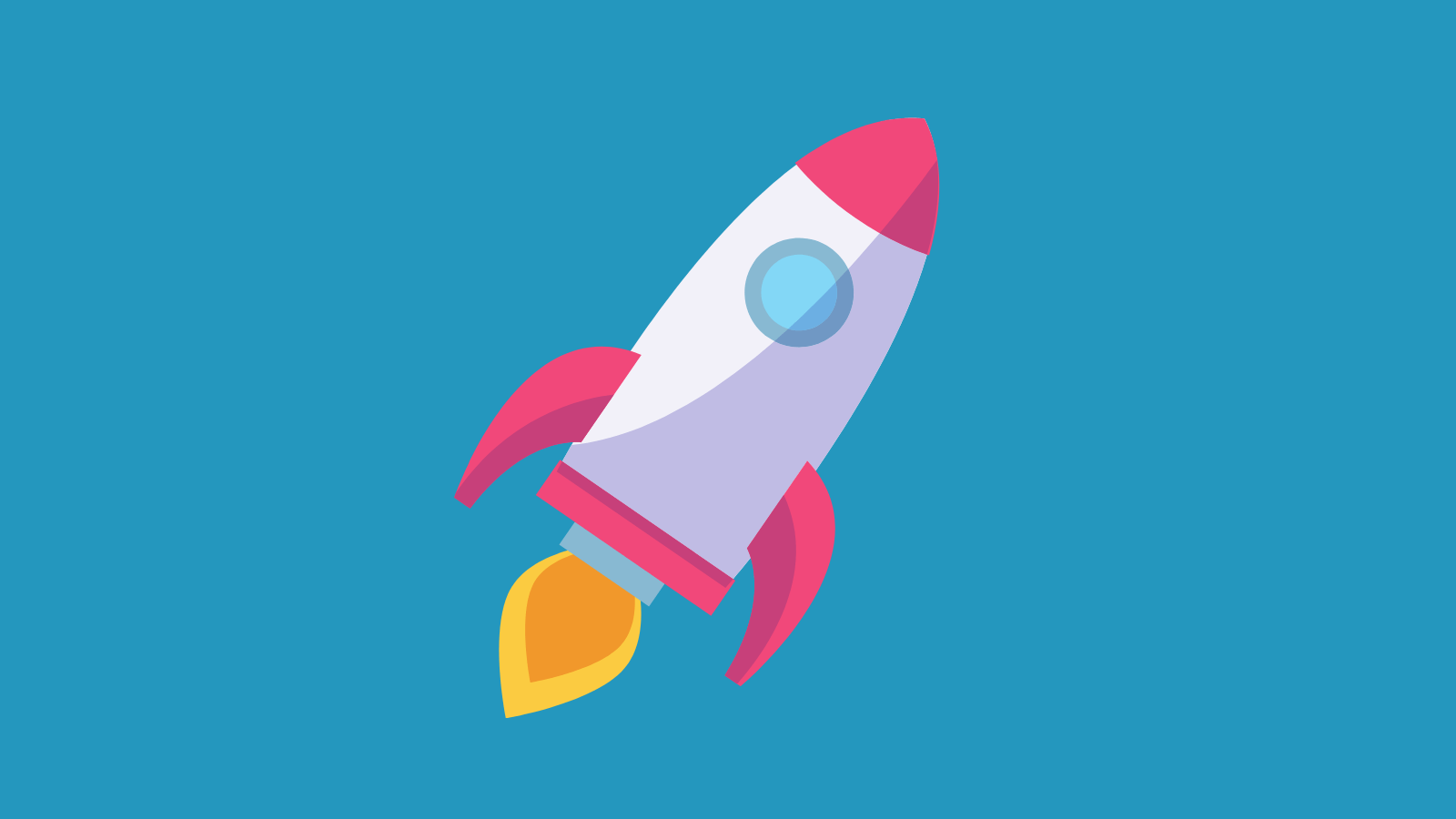 9. Create Amazon listings
Selling on Amazon is a great way to supplement your own online store and get your products in front of more people. This is especially helpful for private brands because they don't have the power of brand recognition yet.
10. Market your products
Now it's time to promote! You don't need a huge marketing budget to get your feet off the ground. Low-cost ways to market your products include:
Social media ads
Search engine optimization
Content marketing
Email marketing
Search engine ads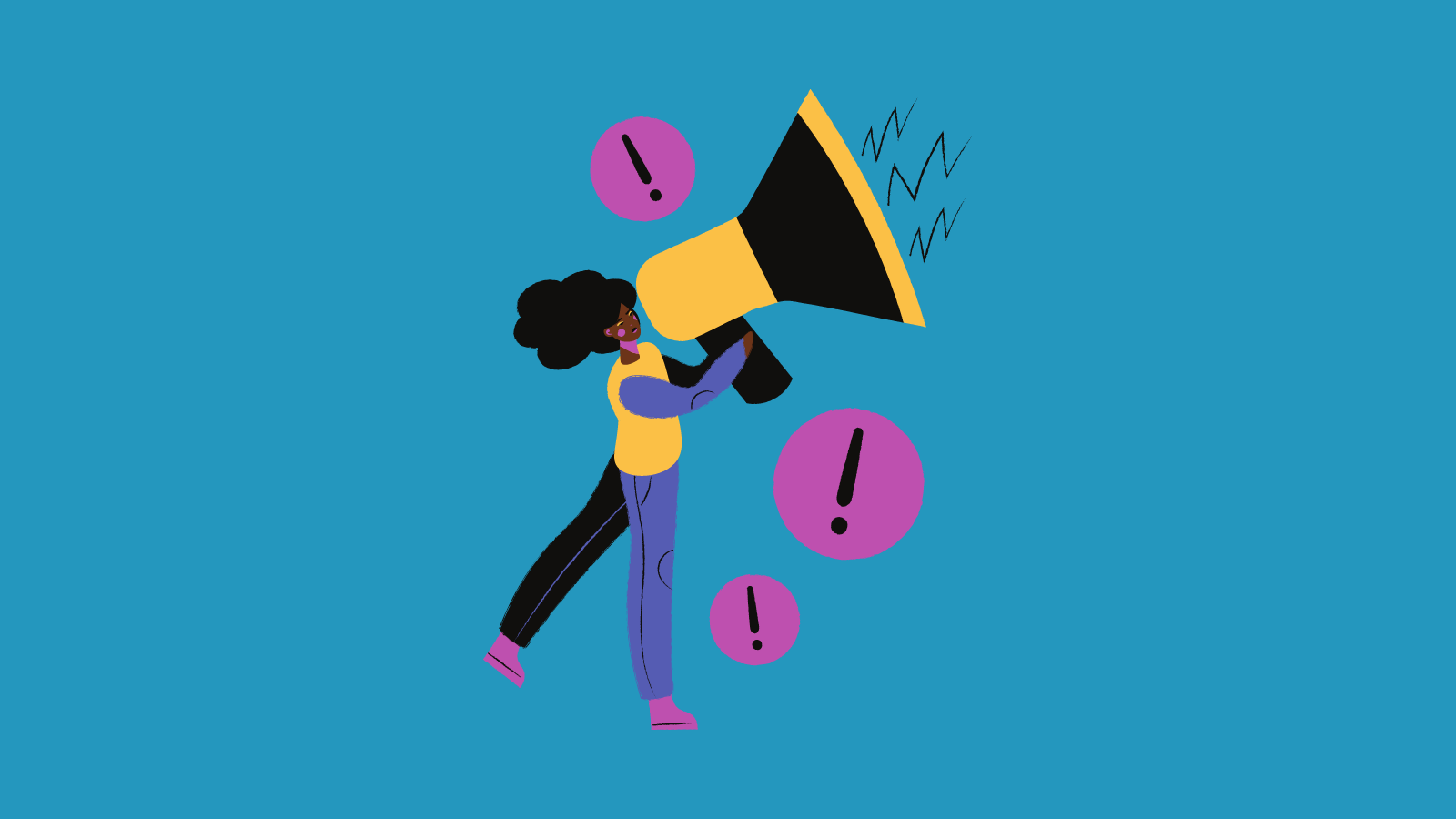 11. Engage with your customers
Customer feedback is important for any business. Whether it's through customer support messages, social media, or anywhere else, engage with feedback from your customers. This makes them feel valued and they might have some valid points about ways to improve your business.

More tips for starting your own brand
You might end up chasing the wrong niche market. That's an expensive mistake.
Your supplier might not be up to the job. Quality control is really important. If you're not getting what you paid them for, you've got an expensive problem on your hands.
The wrong packaging can harm the customer experience. Protection during shipping is just as important as branding.
Setting profitable product price points can be tough. There are many variables that can hurt profitability.
The market could shift on you. By the time you're up and running, the hype train has left the station – and your products are left sitting on the platform.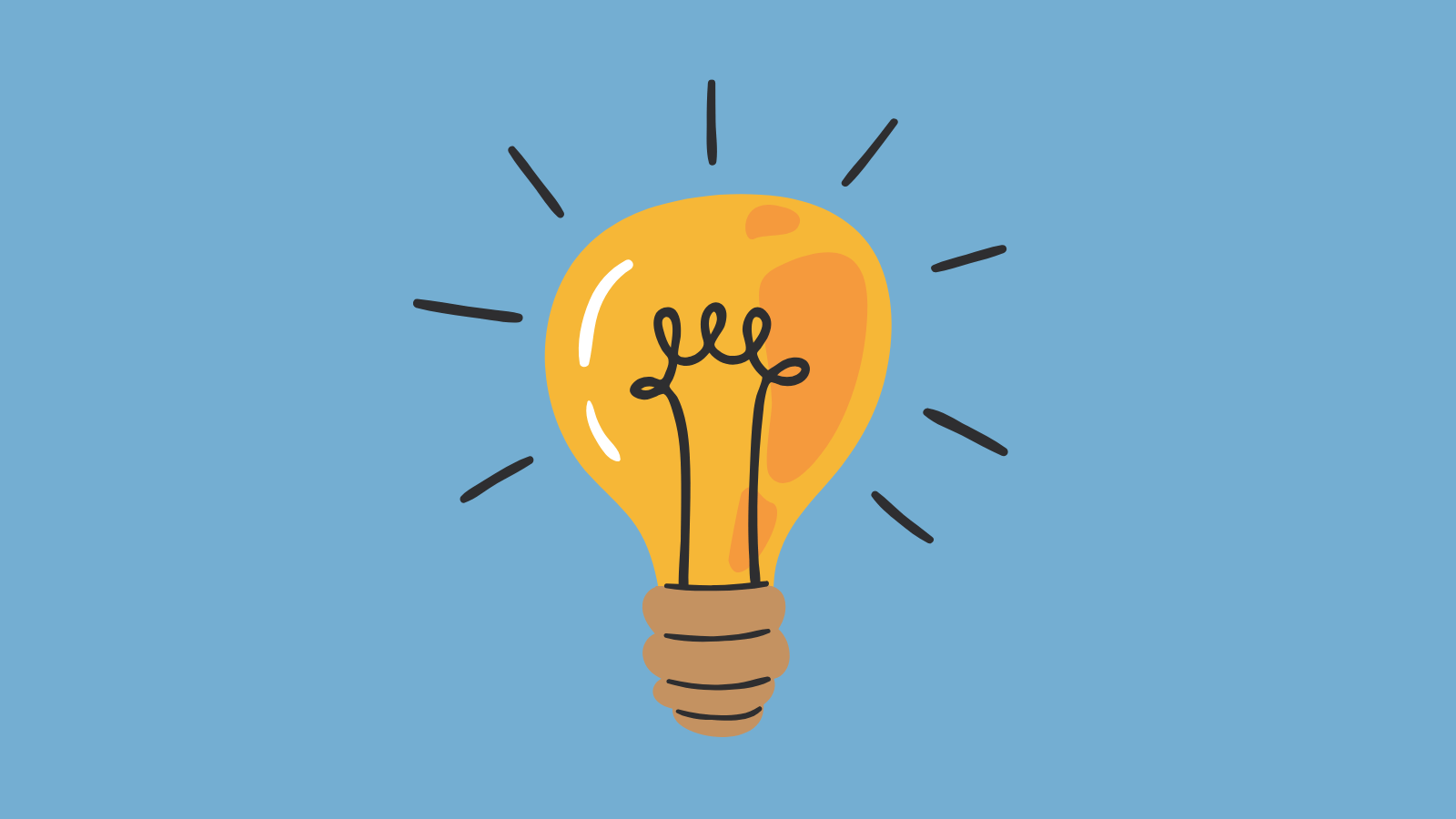 Understanding the Difference Between Ecommerce Business Models
Ecommerce uses a variety of different business models. It can be easy to get mixed up. Let's take a moment to break down some other business models that are similar to private label and what makes them different.
White Label
White labeling is when a retailer takes someone else's product and puts their name on it. The product is developed, controlled, and serviced by someone else, but the retailer is responsible for the marketing.

Private Label
Private label is different from white label because the manufacturer produces the products to the retailer's specifications. Private label also has a higher profit margin because the retailer is only paying for the manufacturing.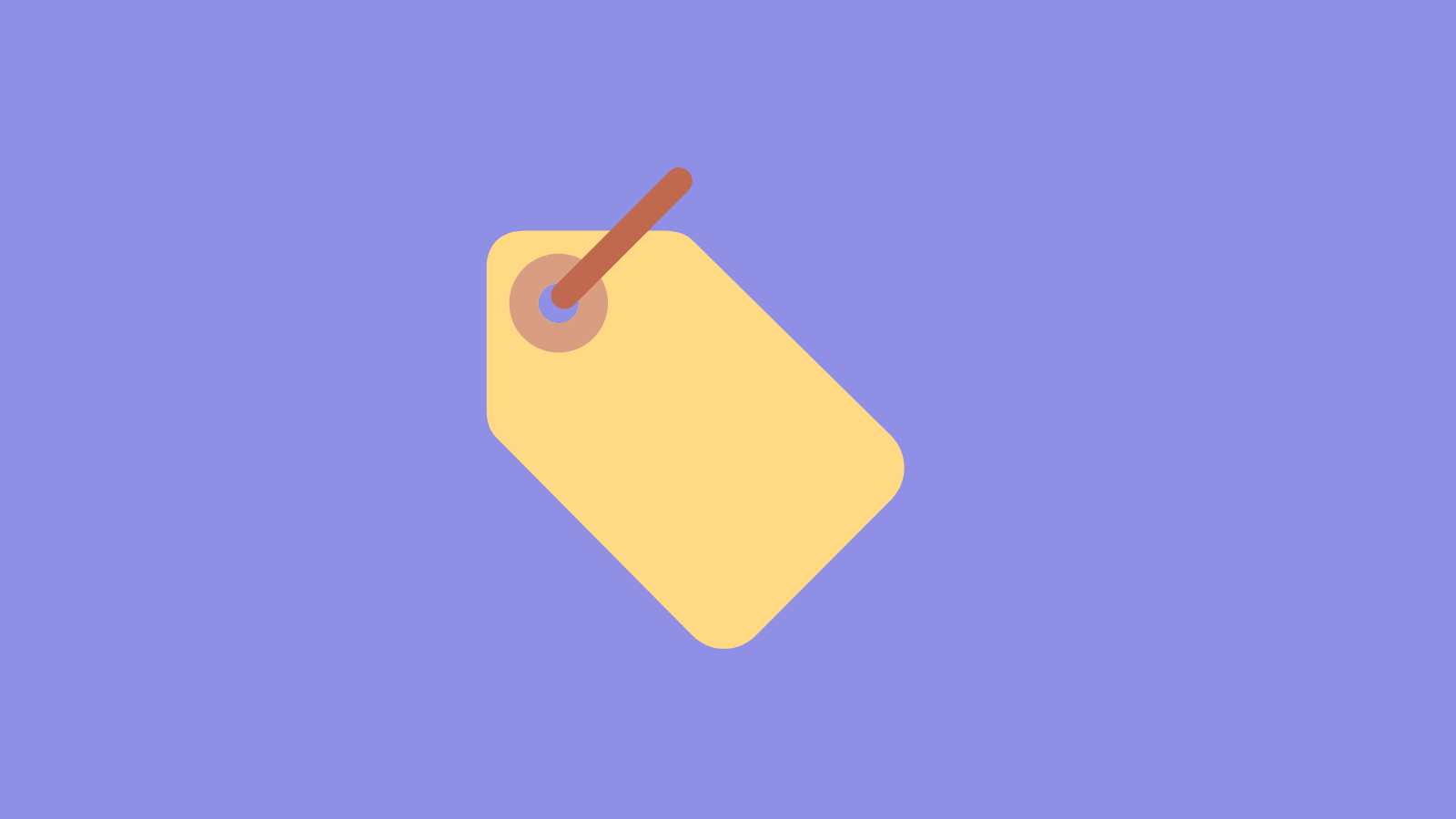 Wholesale
With wholesale, the retailer has a contract with a supplier to purchase goods and resell them. In this transaction the retailer is simply a middleman.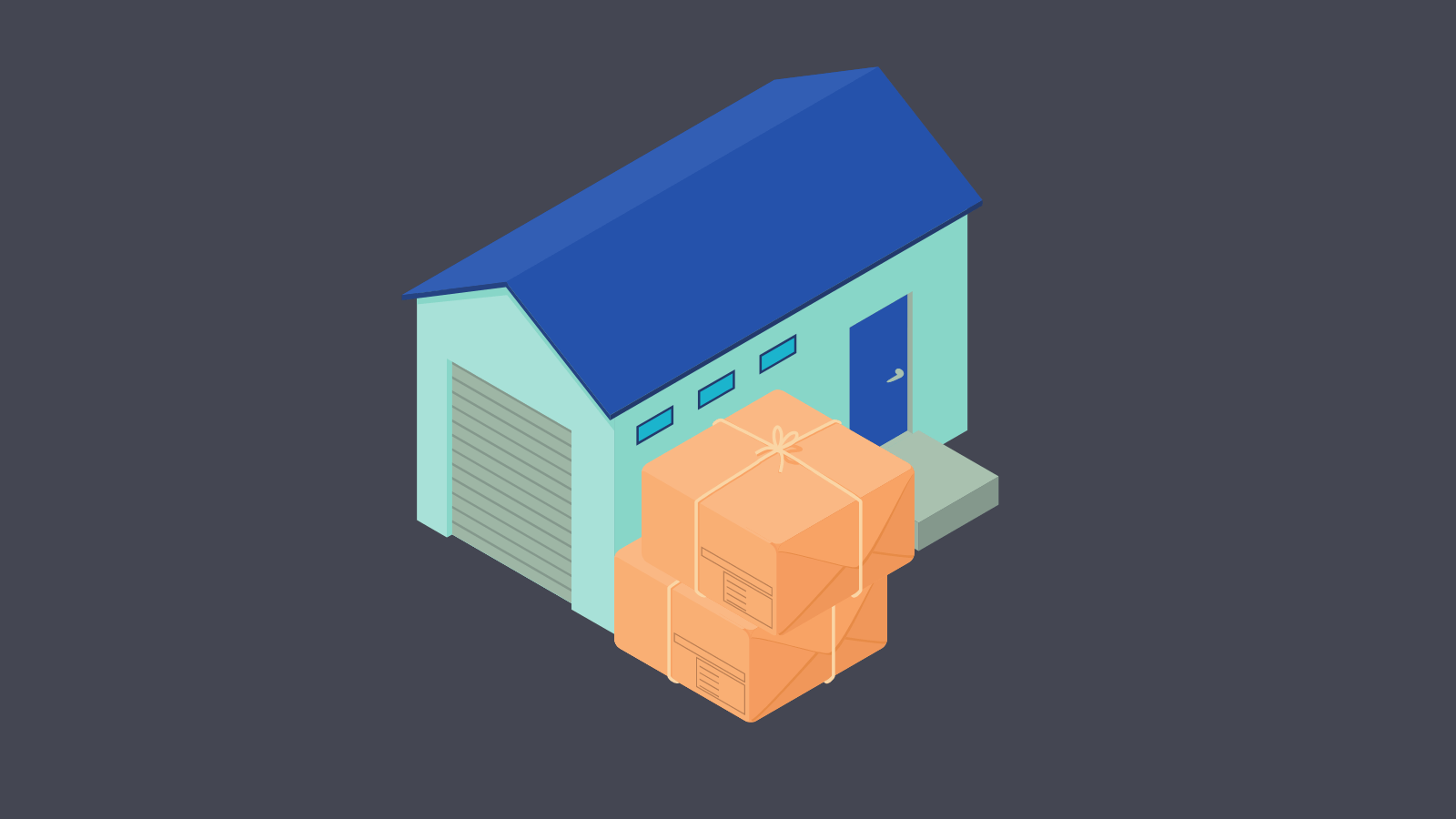 Dropshipping
Dropshipping is an ecommerce-specific type of wholesaling. Dropshippers source items from manufacturers and sell them on their own online store. When customers order an item, the manufacturer is the one who ships it to them. Shopify offers a free dropshipping workshop for beginners.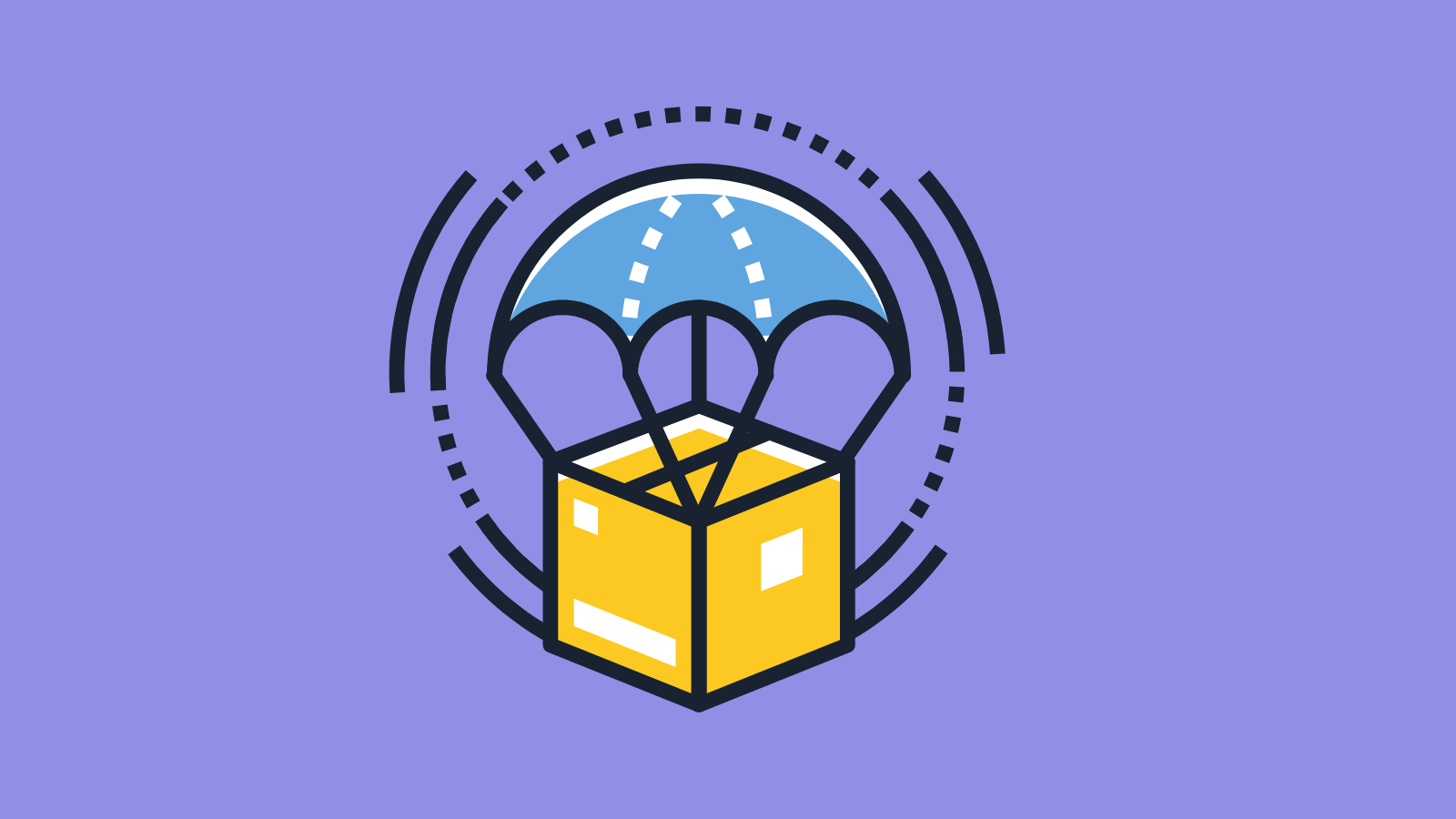 Print on Demand
Print on demand is an order fulfillment model where items are printed as they are ordered. Once an order is placed, the platform you use sends it directly to the nearest fulfillment center and ships the items out to your customers. Dropshipping time depends on fulfillment time and the shipping provider. Print on demand can be used for any of the following custom products:
T-shirts
Hoodies
Mugs
Towels
Phone cases
Notebooks
Pants
Jackets
Blankets
Pillows
Jewelry
Watches
Wall Art
Bags
Water Bottles
Face Masks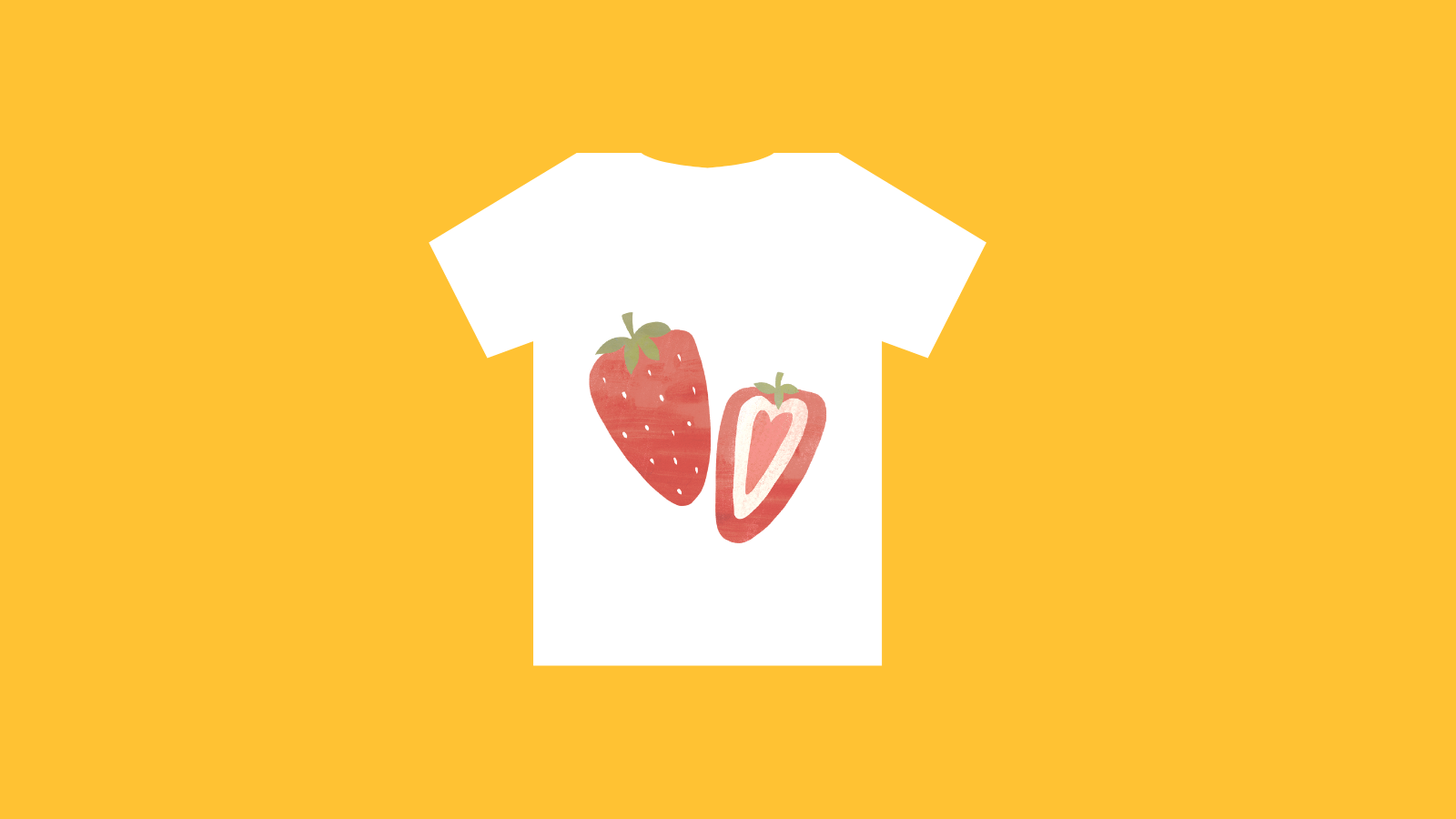 Popular Products for Private Label Sales
A wide variety of products can make good fits for private label selling. Here are some examples of popular products by category:
Apparel and Accessories
Clothing is a great market for private label brands. People love buying clothes and trends are always changing. Here are a few popular clothing items that are popular for private label:
Yoga pants for women (63K Amazon Searches Per Month)
Hiking boots women (26K)
Tactical backpack (36K)
Maternity dresses (12K)
Jean shorts for women (36K)
Rain ponchos (30K)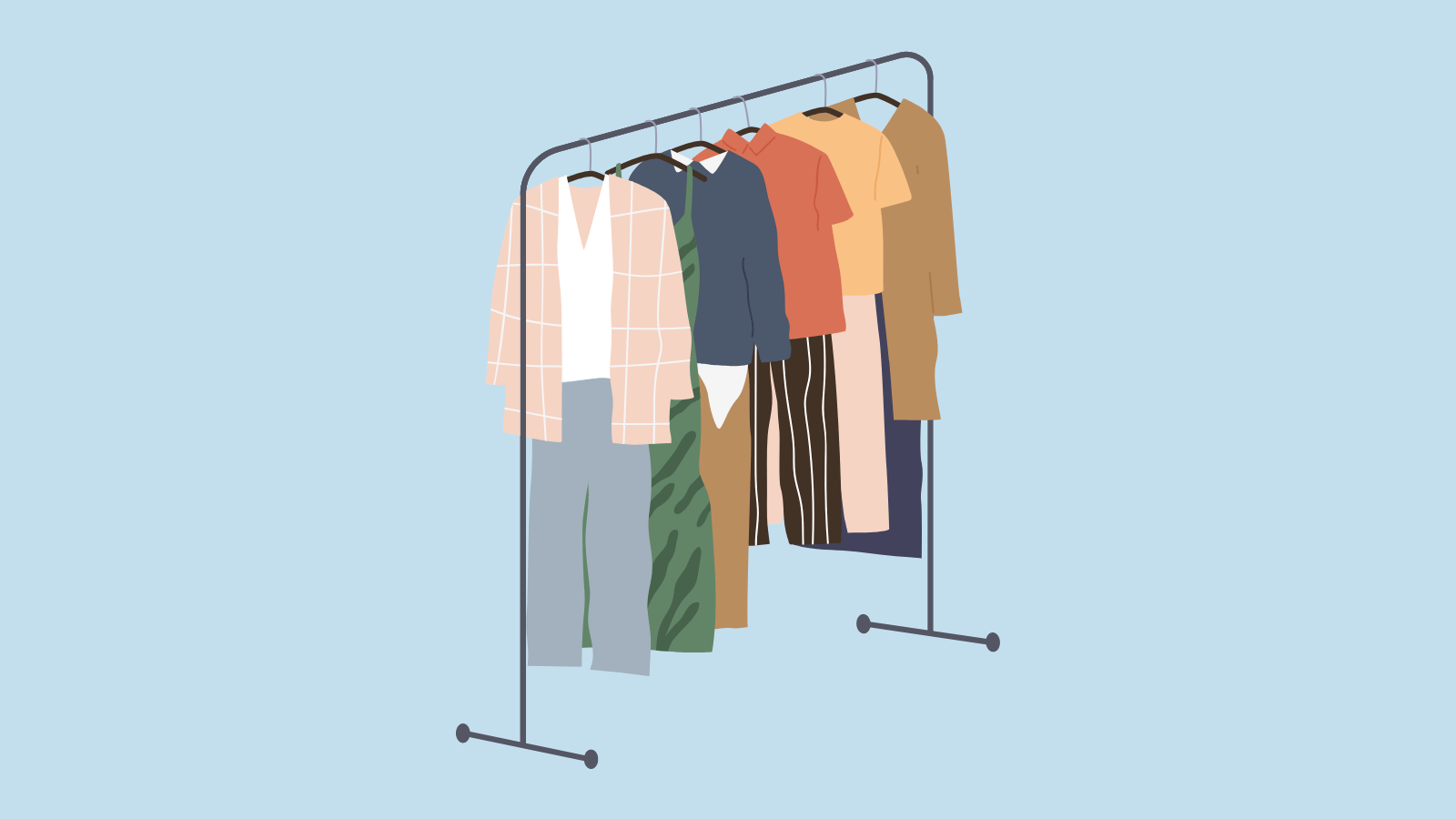 Cosmetics and Skin Care
Skincare is a lucrative industry. It's currently trending towards cruelty-free, vegan, natural, and otherwise health and environmentally-conscious products. This shift is a great opportunity for entrepreneurs to carve out a niche within the wider skincare and cosmetics industry.
Cruelty-free makeup (638 Amazon searches per month)
Elf makeup, a cruelty-free makeup brand (25K)
Organic sunscreen (11K)
Natural deodorant (28K)
Charcoal toothpaste (35K)
Coffee scrub (5K)
Tea tree oil (130K)
Anti-aging face cream (11K)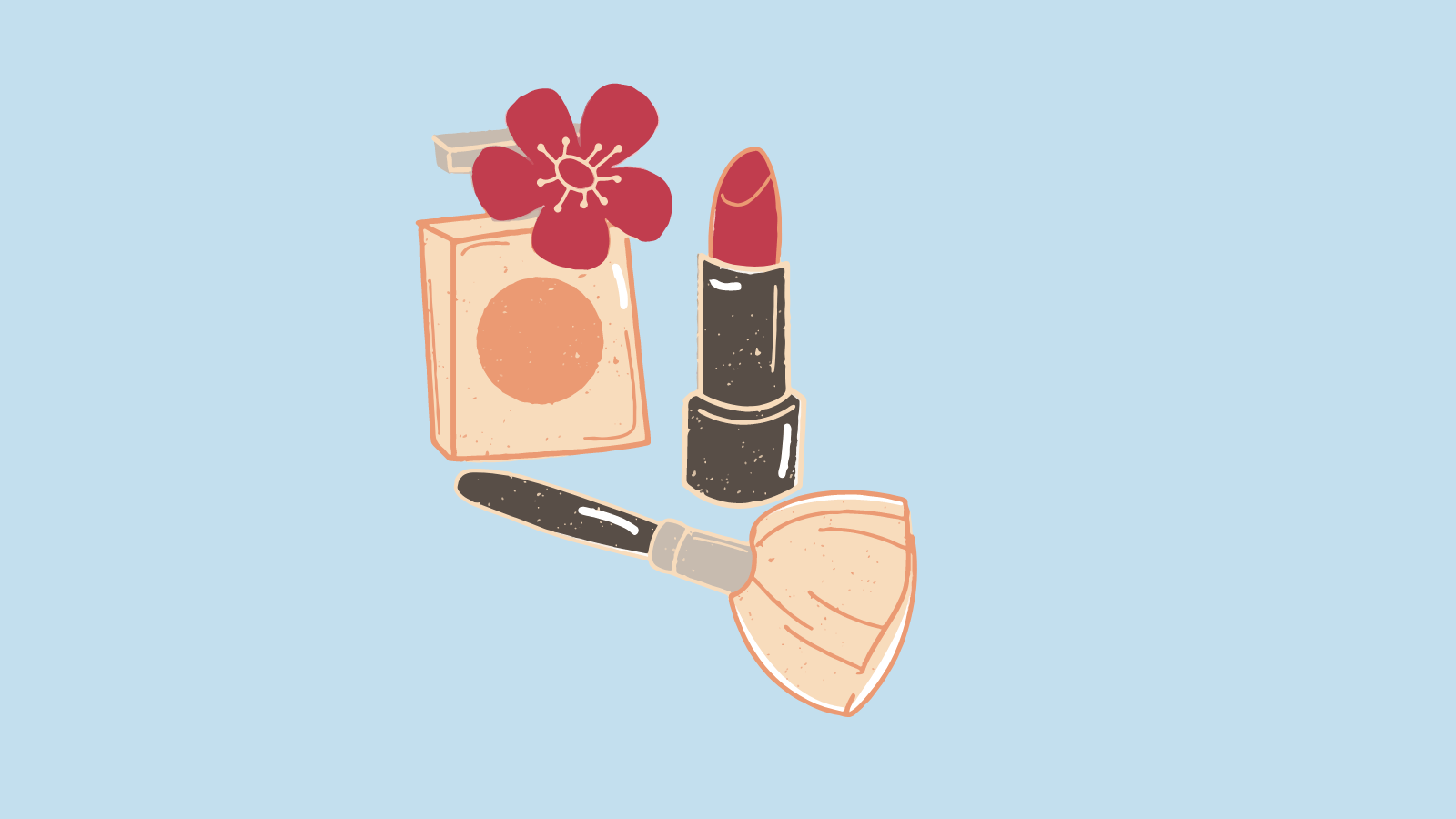 Packaged Food
Packaged foods are an easy fit for a private label business. Private label food brands are going online to find health-conscious consumers at home. Like skincare and cosmetics, there are a lot of opportunities for niches based on what's popular. You could focus on organic, vegan, gluten free, or any other food lifestyle. Here are some popular packaged food products to consider selling with a private label:
CBD gummies (32K Amazon Searches Per Month)
Organic baby food (9K)
Matcha green tea powder (32K)
Gluten-free snacks (20K)
keto snacks (89K)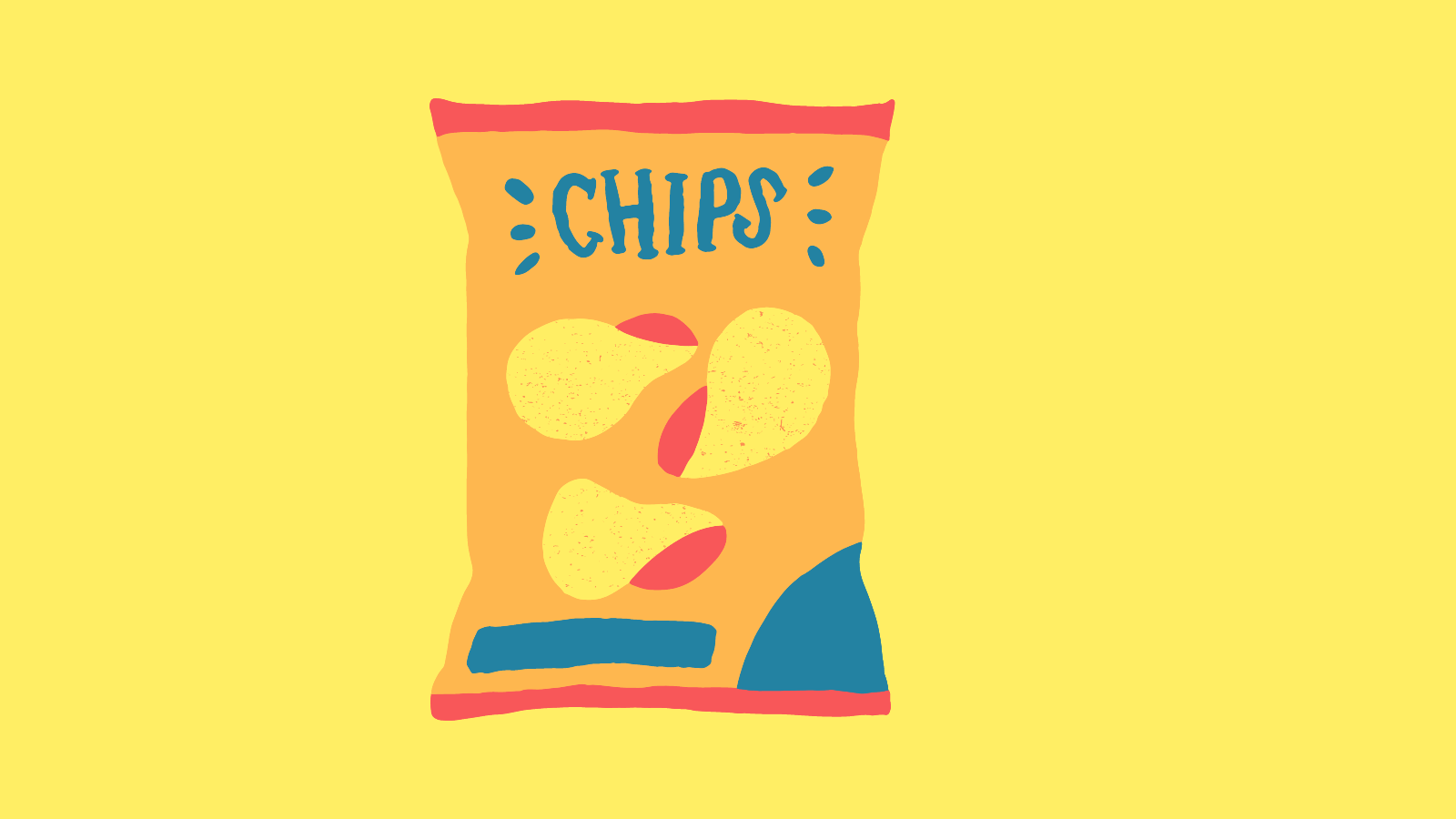 Hair Care
Hair care is another industry with a lot of opportunities for niches and targeting. There are products specifically designed for all kinds of hair types and care needs. Here are a few products to consider for your private
Hair growth shampoo (12K Amazon Searches Per Month)
Beard Oil (61K)
Hair mask (26K)
human hair bundles (21K)
Hair growth vitamins (11K)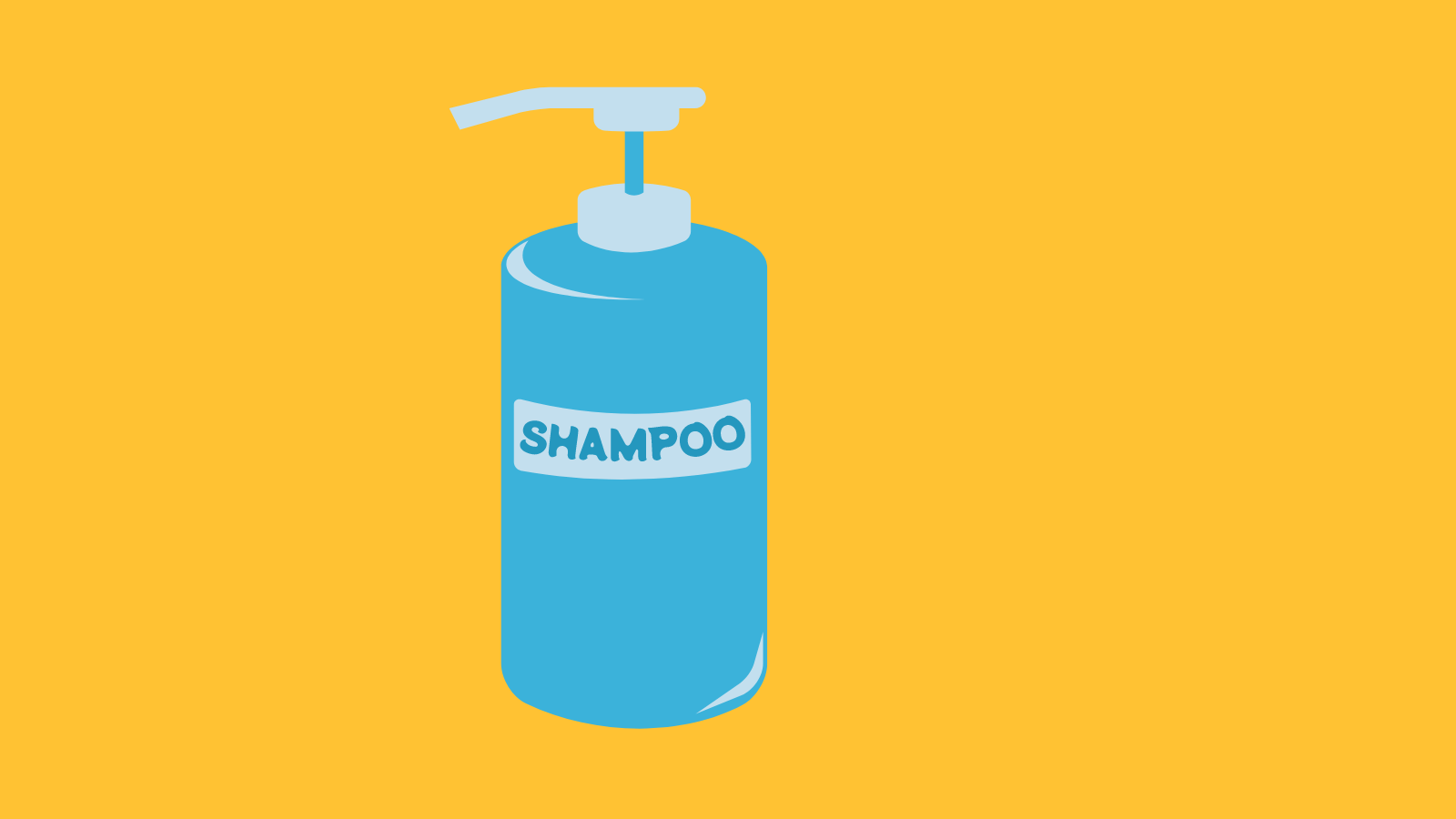 Supplements
Supplements are experiencing a lot of growth as an industry and high retail prices have driven a lot of the market online. People take supplements to combat all sorts of personal issues. Just be sure to do your research and make sure you're not selling something that will cause your customers more problems. Here are some popular private label supplements:
Vegan protein powder (58K Amazon Searches Per Month)
Detox tea (27K)
Creatine (83K)
Testosterone booster for men (20K)
How Sav Can Help
Here at Sav, we're dedicated to helping small businesses elevate their passion online. That starts with your own beautiful website. No matter what you sell, which manufacturer you choose, or who your audience is, we make it easy to build and manage your website. We also offer a wide variety of ecommerce features at lower prices than the other guys in the website builder game. What are you waiting for? Start your free trial today!