The cost of a website is an important budget item for small business owners and startups. But if you've never built a website before, how do you know what price range is reasonable? What are some ways you can have on website development costs without cutting corners with functionality? We'll walk you through:
Factors That Affect the Cost of Building a Website
Ways to Build a Website
How to Plan and Estimate the Cost of Building a Website
Tips to Save Money on Building a Website
How Much Does It Cost to Build a Website With Sav?
How Much Do Other Website Builders Cost?
Website Building Costs FAQs
Factors That Affect the Cost of Building a Website
How much does it cost to build a website? Well, that depends. It doesn't just have one price tag. There are a variety of upfront and recurring costs. Here are the factors that contribute to the cost of building a website:
Domain Name
Website Hosting
Website Functionality
SSL Certificate
Template or Theme
Apps and Integrations
Search Engine Optimization and Marketing
Website Maintenance
Domain Name
The first website building expense is the domain name. Some website builders offer a free domain name that looks like yoursite.websitebuilder.com, but it's always a good idea to buy a custom one for a more professional website.
The cost of buying a domain name can vary greatly, but $10-$15 per year is a reasonable price range for a small business owner. Here are some of the factors that determine the cost of a domain name:
Domain registrar
TLD
Length of commitment
Domain privacy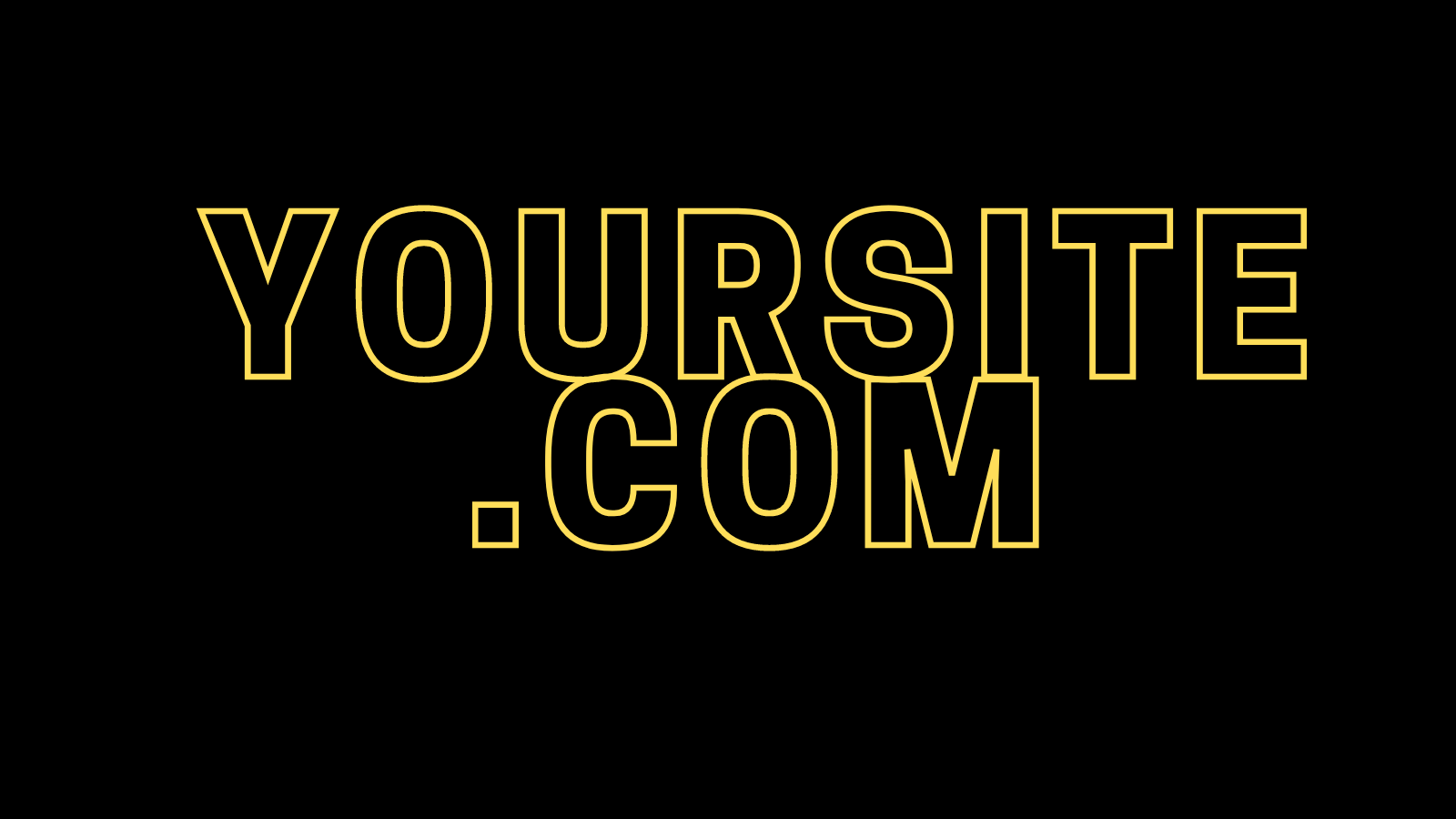 Domain registrar
A domain name registrar is a site where users register, purchase, and manage domains that they own. Registrars are a middleman between registries and customers. Some examples of registrars include
Sav (that's us!)
GoDaddy
Dynadot
Namecheap
Porkbun
Google Domains
Just as different stores have different price points for comparable products, domain name registrars each have their own pricing models.
Top-level domain (TLD)
The TLD is the part at the end that comes after a dot. They are sometimes colloquially referred to as domain extensions. Examples of TLDs include:
.com
.net
.info
.org
.online
.icu
.shoes
.shopping
.computer
.fish
.agency
.ninja
Domain registrars price new domain registrations according to their TLD. Factors that affect TLD pricing include
Trendiness
Typical buyers
Age
Availability
Domains with extensions like .io, .ia, and .tech are usually more expensive than those with the classic TLDs because tech companies use them most often. New registrations with classic TLDs are usually low cost, but the domain you want is more likely to be taken. Length of commitment
Most registrars offer different prices depending on the length of the domain registration. Registering your domain for more than one year at a time can save money in the long run.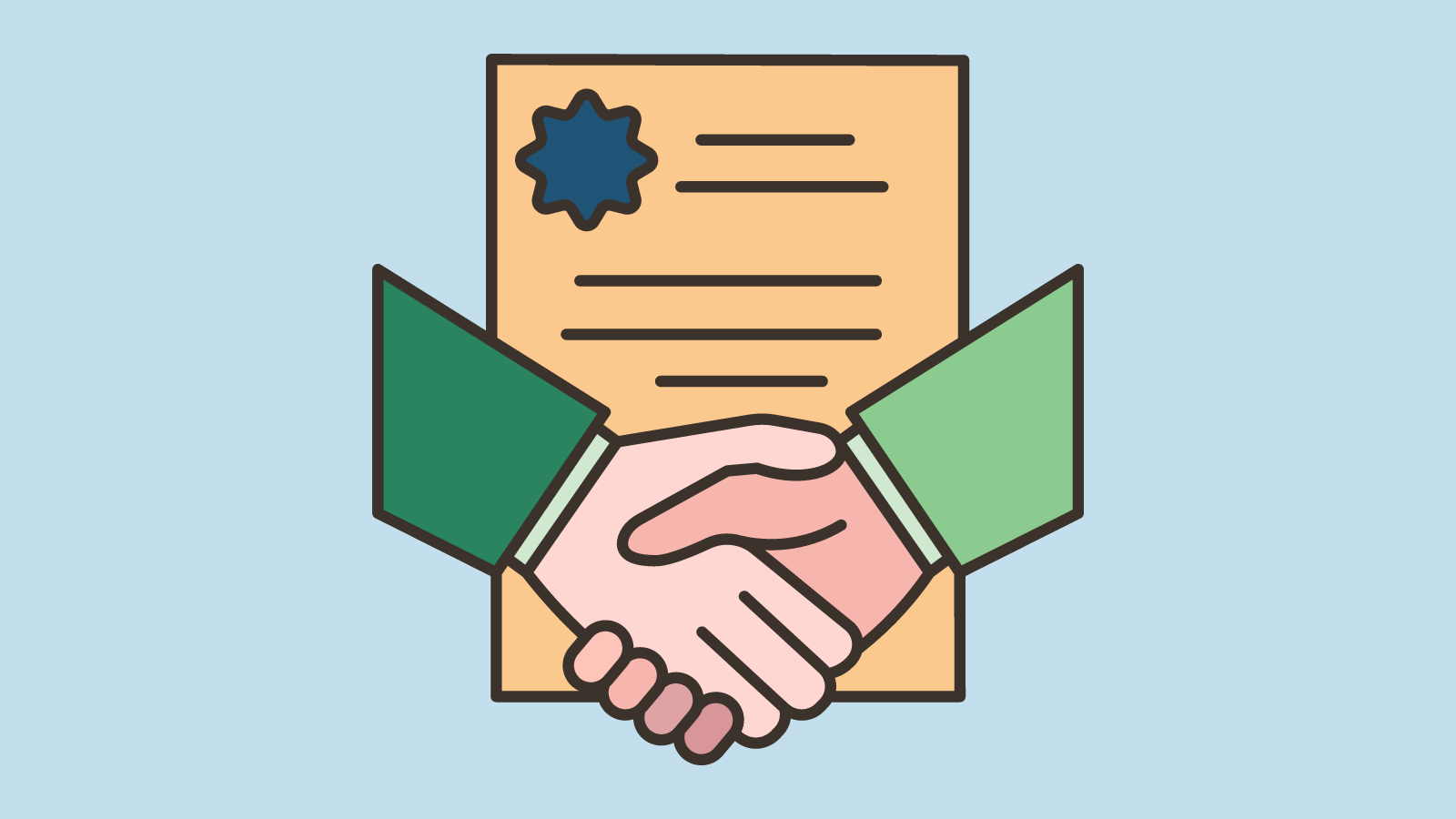 Domain privacy
While providing personal information is required when registering a domain, you can make that information inaccessible to the public. This is called domain privacy or WHOIS privacy. Some registrars charge a fee for it, but Sav offers it for free.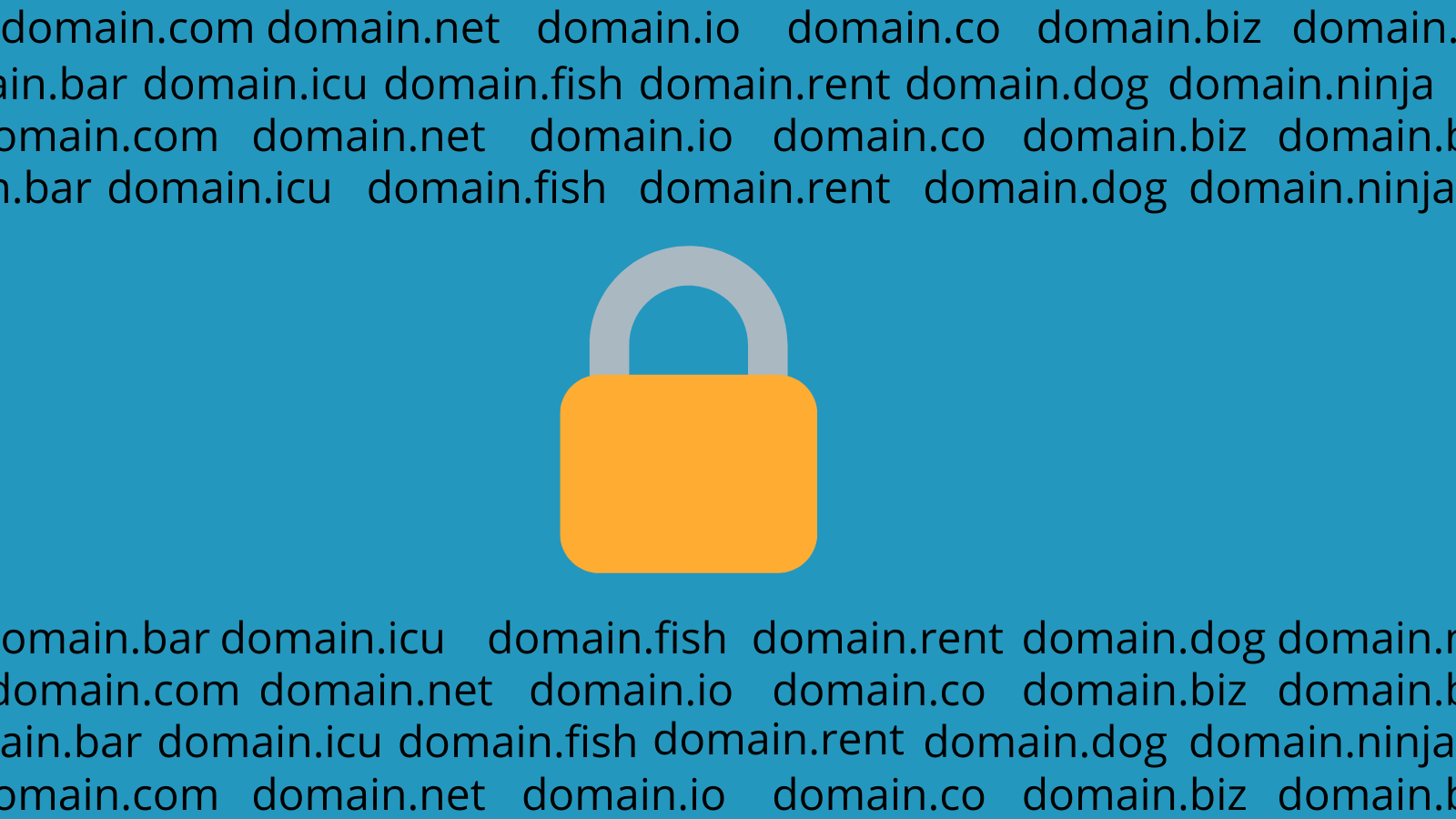 Website Hosting
Web hosting is the place where you store all your images, videos, files, and other website content. Think of it as a home for your website. Let's say a user wants to view your website and types in the domain name in the browser. The user is then directed towards the web hosting server where all your website content is stored. Website builders typically offer hosting for free either from the same company or a partner. If you build your own website without a website builder, you'll have to pay for a hosting plan. There are six types of website hosting:
Shared Hosting
With shared hosting, your website is stored on the same server as multiple other websites. All domains on a shared hosting plan share the same RAM (Random Access Memory) and CPU (Central Processing Unit). Sharing these features makes shared hosting plans a low-cost choice for beginners. However, surges in traffic for other websites on your plan can affect the user experience on your website.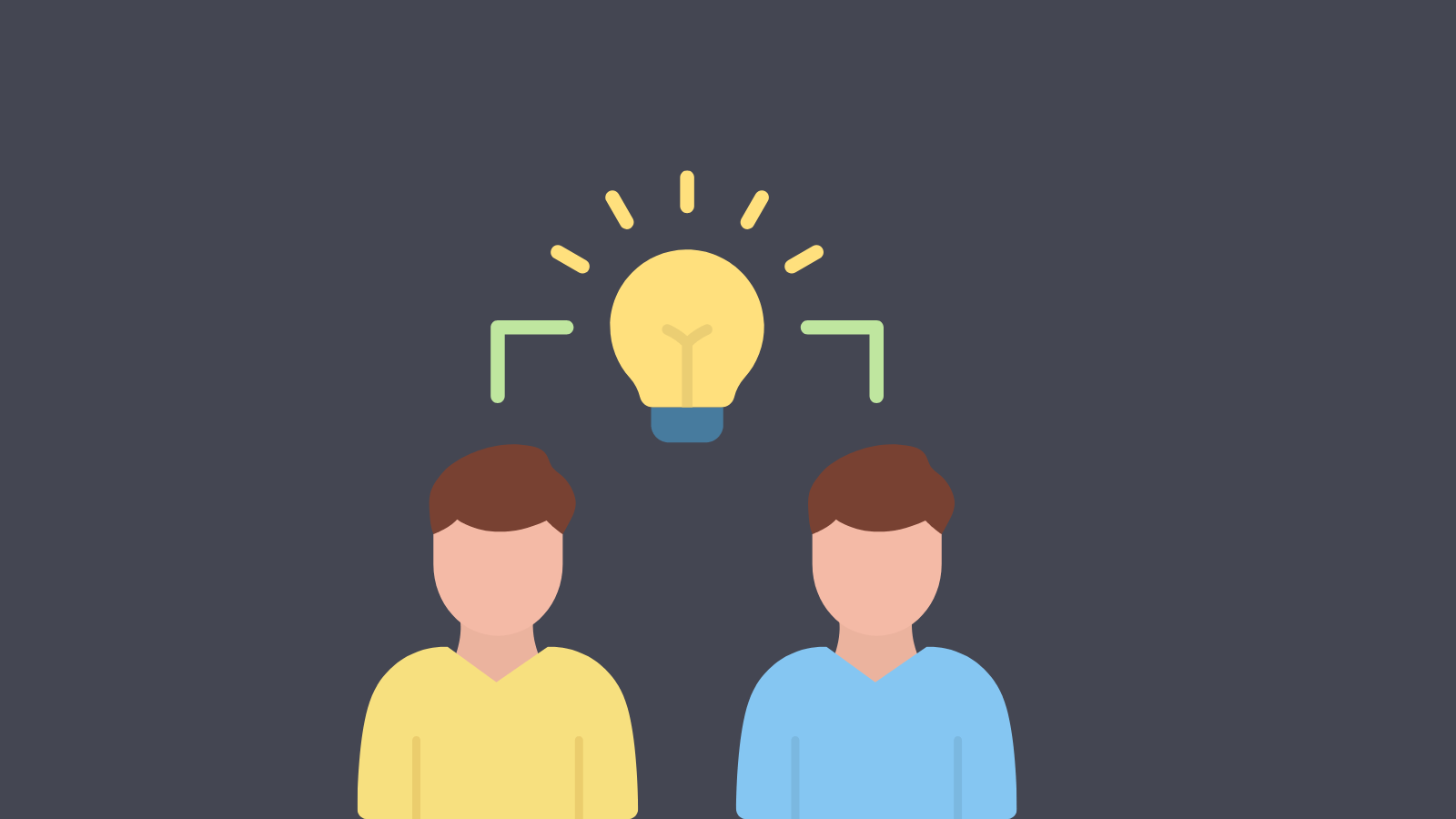 Virtual Private Server (VPS) Hosting
A VPS hosting plan is a middle ground between a shared server and a dedicated server. With these plans, the website shares a physical server with other users, but have their own space on the server. VPS hosting is a great choice for someone who wants the benefits of their own server but doesn't have the technical knowledge for it.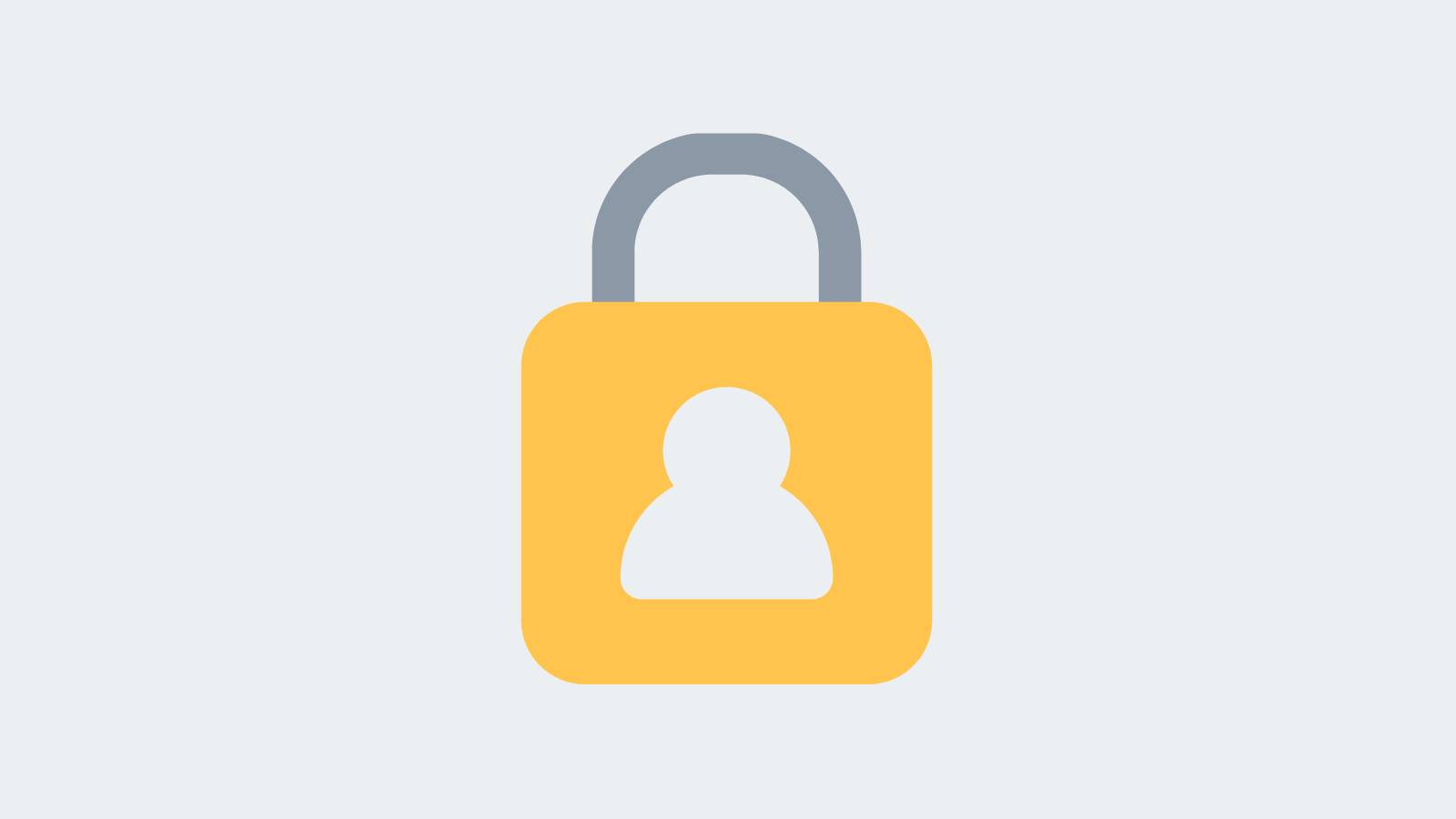 Dedicated Server Hosting
With dedicated server hosting, your website is the only one on the server. It gives you complete control over your website hosting and is a great option for high traffic websites. However, dedicated server hosting is expensive and requires a lot of technical expertise.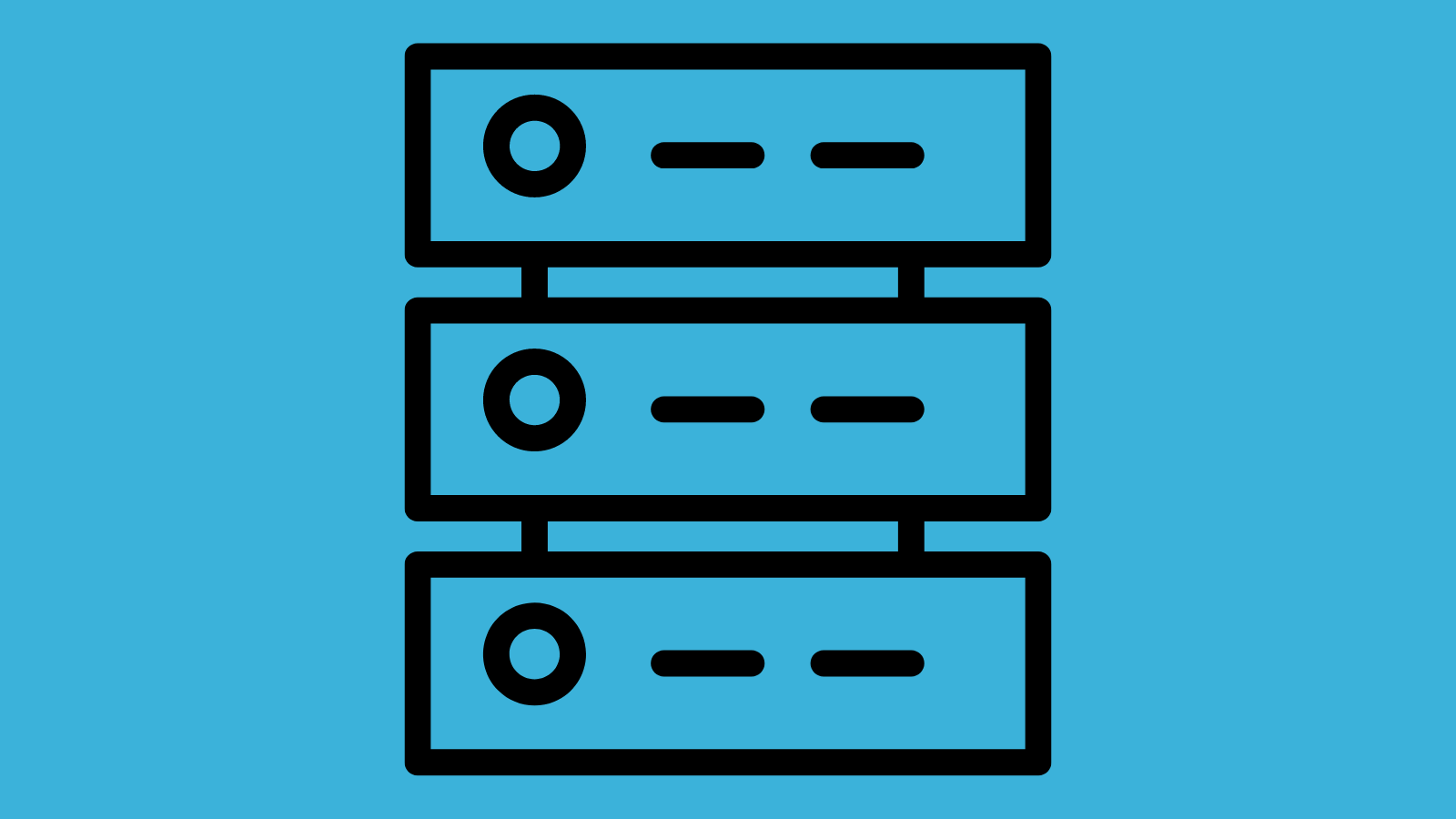 Cloud Hosting
Cloud hosting works via a network and lets website owners use the computing resources like a utility. Cloud based hosting is scalable, so it lets you only pay for what you need.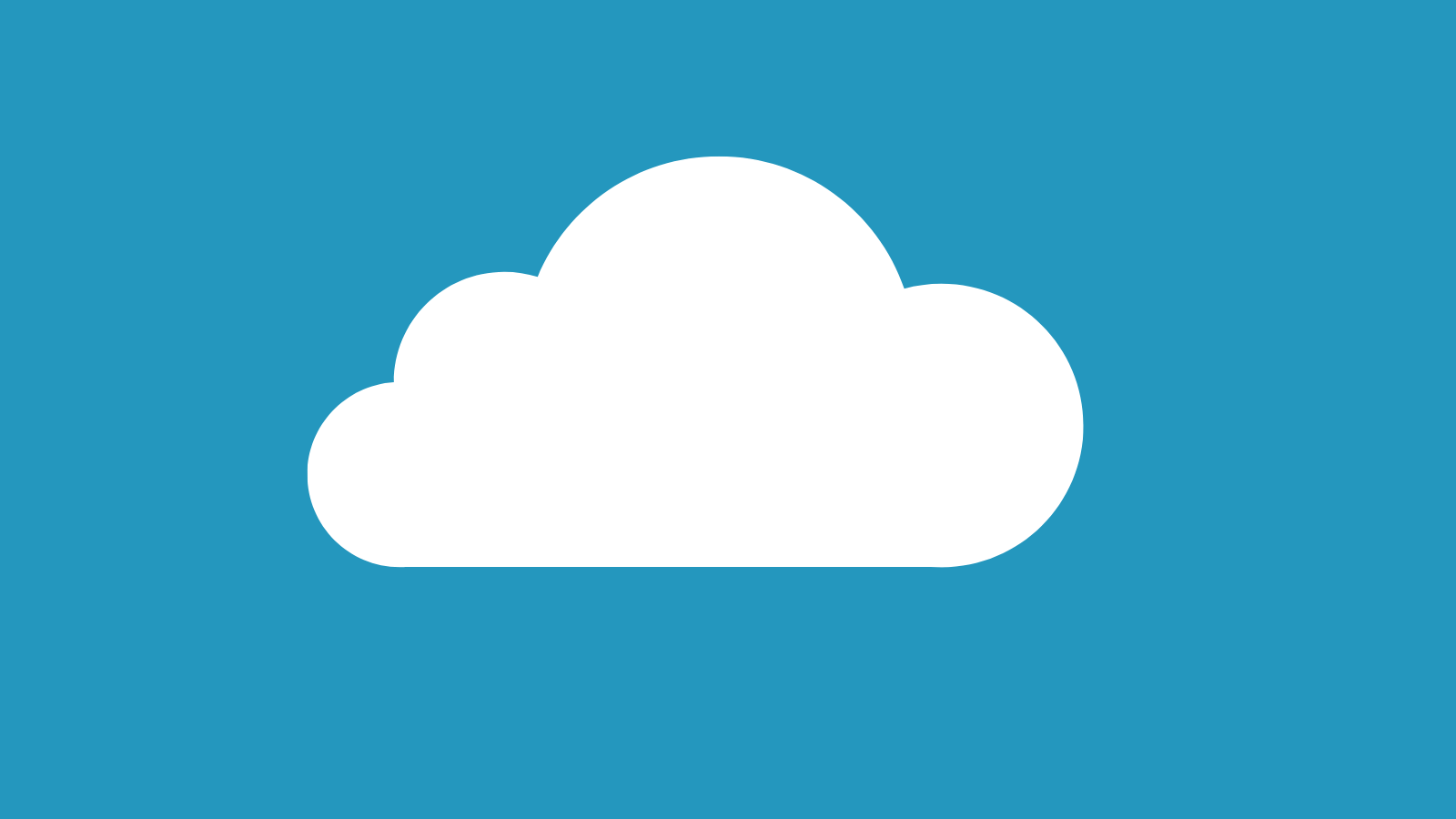 Managed Hosting
With a managed hosting plan, the hosting company looks after the day to day management of the server.
Colocation
Most hosting plans involve keeping your servers in-house or at a private data center. With colocation, you rent a space in a center with other servers. Colocation gives you more bandwidth at a lower cost. However, the center can't help you if something goes wrong with your server.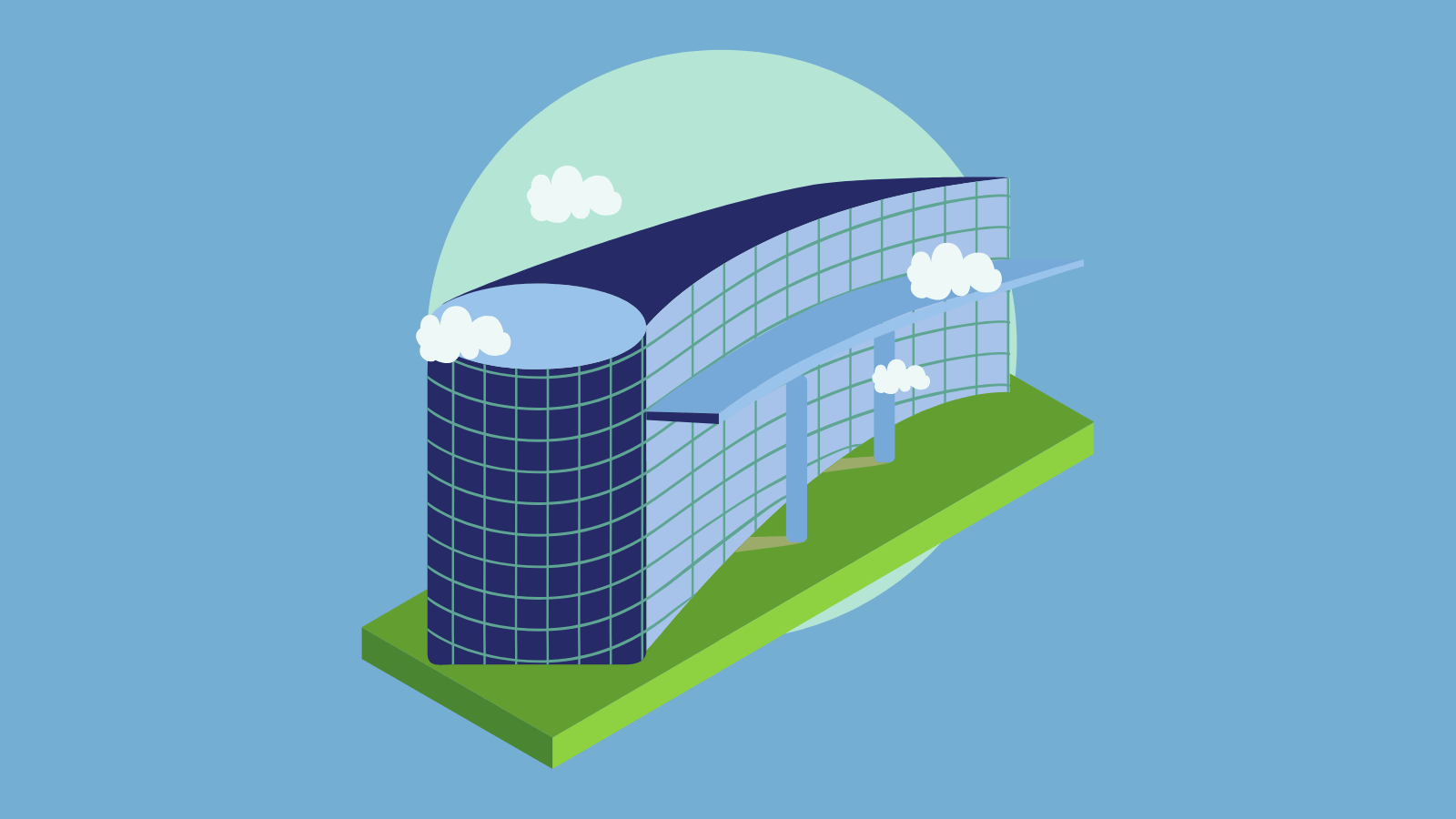 Website Functionality
No matter which method you use to build your website, the more functions you want, the more money it will cost. Website functions can range from essential features that are central to your business to optional features geared towards improving user experience. Here are some website functions that can affect your pricing:
E-commerce functions
Running an e-commerce website requires a variety of functions. An online store needs several design features for customers to find and purchase products. These include
Customer portals
Payment processing
Delivery options
Order fulfillment
Inventory tracking
Order and shipment tracking
Features for e-commerce sites often require an advanced website builder plan. Hiring someone to build an e-commerce website can easily exceed $2,000.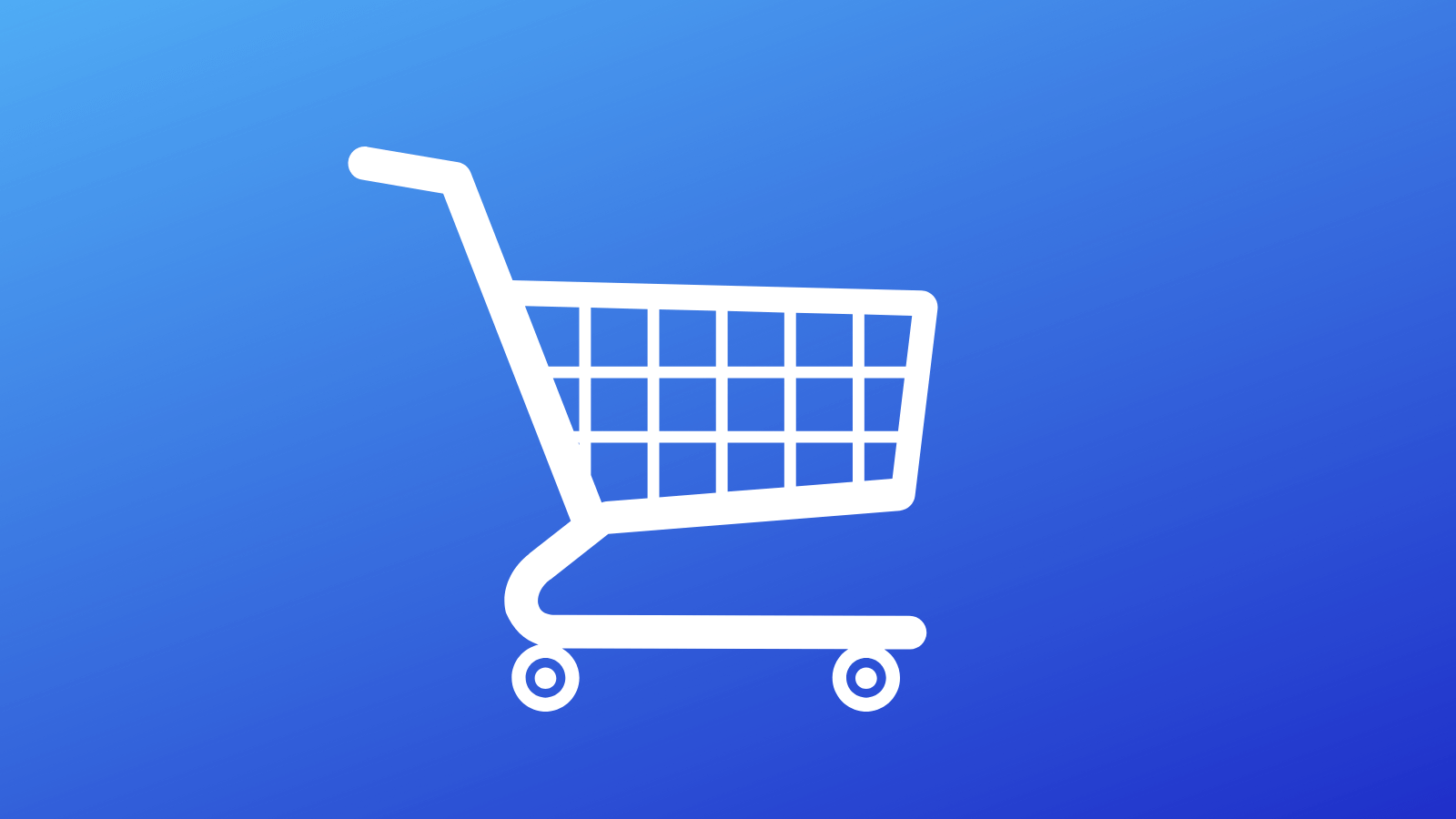 Membership portals
A membership portal is a gated part of a website that only members can access. Having members-only content on your website can boost the credibility of your content, provide website visitors with a streamlined user experience, and grow loyalty in your customer base. A membership portal function can cost anything from $89 to $399 per year depending on the features and type of license.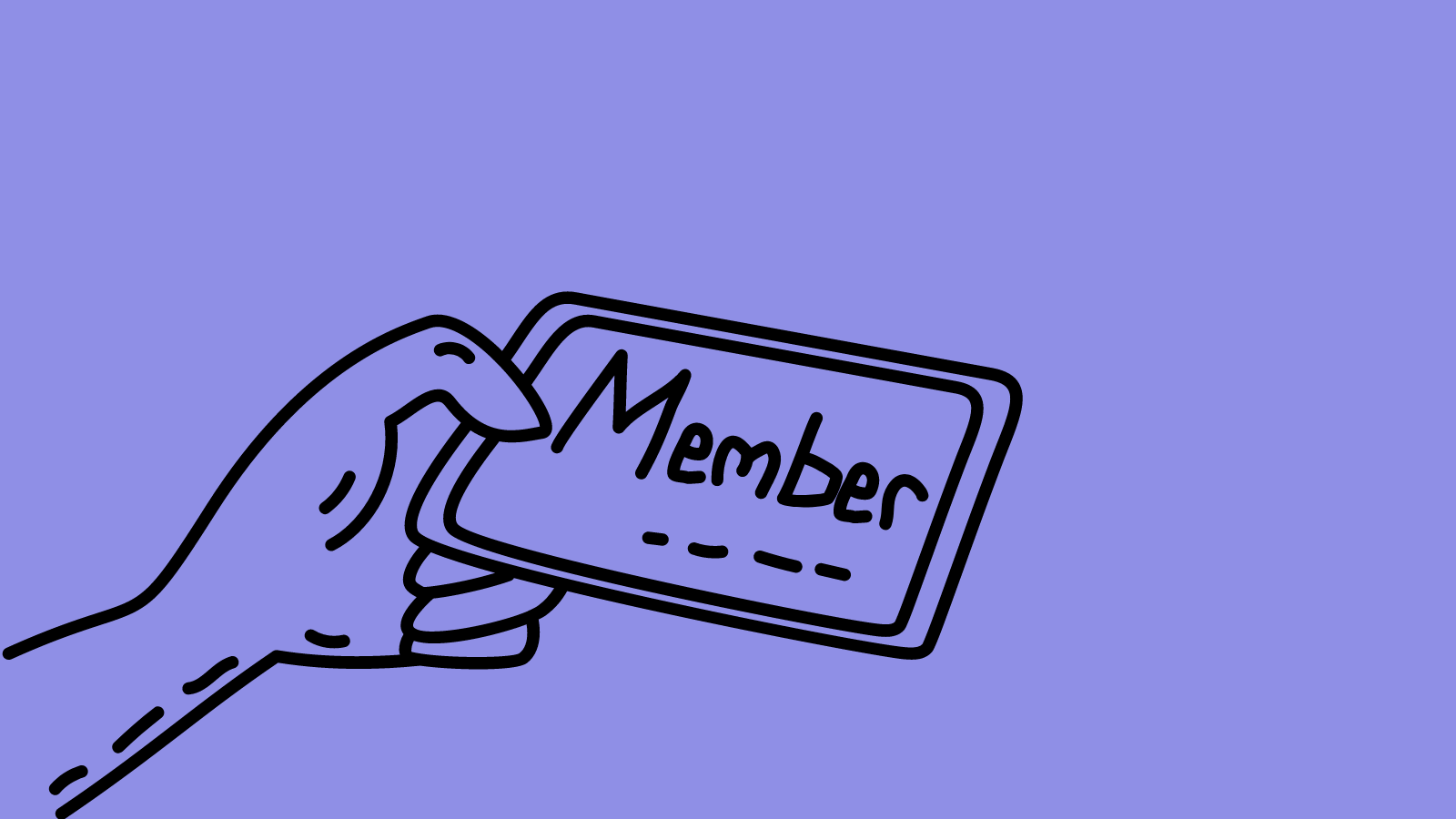 Subscription services
Setting up product or service subscriptions on your website requires specific functionality. These functions are available for Sav users with advanced and unlimited plans. Otherwise, subscription service integration apps like Bold Subscriptions start at $49.99 per month.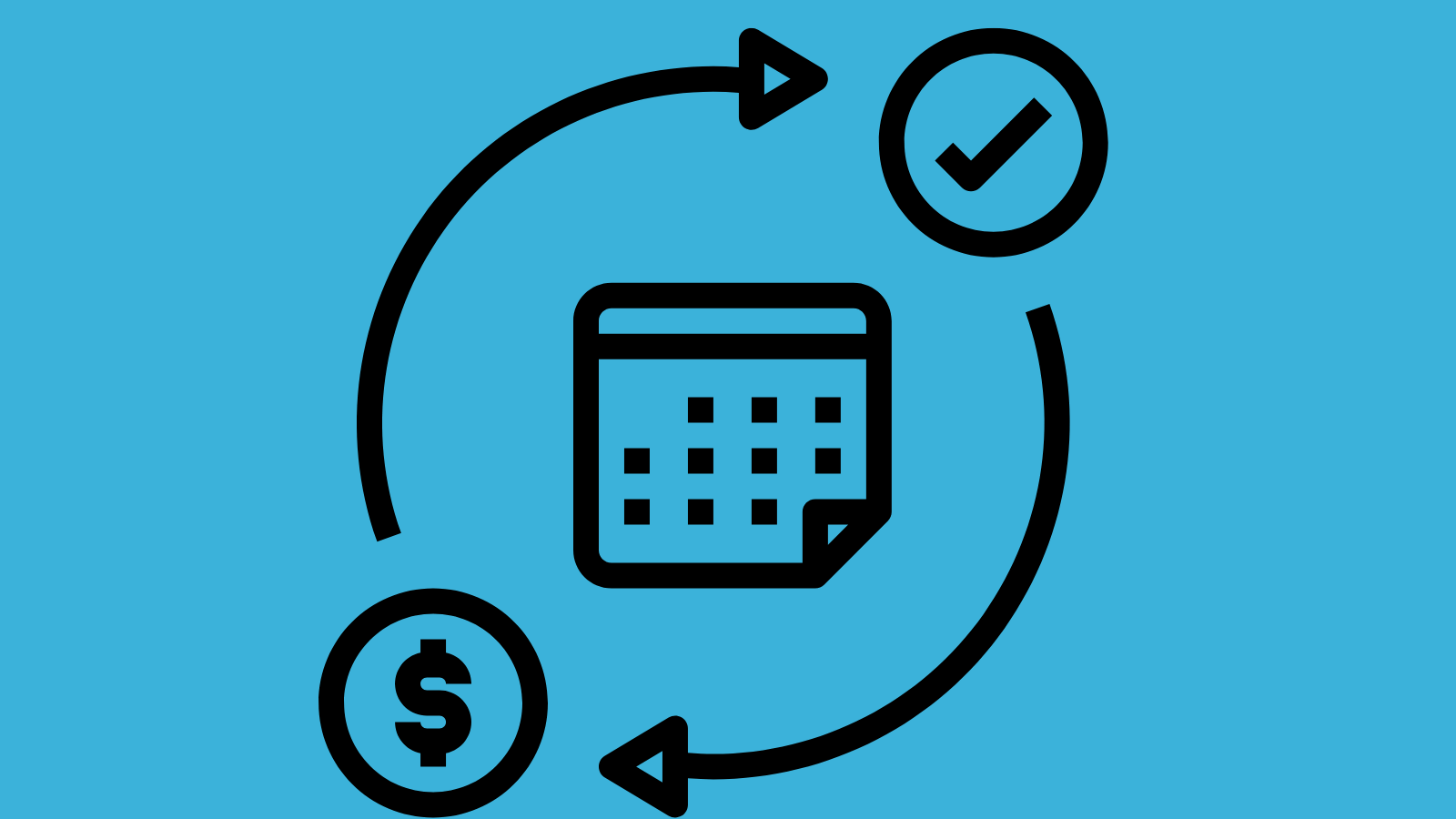 Custom programming
Basic small business websites don't typically require much backend programming. Larger, more complex businesses might need more complex design elements for their sites. For example, web portals handle large amounts of information and provide customized access to different users. When you're dealing with something this complex, it's a good idea to hire a web developer. You can find web developers for short-term, specific projects like this on freelance work marketplaces like Upwork and Fiverr.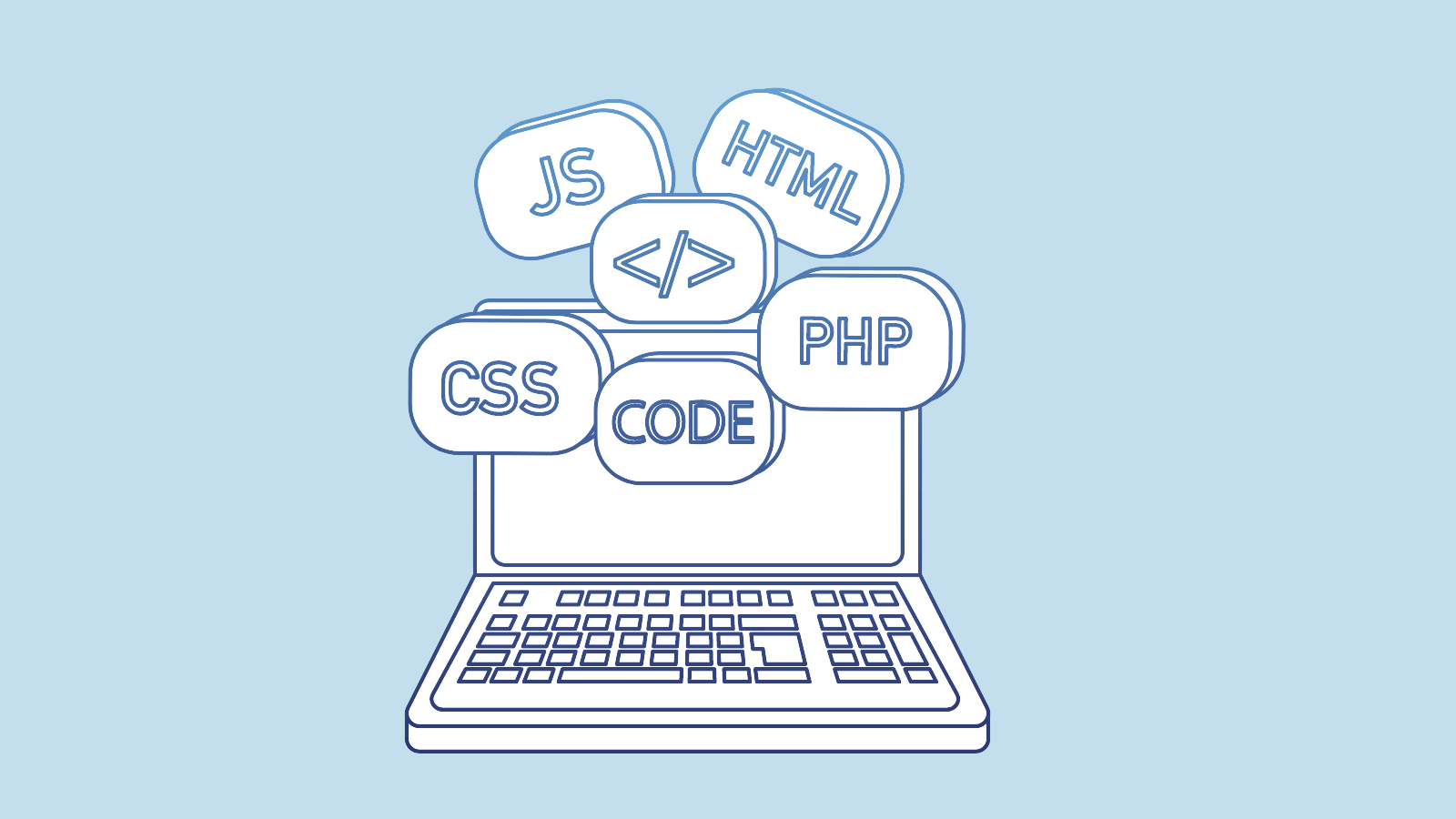 SSL Certificate
An SSL certificate protects users' information. It's a necessity for any website that collects sensitive information from its visitors. Many website builders and hosting providers offer free SSL to their customers, but if you're going the DIY route it can cost up to $200.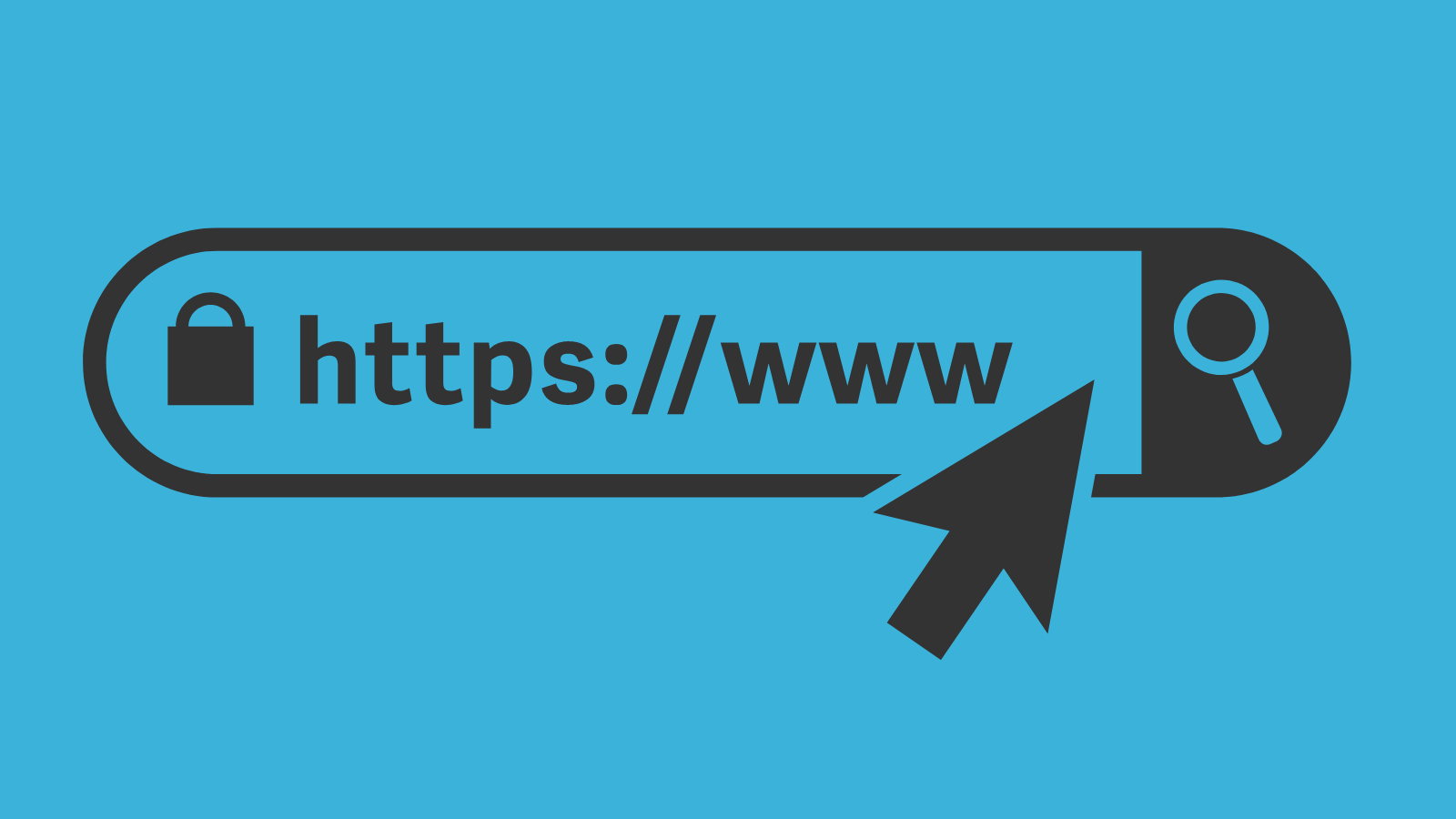 Template or Theme
Using a template or theme is the easiest way to create appealing, professional visuals for your website. For website builders and custom wordpress websites, some themes are free, but premium themes cost money. A premium wordpress theme can cost up to $200.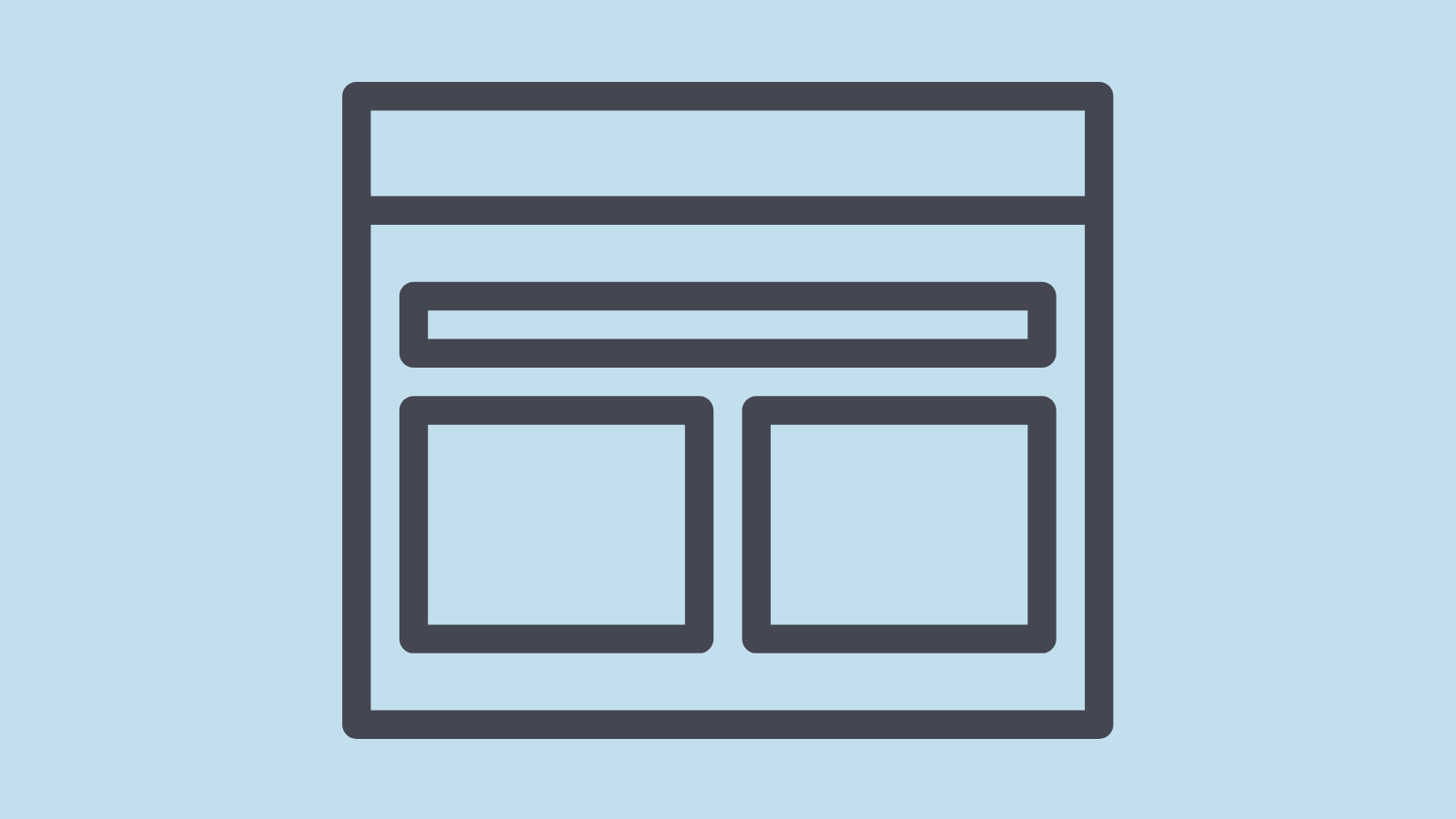 Website Content
Writing the website copy, taking photos and videos, and other content on your website are all things you can either do yourself or pay a professional for. Paying for all of it can cost up to $5,000.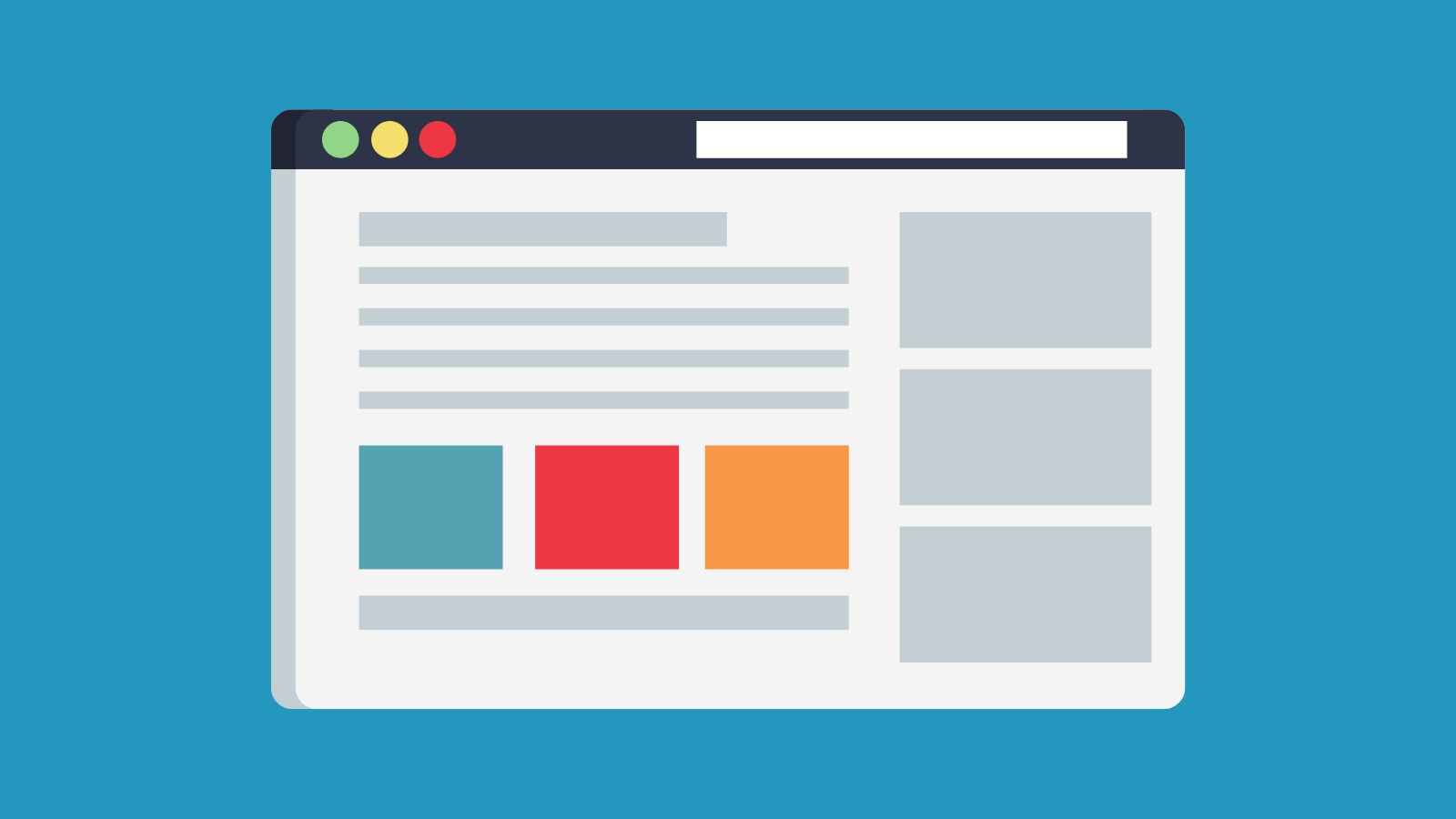 Apps and Integrations
Depending on the purpose of your website, you might need third party apps and integrations to create an easy user experience. These could be anything from a Google Maps integration to online booking. Many website builders have a series of integrations you can use for free. However, working outside of those or using integrations on a website built from scratch could cost money. Most premium plugins cost under $100.
Search Engine Optimization and Marketing
What good is having a website if no one can see it? You don't need a huge marketing budget to pull it off. Optimizing your website for SEO and building a social media presence are free. Running basic digital marketing campaigns with social media, paid search, and email are low cost.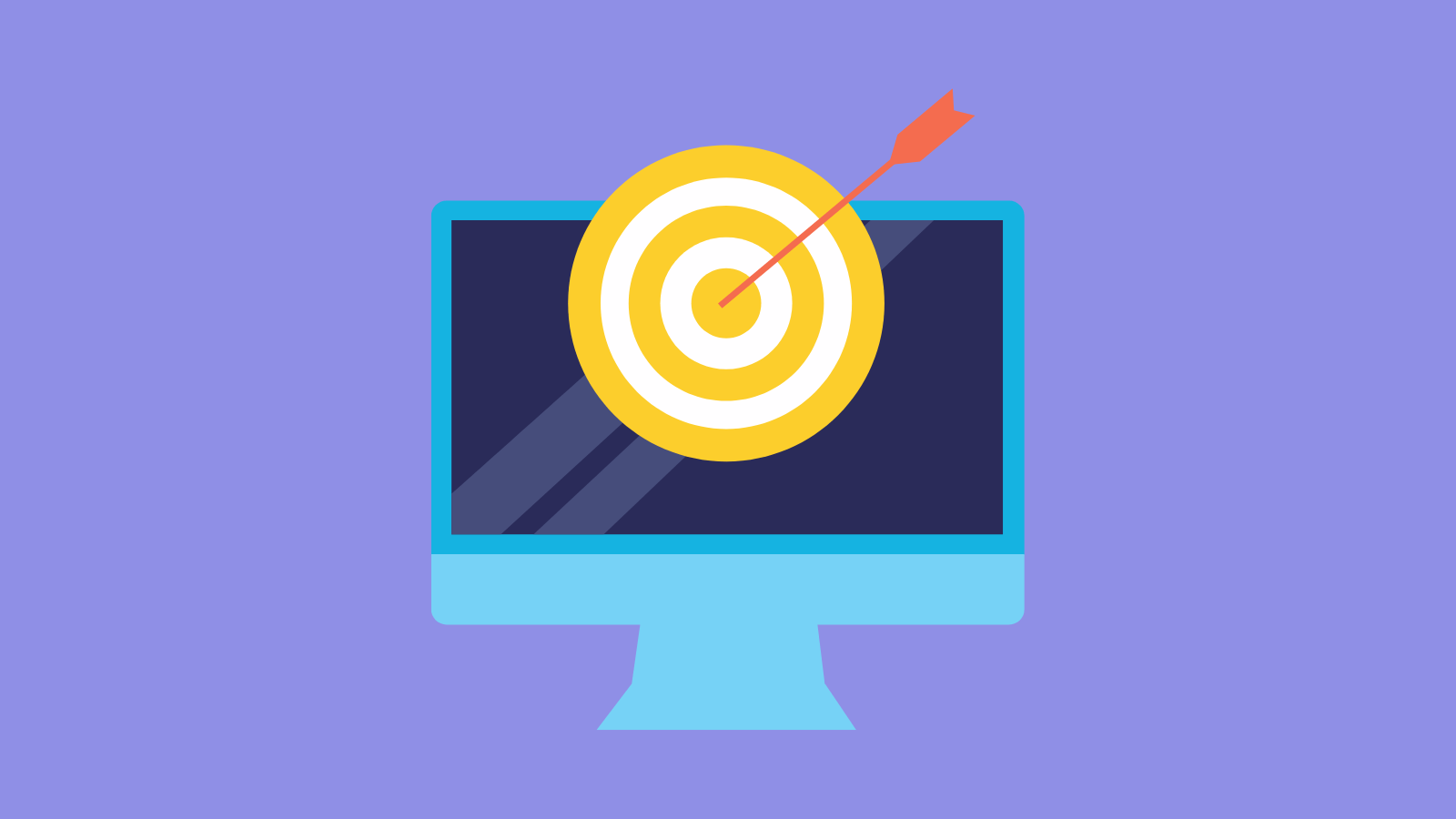 Website Maintenance
The costs of a website don't stop at building it. Website maintenance is an essential part of your business. It keeps your website functional and secure. When you're mapping out your website building budget, be sure to account for website maintenance costs including:
Fixing broken links
Patching CMS and server software issues
Quarterly testing of all website forms and e-commerce functions
Fixing security vulnerabilities
Regularly backing up the site

Ways to Build a Website
There are three main ways to build a website: hire someone to do it for you, build it yourself, or use a website builder. How much you spend on each aspect of the website will depend on which method you use. For example, the website content could be free with a website builder but cost $5000 with a web designer.
Hire a Web Designer
The first way to get your small business website built is to hire someone to build it for you. This could be a freelancer or a web design agency. The website development costs vary by the number of pages and complexity of the site. Here are some professional web design cost estimates by type of website:
| | |
| --- | --- |
| Type of Website | Average Cost |
| Small business website (8 to 16 web pages) | $2,000 to $9,000 |
| Large business website (25 to 75 web pages) | $10,000 to $35,000 |
| E-commerce website (100 to 1,000 products) | $5,000 to $55,000 |
| Database website (20 to 2,000 web pages) | $6,000 to $75,000 |
Pros of Hiring a Web Designer
Saves time
Results will be professional quality
The web designer can help you manage your website once it's launched and recommend ideas you wouldn't have thought of
A web designer can understand the perspective of a visitor who doesn't already know your product
They can recommend ideas and help you avoid pitfalls you probably wouldn't have thought of yourself
Cons of Hiring a Web Designer
Pricey
You might be too dependent on your web designer after the site launches if you don't understand the technology yourself
You might have to pay again whenever you need to update or redesign your website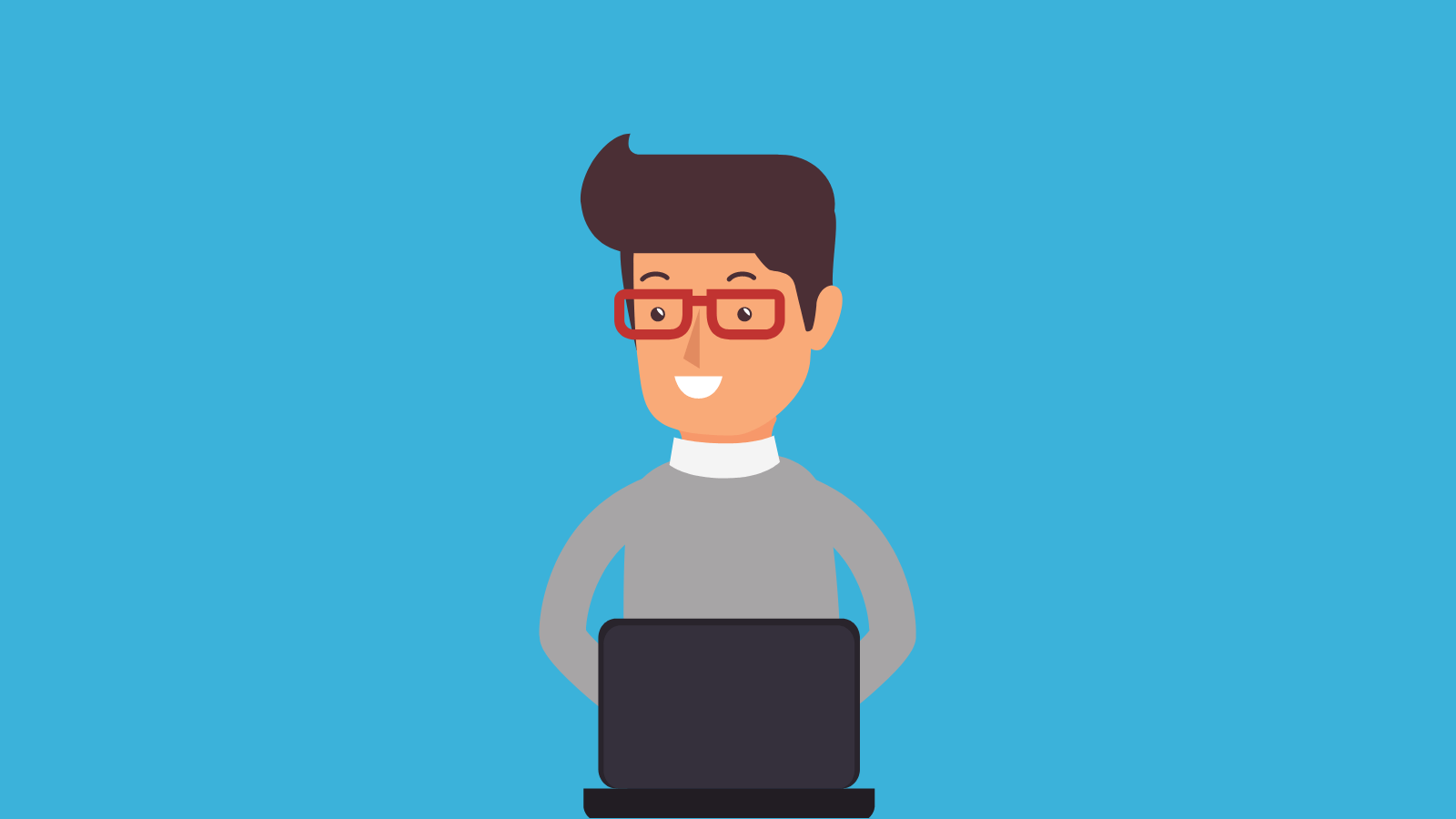 Hire an Agency
Businesses that routinely tackle complex projects can benefit tremendously from hiring a professional web design agency. On top of handling advanced website designs, these agencies can also provide a wide range of services beyond the scope of web development.
Working with a web design agency can cost tens of thousands of dollars, which is why their client base consists mostly of large organizations. Depending on the size of the agency and the complexity of the project, the cost of hiring an agency can reach up to $100,000.
Pros of Hiring an Agency
Agencies have the resources to tackle complex projects.
They offer an all-in-one package that includes website design, maintenance, and SEO services.
They can help you define your marketing strategy.
Cons of Hiring an Agency
Their price point is out of reach for most small business owners.
They take longer to finish projects.
An agency is not going to prioritize a small project the same way an independent professional would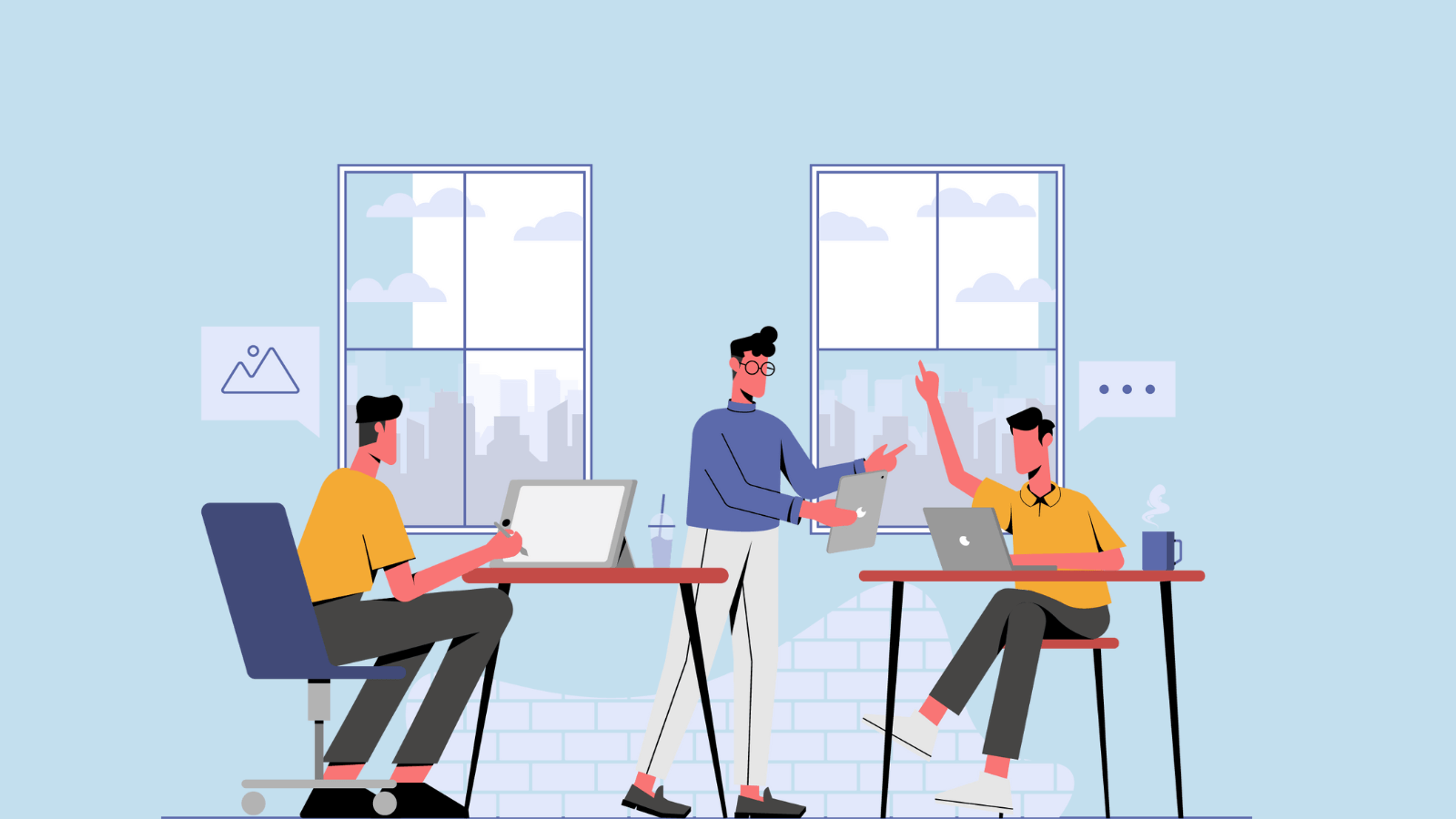 Build it From Scratch
If you have coding and website design skills, you could save money by going the DIY route. The most popular way to do so is building a Wordpress site. You'll still need to spend money on:
Domain name
$10- $15 per year for registration at your preferred registrar (like Sav, for example).
Website hosting service
Hosting costs:
$100/year for a standard hosting plan from BlueHost or HostGator
$300- $500 for a more robust plan from hosting companies like WPengine or SiteGround
Premium plugins
Plugins can add a variety of additional features to your DIY website. Some plugins are free while others cost money. Use your judgment when you choose which ones to use, but don't plan on getting by on free plugins alone. These could set you back $100-$200 depending on your website needs.
Pros of Building it Yourself
Save money compared to hiring a professional website designer or developer
Any changes or updates to your site after it launches can be made instantly.
Cons of Building it Yourself
It's harder to make your website look professional if you're not knowledgeable about web design trends
It takes a lot of time and effort
You'll have to pay for more things than you would if you used a website builder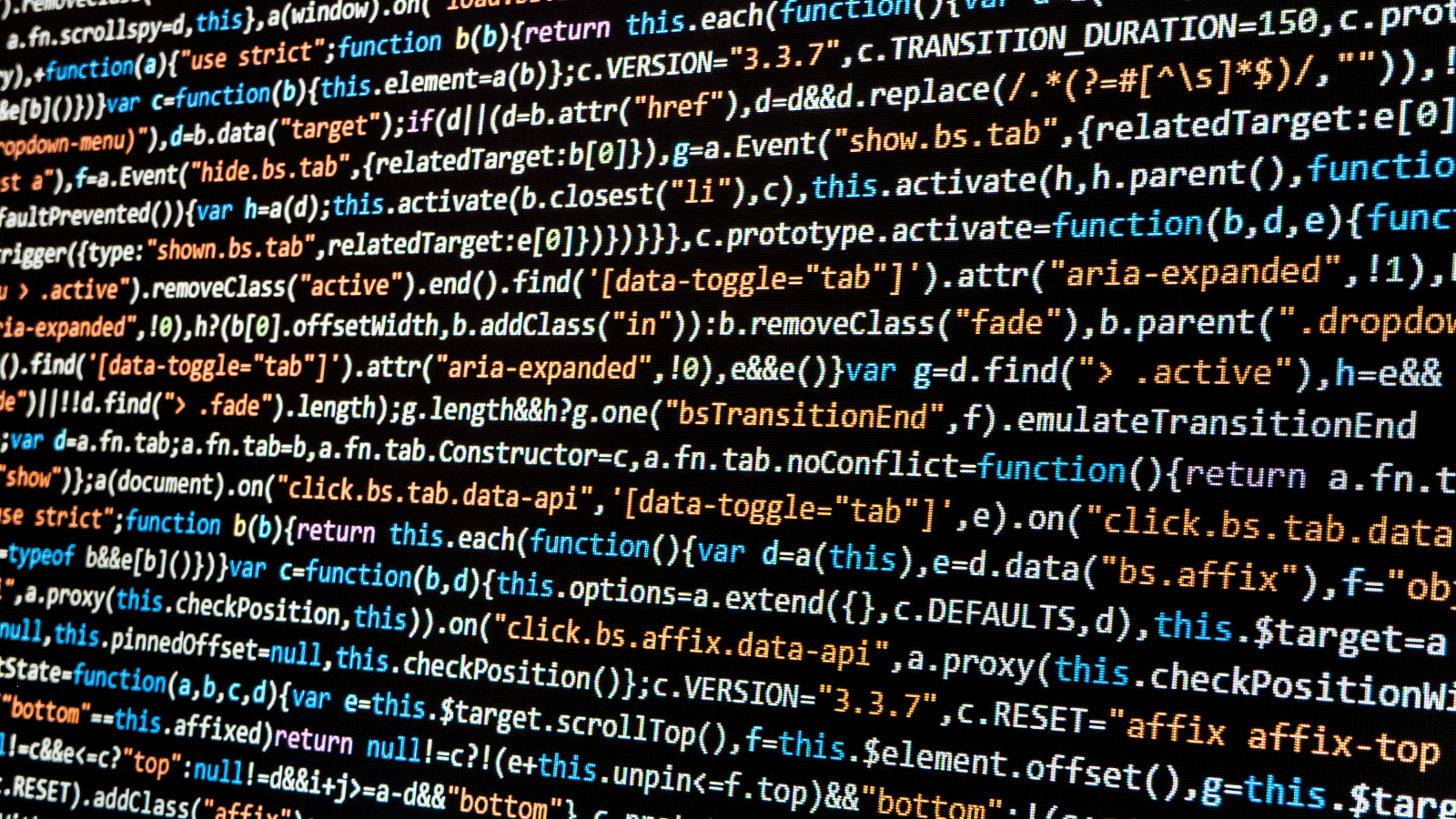 Use a Website Builder
Using a website builder is the most beginner-friendly website building method. With a website builder, you can create your own website with a professional, eye-catching look without breaking the bank or needing coding skills. Just choose a website template and drag and drop your content. The website builder will walk you through the process step by step. The best website builders are also flexible with your budget. Basic website builder memberships can cost under $5 per month. You pay more depending on the features your business needs. Some examples of website builders include:
Sav
Wix
Squarespace
Shopify
Wordpress
Pros of Using a Website Builder
Save time and money
Templates make it easy for your site to look good
Different plans let you pay only for the features you need
Hosting is usually included
Easy to use even without coding knowledge
Cons of Using a Website Builder
Less customization that the other two methods
Limited control over the underlying structure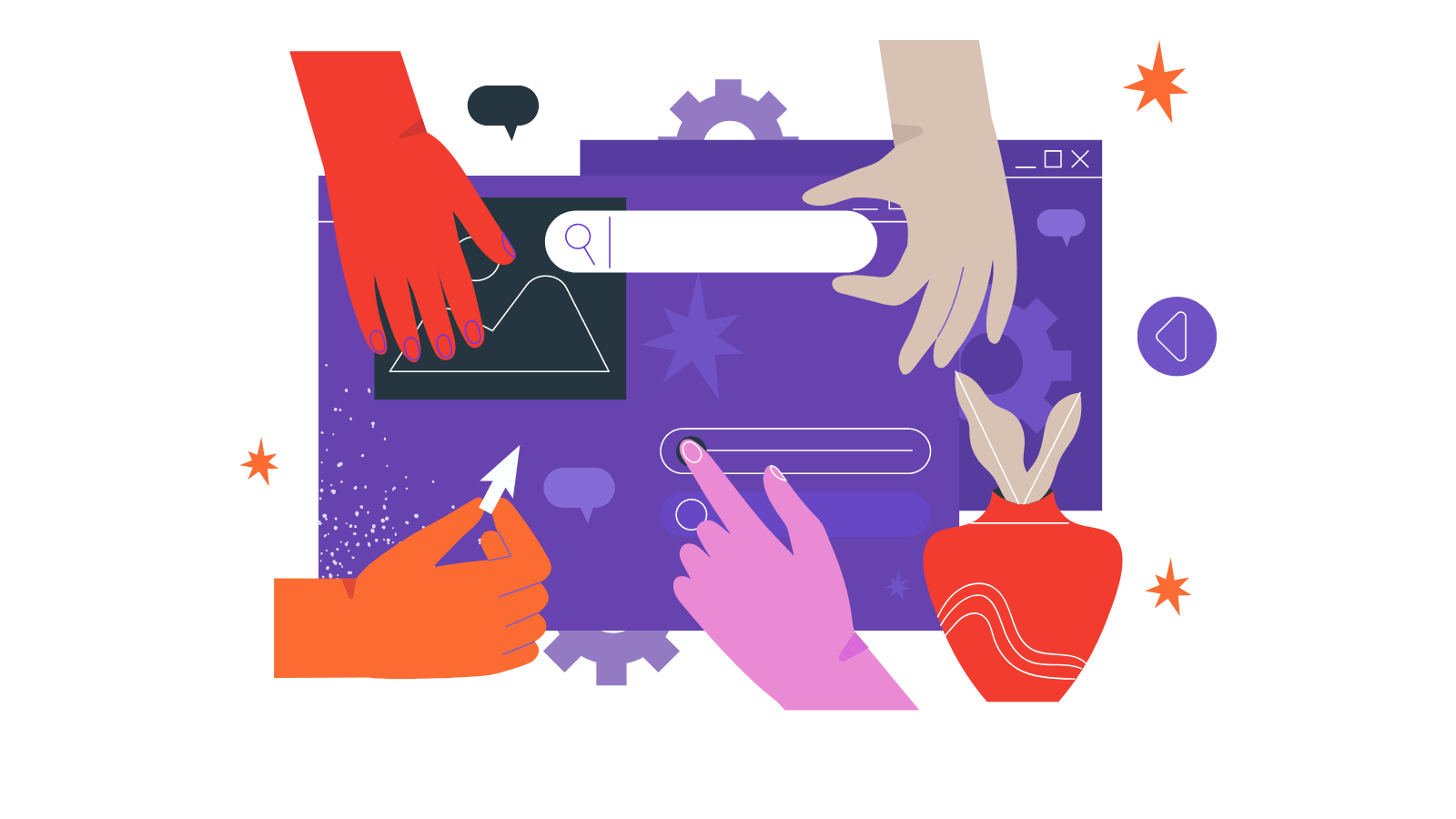 How to Plan and Estimate the Cost of Building a Website
Here are a few things you should ask yourself before you set a budget for building your website.
1. Which features do you need?
Not all websites are created equal. A robust ecommerce store has more moving parts and takes more effort than a simple one-page website, so it will cost more money no matter which method you use to get it built. Website builders have different plans depending on which features you need. Storage amounts and ecommerce features are typically what makes the difference.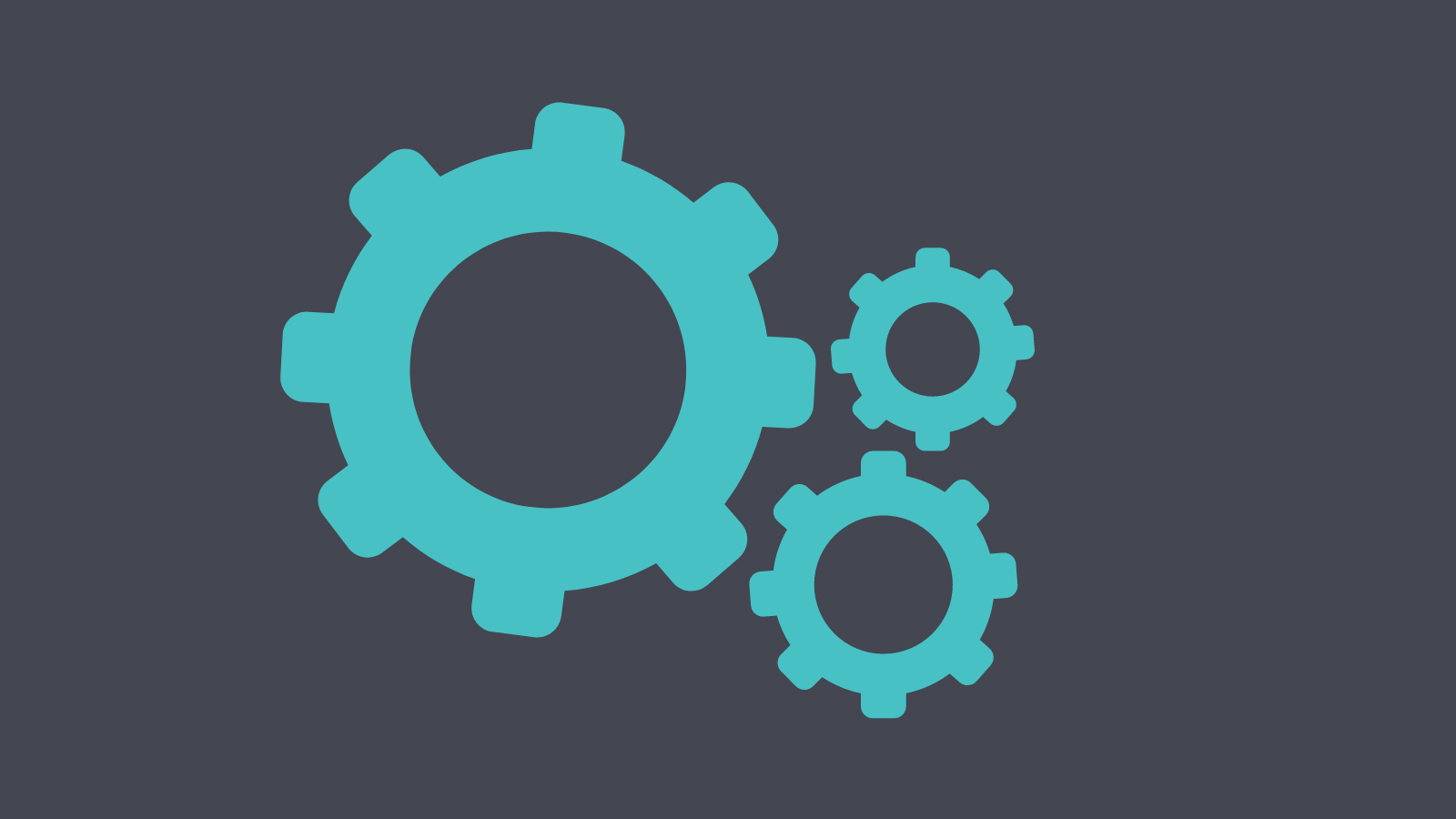 2. How much time do you have?
You can take more time and effort to save money or spend money to save time and effort. Think about which one is more valuable to you and your business.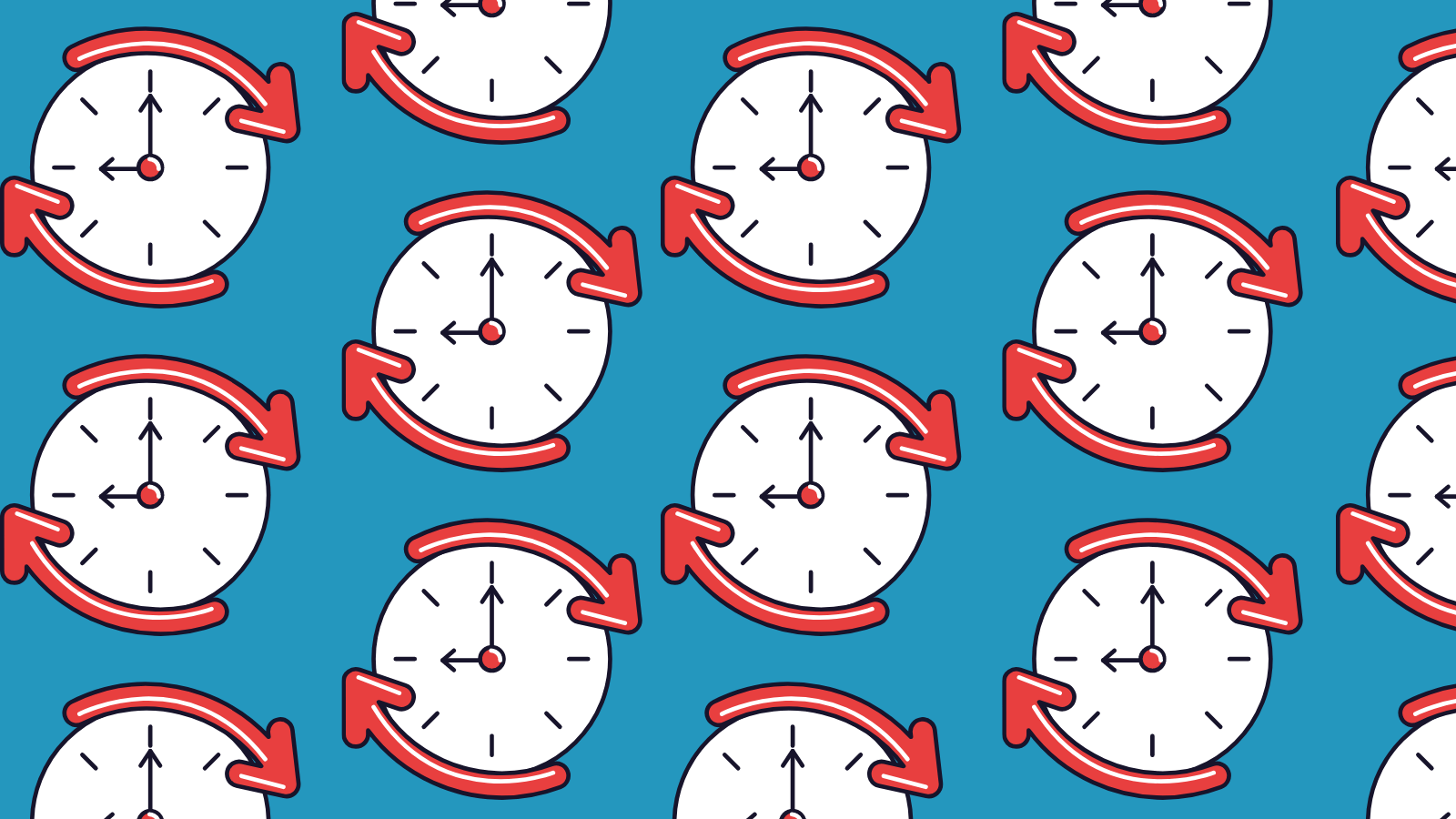 3. What tech skills do you have?
The DIY route won't be an option for most people who don't work as web designers or programmers. Fortunately, website builders don't require a lot of technical knowledge to operate.
Tips to Save Money on Building a Website
Overspending while creating a website is very easy, and it could lead to your website's downfall, even before it starts. That's why it's important to stay within your budget. Here are some tips that can help you:
Start Small
Use free themes and plugins to begin and spend on premium stuff later as your website gets bigger.
Prioritize the Most Important Features
When you make your wish list of features, separate the ones that are nice to have from the ones that are essential to the functioning of your business.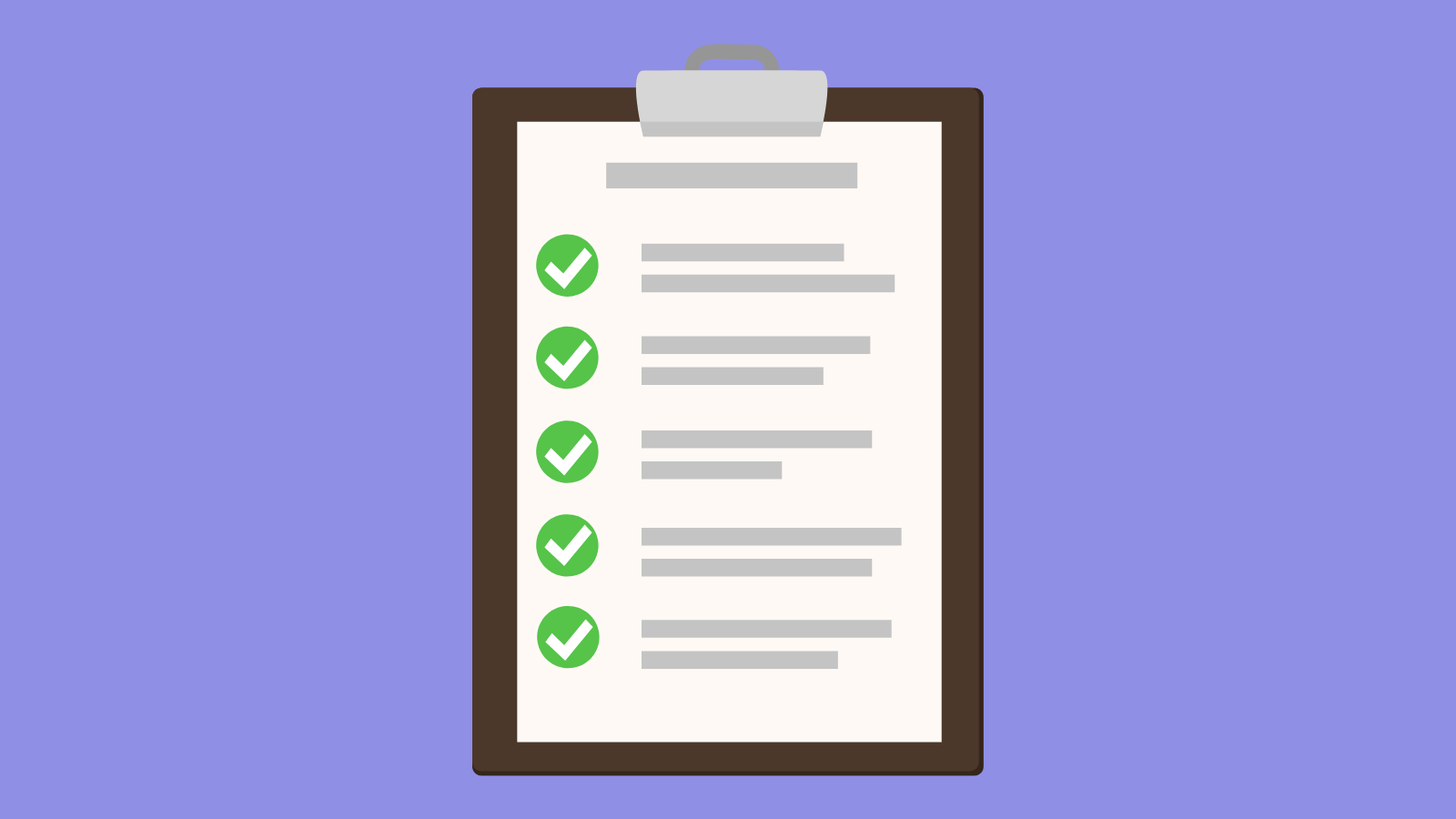 Focus on User Experience
When it comes to creating a smooth user experience for website visitors on all devices, simplicity is better. Paying for anything that ends up cluttering the user experience will be a waste of money later on.
Don't Pay for an SSL Certificate
Plenty of website builders and hosting providers offer free SSL certificates. There's really no reason to pay for one.
Write Your Own Copy
If your website doesn't have very complex copywriting needs, you can save money by writing your own website copy.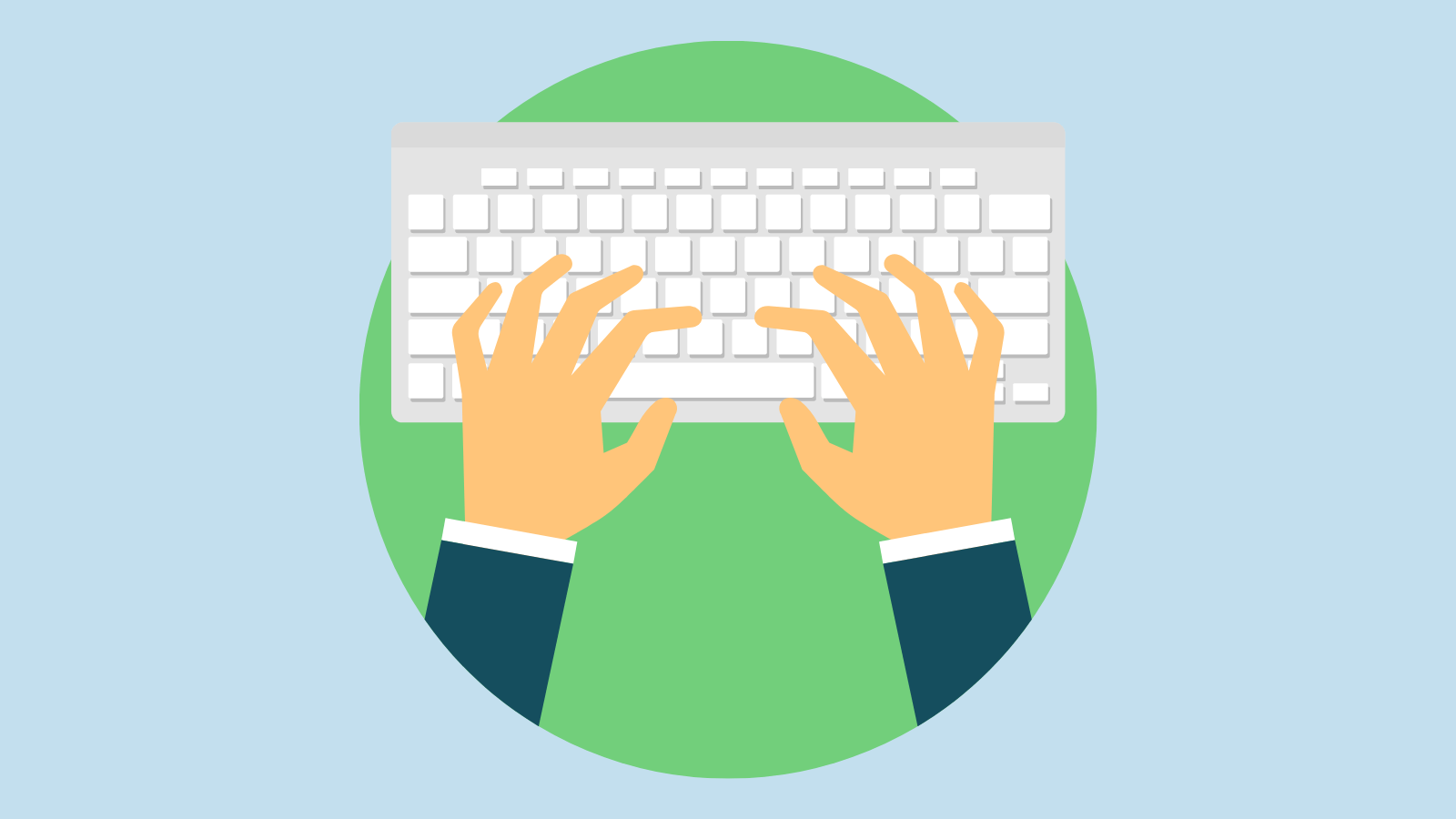 Use Free Stock Photos
Even a simple website needs images. If you don't have the skills and equipment to take your own, stock photos are the best option. Stock photos typically cost money, but you can find photos available for free use on sites like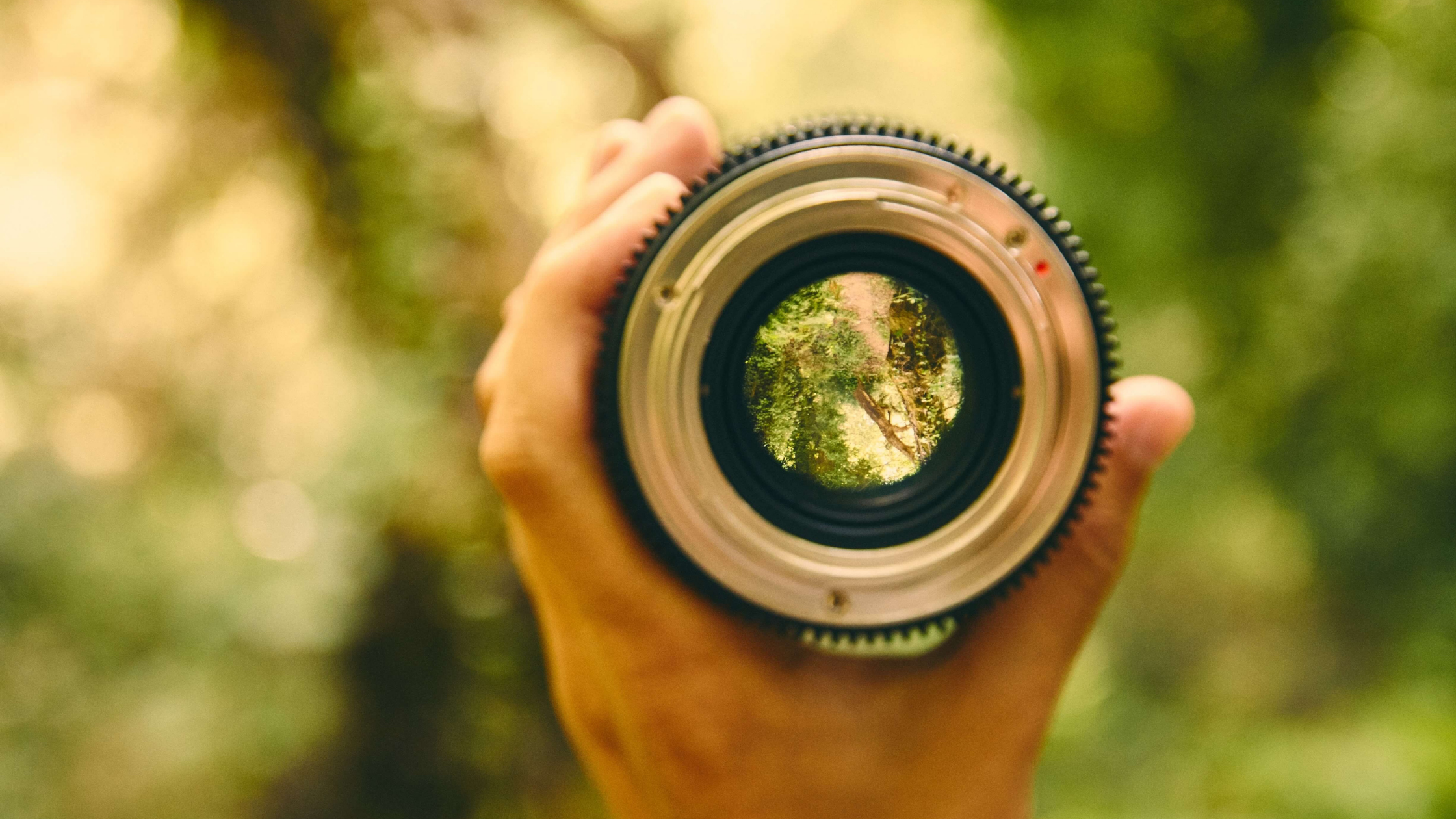 Use a Website Builder
Website builders may have a higher upfront cost than building a website from scratch, but using one saves money because they include things like themes, hosting, and security. Website builders also offer free customer support to help you when things go wrong. Without one, you'd have to hire a developer to help you out.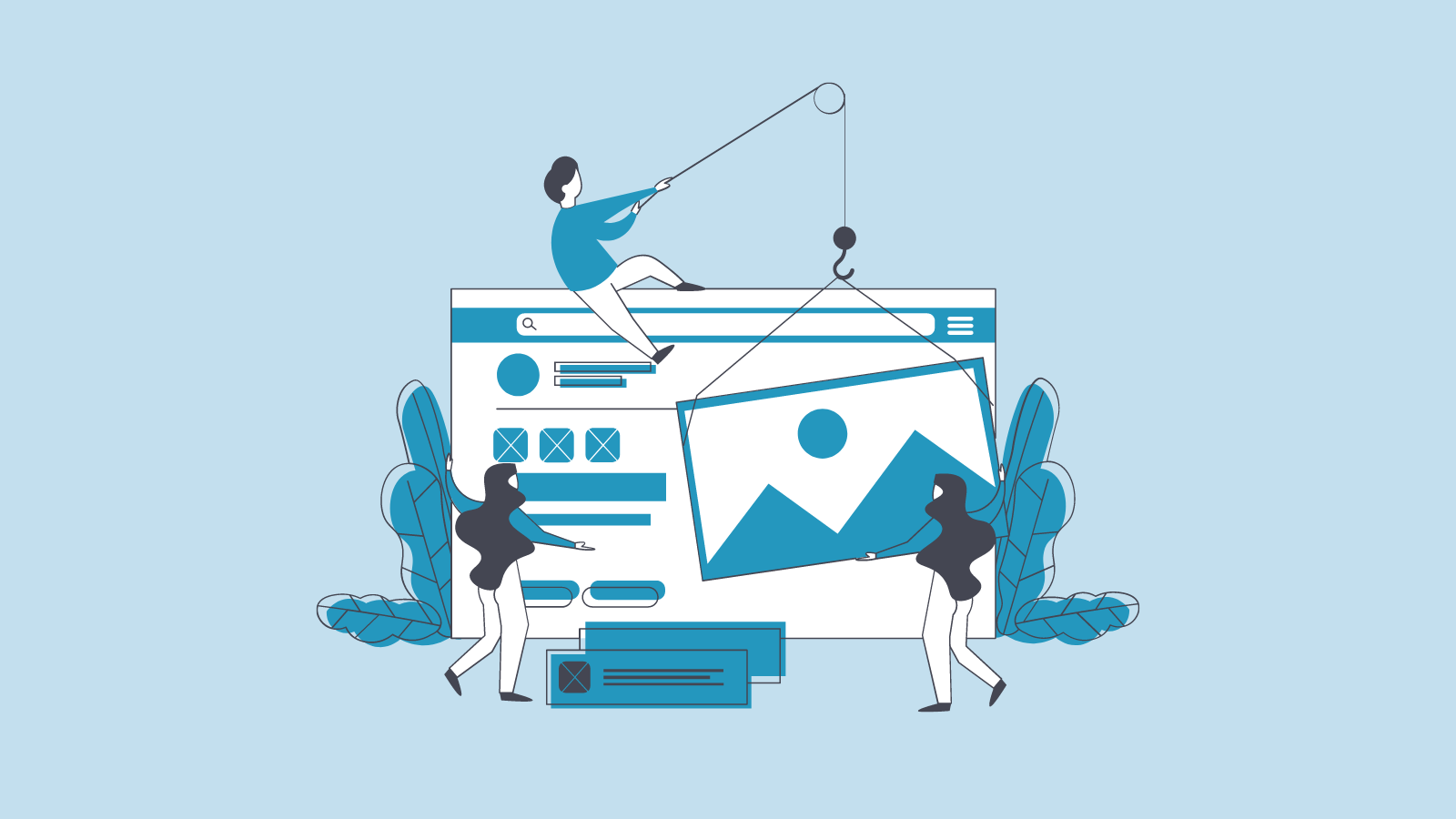 Vet Third Parties Carefully
When it comes to any developers or designers you hire, third party apps you install, be sure to vet them carefully. You don't want to pay the price for mistakes later on. Remember if something sounds too good to be true, it probably is.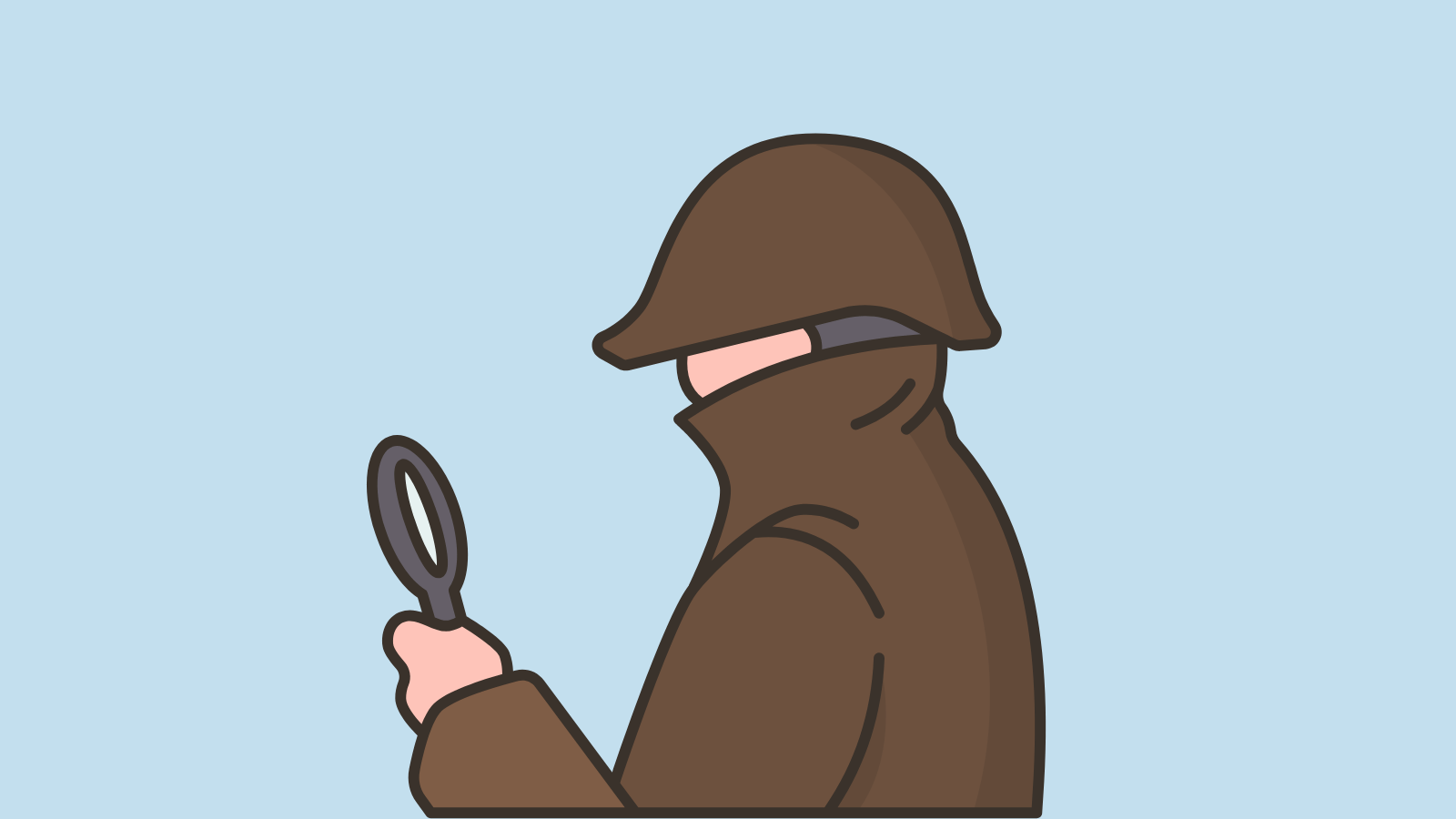 How Much Does It Cost to Build a Website With Sav?
Sav is an affordable, easy to use website builder with plans that can fit any budget. All plans are billed annually after your 30 day trial or after you publish your site. Let's break down what you get with each plan:
Basic Plan ($2.49/Month)
Our basic plan may be our most affordable, but it doesn't skimp on features that are central to running a small business website or a simple online store.
Website Basics
Connect a

Custom Domain

Library of Customizable Templates

Mobile Optimized

Website
Free SSL Certificate
SEO Optimization
Google Analytics Integration
Unlimited Storage
Ecommerce Features
Up to 10 Products
40+ Payment Methods Accepted
Sell Gift Certificates
Coupons, Sales, and Pricing Tiers
Multi-Currency Support
Real-Time Order and Shipment Tracking
Inventory Tracking and Low Stock Notifications
Share Products on

Social Media

Sell Products on Facebook and Instagram
Automated Advertising at Google Shopping
Customer Accounts
100 MB Max Egoods Size
Standard Plan ($9.95/Month)
If you sell more products that the basic plan can offer, the standard plan could be the right choice for you. It offers all of the features of the basic plan plus:
Up to 100 Ecommerce Products
100 MB Max E-Goods Size
Advanced Plan ($17.95/Month)
If your online store needs to be a little more sophisticated, check out the advanced plan. It offers everything in the basic and standard plans as well as:
Up to 2500 Ecommerce Products
1GB Max E-Goods Size
Product and Service Subscriptions
Sell on Amazon, Facebook & Instagram
Google Shopping Feeds
Abandoned Cart Recovery
Product Filters
Stock Control for Options & Product Combinations
E-Goods Download Protection
Multilingual Store
Affiliate Program
Remarketing with Google Analytics
Store Management App for iOS and Android
Automates Sales Tax
Order Editing
Billing IP Address Verification
Invoice Editing and Bulk Printing
What You Get With the Unlimited Plan ($39.95/Month)
If you accept nothing less than the best, our unlimited plan is for you. Get everything in our basic, standard, and advanced plans, plus:
Unlimited Products
10GB E-Goods Max Size
Custom Group Discounts
Square Point of Sale Integration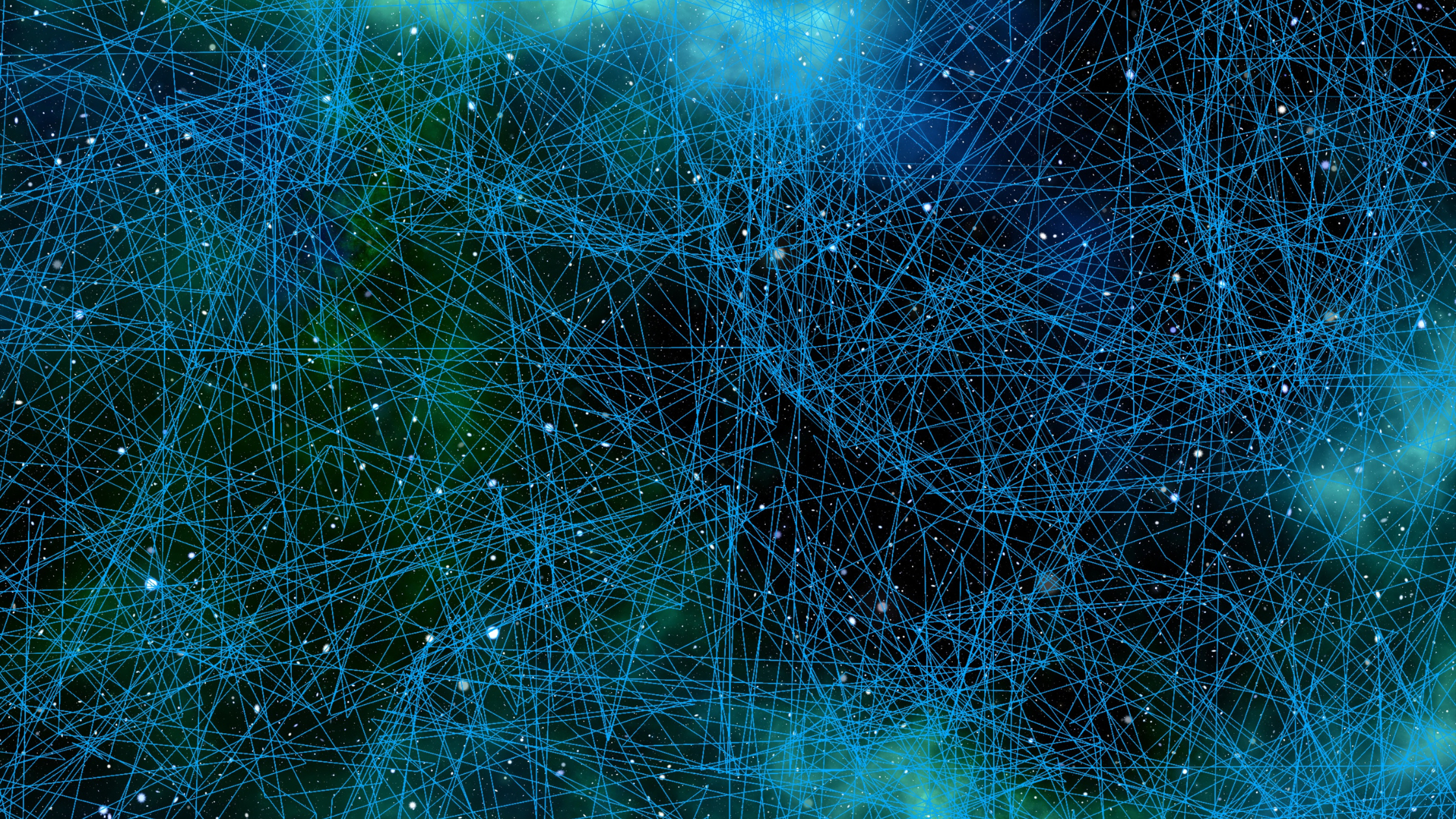 How Much Do Other Website Builders Cost?
You may be thinking "Cool, but how does that stack up compared to the other website builders?" Good question! The cheapest monthly plan for each website builder is:
Wix
Wix categorizes its plans into website plans, business and ecommerce plans, and enterprise plans.
Website Plans:
$16
$22
$27
$45
Business and Ecommerce Plans:
$27
$32
$59
Enterprise Plans
Start at $500
GoDaddy
$6.99
$13.99
$14.99
$29.99
Squarespace
$14
$23
$27
$49
Shopify
$29
$79
$299
Wordpress
$5
$15
So, as you can see, Sav is the best website builder option for your wallet.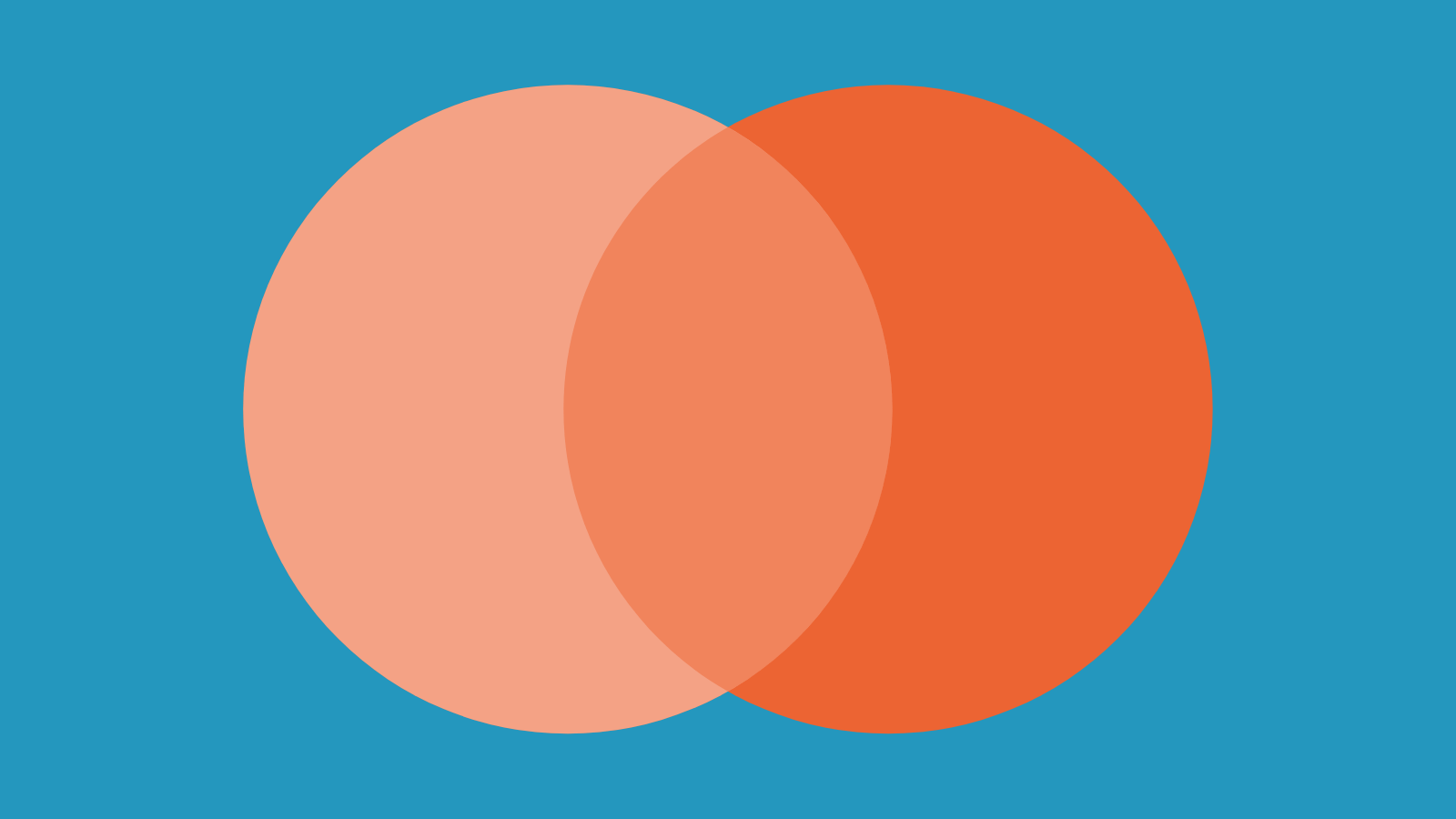 Website Building Costs FAQs
How Much Does Managing a Website Cost Per Month?
The basic cost to maintain a website can be as little as $6 per month for a basic hosting service or as much as $1,500+ per month for managed website maintenance services. Also, factor in any extra subscription costs such as premium plug-ins or apps, as well as marketing costs.
How Much Does a Basic Website Cost?
A basic website can be built for under $100 if you do the bulk of the work yourself. That said, 'basic' is a relative term. A simple online store will be more expensive to develop and maintain, for example. For enterprises, it's not unheard of to spend over $10,000 for a basic, yet fully custom-built website.
How Much Does an E-commerce Website Cost?
Like any website, the cost to build an ecommerce site can vary greatly, from $0 to over $10,000. The largest factor in how affordable or expensive your ecommerce site is to build is whether you build it yourself using a site builder or WordPress, or if you outsource it to a web development team. If you're interested in building your own, check out the best ecommerce website builders.
Should I Build My Own Website or Pay Someone?
It depends on whether you want to prioritize time or money. If you are cash-strapped, build the website yourself. On the other hand, paying a professional will save you a ton of time figuring out the basics of web development.
How Hard Is It to Build a Website?
It's very easy to build a website using a SaaS tool such as Wix, Constant Contact, or Squarespace. Learning WordPress takes some more time, but the tradeoff is a greater degree of customization. In either case, you can build a simple website over the weekend.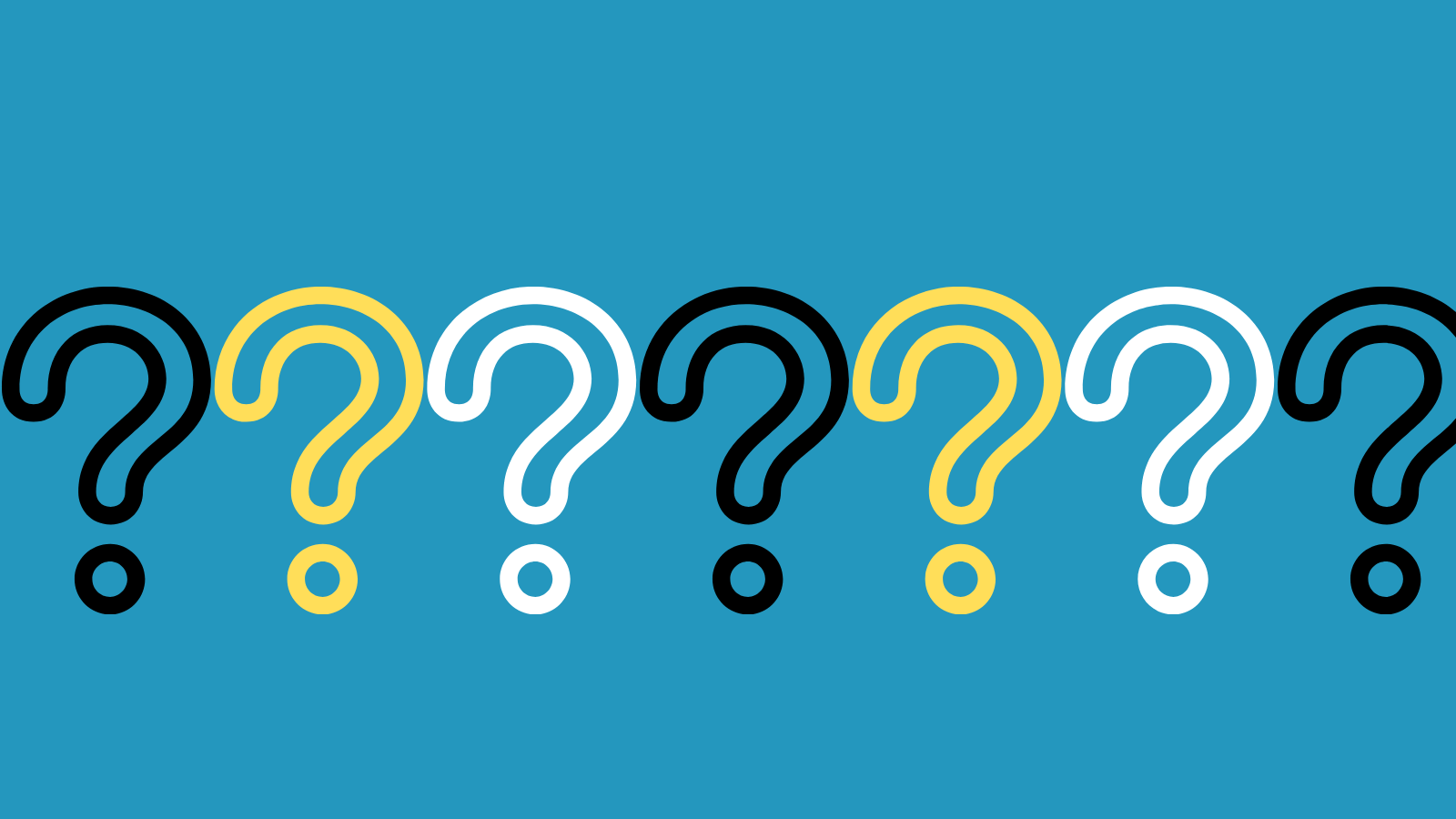 Building a website may have a lot of moving parts and associated costs, but with a low-cost, user-friendly website builder like Sav, you can save time and money without sacrificing quality. Start building with us today!