What if every time you opened Google Maps, you had to type in the coordinates of your destination? It would be a lot more difficult to remember 41.8827° N, 87.6233° W as opposed to just "The Bean."
A domain name is the human-friendly name that you type into your browser's URL search bar to get to a website. Without domain names, we'd all have to memorize about a million different IP addresses (think: the coordinates of a website) and there would be a lot more computers thrown out of windows.
Luckily: domain names exist.
Even better: you can (and should) get your very own. You may be asking...
We'll walk you through it!
Why Do You Need a Custom Domain?
Having a custom domain is key to any business. It increases credibility, boosts your search engine discoverability, and promotes your brand.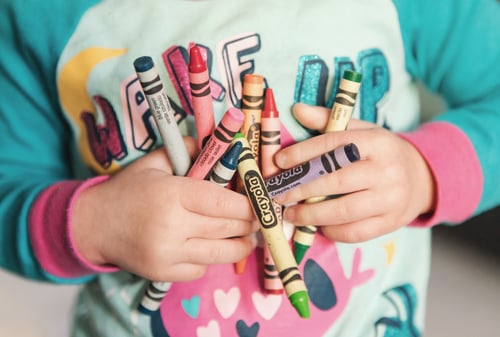 Take a look at these two examples:
nickspizza.com
nickspizza.randomwebsitebuilder.com
Which would be easier to remember if someone said it out loud to you?
Which one would look better on a business card?
Which one looks more professional?
That is why you need a custom domain name.
Your customers (and potential customers) want to know that you're legit, not just someone who created a free website in the hopes of scamming a few unsuspecting visitors. They need to trust you, and using a custom domain is a great first step in creating that trust.
Yes, generic domains are typically free - but cheaper is not always better, especially when it comes to your brand. You can get a personalized .COM domain for less than $10 a year that will enhance your online presence and make it easier to grow your business.
What Can You Do With a Custom Domain?
Create a Website
Now that you have your new domain name, you can use it to create your new site! Head over to your preferred website builder, pick out the coolest template, and connect it to your domain.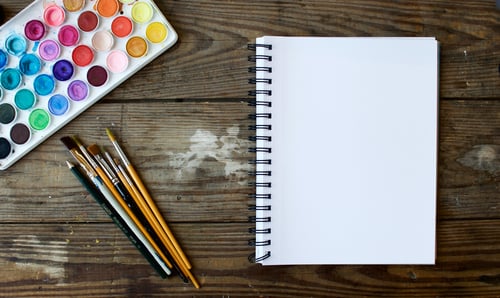 Most web hosting platforms make this very easy to do, generally you just need to edit your domain's DNS Records to point at your website. Don't worry, they'll provide this information to you and give you step-by-step instructions on how to set it up.
Set up a Professional Email Address
This is one of the best things you can do to set yourself (and your business) up for success. Once you have your own domain name, you can use it to create your own email address.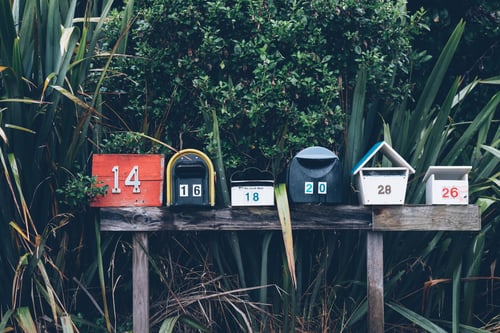 It's time to say goodbye to nickspizza123@hotmail.com and say hello to the new and improved sales@nickspizza.com.
Redirect it to Your Existing Domain
Already have a sweet website set up at nicksrestaurant.com, but you want visitors to be able to type in nickspizza.com and end up at the same place? No problem. With a little 404 redirect magic, both domains will lead to your website.
Make 1 Million Subdomains
Or just like, 3.
Thinking of writing a blog to share all of your pizza-related knowledge with your customers?
blog.nickspizza.com
Want to set up an ecommerce store and sell BYOP (Build Your Own Pizza) Kits?
market.nickspizza.com
You know what your customers would love? Pictures of pizza.
gallery.nickspizza.com
The subdomain possibilities are literally endless.
Put it on Everything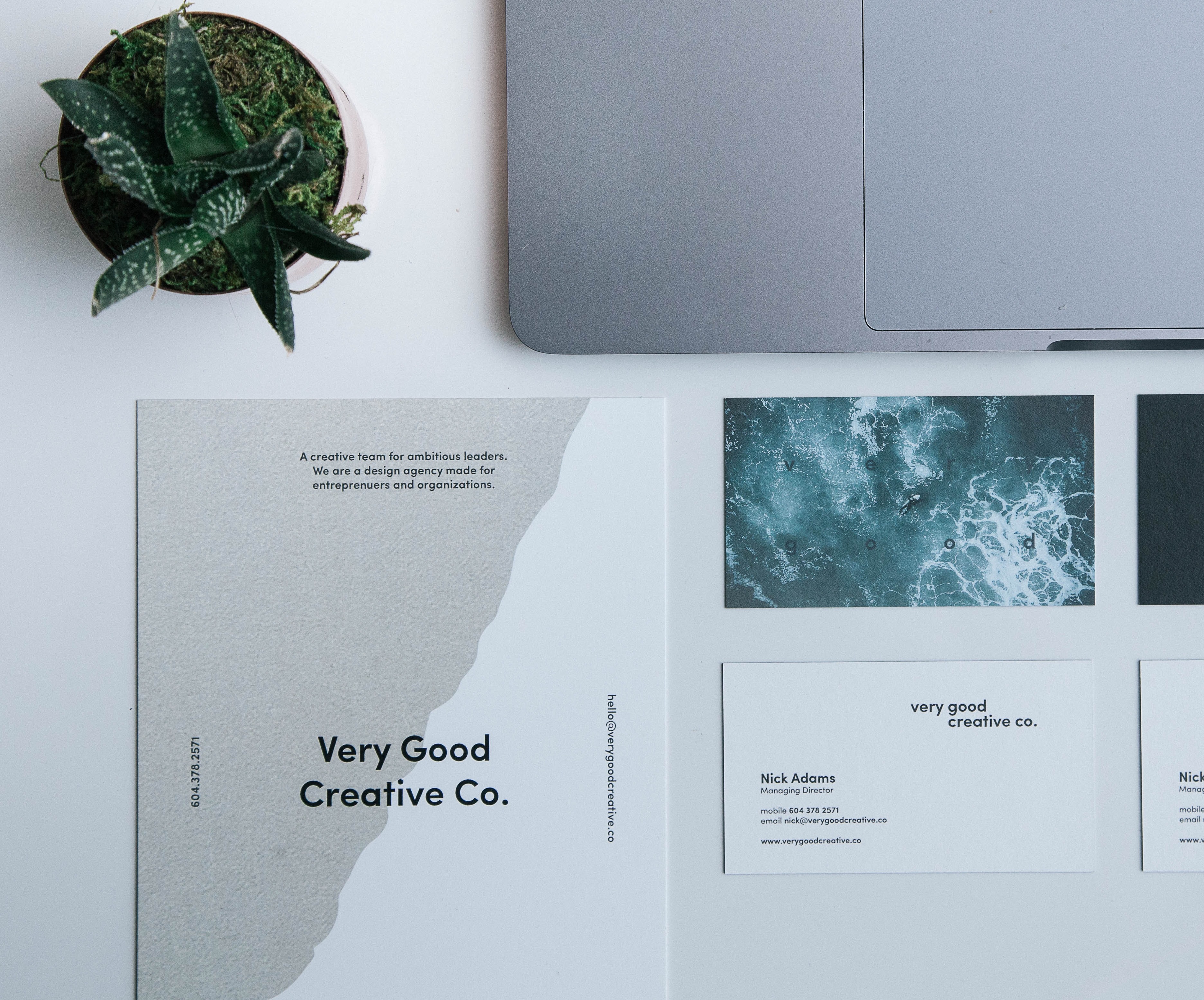 Everything is an opportunity to market your business and enhance your brand visibility.
Business cards and menus are the first marketing materials that come to mind, but why stop there? Put your domain name on a pizza box. Put it on coupons. Put it on your car. Get a tattoo of it. Carve it into a tree. There are no limits.
And don't forget about social media! You can add your custom domain name to your Facebook, Instagram, Twitter, Yelp, etc. The goal is to make it as easy as possible for potential customers to find your business.
How Do You Choose a Custom Domain?
Your new domain name will be the foundation of your digital identity, so it's important to pick one that will work for you. Since you'll be spending some money on incorporating it into your marketing materials, make sure the name you choose is something that reflects you and your brand and can grow with you over time.
Personal Domain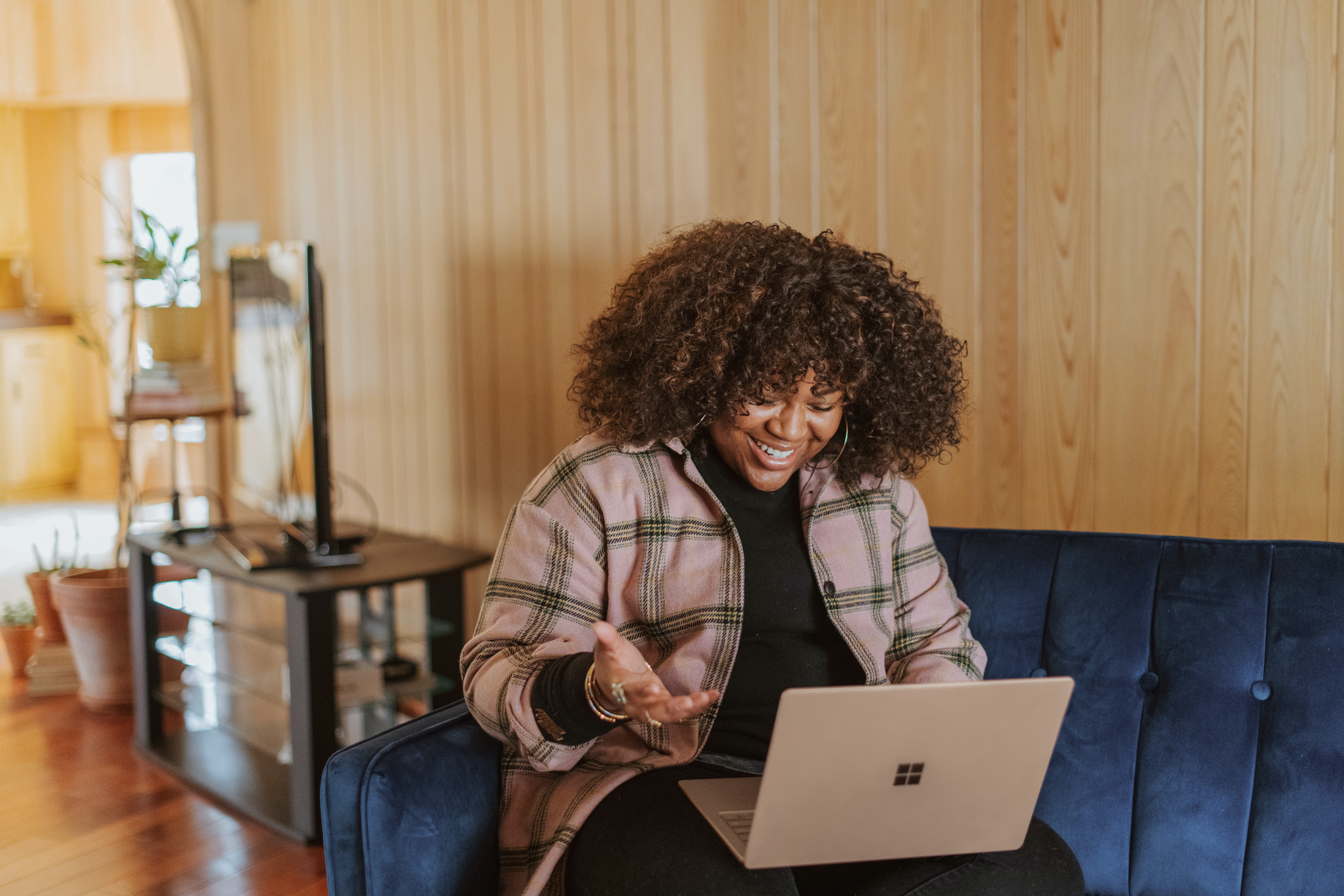 If you're choosing a custom domain for your own personal website - such as a blog or portfolio - you will probably want to stick with some variation of your name. Afterall, nothing says you more than your own name! However, if any part of your name is difficult to spell, you may want to use an initial instead of the full name.
Tip

: to see if a domain is available, try using Sav's Domain Search.

Start by seeing if your first and last name is available with a .COM extension. If this isn't available, try playing around with different variations of your first, middle, and last name. You can also incorporate your profession or website topic.

Here are some variation ideas to get you started:
nickjmiller.com

njmiller.com

chefnickmiller.com

njmphotography.com

nickwrites.com
In general, choosing a domain with a .COM extension is a smart move. There's a reason over 50% of all websites use .COM instead of any other TLD (a TLD, or top-level-domain is the extension at the end of your domain). It's universally recognized, holds credibility, and is easy to remember.
If your first choice isn't available with .COM, try a few different variations before moving on to other domain extensions.
Business Domain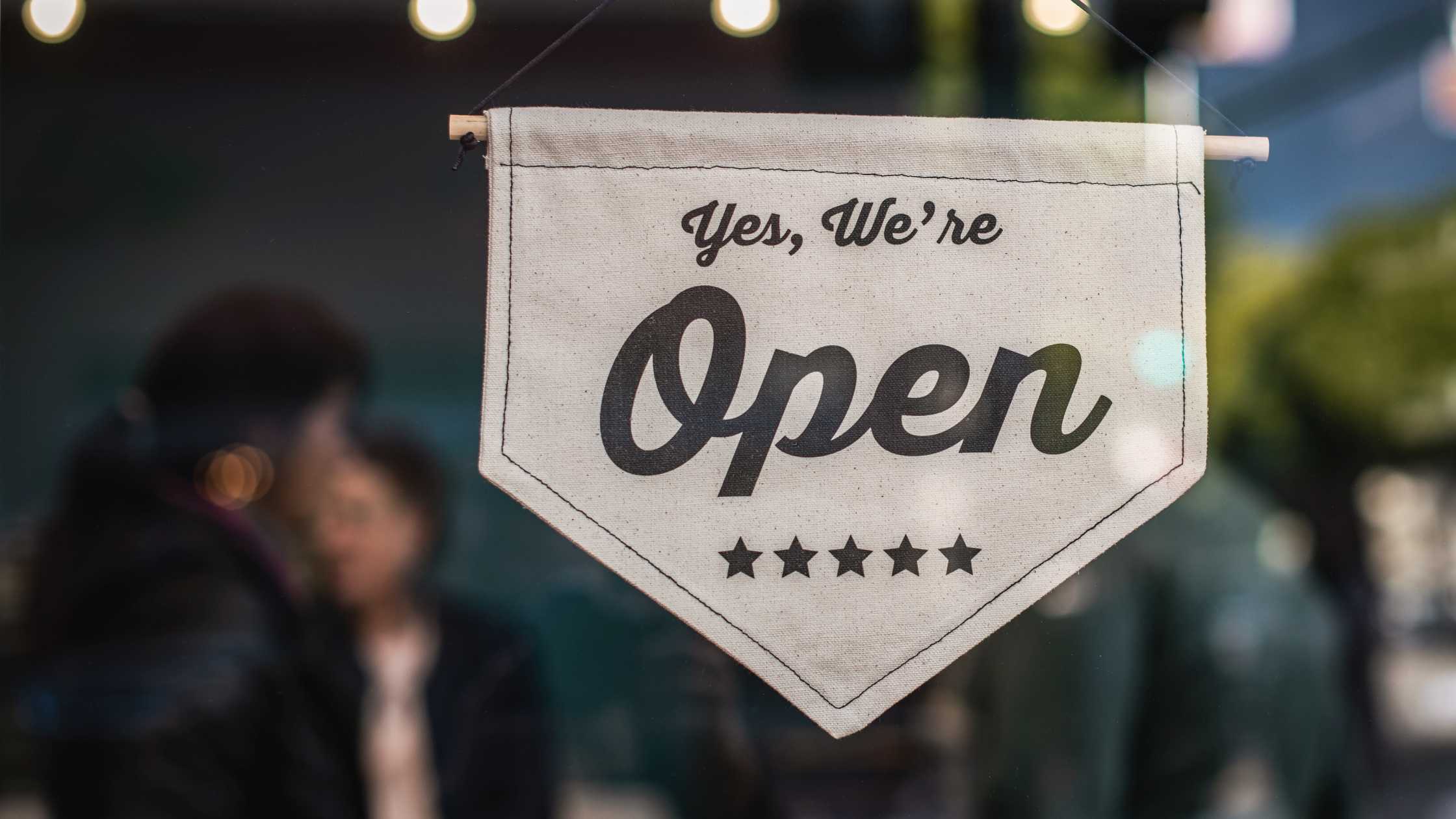 There's a good chance that if you're at the step of domain registration, you already have a business name. Whether or not that's the case, here are some important tips to choosing the right domain for your business:
Make it unique
You'll want to avoid choosing a name that is similar to an existing website. To make sure your domain name is unique, try typing it into a search engine like Google to see what pops up. If there's anything too similar, try a different variation.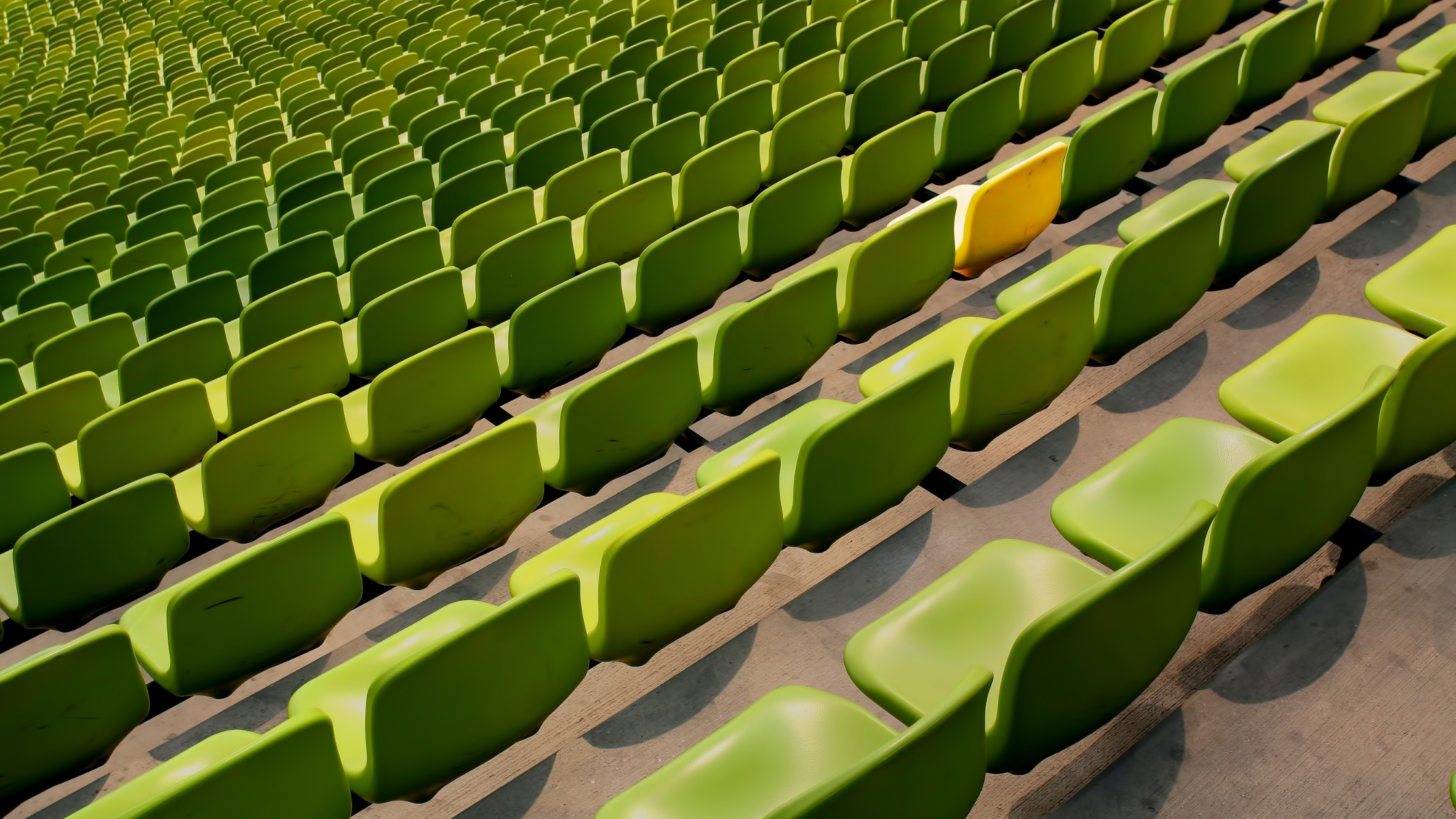 Picking a unique domain name will also help you avoid any future trademark issues. For example, if you want to name your photography business Facebooks.com, not only would you be competing with a massive brand for web traffic, you're likely to get hit with a trademark dispute as soon as you register it.
Go for a .COM first
Just like with a personal domain, you'll want to stick with a .COM extension if at all possible. This is not a hard and fast rule, however, and sometimes it might make sense for your brand and domain name to use a different TLD.
For example, if your restaurant is based in the United Kingdom, there's nothing wrong with choosing a .UK domain extension. Or if your brand is an online store, .SHOP could jumpstart your unique online presence. You know your brand better than anyone, so use your own judgement on this one.
Keep it short and simple
The best domain names are easy to remember. By keeping it short and sweet, you're giving yourself an advantage from the get go. It's going to be a lot easier for people to remember nickspizza.com instead of nickmillerspizzaandpastachicago.com (plus it'll be easier to fit on a business card).
Make it easy to type and pronounce
Word-of-mouth advertising is important, and if your customers can't pronounce or spell your website name, you'll be losing out on a huge chunk of potential business. Make sure that if someone looked at the written name, they'd be able to pronounce it. Vice versa: make sure that if someone heard the name out loud, they'd be able to type it out.
How Do You Get a Custom Domain?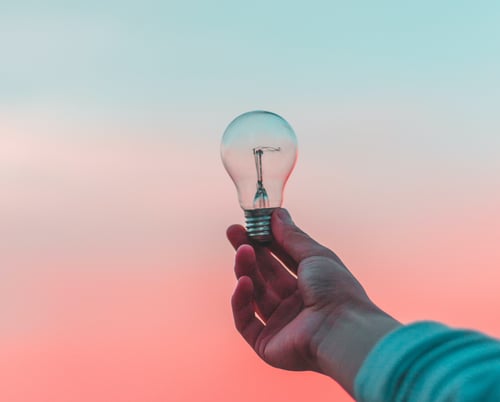 Choose a domain registrar
A domain registrar is the company that you will register your custom domain name at. If you're open to suggestions: Sav has some of the lowest pricing in the industry, includes important extras like SSL certificates and lifetime WHOIS privacy protection at no extra cost, and makes it easy to connect your domain to your website with a user-friendly website builder and free DNS manager.
Search for the name you want
Since you were already using a Domain Search to check the availability of your desired domain name, you're one step ahead!
Purchase alternate TLDs
Before you checkout, consider purchasing your domain name with a few alternate extensions. Maybe you found your perfect name with a .COM domain extension, but .INFO, .NET, and .ORG are also available. It isn't a bad idea to buy those names as well in order to prevent imposter sites or unnecessary SEO competition down the line.
Purchase common misspellings
For similar reasons, you should also consider purchasing any common misspellings of your new domain name.
If your website is nickspizza.com, maybe scooping up nickspizzas.com or nickspiza.com is something to consider. Once you purchase these, you can redirect them back to your main website. This is to ensure that a typo doesn't prevent a potential customer from reaching your business.
Once you have your custom domain, you'll be able to connect it to your website via your hosting provider and get started on creating your unique digital identity!