So you know your business needs a website and how it can benefit you, but what words do you put on it? Writing website copy may look intimidating if you're not a copywriter by trade, but it's possible to do it yourself if you follow these tips.
Why Is Web Copywriting Important?
Your website is an opportunity to establish yourself as a legitimate business. That's why it's important for it to look professional and engaging. Great copy can lead to more conversions, tell your company's story, and be the start of a loyal customer base.
Places on Your Website That Need Copy
Product Descriptions
Testimonials page
FAQs
Content marketing
Traits of Good Website Copy
Personality
Great copy sounds like it was written by a person, not a computer. That way, your target audience has something to interact with and can form a connection with your brand even before they make a purchase.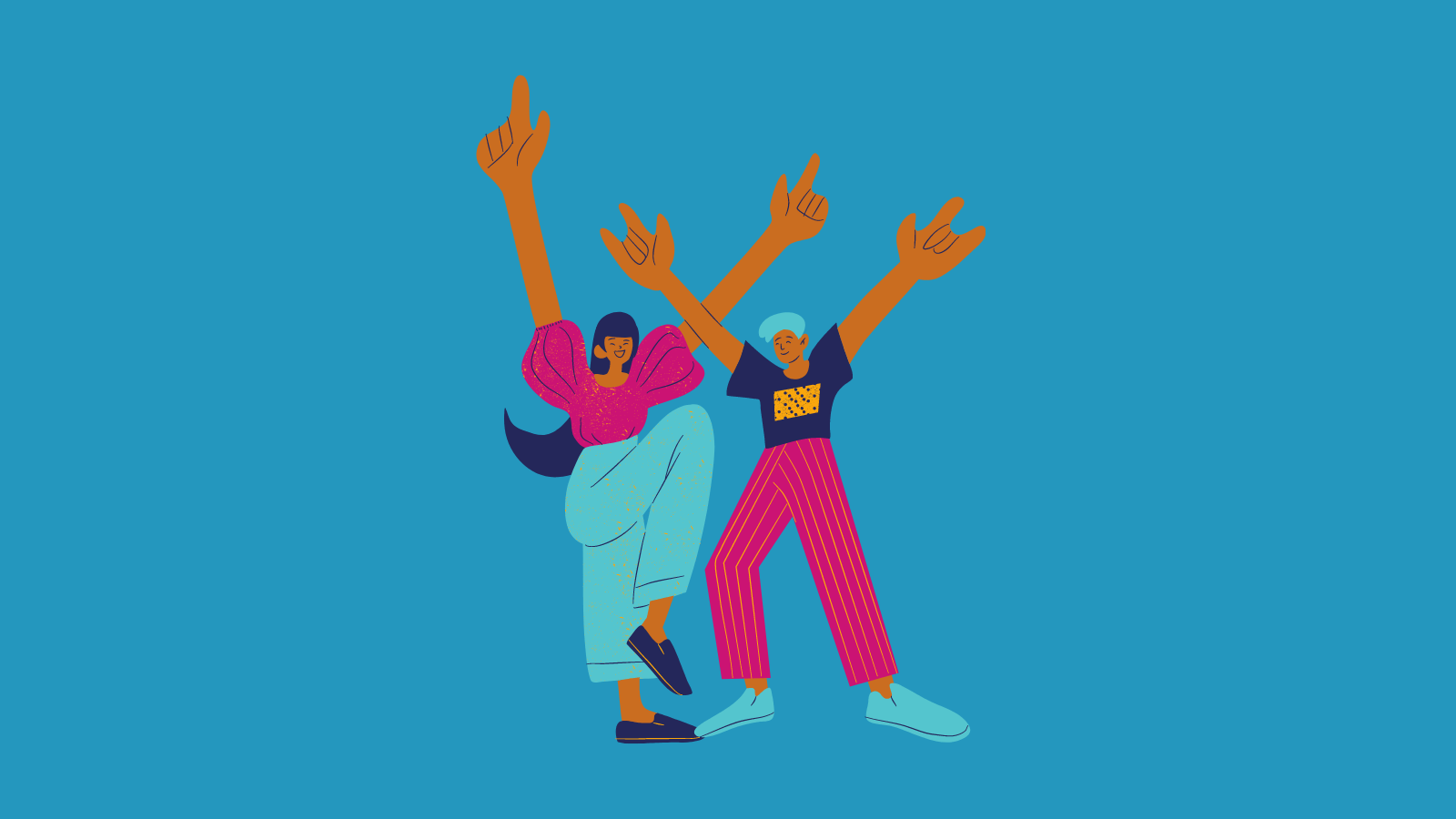 Scannable
A lot of people don't read every word of online content, but scan for the relevant information. The goal of scannable copy is to convey the information in a way that website visitors can understand what they need to even if they're reading it quickly. That means:
Clear Headings and Subheadings
Bulleted Lists
Short Sentences and Paragraphs
Images to break up the text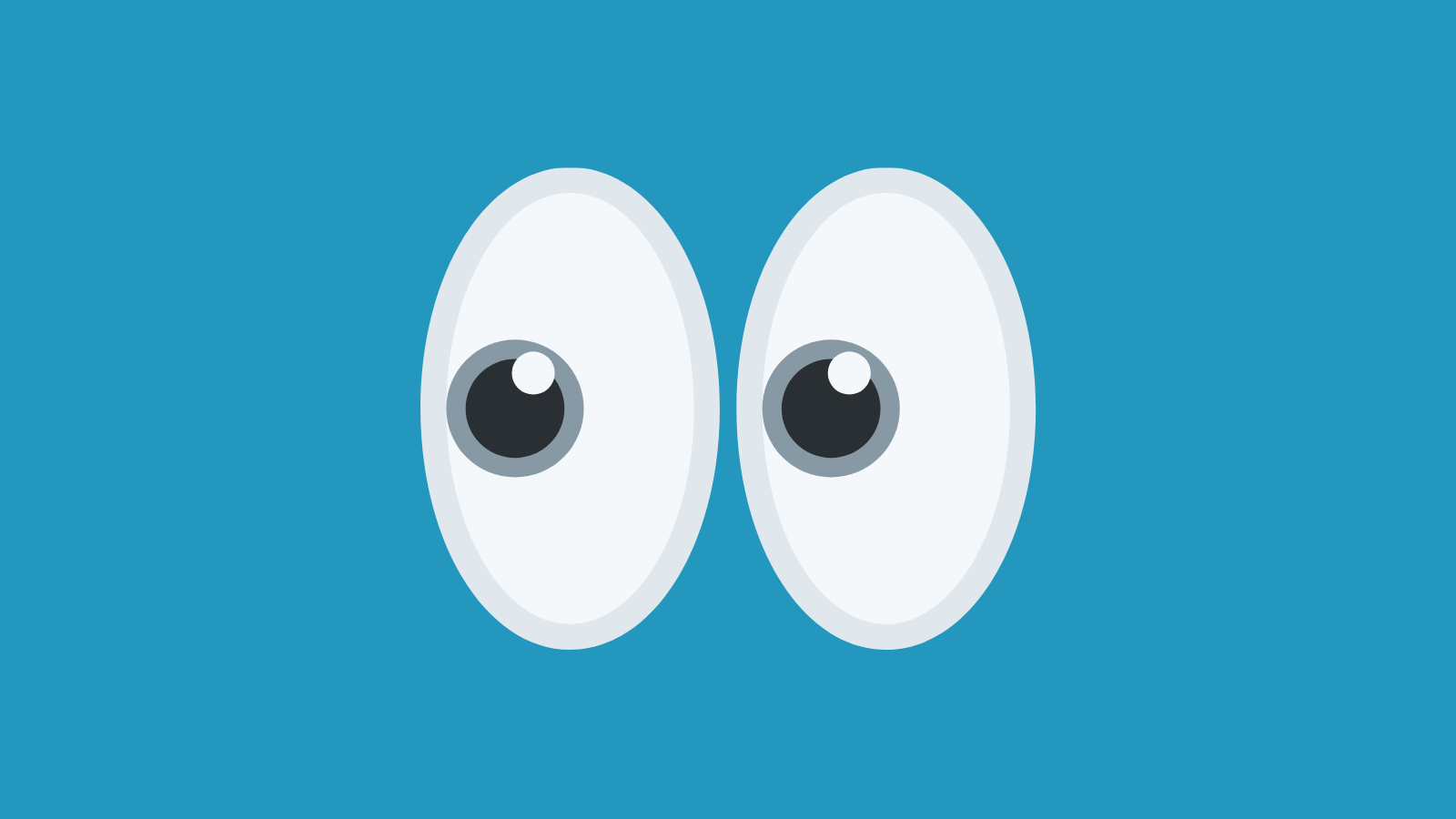 Concise
Get straight to the point
Use plain language
Avoid industry-specific jargon
Use active voice, avoid passive voice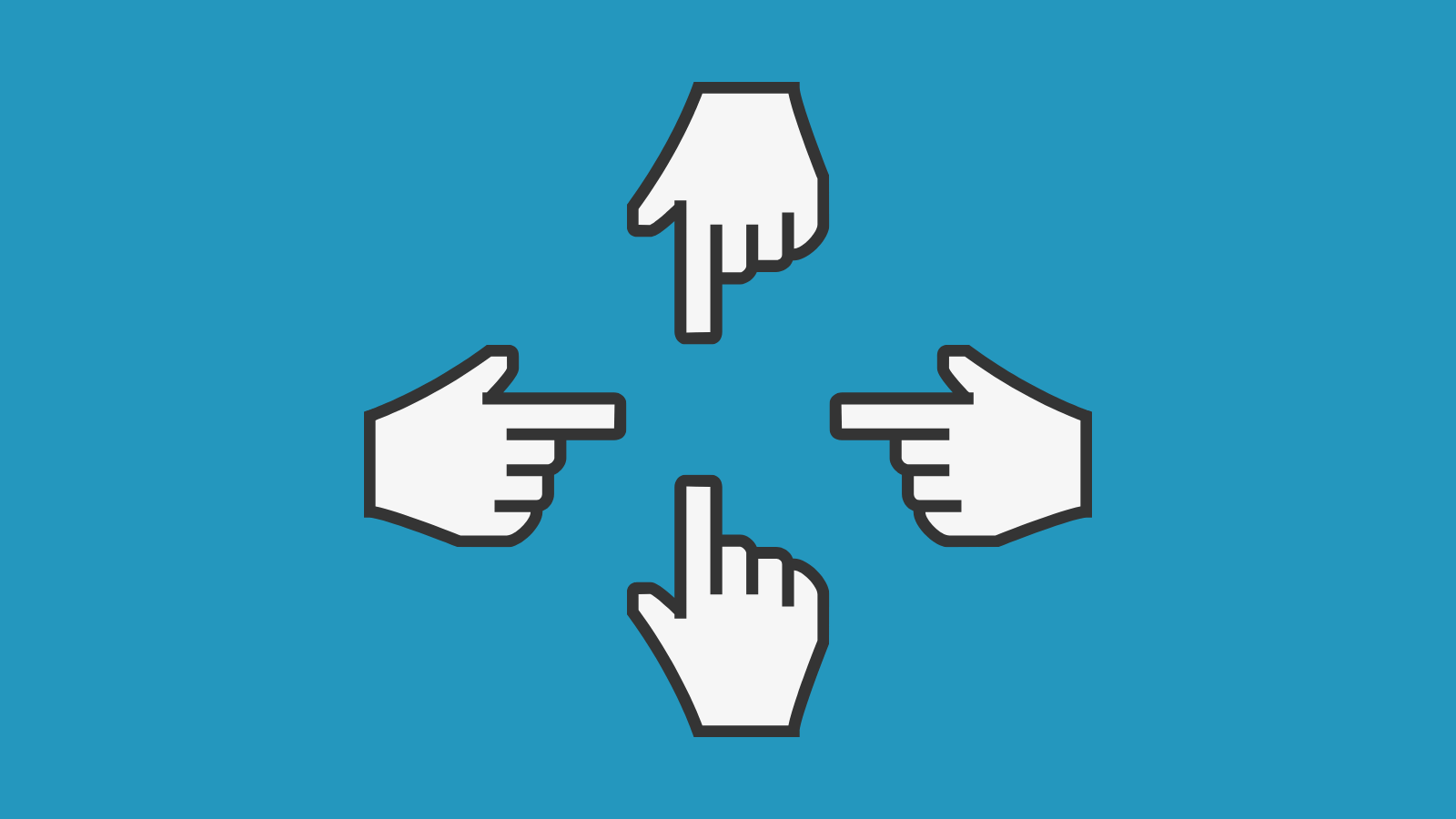 Consistent With Your Brand Voice
Your website, marketing materials, social media, and correspondences with customers should all have a unified style that reflects your brand identity. In order to accomplish this, it helps to create a brand style guide. This should outline the tone, vocabulary, and grammatical variations you use as a brand.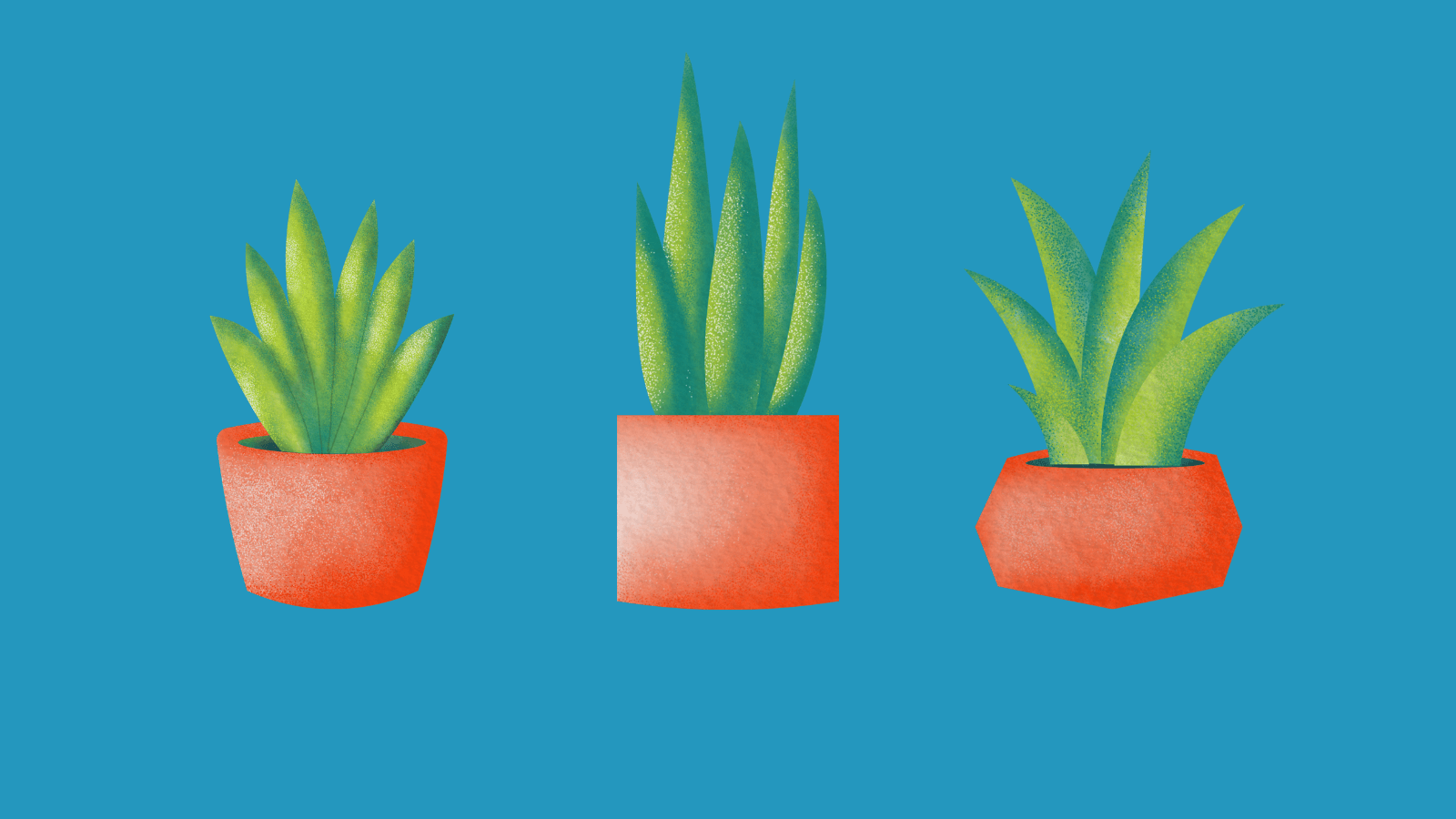 Tailored to Your Target Audience
Understanding your customers and potential customers is essential to any marketing strategy. What demographics are they from? What are their relevant goals and pain points? How can your product or service make their life better? The answers to all of these questions go into creating a customer persona. When you write your copy, keep this persona in mind.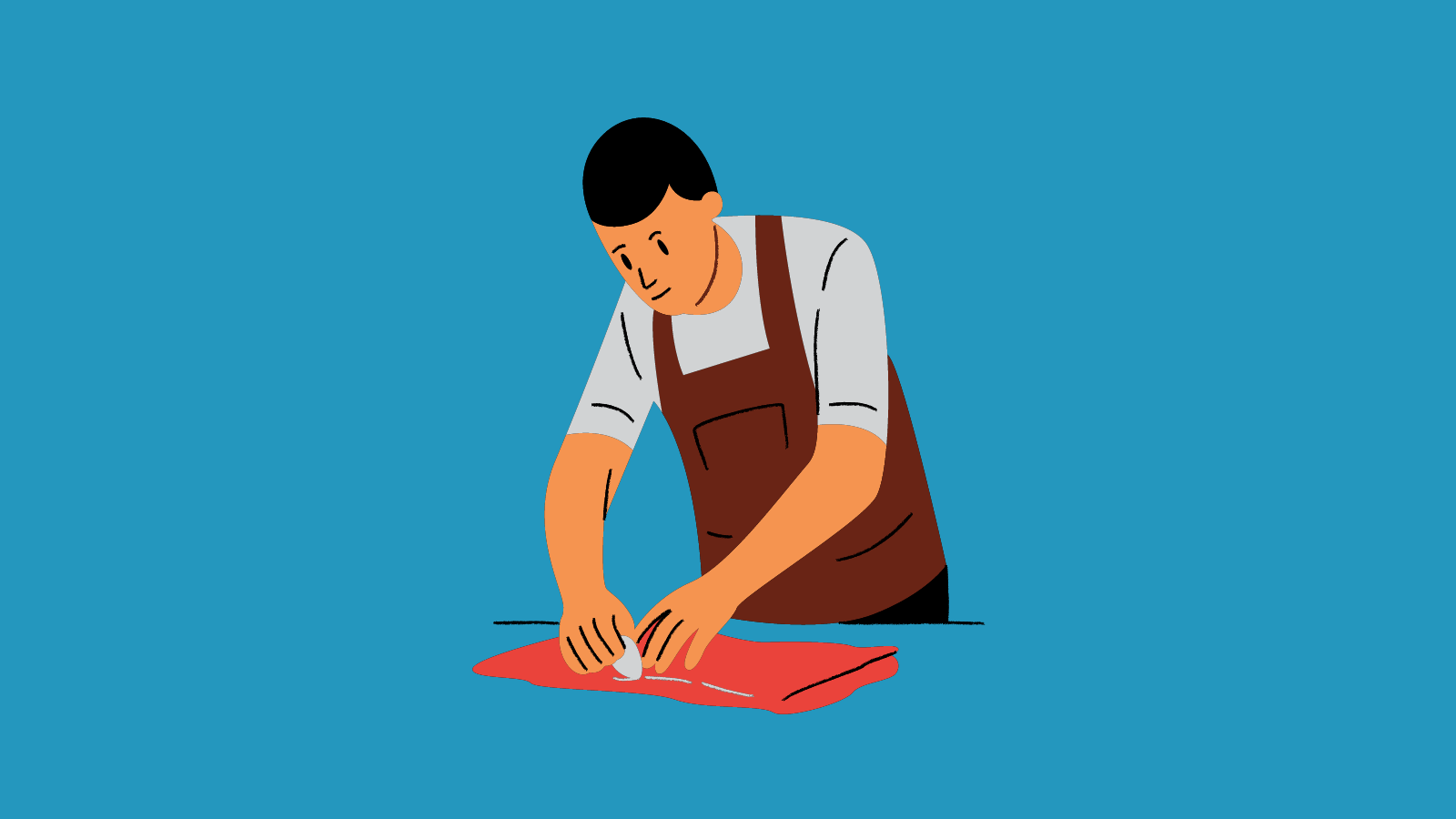 Emphasis on Benefits Over Features
Especially if you're the business owner, it makes sense that you'd want to highlight every feature that makes your company great, but that won't keep a reader's attention if they're focused on finding out what it can do for them.
Mobile-Friendly Copy
Users should be able to use your site just as easily on mobile devices as they can on desktop. Things like using a responsive website template, prioritizing site speed, and avoiding pop-ups are easy ways to make that happen. When you write your copy, keep mobile users in mind by:
Adjusting the font size for mobile devices
Focusing on readability
Spacing out chunks of text
Keeping sentences and paragraphs short
Strong CTAs
Every web page needs a good call to action. An effective CTA will draw a reader's attention and motivate them to take action. This could be to buy an item, subscribe to your newsletter, download an ebook, start a free trial, et cetera. A strong CTA is short, simple, and specific. For example, "Get the ebook" is stronger than "click here" or "click here to get the ebook."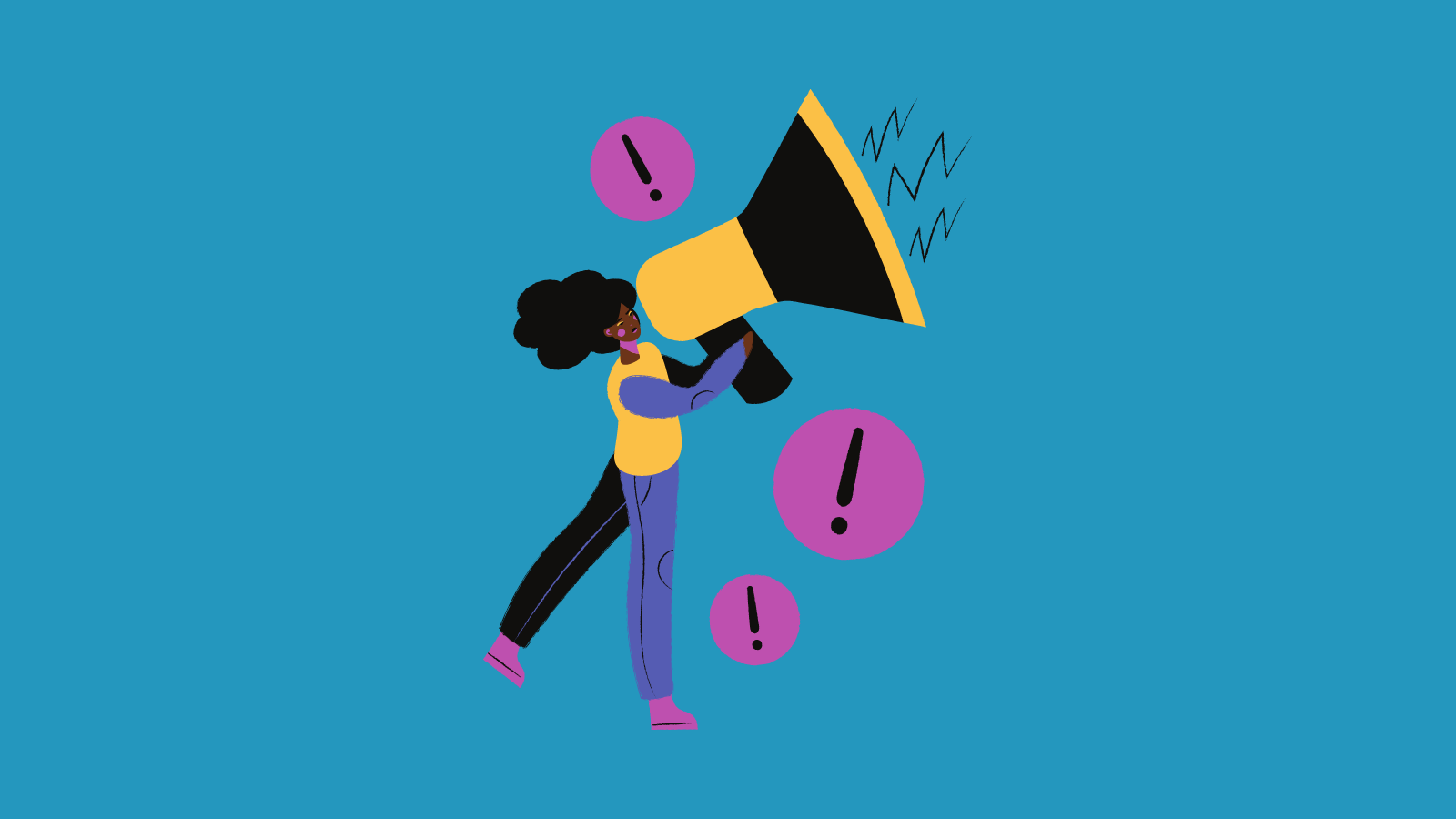 Tips to Optimize Your Web Copy
Run A/B Tests
A/B testing for individual aspects of your copy is a way to make sure you've optimizedJust as you would test crucial elements of ad campaigns like landing pages, it's a good idea to regularly A/B test the copy on your most important website pages.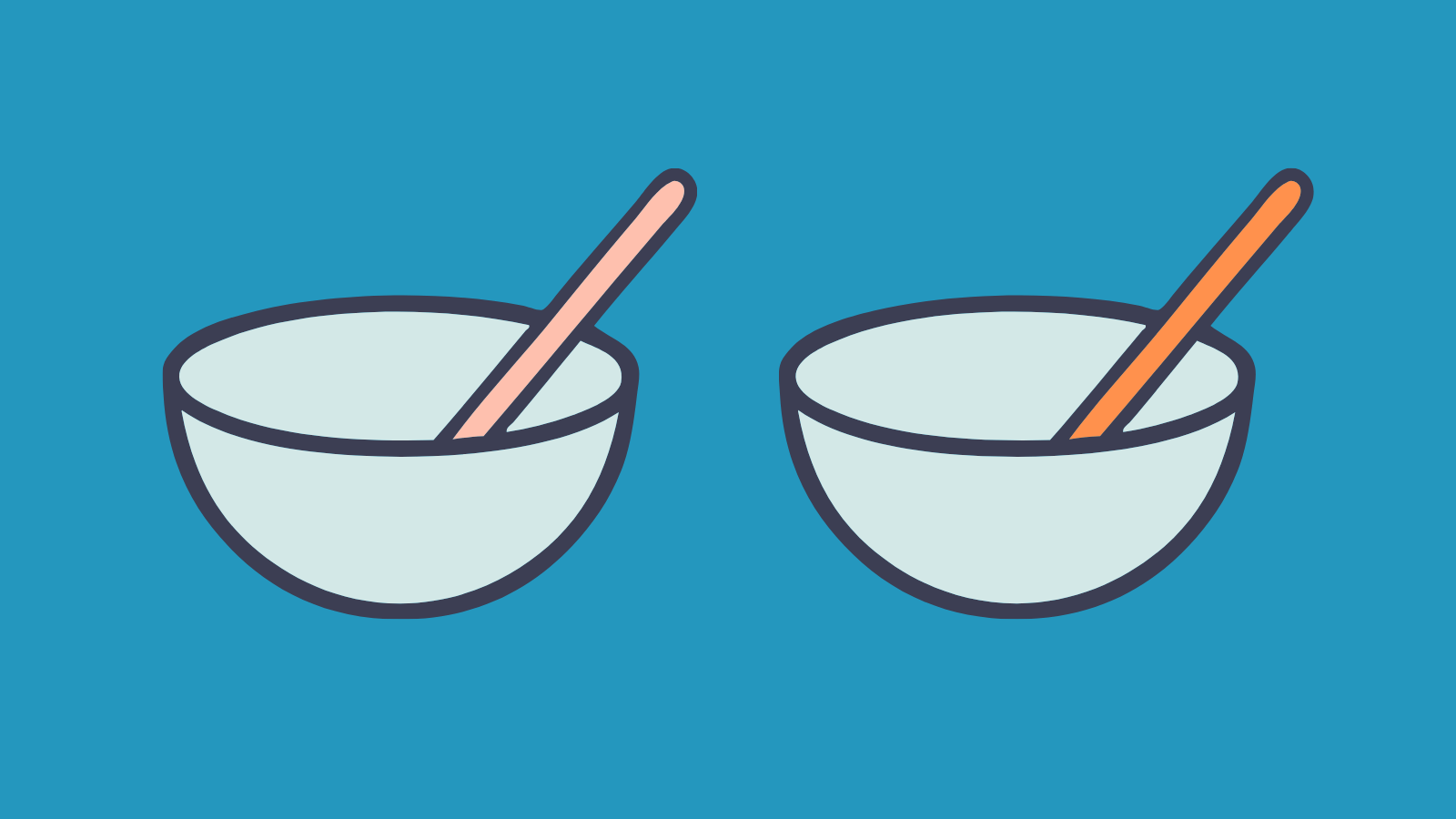 Keep User Intent in Mind
Picture yourself in a user's shoes and ask these questions about your copy:
Is it obvious what your company does?
Are the benefits of your products and services clear?
Does your copy assume users have prior industry knowledge? Is this knowledge necessary to use your site?
Does your site's navigation make it easy for users at all stages of the funnel to find the information they need?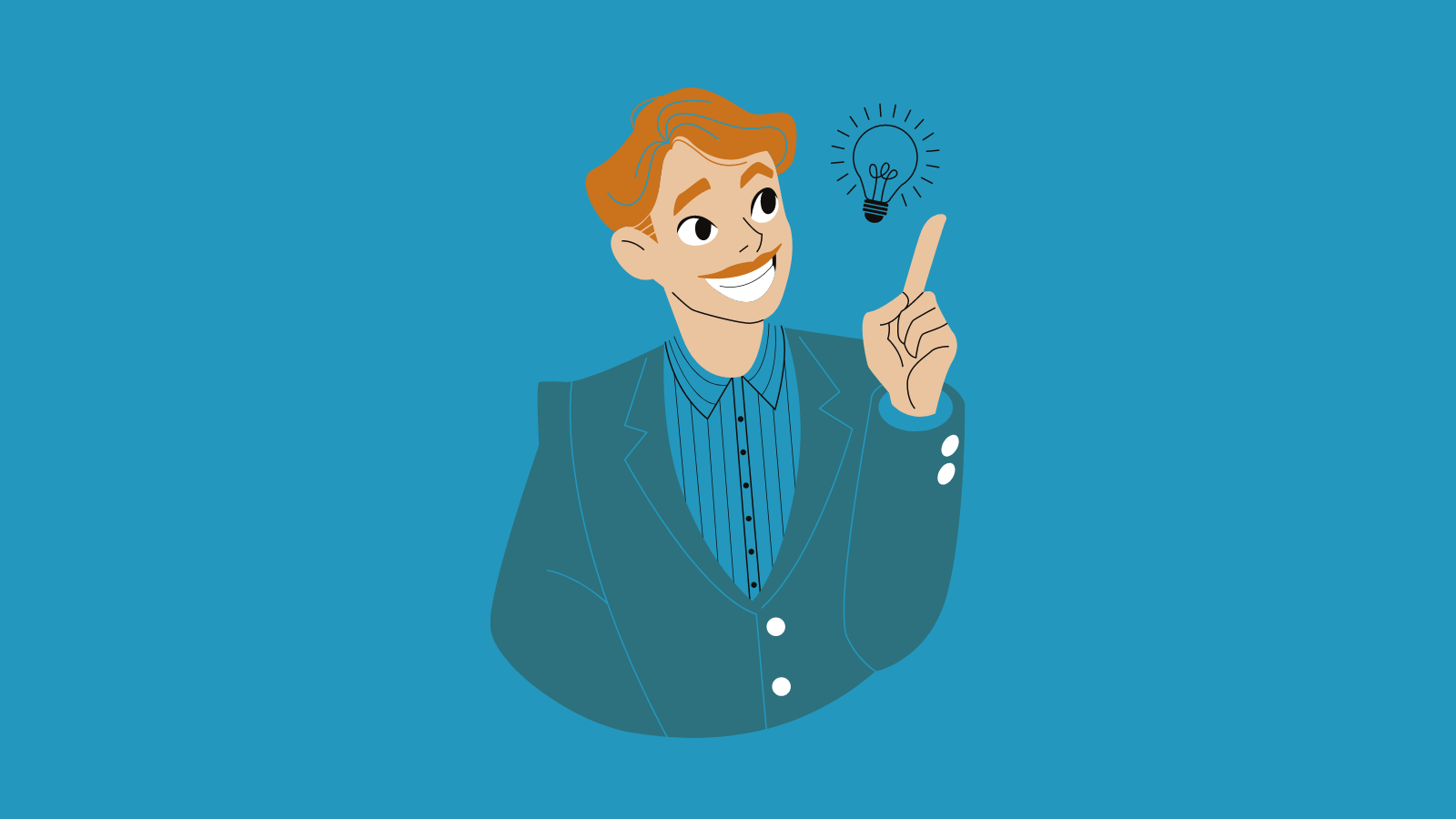 Optimize For Search Engines
SEO is the most important way to get eyeballs on your website from people who are searching for what you offer. Following these on-page SEO best practices on your web pages:
Internal Links
Quality External Links
Title Tag
Meta Description
Keywords
Header Tags
How Sav Can Help
We may not be able to write your web content for you, but our affordable, user-friendly website builder can make the web design and widget integration process easy. Start your free trial today to start creating.