What Are White Label Products?
A white label product is manufactured by one company and branded and sold by another company. Merchandise for sports teams, celebrities, TV shows, et cetera often uses the white label business model. Most major retailers also sell white label products.
Examples of White Labeling
Let's take a closer look at some specific examples of companies that have found success with the white label business model.
Amazon Private Labels
Amazon is a huge example of white labeling for ecommerce. The online giant sells approximately 400 private label brands for more than 240,000 products. The company's top five private label brands are
AmazonBasics: home goods and office supplies
Amazon Collection: jewelry
Amazon Essentials: clothing
Pinzon: bed and bath products
Solimo: personal care and pet care
Amazon's private label portfolio makes them highly competitive in search results since they often give space to their own merchandise over organic search and sponsored ads.
Dollar Shave Club
Subscription shaving needs company Dollar Shave Club is another example of a company that has found success through white labeling. Dollar Shave Club started out by sourcing a white label razor that was available to any retailer. By 2016, their sales were approaching $200 million and they sold their company to Unilever for $1 billion.
Costco's Kirkland Brand
US-based warehouse club Costco carries a store brand called Kirkland. They don't make all of the Kirkland products that you see on the shelves. Most are the result of contracts with several producers. Costco also has co-branding contracts with companies like Starbuck, Quaker Oats, and Tyson.
Software White Labeling
The white label business model is also growing in popularity in the tech industry. It's particularly popular in the software as a service (SaaS) space. In this version of the white label model, tech companies that want to offer a certain software without the expenses and labor required to manufacture it in-house outsource to white label software companies. The software's intellectual property is owned by this third party and they sell identical software to other companies, but their clients get to put their own logo on it and treat it as their own.
White Label Electronics
Some major electronics companies put their brand names on cheaper-priced white label accessories to expand the products they offer.
White Labeling for Services
White label products aren't always physical items. Some companies that sell services have also adopted their own version of the white label business model. For example, some banks that don't have services like credit card processing in-house use white label services for them. Store credit cards are another example of financial service white labeling. The card has the store's branding on it and offers rewards specific to the store, but the card is produced by a bank.
White Label Products vs. Private Label Products vs. Wholesale Products
White label products, private label products, and wholesale products have a lot in common, but they're all the same thing. Let's break down the differences between these types of products.
White Label Products
White label products are unbranded products produced by a manufacturer to be used by retailers. Retailers can add their own branding to these products.
Private Label Products
Private label products are unbranded made for a specific retailer and sold exclusively under that retailer's brand. The retailer has a lot of say in the customization of private label products from how they look to how they're packaged. Generic products that you can only find at certain big box retailers are an example of private label products.
Wholesale Products
Wholesale products are products that are sold in bulk by suppliers and sold at a profit by retailers. Wholesale resellers rarely have a say in the appearance and branding of the products.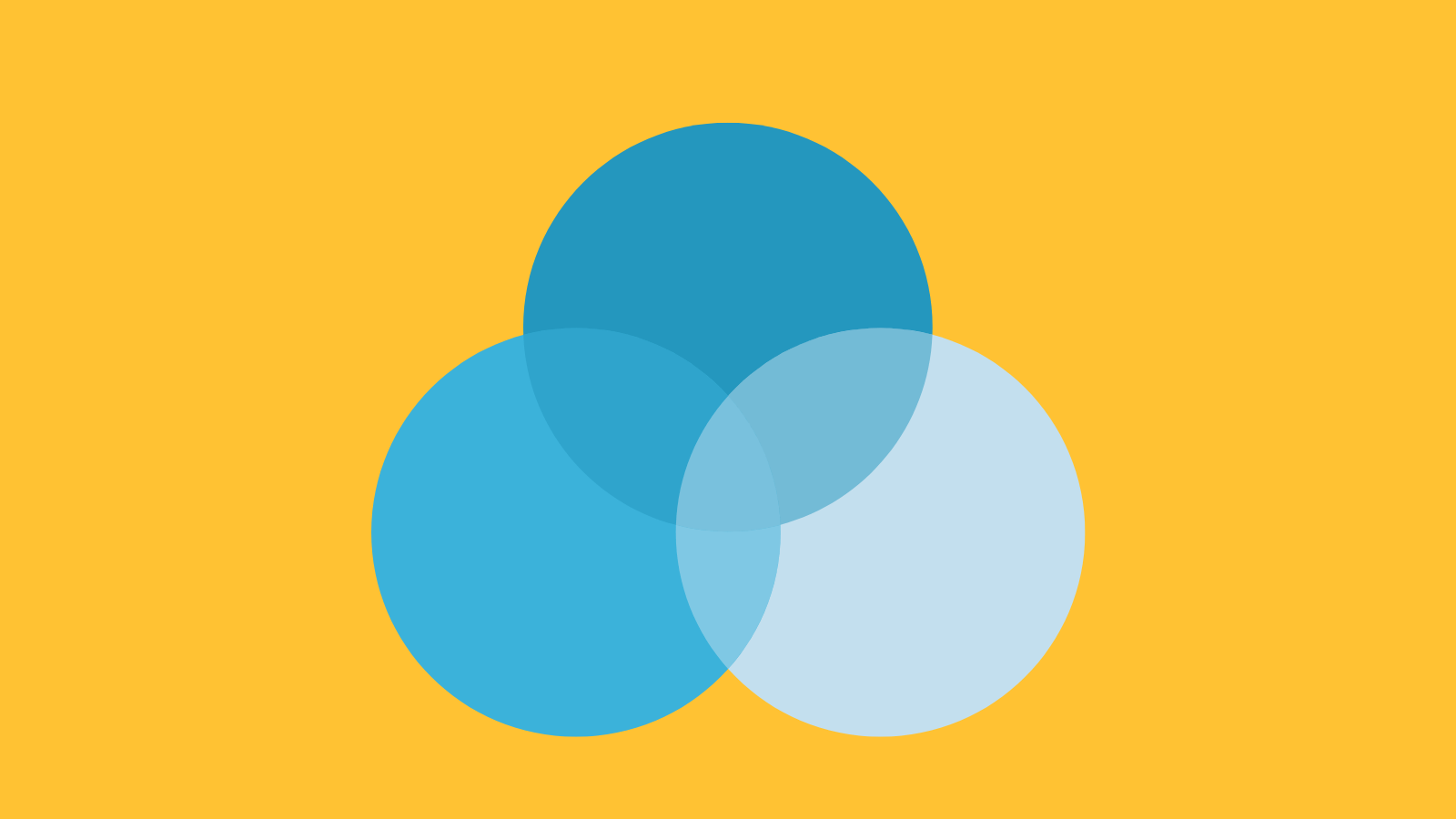 Pros and Cons of White Label Products
Pros
Expanded Product Lines
Companies can use white label brands to expand their product offerings and strategically target their customers. In turn, this could bolster their competitive advantage.
Large Contracts
A large contract with a third-party manufacturer could come with guaranteed sales and revenue.
Discounted Sales
Stores that sell white label products at a discount compared to national brands often get a boost in revenue from the bargain shoppers.
Quality
Since white label brands often use the same manufacturers as national brands, their quality can be just as good. And of course, high quality products lead to more satisfied customers.
Cons
Copycat Products
If your branding and packaging are too similar to another brand, you could get into legal trouble. White label and private label brands are especially prone to copycats since the products themselves are the same. Be sure to differentiate your brand from others in the industry.
Barriers to entry
White label brands are becoming more popular in many industries. This can make it hard for new companies to enter the market.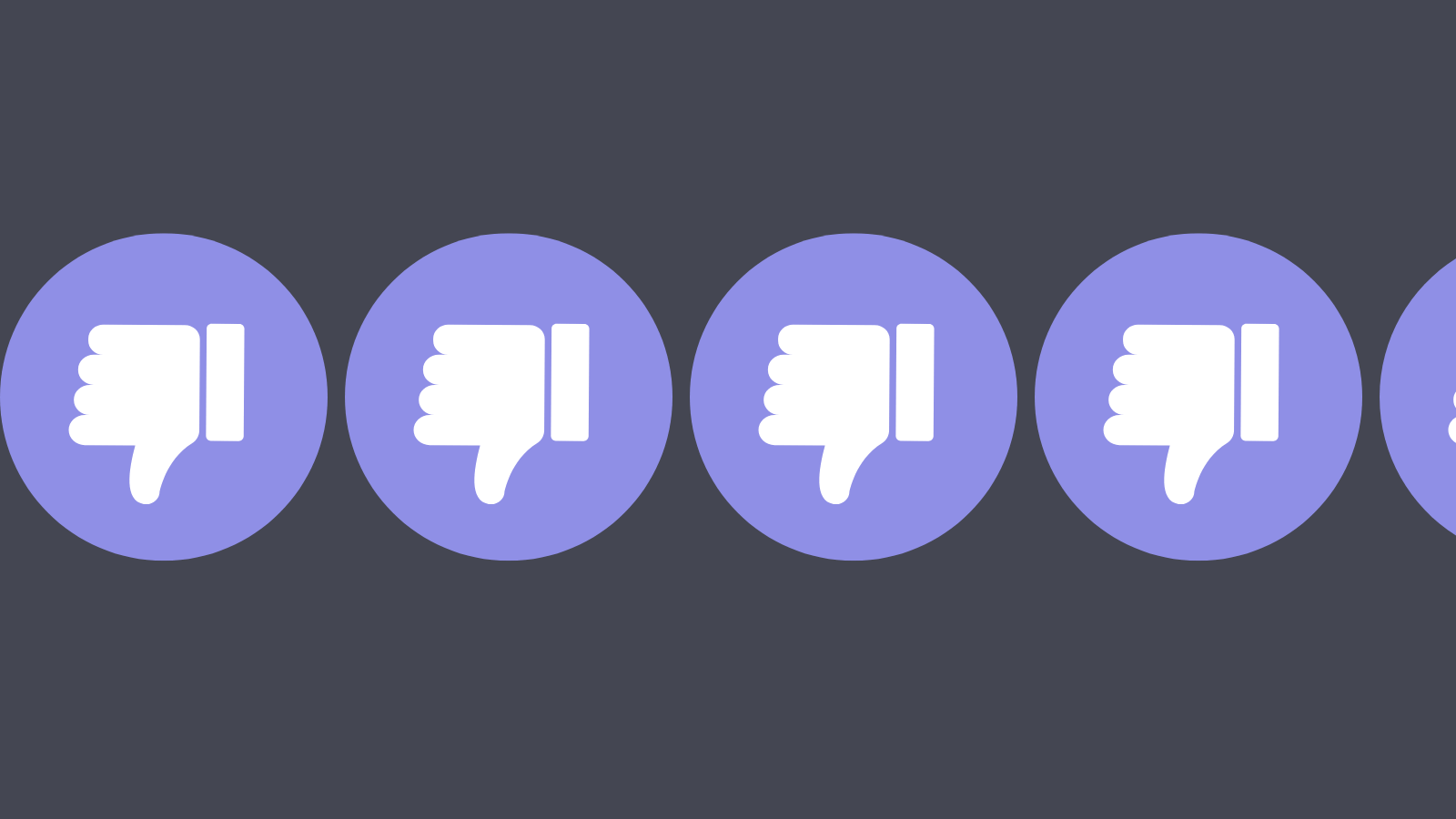 21 Great White Label Products to Sell Online
1. Water Bottles
If you're an artist or designer looking to sell merchandise, water bottles are a low-cost blank canvas. White label water bottles with a company's logo printed on them can also be used for brand awareness. Stainless steel water bottles are particularly popular now compared to plastic ones.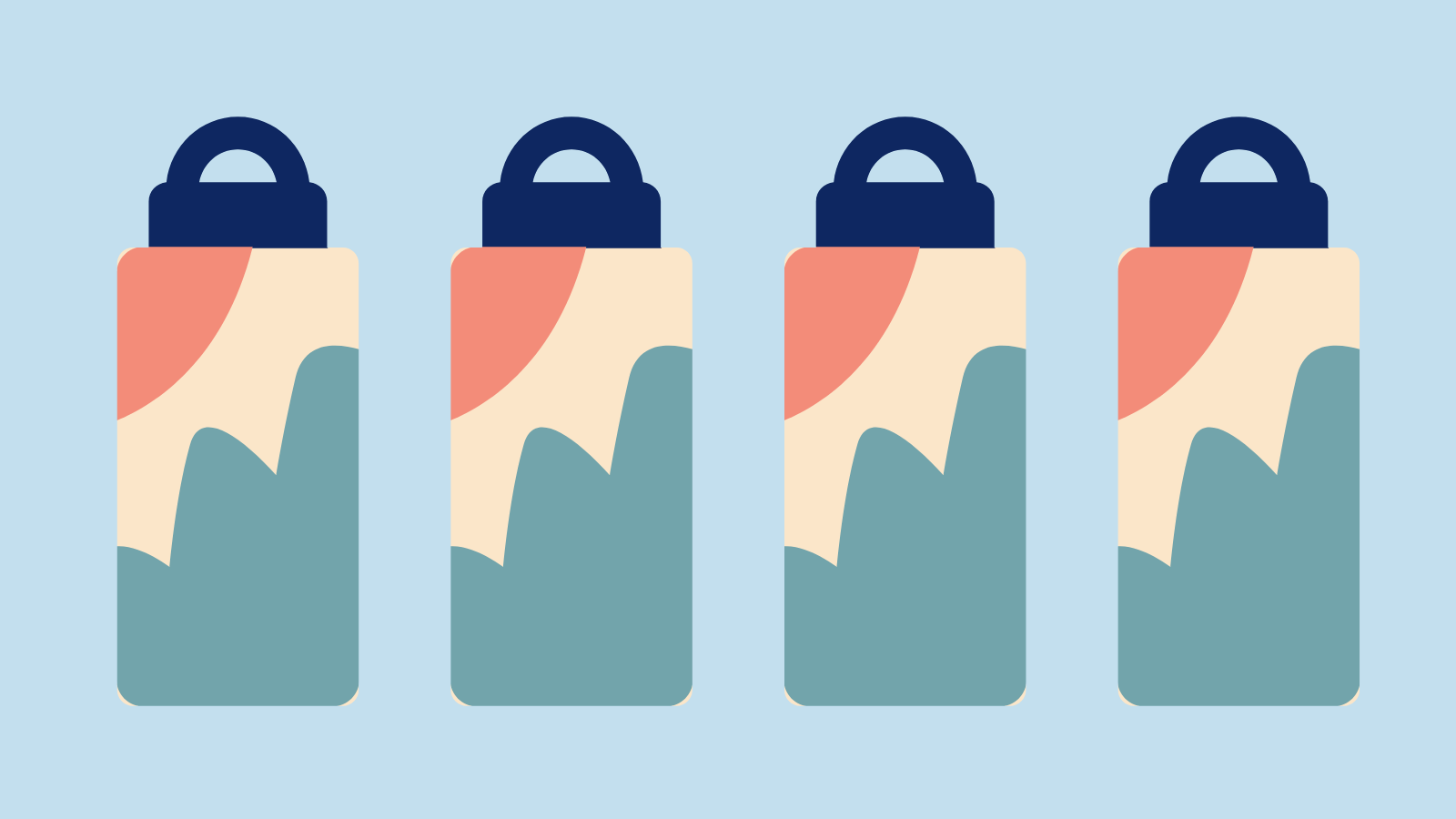 2. Cosmetics
You may be surprised to learn that many of the cosmetics brands on the market are made by a handful of manufacturers. In some cases, the exact same formulation is sold under different brand names, packaging design, and ranges of colors. For example, Kylie Jenner's makeup brand is produced by Seed Beauty, a private label company that also manufactures for ColourPop. Starting with one product and expanding later on is a great way to get started with white label cosmetics.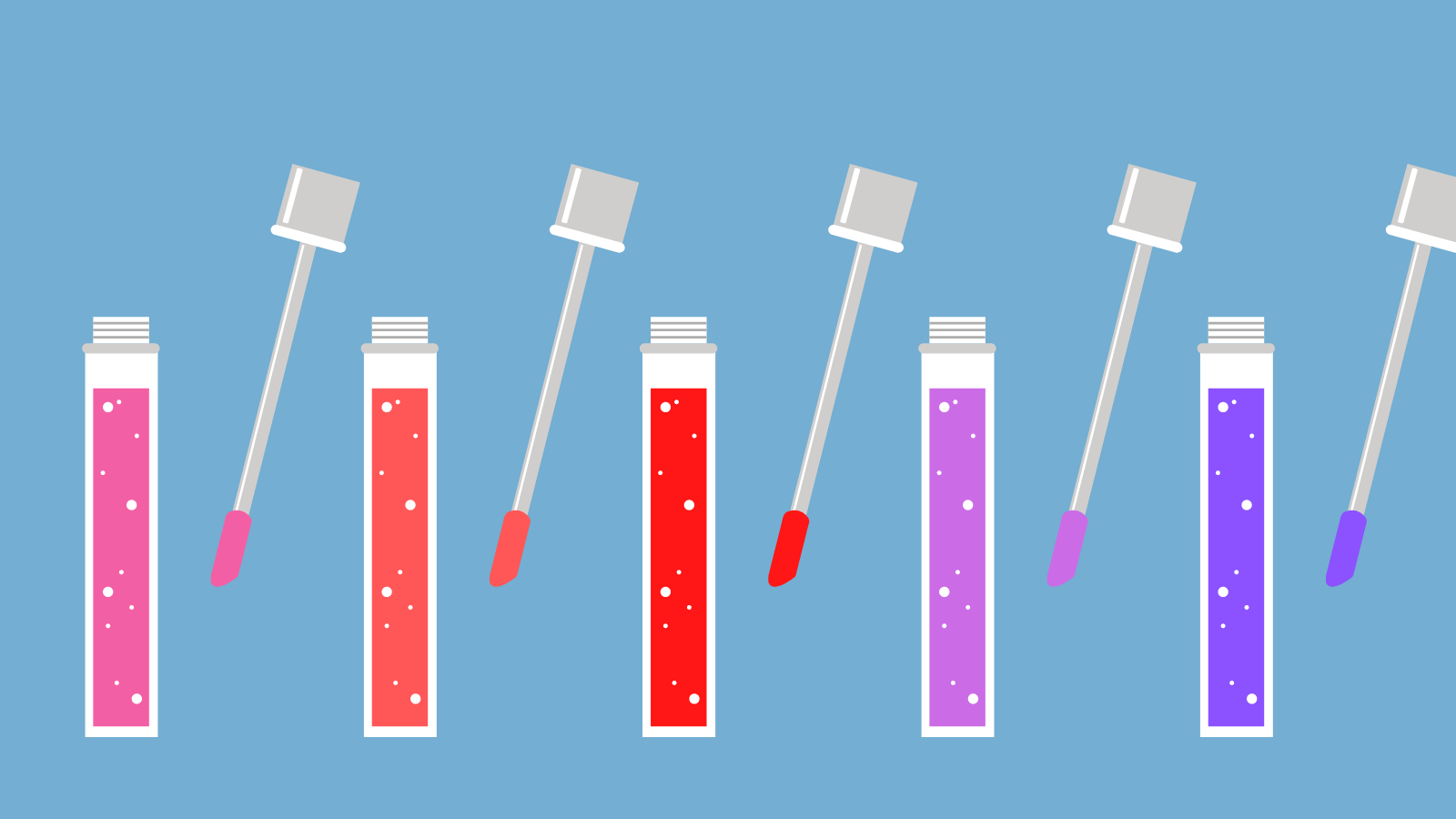 3. Phone Cases and Accessories
White label phone cases are a great option for designers and artists looking to showcase their work on an affordable accessory. Like water bottles, they're inexpensive to produce, widely available, and easy to customize. Other accessories like cords or car mounts aren't necessarily design-focused, but they are easy to rebrand.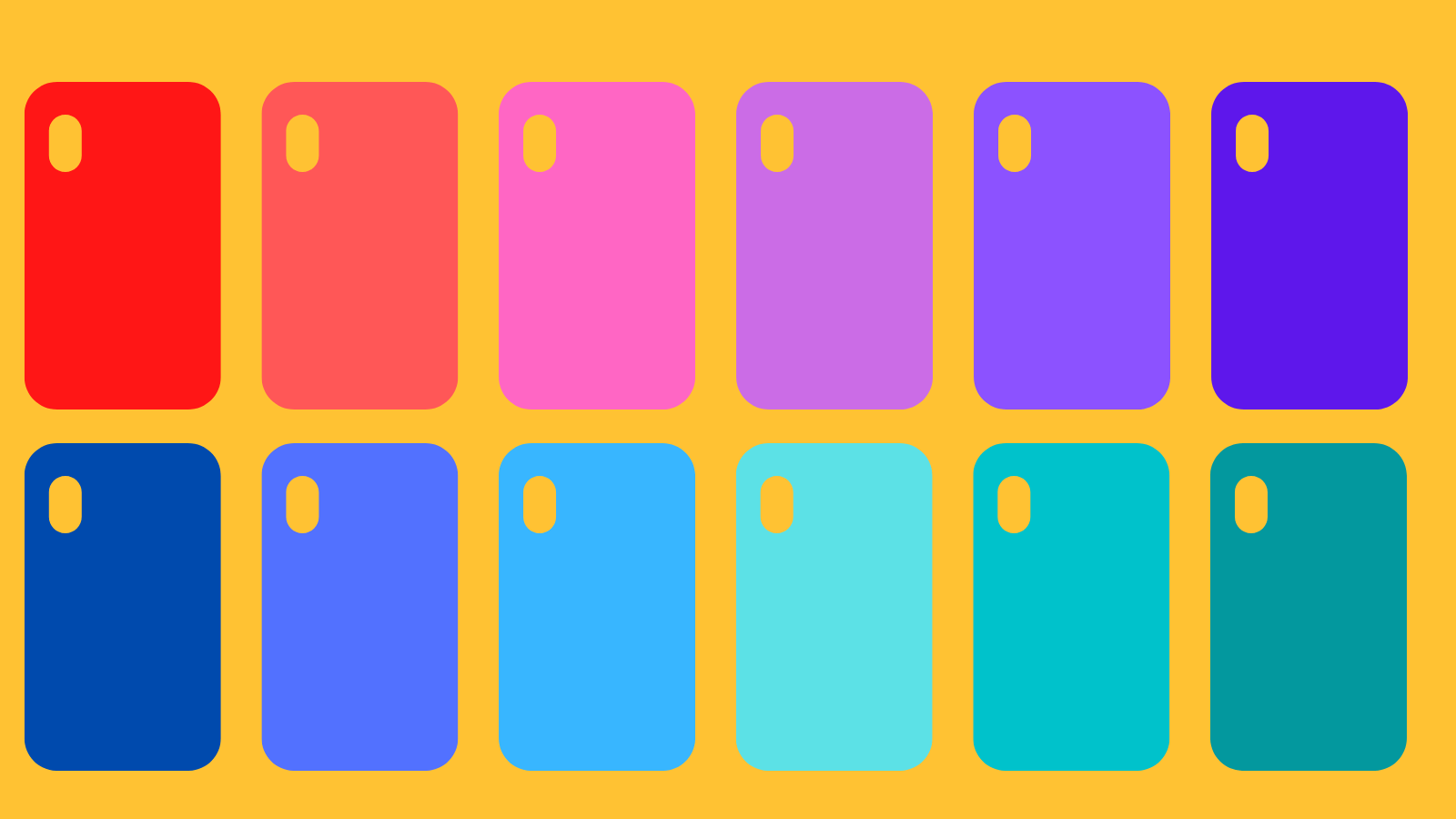 4. Pet Accessories
The pet care industry has been booming since 2020. Get on board with it by white labeling beds, toys, and accessories. This is a great option for pet service businesses that may wish to add branded products to their offering.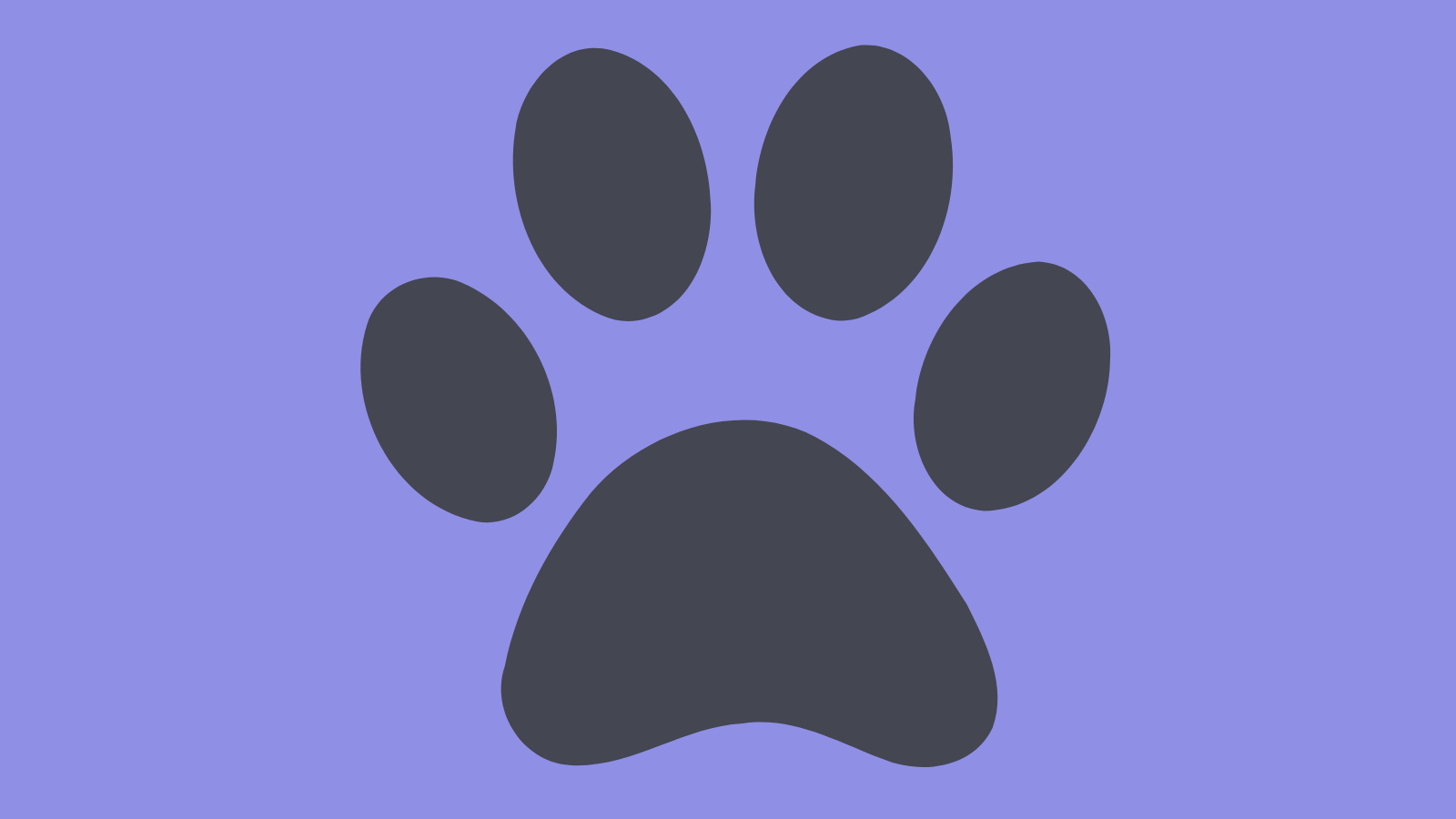 5. Mugs
There are several options for white labeling mugs. Ceramic mugs can be emblazoned with memes, travel mugs can be engraved with your logo, or enamel camping mugs can display custom artwork.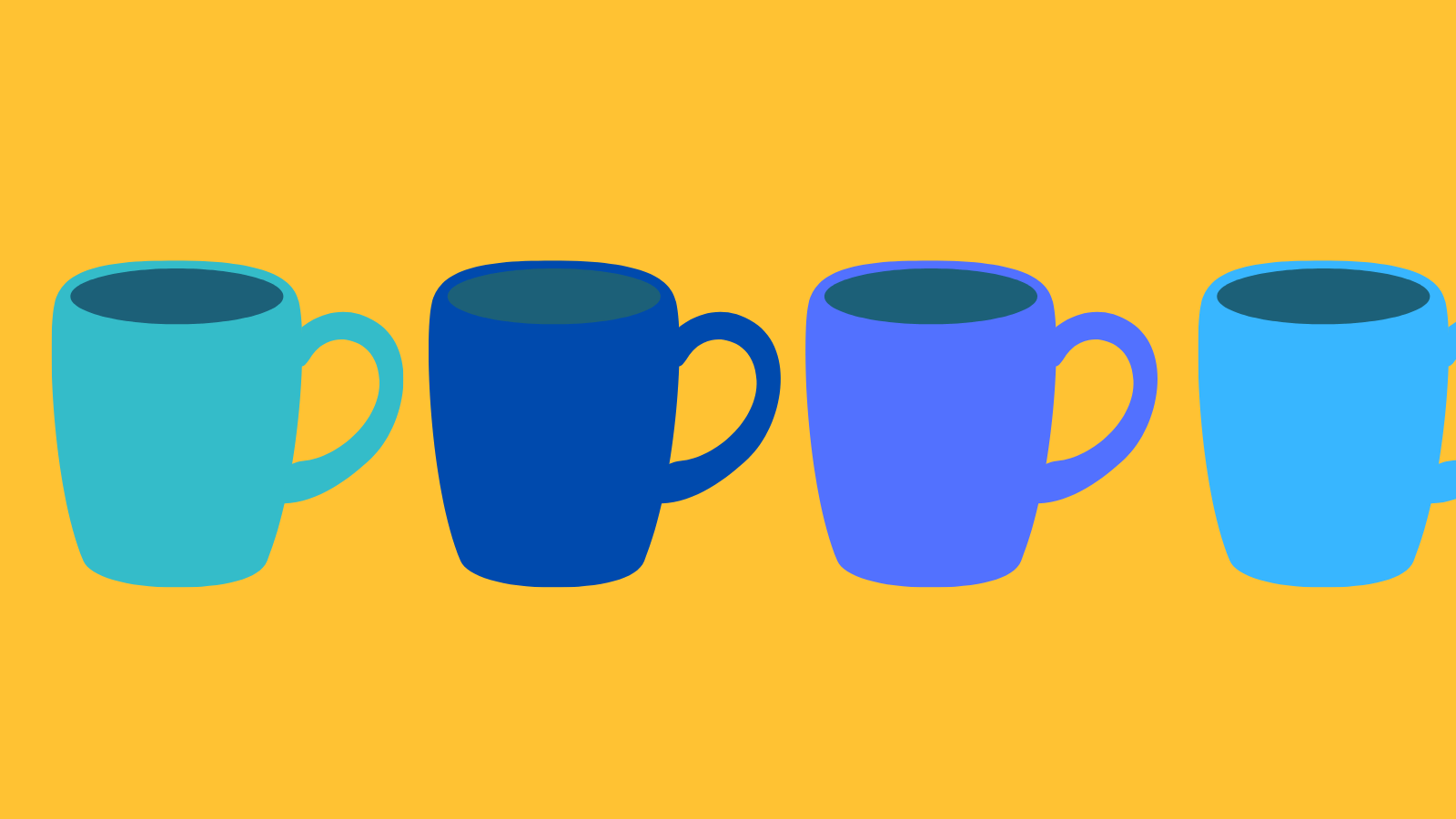 6. Essential Oils
Essential oils, diffusers, and bathing products made with essential oils can all easily be white labeled and sold online. Branded essential oils are a great option for wellness influencers who want to monetize their personal brand or pivot to ecommerce.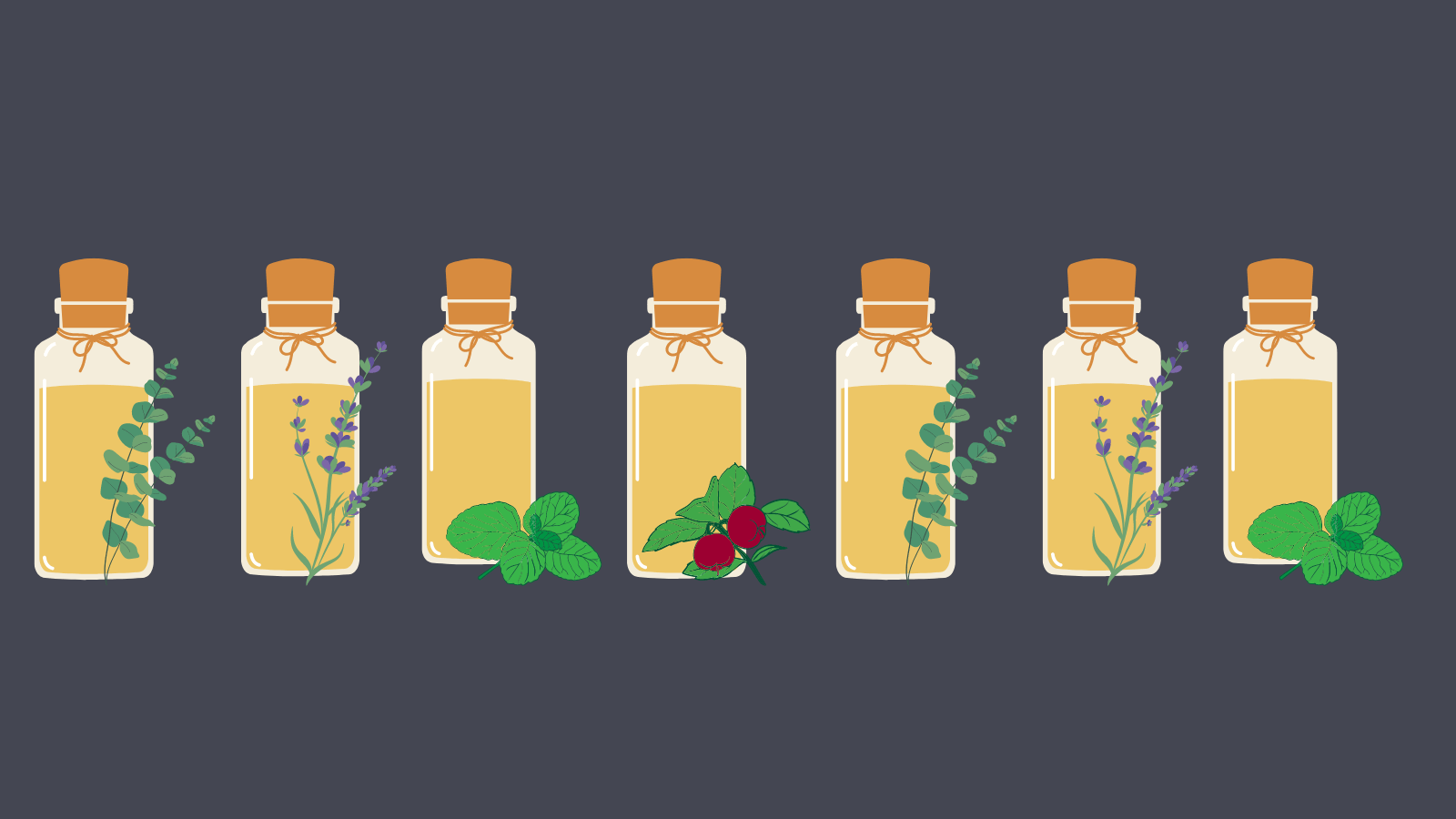 7. LED Lights
Here are just a few of the LED light products you can find through white label manufacturers:
Fairy lights
LED light-up sneakers
Solar-powered camp lights
Flashlights
Novelty lights
A lot of brands sell subtle variations of the same product. If you scroll to the bottom of any viral twitter thread, you'll probably find a link to buy LED lights. That means it's important to make an effort in setting your brand, website, and marketing apart from your competitors.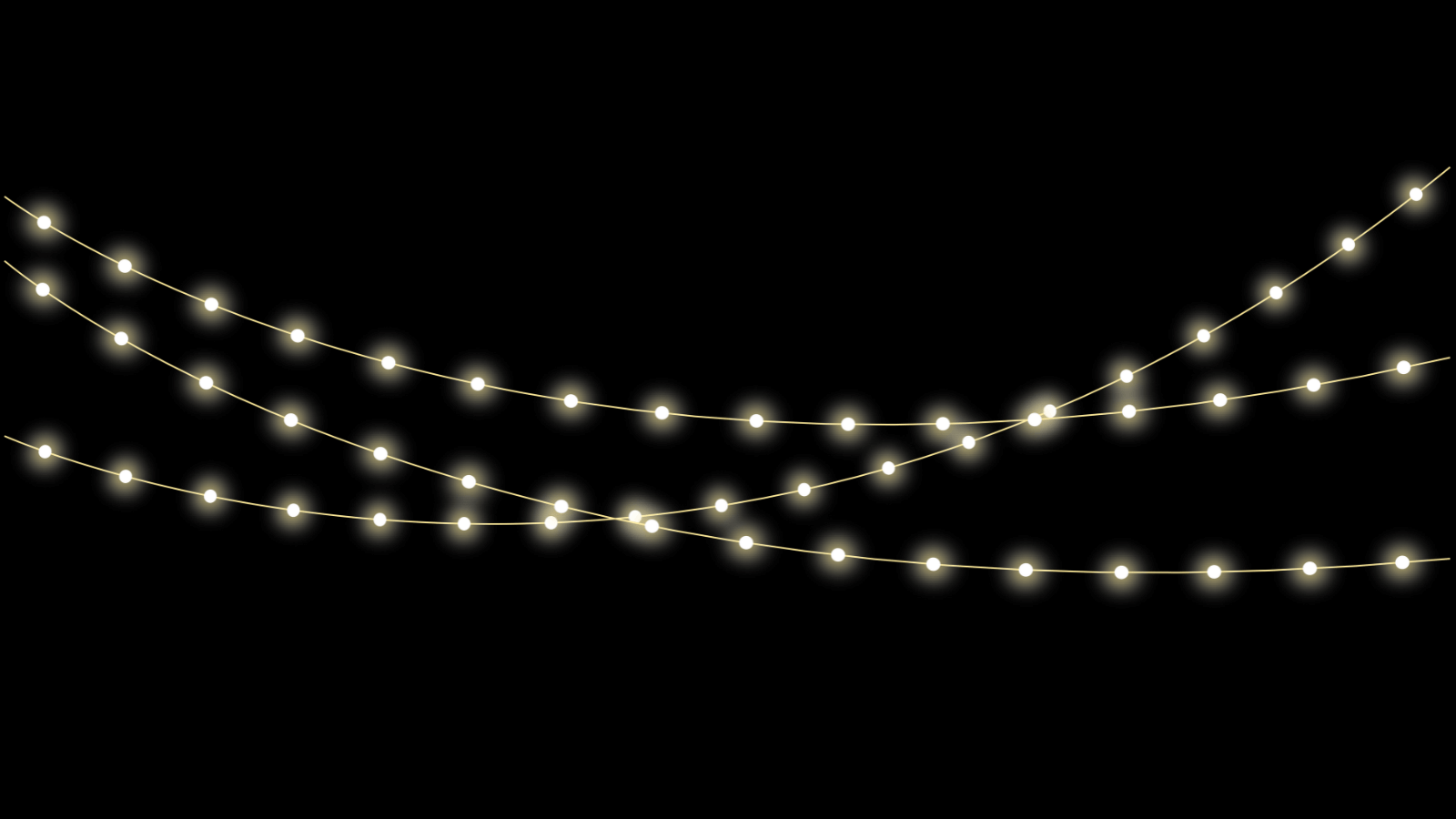 8. Tote Bags
Reusable tote bags are the perfect white label product to customize. They're the product of choice for most social and environmental activists for a reason: they're inexpensive, easy to customize, and add flair to neutral everyday attire. Printing your logo or design on a tote bag is a great way to promote brand awareness.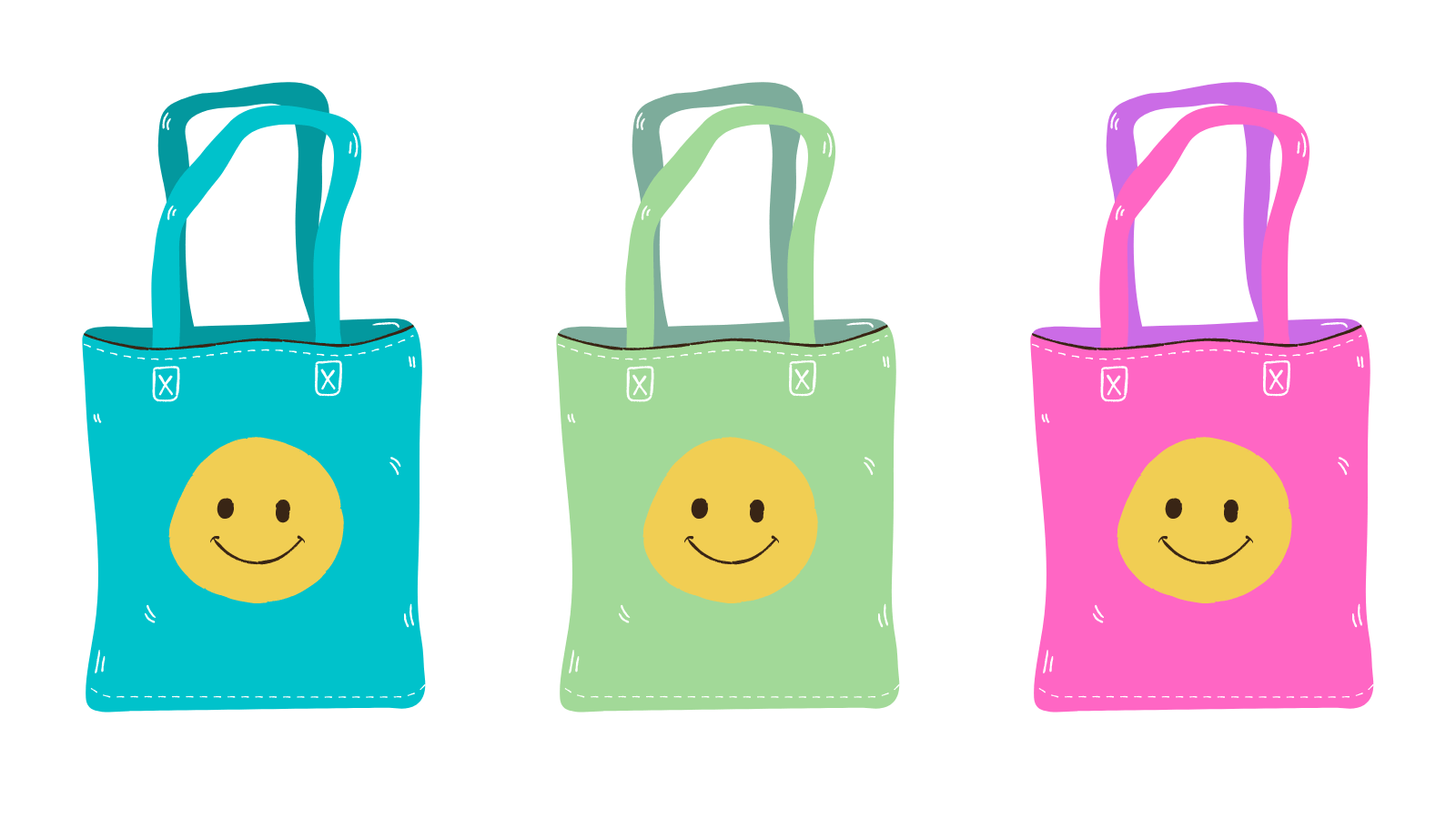 9. Massage Guns
Massage guns were a breakout product idea in 2020 and continue to be popular. Sites like Alibaba have several options for massage guns that you can customize with your logo.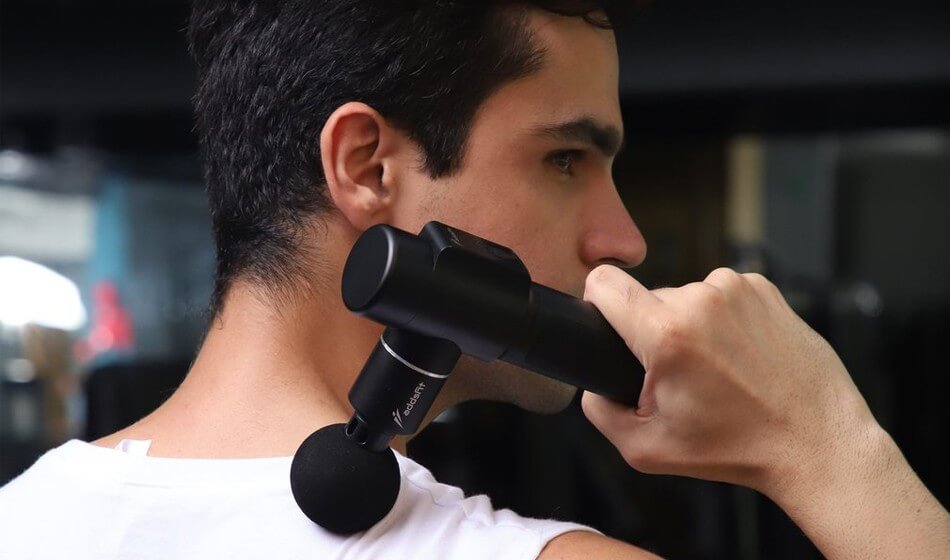 10. T-Shirts
Custom T-shirts are always popular with merchants who are starting out with white label products. You can add your own designs to a variety of T-shirt models whether it's cool art, a funny joke, or anything in between.
11. Sweatshirts and Hoodies
Like T-shirts, custom sweatshirts and hoodies are also great white label products for beginners because of their popularity and versatility. If you sell both T-shirts and sweatshirts, your customers can sport your designs in any weather.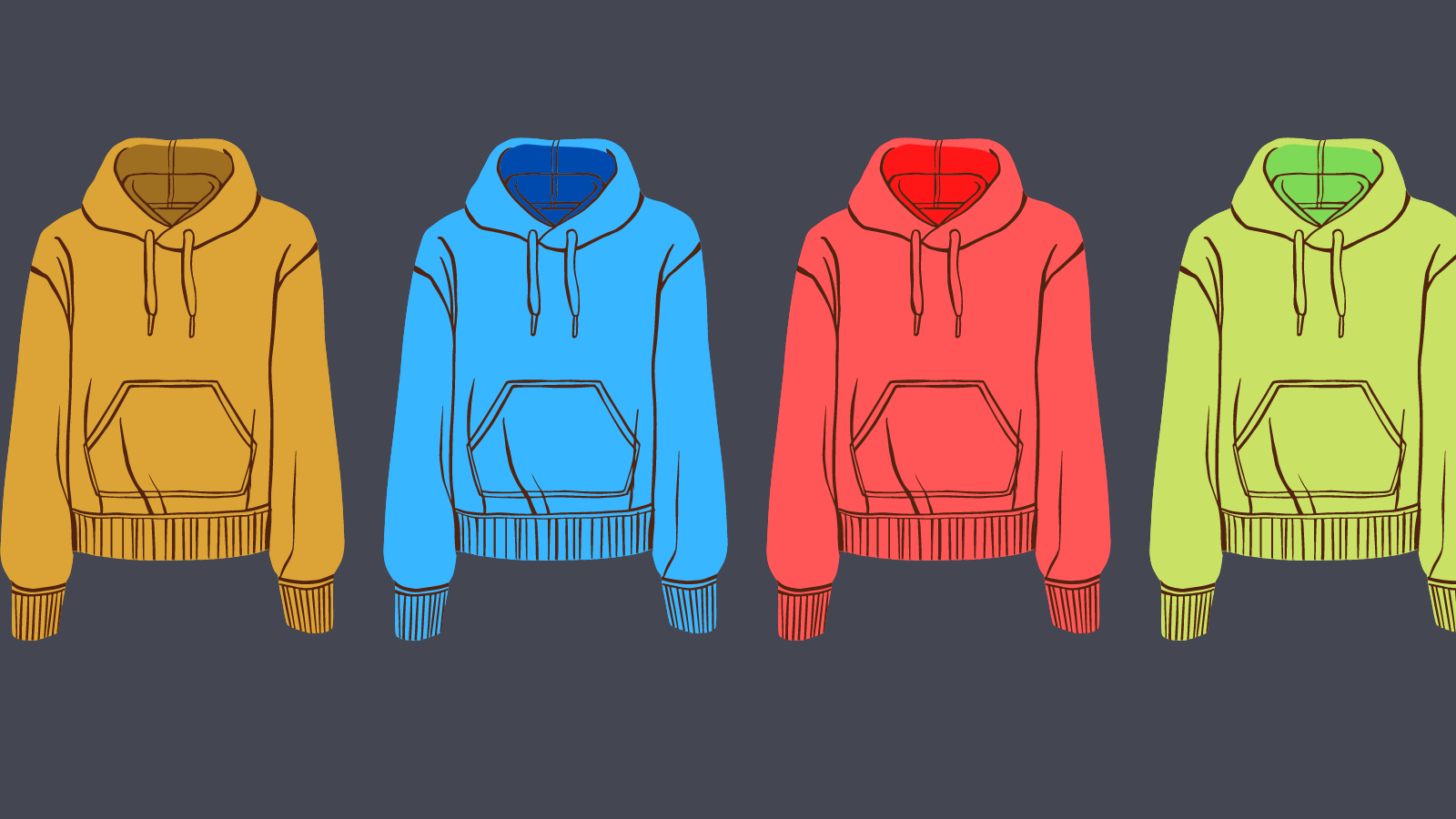 12. Leggings
Leggings are another great customizable clothing option for white labeling. If your supplier offers all-over-print, that's even better. Leggings are a perfect fit for a print that wraps around the entire garment.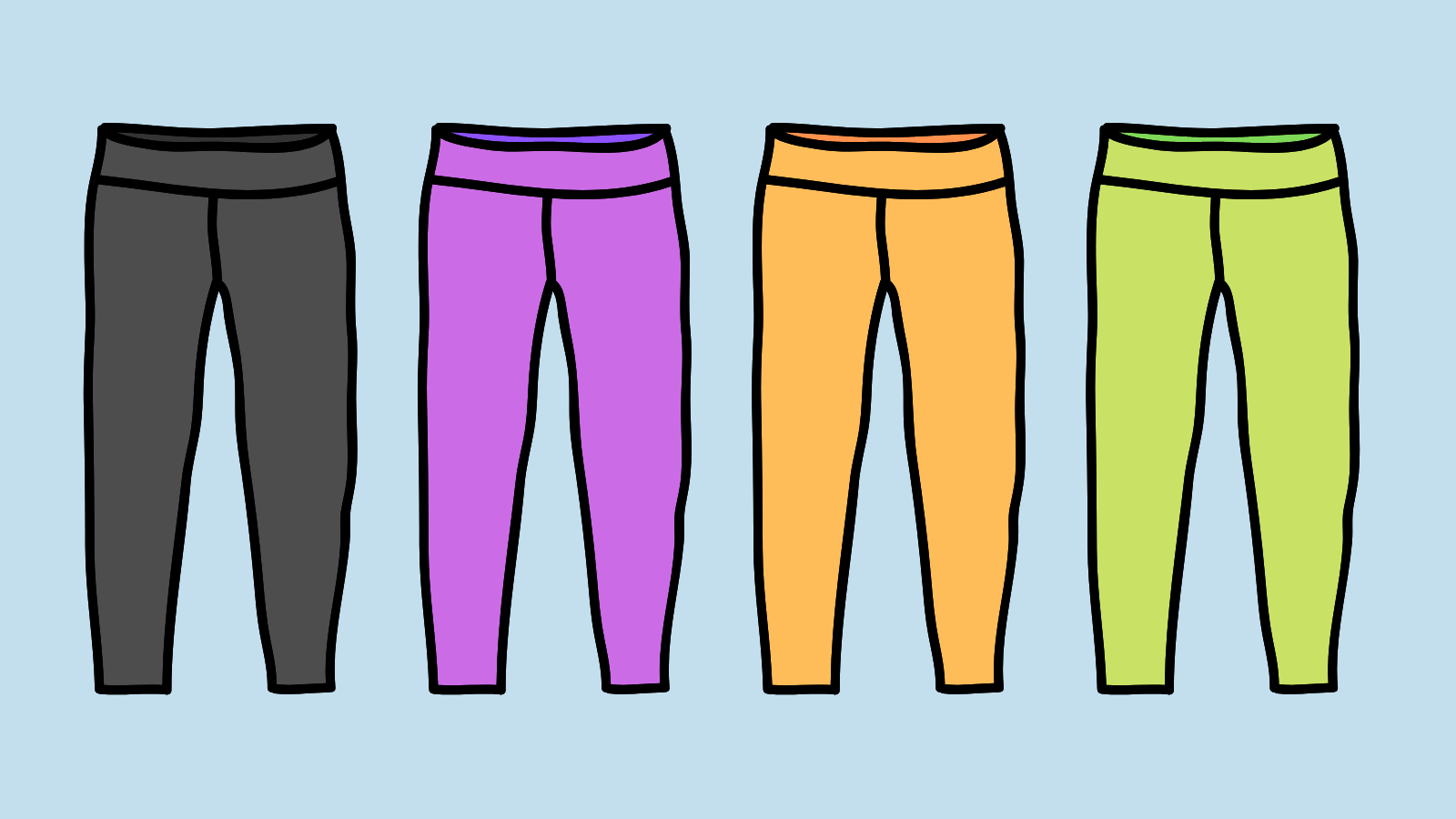 13. Posters
If you already sell clothing with your designs, adding posters with the same designs to your store is a great option to expand your offerings. Poster prints come in various sizes and paper types and can come framed or unframed.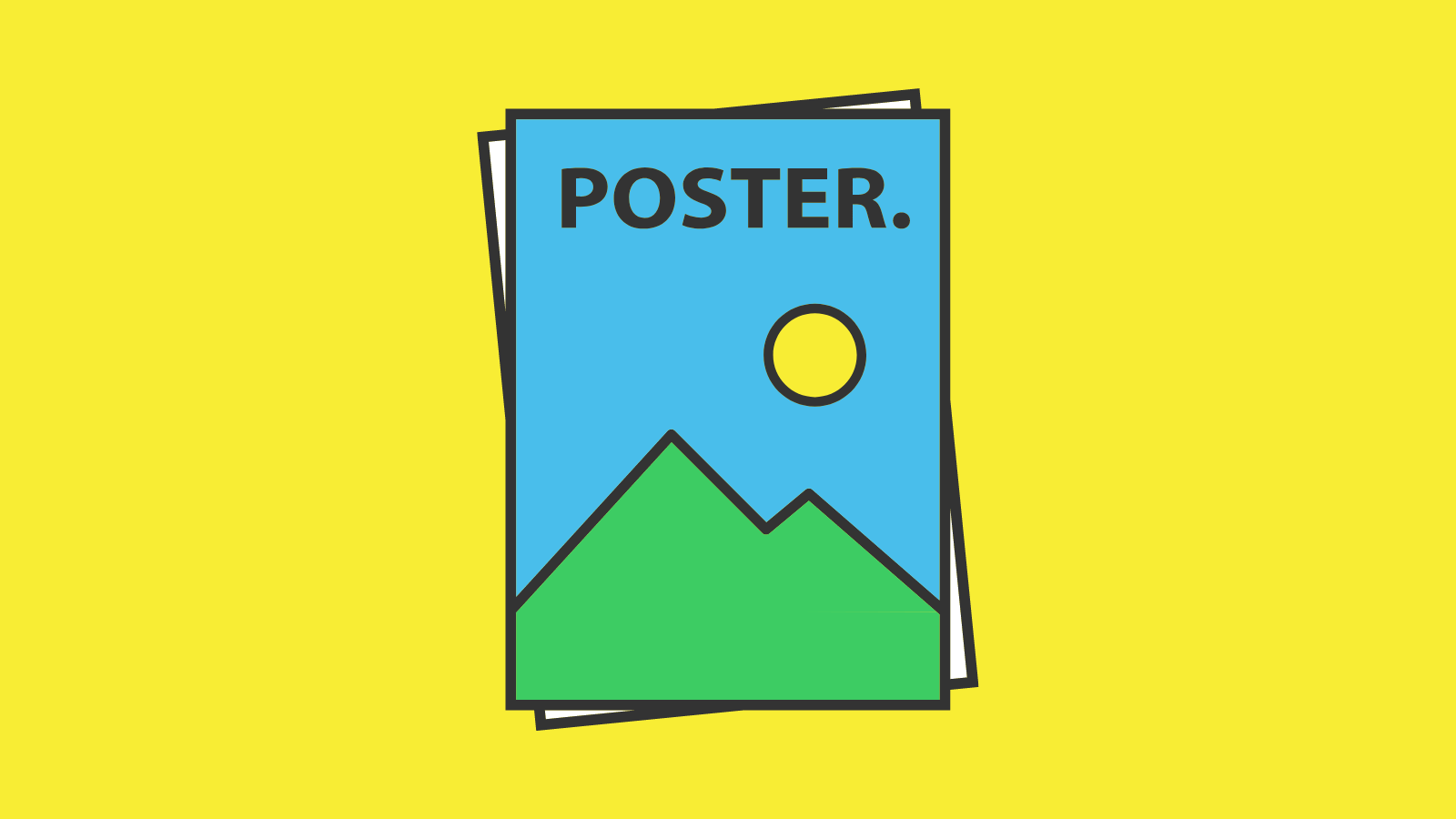 14. Baby and Toddler Clothing
Baby and toddler clothing is a multi-billion dollar industry. After all, small children grow fast and parents buy clothes for them often. The industry also relies heavily on white label products. If your clothing designs are cute and family friendly, why not sell baby and toddler-sized versions?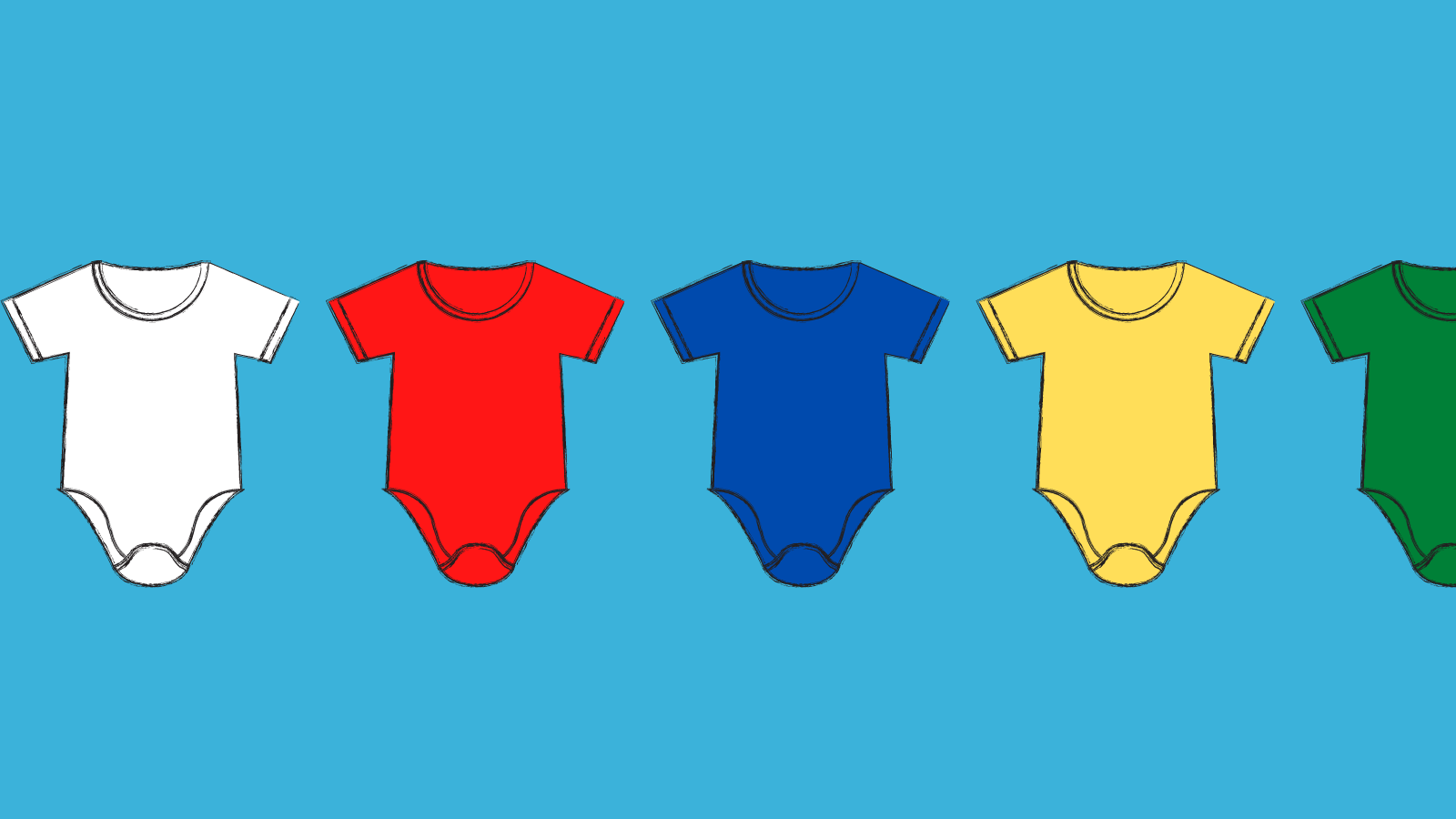 15. Laptop Sleeves
Laptop sleeves are soft and protect your laptop from scratches and minor impacts. Adding your designs on protective laptop sleeves is another great way to bring your brand into your customers' everyday lives. They can protect their laptop in style!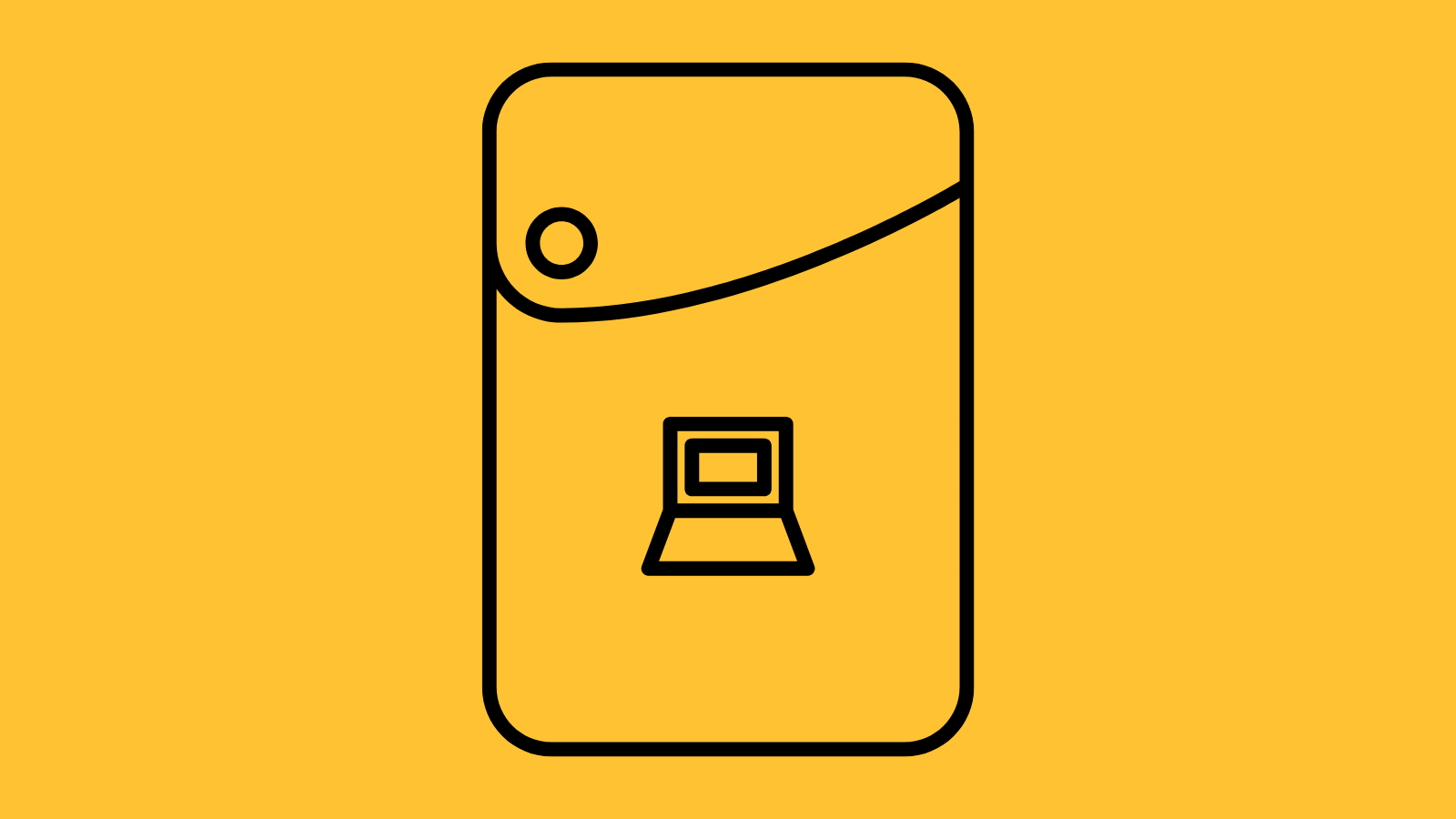 16. Shoes
Shoes and sneakers are an excellent opportunity for white labeling. And who doesn't like showing off their style with shoes? White label shoes come in a wide variety for all types of occasions, adding them to your store is a great way to diversify your offerings.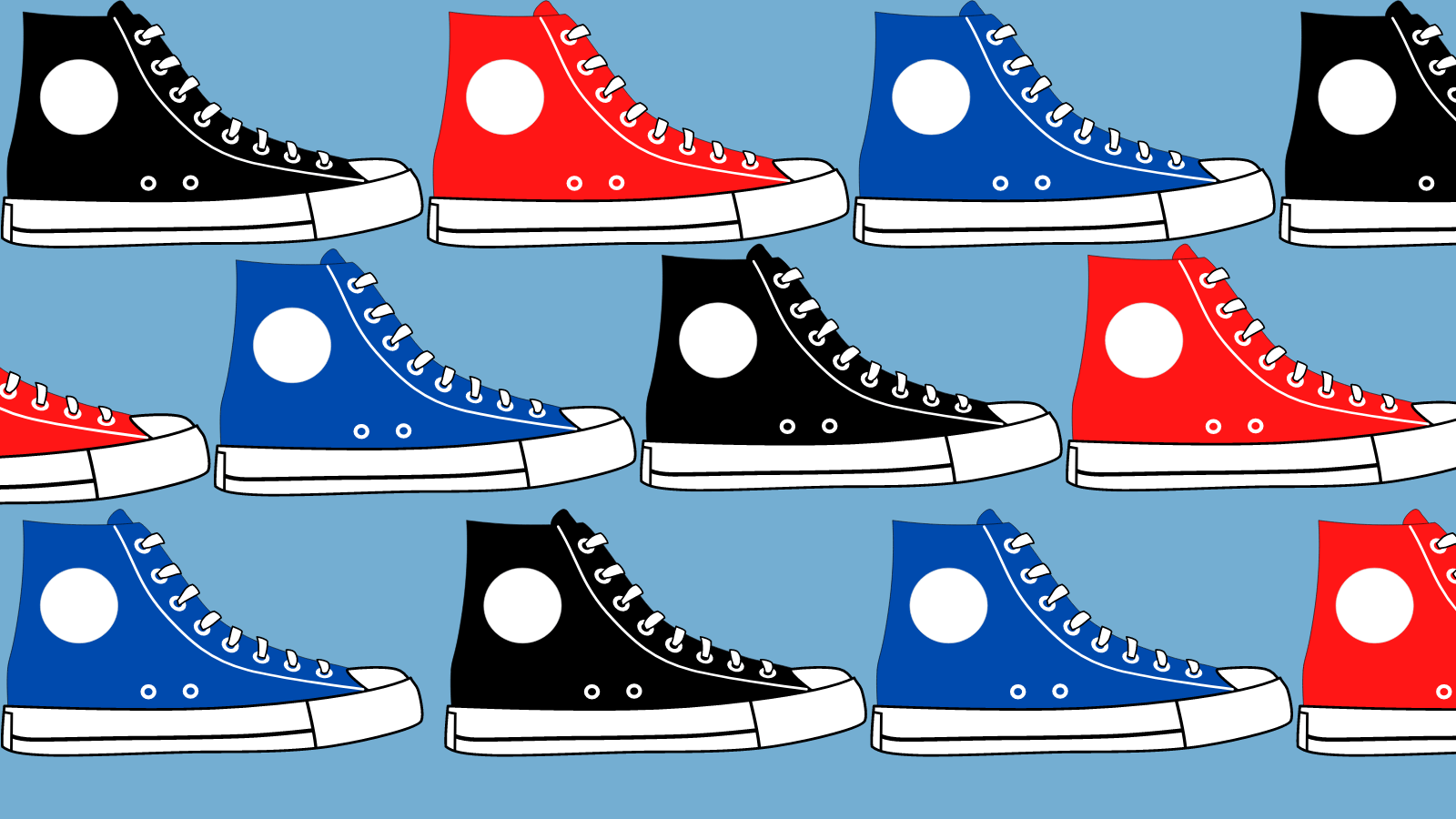 17. Notebooks and Journals
No matter how digital the world around us gets, people still love to buy notebooks and journals for writing things down. On many suppliers' websites, searching for either of these products brings up the same results. They do the same thing, but there are some differences. Notebooks are usually spiral-bound so users can easily tear out pages. Journals usually have a strap. Whichever you sell in your store, the covers are a great place for your custom designs.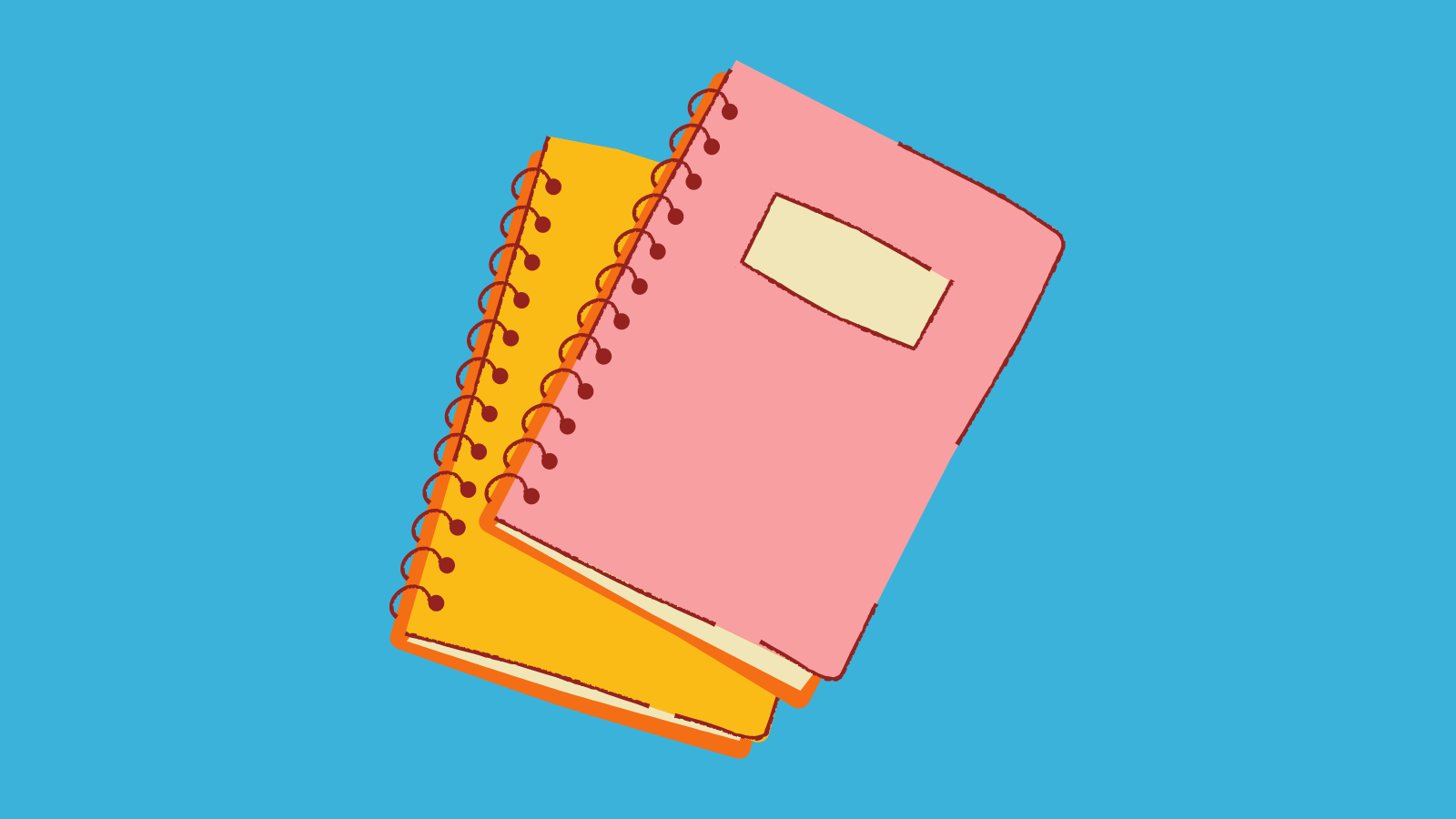 18. Backpacks
The backpack can serve as a clear-cut expression of its owner's style while also carrying anything they need. Their variety of styles for kids and adults alike make them a great fit for white labeling.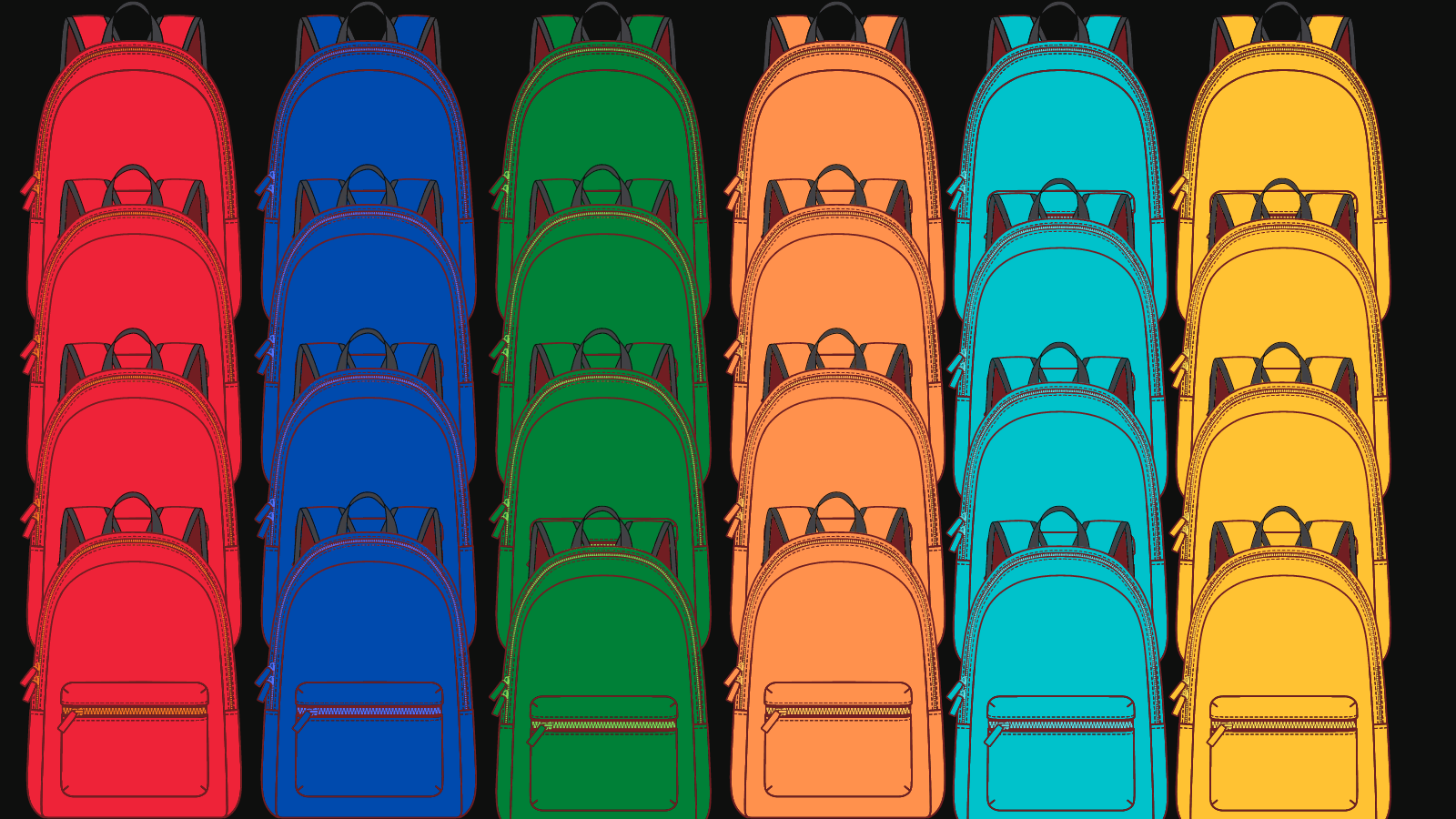 19. Supplements
Dietary supplements are popular with everyone from gym rats to couch potatoes. They can help people meet a wide variety of health needs. Start with a small handful of products first and expand later on. Melatonin gummies, protein powder, creatine supplements, and other similar products are good to start with. It's also a good idea to be specific with your target audience as health needs aren't one size fits all.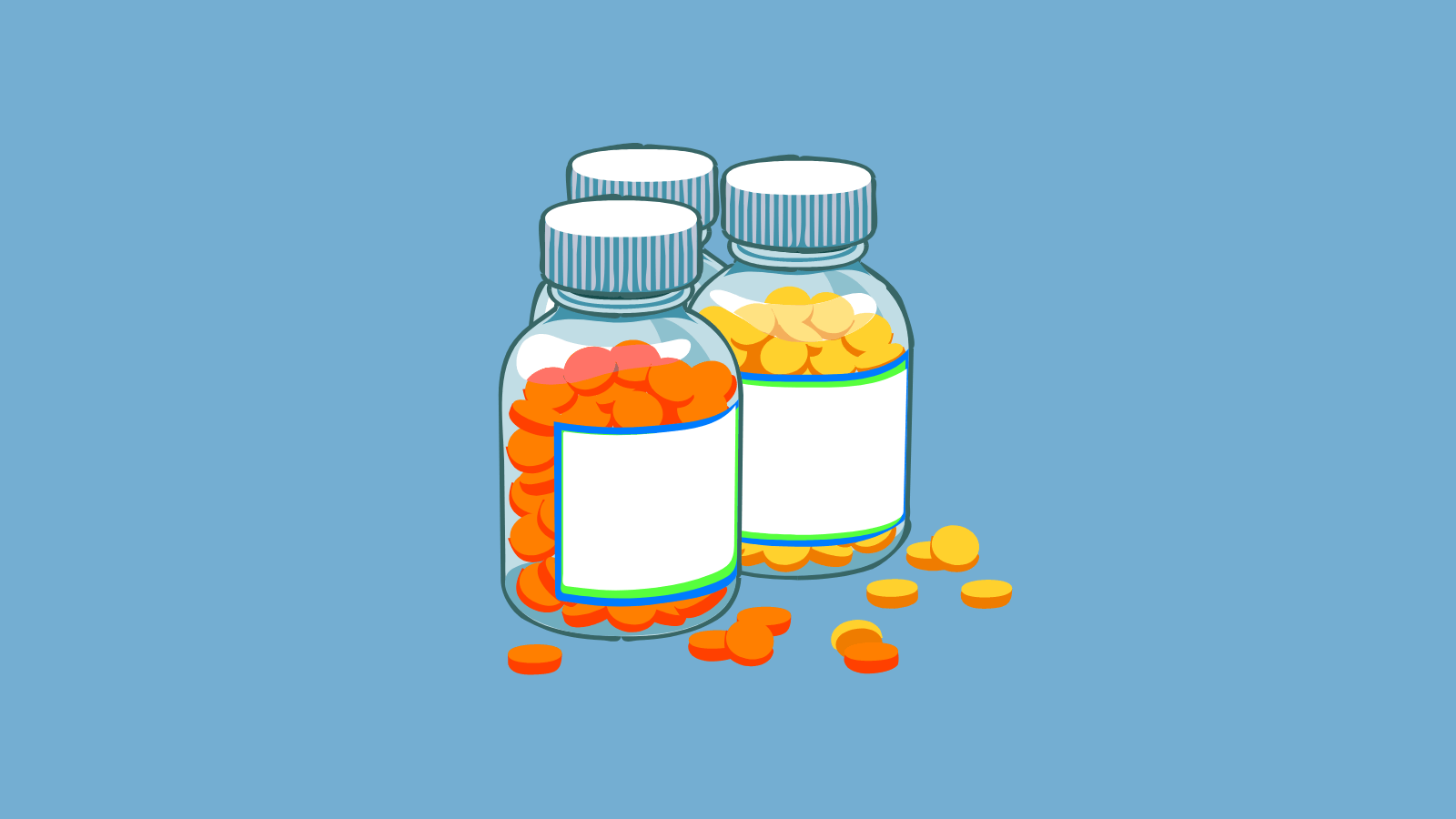 20. Shaving Products
Trimmers, clippers, razors and other shaving products are almost identical to each other. The branding makes the difference in which version people choose. That makes them a great choice for white labeling. You can find unbranded versions of these items in different sizes and resell them with your own branding.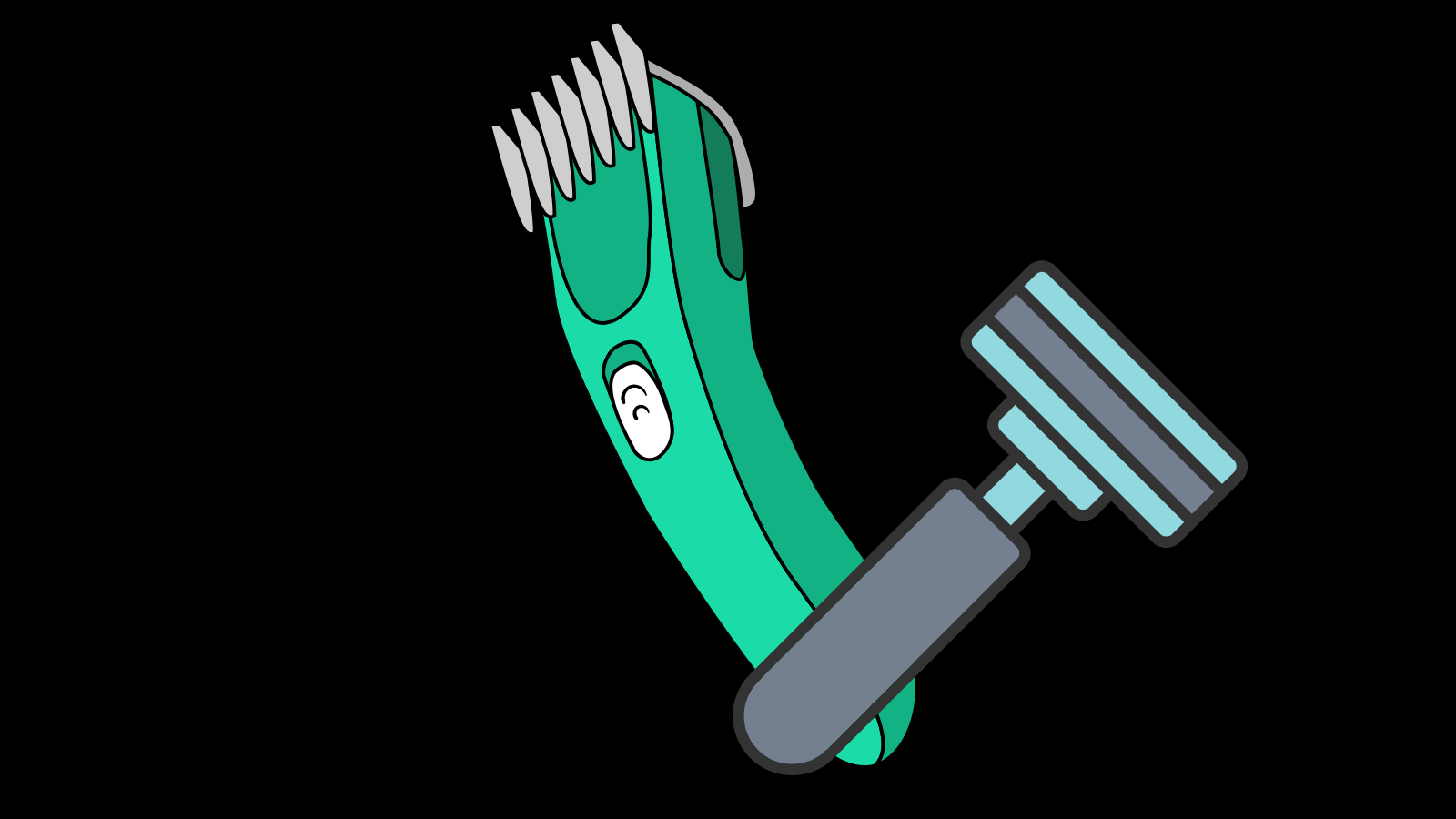 21. Lunchboxes
Everyone knows packing your lunch is a small but meaningful way to save money for students and workers alike. Lunch boxes come in a variety of styles and designs. That makes them ripe for customization and branding.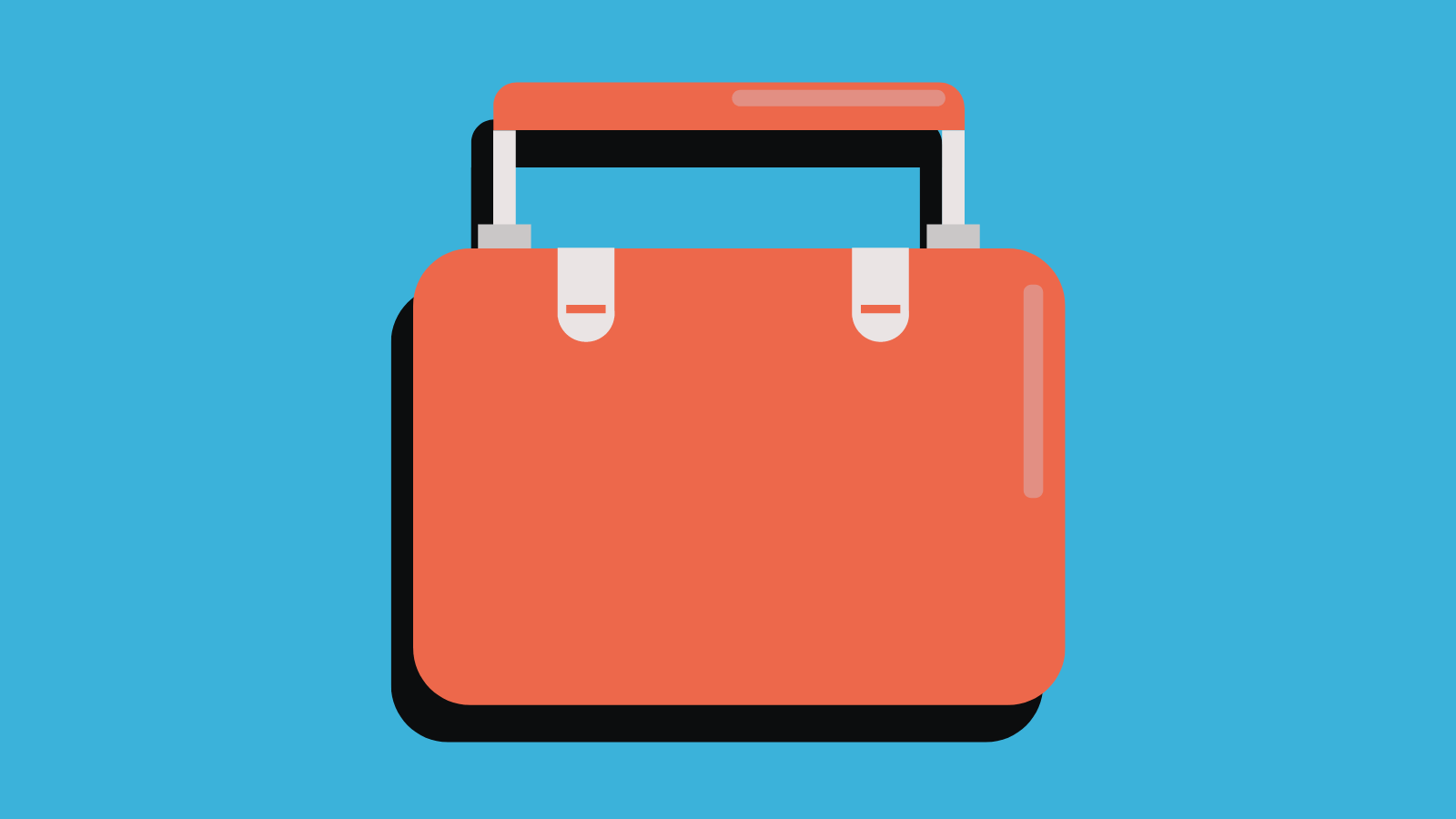 Labels and Branding on the Products
Let's take a look at a few types of labels that often come with white label products.
Sewn-In Label
A sewn-in label is just what it sounds like: a label that's sewn right into the garment. It usually looks like a patch. This way, the provider's label will be visible to your customer, which is common for white label products.
Tear-Away Label
The tear-away label is a thin, paper-like slip that you can easily tear away from a product without damaging it. In most cases, removing a tear-away label will be up to your customer. On products with this label there won't be any other branding from the manufacturer.
Custom Print Label
Resellers that want to add branding to product labels should look for products that offer the option to add a custom label. It is usually printed on the inside collar of a garment. This is not a standard feature for white label products as it requires more customization, which comes at an additional cost.
Tagless
If you want to avoid the hassle of a product label, tagless is the way to go. Tagless products usually have a care label printed directly on the garment and the provider prints your designs and then ships them without any added branding.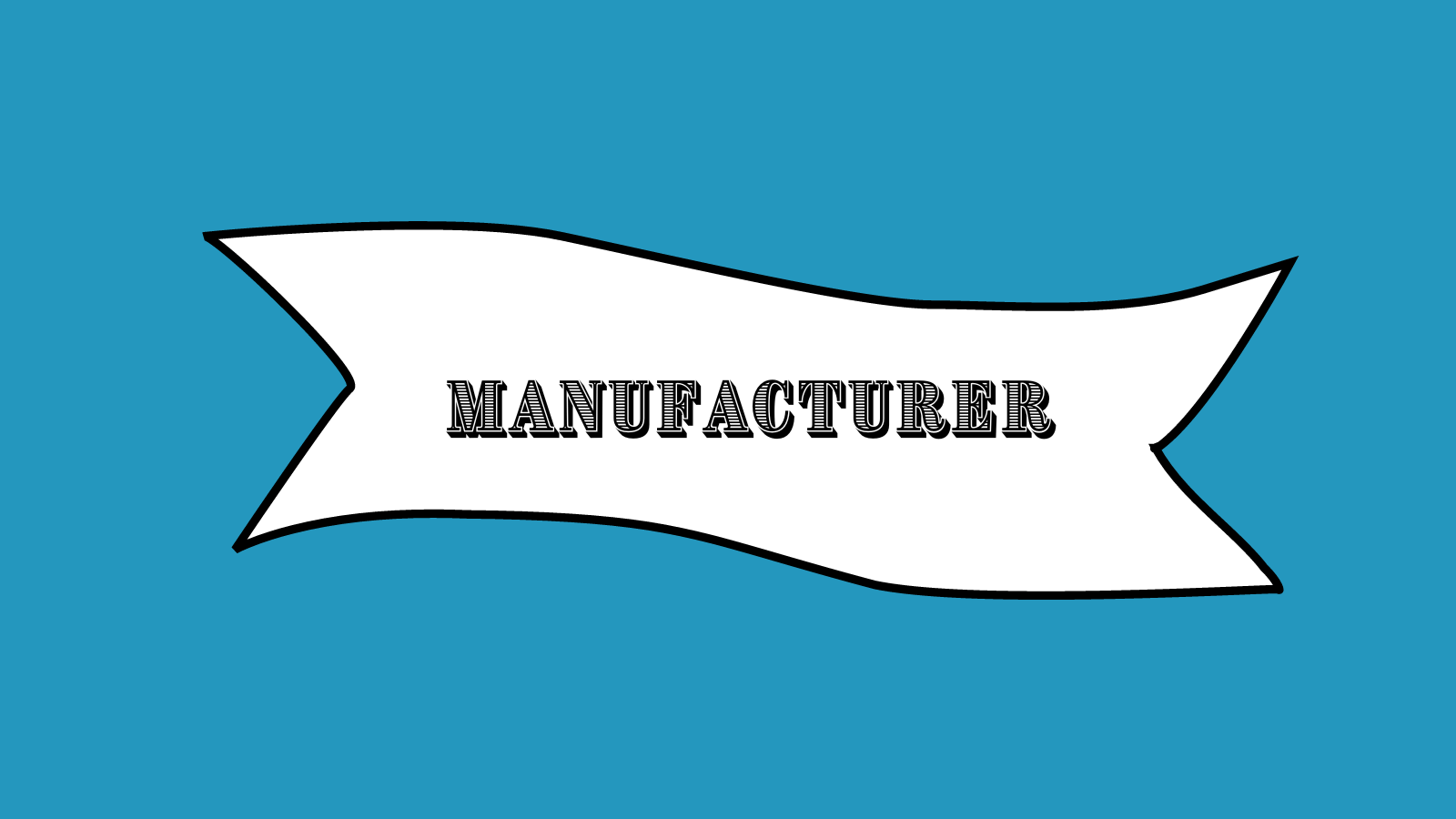 Sourcing White Label Manufacturers
Once you've decided what kind of white label products you want to sell, it's time to source the products. This means finding a manufacturer that
Understands the products you intend to sell
Produces them cost-effectively
Maintains a high standard of quality
Domestic and International White Label Manufacturers
One of the first things you'll have to decide is if you want to use a domestic or overseas manufacturer. Though international manufacturers are typically cheaper, you'll also need to think about
Shipping times
Quality control
Cultural and language differences
Complications with taxes
Import and export laws
Where to Find White Label Manufacturers
Online directories of white label and private label manufacturers like Alibaba (various Asian countries), Maker's Row (United States), and ThomasNet (United States and Canada) are great places to start your search. Forums on Quora and Reddit can be great sources of referrals, reviews, and advice from other industry professionals.
Quality Assurance Checks
Regardless of which manufacturer you choose and where they're located, take these steps to determine the quality of the products before you start selling them:
Request product samples
Verify the delivery time and product condition
Calculate the total manufacturing costs and check for hidden fees
Review policies for product defects and damaged goods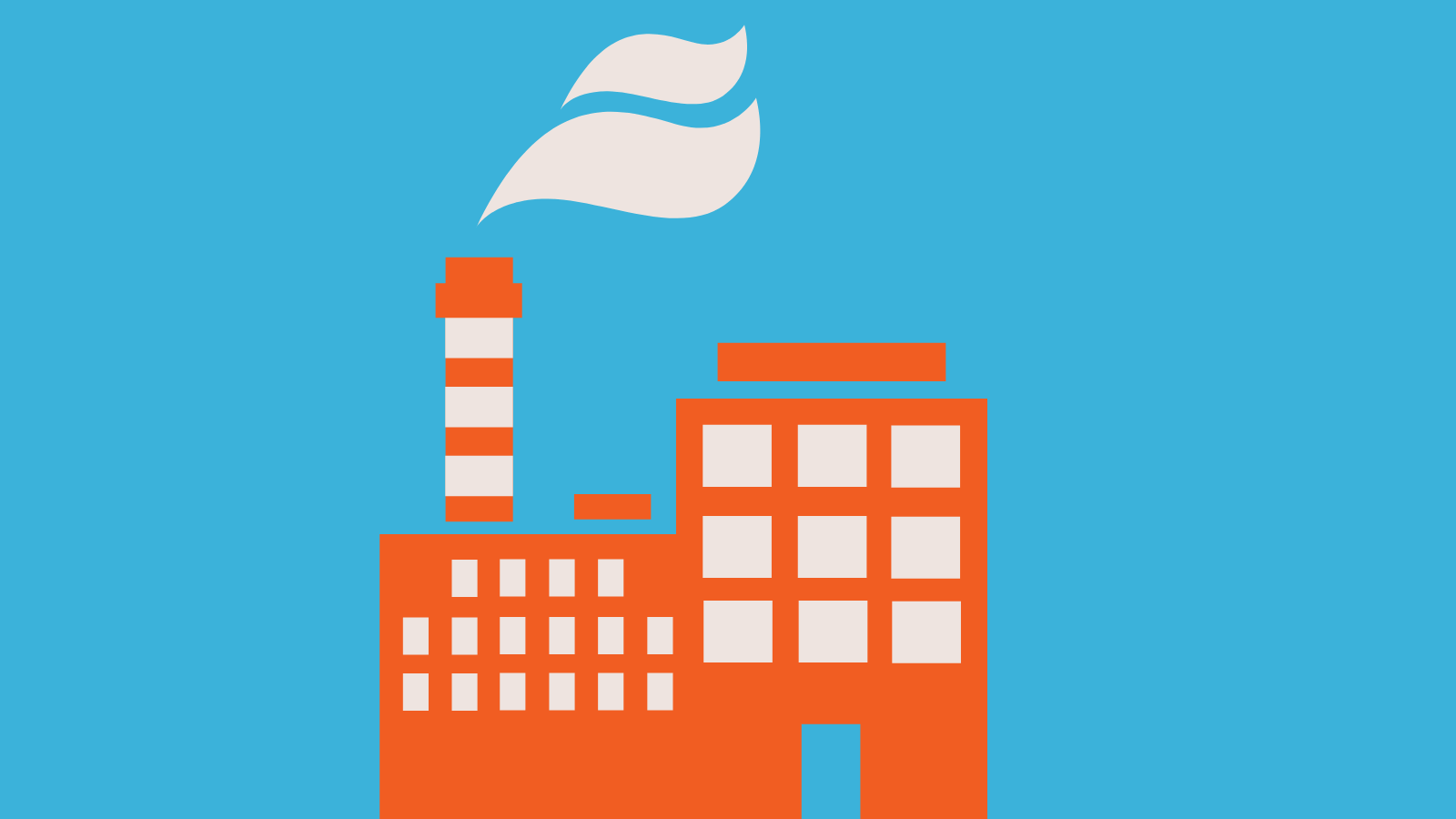 Pricing White Label Products
Setting a price for your products can make a difference in the success of your business. But how do you know what the right price is? Here are a few factors to keep in mind:
Manufacturer's Recommended Price
Some manufacturers have a recommended retail price, often abbreviated as RRP, for their products. If your manufacturer does this, don't go below their recommended price. If you do, they won't make any money from your sales of the products.
How Much Competitors Charge
It's always a good idea to research the market value of the products you're selling. If a lot of your competitors are charging higher prices than the manufacturer's RRP, you could have an opportunity to offer it at a lower price and appeal to bargain-hunting customers.
Manufacturing Process and Costs
Some products are easier to make than others. Keep this in mind when you set your prices. If your product is selling well and you have hundreds of competitors selling the same product, you might have an opportunity to charge a higher price to make more money. Similarly, if it costs more money than usual to manufacture your products, you'll need to include those costs into your pricing.
Your main goal should always be to offer a fair price without sacrificing too much of your product margins. After all, a fair price means more customers.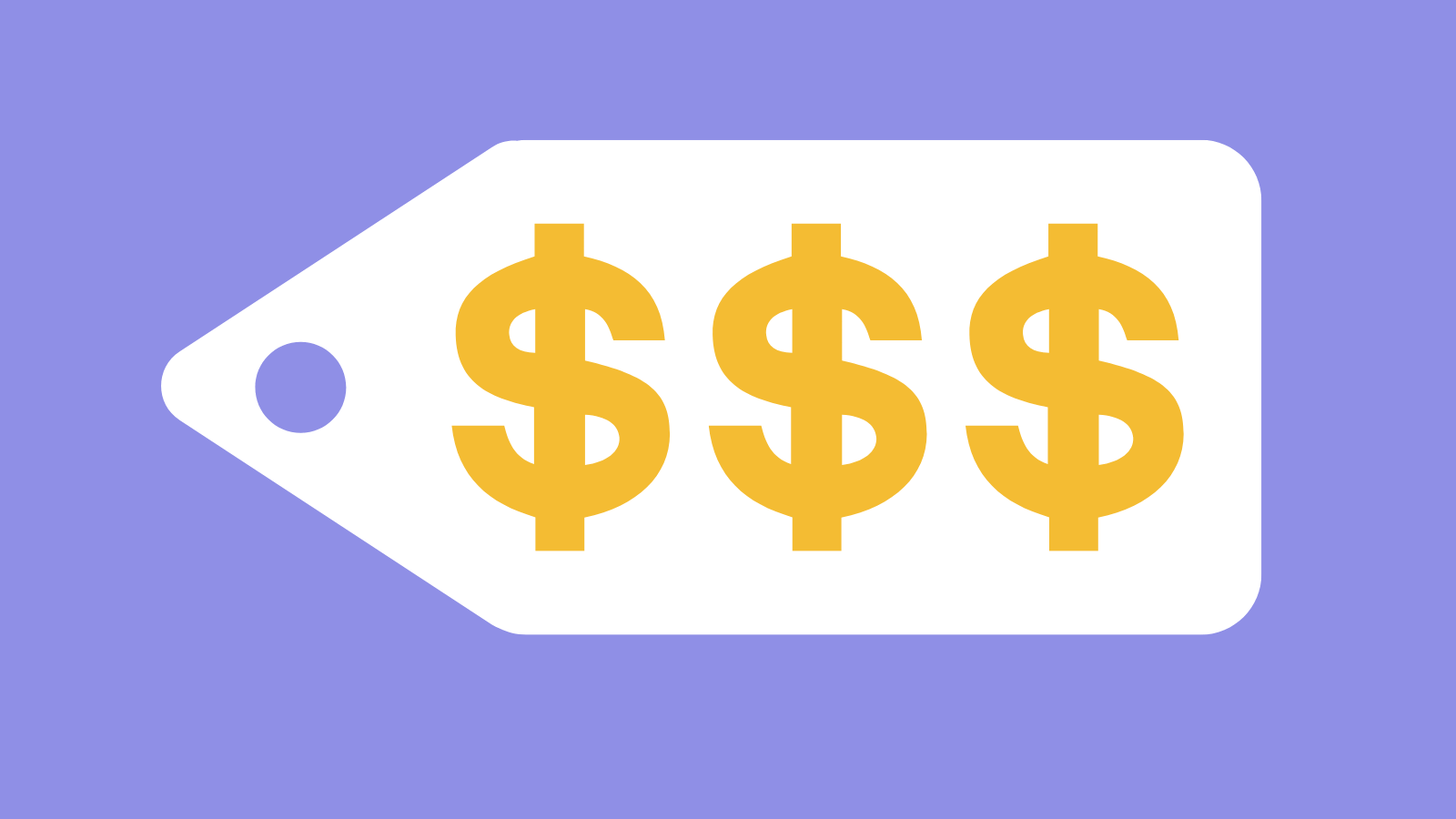 Where to Sell Your White Label Products
In-Store
Brick and mortar stores are full of white label products. Any grocery store brand, like Wal-Mart's Great Value brand, is a white label or private label product. However, as we've seen, many different types of stores can sell white label products from almost any product category.
Online Store
Selling products directly on your own website gives you control over your branding and other aspects of your business.
Social Media Marketplaces
Selling on social media has become a popular, effective way to reach a bigger audience in the places where they already spend time online. A social selling strategy could include:
Facebook ads linked directly to your inventory
Facebook Marketplace
Instagram shoppable posts
Pinterest buyable pins
Twitter ads and promoted tweets
LinkedIn Ads
Snapchat Ads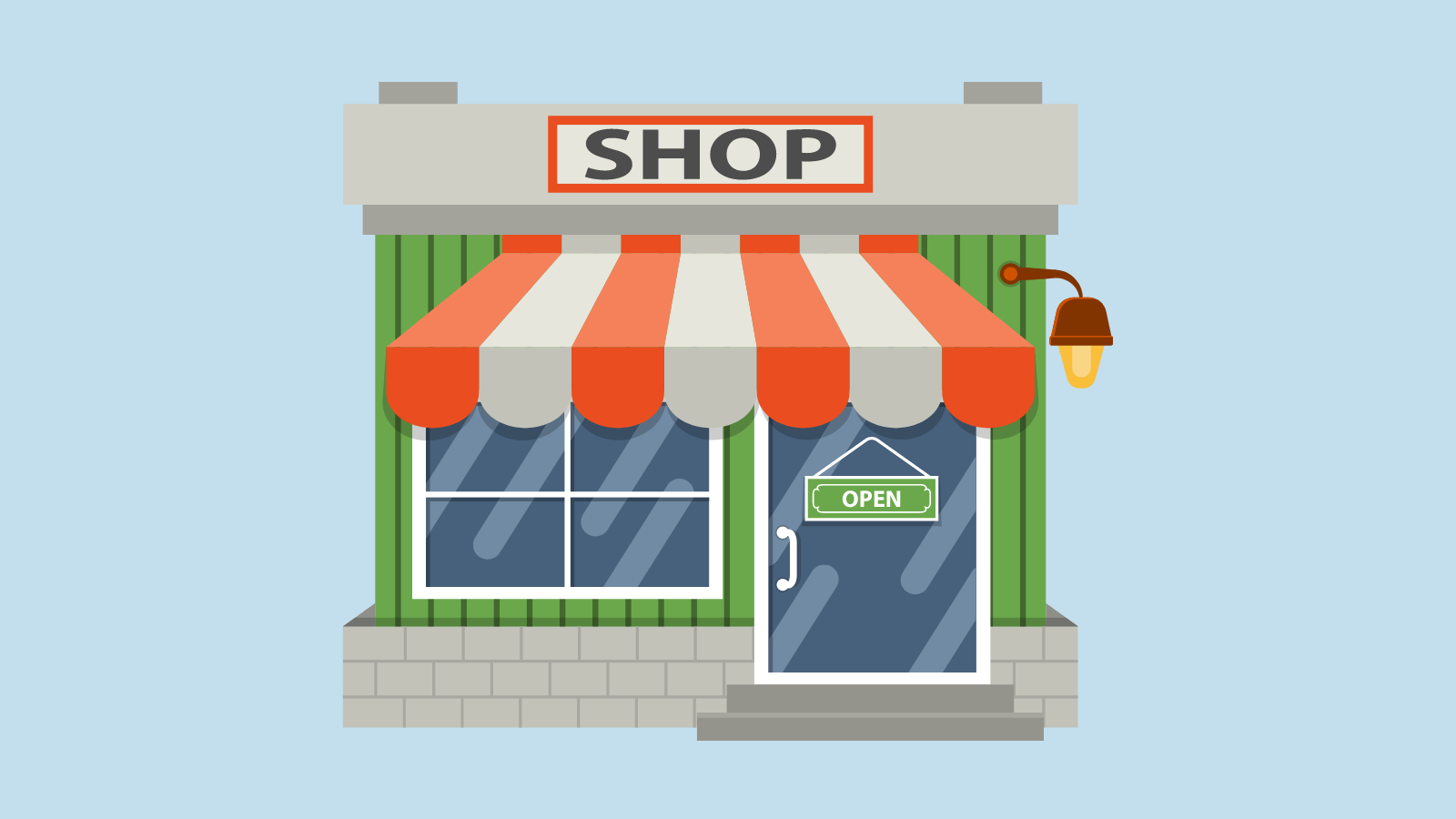 Tips for a Successful White Label Ecommerce Business
Promote Your New Business
Once your site is up and running, it's time to get some eyes on it. You don't need a big marketing budget to start marketing your ecommerce store. Here are a few small business-friendly marketing tactics to start you off:
Social Media
Building a social media presence on the platforms where your target audience spends a lot of time is a great way to attract potential customers. For example, if you're looking to attract the younger crowd, TikTok will likely be an important part of your marketing strategy. If you're a B2B company, LinkedIn will be an essential platform. Influencer Marketing
Influencer marketing is a growing social media marketing tactic that isn't likely to go away any time soon. Recruiting influencers related to your niche can do wonders for reaching your target audience on social media, raising brand awareness, and increasing sales.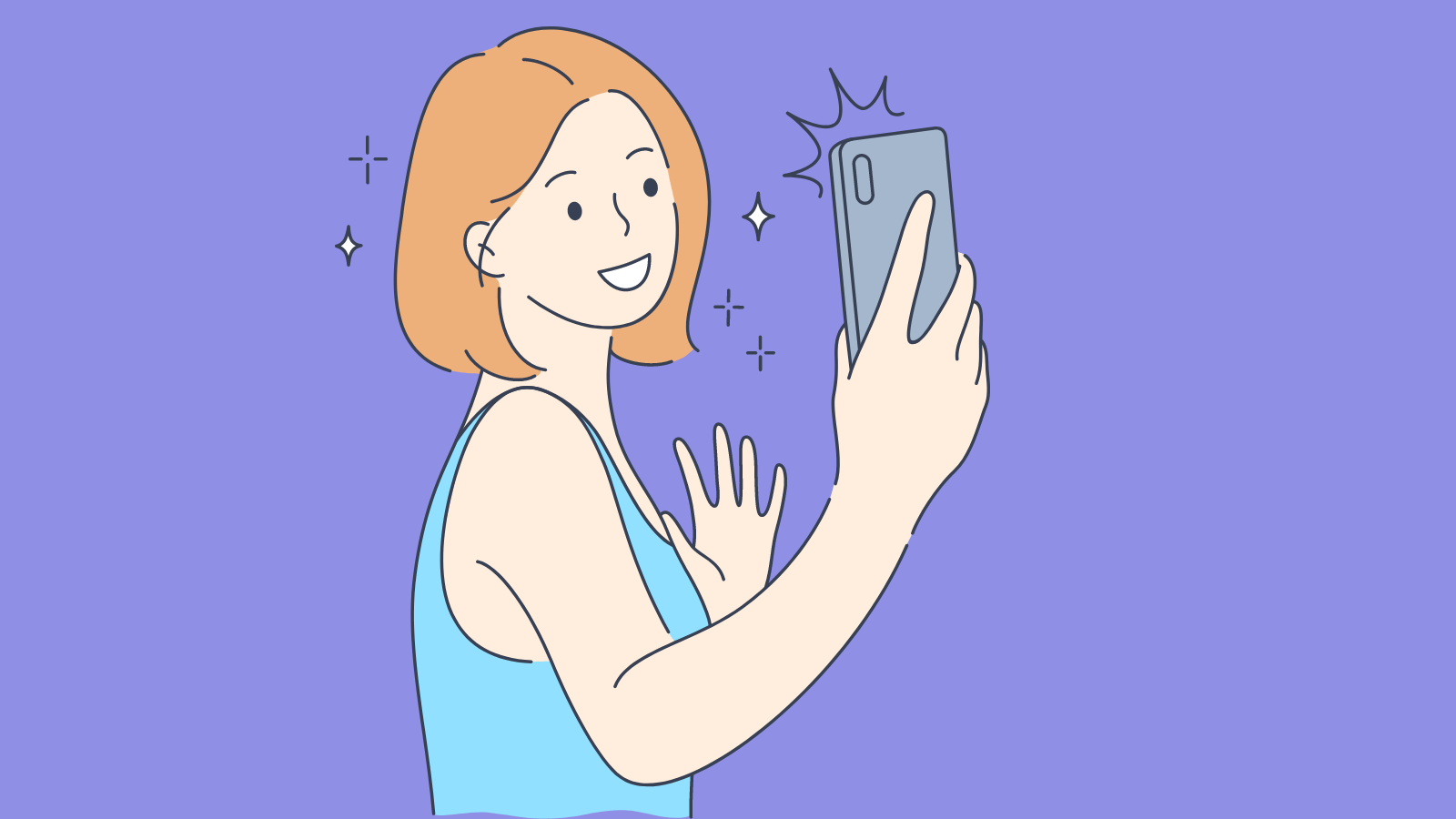 Email Marketing
Email marketing is a low-cost, often underrated digital marketing tactic. Building up an email list and sending out marketing emails can build a relationship with your customers by giving them:
New products promotions

Event invitations

Offering discounts or loyalty rewards

Promotions and other updates on your work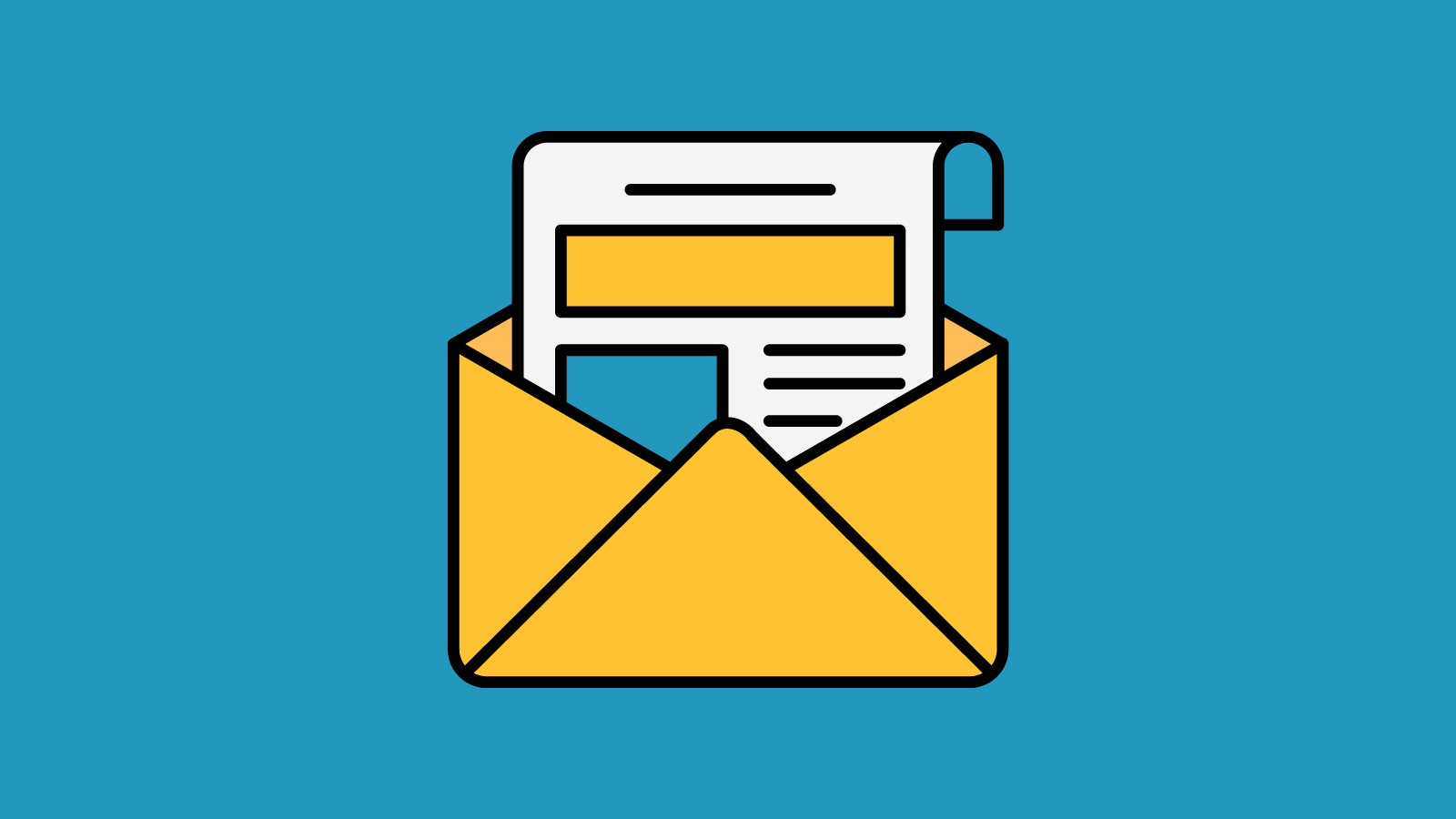 Paid Ads
Pay-per-click advertising boosts the visibility of your ecommerce website's visibility to a qualified audience on multiple channels. The channels for PPC ads include
Google Ads

Facebook Ads

Facebook Sponsored Posts

Instagram, Reddit

Pinterest

YouTube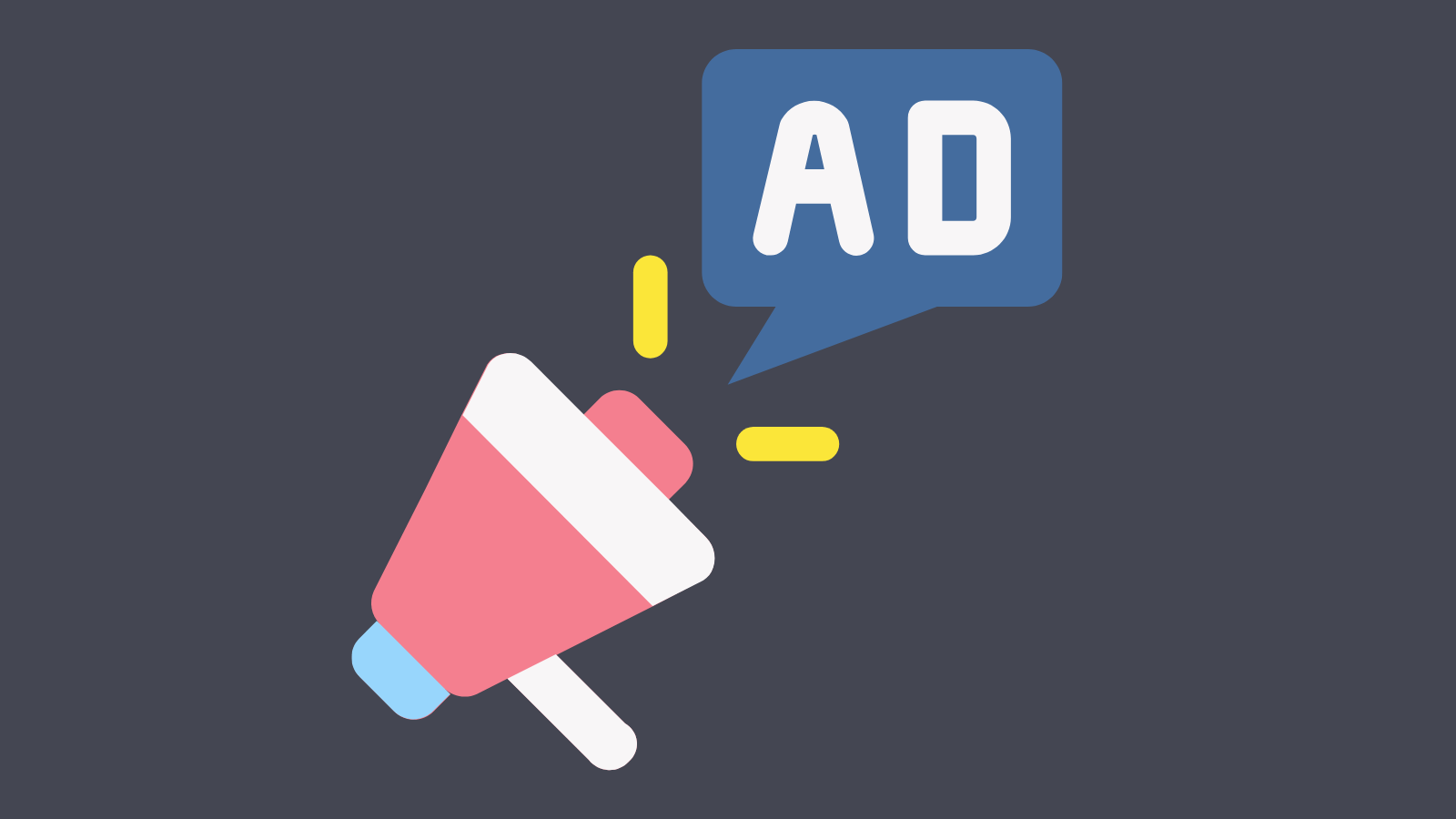 SEO
Search Engine Optimization (SEO) is the practice of optimizing your website content to get it to the top of the search engine results page (SERP). Most people associate it with using high-volume keywords in your content so search engines will pick it up. SEO also includes using several on-page best practices to make your website as easy as possible for human users and search engine crawlers alike to interpret.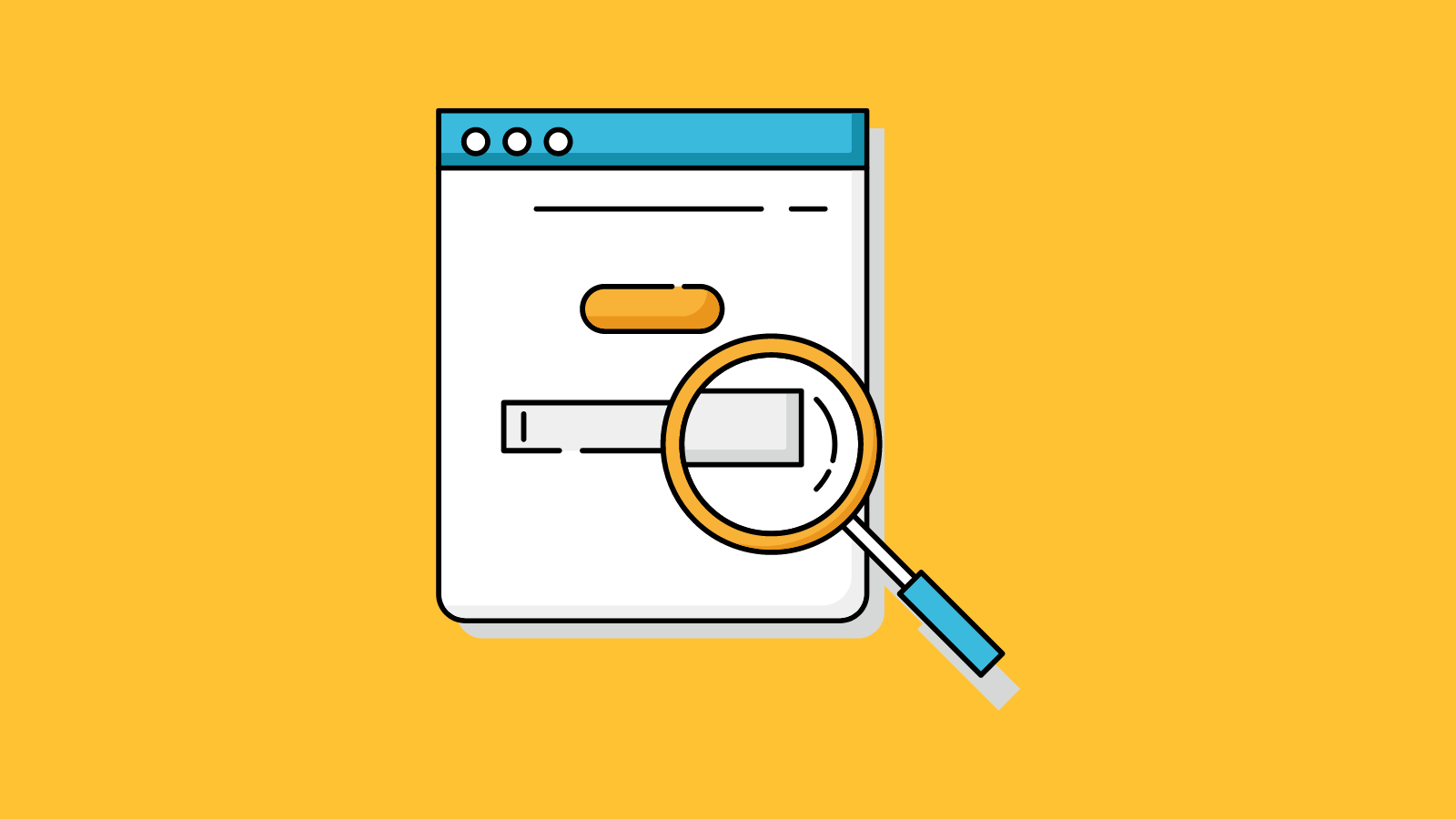 Content Marketing
Content marketing goes hand in hand with SEO. Pieces of informative content teach users something new and help them see that your products can solve certain problems in their life. An effective content marketing strategy includes:
Writing and publishing

blog posts

Creating educational content and tutorials

Starting a

podcast

or YouTube channel

Repurposing content

Writing guest posts

to get your name out there to like-minded consumers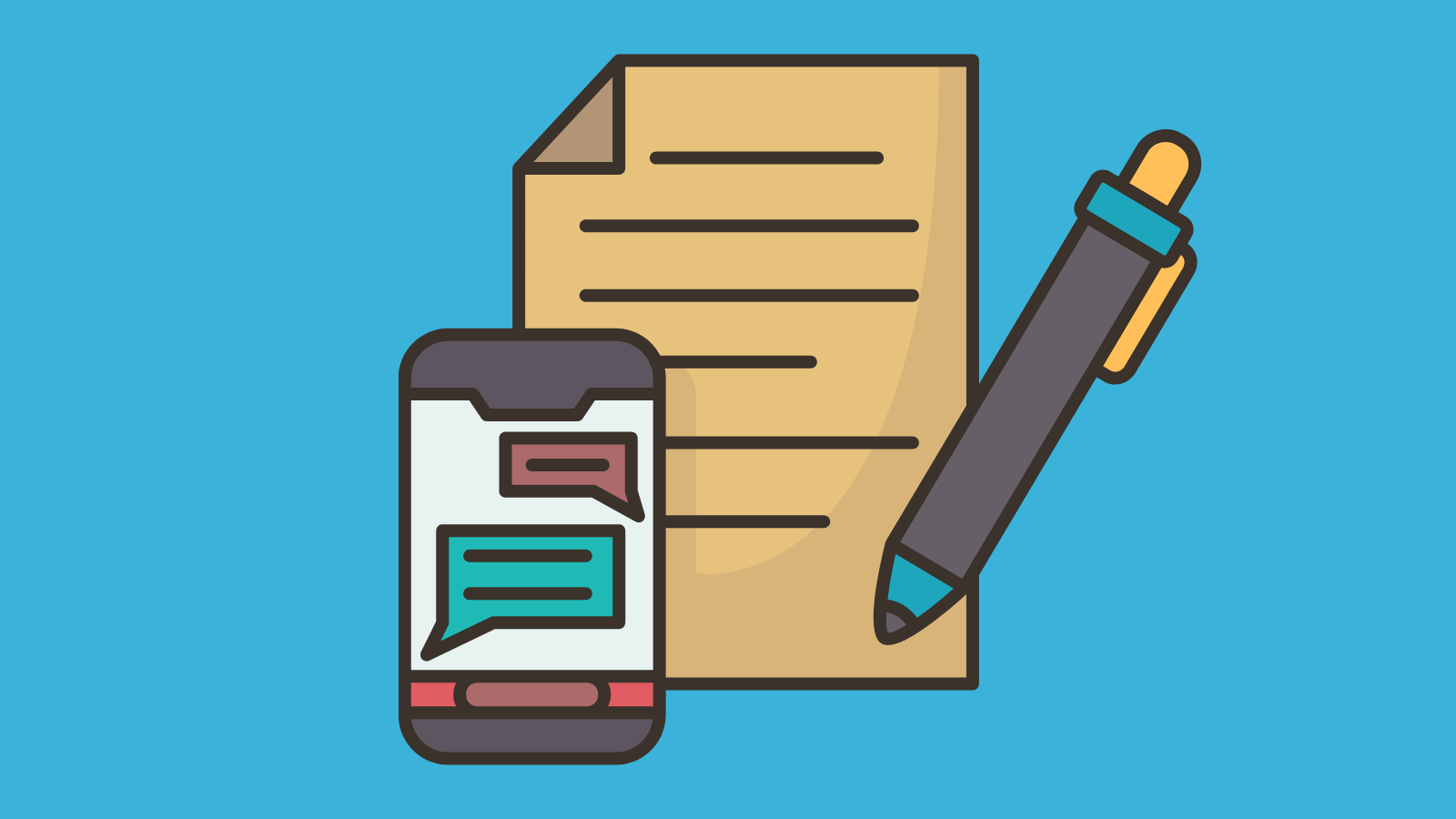 Don't Slack on Customer Service
Offering high-quality customer service is important for several reasons, including:
Building customer loyalty

Getting positive customer reviews

Reducing the number of refunds you need to issue

Creating a good reputation in your target market
The first step is a contact us page that's accessible from every part of your site that includes at least one way to contact you. These could include:
Virtual Live Chat

Phone Support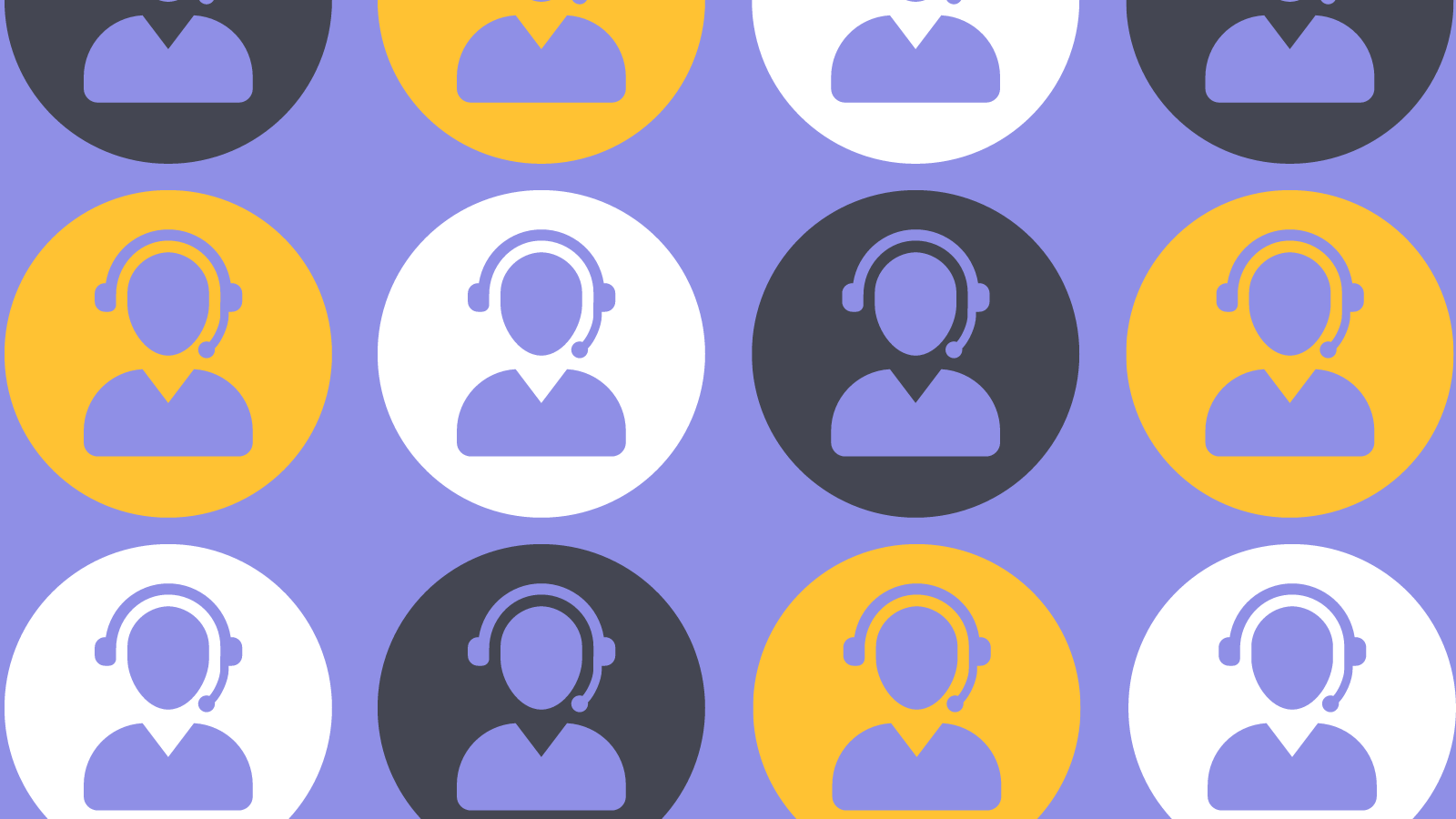 Keep Your Finances In Order
The accounting responsibilities for white label sellers aren't too complicated, but it's important to keep track of your revenue, expenses, and sales taxes.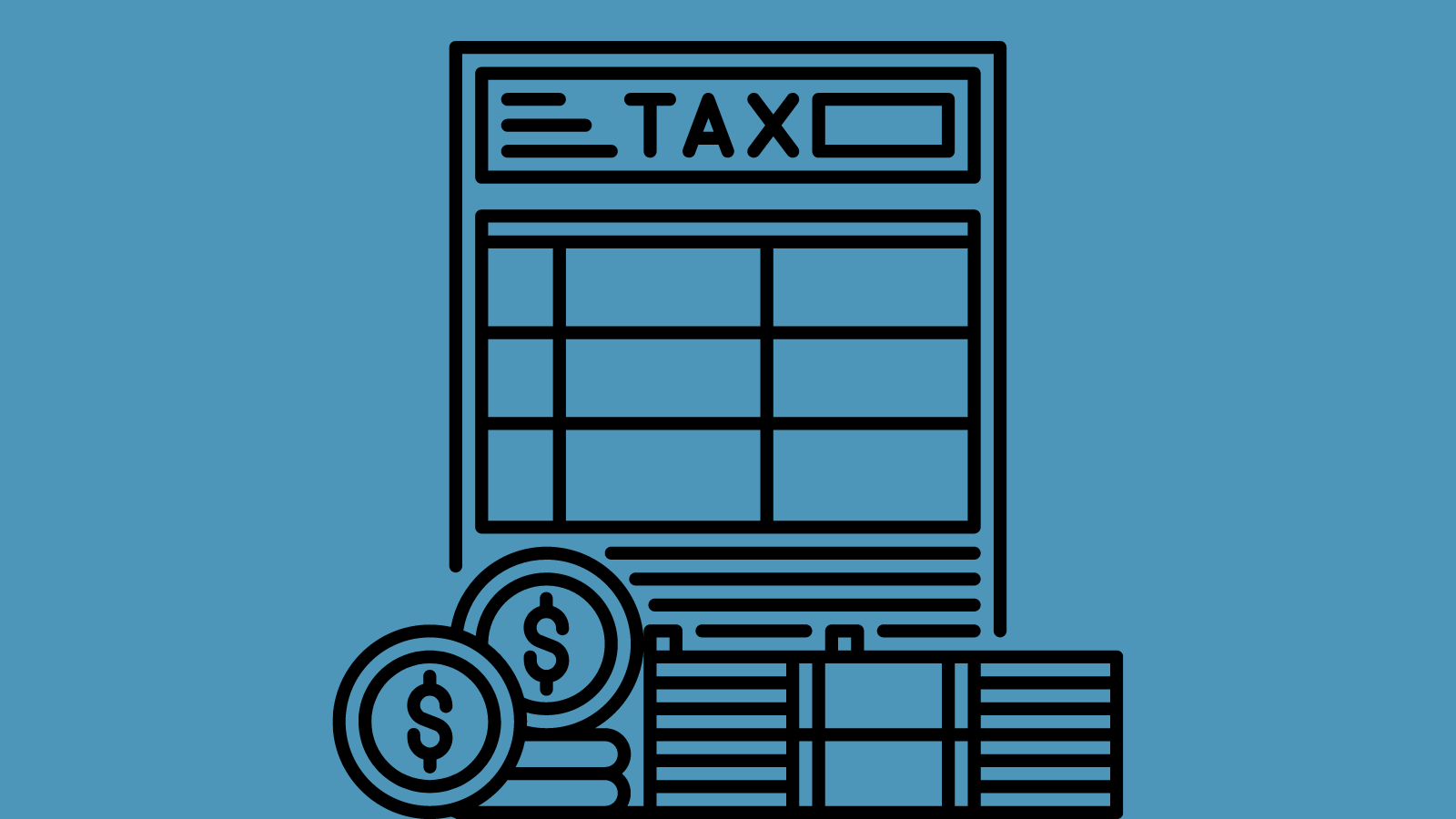 Improve Your Strategies Over Time
Any successful business owner is always looking for ways to improve and grow. Most ecommerce platforms have analytics features to convert your online store's data into helpful reports that you can use to see what you're doing well and what needs work.

How Sav Can Help
Here at Sav, our mission is to help small businesses elevate their passions online. That starts with your own beautiful, professional website. No matter what you sell, which manufacturer you choose, or who your target audience is, we make it easy to build and manage your website. We also offer a wide variety of ecommerce features at lower prices than our competitors. What are you waiting for? Start your free trial today!