For many aspiring small business owners, how much it costs to start a business can make or break their dreams. There's no definitive price tag for being an entrepreneur, but you can estimate your business startup costs before you get started.
Common Startup Costs
First, figure out exactly what you need to pay for. The major business startup expenses include:
Office Space
Utilities
Equipment
Inventory
Shipping
Insurance
Licenses and Permits
Payroll
Marketing
Taxes and Accounting
Legal
Office Space
Before you start looking for real estate, ask yourself questions like:
How much space do I need?
Can I run my business out of my home?
Would I rather buy vs. lease commercial property?
Where would I like to open my business?
How much is the security deposit or down payment?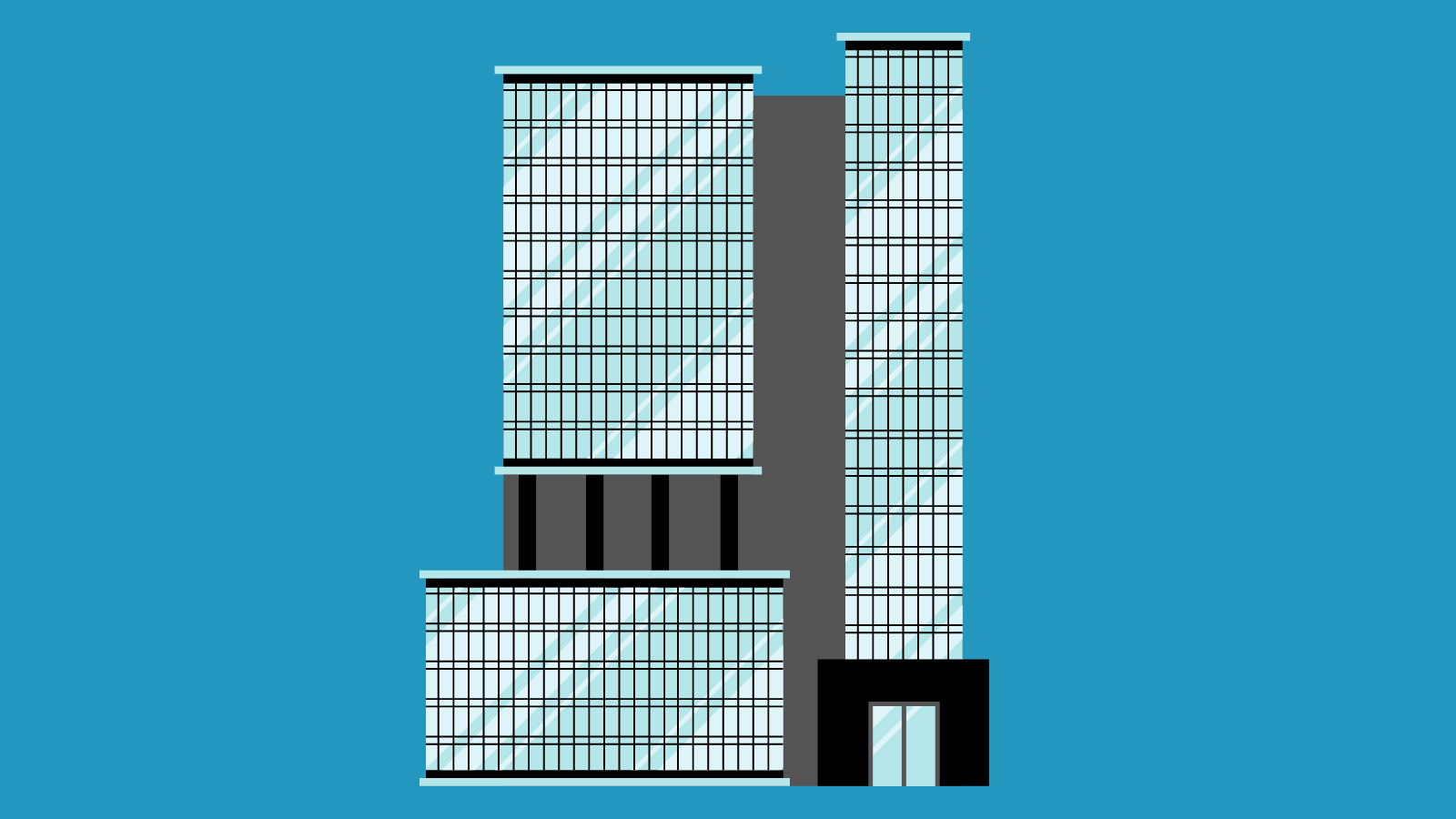 Utilities
Don't forget about utilities! These might include:
WiFi
Electric
Gas
Water
Sewer
Phone
Cable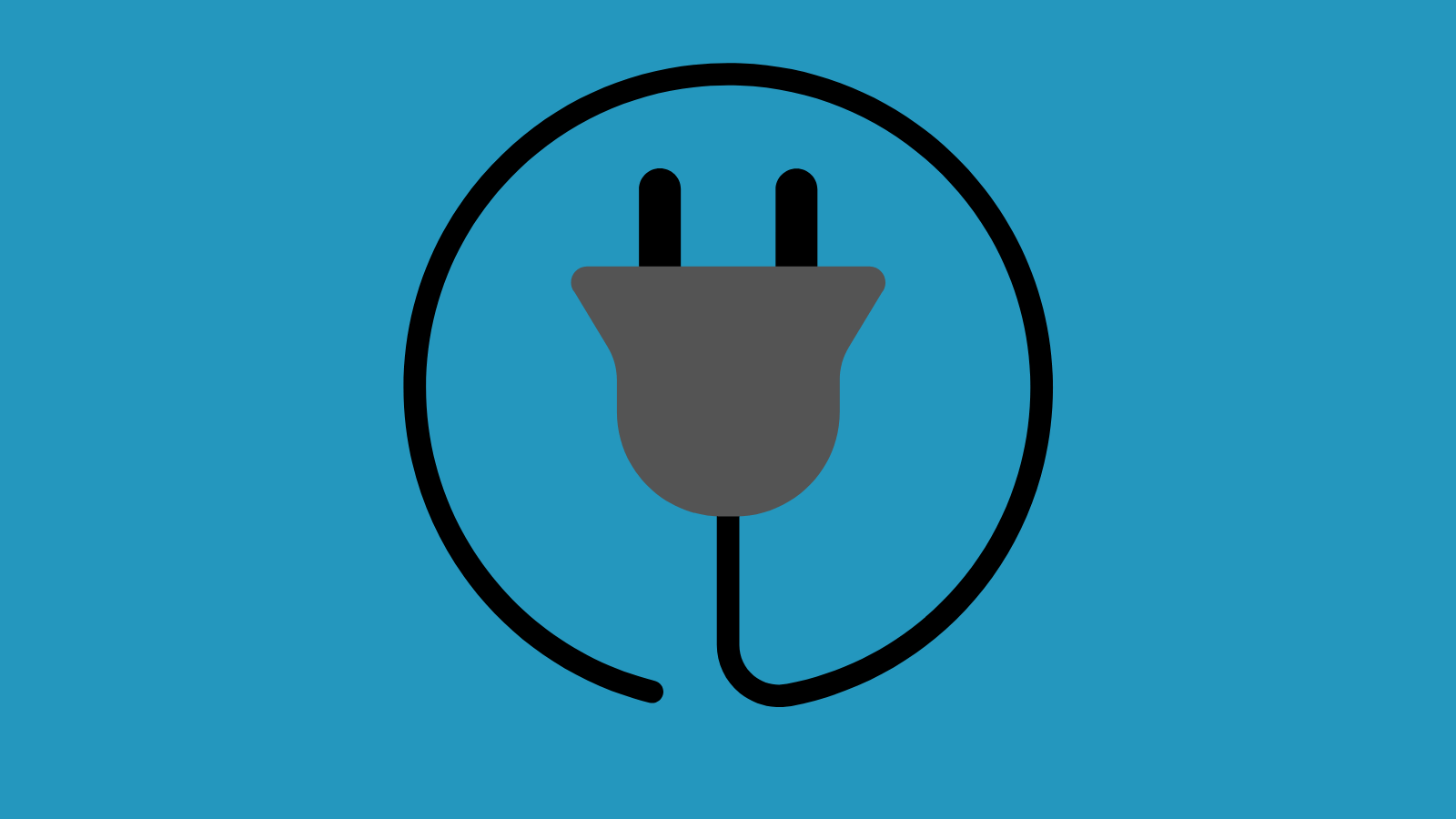 Equipment
No matter what kind of business you're running, you'll need equipment, including but not limited to:
Copier
Printers
Computers
Vehicles
Software
Office Furniture
Office Supplies
Appliances
Light fixtures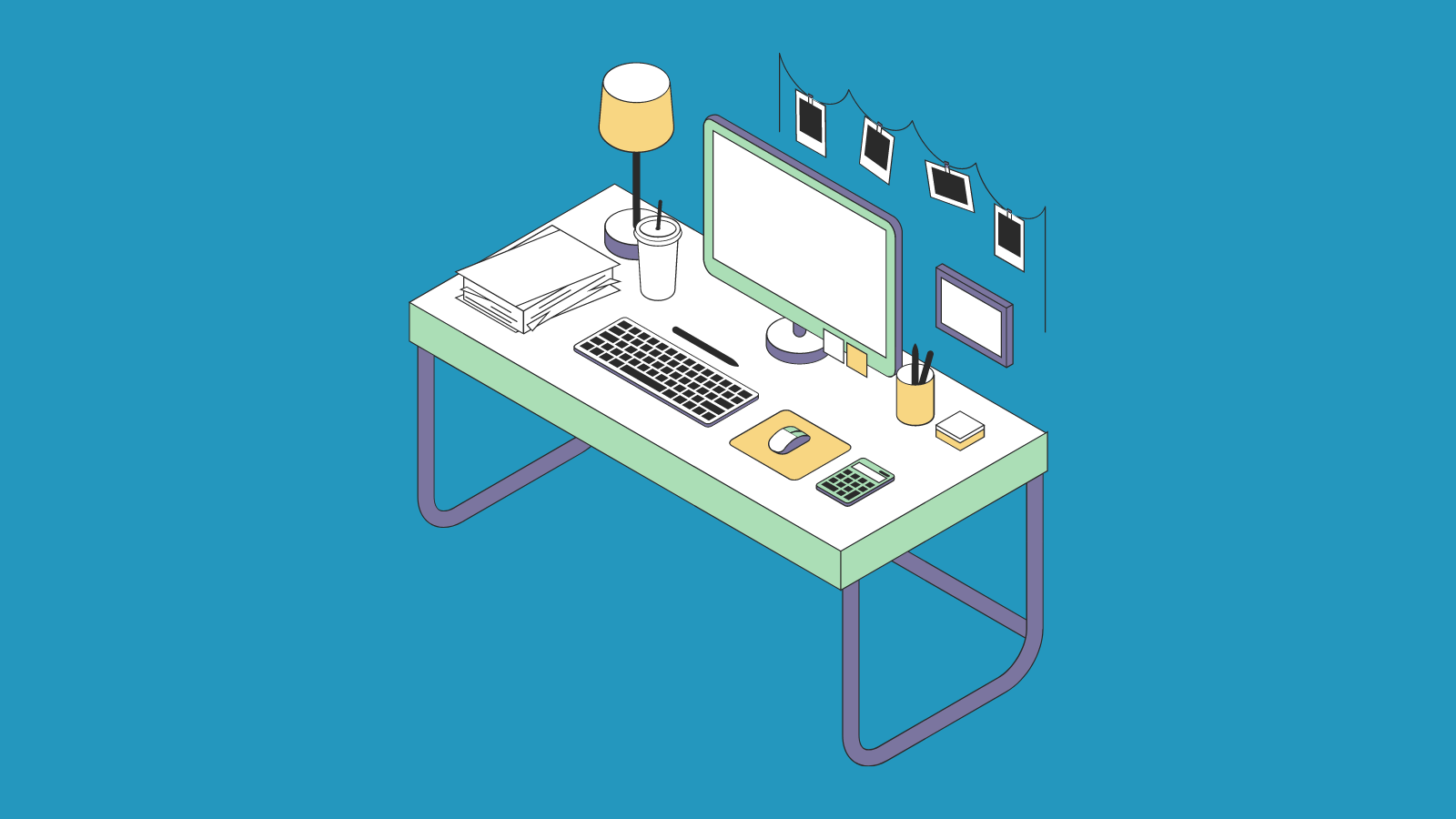 Inventory
If your business is based around physical goods, you'll need inventory. Your inventory costs will depend on:
How much of each type of good you need
Suppliers' cost ranges
Inventory storage costs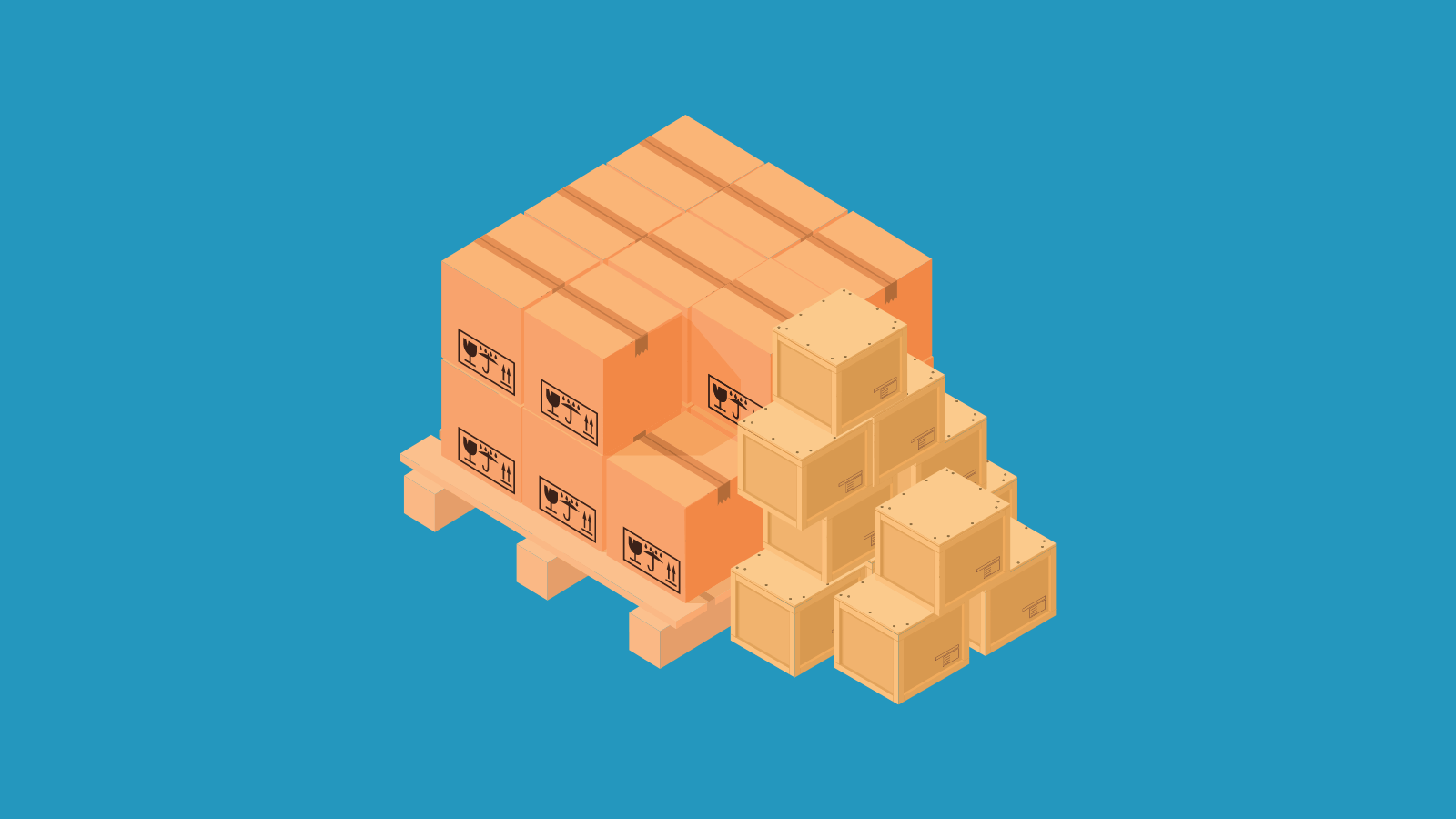 Shipping
Shipping costs can sneak up on new business owners. These costs will depend on:
Shipping volume
Delivery time
Packaging materials
Package dimensions and weight
Destinations
Tracking
Type of item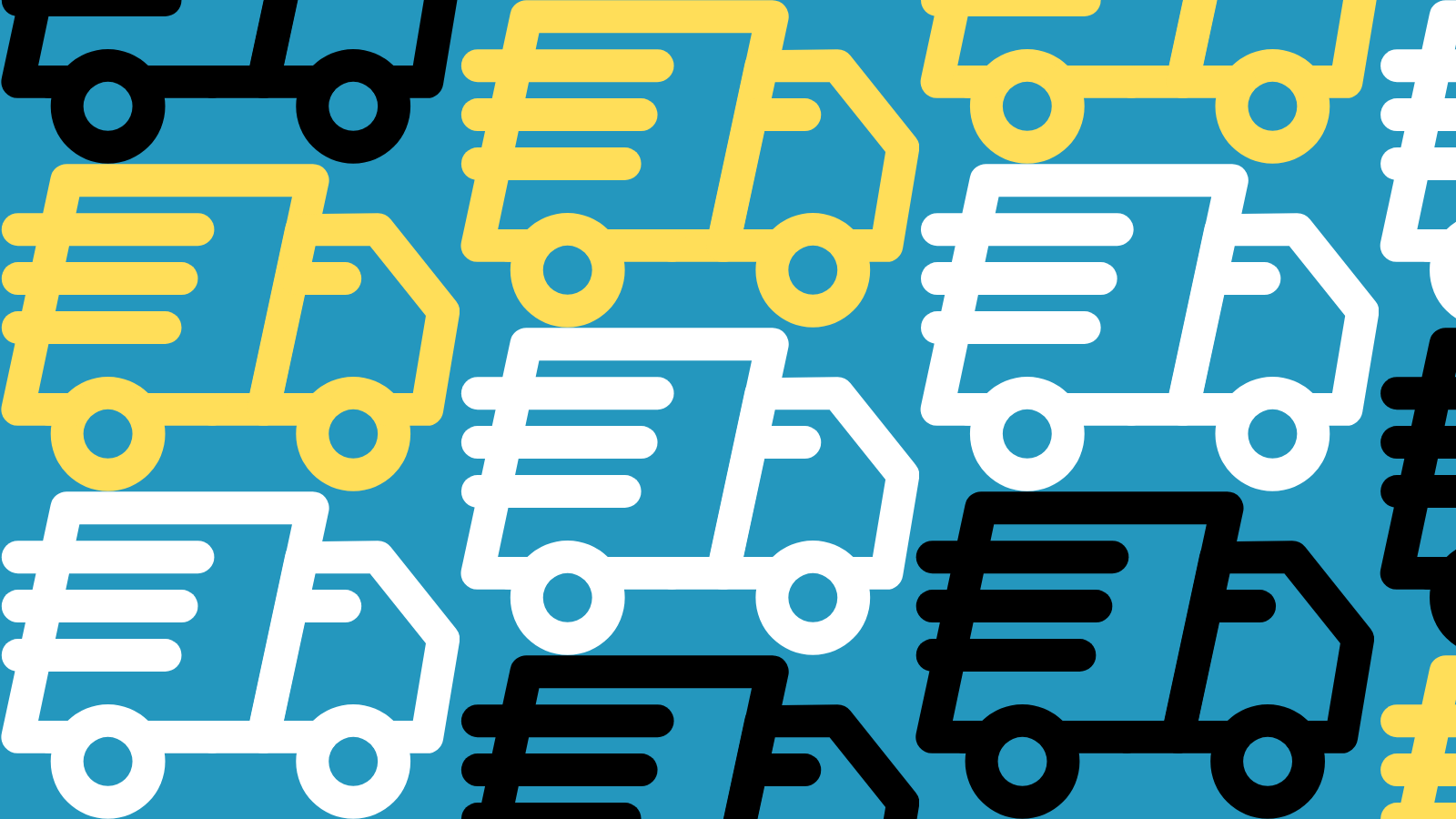 Insurance
You need to be prepared in case something goes wrong. There are a few different types of business insurance. Your insurance costs may include:
Employee health insurance
Liability insurance
Property insurance
Shipping insurance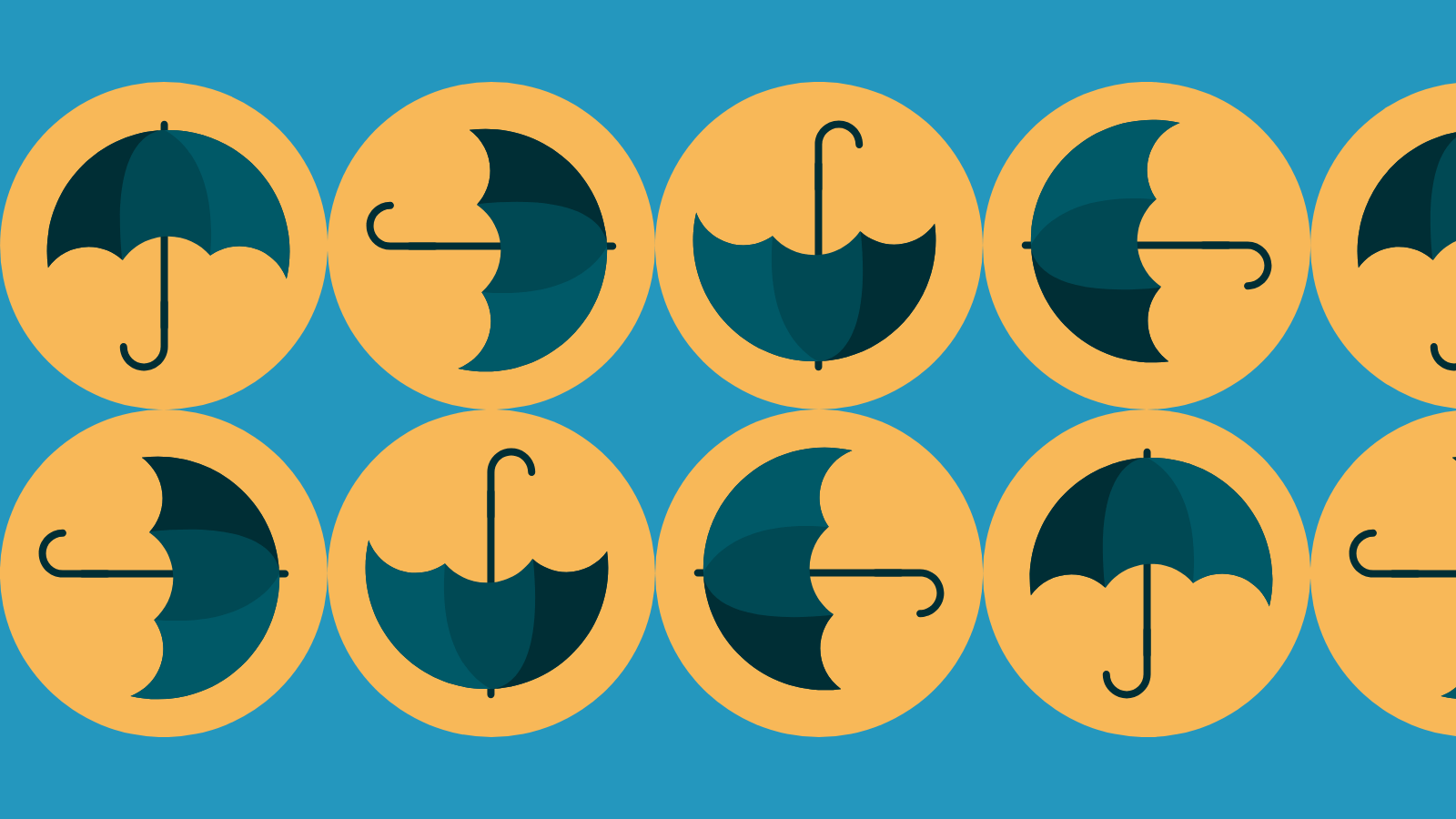 Licenses and Permits
Business license
Sales tax permit
Building permit
Contact your state and local government to find out which licenses and permits your business needs.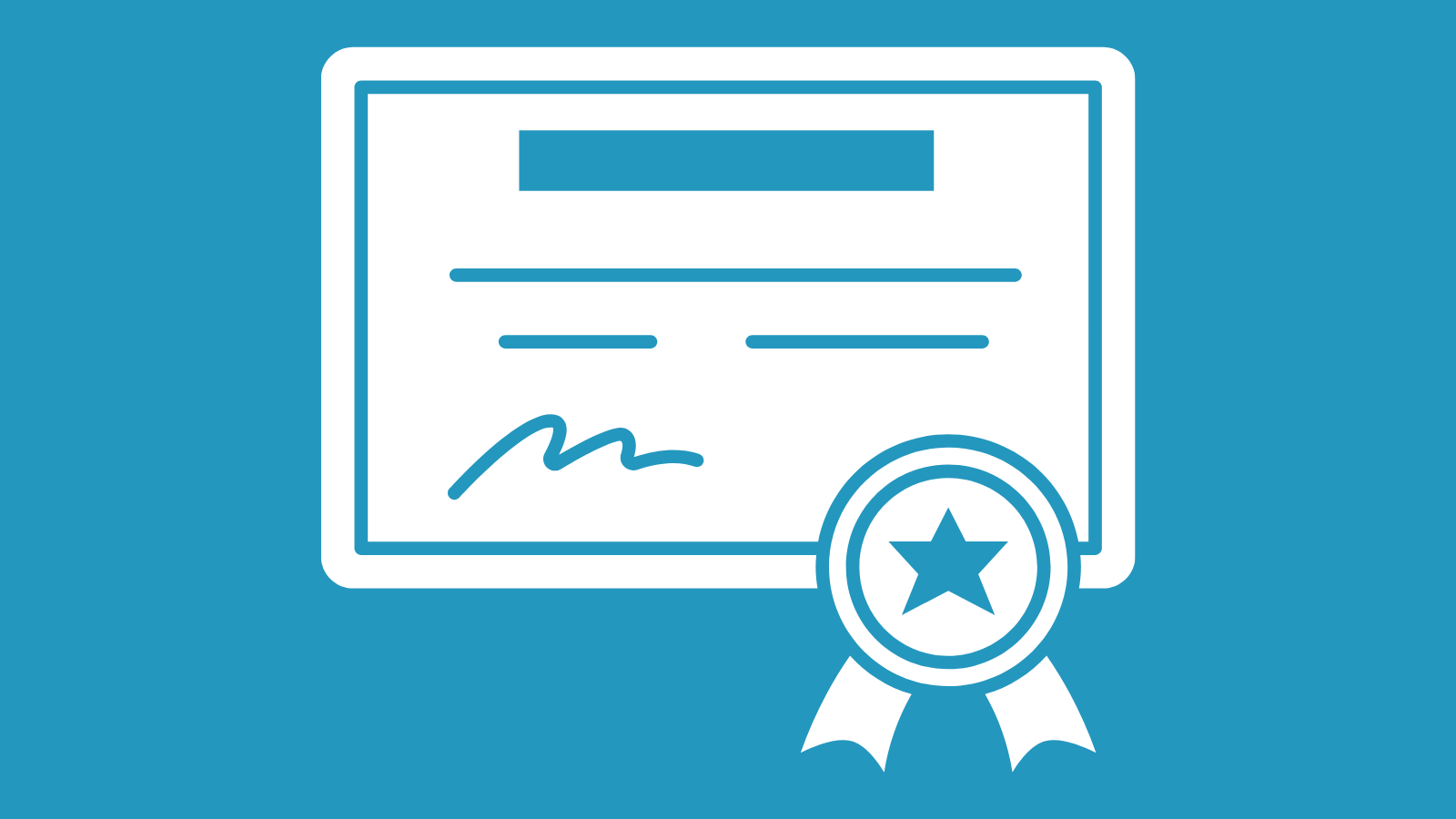 Payroll
Net pay
Bonuses
Commissions
Overtime pay
Paid time off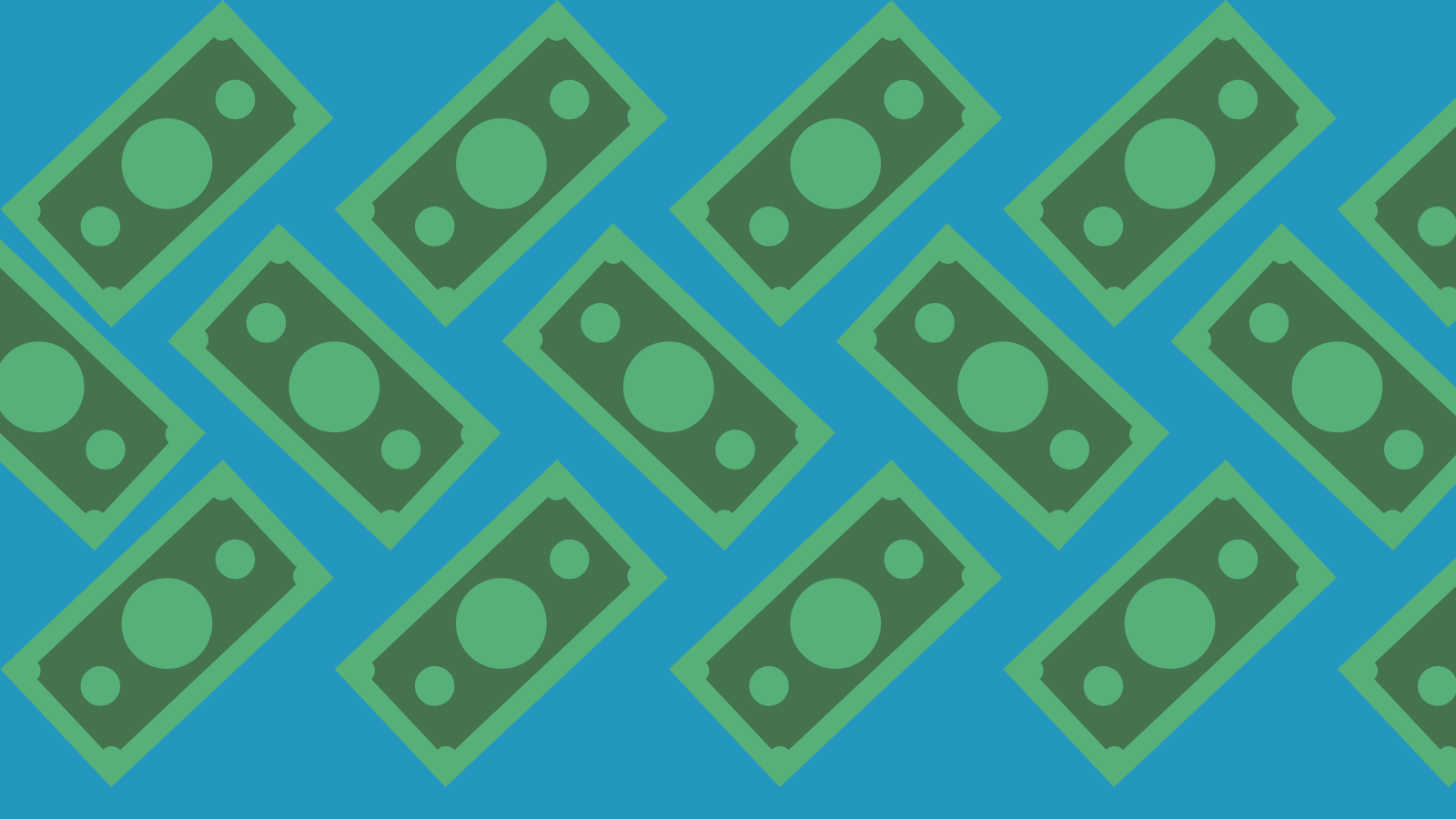 Marketing
There's no need to go all out with marketing right away, but you'll have to spend some money on it early on. After all, you won't be able to get customers if people don't know you exist. Some startup business marketing costs could include:
Pay-per-click ads
Blog
Email marketing
Business cards
Flyers and signage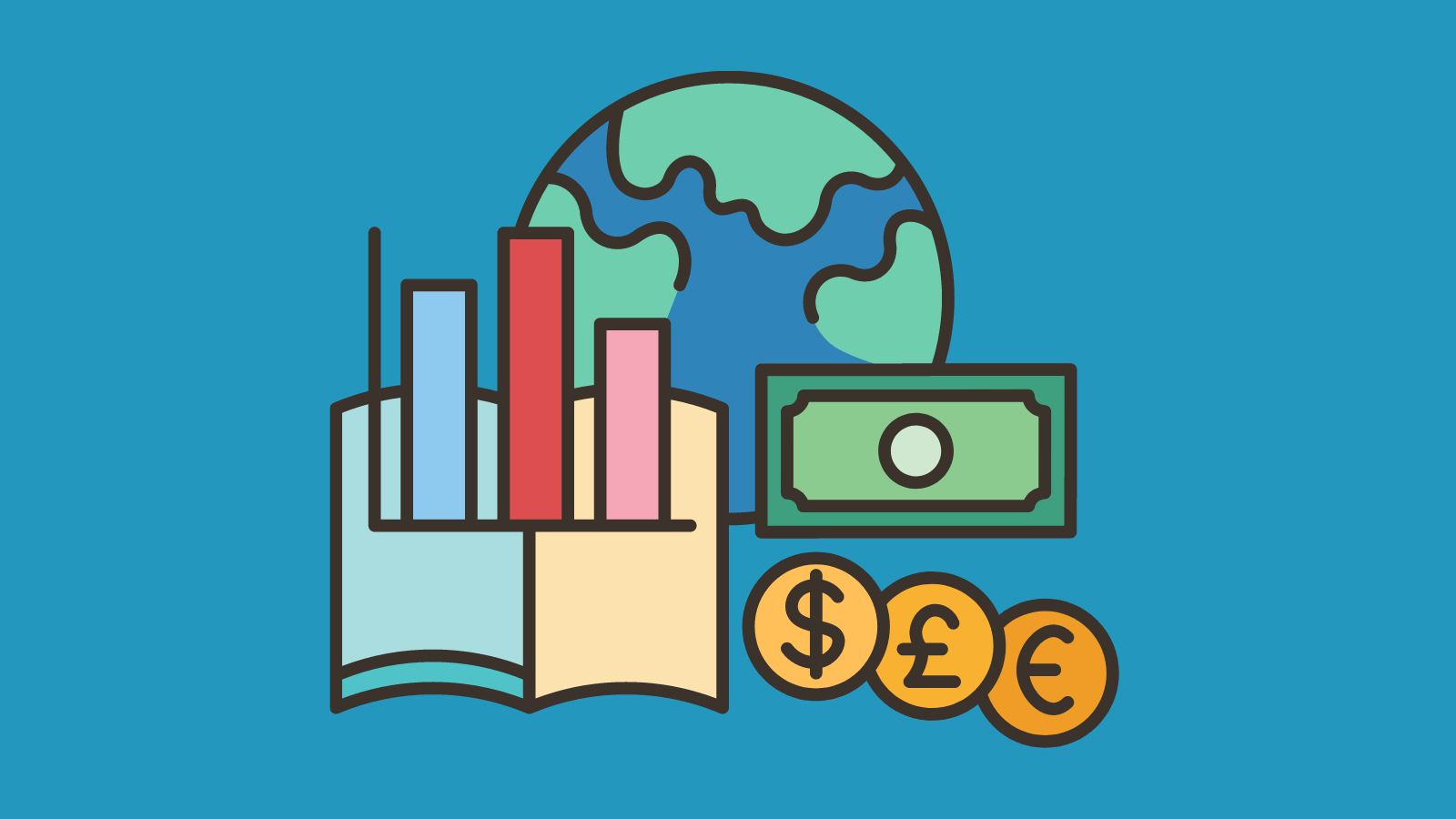 Taxes and Accounting
Don't forget about your taxes! An accounting software may work for everyday stuff, but you'll probably need to consult with an accountant at some point. Hiring one may seem like a big upfront expense, but it can save you later on by helping you take all the write-offs you can.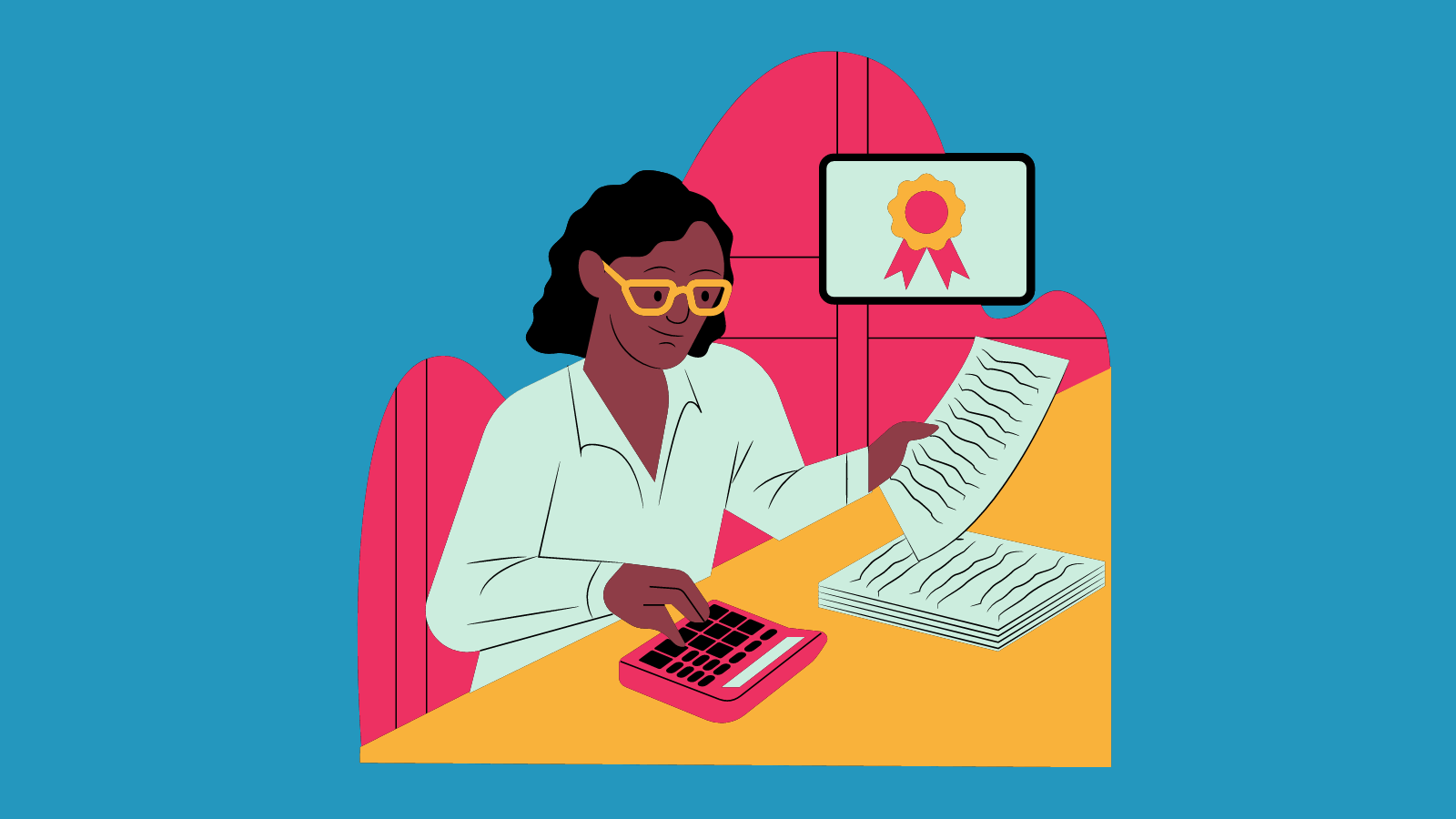 Legal Fees
It's a good idea for new business owners to consult with a lawyer about your business structure and the laws that apply to your area. This consultation costs money. Incorporation also costs money. The exact amount depends on your legal structure. The options are:
Sole proprietorship

General Partnership

Limited Partnership

C-Corporation

S-Corporation

Limited Liability Company (LLC)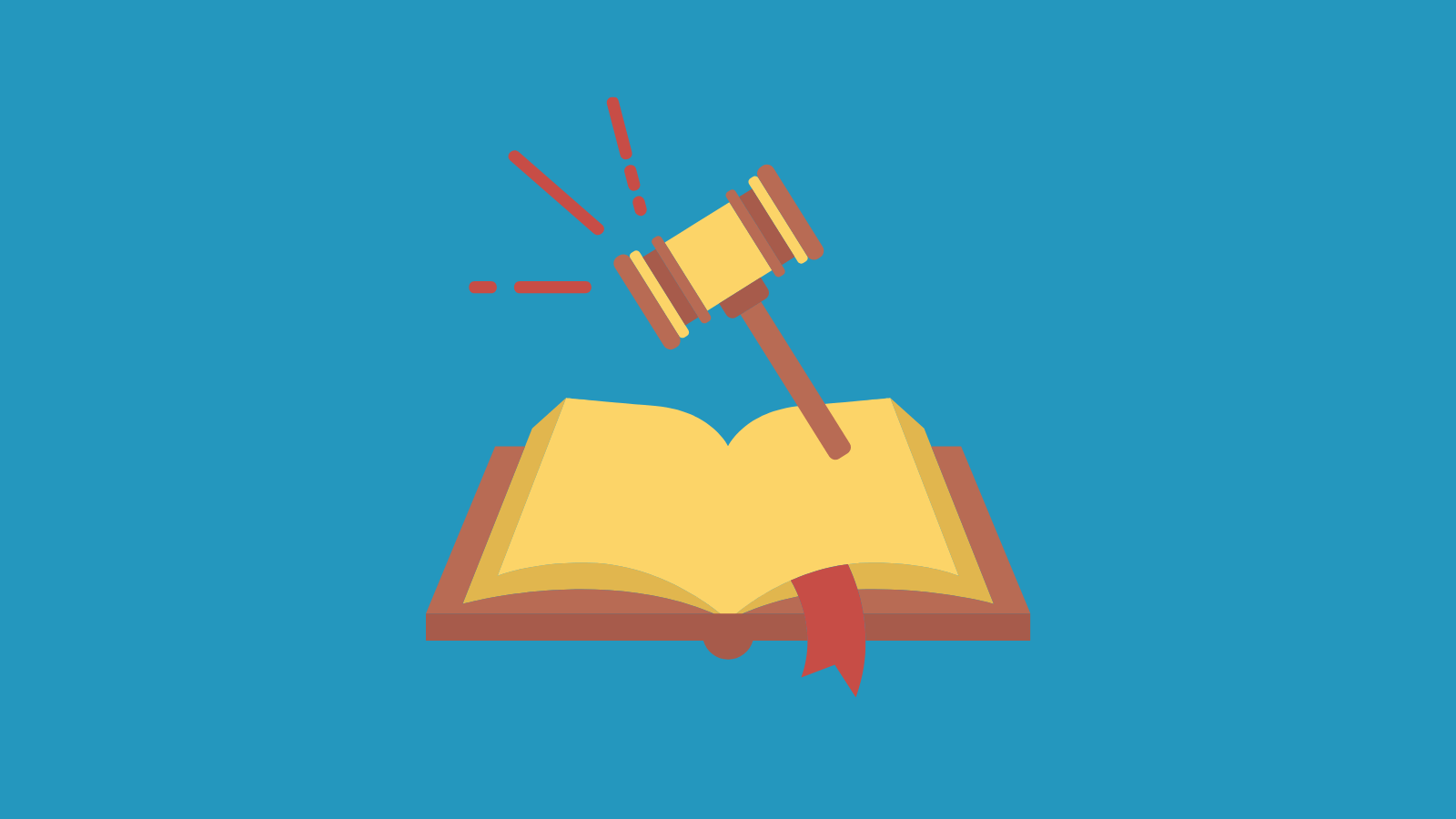 Assess your needs and assign a dollar amount to each item
Your business expenses will vary depending on your industry and the area you're operating in, but you should get as accurate as possible so you can realistically plan your budget. Here are a few ways you can do that:
Check the financial statements for similar businesses
Estimate ongoing and one-time expenses
Overestimate startup costs
Decide which costs are essential and which costs are optional
Determine which costs are fixed and which are variable
Contact potential vendors and suppliers
Consult with an accountant

Calculate Your Startup Costs
Once you've estimated the costs for each specific business expense, add them all together and make adjustments. The U.S. Small Business Administration has a handy tool that can help you out.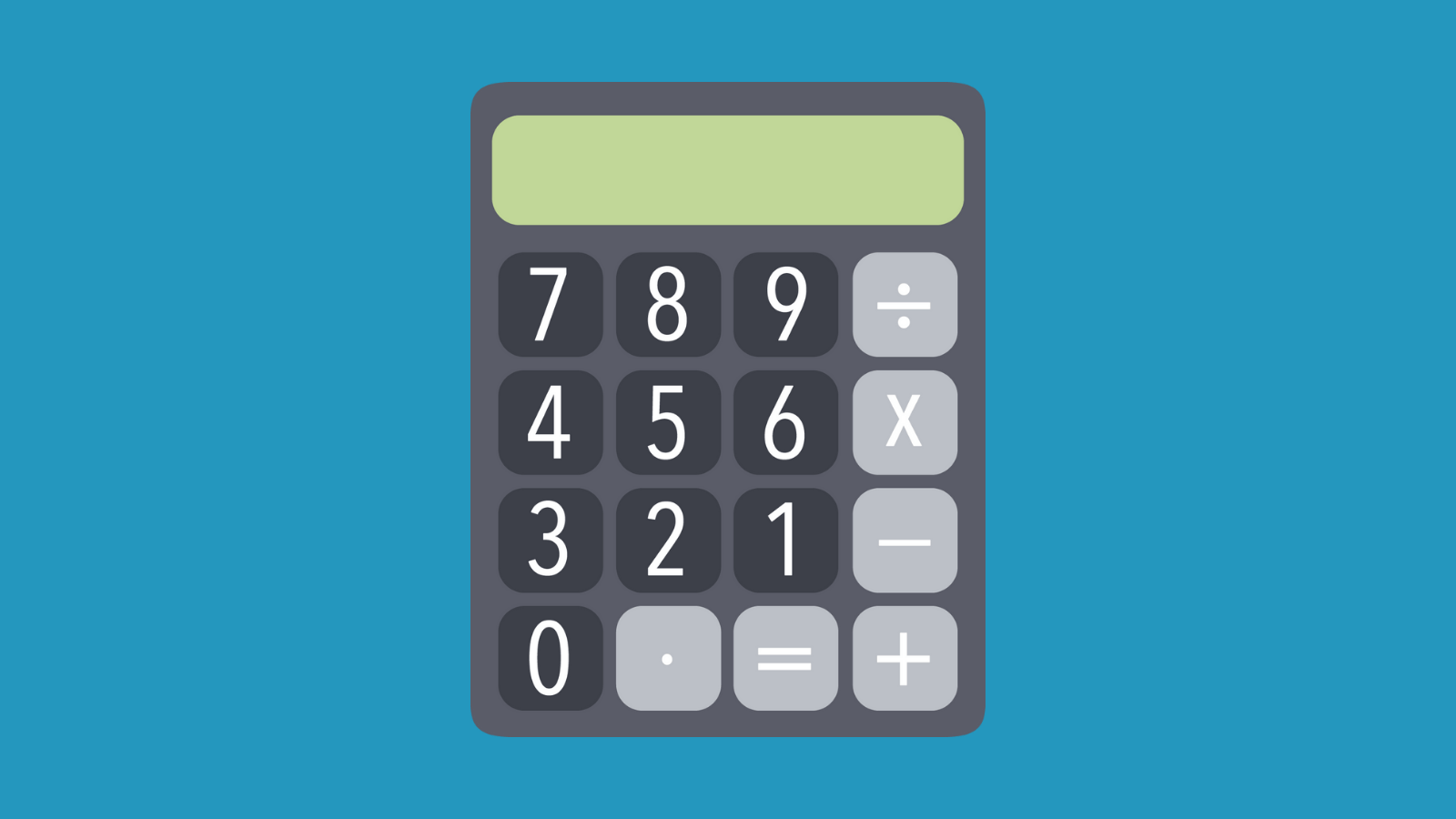 Get Startup Funding
Here are a few financing options for your new business:
Getting a loan

Bank loan
Small business loan
Business line of credit

Crowdfunding
Private investors
Using your personal savings
Using a credit card
Before you apply for a loan, create a formal report of your expected startup costs in a clear, easy to understand format. Lenders want to know what you're doing with the money they lend you.

How to Save on Startup Costs
Do the work yourself instead of hiring someone
Run an online business rather than a brick and mortar business
Hire freelancers for specific tasks
Buy office supplies and other items you use often in bulk
Buy second hand equipment and office furniture as long as it's in good condition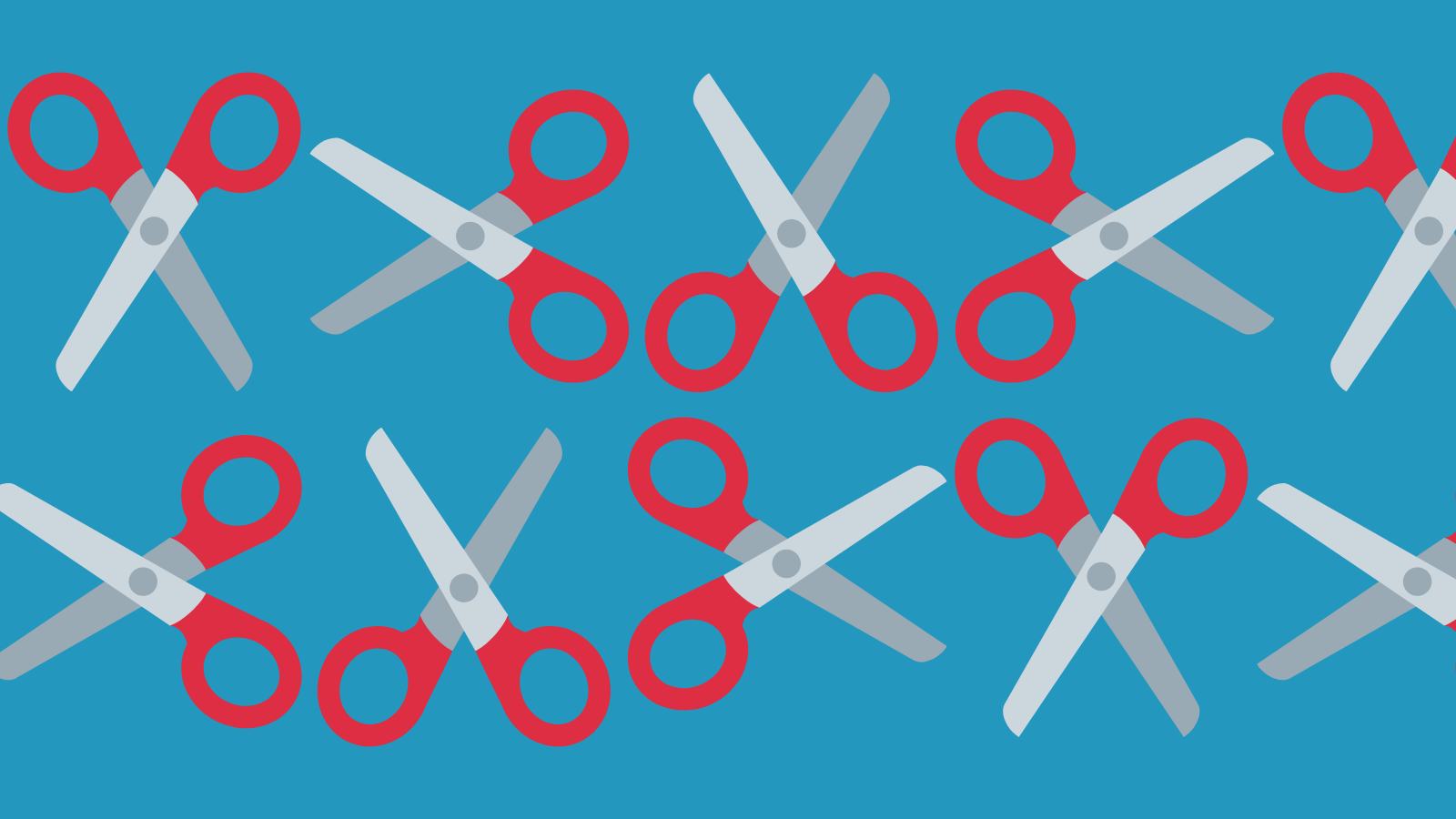 How Sav Can Help
One way you can save money and effort on starting your business is trusting Sav for your website. From buying a custom domain to selling your products, we make it easy and affordable. Start building today!