Scroll to the bottom of the blog to view the links mentioned in this video!
Before you start your ecommerce business, you've got to figure out your shipping strategy. Shipping has a lot of moving parts. Which makes sense because it's moving packages. Follow this guide to choose the right shipping provider for your small business and it doesn't have to be hard.
Small Business Shipping Considerations
Choosing a provider is about more than the lowest shipping rates. These are the main things you need to keep in mind to make an informed decision about shipping for your small business.
1. Shipping Volume
Your shipping needs will vary depending on how many orders you process each month. If it's low, purchasing your boxes, printing labels, and going to the post office on your own might be sufficient. But if you're getting to the point where that's too much, you may need a more robust ecommerce fulfillment solution.
2. Delivery Time
People usually expect packages they order to get to their house quickly. Though you may not be able to compete with Amazon, faster delivery speed is usually better. Unless you're offering free shipping and don't want to break your budget.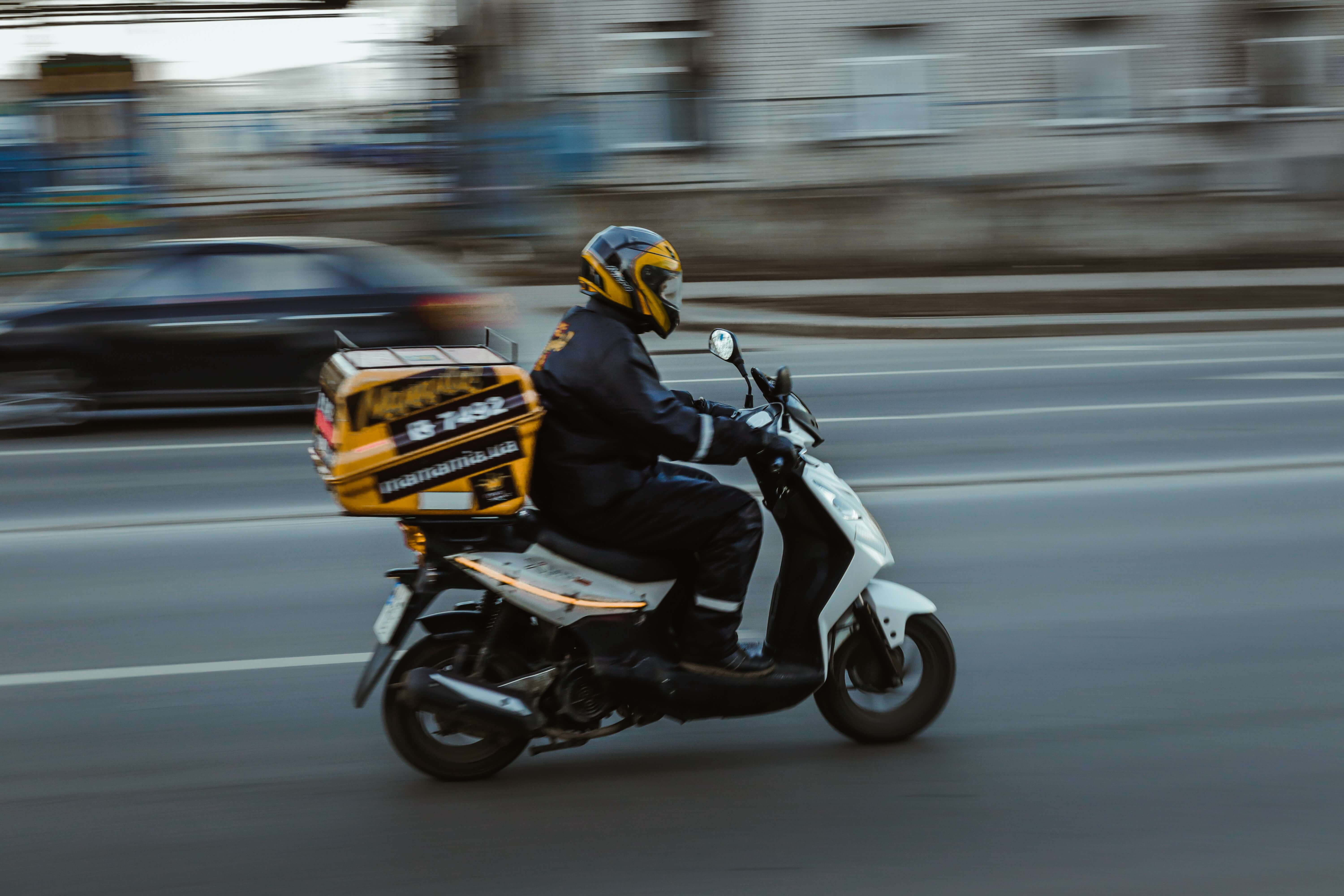 3. Packaging Material
Think about your packaging material needs. Are your products close in size, or do you need different sized boxes? Do you sell fragile products that need more cushioning than non-fragile products? Do you want custom packaging for branding purposes?
4. Package Dimensions and Weight
The bigger the package, the more expensive the shipping. This applies to both dimensions and weight. If you use flat rate boxes, the weight doesn't matter.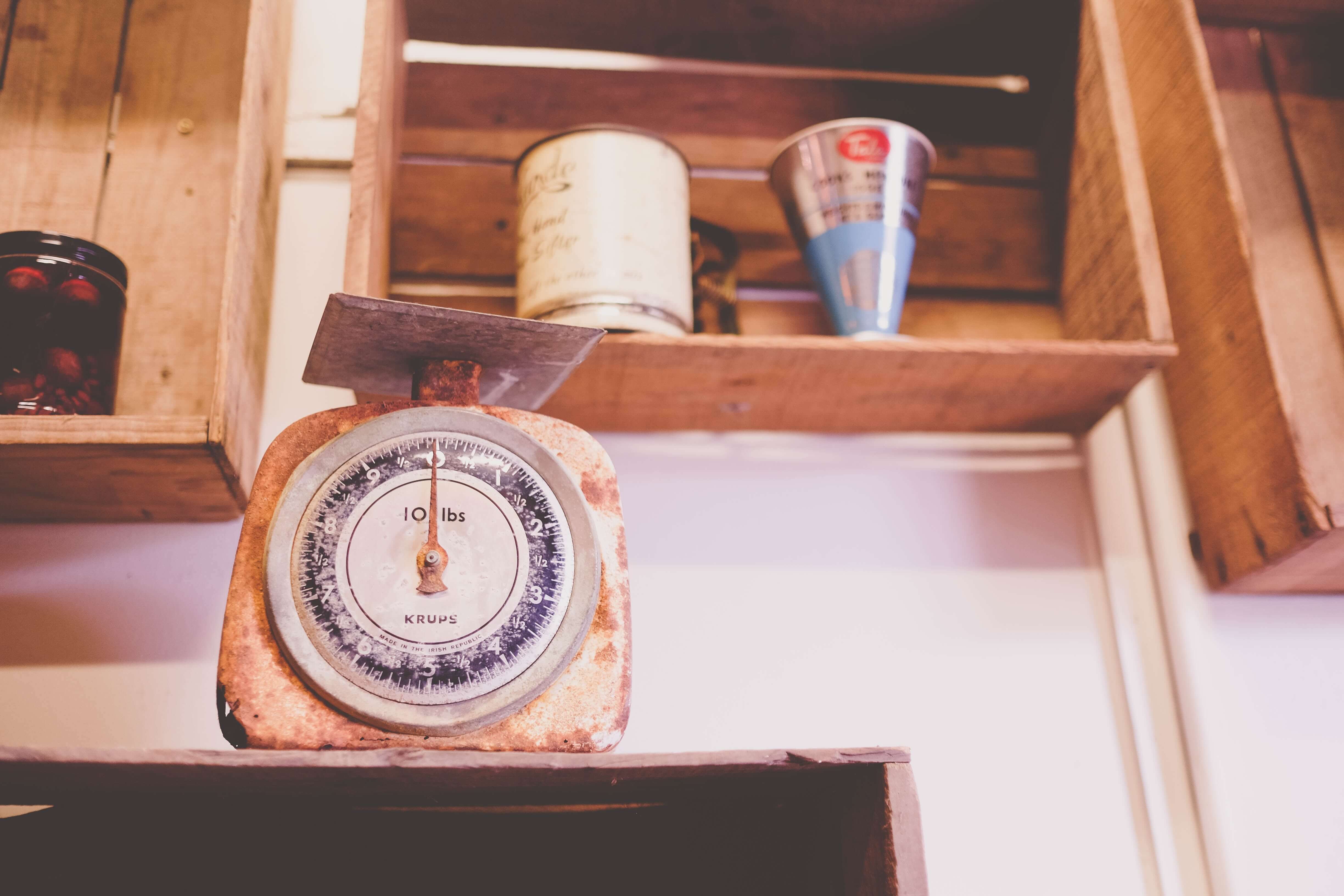 5. Shipping Destination
International shipping is more expensive than domestic shipping. If you have a lot of overseas customers, you'll need a strategy that mitigates those costs as much as possible.
6. Package Tracking
The tracking services offered by your carrier are a crucial consideration for you and your customers alike. Most people want to know ahead of time when their package will arrive, and you never want to not know where your merchandise is. This is why it's important to choose a carrier that tells you where every package is at every step of the journey.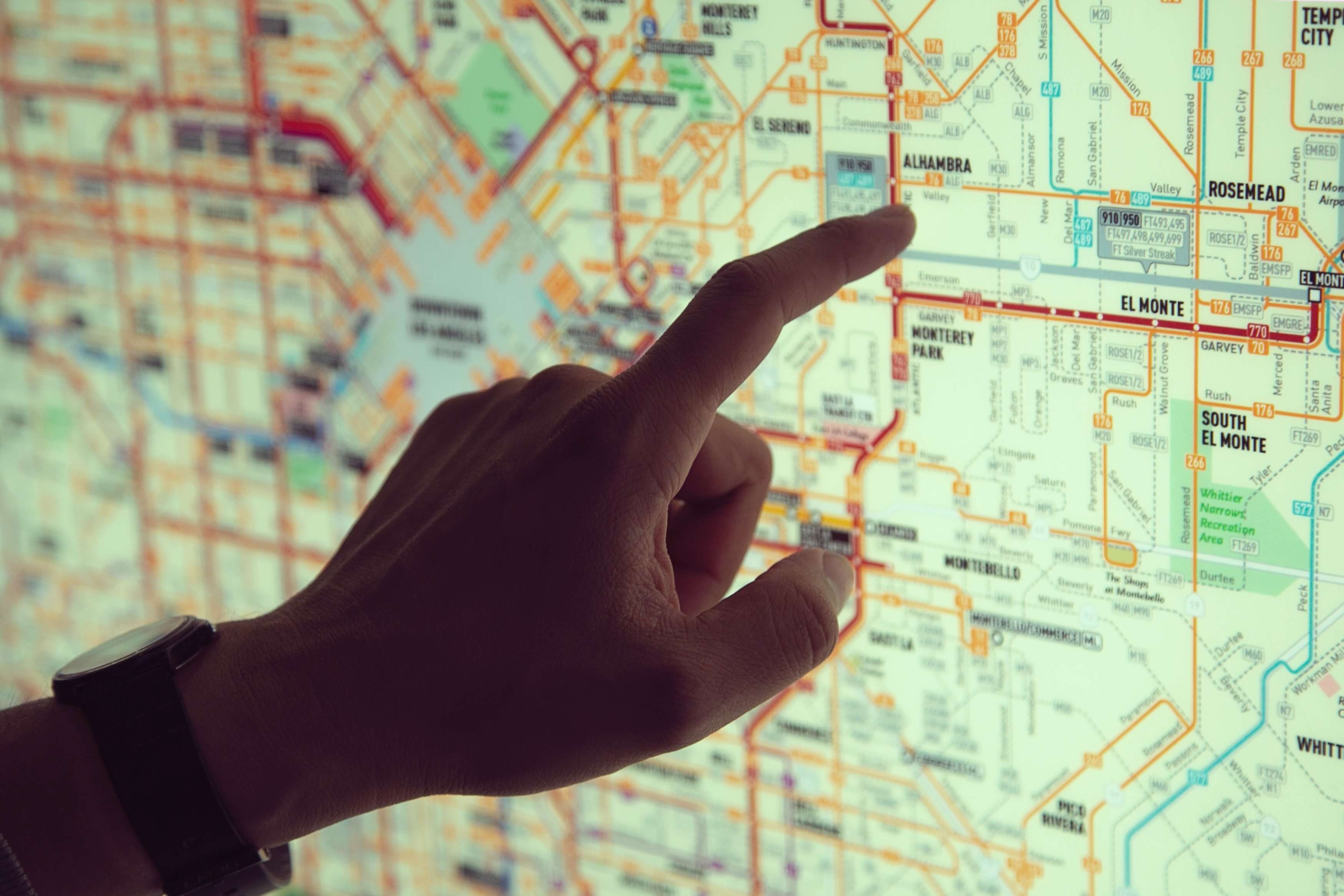 7. Perishable Items
Shipping perishable items is risky and has a lot of rules, but it can be done. In the United States perishable items need to withstand 24 hours longer than the estimated delivery time. Gel packs can keep items cool between 32F/0C and 60F/16C and dry ice can keep them frozen.
8. Third-Party Insurance
Insuring your shipments is smart, but it can get expensive with the major carriers. Getting package insurance from a third party is often less expensive.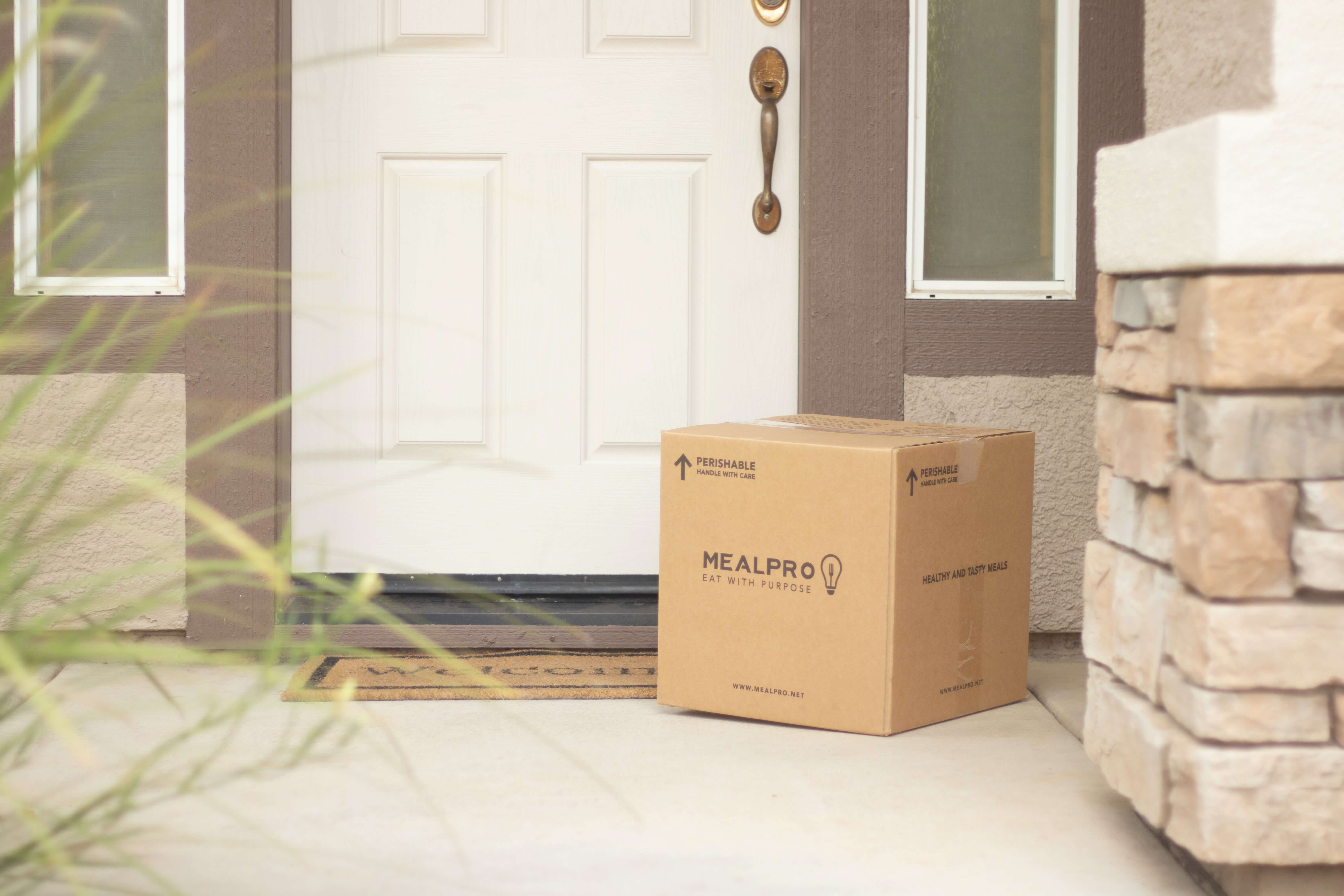 Small Business Shipping Solutions by Carrier
In the United States, you generally have three shipping options: USPS, FedEx, and UPS. All of these major carriers have shipping discounts and helpful features for small businesses. Here's a quick breakdown:
USPS Small Business
The United States Postal Service is kind of a default option for US small business owners.
Click-N-Ship: pay for postage and print shipping labels online
Free Home Pickup: Save yourself a trip to the post office, or several
Free Priority-Mail Starter Kit: Apply by filling out a form that asks questions about your business
Every Door Direct Mail Advertising: Market by mail to your target audience for free
Reserve a PO Box: Maintain work life balance by setting up a PO box for business mail
Better rates for packages under five pounds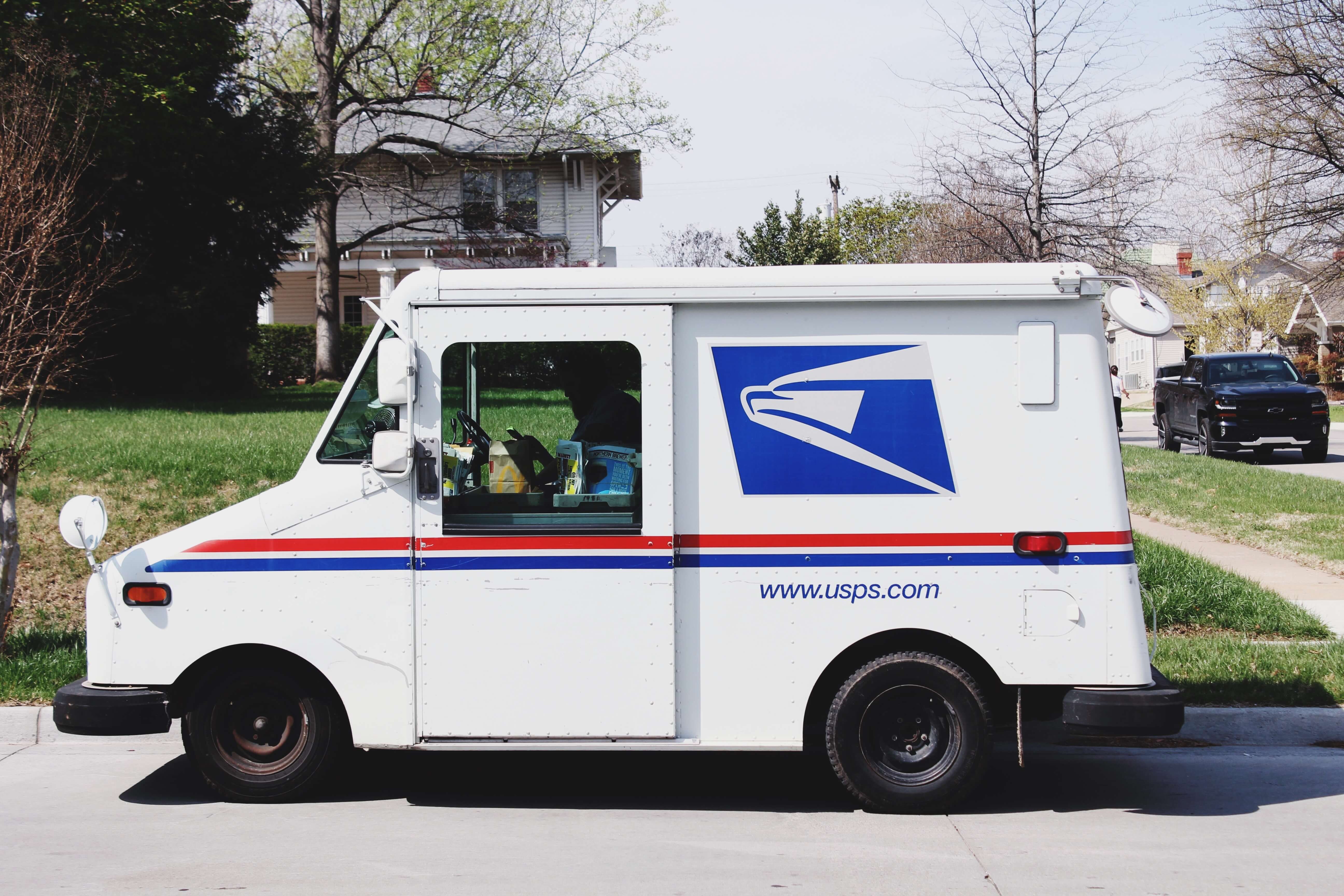 FedEx Small Business
Reward System: The more you ship, the more rewards you earn
Packaging Help: Visit the Packaging Hub to learn more about packaging and shipping
Schedule Pickups: Save a trip to the FedEx store
Postcard Printing: Include custom postcards and coupons in your packages
Temperature Control: Chilled and heated options for food, beverages, fresh flowers, and other perishables
Typically faster than UPS or USPS, offers same day delivery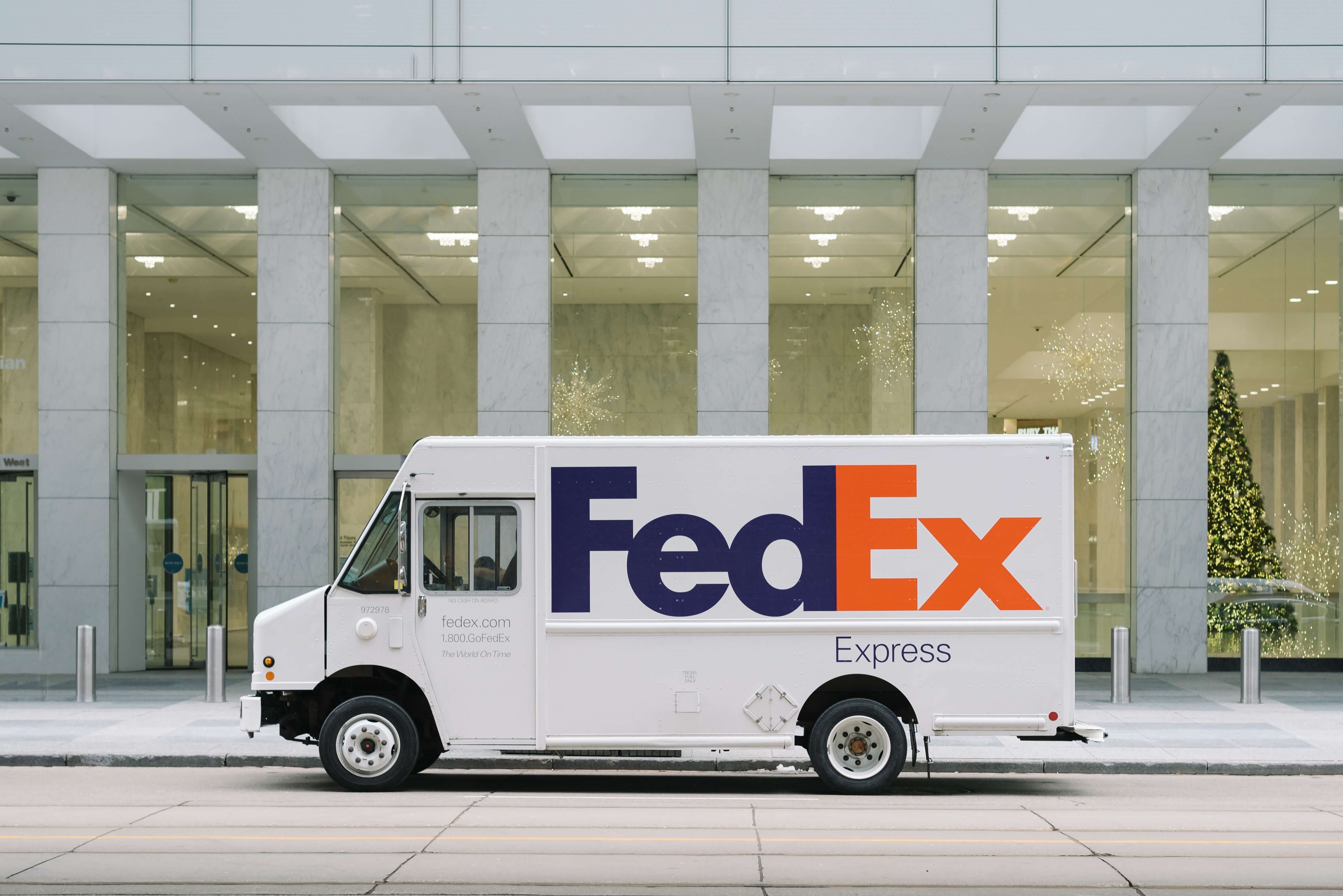 UPS Small Business
Business Discounts: UPS offers discounts on more than shipping for business owners
UPS Connect: Free advice sessions for your business plan and shipping
Manage Finances: Easily manage your shipping costs and payments
Schedule Pickups
UPS Returns
Better rates for larger packages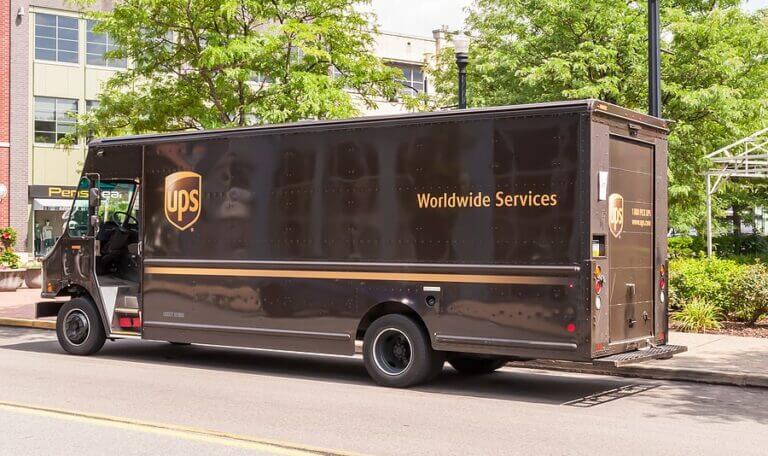 DHL Small Business
Ideal for international shipping
Small business shipping options
Full visibility tracking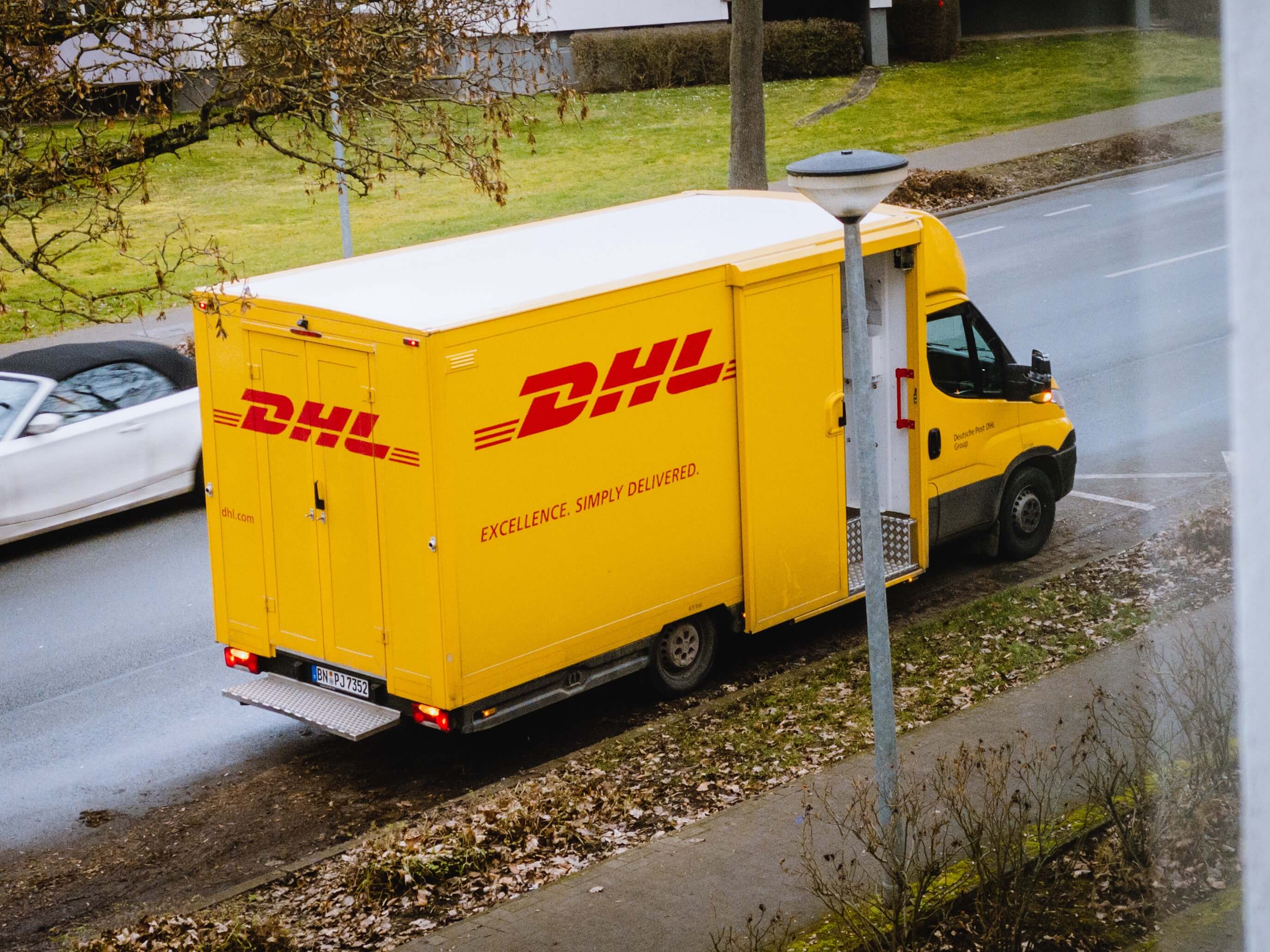 How to Reduce Costs of Shipping
There are also a few things you can do on your own to reduce shipping costs.
Use Fewer Boxes
Think about the number of boxes you use. If you can find any ways to cut that number down, do it. For example, if you're putting items from the same order in different shipping boxes, consider not doing that. And don't do a bunch of boxes within boxes either.
Reuse boxes and packing material
If you can, reusing boxes and packing materials is an eco-friendly, cost-effective move.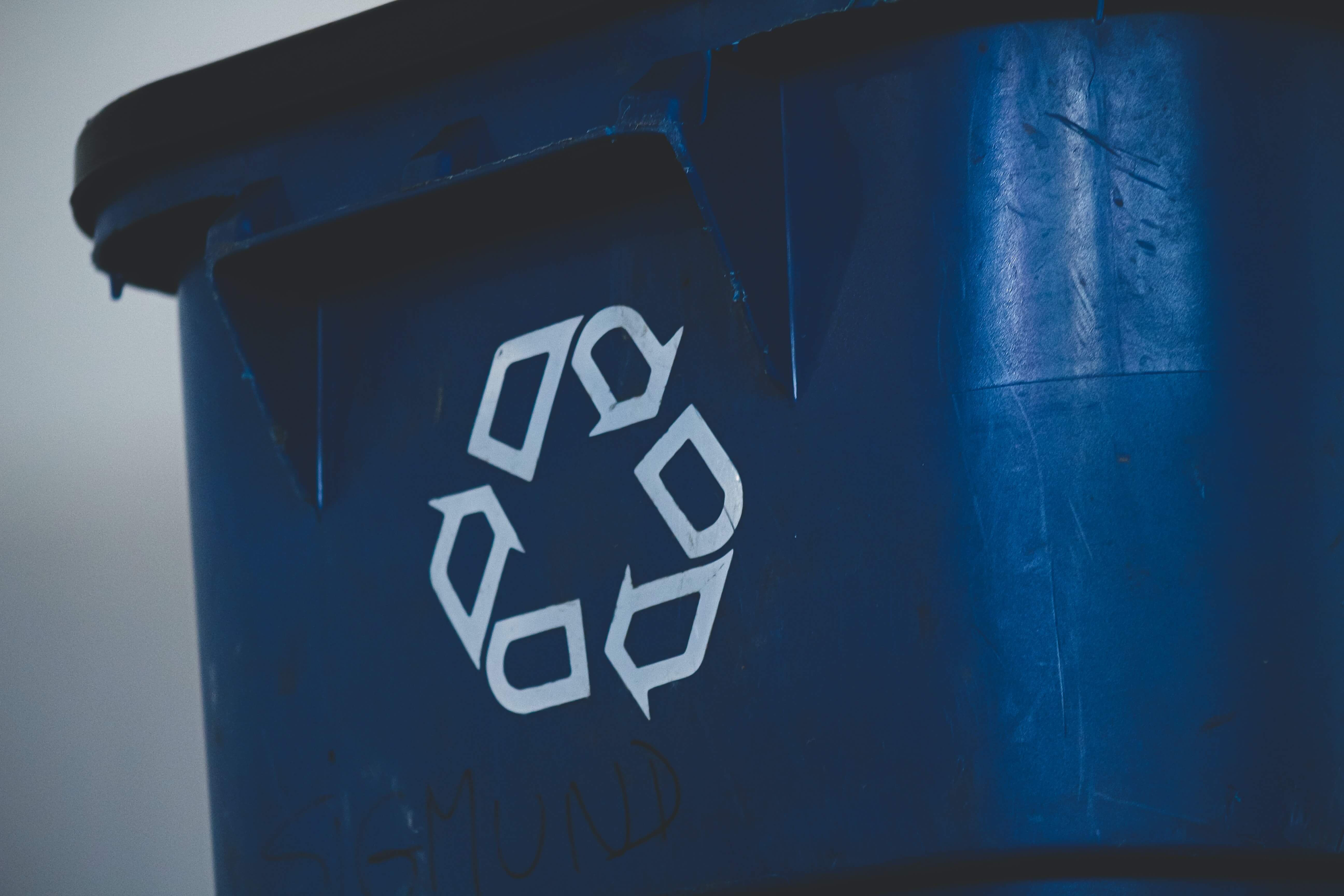 Shop frugally
When you shop for shipping materials, always look for sales and bulk discounts.
Streamline your box size
If you can get away with using the same box size for all or most of your items, you can save money by buying your boxes in bulk. Using flat-rate boxes can also save you money by paying the same amount on each shipment.
Negotiate prices
If you develop a good relationship with your sales carrier, negotiating lower prices is an option.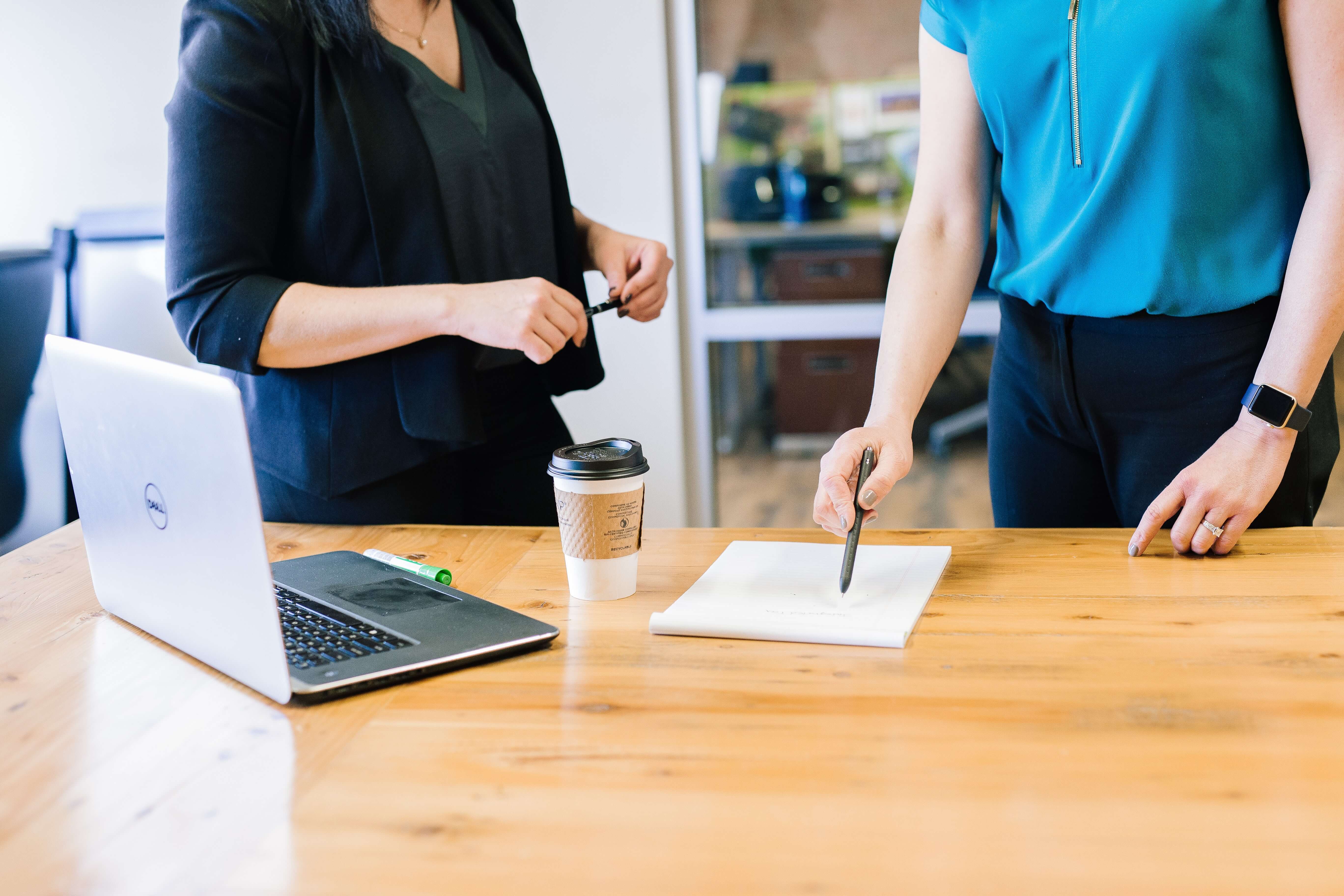 How Do I Offer Free Shipping for My Small Business?
Who doesn't like free shipping? Since we don't all have billions of dollars sitting around, offering it as a small business may be a challenge. It's not impossible though. Some business owners pull it off by absorbing the shipping costs into their product pricing. People are more likely to spend the same amount or more on a product if the shipping is free than they are if it's tacked on at the end as a surprise. If that's not feasible without someone noticing for your business, consider conditional free shipping.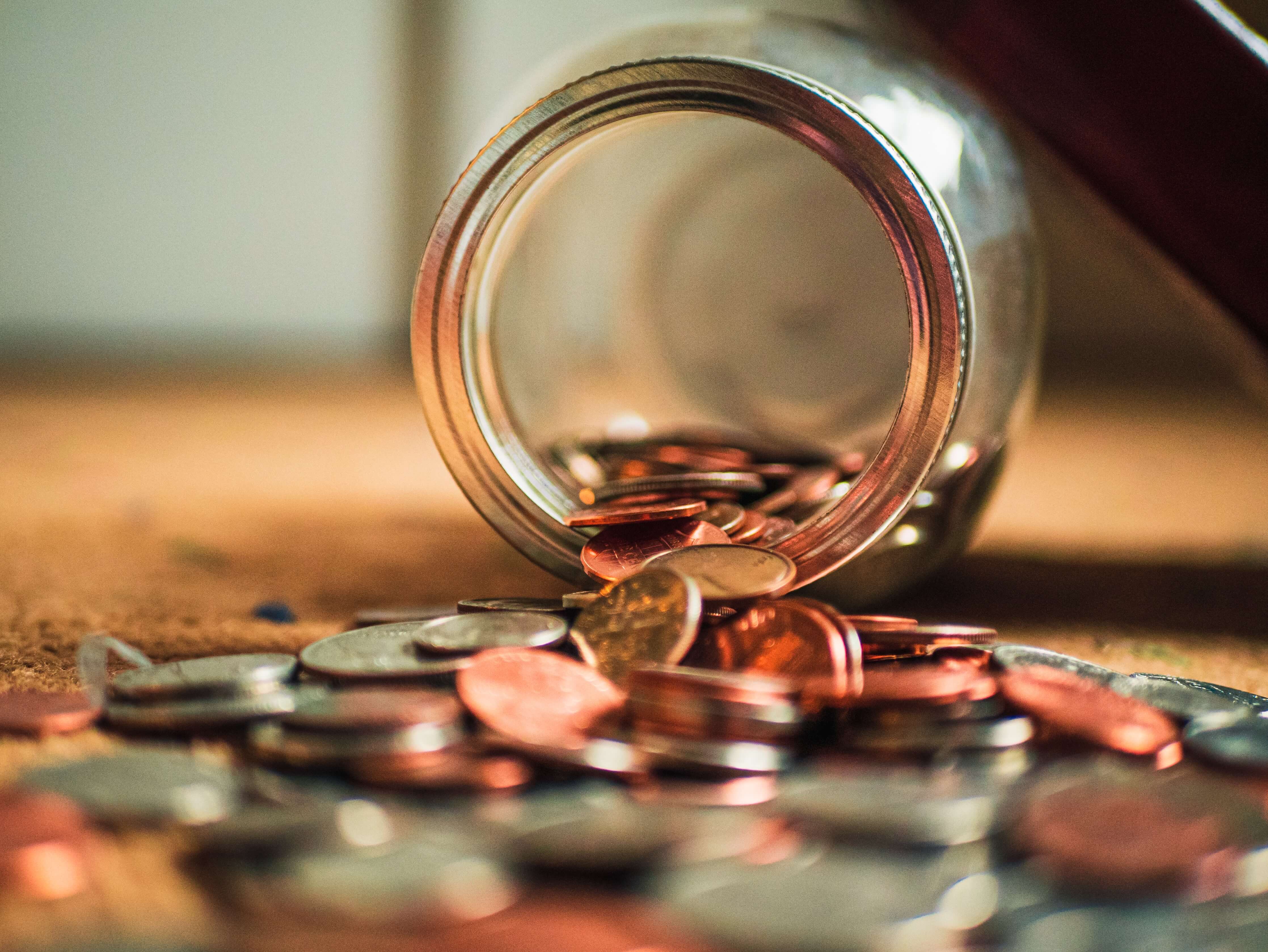 Five Advantages of Using Multiple Carriers
What if I told you you don't have to stick to one shipping carrier? Some businesses find that a multi-carrier approach meets their shipping needs better than one carrier alone can.
1. Gaining More Negotiating Power
Using multiple carriers means that you're more likely to keep up with what competitors offer than you would if you used a single carrier. This knowledge means a stronger leg to stand on in negotiations.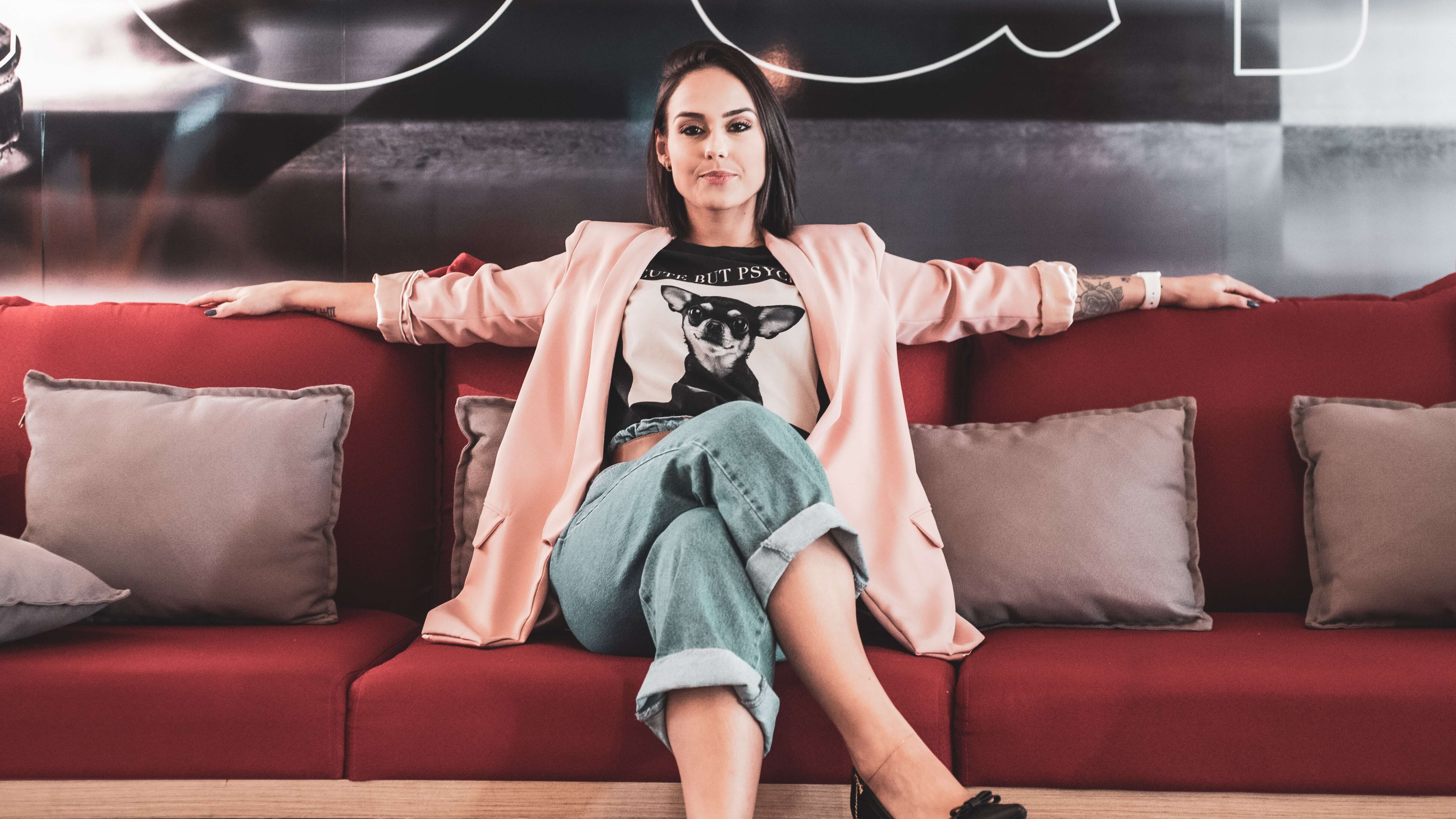 2. Choosing the Right Carrier for the Right Job
Each carrier has its own strengths and weaknesses. That's why it can be smart to use different carriers for different jobs. For example, you could use USPS for small packages, UPS for large packages, and DHL for international shipping. Similarly, not all carriers are good at returns, so some businesses use those for non-returnable items and carriers that are better at returns for returnable items.
3. Mitigating Risks
What happens if the carrier you exclusively use stops delivering to an area where you have customers? Or what if they were doing great before but lost a lot of your packages recently? If your go-to carrier lets you down, having a secondary carrier on hand makes it easier to switch before it becomes an emergency.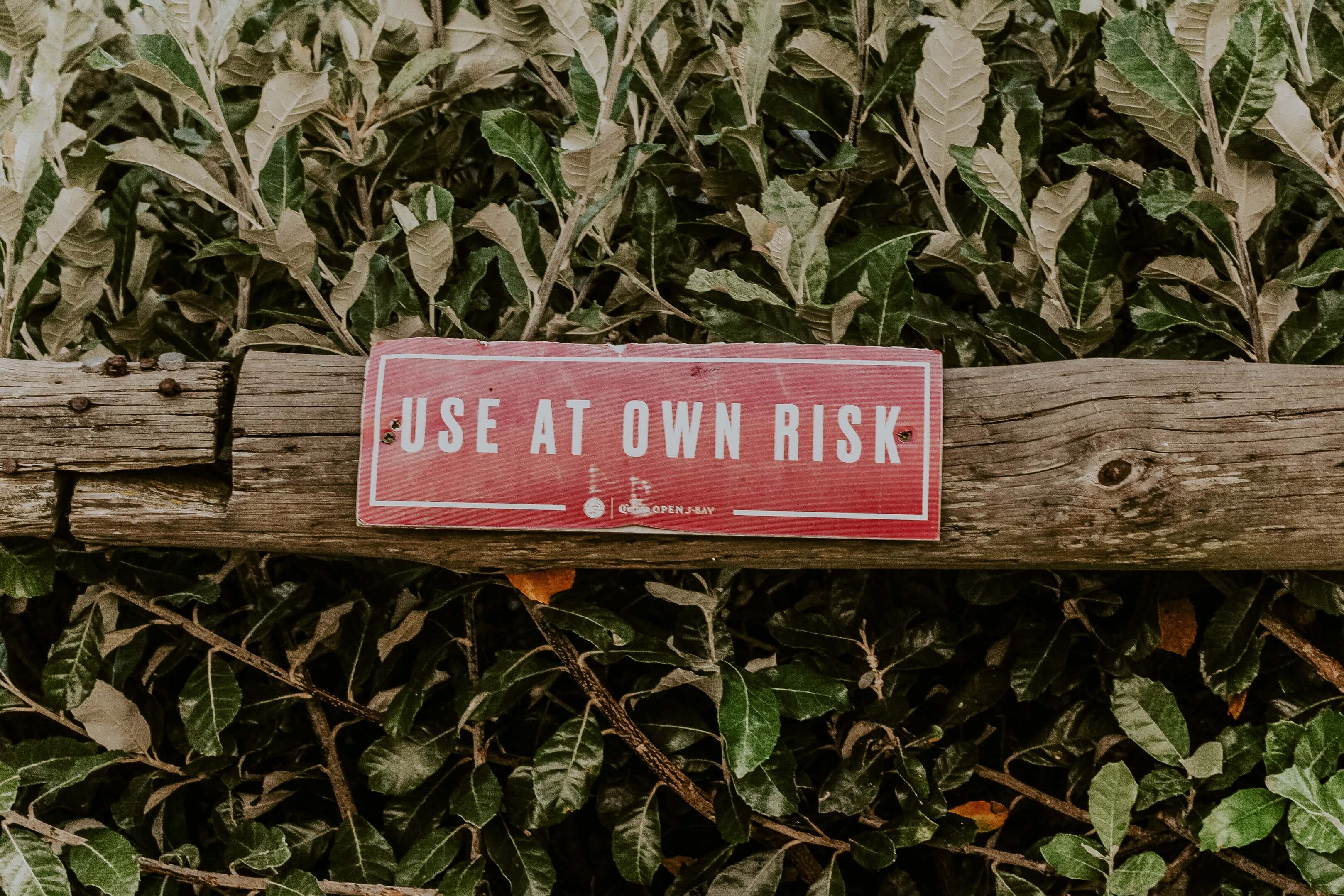 External Shipping Platforms
External shipping platforms are an alternative to working with a mail carrier. The two most popular external shipping companies are Shipstation and Shippo.
Shipstation
Shipstation is easy to use because it easily connects with your website, automatically pulls the orders. Then, you can view customer information, print shipping labels, and pay for postage directly on the site. However, they charge a monthly membership fee with six packages depending on factors like order volume, customization, and number of users.
Shippo
Shippo is a more cost-effective option than Shipstation. Users have the option to pay as they go or pay based on volume without a subscription fee. However, their website integration list is much smaller.
Links Mentioned in the YouTube Video
USPS:
https://www.usps.com/smallbusiness/
Fedex:
https://www.fedex.com/en-us/small-bus...
UPS:
https://www.ups.com/us/en/business-so...
DHL:
https://www.dhl.com/us-en/home/dhl-fo...
How to Sell on Amazon Video:
https://www.youtube.com/watch?v=RqmOA...