What is Domain Arbitrage?
Arbitrage is the purchasing and selling the same asset in different markets in order to take advantage of differences in the asset's listed price. It exploits short-lived variations in the price of identical or similar financial instruments in different markets or in different forms. There are two ways a domain investor can use arbitrage: cash parking and domain flipping.
Domain Parking Arbitrage
Domain parking arbitrage is an arbitrage business model where domain sellers buy a domain name and park it instead of using it for a website. This prevents any other company or user from taking over the domain name. Sometimes this is simply to get offers for a higher price than they paid for it. Other times, they put ads on the domain name to make a passive income until they sell the domain. This is called cash parking.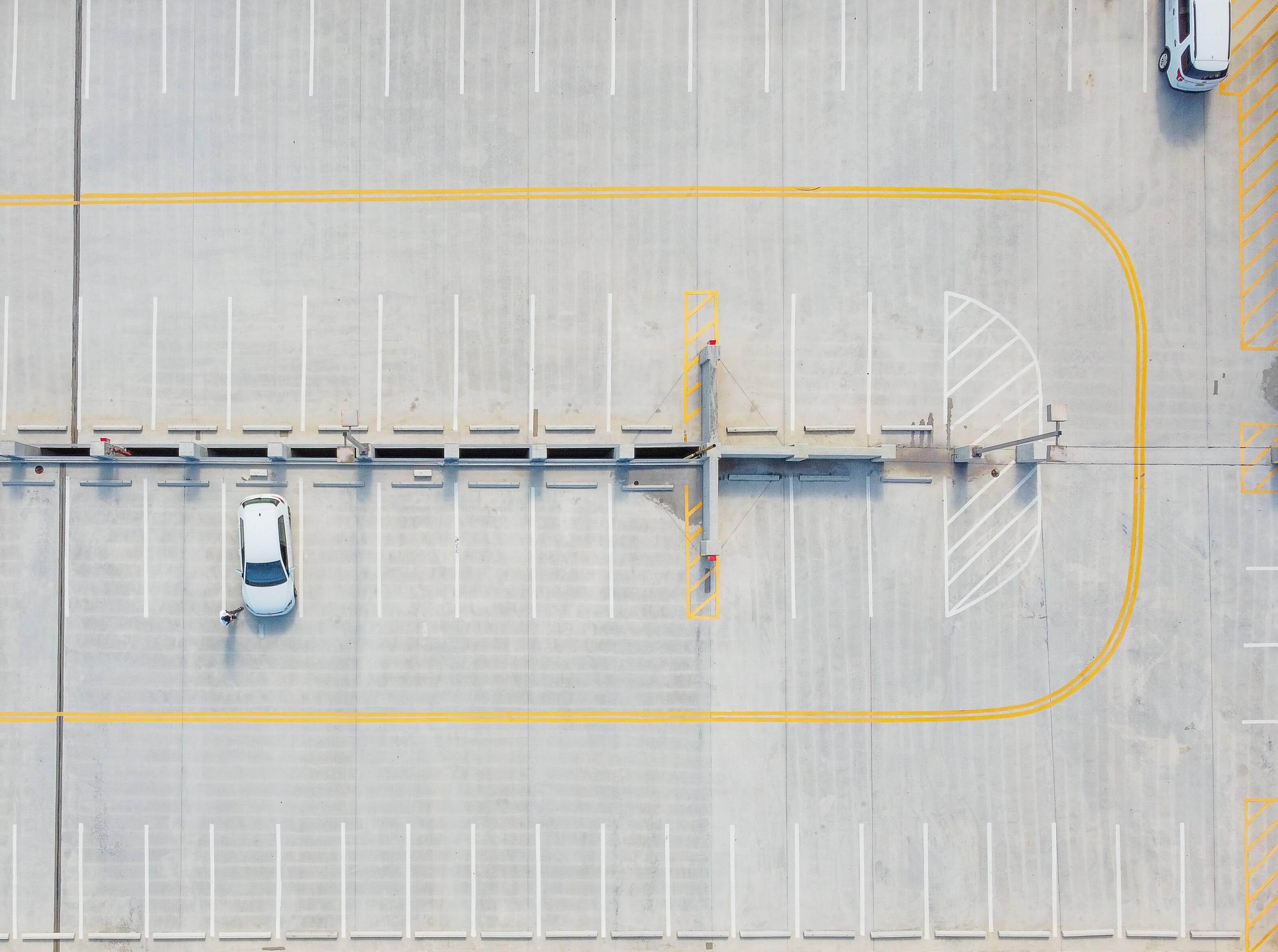 Domain Flipping Arbitrage
Domain flipping is a subset of domain investing. It's the act of buying domains and selling them at a profit late on. It's similar to real estate flipping. Domain parking and domain flipping can be part of the same process or one can be done without the other.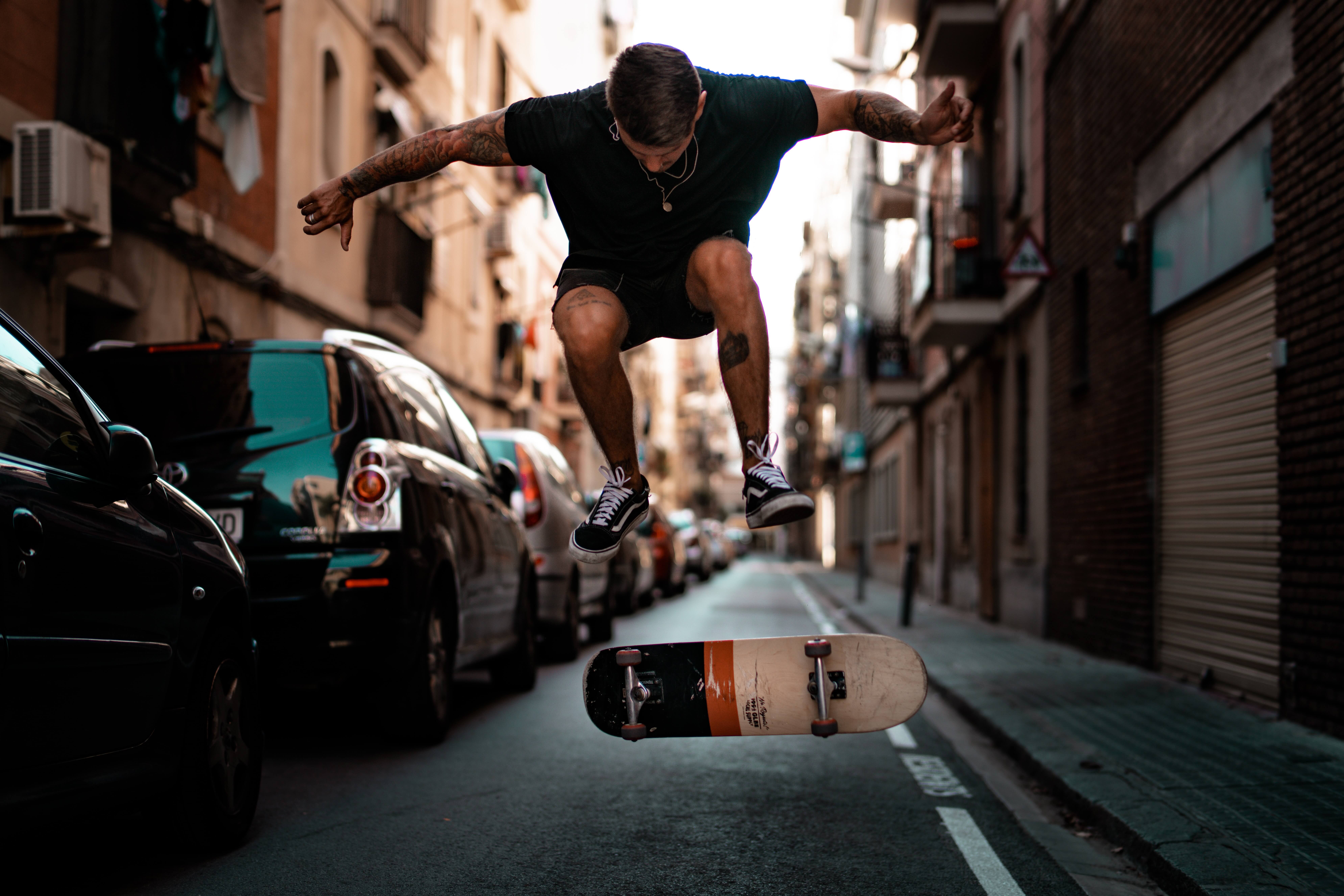 Why Would You Flip a Domain?
Domains can sell for up to millions of dollars. With the way domain valuation works, a domain purchased for a low price could become extremely valuable later on. Domain flippers take advantage of this by buying up large portfolios of domains, holding onto them, and selling at a profit when the value goes up.
What Kind of Domains are Best for Flipping?
Not every domain is good flipping material. How can you tell if a domain that you purchased at a low cost could be worth more later on if you're not a psychic? Here are some categories of domains that are ripe for flipping:
Expired
Placing backorders and bidding on expired auctions are great, cost-effective ways to build up a portfolio by obtaining domains at low prices. A domain that's been used by someone else also has traffic potential based on its past use. There are two main ways to find expired domains: looking up a specific domain to see where it is in the life cycle and browsing pending delete lists for valuable domains.
Short
Short domain names are more valuable than long ones because they're easy to remember and type. Three letter domain names are particularly likely to get bought up for higher prices.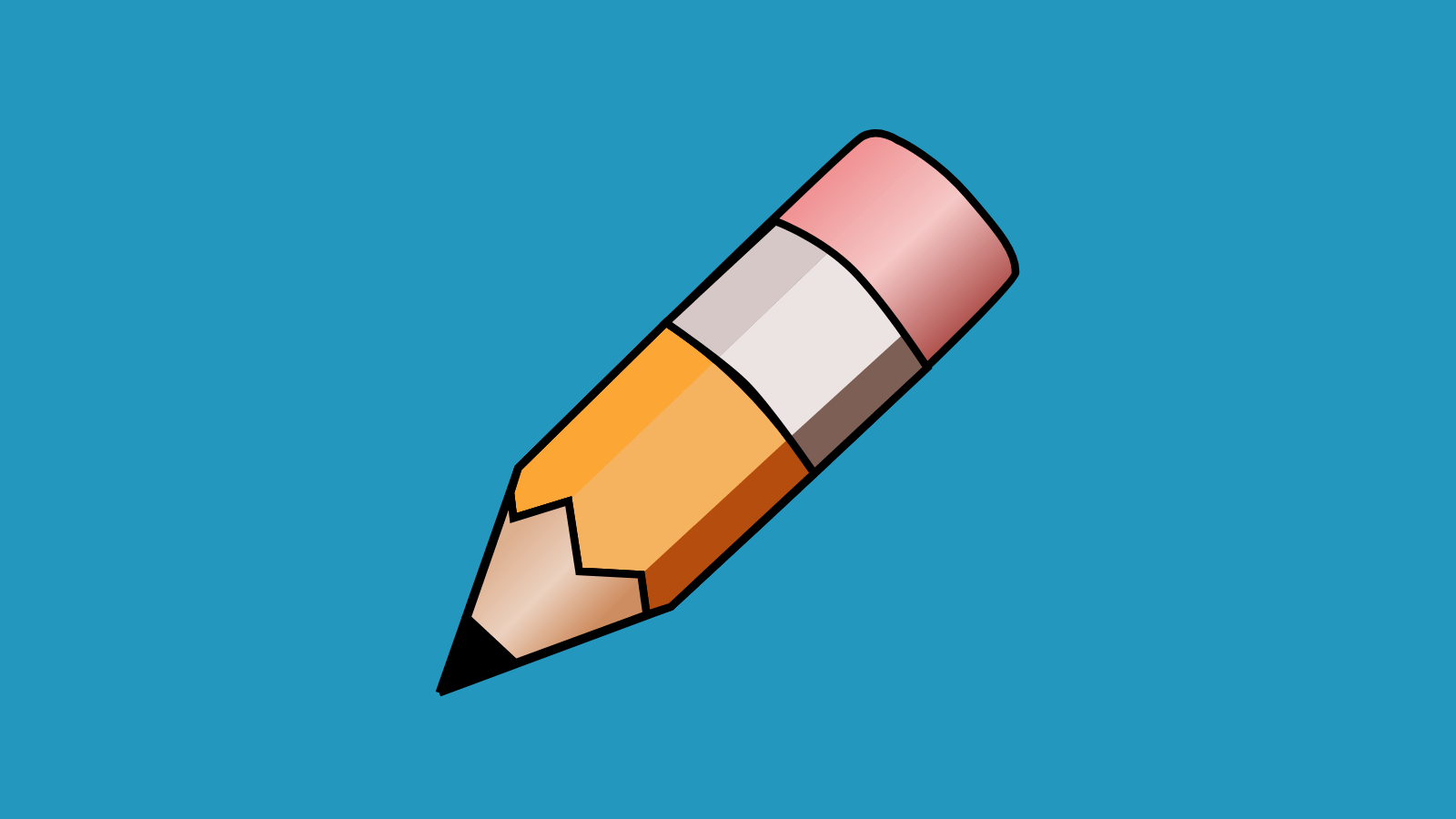 New
Are all of the good domain names already taken? Not at all! You just have to get a little creative. New registrations are a good place to start for flipping because it's often cheaper to register domains than to purchase pre-existing ones. Using a business name generator can help your brainstorming.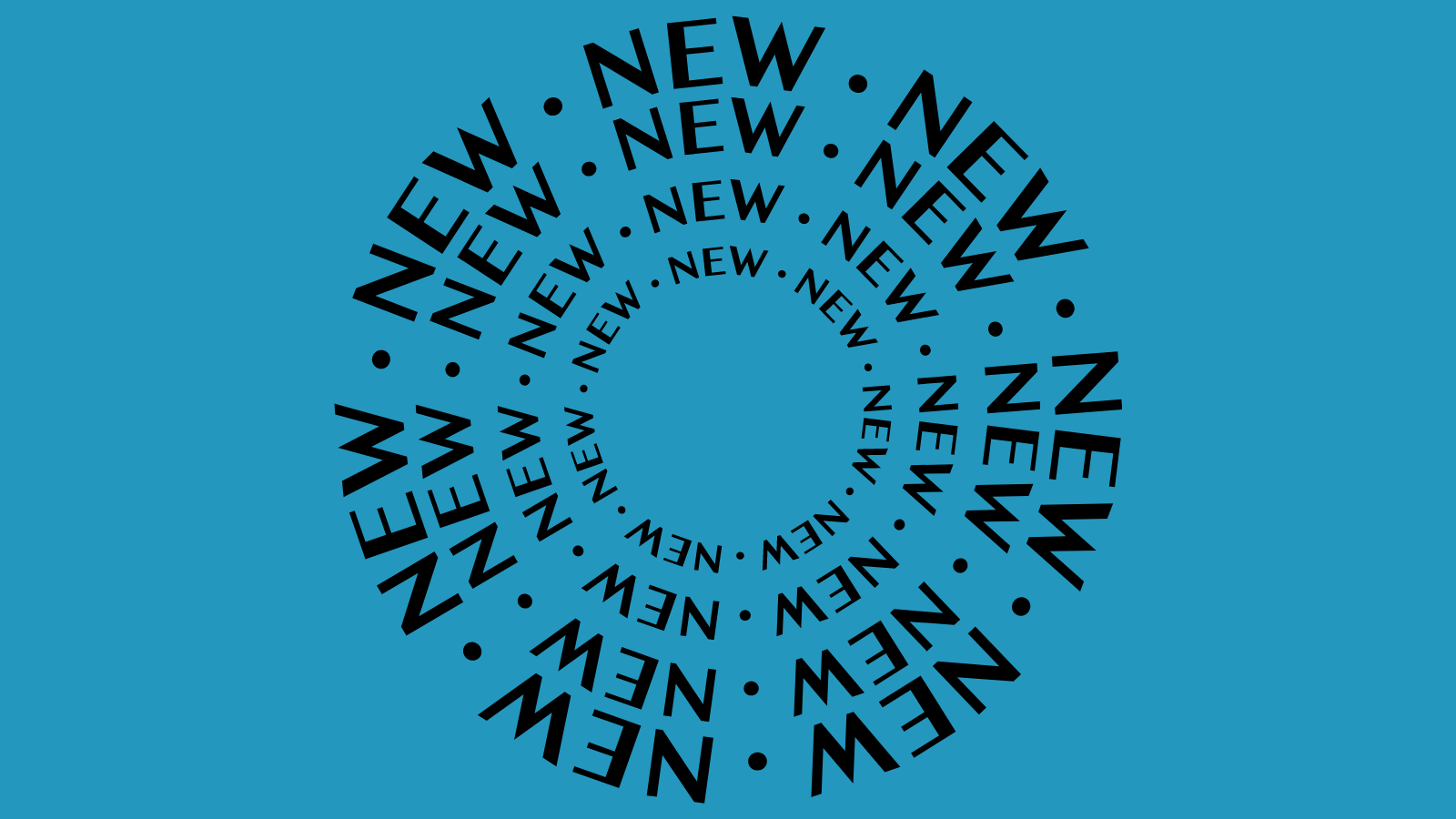 Geographic and Business
Domain names that include the names of cities or countries can be a good investment to be sold to business owners in the area or web developers looking to build community portals.
Domain names including generic business names like dentist, plumber, or chiropractor can be good investments, especially when combined with a location name.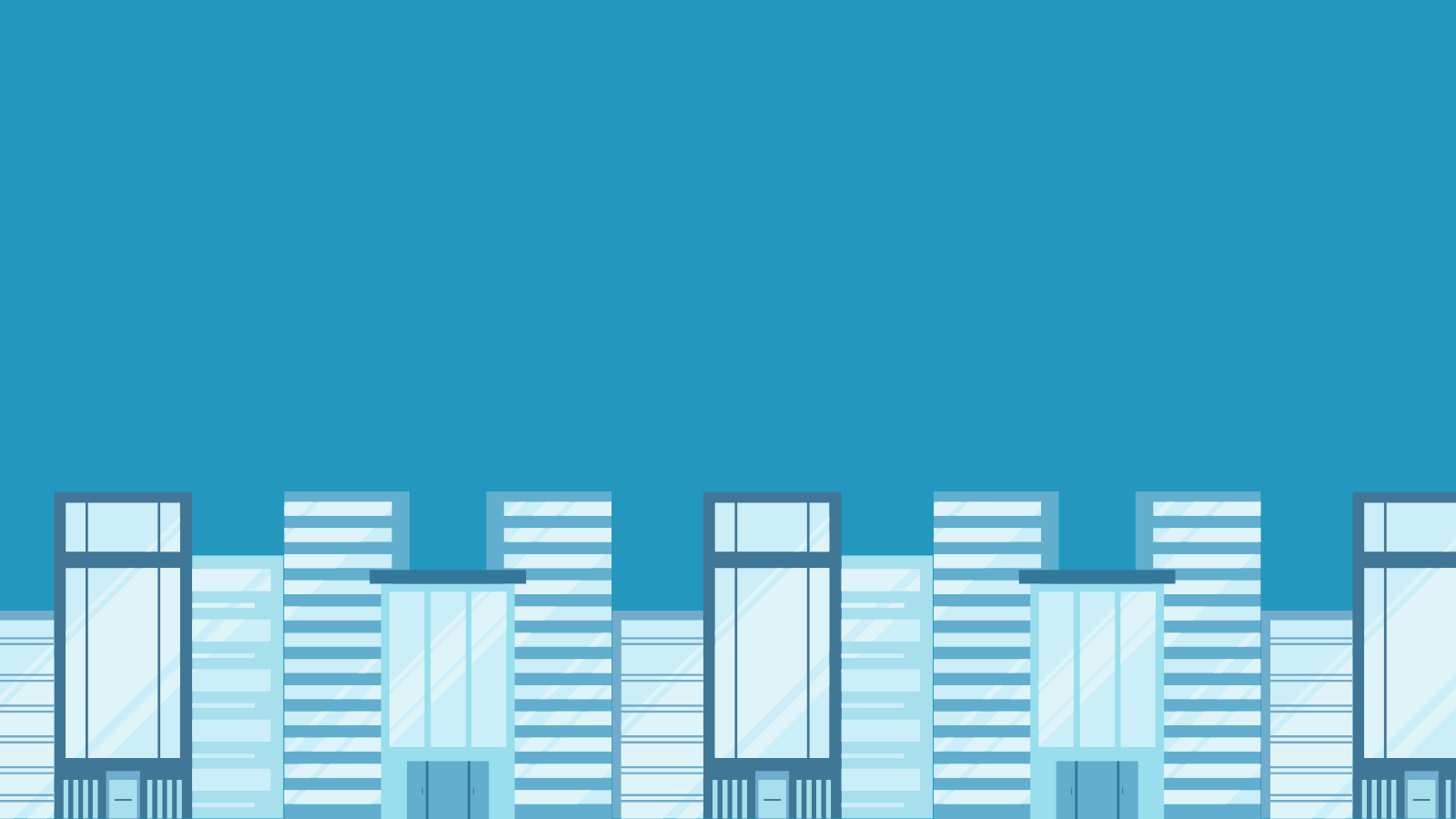 Keywords
The more people type a name into a search engine, the more traffic it will get. No matter how the buyer uses the domain, more traffic usually means more money in their pockets. Type the words in a domain name into any SEO keyword research tool to see if they have high search volume.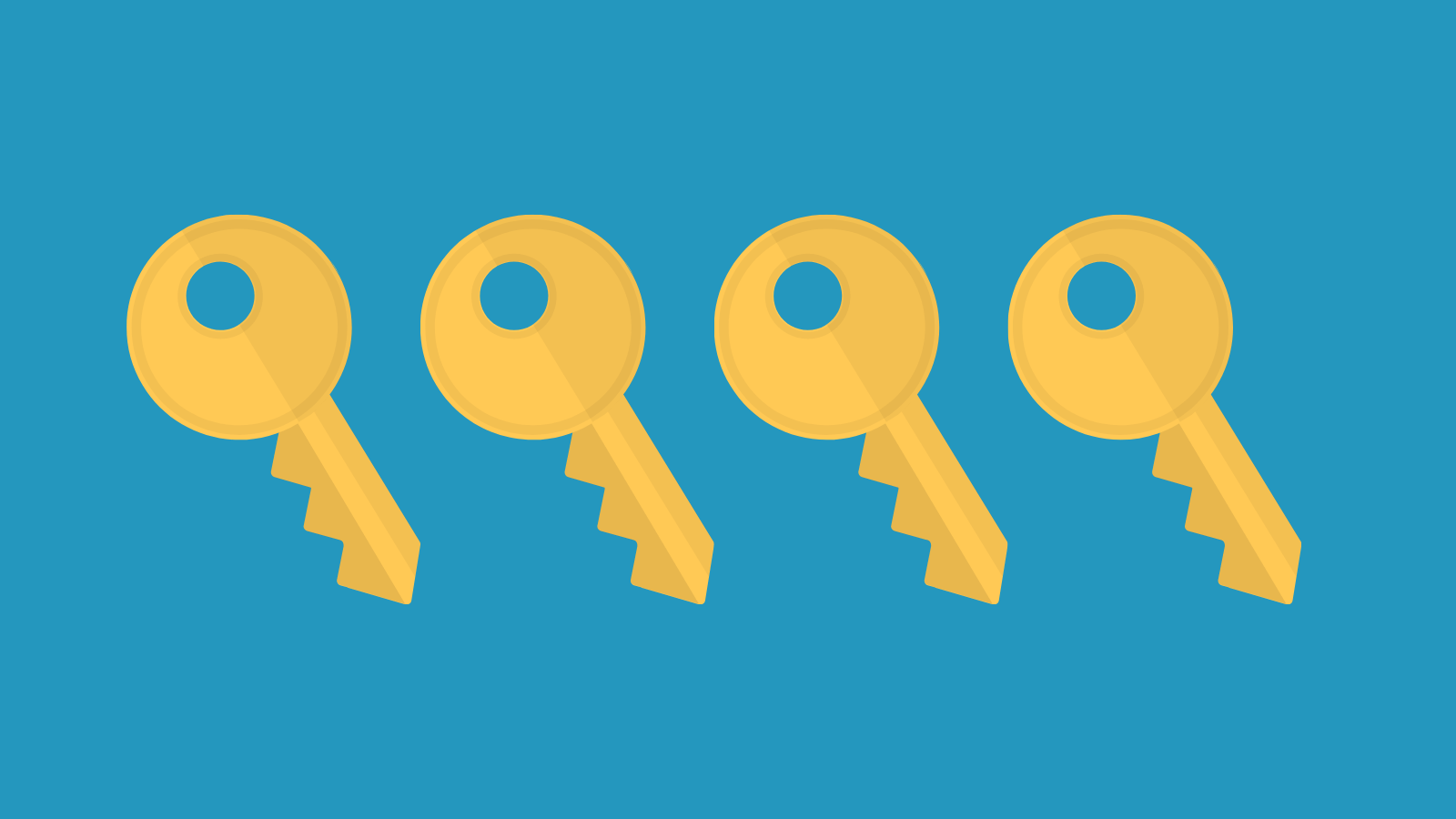 Backlink Profile
Similarly, if a lot of other websites link to a domain, that means high traffic potential for the future and that Google has probably indexed it. These are both good indicators for the value of the domain. You can also check this on many SEO tools.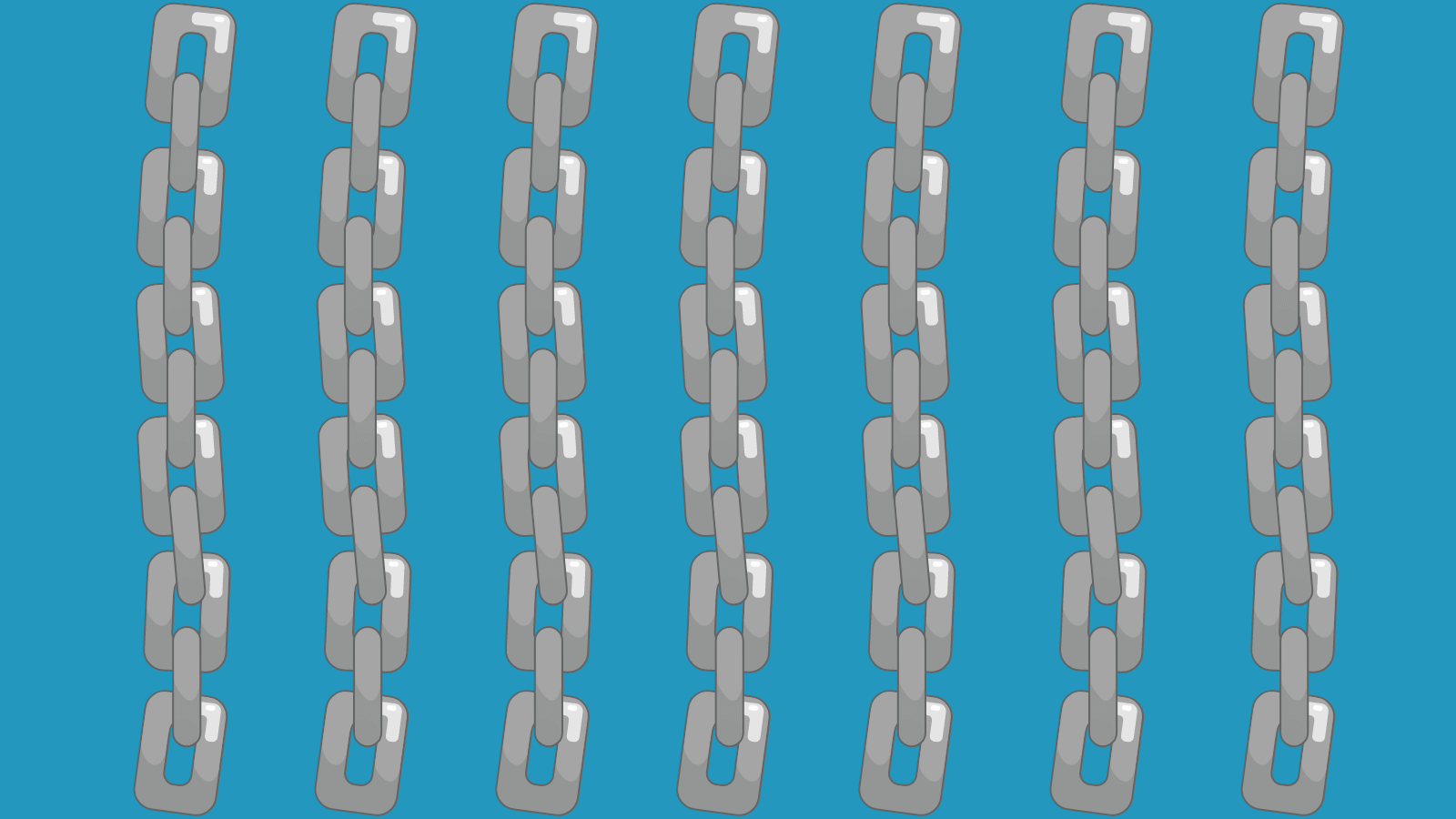 Valuable Top Level Domain
.COM is by far the most popular TLD, followed by .ORG and .NET. Your .COM domain will be especially valuable for resale if there are versions in different TLDs registered. The owners of the other TLDs might have wanted the .COM but not been able to get it because it was unavailable at the time.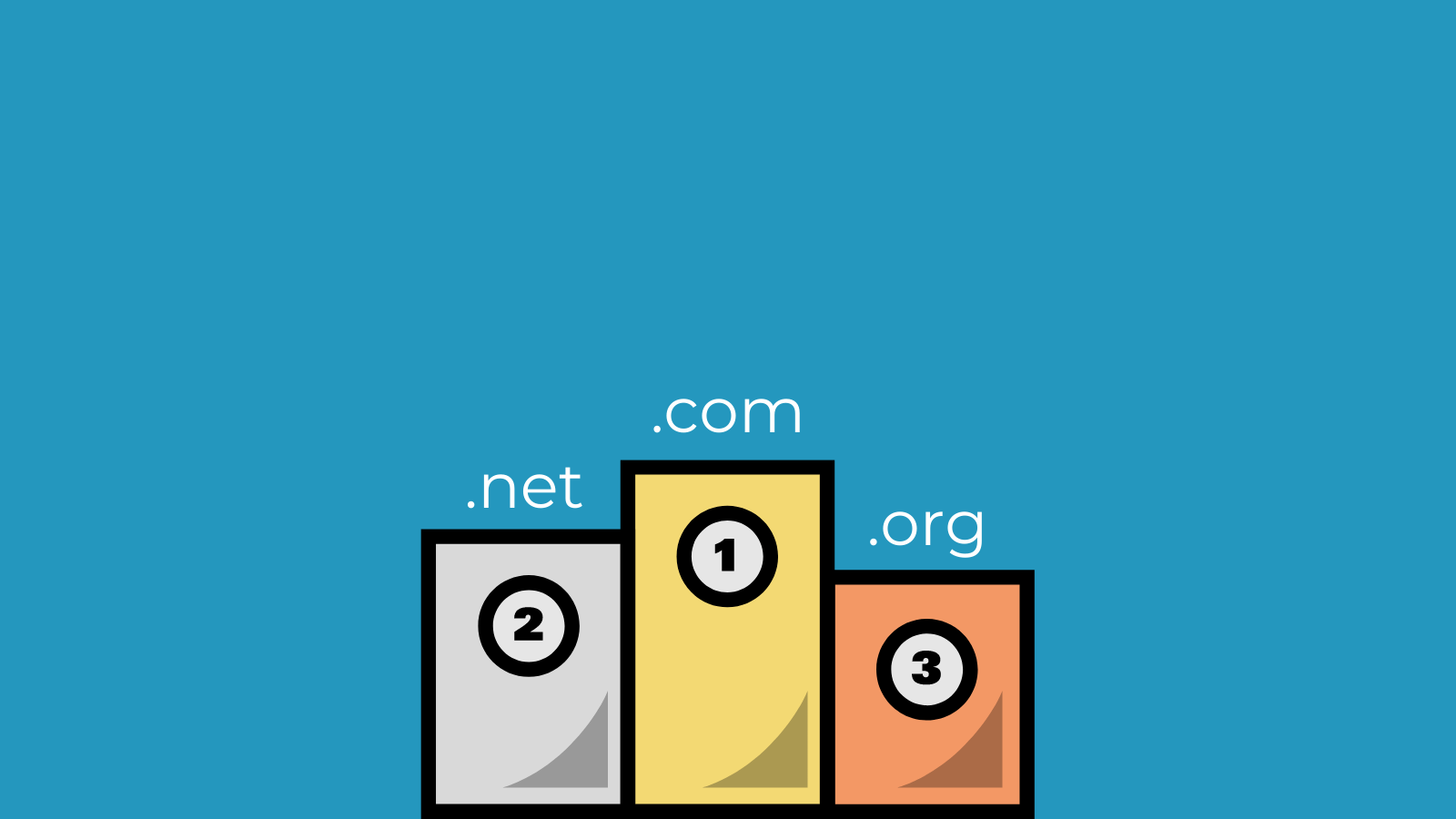 Is Domain Flipping Legal?
Yes, flipping domain names is legal. However, you do have to follow rules that are set and enforced by the Internet Corporation for Assigned Names and Numbers (ICANN). All accredited domain registrars are registered with ICANN and can be forced out of business if they don't comply with the regulations. When a person buys or sells a domain, they are also bound to ICANN's policies. Domain sellers mainly have to worry about trademark disputes and TLD restrictions. The former are handled by an ICANN process known as the Uniform Domain Name Dispute Resolution Policy (UDRP). The latter are determined by which registries the registrar(s) you're using has deals with.
How to Flip a Domain
Follow this step by step guide to effectively flip your first domain from finding a domain to buy to closing the sale.
Search for a Domain
The first thing you have to do is find a domain to buy. Whether you already have one in mind or you're completely stuck, there are a few research tools that will help you get started.
Look up any domain's owner, hosting information, ownership history, and more.
See data on domain sales that have taken place.
Automatically generate new domain names.
A searchable database of active trademarks in the United States.
See active and past UDRP disputes.
A global trademark search engine.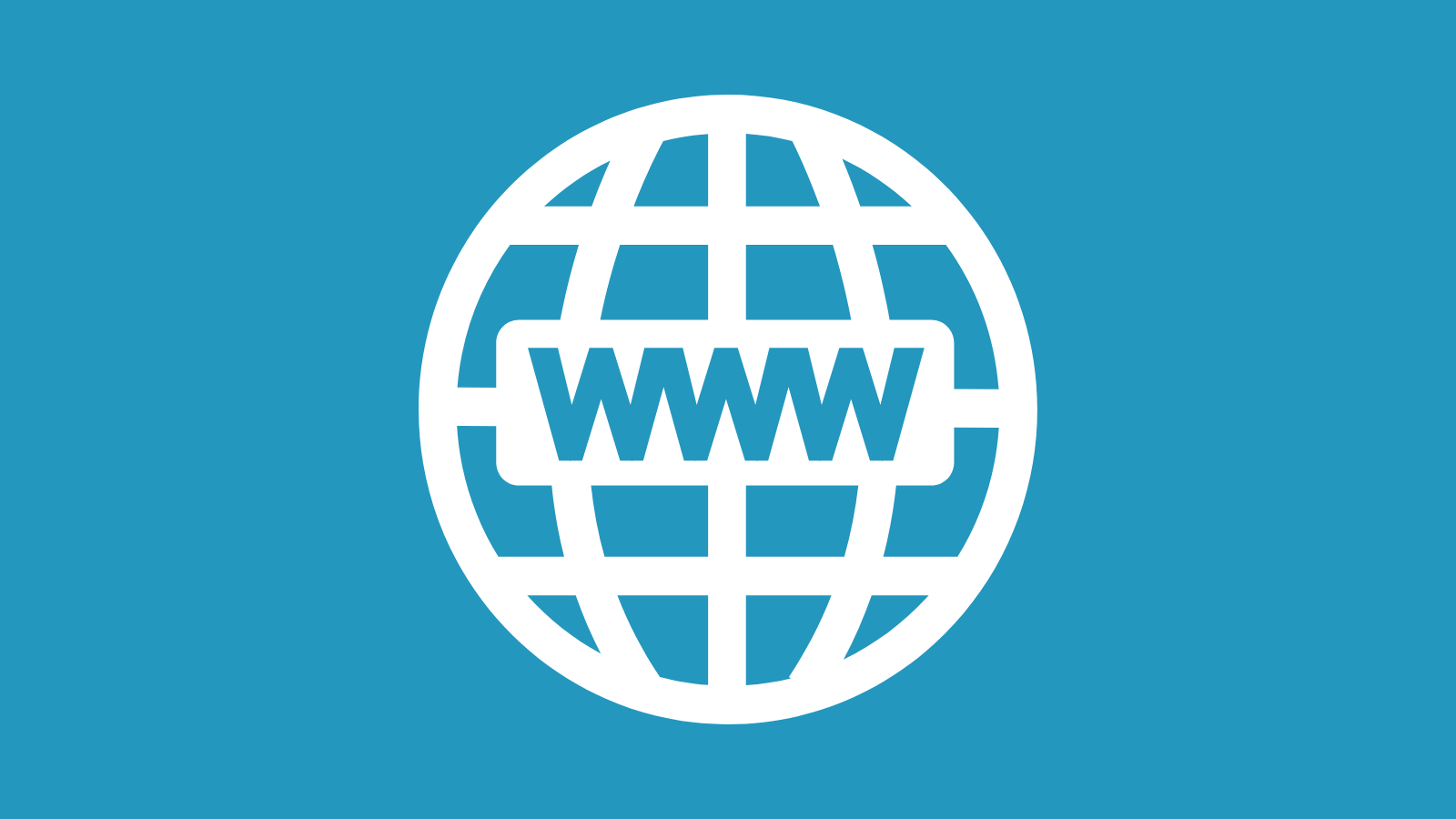 Evaluate the Domain
When you find a domain that's in your price range, you'll need to figure out if it has potential for value later on. There are several factors that make a domain name potentially valuable, including:
Length
Brandability
Relevance to an industry
Keywords
TLD
You'll probably need to do some research to predict whether you can sell the domain for a higher price than you paid for it. Make sure you're also looking at historical sale prices for similar domains.
Register the Domain
Now it's time to buy the domain and register it in your domain. This could mean:
Purchasing from a Buy Now Listing
Making a deal with a private seller
Creating a new domain registration
No matter how you purchase the domain, you're required to complete an ownership transfer and provide your contact information to ICANN. This may sound like a complicated process, but it's usually quick and easy.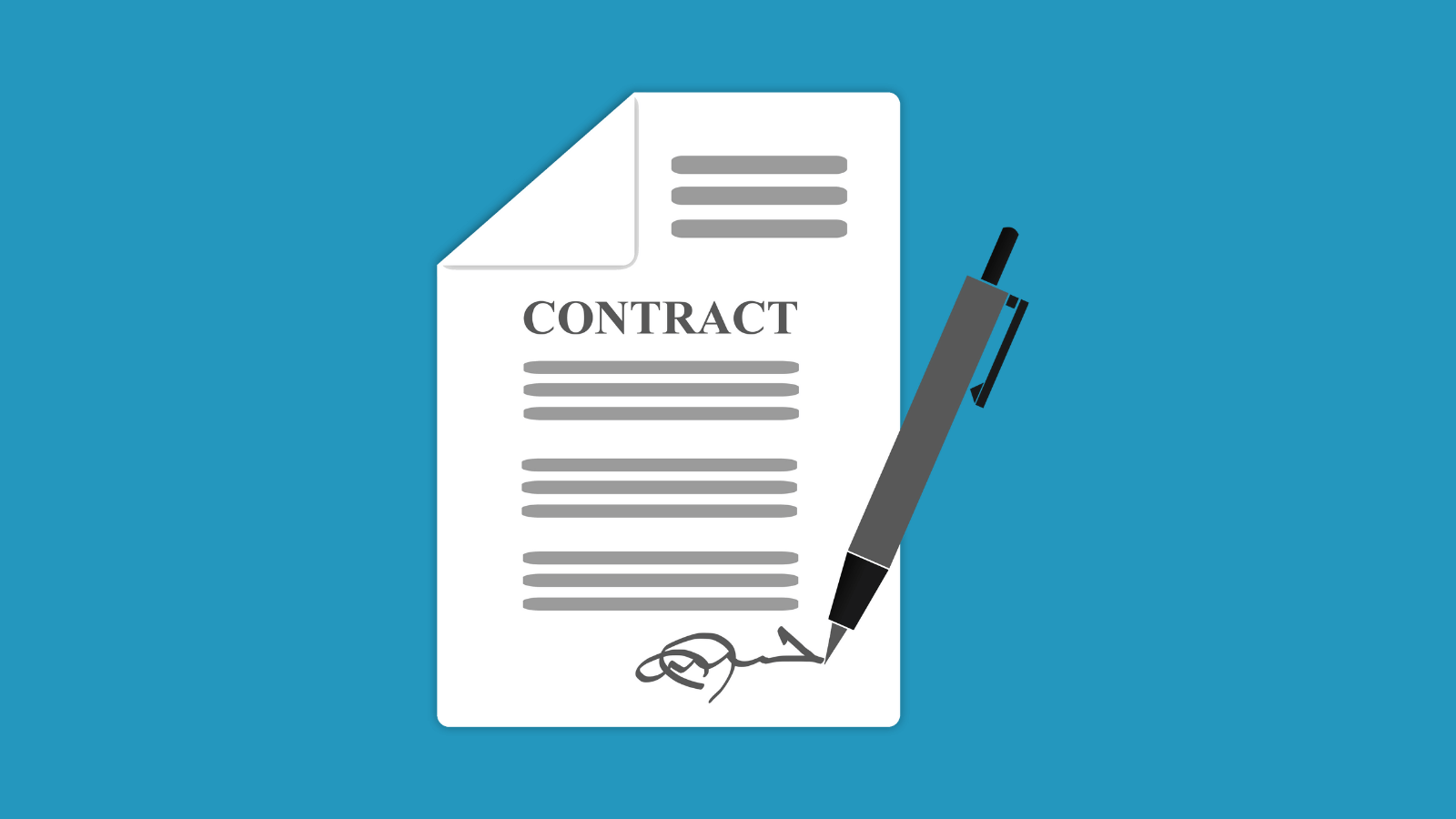 Find a Buyer
Once you're ready to sell your domain, it's time to find the right buyer. Fortunately or unfortunately depending on how you look at it, there are several ways you can do this, including:
Buy Now Listing
A domain marketplace is a site focused on buying and selling domain names. Most of these sites, including Sav, are also domain registrars. Domain marketplaces allow any user to list domains for sale and collect a small commission fee. Domain listings with a fixed price are called Buy Now or Buy It Now (BIN) Listings.
Domain Auctions
Many domain marketplaces run domain auctions alongside their fixed-price offerings. There are also platforms that exclusively sell domains via auction. You can even buy domains in auction on eBay.
Outbound Sales
Outbound sales refers to completing sales by contacting potential buyers directly instead of waiting for them to come to you. It starts with targeted research to find likely buyers. In the domain industry, these buyers are typically businesses that are relevant to the word(s) in the domain. You can find potential buyers on:
Search engines
LinkedIn
Comparable domain sale records
Once you find a list of potential buyers, email them from a professional account and start negotiations if they respond.
Domain Broker
A domain broker is a neutral third party that negotiates a deal between a buyer and a seller. Sav recommends Sedo's broker service for these transactions, but there are other popular effective options as well.
Landing Page
For Sale parked pages are designed to let people who type the domain into a browser know that the domain is for sale. It's like putting up a for sale sign for your domain. Parking a domain is easy and straightforward. The nameservers just need to be set to the registrar's defaults.
Sell the Domain
The last step is carrying out the sale, including the financial transaction and transferring the ownership. If the sale takes place on a marketplace, they will have a process to make sure this transaction goes smoothly. If you conduct the sale privately, it's a good idea to use an escrow service. This is a neutral third party who ensures that the seller gets their money and the buyer gets their new domain.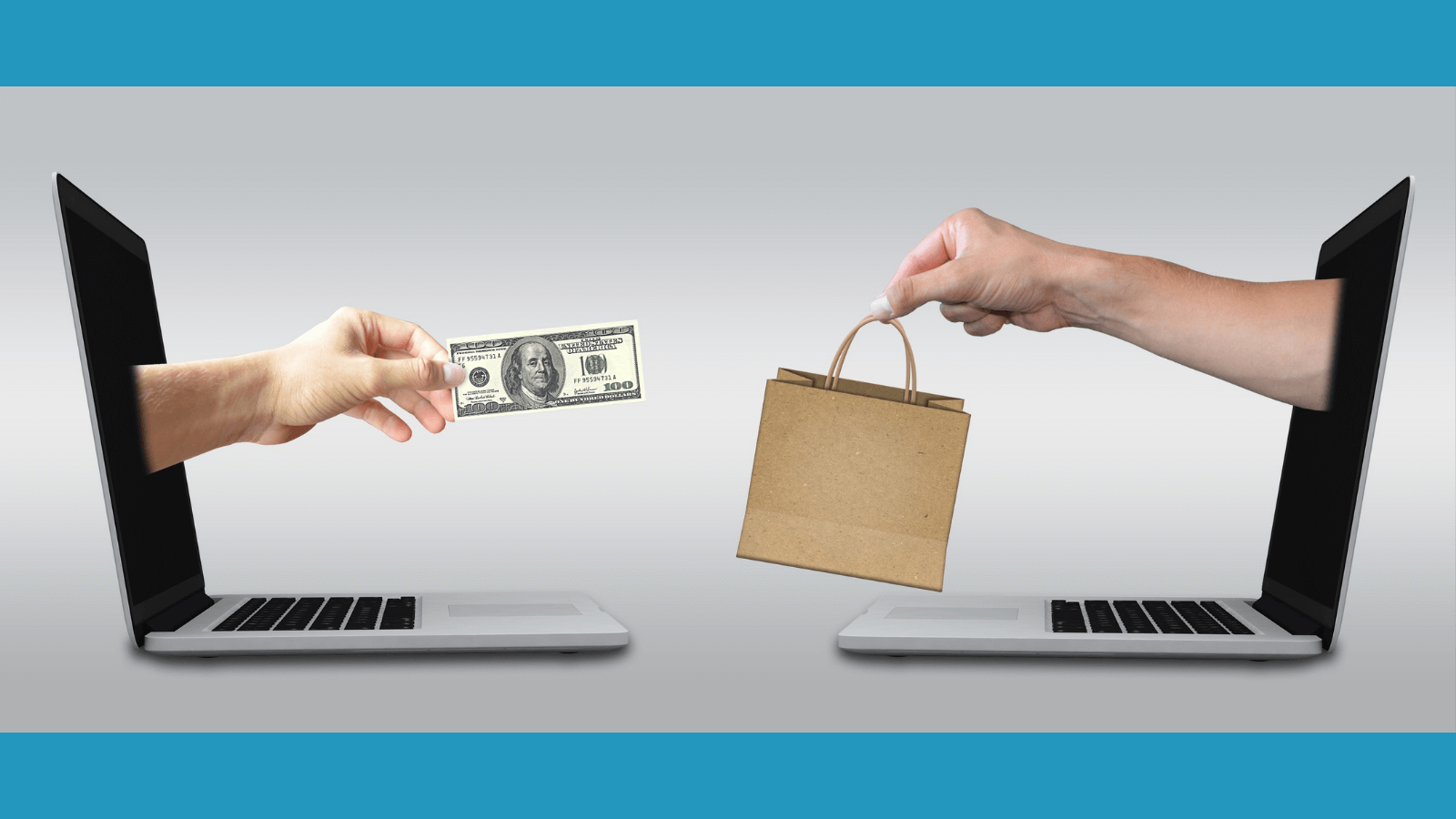 Domain Arbitrage Best Practices
Set a Budget
Set a budget and don't go over it. Don't take the risk of buying expensive domains for flipping until you know the lay of the land a little better.
Focus on a Niche
There are millions of domains and new ones are registered every day. If you consider all of them for investment possibilities, it would take up all of your time. That's why domain investors have niches.
Start with topics that you understand and have experience with. This could be industries you've worked in, hobbies, or any other interest. That way you'll know more about your potential buyers and what they want in a domain. You'll probably also enjoy it more than you would if you invested solely based on trends and algorithms. With any side hustle, it certainly will feel like work but it's important to make it as enjoyable as you can. Life's too short to add extra slogs into the mix.
Cash Park Until You Find a Buyer
Cash parking is placing advertisements on parked domain names to earn passive income from the ad revenue. It's similar to affiliate marketing in that you earn money based on how many users land on the parked page and click on the ads. If you cash park a domain you're waiting to sell, you can make money while you wait.
Evaluate the Profit
Knowing when to hold and when to sell is a skill domain investors have to build up. Using an appraisal tool can help you evaluate the value of a domain and decide if it's ready to sell. Some popular ones include: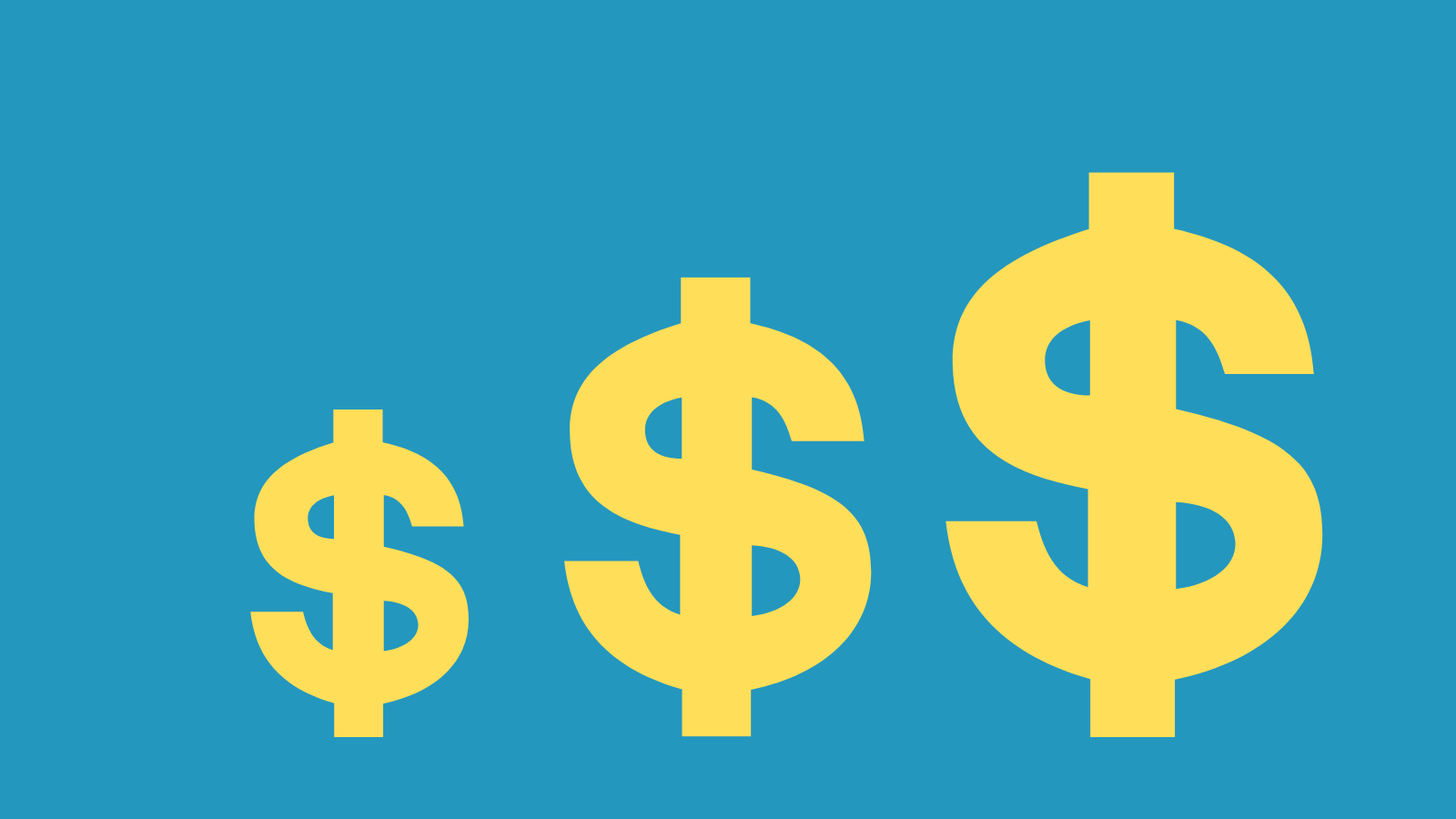 What Are The Advantages Of Domain Flipping
Whether you're an experienced investor looking for ways to diversify your portfolio or are getting your feet wet in the world of investments, domain flipping could be the answer.
Make Extra Income
Domain flipping is a low-maintenance way to make money online on the side. You can start getting into it just to make a little extra spending money, but some domain investors make a lot of money and quit their day jobs.
Easy To Get Started
Many other types of investments and side gigs have high startup costs and take specialized training. With domain investing, all you need is a computer, an internet connection, and as little money as 10 dollars.
Low-Risk
The low barrier to entry also makes domain flipping a low-risk investment tactic. If you start with low cost domains, you can learn as you go before you make bigger, riskier investments.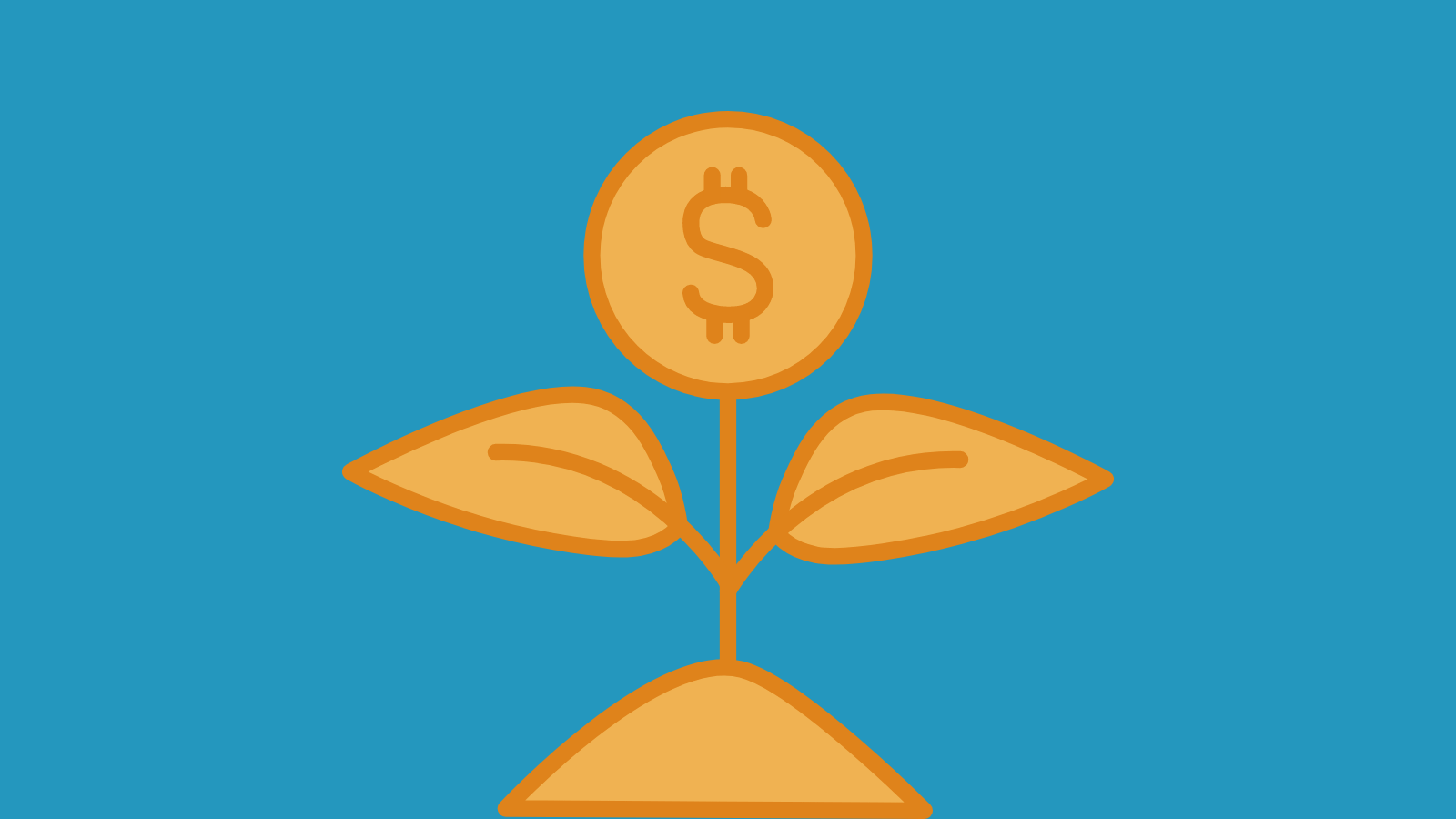 What You Need To Know Before Getting Started
On the other hand, all investments have risks. Here are a few things to keep in mind before you dive into flipping domains.
It's All About the Long Game
Flipping domain names isn't a get rich quick scheme. In order to make money from selling domain names, it may take a lot of time for the value to go up or to find the right buyer.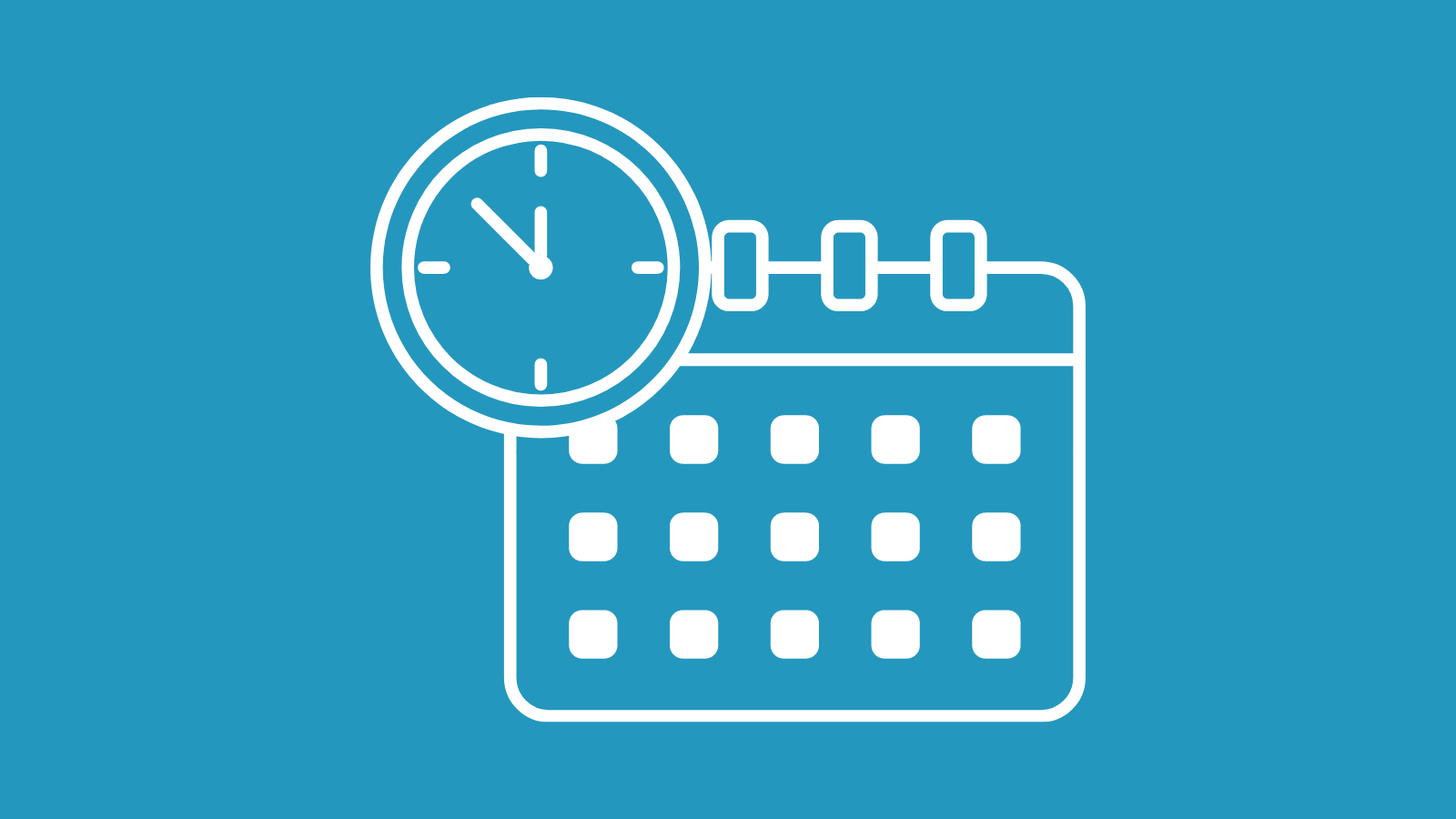 Don't Forget Your Taxes
Even if domain flipping isn't your full-time job, it is a business. Treat it as such by carefully documenting your expenses and income to make sure you stay profitable. This also means consulting an expert about the details of taxes for your domain flipping business and setting aside money accordingly to pay them.
Learn from Other Domain Investors
Beginners can learn a lot from experienced domain flippers. You can seek them out on forums and blogs like:
Learn From Your Mistakes
If there was a guaranteed formula to successfully flip domains, everyone would do it. Early on in your investment journey, you'll make mistakes. That's okay as long as you manage your risks and learn as you go. Start small and with industries you know so your mistakes won't ruin you financially early on.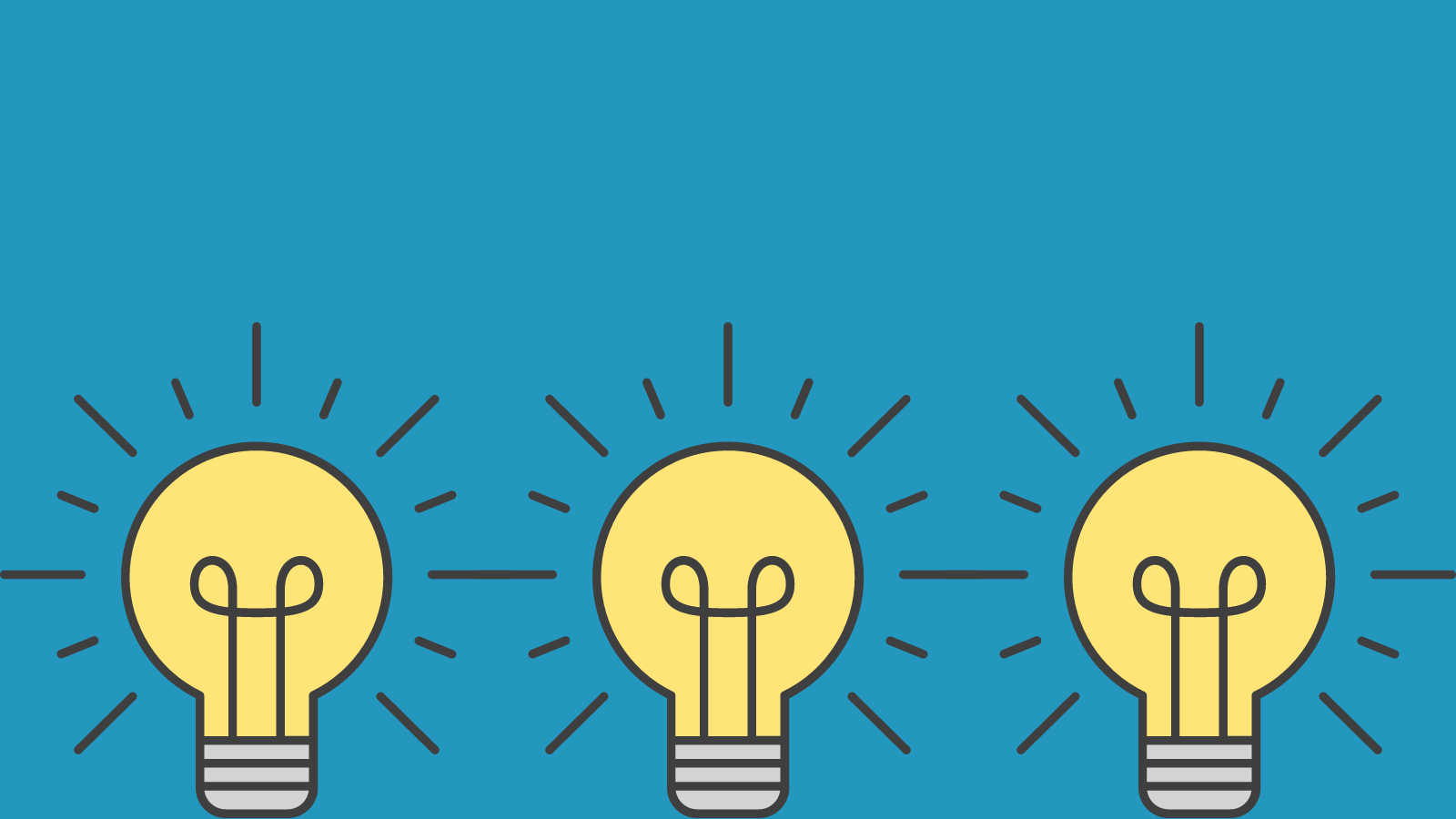 How Sav Can Help
Here at Sav, we have the tools to help you buy your perfect domain name and build an online business.
Wide domain name selection
Low prices
4% commission rate
Free SSL and WHOIS privacy
An affordable website builder
DNS powered by CloudFlare
Whether you make a lot of money or sell a few domains for pocket money, we'd be happy to be your go-to registrar. What are you waiting for? Get started today!