Beep beep! Let's park some domain names! Domain parking is useful whether you're working on a website and it's not ready yet, you're not using the domain for a website because you want to sell it for a profit later, or monetizing it with cash parking. Let's dive into how you can benefit from parking your domain.
What is Domain Parking?
Domain parking has nothing to do with cars. It's the act of not connecting a domain name to a website and putting up a landing page instead. A domain name that is registered but isn't connected to a website or email hosting provider is called a parked domain.
These unused domains may point to a parked page, ads, or even nothing at all. A parked page is a web page that is not affiliated with a website. It could say "for sale", "coming soon," or simply that this domain is parked.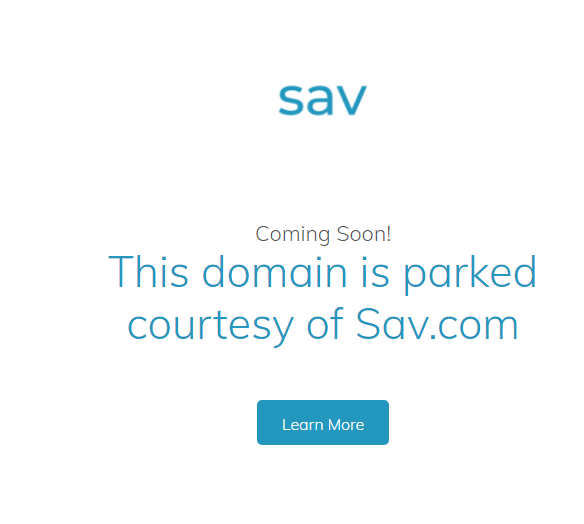 Benefits of Domain Parking
You may be thinking "Okay, but why would someone buy a domain and not use it for a website?" There are several reasons why someone might park a domain. Here are a few examples:
Protect a Valuable Domain Name
The perfect domain name can be hard to find. Once you find one, hold on to it. Some business owners purchase their desired domain name before they're ready to start their website so no one else will take it in the meantime. In these cases, people who visit the domain will often see a "coming soon" or "under construction" parked page to let visitors know that the owner is holding onto the domain for future use.
Redirect to Your Website
Many companies purchase several domains that are similar to the domain they use for their website so people who type in these variations can still get to their website. The most well-known example of this is Google. They also own
Gooogle.com
Goolge.com
Googel.com
Googl.com
Google.net
and redirect them all to their homepage. This practice doesn't only drive more traffic to the main website. It also protects the brand from cybersquatting. These variations on the main domain are called domain aliases.

Sell a Domain
For Sale parked pages are designed to let people who type the domain name into their browser know that the domain is for sale. It's not the only way to promote a domain that's for sale, but it's like putting a For Sale sign outside a house. Once the domain has been purchased, they may switch to "Coming Soon" until the owner sets up their website. You never know who might type your domain into their search bar!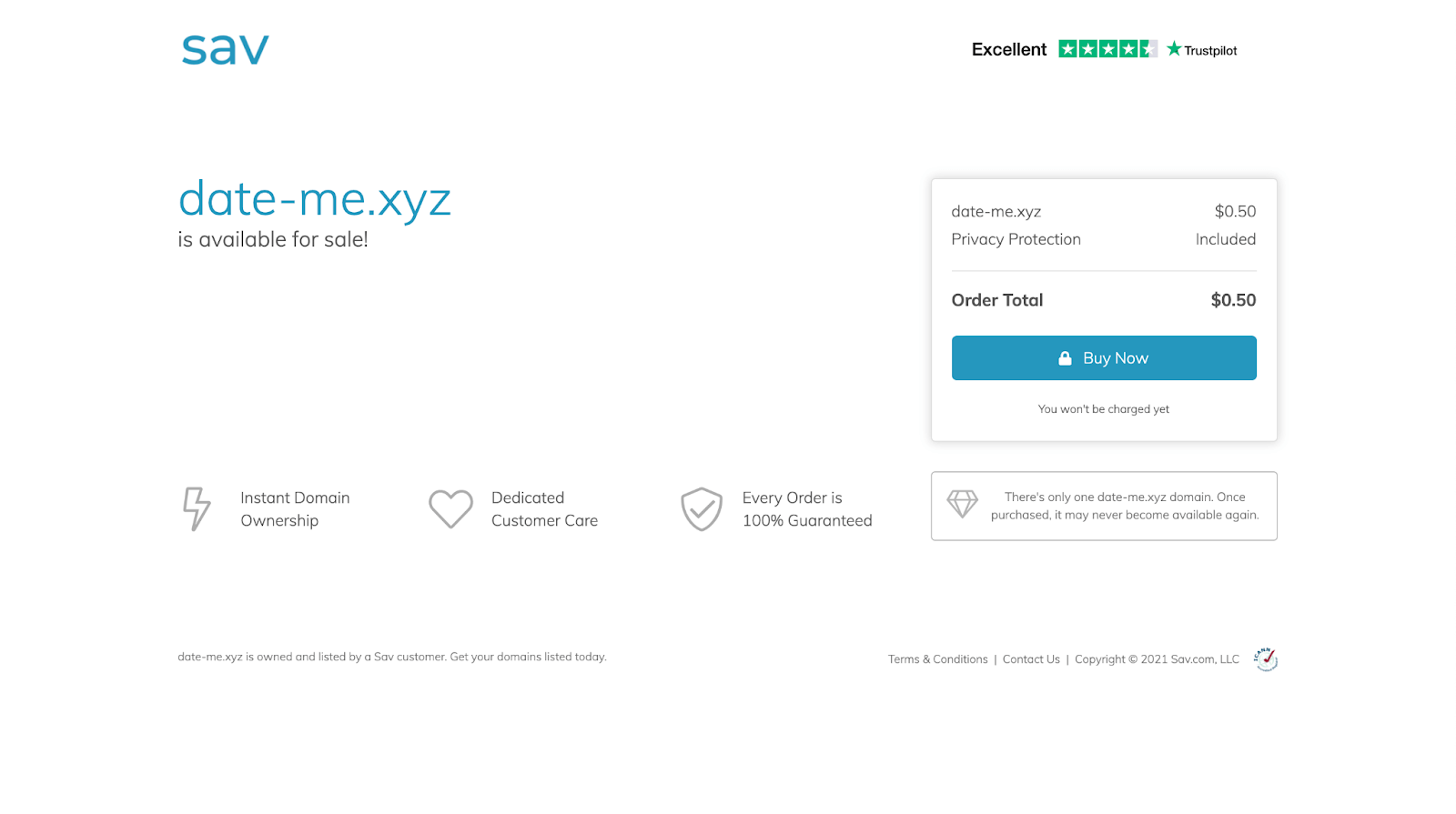 Let an Unused Domain Expire
If you don't want to keep a website active anymore but still have a while until it expires, you can unlink the domain from the website and park it until it expires instead of selling it.
How to Park a Domain
Parking a domain is easy and straightforward. The nameservers just need to be set to the registrar's defaults. Nameservers connect a domain to a website and direct information through the internet. For Sav parked pages, these are ns1.sav.com and ns2.sav.com. Some domain parking services charge fees, but Sav and our partners, Afternic and Sedo offer it for free.
How to Create Domain Aliases
Domain aliases are a clever use of parked domains for people who already have a domain name they use for a website. The most popular control panel for creating domain aliases is cPanel. To use it for this purpose
Log in to your cPanel account
Under Domains, select Aliases
Select Create New Alias
Enter your chosen alias into the text box
Click Add Domain
Point the new domain name to your hosting service's nameservers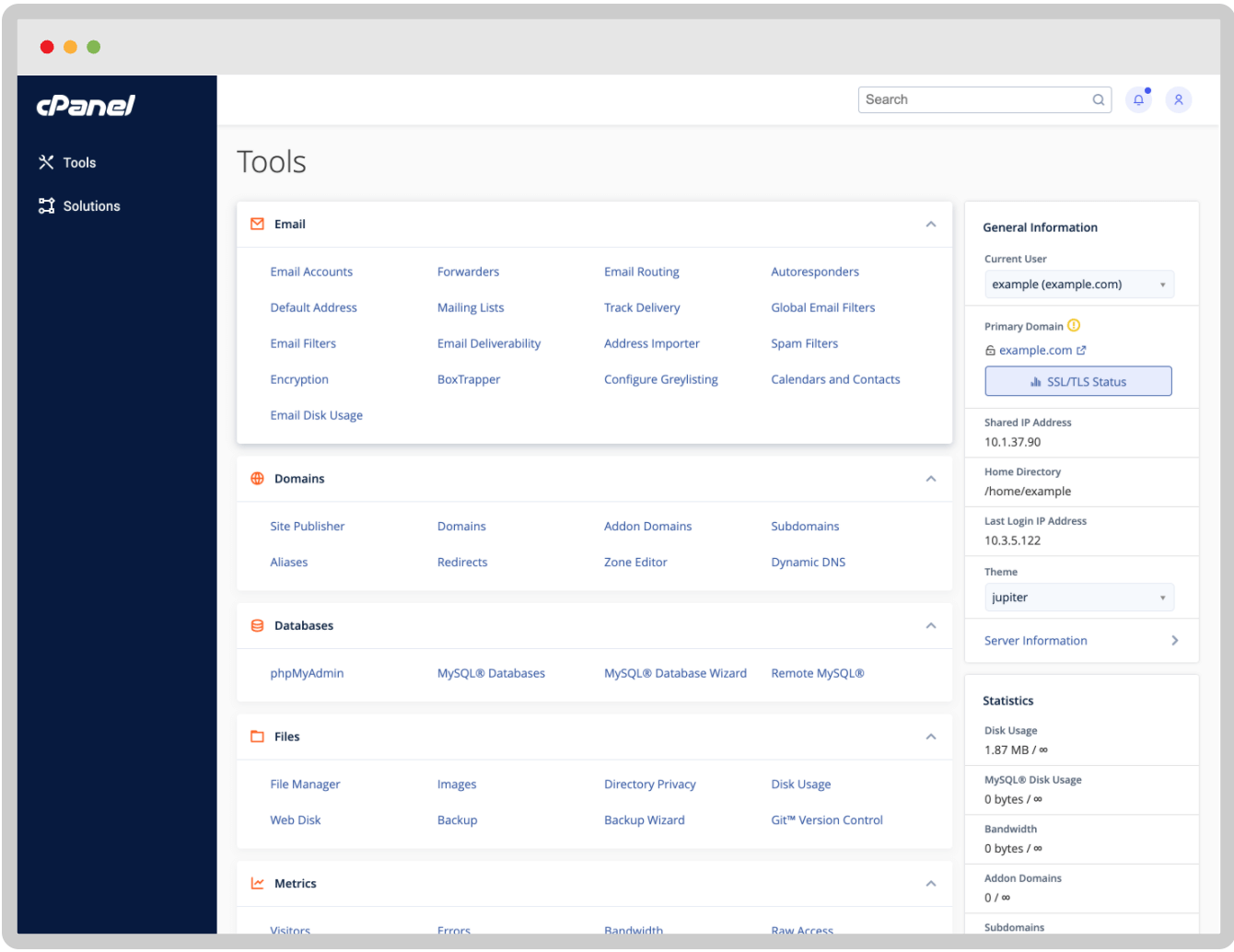 How to Make Money from Parked Domains
Now let's talk about how parking a domain can lead to passive income through cash parking. Sav does not currently offer cash parking, but many web hosting companies do. DreamHost, GoDaddy, and HostGator have popular cash parking programs.
How Does Cash Parking Work?
Cash parking is placing advertisements on parked domain names to earn passive income from the ad revenue. It's similar to affiliate marketing in that you earn money based on how many users land on the parked page and click on the ads.
Once you create an account with a domain parking service, you will select which domains you want to park and the service will set up a landing page for each domain with advertisements tailored to the domain. These could be based on words in the domain name or traffic that it's drawn in the past. Cash parking programs typically give you the option to receive payouts by PayPal, direct deposit, or check.
Here's an example of a cash parking ad from Sedo: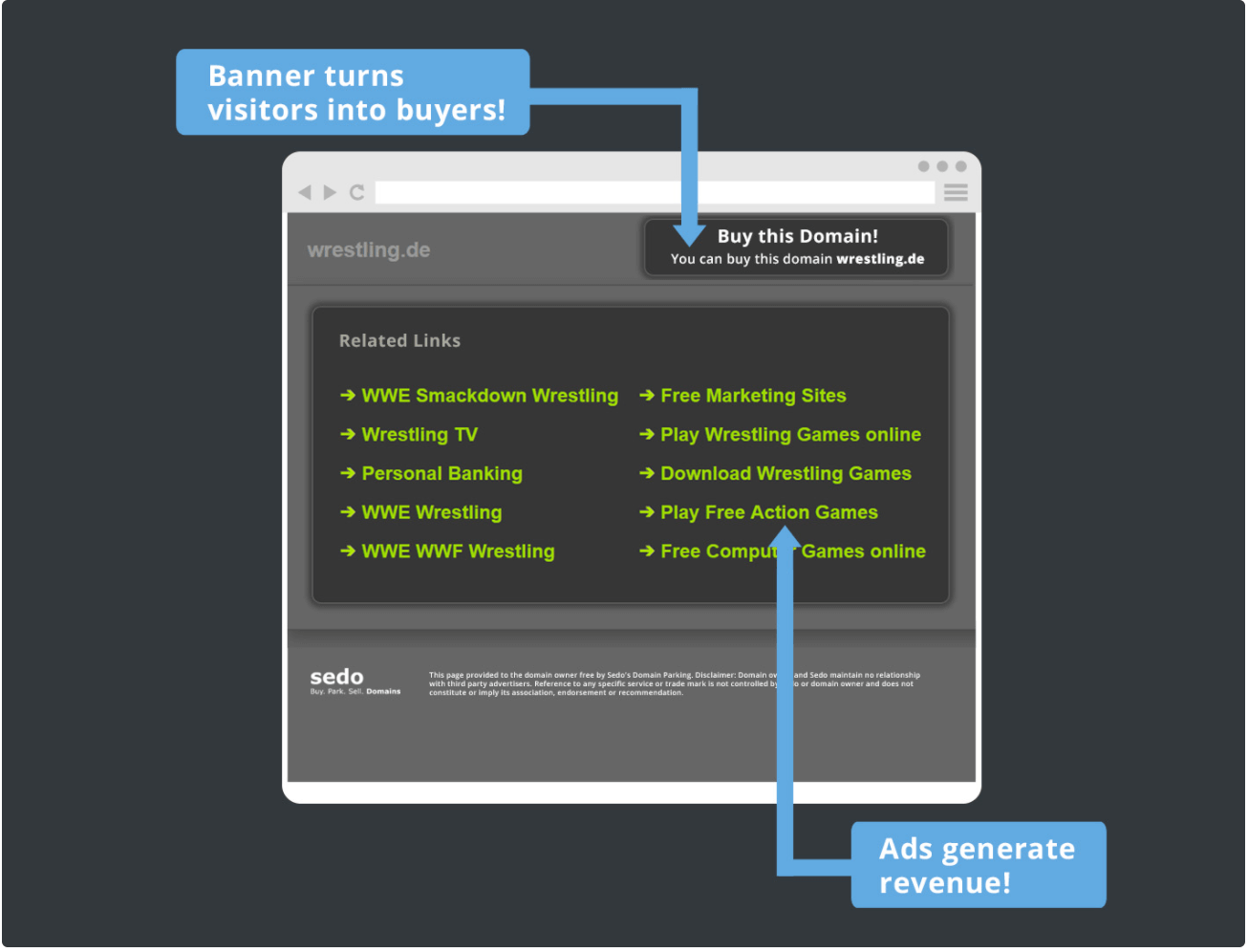 3 Types of Investment-Worthy Domains
Some domains are more valuable than others. The reasons why may seem arbitrary to outsiders, but there are patterns. For example, domains with .com are more valuable than other top level domains. Short domains are more valuable than long domains. But the idea of investing in domain names is to purchase low and sell high. Here are some ideas to get you started on that.
People make typos when they enter a domain into a browser all the time. Cash parking on a misspelling of a popular website means you can cash in on their mistakes. If you go this route, be sure to stay on the right side of trademark regulations. ICANN enforces trademark restrictions for domain names. Any domain that is confusingly close to a registered trademark is at risk of infringement.
You could go in the other direction by registering new domains that have never existed before to invest in. Domain registrations are usually cheaper than pre-existing domains. To register new domains that lead to traffic later, focus on up and coming industries and high volume keywords. Use a SEO keyword research tool like SEMrush to find keywords that are often typed into search engines.
Expired domains are a great place to start for new domain investing entrepreneurs due to the often inexpensive backorder process. Placing a backorder is a way to claim a domain once it expires and is released to the public. Backorders are not guaranteed, but if they're successful they can get you in on the ground floor of a high value domain.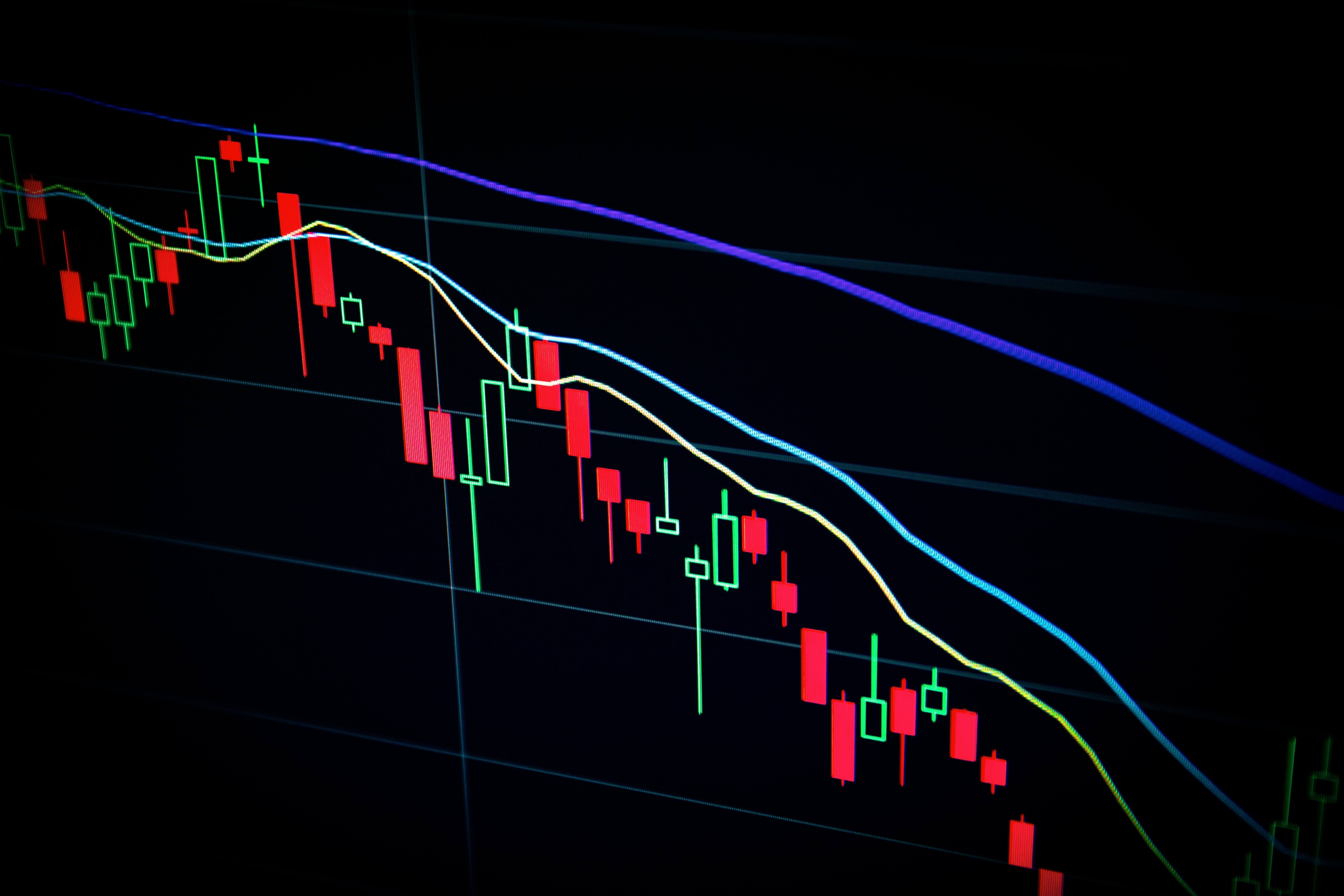 How to Keep Parked Domains Secure
It's no secret that there are a lot of ways people can commit fraud on the internet. The world of domain names is no exception. This is why it's important to keep your domains secure. These tips will help keep your domains, parked or otherwise, safe from fraud.
Use a Reputable Domain Registrar
Always use an ICANN-accredited registrar for any domain dealings. Accredited registrars are bound by the same set of rules intended to protect domain owners, buyers, and sellers.

Lock Your Domain Name
Locking your domain as soon as you buy it keeps it from getting transferred to someone else without your permission if someone hacks your account.
Hide Your Contact Information
Most domains have the option to enable WHOIS privacy. That means when someone performs a WHOIS lookup on the domain, they will not see the contact information that ICANN collects for all domain owners. Keep in mind that some TLDs, such as .US, .TRAVEL, and .JOBS don't allow WHOIS privacy.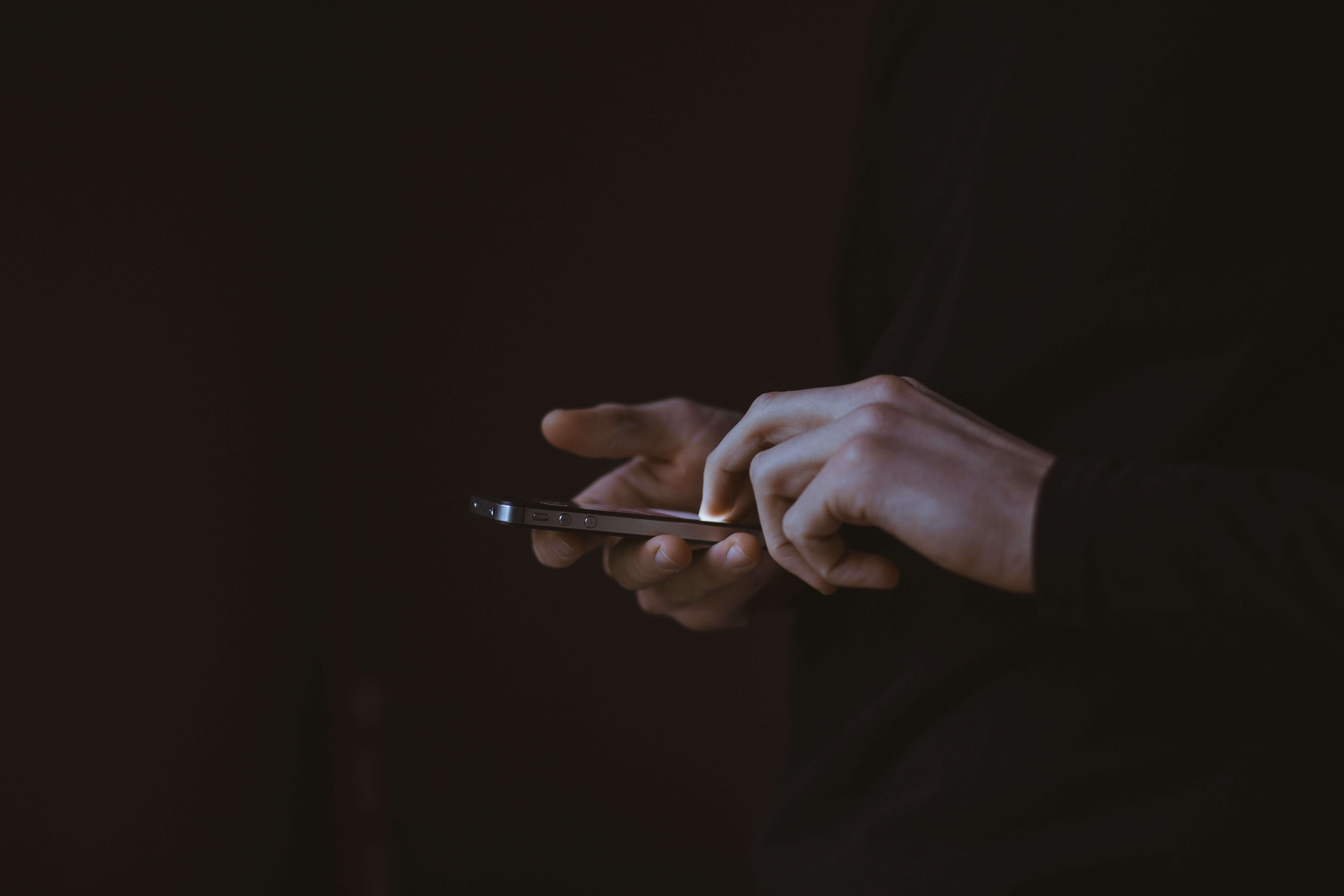 Register Your Domain Name for More Than One Year
Most domain registrars allow customers to register domains for up to ten years at a time. Registering a domain for more than one year can give you peace of mind that you won't lose your domain due to unexpected expiration. Another option to keep your domain from expiring is to enable auto-renew.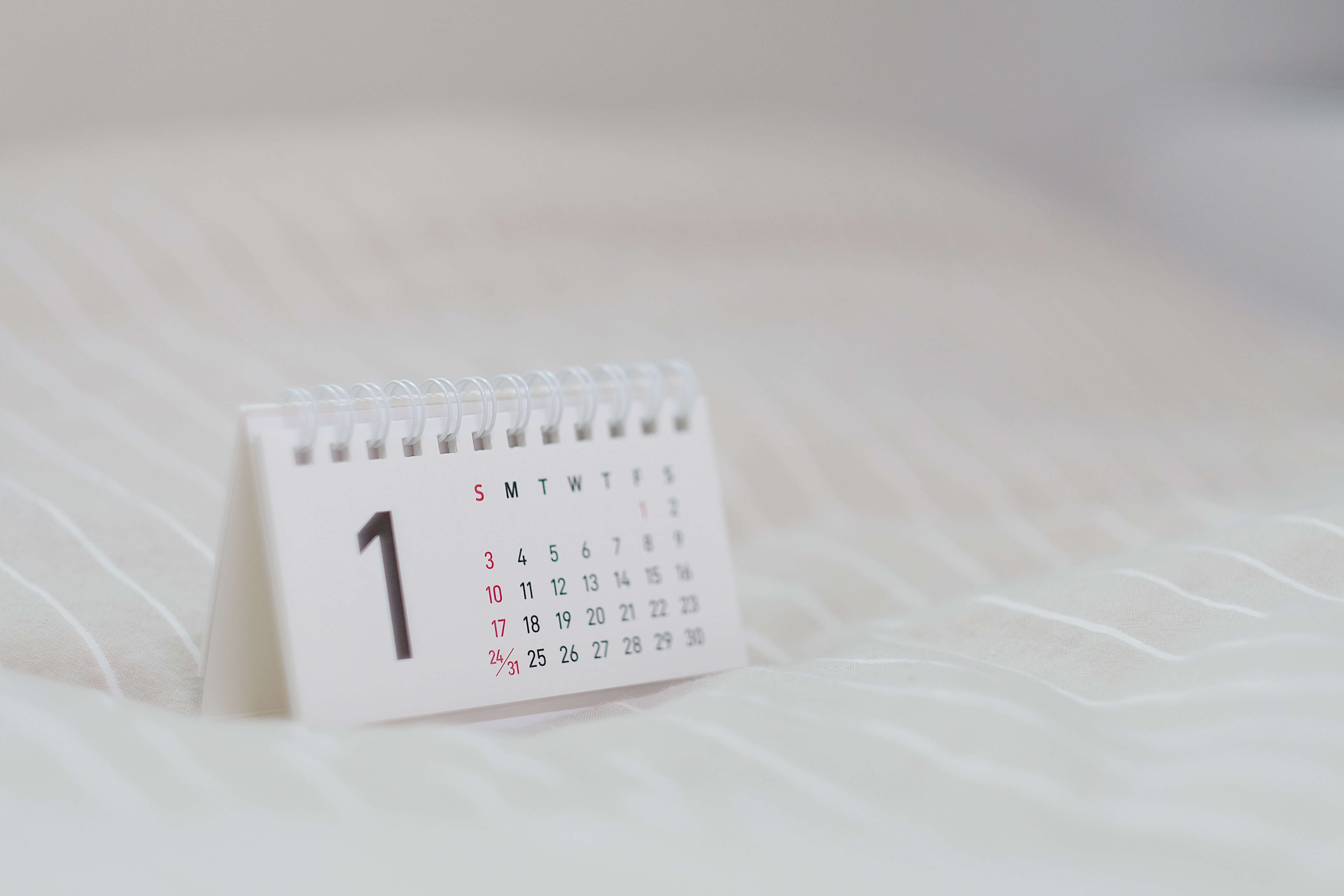 Get an SSL Certificate
An SSL certificate is what makes a URL display as https:// instead of http://. It's the easiest way to keep your domain and/or website secure. It also has SEO benefits because search engines want to promote secure websites over sites that are not secure. On Sav and some other registrars adding SSL is free for any domain.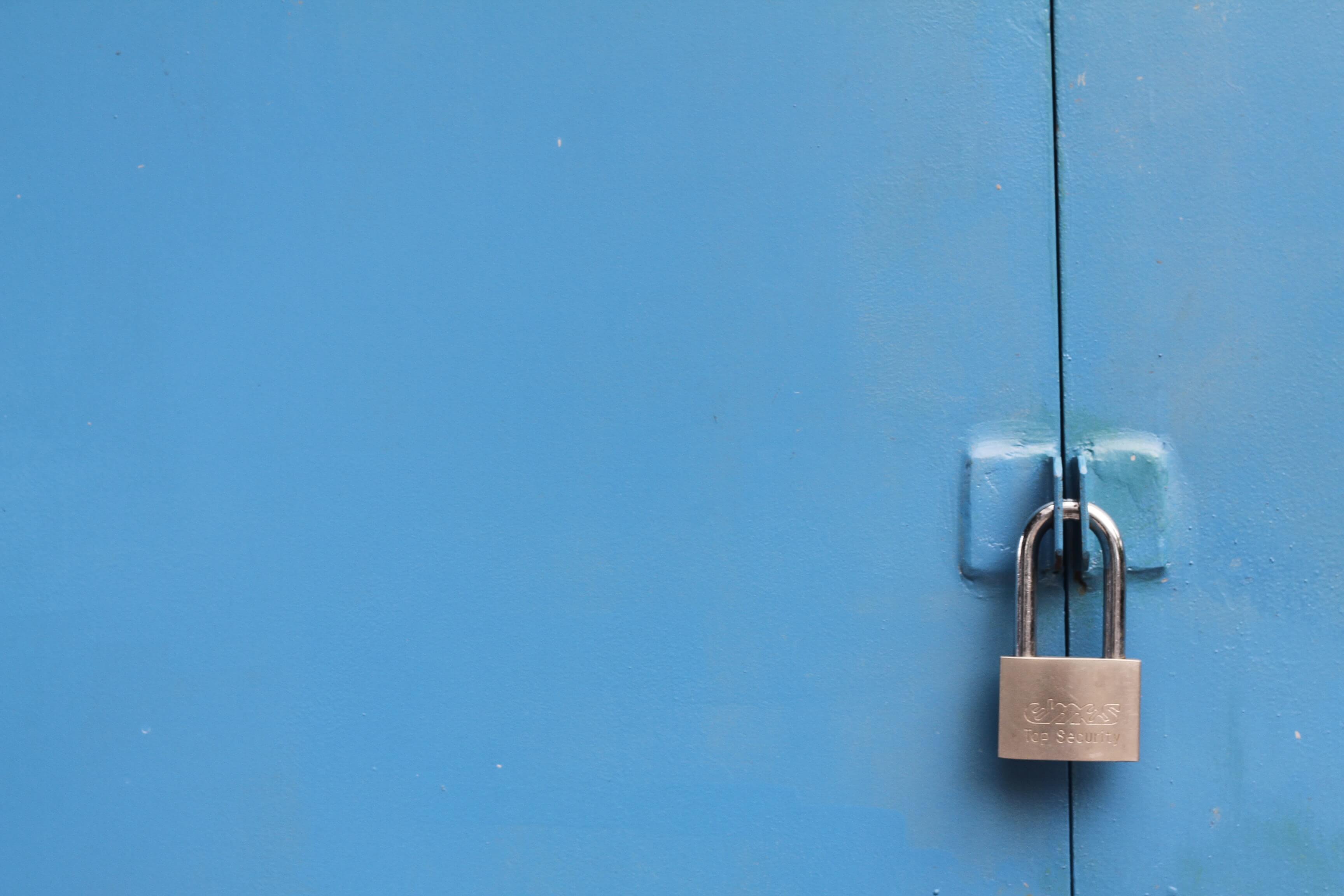 Enable Two Factor Authentication On Your Domain Registrar Account
Two Factor Authentication is an easy way to keep any accounts secure. Using it for any domain registrar you use puts a barrier between your domains and potential hackers.
Add-On Domains vs. Domain Aliases
Add-on domains are similar to domain aliases, but there are some important distinctions between them. They're both separate from the primary domain name, but add-on domains don't lead to the same place. Add-ons are treated as separate websites and are primarily used to host multiple websites on the same web hosting plan.
How Sav Can Help
Whether you're a seasoned domainer or just breaking into the biz, Sav's low prices and free domain parking with no hidden fees make us a great place to buy, sell, and consolidate domains. We're happy to make every part of that process as easy and inexpensive as possible. Good luck and happy selling! Create an account today to get started!