YouTube is the platform for getting videos in front of eyeballs. Here are a few YouTube viewership statistics:
2.6 billion people worldwide watch YouTube videos once a month
Every day, users watch over a billion hours of video
YouTube accounts for 25% of global mobile traffic.
Earning an income through your YouTube channel is the goal for many video content creators. But how do you do that and how much money can you make? We'll break down How to make money on YouTube, what platform's top earners make, and more!

How to Make Money on YouTube
Ad revenue is the primary way that YouTubers get paid, but it's not the only way to monetize a following on YouTube.
1. Apply for the YouTube Partner Program
The YouTube partner program is what allows content creators to make money from ads that are played before their videos. The eligibility requirements for the YouTube Partner Program are:
Reach 1,000 subscribers
Abide by the site's advertising guidelines
Have over 4,000 valid public watch hours within the past 12 months
Have a Google Adsense account
Once you meet the eligibility requirements, this is how to apply:
Sign in to your YouTube account
Click the icon for your account in the top right corner
Click "YouTube Studio"
Select Other Features > Monetization from the left-hand menu
Agree to the YouTuber Partner Program terms and eligibility requirements
Create a new Google AdSense account or connect an existing one to your channel
Set your monetization preferences
If you're accepted as a partner, you can earn money through ads and membership features like Super Chat.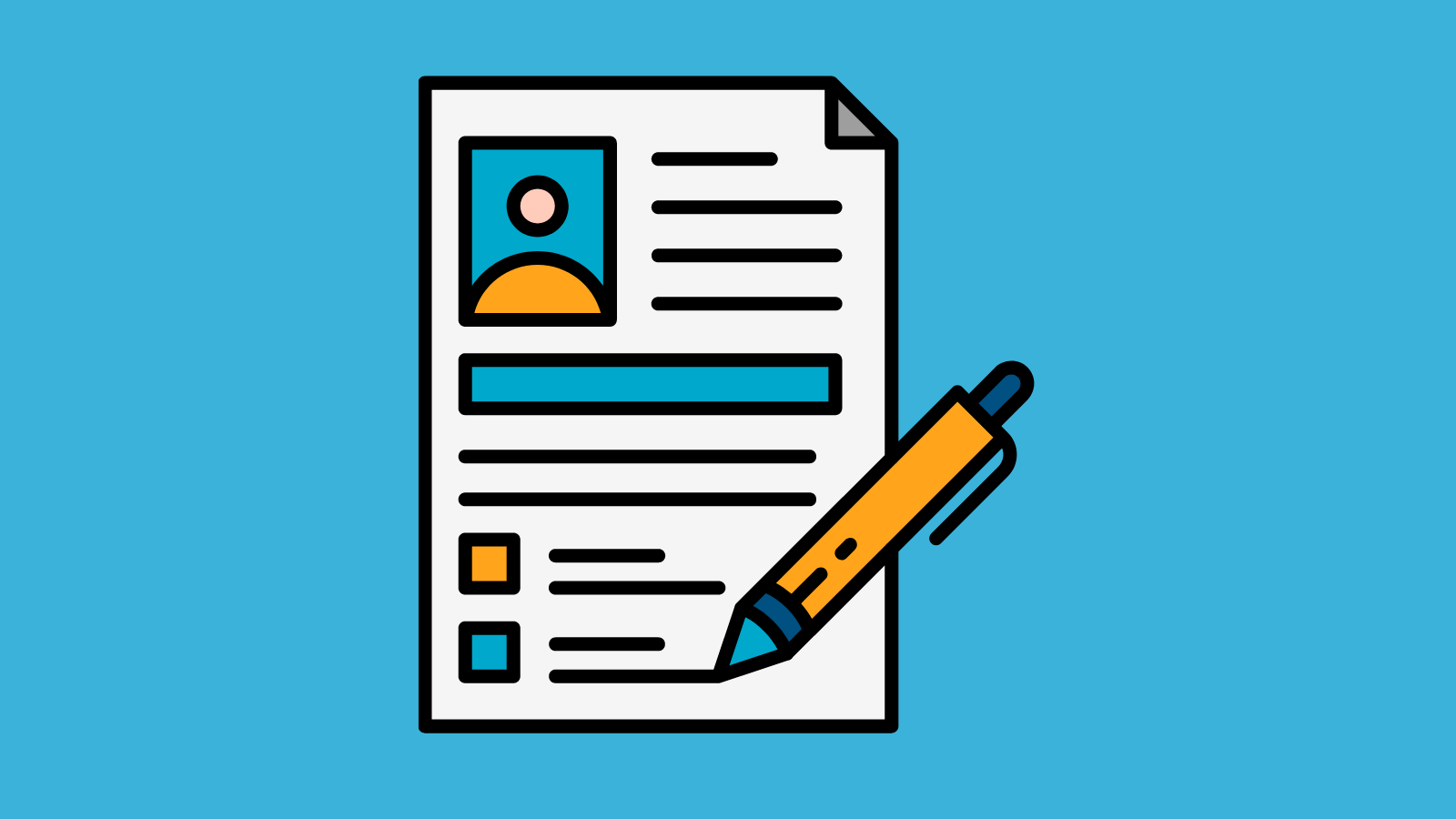 How Many Video Views Does it Take to Make Money on YouTube?
YouTube doesn't pay creators per video view. YouTubers are paid for the times when viewers watch or click on a video ad shown on your video. According to Influencer Marketing Hub, the average YouTube channel can make about $18 per 1,000 ad views. That translates to about $3 to $5 per 1,000 video views.
When Do You Start Making Money on YouTube?
YouTubers can cash out when their balance reaches $100. If it takes 1,000 video views to earn $4 from the ad views, you would need 25,000 video views to make $100.
Small channels may only get paid every few months. Before you cash out, you should read up on how Google Adsense handles taxes.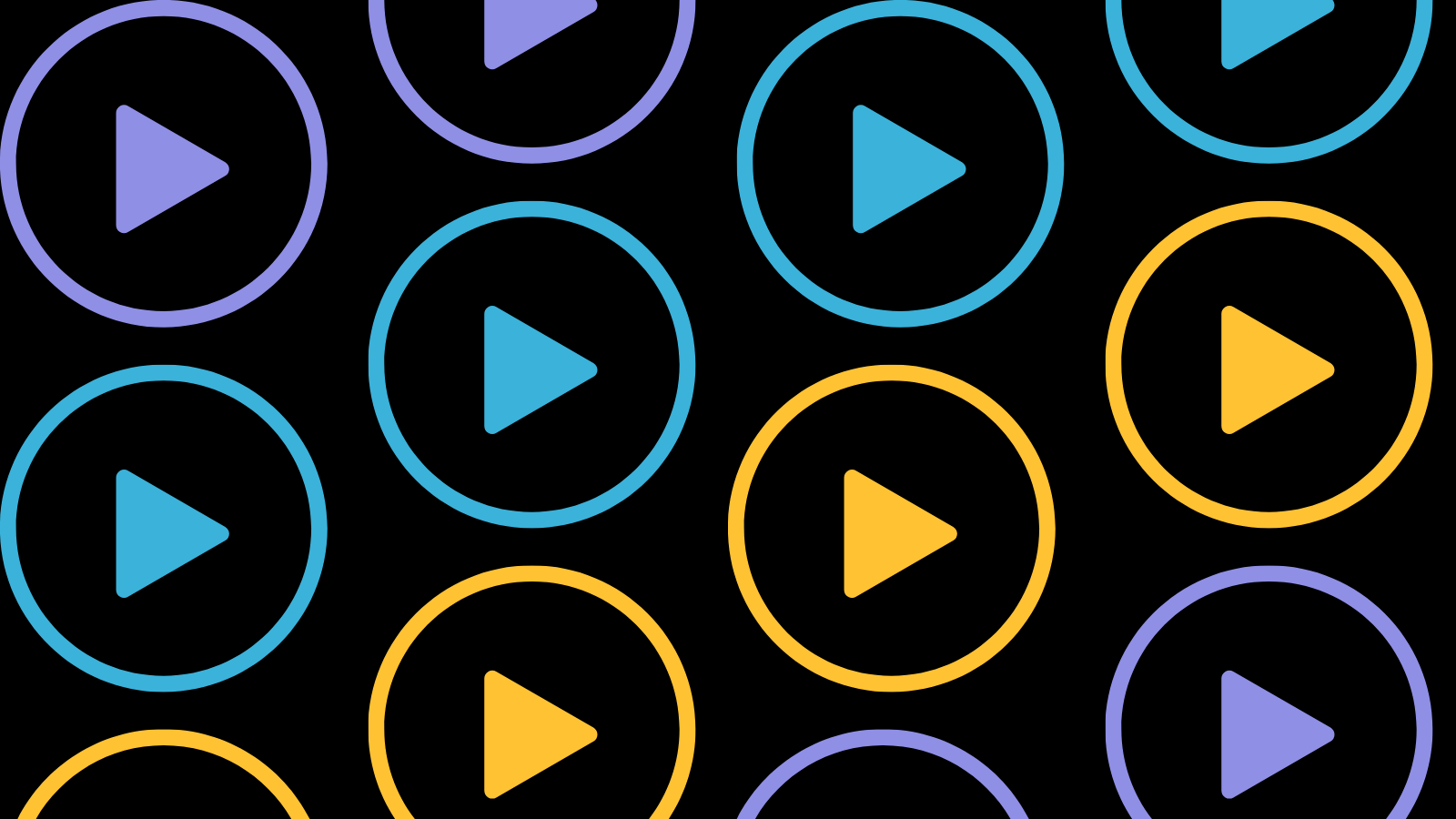 2. Become an Affiliate Marketer
Affiliate marketing is a process where an affiliate earns a commission for promoting another company on their website and/or social media. Affiliate marketing is the most practical way to monetize your YouTube channel. It's an especially great idea if you plan to do product reviews. This is how to get started:
Find a company or seller with an affiliate program and apply to join
Once you're accepted, use their process to create custom affiliate links
Incorporate the products into your YouTube videos and paste the affiliate link into the description
Earn a commission whenever a viewer purchases a product from your affiliate link
Don't forget to notify your viewers about the affiliate programs you're associated with. Affiliate marketers are required by law to disclose in this way.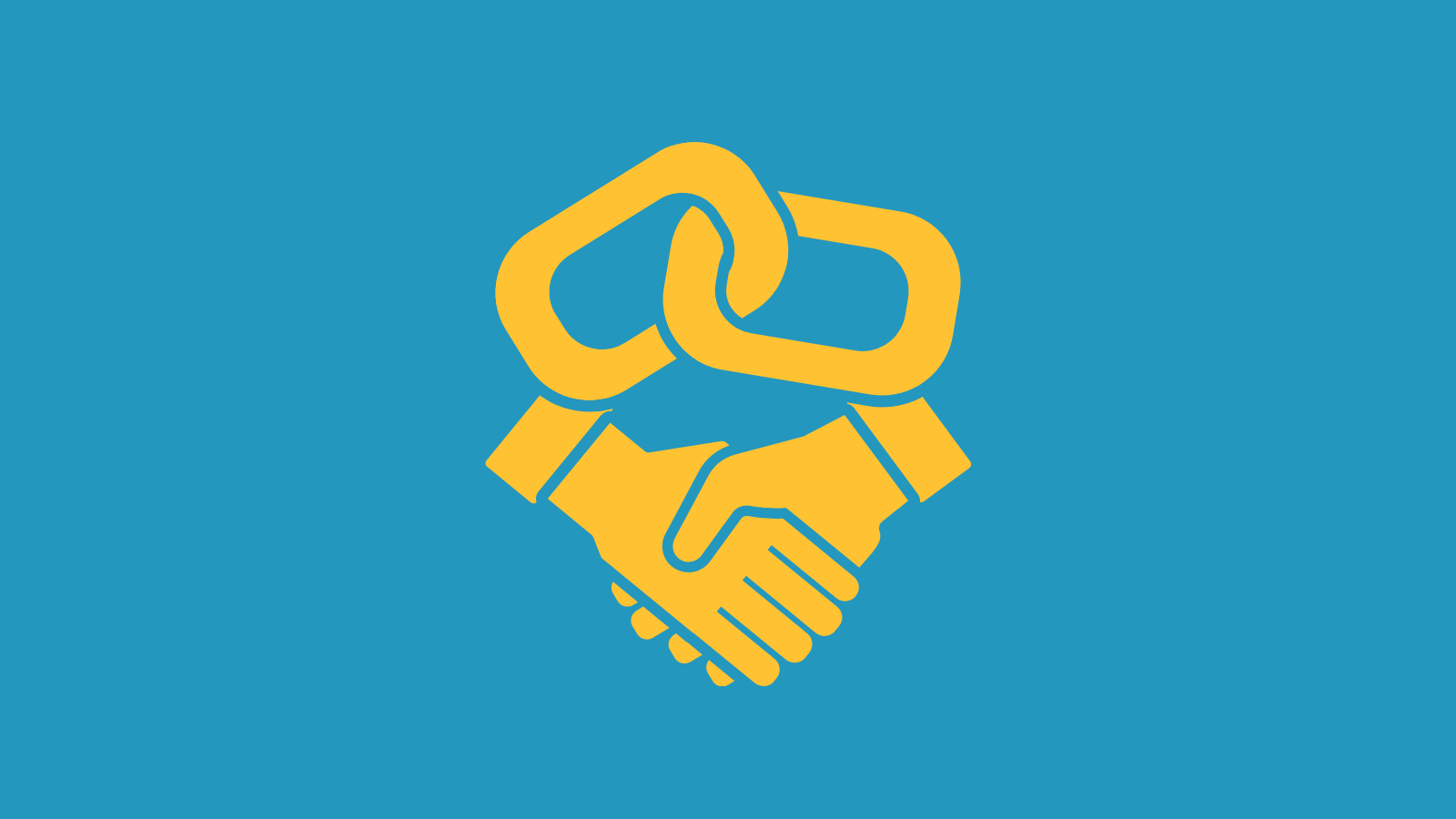 3. Create Sponsored Content
Many YouTubers also make money from sponsored content deals with brands. Once you've built an audience, companies that are interested in reaching your audience might reach out to sponsor your videos or offer product placement deals. As your audience grows, you can contact brands you want to work with directly, or use resources like affiliate marketing sites to find corporate partners that are compatible with your content. Here are some tips for getting brand sponsorship deals:
Create a media pack that includes all of your channel stats including audience figures and click-through rates and any social media figures.

Decide on your rates for a sponsored video.

Actively pitch to brands who you would like to work with

Include a page on your website specifically for advertisers. Make it clear that you accept sponsored posts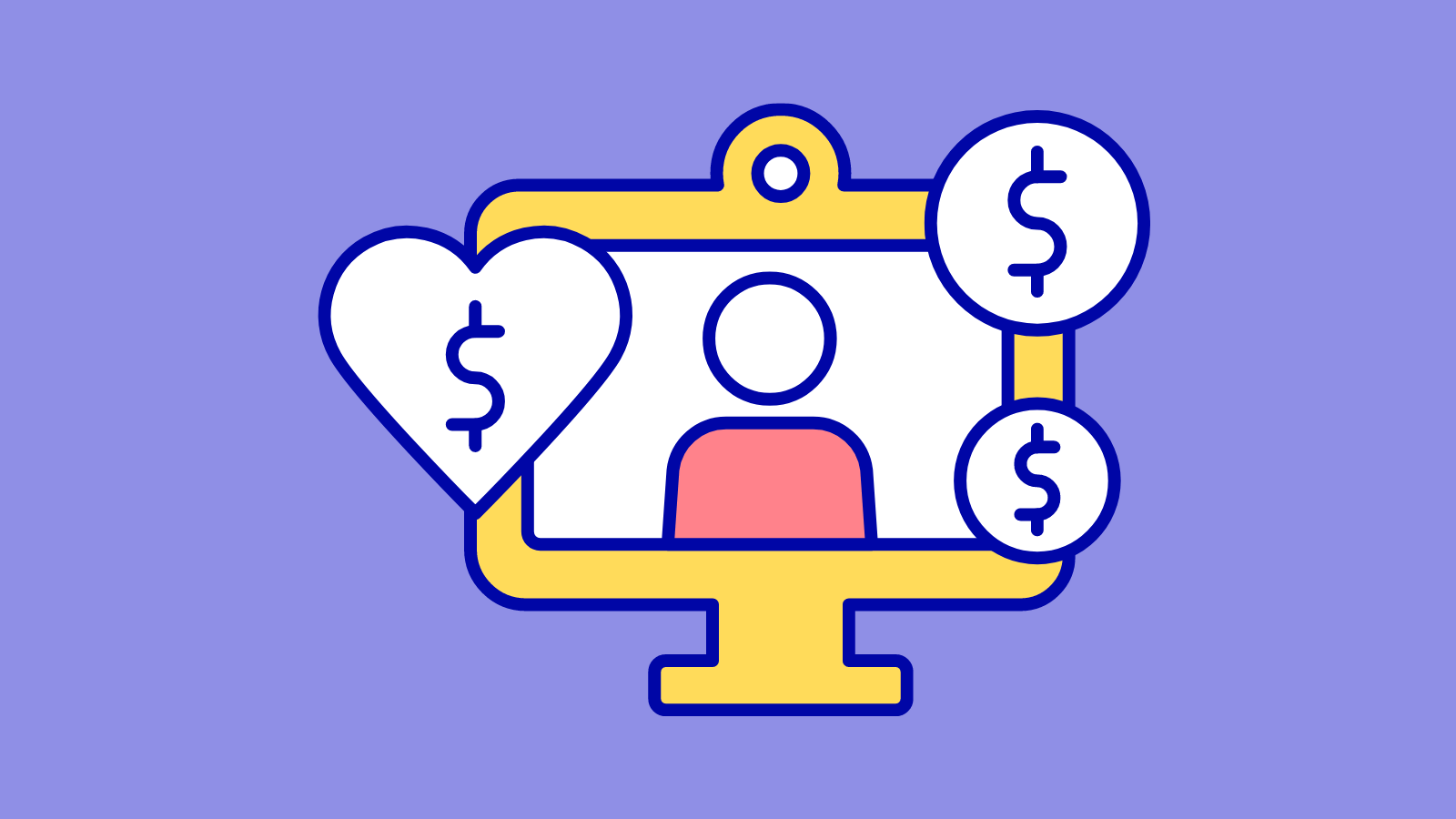 4. Create and Sell Merchandise
Whether it's physical products like T-shirts and hats or digital products like ebooks and digital templates, selling stuff to your audience can add related income streams to your monetization strategy. Selling your own products isn't as hard as it may sound with print on demand, dropshipping, and easy distribution of digital goods. Be sure to link to the merchandise you sell in your video descriptions and channel description to let your fans know that you sell them.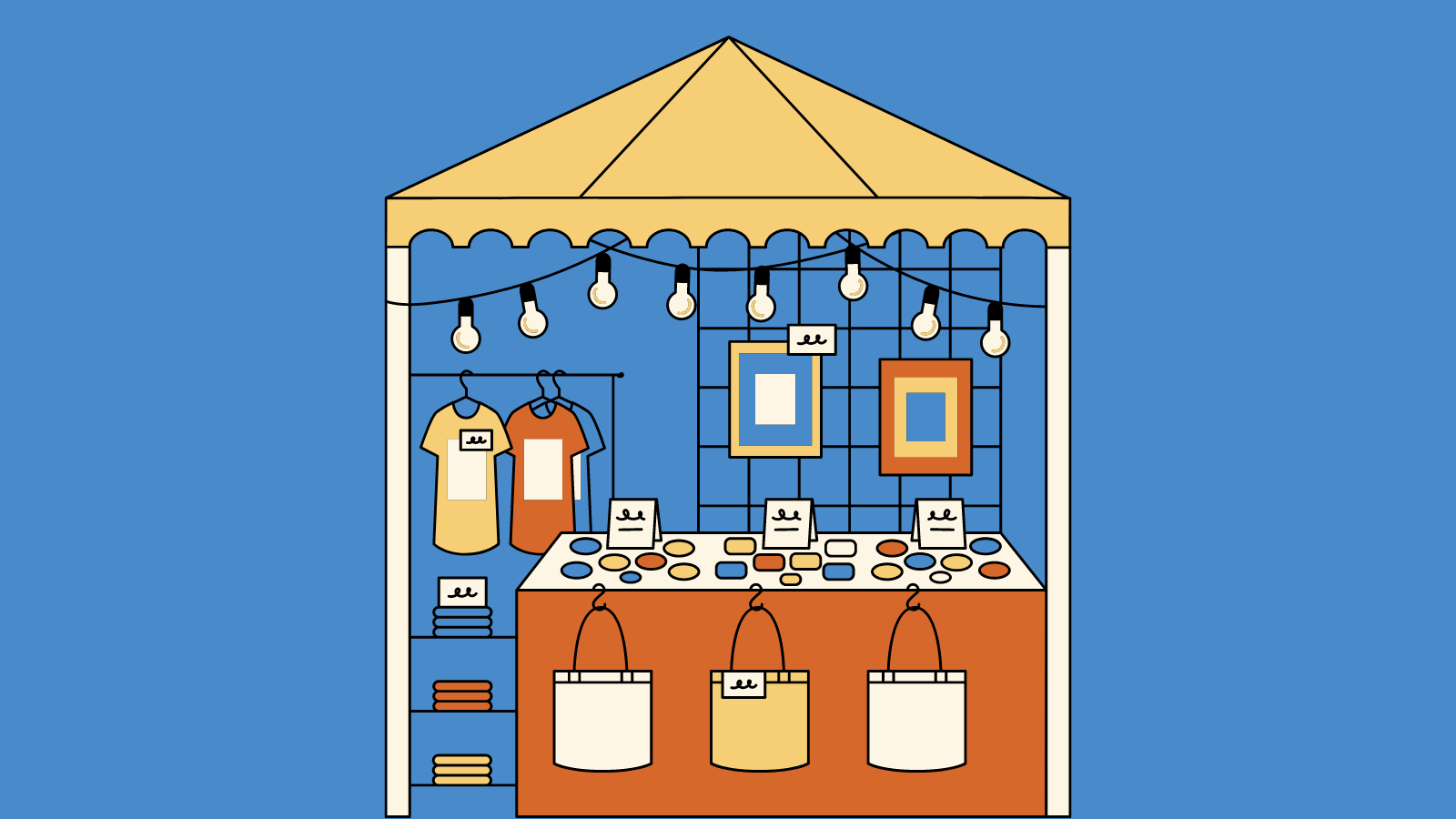 5. Take Advantage of Crowdfunding
There are two types of crowdfunding for content creators: recurring and project based.
Recurring Crowdfunding
Recurring crowdfunding is the most natural fit for content creators. In this model, fans of the channel pay a small subscription fee for perks and exclusive content. Some services that make that possible include:
Project-Based Crowdfunding
If you have an idea for a specific project that needs extra financial support, creating a campaign on Indiegogo, Kickstarter, or GoFundMe can help you drum up financial support from your fanbase. It's best to offer an incentive in return for the donation to show good will and sweeten the deal for donors.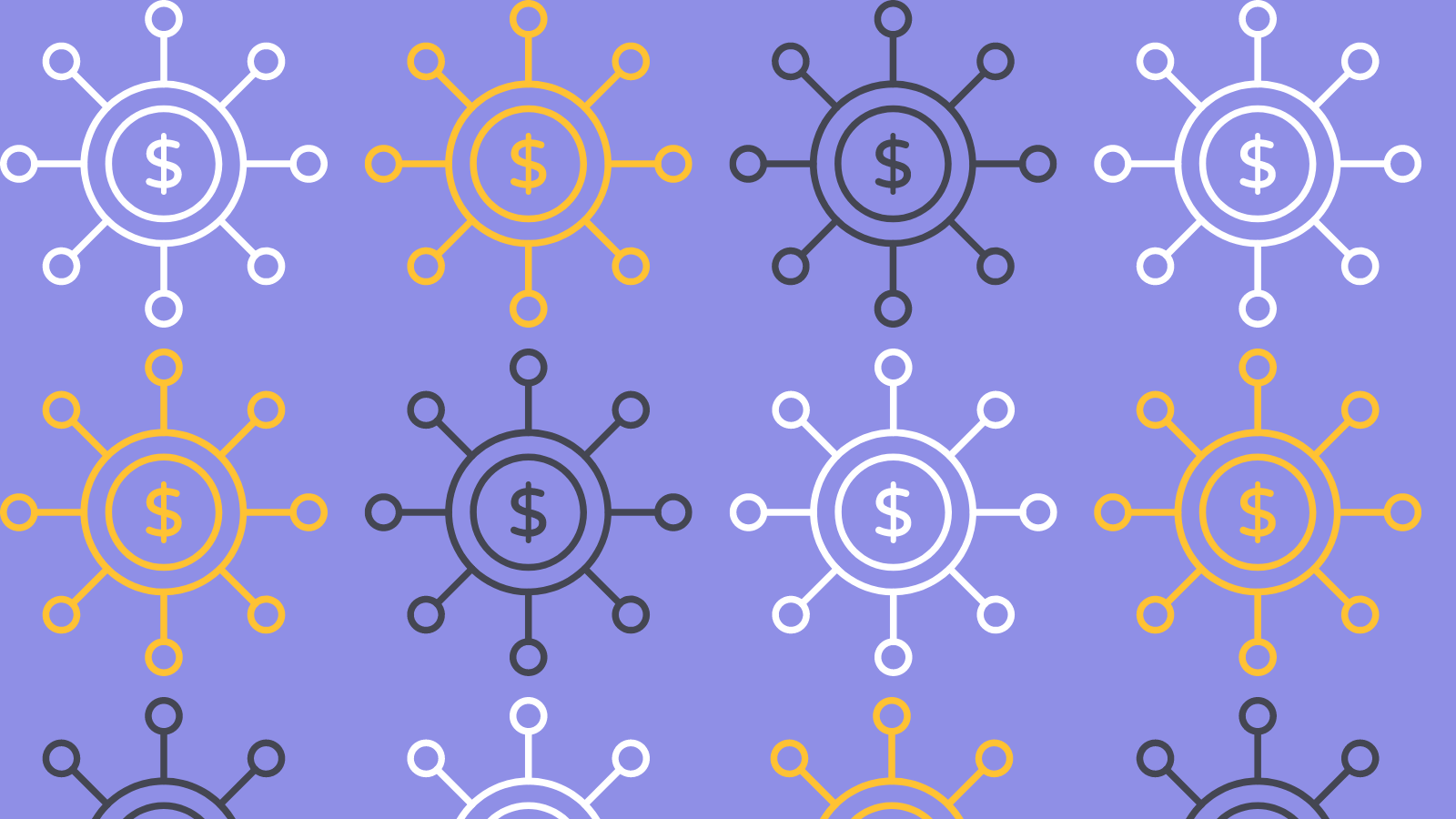 6. License Your Content to the Media
If you have a video with mass appeal go viral, you can license your content in exchange for money. Online news sites, TV news outlets, morning shows, and other content creators could reach out about rights to use your viral video in their own shows.
To make your content easier for the right people to find and purchase, you can also list your videos in a marketplace like Trusted Media Brands.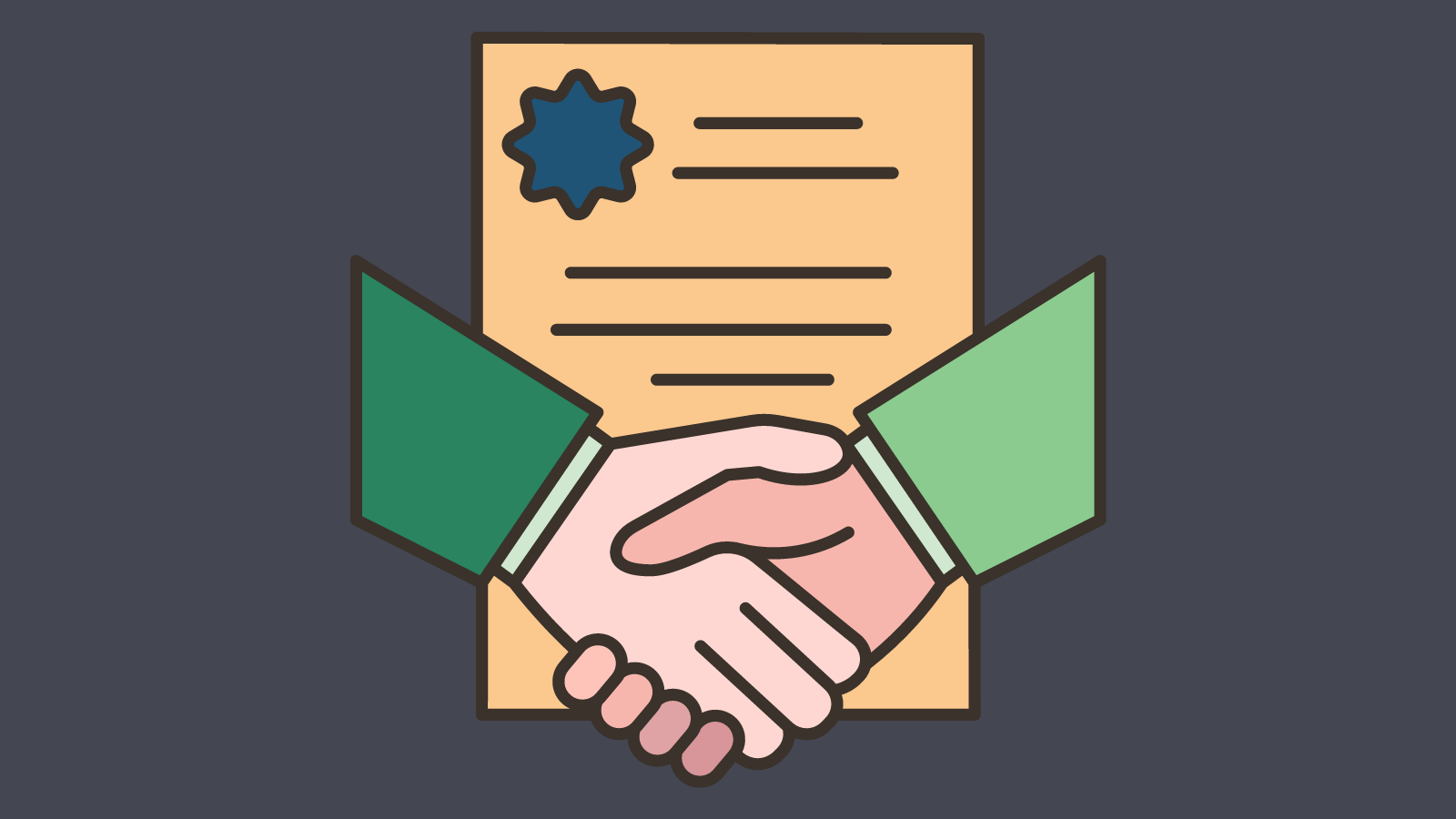 How Much Money Can You Make on YouTube?
This question doesn't have a hard and fast answer. The biggest YouTube stars and content creators with modest fanbases aren't really comparable when it comes to monetization. Multi-million dollar success is more the exception than the rule, but don't let that discourage you from monetizing your content. Sean Cannell, co-author of "YouTube Secrets" and founder of the Think Media channel, advises new YouTube creators to lean on affiliate marketing to earn money early on.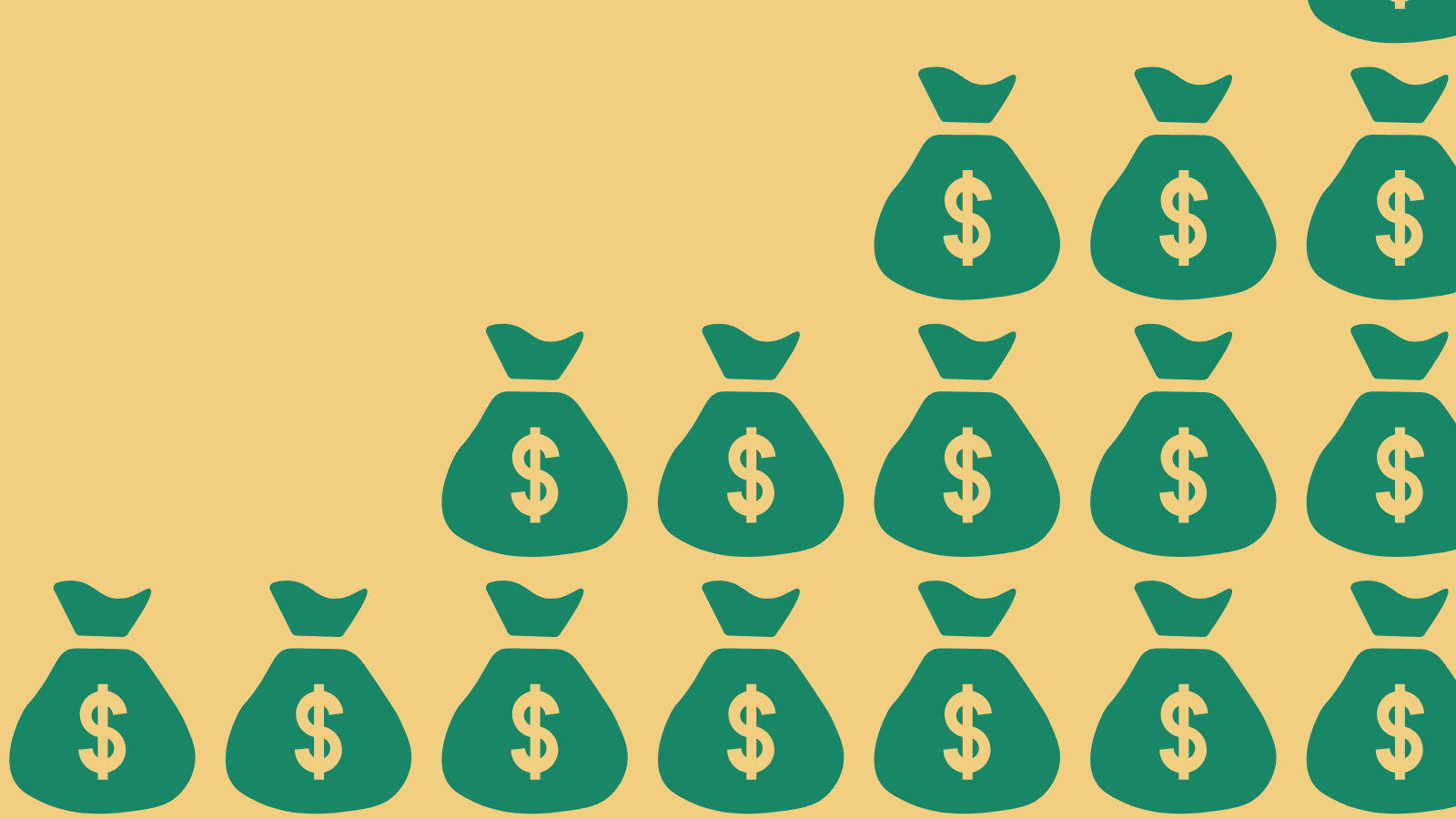 YouTube's Top Earners
Though these results are not typical, looking at who makes the most money on YouTube can still be a source of inspiration. These high-earners can tell you what types of content do well, how to effectively market your channel, how to let your persona shine, and more.
Justin Bieber
New Worth: $226 Million
Nationality: Canada
Niche: Music
Number of Subscribers: 68 million
Number of views: 27 billion
Jeffree Star
Net Worth: $200 million
Nationality: USA
Niche: Makeup
Number of Subscribers: 16 million
Number of views: 2.55 billion
Blippi (Stevin John)
Net Worth: $40 million
Nationality: USA
Niche: Kids
Number of Subscribers: 15.2 million
Number of Views: 12 billion
PewDiePie (Felix Kjellberg)
Net Worth: $40 million
Nationality: Sweden
Niche: Gaming
Subscribers: 111 million
Number of Views: 28.2 billion
Logan Paul
Net Worth: $35 million
Nationality: USA
Niche: Comedy
Number of Subscribers: 23.4 million
Number of Views: 5.8 billion
Markiplier (Mark Fischbach)
Net Worth: $35 million
Nationality: USA
Niche: Gaming
Number of Subscribers: 32.4 million
Number of Views: 17.8 billion
Dan TDM (Daniel Middleton)
Net Worth: $35 million
Nationality: USA
Niche: Comedy
Number of Subscribers: 23.4 million
Number of Views: 5.8 billion
Ryan Kaji
Net Worth: $32 million
Nationality: USA
Niche: Kids
Number of Subscribers: 32 million
Number of Views: 50.7 billion
Jake Paul
Net Worth: $30 million
Nationality: USA
Niche: Pranks
Number of Subscribers: 20.4 million
Number of Views: 7.1 billion
MrBeast
Net Worth: $25 million
Nationality: USA
Niche: Viral Challenges
Number of Subscribers: 160 million
Number of Views: 22.5 billion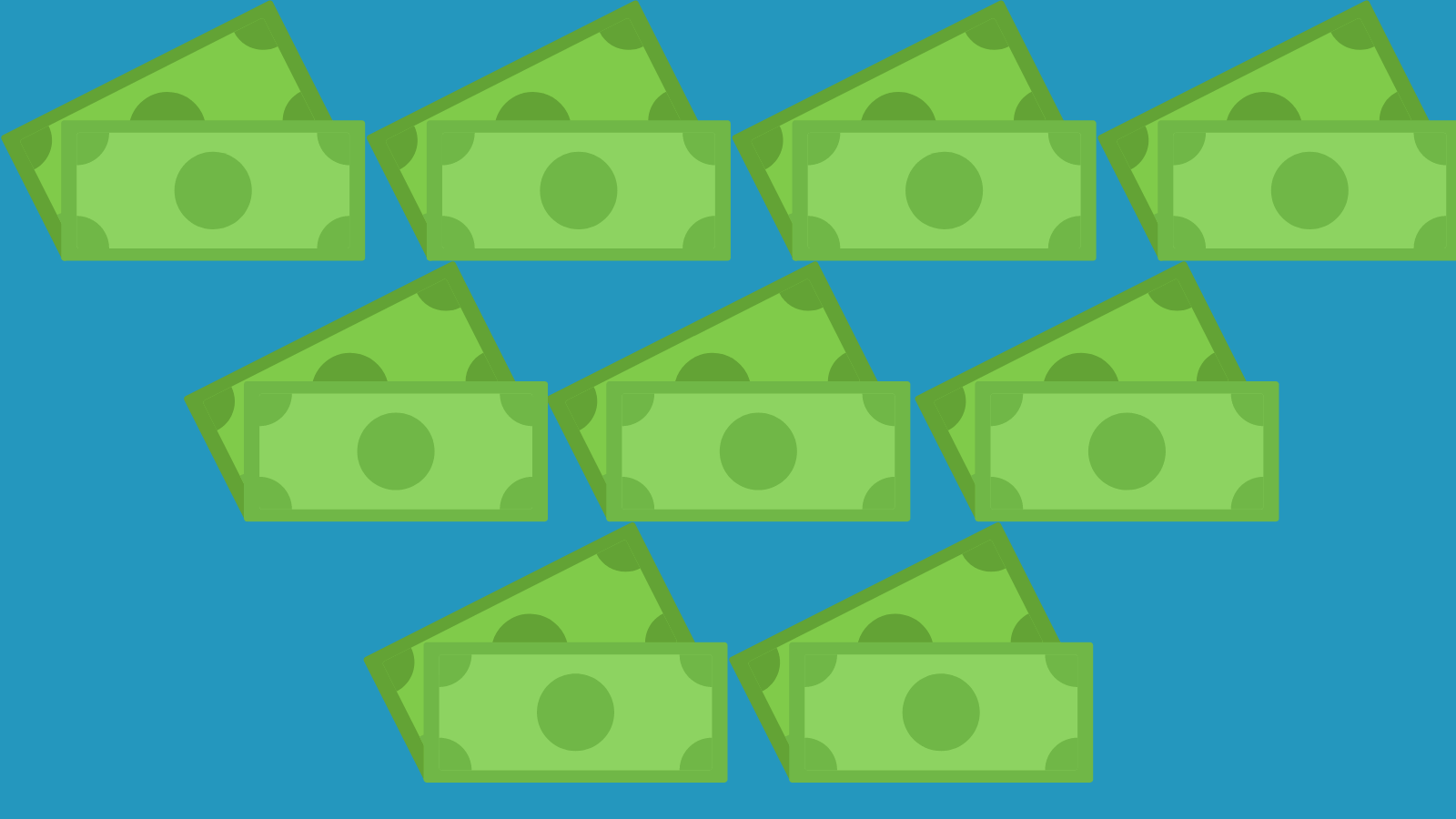 Tips For Earning More Money on YouTube
Success on YouTube starts with getting a high number of views. But how do you do that in the first place? Follow these tips to grow your channel, your audience, and your earning potential.
Find and Develop Your Niche
Since starting a YouTube channel has a low barrier to entry, it's important to set yourself apart. That means choosing a niche and developing what makes your videos appealing and unique. Successful niches include:
Video Games
Unboxing
Fails
Health and Fitness
Food Reviews
Travel Vlogging
Pranks
Cooking and Food Reviews
Life Hacks
Travel Vlogging
Celebrity Gossip
News
Top [X] Lists
How-to Demonstrations and Tutorials
Animals and Pets
Parodies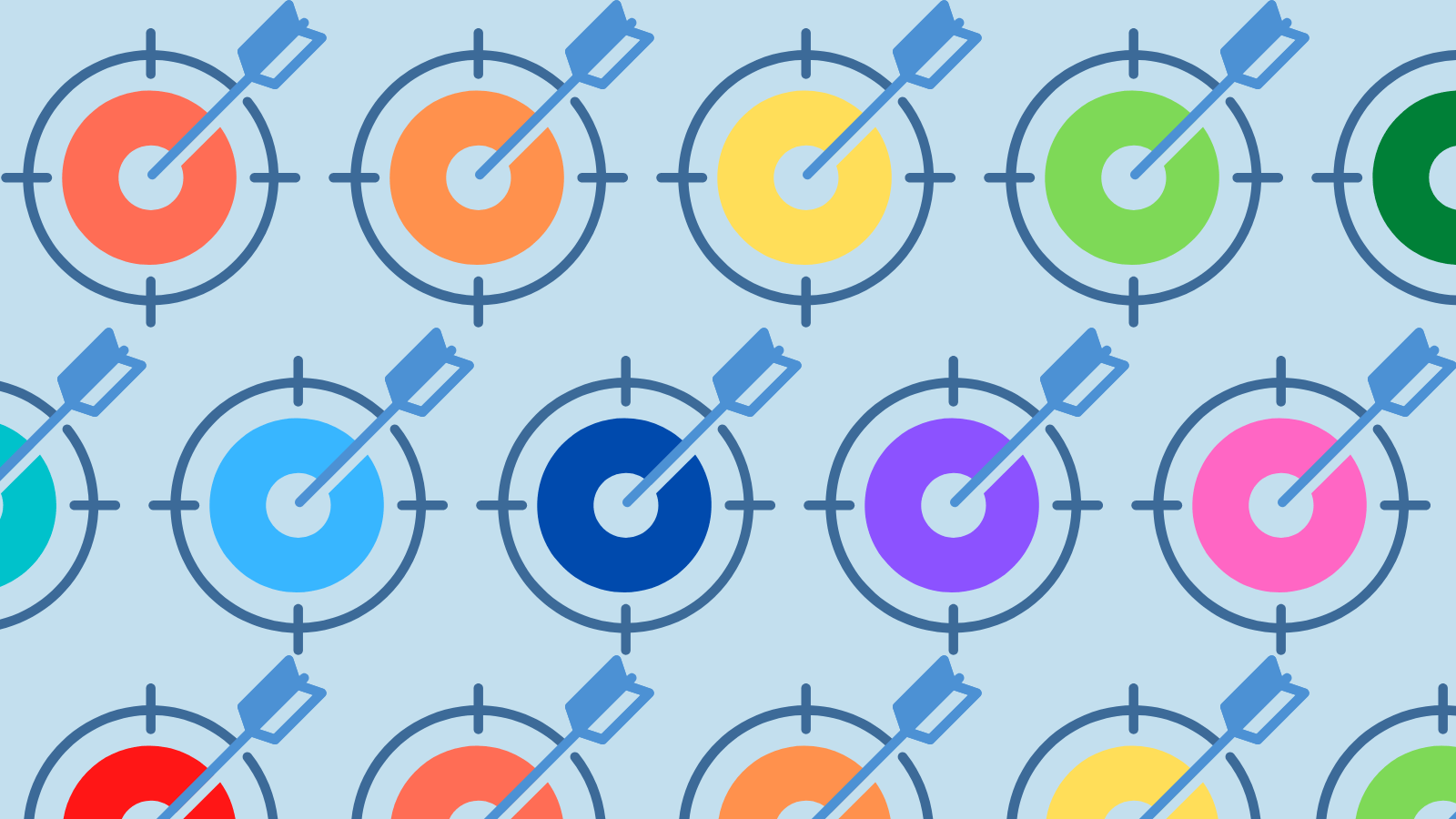 Understand Your Target Audience
Building a large audience puts you in a great position to monetize content, but the first step in building a following is understanding your target audience. The more developed your niche is, the better your channel will be positioned for brand deals. You'll want to pay close attention to:
The gender of your audience and whether one gender dominates

The age range of your audience

The geographic locations where your videos are being watched

Your audience's watch time and engagement
You can find demographic insights from your YouTube analytics and use a tool like Social Blade to compare yours to other channels.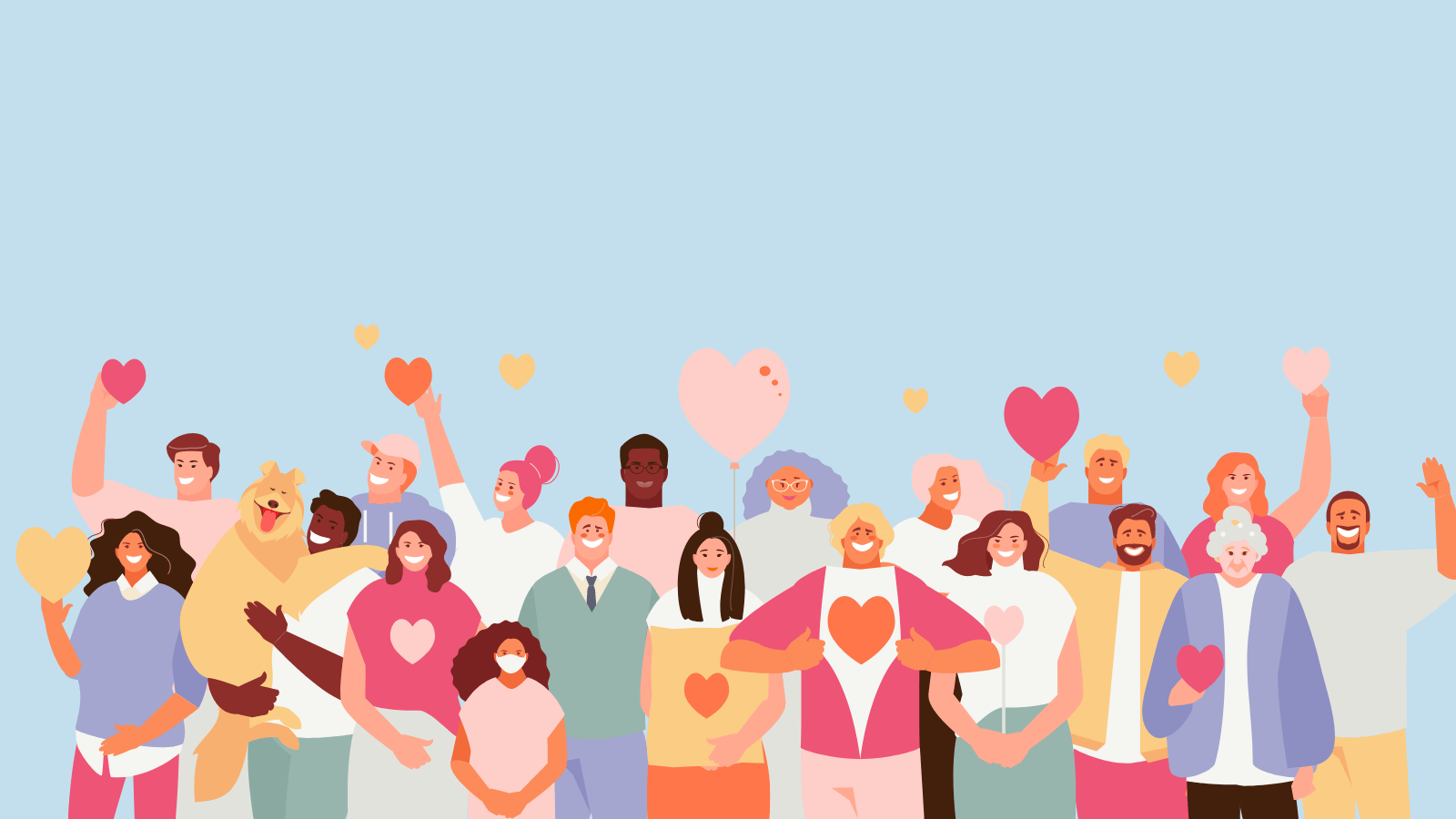 Create Video Series
Recurring video series are a great way to get viewers to keep coming back. It also makes it easier to organize videos on your channel and helps viewers easily find videos related to the ones they enjoy. Some examples of series could be tutorials grouped by a common theme, multi-part videos on in-depth topics, ask me anything-style videos, and more.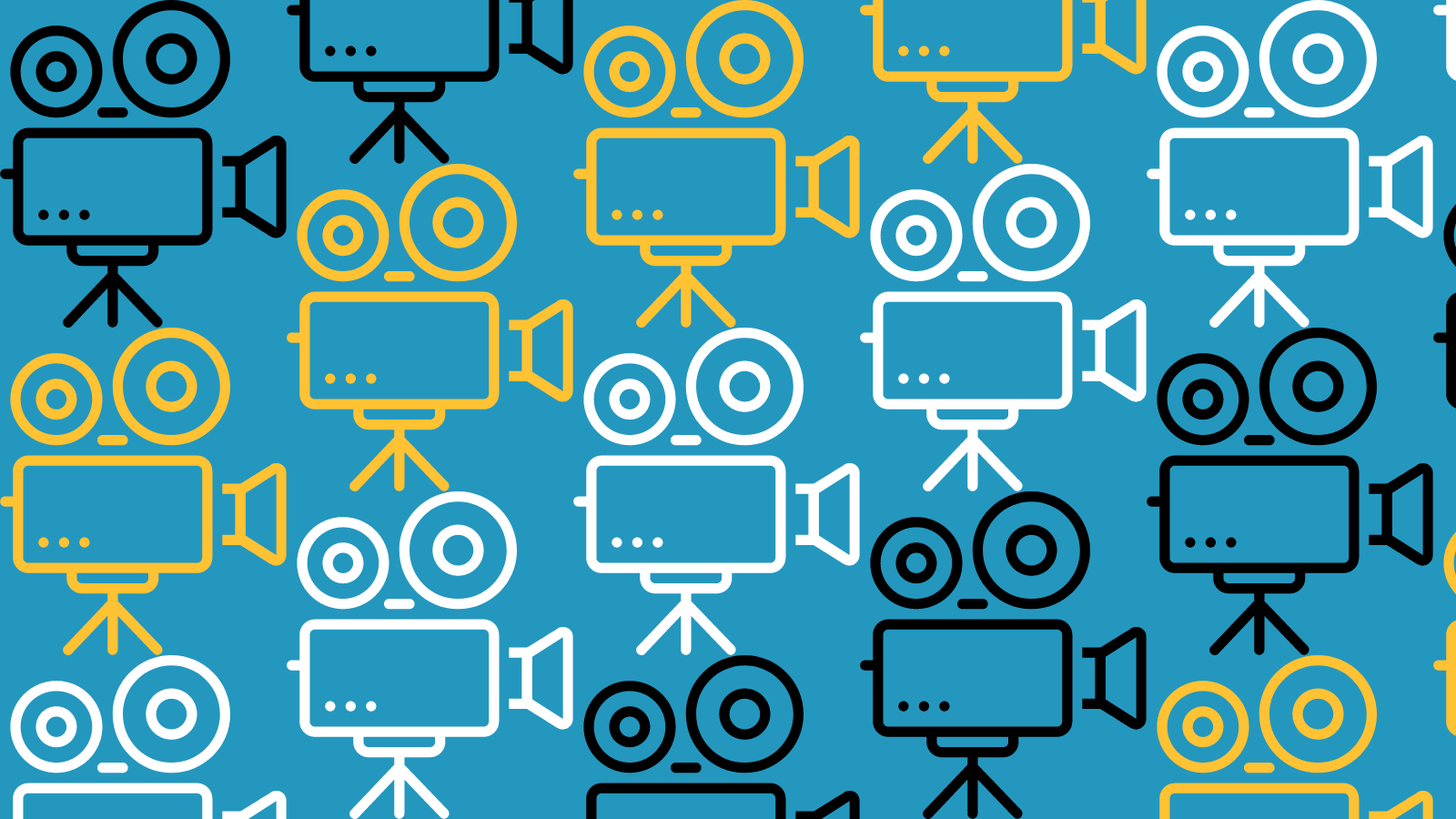 Post Videos Regularly
Posting videos on a regular schedule is important for keeping your audience engaged. People are more likely to subscribe to channels that are clearly active. Knowing that you post a video every Wednesday, for example, gives your audience something to look forward to from your channel. Finding the best times to post videos for the most engagement may take a little trial and error so feel free to experience.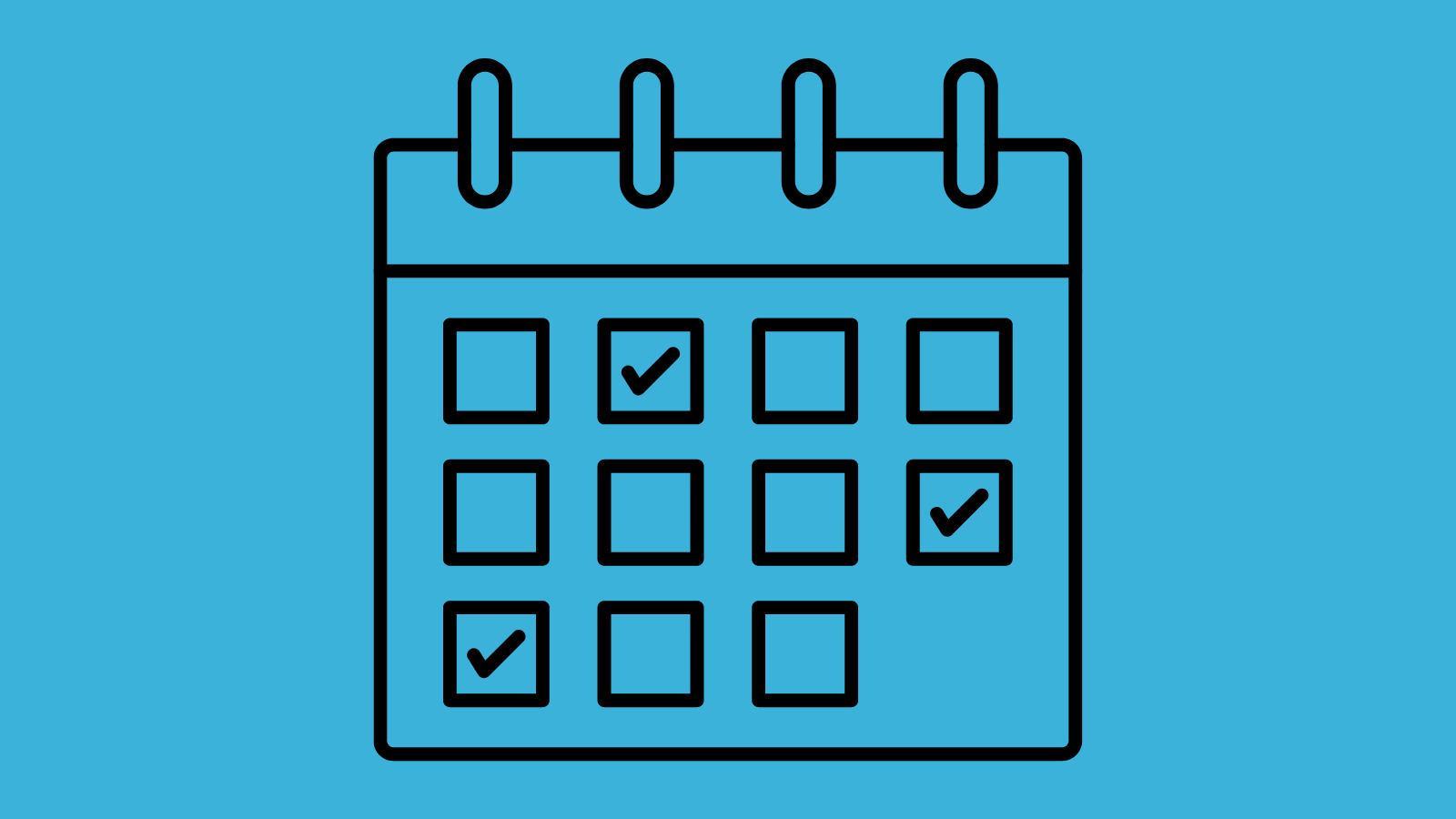 Include a Call to Action in Your Videos
Many successful YouTubers record a call to action at the end of all of their videos. They're usually something along the lines of "If you liked this video, smash the like and subscribe buttons!" Sometimes viewers watch a video and need a little nudge to give you those metrics that will help you earn more money.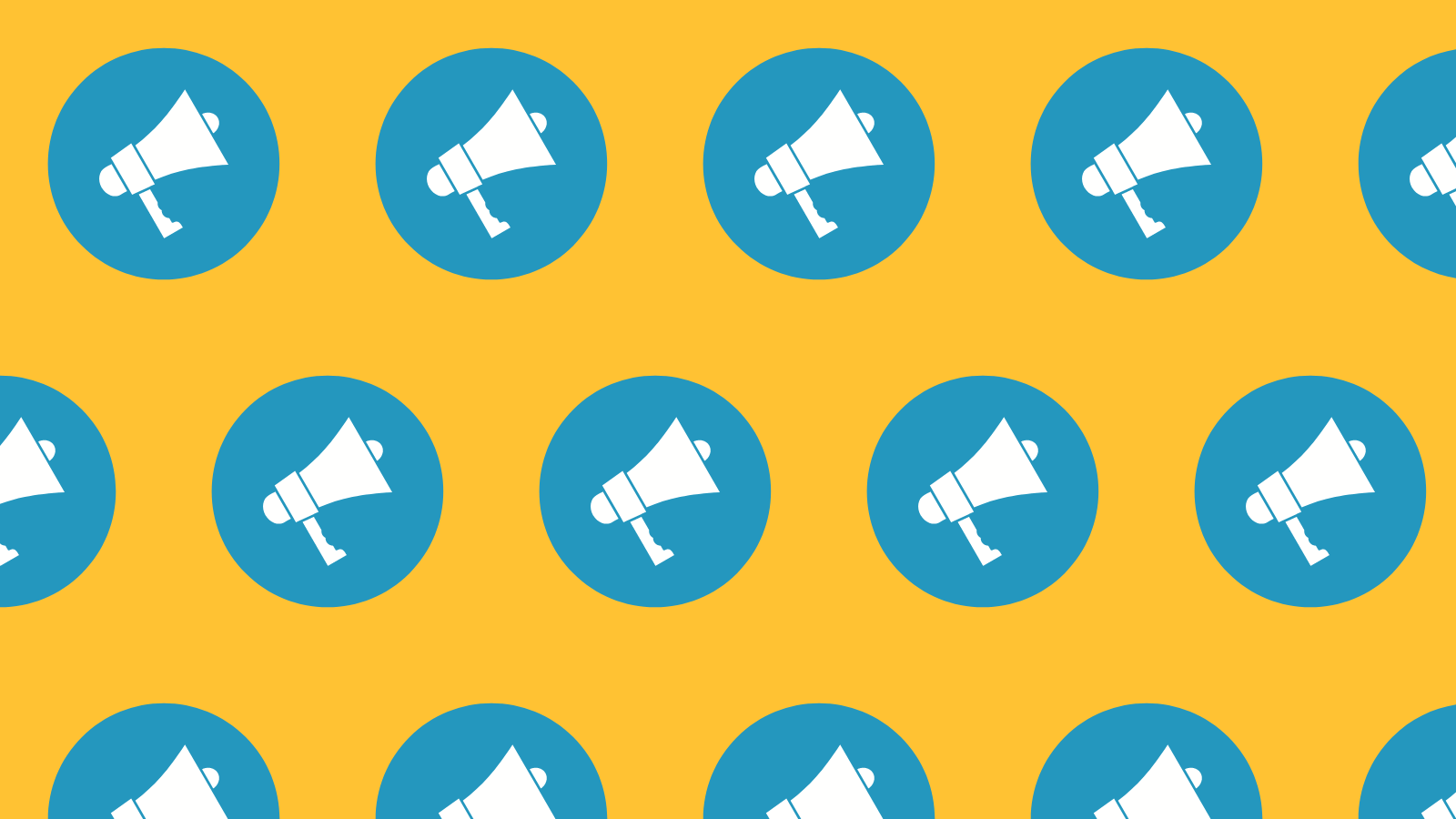 Add YouTube Cards
YouTube Cards are an eye-catching way to get viewers' attention and promote something. Whether you're promoting your own products or products from your brand partners, you can set up cards to pop up at just the right moment when they're the most relevant.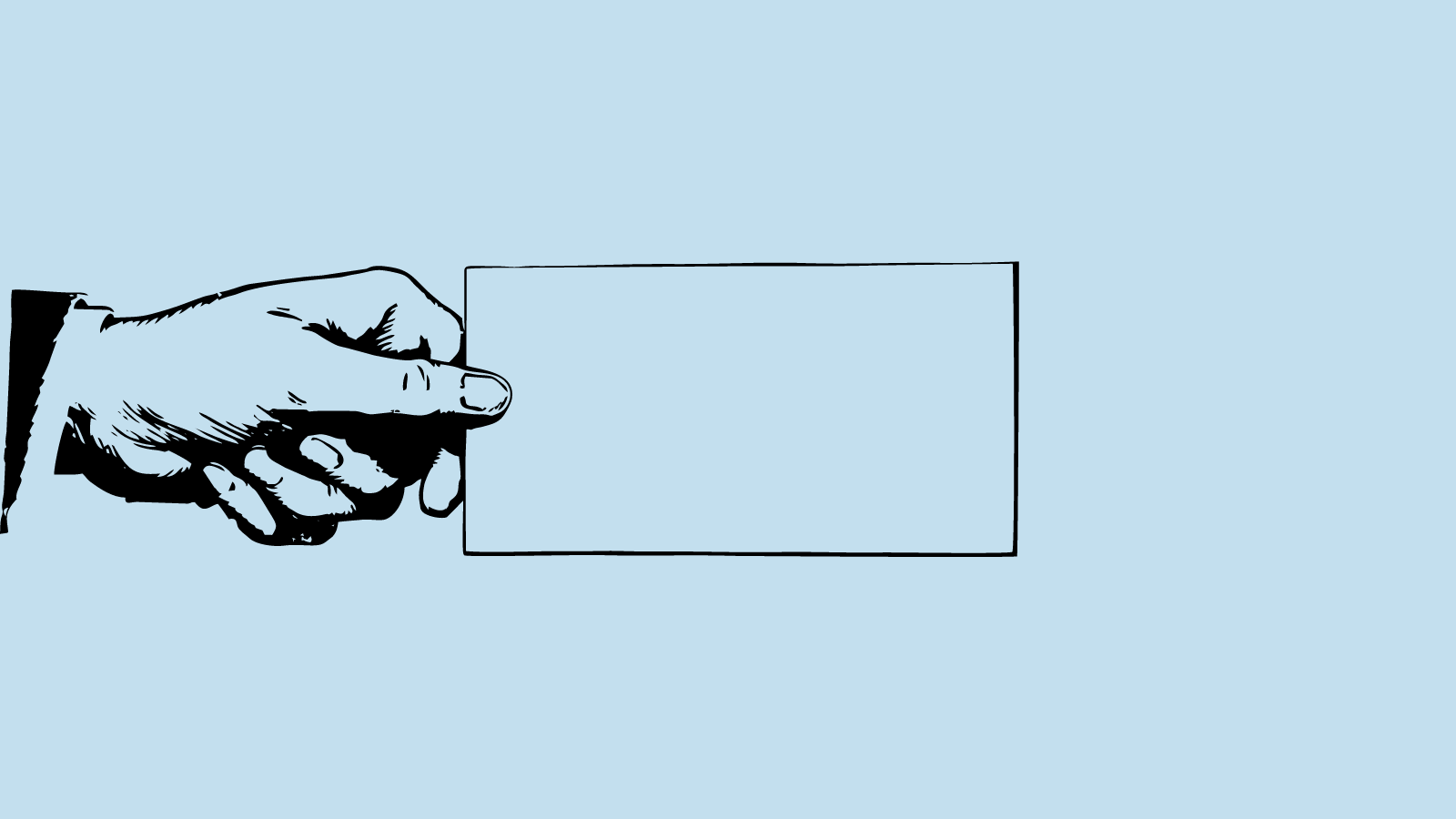 Add Links to Your Video Descriptions
With relevant, well-placed links in your video descriptions, you can funnel viewers to your store, Patreon page, affiliate links, crowdfunding campaign, or any other monetized wing of your online presence. This is especially helpful for video creators who make money as affiliate marketers because you don't get the commission if your viewers don't click on the links.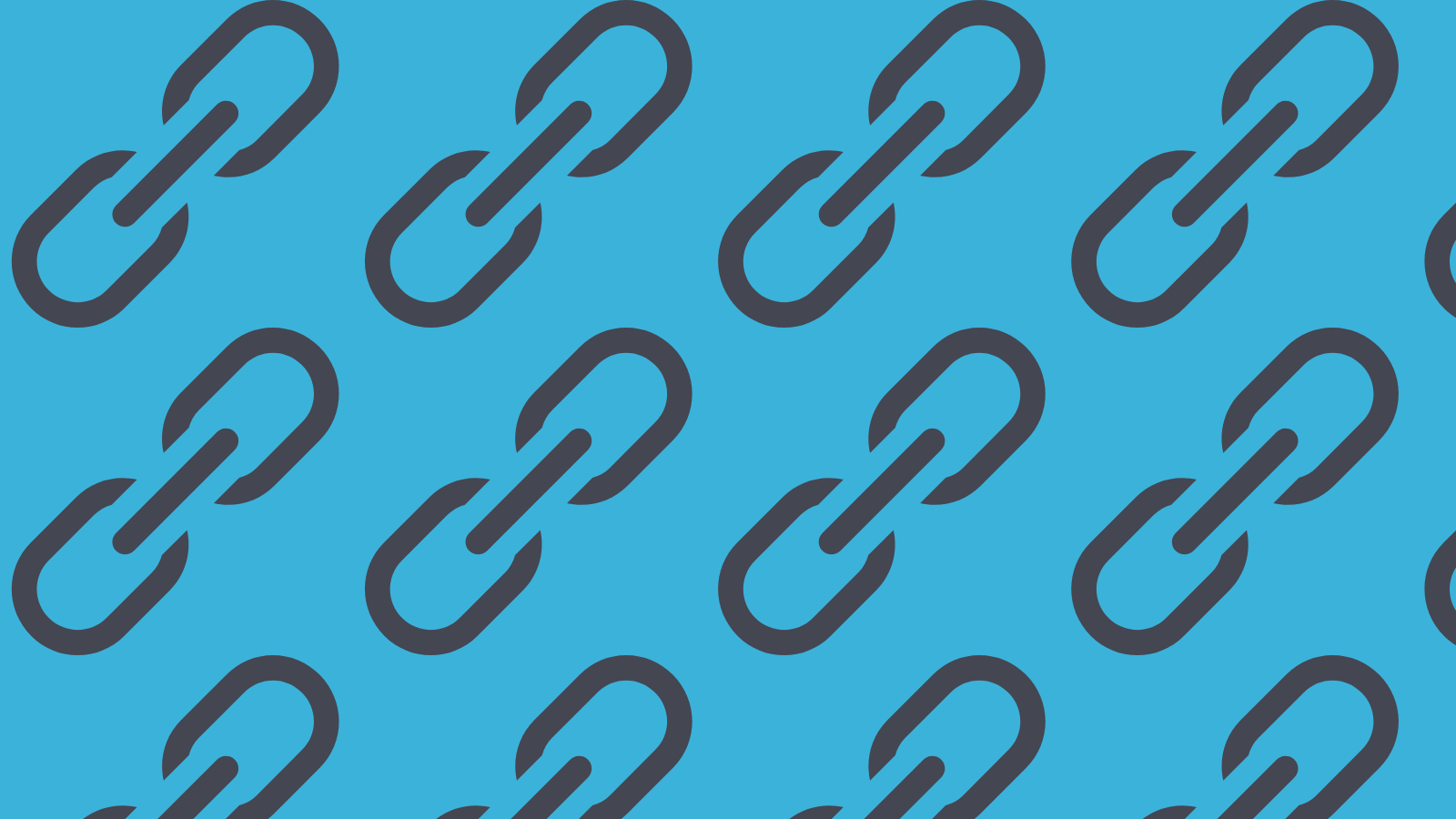 Collaborate With Other YouTube Creators
Collaborating with other YouTubers is a great way to grow your following. When you guest star in other creators' videos and they guest star in yours, both of you reach new audiences and gain more viewers.
Promote Your Channel on Social Media
Just because YouTube hosts your content doesn't mean you shouldn't promote it on other distribution channels. Spread the word about your channel, especially any new campaigns or discounts on any social media profiles you're active on. The more places you promote your message, the more likely it is to be seen. Social media marketing on other platforms can grow your following in a variety of ways.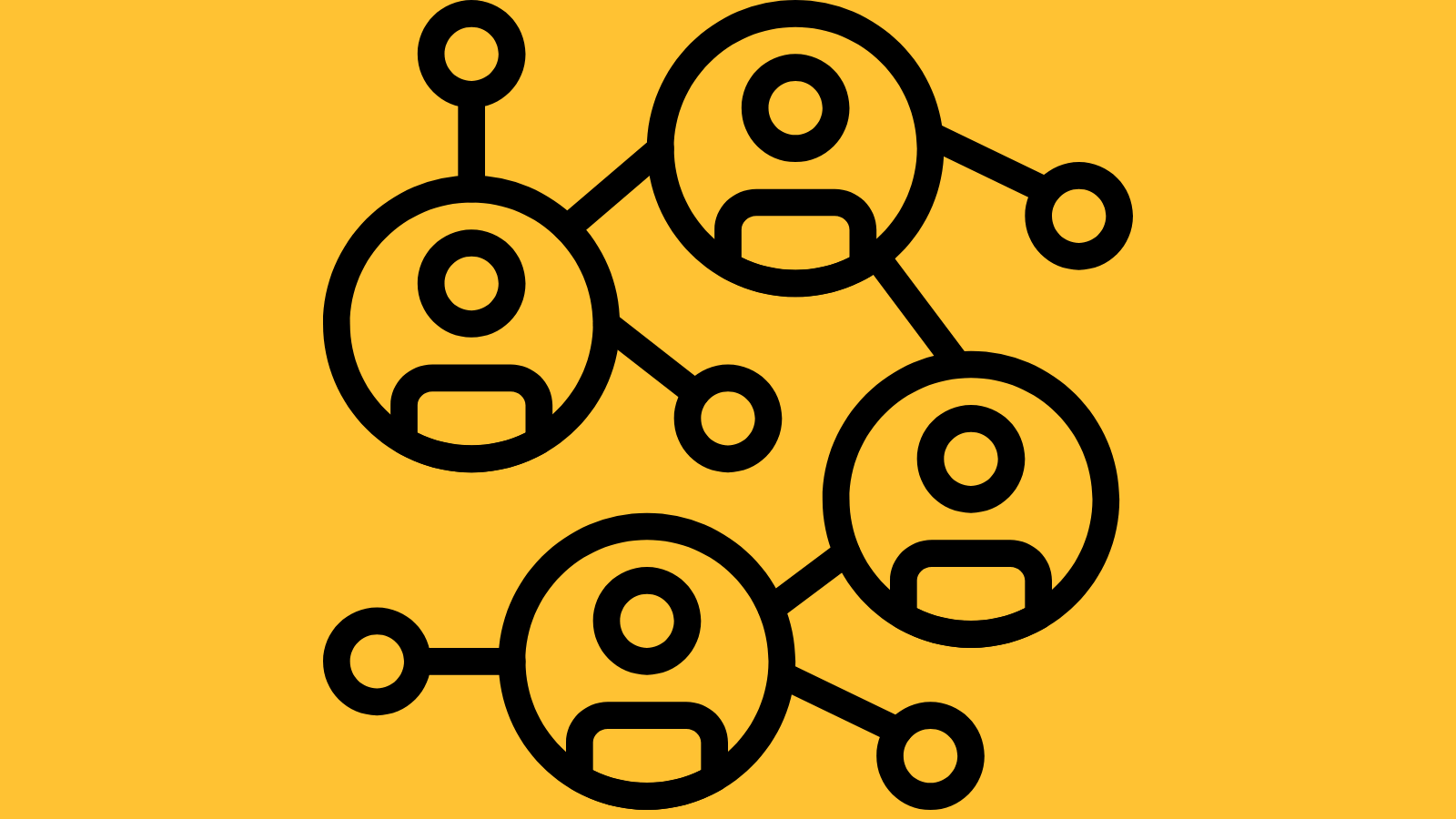 Forbes Top 10 Earning YouTube Stars of 2021
These are the YouTube creators with the highest estimated earnings last year:
MrBeast – $54 million
Jake Paul – $45 million
Markiplier – $38 million
Rhett & Link – $30 million
Unspeakable – $28.5 million
Like Nastya – $28 million
Ryan Kaji (Ryan's World) – $27 million
Dude Perfect – $20 million
Logan Paul – $18 million
Preston – $16 million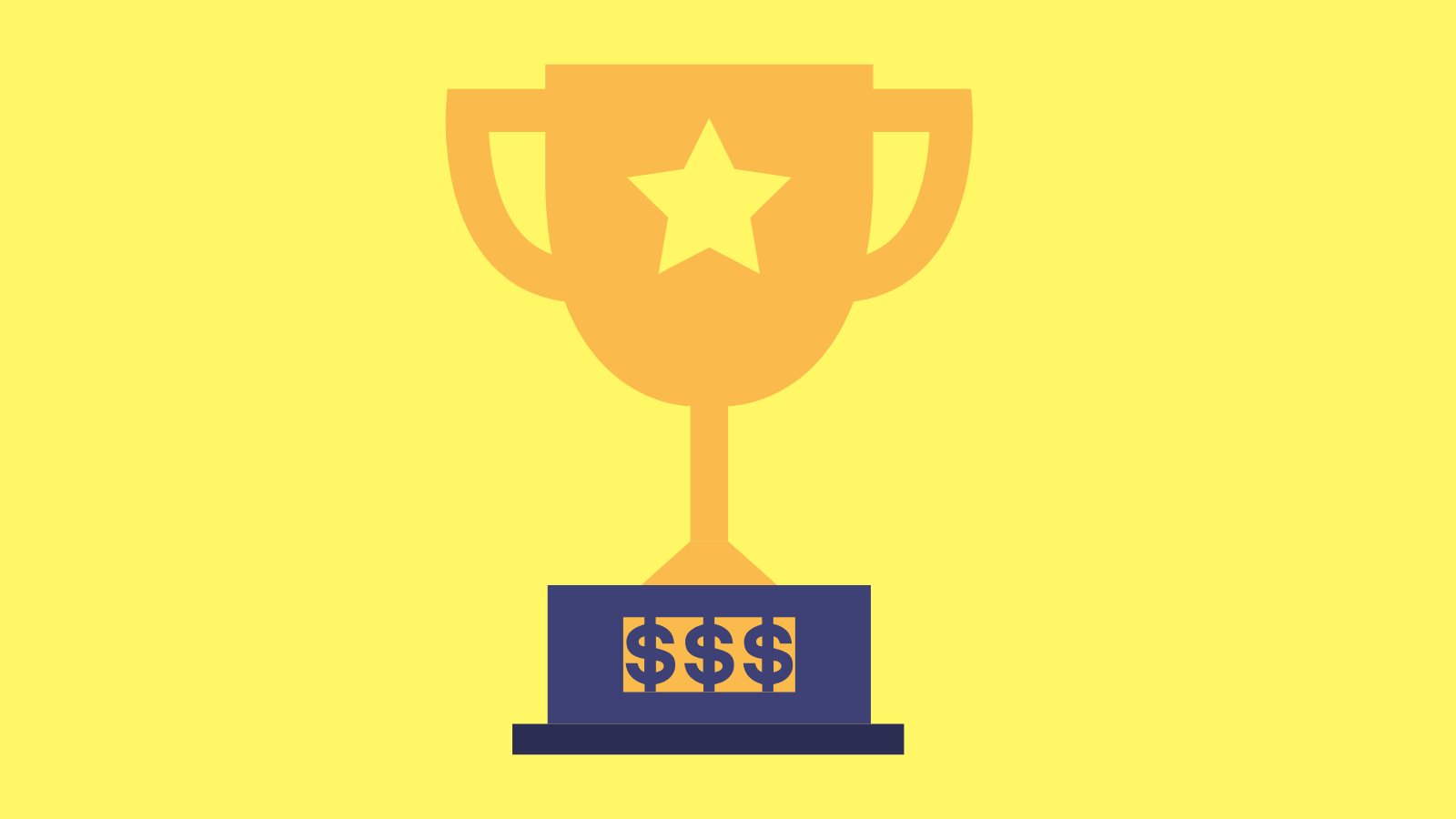 Making Money on YouTube FAQs
Here are some quick answers to frequently asked questions about making money on YouTube.
How Much do YouTubers Make in a Year?
Successful YouTubers can make a healthy income, but the specific amounts can vary greatly. On average, a YouTube channel can earn $18 per 1,000 ad views or $3 - $5 per 1000 video views.
How much money you make from your YouTub channel depends on your daily video views and click through rate. For example, if you have 20,000 views per day and an average click-through rate of 50%, your projected annual earnings will be $10,403 to $17,338.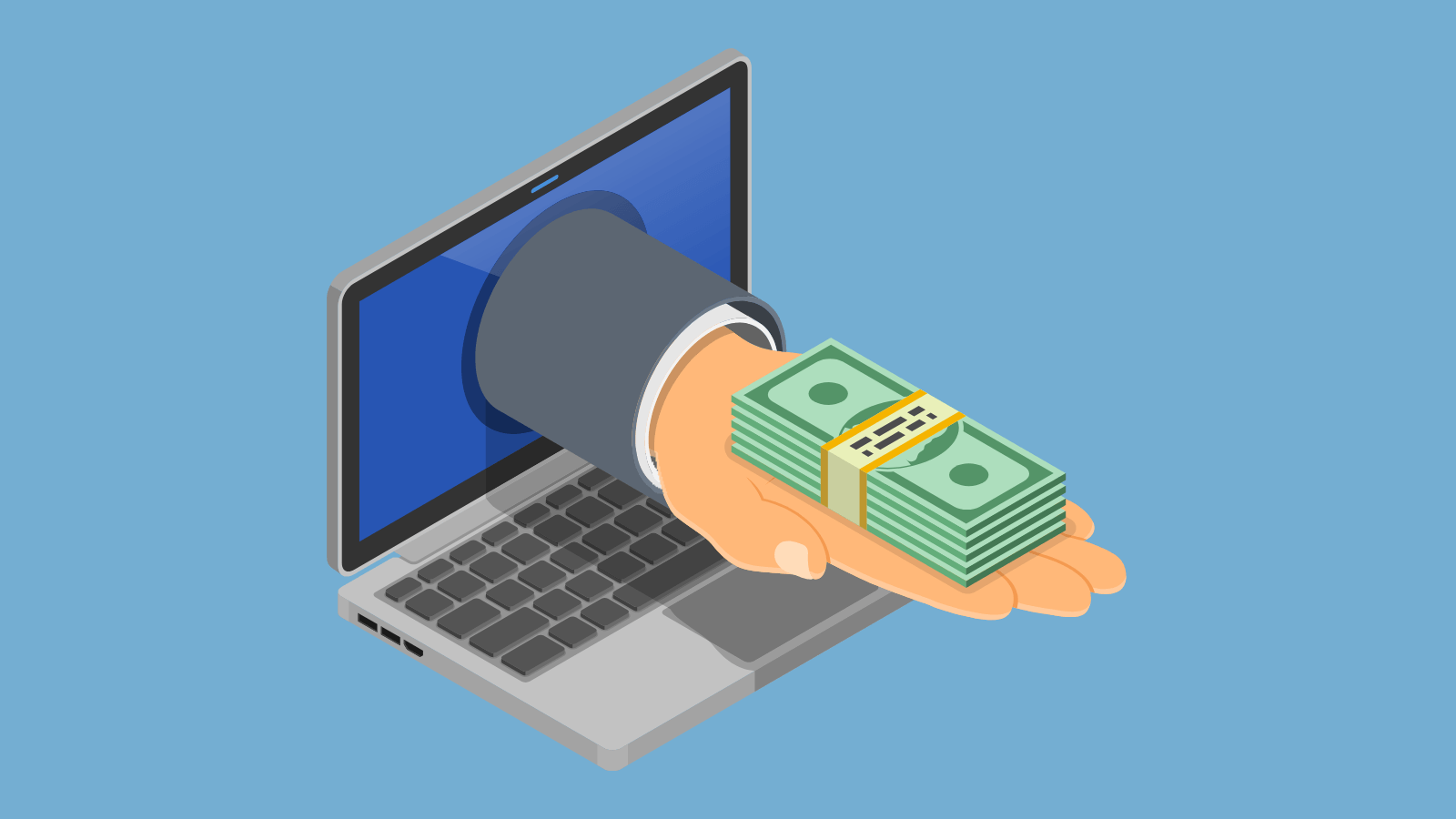 Who is the Highest-Paid YouTuber?
Some of the top YouTube stars are paid a staggering amount per video. The top all-time YouTube earner is pop star Justin Bieber, who got his start on YouTube. The top earning YouTuber in the last year is Jimmy "Mr. Beast" Donaldson at $54 million of earnings in 2021. Recent trends have led to children raking in millions on YouTube earnings. For example, 10-year-old Ryan Kaji, the personality behind toy review channel Ryan's World, was the highest-paid YouTuber in 2018 and 2019.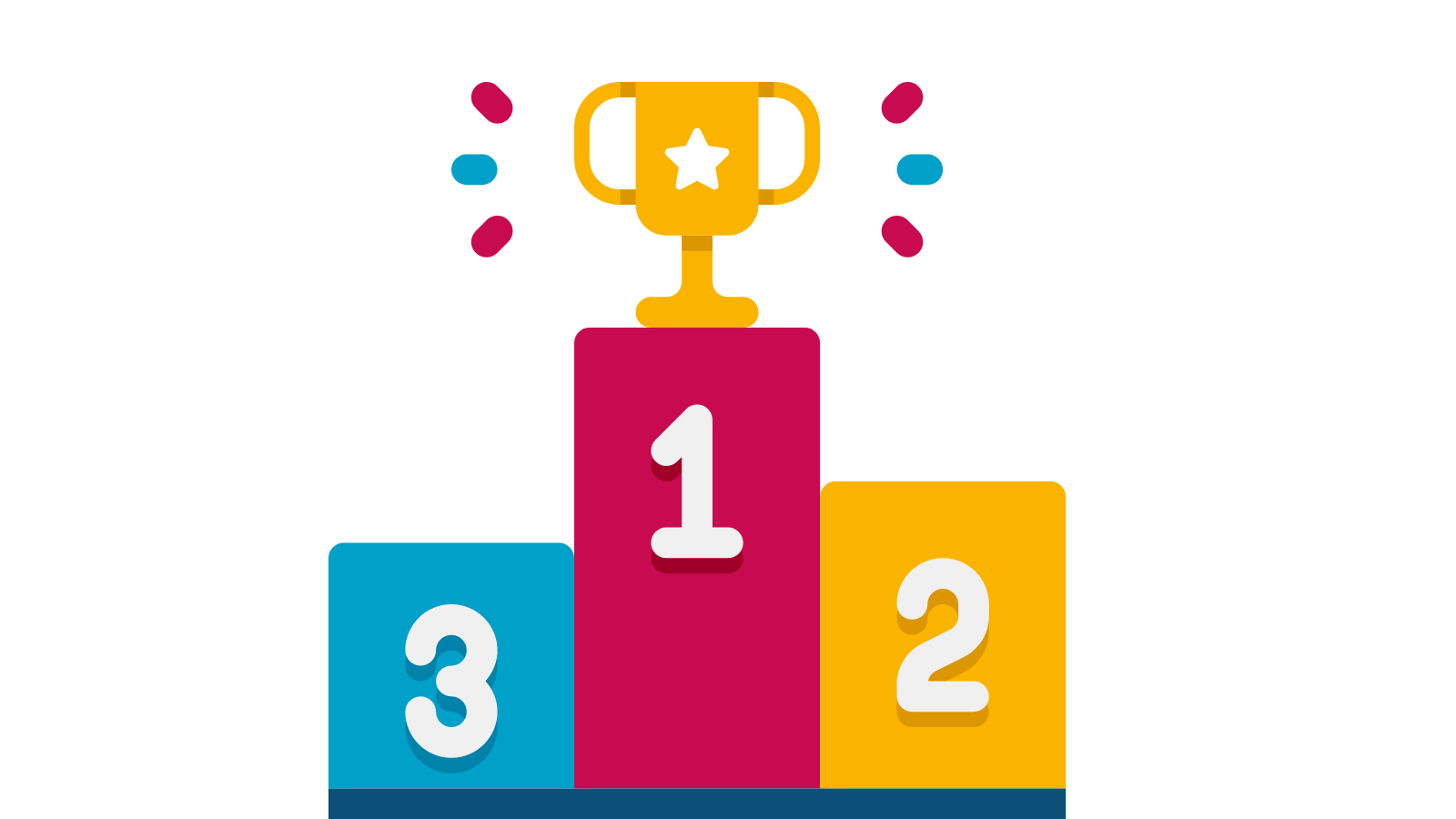 How Many YouTube Views Does it Take to Make $1,000?
Based on industry averages, it takes approximately 500,000 views to earn $1,000 from ads. The cost per thousand (CPM) is $2 per 1,000 impressions.
Do You Get Paid for Uploading Videos on YouTube?
Content creators aren't paid by YouTube for the videos they upload. Videos are not monetized by default. To start making money on YouTube, you have to enable monetization in your YouTube account settings. From there, you can join the YouTube Partner Program or have your videos listed on YouTube Premium.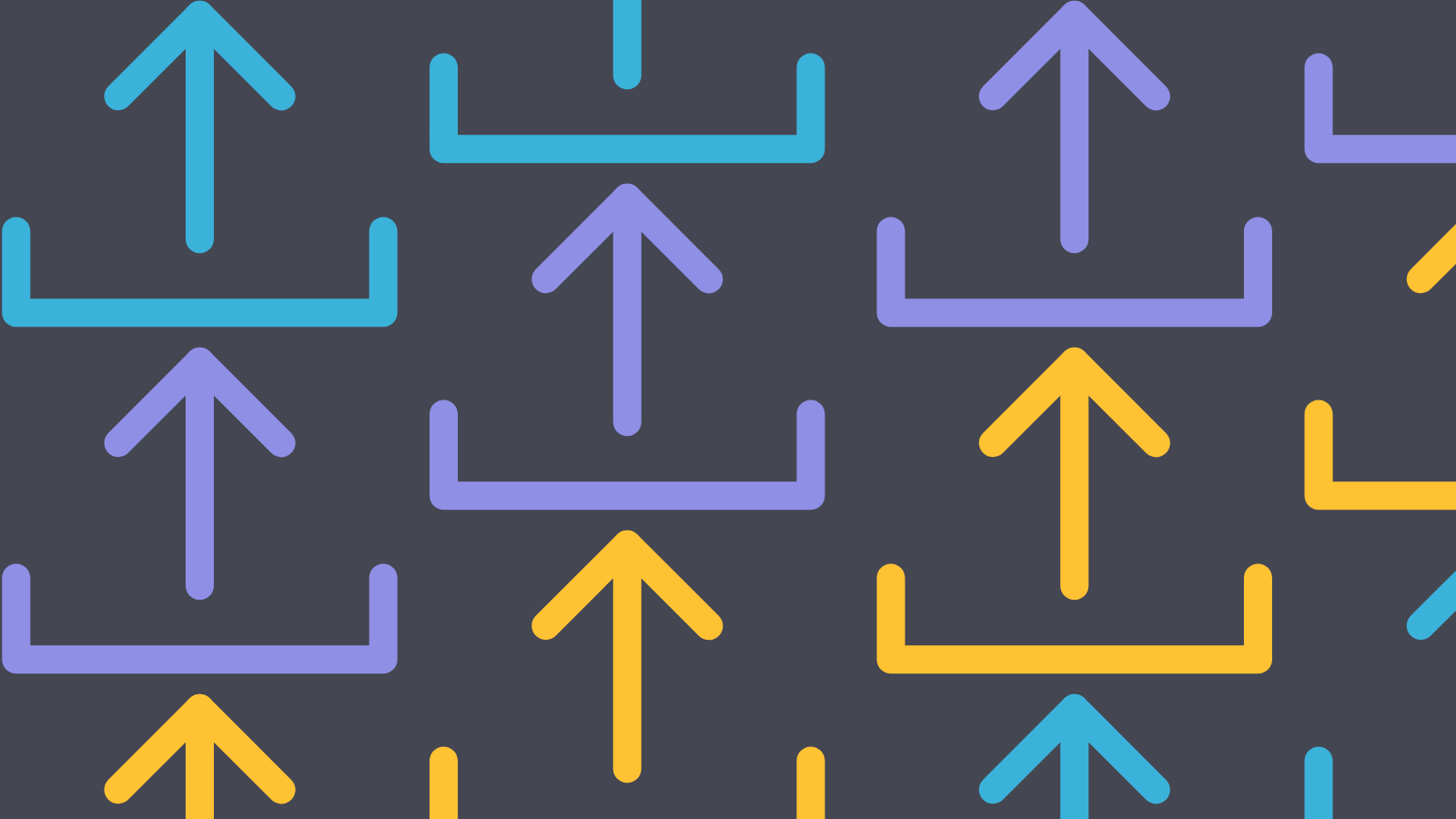 How Do YouTubers Make Money on YouTube?
Payouts from Google Adsense are the primary way to make money on the platform itself, but there are other ways YouTubers can monetize their following. The best ways for YouTubers to earn money include:
Applying for the YouTube Partner Program
Becoming an affiliate marketer
Creating sponsored content
Creating and selling merchandise
Taking advantage of crowdfunding
Licensing Your Content to the Media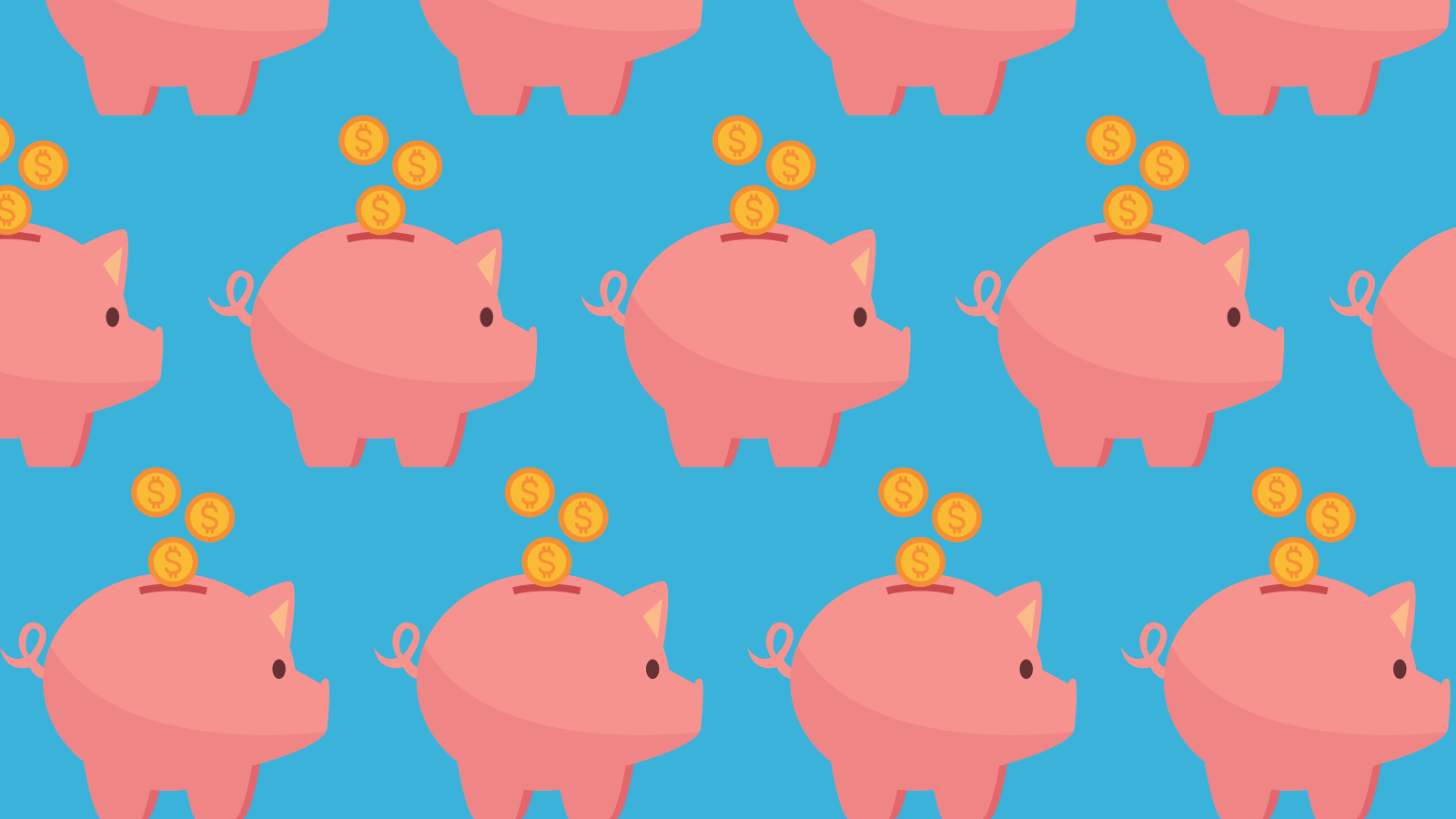 Do YouTubers Make Money if Viewers Skip the Ads?
Advertisers only pay for YouTube ads that viewers watch all the way through. If the majority of your channel's viewers skip the ads, your income will take a hit. That's all the more reason to diversify your YouTube-related income streams beyond Adsense revenue into things like sponsored content deals, affiliate marketing, and selling merchandise.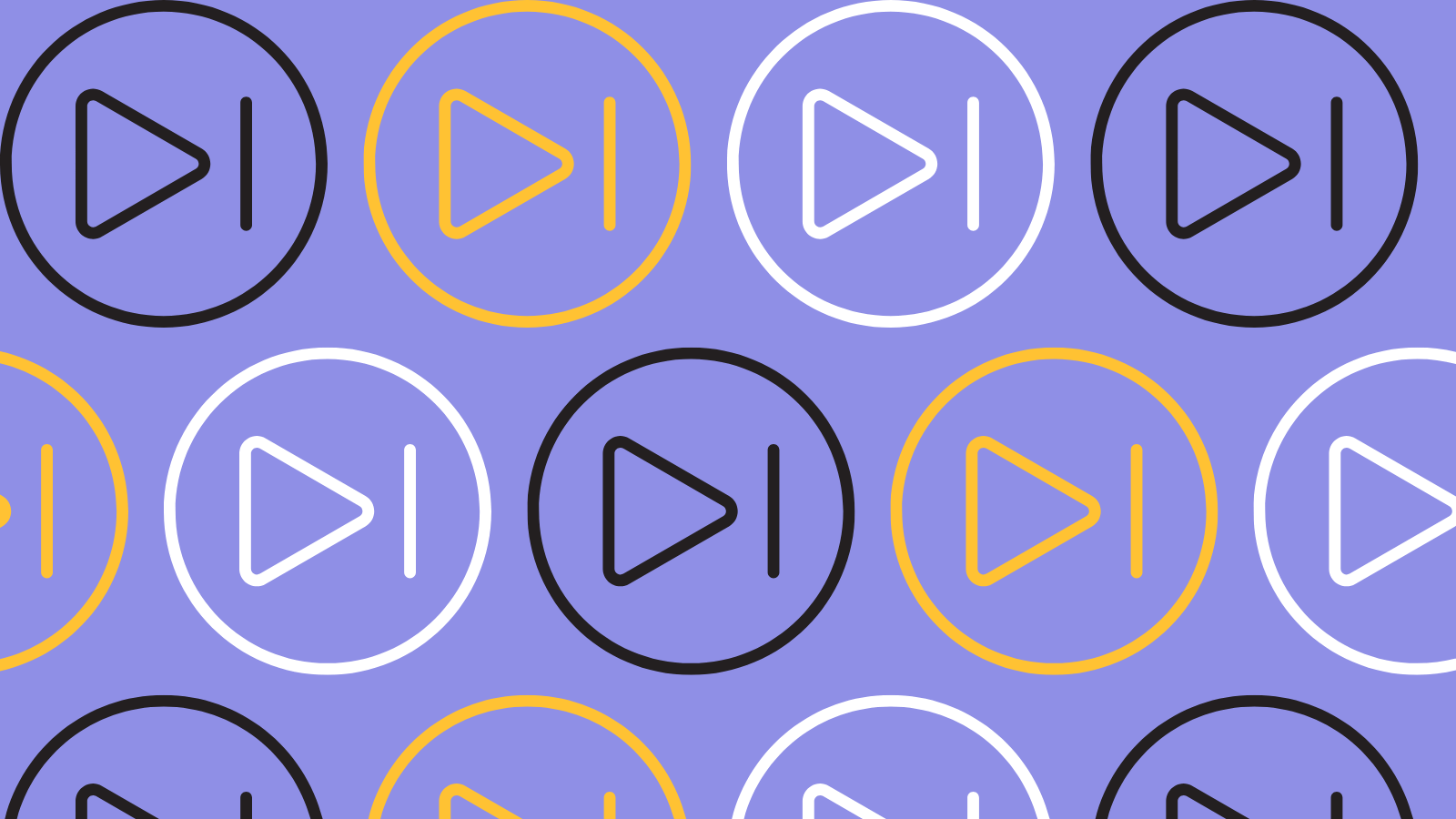 Can Creating Content for YouTube be a Career?
Some people can make creating YouTube videos their full-time job to lucrative results. However, it's not the easy money many outsiders think it is. You're not going to make a lot of YouTube money without devoting time, energy, and money to creating your content and promoting your channel.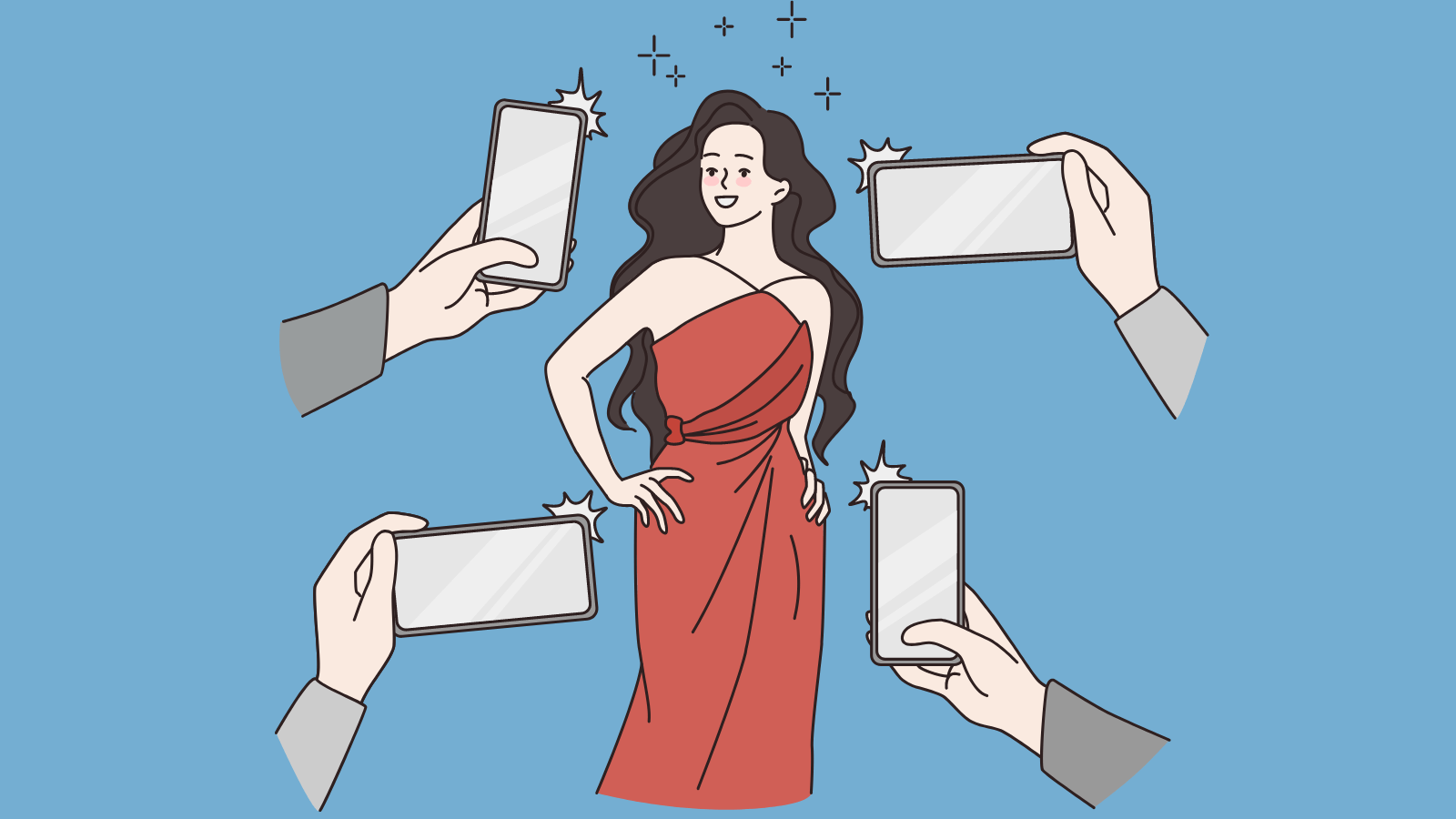 Do YouTubers get Paid for Likes or Views?
The bulk of YouTubers' income comes from payouts for ads on their channels based on the number of clicks on these ads. Adsense revenue does have a correlation with video view count since more people watching a video in the first place means more people who will watch the ads. However, it has nothing to do with likes. Likes are good to have for other reasons, like promotion on the algorithm, but there is no direct correlation between number of likes and getting paid on YouTube.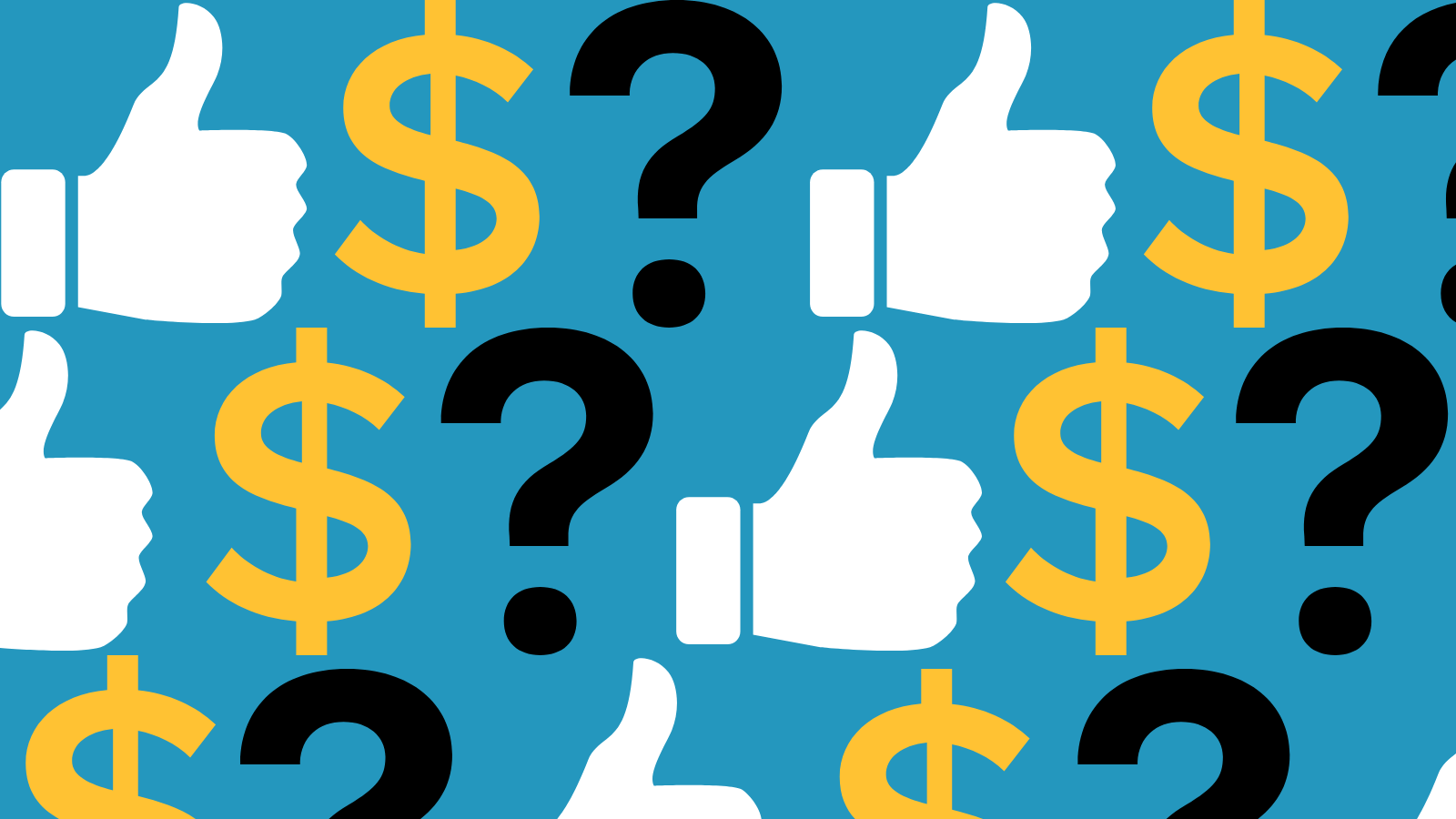 Can You Make Money on YouTube Without Making Videos?
The only way to make money from YouTube without creating your own videos is to re-purpose other creators' content. YouTube has a library of videos with Creative Commons licenses. A Creative Commons license lets you publish and earn money from other people's content. If you find a video with the CC-BY license, you can use and tailor it however you'd like.
How Sav Can Help
YouTube may be where your content lives as a YouTuber, but succeeding online starts with a professional website. Whether you use it to promote your videos, sell your merch, or anything in between, we can help your YouTube monetization succeed. Get started today!