Is there a best time to post on Instagram?
Every brand on social media caters to a different audience. That means everyone's sweet spot for posting on Instagram to get the most engagement will be a little different. However, there are best practices you can follow to find that sweet spot.
Since the Instagram algorithm prioritizes the most recent posts to the top of the feed, posting when your followers are online is the most important factor. The goals for your Instagram marketing strategy and the purpose of your posts will also affect your best time to post.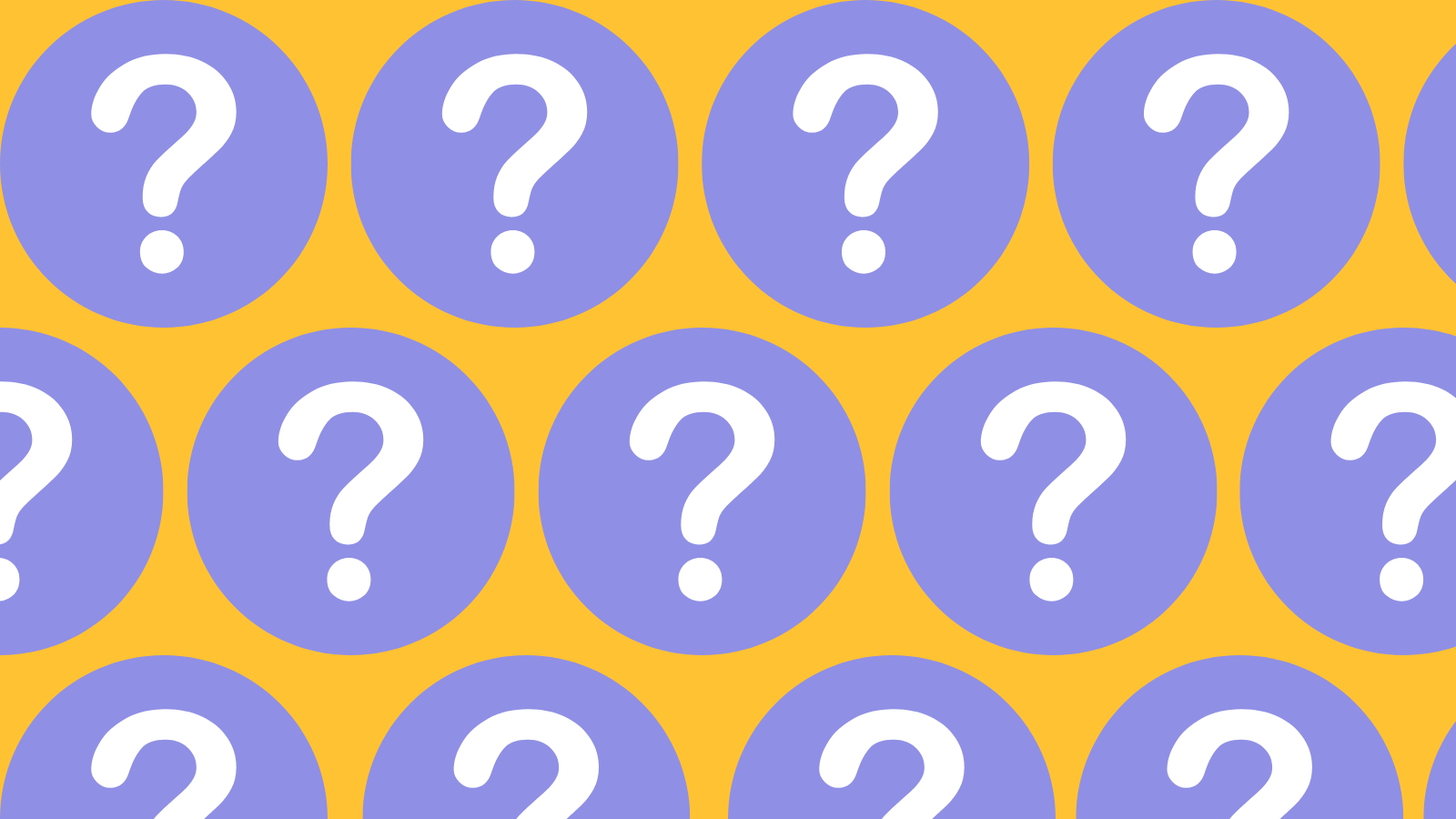 Overall best times to post on Instagram
The universal best time to post on Instagram is 11 AM on Wednesdays. Instagram users are the most likely to interact with content during work hours mid-day and mid-week. And that makes sense — it is a perfect time to take a break from work or school and do some scrolling. (And liking. And commenting.)
Weekends are typically the worst days to post and don't tend to have much engagement. We suspect that's because people are out and about in the real world instead of scrolling Instagram.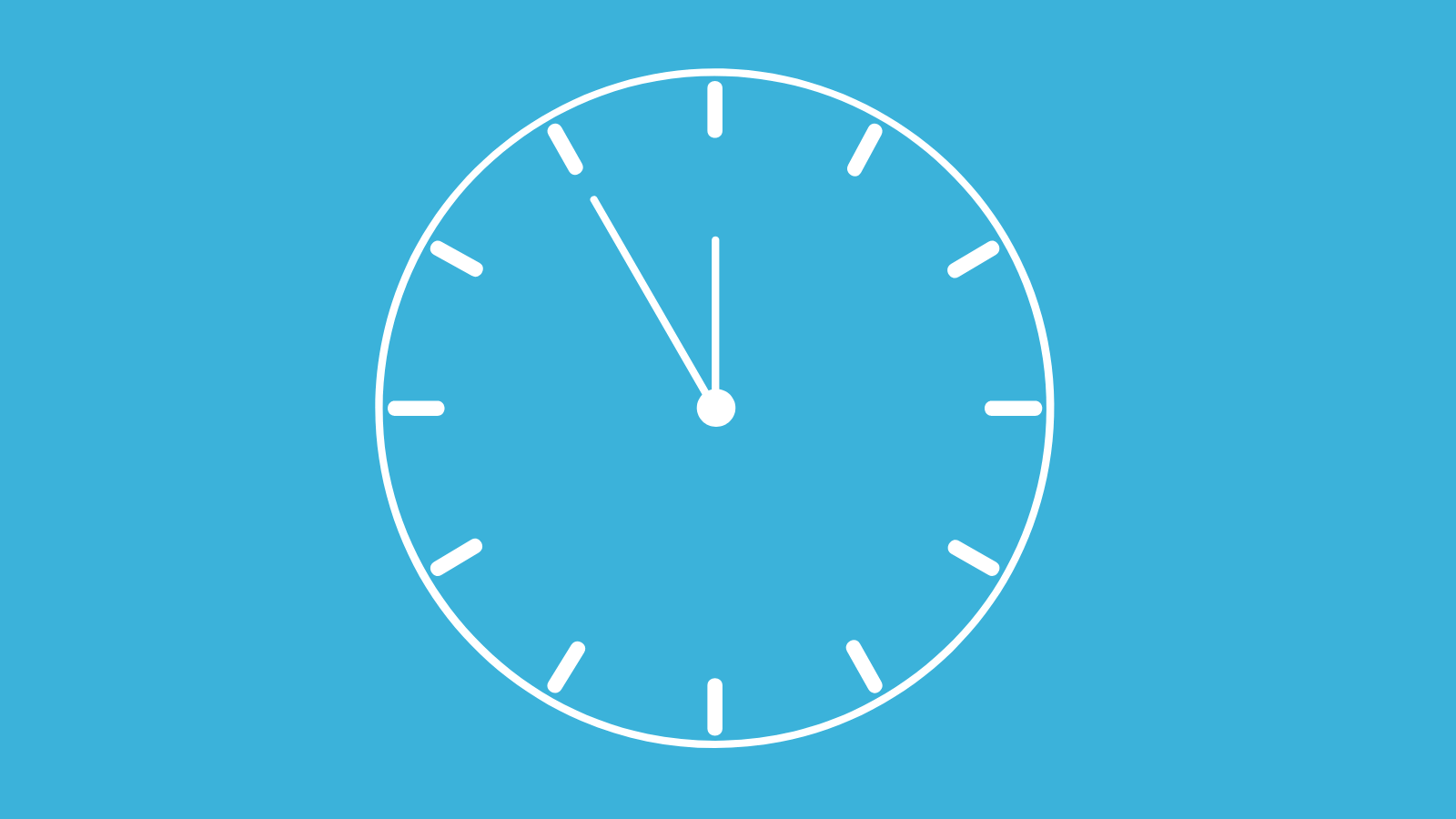 Best times to post on Instagram by day of the week
Multiple CRMs have done research on the best times to post on Instagram. Here are their respective results:
1. HubSpot
Sunday: 10 AM – 2 PM CDT
Monday: 11 AM – 5 PM CDT
Tuesday: 5 AM, 9 AM – 6 PM CDT
Wednesday: 5 AM, 11 AM, 3 PM CDT
Thursday: 5 AM, 11 AM, 3 – 4 PM CDT
Friday: 5 AM, 9 AM – 4 PM CDT
Saturday: 11 AM CDT
2. Sprout Social
Wednesday at * 11 AM
Friday at *10–11AM
Wednesday is the overall best day
Tuesday through Friday, 10AM–3PM
3. Later
Monday: 6AM, 10AM, 10PM
Tuesday: 2AM, 4AM, 9AM
Wednesday: 7 AM, 8 AM, 9 AM
Thursday: 7AM< 8AM, 11PM
Friday: 5AM, 1PM, 3PM
Saturday 11 AM, 7 PM, 8 PM
Sunday: 7AM, 8AM, 4PM
4. Hootsuite
Monday: 12:00 PM
Tuesday: 9:00 AM
Wednesday: 11:00 AM
Thursday: 12:00 PM
Friday: 2:00 PM
Saturday: 9:00 AM
Sunday: 7:00 PM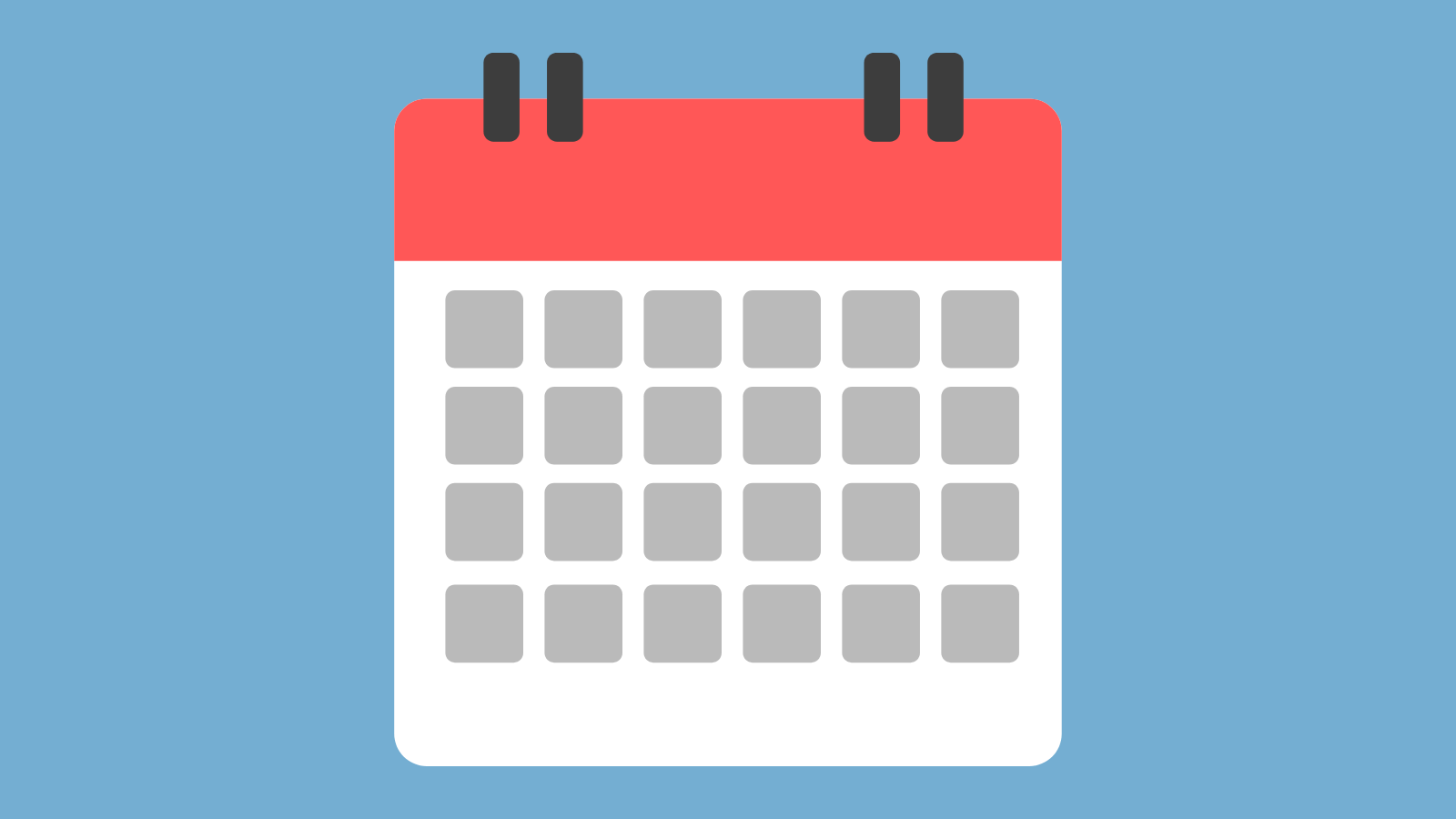 Best Time to Post on Instagram by Time Zone
United States and Canada
Pacific Standard Time (PST): 12 AM to 6 AM
Central Standard Time (CST): 6 AM to 8 AM
Eastern Standard Time (EST): 4 AM to 9 AM
South America: 4 AM
UK
4 AM to 6 AM
Europe
Western: 6 PM - 8 PM
Eastern: 5 AM to 7 AM
Africa
6 AM
South Asia and Middle East
3 AM
East Asia and Southeast Asia
11 PM to 4 AM
Australasia
11 PM to 2 AM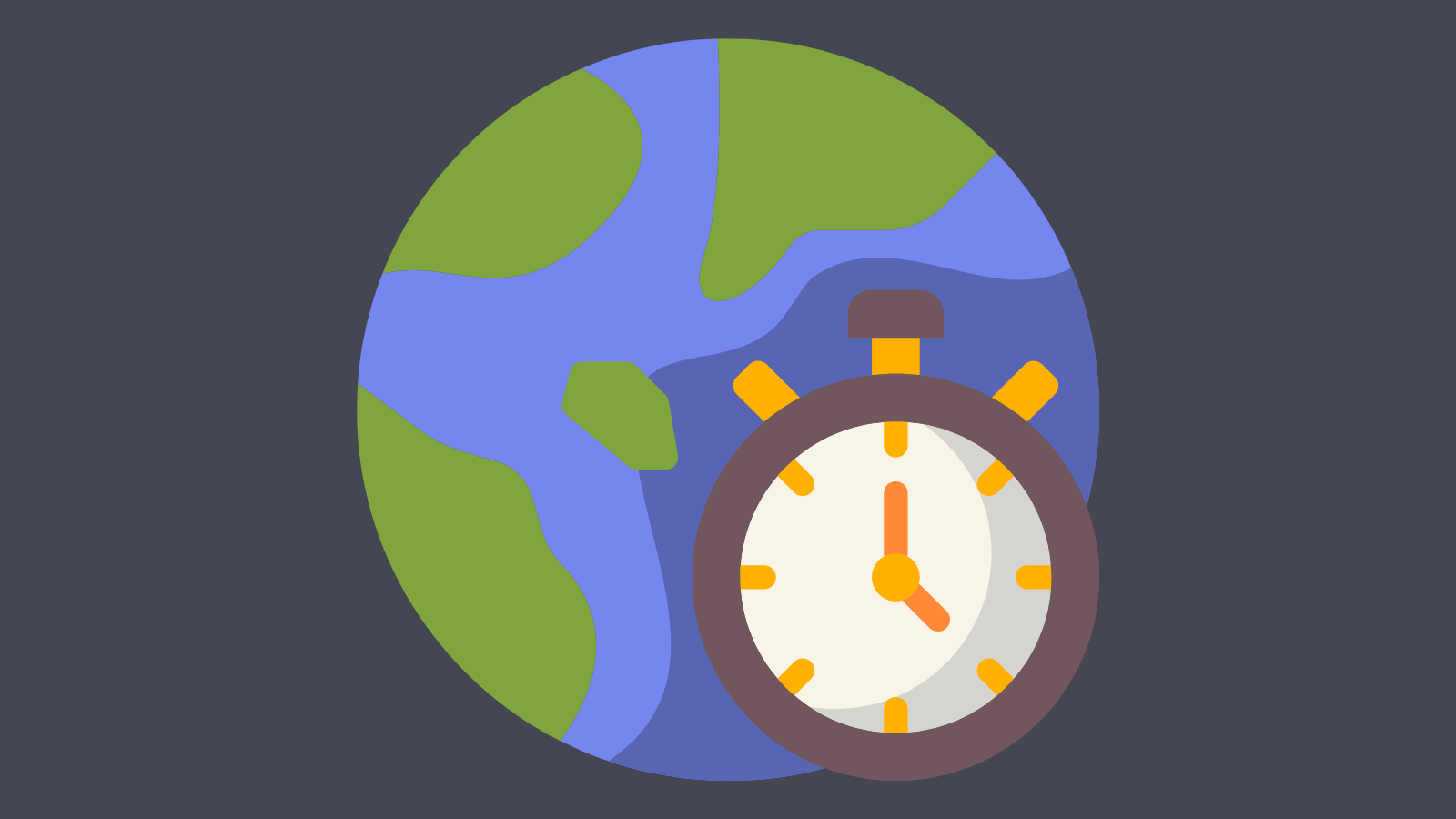 Best time to post Reels on Instagram
Instagram Reels are an increasingly popular Instagram post format. They're easy to watch because they're short and stop people from scrolling. Creating reels can take a significant amount of time. Posting them at the right time helps your reels get as much mileage as they can.
Here are some times to post them that generally work well:
Monday: 6 am, 10 am, or 10 pm
Tuesday: 2 am, 4 am or 9 am
Wednesday: 7 am, 8 am or 11 pm
Thursday: 9 am, 12 pm or 7 pm
Friday: 5 am, 1 pm or 3 pm
Saturday: 11 am, 7 pm
Sunday: 7 am, 8 am or 4 pm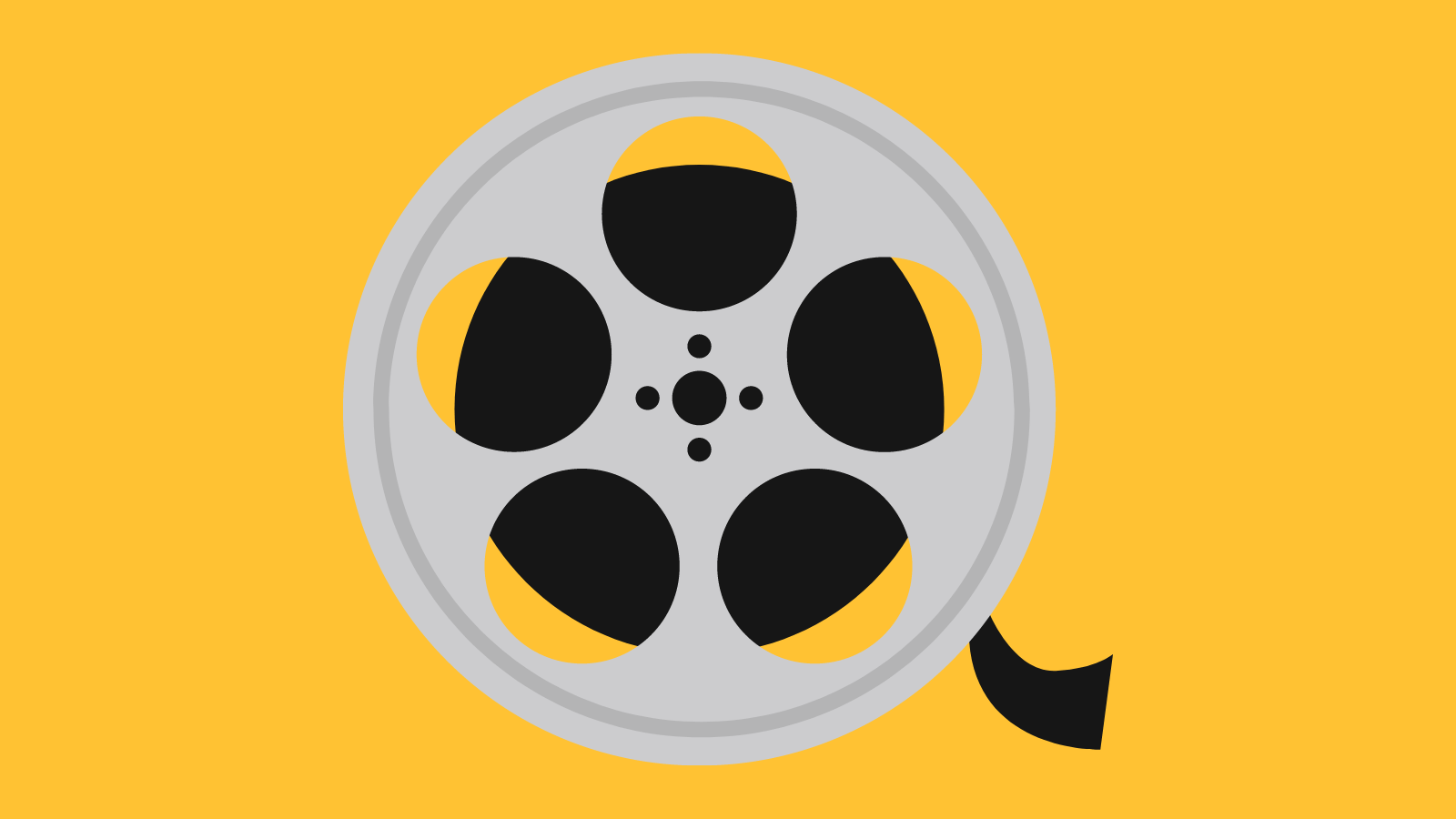 The best time to post to IGTV and Live
IGTV what Instagram calls their longer video posts. People watch videos at different times than they interact with photo posts. The best times to post IGTV and live videos:
Monday: 8pm – 10pm
Tuesday: 8pm – 10pm
Wednesday: 8pm
Thursday: 8pm – 10pm
Friday: 4am, 12pm, 2pm
Saturday: 10am, 6pm, 7pm
Sunday: 6am, 7am, 3pm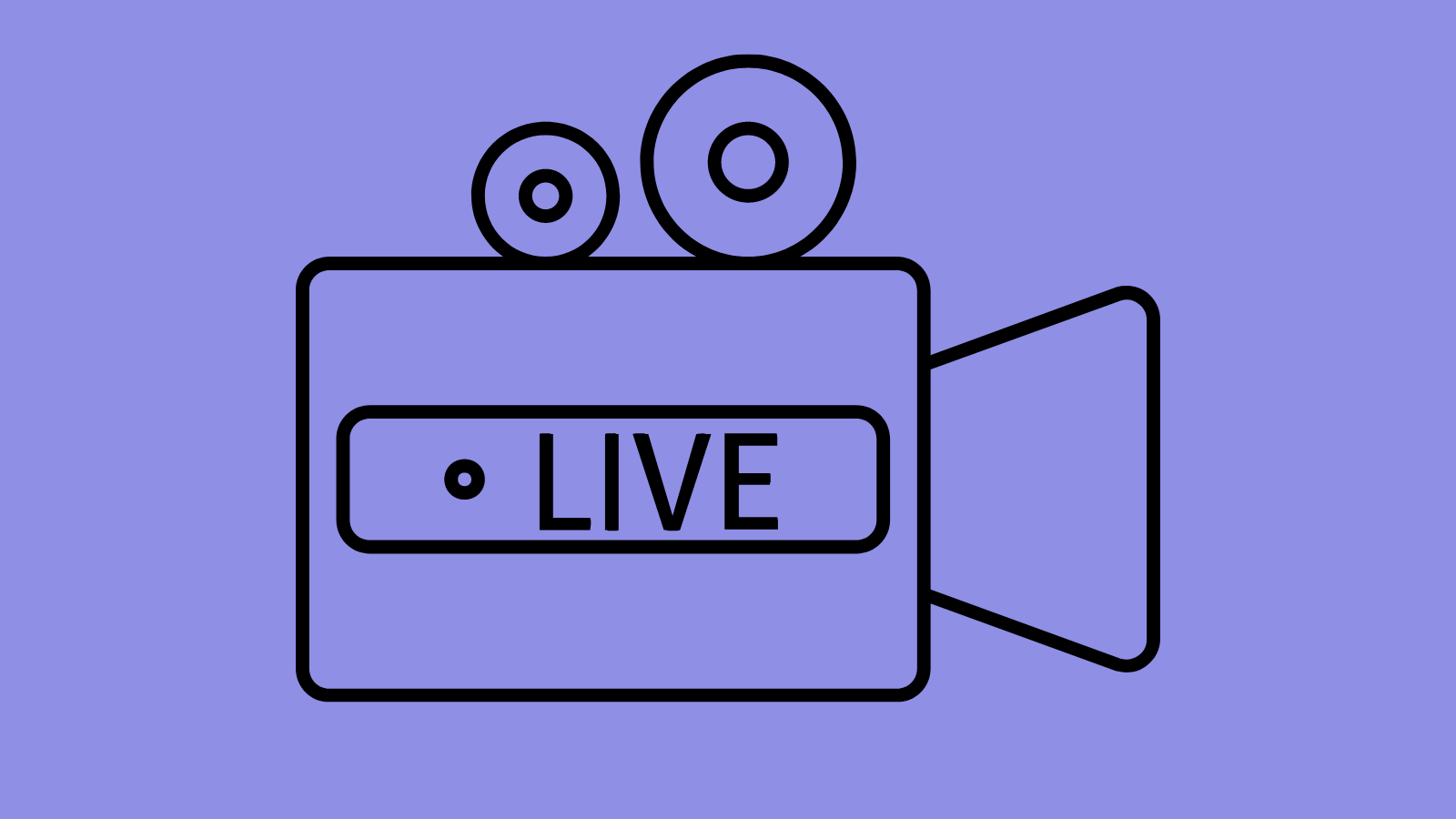 The Worst Times to Post on Instagram Each Day
When you're determining your best time to post on Instagram, it can help to know what the worst times to post for each day of the week are.
Monday: 2 PM
Tuesday: 1 PM
Wednesday: 10 AM
Thursday: 11 PM
Friday: 9 AM
Saturday: 8 PM
Sunday: 4PM

Best Time to Post on Instagram by Industry
The industry that your company works in also affects when your audience is online and engaging with your content. Here are a few of the general best and worst times to post on Instagram for popular industries.
Tech
Best Time: Monday 10:00 AM - 10:00 PM CDT
Most Consistent Engagement: Monday - Friday, 8:00 AM - 6:00 PM CDT
Best Day: Monday
Worst Day: Sunday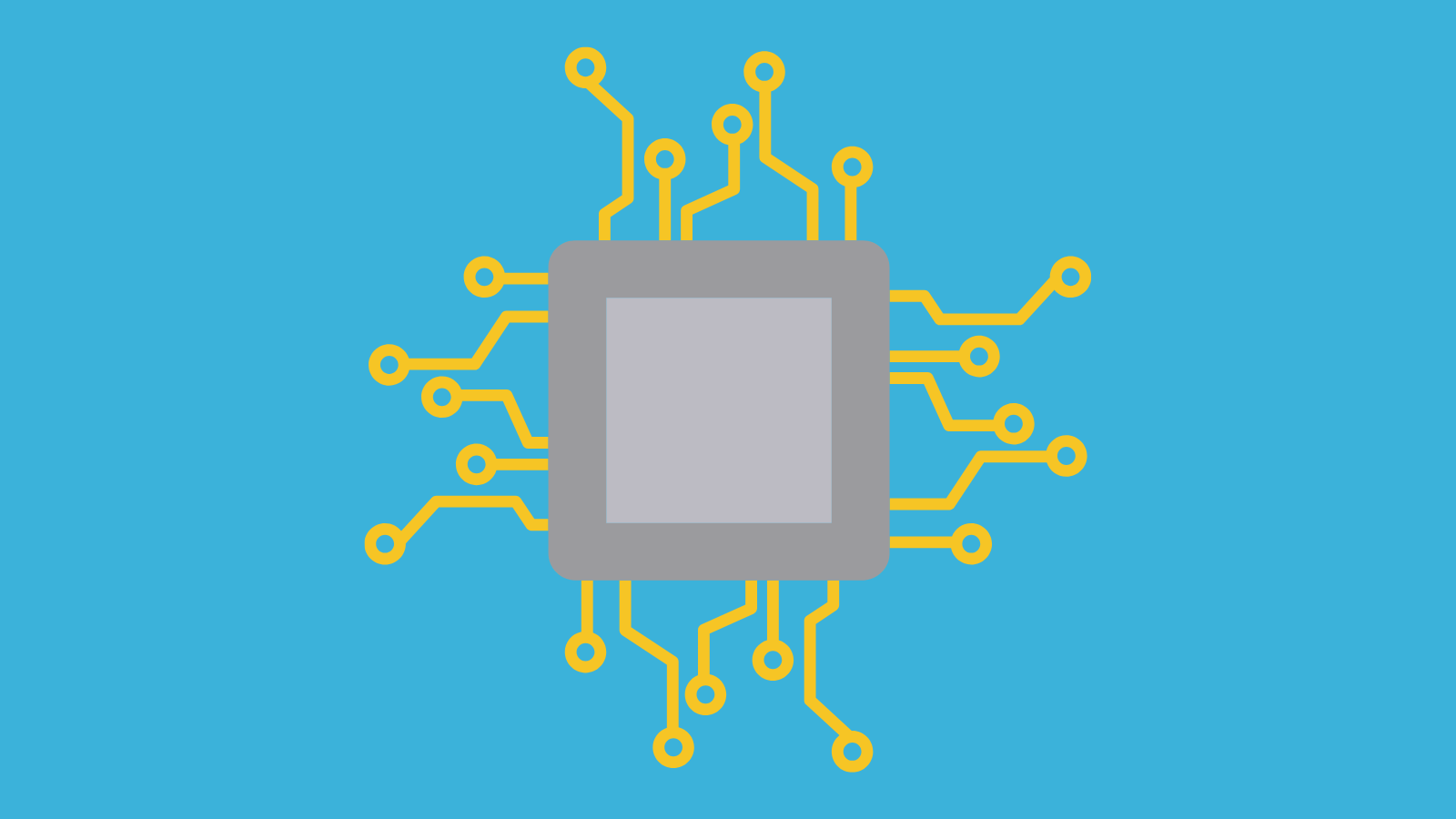 Restaurants
Best Time: Monday 9 AM - 1 PM
Most Consistent Engagement: Monday 9 AM - 1 PM
Best Day: Monday
Worst Day: Saturday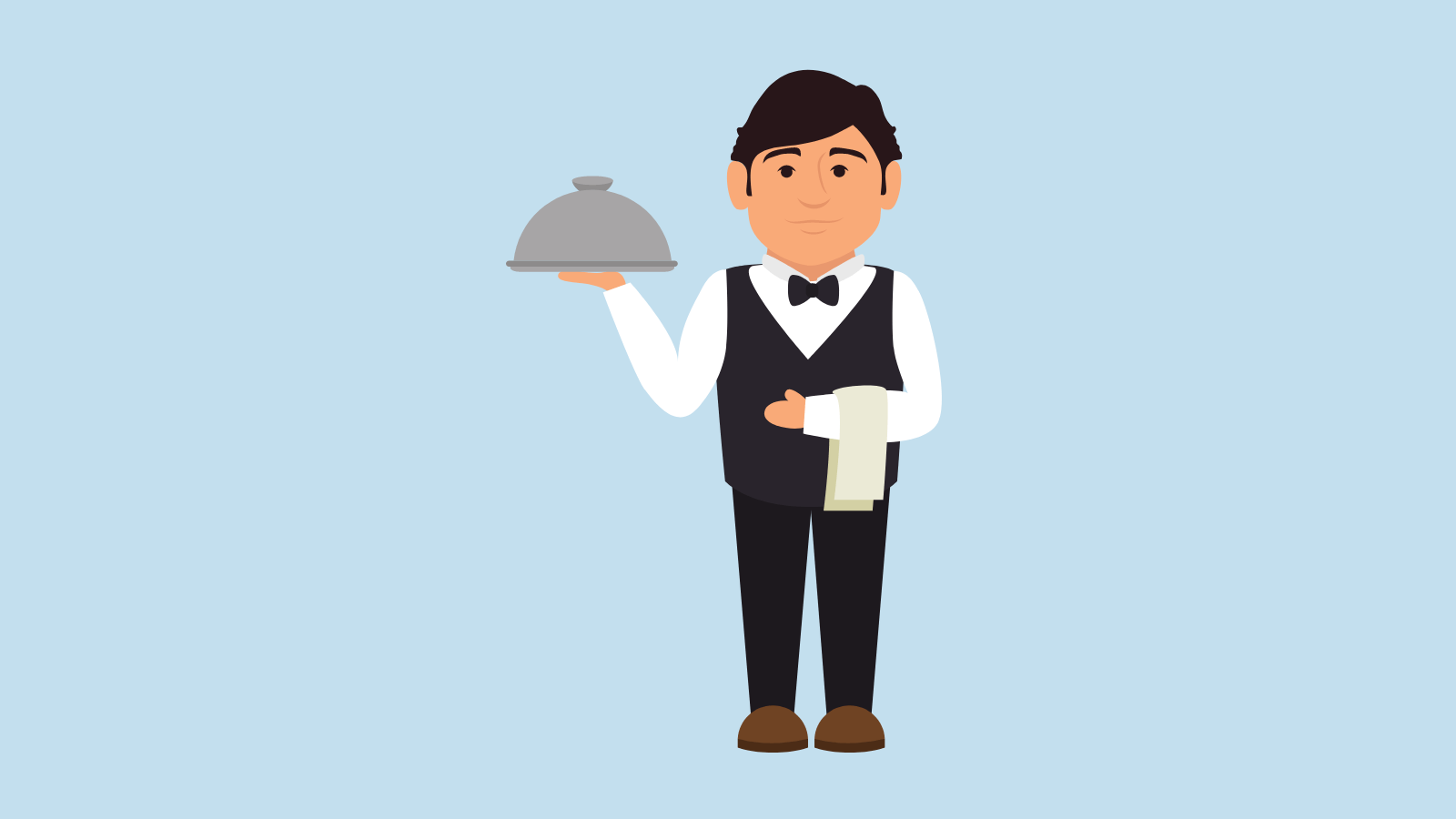 Education
Best Times: Friday 4:00 AM - 5:00 AM, Thursday 2:00 PM CDT
Most Consistent Engagement: Friday 4:00 AM - 1:00 PM CDT
Best Day: Friday
Worst Day: Sunday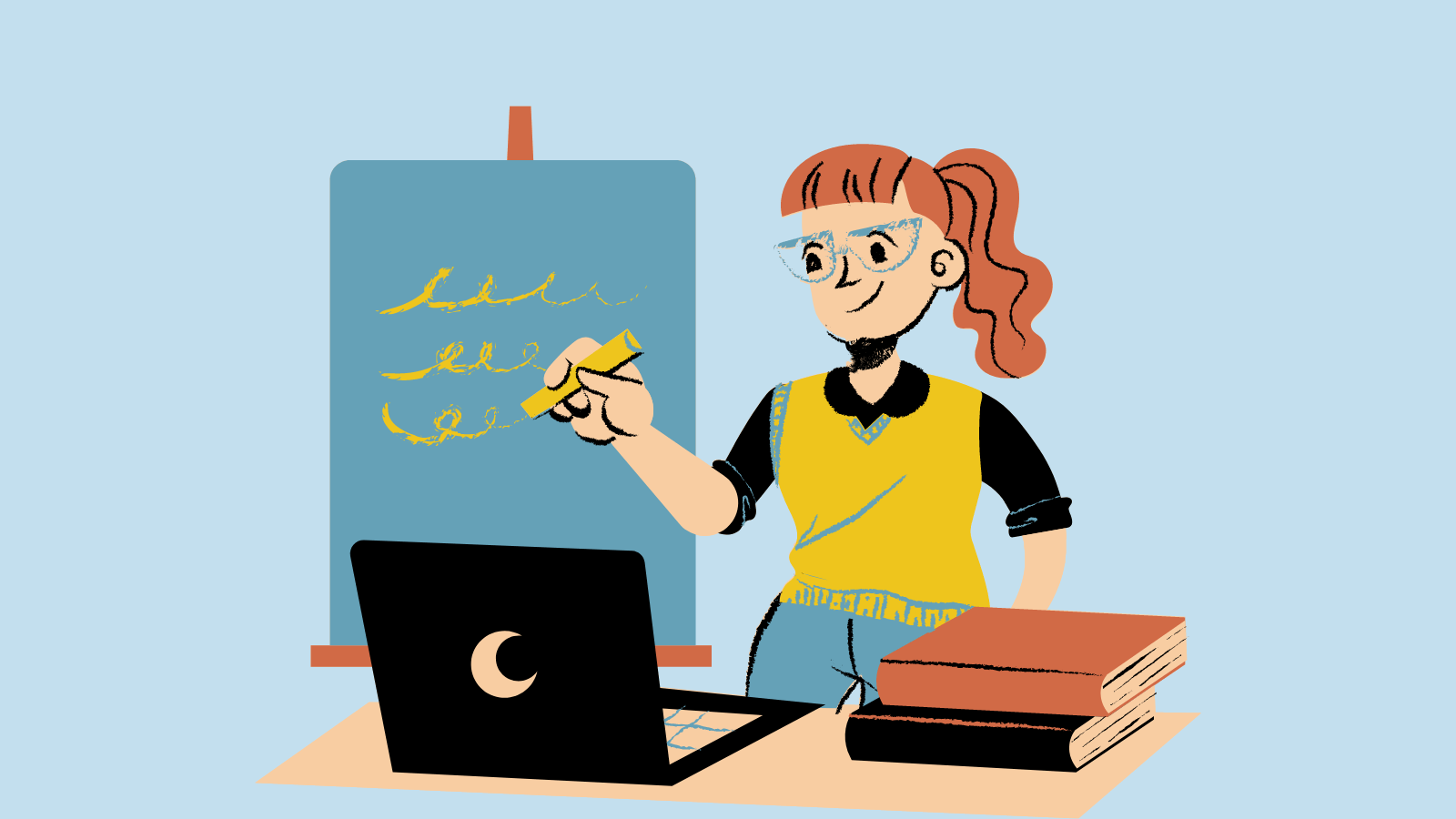 Healthcare
Best Times: Tuesday 8 AM - 12 PM, 5 PM - 8 PM
Most Consistent Engagement: Sunday, 8:00 AM - 9:00 AM CDT
Best Day: Monday, Tuesday
Worst Day: Saturday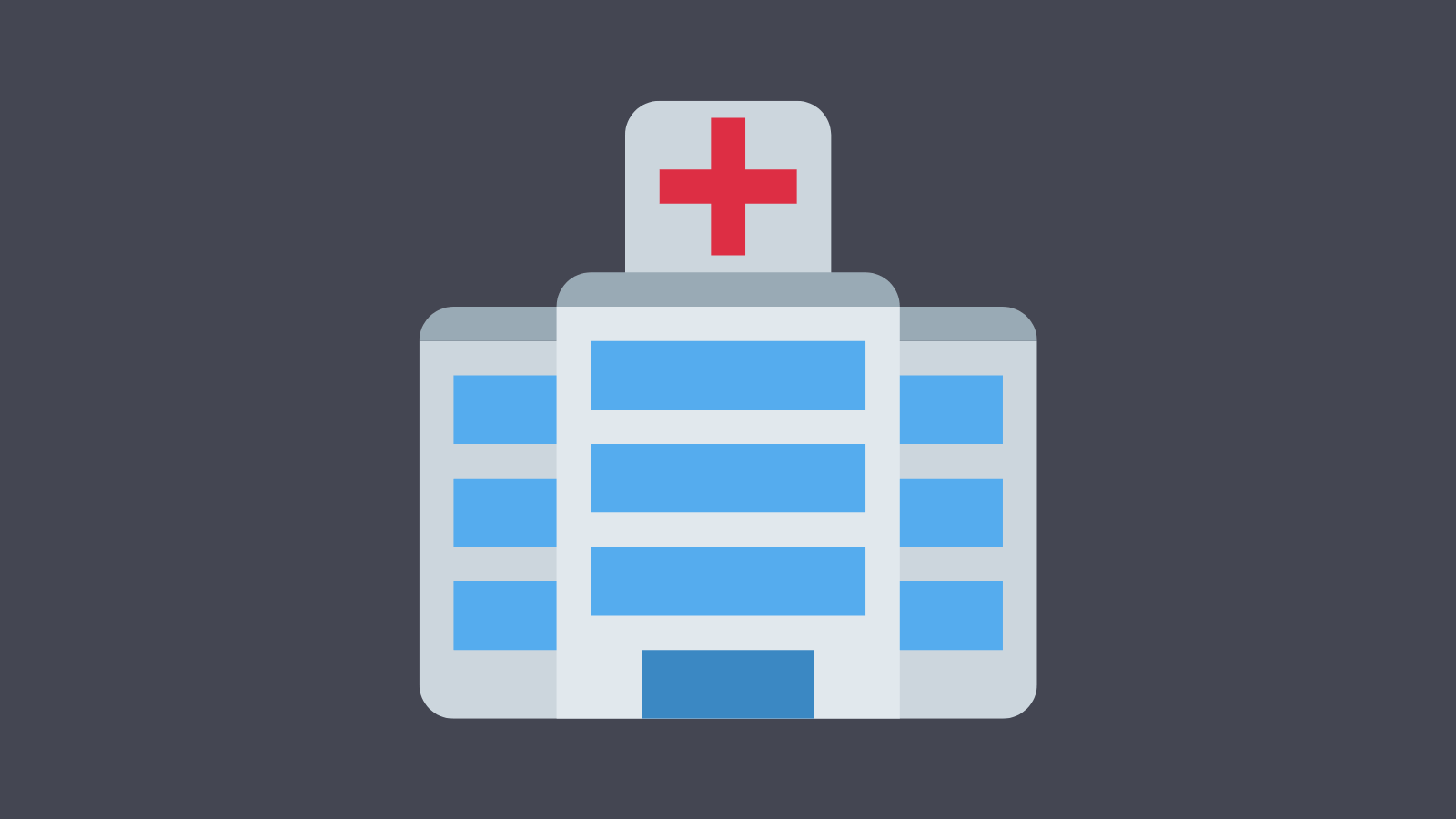 Nonprofit
Best Time: Wednesday 10 AM - 6 PM CDT
Most Consistent Engagement: Monday to Friday from 11:00 AM to 8:00 PM CDT
Best Day: Wednesday
Worst Day: Sunday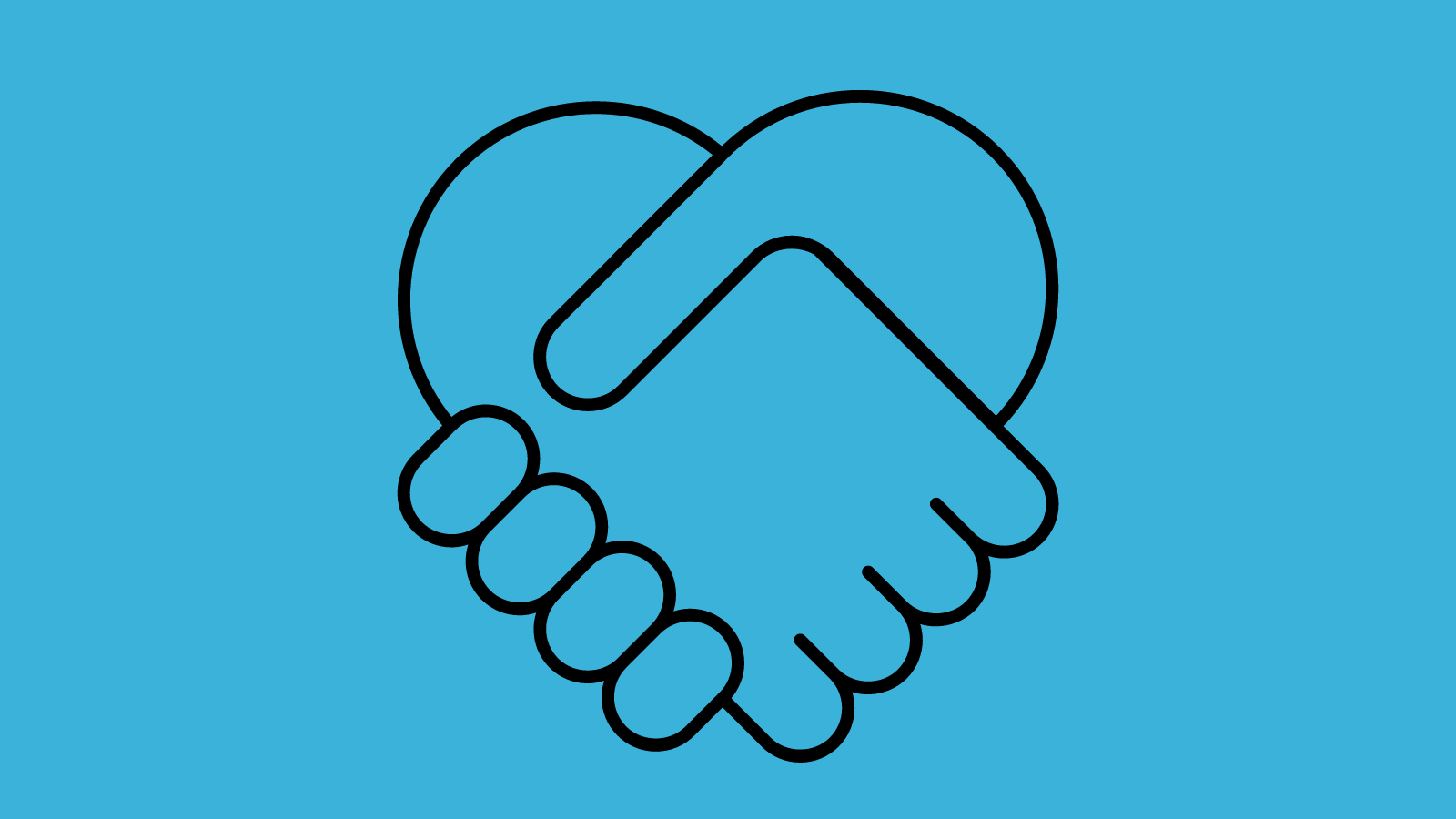 Retail
Best time to post on Instagram: Wednesday afternoon (3 pm) & Friday midday (11 am – 12 pm)
Ultimate Best Day: Wednesday
Worst Day: Sunday
Lowest Engagement: Late Night & Early Mornings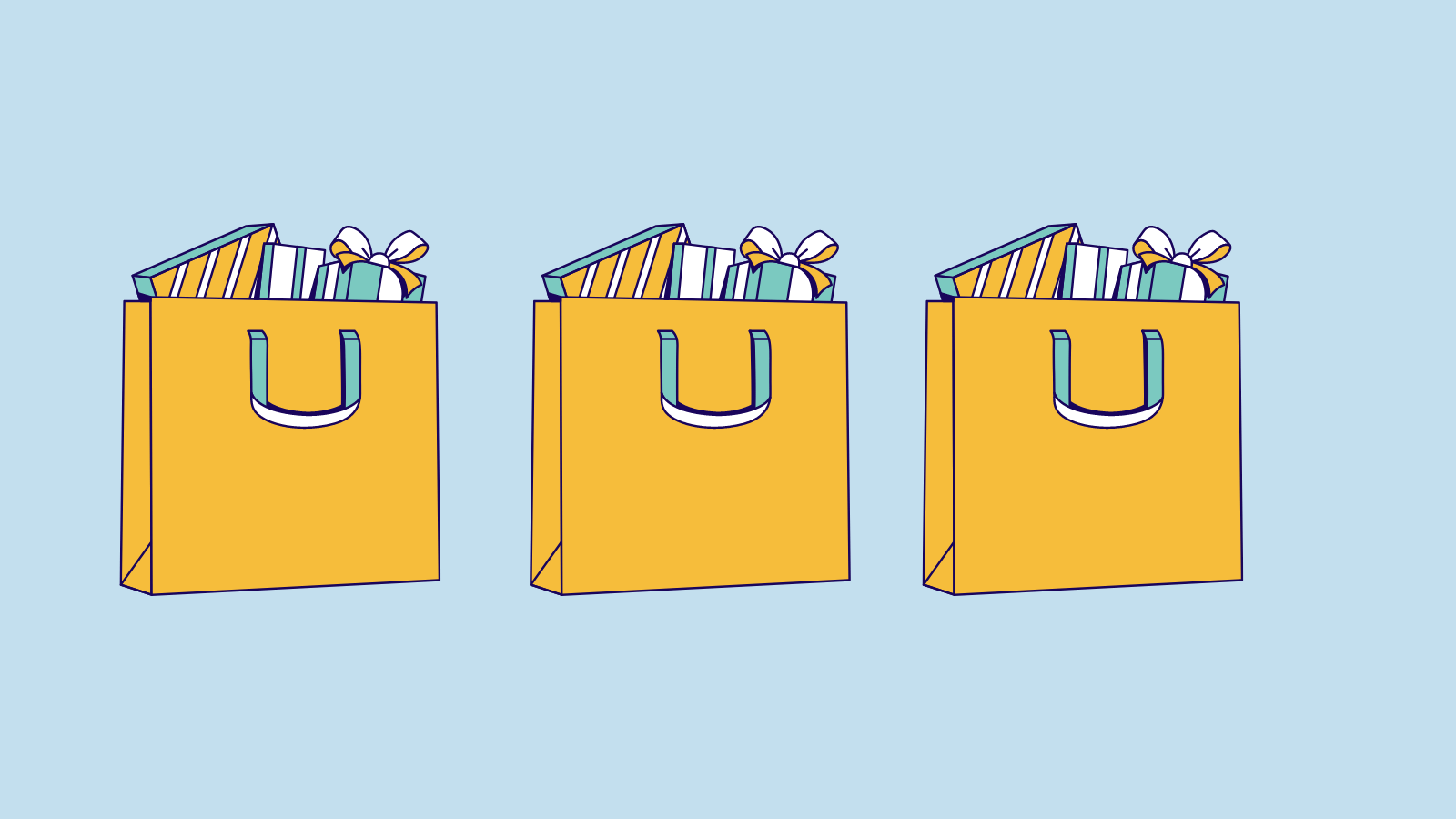 Media & Entertainment
Best time to post on Instagram: Friday morning (9 am)
Best Engagement: Wednesday, Thursday and Friday during work hours (8-5 pm)
Lowest Engagement: Saturday and Sunday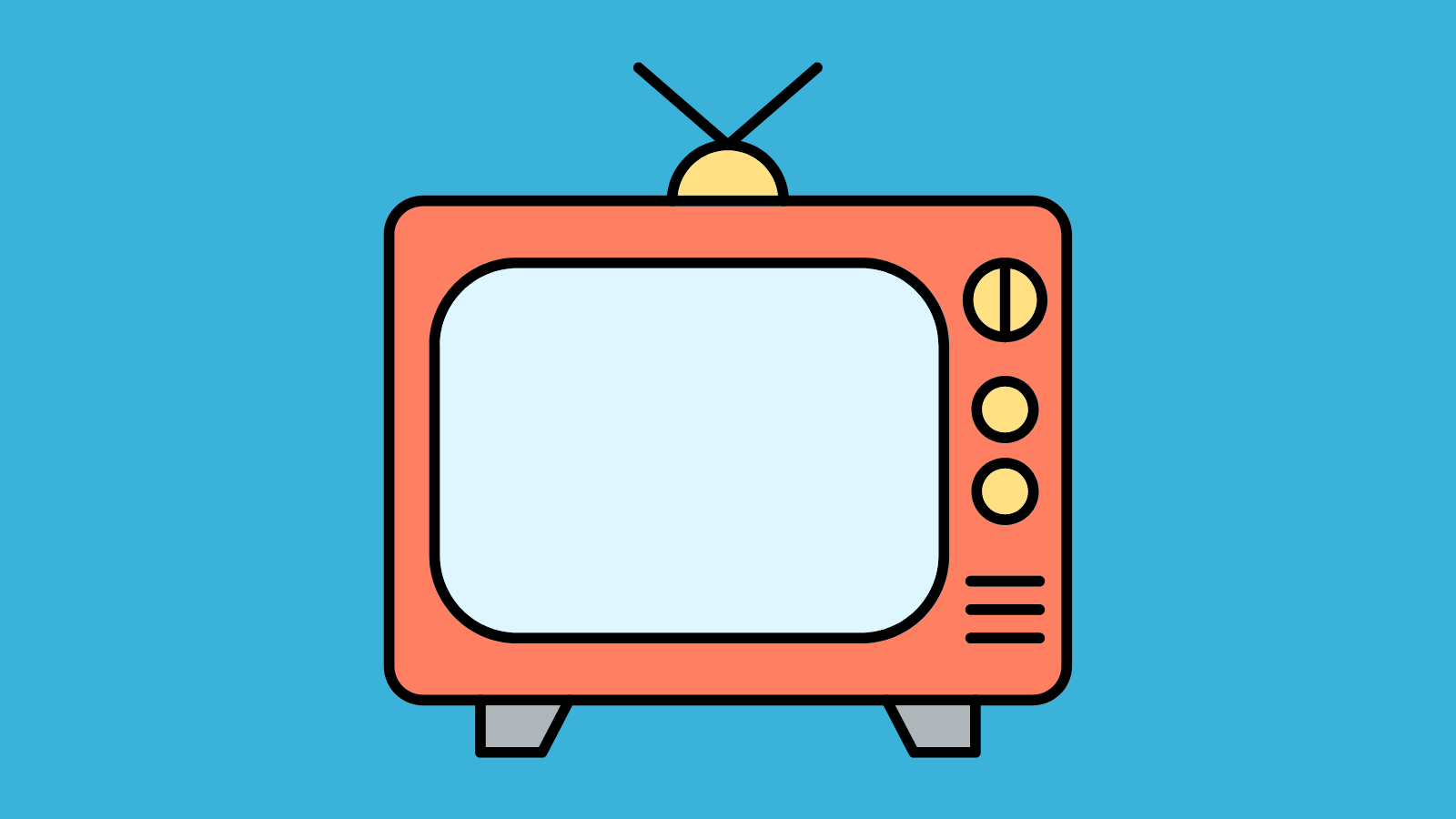 Travel & Tourism
Best time to post on Instagram: Fridays, Tuesdays, and Wednesdays
Most Engaging: Between 11am & 1pm, and between 9am and 10am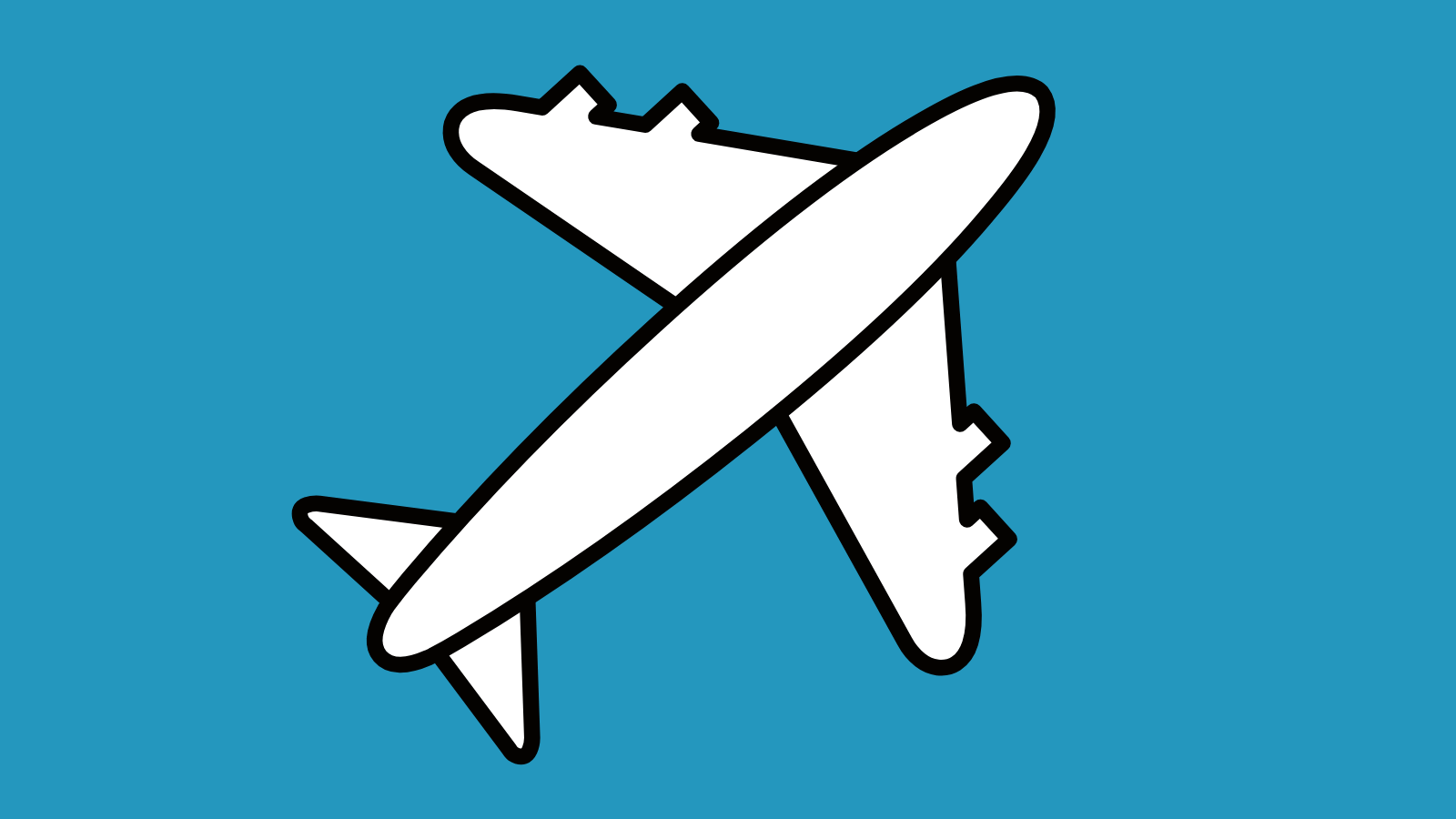 Key Considerations When looking for the Best Times to Post on Instagram
The main ingredients for determining your best times to post on Instagram are day of the week, breaks in the work day, and time zone. Let's break down why they matter and how they can help you.
Day of the Week
The times people engage with Instagram on weekdays versus weekends vary quite a bit. The reason 5:00 AM is on some of these high engagement times is because some people check Instagram as soon as they wake up. They're more likely to do this on Tuesday through Friday than Monday.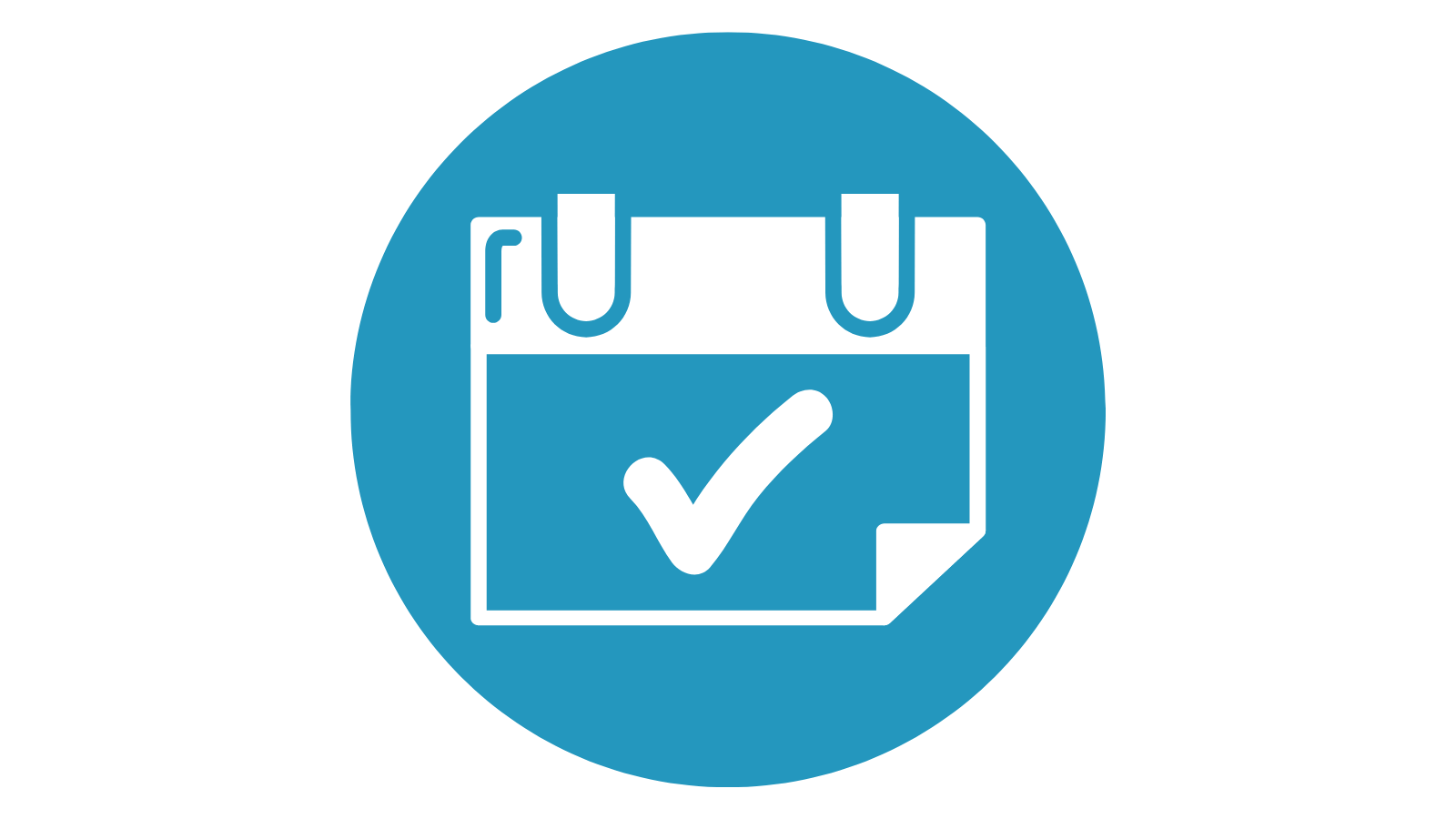 Breaks in the Workday
Just because people are at work doesn't mean they're not looking at Instagram. During their commute, lunch breaks, and in the late afternoon when their attention is lagging are common times when people with 9-5 jobs use social media.
Audience Time Zones
If your target audience is located in one place, make sure you set your Instagram post times to that time zone even if it isn't your own.
Tips for finding your best time to post on Instagram
Now it's time to crunch those numbers and figure out the best times to post on Instagram for your account. Follow these tips to make the most of yours.
Use Instagram Insights
Not all audiences are the same. Best practices for Instagram posting times are a good starting point, but there are a variety of factors that could make your followers different. All Business Instagram accounts have access to Instagram Insights. In the followers section, you can find detailed information about your followers like:
Top locations
Age range
Most active times
Gender
Time zones and age range are the most useful metrics for determining your optimal posting times. Some social media management platforms also include data about when your Instagram audience is online.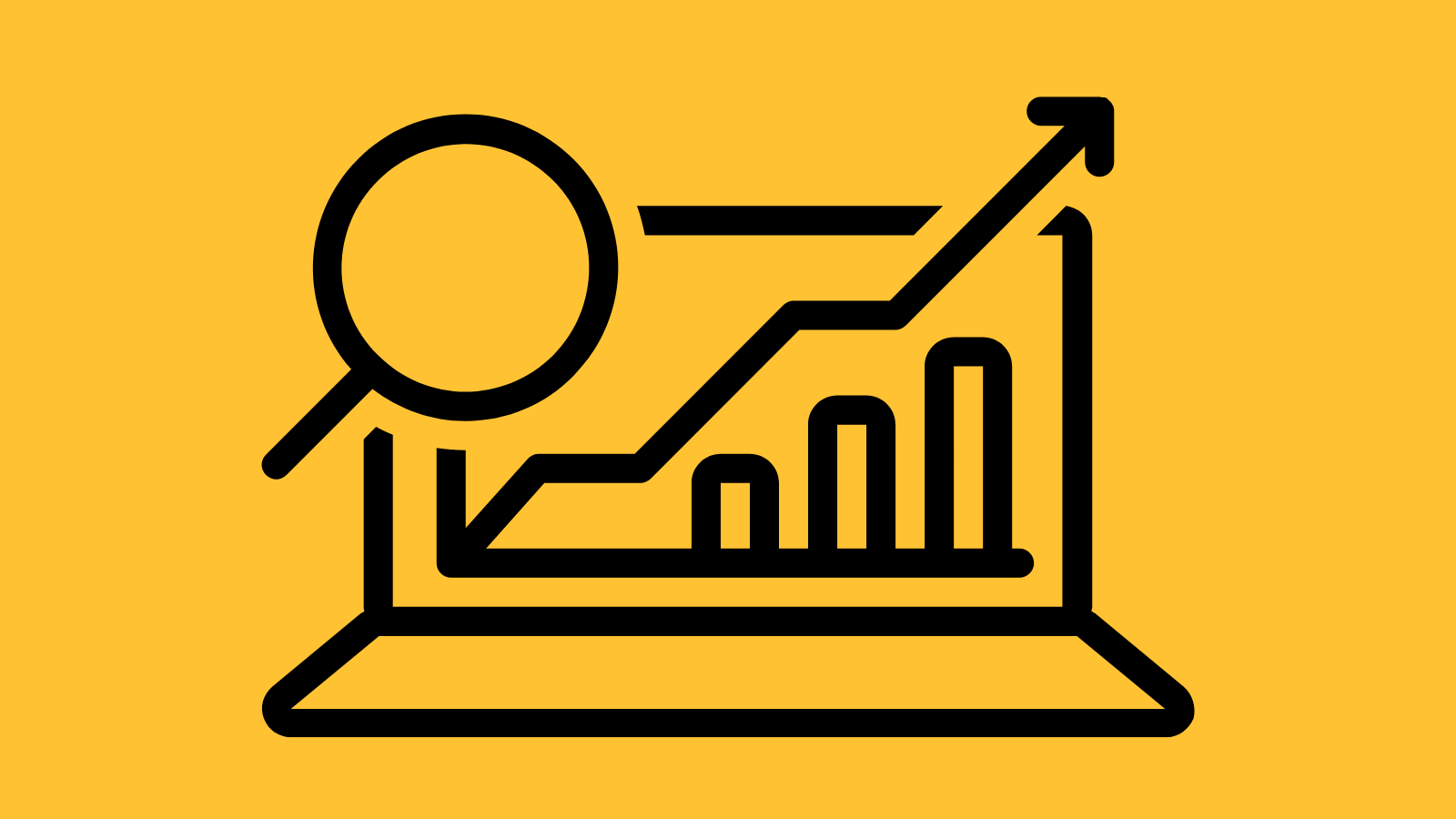 Learn from your top-performing posts
Your posts that have done well in the past can be an important source of insight for future posts. If you're looking for more engagement, take inspiration from your Instagram posts with higher engagement. If you're going for brand awareness, compare previous brand awareness posts.
Which of your past posts have earned a high number of impressions? What time did you post them? Are these posts different from the ones earning likes? These numbers can tell you a lot about your most compelling content. You can find this information on your Instagram Insights and other social media management tools.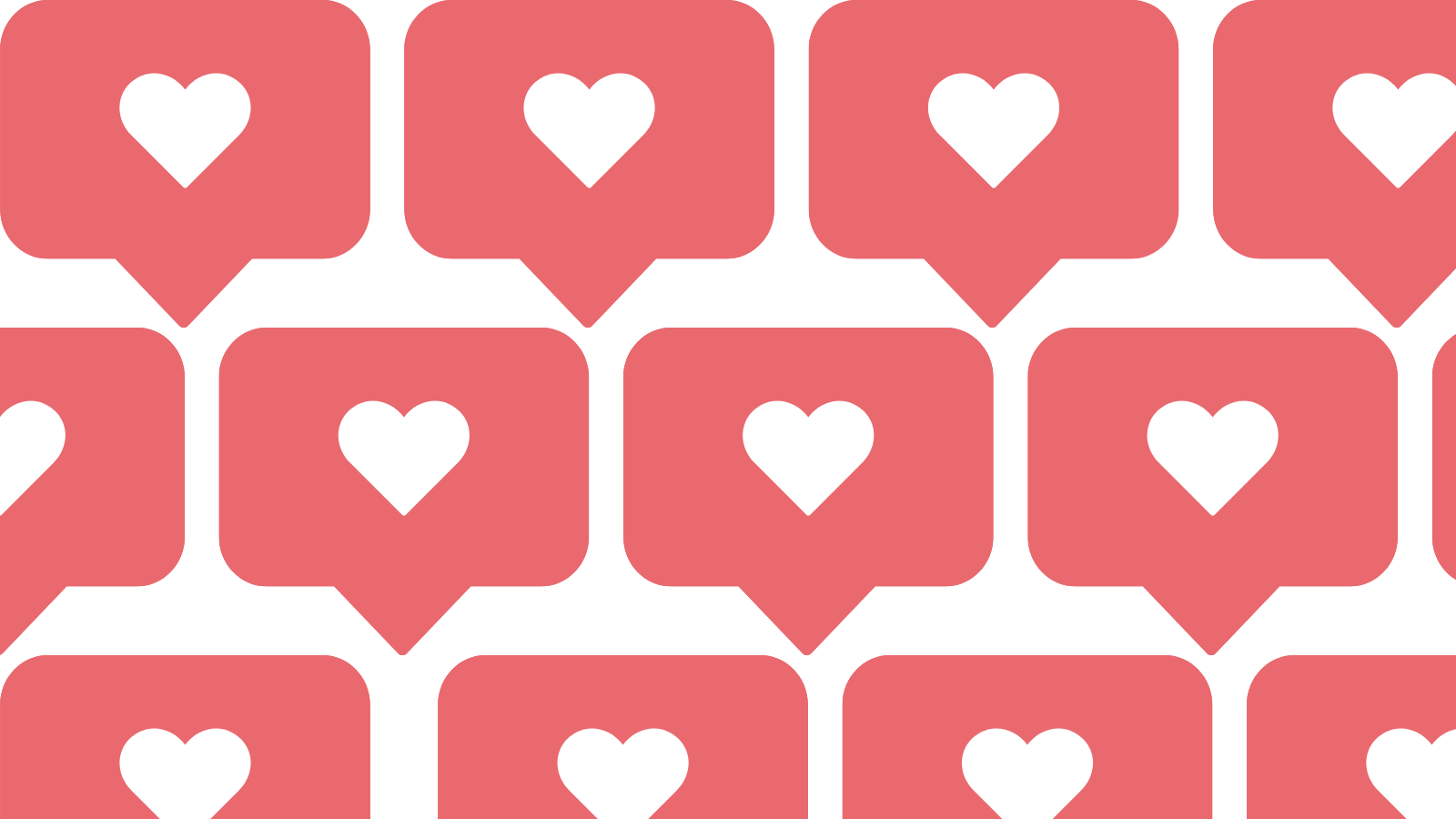 Use your customer personas
Customer personas, also known as buyer personas, are fictionalized versions of your ideal customer. They include information on your target audience's lifestyle, occupation, hobbies, family, education level, interests, and more. This is all information that can inform your best times to post on Instagram. For example, if your target audience is parents, evenings might not be the best time to post on Instagram because they're busy with their kids. Here are a few questions to consider about your personas:
Why do they use Instagram?
How much time do they spend on Instagram?
Who else do they follow?
How many accounts do they follow?
When are they likely to engage with posts as opposed to just scrolling through
How many times a day do they check Instagram?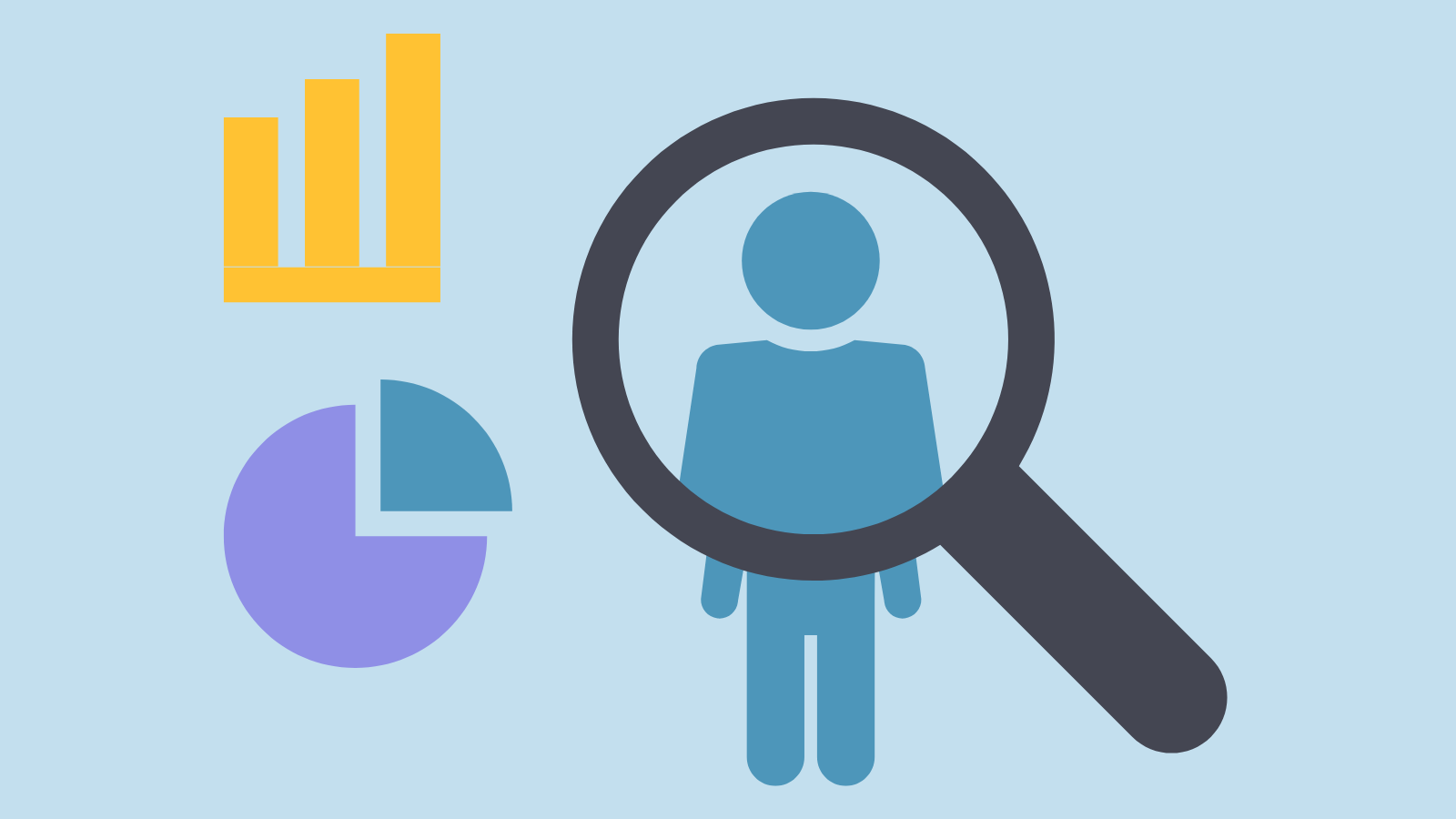 Consider when your competitors are posting
Your competitors might be doing the same research and calculations that you are. Keeping an eye on what they're doing can save you time and effort and inform your own schedule. For example, a lot of brands use social media scheduling to post exactly on the hour. Posting a few minutes before or after the hour mark can help you avoid the competition.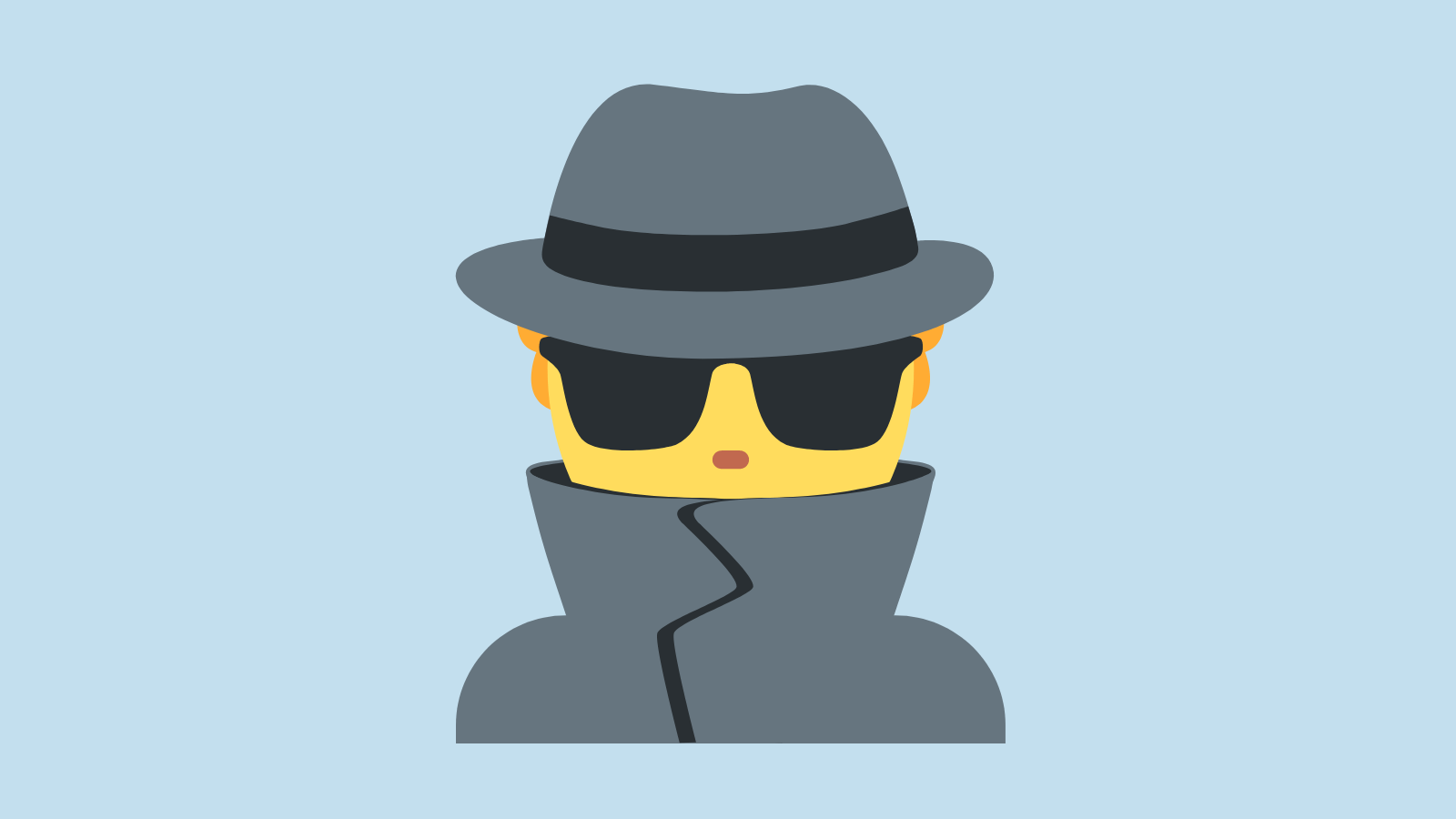 Use a third-party tool
Using a social media management platform gives you access to analytics tools that do some of the number crunching that Instagram Insights doesn't and lets you schedule your social media posts. This can take a lot off your plate when it comes to posting your content.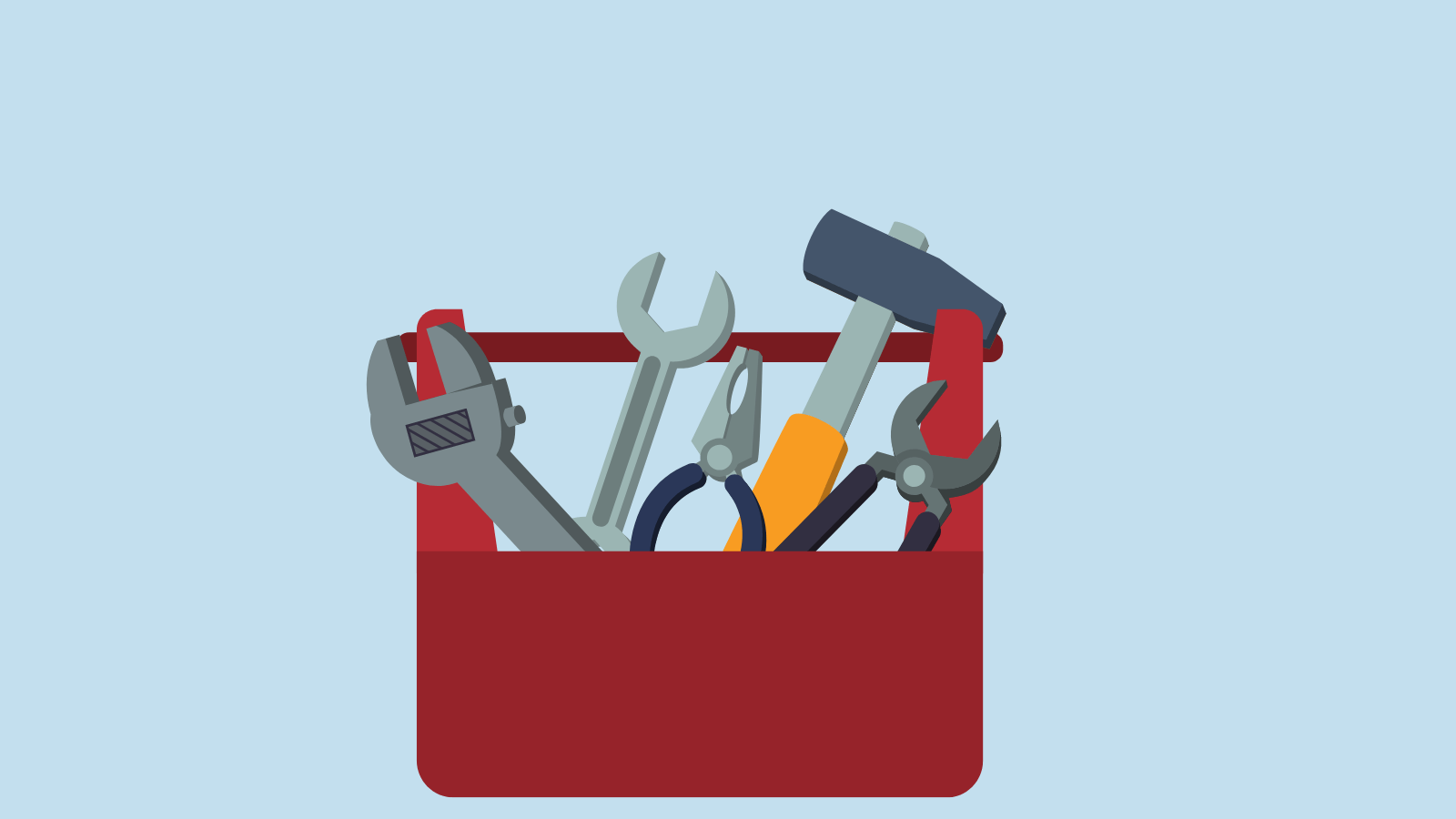 Post in your audience's time zone
If your audience is mostly based outside your time zone and your posting sweet spot is 3:00 AM your time, don't punish yourself by actually waking up to post or just post during a time when you are awake. Use an Instagram scheduler to schedule your Instagram posts ahead of time. All you have to do is set it and forget it.
Monitor and adjust
It takes a lot of trial and error to optimize your Instagram posts for high engagement rates, but it's worth it. Taking the time to review your engagement numbers is one of the easiest ways to improve your reach. Improving your social media skills in other areas like photography, videography, and caption writing is always a good idea anyway, but fine-tuning your posting schedules makes sure that more people see your high quality content.
Even after you've figured out your most optimal posting times, remember that audience habits can change for a variety of reasons. Set reminders to periodically review your social media strategy.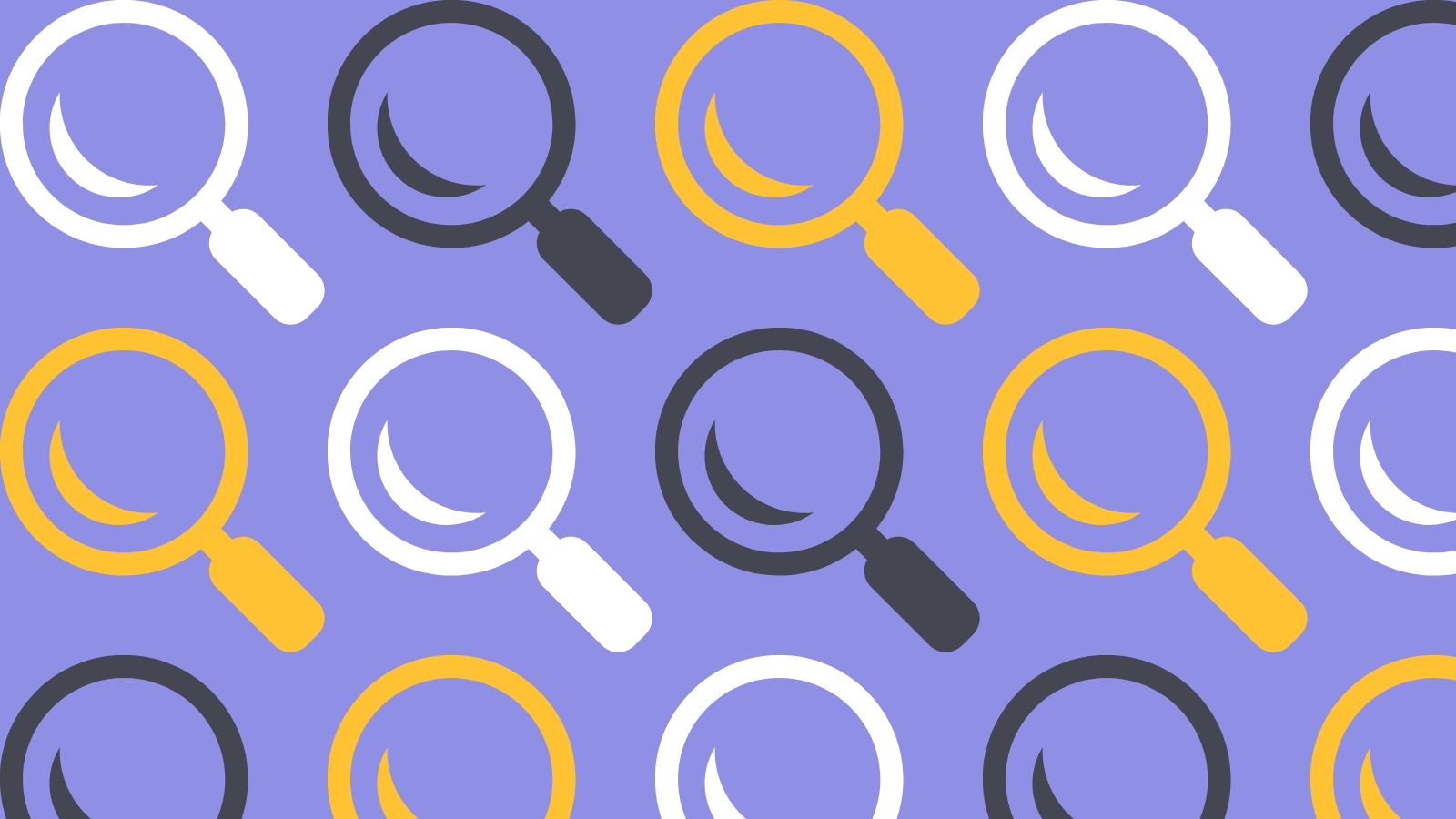 Aim for engagement
Impressions alone don't meet your social media marketing goals. More engagement means more purchases and more favor from the algorithm. You want your audience to do the following:
Spend a few seconds looking at the post
Comment on the post
Like the post
Save the post
Visit your profile
Here are a few ways you can encourage them to take those actions:
Spend a few seconds looking at the post
On Instagram, there are a lot of different posts competing for users' attention. If you want them to stop scrolling and pay attention to your post, you should:
Use a compelling visual to draw them in
Write a great caption to get them reading
Use a carousel or video to keep them engaged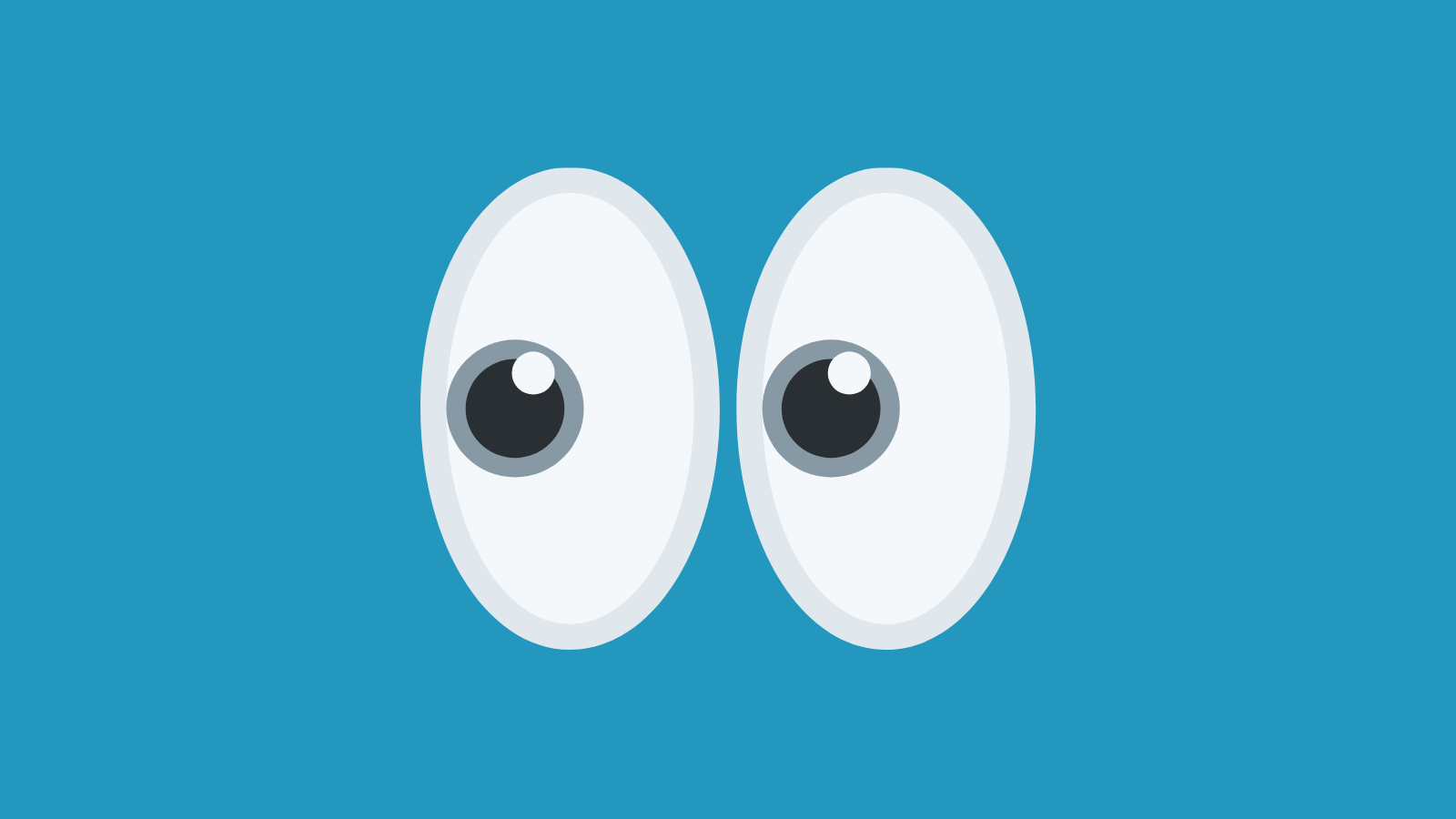 Comment on the post
The best way to encourage commenting on your posts is to start a conversation with your followers. The best way to do that is to ask questions. Conversation-starting questions could include:
Would you rather?
What would you do?
Here's mine/what's yours?
What's your opinion?
Fill in the blank
Caption this photo
And more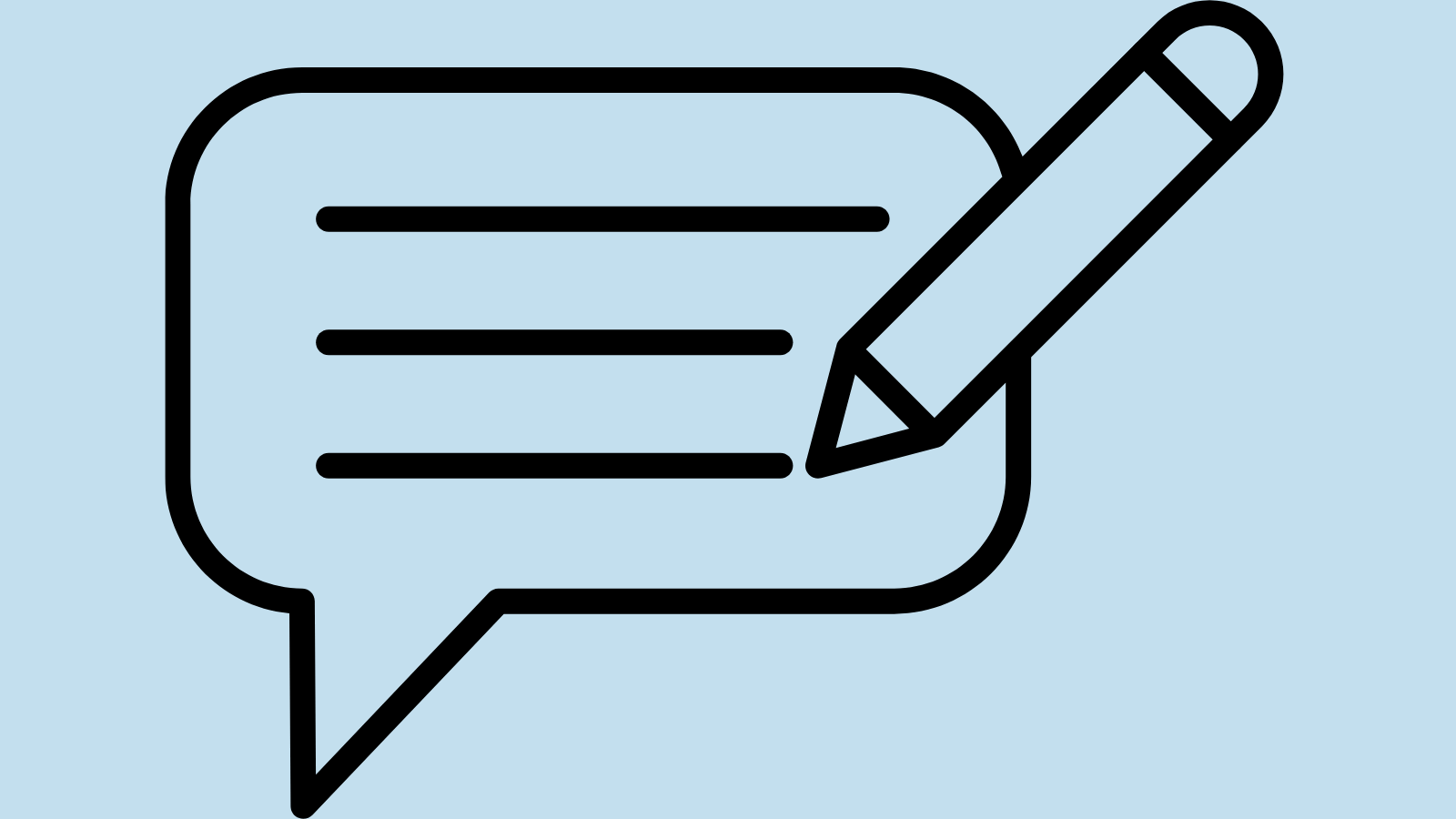 Like the post
Posts that are cool-looking alone don't necessarily drive likes. Each post should be
Useful
Emotional
Unique
Visually appealing
In line with your core values
That way your Instagram followers will be more likely to have a positive reaction to it. Save the post
Instagram users are more likely to save posts with useful information that they'll want to refer back to later. This could include
How-tos and tutorials
Tips and tricks
Infographics
Listicles
Other similar informative content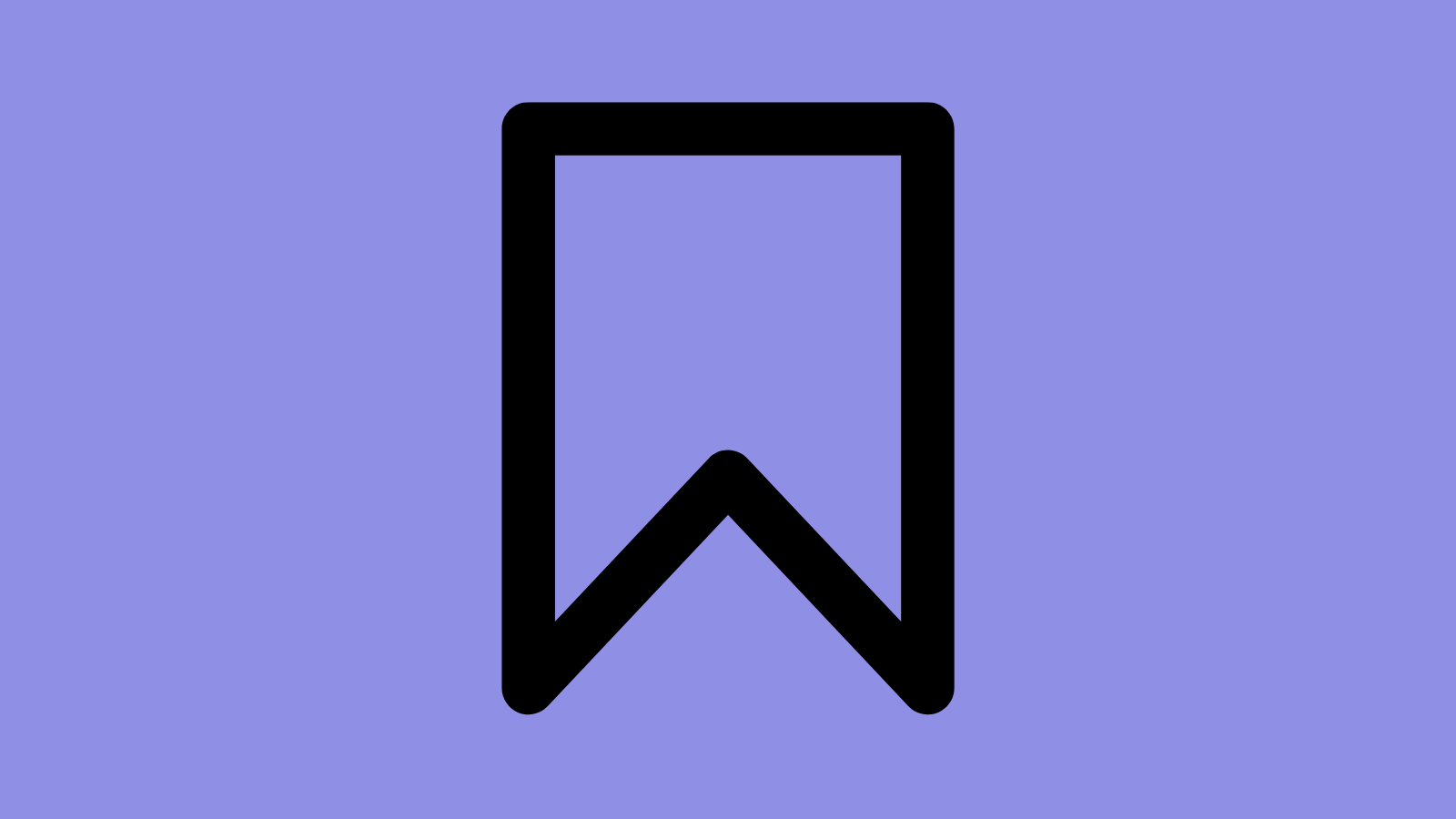 Visit your profile
The first thing that encourages people to look at your profile is the profile picture: Make sure your profile picture is visually appealing and interesting to make people want to click on it. Using Linktree and referring people to the link in bio for more information encourages them to stick around and see more on your profile once they've found what they need.
Remember that optimizing for the right time alone won't lead to a strong Instagram presence.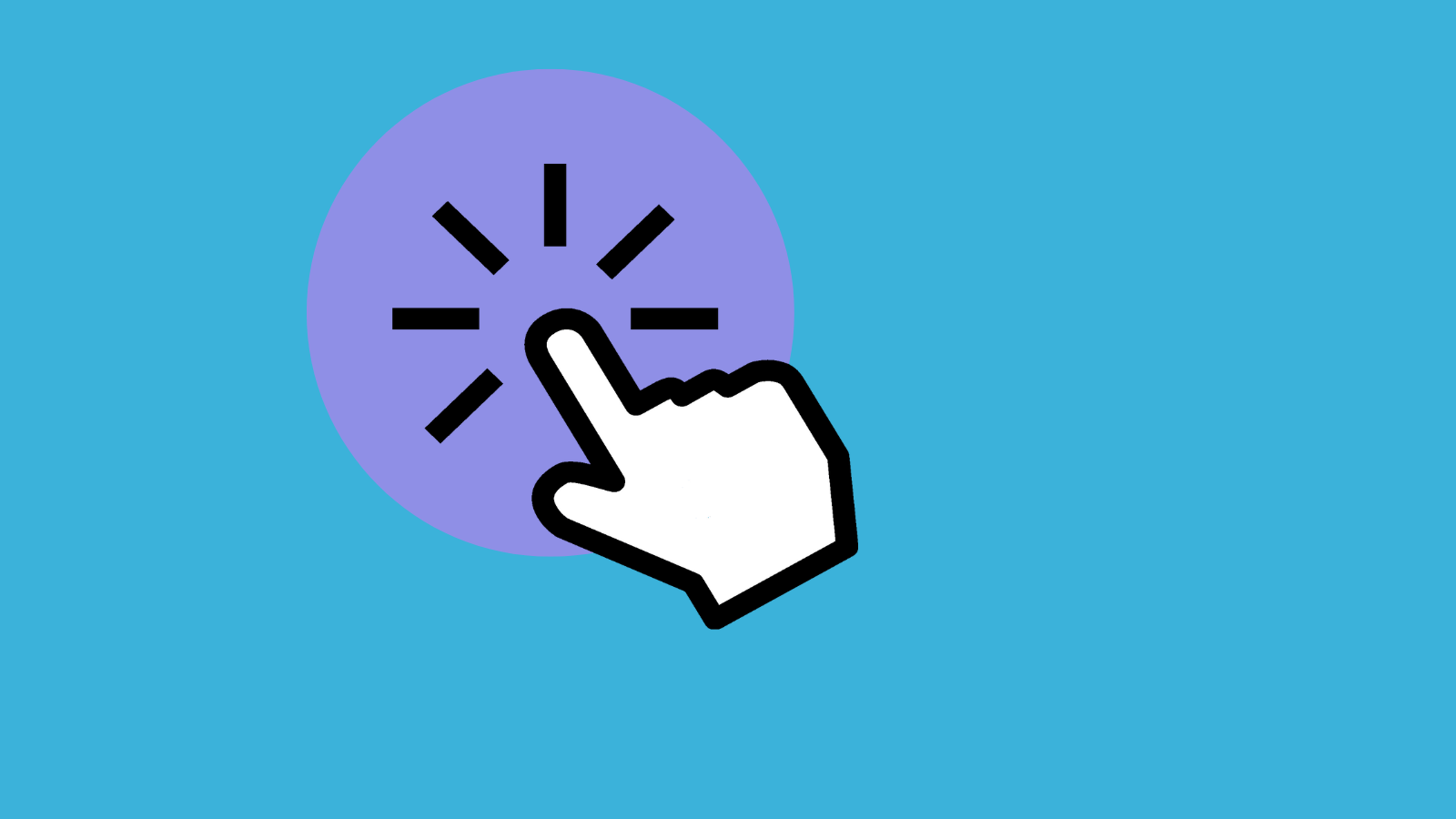 Show up consistently over the long term
Building a strong social media presence on any platform isn't a one and done thing. It's a long game that requires consistency and effectively using the information you know about your target audience. Posting a few hours earlier than you normally would may not give you an immediate, dramatic increase in engagement, but don't be discouraged! If you maintain your presence over time, Instagram's algorithm will notice, your audience will get used to seeing your content, and you'll see more results. Then you can build meaningful relationships with your audience.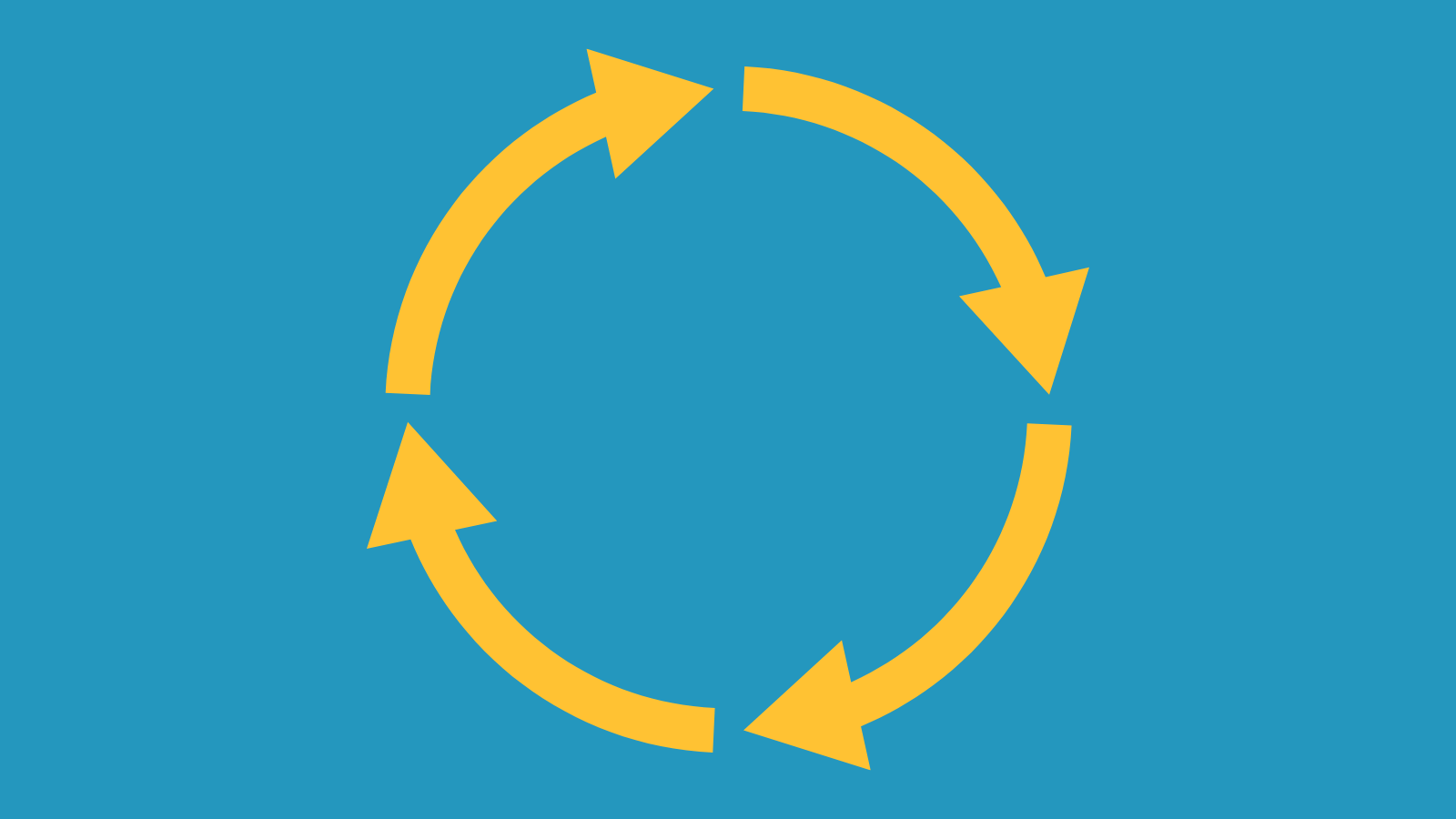 Using the Most Popular Scheduling Tools
Using a third party social media scheduling and analytics tool makes it much easier to find your best time to post on Instagram for your unique audience. Some even have "best time to post" features, which you can't get on Instagram analytics alone. Learning how these tools can help you and how to use them can help you choose the right one for you before trying it out.
Later
Later's business plans include a "Best Time to Post" feature. You guessed it, this feature tells you the best posting time for you . The app automatically calculates the times that your Instagram followers are most active, and the best times to schedule your posts for the highest engagement rates you can get. Later's business plans start at $16/month.
Sprout Social
Sprout's own data science team is always gathering information from their customers. Based on this data, they can show you the optimal time to post on Instagram. You can also use Sprout Social to schedule and auto-post your content. Their team can look at more engagement factors than their competitors, which gives you more data to help you effectively engage with your Instagram followers.
SocialBee
SocialBee is a smart and affordable tool that lets you put your social media strategy on autopilot. With it, you can share content across multiple channels, including
Facebook
LinkedIn
Twitter
Instagram
Pinterest
Google My Business
And more
You can also customize the posts to match each network's requirements so your content has a better chance to perform as well as possible on each platform.
SocialBee's Content Categories let users
recycle evergreen posts
expire time-sensitive content
set up a posting schedule for all of their profiles
see a preview of a post in real-time as you edit it
The Canva integration also allows you to design your posts right without leaving SocialBee. If you'd like to get started with SocialBee, they have a 14-day free trial to test out all of their features.
Planable
Planable's intuitive user experience lets social media marketers view their content exactly as it would appear on the feed. This helps with planning large-scale Instagram marketing campaigns. Planable's calendar view gives a bird's-eye view of their Instagram campaigns and helps them plan content around the timeframes when their Instagram followers are engaging the most actively.
Planable makes planning content as simple as dragging and dropping posts into the time slots when you want to post them. If you need to edit a piece of content after you've already dropped it into your schedule, they let you do that. Planable also offers a multi-level approval system so you can make sure that no content goes live without the relevant parties giving it the green light.
Planable isn't just great for Instagram. They support the same scheduling and approval features across multiple social media platforms including
Twitter
Facebook
LinkedIn
Google My Business
YouTube
TikTok
Frequently Asked Questions
Have questions about scheduling your Instagram posts? We've got answers!
What is the best time to post on Instagram?
There have been several studies on the best times to post on Instagram from different CMS companies. They have different results and they depend on your time zone, but they can be a good place to start. In summary, here are the best overall times some studies found:
HubSpot - between 2 pm and 3 pm
Sprout Social - Wednesday at 11 am, and Friday at 10–11 am
Expert Voice - Wednesday: 11 am and 3 pm
Later – 9 am-11 am EST
Is it bad to post on Instagram at night?
Most studies show that the best times to post on Instagram are in the mid-morning or early afternoon. However, this might not be the case for your audience if they are primarily located outside of your time zone or don't have traditional work schedules. In those cases, posting on Instagram at night could actually be better for your engagement rates.
What is the worst time to post on Instagram?
The studies differ on the worst times to post on Instagram more than they do on the best times. If your followers match the patterns of Instagram users, the worst time to post on the platform will be between 1:00 AM and 5:00 AM. However, Later found high engagement from posts at 2:00 AM on Tuesdays, and 5:00 AM on Fridays. Hubspot found high levels of engagement for 5:00 AM posts, on Tuesdays through Fridays. Once again, this will depend on your specific audience's behaviors.
Is Monday a bad time to post on Instagram?
Instagram engagement rates can vary on different days of the week, even at the same time of the day. For example, users are more likely to check Instagram early in the morning on weekdays than on weekends. Monday mornings have lower engagement rates than other weekday mornings.
Should I post every day on Instagram?
Posting regularly on Instagram does make you look better to the Instagram algorithm. However, it is possible to overdo it. Posting at least once a day at specific times gives you a regular posting schedule and gets followers to expect your posts without spamming them.
Why are my Instagram likes so low?
An optimized posting schedule alone doesn't guarantee high engagement rates. Though tweaking your schedule could absolutely make a difference, you could also try posting different styles of content. For example, posting more videos and reels in the mix with your image posts could lead to more engagement from your followers. Posting when your audience is active does look good for the Instagram algorithm.
Should I post 2 reels a day?
Reels typically take more effort to create than image posts, so you wouldn't want to do more than necessary with them. There's no need to post multiple reels a day. The sweet spot for posting reels is four to seven per week, which shakes out to just under one every day.
Does Instagram have a post limit?
Instagram doesn't technically have a post limit. You're welcome to post as much as you think is appropriate for your audience. However, Instagram does have account activity limits. Users can't follow or unfollow more than 200 accounts in one day, like more than 1000 posts per day, or comment more than 180 times in one day. They usually warn you before you reach the likes limit. They especially don't like it if you repeat the same comment multiple times.
How Sav Can Help
Here at Sav, we make it easy and affordable for small business owners to set up your own professional website and succeed online. From buying your own custom domain to going live, we can fit online success into your schedule and budget. And we don't stop helping you grow your business when your website goes live. Our website builder's social media features help your small business build a presence, promote your website, and sell your products and services on social media. Build your website today!