What is a Customer Persona?
Customer personas, also known as buyer personas and marketing personas, are representations of your ideal customers. Most companies have more than one. They are informed by insights from your actual customer base and market research. Customer personas allow you to target your messaging and keep it consistent across your company. They can inform product development, marketing strategies, sales channels, and more.
Every persona has a name, demographic details, interests, and behavioral traits as if they were a real person. It's also a good idea to use a stock photo or illustration based on this research. You should also spell out their goals, pain points, and buying patterns.
Why are Customer Personas Important?
Customer personas help you make informed choices and focus on customers' priorities. Social marketing efforts are especially informed by target audience demographics and behaviors. These platforms allow you to effectively target customers. Making decisions based on your personas will help you build a relationship with the real customers they represent. That in turn, leads to a unified brand and builds brand loyalty.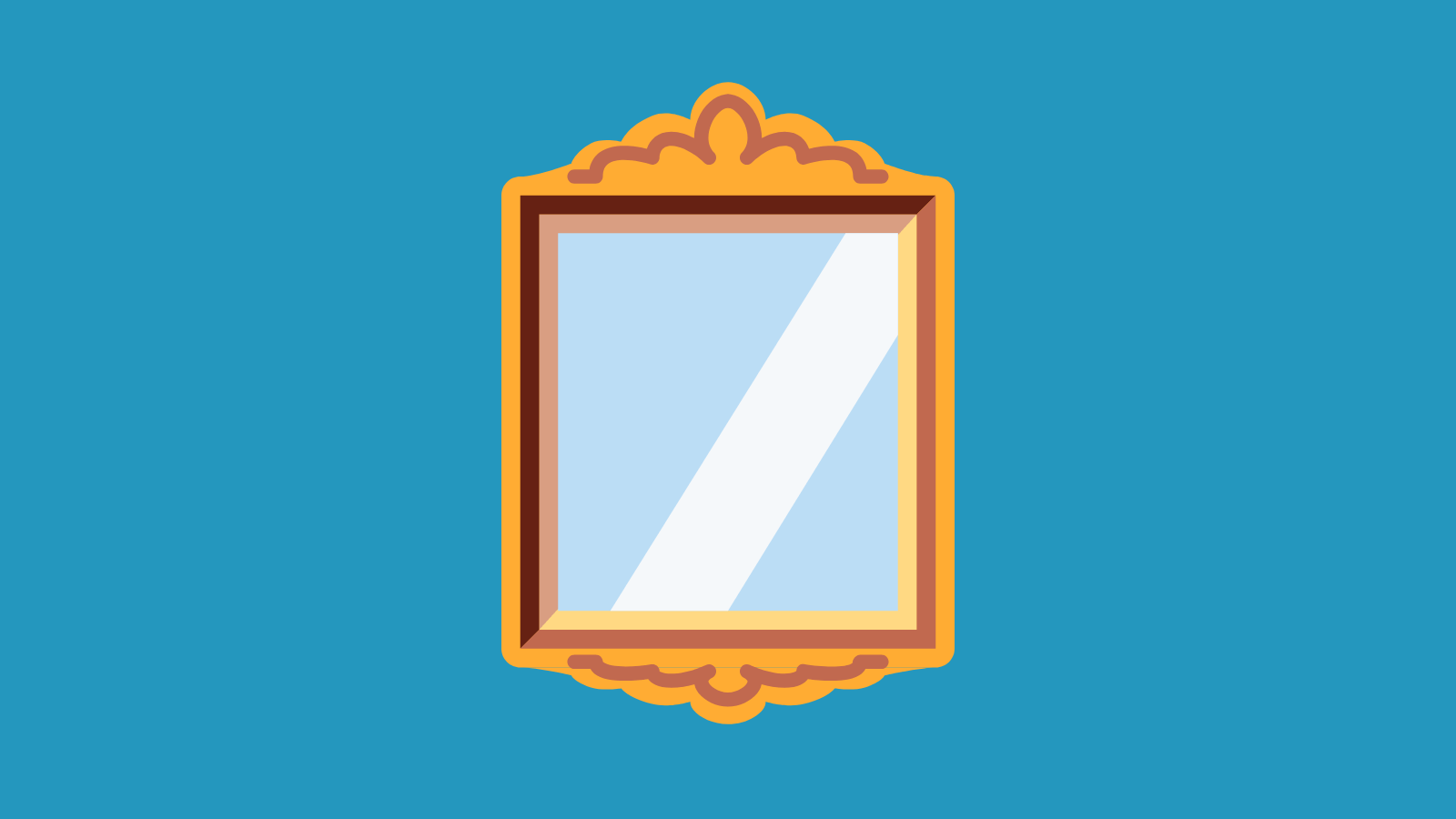 What are Negative Personas?
A negative persona is basically the opposite of a buyer persona. A buyer persona represents your ideal customer. A negative persona, also known as an exclusionary persona, represents who you don't want as a customer. Depending on your business, this could mean
People who can't afford your product
Professionals who are too advanced for your product
B2B clients that are too expensive to acquire
Students engaging with your content marketing for informational purposes only
Customer Personas Archetypes
Your personas don't necessarily need to fit into pre-existing archetypes, but these types of customer personas can help you get started.
The Value Hunter
The value hunter is interested in getting the most bang for their buck. They want the most value at the best price. A compelling value proposition that highlights the benefits of your product or service is likely to get their attention. Limited time offers are likely to close the sale by creating a sense of urgency.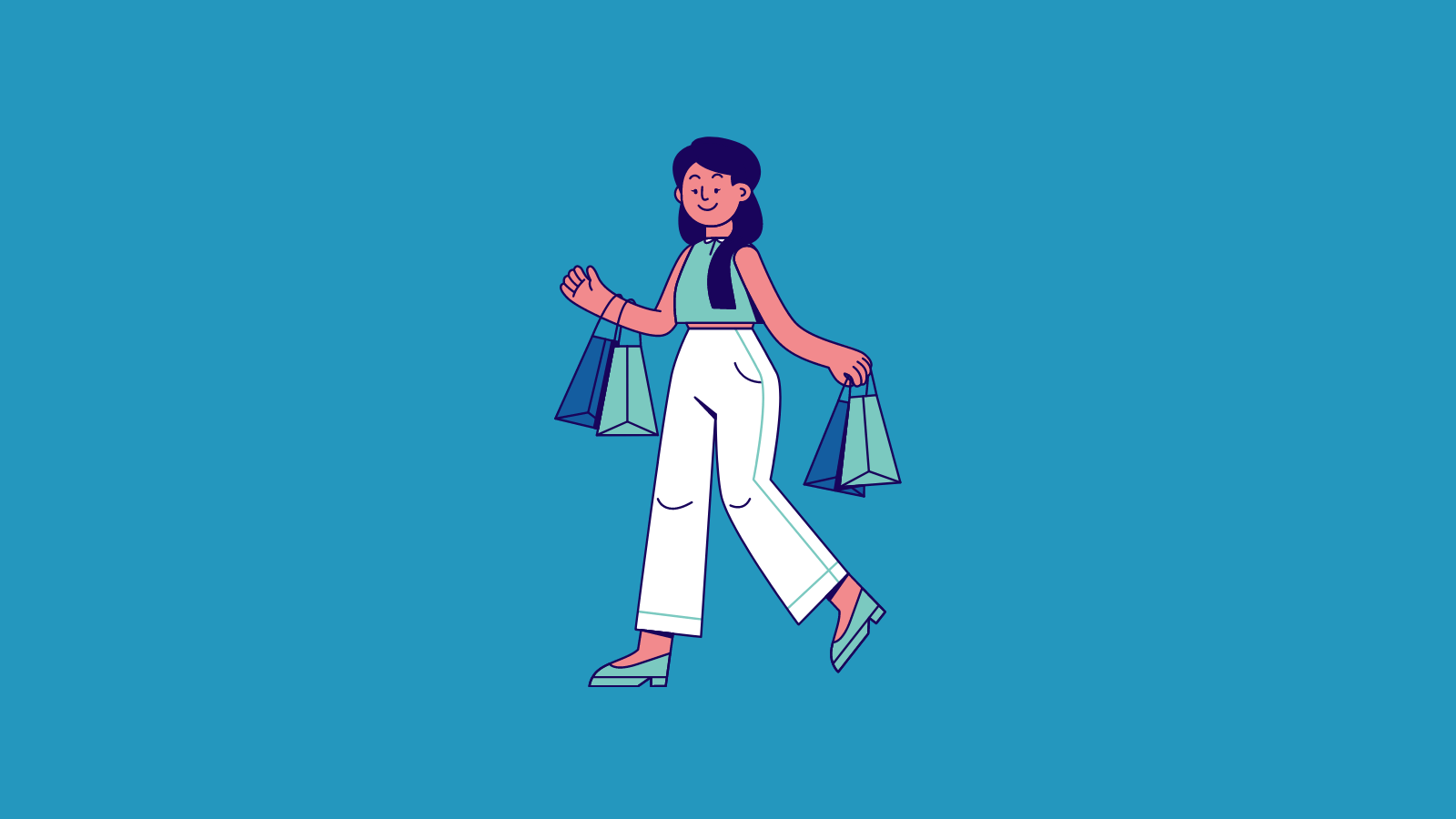 The Researcher
Researchers like to take time to learn about the products and services they buy and how they compare to competitors. These customers respond well to easily available information. Leveraging reviews and testimonials to aid their decision-making is also a great way to reach them.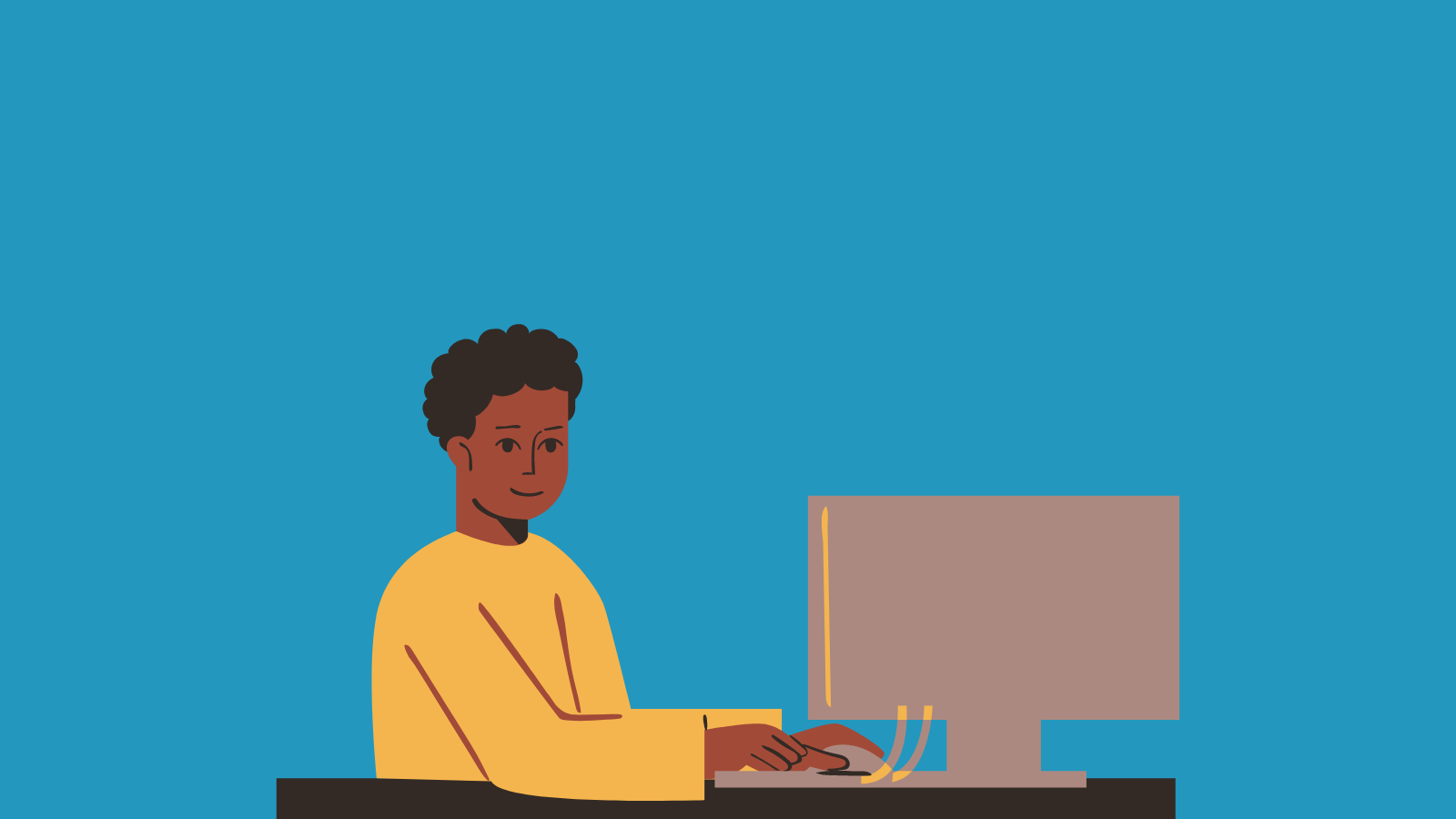 The Brand Devotee
The brand devotee is your most loyal customer. They are not only repeat customers, but promoters of your brand. For these shoppers, the focus is customer retention. Keep them coming back with an engaging user experience and loyalty perks.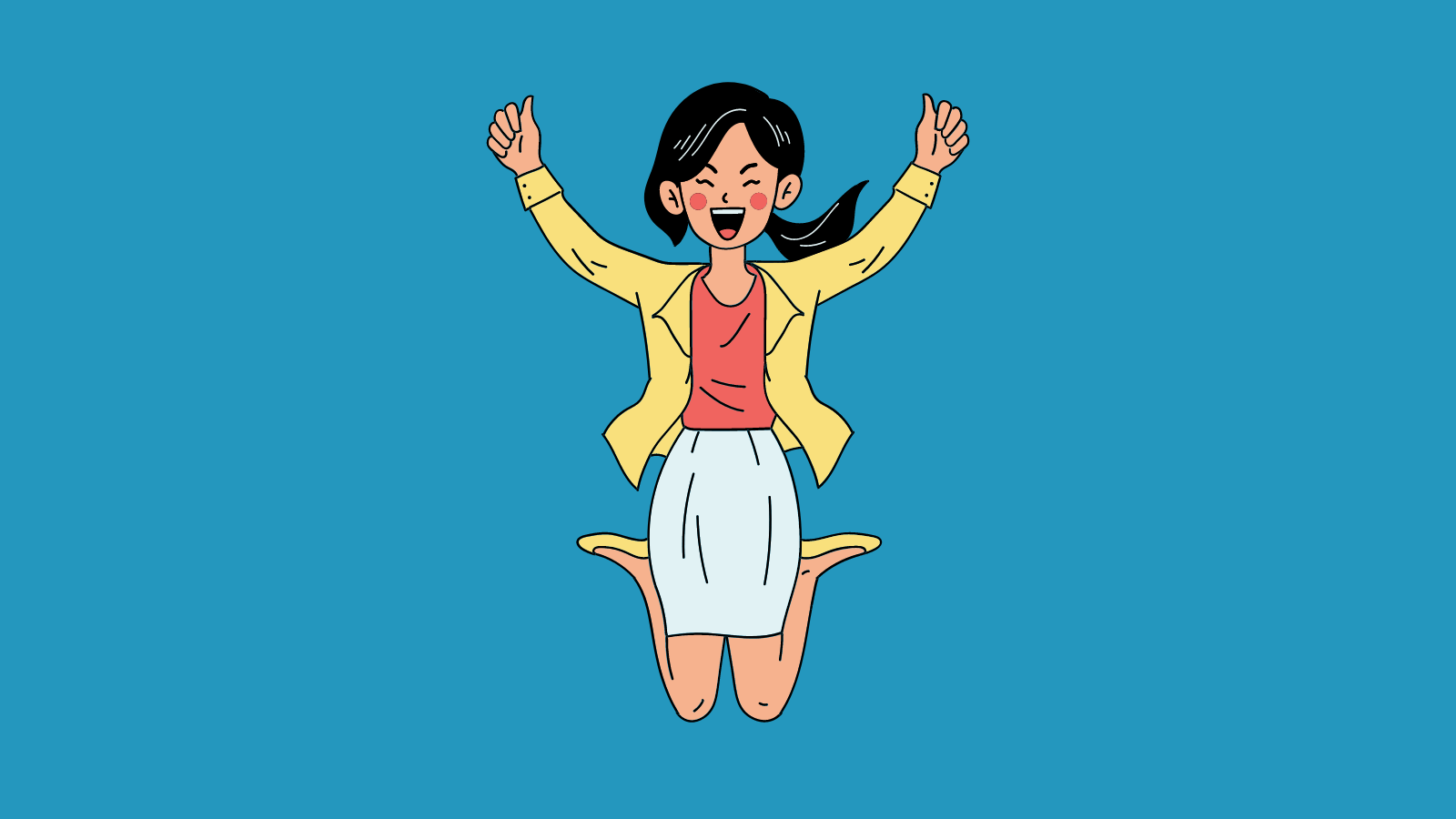 The Influencer
The influencer is interested in providing and recommendations for the people of social media. Appeal to them with personalized product recommendations and easy social media sharing capabilities.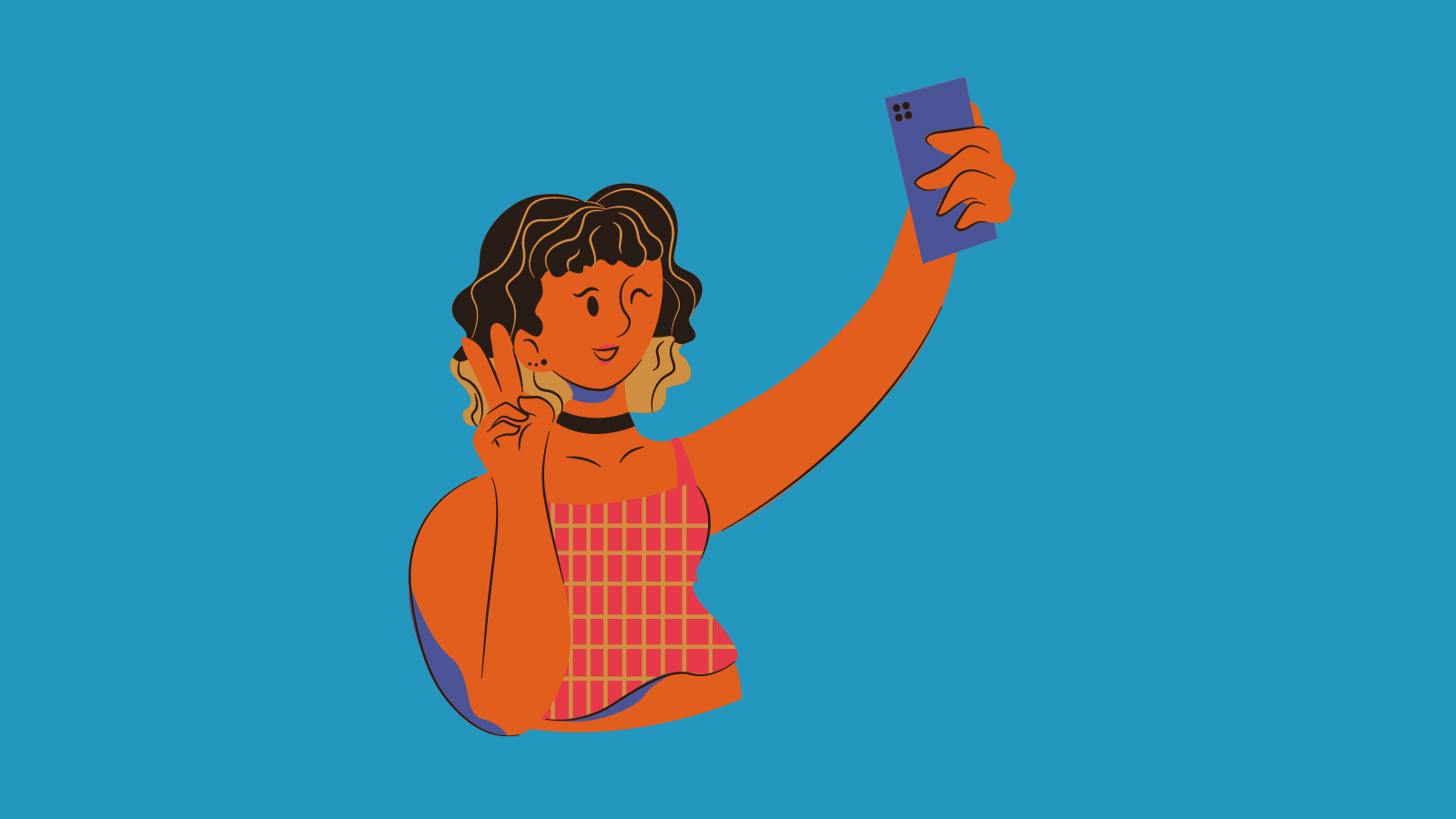 The Mobile Shopper
The mobile shopper expects an efficient, user-friendly path to purchase. You can reach them by providing a mobile-friendly website experience.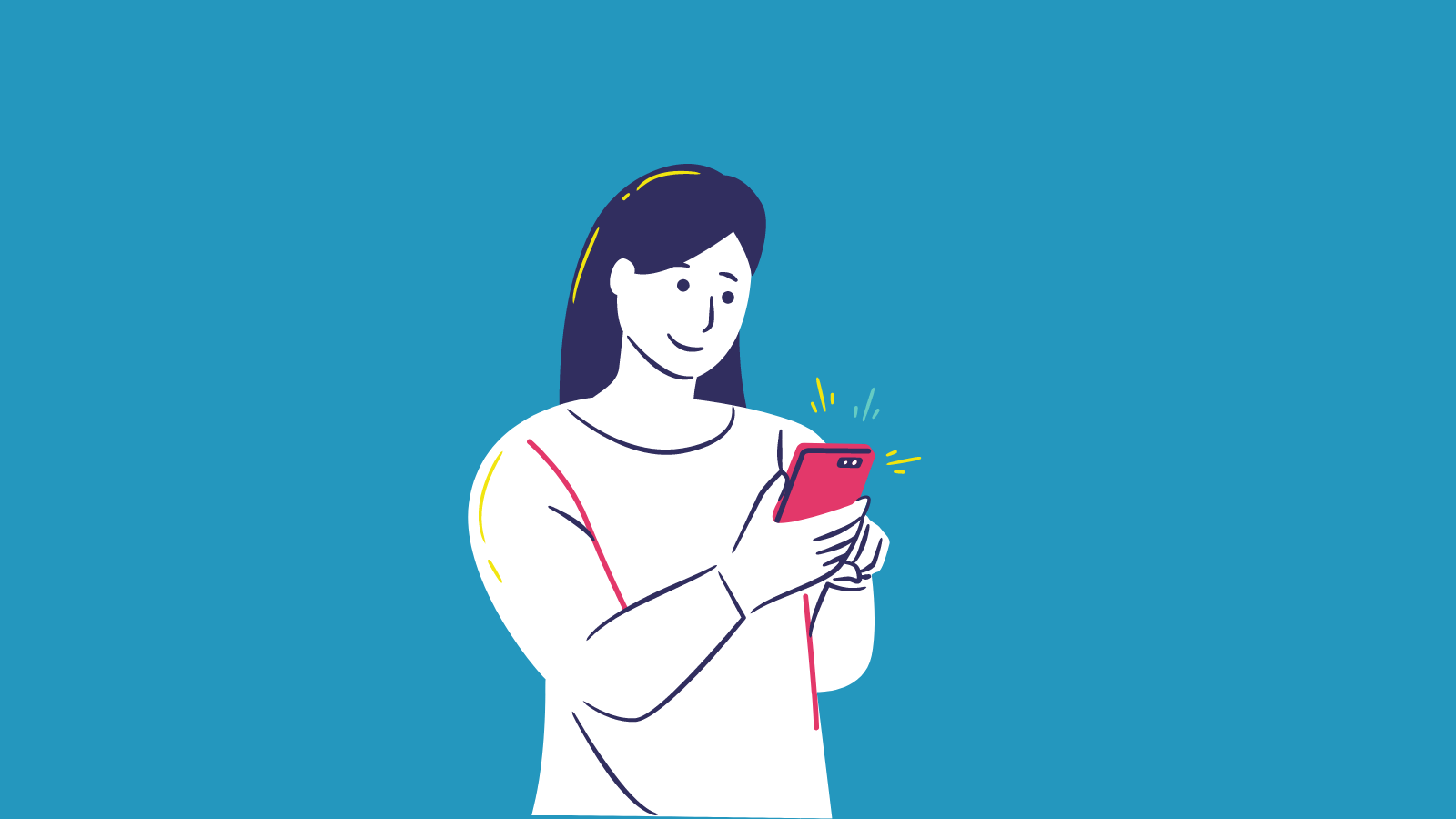 How to Create Buyer Personas
1. Do thorough audience research
The best customer personas are based on extensive market research. Start by compiling audience data from places like your social media analytics, your customer database, and Google Analytics find demographic details like:
Age
Location
Language
Spending power and patterns
Interests
Challenges
Stage of life
Where they spend time online
For B2B: The size of businesses and who makes purchasing decisions
Sources for new businesses
Social media
Discussion forums
Trend reports
Once you've found this data, conduct interviews to find out more in-depth information about how the public perceives your company. We'll go deeper into that process later.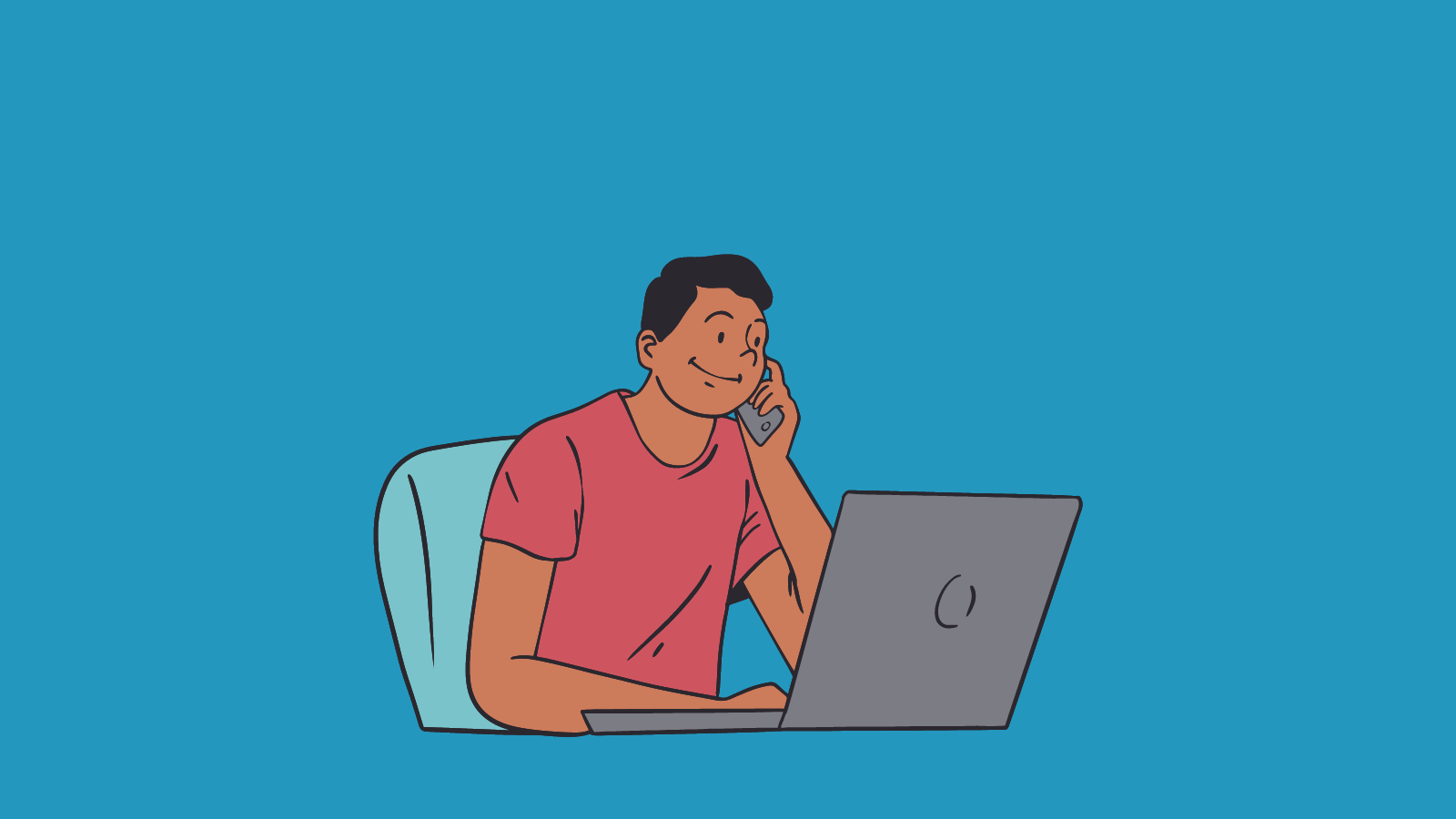 Identify goals and pain points
What do your customers want personally and professionally? What motivates them? How can you
What problems are they trying to solve? What's holding them back from success? What barriers do they face in reaching their goals? These questions can inform your customers' goals and pain points. Your customer support and sales teams will have a lot of insight. You could also do some social listening to see what people on social media are saying about your brand and customer experience.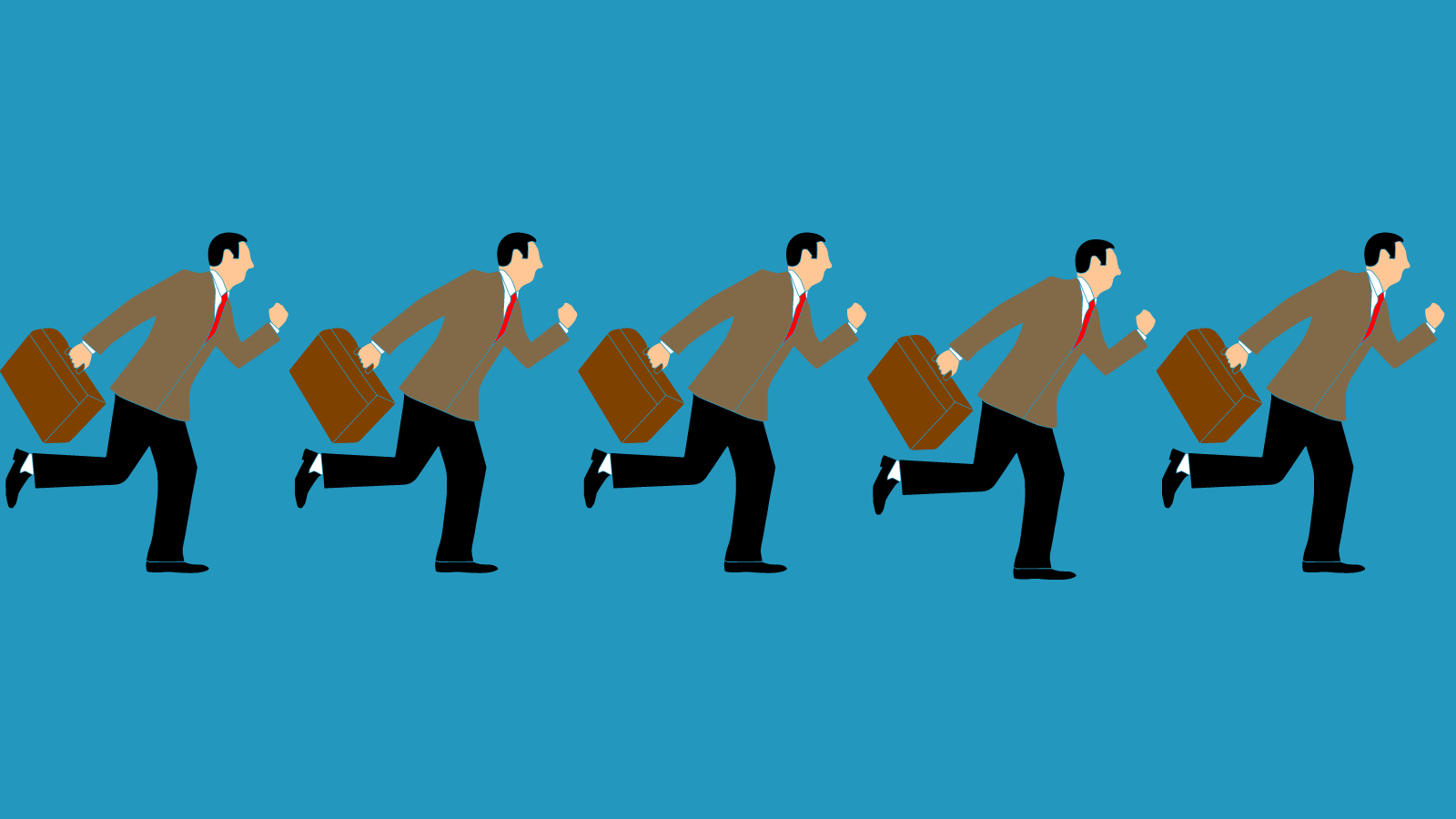 3. Understand how you can help
How can you help your customers meet their goals and solve their problems? To get helpful answers, think beyond the features of your product or service and consider the benefits customers get from using it. Then, capture your answers into a concise sentence.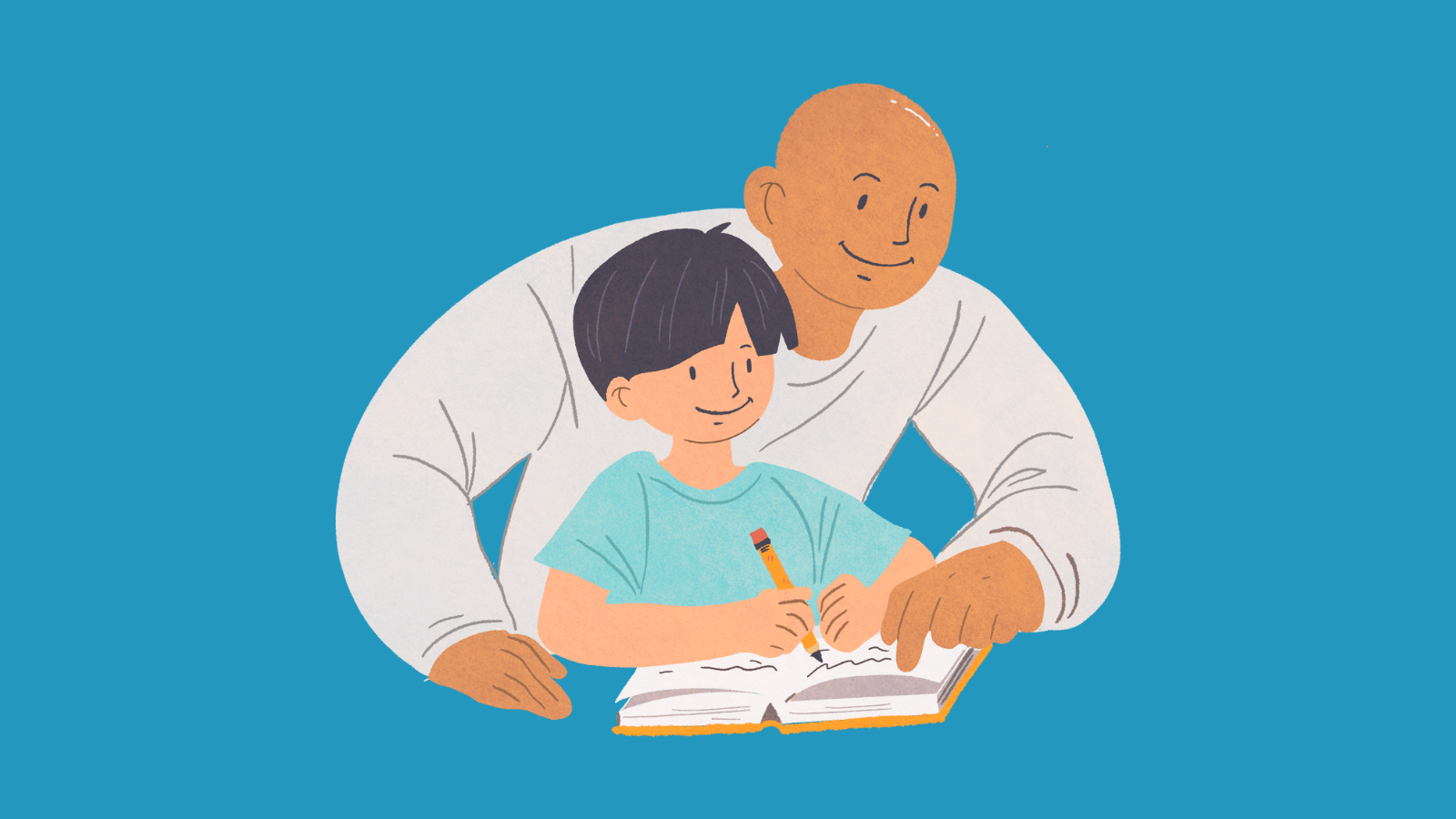 4. Draft Your Buyer Personas
Now it's time to write out your personas based on the information you've collected and the questions you've answered. You can create a chart in your favorite graphics tools or use a free customer persona template from Hubspot, Hootsuite, Xtensio, and others.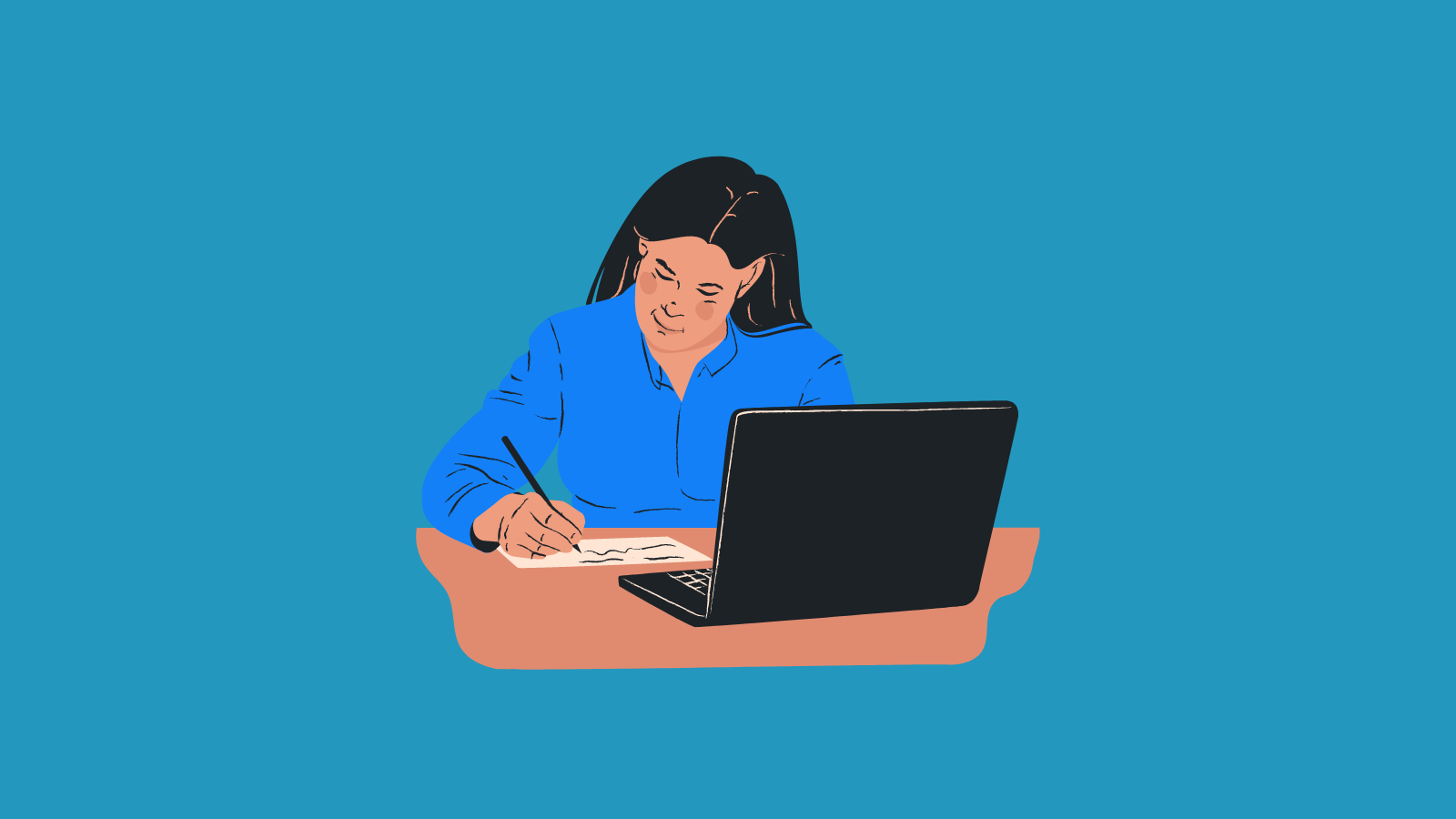 Where to Find People to Interview
Interviewing real-life people about your company is a valuable way to find data to inform your buyer personas. Start with three to five people per persona and interview more if you don't have enough information. But where do you find people for it?
1. Current Customers
Your existing customer base is the perfect place to start. Some of them are likely to exemplify your target personas. As good as it feels to hear how great you are, don't only talk to customers who love your product and are happy to promote it. Unhappy customers can illuminate the pain points.
2. Prospects
Your current prospective customers and leads are another great source of research. They're familiar with your company, you have their contact information, and they haven't made a purchase yet. Use any data you've collected from lead generation forms or website analytics to see who might fit your target personas.
3. Referrals
Once you've exhausted your current customers and prospective customers, look elsewhere in your network. If you're stuck, start by looking for people on LinkedIn who you have mutual connections with and might fit your target personas.
4. Third-Party Networks
Next, it's time to find people from outside of your company and network. It's a good idea to use a third-party market research platform that rewards users for participating. Try Usertesting, Inbox Dollars, Swagbucks, and others.
Make it easy for the people you find to say yes by
Offering an incentive
Making it clear that this isn't a sales call
Being as flexible with the time as you can.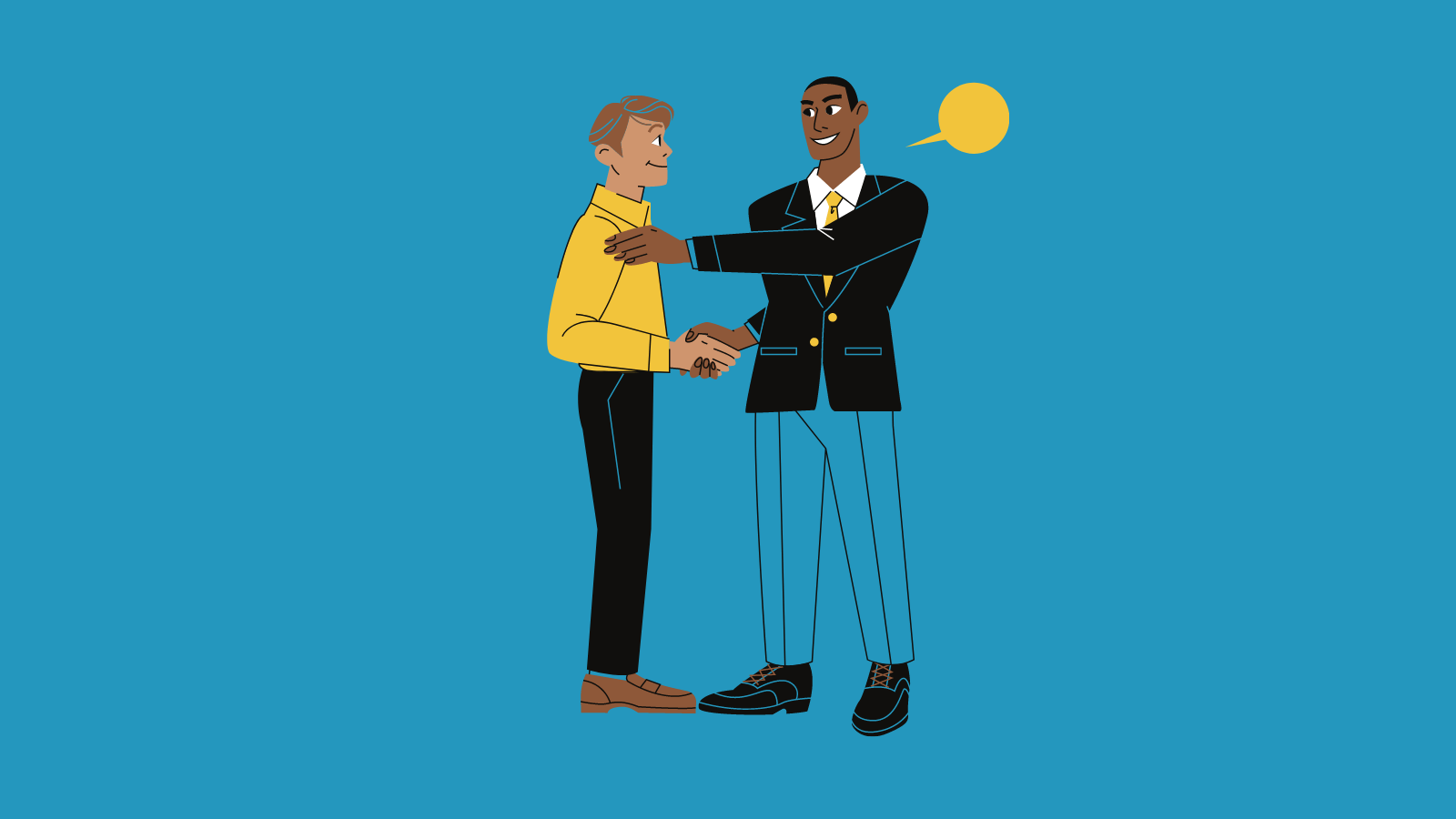 Questions to Ask in Persona Interviews
Feel free to remove questions or add other ones depending on what is appropriate for your business.
Role Questions
What is your job title?
How is your job performance measured?
What does your typical workday look like?
What skills does your job require?
What tools do you use at your job?
Who do you report to? Who reports to you?
Company Questions
What industry does your company work in?
How many employees are in your company?
What is the revenue of your company?
Goal Questions
What are you responsible for?
What does it mean to be successful in your role?
What are your biggest challenges?
Knowledge Questions
How do you learn new information for your job?
What publications or blogs do you read?
Which networks do you participate in?
Background Questions
Describe your personal demographics. What age group are you in? Are you married? Do you have children?
Describe your educational background. What level of education did you complete? Which schools did you attend? What did you study?
Describe your career path. How did you end up where you are today?
Shopping Behavior Questions
How do you prefer to interact with vendors? Email, phone or in-person?
How do you research information about vendors?
Describe the decision process of a recent purchase.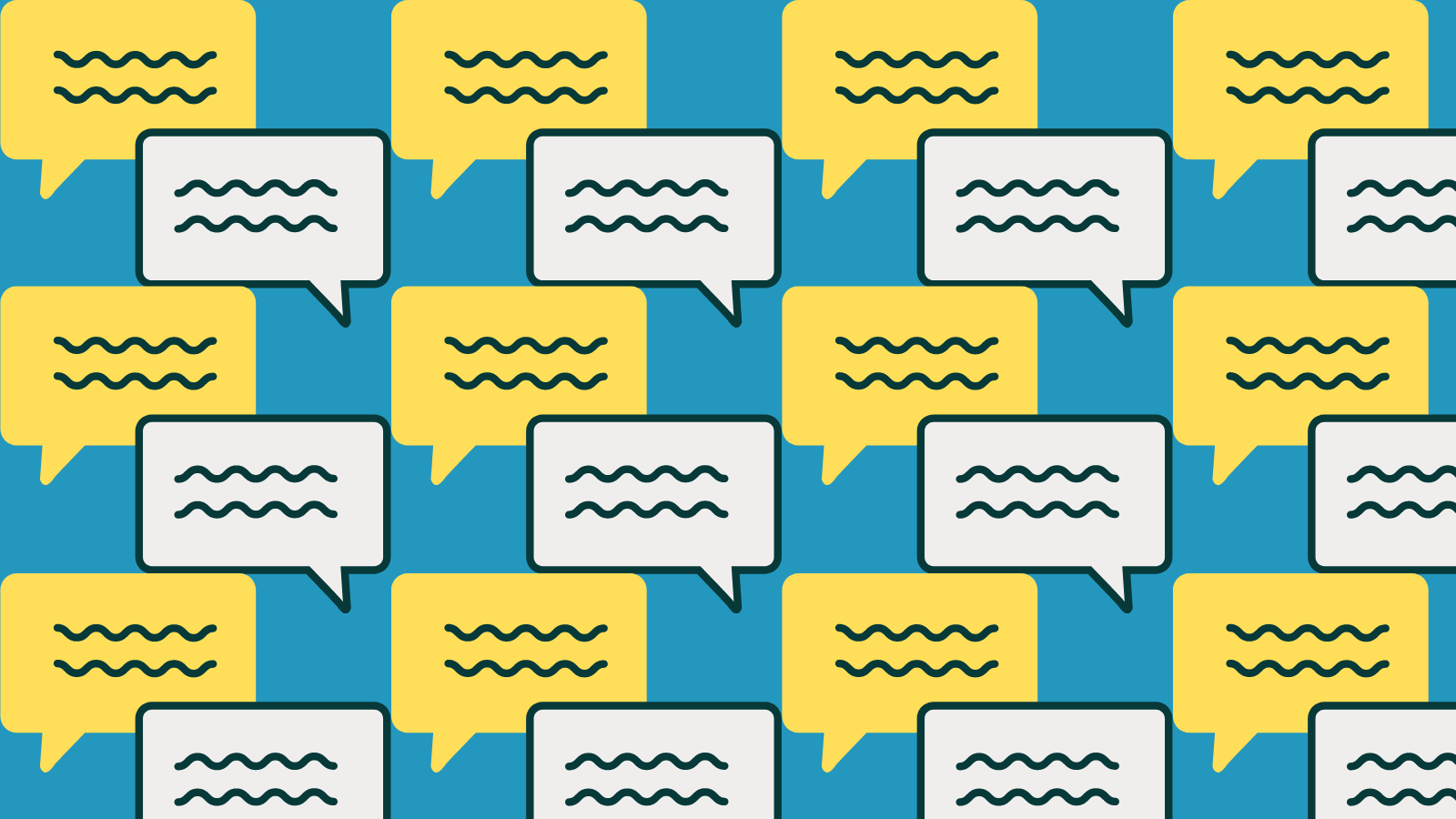 How Sav Can Help
No matter your persona, online success starts with a beautiful, professional website. That's why we make it easy and affordable to create and promote your small business website. Create with us today!