Names are powerful. One of the first decisions you make about the branding strategy for your new business or startup is the brand name. But how do you pick a good one? We'll walk you through why brand names are important, what makes a good brand name, how to choose the right name, and what to do once you've chosen the perfect one.
Brand Name vs. Business Name
People often use brand name and business name interchangeably, however they're not quite the same thing.
A brand name is the name a business uses to promote its products or services. This is the name you'll see written on products, signage, the company's website, et cetera.
A business name, also known as a company name or trade name, is the business' legal name. It always has a suffix at the end to indicate what type of business it is. For example, LLC, Corp, or Private Limited Company.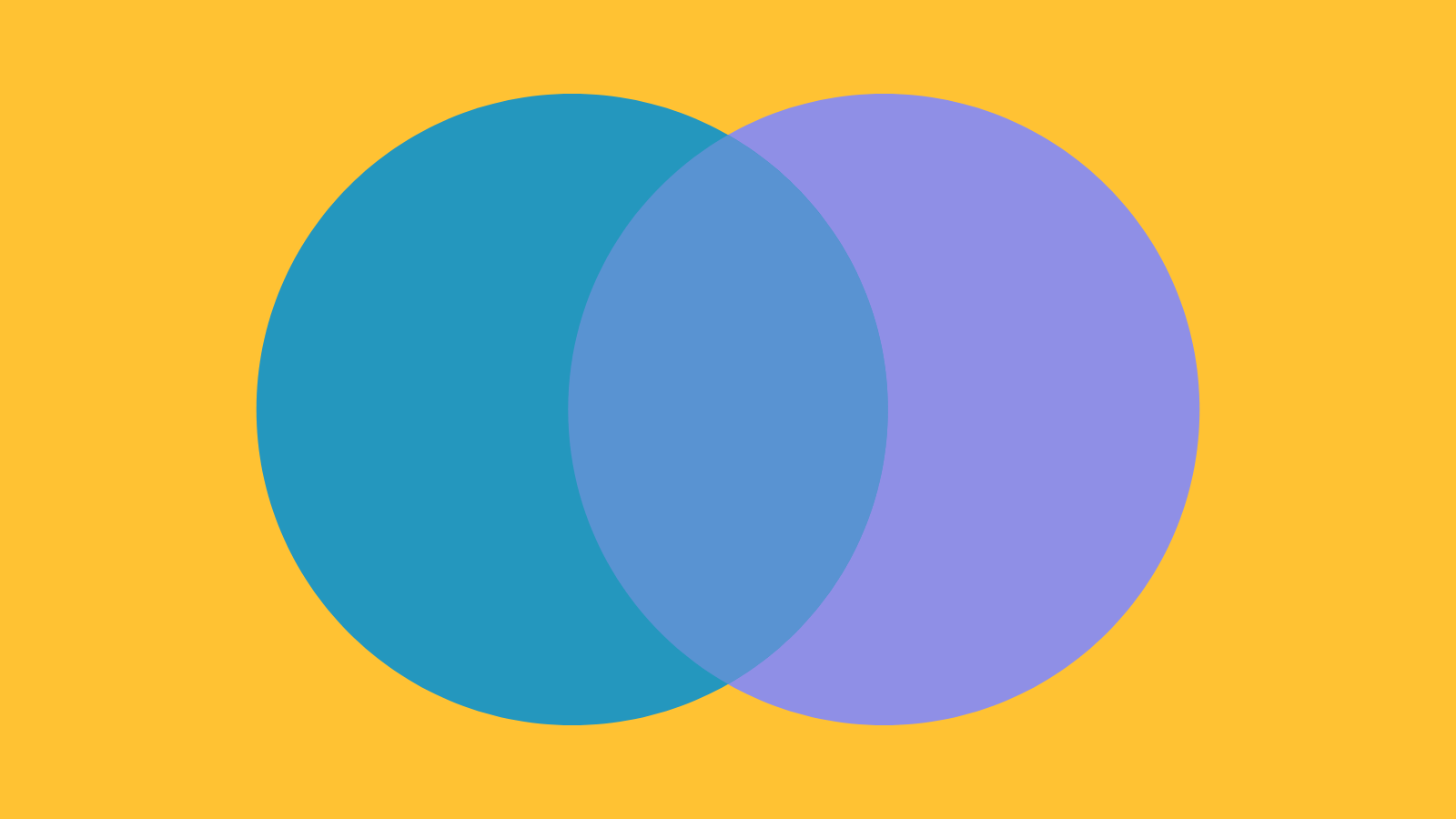 Why Are Brand Names Important?
Picking your brand name is an important decision, not just because the wrong one might not be catchy. A solid brand name is important for:
Brand recognition
Differentiation
Conveying emotion
Building brand equity
Brand Recognition
Your brand name is often the first exposure potential customers have to your business. Make that first impression a positive and memorable one!
Differentiation
A good brand name can also help your business stand out in a crowded market. If all of your competitors use similar naming conventions, going against the grain could give you an advantage.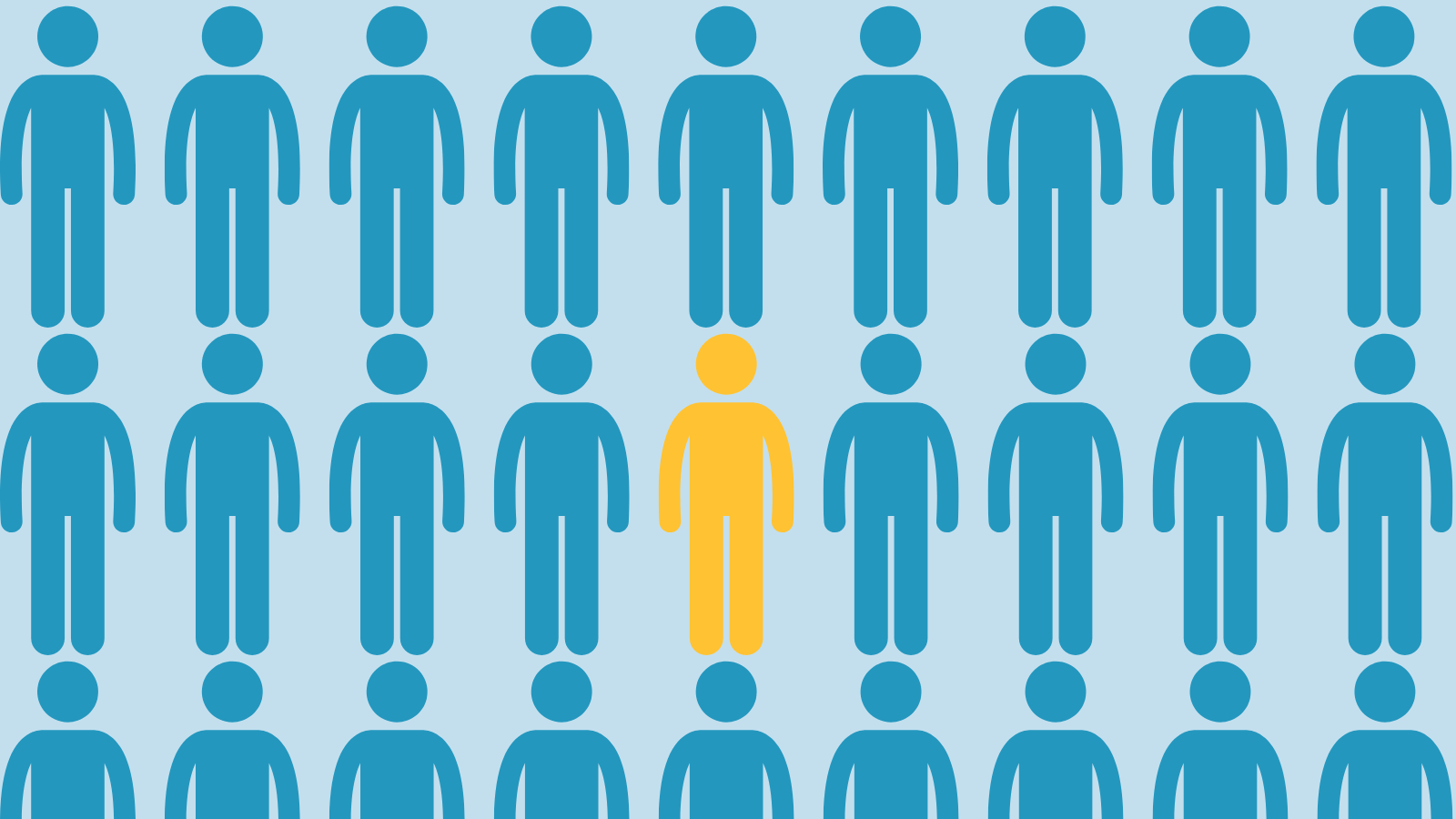 Conveying Emotion
People have conceptions and emotional reactions to most words. It's important to make sure your brand name evokes the kind of reactions you want from your audience.
Building Brand Equity
Brand names are a long-term asset. Of all the ingredients that make up a company's branding, the name usually lasts the longest. The stronger and more positive the association the name brings, the more your target market will value it.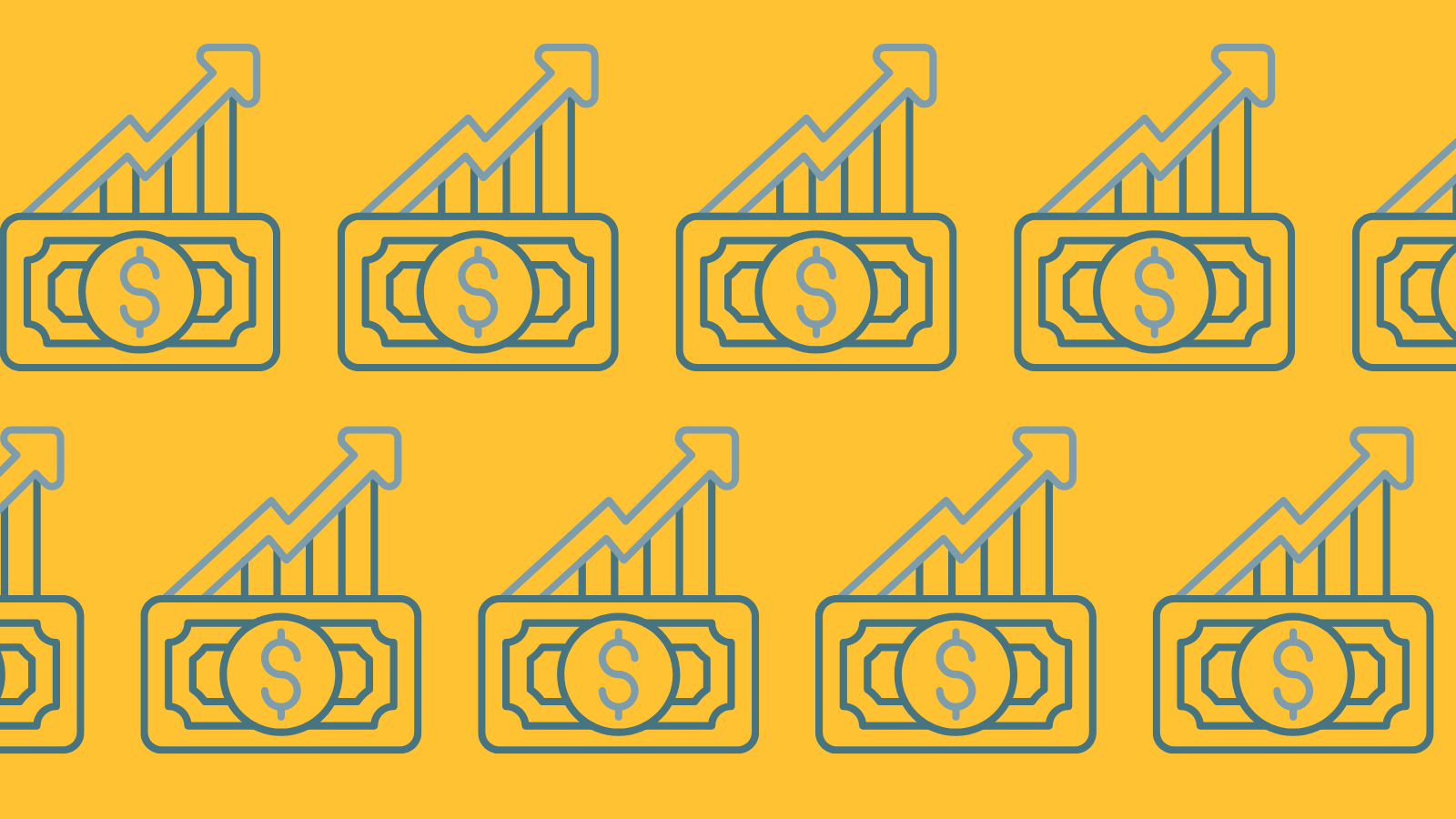 What Makes a Great Brand Name?
Whether you're a skilled wordsmith or don't know the first thing about stringing letters together, you need to know what separates the good brand names from the mediocre ones. The name you choose should be:
Easy to spell and pronounce
Memorable
Short
Meaningful
Visually appealing
Unique
Positive
Protectable
Timeless
Easy to Spell and Pronounce
An intuitive spelling and pronunciation that you don't have to explain to customers and shareholders ensures that they're not distracted from your products and services.
Memorable
A memorable brand name is one that potential customers can more easily seek out on their own.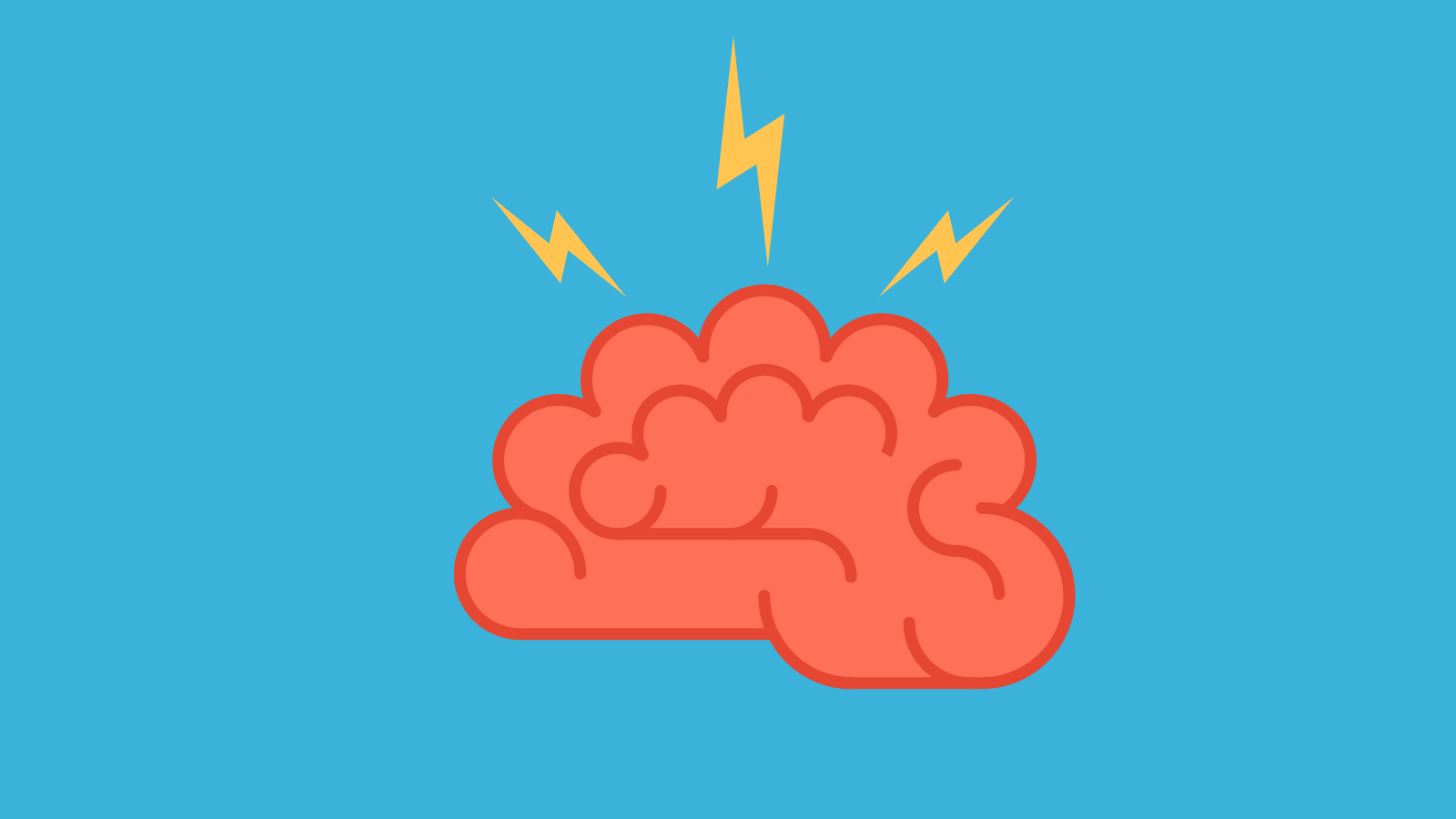 Short
Shorter names are easy to remember and succinct names are often more versatile for marketing channels.
Meaningful
A name that connects to your products, services, or company story makes it easier for your audience to connect with your brand and associate it with the things you want them to associate it with.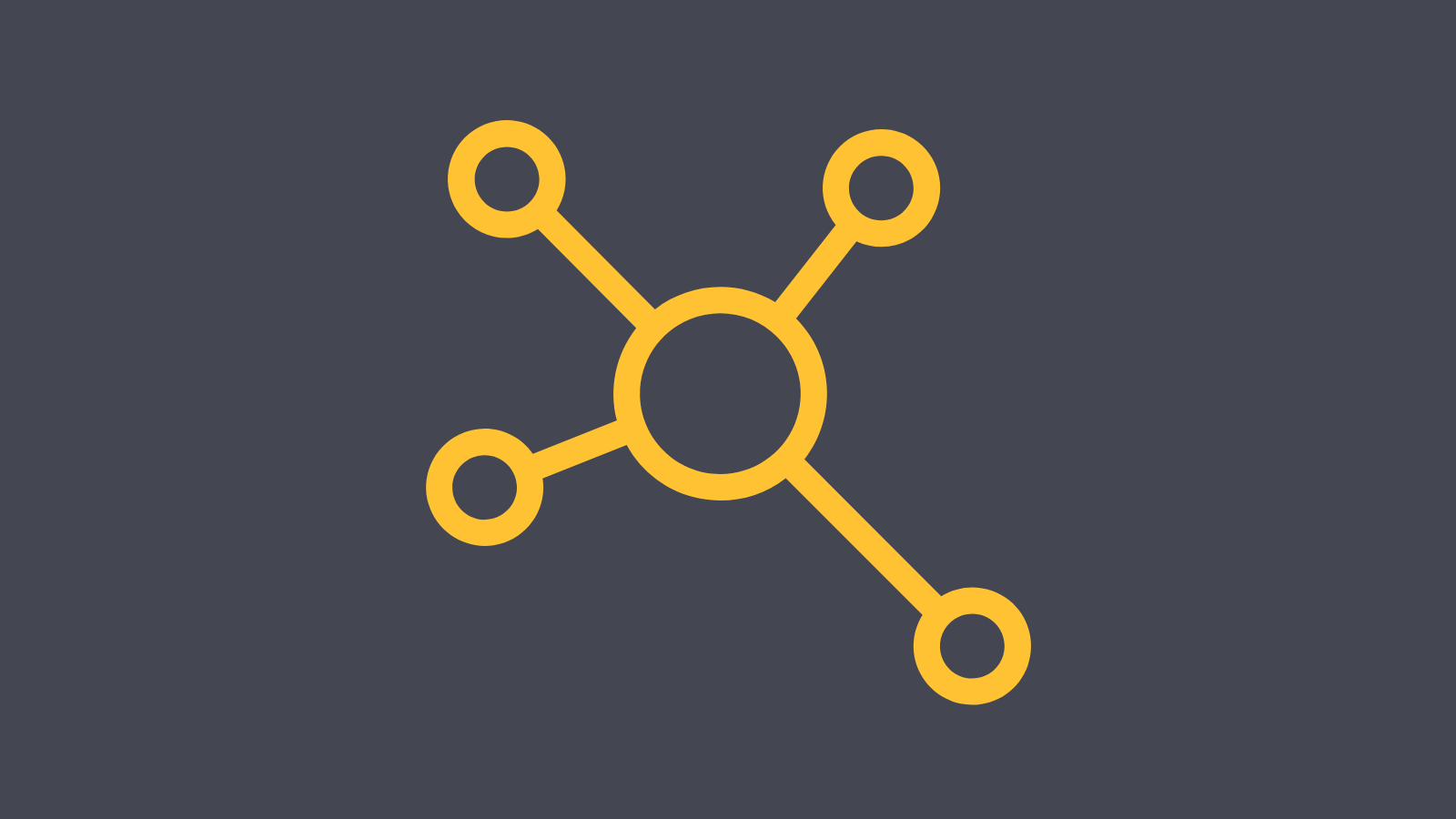 Visually Appealing
Visuals often make a stronger impression than words, so choose a brand name that looks good written out on paper and on a screen alike. It's even better if you can use the letters to create a visual that's related to your brand like the arrow in the negative space of Fed-Ex's name.
Unique
A good name stands out from the crowd. You also don't want a name that's too similar to another brand. Otherwise people might think you're copying them or that your brand isn't as good. Positive
When people hear your brand name, you want them to think of good things, so avoid using words with negative connotations.
Protectable
Trademarking a name protects your brand at a federal level. Be sure to choose a name that's available and qualified for a trademark so you don't miss out on these benefits.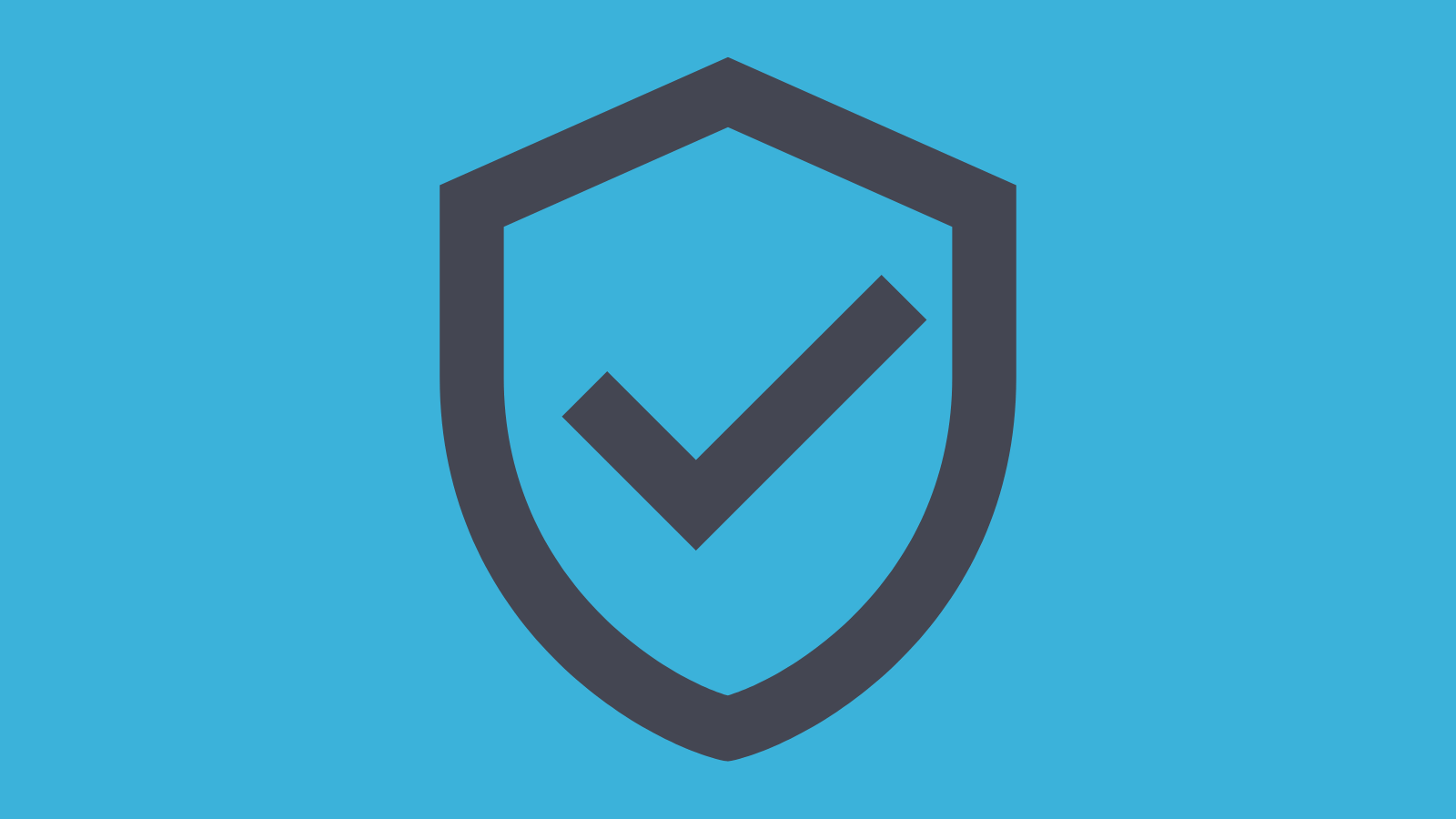 Timeless
The best brand names stand the test of time. Instead of taking inspiration from passing trends, try to choose something that will stay relevant in the years to come.
How to Name a Brand
Now it's time to come up with ideas and ultimately choose your perfect brand name. Follow these steps to get going:
Outline your brand goals and identity
Consider your target audience and competition
Choose a naming strategy
Brainstorm potential brand names
Refine your brand name ideas
Get feedback on your potential brand names
1. Outline your brand goals and identity
Before you go into brand name ideas, define your brand identity and goals. This is how you set yourself apart from the competition. Ask yourself these questions to get this definition:
Your vision: why does your company exist?
Your mission: what does your company do?
Your values: how does your company do what it does?
Your brand personality: what brand identity do you want to create?
What do you want your brand name to accomplish?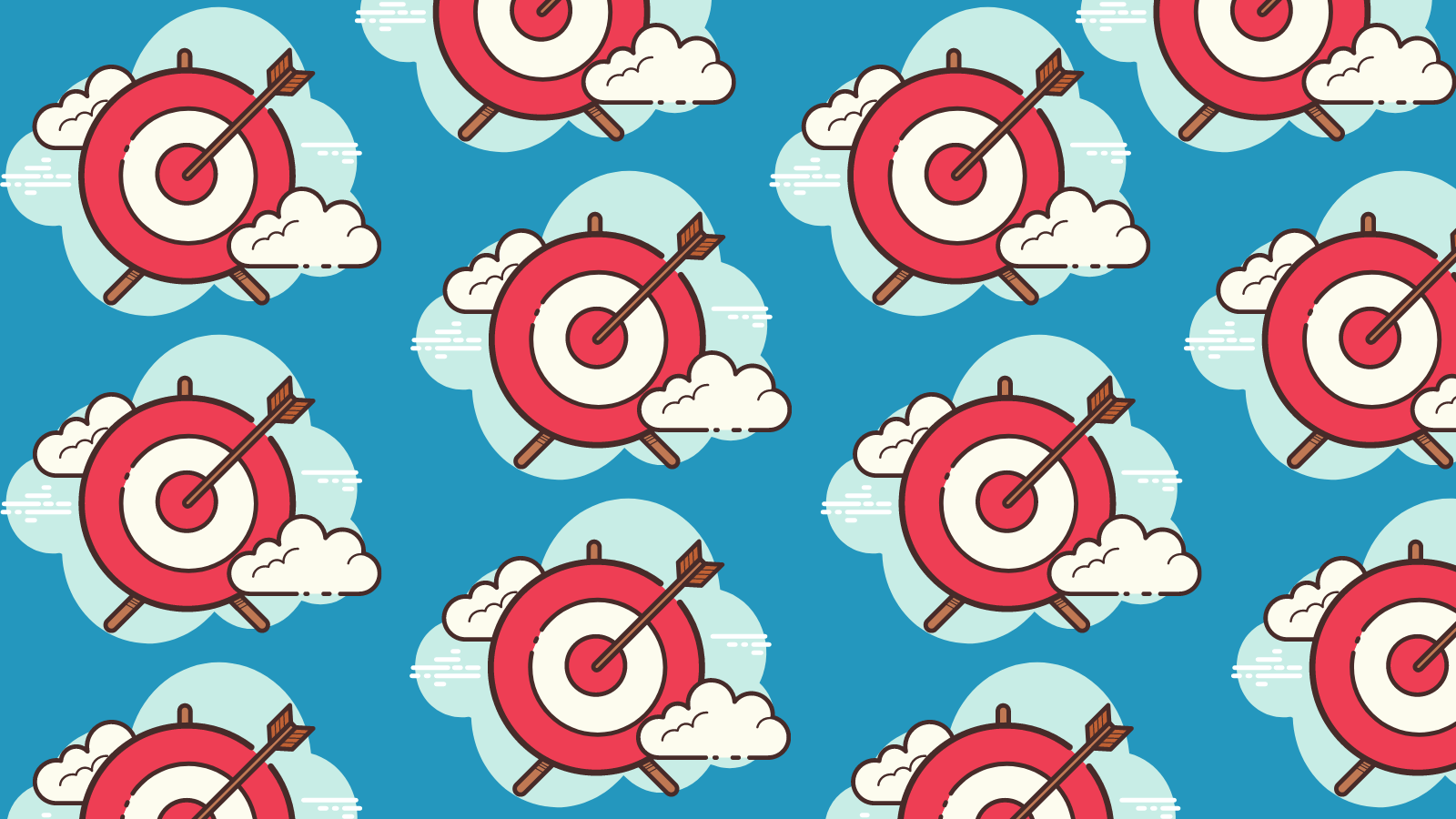 2. Consider your target audience and competition
Your target audience are the people who help your brand succeed. It's essential that your brand name resonates with your audience and in your industry. Do a little research about your target audience's demographics and what appeals to them. Also ask yourself these questions about your industry:
What are the naming conventions?
What are your competitors doing?
Do you want to follow these norms or break them?
3. Choose a naming strategy
There are nine main strategies you can use for naming your brand. They are
Coined and invented names
Metaphorical names
Descriptive evocative names
Descriptive benefit names
Descriptive mashup names
Evocative names
Key attribute names
Strategic positioning names
Disruptive names
Let's break down the logic behind each strategy and some examples of brand names that use them.
Coined and Invented Names
Coined names, also known as invented names and "empty vessel" names are brand names that have no meaning outside the company. This naming strategy is great for brands that are looking to expand in a variety of directions, but it can make building brand awareness challenging because these names can be harder for your audience to remember.
Some examples of coined and invented brand names include:
Xerox
Kodak
Skype
Venmo
Voya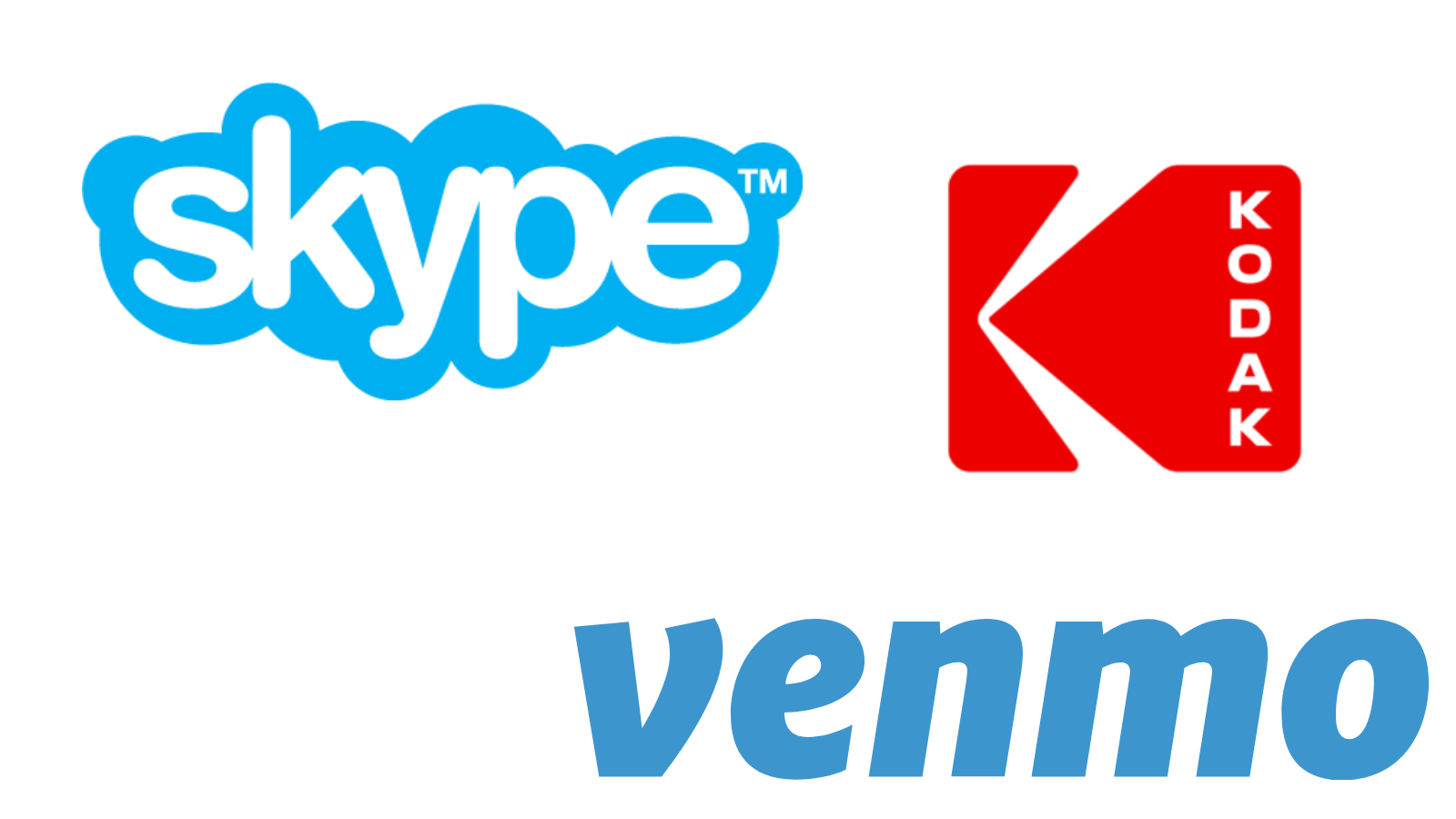 Metaphorical Names
Metaphorical names imply an association between the qualities of your brand and the qualities of a person, place or thing. For example, Nike is named after the Greek goddess of victory.
Some other examples of metaphorical brand names include:
Amazon
Kayak
Yeti
Red Bull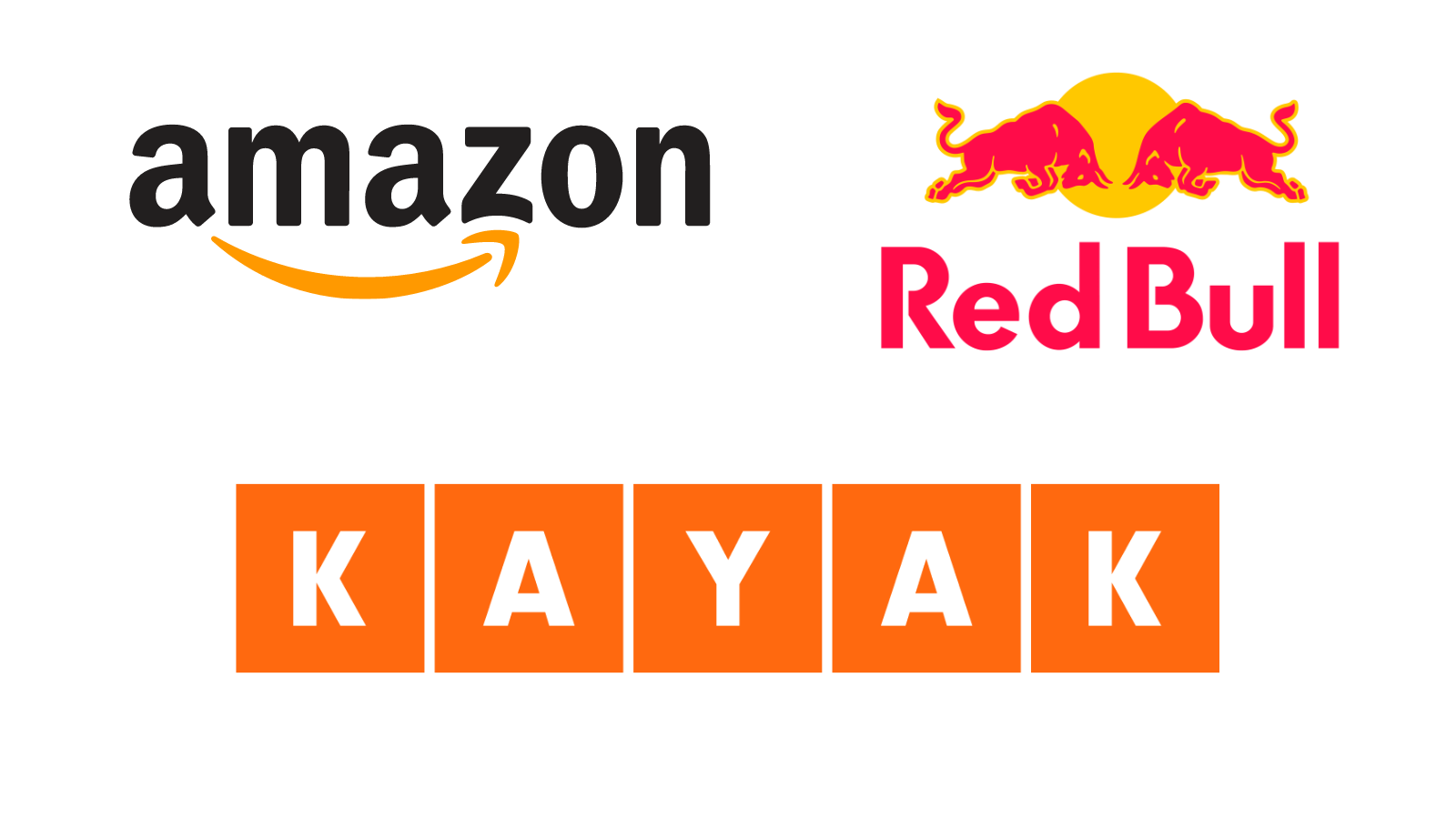 Descriptive Evocative Names
Descriptive emotive brand names combine a literal industry word and an evocative or aspirational word to create a name that both tells the audience what your company does and implies how you want them to feel about it.
Some examples of descriptive evocative brand names include: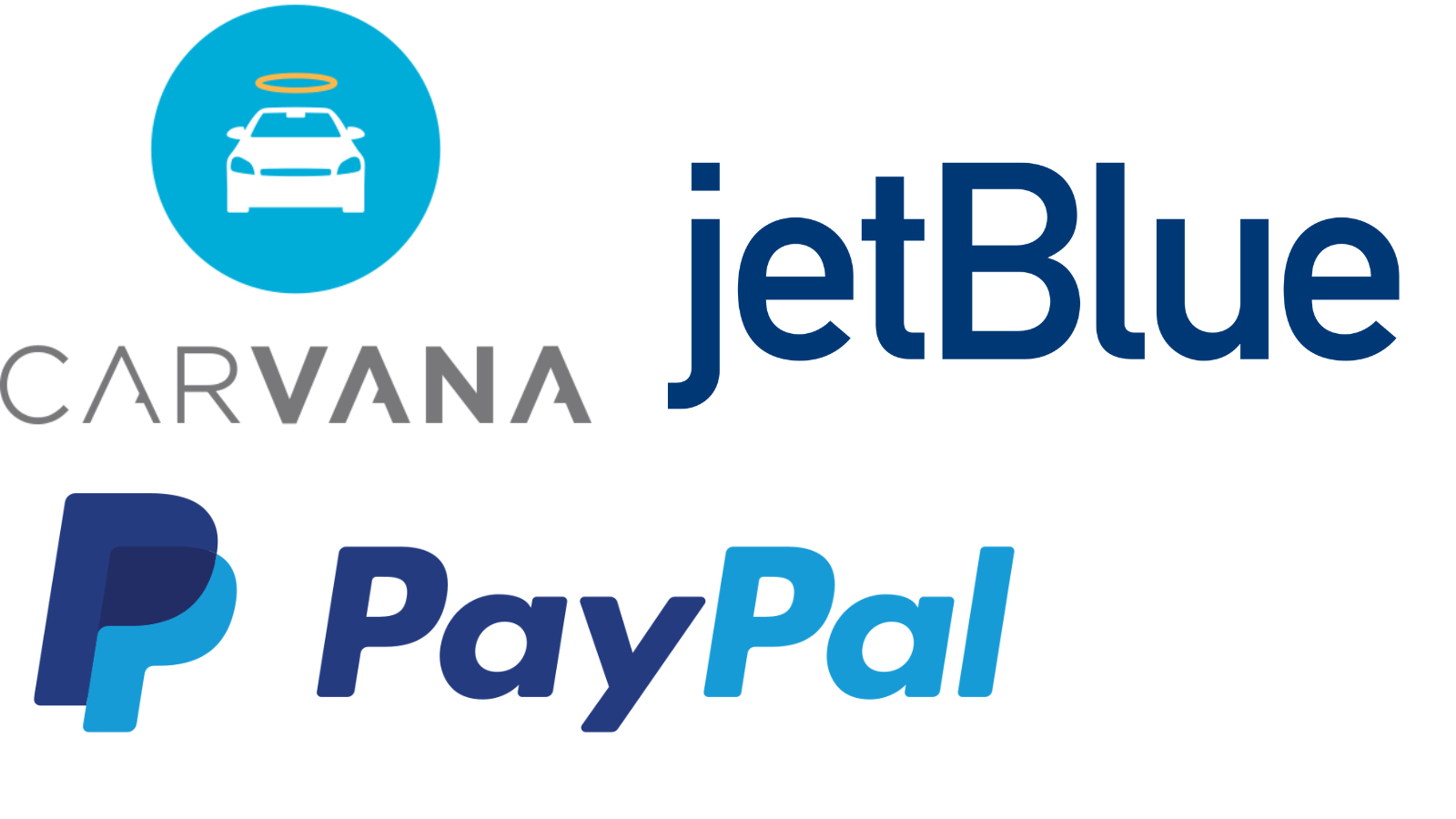 Descriptive Benefit Names
If your company, product, or service revolves around one key attribute, it could be a good idea to come up with a brand name based on that attribute. Descriptive benefit names typically combine an industry indicator or descriptor with an adjective.
Some examples of descriptive brand names include:
EconoLodge
Snapchat
Duracell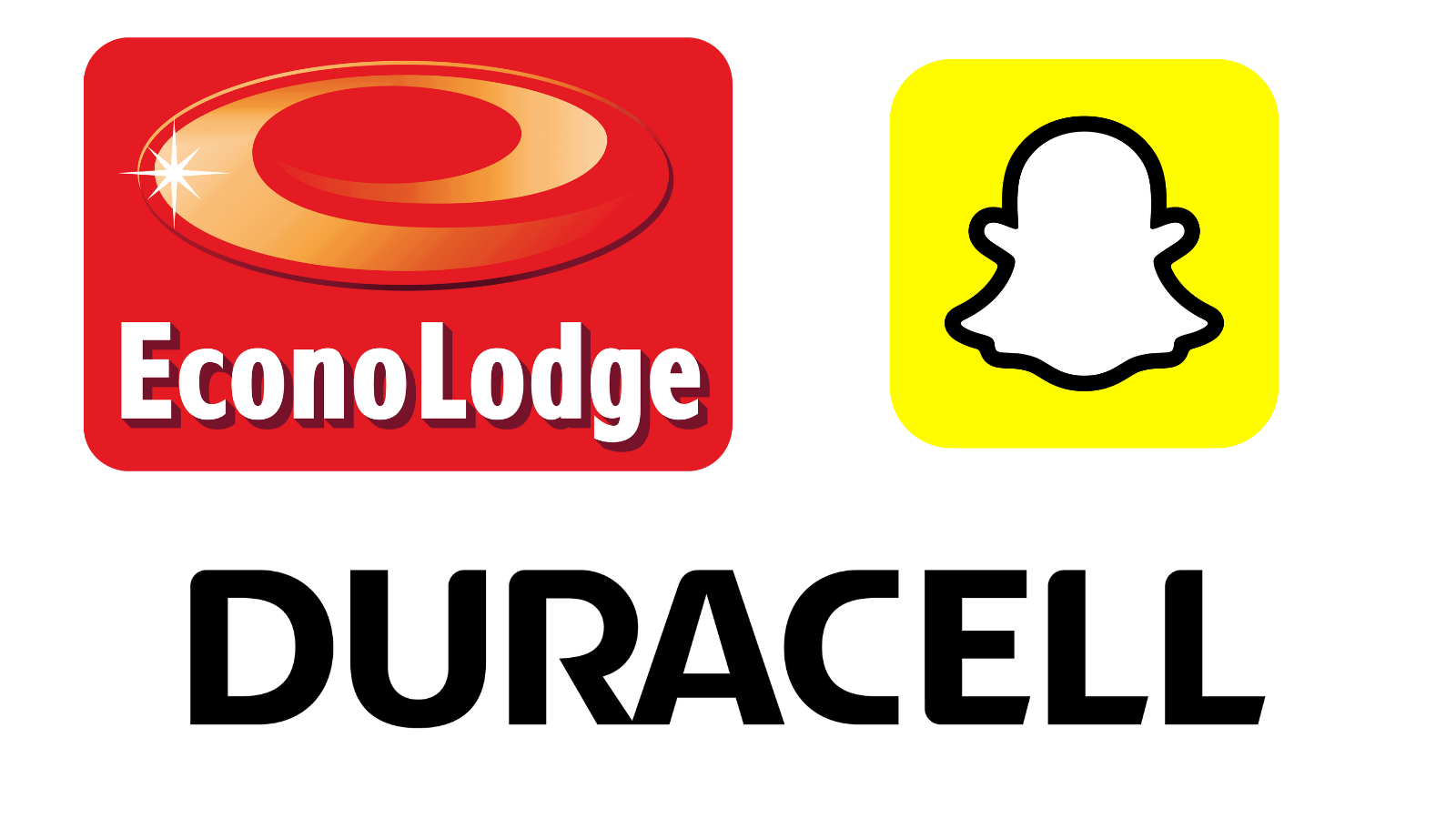 Descriptive Mashup Names
Descriptive mashup names create a brand name by combining words in a similar way to descriptive evocative names except they truncate them into one word.
Some examples of descriptive mashup names include:
Fabletics
Sunbrella
Pinterest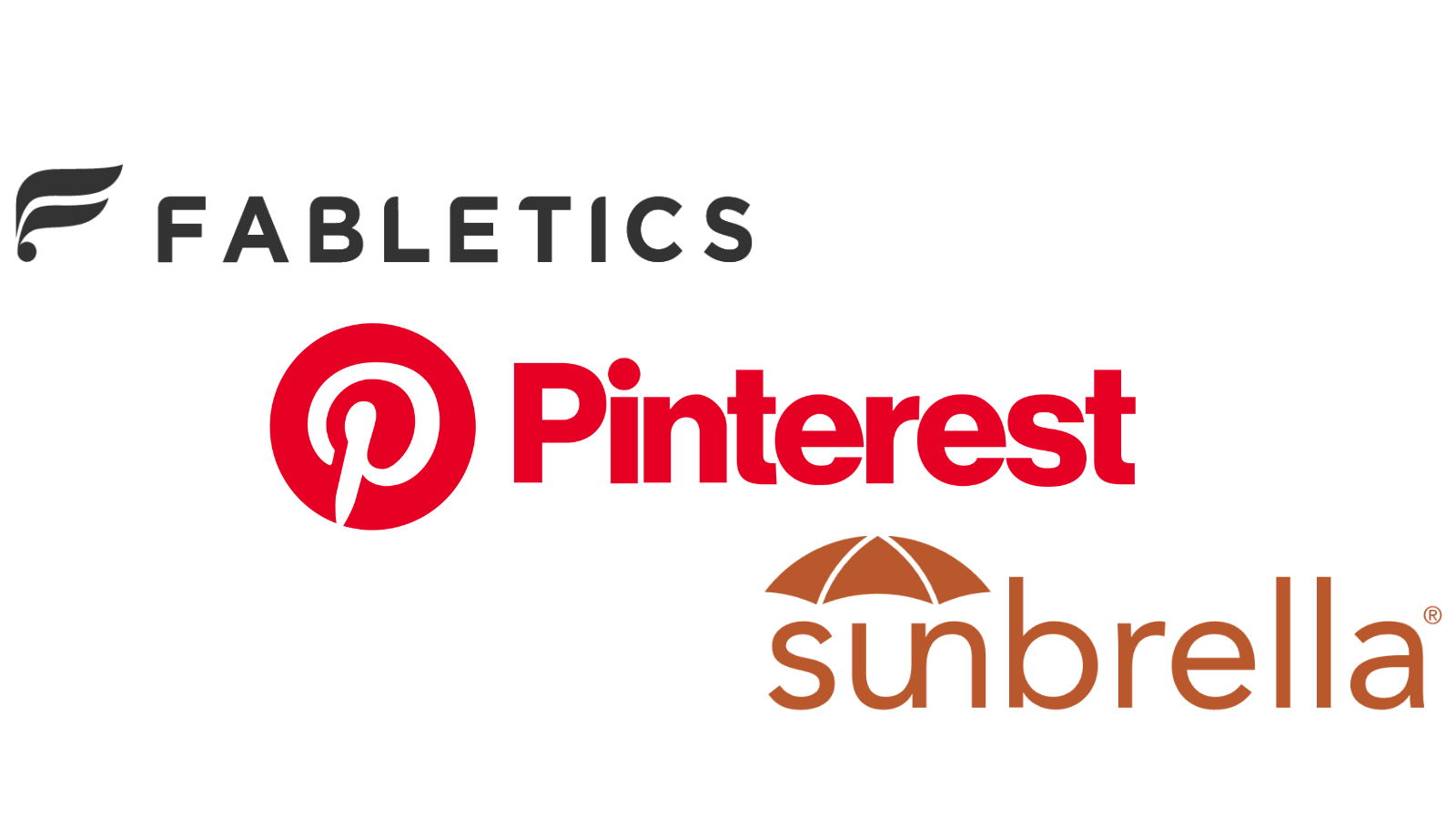 Evocative Names
As the term implies, evocative names evoke an emotional response. They don't directly describe the products or services, but the feeling they want the products or services to evoke in their customers.
Some examples of evocative brand names include: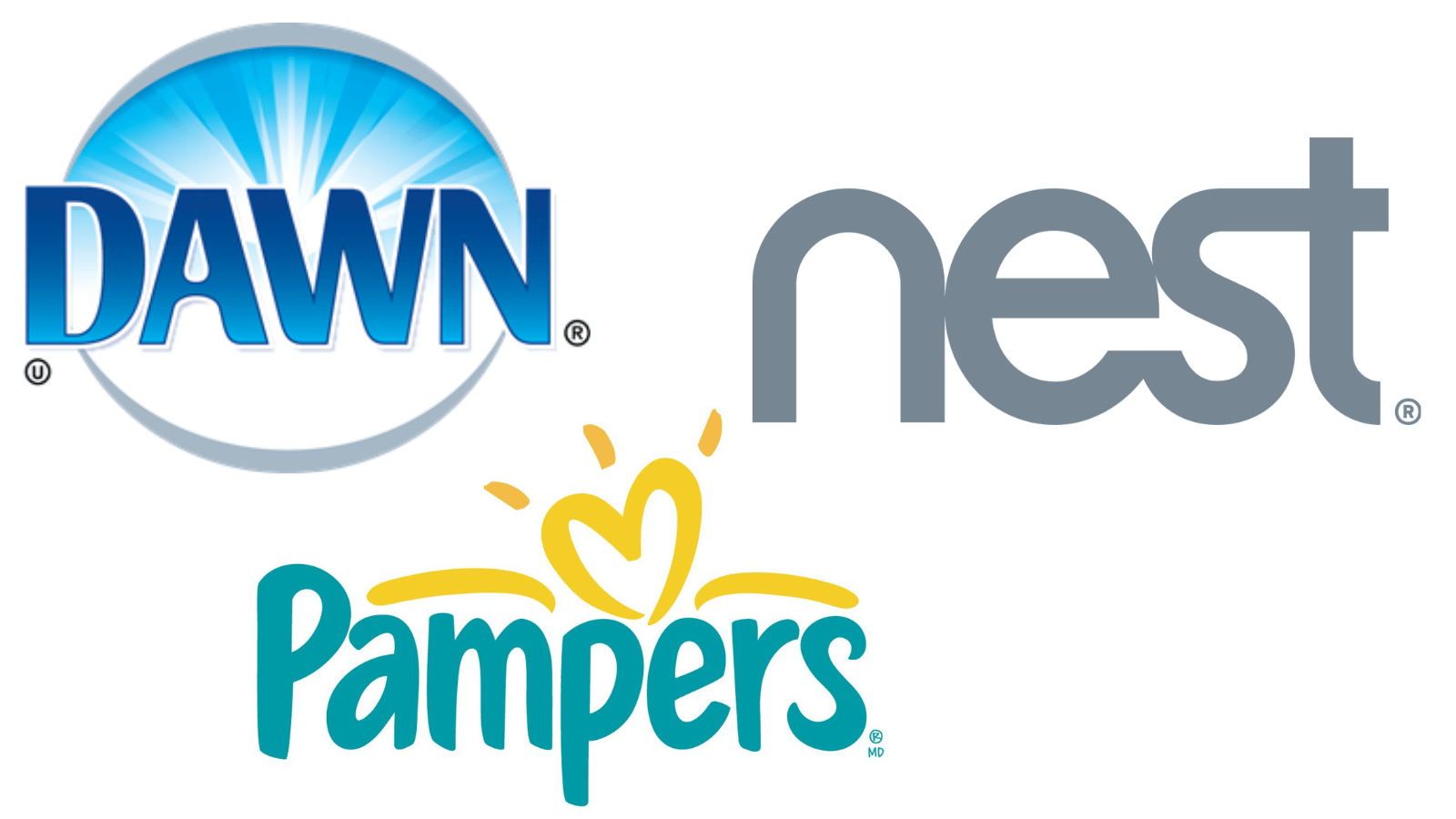 Key Attribute Names
Key attributes brand names are what they sound like: brand names that focus on the brand's key attribute. They differ from Descriptive Benefit names because they don't include a reference to the industry and focus entirely on the value proposition of the product or company.
Some examples of key attribute brand names include:
Strategic Positioning Names
Strategic positioning names position the brand as a leader in the industry they occupy. They often include superlatives and other words that indicate high quality.
Some examples of strategic positioning brand names include:
Burger King
Carmax
Best Buy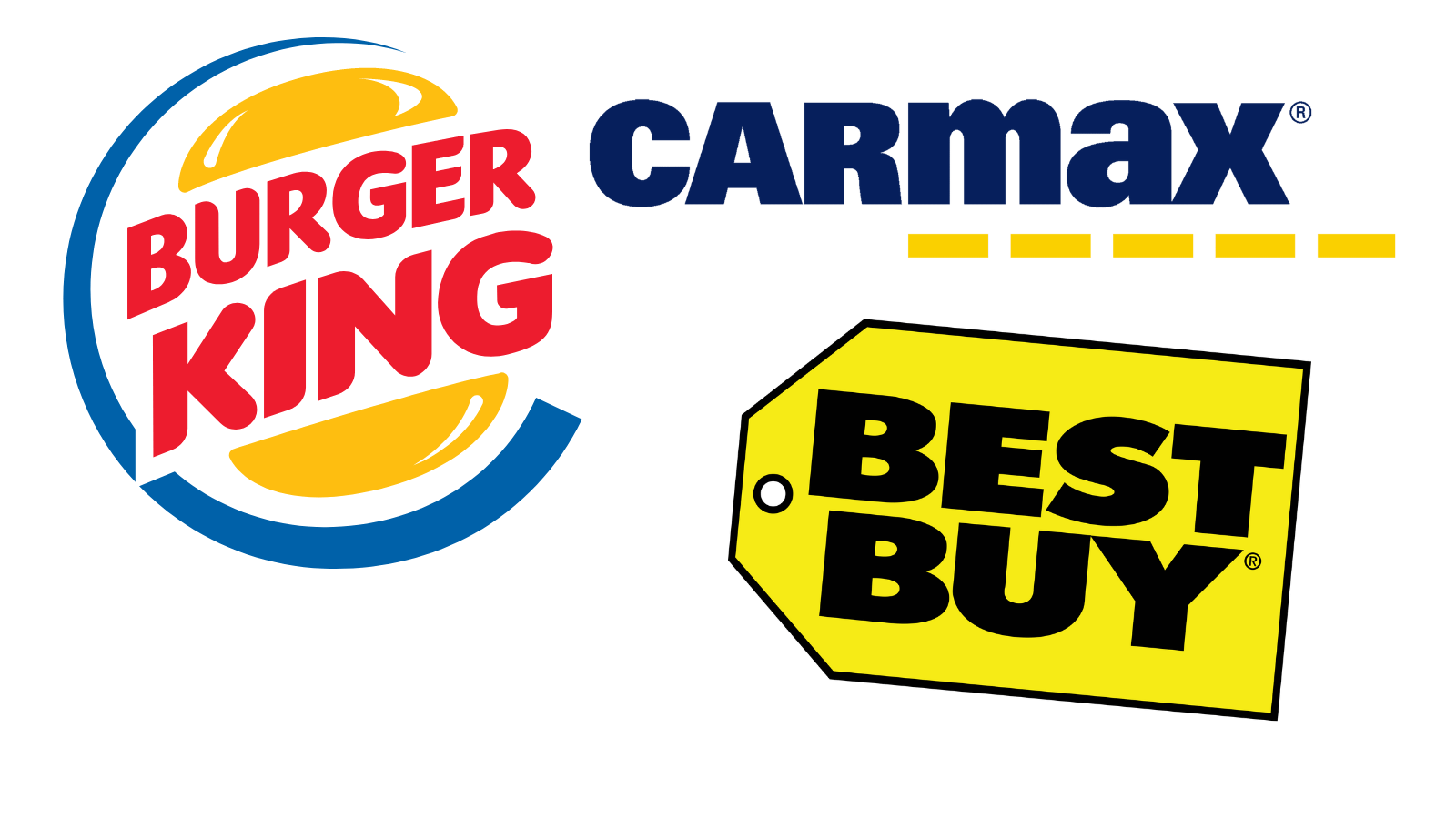 Disruptive Names
Disruptive names are brand names that deliberately go against the grain of their industry naming conventions. These types of names can be a challenge for brand awareness, but they can be a great choice for brands that want to make a statement and position themselves as trailblazers.
Some examples of disruptive brand names include: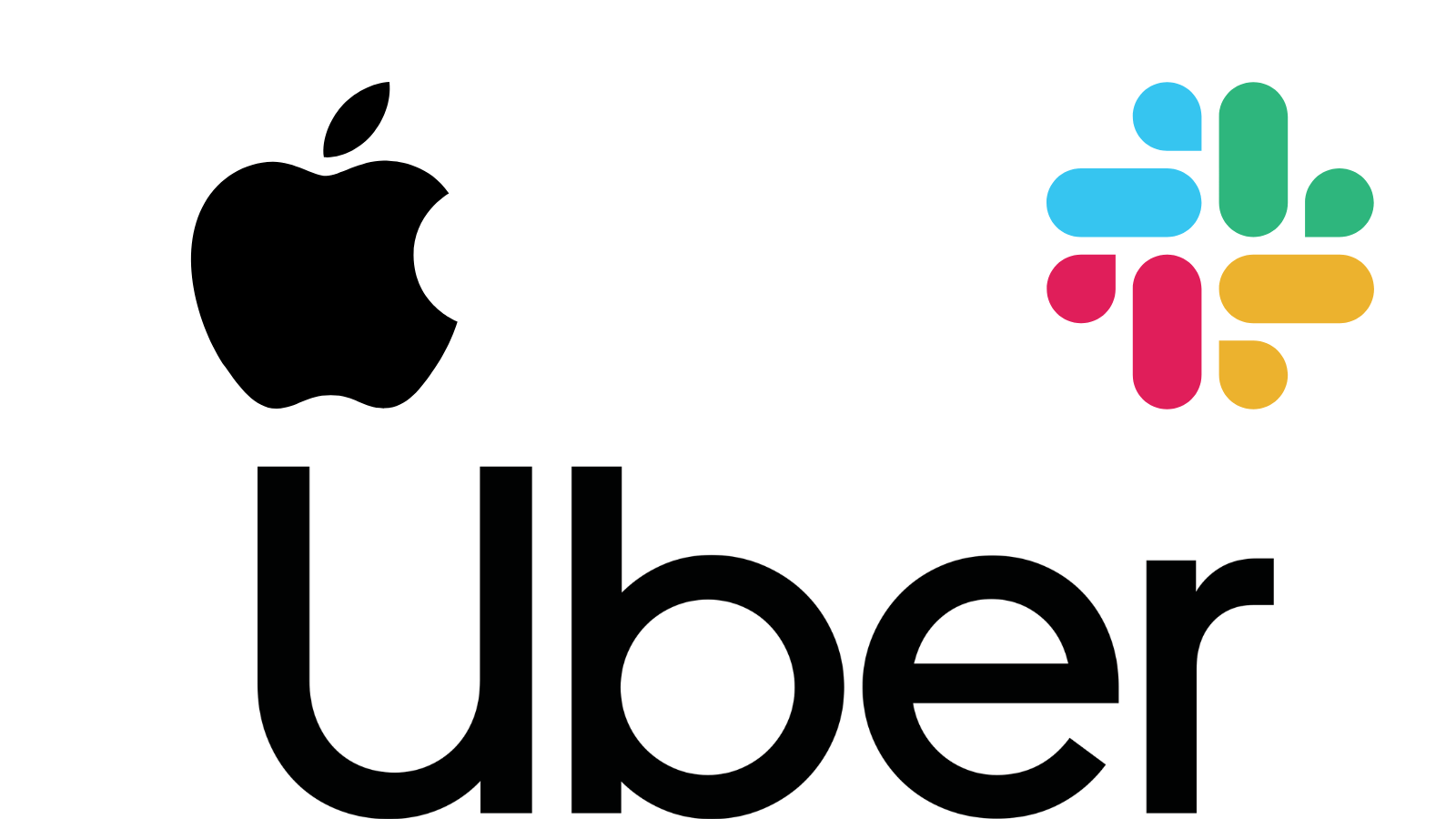 4. Brainstorm potential brand names
Now it's time to grab a colleague and a notebook and start writing down any brand name ideas you can think of. Don't worry too much about quality at this point. Just write them down as you think of them. If you get stuck during the naming process, write down:
Adjectives that describe your brand, products, and services
How you want customers to feel about your brand
Words you want to associate with your business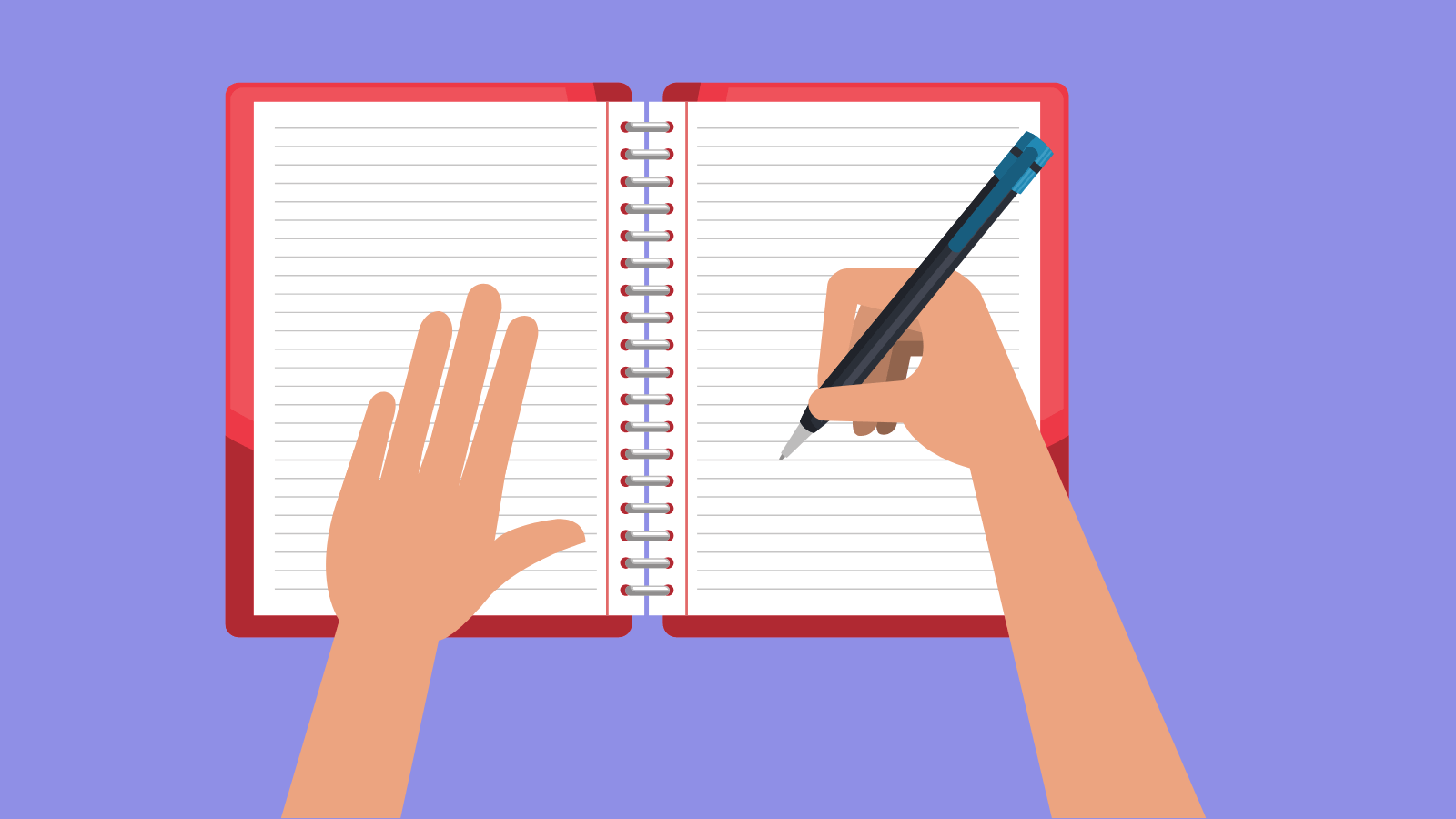 5. Refine your brand name ideas
Once you get a long list of names, it's time to narrow them down to the good ones. The only names left on the list should:
Fit your brand personality
Have emotional resonance
Connect with your brand story
Look good on paper and screen
Aren't already trademarked
Are available as a domain name and social media handles
Stand out from competitors
Are short, memorable, and easy to spell and pronounce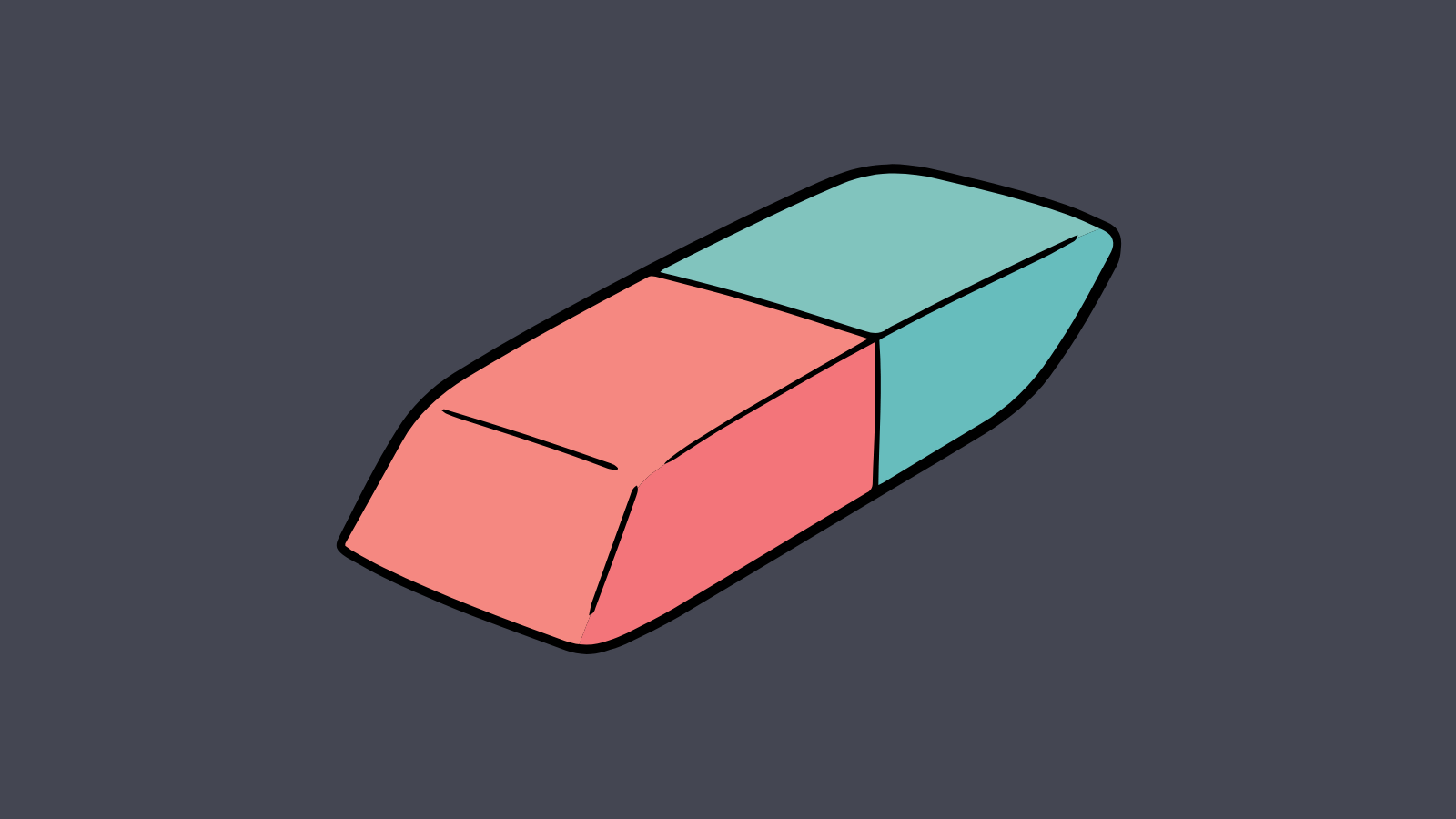 6. Get feedback on your potential brand names
Once you've narrowed down your list to a manageable number, get some feedback from the people who it matters to. This could include
Team members
Customers
Stakeholders
Other entrepreneurs
Friends and family
If your name is off-putting, hard to pronounce, or otherwise not a good fit for your business, you'll find out pretty quickly. Aim for diversity in the group of people you ask for feedback so you get a wide variety of perspectives.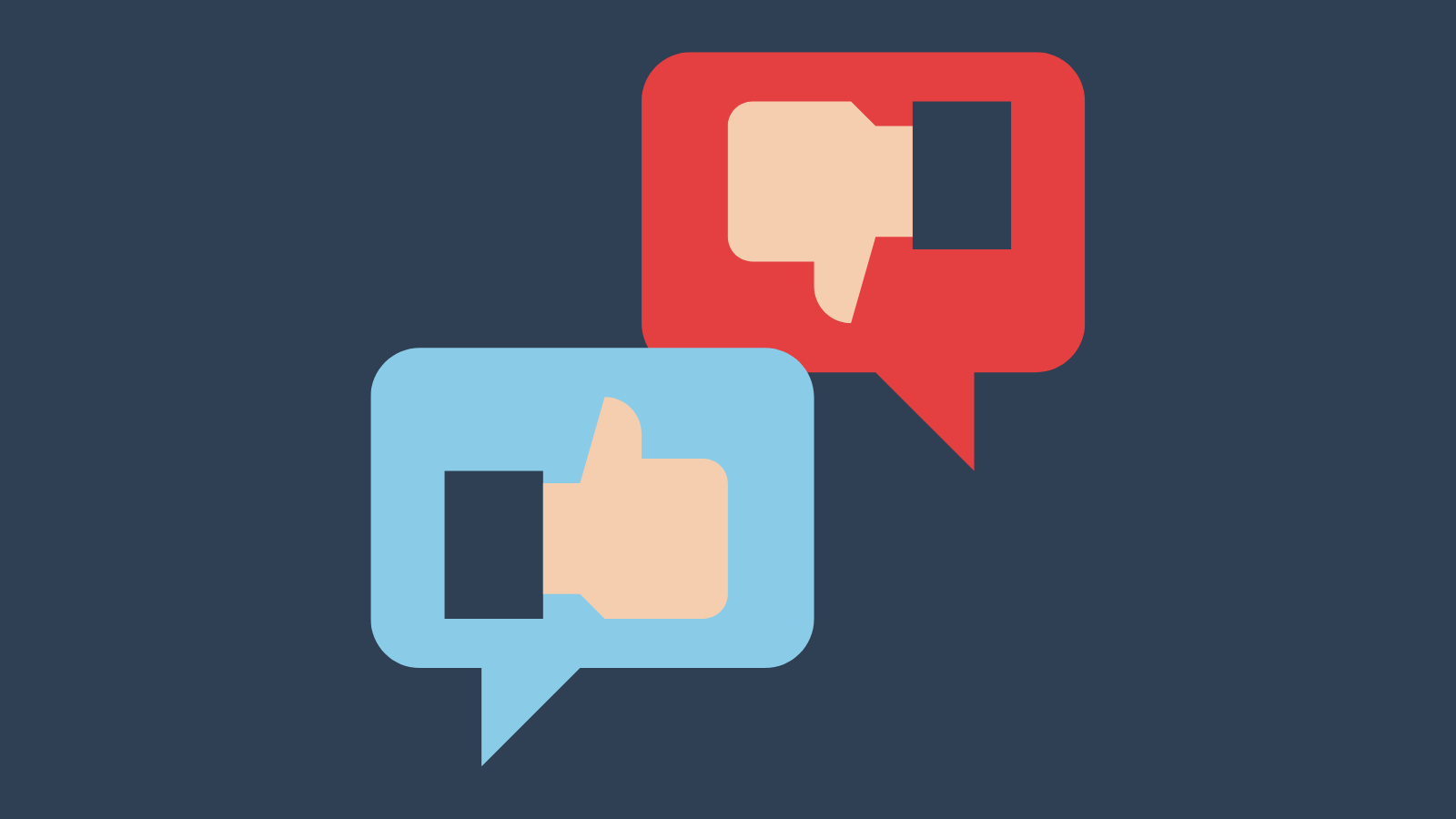 Language Tricks for Your Brand Name
Additionally, here are some linguistic tactics that can help your brand name sound appealing and memorable.
Rhyming Brand Names
Using two rhyming words mashed together creates a brand name that's easy to say and will stick in potential customers' minds. Some examples of rhyming brand names include:
Stubhub
FitBit
SlimJim
GoPro
GrubHub
7-Eleven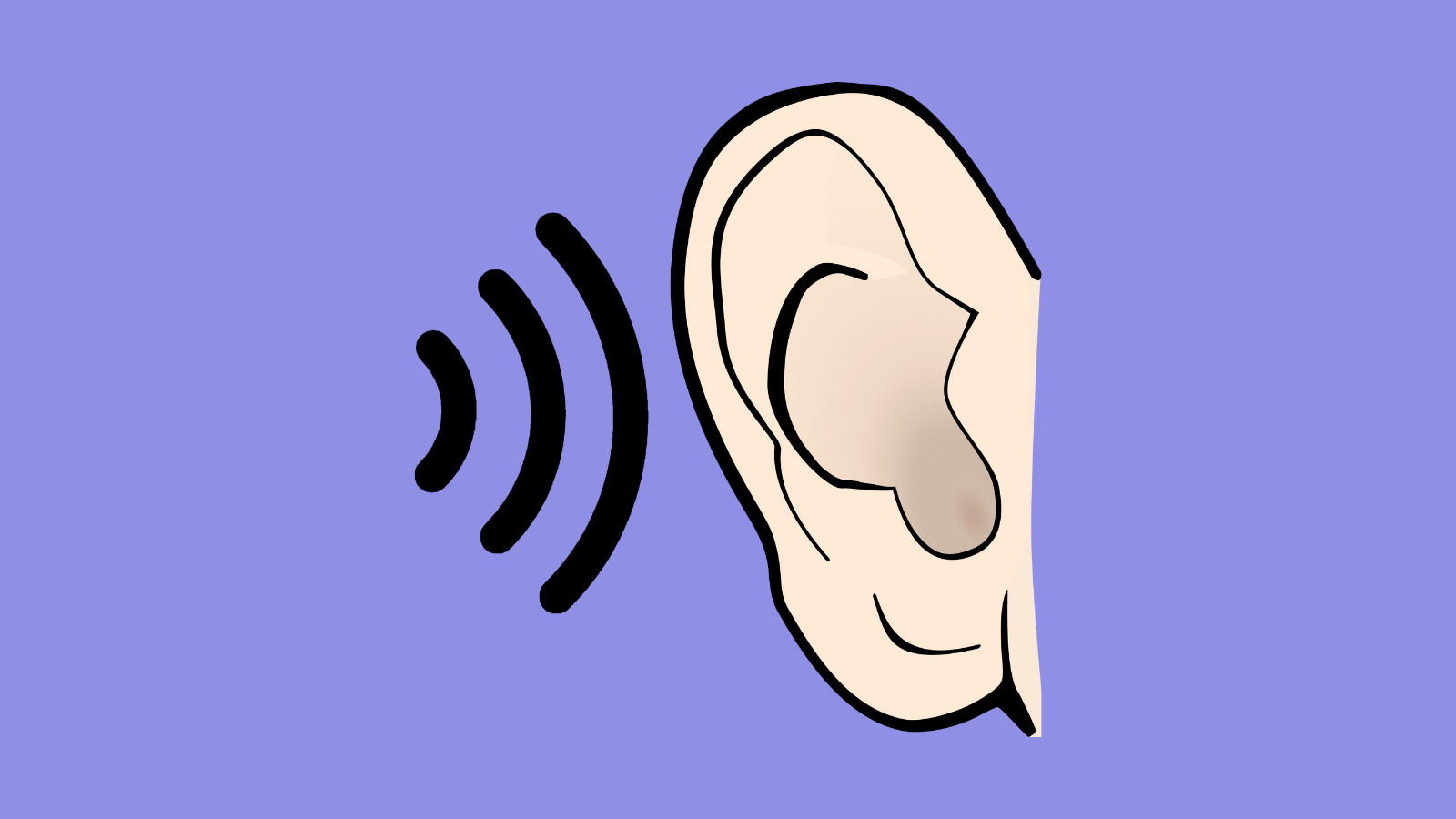 Play on Words Brand Names
Puns may be corny sometimes, but they can also be clever and memorable. Examples of brand names that use a play on words include:
PorkChomps
Men's Warehouse
Chips Ahoy
Pupperoni
What'sApp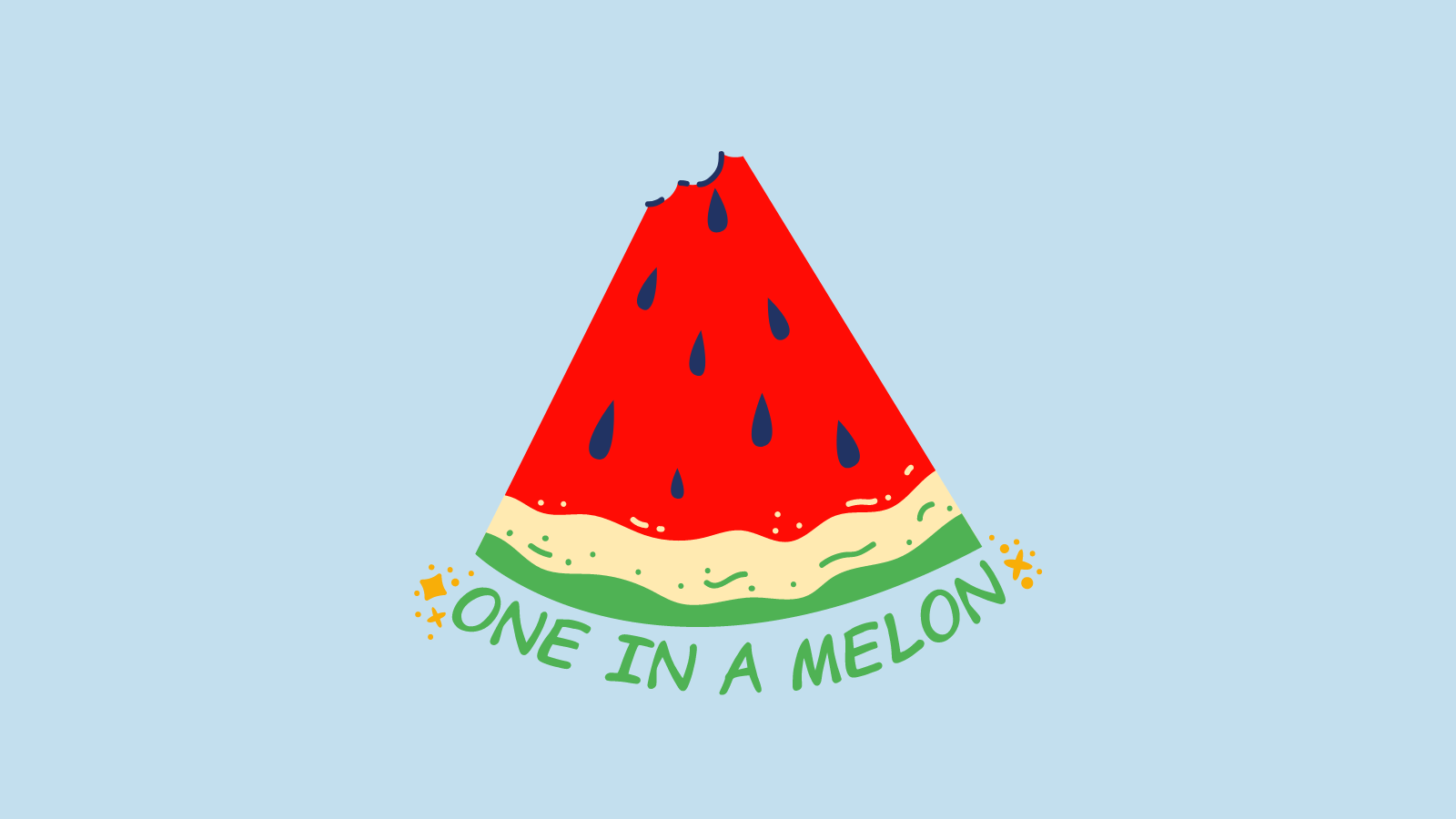 Alliterative Brand Names
Alliteration is using two or more words that start with the same letter back to back. Using this technique makes the name catchy.
Coca-Cola
PayPal
Jamba Juice
Bed Bath & Beyond
Roto-Rooter

What Next?
What are the next steps after you choose a new brand name?
Check the domain availability
Register your brand name
Create a tagline to pair with your brand name
Use the new name in your marketing materials
Check the Domain Availability
Once you've decided on your perfect brand name, see if the domain name is available as a .com. There are other TLDs, but since .com is the default, using it will make it easier for potential customers to find your website. Even if you don't plan on setting up a website right away, buy the domain name anyway so you can claim it.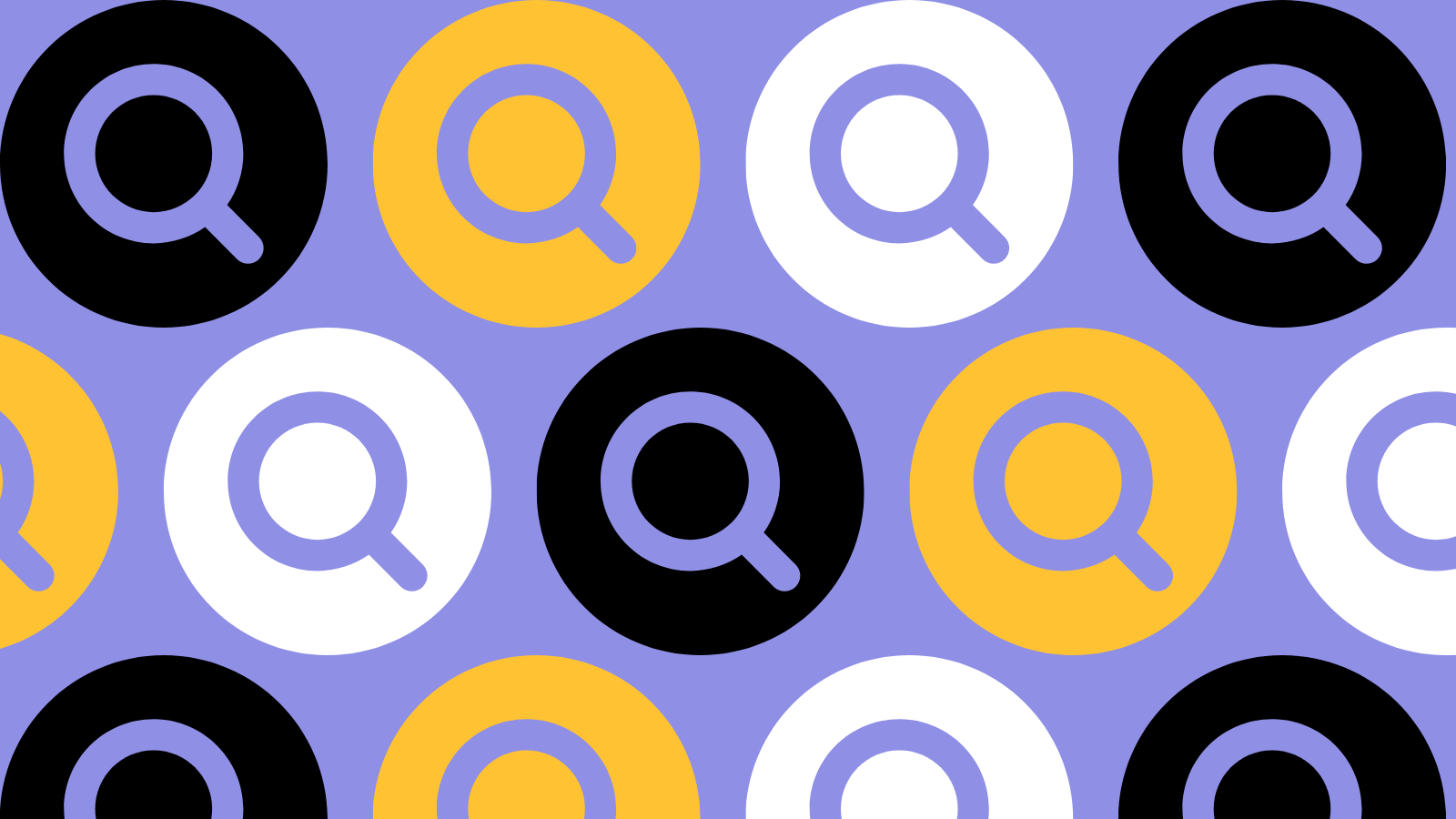 Register Your Brand Name
Registering your brand name with the relevant government agencies protects your name from other companies using it. If you do business in the United States, this will be the United States Patent and Trademark Office (USPTO). If you operate in Canada, the equivalent is the Canadian Intellectual Property Office (CIPO). If your business operates within the European Union, that's the European Union Intellectual Property Office (EUIPO).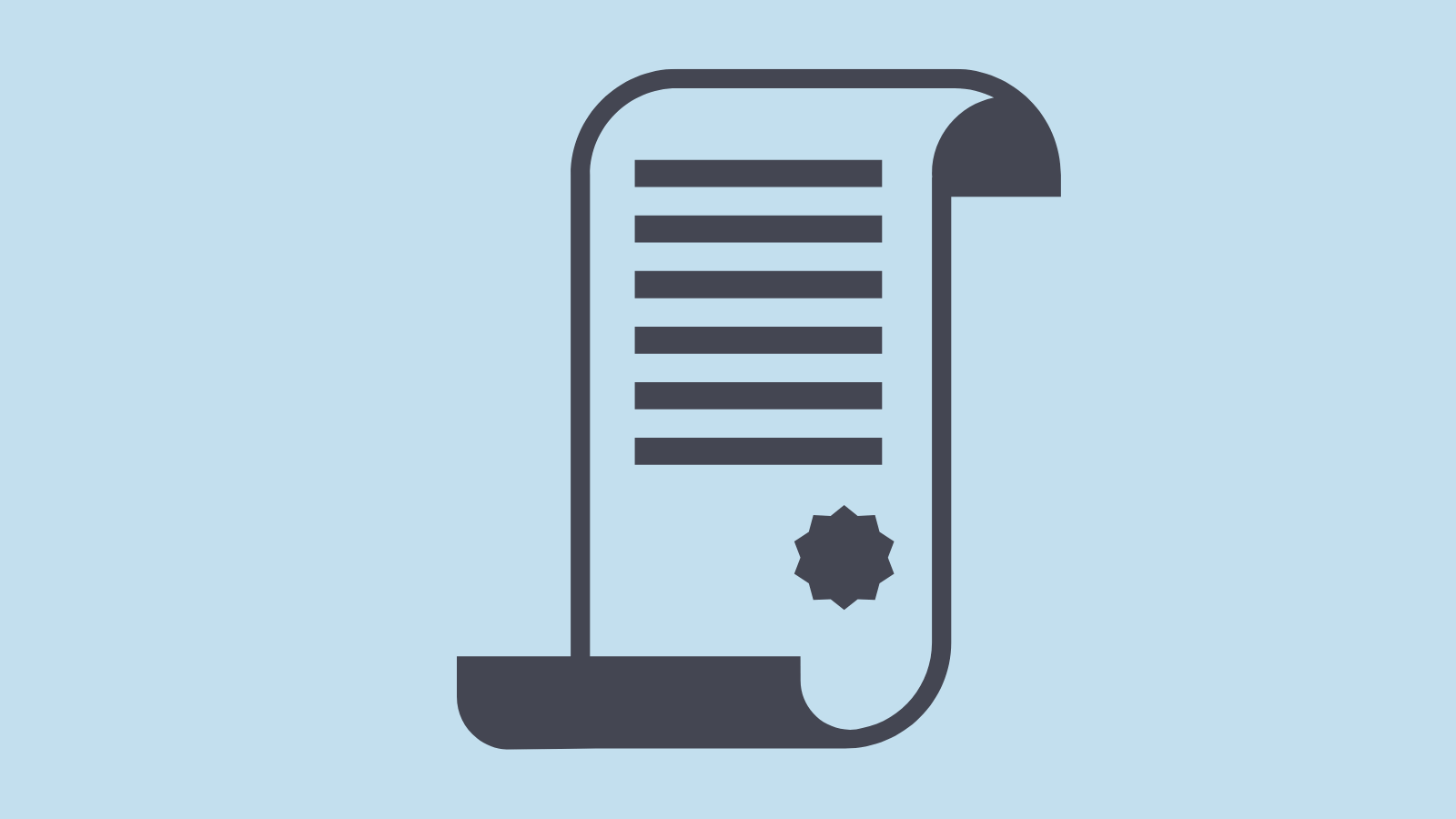 Create a Tagline to Pair With Your Brand Name
Now your new name needs a tagline to go along with it. You can have your own version of "Just Do It" or "Save Money. Live Better" if you follow these steps:
Consider your target market
Define your brand identity
State your what, who, why
Focus on what makes you unique
Be consistent
Consider your target market
Like all things related to branding and marketing, your tagline should resonate with your target audience. This is a good opportunity to create buyer personas to shape the messaging you use when you promote your company.
Define your brand identity
On a similar note, your slogan and all other marketing materials should tie back to your brand identity, including the
Value proposition
Mission
Key attributes of your products or services
State your what, who, why
Briefly and concisely answer these three questions:
What do you provide?

Who are your customers?

Why do consumers use it?
Focus on what makes you unique
Incorporating your unique selling proposition into your slogan cuts right to the chase and helps you stand out from the crowd. It could make the difference between a customer choosing your product or service or a competitor's.
Be consistent
Make sure your tagline matches well with your
Logo
Company name
Brand personality
Advertising campaigns
Consistent branding is vital for companies from small businesses to multinational corporations.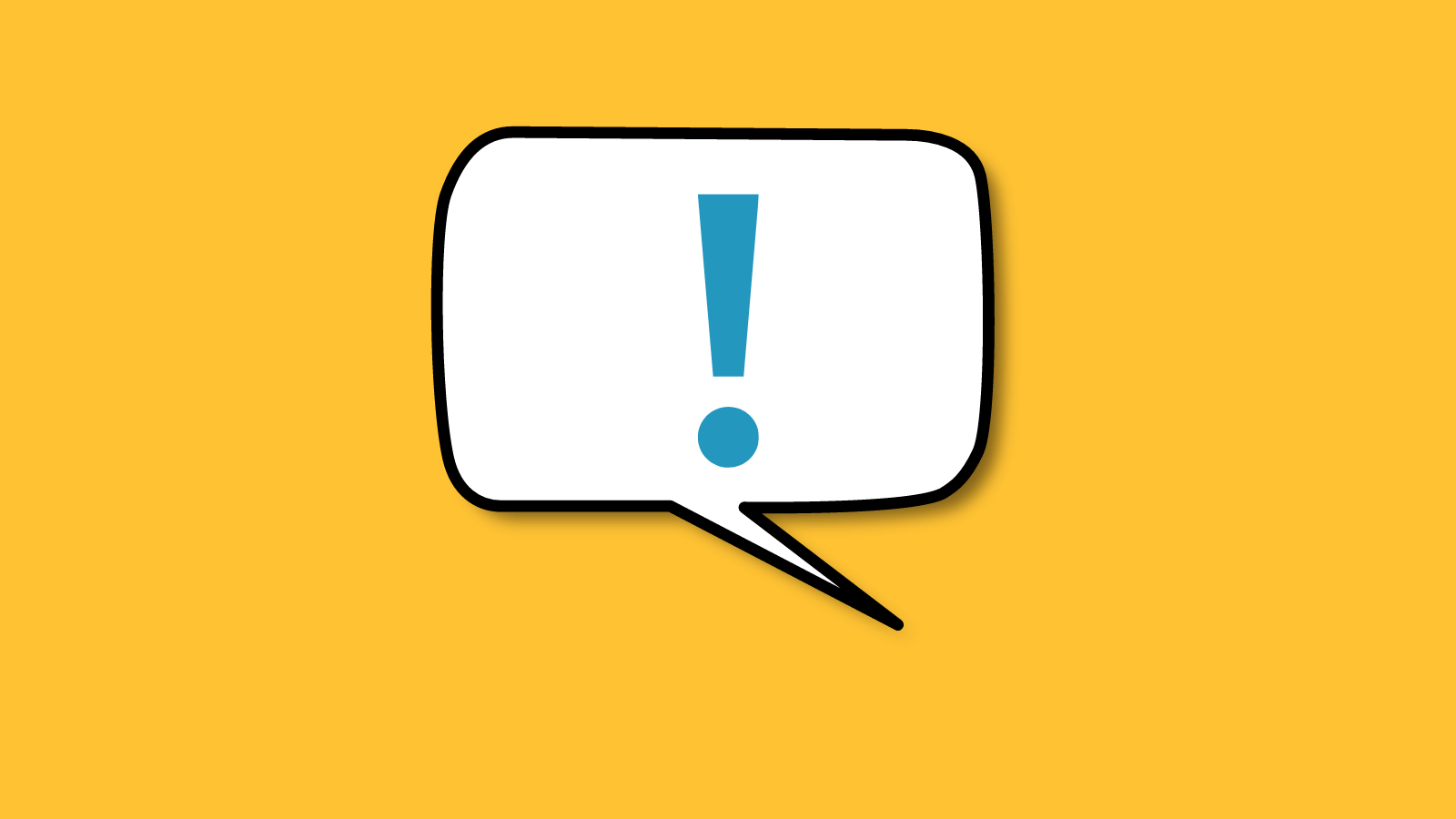 Use the New Name in Your Marketing Materials
Now it's time to start using your brand name on your
Website
Social media accounts
Merchandise
And more!

How Sav Can Help
From buying a domain name to building your own website, Sav makes it easy and affordable to turn your brand name into a successful business. Our industry-low domain prices and website builder plans that can fit a low budget mean fewer barriers to entry for online success. Sav customers also get
Wide domain name selection

4% commission rate

Free SSL and WHOIS privacy

DNS powered by CloudFlare

Mobile optimized website

SEO optimization

Google analytics integration

Unlimited website storage
What are you waiting for? Start building your brand online today!