As an artist, the freedom and flexibility to work on your own terms is the dream. Getting steady freelance work is how many artists make that happen. But how do you get there? Follow these steps and hot tips to start being your own boss as an artist.
What is a Freelance Artist?
Freelance artists work with one or more clients on a short-term basis, as opposed to artists who work in-house for a company. A lot of artists and graphic designers become freelancers to diversify their skill sets and their portfolios.
Steps to Becoming a Freelance Artist
Follow this step by step guide to start your freelance business.
1. Create a Freelance Business Plan
Planning your business is the first step to setting yourself up for success. Your business plan should help you achieve the goals you have in mind for going into freelance work in the first place. Those could be working fewer hours than you would in a full-time position, increasing your net income, getting your name out there, and more. Make sure your business plan answers the following questions:
What products or services do you offer?
What are your production costs?
What professional responsibilities do you have?
How much should you charge your clients to make a profit?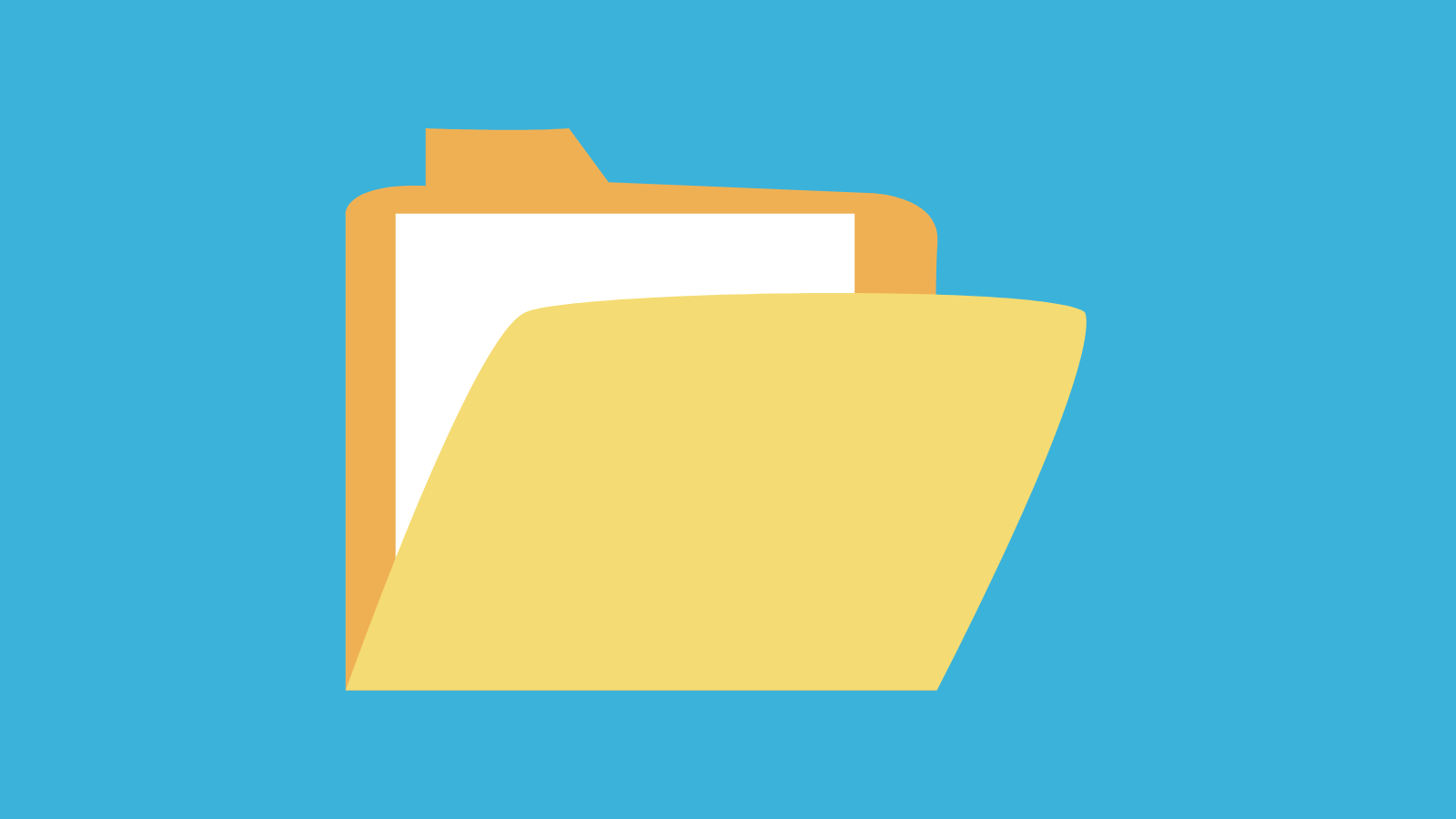 2. Register Your Business
As a freelance artist, you'll need to complete the business registration process as a sole proprietorship or an LLC.
Sole Proprietorship
In a sole proprietorship, one person or one married couple is the sole owner of the business. It is most commonly used for freelancers and consultants, but it's also doable for retail businesses helmed by one person.
Pros
Easy to start
No paperwork requirements
Easy tax filing
Don't need an EIN
Cons
Owner is personally liable for business debts
More difficult to get a business loan
Limited Liability Company (LLC)
Registering as an LLC offers the best of both worlds between a sole proprietorship and a corporation. They offer the limited liability of corporations with less paperwork and fewer formal requirements.
Pros
Owners don't have personal liability for business debts
Owners can choose if they want to be taxed like a partnership or a corporation
Fewer formalities than corporations
Cons
Owner is personally liable for business debts
More difficult to get a business loan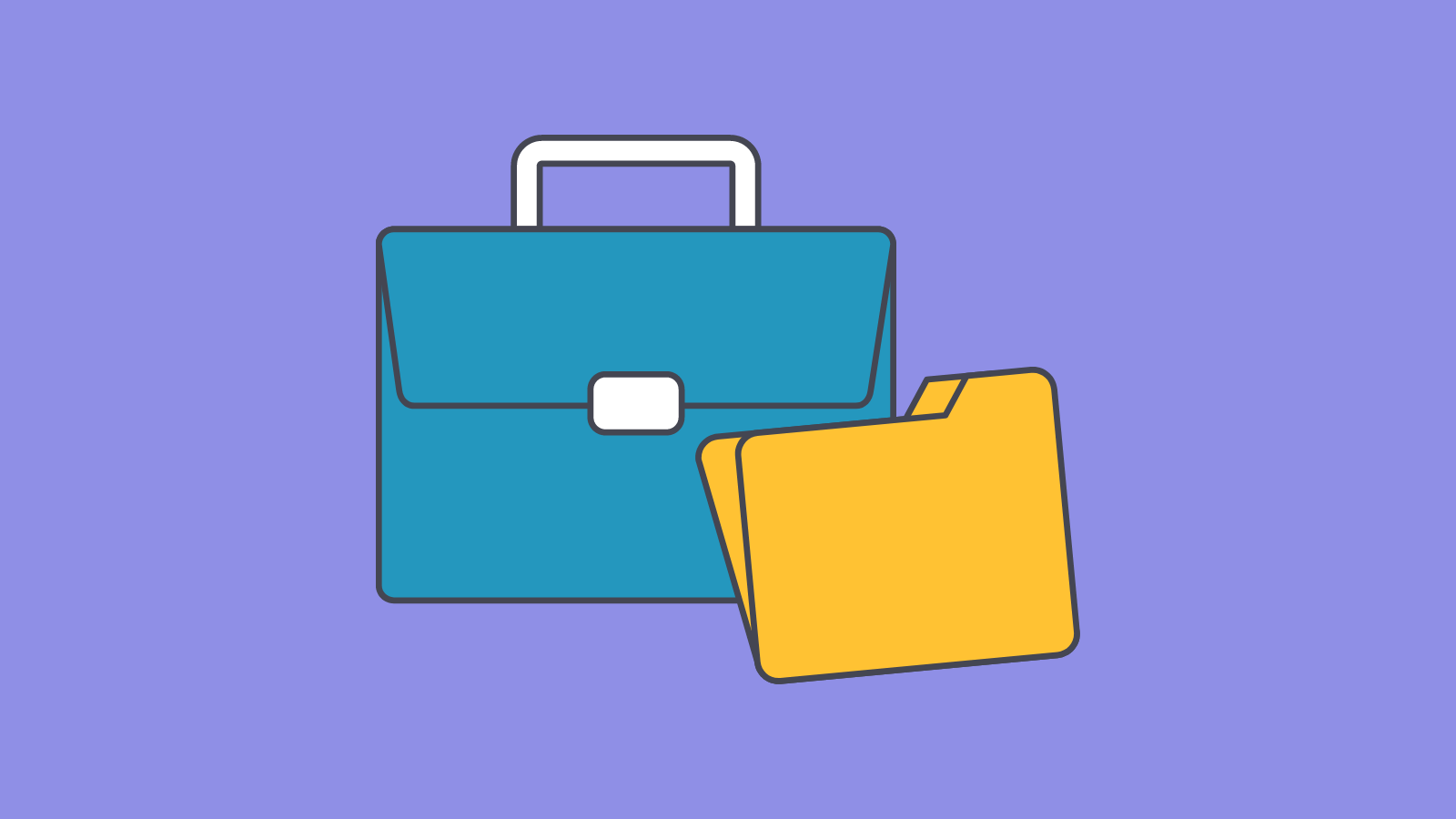 3. Get Your First Clients
Now it's time to find some work! Starting with one or two smaller clients is a great way to build up your brand reputation. Here are a few ways to find potential clients.
Tap Into Your Personal Network
Former employers, friends and family, other artists, and anyone else you know could all be potential clients. Let them know that you're freelancing and what they can get out of your services. If you do this long enough, you never know who could become a client.
Early on, it might be a good idea to offer clients a discounted rate in exchange for promoting your services or writing a testimonial.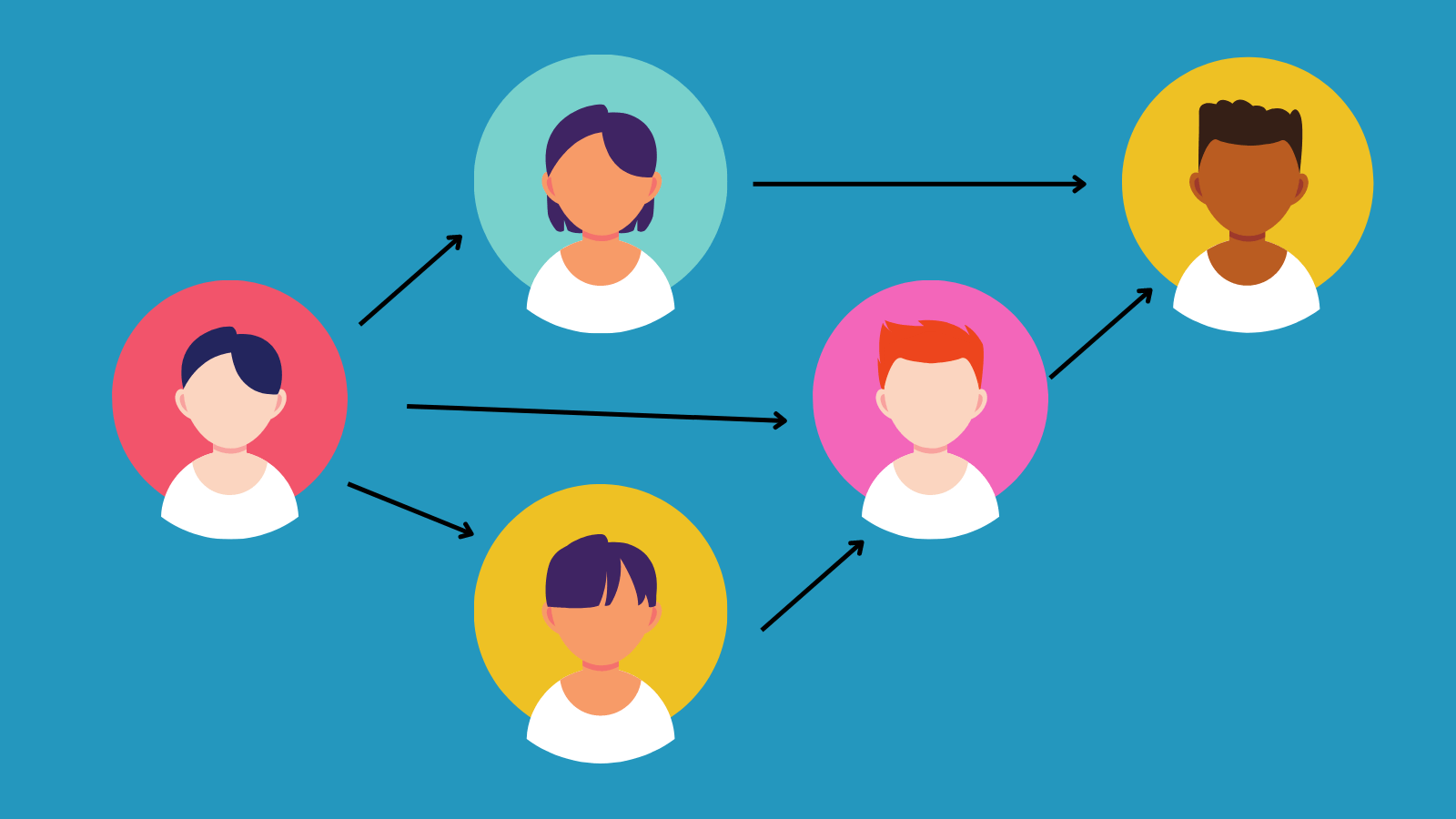 Use Freelance Gig Sites
Like any other job, you can browse for and apply for freelance work online. From freelance work marketplaces like Upwork and Fiverr to more traditional job boards like LinkedIn and Indeed, you can find plenty of freelance job postings.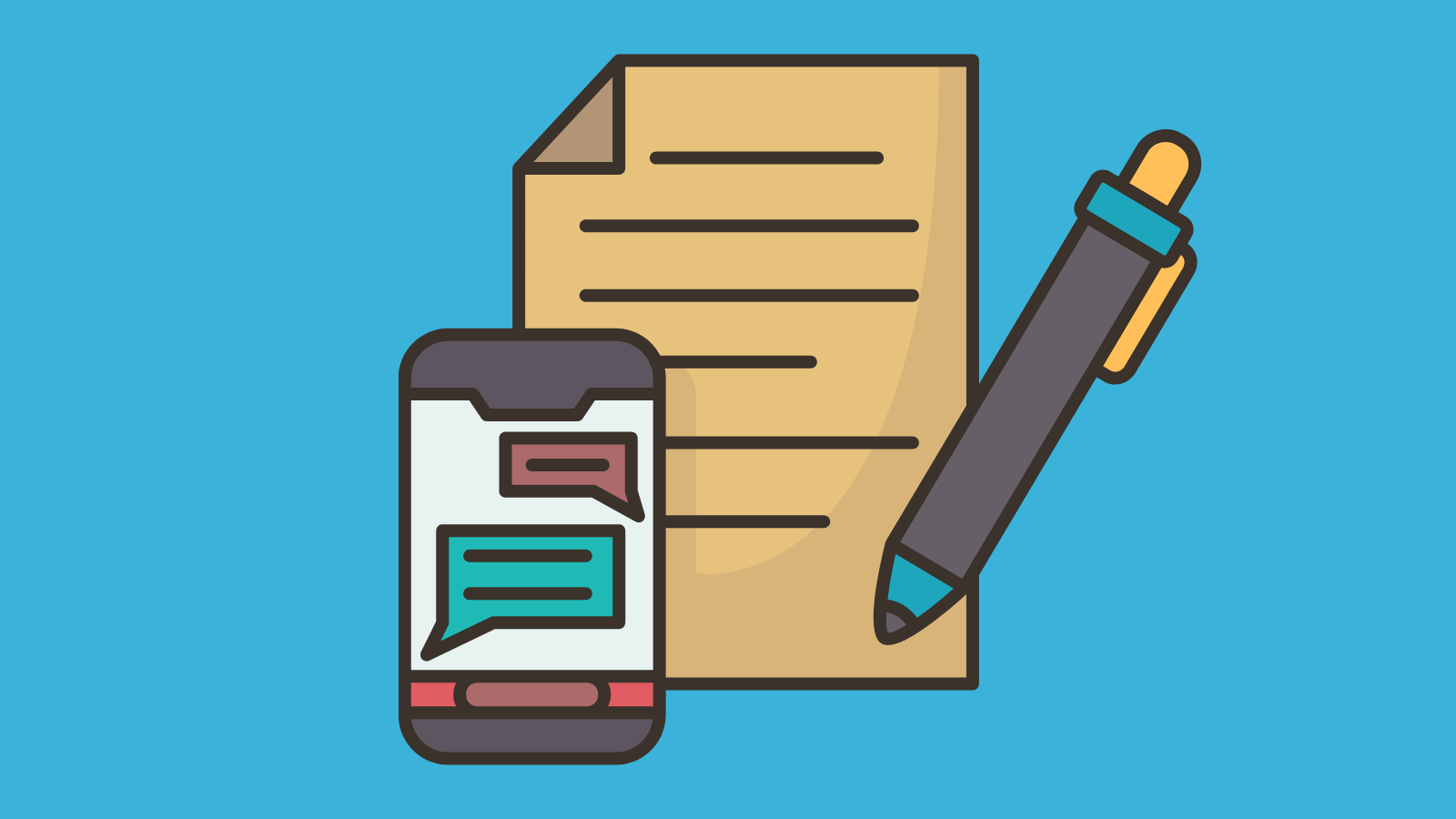 Do Strategic Pro Bono Work
Though it's not a good idea to do too much work for free, a little pro bono work early in your freelance career can still pay off in the long run if you do it for the right clients. Organizations that are part of larger networks can lead to word of mouth referrals. Organizations with long-term art needs can lead to future paid work. Don't just work for free because someone vaguely says it will be "great exposure."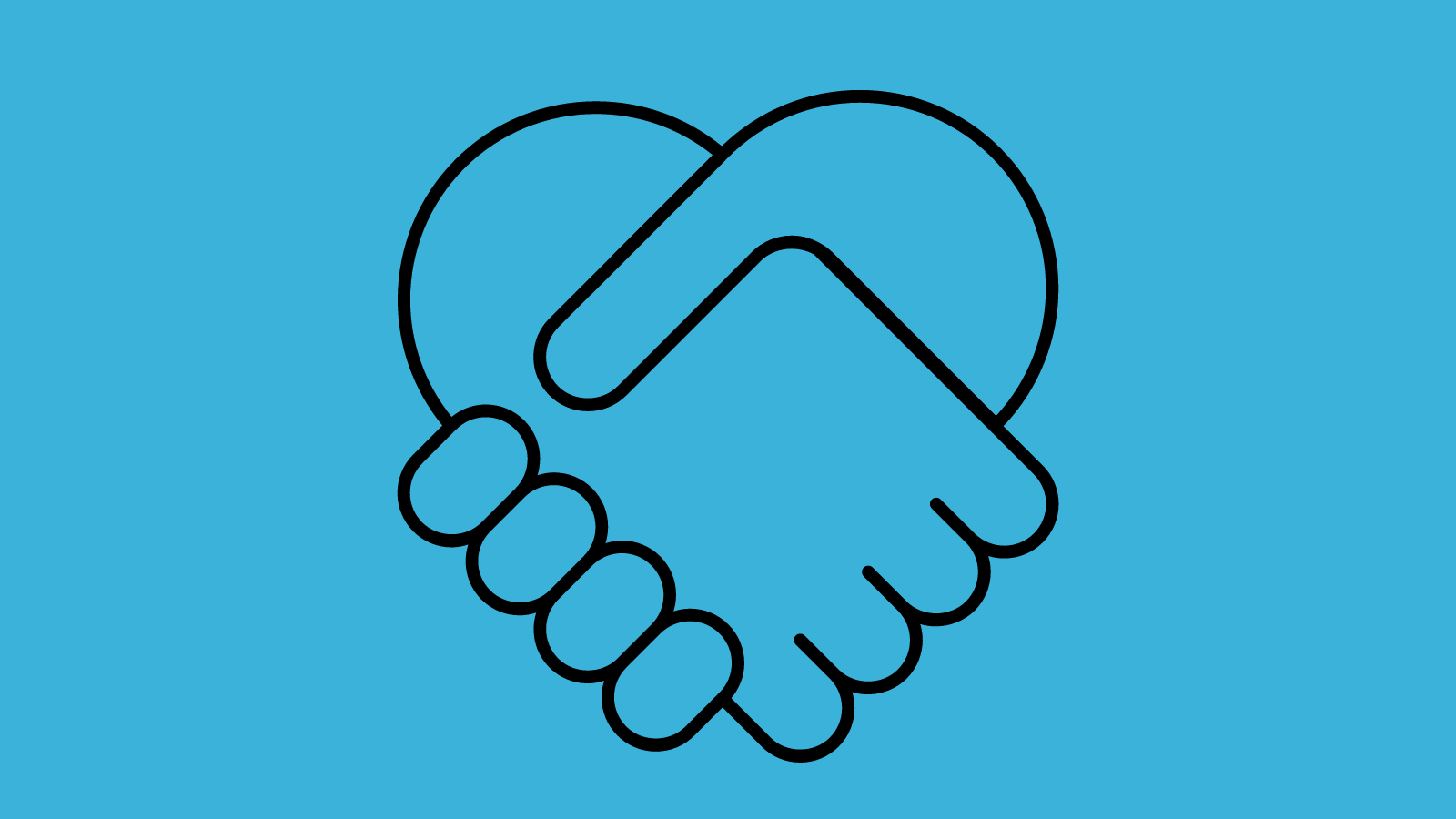 4. Build Your Online Portfolio
Your portfolio is a crucial tool for demonstrating your skills for potential clients.
A Website Builder Template
Website builder templates make starting your own website easier than ever. When you choose one, make sure it's
Suitable for an artist portfolio
Easy to navigate
Consistent with your artistic style
Appealing to your target audience
Responsive for desktop and mobile browsers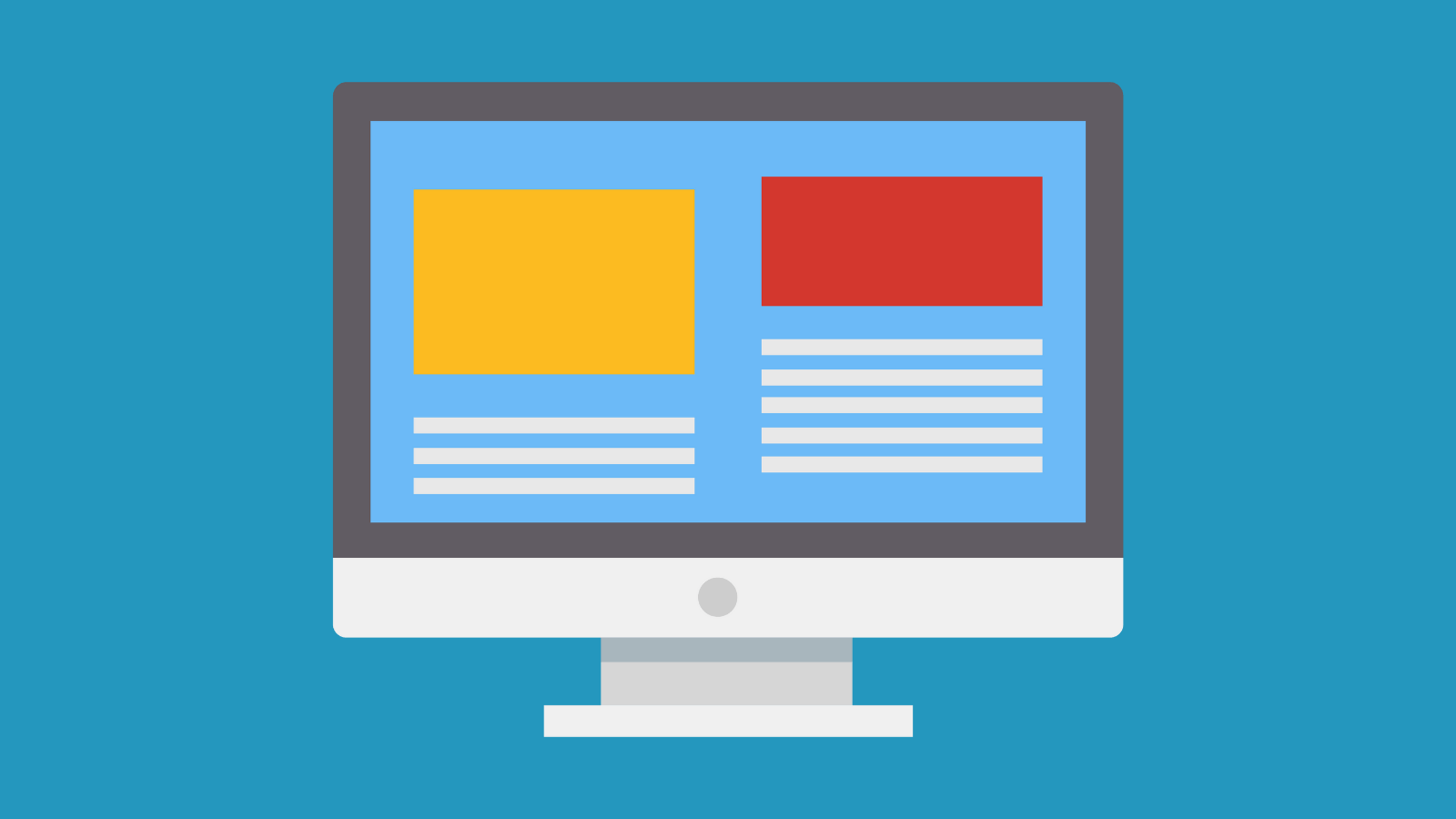 The Right Projects
Work samples that let your skills shine are the backbone of any online portfolio. Choose high quality images of 6-10 of your best projects and add descriptions for context. The projects you choose should highlight your artistic style and the range of your skills. It's also a good idea to share different stages of your creative process with items like
Before and after photos
Sketches
Time lapse videos
Write-ups
Mood Boards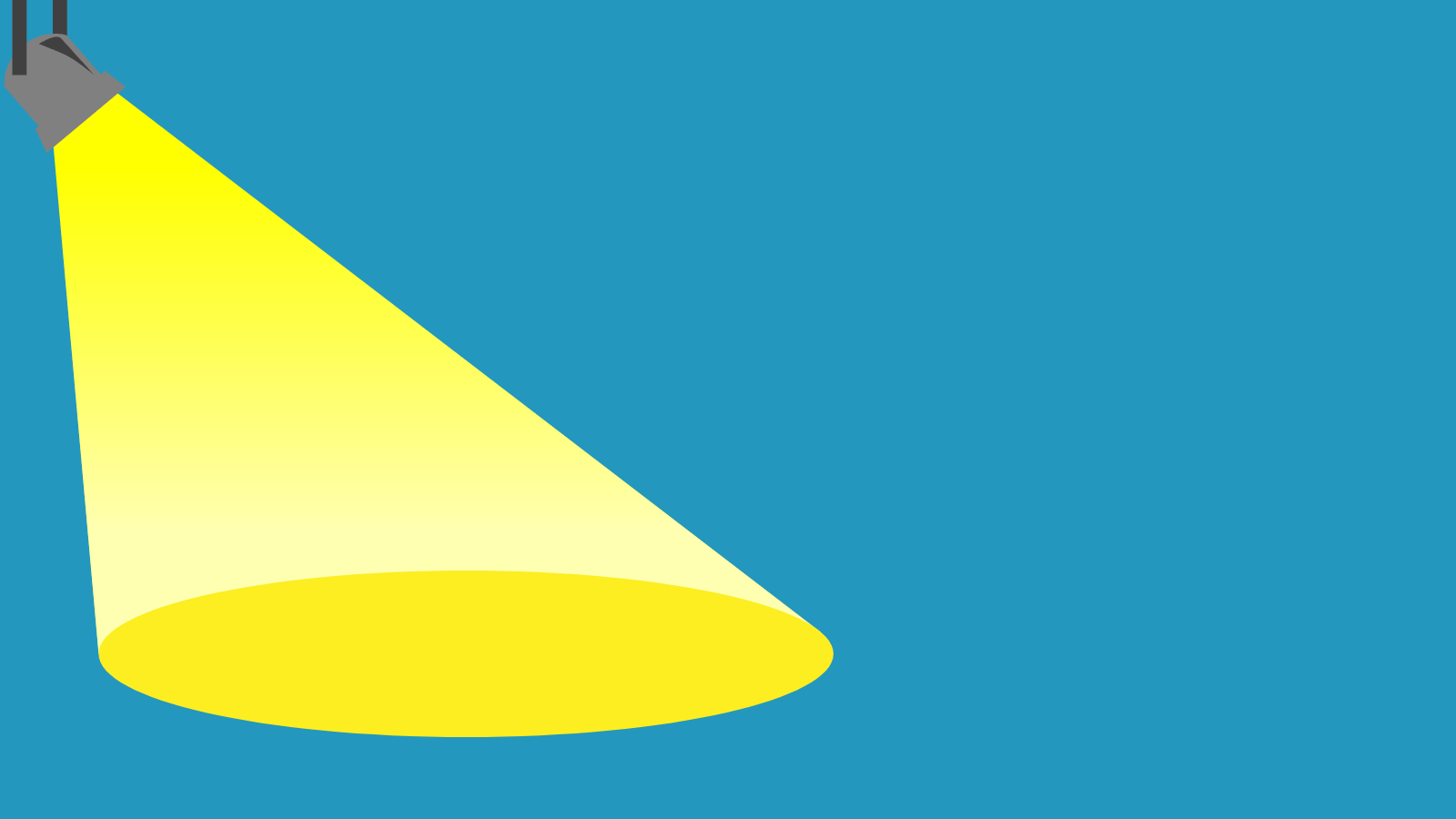 A Short Bio
Your work may be able to speak for itself but a strong, poignant narrative can go the extra mile to set you apart. Your bio could use humor, or tug at the readers' heartstrings. Most importantly, it should highlight what makes your work unique and your mission as an artist.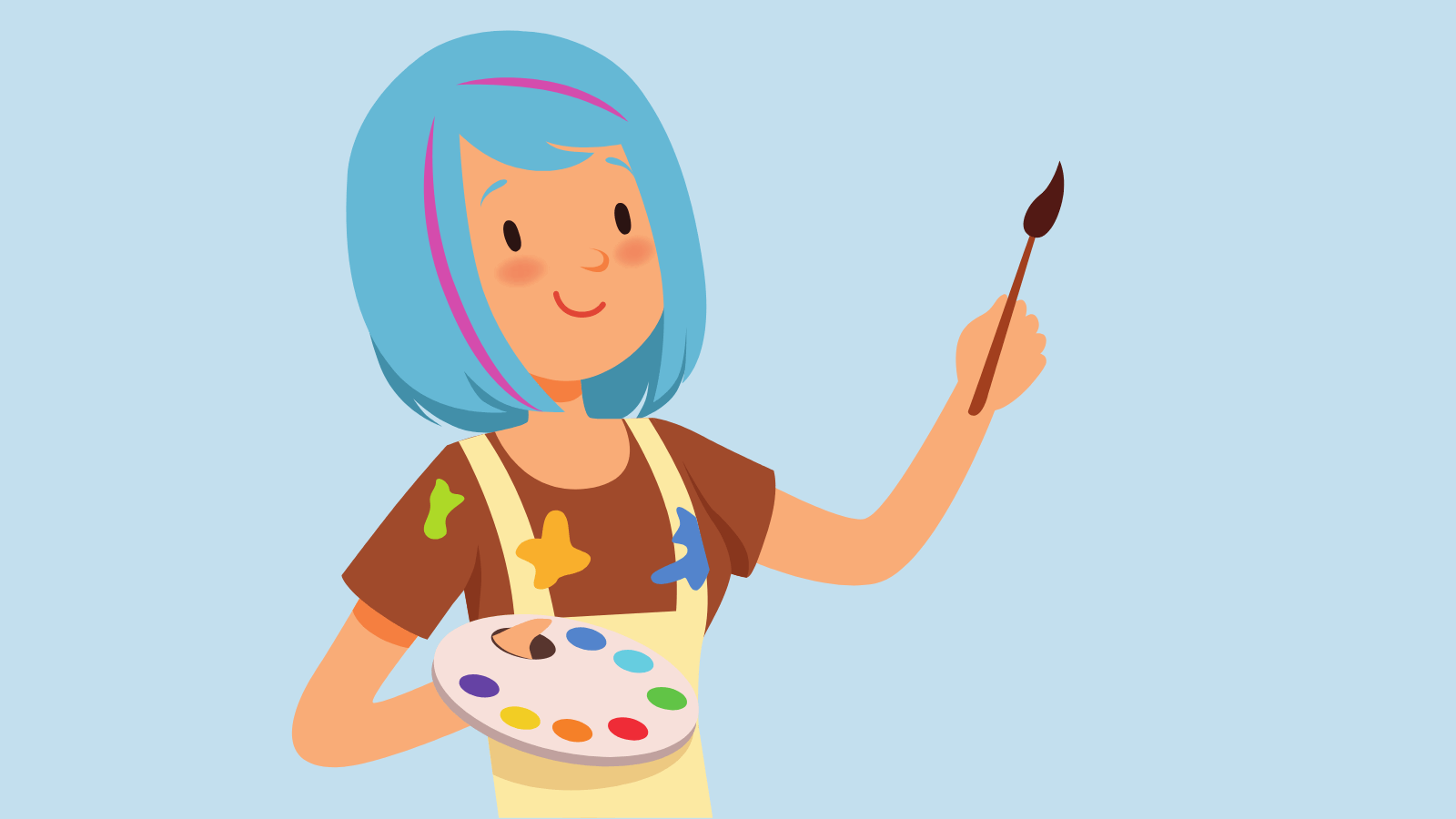 Contact Information
Make it easy for your portfolio visitors to contact you by clearly displaying:
your

location

mailing address

business hours

business phone number

all relevant email addresses

all social media links
You can put this on a contact page, in the footer of the website, or in the main menu.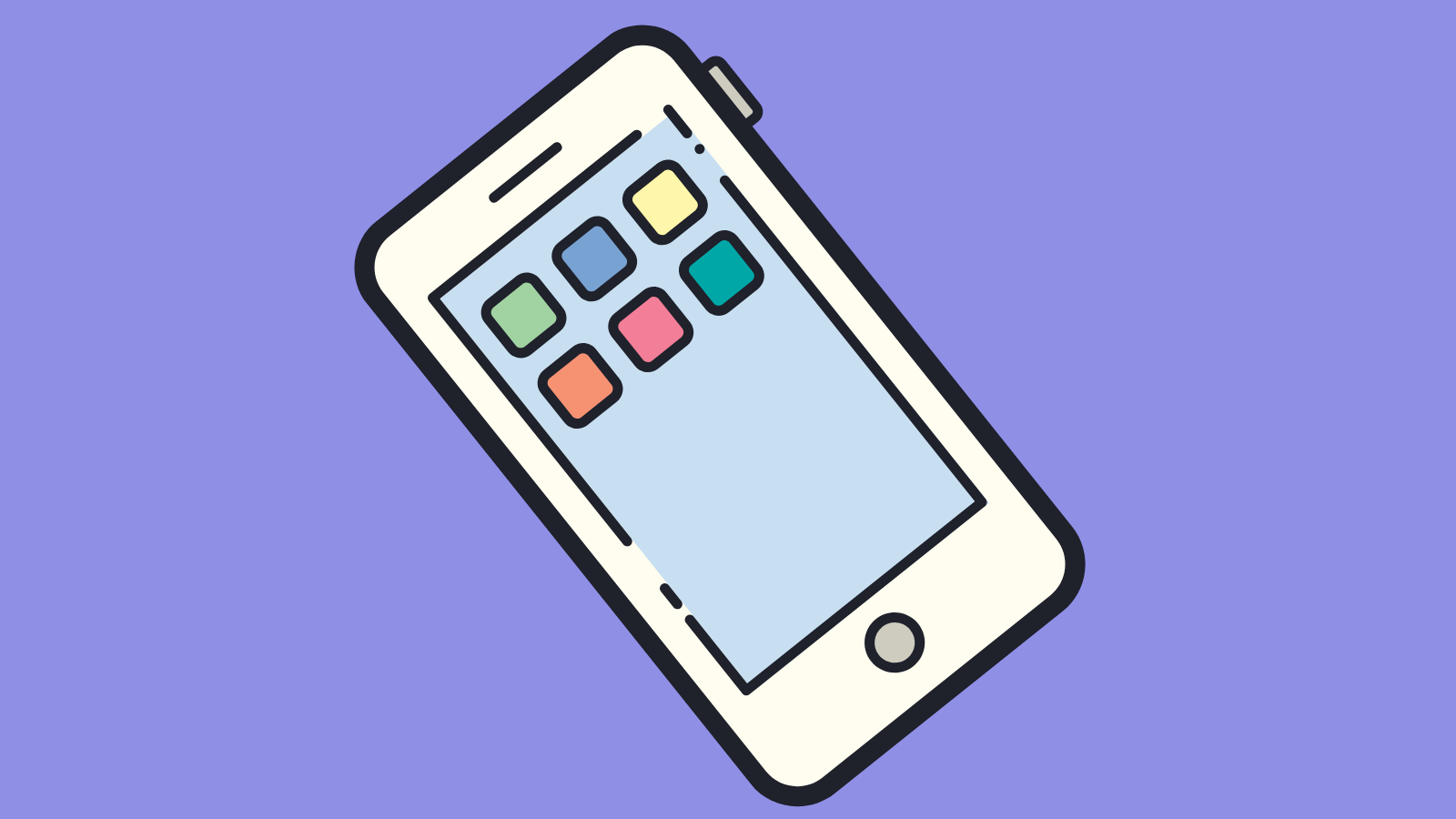 Client Testimonials
There are some things about the experience of working with you that you can't display with a work sample. How do you let potential clients know that you always meet your deadlines? That you're an effective communicator at every stage of the project? Don't have your visitors take your word for it, let testimonials from previous clients tell them.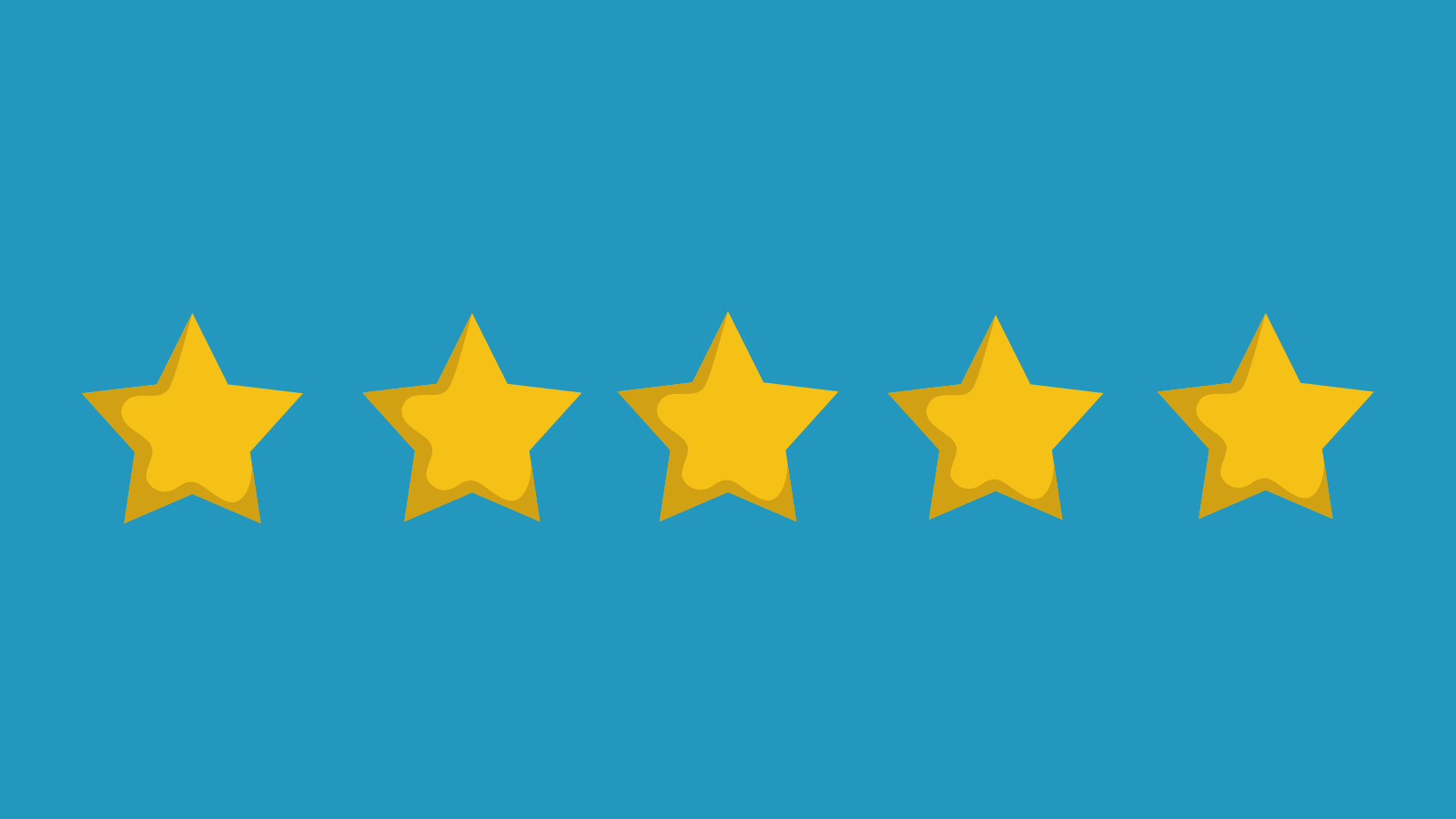 User-Friendly Experience
For visitors to your online portfolio to become new clients, it needs to be easy to navigate, read, and perform actions. That means:
Good web design

Clear and concise copy

Mobile-friendly optimization

Consistent navigation

Accessibility features
If you're not sure if your website is user-friendly enough, ask for feedback from visitors and colleagues.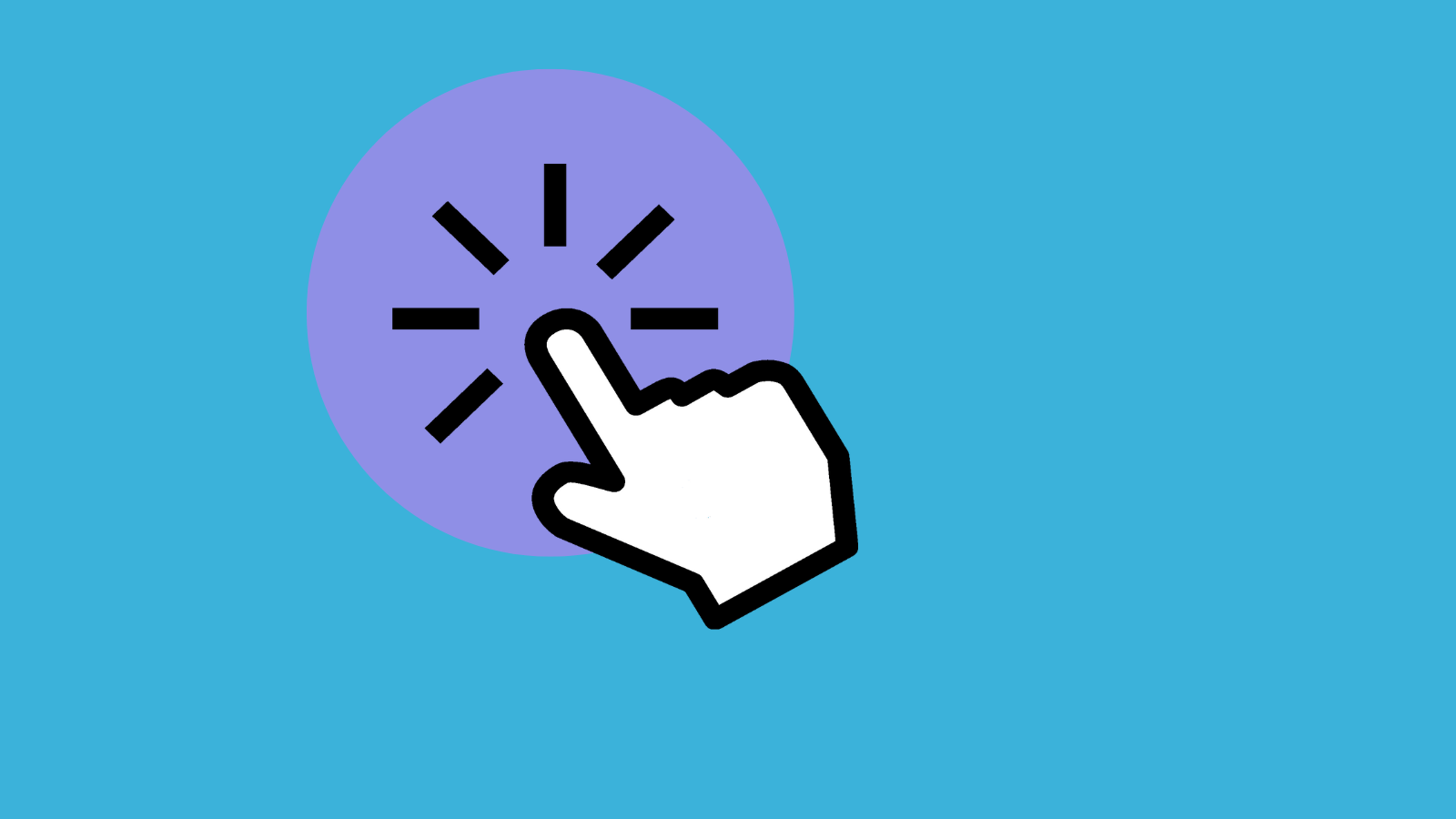 5. Establish Your Online Presence
If you want to get your name out there in the art world, you have to display your art. These days, an online presence is crucial for selling your art and finding art jobs. That means promoting your website and being active on social media.
Search Engine Optimization (SEO)
Search Engine Optimization (SEO) is the practice of optimizing your website content to get it to the top of the page and making your website as easy to use as possible so people and search engine crawlers alike can properly interpret it.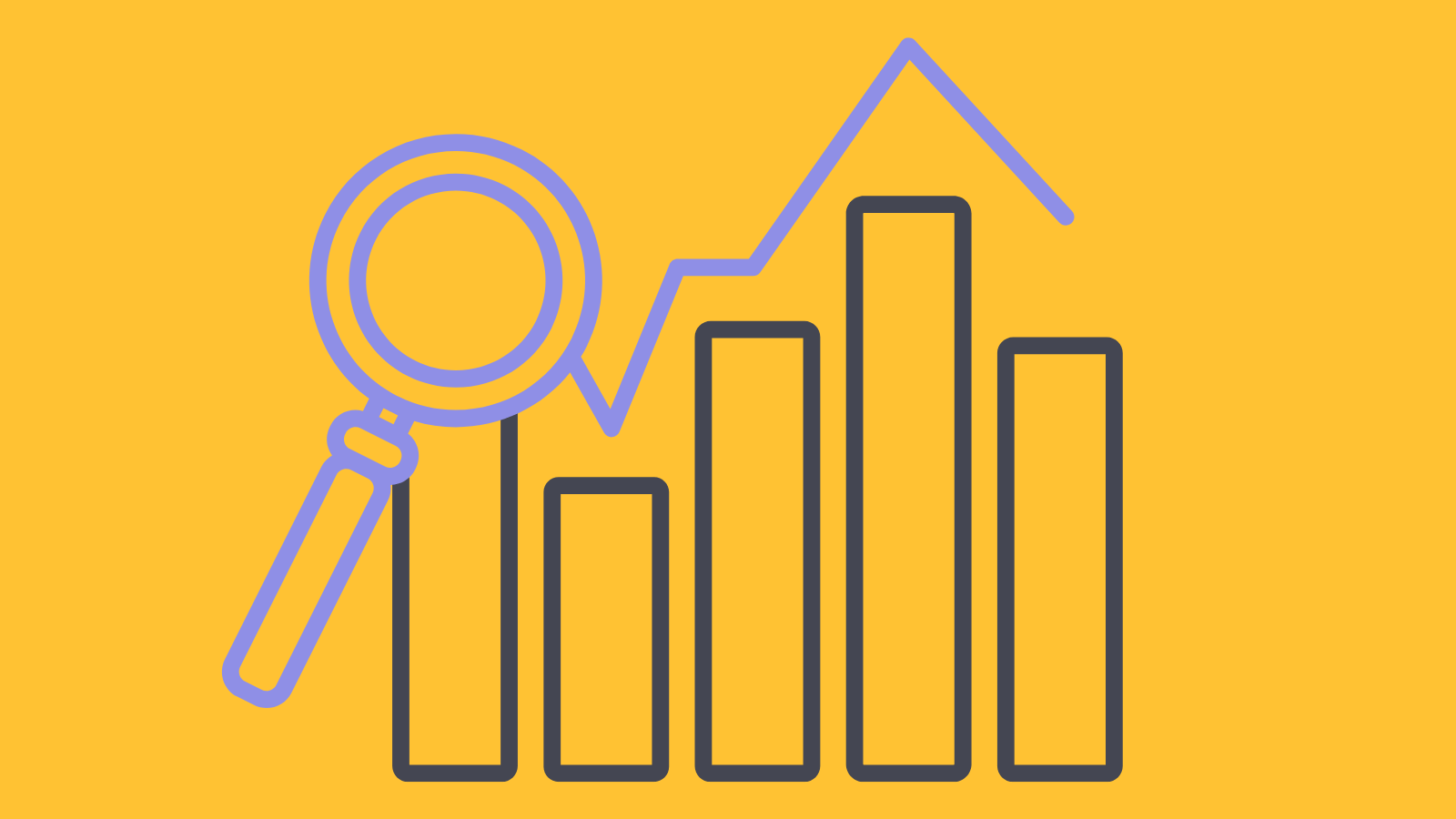 Social Media
Posting frequently on social media and building a following is a great way to reach more people. People who discover your work on social media have the potential to become followers, paying clients, and even promoters of your work. Instagram, TikTok, and YouTube are the main platforms you'll want to focus on since they're visually driven. Videos of your process and about funny aspects of freelance artist life are a great way to promote your work and give your followers a sense of your personality to connect with at the same time.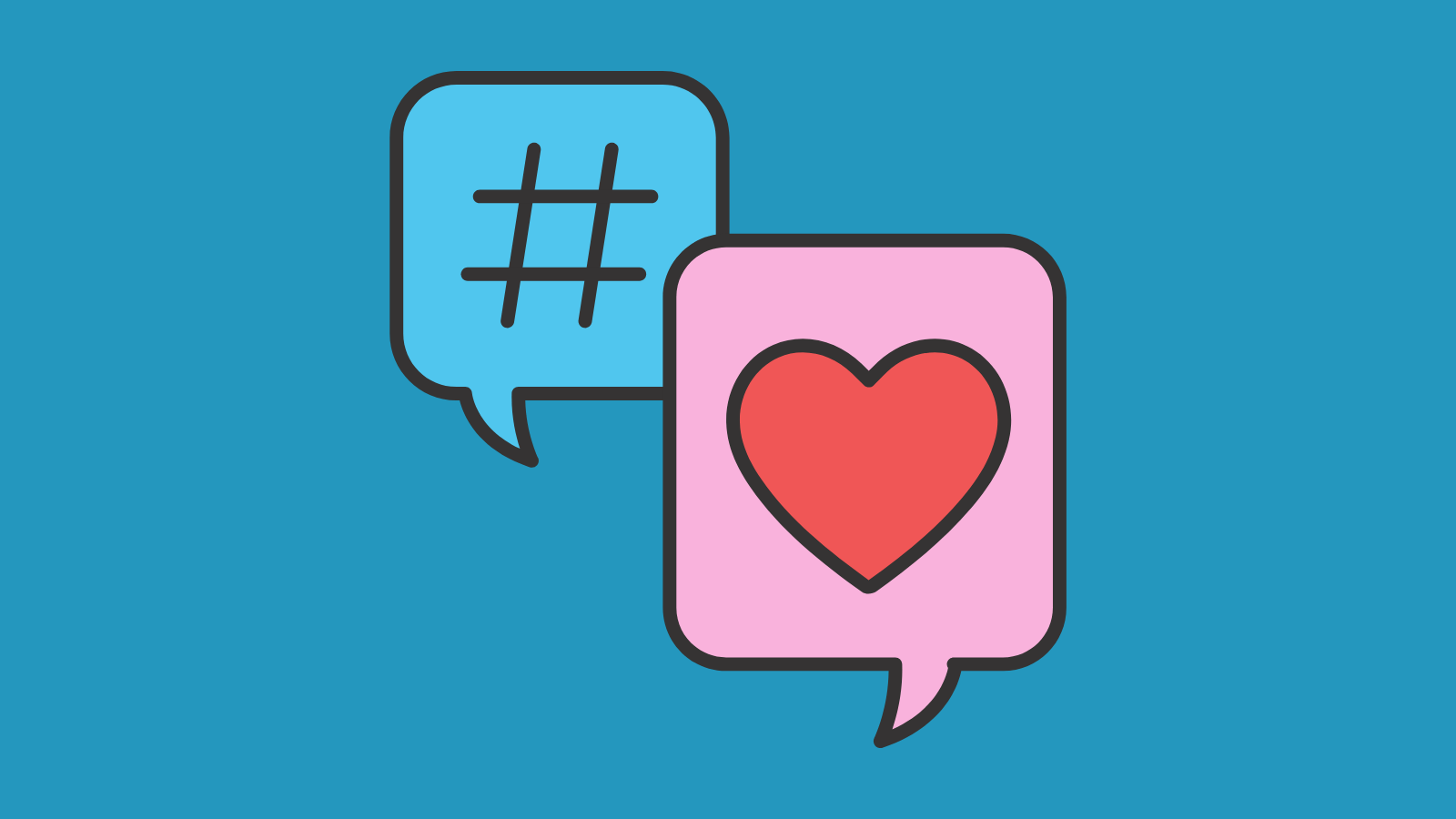 Blogging and Content Marketing
Content marketing is a very popular digital marketing method. Content marketing is basically creating materials to advertise your business without looking like ads. High quality content is usually entertaining or educational in nature. Its purpose is to increase organic traffic and to build authority and trust with your potential customers. Writing blog posts and creating instructional videos about your art would be content marketing.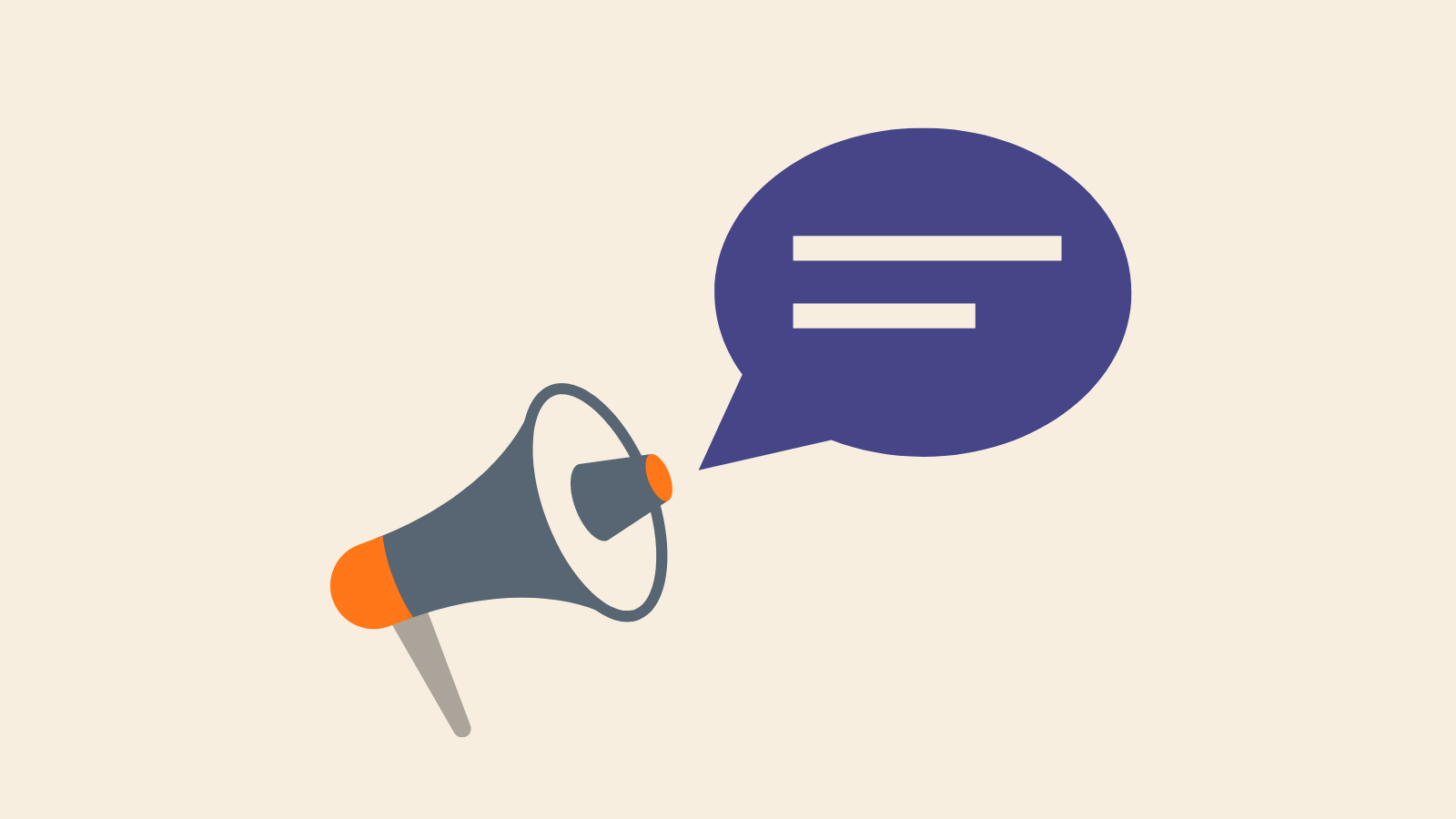 Newsletter
An email newsletter is an important, low-cost piece of the marketing strategy for many small businesses. It can build a relationship with your customers by giving them:
Announcements for new products

Event invitations

Offering discounts or loyalty rewards

Updates on the work you're doing

Other email marketing promotions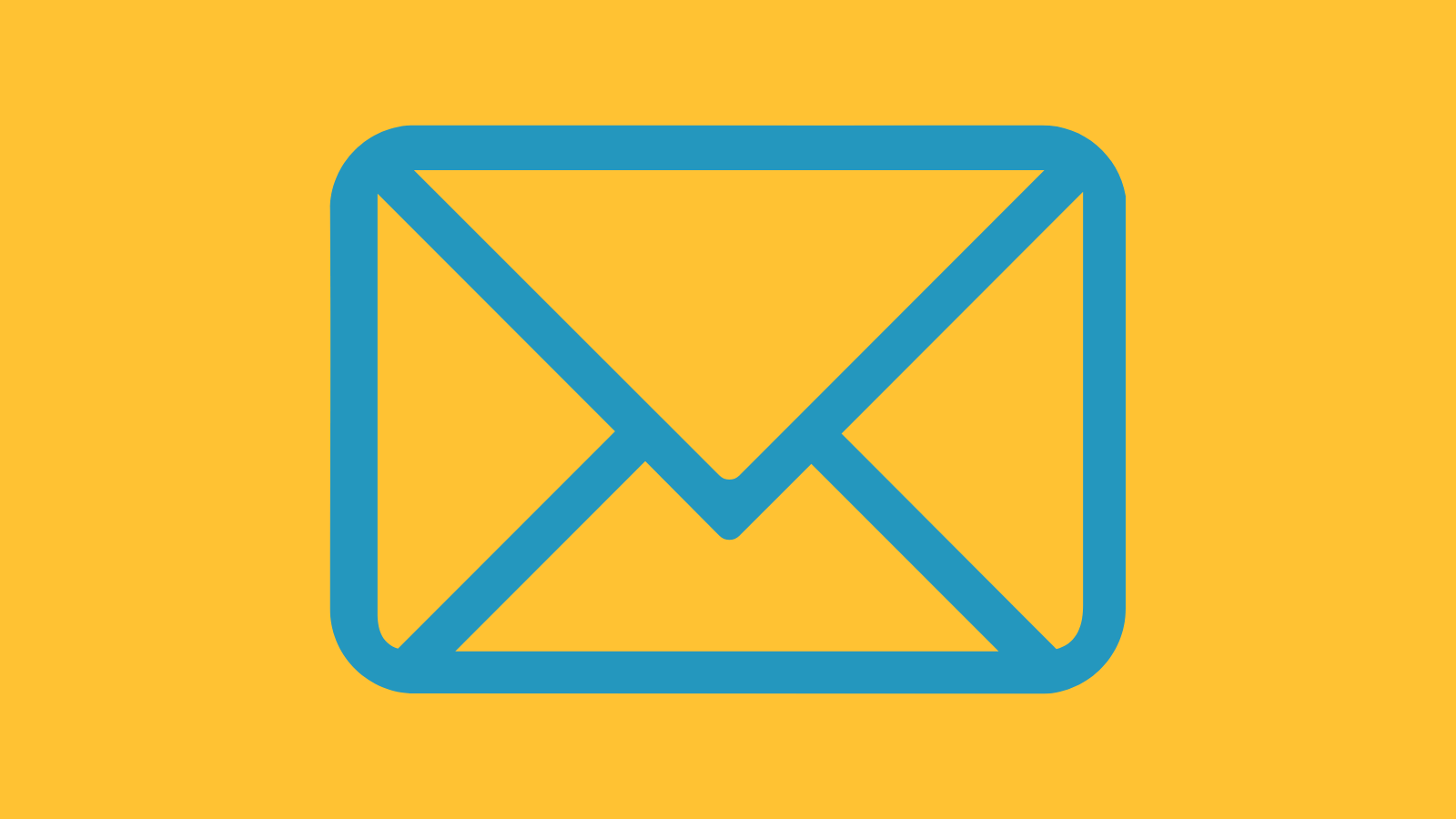 6. Set Your Schedule
The best thing about freelancing is getting to set your own hours. But that doesn't mean you can just work when you feel like working and pay all your bills. Setting a schedule and sticking to it will keep you efficient and on-task. Otherwise you could end up rushing to meet your deadline at the last minute. Consider how much time you need to complete your projects, when you work best, and when your clients might reach out to you when you set your schedule.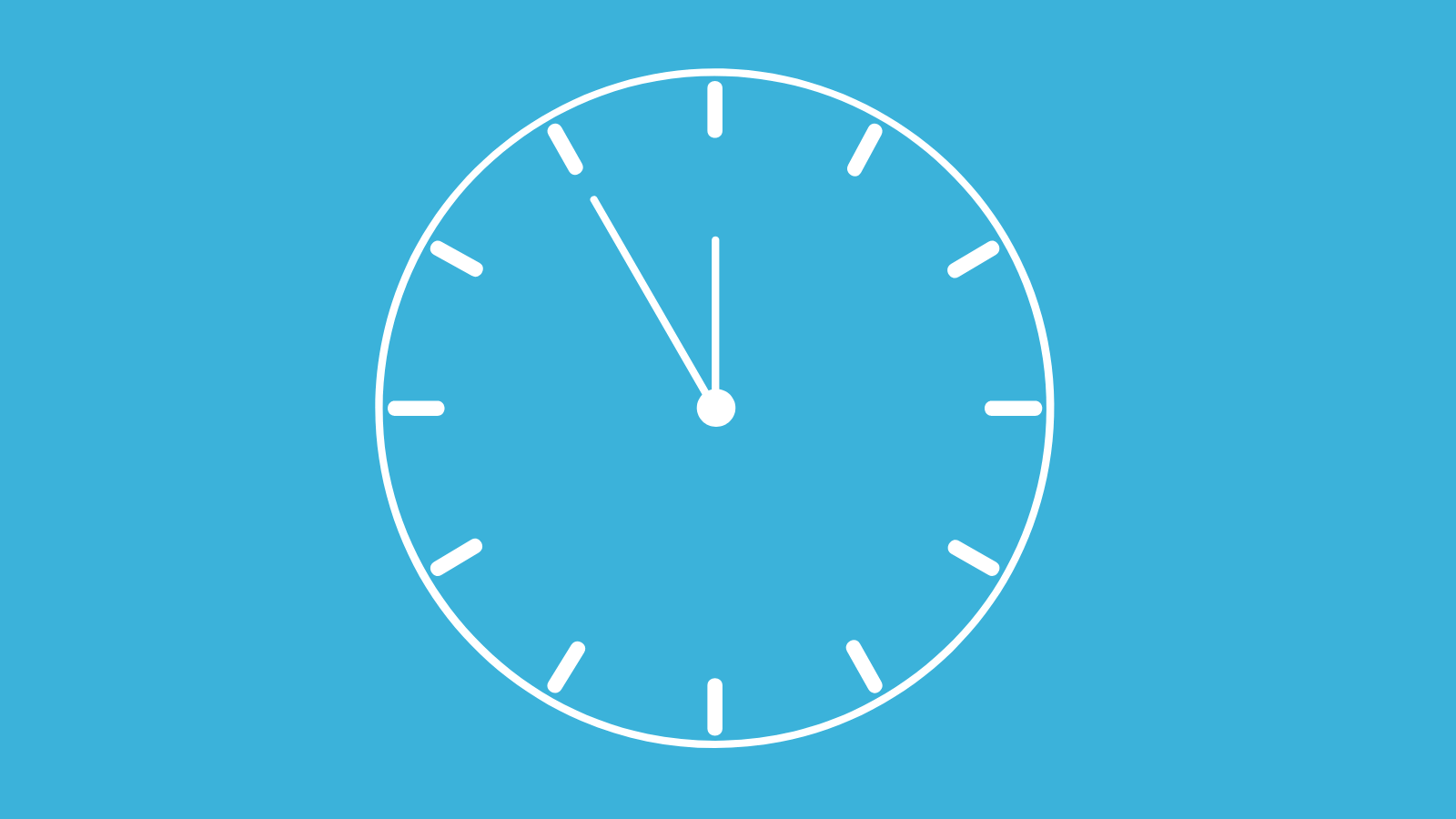 7. Network, Network, Network
For freelancers, relationships are everything. When you start your freelance journey, connect with as many people as you can. Stay in touch with your former employers and co-workers. Join groups and forums on social media. Go to in-person meetups, events, and conferences related to your niche.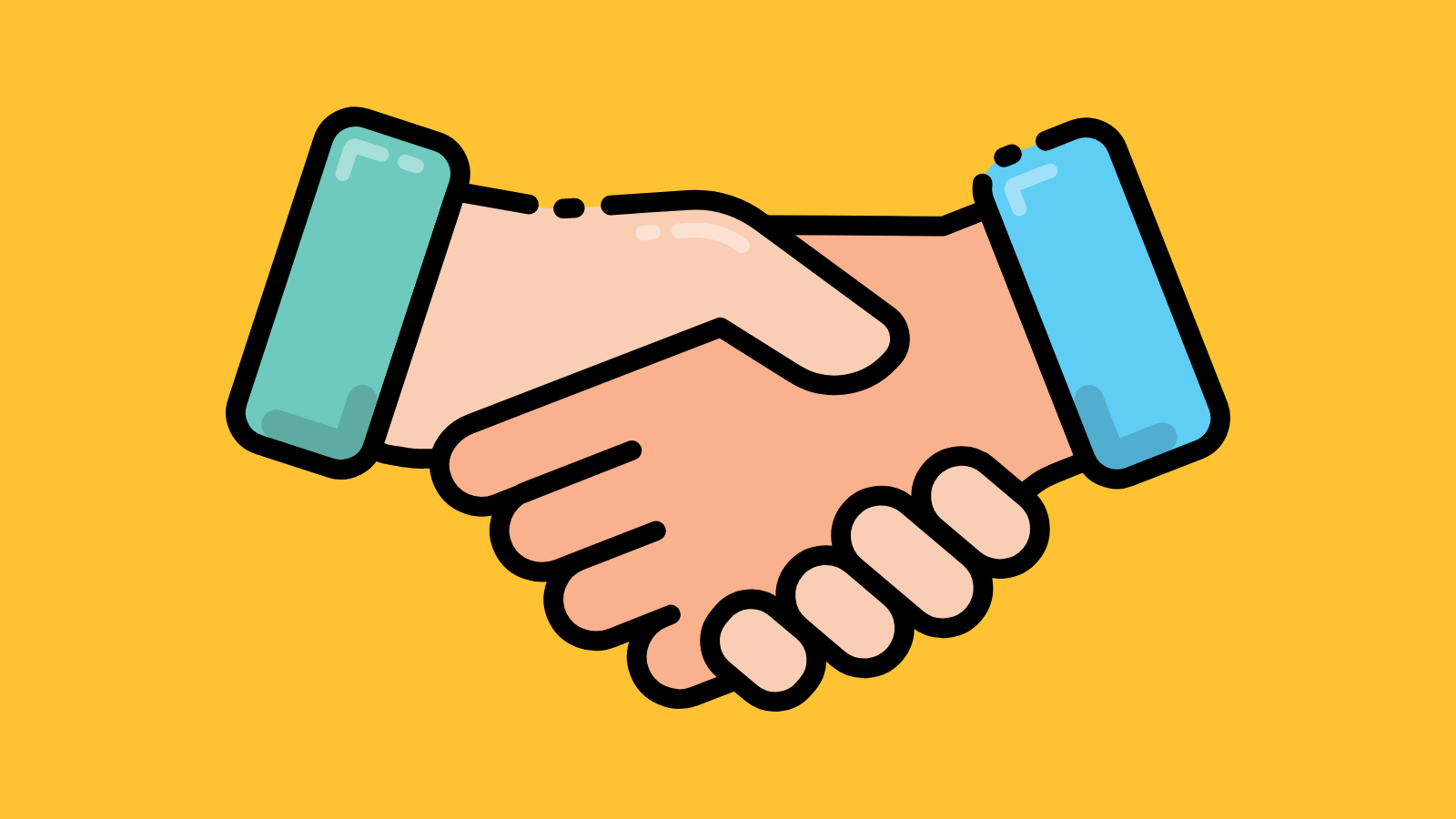 8. Diversify Your Income Streams
Freelancing isn't just about finding clients. There are other ways you can think outside the box to earn more money from your art. Here are a few ideas to get you started.
Selling Art Online
Thanks to ecommerce, you can take control of selling your art online to buyers from around the world. You can sell prints and original pieces on your own online store and/or on marketplaces like: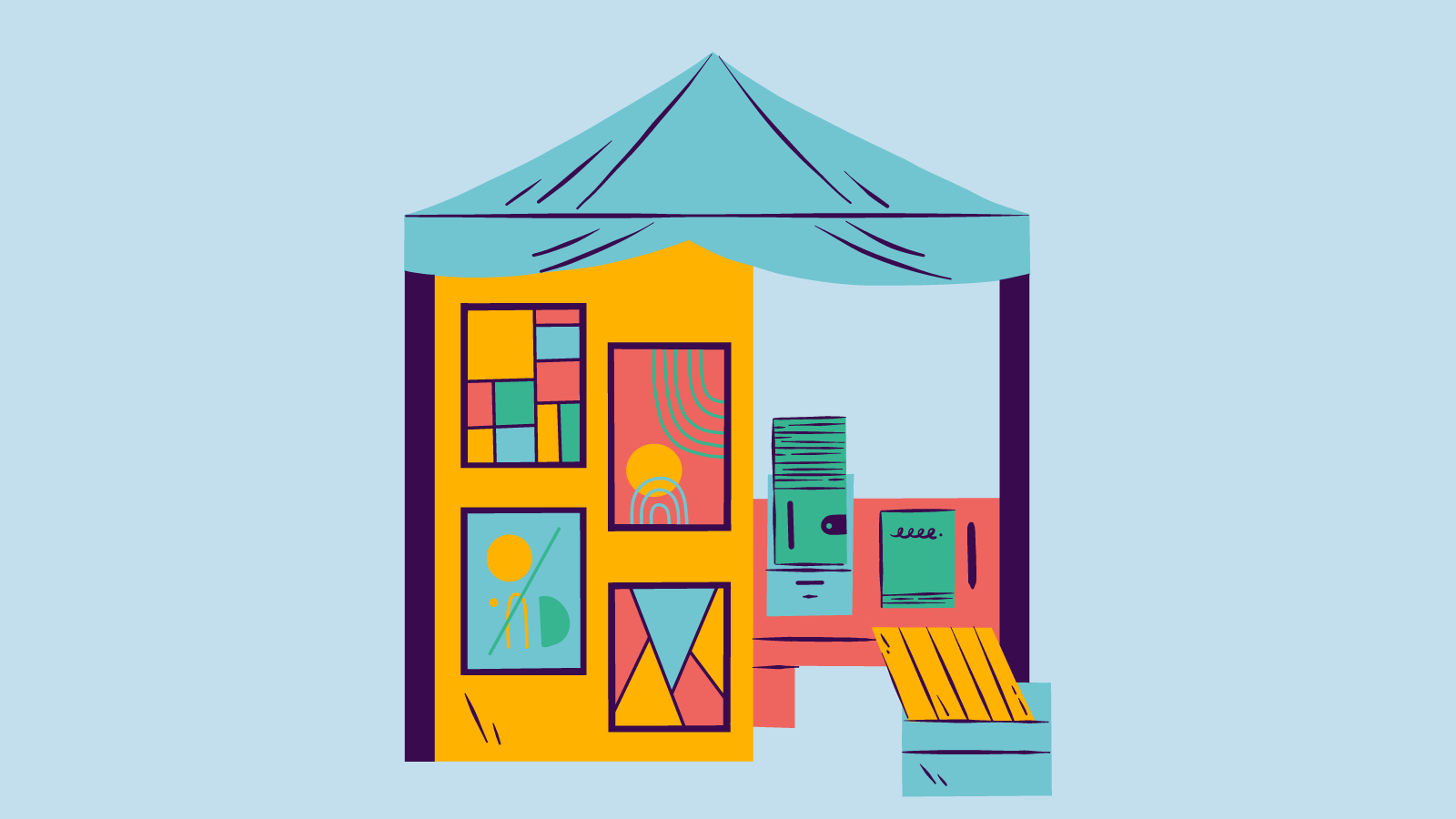 Print on Demand Merchandise
With print on demand, you can sell your designs on T-shirts, hats, posters, tote bags, stickers, and more. Since the provider prints the items as they're ordered, the majority of the work is creating the designs and promoting the products. The provider takes care of the printing, fulfillment, and shipping. Here are a few good print-on-demand provider options.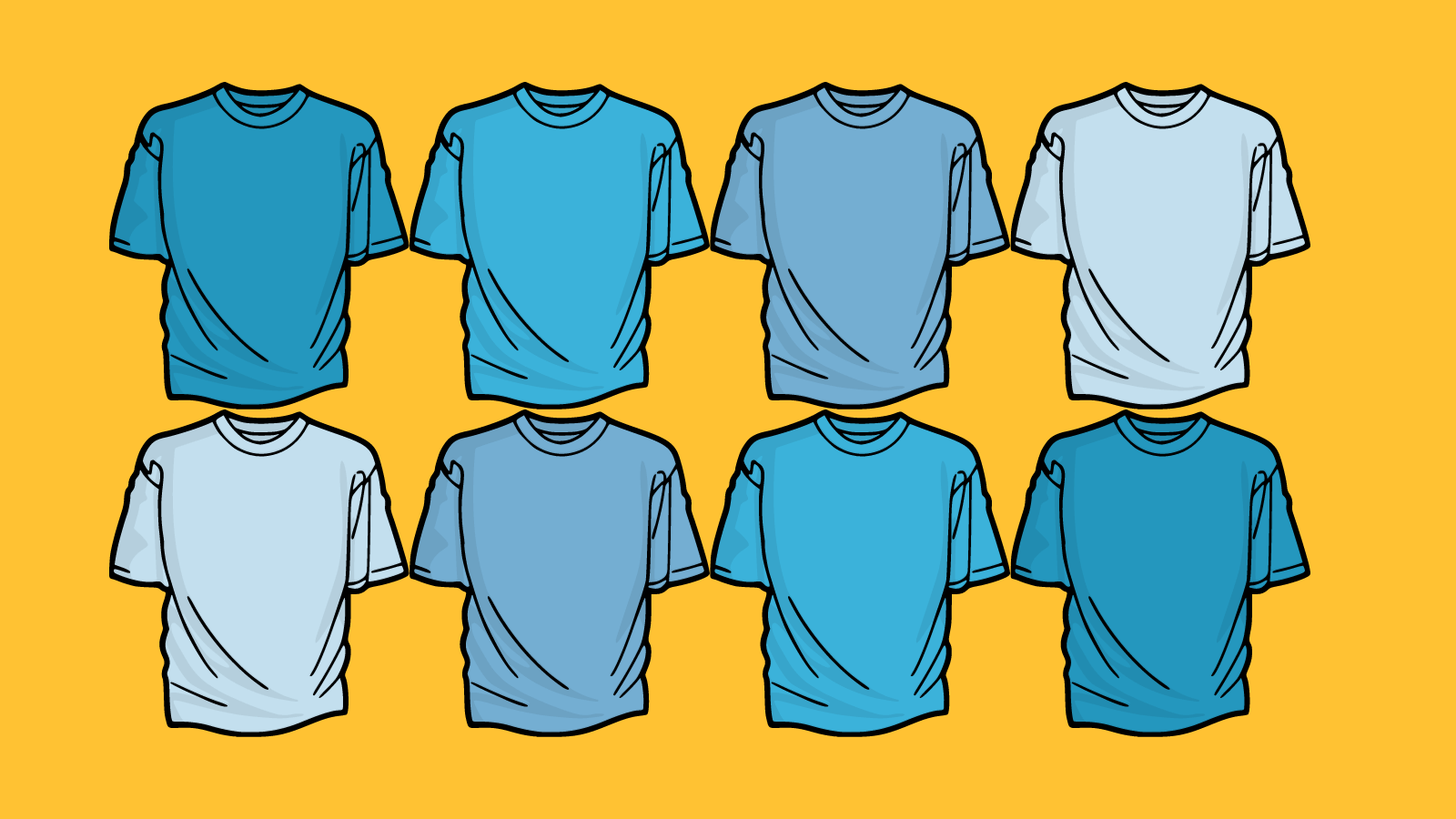 Digital Product Bundles
A digital product is an item that can be sold and distributed online without the need for physical inventory. These products typically come in digital files that can be downloaded or streamed. Some digital products that artists can sell include
Printables

Digital Art

Illustrations

Fonts

Graphics

Infographics

Wallpapers

Stock Photos

Video Games

Templates

Planners
You can sell them on your own website and/or marketplaces like CreativeMarket.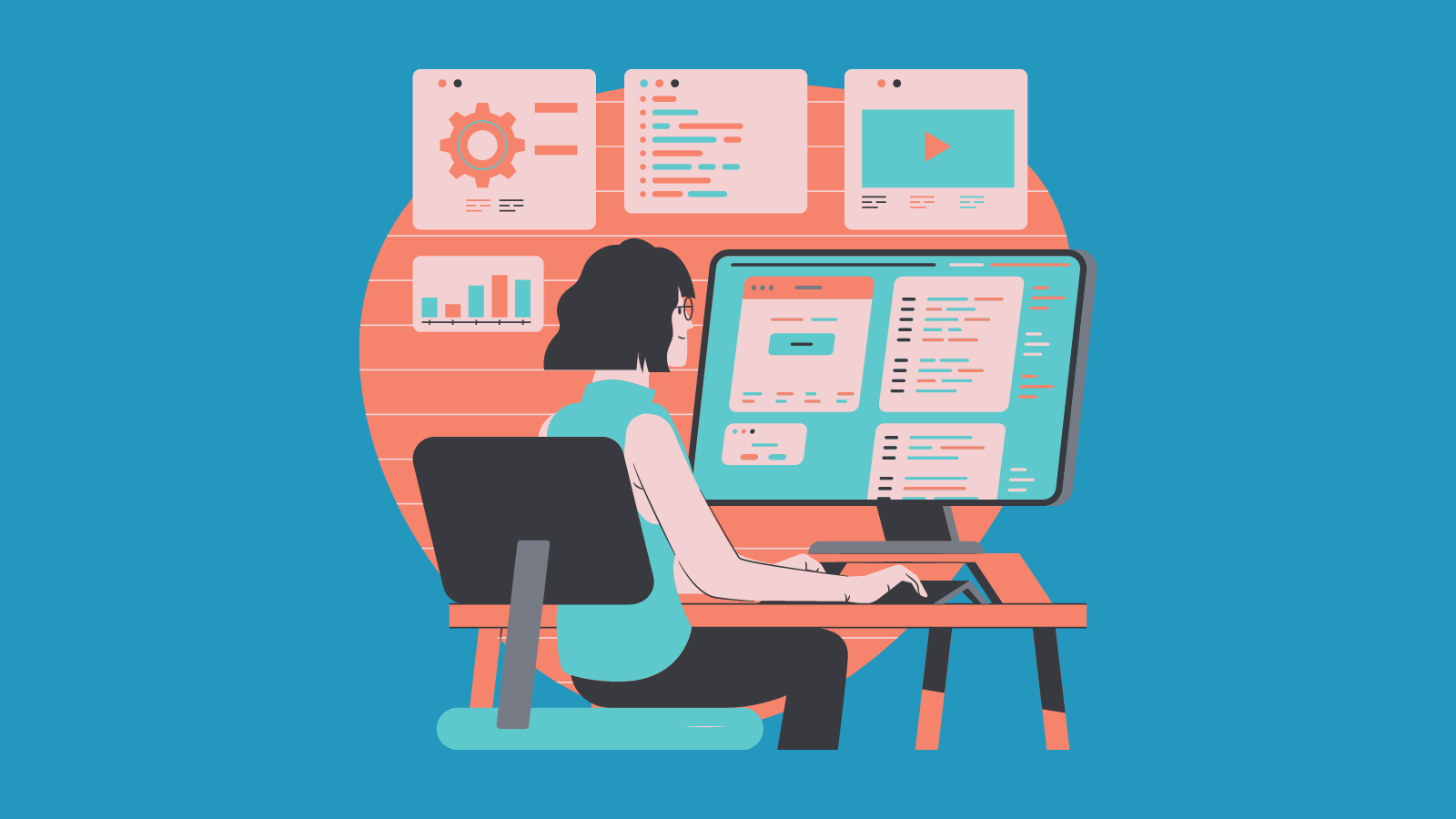 Online Courses
Creating online courses to teach your skills to other artists who want to take their skills to the next level is a great way to earn extra money from your artistry. Platforms like Udemy and Skillshare make it easy to create a course and find students for it.

Tips to Get More Out of Freelance Artist Work
Succeeding as a freelance artist isn't as easy as following a step-by-step guide. Here are a few other tips to help you set yourself up for freelancing success:
Designate Space For a Studio
Setting aside space specifically for working can go a long way in making work feel like work even when you're doing it at home. A clean, organized workspace can help you stay on-task and work more efficiently. You can even hang up some motivational posters if it helps keep you motivated to work.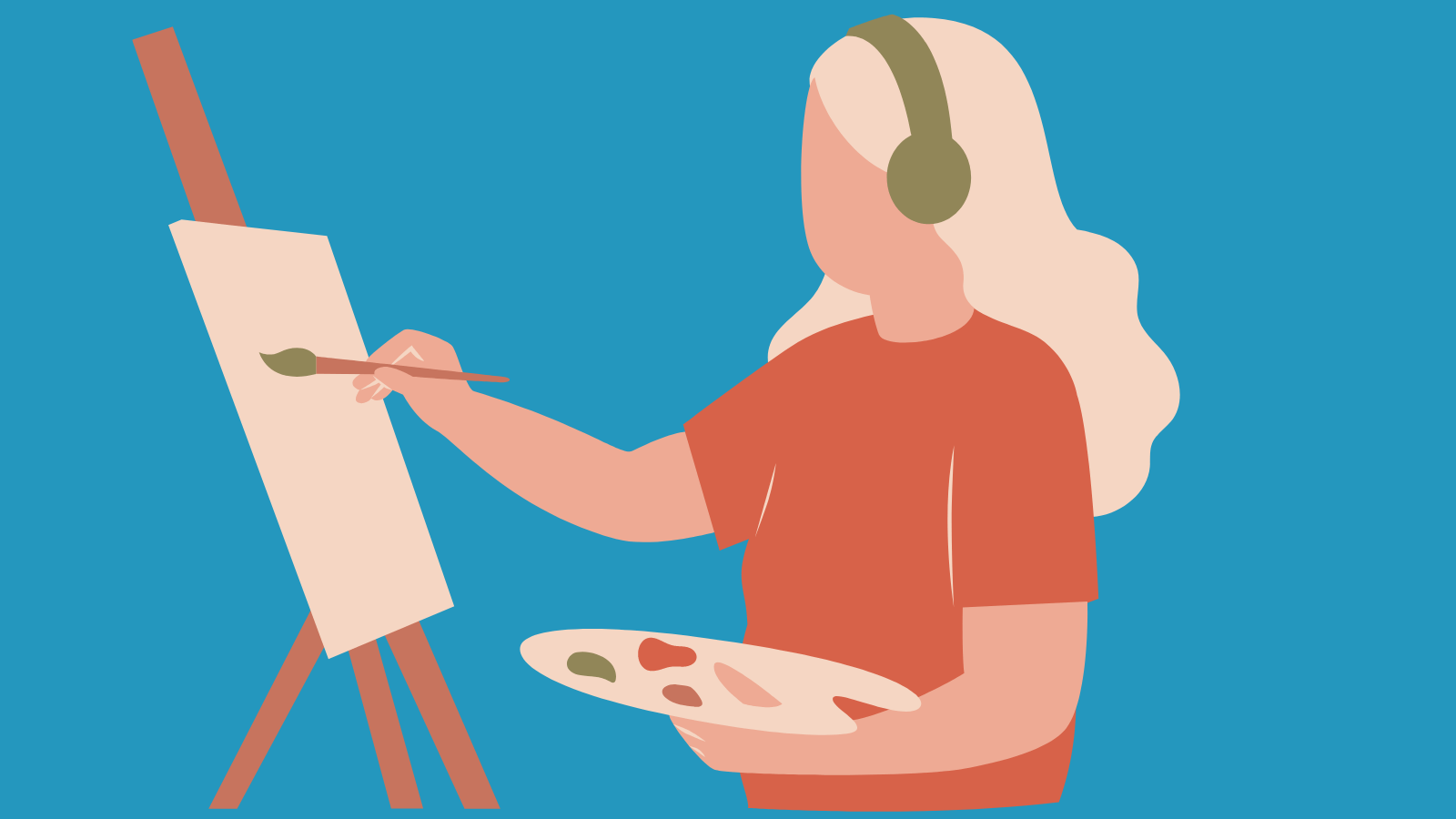 Stay Focused And Consistent
Whatever schedule you choose, stick to it and limit distractions. Your schedule doesn't have to look like a traditional 9-5 job, but whatever you choose does need to be consistent. If you decide to work for two hours in the morning every weekday, you should follow through with it. Set timers for your breaks if it helps. Do whatever you need to do to consistently focus on your work.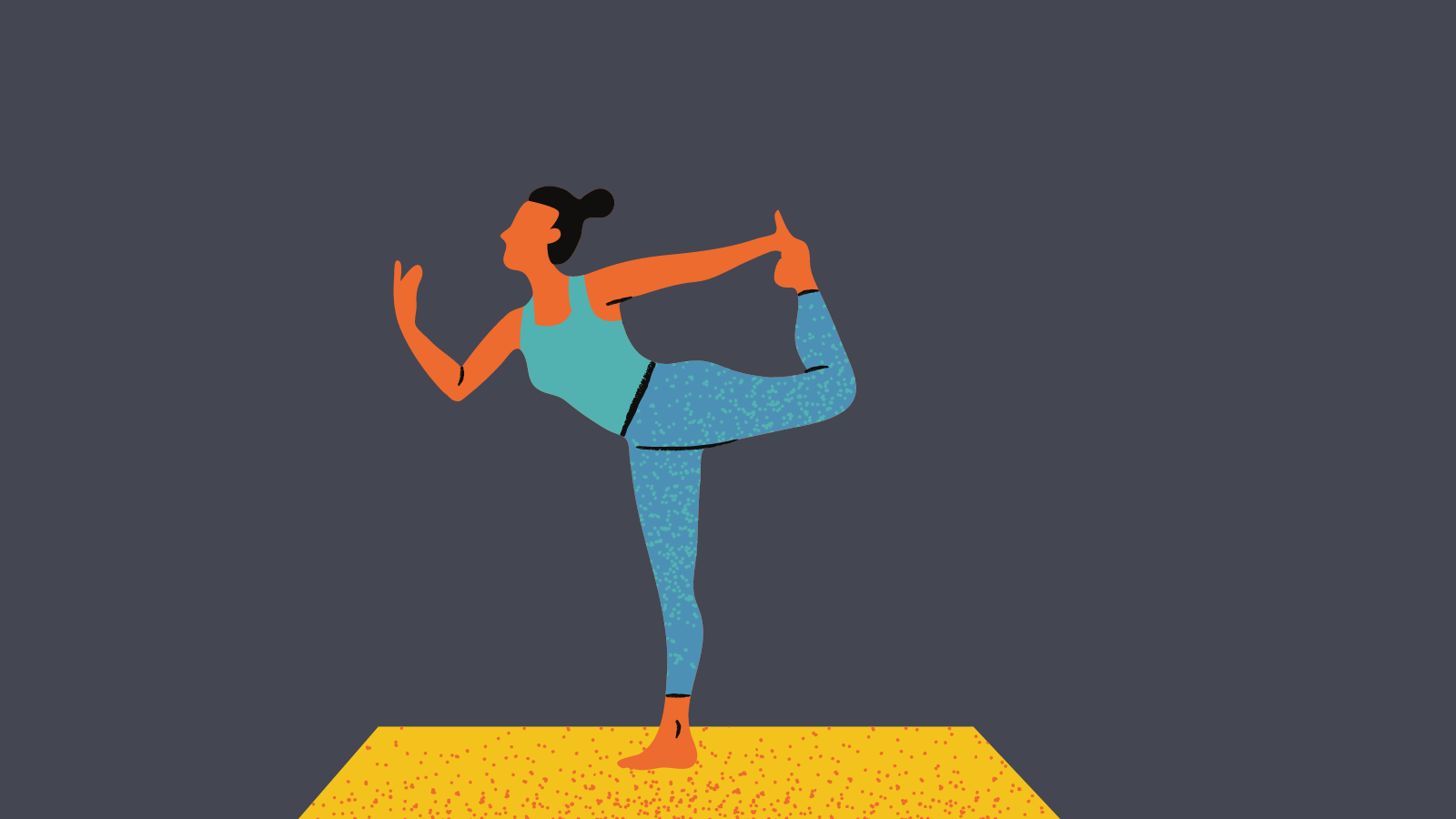 Start With a Few Clients Lined Up
Before you go all in on quitting your day job, it's best to already have a few clients lined up. If you have the time, you can even start working for them while you're still at your full-time job. Set the foundations for long-term partnerships with these clients by providing high-quality results, being polite and professional, listening to what they expect and delivering accordingly, and otherwise providing a good partnership experience.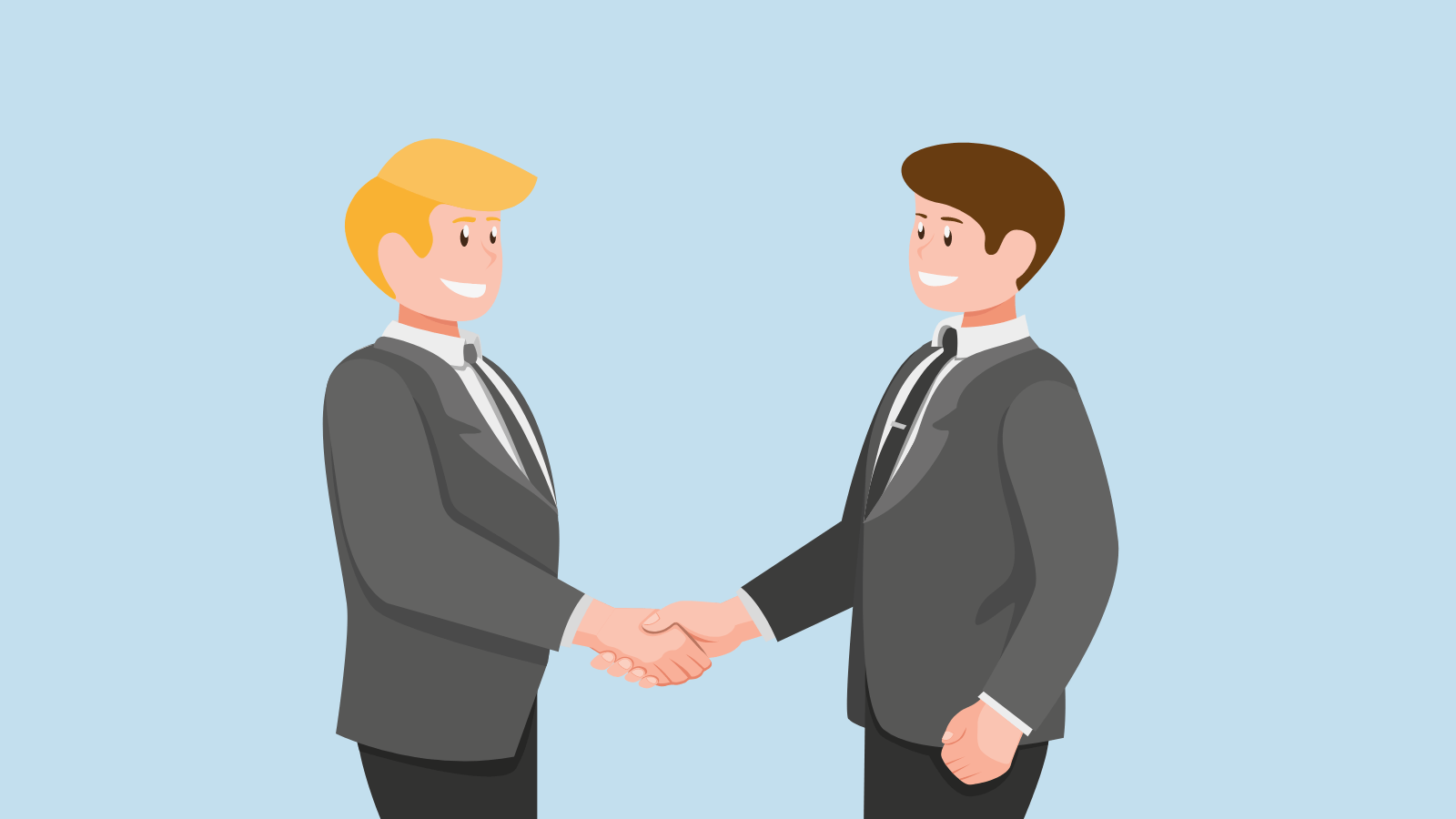 Manage Your Finances
Plenty of freelance artists are great at the "making art" part but not so great at the "running a business" part. However, managing your finances and accounting are important for making a living as an artist.
Set Aside Savings
As a freelancer, you don't get your taxes deducted automatically. To make sure you don't spend money that you'll have to pay during tax season, set aside some money for savings every time you get paid. To figure out a specific percentage to set aside for your circumstances, consult with a local accountant.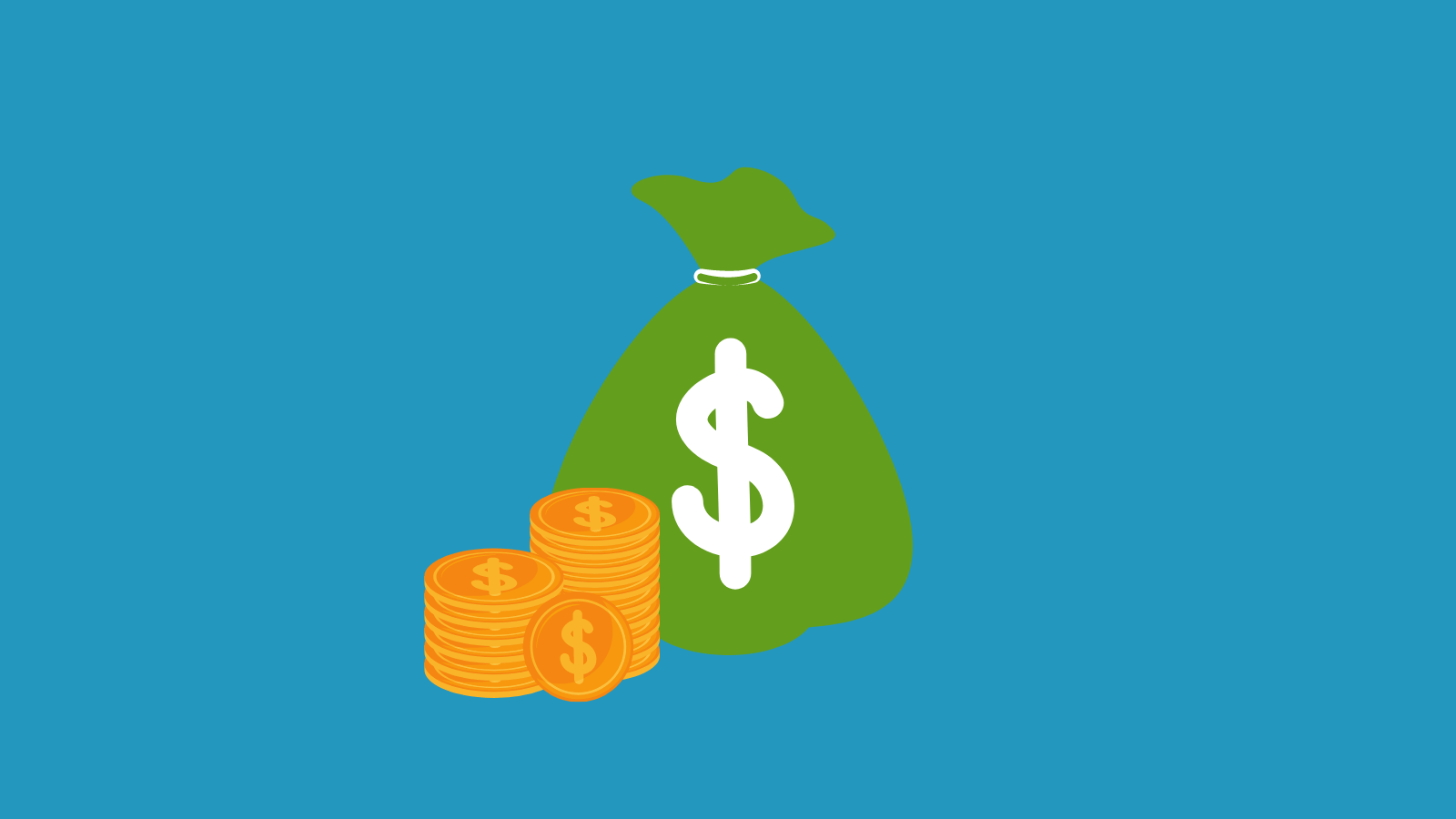 Schedule Time for the Paperwork
Invoicing, accounting, and dealing with taxes can be intimidating and a drag. It's easy to put them off. Schedule time in your day for financial paperwork to make sure it gets done.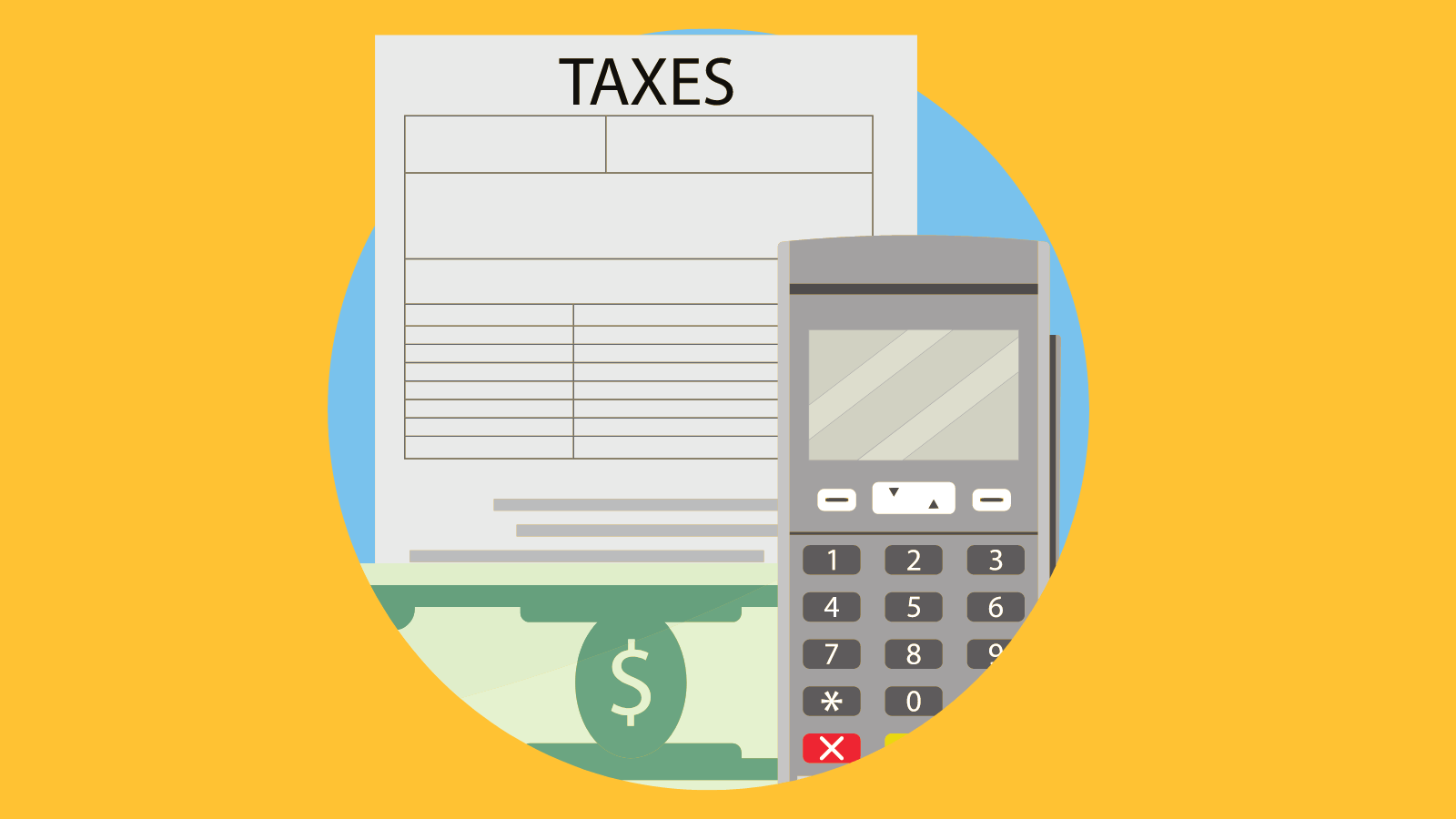 Use an Accounting Software
Most freelancers can't afford to hire a professional accountant right away, but that doesn't mean you have to do all of it alone. An accounting software can take a lot of your plate when it comes to money management. Some popular accounting software options for small businesses include:
Intuit QuickBooks Online

Xero

FreshBooks

Intuit QuickBooks Self-Employed

Wave

Kashoo

Sunrise
You can always hire a professional later on if you can afford it and it would free up significant time for more projects.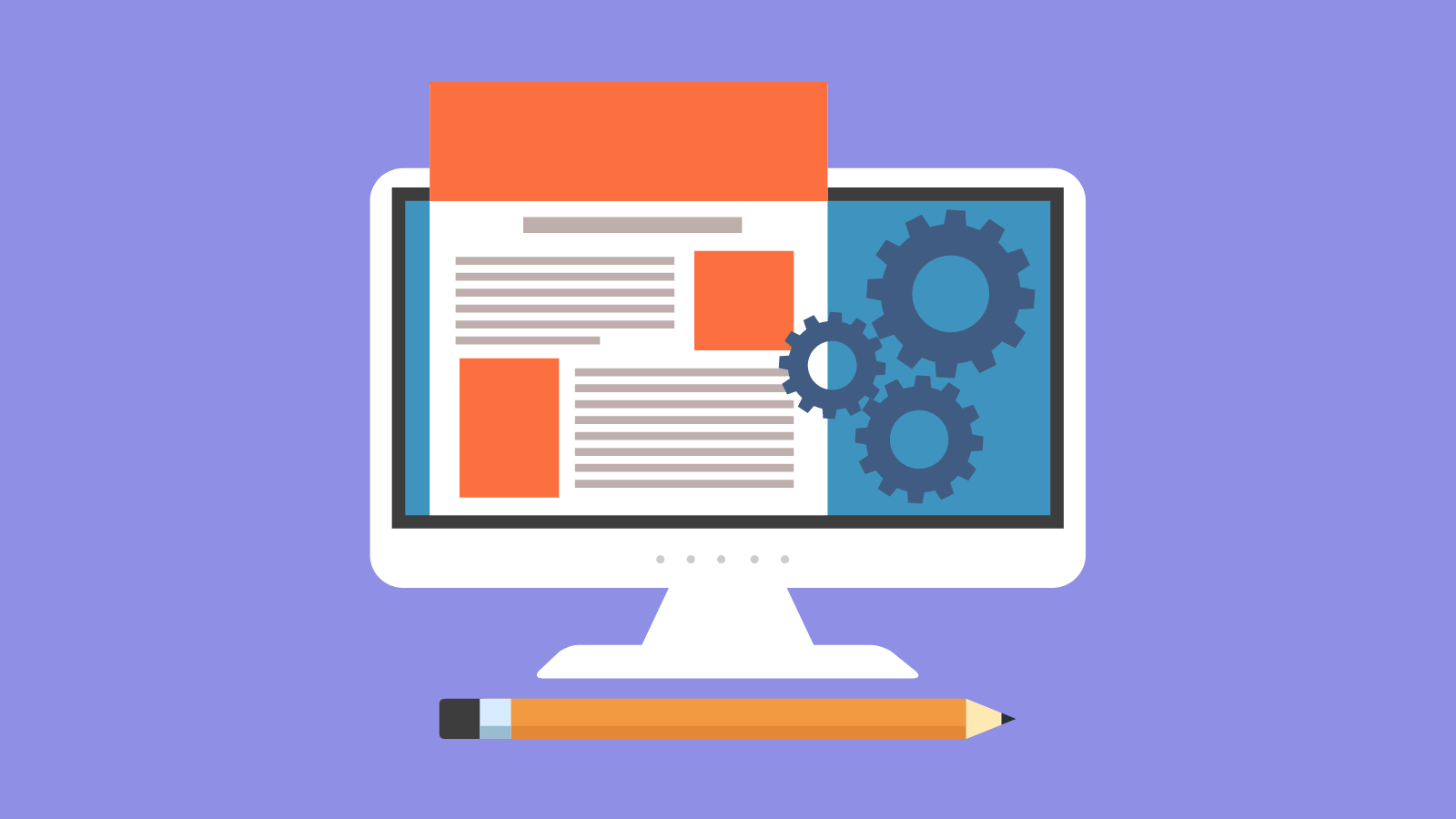 Look for Gigs on Freelancer Websites
Though it's easier to get freelance artist jobs from referrals, there are also websites you can find them on. Here are some popular ones:
Fiverr
Fiverr is a beginner-friendly freelancer marketplace where clients can easily find and book freelance talent. However, the gigs are often low-paying compared to other freelance websites.
Upwork
Upwork is another marketplace for all types of freelance work. You can use the site to easily find new clients and bid on projects.
Freelancer
Freelancer is a freelance job board for graphic designers, social media professionals, content writers, and more. Unlike other freelance marketplaces, some big companies hire on Freelancer, which means more impressive clients and high-quality work in your portfolio.
99 Designs
99Designs is a job board for digital designers and digital illustration. Artists who use the site can apply for jobs or compete in design contests.
Dribbble
Dribble is part job board, part self-promotion network for designers, animators, illustrators, and other visual artists.
DesignHill
DesignHill is a creative design marketplace where customers can shop your designs.
Aquent
Aquent is a creative staffing agency that connects talent with clients for project-based work. They have a particularly strong presence in the gaming industry.
Find a Mentor
Navigating being your own boss for the first time can be scary. Having a mentor makes it less scary. Build relationships with people whose work you admire and have been in the freelance art business longer. Over time, you'll come to have a go-to person to reach out to when you need advice from someone you trust.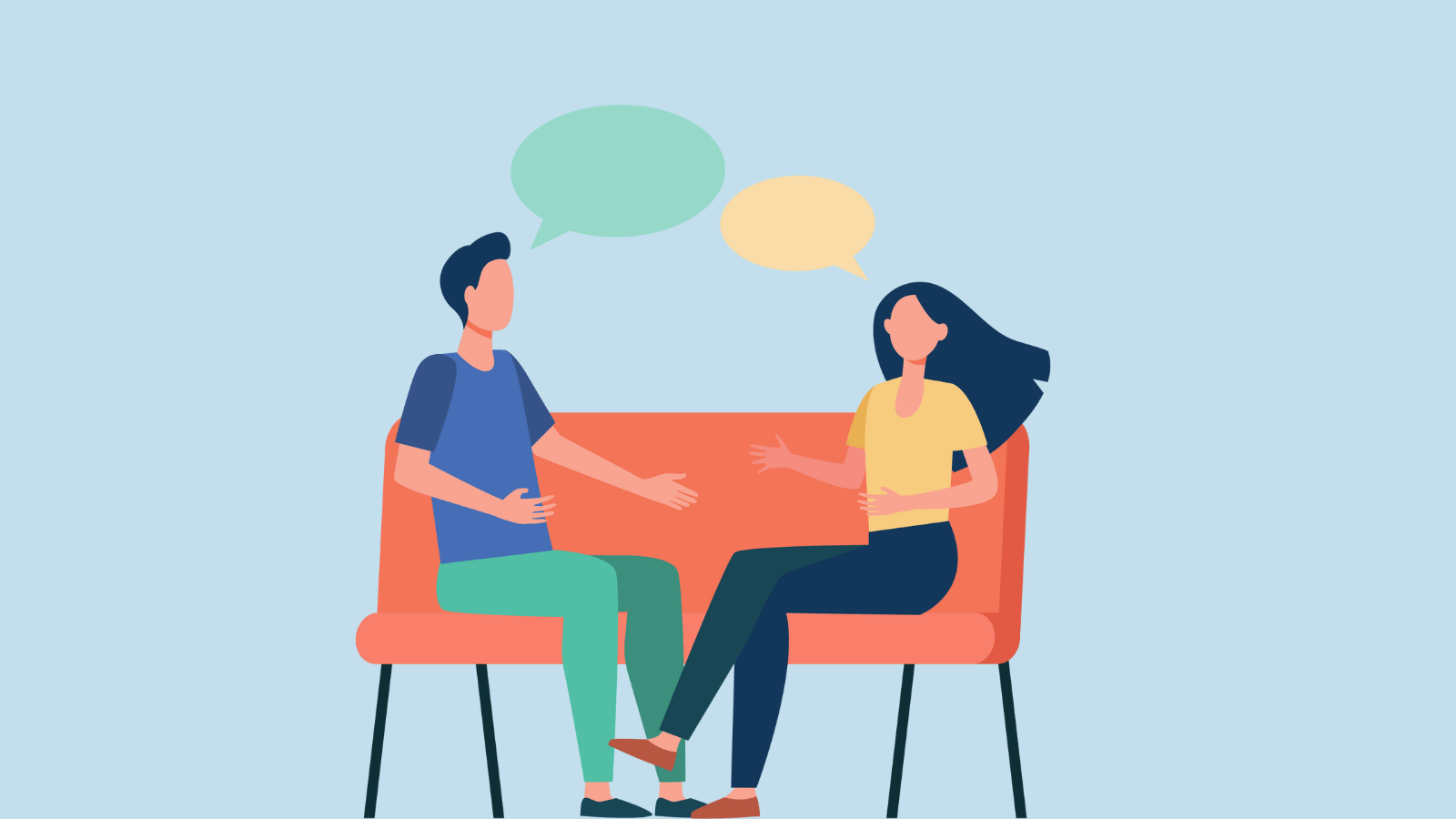 How Sav Can Help
Here at Sav, we're dedicated to helping creators and business owners elevate their passion online. Whether you're a part-time or full-time artist, that starts with your own portfolio website. Our low prices and features to fit your needs make it easy to build and manage your website. Find out how today!