What is Domain Investing?
Domain investing is the act of buying domains for the purpose of making a profit. The method most associated with domain investing is called domain flipping. Like real estate flipping, it involves buying domains at low prices and selling them at higher prices when the value goes up after a certain amount of time. People who invest in domains can be called domain investors, domain name investors, or domainers.
Where To Buy Domains
The first step of domain investing is buying domains for cheap. You can't exactly go to a domain store to buy domains. So where do you go? You've got options! Many of these types of purchases can take place on domain registrars, but others also have services independent from registrars.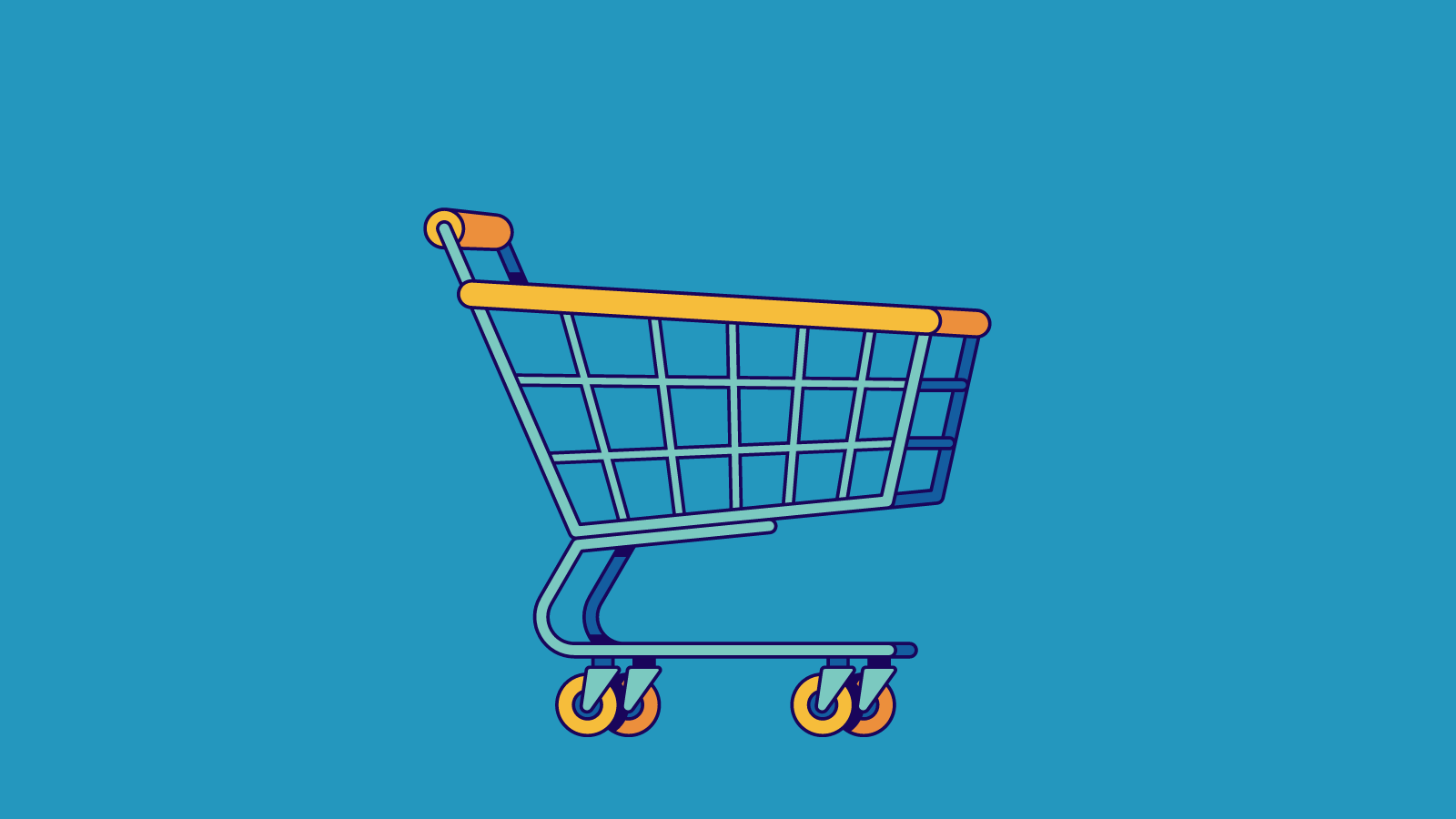 Domain Auctions
Browse domain name auctions and place bids. You could end up swooping up a domain in auction for a lower price than its market value. Most domain registrars/marketplaces host domain auctions alongside their other purchase methods. There are also sites for more general auctions that include domains.
Backorders
Backordering is when a site catches domains that have expired and been released by the registry and registers them to users who placed a backorder request on them. Buying expired domain names in this way is a great tactic for building up a domain portfolio. Most domain registrars offer backordering, but there are also backorder services that aren't attached to registrars, such as:
You can find out if a domain you have your eye on is going to drop soon by performing a WHOIS lookup. You can browse domains that are dropping soon by downloading a pending delete list from your registrar.
Direct Purchase
If the domain you want is already registered and not for sale, the first thing to try is negotiating a deal with the owner of the domain. That will start with figuring out how likely they are to hand it over and how much you're willing to pay. It ends with contacting the current owner and making the purchase. Follow this step by step guide in your negotiation journey:
Check how the domain is currently being used
Find the owner with a WHOIS lookup
See if the domain has a contact form
Contact the current owner
Hand Registration
Are all of the good domain names already taken? Not at all! You just have to get a little creative. New domain registrations are a good place to start for flipping because it's often cheaper to register domains than to purchase pre-existing ones. Using a business name generator can help your brainstorming.
Marketplace Purchase
A domain marketplace is a site focused on buying and selling domain names. Most of these sites, including us, are also domain registrars. Domain marketplaces allow any user to list domains for sale and collect a small commission fee. Domain listings with a fixed price are called Buy Now or Buy It Now (BIN) Listings.
What Domains To Invest In
Not every domain is a good investment. How can you tell if a domain that you purchased at a low cost could be worth more later on if you're not a psychic? Here are a few types of domain names you should have in your domain portfolio:
Short Domain Names
Shorter domain names are almost always more valuable than longer ones. Three letter domain names are in particularly high demand among domain investors. That's because they are easy to remember and to type.
Brandable Domain Names
People want brandable domain names that they can easily remember. This is why there is more demand for domains with:
Common words and abbreviations

Easy spelling and pronunciation

Industry keywords
Doing some keyword research will tell you if the word(s) in your domain are typed into search engines often.
Domain Names with Valuable Top Level Domains
The domain industry term for domain extensions like .COM, .NET, or .ORG is top level domain, or TLD for short. Some TLDs are in higher demand than others. For example .COM domains are typically more in demand than other TLDs, which makes them more valuable.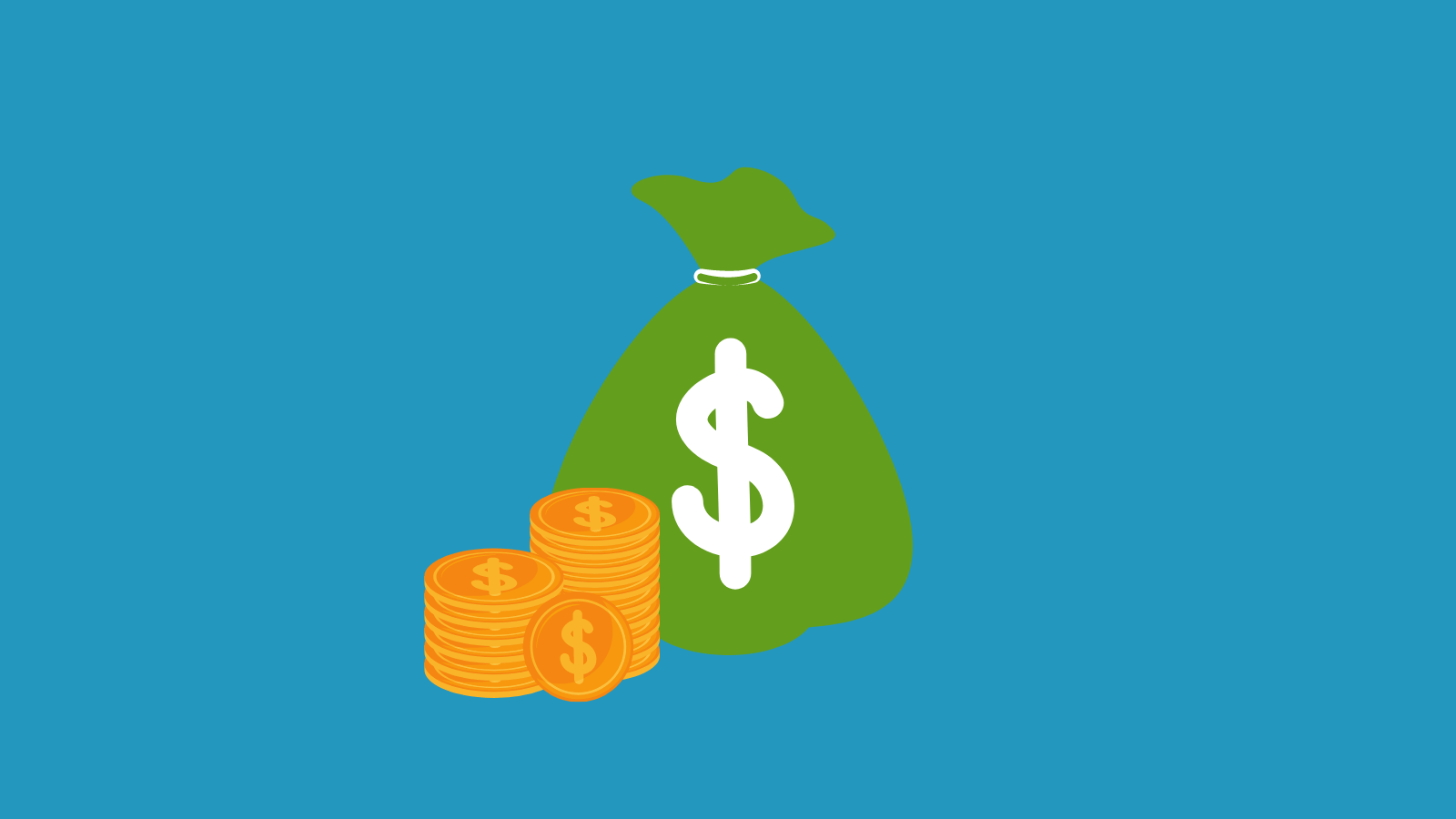 Where To Sell Domains
Once it's time to sell your domains, you've got options for finding the right buyer.
Marketplaces
Domain marketplaces are the best way to get your domain in front of a lot of eyes. Marketplaces usually have two domain sale options: Buy Now Listings and Domain Auctions. Each option has its pros and cons. Auctions are generally a good idea for high value premium domains. Buy Now Listings are generally good for lower value domains.
Outbound Sales
Outbound sales refers to completing sales by contacting potential buyers directly instead of waiting for them to come to you. It starts with targeted research to find likely buyers. In the domain industry, these buyers are typically businesses that are relevant to the word(s) in the domain. You can find potential buyers on:
Search engines
LinkedIn
Comparable domain sale records
Once you find a list of potential buyers, email them from a professional account and start negotiations if they respond.
Parked Page
A parked page is a landing page for a domain name that is not in use for a website. One of the primary uses for them is to advertise that a domain is for sale. Parking a domain is easy and straightforward. The nameservers just need to be set to the registrar's defaults.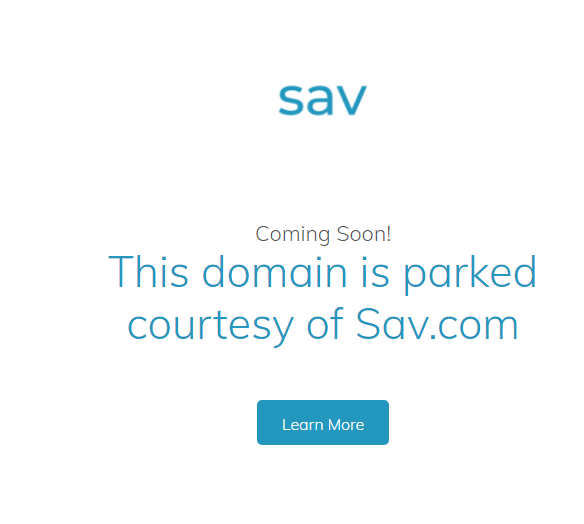 Domain Investing Resources
These resources and domain tools will help you learn more about domain name investing and become a better domainer.
Forums and Blogs
Domain name investing forums and blogs are the place to go for investing advice, industry news, resource recommendations, and more. Here are some of the popular ones: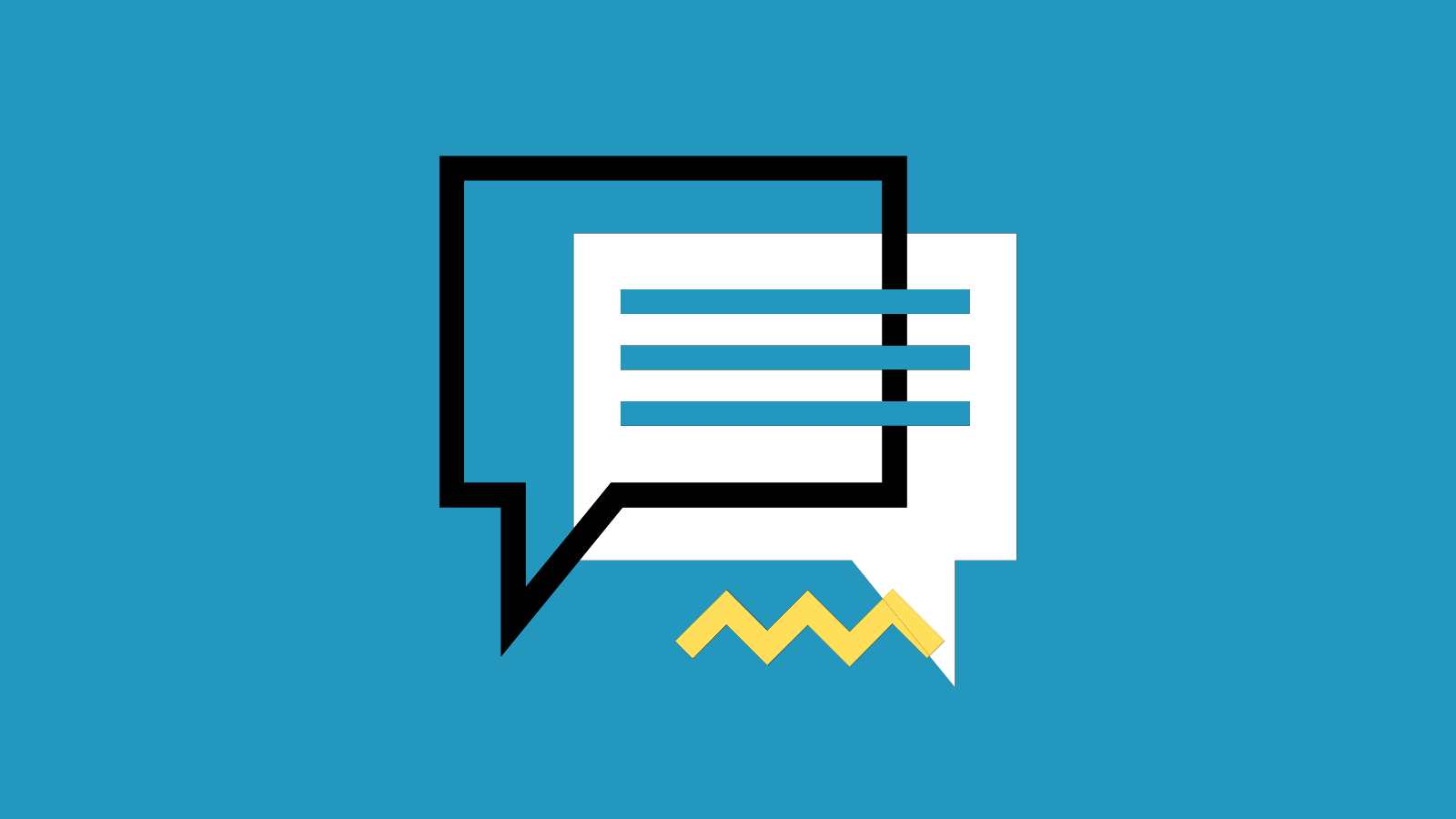 Sales Data Resources
Past sales data can be a great resource of valuable information for domain investors. Seeing what similar domains have sold for and what kinds of domains sell for high prices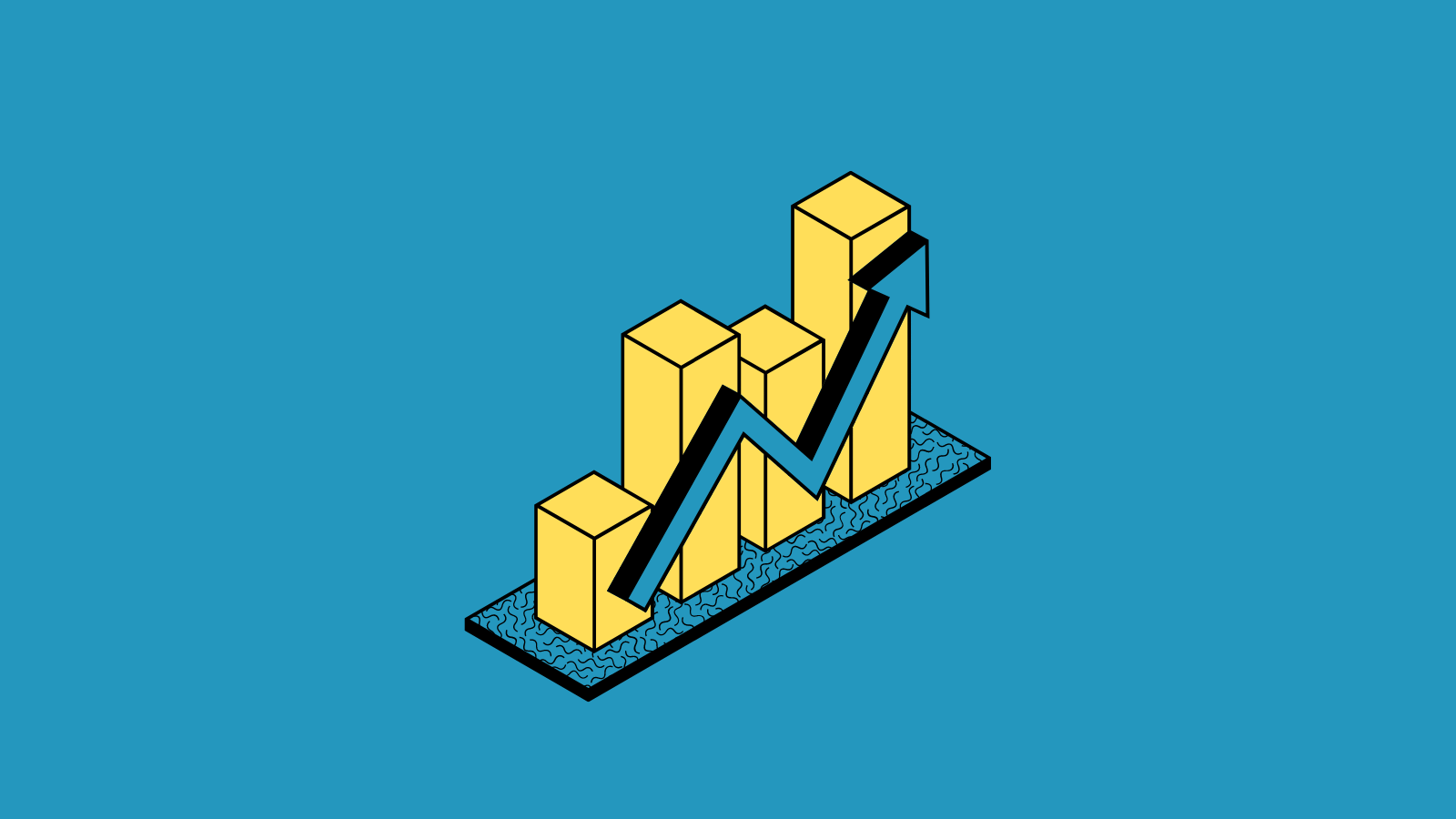 Appraisal Tools
There isn't an exact formula for domain valuation, but there are tools that can analyze a domain and give you an idea of how much it's worth. Some popular ones include: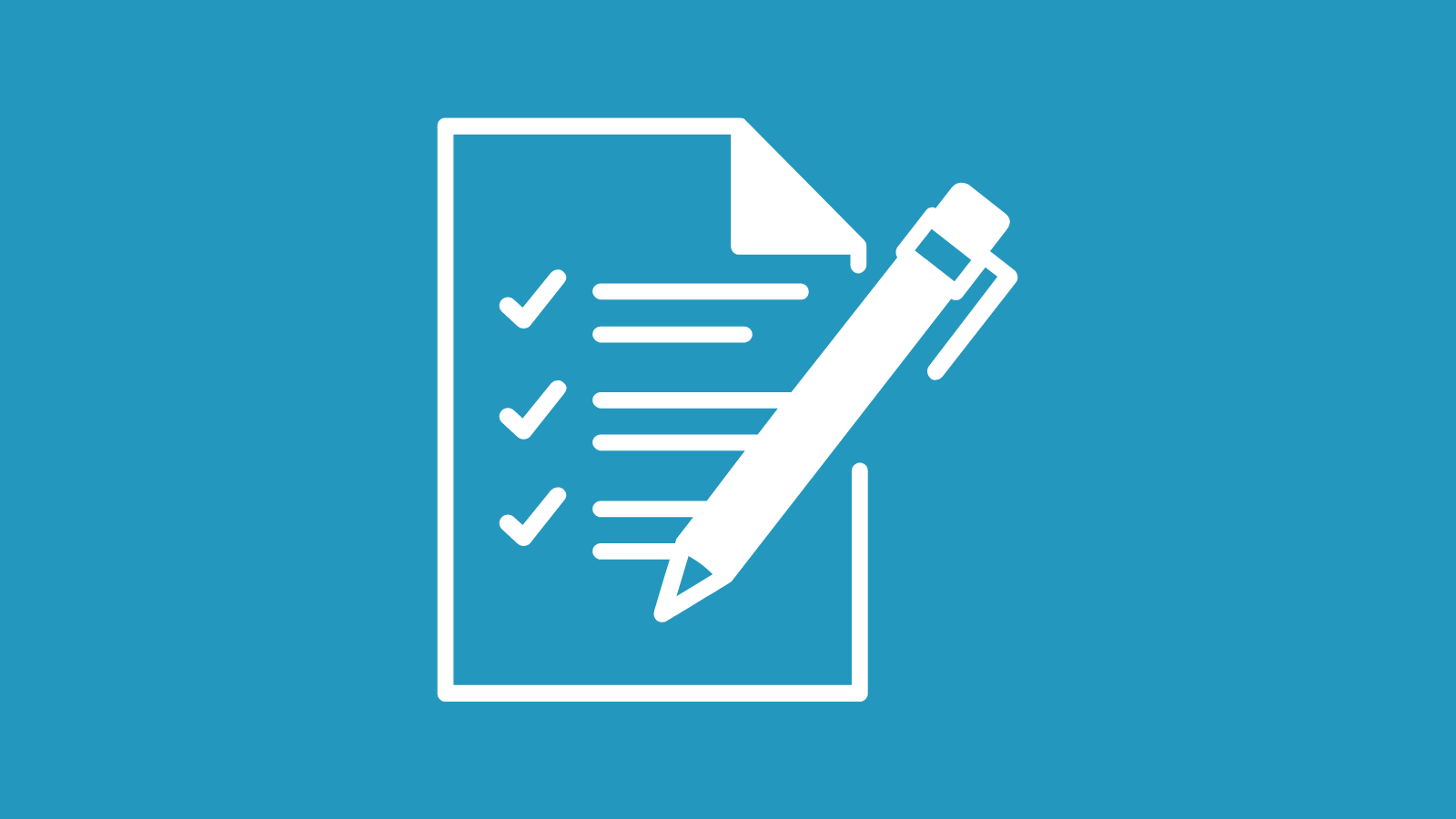 Escrow Services
If you conduct a sale privately, it's a good idea to use an escrow service. This is a neutral third party who ensures that the seller gets their money and the buyer gets their new domain. Involving a neutral third party protects both you and your buyer by ensuring that the process goes smoothly and everyone does what they're supposed to.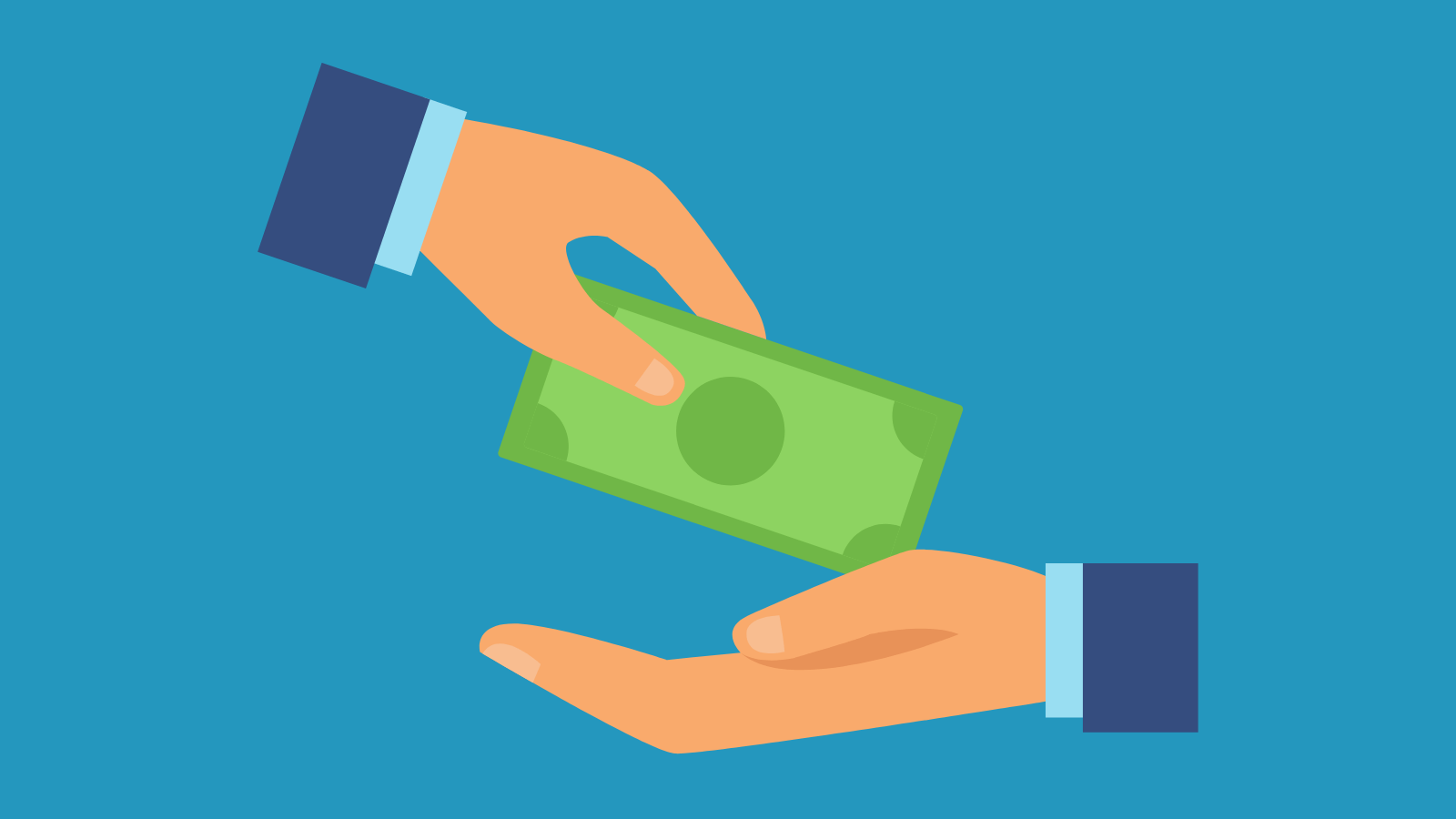 Trademark Databases
Trademark violations are one of the most common legal issues domain investors can run into. Trademark disputes in the domain sphere are handled by a process called the Uniform Domain Name Dispute Resolution Policy (UDRP) that is set out by ICANN. Using these tools to check the trademark status of a domain you want to buy or sell could save you legal trouble later on.
How Sav Can Help
Becoming a successful domain investor starts with where you manage your domains. With features like
Wide domain name selection
Industry low prices
4% commission rate
Free SSL and WHOIS privacy
DNS powered by CloudFlare
We've got what it takes to be your go-to domain registrar. Register today to make your domain investments go further!