Flipping domain names is a great way to make side income. But how do you get into it? We'll walk you through how to buy the right flippable domains, how to sell them, and how to make the most of your investments.
What is Domain Name Flipping?
Domain flipping is a subset of domain investing. It's specifically the act of buying domains and selling them at a profit when the value goes up. It's similar to real estate flipping, but it takes a lot less physical work.
How Much Does a Domain Name Cost?
A domain can cost anywhere from $1 to millions of dollars. Domain valuation can look arbitrary to the untrained eye, but there are factors that contribute to a domain's value, including
Length

Age

Top-Level Domain

Keywords

Premium pricing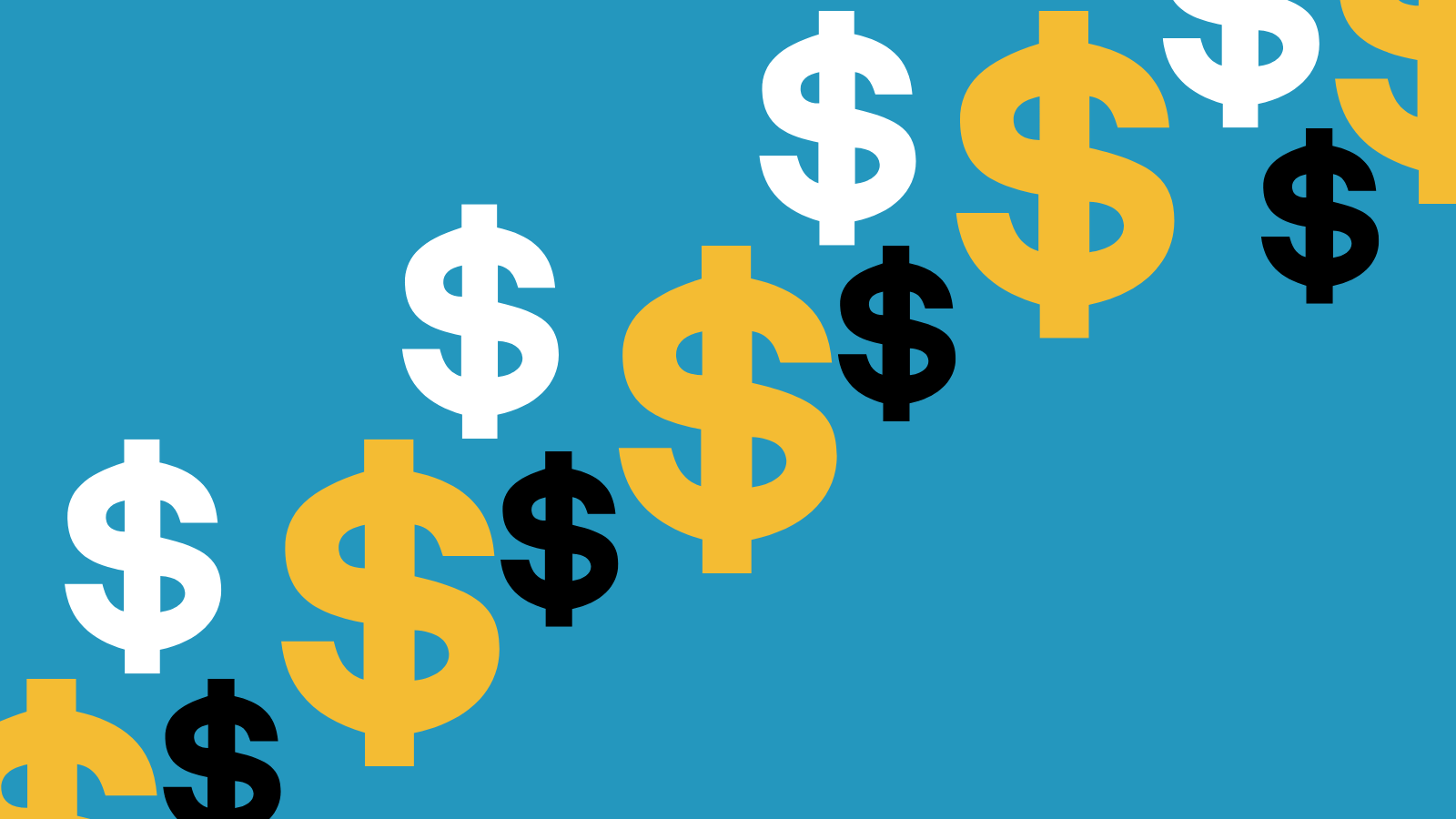 Is Buying and Selling Domain Names Legal?
Yes, selling a domain is legal. There are just rules of engagement that you have to follow. These rules are set and enforced by a governing body called the Internet Corporation for Assigned Names and Numbers (ICANN). All accredited domain registrars are registered with ICANN and can be forced out of business if they don't comply with the regulations. When a person buys or sells a domain, they are also bound to ICANN's policies.
Copyright and Trademark Restrictions
Copyright and trademark restrictions are the legal problem domain buyers and sellers are most likely to inadvertently run into. Most people probably know that buying disney.net if you're not affiliated with Disney will likely lead to a lawsuit. However, trademark infringement isn't always that obvious. Misspelled versions of company's names and names that you didn't know were trademarked can also be a problem. When in doubt, do a little research to see if there are any trademarks or copyrights that could apply to your domain.
TLD Restrictions
As a seller you should also keep in mind that some TLDs have restrictions on who can register them. For example, you can't register a .nyc domain unless you live in one of the five boroughs of New York City.
If you have a TLD with restrictions it may be harder to sell. Registrars don't support every TLD because supporting it requires a contract with the registry.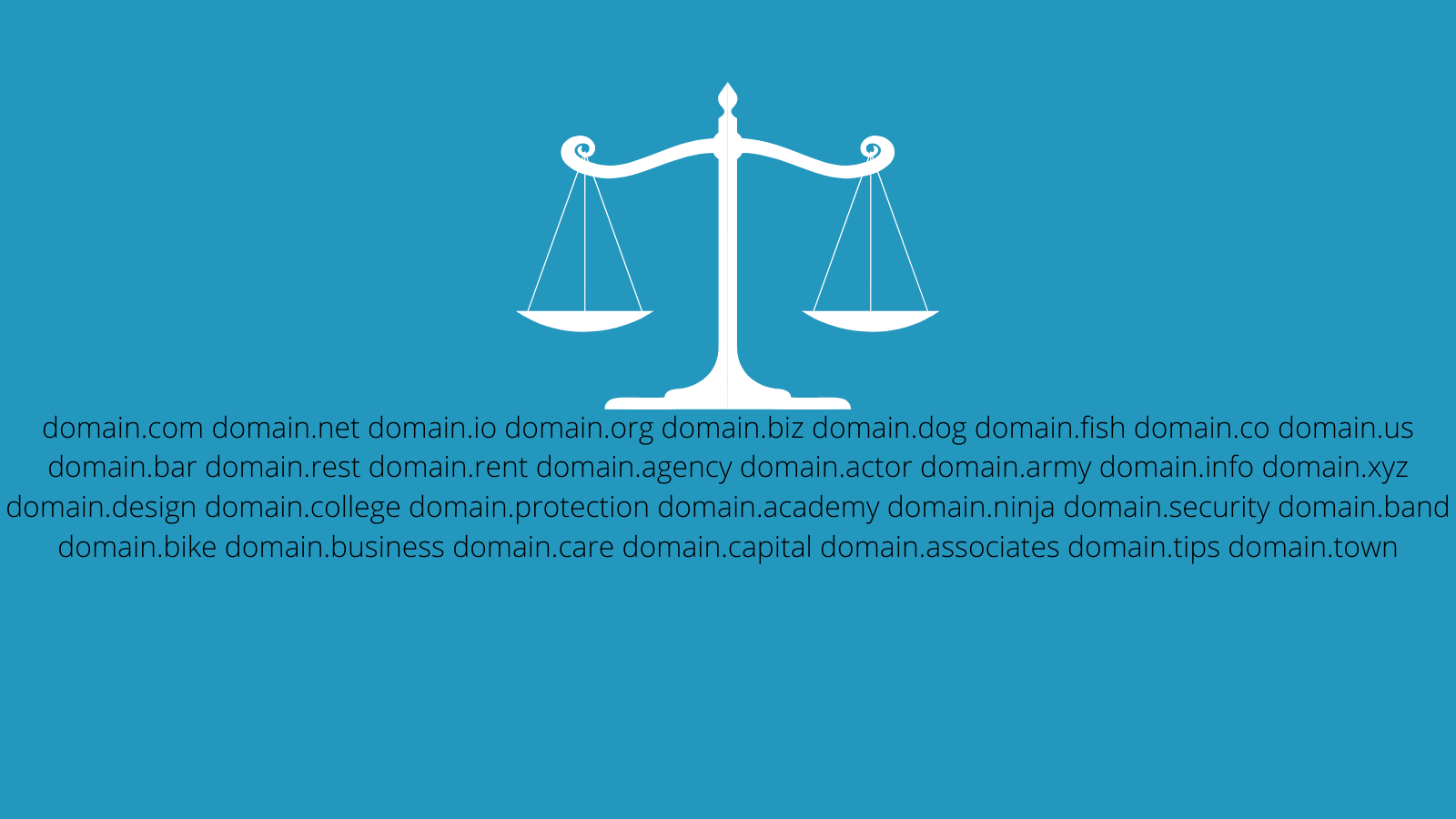 Where Can You Buy Domains?
The first step to domain flipping is buying domains to flip in the first place. Here are some options:
Marketplace Buy Now Listings
A domain marketplace is a site focused on buying and selling domain names. Most of these sites, including us, are also domain registrars. Domain marketplaces allow any user to list domains for sale and collect a small commission fee. Domain listings with a fixed price are called Buy Now or Buy It Now (BIN) Listings.
Auctions
Many domain marketplaces run auctions alongside their fixed-price offerings. There are also platforms that exclusively sell domains via auction. You can even buy domains in auction on eBay.
Backorder Services
A domain backorder service, also known as a drop catching service, is a site that catches domains that have expired and been released by the registry and registers them to users who placed a backorder request on them. Most domain registrars offer backordering, but there are also backorder services that aren't attached to registrars, such as:
Domain Brokers
A domain broker is a neutral third party that negotiates a deal on behalf of the would-be buyer. You can use a broker to purchase domains that aren't listed for sale or negotiate the price with a seller. Sav recommends Sedo's broker service for these transactions.
Private Sellers
Private domain sellers sell domains without going through marketplaces. They usually do this by crafting a landing page encouraging potential buyers to make an offer or contacting desirable buyers through outbound sales. Private domain sellers are harder to browse than other domain purchase methods, but since they exist it doesn't hurt to type a domain you want into a search engine if you don't see it listed anywhere.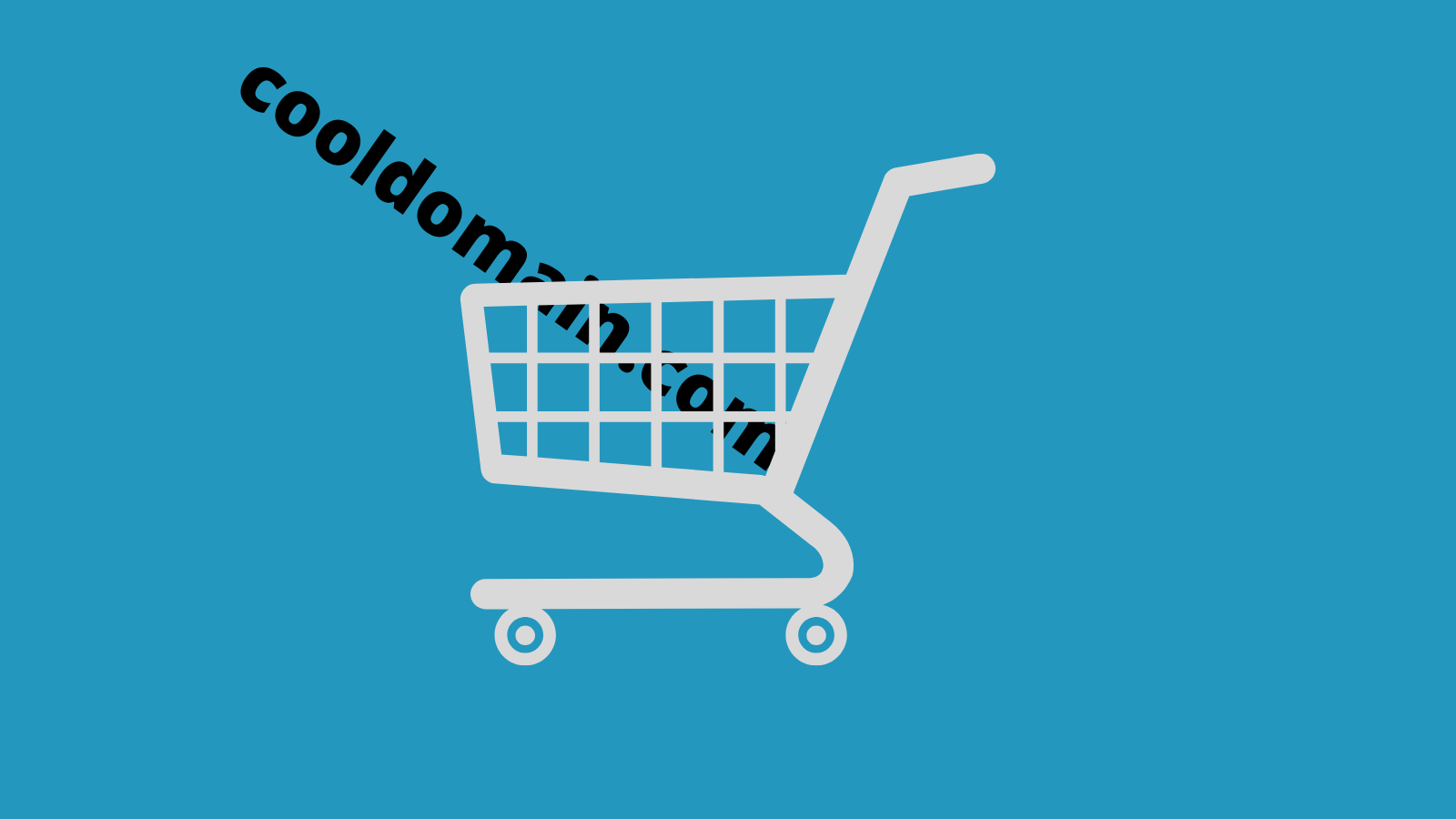 Finding the Perfect Domain to Flip
To make money later on, you have to choose some fixer-uppers in the first place. Just like with real estate, there are signs that a domain is ripe for flipping. You just have to learn how to spot them.
Know Your Budget
Set a budget and don't go over it. Don't take the risk of buying expensive domains for flipping until you know the lay of the land a little better.
Narrow Your Focus
There are millions of domains that are already registered and an infinite number of combinations of valid domains to choose from. They create new domain extensions all the time. .APP or .CLUB, anyone? Where do you start?
Start with industries and hobbies that you understand and have experience with. That way you'll know more about your potential buyers and what they want in a domain.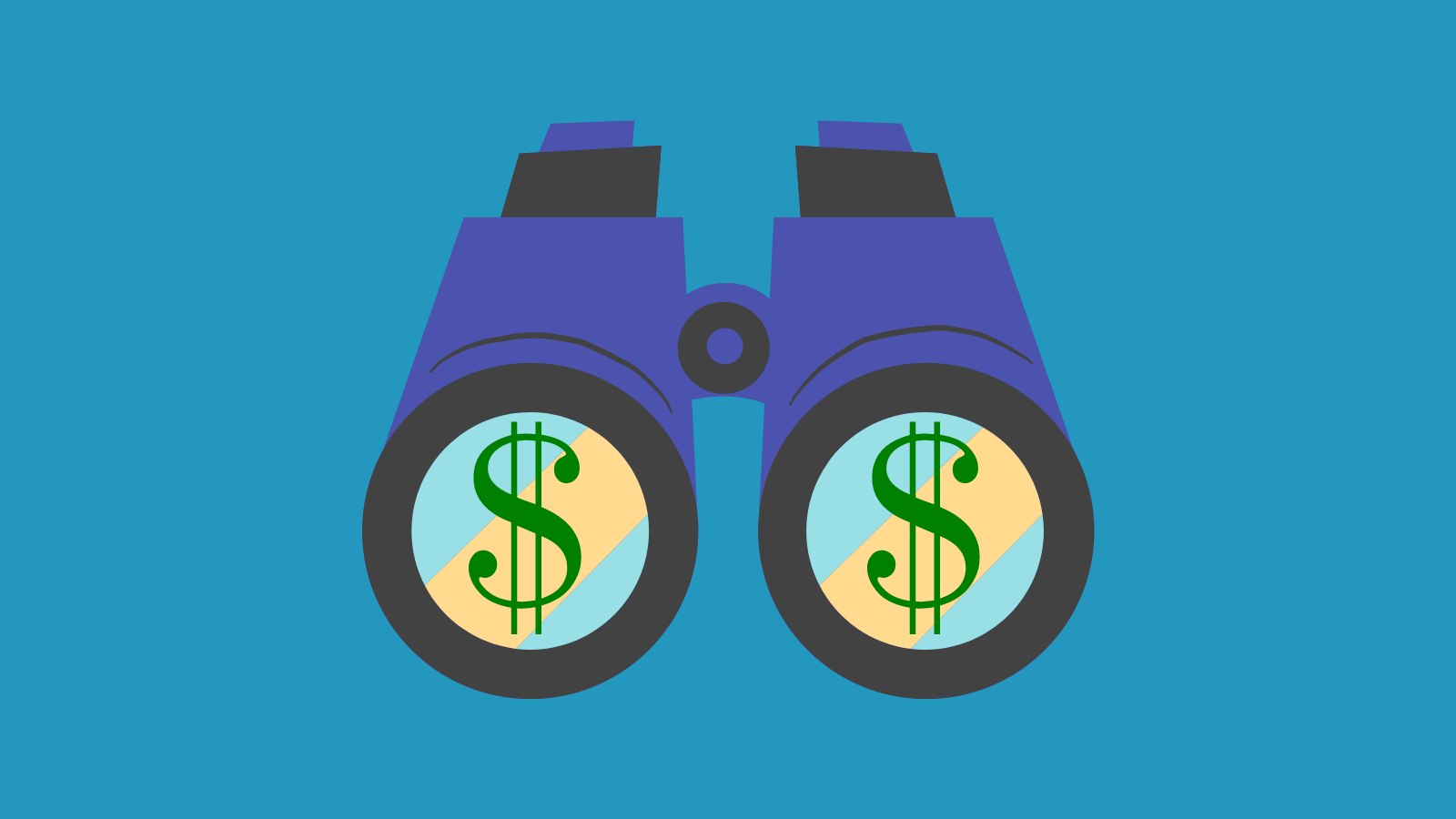 Develop a Strong Domain Portfolio
Whether you're domain flipping, parking, or a little of both, you need to work with high value domains. Many investors also build portfolios with target audiences in mind. Some examples of types of domains that make strong portfolios include:
Generic Domain Names
Domains that include words that describe a product or service without including a company name are a great investment. This is especially true if the product or service is in an up and coming industry. Some examples of generic domain names that have sold for high prices include:
Carinsurance.com - $49.7 million

Vacationrentals.com - $35 million

Voice.com - $30 million

Internet.com $18 million
Geographic Domain Names
Domain names that include the names of cities or countries can be a good investment to be sold to business owners in the area or web developers looking to build community portals.
Business Domain Names
Domain names including generic business names like dentist, plumber, or chiropractor can be good investments, especially when combined with a location name.
Timely Domain Names
Domain names related to future events can lead to cashing in later on.
Domain Names With Hot Keywords
A domain's SEO profile goes a long way in determining its value. The more people type a name into a search engine, the more traffic it will get. No matter how the buyer uses the domain, more traffic usually means more money in their pockets.
Short Domain Names
Short domain names are more valuable than long ones because they're easy to remember and type. Three letter domain names are in particularly high demand.
.COM Domains
.COM is by far the most popular TLD, followed by .ORG and .NET. Your .COM domain will be especially valuable for resale if there are versions in different TLDs registered. Maybe the owners of those domains wanted the .COM but it was taken at the time.
Evaluate the Domain Price
Think a seller might be ripping you off? You can check that by appraising the domain. Some popular appraisal services include:
Purchase Expired Domains
Placing backorders and bidding on expired auctions are great, cost-effective ways to build up a portfolio by purchasing expired domains at lower prices than they would normally sell for. There are two main ways to find expired domains: looking up a specific domain to see where it is in the life cycle and browsing pending delete lists for valuable domains.
Looking For Specific Domains
There isn't a way to look up the exact date an expired domain will drop from the registry, but you can check if a domain will be available soon by performing a WHOIS lookup.
The first thing to look for is the Registry Expiration Date. Adding 79 days to the Registry Expiration Date will usually give you a good idea of the drop date. Next, take a look at the Domain Status. You want to see pendingDelete. That means that the domain can no longer be redeemed by the previous owner and it should be released by the registry within 5 days.
Browsing Expired Domains
Most registrars that offer domain backordering services have a Pending Delete Domains list available to download. These lists get their data from official registry lists, are updated daily, and include all of the domains that the registrar will attempt to catch upon release from their registries.
Register New Domains
No, not all of the good domain names already exist. If you can think of a generic domain name that isn't already registered, register it as soon as possible. New registrations are a good place to start for flipping because it's often cheaper to register domains than to purchase new ones.
Tips to Make More Money Flipping Domains
Do Your Research
The best domain name investors always do their due diligence and research their investments. Whether it's to look up a specific domain name's
Approximate value

Availability

Traffic history

Sale and auction listings

DNS information

Updates on changes to its status
Or to browse good domain names to invest in, these domain research tools will help set you up for domaining success:
DomainIQ

NameBio

Archive.org Wayback Machine

DomComp

NameFind

DomainTools Monitors
Put Up a Parked Page
For Sale parked pages are designed to let people who type the domain name into their browser know that the domain is for sale. Once the domain has been purchased, they may switch to "Coming Soon" until the owner sets up their website. You never know who might type your domain into their search bar!
Parking a domain is easy and straightforward. The nameservers just need to be set to the registrar's defaults. Nameservers are the things that connect a domain to a website and direct information through the internet. These are important when you're setting up a website, but when you're parking it all you need to do is change them to what the registrar tells you to. Some registrars charge parking fees, but Sav, Afternic, and Sedo offer it for free.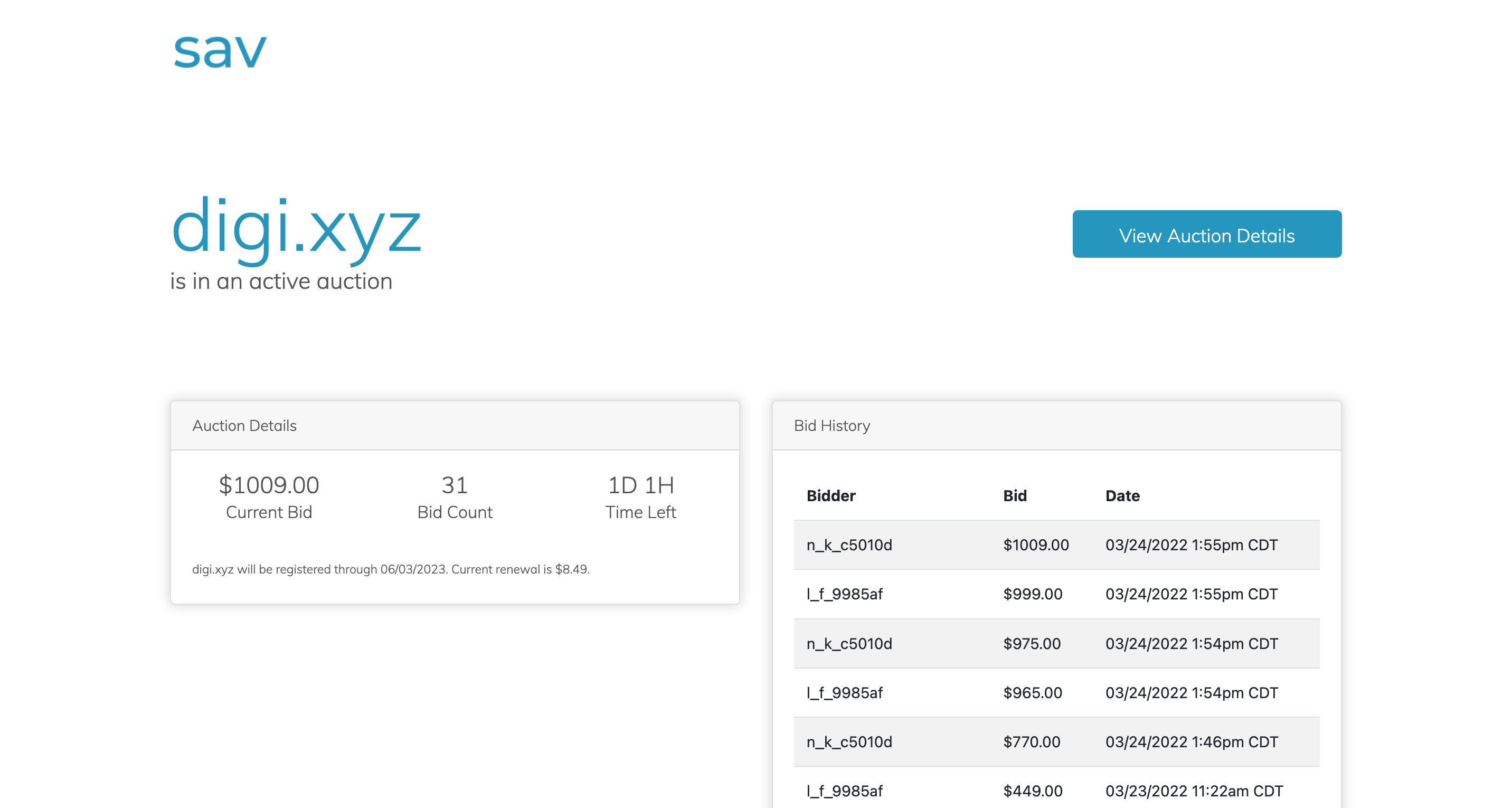 Give it Time
Domain name flipping isn't a get rich quick scheme. In order to make money from selling domain names, you have to play the long game.
Don't Forget About Taxes
Taxes exist no matter how you make your money. If you buy and sell a domain name for a profit, remember to set aside some money so you don't incur a large tax bill at the end of the year.
Consider Using Your Domain for a Profitable Website
Sometimes domain investors buy a great domain with the intention to flip it, but end up using it for a whole new stream of income. Maybe it's a great fit for cash parking. Maybe it's a good foundation for a blog or an ecommerce site. No matter what you use it for, it's fine to monetize a domain in another way. And if you decide to sell it later on, that's fine too.
Don't Forget It's a Business
Even if domain flipping isn't your full-time job, it is a business. Treat it as such by carefully documenting your expenses and income to make sure you stay profitable.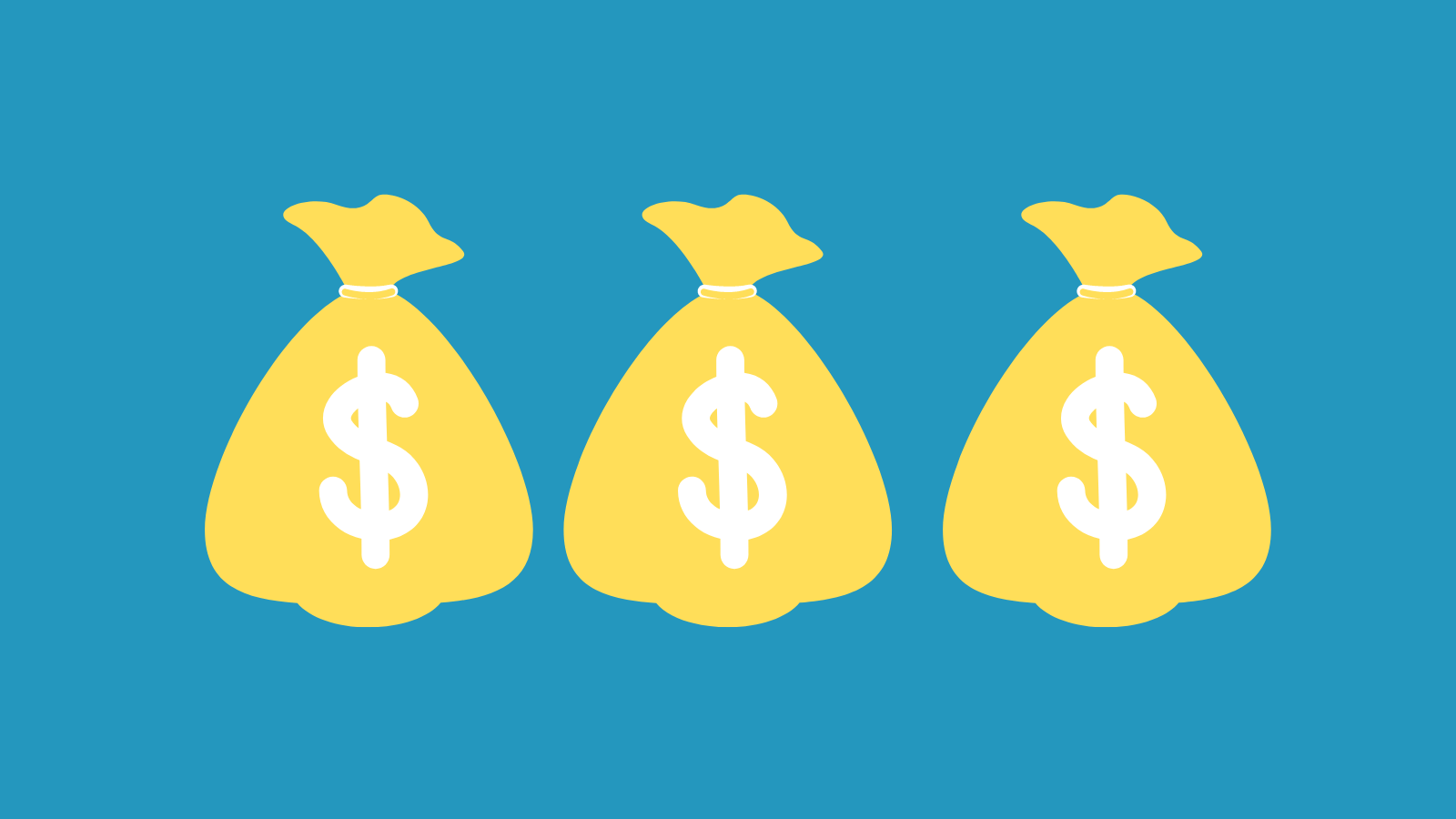 Domain Investing Resources
Learning from more experienced domain entrepreneurs is crucial for new investors. You can seek them out on forums like:
Risks of Investing in Domains
Any investment has its risks. Domain flipping is no exception. Before you start investing, it's important to be aware of them.
Liquidity
Traditional stocks can easily be bought and sold with brokers, but domain names can be much harder to sell. Finding the right buyer could mean listing a sale for several months or even years.
Subjectivity
Domain valuation is much more subjective than other stock and bond values. Even an appraisal tool with multiple factors in an algorithm can miss important context. This subjectivity can make it hard to predict when a domain's value will increase or decrease.
Legality
All investments have laws and regulations. For domains, they're unique compared to other types of investments. Making sure you're on the right side of ICANN when it comes to trademark infringement, fraud, and other regulations takes effort.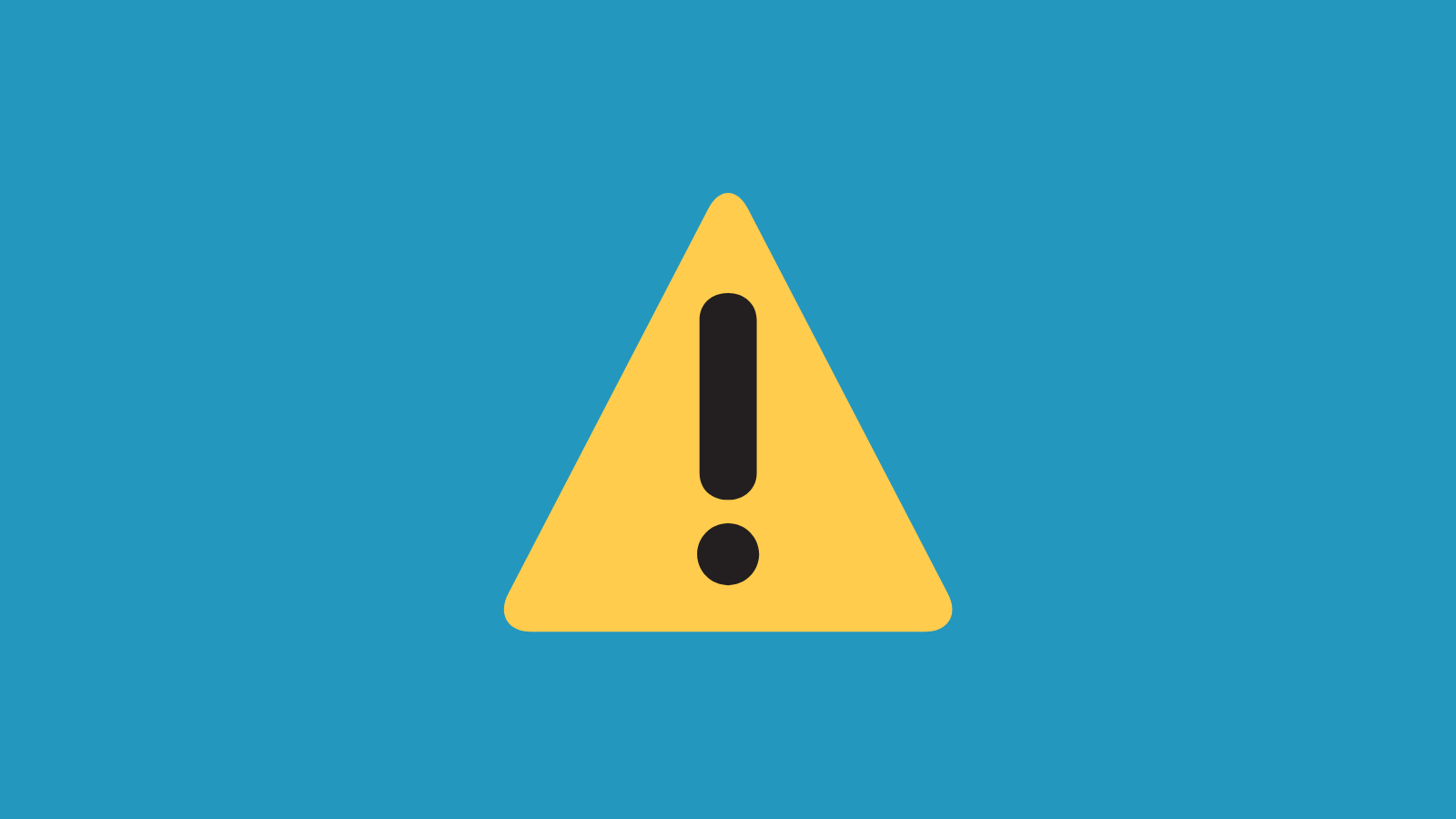 How Sav Can Help
Here at Sav, we have the tools to help you buy your perfect domain name and build an online business.
Wide domain name selection

Low prices

4% commission rate

Free SSL and WHOIS privacy

An affordable website builder

DNS powered by CloudFlare
Whether you make a lot of money or sell a few domains for pocket money, we'd be happy to be your go-to registrar. What are you waiting for? Get started today!