Interested in designing and selling your own clothes but not sure where to start? We'll walk you through the process from creating your business plan to selling your finished garments.
Understand Your Market
Who are you making clothes for? High end formal wear? Hoodies and T-shirts? Somewhere in between? Start out by creating personas for your ideal customers. Include the following demographic information:
| | | | | |
| --- | --- | --- | --- | --- |
| Age | Location | Gender | Income level | Education level |
| Marital or family status | Occupation | Ethnic background | Interests/hobbies | Lifestyles |
Customer personas are a helpful tool to envision your potential customers and determine whether or not you're serving them well.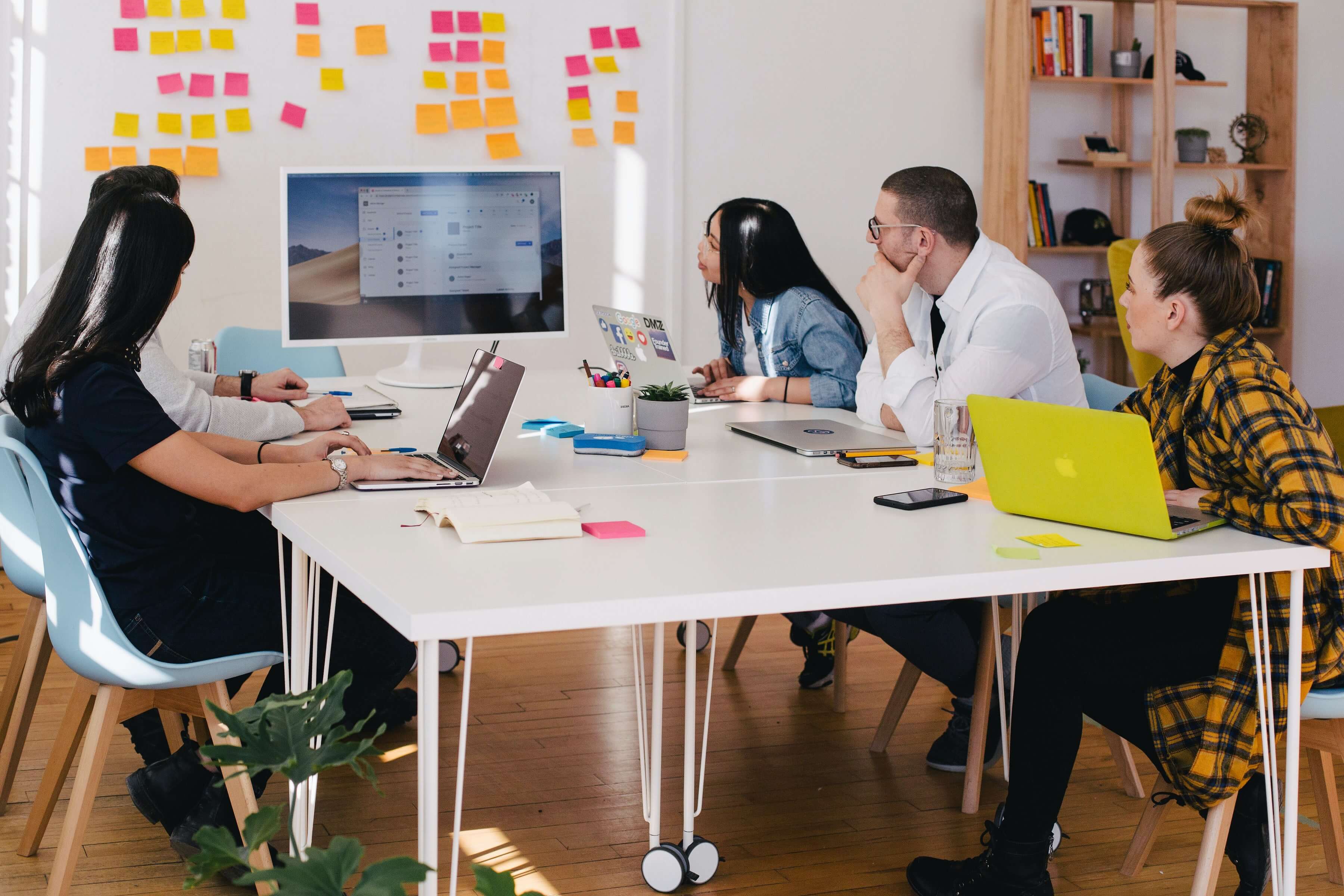 Create a Business Plan
Think of your business plan as the road map to your clothing company. It should include your goals for the next couple of years and how you plan to achieve them. Treat it as a living document that grows and changes as reality happens and changes your plans. Here are the components of a typical business plan for a small business:
Executive Summary
Key information like
Business name
Business mission
Goals and values
Company Overview
A brief history of your business and what it does at a high level.
Product/Services
Your offerings and how you plan to make a profit from them.
Marketing Strategies
A detailed summary of your target audience and how you plan to reach them.
Sales Strategies
The channels and techniques you will use to sell your products.
Competitive Analysis
A description of all direct and indirect competitors.
Production Plan
A timeline for the production, marketing, and sales of your products.
Operation Plan
A detailed summary of the day to day operations of your business, including who does what.
Financial Analysis and Projections
A budget analysis, noting what you'll need from investors and how you'll use the investment money.
Find Your Niche
The key to a successful clothing brand is offering something different that a lot of people will want. But how do you figure out what that is for you?
Follow trends
Focus on your strengths
Think about how your pieces will work with pieces you don't sell
Research profitable items and trends
Consider gaps in the fashion industry
Get inspiration from other brands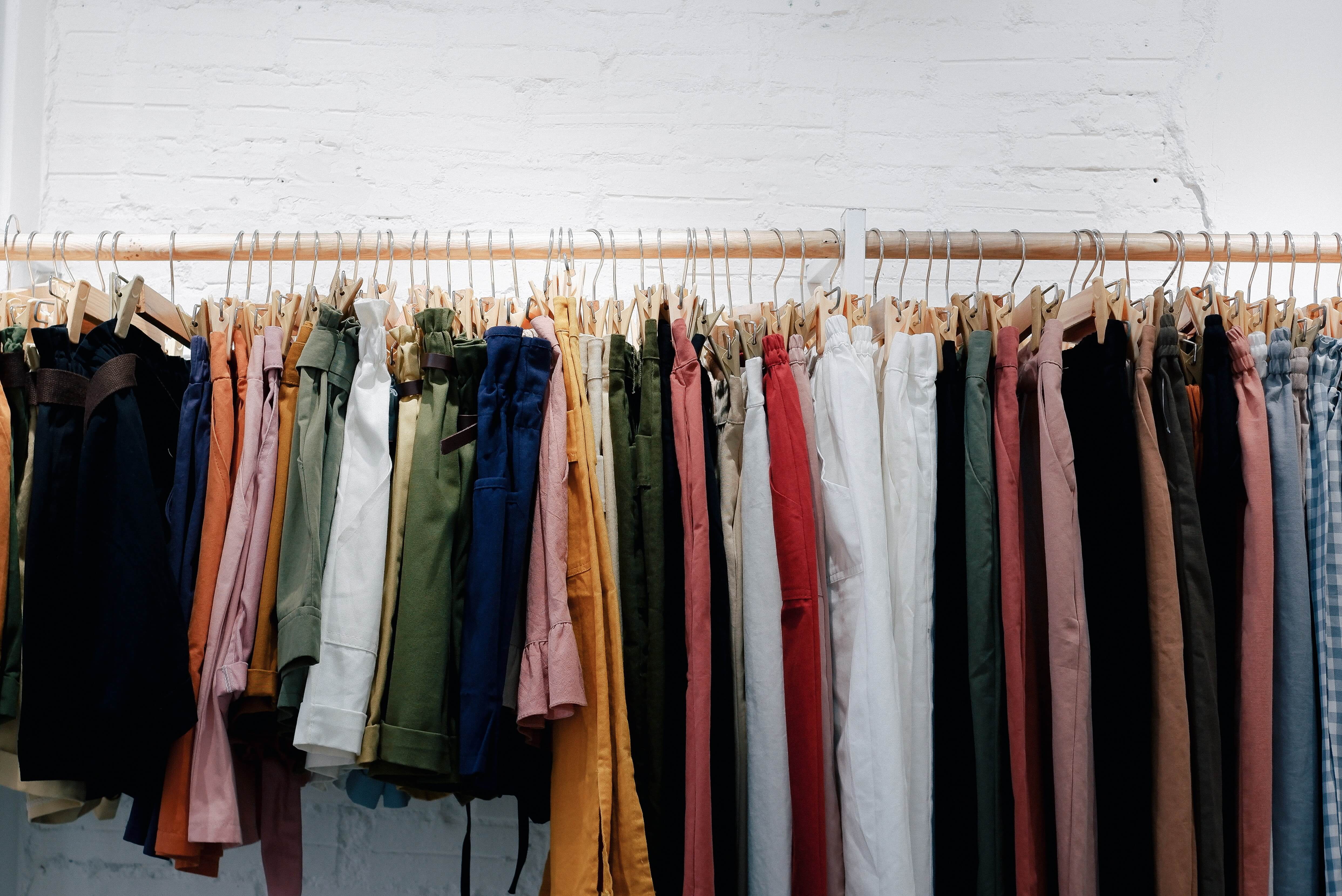 Build a Strong Brand
Branding is all about consistency. Creating a brand style guide will help you plan and maintain this consistency. While you're creating it, ask yourself questions like these:
What brand identity do I want to project?
How saturated is the target market?
What makes my clothing line unique? What can customers get from my clothing brand or clothing line that they can't get anywhere else?
Is there a price point that hits a pricing sweet spot in my target market?
What is the most important part of my customer's experience?
Register Your Clothing Line Business
Choose a Business Entity Type
First, decide what type of business you want to operate and register. There are six business types, each with different registration requirements, liability structures, and tax requirements. They are
Sole Proprietorship
General Partnership
Limited Partnership
C-Corporation
S-Corporation
Limited Liability Company (LLC)
Sole Proprietorship
One person or one married couple is the sole owner of the business. It is most commonly used for freelancers and consultants, but it's also doable for retail businesses helmed by one person.
| | |
| --- | --- |
| Pros | Cons |
| Easy to start | Owner is personally liable for business debts |
| No paperwork requirements | More difficult to get a business loan |
| Easy tax filing | Divorce can unravel the business |
General Partnership
A general partnership is the default ownership type for registered businesses with more than one owner. It has a lot in common with sole proprietorships, except it has more than one person.
| | |
| --- | --- |
| Pros | Cons |
| Easy to start | Owners are personally liable for business debts |
| No paperwork requirements | More difficult to get a business loan |
| Partners divide the profits and losses | In some states, one partner is liable for another's negligent actions |
| Easy tax filing | Partner disputes can unravel the business |
Limited Partnership
In a limited partnership, there are two kinds of partners: general partners, who operate the business and assume liability, and limited partners, who only act as investors.
| | |
| --- | --- |
| Pros | Cons |
| Good option for raising money | General partners are personally responsible for business debts |
| General partners get the funding they need to run the business | More expensive and difficult to register than sole proprietorships and general partnerships |
| Limited partners can leave without dissolving the business | Limited partners may face personal liability if they take too active a role in the business |
C-Corporation
A C-Corporation is a legal entity that is separate from the owners of the company. Owners or shareholders, a board of directors, and officers all have a say in the business operations.
| | |
| --- | --- |
| Pros | Cons |
| Owners don't have personal liability for business debts | More expensive to register than sole proprietorships and partnerships |
| Eligible for more tax deductions, lower self-employment taxes for owners | The company pays taxes on the corporate return and the owners pay taxes on the personal return |
| Ability to offer stock options | More formalities like hosting board meetings, keeping meeting minutes, and creating bylaws |
S-Corporation
The main difference between a C-Corp and an S-Corp is that S-Corps don't have corporate-level taxation. The limited liability is similar.
| | |
| --- | --- |
| Pros | Cons |
| Owners don't have personal liability for business debts | More expensive to register than sole proprietorships and partnerships |
| No corporate taxation | Limited stock options compared to C-Corps |
| | More formalities like hosting board meetings, keeping meeting minutes, and creating bylaws |
Limited Liability Company (LLC)
An LLC is the best of both worlds. They offer the limited liability of corporations with less paperwork and fewer formal requirements.
| | |
| --- | --- |
| Pros | Cons |
| Owners don't have personal liability for business debts | More expensive to register than than sole proprietorships and partnerships |
| Owners can choose if they want to be taxed like a partnership or a corporation | |
| Fewer formalities than corporations | |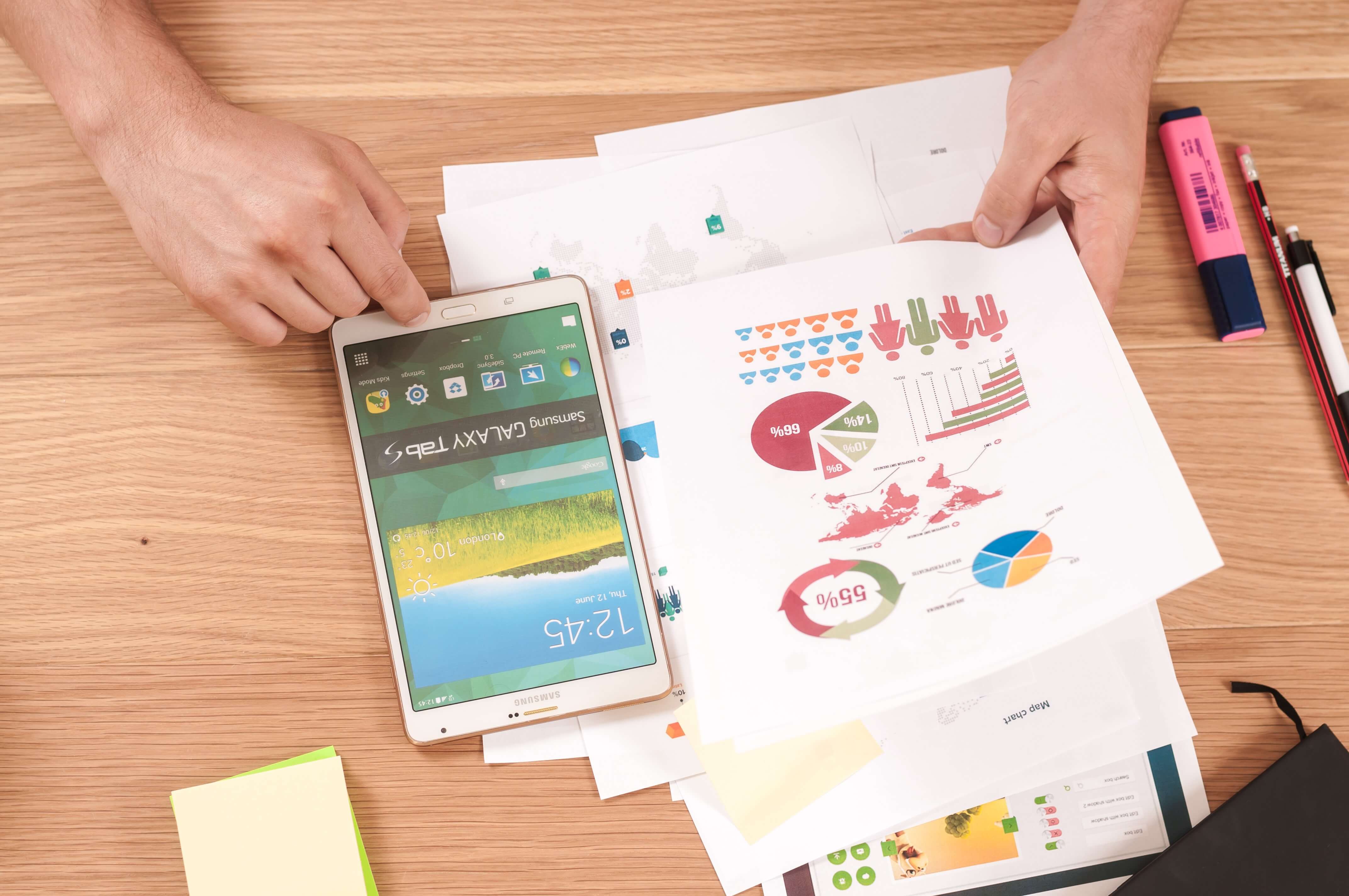 Register Your Business
Whether your business entity type requires you to register with the state or not, it's a good idea to file a Doing Business As (DBA) to register your brand name. Trademarking your clothing line also offers legal protections for your work.
Get a Business License and Permits
Regardless, you will likely need a business operating license to officially start your clothing line business. If you're operating from your home or starting the business online, you may also need specific permits. Consult your local and state government for details relevant to your area.
Get an Employer Identification Number
Applying for an Employer Identification Number (EIN) with the IRS isn't always required for all businesses, but having one is beneficial for filing taxes, applying for a business bank account, and seeking funding.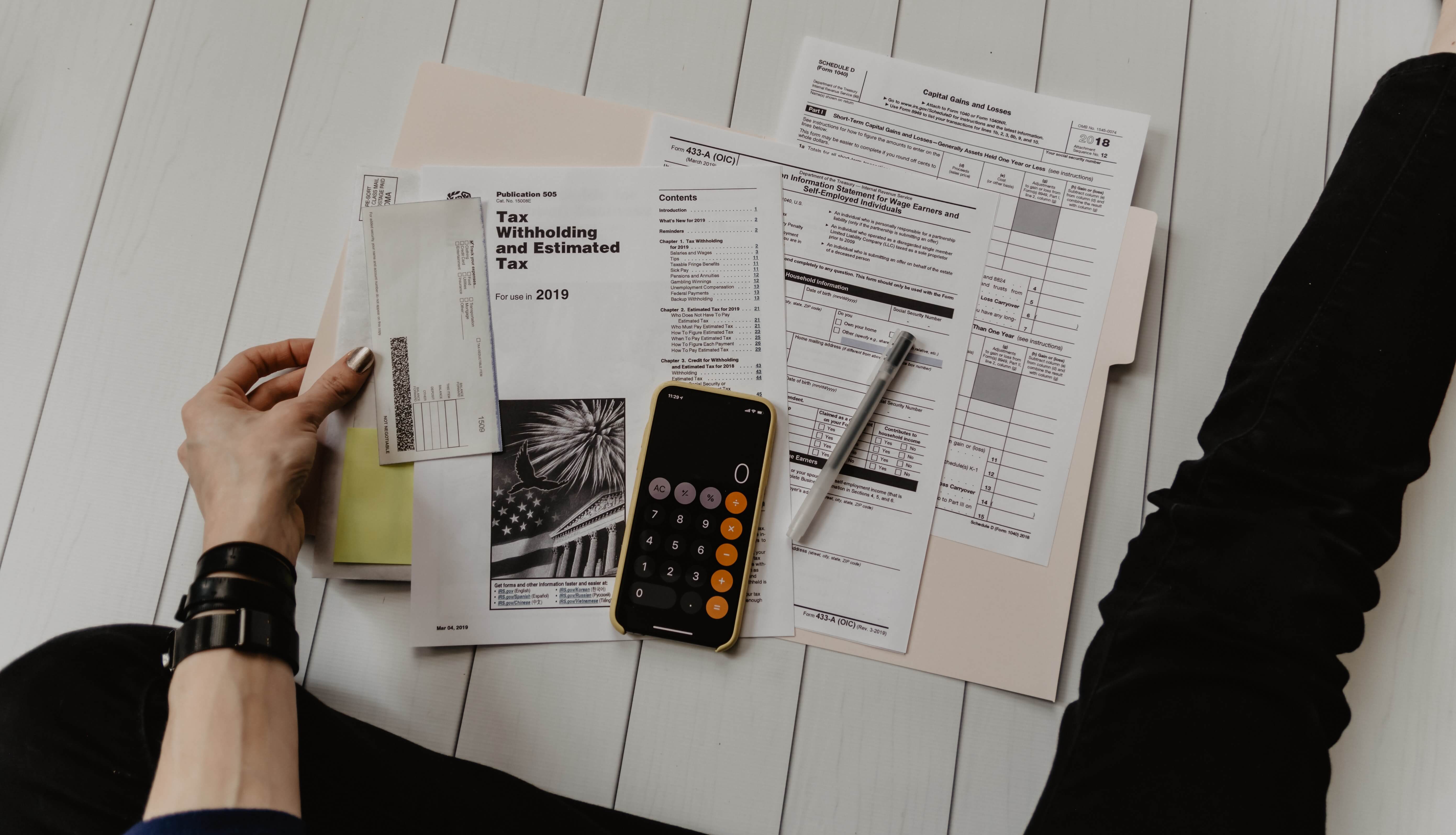 Design and Develop
Now it's time to create your designs! From coming up with the ideas to executing them, there are a lot of choices to make that come with unique challenges for first-time fashion entrepreneurs. This advice and asking for help from more experienced fashion designers can set you on the right path.
Keep a Sketchbook
Any completed design starts with a quick sketch. Many designers start fleshing out their designs on paper before they use software to get more detailed.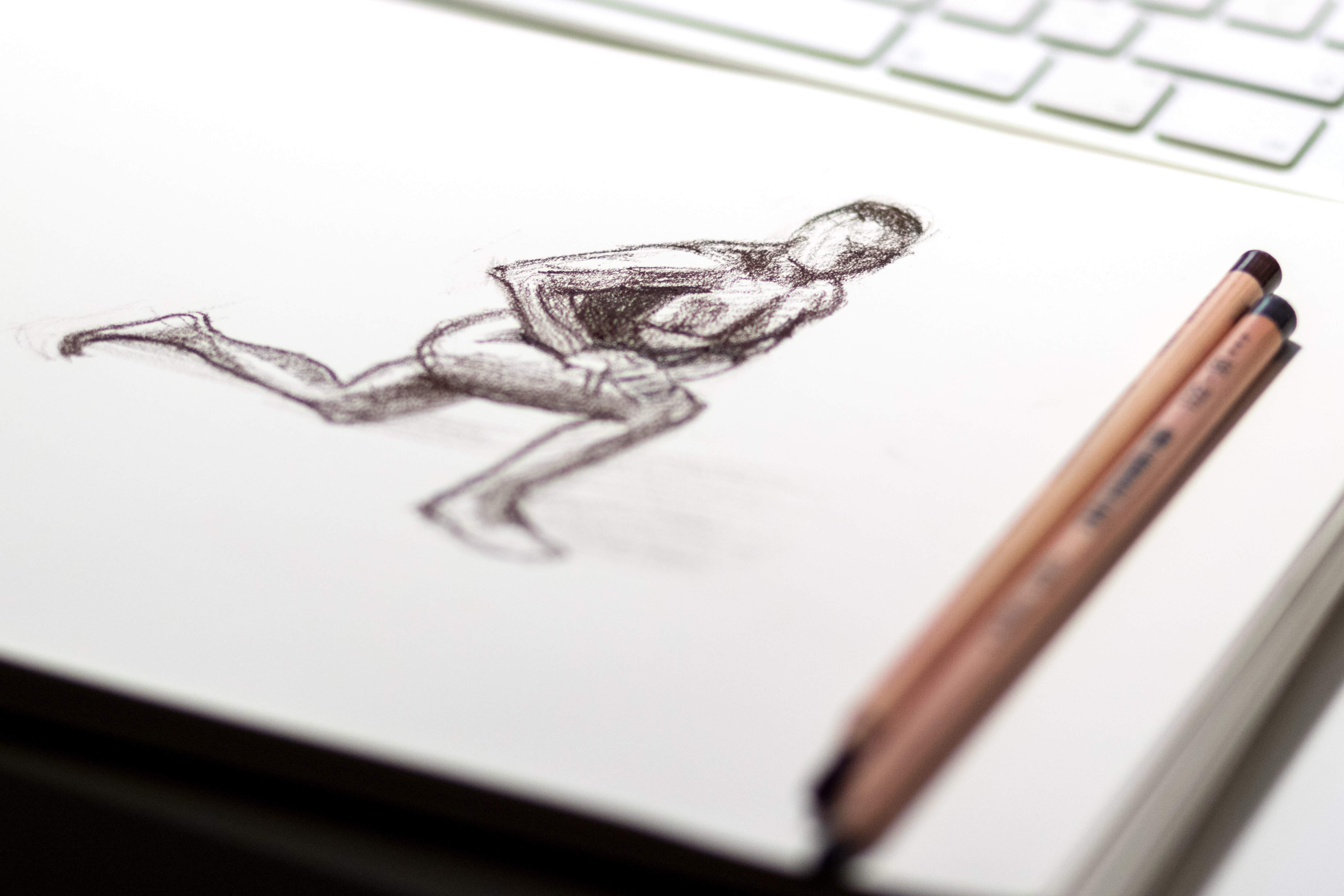 Components of Marketable Clothing
Durability
Performance
Aesthetics
Perceived Quality
Design Innovation
Source or Design Fabrics
Finding the right fabric suppliers takes some networking. Knowing other people in the industry can lead to contacts with fabric agents, wholesalers, and mills. If you live in an area where your supplier options are limited, designing your own fabrics is also an option. The availability of online tools has made it much more feasible for new designers than it has been in the past.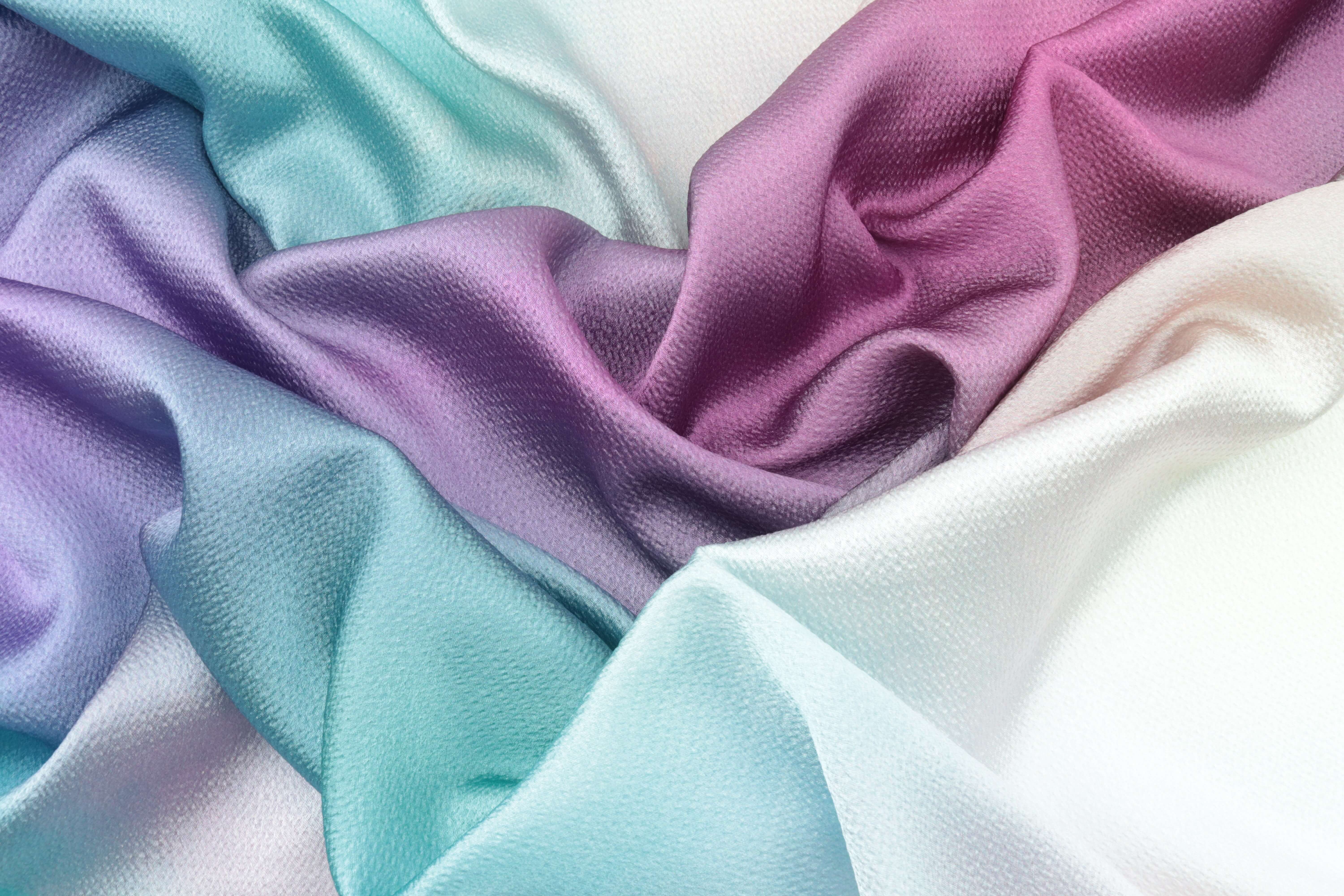 Focus on Creative Tasks
Running a business has a lot of moving parts. But if the administrative tasks are getting in the way of creation of the actual product, consider outsourcing them.
Price Your Products
Before you launch your new clothing line, you have to set prices. Here are a few things to keep in mind when you set a price point:
How much your customer base is willing to pay
The price of similar products
Production Costs
Import Tax
Packaging
Marketing
Choose a Clothing Manufacturing Method
When it comes to manufacturing your clothing, you've got options. Which business model is right for you depends on what products you sell, what services you need, and your own capabilities.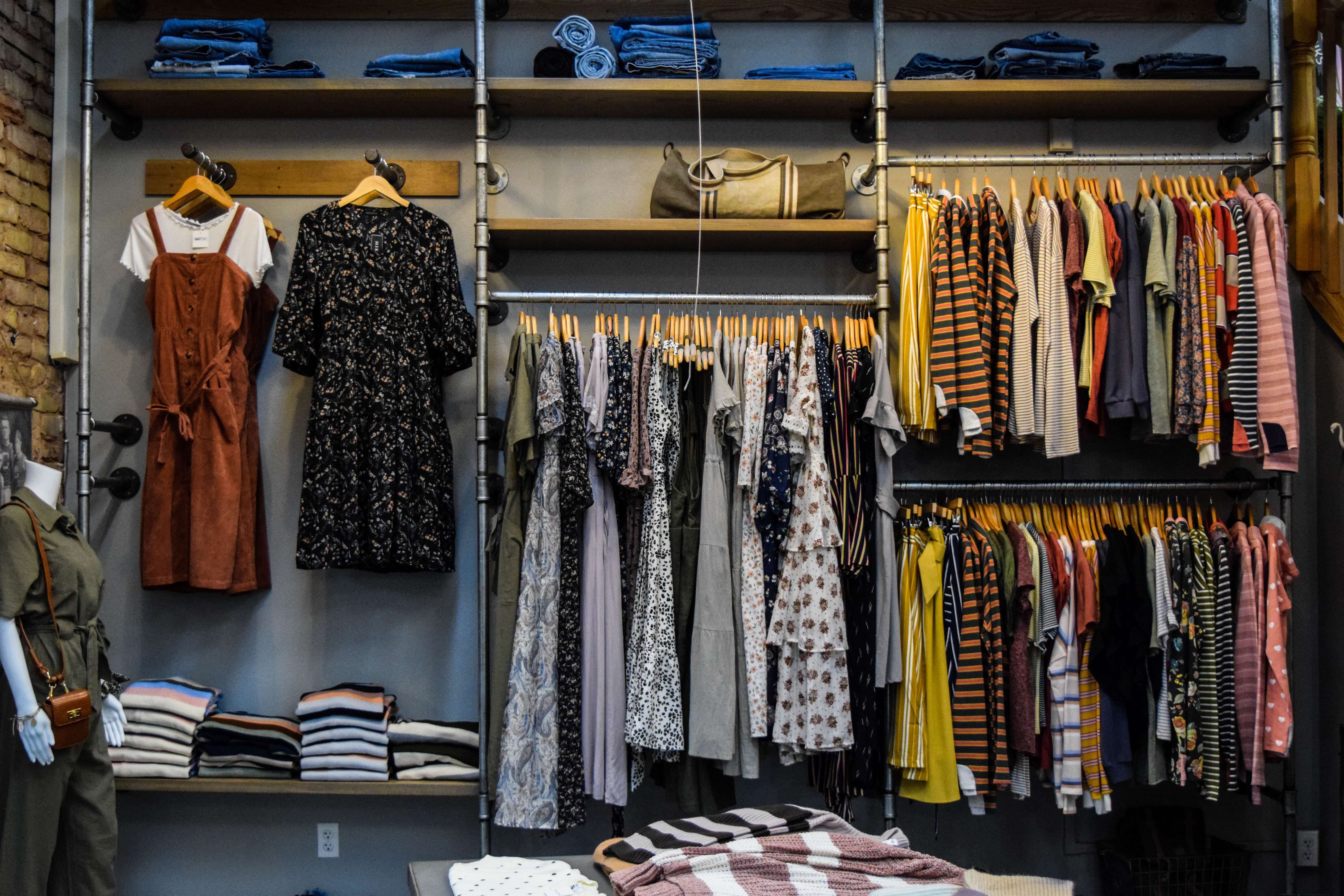 Print-on-Demand
Print-on-Demand (POD) is a popular business model for screen printing casual wear. It's most commonly associated with T-shirts, but is used for other types of merchandise as well.
| | |
| --- | --- |
| Pros | Cons |
| No or low set-up costs | Not cost-effective for large quantities |
| High-quality prints | Few vendors offer volume discounts |
| Ideal for small order quantities or one-off prints | Minimal print product selection |
| Many different clothing options | Sparse finishing options |
Custom Wholesale
Custom wholesale businesses purchase pre-made garments from wholesalers and customize them by hand.
| | |
| --- | --- |
| Pros | Cons |
| Very cost-effective in large production runs | Not cost-effective for big clothing lines with different items, colors, and sizes |
| Most vendors offer volume discounts | Limited to simple images and designs |
| Bigger profit margins | Minimum orders typically require 10 to 25 units per color/size |
Cut-and-Sew and Private Label
With this business model, the designer designs clothing, then has it manufactured to their specifications by a manufacturing partner.
| | |
| --- | --- |
| Pros | Cons |
| 100% custom clothing – you design it yourself | High startup costs |
| Increased perceived value from customers for unique clothing | Many moving parts and you'll have to take care of everything by yourself or using your own team. |
| Bigger margins since you'll have less competition when you sell unique clothing items. | It takes many months to prepare and launch |
Custom Couture
Custom couture garments are hand-made for each client. This business model is much more labor intensive than others, resulting in a higher price for the garments.
| | |
| --- | --- |
| Pros | Cons |
| 100% custom product | Much smaller target market |
| Huge perceived value from wealthy customers | Requires you to have a strong brand |
| Biggest margins | It can take years to gain credibility as a couture brand |

Build an Online Store
If you're not selling online, what's the point? Many new clothing lines start off selling on Etsy, Amazon, and social marketplaces, but your own website helps to set you apart from the competition and show the world that you're a legitimate business.
Set Up Your Online Clothing Store
Setting up your own website may seem intimidating if it's your first time, but using the right website builder with helpful ecommerce tools makes it a breeze.
Use your fashion brand's colors
Prominently feature your logo
Write copy with your target audience in mind
Showcase your aesthetic
Use professional photos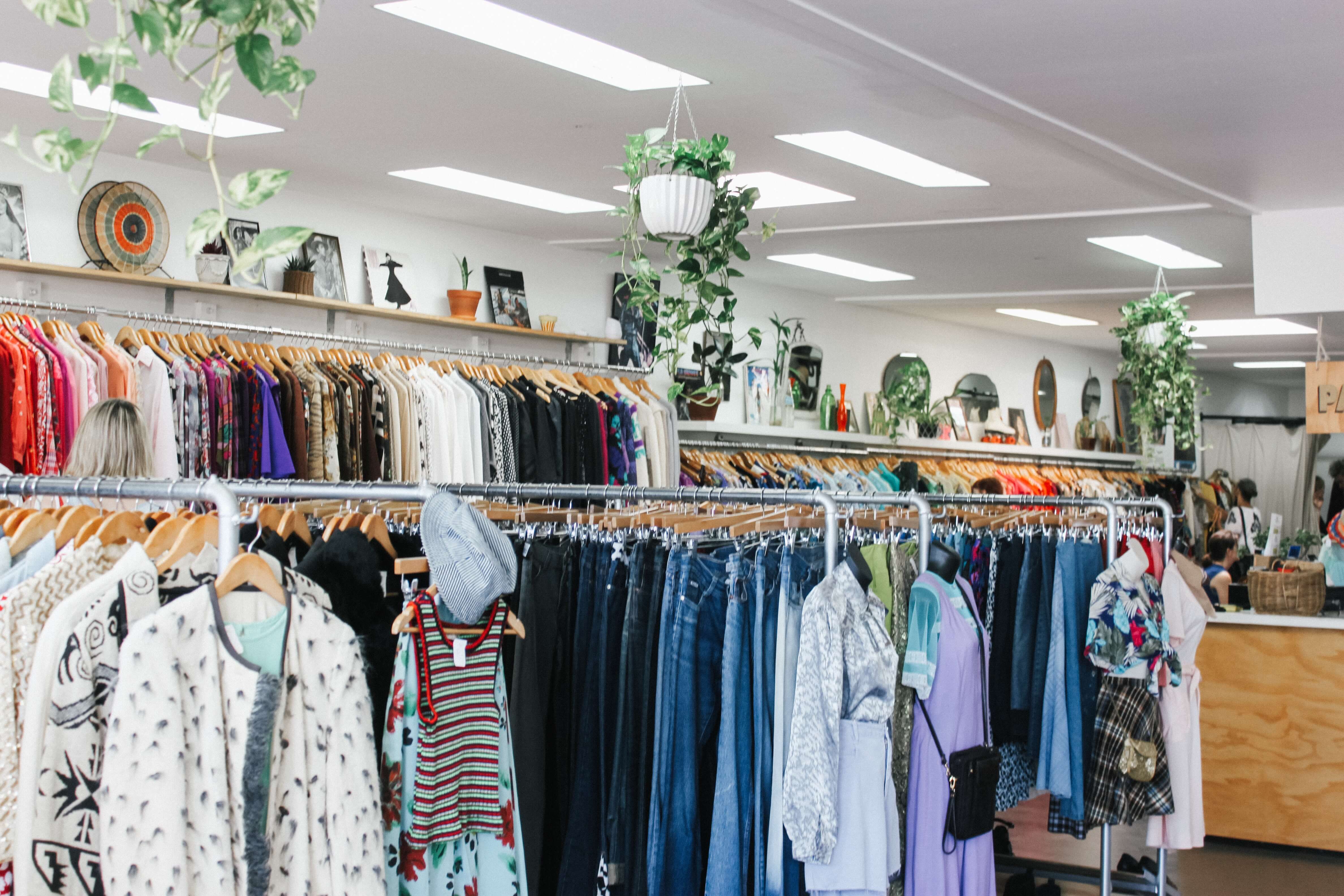 Fund Your Own Clothing Line
Obviously, running a business costs money. The start up costs for a clothing brand include:
Business Registration
Website Development and Hosting
Editorial and E-commerce Photography
IT Hardware
Office Supplies
Stock
Storage Space (if needed)
Most of us don't happen to have that kind of money lying around, so how do you get it?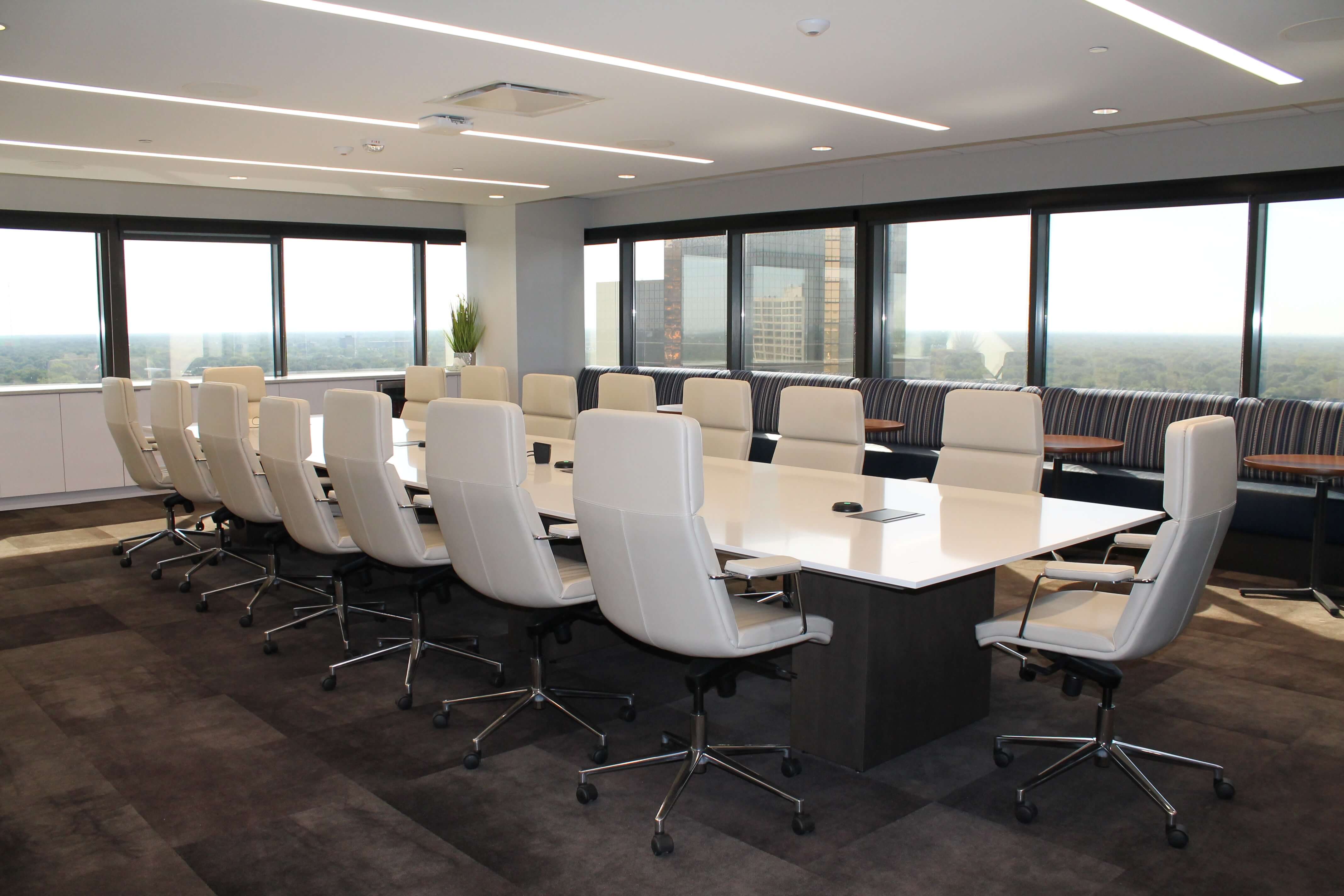 Crowdfunding
Creating a fundraiser on GoFundMe, Kickstarter, or similar platforms is a popular way to raise money for all kinds of causes. Crowdfunding allows you to bypass traditional finance gatekeepers, however it can be risky. It works best if you have a network of supporters and a large social media following.
Private Investors
A private investor, also known as an angel investor, is an individual who invests in a business in exchange for ownership equity. The benefits of private investors include reduced financial risk for you, access to the investor's business knowledge and experience. However, keep in mind that regaining their investment is often their top priority.
Business Loans
There are several types of business loans for a variety of needs. The best choice for your business will depend on how soon you need the money and what you plan to use it for. Some examples include:
Bank loan:
SBA loan
Business term loan
Business line of credit
Invoice factoring and invoice financing
Equipment financing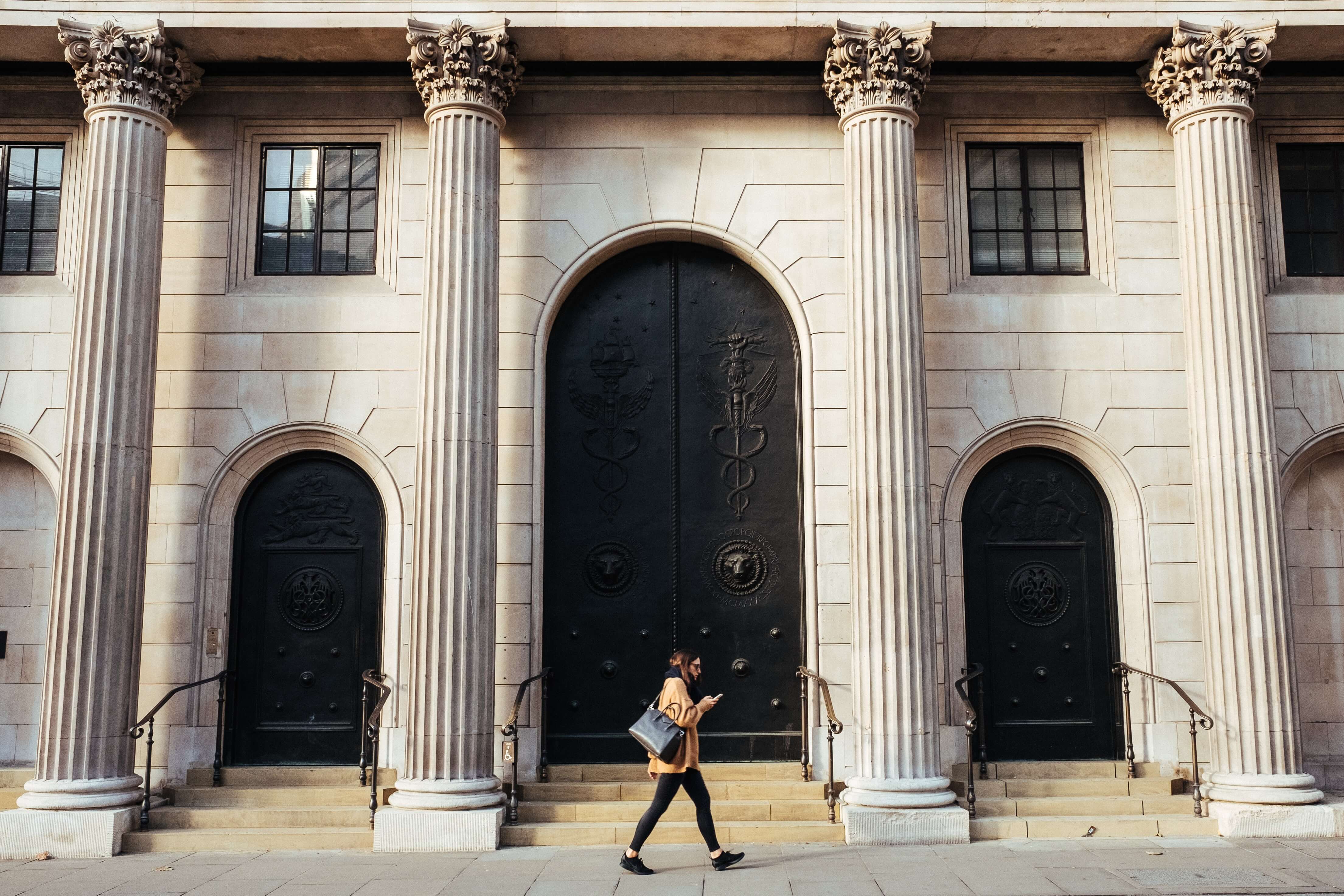 Promote Your Clothing Line
Now it's time to get some eyeballs on your clothing designs. Even if you don't have the budget for a robust marketing plan, here are a few ways to get started.
Get on Social Media
Building a strong social media presence can go a long way in creating a successful business.
Start a Blog
Blogging has several benefits for new businesses. It boosts your SEO profile, drives traffic to your website, gives you more social media content, and establishes yourself as an authority in your niche.
Partner with Influencers
The fashion industry is a natural fit for influencer marketing. You may not be able to afford the latest TikTok teen star, but partnering with influencers whose style and target demographic match yours could do wonders for your brand awareness. These people have large followings of people who value their opinions. Harnessing that is a powerful form of social proof.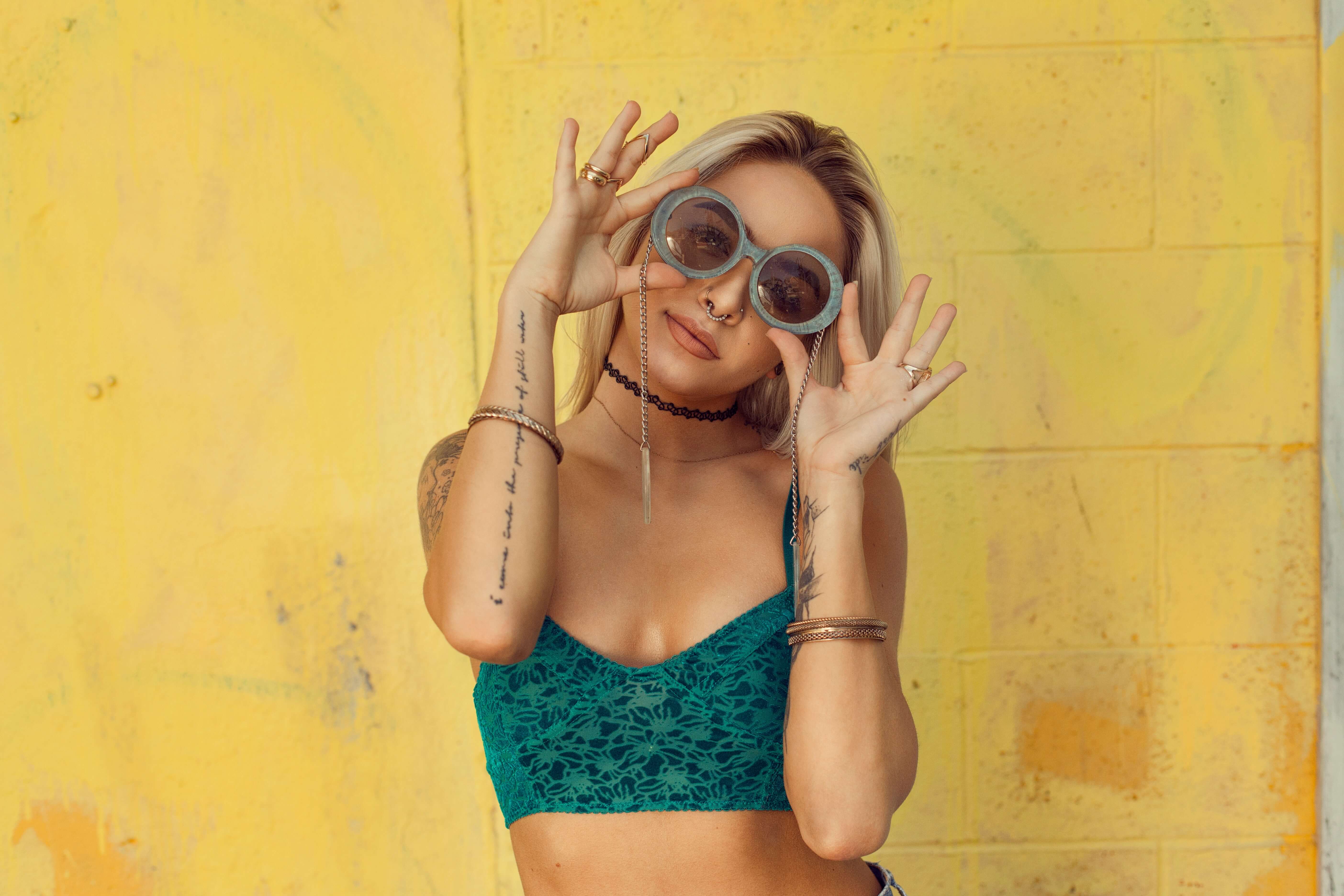 How Sav Can Help
A successful clothing line, or any online business for that matter, starts with a beautiful website. From buying a custom domain to selling your products, we make it easy and affordable. Start building today!