What Does Pre-Order Mean?
A pre-order is when an online store puts an item that isn't currently in stock up for sale with a future availability date. This way customers can reserve the product for when it is in stock. Pre-ordered products can either be paid for at the time of purchase or when the item ships to the customer's house. The pre-order model is popular for products like:
Video games

Books

Fashion

Luxury goods

Electronics
But any industry can use it.
Advantages of Pre-Orders
There are several perks of making pre-orders available for your products, including:
Lower Risk
There's usually a financial risk to selling physical products. When a customer pre-orders a product, the payment guarantees funding to manufacture or purchase inventory before release day.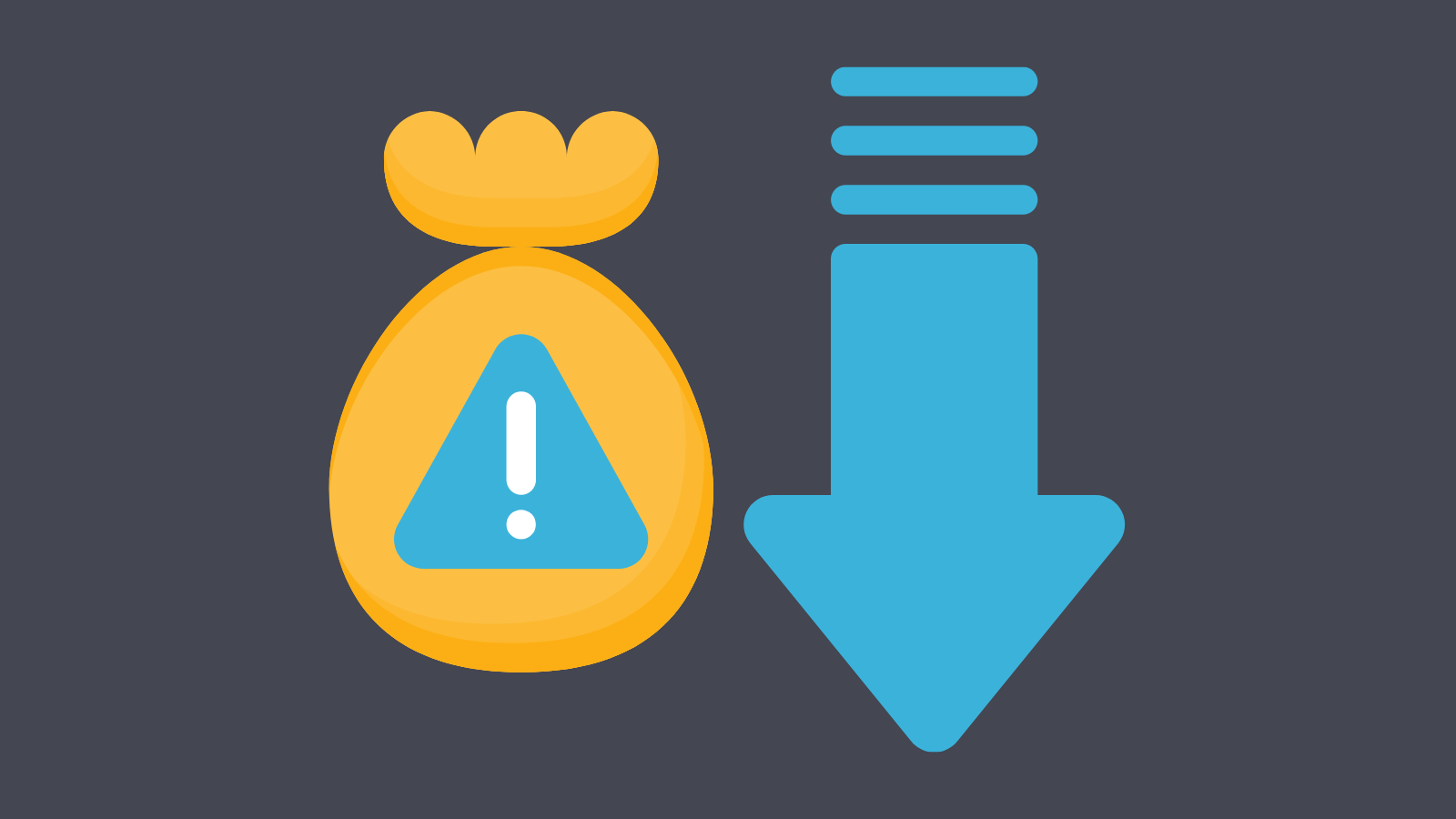 Accurately Predict Demand
Pre-orders help businesses gauge demand for their product and accurately predict how much product to fulfill. The option to pre-order allows customers to buy a high-demand product without worrying that it will sell out when it's released.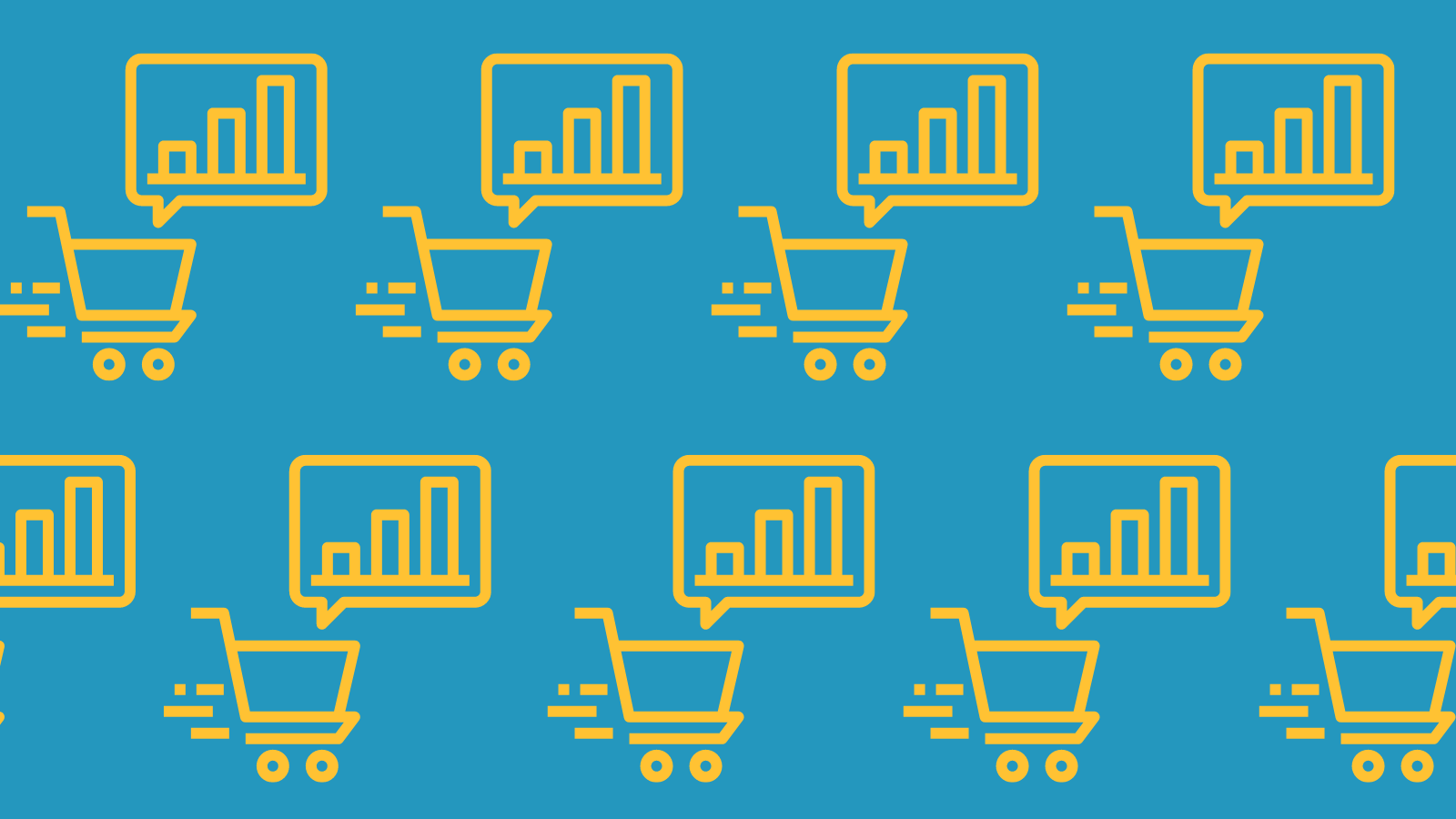 Build Hype for a New Product
Pre-orders are a great marketing tactic to get your audience excited about a product. You can even create a sense of urgency by limiting the number of pre-orders available for a period of time. Then, drum up interest with social media and content marketing campaigns.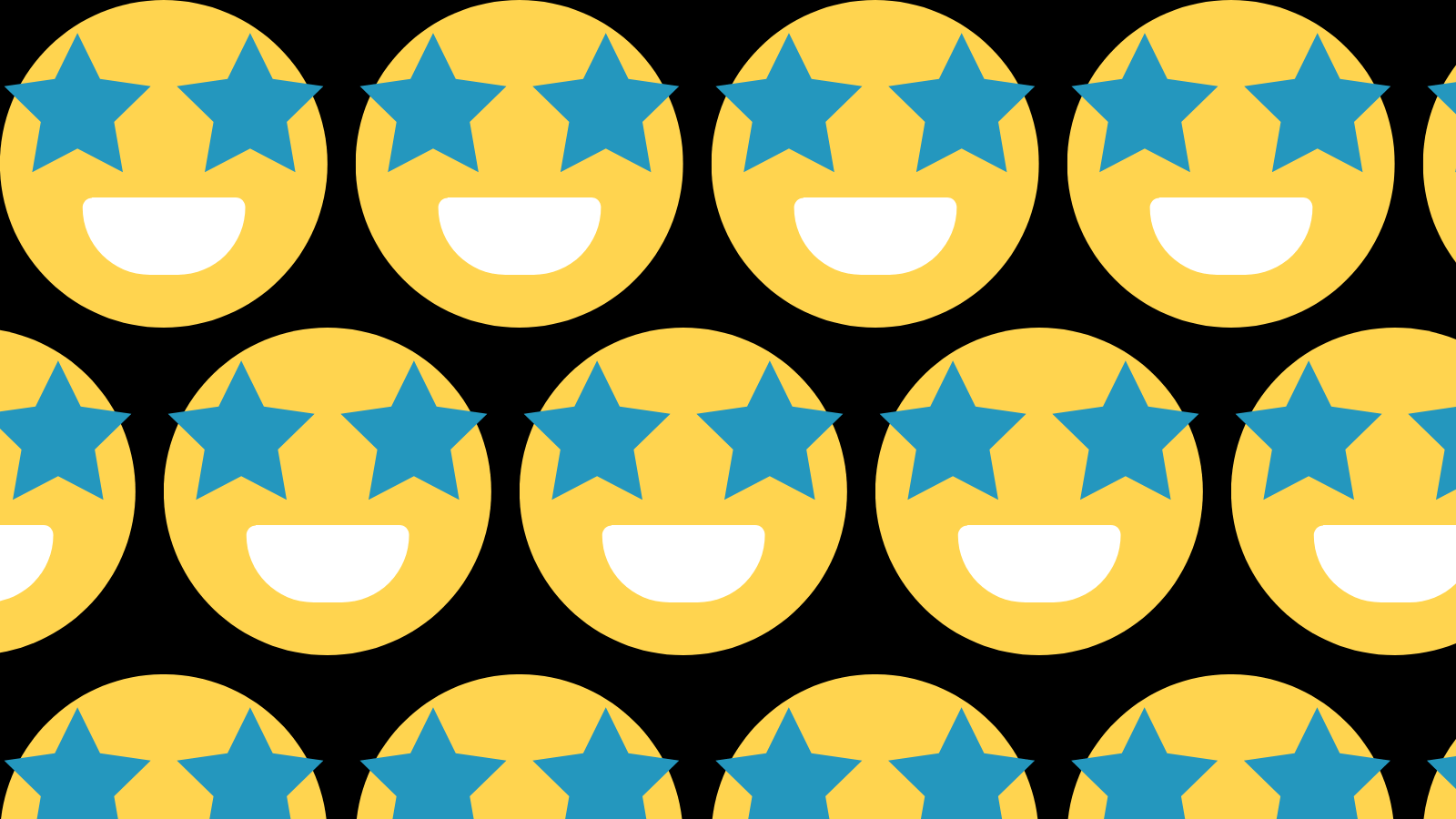 Increase Sales
Customers have more options when shopping than ever before. For retailers, this means competition has never been fiercer. If your product isn't available when customers want it, they'll find it somewhere else. Pre-orders mean you don't have to lose those sales.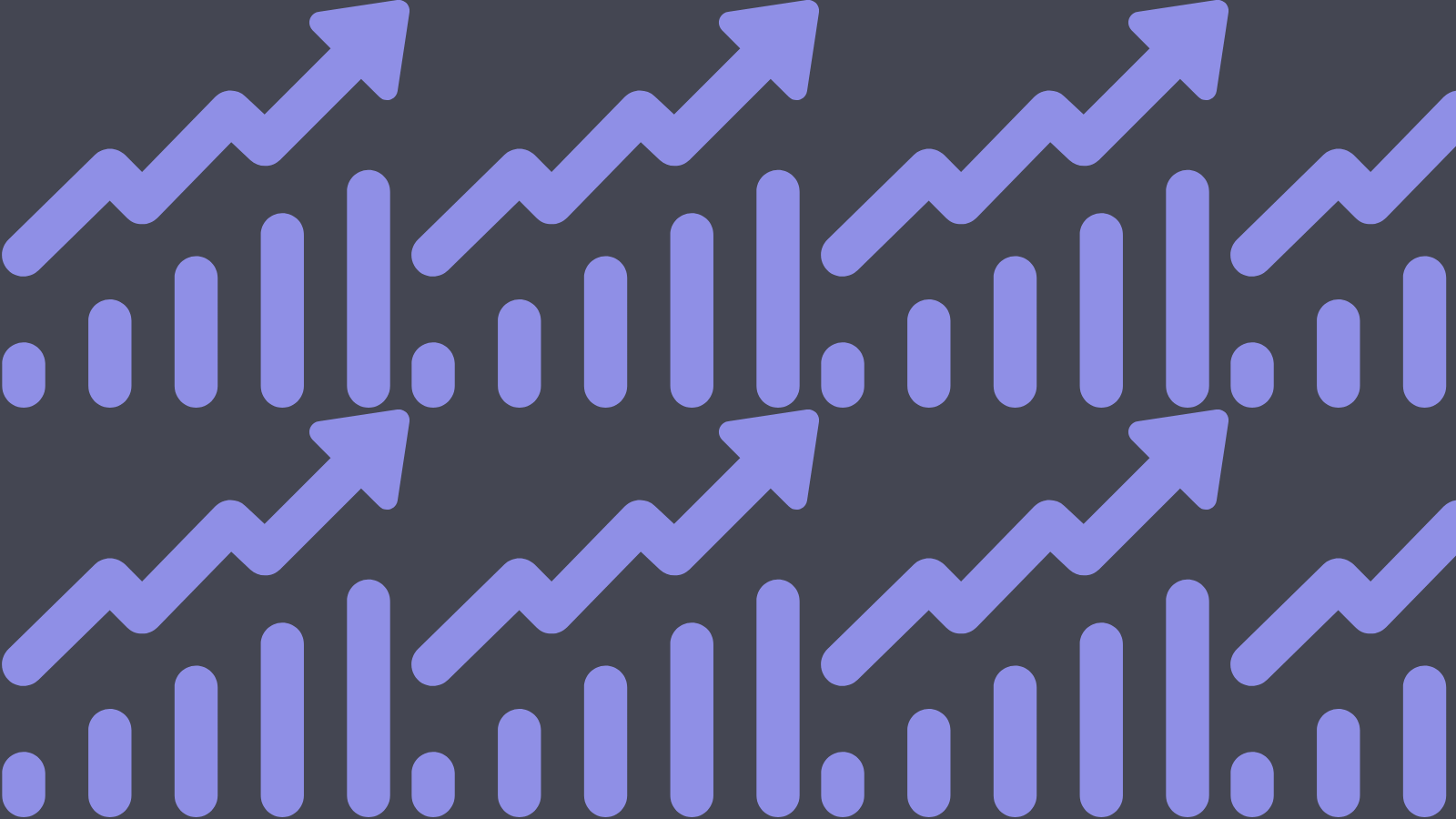 Improve SEO
Having pre-order pages on your website means you can start ranking for terms related to a product before its release date. By the time the product is released, you'll have an advantage over competitors who don't offer pre-orders and make their product pages at the time of the release. Take the time to do your keyword research and build your pre-order product pages in line with SEO best practices, and you'll start racking up pre-order sales.

Retain Customers
If you have a popular product that quickly sells out whenever you restock it, pre-orders can help you to keep those sales even after you run out. You could make pre-ordering more enticing by guaranteeing a discount for pre-order customers.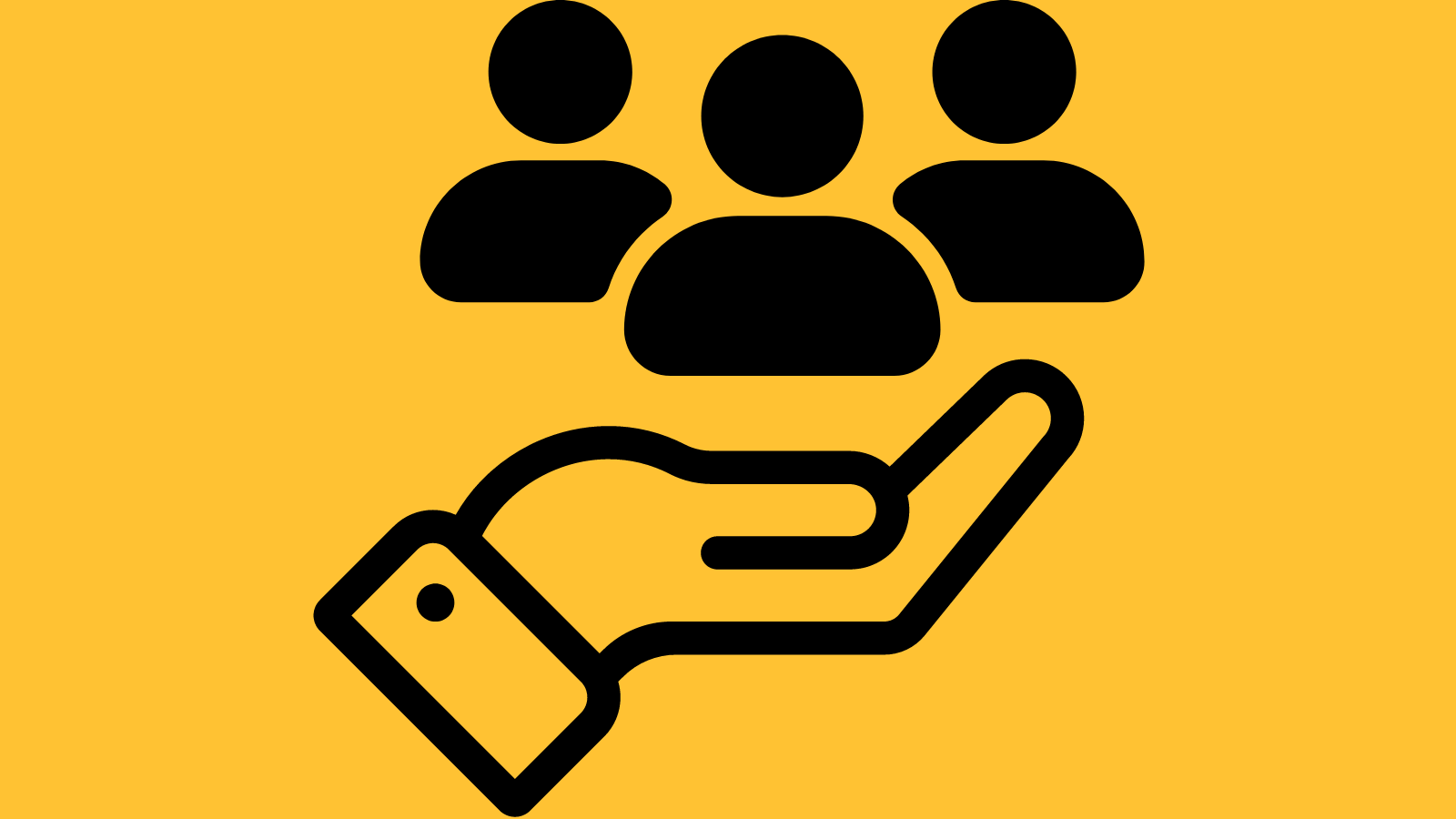 Fund Products in Development
You can use crowdfunding platforms like Kickstarter to fund the development of new products. In exchange, people who donate can get the product as soon as it's developed. You can also use a pre-order strategy to validate a new product idea or to test new product variations before fully committing to a new product line.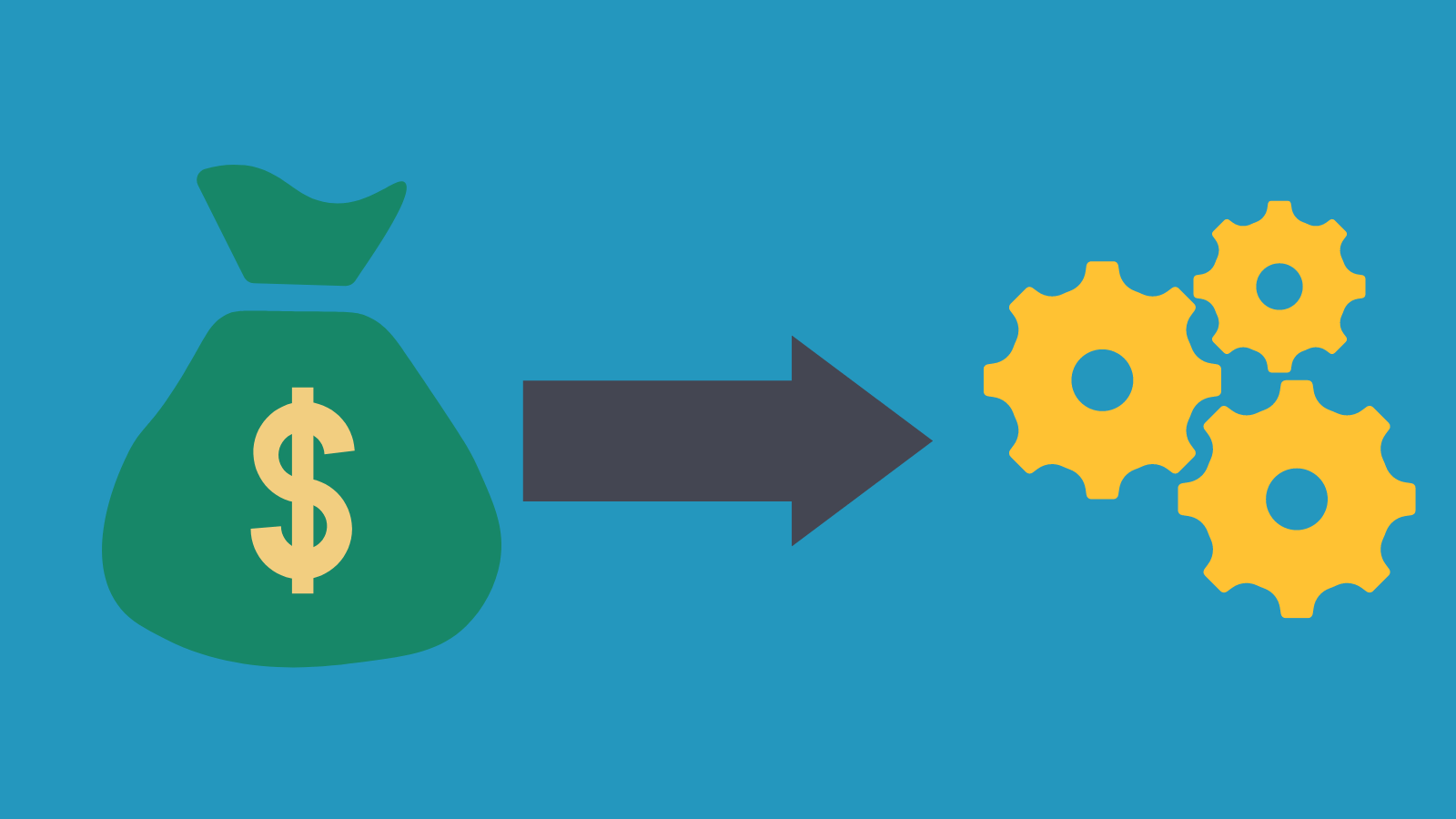 Help With Cash Flow
A typical manufacturing process can take 30 to 60 days. During this time, you're likely communicating with multiple suppliers, receiving samples of new products, and preparing orders for shipping. Accepting pre-orders with up-front payment can help you keep the money flowing in during this time.

Disadvantages of Pre-Orders
Everything comes with downsides, even offering pre-orders.
Dependence on the Manufacturer
Pre-orders typically occur before ordering inventory. Sometimes they even take place while the product is still in production. After that, you have little control over when the products arrive in the customers' hands. It's ultimately up to the manufacturer. But if production is delayed, customers who placed pre-orders will be upset with you. That's why it's important to work with reliable manufacturers and clearly communicate with them about release dates and shipping times.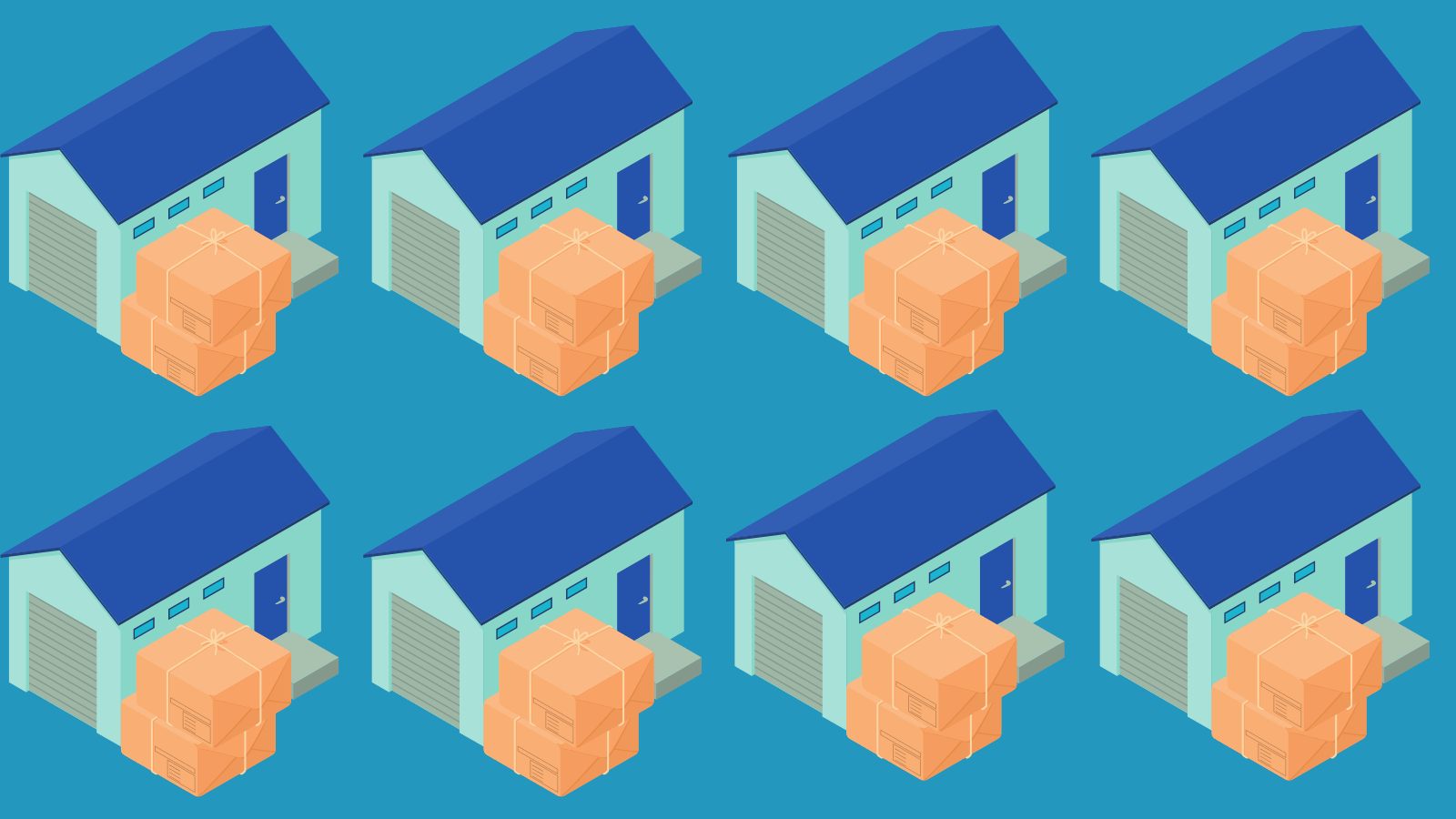 Limited Production
While limiting the supply of goods available for pre-order can create hype around your product, it can also leave you with a limited time frame to get the inventory you need ready. Be sure to give yourself plenty of time to plan your pre-order campaign and avoid advertising products too soon.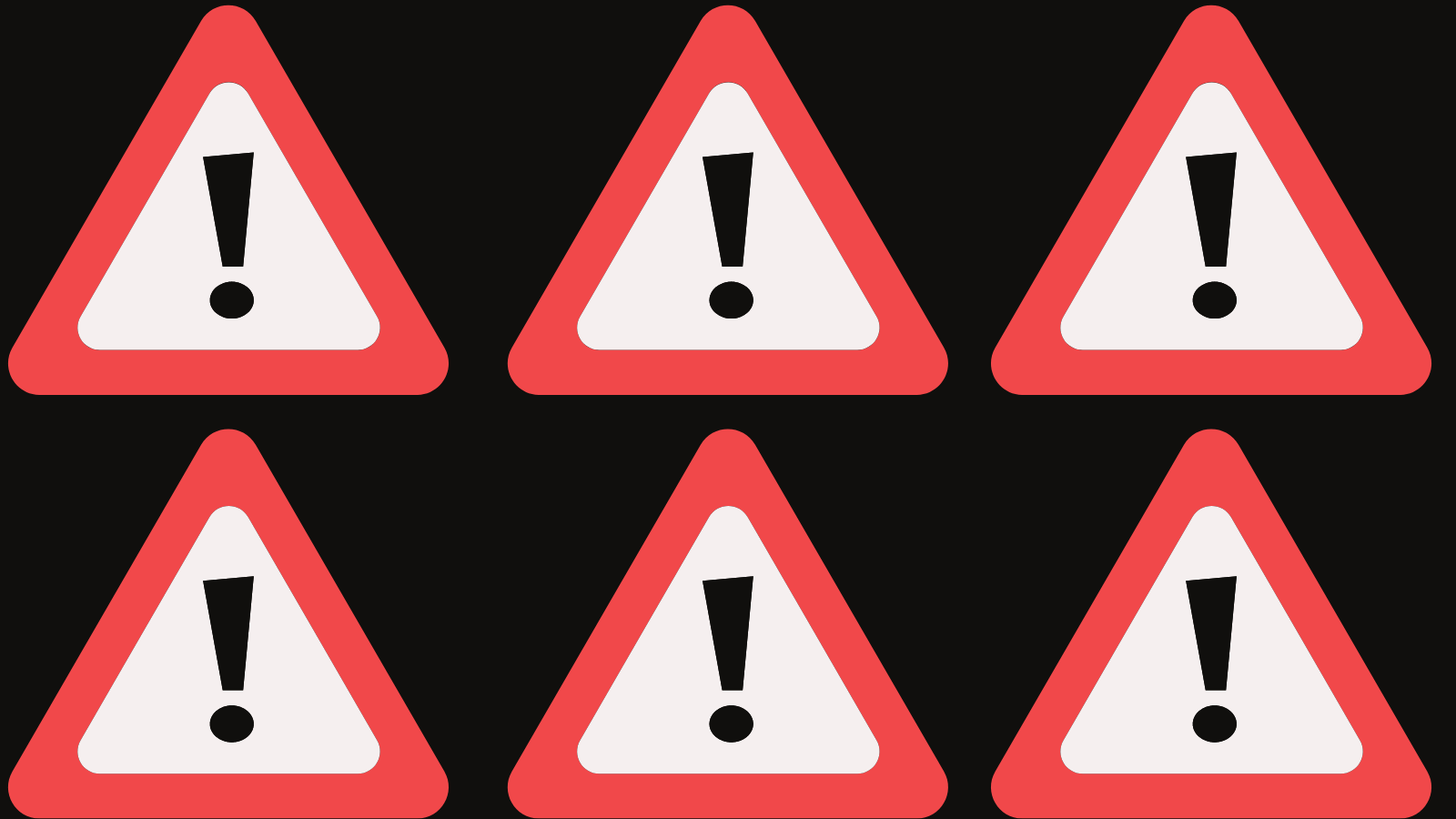 Marketplace Incompatibility
If you sell products on Amazon, eBay, or other marketplaces, you likely won't be able to offer pre-orders because of the platforms' strict processing and shipping time requirements. If you plan to use the pre-order model, it's best to sell on your own online store made with an ecommerce platform or website builder with ecommerce features.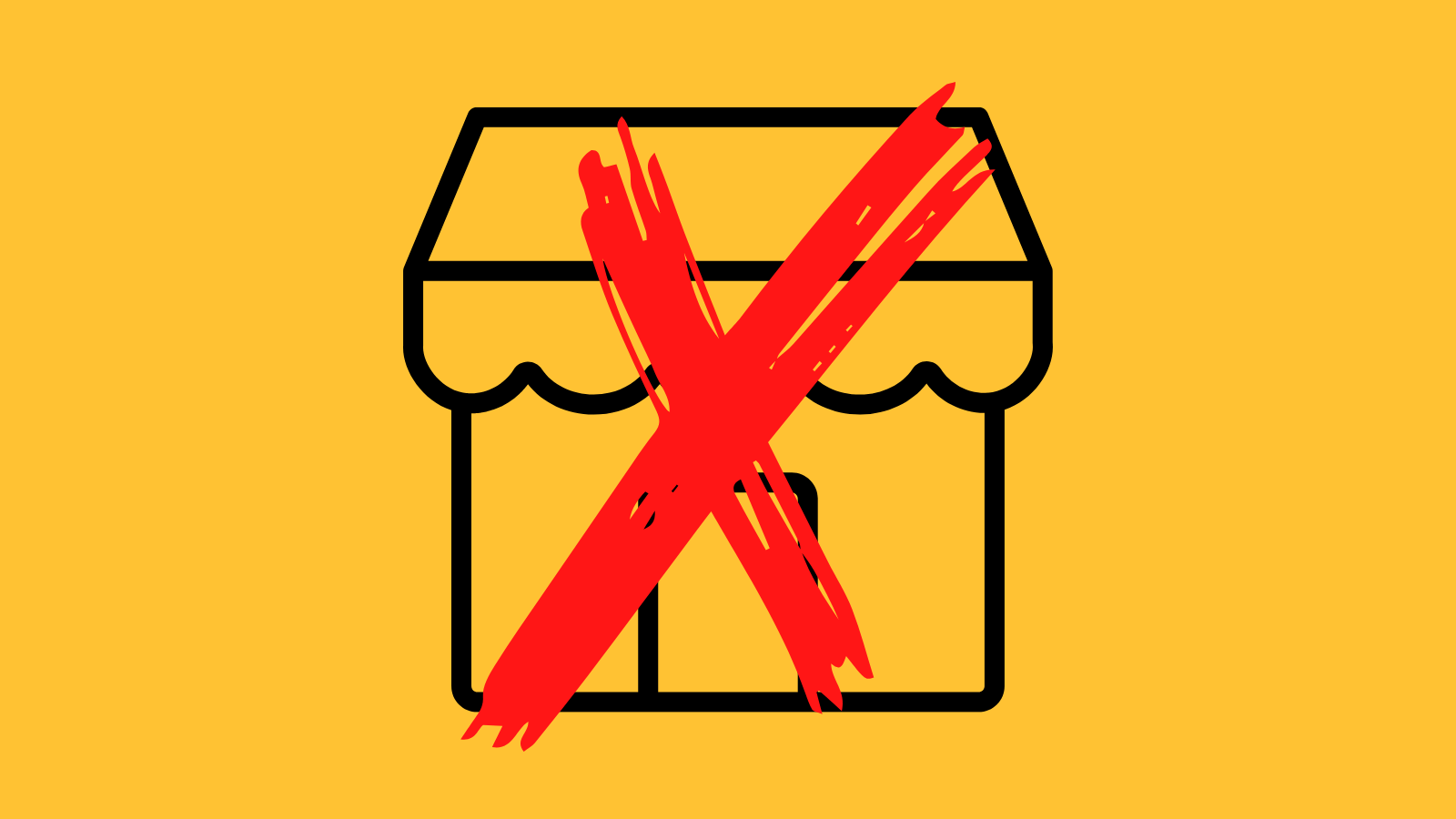 When to Offer Pre-Orders
From the day you offer your first batch of items, to expansions to new channels and countries, you can offer pre-orders to keep sales coming. Here are a few great times to launch a pre-ordering campaign:
Rolling Out a New Product
When you roll out a new product, offering pre-orders can help you gauge interest, earn money while the product is in production, and let your website visitors know when the item will be available.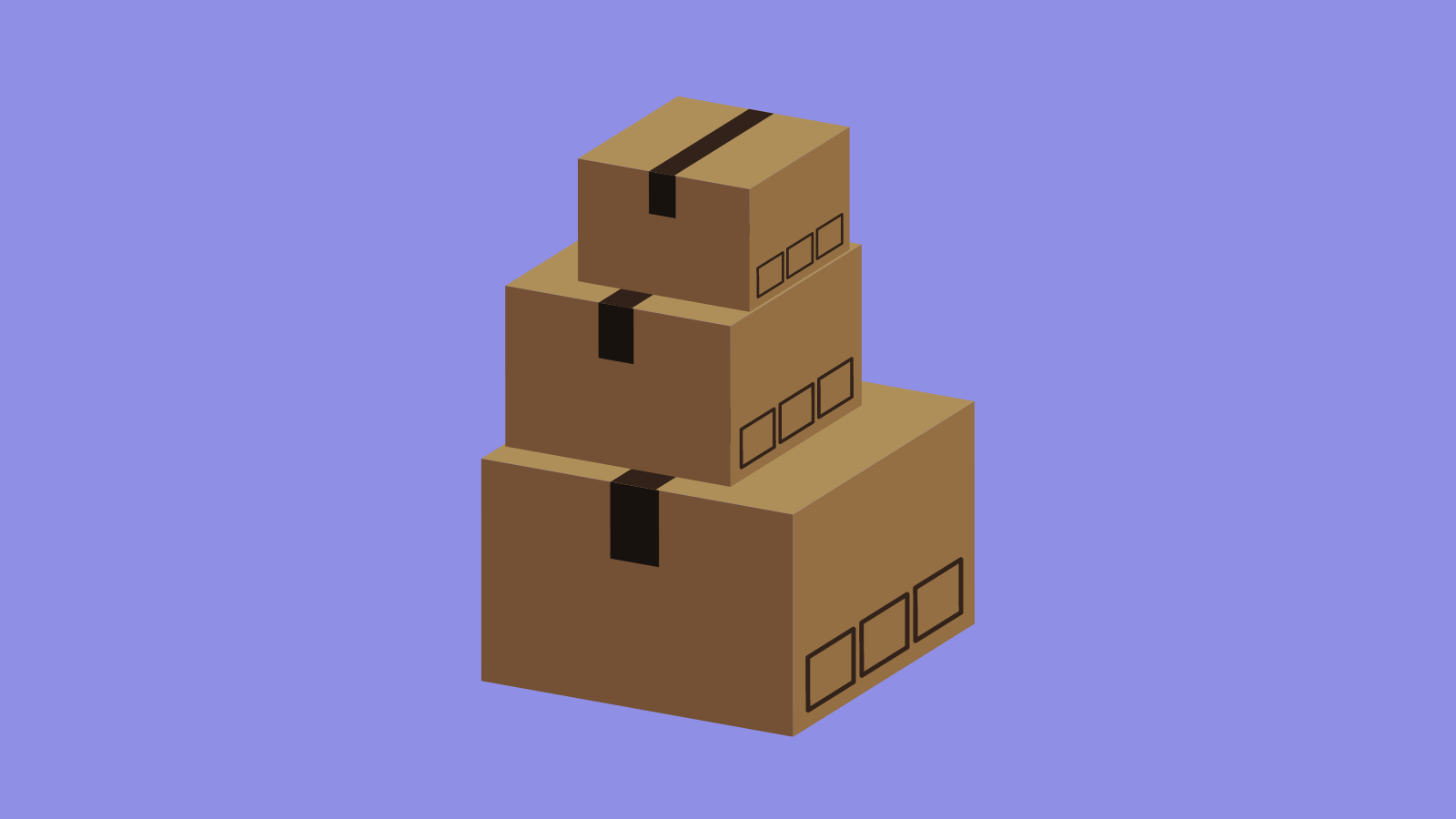 Offering Early Access to Limited-Edition Products
By offering pre-orders to VIP customer can allow your top customers to call dibs on new or high-demand items before they're released to the public. This is a great way to foster brand loyalty and to incentivize shoppers to join your email list or loyalty program. It also gives you the opportunity to promote popular products in advance, while helping you plan for how much of the item to order.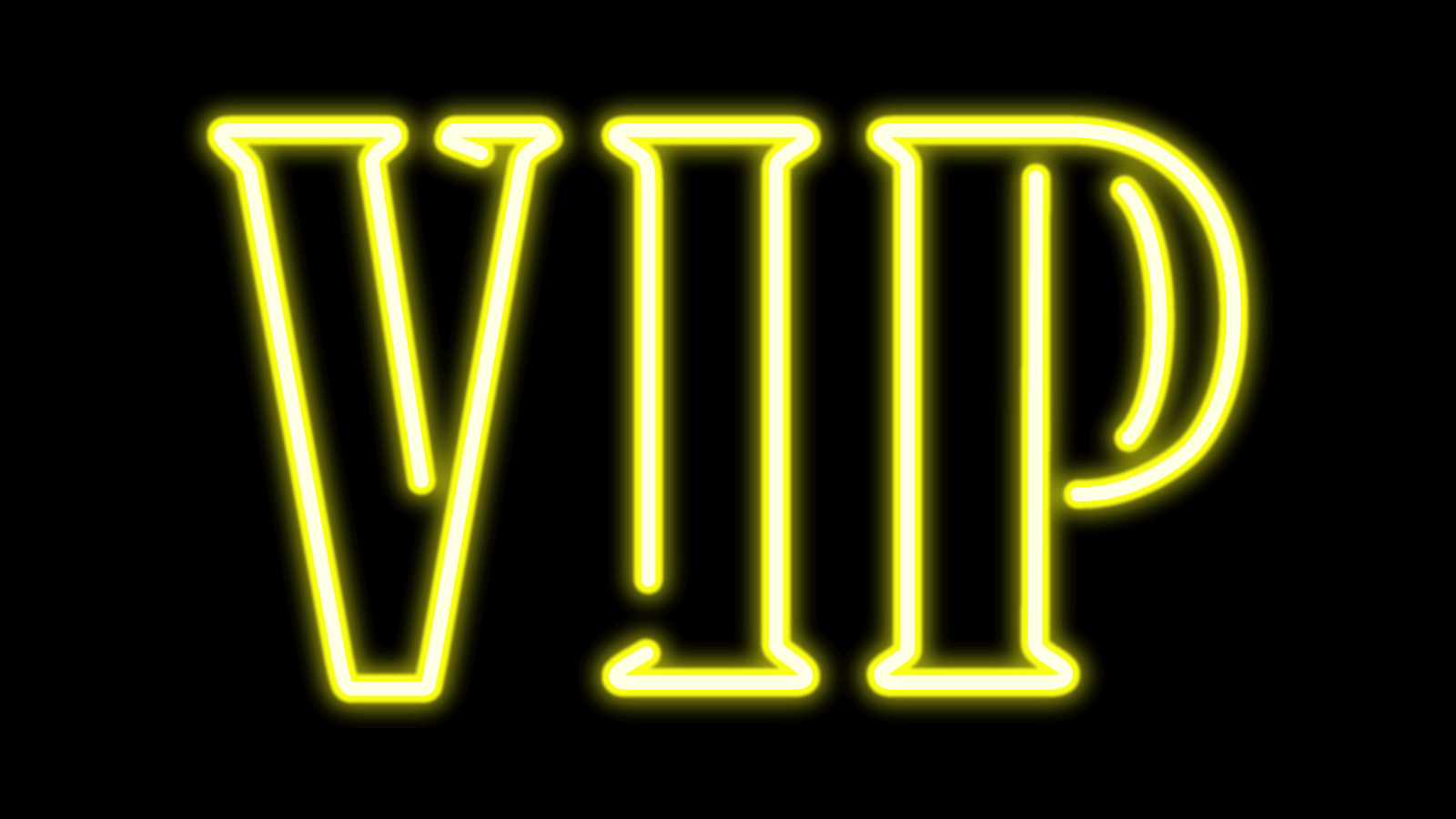 Combining Pre-Orders With Discounts or Promotions
Offering pre-orders in combination with promotions and price discounts helps create a sense of urgency in customers even when the item is out of stock. This approach works especially well when tied to an event, season, or holiday. This also makes it easy to promote on your website, social media accounts, email, and ad campaigns.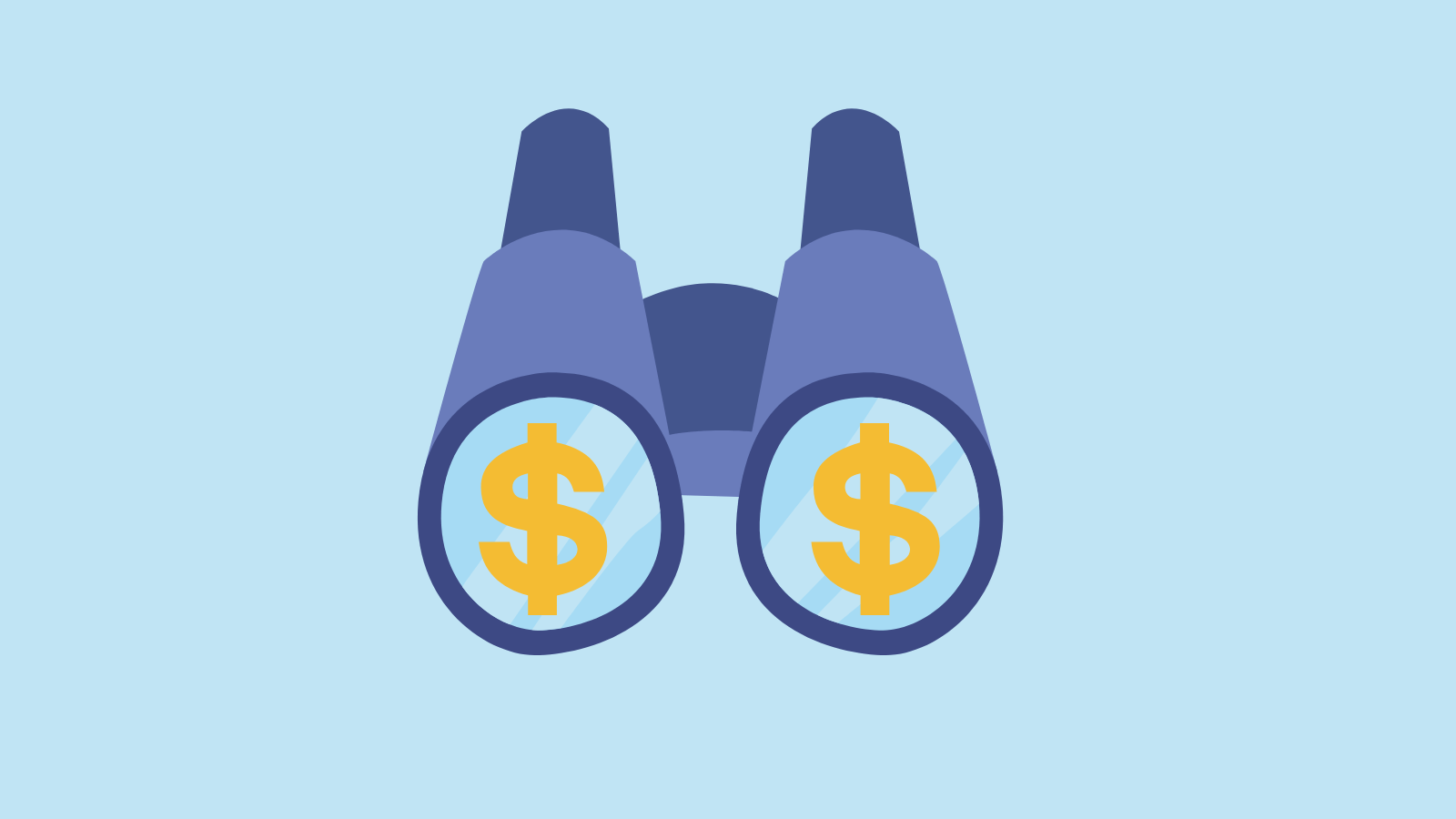 Testing a New Product
Offering pre-orders on a new product can help you test the viability of the product before you commit your resources to it.You can start by creating a "coming soon" landing page to gauge interest and slowly roll out the product. With this time, you can work out any potential supply chain issues that come with any new product release.
Pre-Order Methods
Pay Now
Pay now pre-orders are what they sound like: the full sales price of the item is due when the pre-order is placed and the store collects the payment like a normal purchase. Then the customer receives information about when they can expect the shipment. Advantages of pay now pre-orders include:
Getting paid up-front
Capturing customers in the moment
Automatically updating out of stock products
Keeping customers informed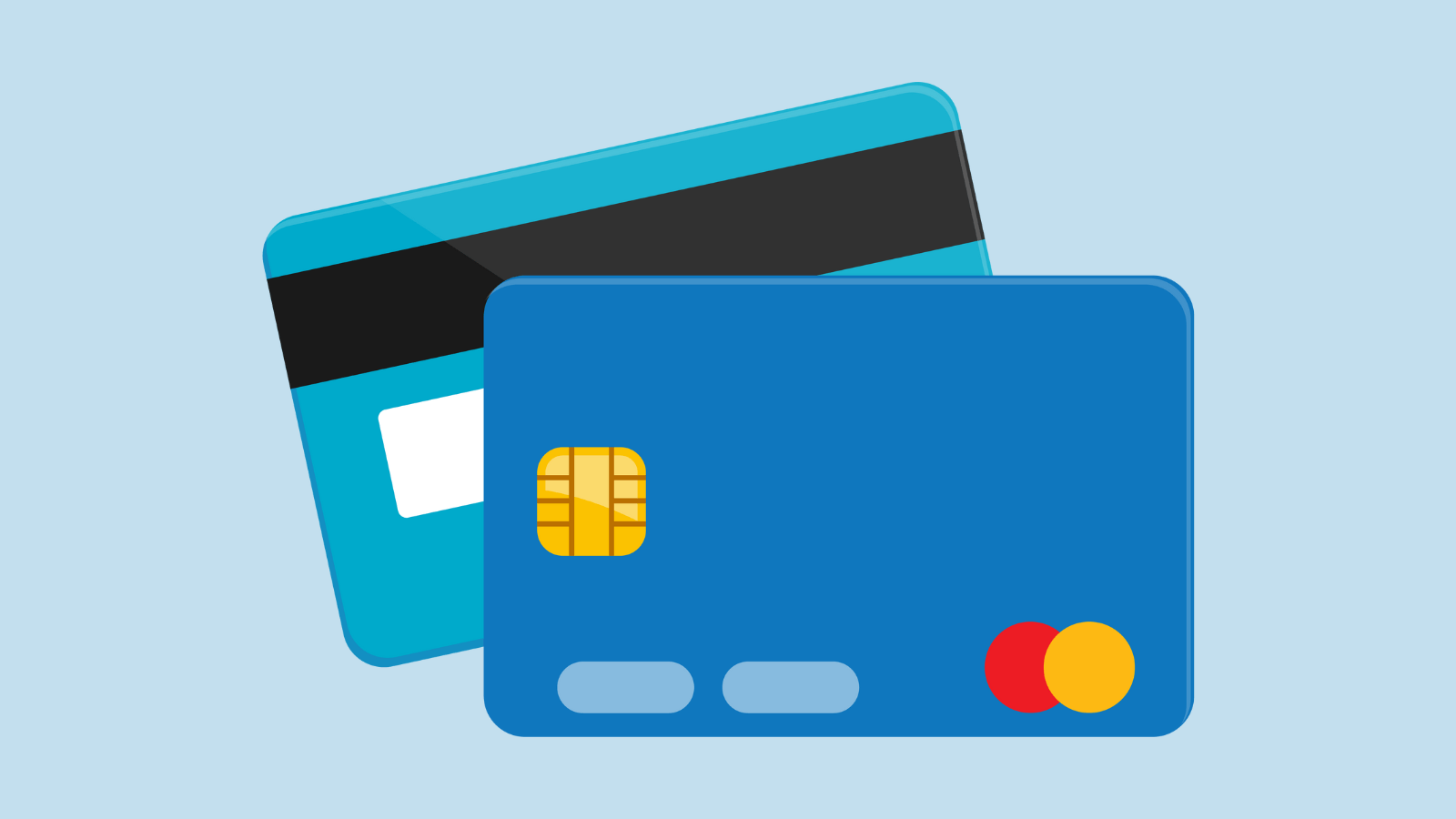 Pay Later
The pay later pre-order method lets customers make either a deposit or a reservation without payment on a product. Then they're billed for the purchase when the item ships. Advantages of pay later pre-orders include:
Getting sales for products that may be delayed
Testing the market for new products
Charging customers at fulfillment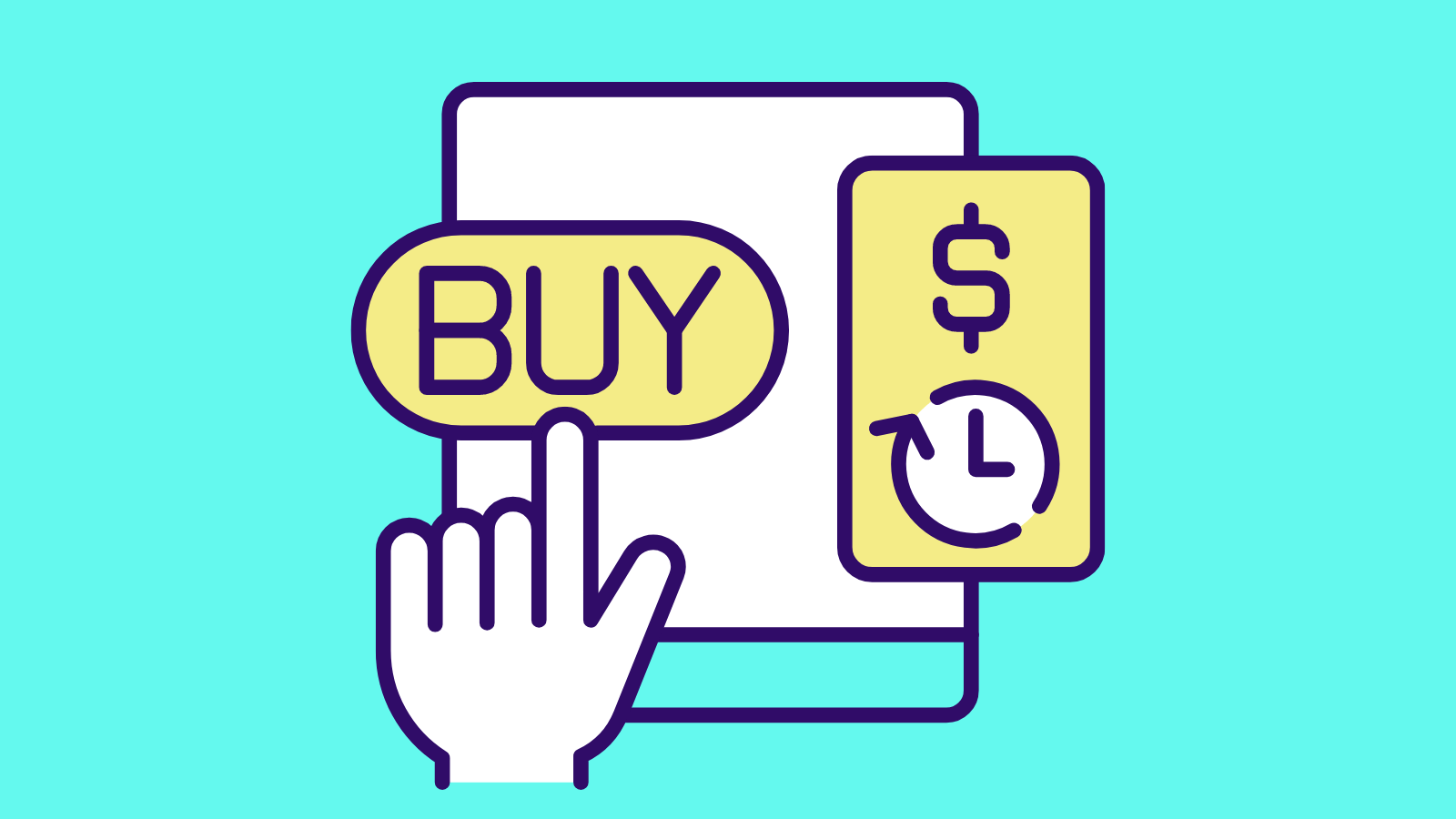 Crowdfunding
Though it's not standard for ecommerce businesses, crowdfunding can be a great option for some startup companies. If you're creating a new product that needs funding for the manufacturing process, crowdfunding lets you collect pre-orders and secure that funding at the same time. For this option, it's best to sweeten the deal with an incentive like
Reduced price
Getting the product before the general public
Equity in the company

Running a Successful Pre-Order Campaign
Now that you have a better idea of how pre-orders work, let's break down how to run a successful pre-order campaign for your ecommerce business. Here are some strategies to get the ball rolling.
Social Media Marketing
Like pre-order campaigns themselves, social media marketing is an effective way to get your audience excited about your products. Paid social media ads let you reach your target audience with laser-like precision for a relatively low price point. If you're on a budget, building a social media presence with organic posts can also go a long way. Partnering with influencers in your niche can also help you build brand awareness and trust around your product before people pre-order it.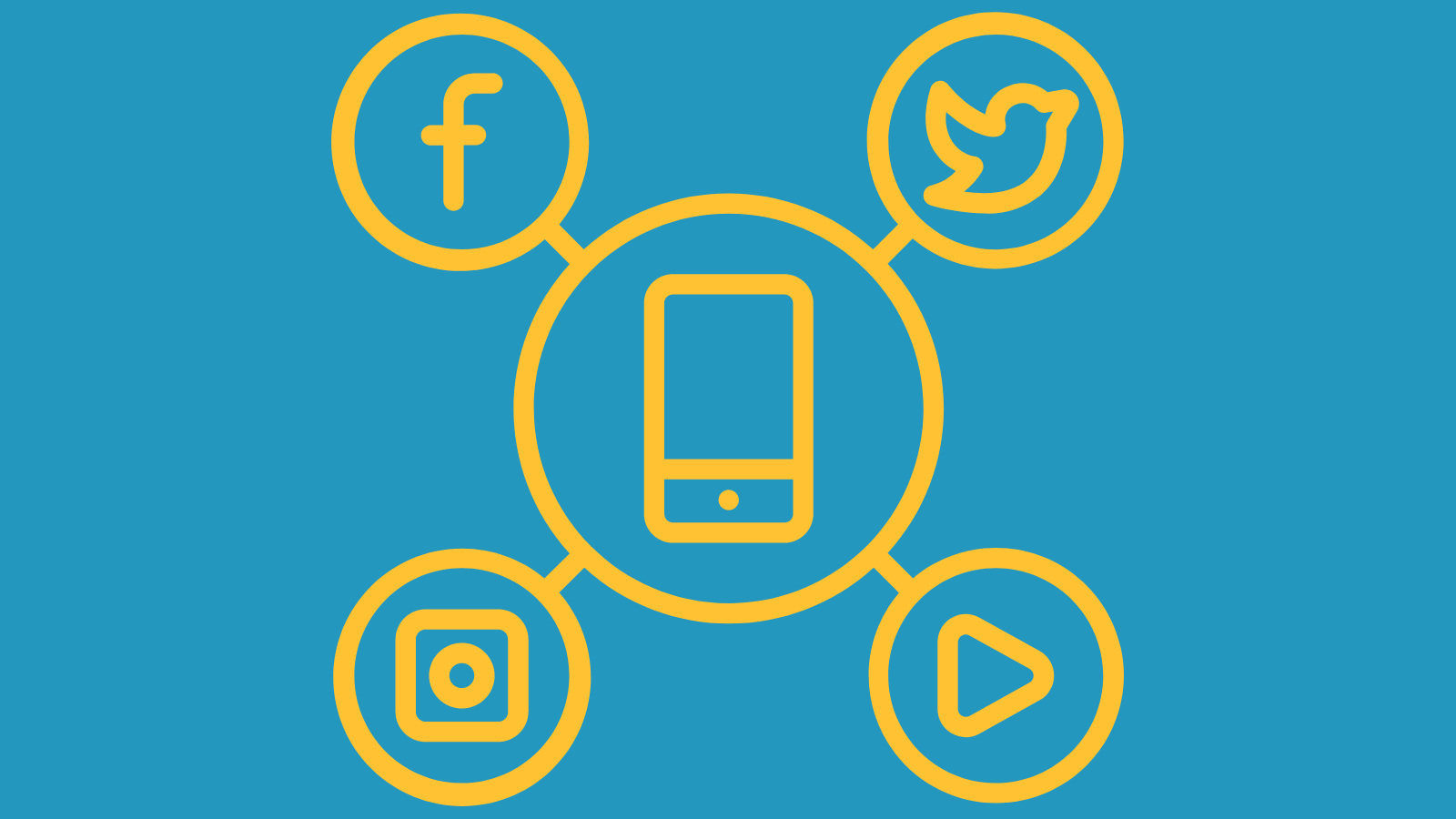 Scarcity and Incentives
Give customers a good reason to pre-order your product when they could wait for the launch date. The easiest way to do that is to offer a limited-time discount or freebie. You could also create urgency and demand by only offering a limited number of items for pre-order.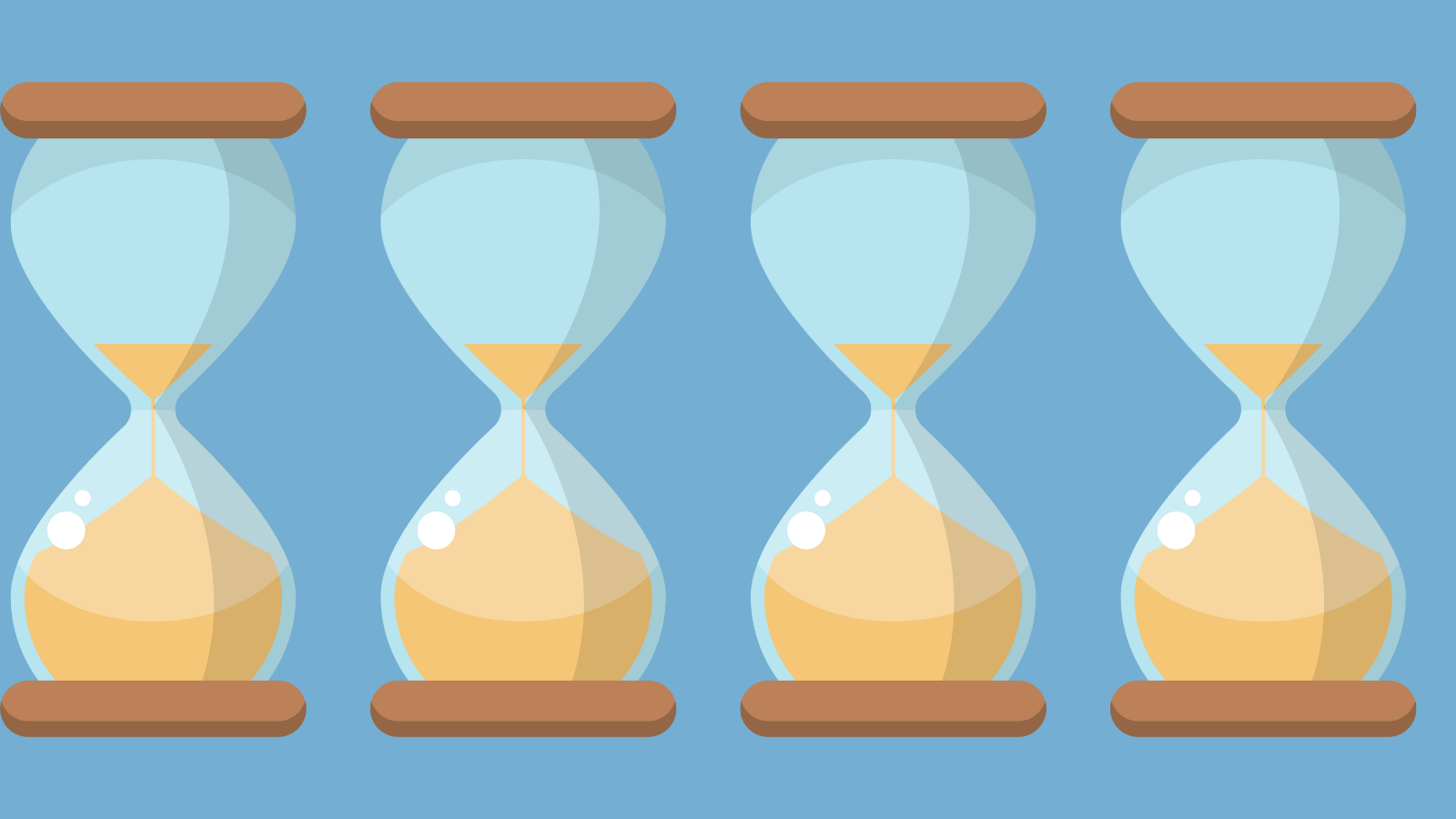 Fulfillment
Order fulfillment can be complicated, especially if you go the self-fulfillment route. You want to make sure your pre-order products are ready to go on release day. If you're doing self-fulfillment and have a manageable demand, sign a contract with your manufacturers to guarantee a specific quantity of pre-order items before your release day. When the products arrive, they can be packaged quickly and shipped to the customer on release day.
If demand for your product is too high for self-fulfillment, working with a third-party logistics provider can give you a more streamlined process.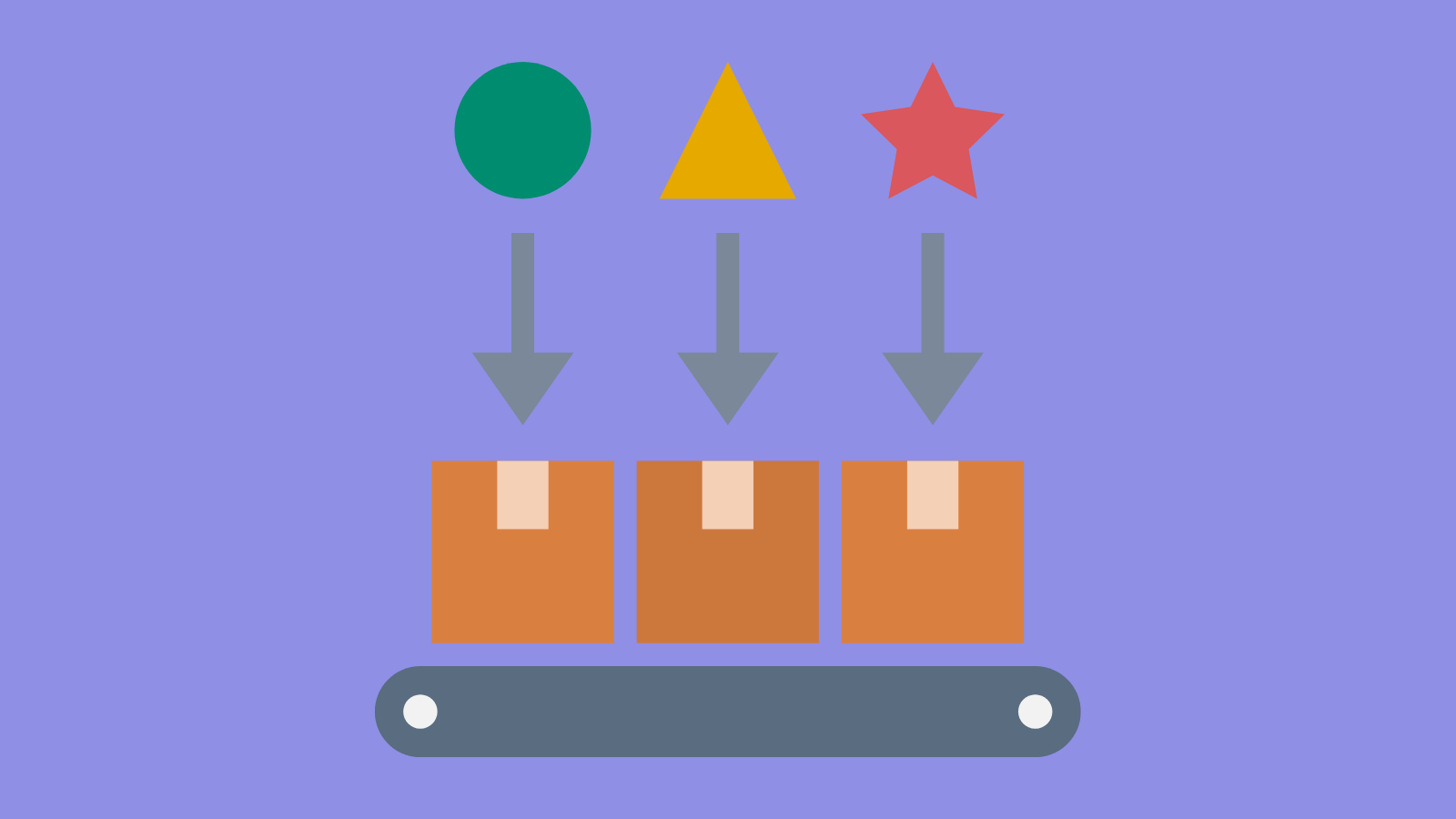 Pre-Orders for Ecommerce FAQs
Why do companies do pre-orders?
The most common reasons ecommerce companies offer pre-orders are:
Gauging demand
Limiting financial risk
Generating excitement about a new product
How long should pre-orders take?
It's best to offer a pre-order between a week and two months out from the release date depending on the type of product you're selling. Any longer than that and you'll lose interest from your customers.
How does pre-ordering work?
The pre-order model works by letting customers order an item that isn't released yet. For ecommerce, retailers either charge the customer when they place the order or when they ship it to the customer.
Do pre-orders cost more?
Pre-orders usually cost the same amount as the public release or a little less. Pre-orders also usually include shipping and handling, which may cost more than buying a product via retail. The final pre-order cost you pay depends on the product and how the manufacturer or creator is selling it.
Can I sell pre-orders before I have produced my products?
You shouldn't offer pre-orders until your items are already in production.
I'm not sure when my product will ship. Can I still offer it as a pre-order?
If you're not sure when your product will ship, you should be able to suggest a reasonable timeframe for shipping. If you don't list a date, your products must ship within 30 days.
Can I change my shipping date?
Yes. In fact, if you can't ship within the time you stated, you must provide a revised shipping date and explain the customer's rights to cancel the order or request a refund.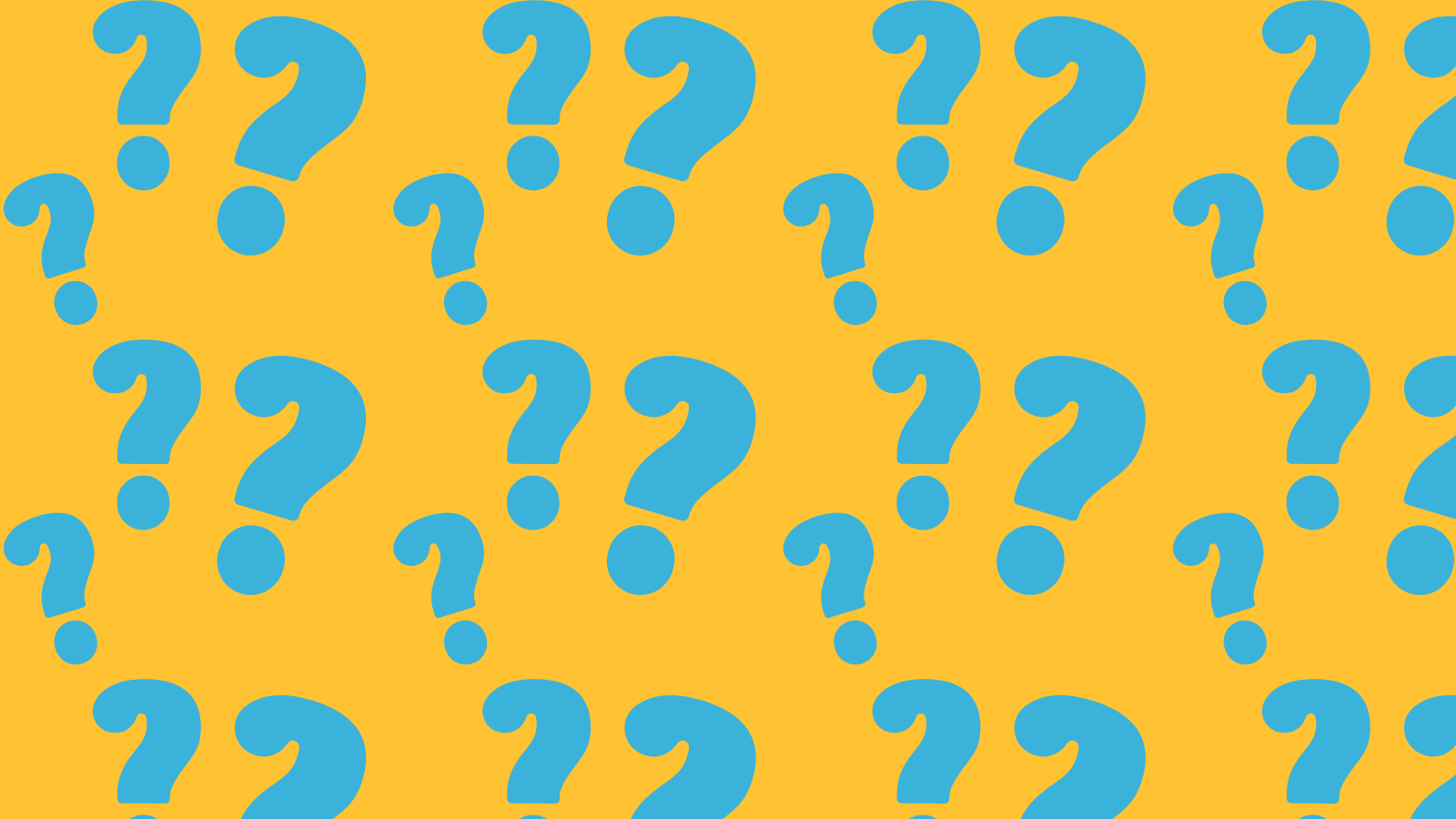 How Sav Can Help
Sav has what it takes to be the website home of your ecommerce business. All of our website builder plans:
40+ payment methods accepted
Coupons, sales, and pricing tiers
Multi-currency support
Real-time order tracking
And more…
Start building today to start earning tomorrow!