One key marketing strategy you need to consider when boosting your online presence is social media marketing. Social media platforms are now a pillar for many businesses and bring in more revenue than ever before. Instagram specifically has been a social media leader with over 1.4 billion users. Using your Instagram account to support your website will help ensure you're set up for success.
Convert Your Instagram Profile to Business
Switching your Instagram profile to business will help users identify your Instagram account as a trusted source. Business accounts have industry labels. These labels allow all visitors to know what your business is about. For example, if your site is about blogging, label your account as "Personal Blog." This identification adds more reliability to your business name and provides new audiences with an idea of what your brand is all about.
Use Hashtags
Hashtags are an excellent way for your target audience to find you. Hashtags are a phrase or keyword that has # before it. Since Instagram users are able to search by hashtag, it can open your account to a larger potential audience. Additionally, it can be a great way to group marketing campaigns. For example, if you owned a small clothing store and had a specific line of cashmere sweaters, you could tag all posts with those products #cashmeresweaterline. Hashtags can be a great identifier for any brand. While it's important to have some brand-specific hashtags, it's also advisable to sprinkle in some generic ones to bring more views to your page. Some good examples of popular hashtags are: #love, #instagood, #fashion, and #photooftheday.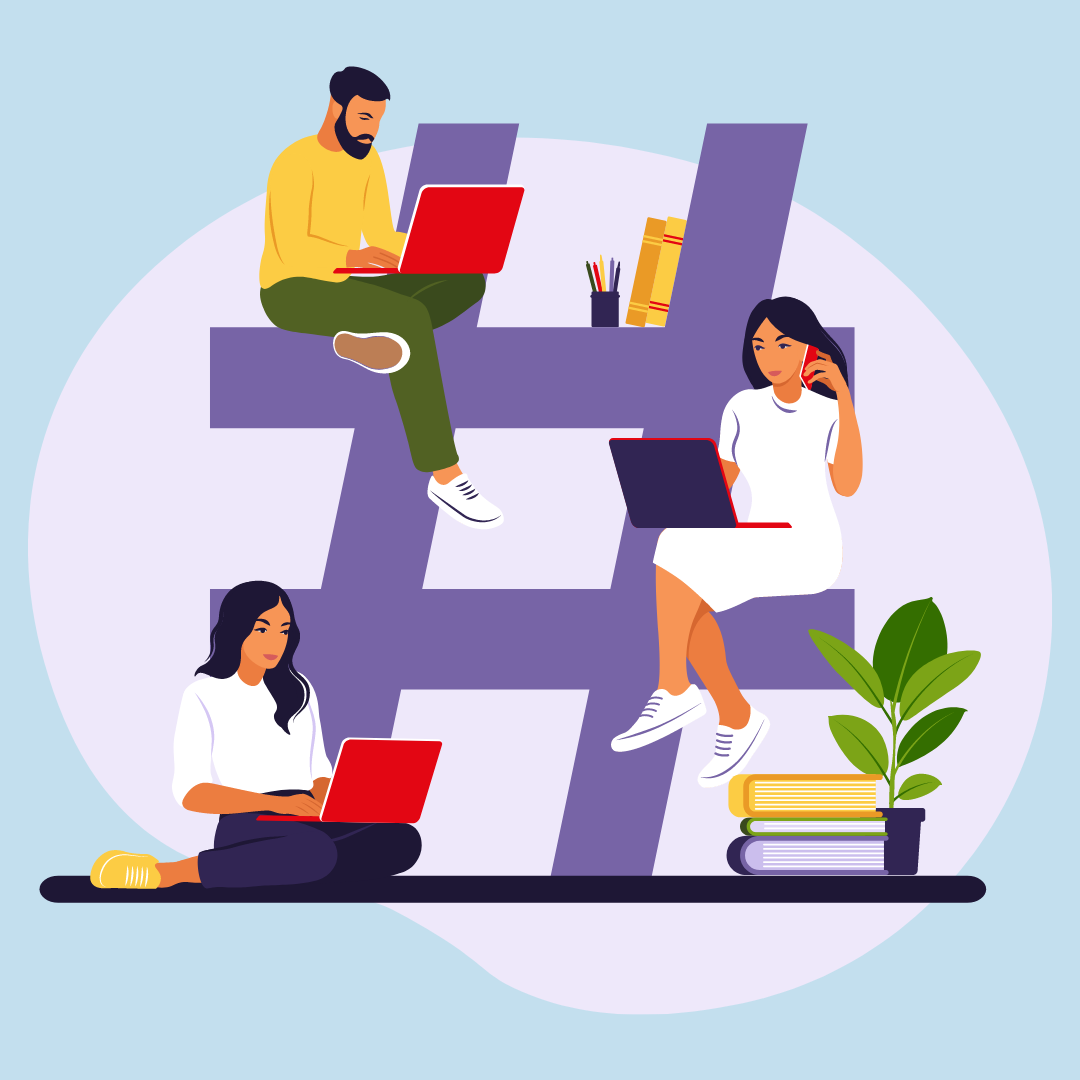 Work with Influencers
Organic posts and hashtags will only get you so much traction. However, paired with influencer marketing, a brand could drive a lot of traffic. Influencers are social media users that have an engaged audience that listens to their suggestions. They are usually paid with gifts or money to promote products for a brand. Having another account with a high engagement rate promote your profile will increase brand awareness. In fact, 80% of marketers believe that it works.
There are several ways you can find an influencer that is appropriate for your brand. One way is to use hashtags. First, search for a relevant hashtag to your brand. Perhaps you have a gym so you search #fitness. Several posts will appear that fit that criteria. Go through Instagram stories and posts and find relevant users with a decent following. It's important to remember that a high number of Instagram followers will not automatically give your brand success. In most cases, a micro-influencer (influencers with less than 50,000 followers) have the highest engagement rates.
Another way to find influencers is searching your competitors tags, mentions, and comments. Since influencer marketing has become so popular its likely many of your competitors are using this Instagram marketing strategy. Their tags and mentions will shed some light on potential partners or current partners they may be using. Use these accounts as inspiration.
Lastly, if your budget allows, there are 3rd party tools you can use to connect your brand with influencers. These sites will provide you with a profile of influencers in niche topics. These profiles usually consist of follower count, engagement rates, and contact information. Influencity, Traackr, and Upfluence are a few database sites we recommend.
Increase Social Media Presence
One key factor in making sure your Instagram is as strong as possible is driving more traffic back to your site. To that point, if you are using additional social networks like TikTok, Facebook, or LinkedIn make sure you drive traffic from one platform to another. For example, let's say you posted about a recent blog on your site to Instagram. Having a similar post on your LinkedIn would drive additional traffic to your site. Additionally, it makes your digital marketing efforts look more cohesive. To keep track of your social media management use tools like Hubspot or Hootsuite. These sites make posting schedules, viewing analytics, and analyzing social media strategy that much easier for you.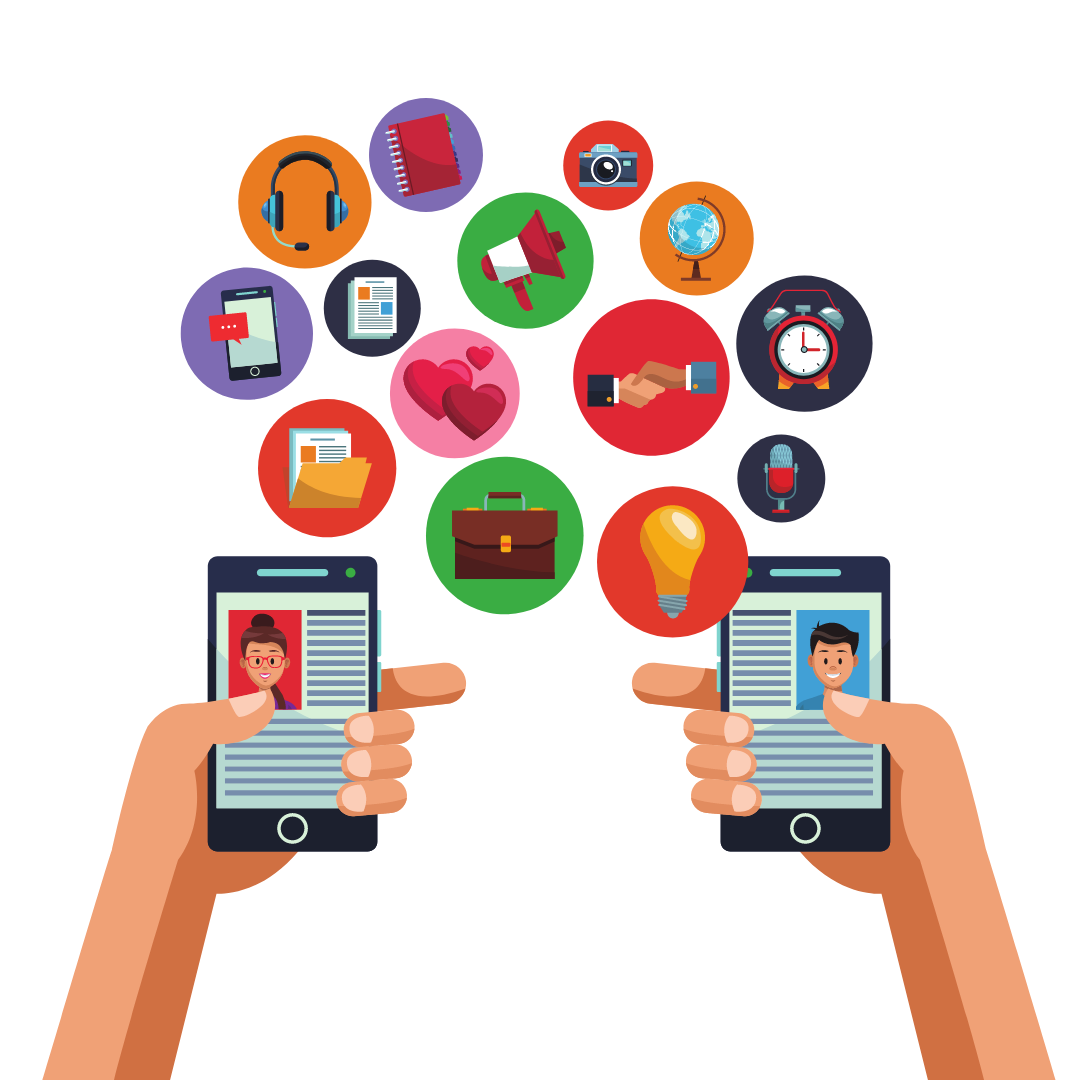 Use Instagram Ads
Another way to increase your Instagram presence is to pay for Instagram Ads. Once paid your advertisements will be on the Instagram feed, reels, stories, etc. This is a great way to reach an even larger audience since Instagram has advertisements placed among organic posts.
To start using Instagram ads, just pick a budget. If you are a beginner we recommend doing just a few dollars a day and increasing your budget as you learn more through their analytics tools. After that, you'll choose demographics and parameters to fit your target audience.
Then you will pick where you want the ads placed. For example, you may want to promote a quick five-second video of your product. In this case, Instagram reels would be a good fit for your campaign. Images, stories, videos, IGTV, and carousel are just a few of the many options that Instagram has to choose from. From there you'll publish and be on your way to getting your content in front of your market.
Interact with Your Audience
Consumers that interact with a brand are 78% more likely to buy from the brand. Plus, it builds trust and engagement between a brand and its users. So, how can you interact with your brand? One way is by responding to comments left on your Instagram posts. When responding to comments, make sure to keep it personal if you decide to engage. Use names, questions, and conversation starters to further engage your audience.
While comments are a great way to interact with your audience you can also engage with your market by holding contests. Some companies have reported follower engagement increase by 157% after holding a contest.
To hold a contest on your Instagram page the first thing you want to do is set a goal. What are the metrics you want to hit? Is it new followers? Use of a branded hashtag? Or simply providing valuable content to your audience? Once your goal is defined, develop a way for users to enter. For example, let's say you own a salon and are giving away three $500 gift cards. To enter, a user must post a live video to their platform explaining what their favorite hairdo is under 30 seconds and tag your brand in the video. Once the allotted time for the contest is completed you will choose three individuals who completed the tasks, received the award, and announce the winners on your social media accounts.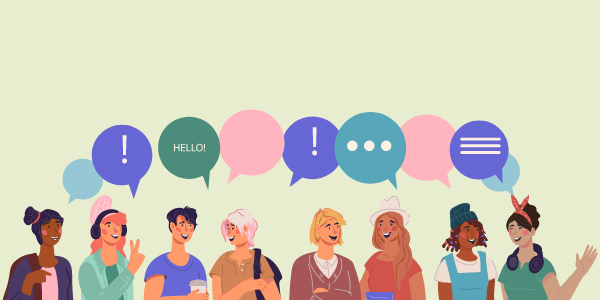 Get to it!
From converting your profile to business to utilizing Instagram ads to drive potential customers, there are several tactics you can use to drive traffic to your site using Instagram. Don't be afraid of failure, not every tactic will work for every brand. Try several methods and find what works best for you. If you continue to have trouble improving your social platforms use resources like Sav's Blog to help guide you.
About
Read for insights
Find ideas for your business, gain leadership, stay on top of the strategic trends of your market to beat your competition.
Categories
topics on the blog