What is Domain Authority and What is it Used For?
Domain Authority (DA) is a metric first developed by Moz that predicts how likely a domain is to appear in search engine results pages (SERPs) compared to its competitors.
Today, Moz is not the only SEO tool that uses Domain Authority. SEMrush and other tools have developed their own Authority metric algorithms. Google doesn't use Domain Authority as a ranking factor. However, domain authority is useful for comparing your website performance to your competitors.
How is Domain Authority Calculated?
Domain authority evaluates several factors like total number of links, linking root domain, inbound links, and more into a single DA score. Inbound links are a particularly important factor since they signal that a website is useful. As of the Moz Domain Authority 2.0 Update in 2019, DA scores come from an algorithm that predicts how often Google uses that domain in its search results. More authoritative domains take up the limited high DA spots, so it's harder to improve your score from a 70 to an 80 than from a 20 to a 30.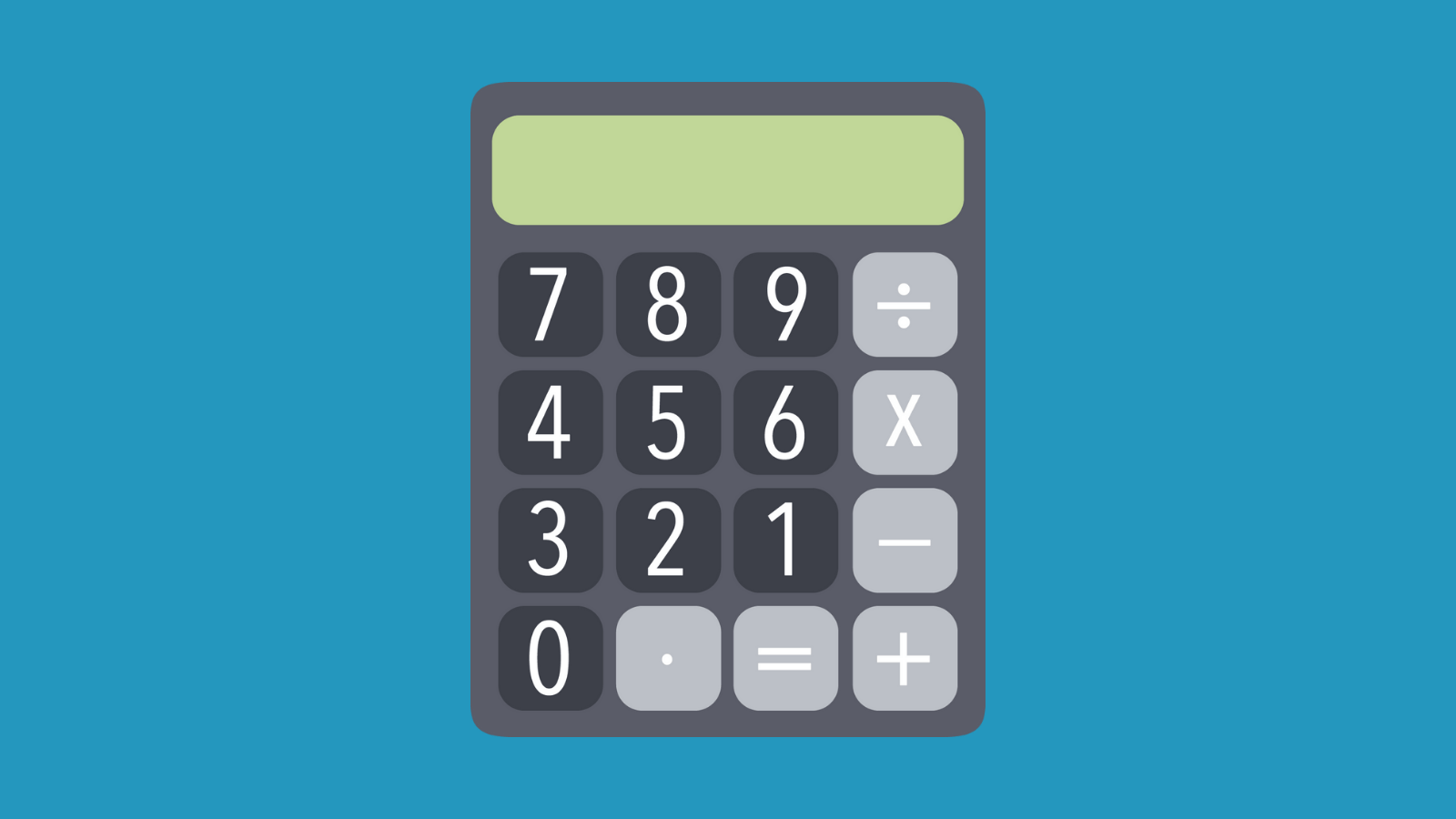 What is a Good Domain Authority Score?
This is a general interpretation scale for DA scores.
60+ Excellent
50-60 Good
40-50 Average
However, since DA is a comparative metric, more context is important. Sites with a large number of high-quality external links like wikipedia, Facebook, and Google have much higher domain authority scores than small businesses and sites without many inbound links. All new websites start out with a score of one that will build over time as the site gains more backlinks. So when you choose a target DA score, it should be comparable to your competitors who score higher than you. It wouldn't be fair to yourself as a small business owner to aim for a score that's comparable to Amazon's when you don't even have a backlink profile yet.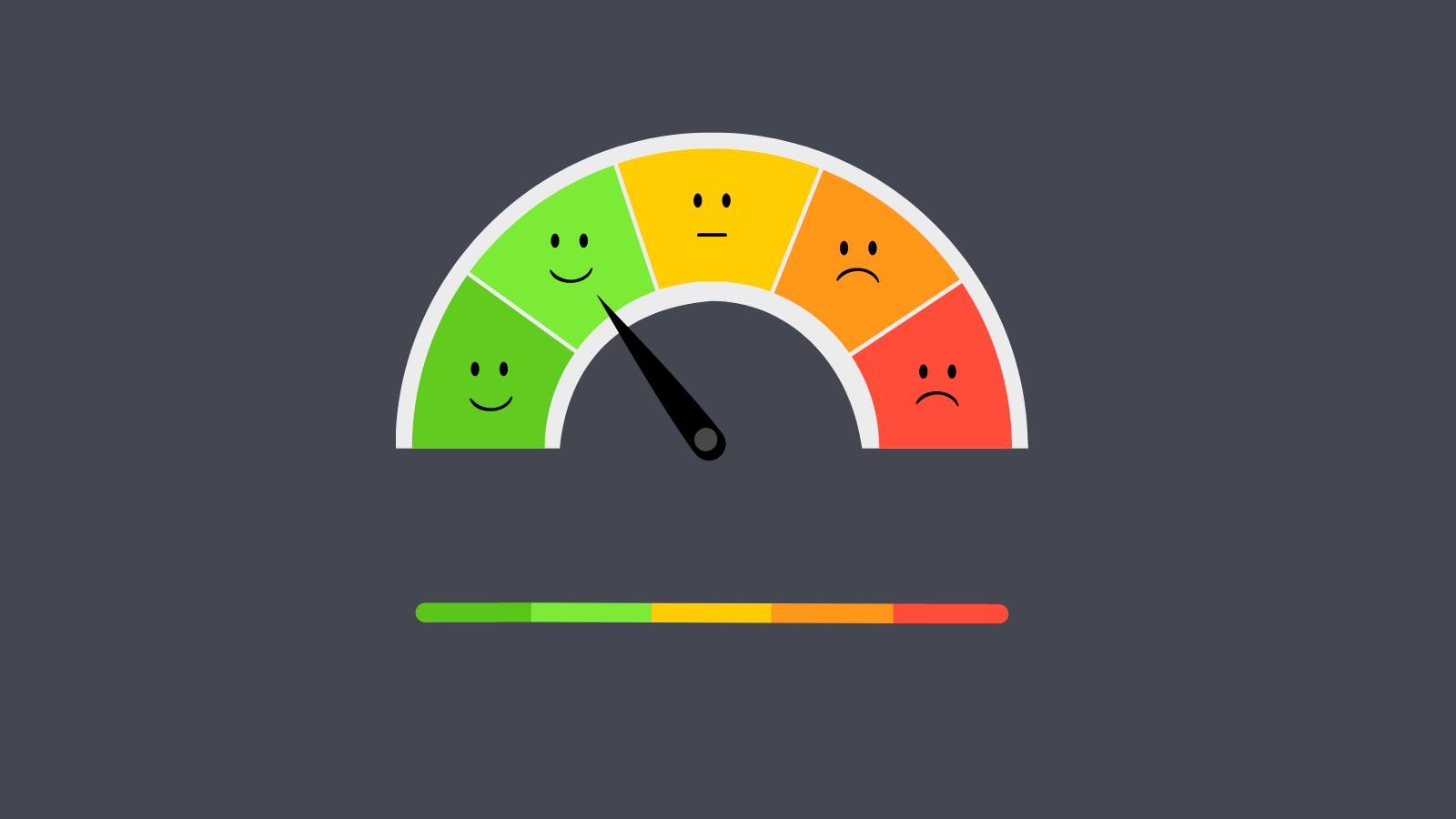 Where to Check Domain Authority
How to Improve Domain Authority
Domain authority can be hard to influence directly because there are so many factors that go into it, but here are a few suggestions that can help:
Use a Relevant Domain Name
Optimize your on-page content
Create linkable, quality content
Improve your internal linking structure
Update your older content
Test the mobile responsiveness of your website
Test your page speed
Get high quality backlinks
Remove spam links
The best thing you can do for your domain authority score is to improve your site's overall SEO quality, particularly . Though Google's algorithm doesn't use the same factors for their ranking scores, there is some overlap.
What is a Link Profile?
Your link profile is one of the important factors in determining your DA score. A link profile is a list of all of the web pages that backlink to your site. A large quantity of backlinks may lead to more traffic, but quality matters more for your site's ranking. If the majority of your backlinks come from high authority sites, that tells Google's algorithm that your site is important and useful.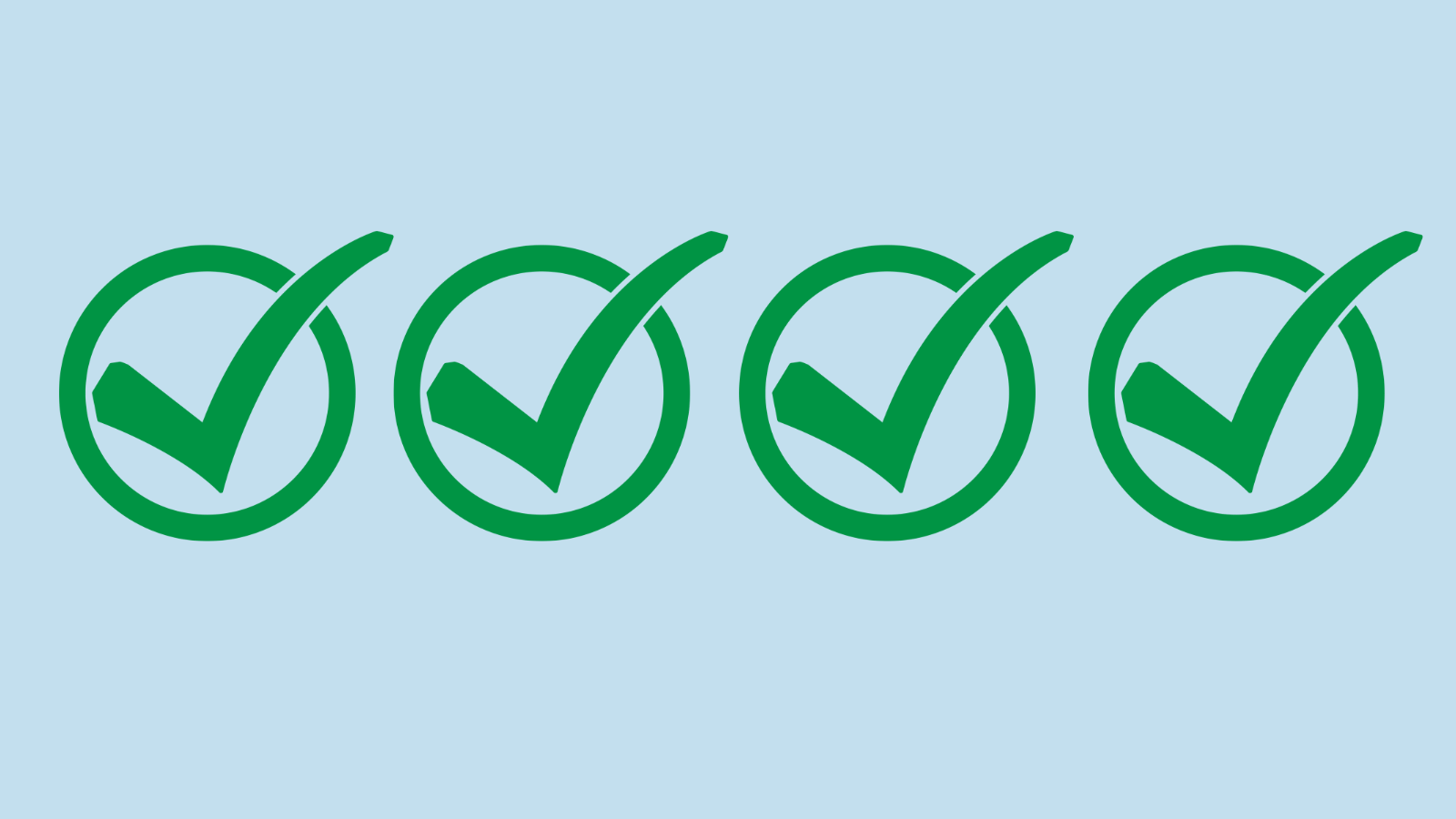 Ways to Build High-Quality Backlinks
Content Marketing
Creating high quality content with plenty of external and internal links doesn't just lead to more organic traffic and boost your search engine ranking. It gives other websites useful things from your site to link to. This could simply mean people on the internet learning something from it and sharing it elsewhere, or it could get the attention of site owners who you link to.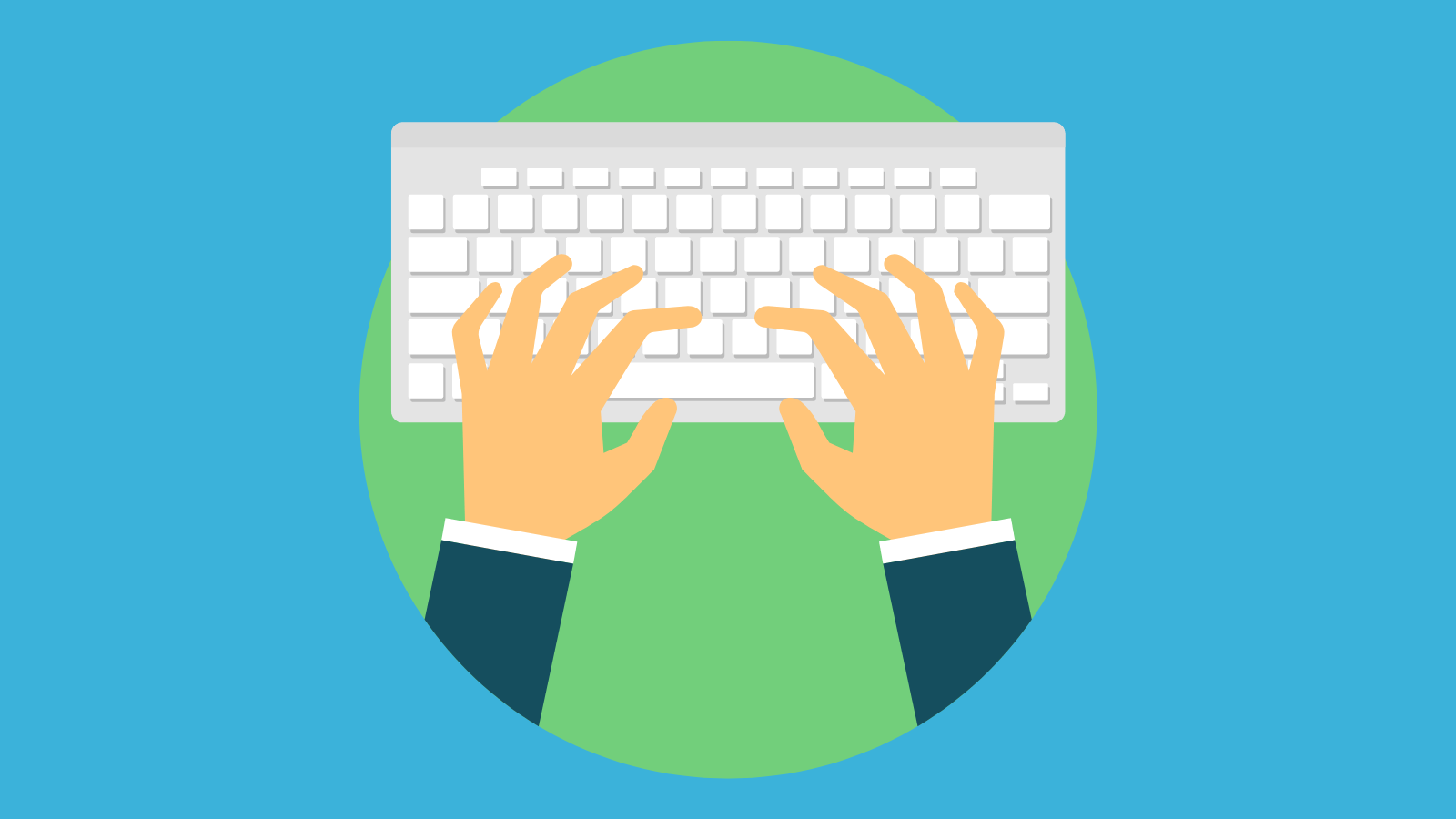 Blogger Outreach
Reaching out to other bloggers, content marketers, and small businesses with blogs related to your niche and linking to each other's sites benefits both of you by expanding your reach and domain rating alike. Just don't pay anyone money to link you. Like paying for followers on social media, you'll get high quantity but low quality interactions. Participating in these scams could even get your website banned from Google.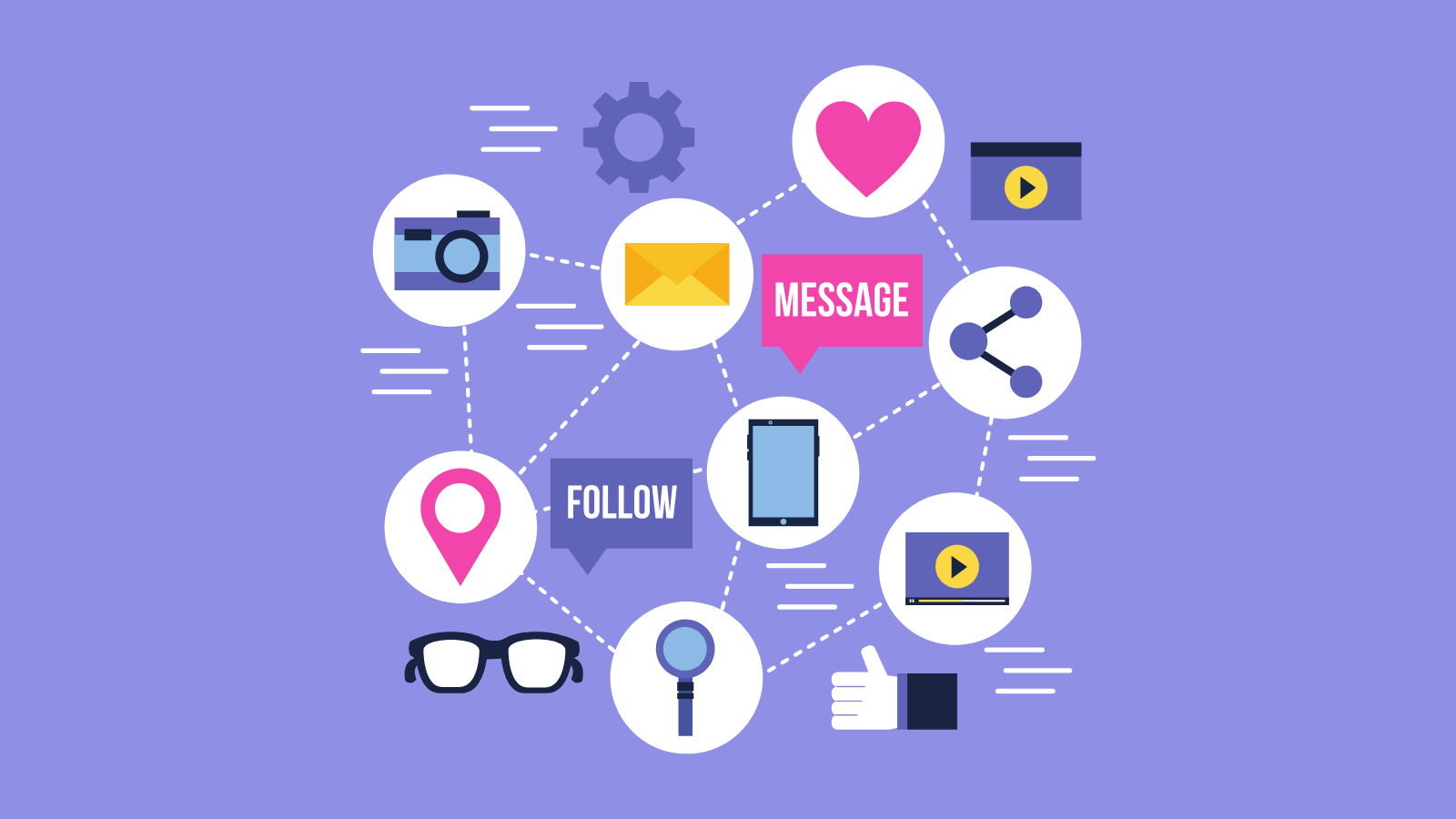 Press Releases
Press releases invite press coverage, which means more people online talking about your business and your website.
Posting Content on Social Media
Social media content is meant to be discovered and shared. These shares can help build your link building.
Guest Posting and Getting Guest Posts
Guest posting is when a blogger writes a post for someone else's blog. Writing guest posts for other websites and inviting other bloggers to write them for yours is a great way for both of you to build up your backlinks.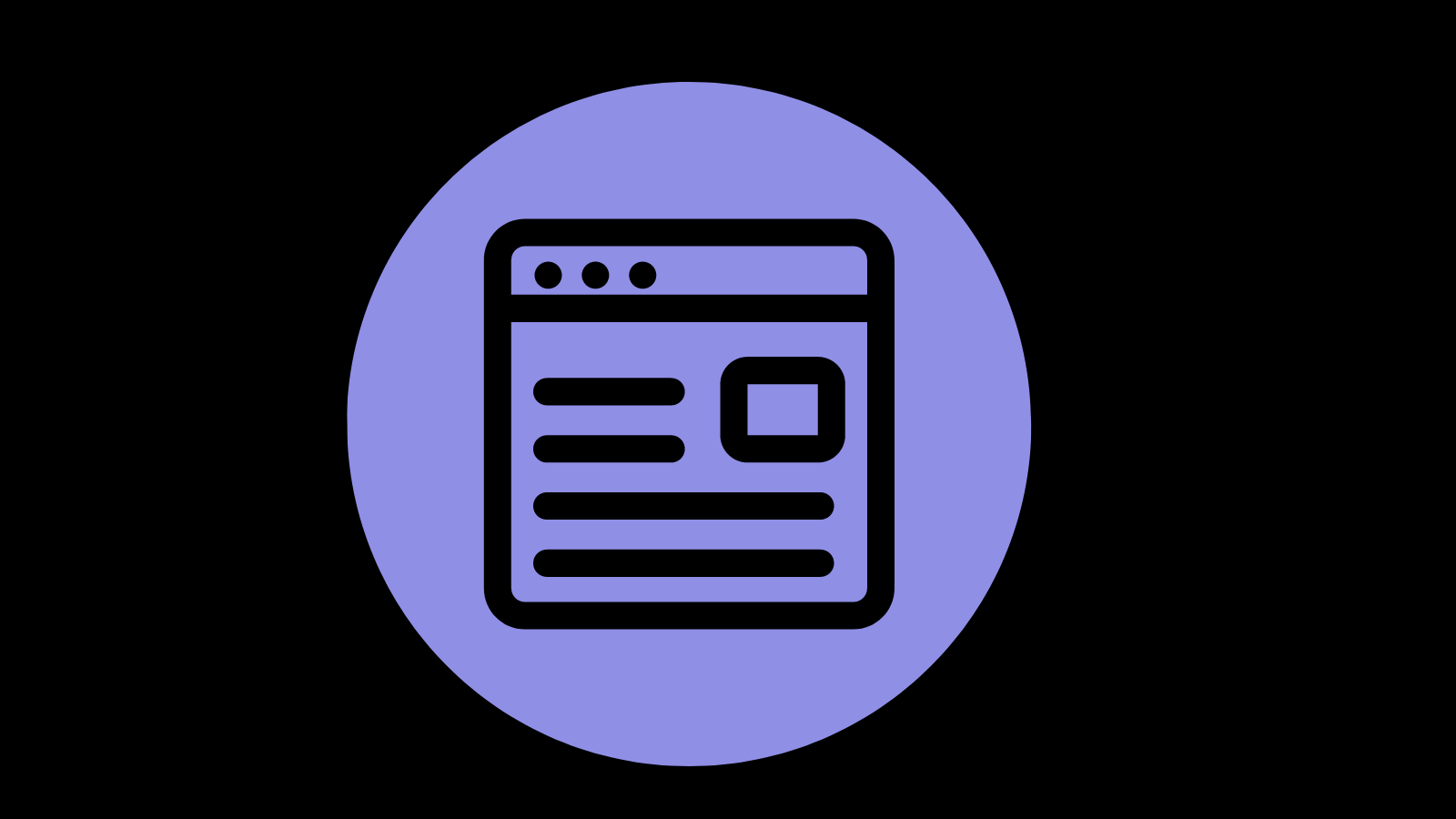 Factors That Decrease Domain Authority
If you notice that your DA score decreased, there are a variety of possible reasons. The most common ones are
Lost or broken links
Updates to the Moz Domain Authority algorithm
Other sites gaining links, making yours lower in comparison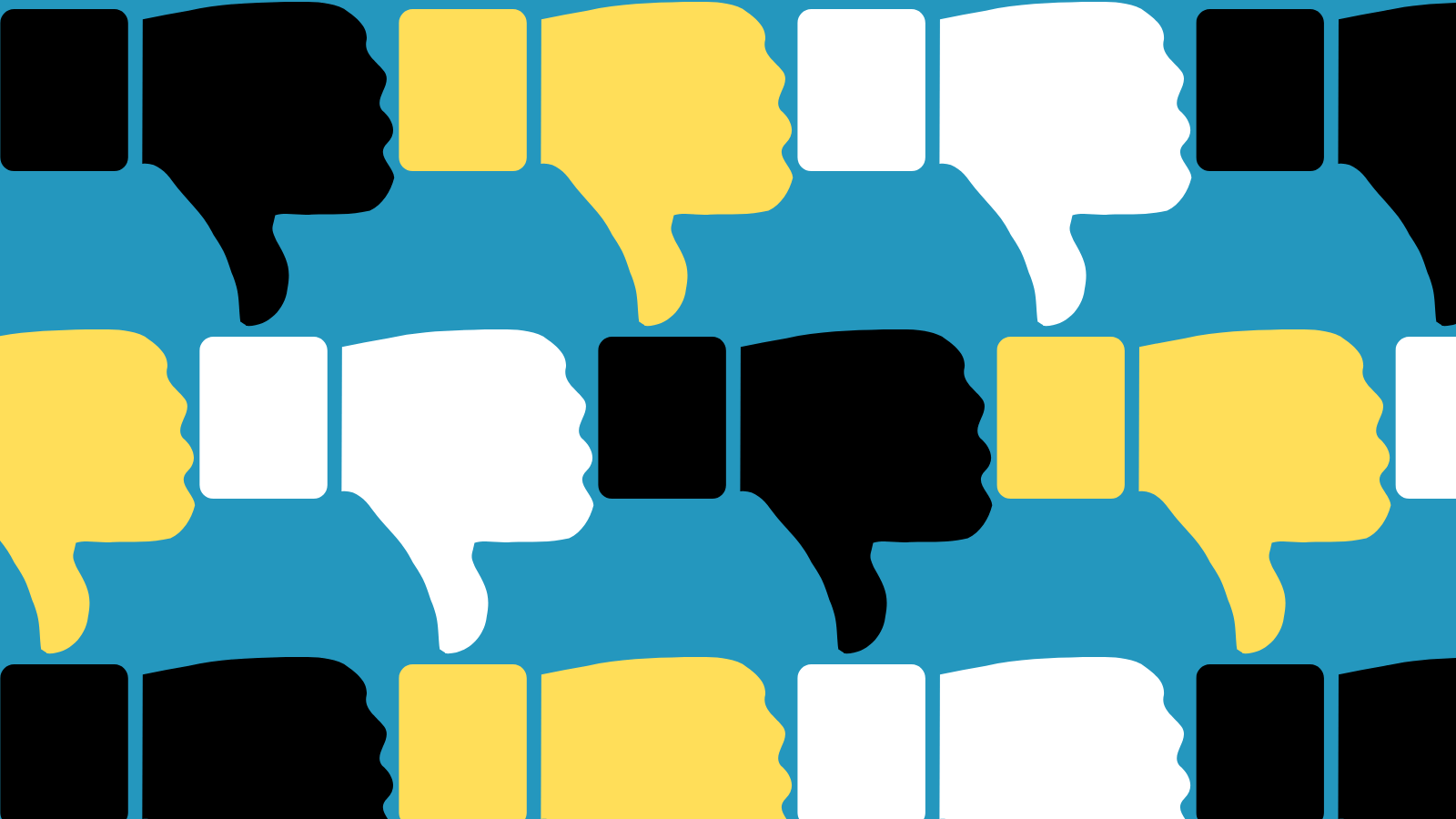 Domain Authority vs. Page Authority
Page Authority measures the ranking power of individual pages on a website while Domain Authority measures the ranking power of entire domains or subdomains. Both metrics were developed by Moz. Raising the Page Authority score of your individual pages can help your Domain Authority.
Domain Authority vs. PageRank
PageRank is an algorithm created by Google's founders to score the importance of a web page on a scale of 0 to 10.
Like Domain Authority, Google's PageRank uses the number and quality of links pointing to a web page to calculate its authority. Websites that have a higher number and higher quality of links will have a higher PageRank. However, PageRank uses a narrower set of criteria.
Domain Authority vs. Authority Score
Authority Score is a metric developed by SEMrush. It's similar to domain authority because it evaluates the quality and quantity of links connecting domains. However, the calculations are different from the ones used by Moz.
Domain Authority and Authority score aren't interchangeable, but you can use them both reliably to assess the quality of a website.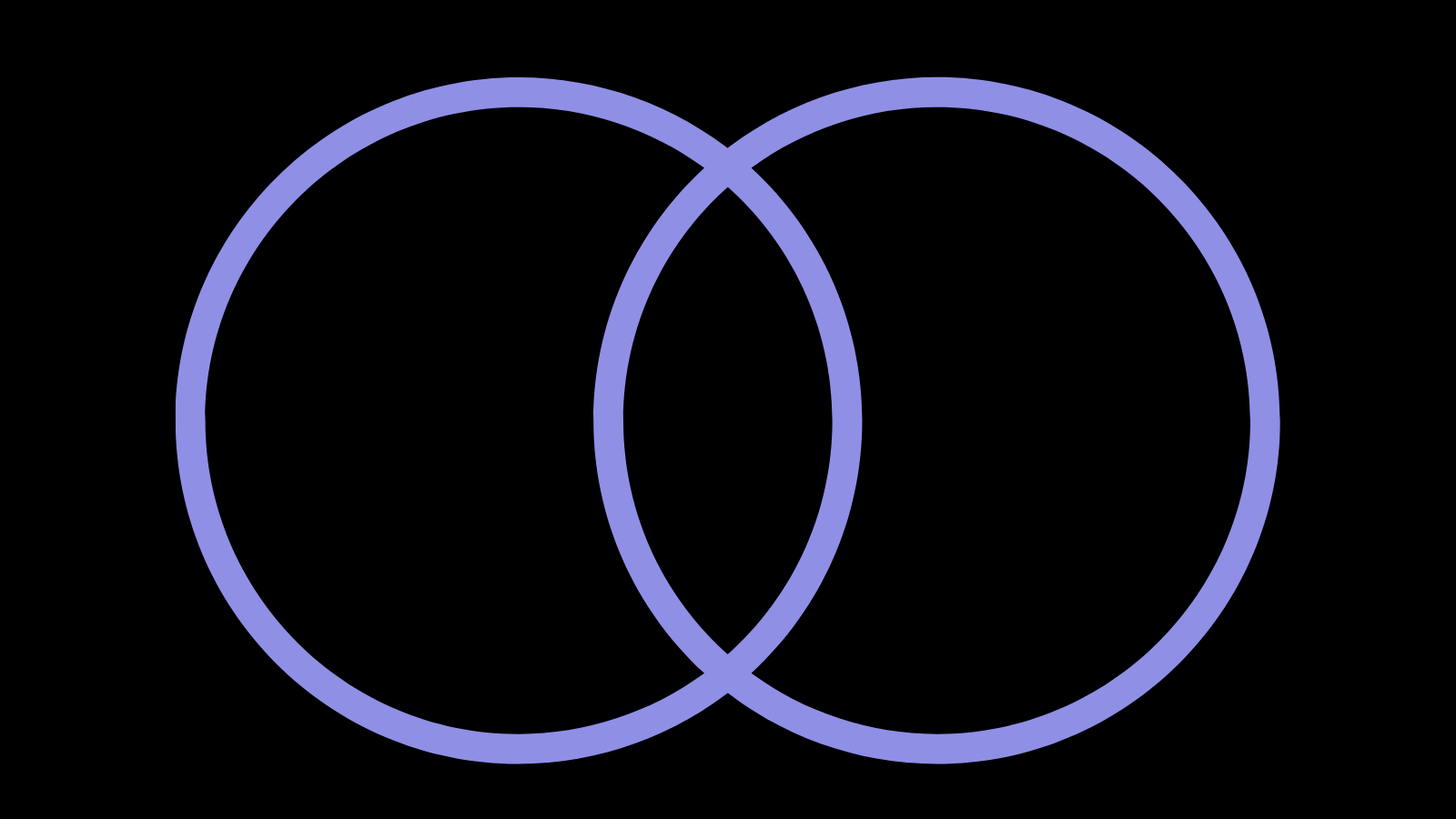 How Sav Can Help
Building your Domain Authority as a new website can be difficult, but here at Sav we make it easy to build a beautiful, professional website that people will want to link to. Get started today to learn how!