Whether becoming a blogger is the center of your hustle or a side project to promote something else, choosing the right domain name is a crucial first step. After all, a name is the first thing a customer sees about your brand. Follow this step-by-step guide to find the best domain name for your blog and get on the road to blogging success in no time.
1. Choose Your Blog Niche
Your blog niche determines the topics and themes you'll write about on your blog. Ideally, it will be something that you know a lot about, enjoy writing about, and has an audience, preferably one you can monetize. A few examples include:
Personal finance
Entrepreneurship
Nutrition and wellness
Outdoor sports
Travel
Food
Fitness and sports
Photography
Parenting
Pop culture critique
Self-help
Relationships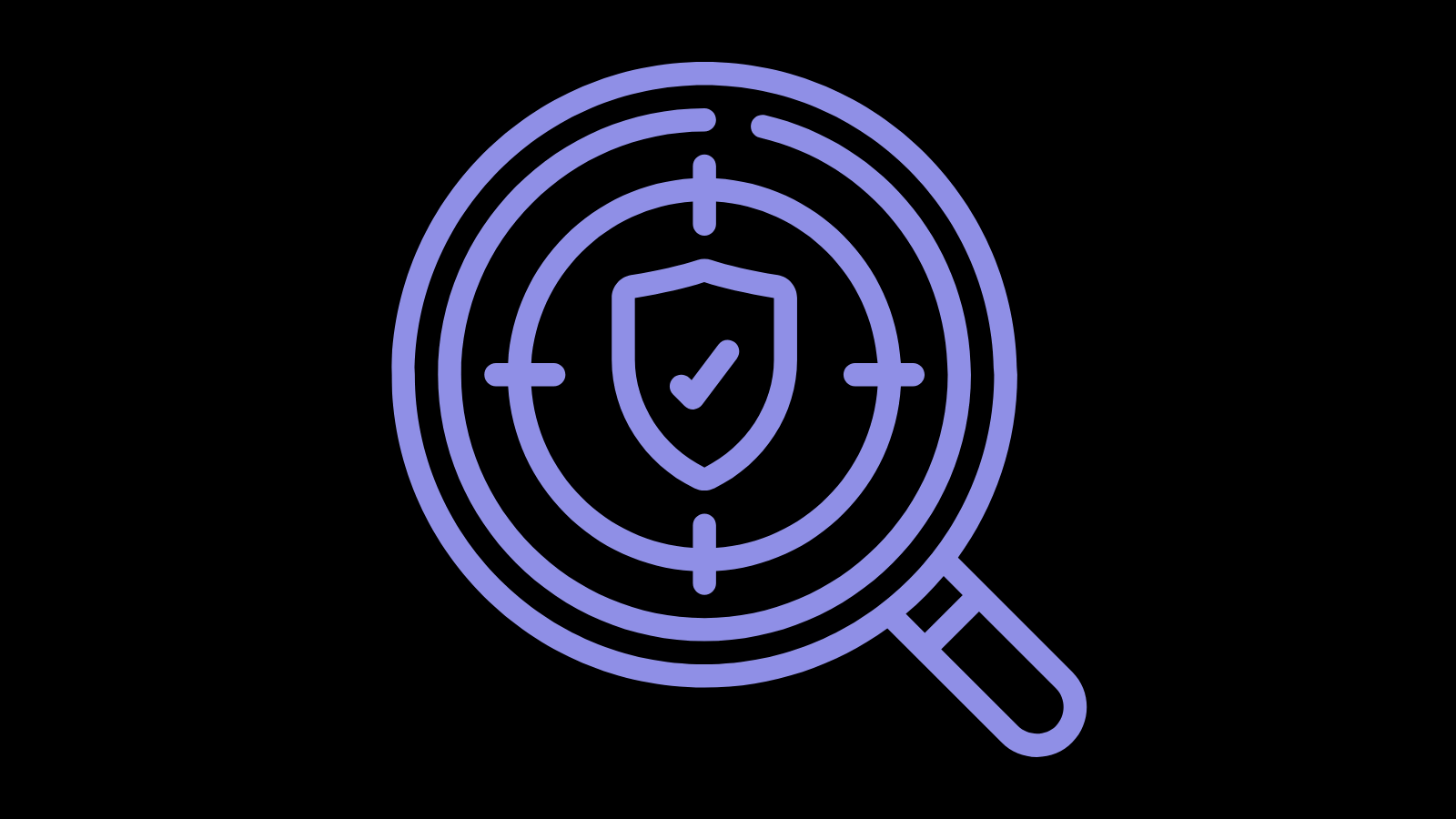 2. Figure Out Your Topic and Angle
Once you've chosen your overall niche, it's time to narrow it down. Think of any particular approaches you could take or unique experiences that could inform your point of view. Maybe your writing style is different from other bloggers in your niche, like bringing humor to a topic that is typically thought of as serious. Maybe you can combine things, like creating recipes specifically for vegan pastries. Having a fresh angle will set you apart from all of the other blogs and give your target audience a reason to get invested in yours.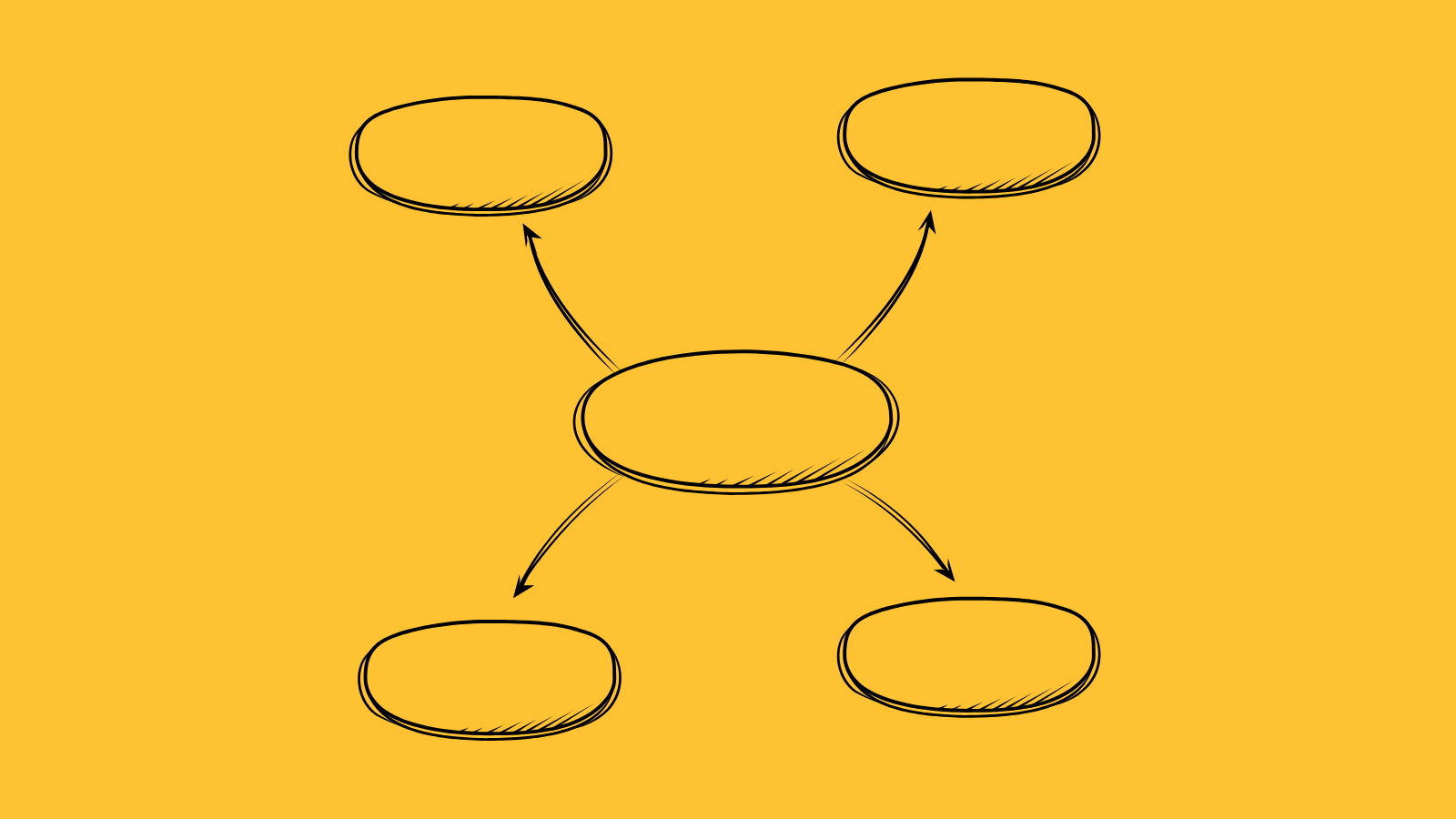 3. Determine Your Target Audience
When you're figuring out your target audience, ask yourself questions like:
Who are the specific people you'll be blogging for?
Which demographics and user behaviors describe the people in your ideal audience?
What problems do you hope to solve for your readers?
A cooking blog aimed at parents, for example, would look very different from a cooking blog aimed at college students or people who follow a particular diet. You'll want to consider demographics, interests, attitudes, and values and how you want to reach them.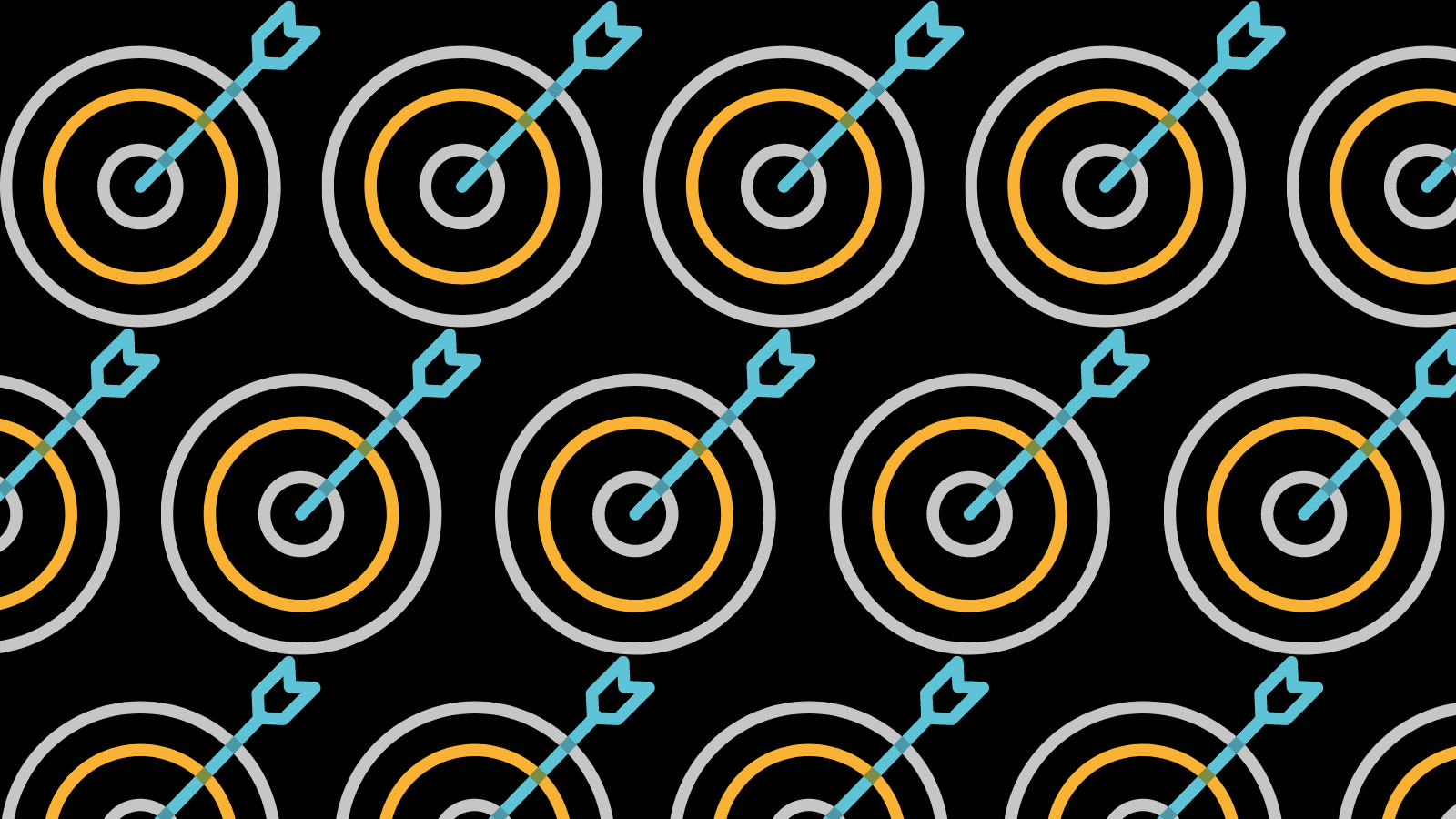 4. Brainstorm Words Related to Your Blog
Write down as many words related to the following areas that you can think of. Don't worry about whether or not they're any good right away. You can always cross them out later.
Your Niche
For example:
Gardening
Food
Entrepreneurship
Gaming
Your Audience
For example:
Working parents
College students
Job seekers
Sci-Fi Fans
Your Style or Personal Brand
For example:
Once you've come up with a good list, think of some fun combinations.

5. Take Inspiration From Other Blogs
Think of ten blogs you like, preferably from your niche, and write down their domain names. Once you have your list, ask yourself these questions:
What can you learn from these sites?
Are there any common words that could spark some inspiration for a word you may want to incorporate into your own domain name?
Do these examples help you feel strongly about how you'll want to position your new domain name?
6. Write Down as Many Domain Name Ideas as You Can
Now it's time to brainstorm as many domain ideas as you can. Once again, go for quantity and judge for quality later. Here are a few
Use your own name (or part of it)
Describe what you plan to do for your readers
Use wordplay
Put together two words to make a brand name
Add a prefix or suffix to coin a new word
Use Keywords for SEO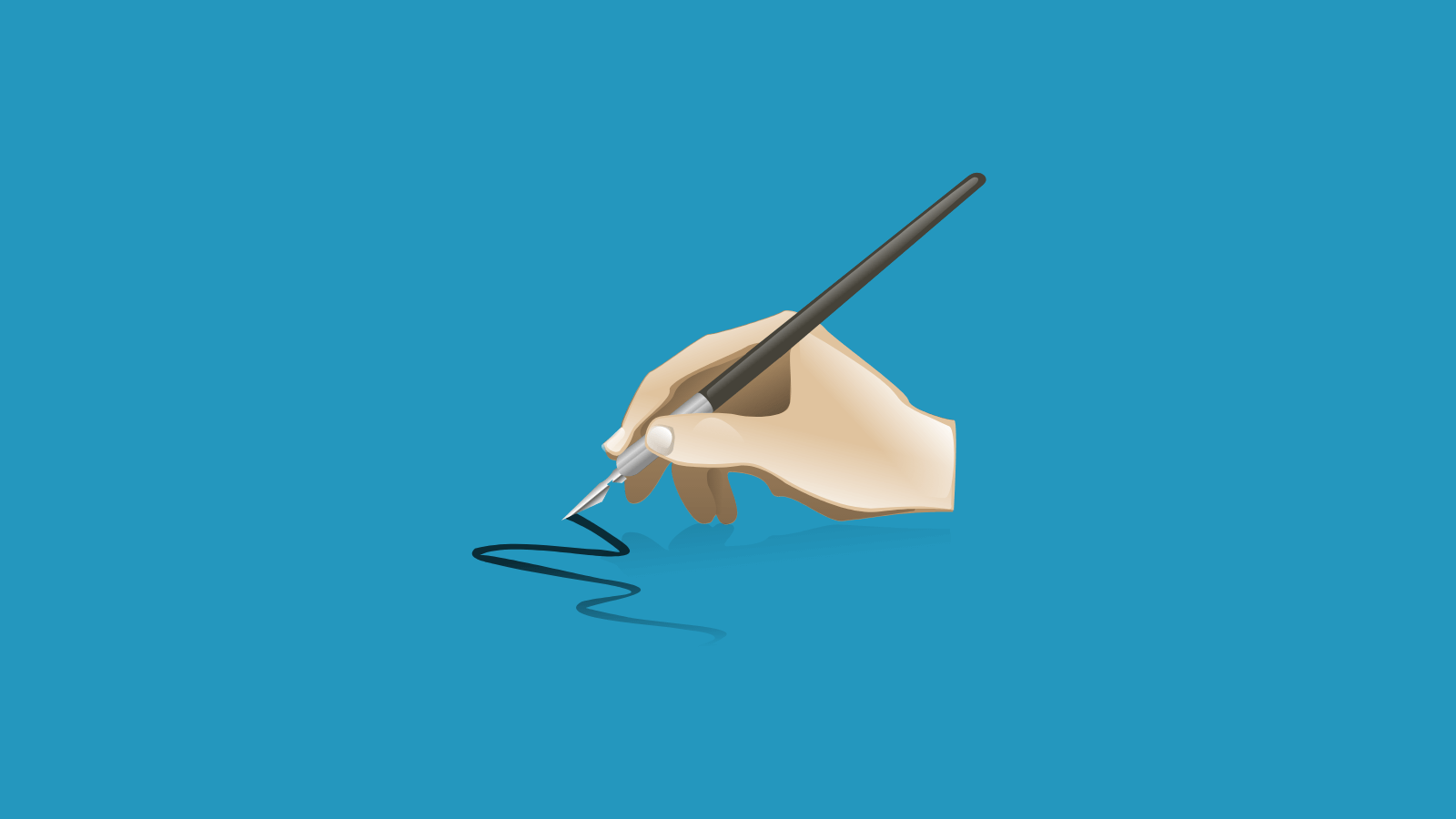 7. Pick Your Top 10 Domain Names
Now it's time to look at your list of domain name ideas and narrow it down for the best ones, ranking in order of which ones you like best. Then, look for the available domains in your top 10 on your preferred domain registrar or a tool like Hover.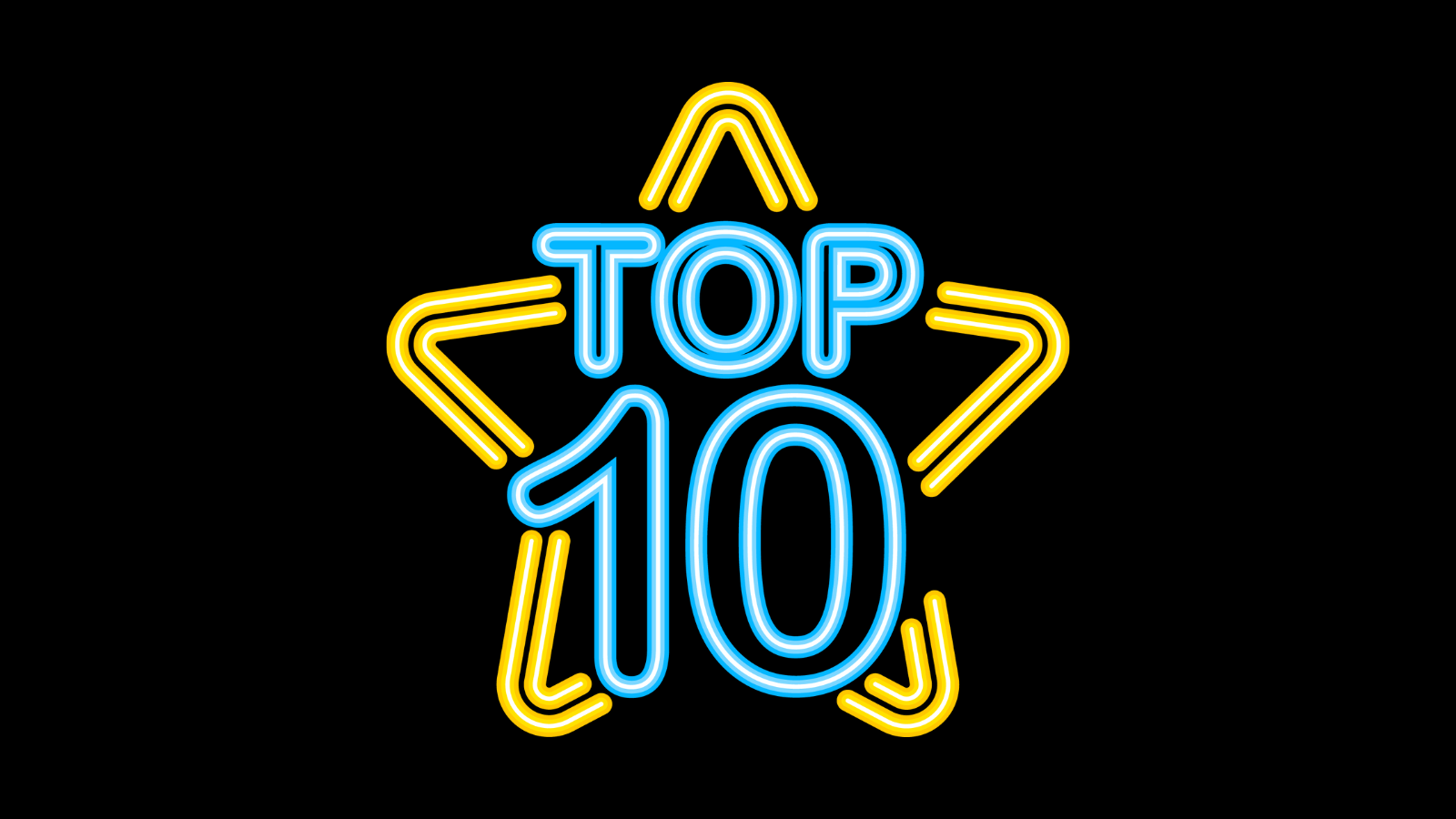 8. Follow These Domain Name Best Practices
Here are some practices to follow when you choose a brandable domain name.
1. Keep it Short
The shorter the domain name, the easier it is for users to remember and type.
2. Leave No Ambiguity
When people read your domain name, it should be clear what words are in it. For example, there is a real website called childrenslaughter.com. Your domain name should make a good first impression right away, not make people do a double take.
3. Make it Easy to Spell
Try your best to stick to common words with intuitive spellings. If you're thinking about using your name, that might not be a good idea for your blog site if people you interact with often have trouble spelling it.
4. Read it Out Loud
Before you commit to a domain name, be sure to read it out loud. You'll have to say it in conversations and, hopefully someday, interviews so make sure it sounds good and you won't have to spell it out.
5. Keep it Relevant to Your Topic
This isn't necessarily a deal-breaker, but a domain name that at least hints at what your blog is about is a good idea for creating a brandable presence.
6. Give a Sense of Your Brand and Style
Incorporating your writing style into your domain name is another great branding opportunity. For example, if humor is an important part of your style, a funny domain name could serve you well.
7. Try for a .com Domain Name
.COM is by far the most popular top-level domain. It's probably the first one you think of for any website. Using a .com domain is an easy way to keep your domain name memorable. It also gives it higher value if you need to sell it later.
8. Avoid Hyphens and Numbers
A good domain name should have a clean, continuous look. Adding hyphens interrupts that. It also makes domain names cumbersome to type, say out loud, and remember. People often associate numbers with spammy or low-quality websites, so it's best to avoid those as well.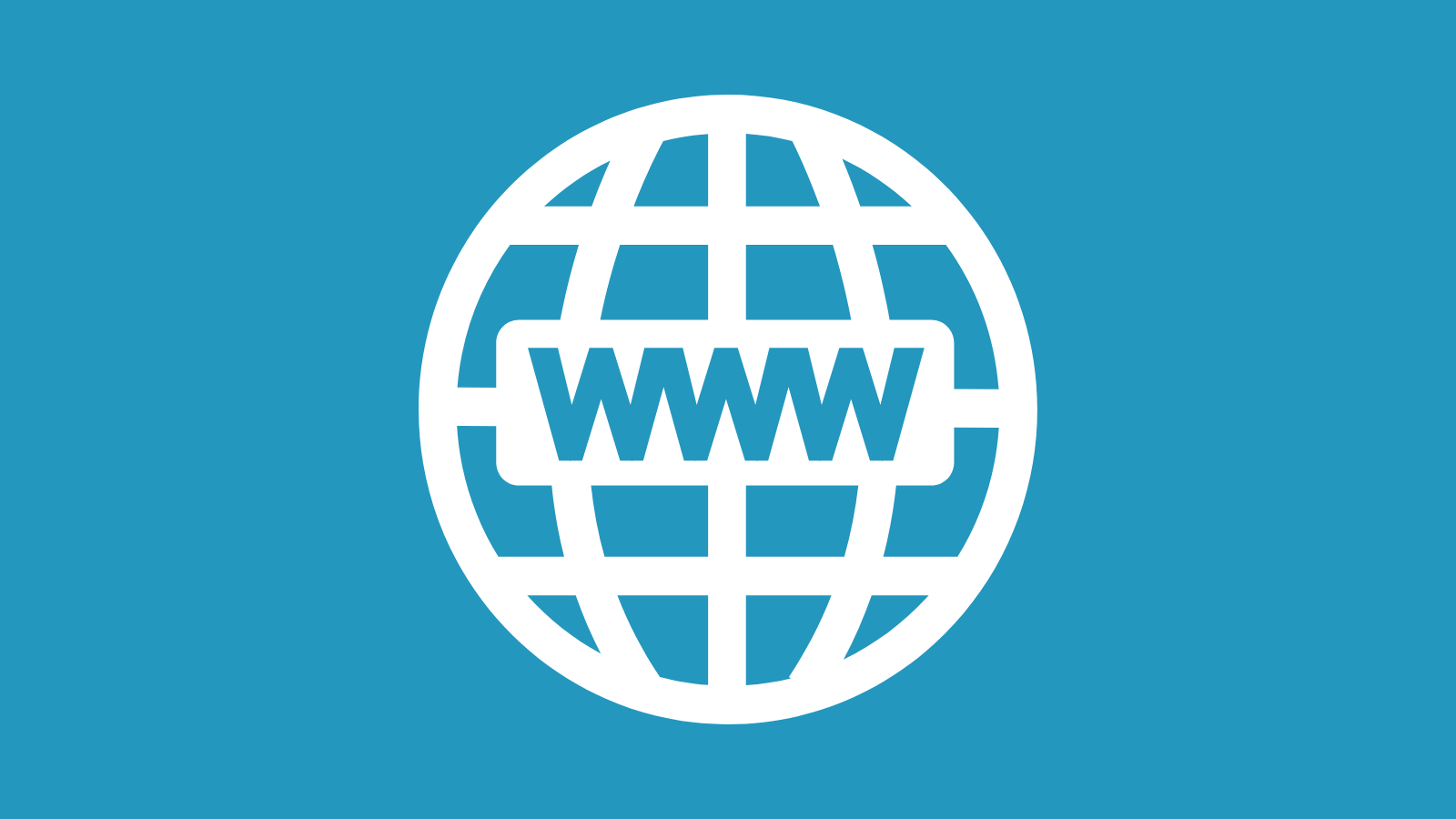 10. Register Your Domain Name
Now it's time to complete the domain registration. This includes
Purchasing the domain
Transferring it to your preferred domain registrar if necessary
Choosing a hosting plan
Setting up the DNS
Adding a default WHOIS contact
What if the Domain Name You Want is Already Taken?
What if you've picked out the best domain name you can think of, you get ready to buy it, and you find out it's already taken? Don't sweat it! Here are your options:
Buy the Domain Name From its Owner
If you're really set on your perfect domain name you picked out, there are steps you can take to make a deal with the owner.
Perform a WHOIS lookup
Contact the owner if they don't have their contact information hidden
If their contact information is hidden, consult a domain broker
Place a Backorder
Backordering allows you to try to "catch" a domain and register it for yourself after it has expired. Though backorders are not guaranteed, they're a good back-up option.
Choose a Different Domain Extension
If a matching domain name is available in a domain name extension that is relevant to your topic, you can buy it in a pinch.
Brainstorm New Options
You can always brainstorm new ideas. If you get stuck, try a domain name generator or business name generator.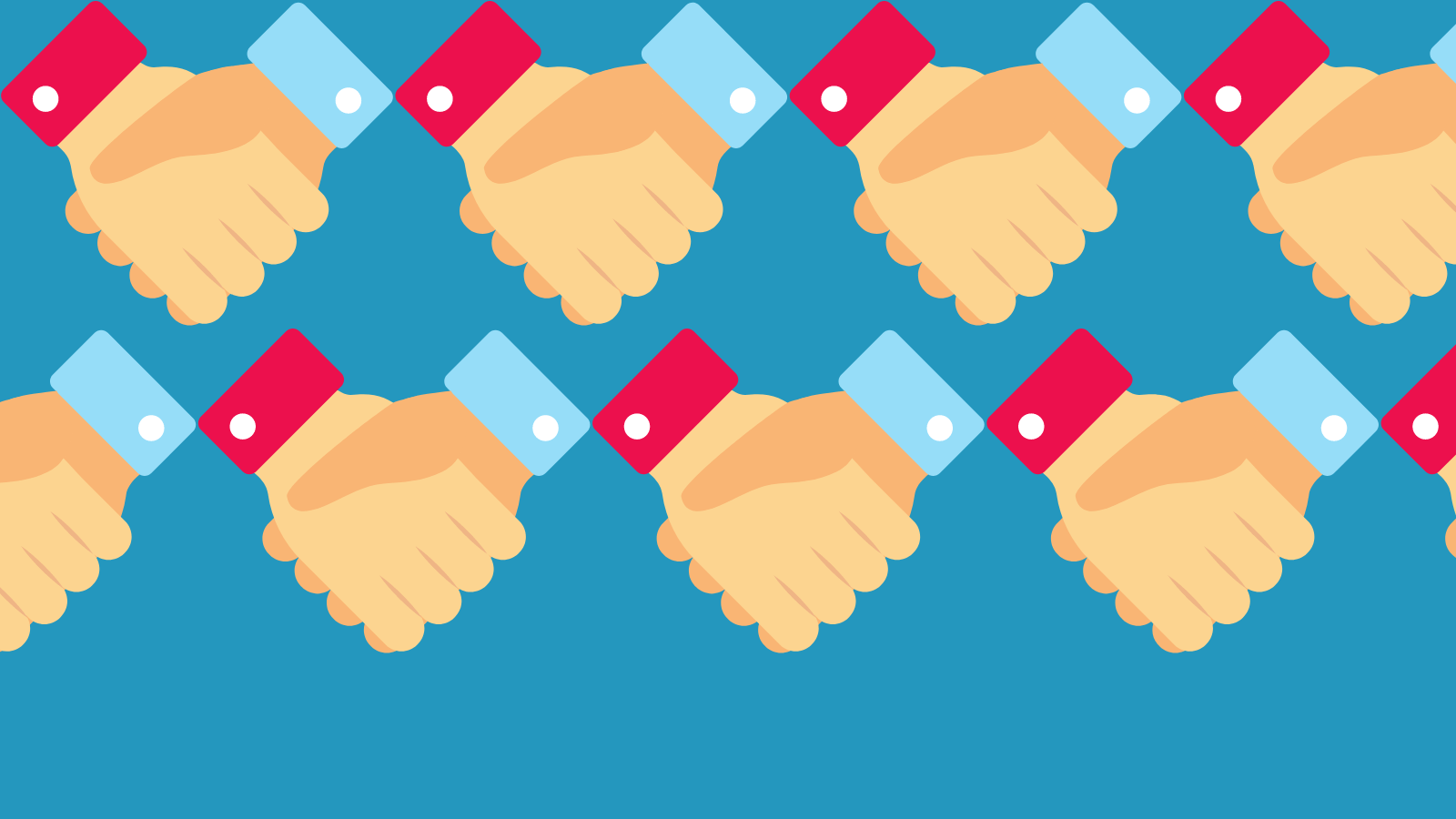 Should You Get a .blog Domain?
Most of the major domain registrars support the domain name extension .blog. This top-level domain will make you stand out from the .com domains, but if you ever branch out beyond simply being a blog site, it could limit you. If you want the blog to be a distinct part of a website that does other things, you can create a subdomain so its web address would be yourdomain.com/blog. You can do this by creating an A record in your DNS settings.
How Sav Can Help
No matter what your niche is, our wide domain name selection and industry low prices make it easy to buy a domain that matches your brand. Our website builder with plans to fit your budget can help you get your blog off its feet in no time. Get started today!