Tutoring is a popular side hustle for nerds who need a little extra income. Some people even make it their full-time job. No matter which one you are, a website can help you make the most of your tutoring business. Who doesn't want more clients and more income?
Why Do You Need a Website for Your Tutoring Business?
A lot of tutors think they don't need a website because it's just a side hustle or because they already have a profile on a tutor matching service like Wyzant, Chegg, or tutor.com. Your tutoring service is still a business, no matter how small it is. Here are some ways a website can help you take it to the next level.
Reach New Students
Even if you're booked and busy, it doesn't hurt to promote your business to new potential clients. After all, tutoring is often a short-term thing. If you don't have a website, a lot of people are missing out on learning about your small business. If your business doesn't have an online presence, the public may get the message that you're behind the times.
Almost 90 percent of small business owners in the United States have reported that a website makes it easier for customers to find their business.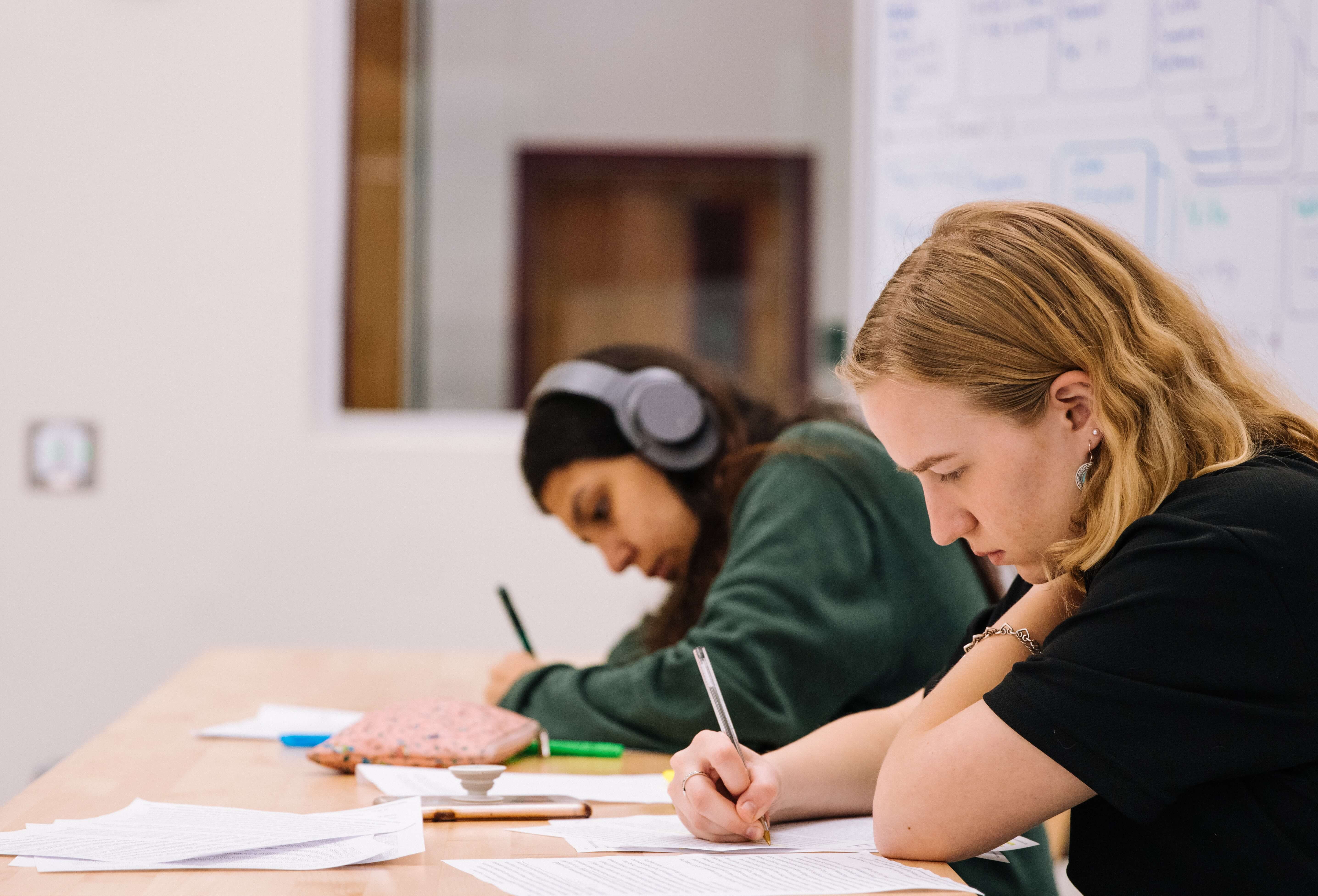 Gain Credibility
A website is one of the easiest ways to show people that you're the real deal. In fact, 84 percent of United States consumers report finding a business with a website more credible than a business that only has social media.
Broaden Your Offerings
A website can help you grow your tutoring business in more ways than just your number of customers.
Online tutoring sessions
If you offer tutoring sessions online, you're no longer limited by geography. You can find clients from outside your city. You don't have to worry about commute time. You can wear sweats! Many tutoring companies offer their own online tutoring video platform with a virtual whiteboard and other tools to make demonstrations easier, but if you don't want to use those, any video chat platform like Zoom, FaceTime, Google Meet, or Skype will work just fine.
Sell instructional materials online
If you sell instructional materials with an online store, more people can benefit from your lesson plans with less time and effort from you. This is especially a great plan for test prep tutors. Just make sure you're not plagiarizing anyone before you start charging people.
Educational blog
An educational blog is an addition to your tutoring services that can lead more people to your website by raising your SEO profile and showing visitors exactly what you know.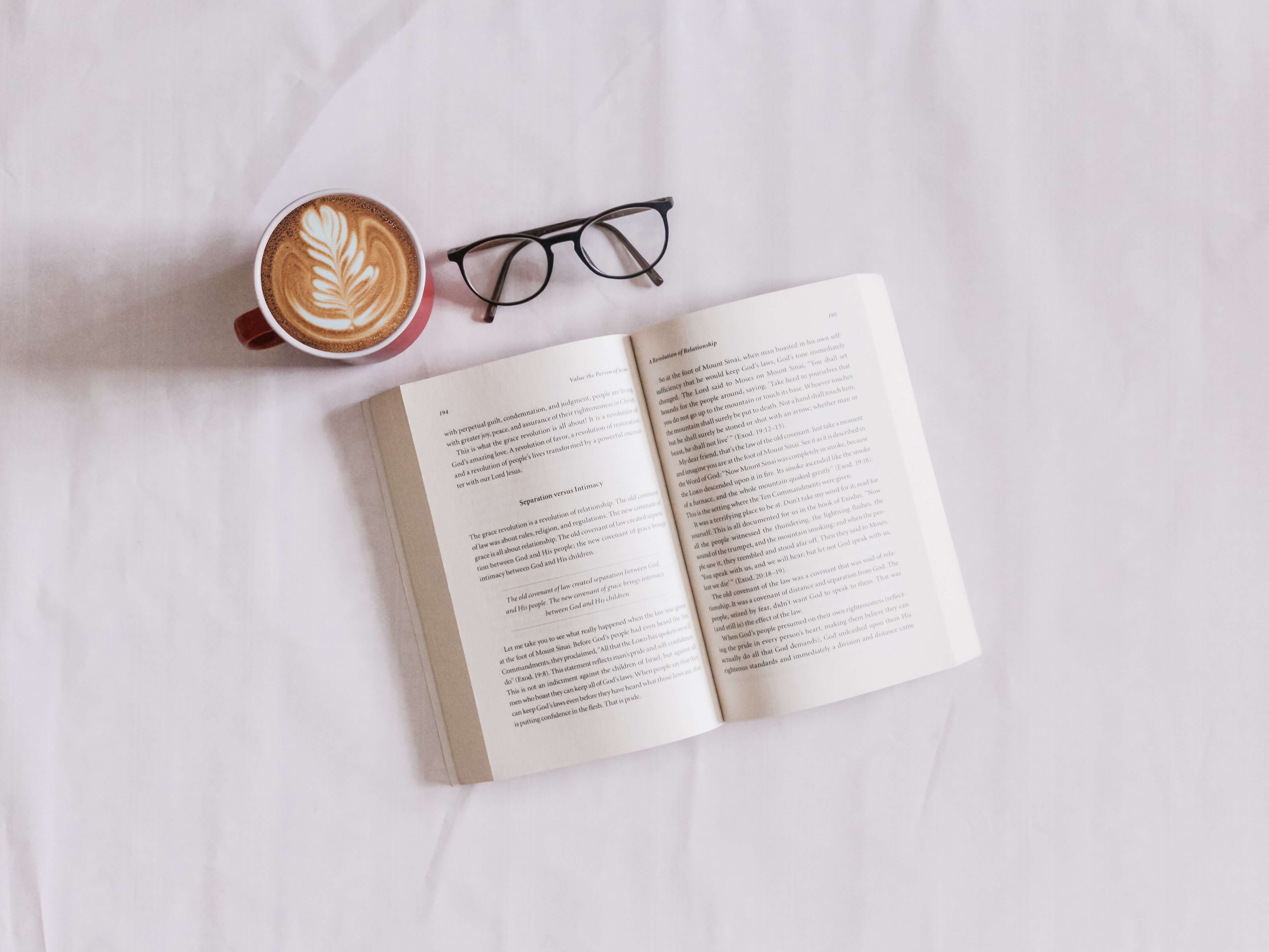 How to Build Your Tutoring Website
Choose the Right Platform
A website builder is the way to create a beautiful, functional, and overall good website without taking away from the time and money you need to run your business. Pick one that has plans that match your budget and features that will help you succeed.
Choose the Right Domain Name
The right domain is a crucial part of marketing your business. Keep it short, memorable, and free of punctuation. Would you rather have tommyturquoisetutoring.com or tommy-turquoise-tutoring.websitebuilder.com? Which one do you think other people would remember?
Sav's world-class domain marketplace makes it easy with our wide selection and industry low prices. All domains purchased from Sav come with a free 30-day website builder trial, a free SSL certificate, mobile friendly optimization, SEO optimization, Google Analytics integration, and unlimited storage.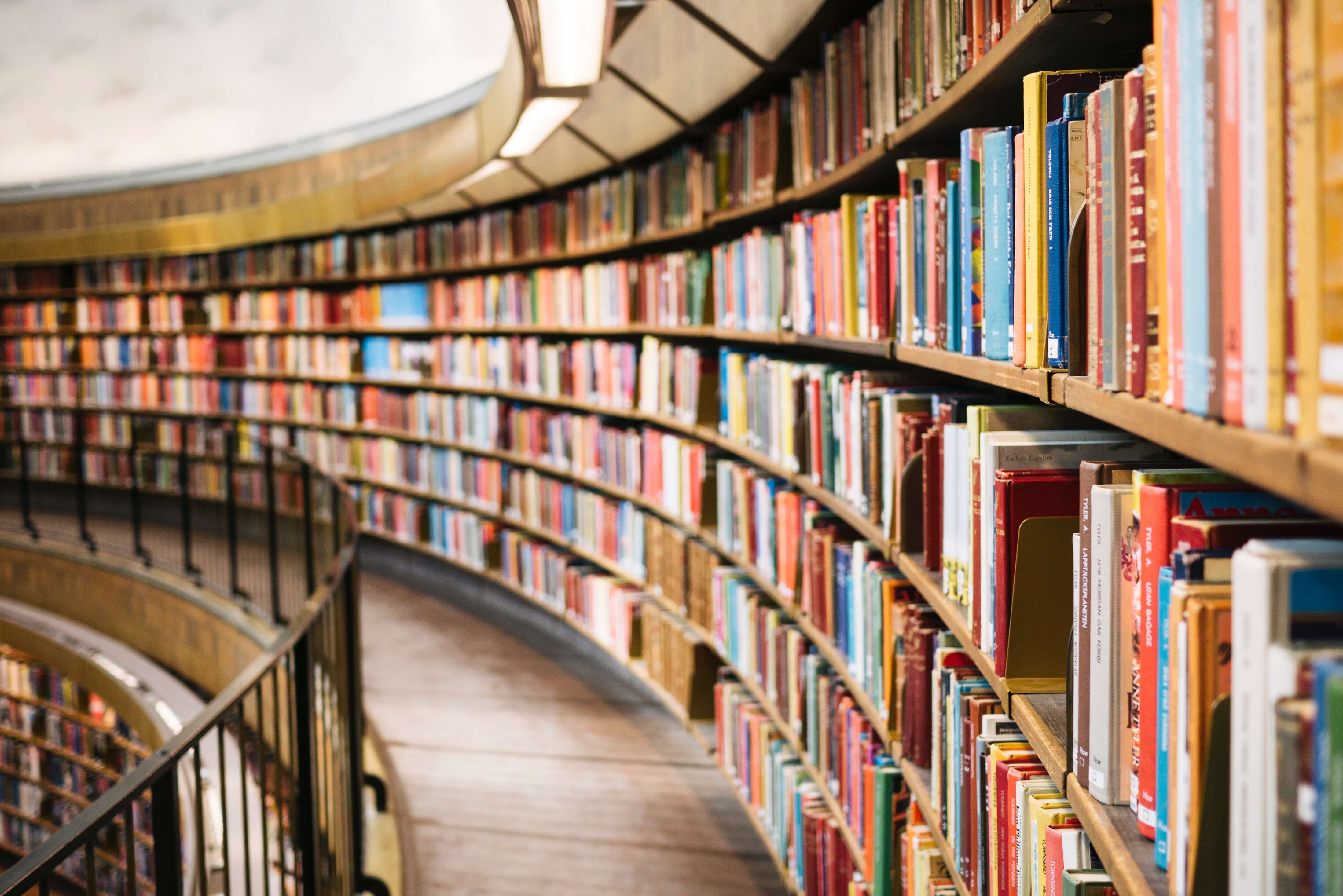 Add Each Page
Home Page
The home page is the welcome mat to your website. Make a good first impression with clean, appealing visuals and your business name and tagline front and center. To encourage visitors to become customers, it's a good idea to have "Book Now" as a primary call to action and "Contact" as a secondary call to action.
About Page
The About Page is the place to tell your story. How did you get into tutoring? What are your academic credentials? What grade level is your favorite to work with? Do you have a learning style that you prefer to work with? Let potential students and their parents know what makes you one of the best tutors around.
Tutoring Services Page
The services page is to break down pricing. Is your hourly rate different for in-person and online sessions? Do you tutor in multiple subjects or grade levels? Does the price change for those? Break down how it works.
Reviews and Testimonials
Social proof is important now that the internet has taken word of mouth recommendations to a whole new level. Including reviews and testimonials from students on your website shows potential new students that they don't just have to take your word for it, other people think you're great too!
Contact Page
Make sure to include the following in a contact page:
your

location

mailing address
business hours
business phone number
all relevant email addresses
all social media links
It also might be a good idea to include a contact form so visitors can reach out to you by email without leaving the site.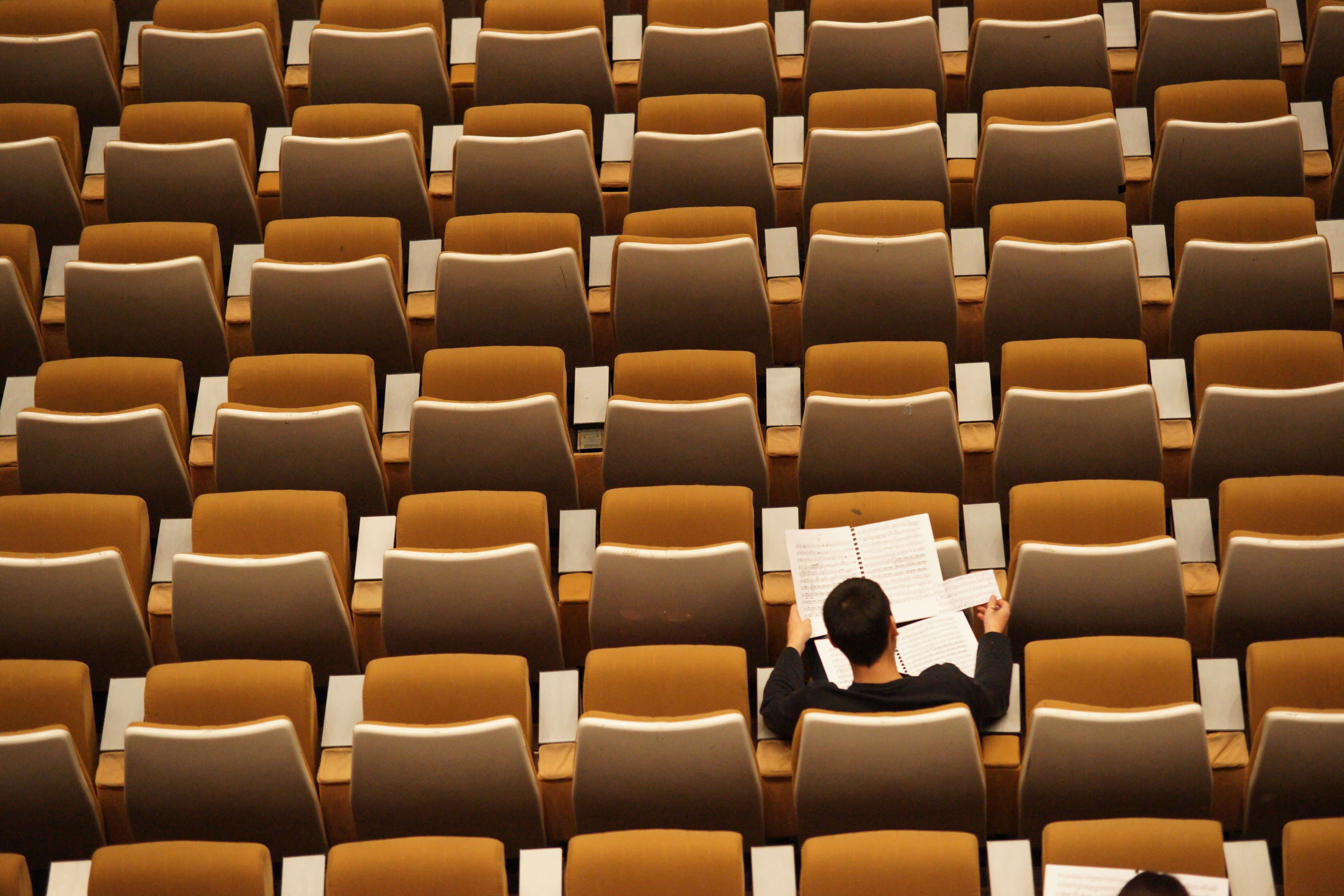 Add the Features You Need
Site Navigation
Visitors should be able to easily make a purchase or appointment, contact customer service, and log in without assistance. Even if it seems intuitive to you, have someone else test your site to make sure they can easily do all of these tasks.
Mobile-Friendly Optimization
You may be asking yourself, "Is a mobile-friendly website really necessary?" Here are a few reasons why it is:
That means if your website isn't mobile-friendly, you're missing out on valuable traffic. All Sav websites include mobile-friendly design, but there are still a few things you can do to make your website fit well on a small screen.
Use readable fonts
Avoid large blocks of text
Keep your design simple
Optimize your images
Space out links
Avoid pop-ups
Design
Web design is important. Not just because viewers like visually pleasing things. The fonts, color palette, images, and buttons you choose affect your website's user experience. Standard, readable fonts make your website easy to use on all devices. Bold colors with high contrast aren't just eye-catching, but make your website easier to use. The size, shape, and color of call to action buttons can affect how likely visitors are to click through.
Security
An SSL Certificate provides an extra layer of security to your site. It is highly recommended for any site that collects information from customers and search engine algorithms prioritize sites that have it. And, of course, the certificate prevents that embarrassing "not secure" warning from popping up next to the URL.
Optimize Your Website for Search Engines
Search engine optimization, or SEO, is the practice of using keywords and other ranking factors to appear higher up in search engines' results pages. It allows small companies to stand a chance competing against big corporations despite the difference in funds and advertising reach. With the
SEO features
that come with many website builders, you don't have to be an expert to pull it off.
Promote Your Website
Once you've made your tutoring website, it's time to get as many eyes on it as you can. The first step is promoting it on your own social media. Promoting it on Facebook groups and forums related to your subject is another great way to find students where they are. For example, if you're a Spanish or ESL tutor, language learning groups might be full of potential students. If you're a high school math tutor , reach out to local schools. If you tutor elementary school-aged children, try hitting up parenting groups. If you tutor college students, go to student groups.
Any ads you make, online or off, should lead to your website. Taking out social ads is an inexpensive, yet effective way to target social media users who might be interested in your services. Putting up fliers at local businesses and campuses may seem old-school, but it's a great way to get the word out where the people are. Be sure to include your website and hourly rates on them.
Why Trust Sav With Your Tutoring Website?
With a beautiful Sav website, you can become one of the most in-demand tutors in your area. We make it easy so you can focus on running your business. That's why all Sav websites come with a free SSL certificate, mobile friendly optimization, SEO optimization, Google Analytics integration, ecommerce features, and unlimited storage. Start your free trial to get started.