Credit card payments weren't always the norm, but as online shopping has become more widespread and everyday life in the United States moves away from cash, it's expected that most businesses take them now. But how do you accept credit card payments? What are the fees involved? How do you choose a processing provider? Sit tight and we'll break it all down!
Benefits of Accepting Credit Card Payments
The benefits of accepting payments by card are more than just "people expect it." Here are a few others.
Improving Cash Flow
Accepting credit card payments speeds up payment times and reduces delays.
Reputation
Many customers see businesses that accept credit card payments as more legitimate than businesses only accept cash payments.
Higher Sales Volume
When customers have more ways to pay, there's potential for more sales.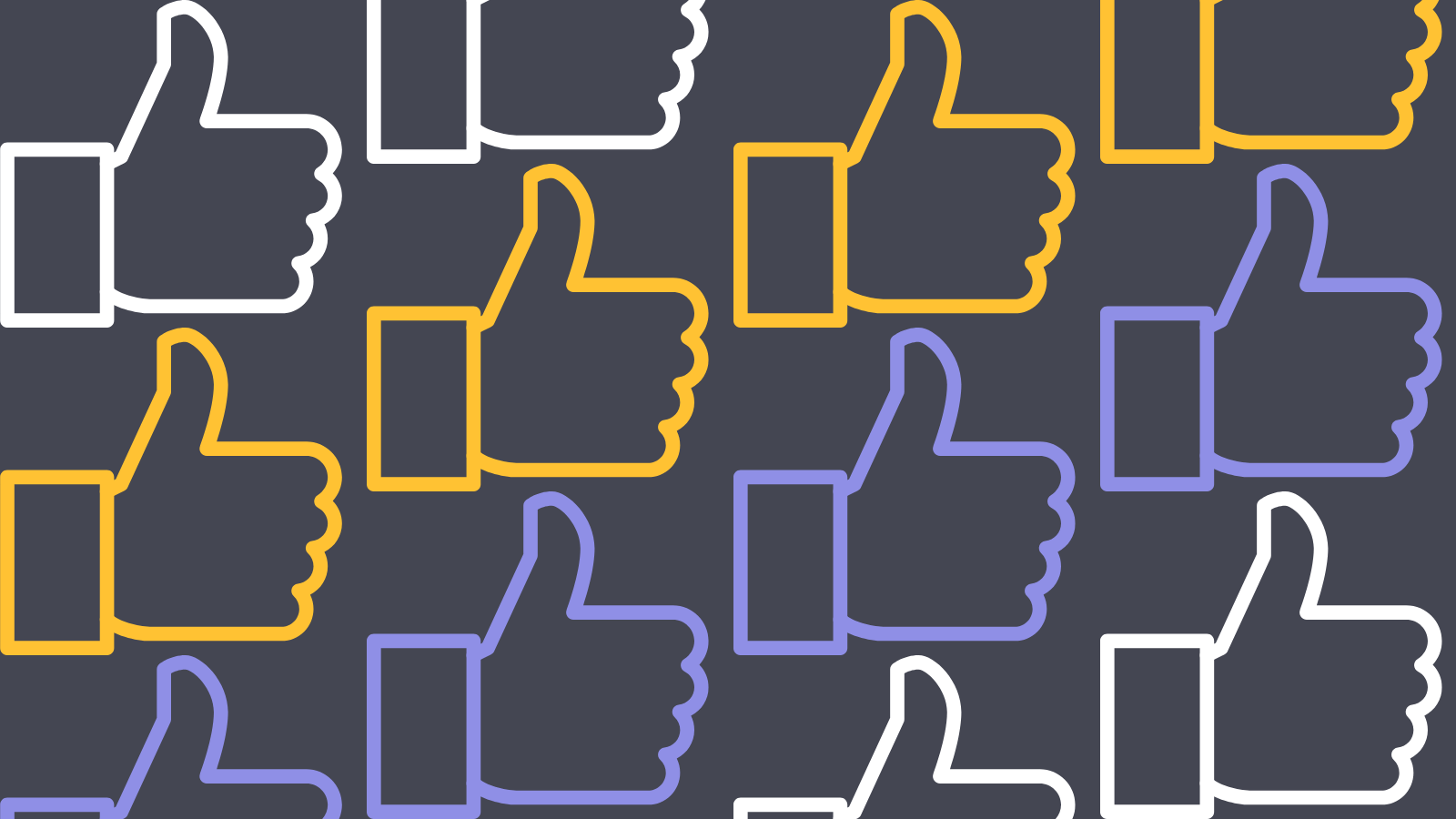 What Kinds of Businesses Can Accept Credit Card Payments?
Almost any type of business can accept credit card payments, including but not limited to:
Brick and mortar businesses
Online-only businesses
Small businesses with employees
Sole proprietorships
Independent contractors
Food trucks and other mobile businesses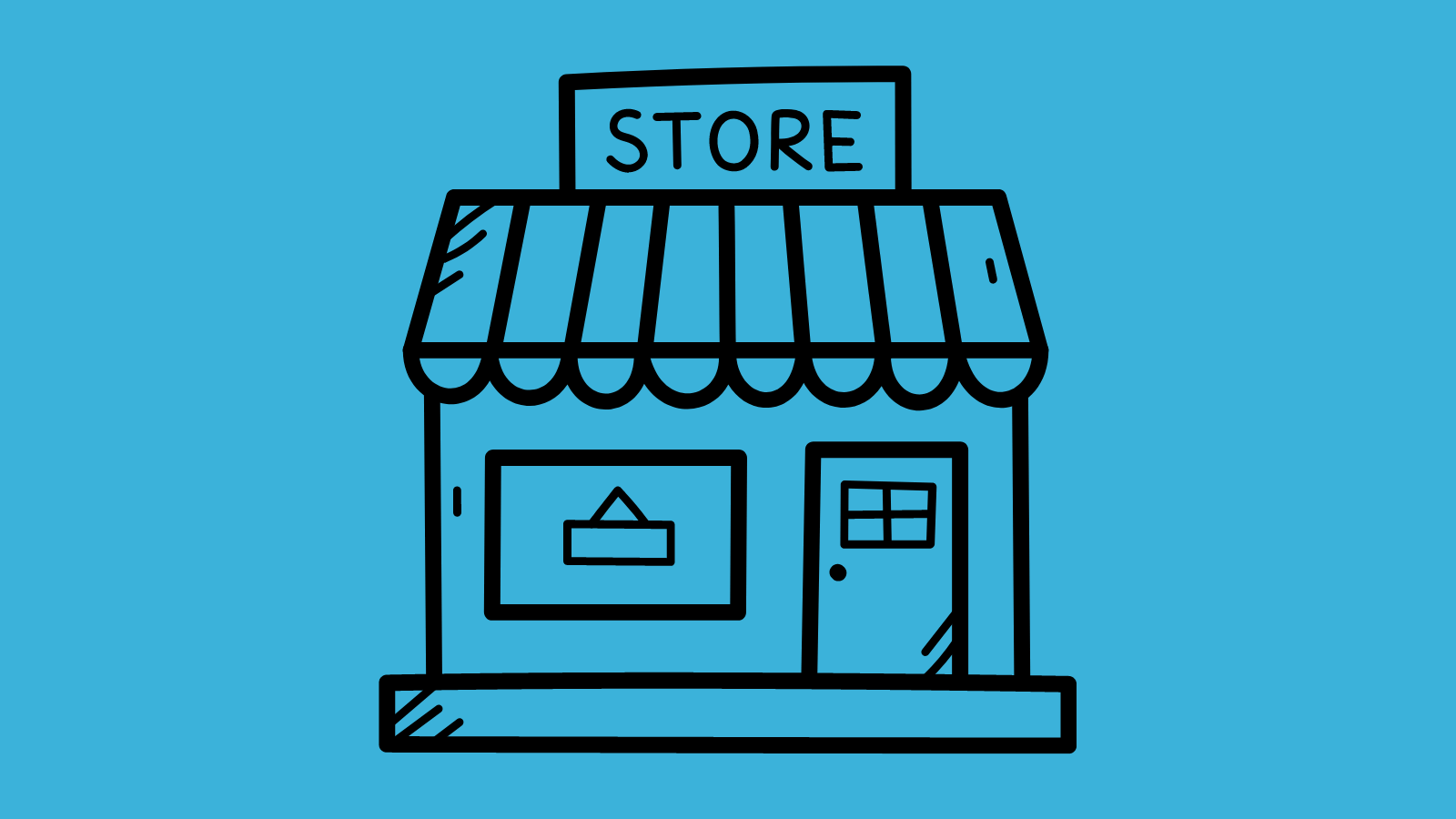 How to Accept Credit Card Payments
Follow this step by step guide so your small business will be ready to accept credit cards.
1. Decide How You'll Accept Credit Card Payments
The first step is deciding what context you'll accept payments in. The options are:
Online
In-person
Using a mobile card reader
Over the phone
Which one you use will depend on the nature of your business. If all of your sales take place in-store, you'll need to accept payments in-person. If your business is all ecommerce, you'll need to accept payments online. If you do both, you'll need to have both.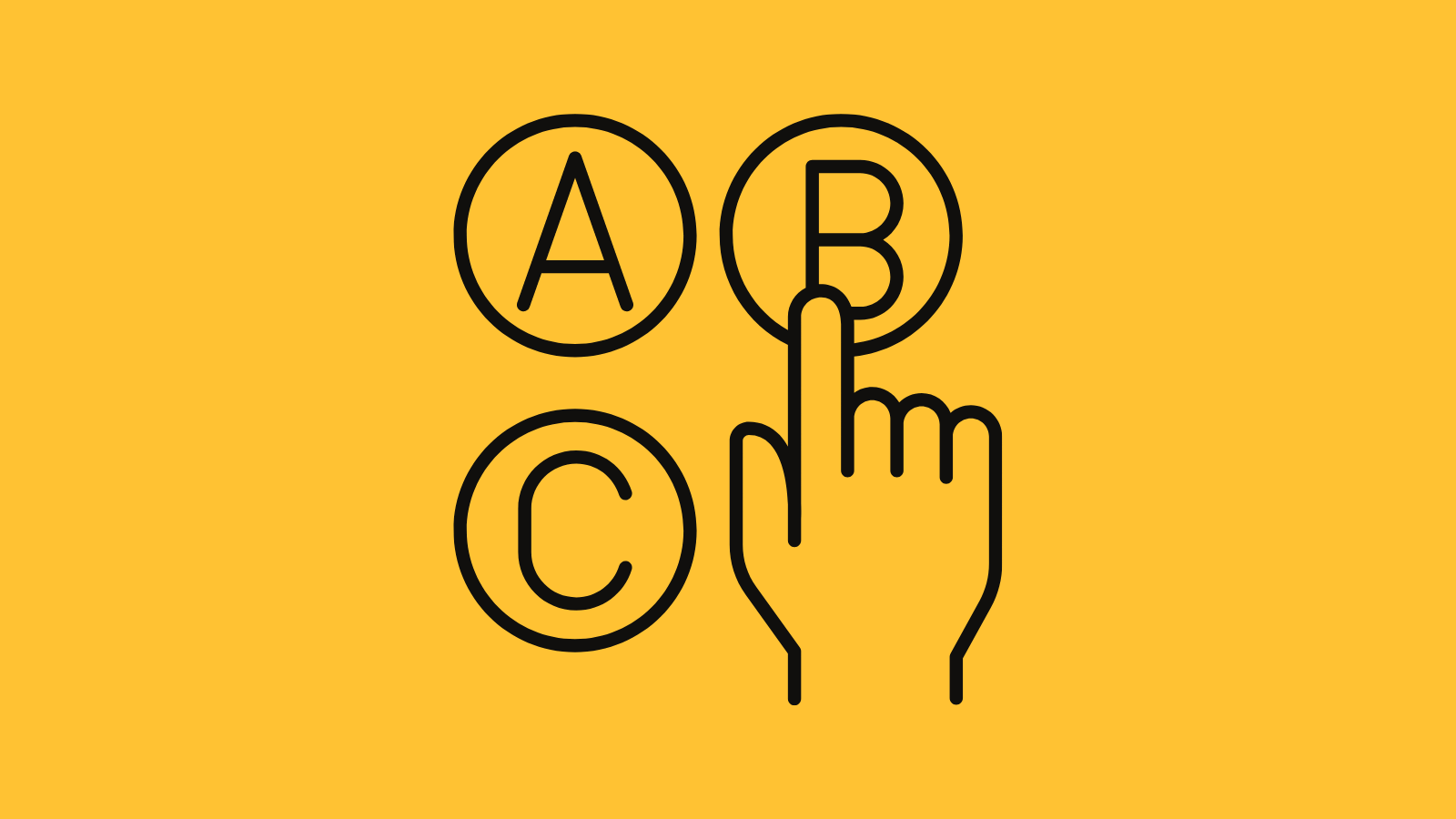 What You Need to Process Payments Online
To accept credit card payments online, the first thing you need is a payment gateway. A payment gateway is a software that allows your customers to securely share their credit card information with your payment processor. It's typically included with payment service providers. A PayPal button on a website and a Shopify shopping cart are both examples of payment gateways.
You'll also need a digital storefront, like a website or ecommerce store. Some other great things to have include checkout links for specific products, social media integrations, and digital invoicing.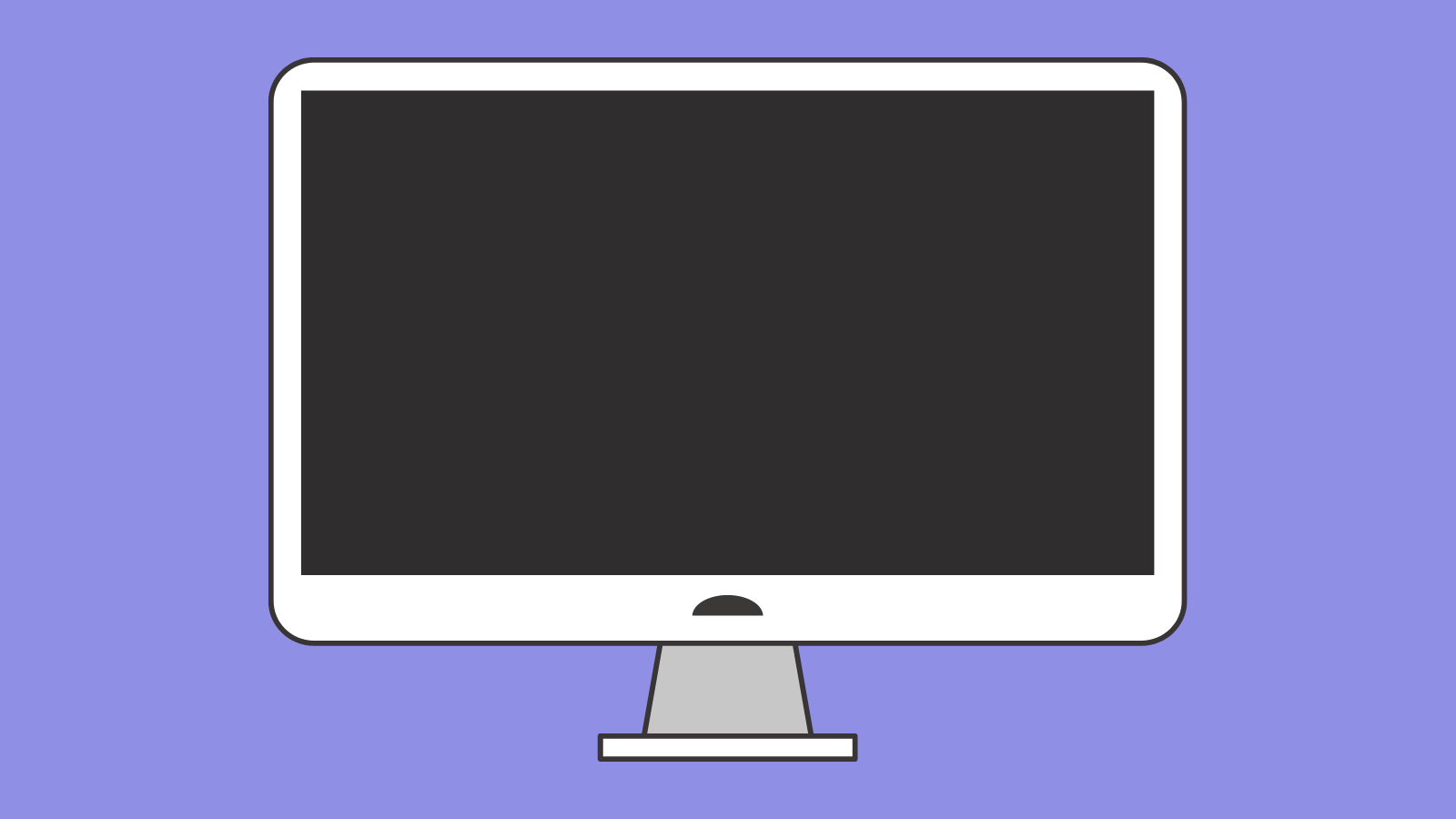 What You Need to Process Payments In-Person
The two things you need to process payments via credit card in-person are a card reader and a payment processor that works with it. Many brick and mortar businesses opt for a point of sale system that combines the functions of a card reader and a cash register and is compatible with a variety of card readers. Other businesses put together their own system with components from different companies.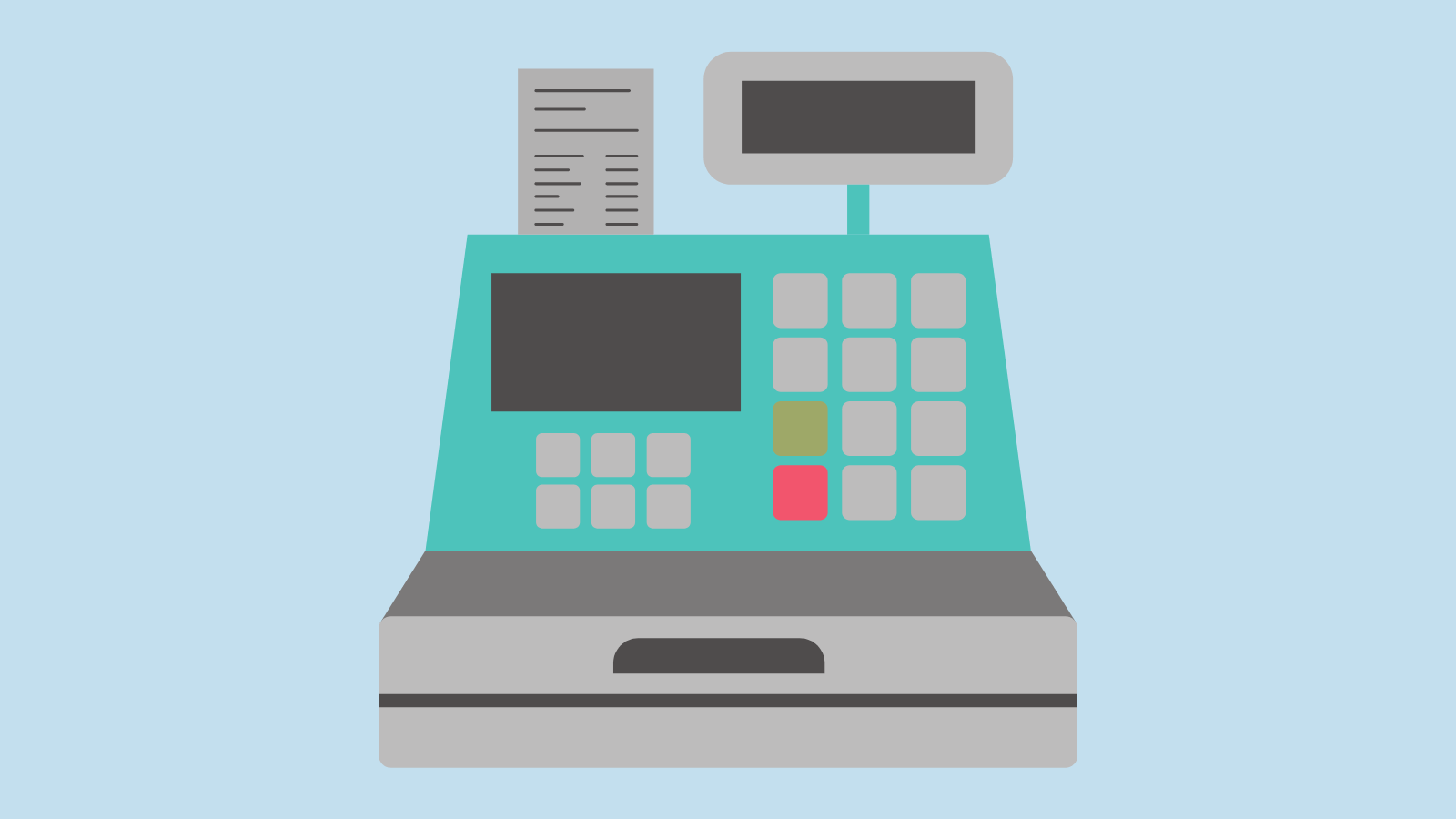 What You Need to Process Payments Using a Mobile Card Reader
The main thing you need to accept credit cards on your smartphone is a mobile card reader. Mobile card readers connect to your phone by plugin or Bluetooth. Mobile readers are provided by payment processors like Square and PayPal and are available in
magnetic swipe
EMV chip
Contactless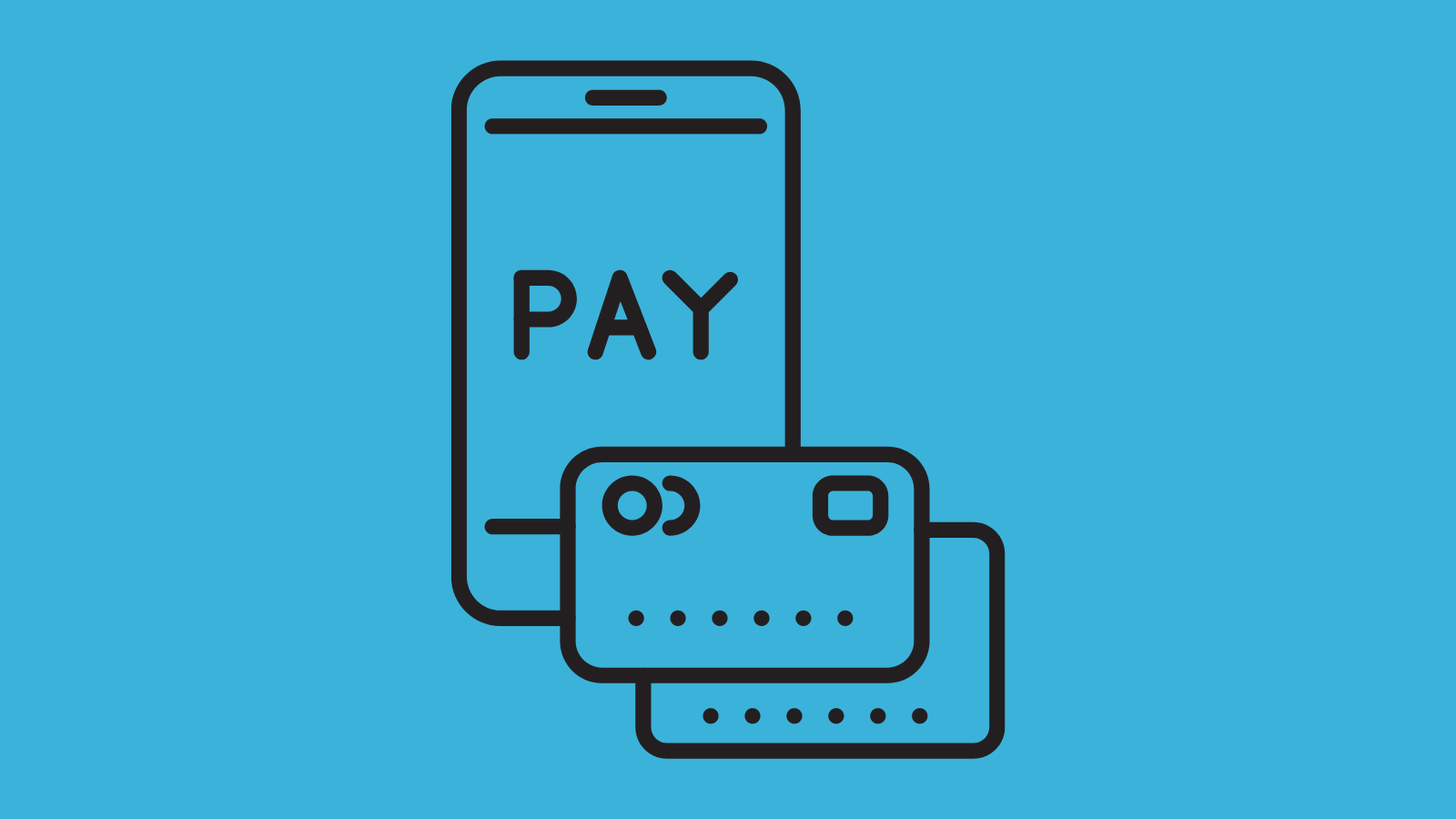 What You Need to Process Payments Over the Phone
To accept credit cards through a phone call, you'll need a point of sale system where you can manually enter credit card details. During the phone call, the customer will read off the card information while you enter it. These transactions are called card-not-present transactions. They are common for businesses like restaurants and florists. Keep in mind that card-not-present transactions will incur a higher fee due to higher risk of fraud.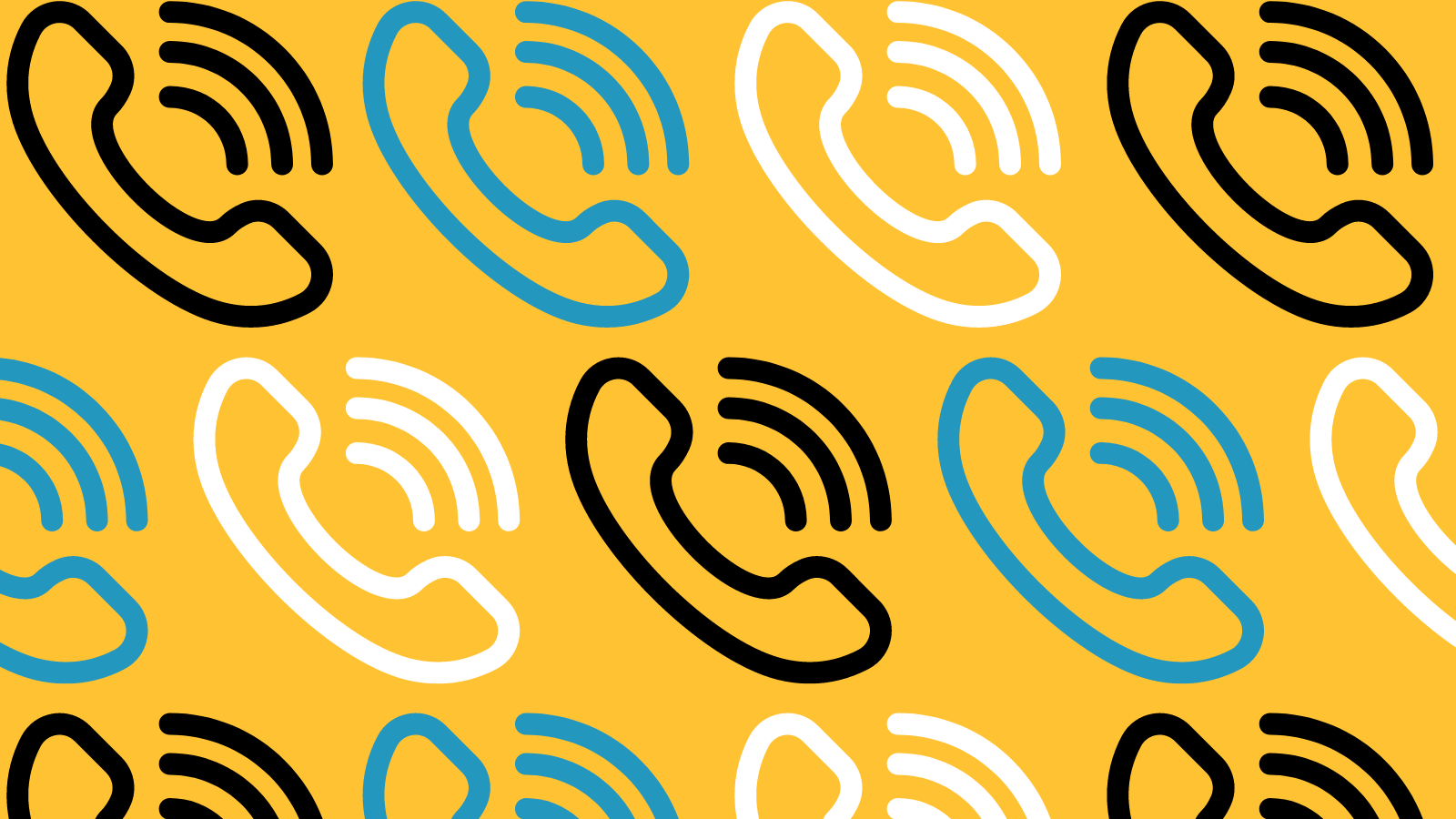 2. Choose a Payment Processing System
A payment processor digitally reviews each credit card transaction so the bank can authorize it. There are two kinds of payment processors: merchant accounts and payment service providers. A merchant account is an account that you open with a bank to accept credit card payments. Payment service providers are companies that allow you to accept credit card payments without setting up a merchant account.
Payment service providers usually charge lower processing and transaction fees. So it may work well for you if you have a newer business or relatively small credit card payment volumes. But if you do a large volume of sales from credit cards, then a merchant account could be an easier way to manage your credit card payments.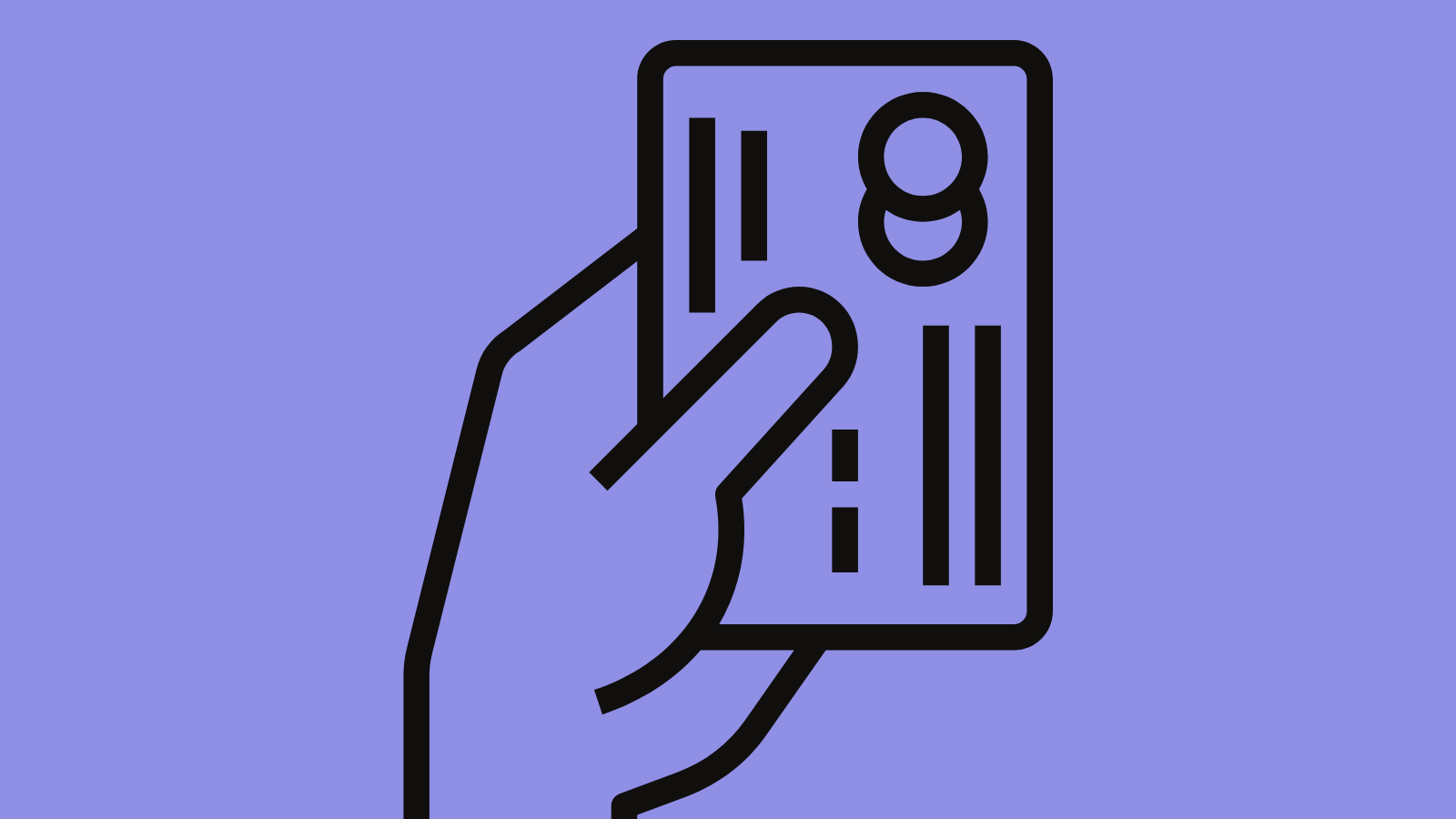 3. Get Your Credit Card Payment Software and Hardware in Place
After you've chosen your credit card payment processing method, you may need to update your point of sale software and hardware. If you own a brick and mortar business, this could mean purchasing checkout software to accept card payments or installing a card reader that's equipped for EMV chip cards.
Some payment service providers supply the equipment for setting up for accepting credit card payments in-store or via a mobile card reader.
Software
These are the types of software you may need to collect credit card payments:
Point of sale (POS) software
Virtual terminal
Point of Sale (POS) Software
Point of sale (POS) software includes a card reader or option to manually enter the credit card information. A POS System also helps you track inventory and sales history.
Virtual Terminal
A virtual terminal can turn any computer into a credit card terminal by allowing you to manually enter in your customers' credit card information to accept payment. It lets you accept payments from anywhere at any time. Virtual terminals work great for remote billing, taking payment over the phone, or when most of your day-to-day work is done at your computer.

Hardware
These are the types of hardware that you may need to start taking payments by credit card:
EMV credit card reader
Mobile credit card terminal
Countertop POS system
EMV Credit Card Reader
After the liability shift that went into effect in 2015, businesses that don't accept chip cards can be held responsible for some types of fraudulent transactions. Protect yourself and your customers by getting an EMV chip card-enabled reader.
Mobile Credit Card Terminal
If your business operates on the go, a mobile credit card terminal makes checkout easy. You can take payments and print receipts from anywhere and know that every sale is securely encrypted.
Countertop POS System
If you'd rather take payments at one permanent location within your business, a countertop POS system is your best bet.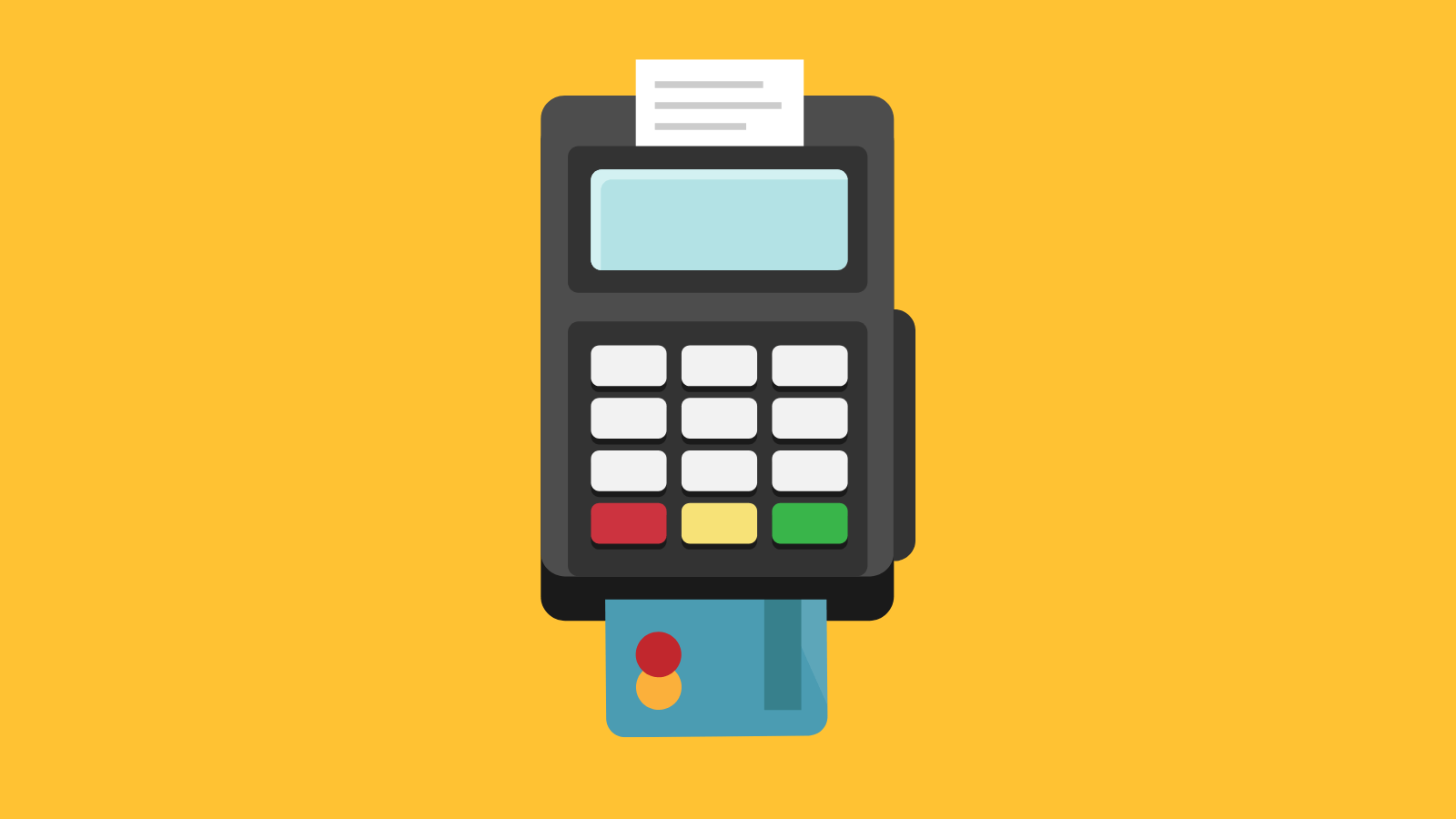 How do Credit Card Payments Work?
The card reader or online payment gateway captures the card information.
The payment processor transmits the data to the card's network (Visa, Mastercard, et cetera).
Meanwhile, the payment processor requests information from the card's network and the request is routed to the bank that issues the card, also known as the issuer.
The issuer approves or denies the payment.
If the transaction is approved, the merchant proceeds with the payment and completes the transaction.
The payment processor instructs the issuer to send funds to the merchant account.
The merchant gets access to those funds after a few business days.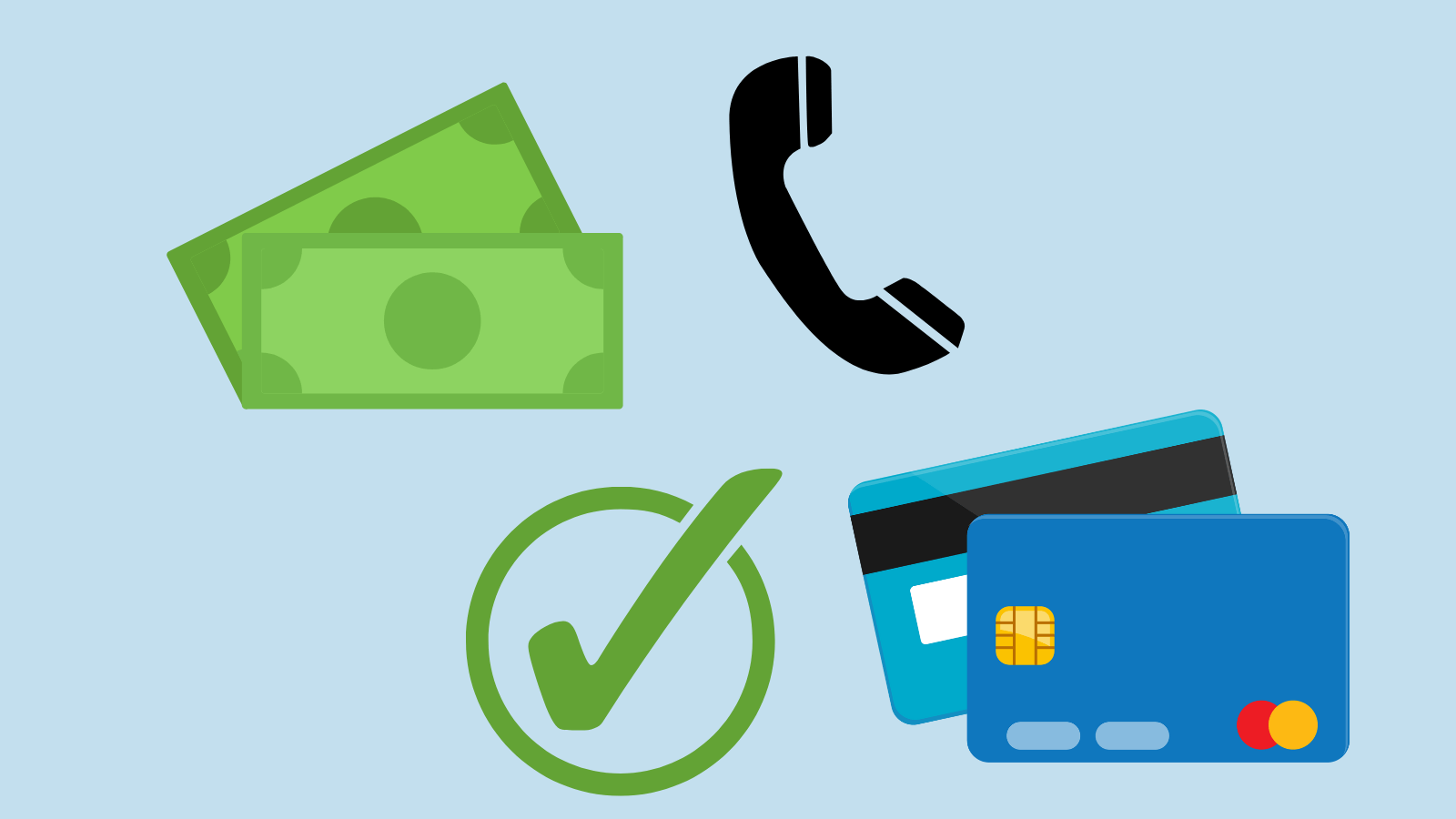 Payment Methods You Can Support
There's more than one way for customers to use cards to pay for goods. The options include:
Swipe
Dip
Tap
Near-Field Communication (NFC)
Swipe
Credit card swiping still exists, but it's becoming outdated because it's less secure than chip cards. Before 2015, it was card issuers who assumed liability for counterfeit transactions. Since 2015, merchants that don't support chip cards are considered liable if a counterfeit transaction takes place at their business.
Dip
Dipping is a term for inserting an EMV chip card into a card reader. It's a common credit card payment method, but newer methods are also becoming popular.
Tap
Card readers that support contactless payments work for some cards if the customers hold them a few inches above the reader.
Near-Field Communication (NFC)
Near-field communication is the technology behind mobile payment apps like Apple Pay, Google Pay and Samsung Pay that allow users to transfer data from their smartphones with a tap.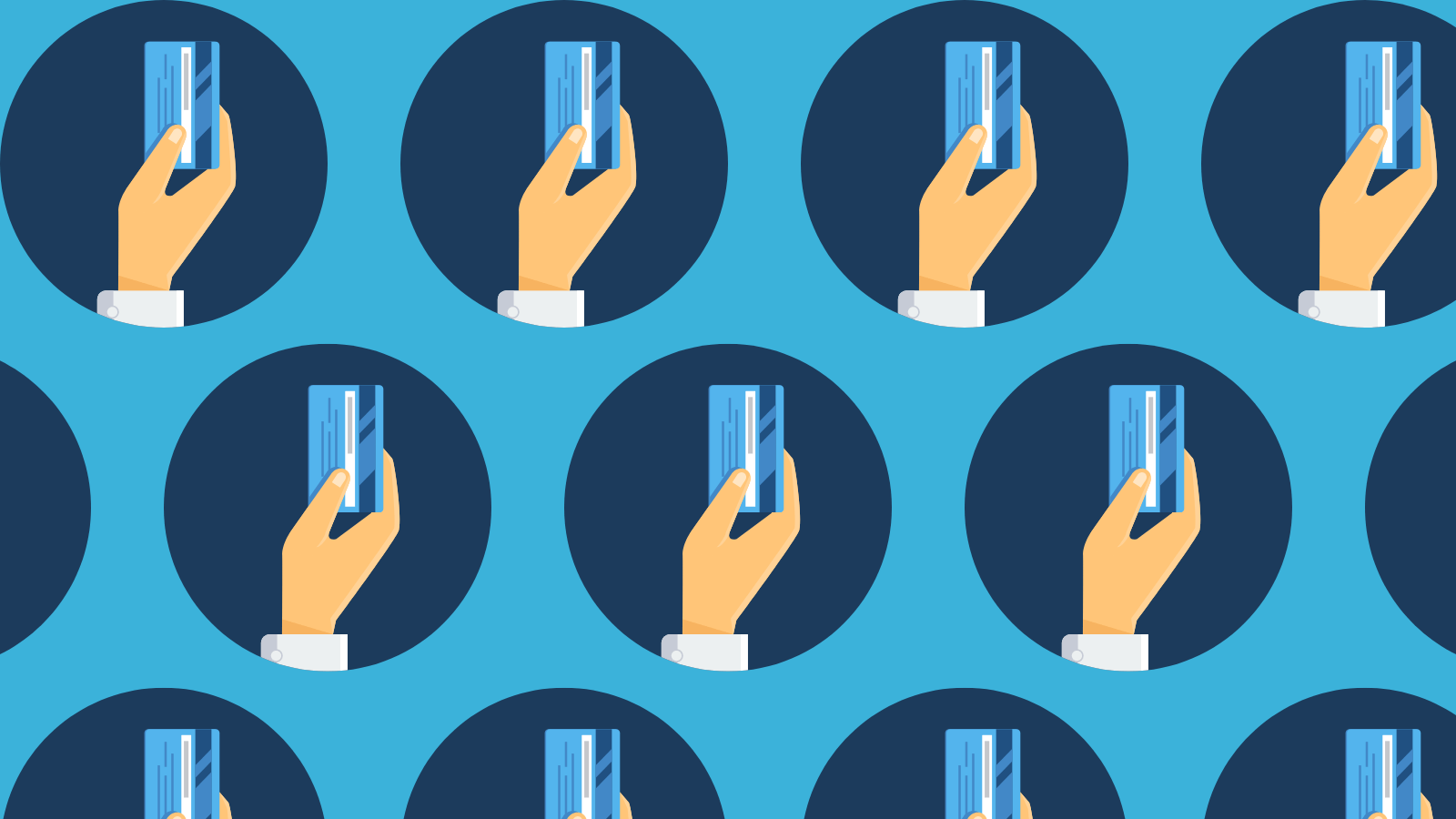 What Does Accepting Credit Card Payments Cost?
The costs associated with accepting payments via credit card are three-fold: one-time costs, fixed recurring costs, and transaction-based costs.
One-Time Costs
Prices for card readers range from $50 for a basic reader that connects to a tablet or smartphone to $750-$1,000 for a more advanced reader.
Fixed Recurring Costs
When it comes to payment gateways for online payments and card readers for in-person payments, some companies charge a fixed monthly fee and others don't. If your card reader is part of a larger POS system, expect higher prices because accepting payments by card is one of several features they offer.
Transaction-Based Costs
Every time someone pays using a card, you'll pay a fee.
The fee is usually expressed as a percentage of the sale price plus a fixed amount. These fees are typically higher for online transactions than for in-person transactions because online transactions have a higher risk of fraud.
Credit Card Processing Fees
There are three different types of credit card processing fees that you may have to pay:
Interchange rate
Transaction rate
Service fees
Interchange Rate
The interchange rate is a percentage of the sale that goes to the credit card company (Visa, Mastercard, et cetera). These rates range from 1.5% to 3.5%. Premium cards generally have higher rates.
Transaction Fees
A transaction fee is the cut of each transaction you pay to the payment service provider or processor. Some processors charge a flat rate that includes both their cut and the interchange rate. Others charge you the interchange rate plus their own varying fee. This is called an interchange-plus model.
Service Fees
Some providers charge a monthly or annual subscription fee to use the service. Most small business-friendly Payment Service Providers, like Stripe and PayPal, don't charge this fee, only flat-rate transaction fees.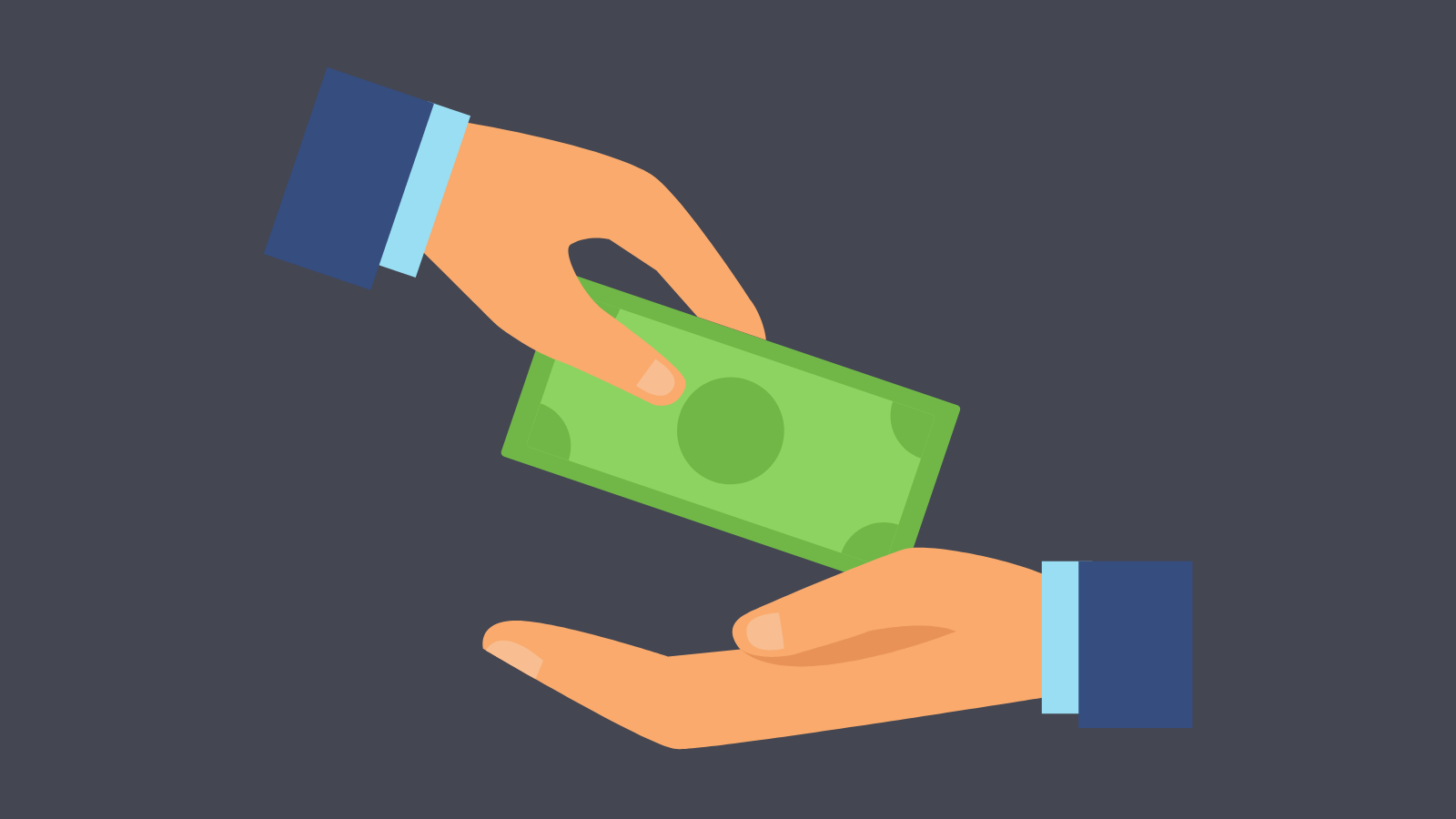 Credit Card Risks for Small Businesses
Though accepting credit card payments has plenty of benefits, it also has its risks. These include:
Fraud
Processing fees
Chargebacks
Fraud
Credit card fraud can affect businesses of any size. Some credit card processors are safer than others.
Processing Fees
Processing fees are an unavoidable part of accepting payments by credit card. For small businesses with thin profit margins, they could add up to a major business expense.
Chargebacks
A chargeback is a disputed transaction initiated by a customer who was dissatisfied with their purchase. Disputing chargebacks can be time-consuming and costly.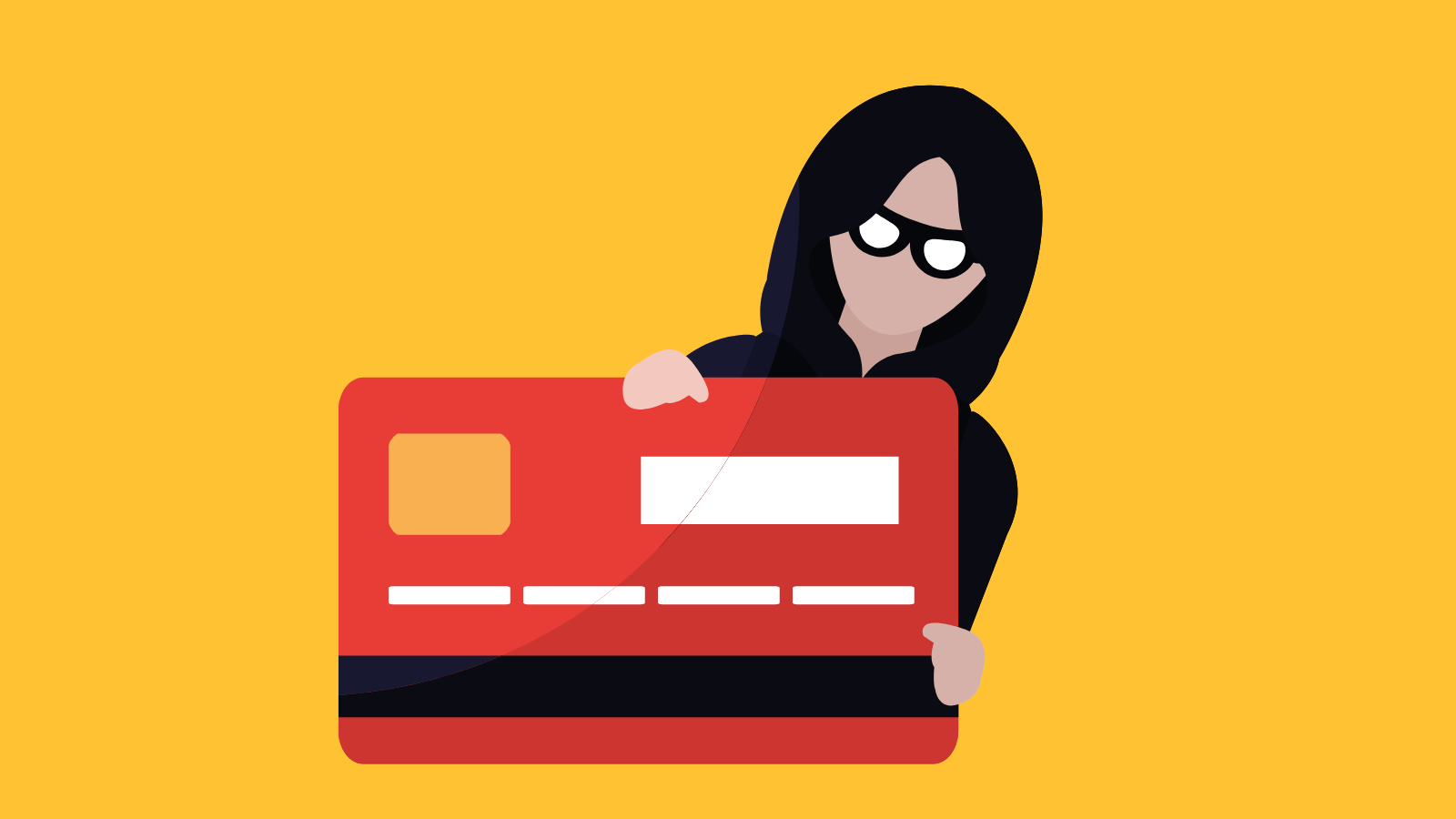 How to Mitigate These Risks
Fortunately, there are ways you can mitigate these risks. These include
Only using approved tools
Not storing customer credit card data
Training employees in fraud detection
Verifying customer addresses
Being vigilant
Only Use Approved Tools
There are a lot of payment processors on the market. Before you commit to one, be sure to check their credentials.
Don't Store Customer Credit Card Data
Storing customers' credit card data is technically allowed, but just because you can doesn't mean you should. Having this data on hand makes you and your customers vulnerable to security breaches. It's best to have a use-and-delete process in place.
Train Employees in Fraud Detection
Training your employees to handle credit card data and spot potential fraud can save you a lot of time and money in the long run.
Verify Customer Addresses
Verifying customers' shipping and billing addresses can dramatically reduce the potential for fraud.
Be Vigilant
When accepting credit card payments online, be extra vigilant. If your company accepts a bad or stolen credit or debit card, you could be held responsible.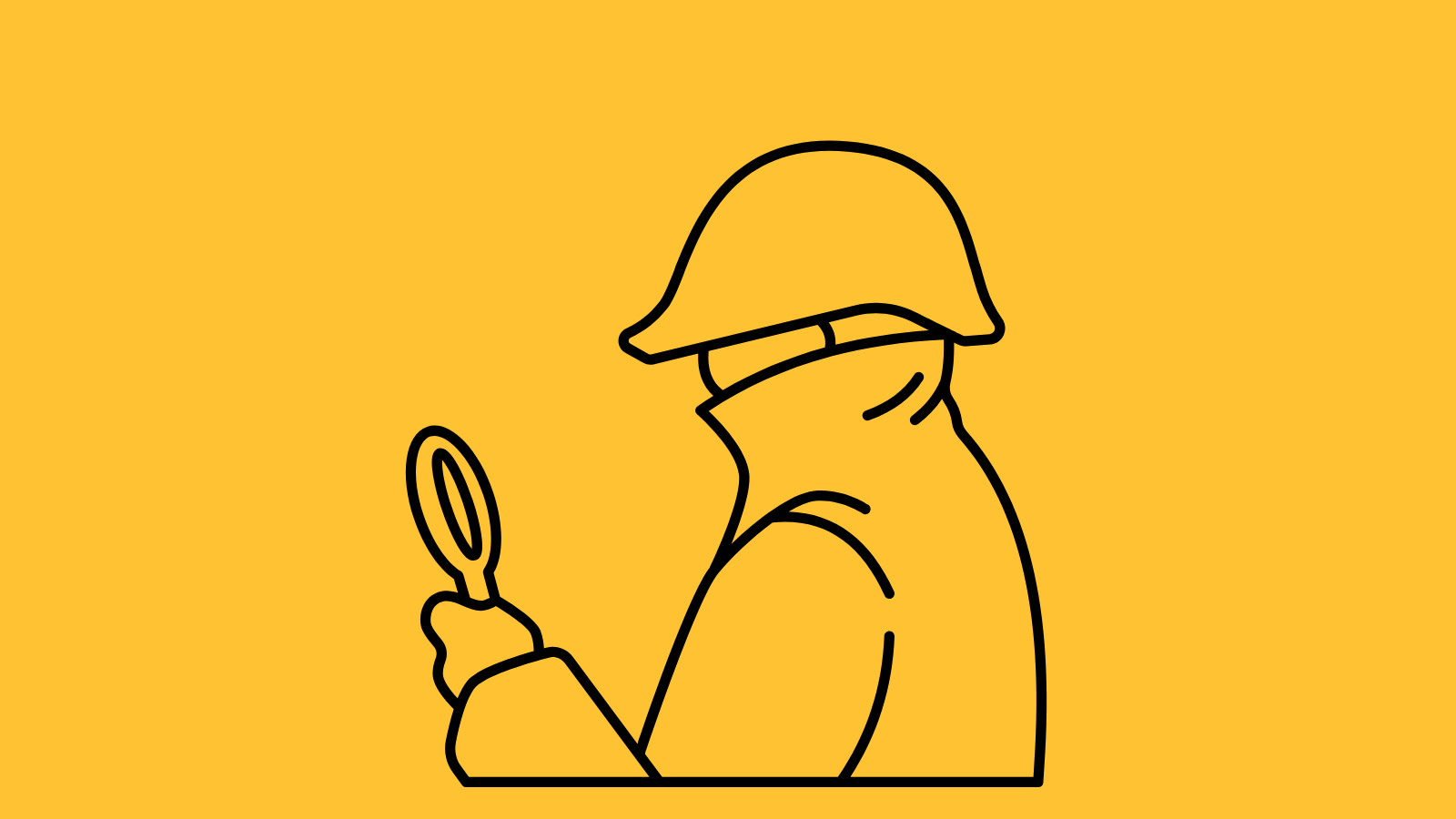 The Best Credit Card Processing Providers for Small Businesses
There are plenty of credit card processing providers that are great fits for online and offline small businesses alike. Some popular options include:
PayPal
Square Payments
Stripe
Venmo
Let's break down what each one is, the pros and cons, and the transaction fees for each provider.
PayPal
PayPal started as an online platform for sending money to friends and family. Since then, the company has grown to offer online and in-person credit card processing services for businesses.
Pros
Well known, widely trusted name
Competitive transaction fees
Options for processing credit cards include

PayPal Checkout for online payments
PayPal Here point of sale system
PayPal Invoicing for billing for services
Cons
It can be difficult to choose the option that works best for your business
Chargeback protection, account monitoring, recurring billing, and other services require additional fees
Transaction Fees
In-person 2.7 percent + $0.30
Online: 2.9 percent + $0.30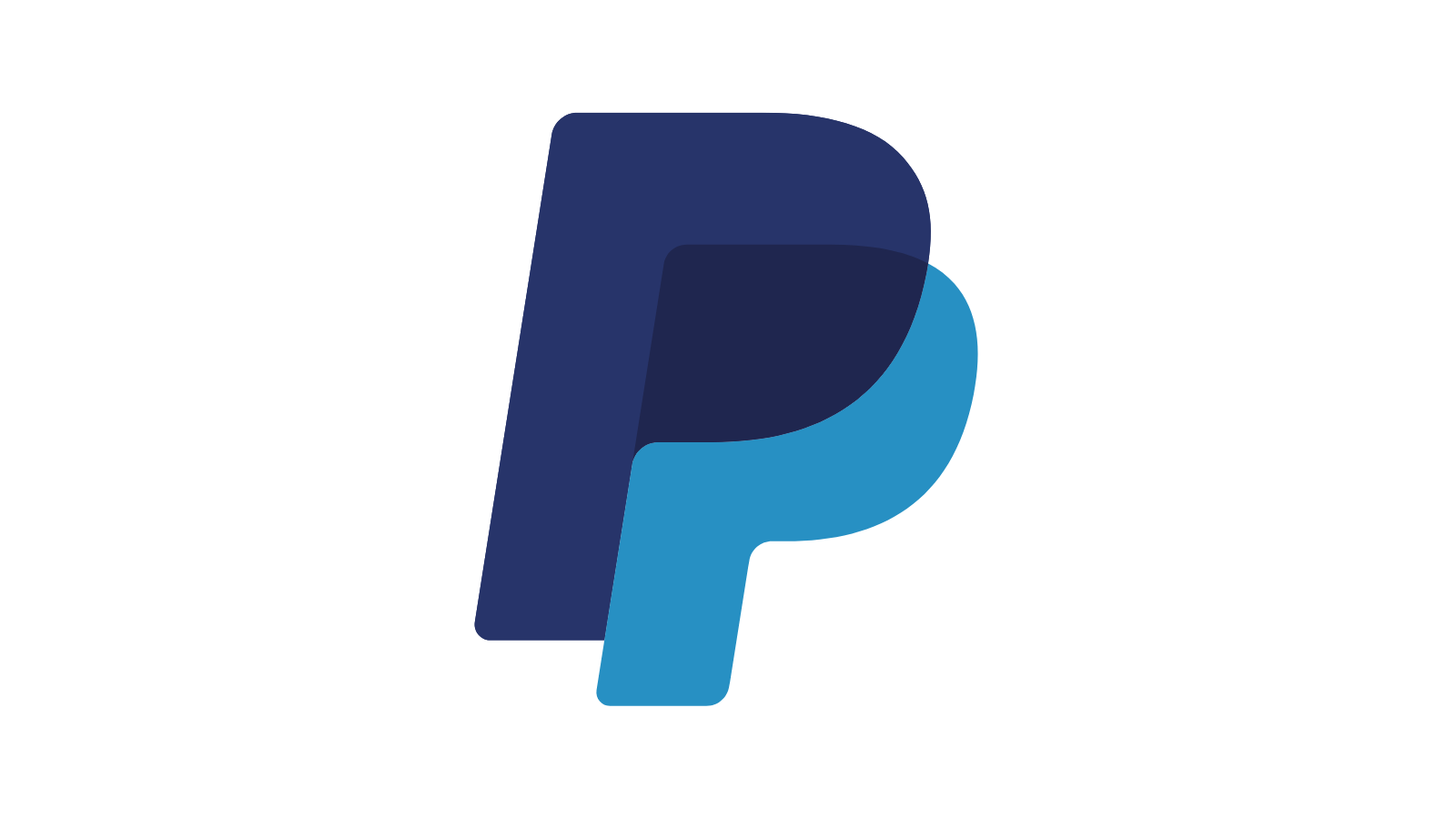 Square Payments
Square is known for its card reader that can turn any mobile device into a payment terminal. Square's compact hardware offerings make them great for mobile businesses like food trucks, farmers markets, or in-home businesses.
Pros
Leader in smartphone credit card reader hardware
Mobile card reader is free for merchants
The card reader can work offline
They offer contactless payment solutions
Cons
High fees for in-person transactions
Transaction Fees
In-person: 2.6 percent + $0.10
Online: 2.9 percent + $0.30
Card-not-present: 3.5 percent + $0.15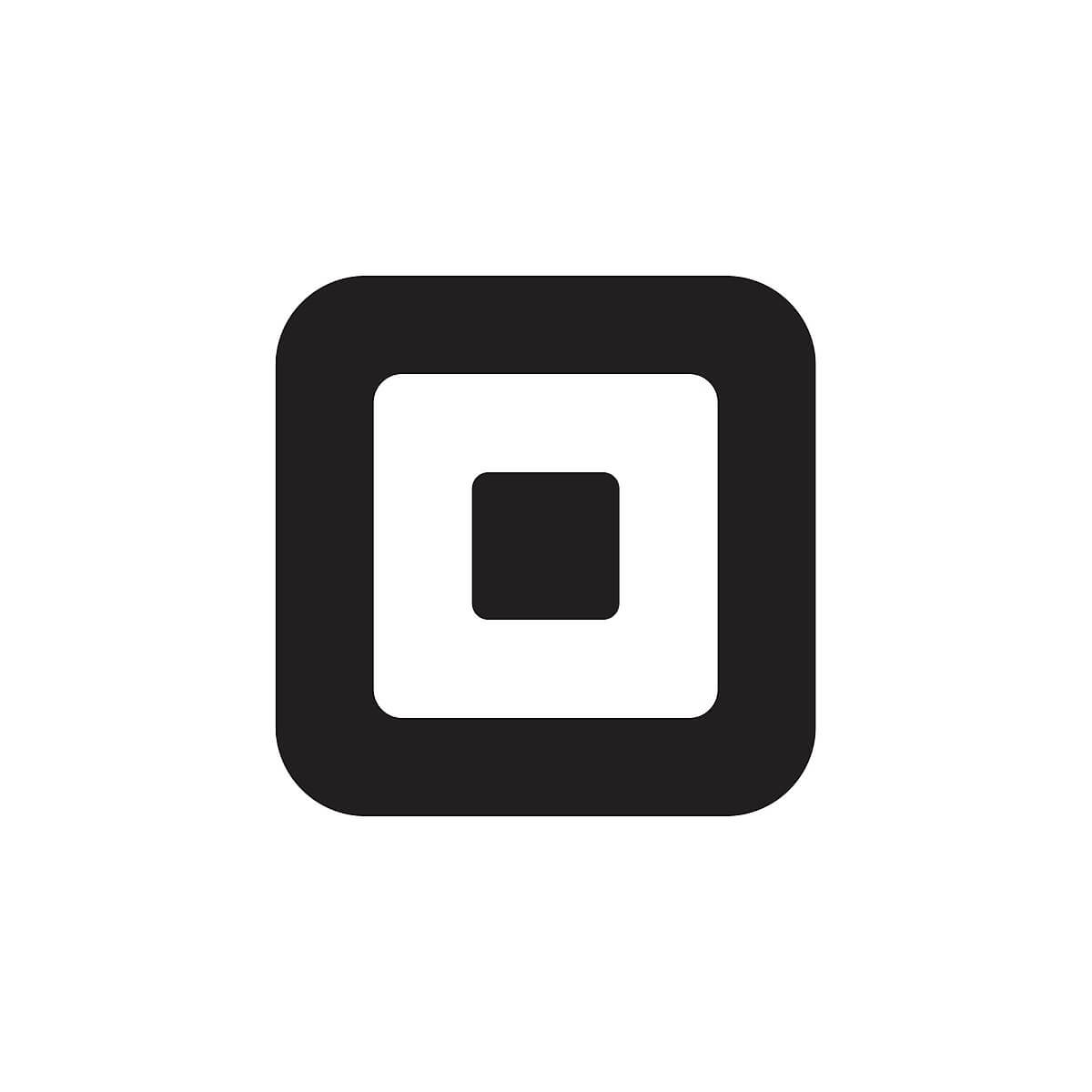 Stripe
Stripe offers sophisticated payment processing solutions that were built with online businesses in mind. Their API can help you easily integrate its payment platform with other software you use for things like accounting and customer support.
Pros
Competitive rates for processing online credit card transactions
The API gives you options to customize the software to your needs
A variety of financial solutions, including invoice processing, make it ideal for businesses with their sights set on growth
Cons
In-person transaction fees are more costly than those of other providers, making it a bad choice for brick-and-mortar retail.
The base solution doesn't support card-not-present transactions, so you'll need special permission to set up that capability.
Transaction Fees
In-person: 2.7 percent + $0.05
Online: 2.9 percent + $0.30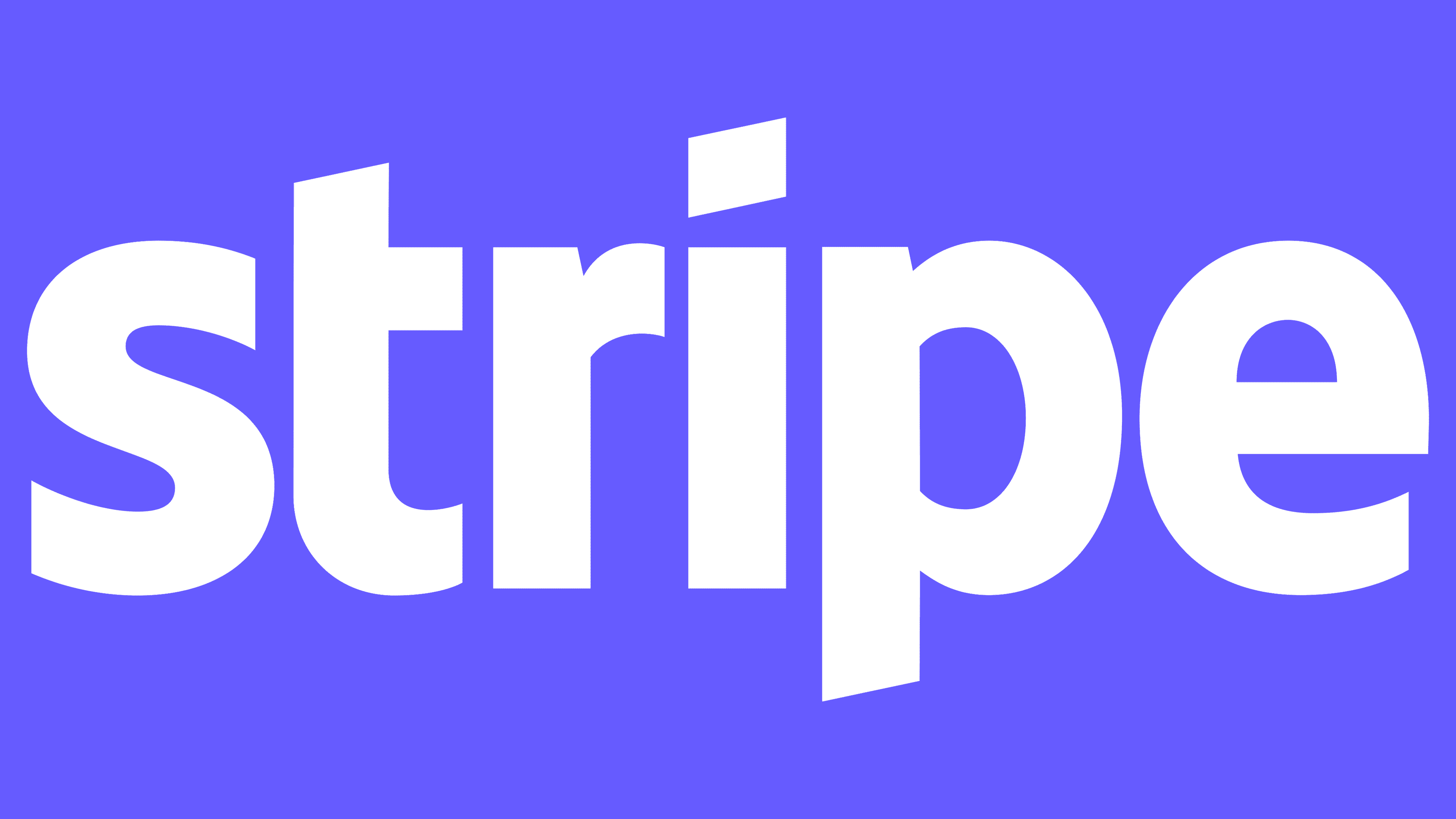 Venmo
Venmo is a safe, mobile money transferring service. Venmo's main function is transferring money between bank accounts, but its credit card processing solutions are becoming more popular. They even offer a Venmo credit card.
To accept credit card payments via Venmo, link your Venmo for Business account to Braintree or PayPal. Then, customers will be able to use the Venmo app on their phones to make payments through the cards linked to their accounts.
Pros
Familiar and convenient payment method
No additional setup fees.
Free standard (1-3 business days) transfers from your Venmo balance to your bank account
Cons
No in-person payment processor
Fee for instant transfers from your Venmo balance to your bank account
Transaction Fees
Venmo charges processing fees for credit card payments via Braintree:
Online transactions: 2.9 percent + $0.30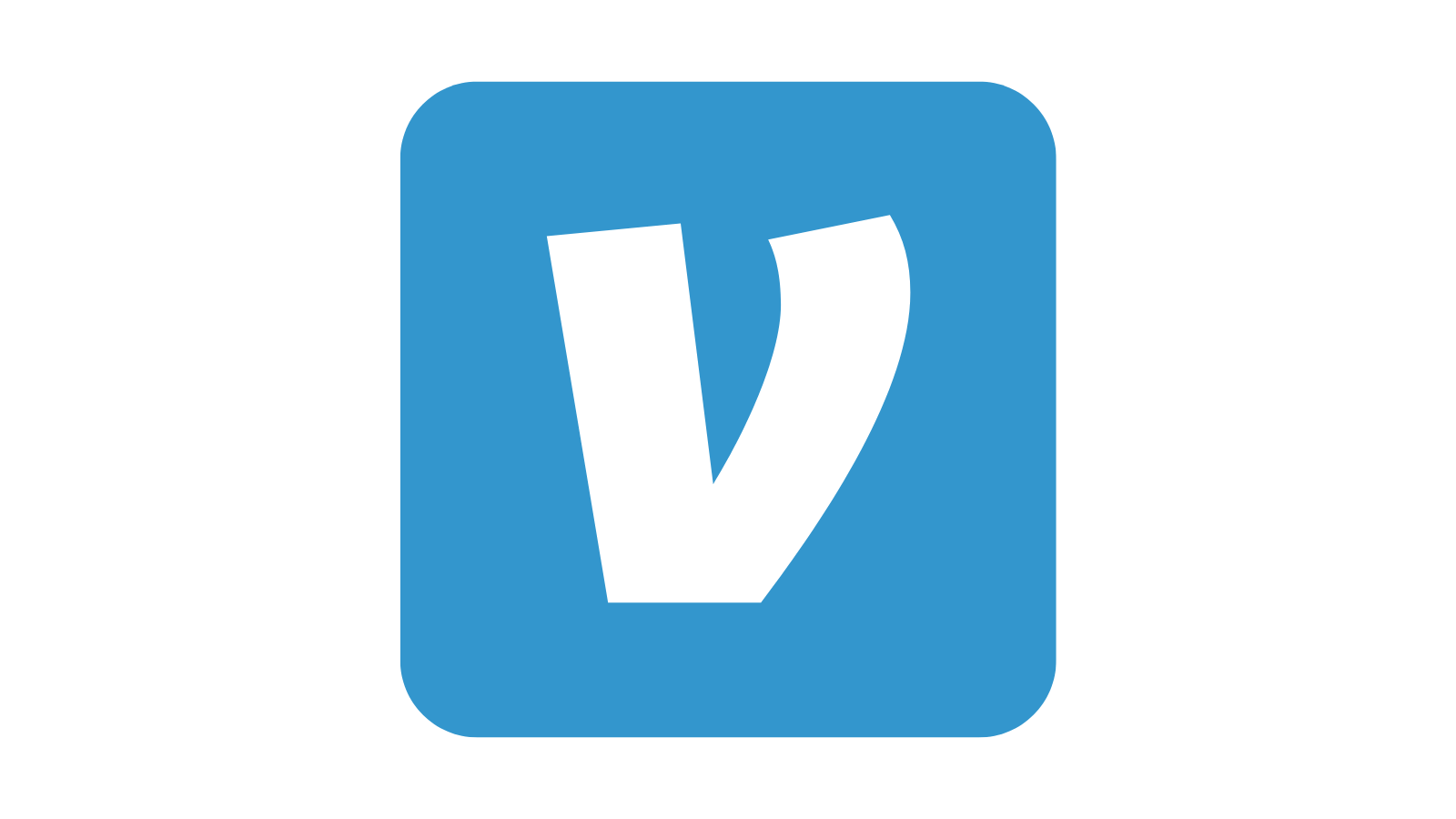 How to Accept Credit Cards Frequently Asked Questions (FAQs)
How do I accept credit card payments?
You can use a merchant account, a payment service provider, or a payment app to accept payments via credit card. Each method has its pros and cons depending on your business type, sales volume, and location where sales take place.
Can I accept credit card payments online for free?
No, there isn't a way to accept credit cards without paying fees. These fees are how credit card networks make money. However, you can make up for the fees by adding a surcharge to credit card payments, raising your prices, or offering a discount for cash payments.
What is the best way to accept credit card payments?
The best way to accept credit card payments depends on
What you sell
Whether you sell it online, in-person, or both
Sales volume
How your customers prefer to pay
What is the cheapest way to accept credit card payments?
If your business makes less than $5,000 in sales per month, a payment processor with a flat-rate transaction fee is the most affordable option. For bigger businesses with higher sales volumes, an interchange-plus model is the best bet.
Can You Accept Credit Card Payments Without a Merchant Account?
Accepting credit card payments used to require opening a merchant account. Today, businesses can bypass this step and often save money by working with a payment service provider directly.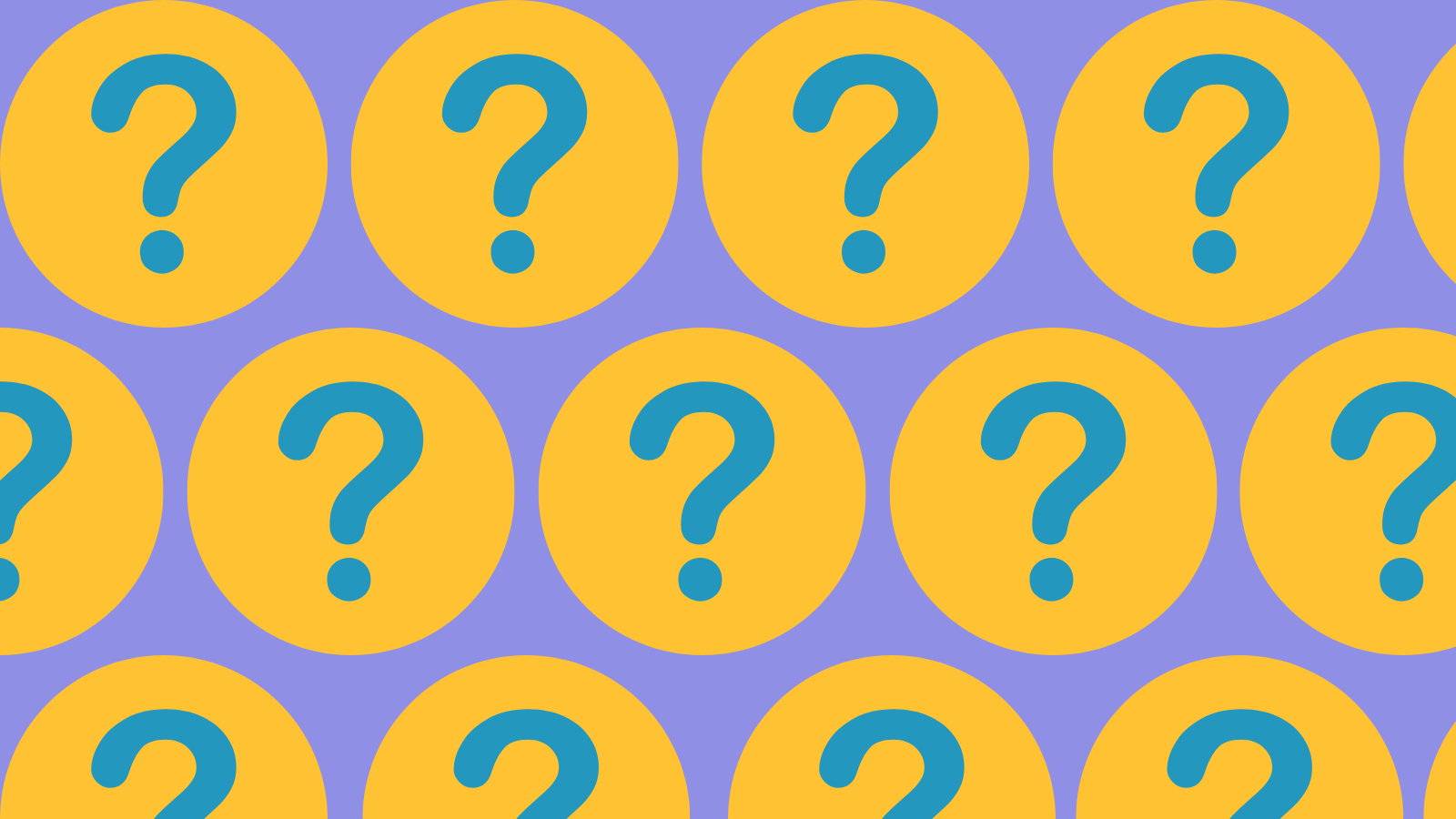 How Sav Can Help
No matter what you sell, we make it easy and affordable to succeed in ecommerce. All website builder users can accept over 40 payment methods. So no matter how you choose to accept credit cards for your business, chances are you can integrate it into your Sav website. Start building today and start earning tomorrow!