What if I told you that your small business can reach hundreds of millions by selling your products on the amazon marketplace? Or that many website builders offer integrations to sell your own products on Amazon? We'll walk you through the basics of amazon selling to help you take your business to the next level.
Why Sell on Amazon?
Amazon is the leader of ecommerce businesses. They have 300+ million active customer accounts in 180+ countries and 150+ million Prime members worldwide. Third Party Sellers account for 58% of Amazon sales. Your business could become part of that!
How to Start Selling on Amazon
Now let's get started by creating your seller account and creating your first product listings!
Choose a Selling Plan
The individual plan costs $0.99 every time you sell an item. It's a good choice for sellers who sell fewer than 40 items per month and don't plan on using advanced selling tools.
The professional plan costs $39.99 per month regardless of how much you sell. This plan is the better choice for sellers who sell more than 40 items per month. It also comes with perks like
Qualifying for top placement on product detail pages
Advanced selling tools like advertising, APIs, and reports
Ability to sell products in

restricted categories
Amazon also collects an 8-15% cut from each sale.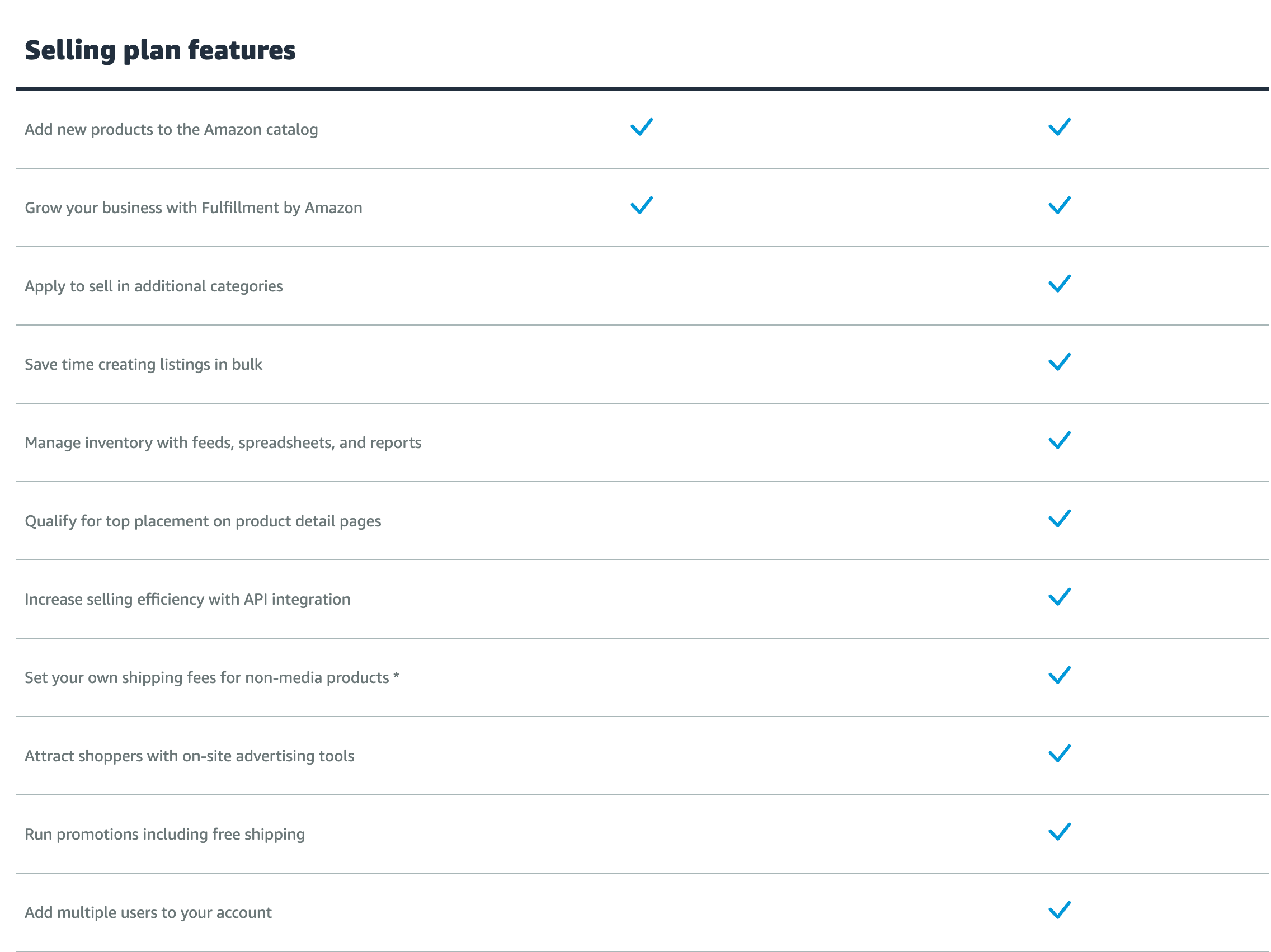 Consider Your Selling Strategy
Resellers sell products that already exist on Amazon stores.
Brand owners either manufacture their own products or source them to sell as private label products.
Some sellers choose one or the other, some sellers use a combination of the two.
Create an Amazon Seller Account
You can create a seller account with the same email address as your customer account or create a new one with your business email address.
When you sign up, make sure you're ready with the following:
Business email address or Amazon customer account
Internationally chargeable credit card
Government-issued ID
Tax information
Phone number
A bank account where Amazon can send you proceeds from your sales
Get the App
The Amazon Seller mobile app lets you do all of this from your phone:
Track sales
Fulfill orders
Find products to sell
Respond to customers' questions
Take and edit product photos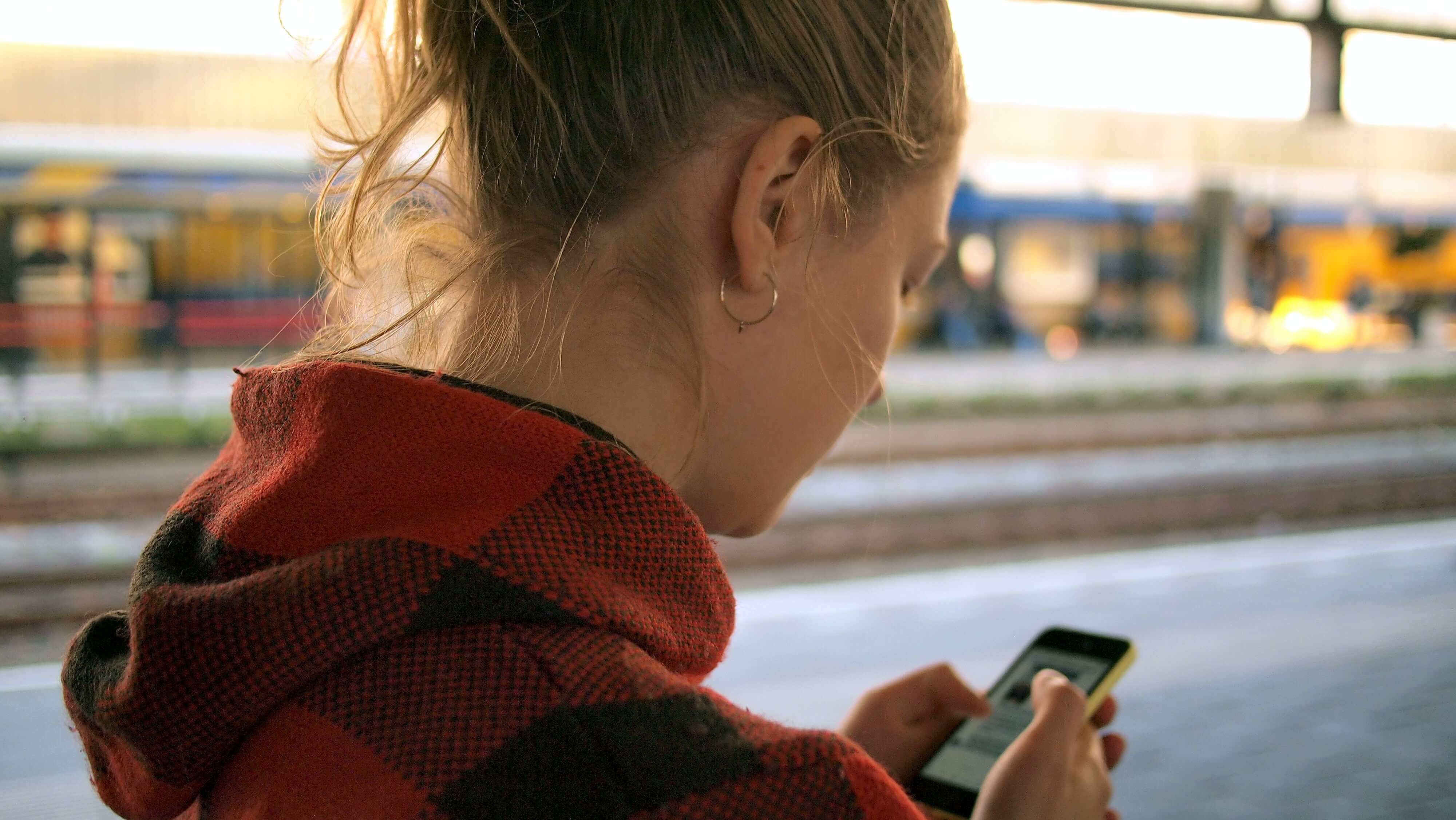 What Can You Sell on Amazon?
Some product categories are open to all sellers, such as
Beauty products
Books
B2B products
Cameras and accessories
Clothing and accessories
Office supplies
Home and Garden
Sports Equipment
Tools and home improvement products
Toys and Games
Video games and consoles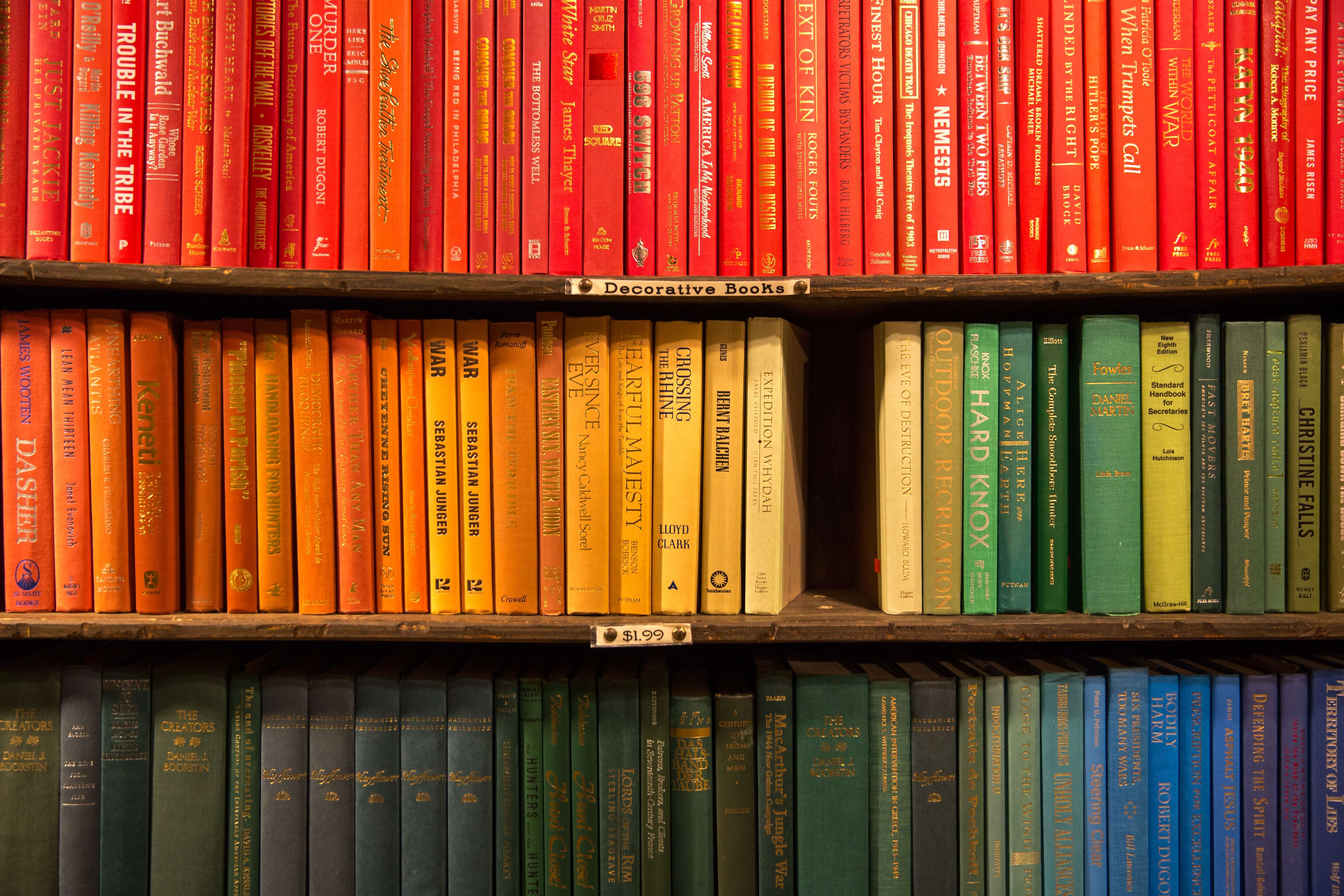 Other products require approval to sell, like
Jewelry
Music
DVD and Blu Ray
Watches
Services
Fine Art
Collectible Coins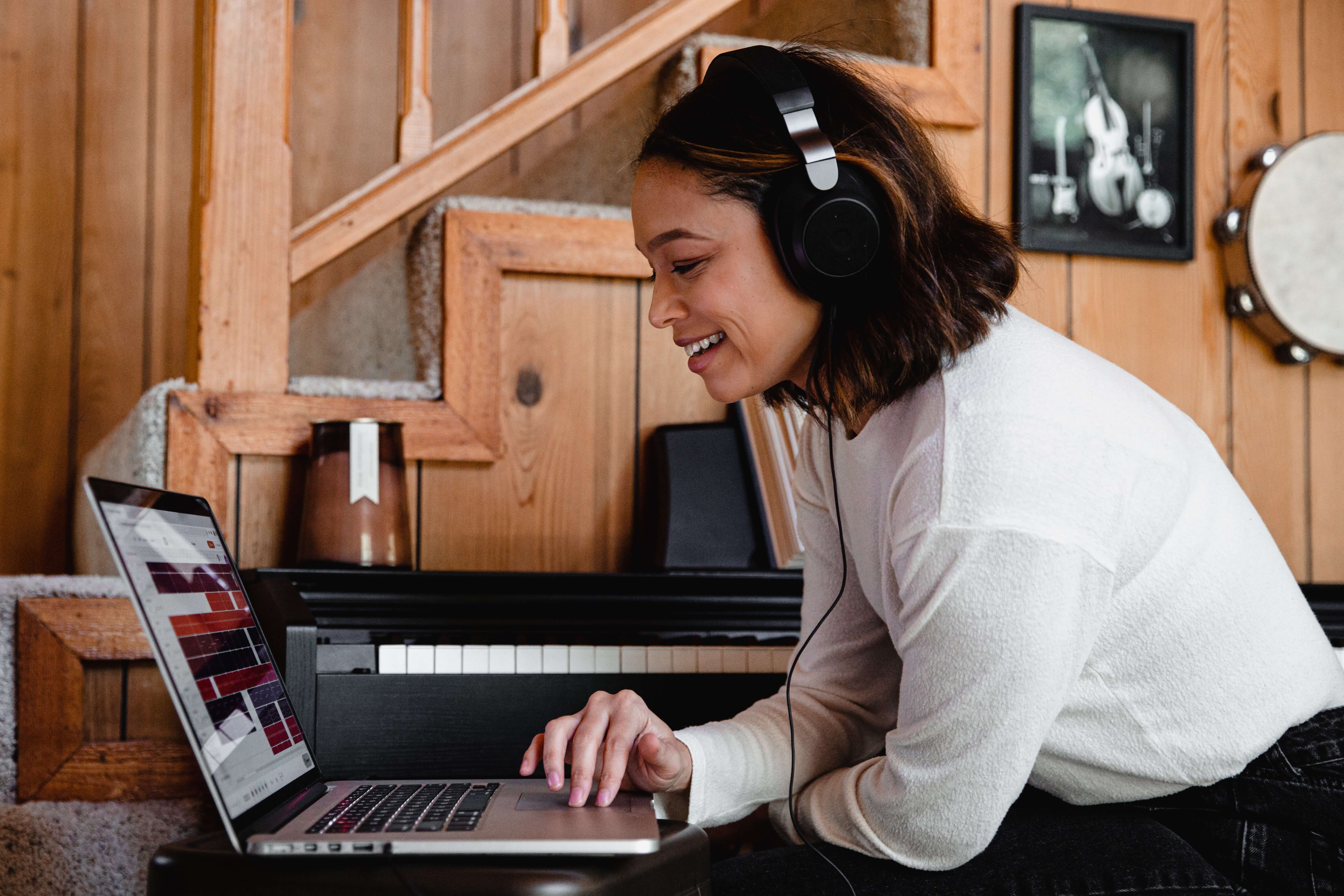 Some product categories have legal restrictions on what is and isn't acceptable to sell. These include, but are not limited to
Alcohol
Animals and animal related products
Automotive and power sports
Dietary supplements
Drugs and drug paraphernalia
Electronics
Explosives, weapons, and related items
Food and beverage
Gambling and lottery
Medical devices
Pesticides
Plant and seed products
Surveillance equipment
Tobacco and tobacco-related products
Warranties, service plans, contracts, and guarantees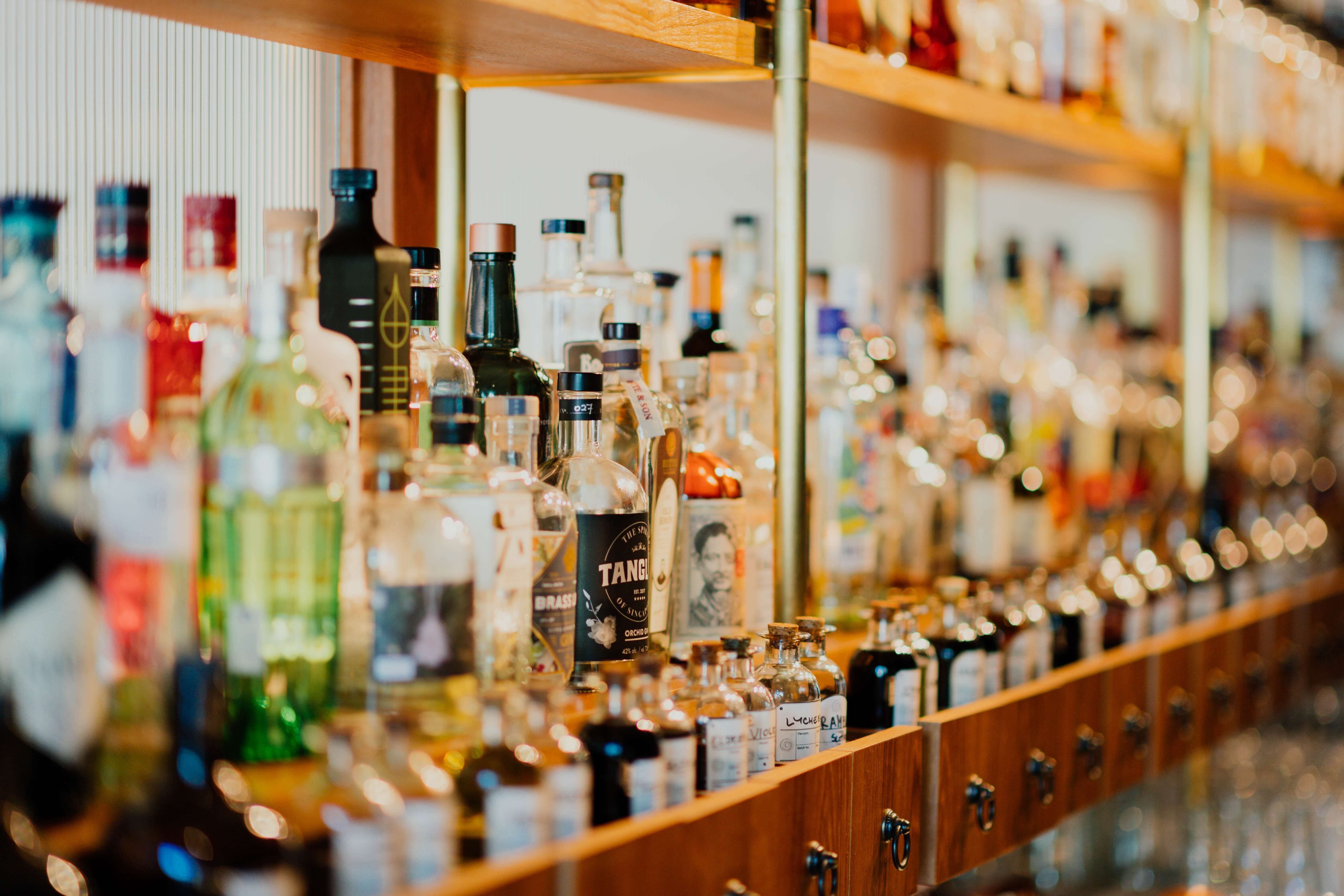 You can learn more about product restrictions here. Keep in mind that it is the seller's responsibility to be aware of the laws and regulations in their area regarding products they wish to sell.
Create Product Detail Pages
The Product Detail Page is the page that comes up when a customer clicks on an Amazon product listing that includes important information about the product including:
Product ID
This could be a Global Trade Item Number (GTIN) such as a UPC, ISBN, or EAN. If your product already exists on Amazon, you won't need to provide a product ID. If you sell new products that haven't been sold on Amazon before, you'll need to purchase a UPC (Unique Product Code).
SKU
A SKU (Stock Keeping Unit) is a scannable barcode used to track the movement of inventory. Any inventory management software can create one.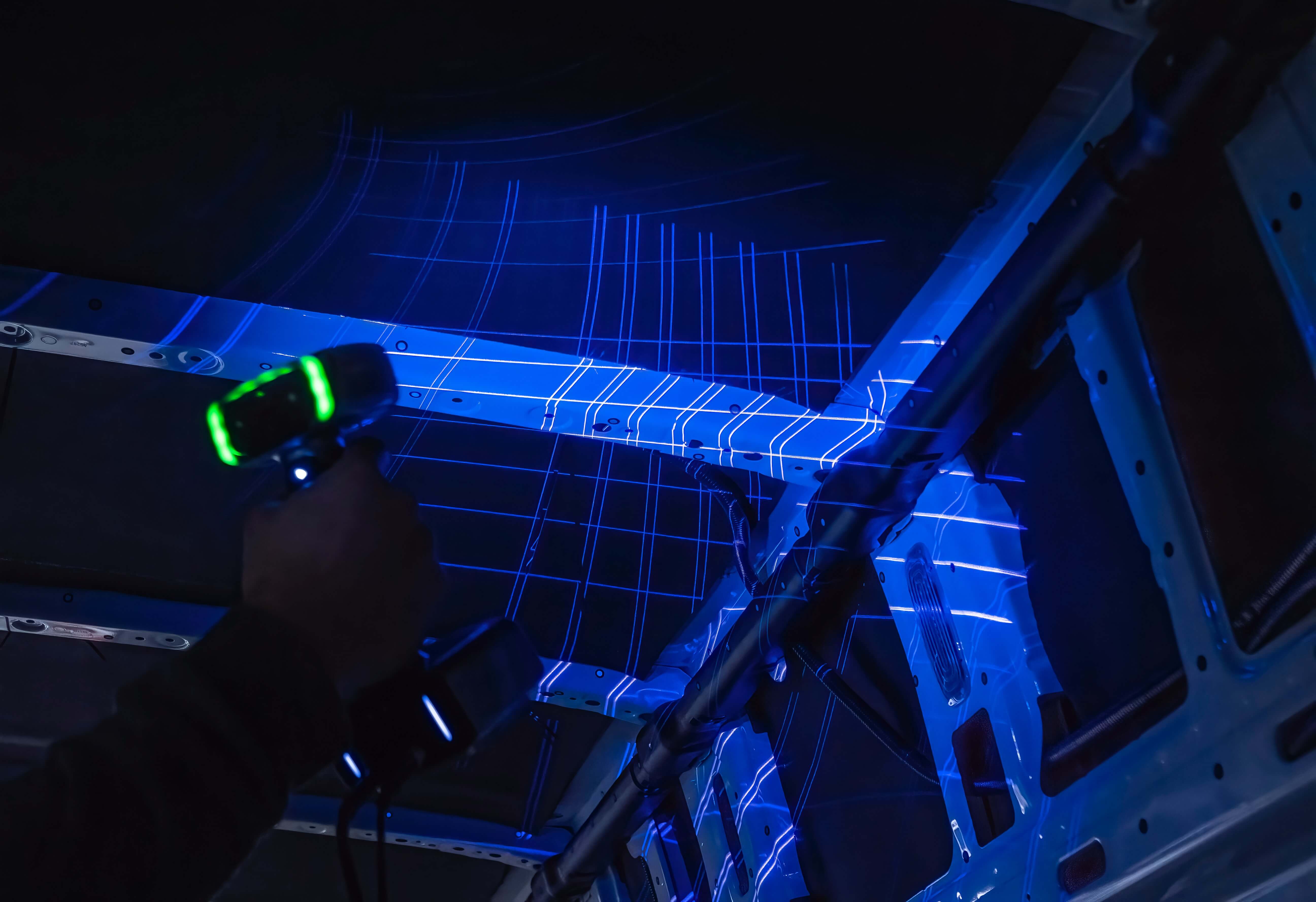 Product Title
200 characters max, capitalize the first letter of every word.
Product Description
Keep your descriptions short, but complete. Use bullet points to highlight the key features and benefits.
Relevant search terms and keywords improve the search engine optimization of your product listings, which increases their visibility on and off Amazon.
Product Images
Images draw the user's attention. And who wouldn't want to see a picture before they buy something? Use photos from multiple angles, including at least one action shot. Keep them 500 x 500 or 1,000 x 1,000 pixels to increase listing quality.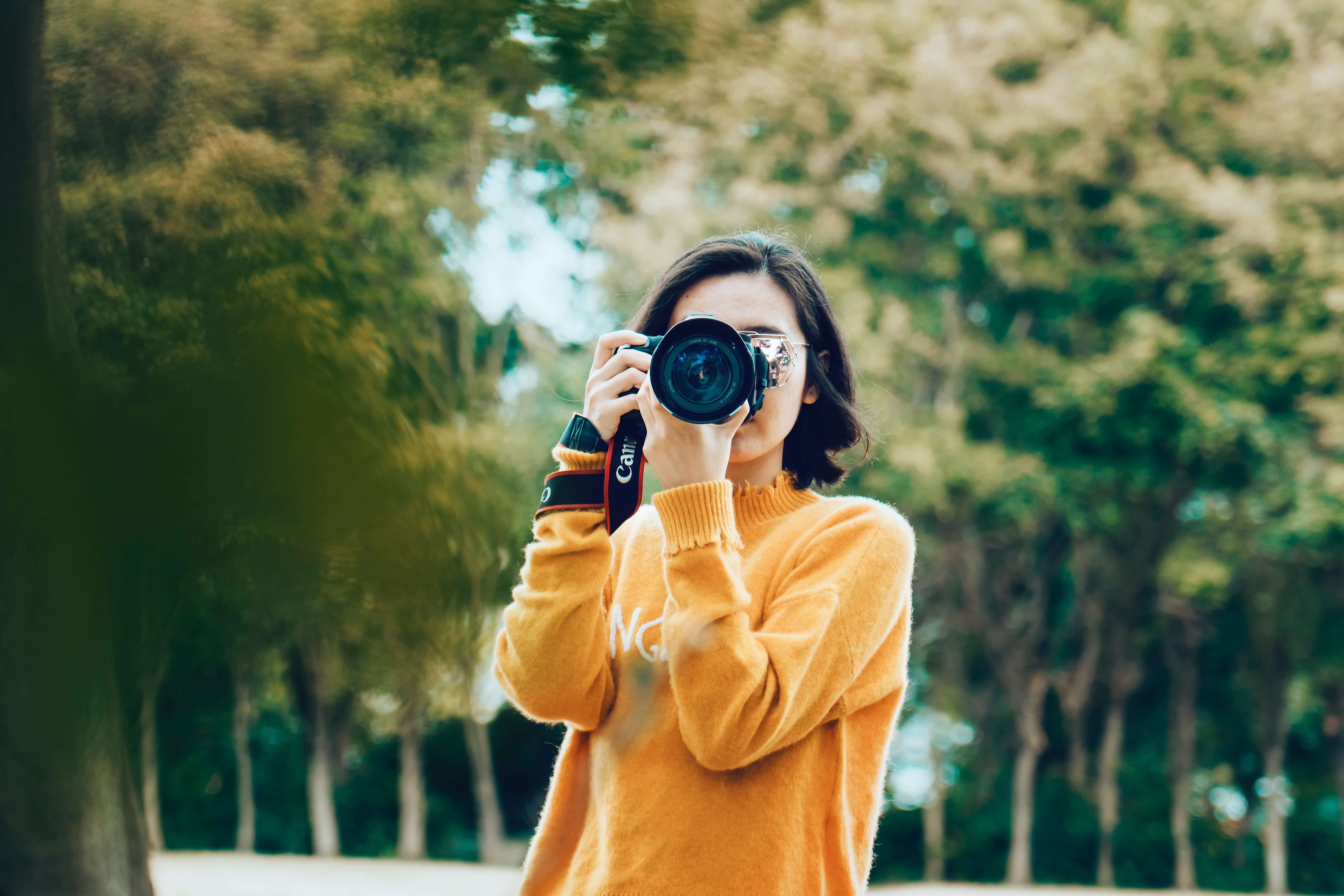 Variations
Different colors, scents, or sizes
Featured Offer ("Buy Box")
The featured offer on a detail page. Customers can add to their cart or "Buy Now."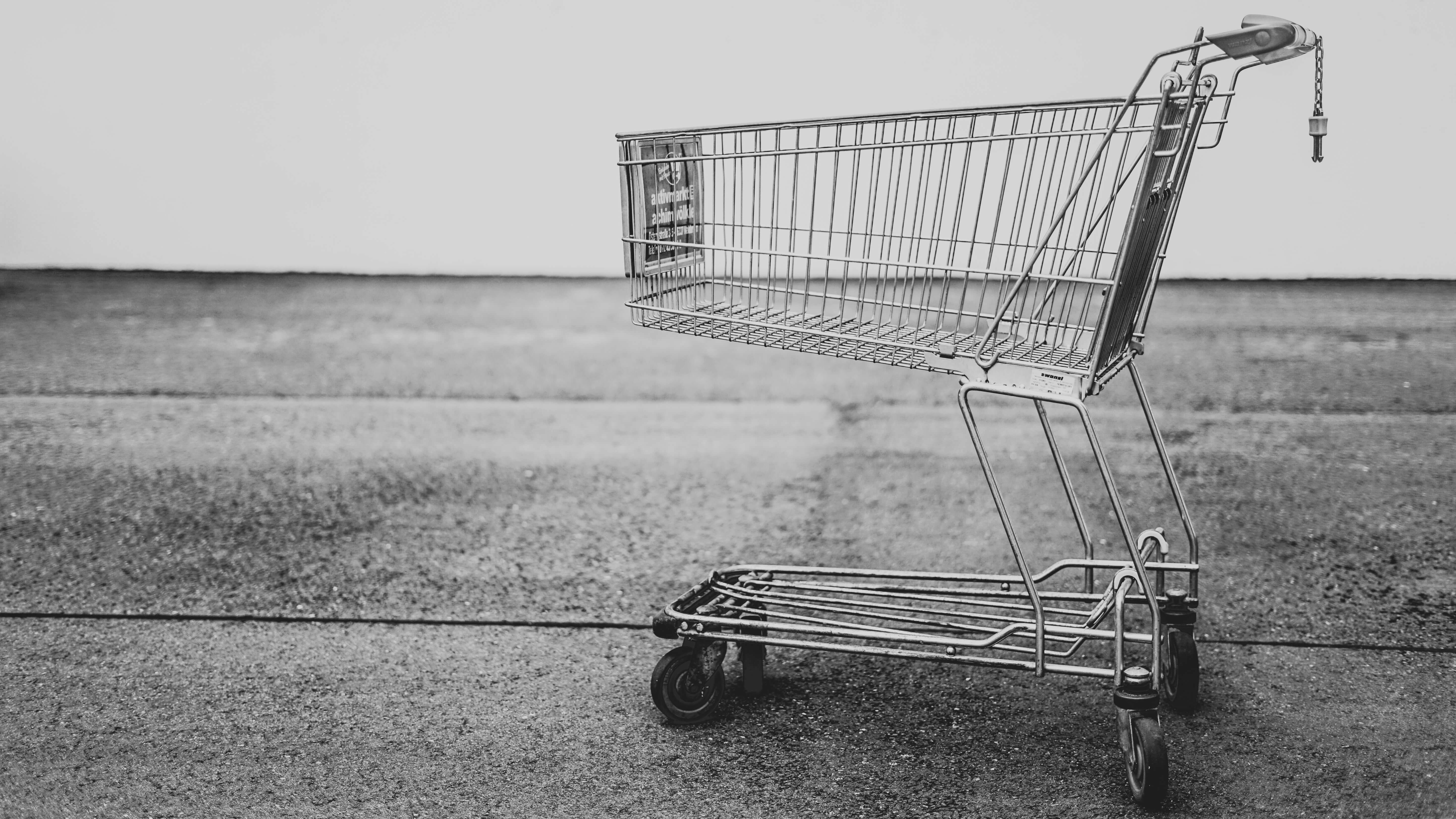 Other Offers
The same product sold by multiple sellers offering a different price, shipping options, etc.
If you sell trademarked products, consider signing up for Amazon Brand Registry. It's free and gives you more control over product detail pages that use your brand name. In order to qualify, you must have
A professional seller account
An active registered trademark
Proof that you are the rights owner or an authorized agent for the trademark
Costs of Selling on Amazon
See the pricing page for more details about the costs of selling products on amazon including the following categories:
Subscription fees
Selling fees
Shipping costs
Fulfillment by Amazon (FBA) fees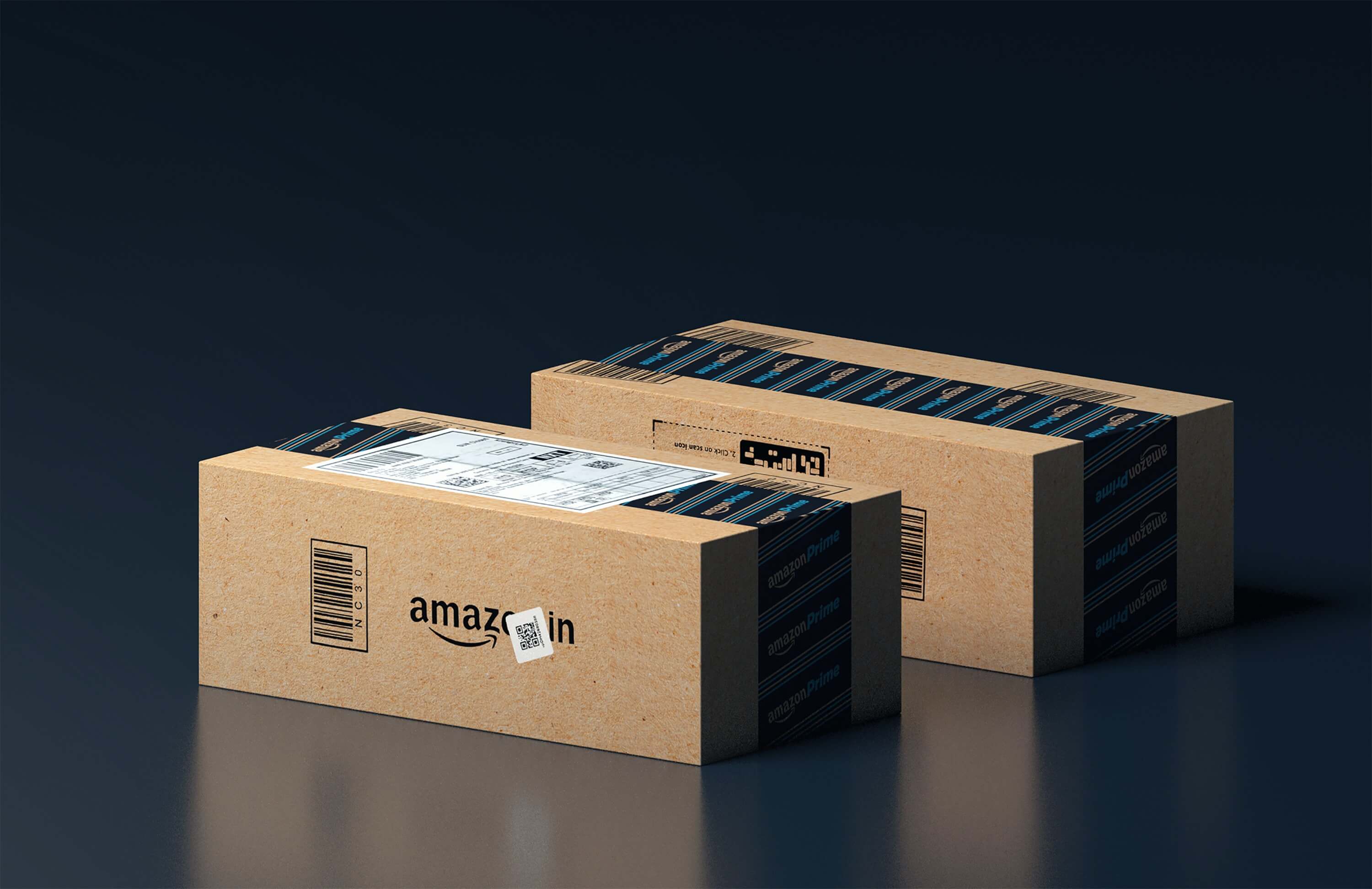 How Amazon Fulfillment Works
Using FBA for your order fulfillment saves space, effort, and time. This is how it works:
Ship your inventory to Amazon. They will scan it and make it available for sale.
Amazon packages and ships each order directly to the customer.
Amazon collects payment from the customer and pays you available funds every two weeks.
Amazon's customer service team handles questions, returns, and refunds.
Attract Customers
Once you've got your listings up, get them in front of as many potential customers as you can. Here are a few Amazon-specific services you can use to do that.
Provide Fast Shipping
If you use Fulfillment By Amazon (FBA), you can get the Amazon Prime badge on your product detail pages. This will attract customers who need their product as soon as possible. Other Amazon FBA benefits include
Free Shipping to fulfillment centers
Free promotional clicks on ads
Free storage
Free return processing.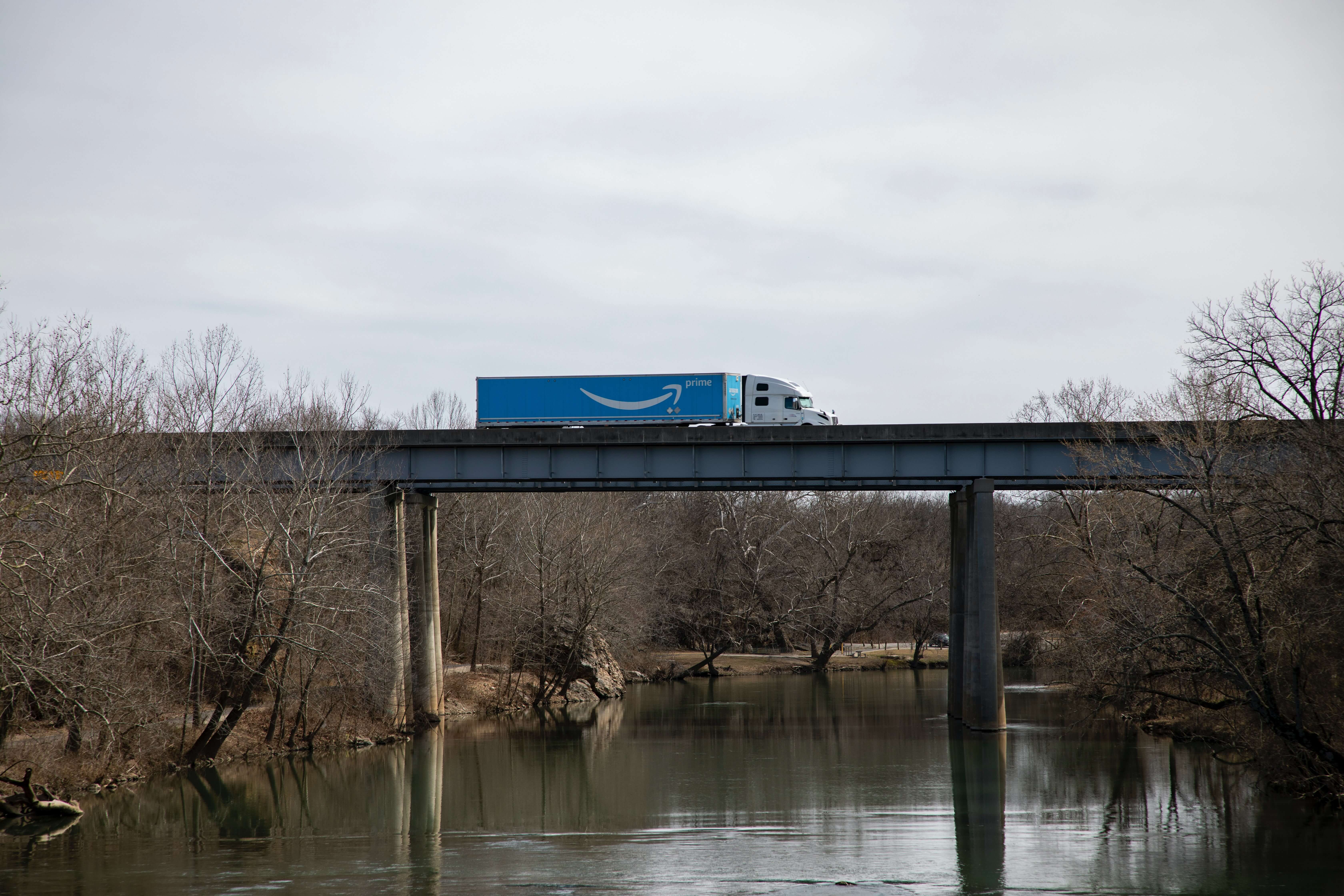 Advertise Your Offers
Like on Google, you can run paid ads in the Amazon search results and on product pages. Types of sponsored ads include:
| | |
| --- | --- |
| | Ads for individual product listings that appear within shopping results and product detail pages. |
| | Ads for your entire brand and product portfolio. These appear in shopping results pages. |
| | Display ads that appear both on and off Amazon. |
| | Your own online store within Amazon. |
Running deals and coupons can also effectively promote your products.
Provide a Good Customer Experience
When it comes to making one-time customers into repeat customers, the product is just the beginning. From placing the order to receiving it to contacting customer support if something goes wrong, every stage in the process affects the customer's perception of your brand.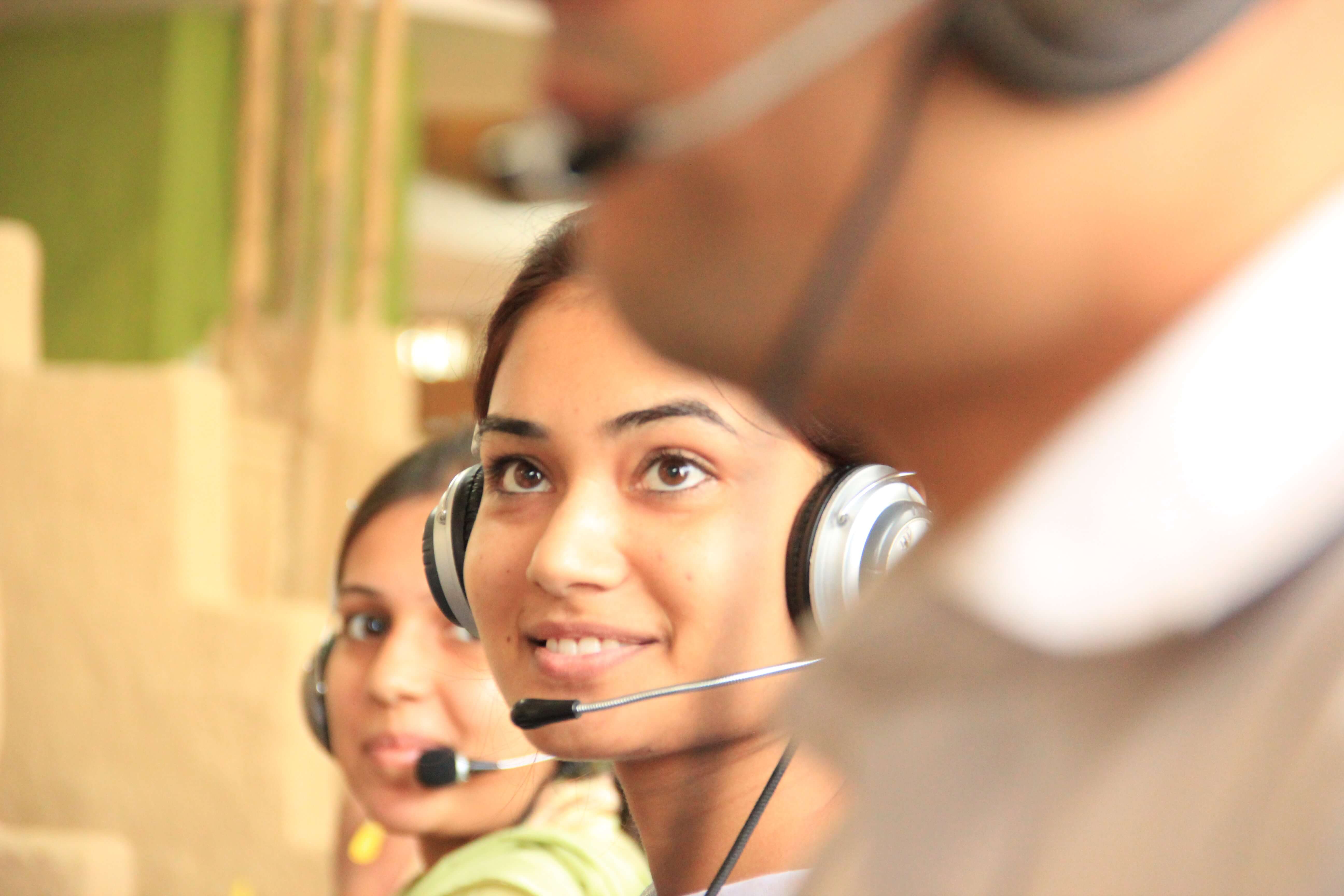 Set Competitive Prices
Amazon customers are typically looking for the lowest price. But how do you stay competitive? Let Seller Central's automated repricing and bulk pricing tools help you.
Get Customer Reviews
Product reviews from customers help customers make informed purchase decisions and help sellers understand what customers like and dislike about their products. Be sure to read Amazon's Customer Product Review Policies before you encourage reviews.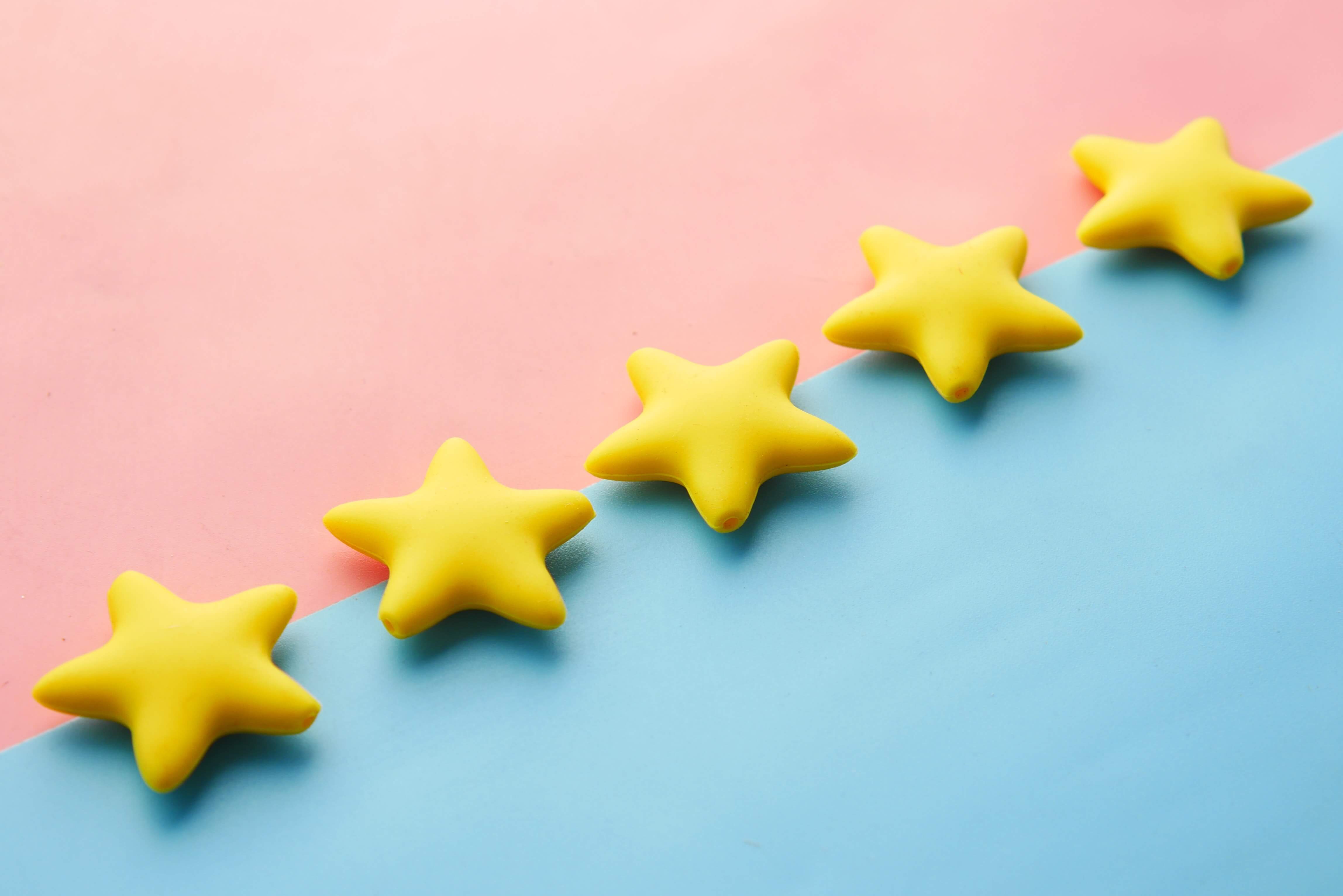 What is Seller Central?
Think of Seller Central as the hub for managing your Amazon business. From Seller Central you can perform task like:
Keeping track of inventory and update listings
Downloading custom reports and bookmark report templates
Using metrics to monitor your sales performance
Contacting Selling Partner Support
Tracking daily sales
Finding Products to Sell
Whether you're a new seller or a veteran, product research is essential for profitable reselling and dropshipping.
Do keyword research
You don't have to be an SEO expert to do a little keyword research. Here are some good places to start:
The Amazon search bar
Google Keyword Planner
Google Trends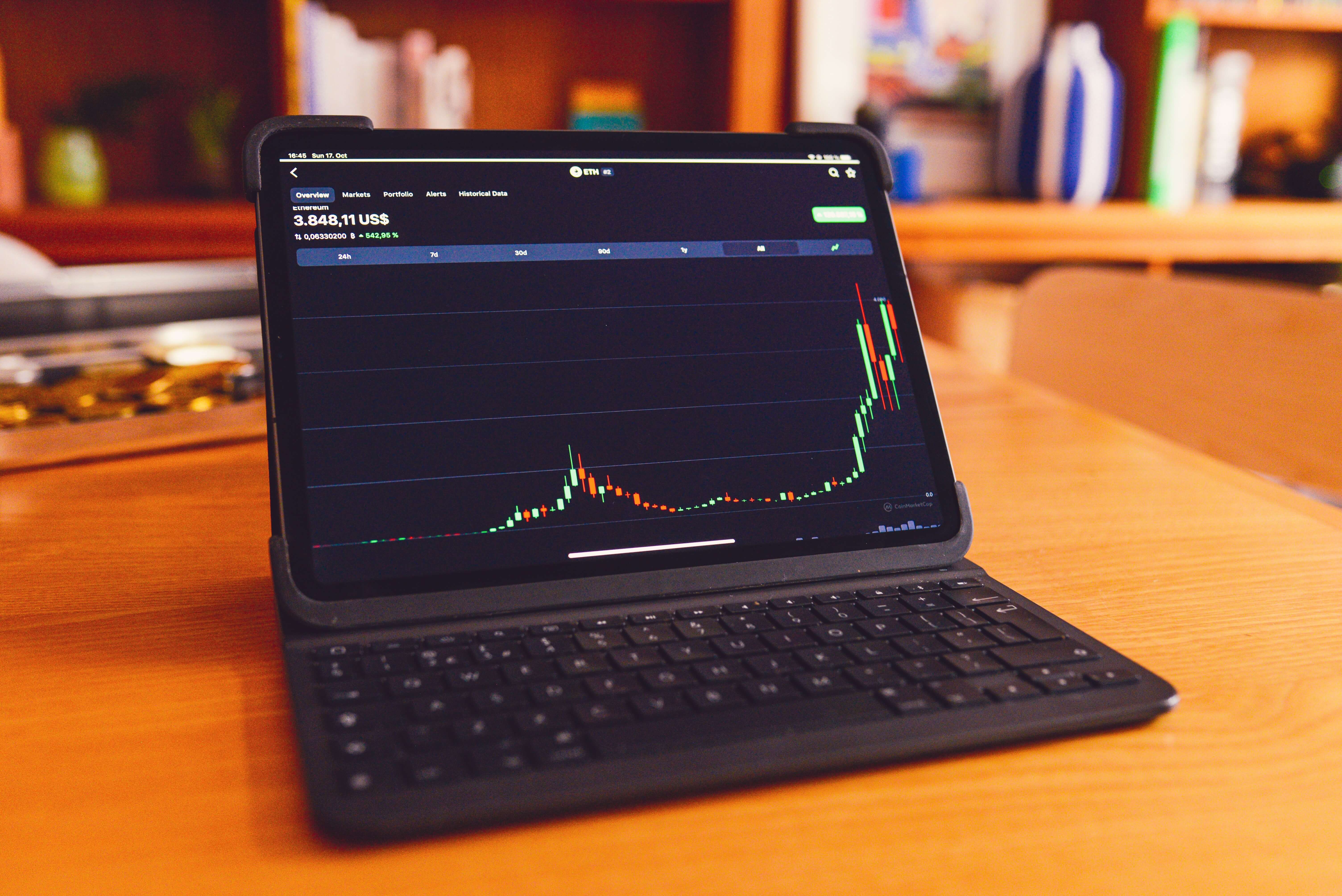 Avoid categories dominated by big companies
As a small business owner, it's unlikely that you'll be able to beat the prices of the big players on Amazon and make a profit. Focus on products in the sweet spot of high demand and low competition.
Calculate your profit margins
Factor in your manufacturing expenses, storage costs, shipping costs, and packaging costs and determine the price point you need to make a profit. If you can't compete with the Amazon prices for a product and also cover your expenses, don't sell that product on Amazon. It's not the end of the world, there are plenty of other products out there.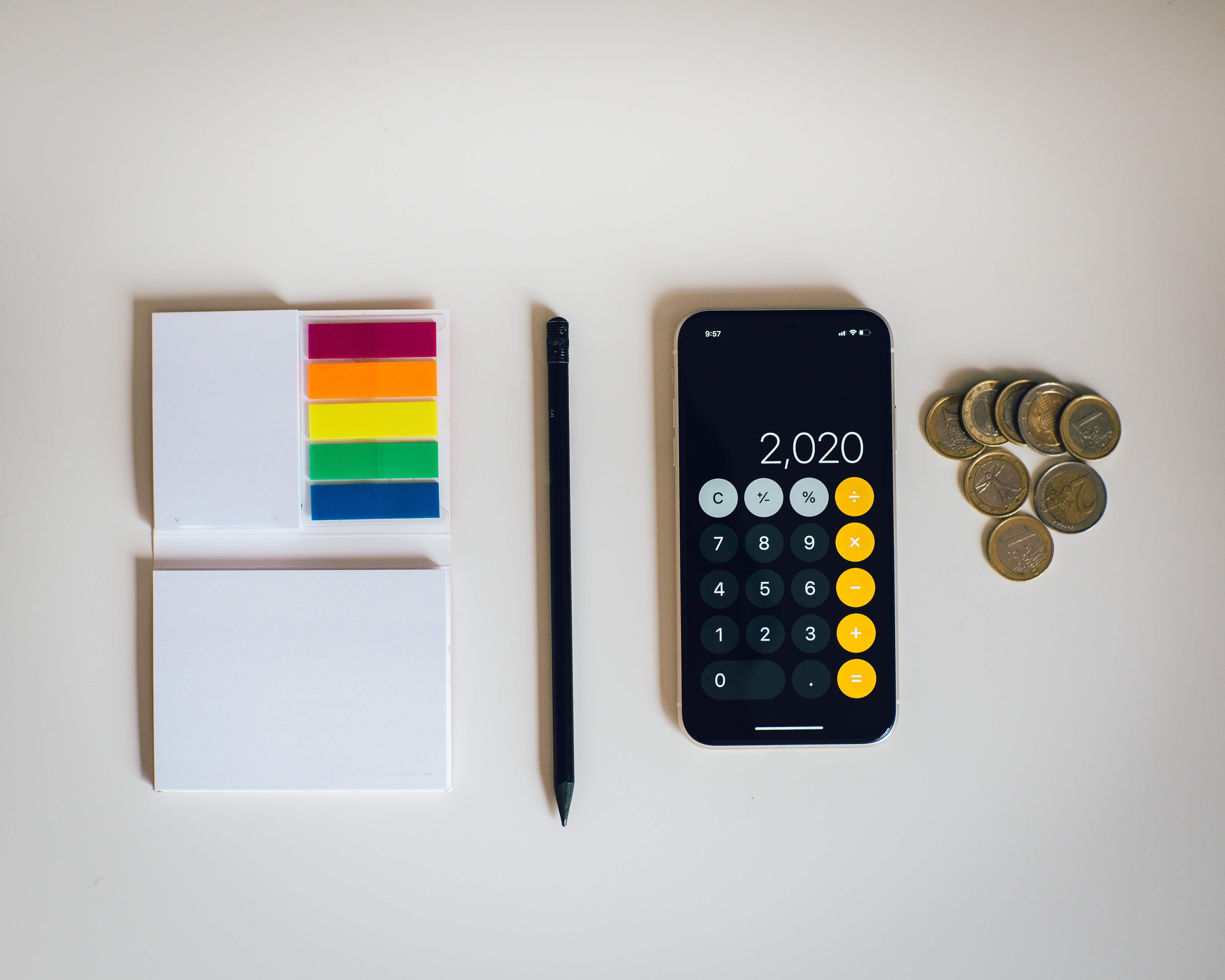 Consider dimensions and weight
Large, heavy items cost more money to ship. This is why popular dropshipping products are usually small. Keep this in mind when determining your selling costs.
Characteristics of Best-Selling Products on Amazon
Making the best-seller section in their category is a goal for many Amazon sellers. But how do you get there? Trends change and Amazon updates the list every hour. Focus less on the products themselves that make it there and more on what they have in common. These commonalities include:
Low price
Recurring purchase
Evergreen
Positive product reviews
High review volume
Low competition
How Sav Can Help
No matter what you sell, we're here to empower entrepreneurs to succeed online. Advanced and Unlimited website builder subscribers can sell products on Amazon, eBay, Facebook, and Instagram. Start building today!