We could all use a little motivation sometimes. Whether it's to start your own business, get that promotion, work out more, stick to your budget, or even just to clean your house these podcasts will help you get on track. Put on your headphones and kick back now so you can get going later.
Career
No matter where you are in your career path, what industry you work in, or what you want to achieve at work, there's a career motivation podcast for you.
Too Smart for This
On Too Smart for This, Google Marketing Manager and micro-influencer Alexis Barber provides blunt, unfiltered insight into the experiences of young professional Black women. Some episodes are self-hosted and others include interviews with guests.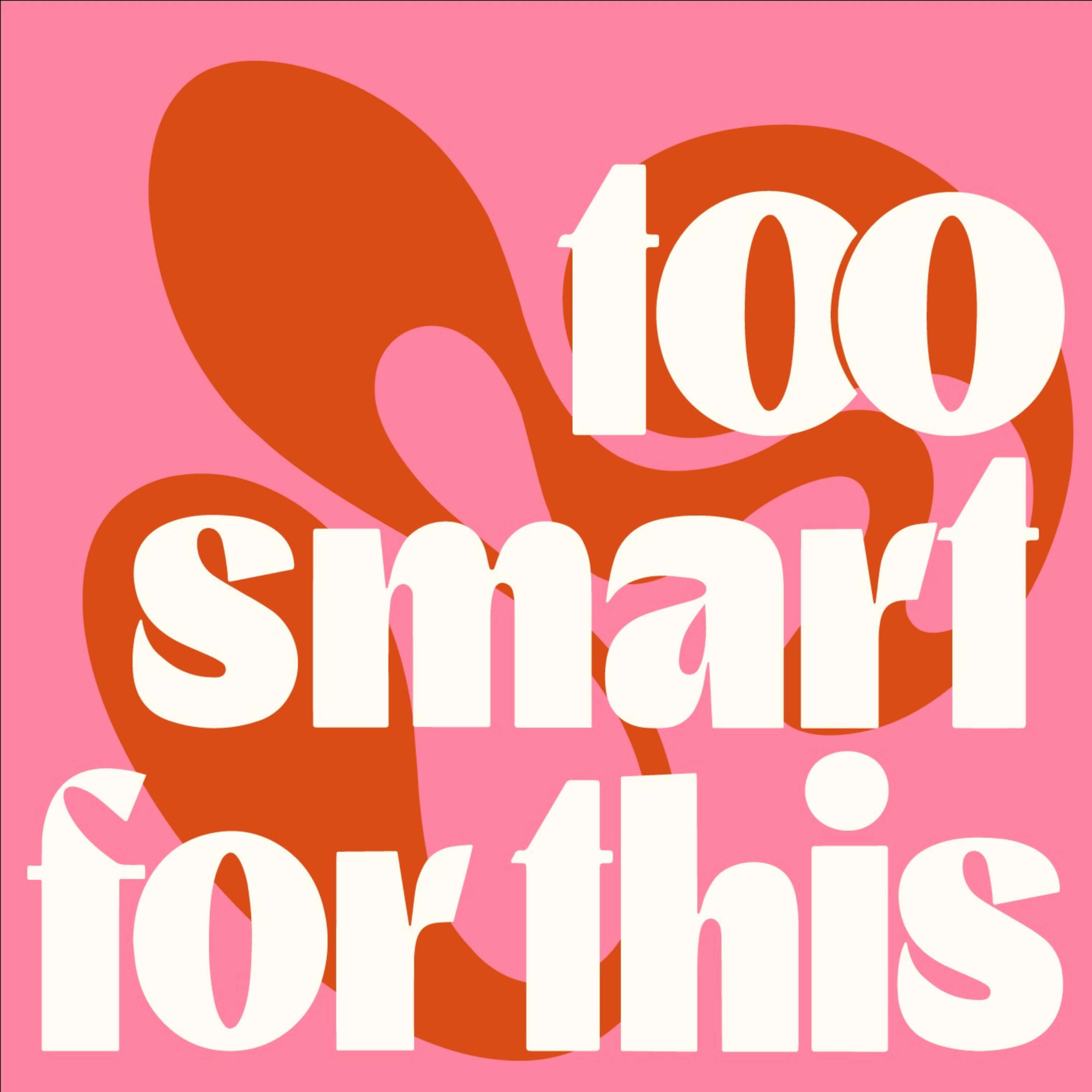 How I Built This with Guy Raz
On NPR podcast How I Built This, host Guy Raz interviews CEOs and founders from a variety of industries about, well, how they built their companies. Past guests include co-founder of Wikipedia Jimmy Wales, CEO of Bumble Whitney Wolfe, CEO of Buzzfeed Jonah Peretti, and more.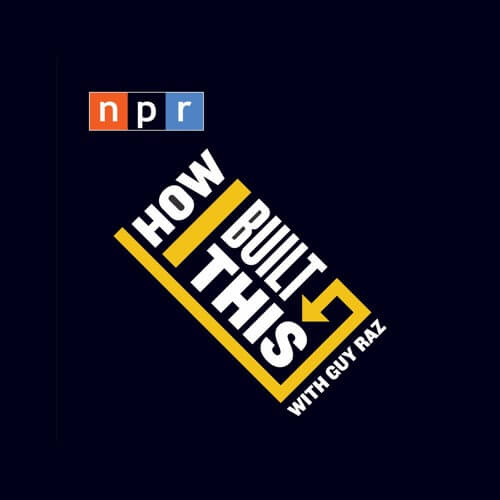 Redefining Ambition
Redefining Ambition highlights women in leadership roles in a wide variety of companies. Past guests include Kathryn Ordower of Glossier, Meredith Gertler of HBO, Suzie Reider of Waze, and more.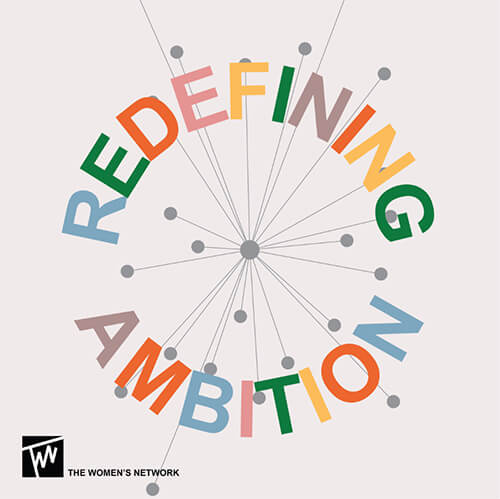 How To Fail
As the title suggests, How to Fail is a podcast about failure. Host Elizabeth Day, author of the book Failology sits down with a successful person every week to talk about your failures.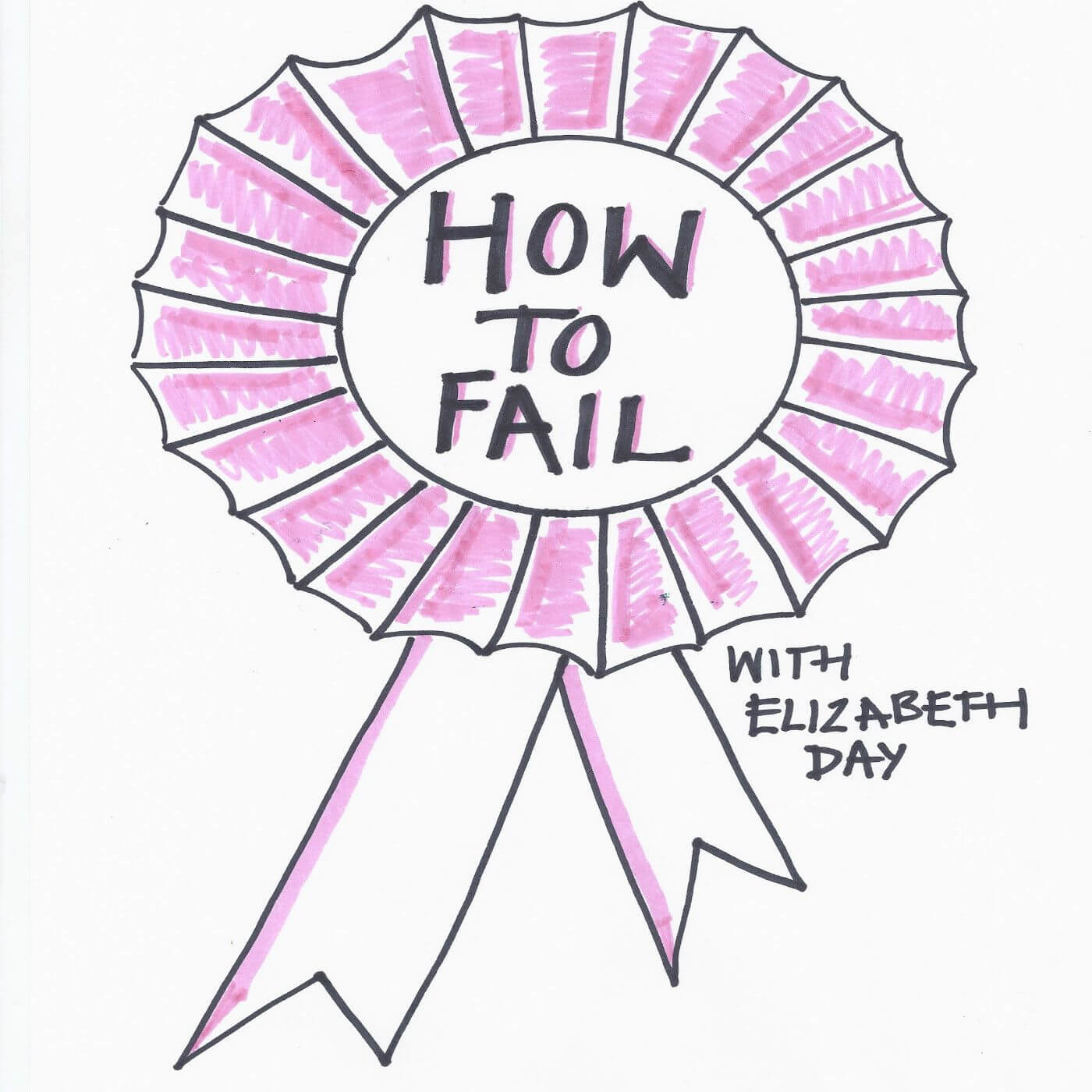 How's Work? With Esther Perel
If you're unhappy with your work life, How's Work? Is the podcast for you. In it, therapist Esther Perel takes deep dives into the psychology of work.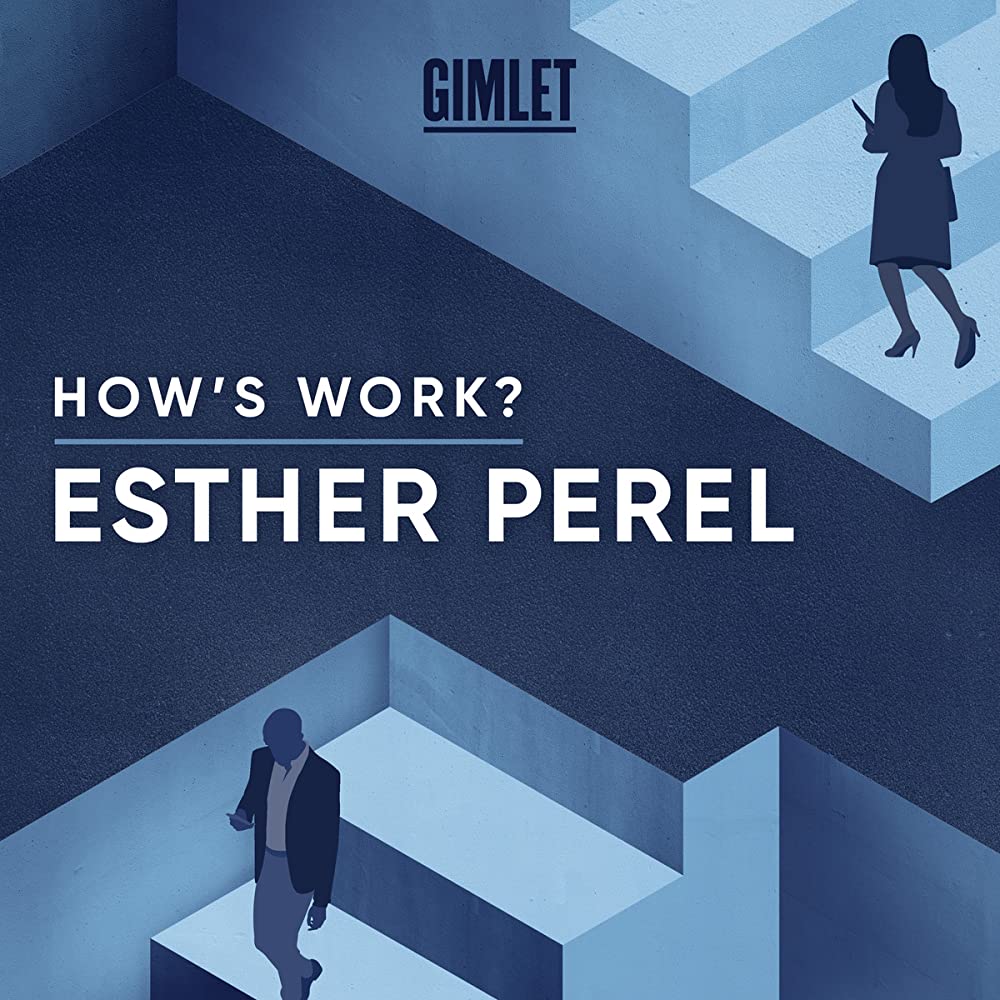 Pivot with Jenny Blake
Former Google career coach Jenny Blake knows a thing or two about changing careers. That's why she wrote a book and hosts an accompanying podcast, both called Pivot, to share tips and tools for companies and individuals alike.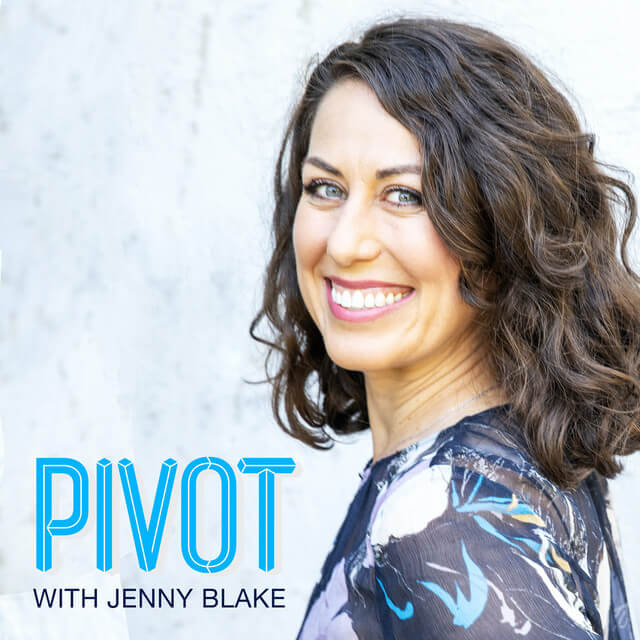 Being Boss
Being Boss is a podcast geared towards freelancers, entrepreneurs, and anyone who aspires to make money doing what they love. Co-hosts Emily Thompson and Kathleen Shannon cover everything from work-life balance to goal setting to marketing your passion project.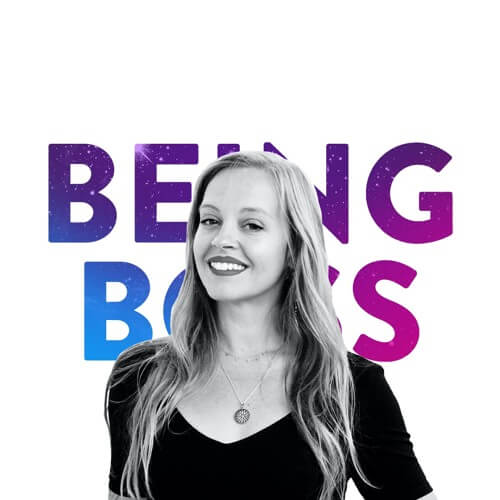 Side Hustle Pro
If you want to make your passion project into a business and need a little push to get there, Side Hustle Pro is for you. Host Nicaila Matthews Okome puts the spotlight on entrepreneurs who have turned their side hustles into full-time jobs. Let their advice inspire you on your own journey.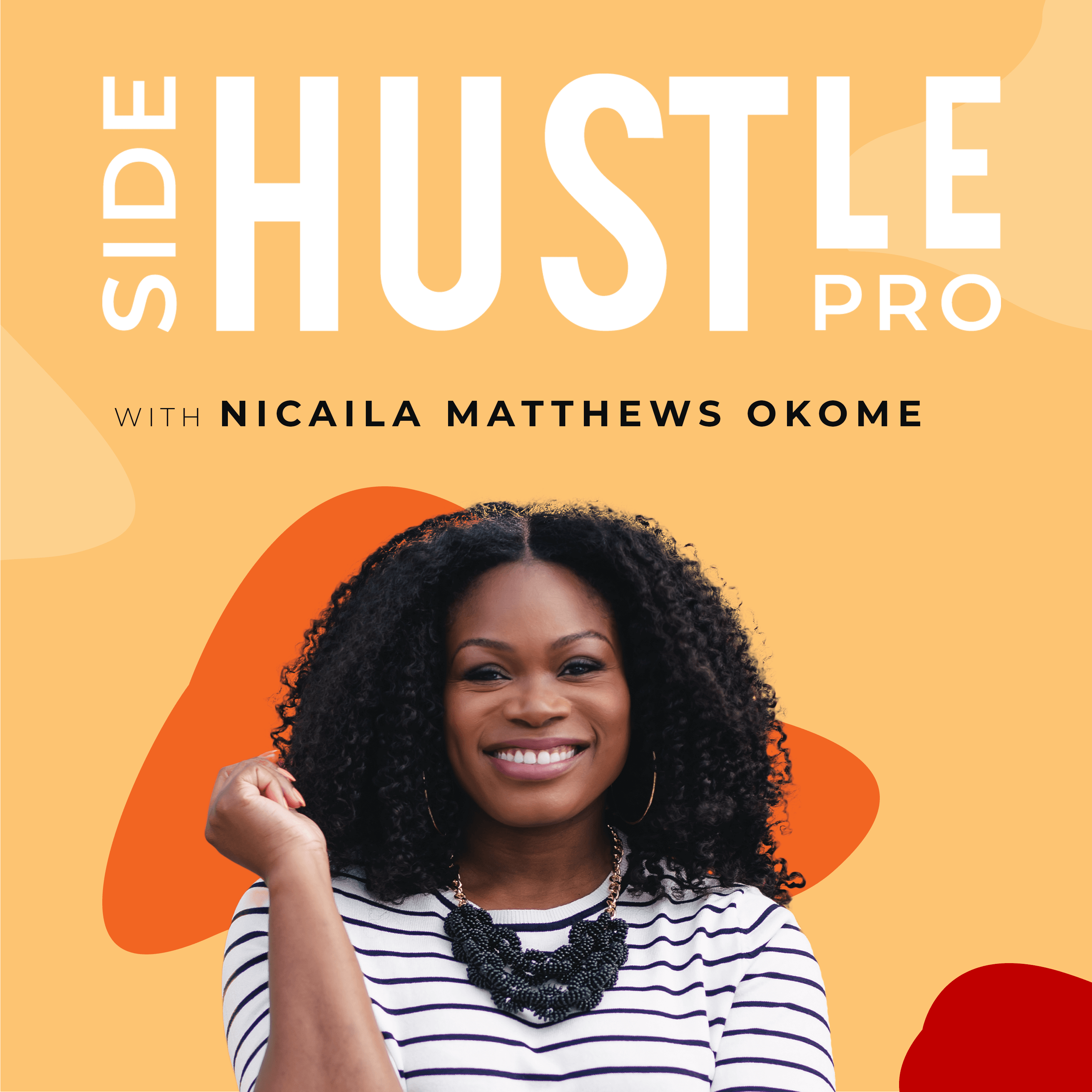 The GaryVee Audio Experience
Gary Vaynerchuk is an entrepreneur, investor, and public speaker. His direct, high energy style is great for listeners who find hustle and grind lifestyle talk resonant.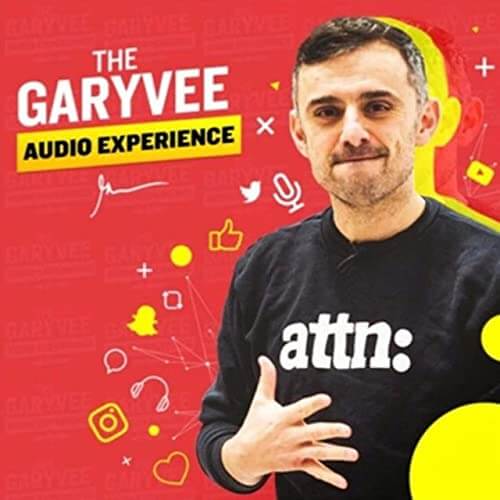 The Science of Success
The goal of The Science of Success is to inspire listeners to become more successful versions of themselves. The successful people Matt Bodnar interviews for each weekly episode include neuroscientists, astronauts, FBI negotiators, and more.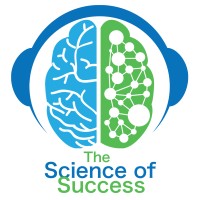 The School of Greatness
Author and motivational speaker Lewis Howes interviews influential people to share stories about loss, big dreams, and setting yourself up for success. The School of Greatness is a great listen if you need a pick-me-up for your self-improvement journey.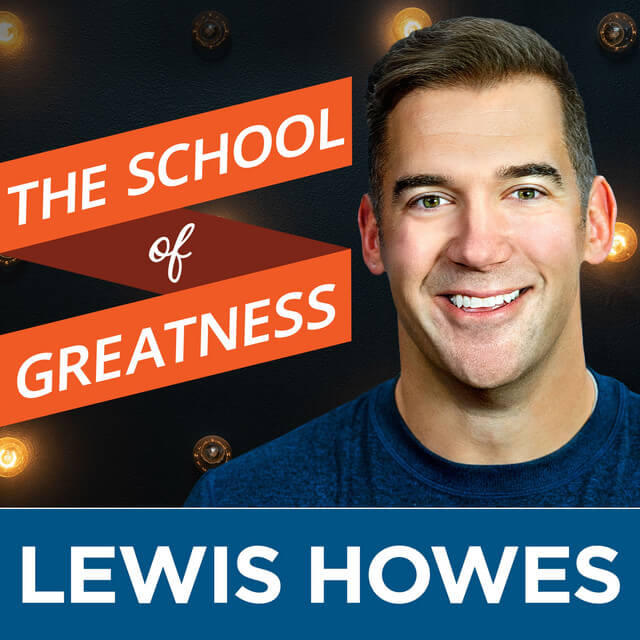 Self-Help and Mental Health
Being a little bit happier and improving your mental health are noble, but often difficult journeys. These podcasts can make it a little easier to get started.
Ten Percent Happier with Dan Harris
Ten Percent Happier is a companion podcast for a meditation app. In it, ABC journalist Dan Harris interviews researchers and other happiness experts about how listeners can achieve a happier life. The premise of the show is that happiness is a skill that you can train like any other.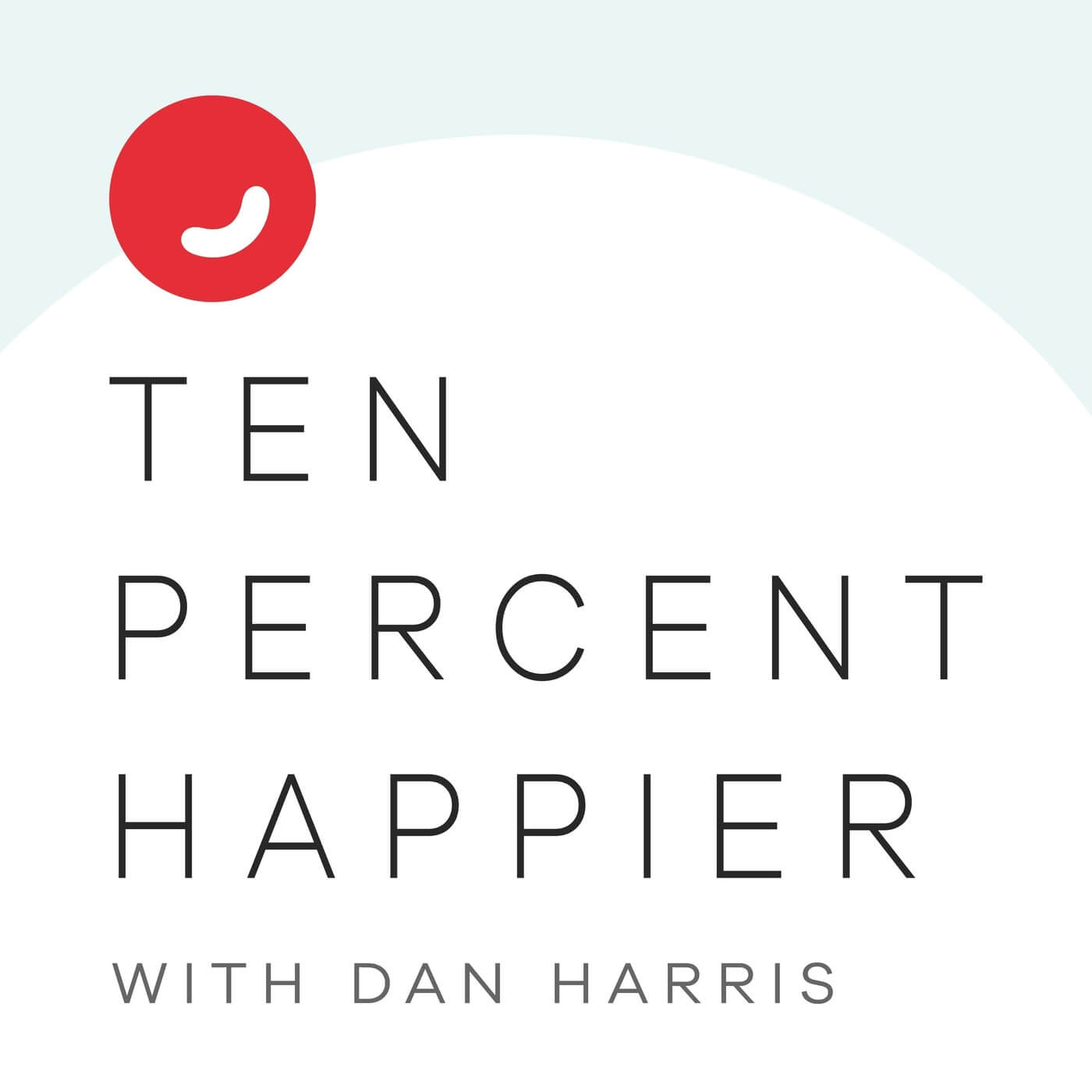 Therapy for Black Girls
Therapy for Black Girls is hosted by Atlanta-based licensed psychologist Dr. Joy Harden Bradford. Episodes discuss topics from ADHD to transracial adoptions with a focus on Black voices. The podcast episodes vary in length from six minutes to an hour, so you can listen to whatever you have time for.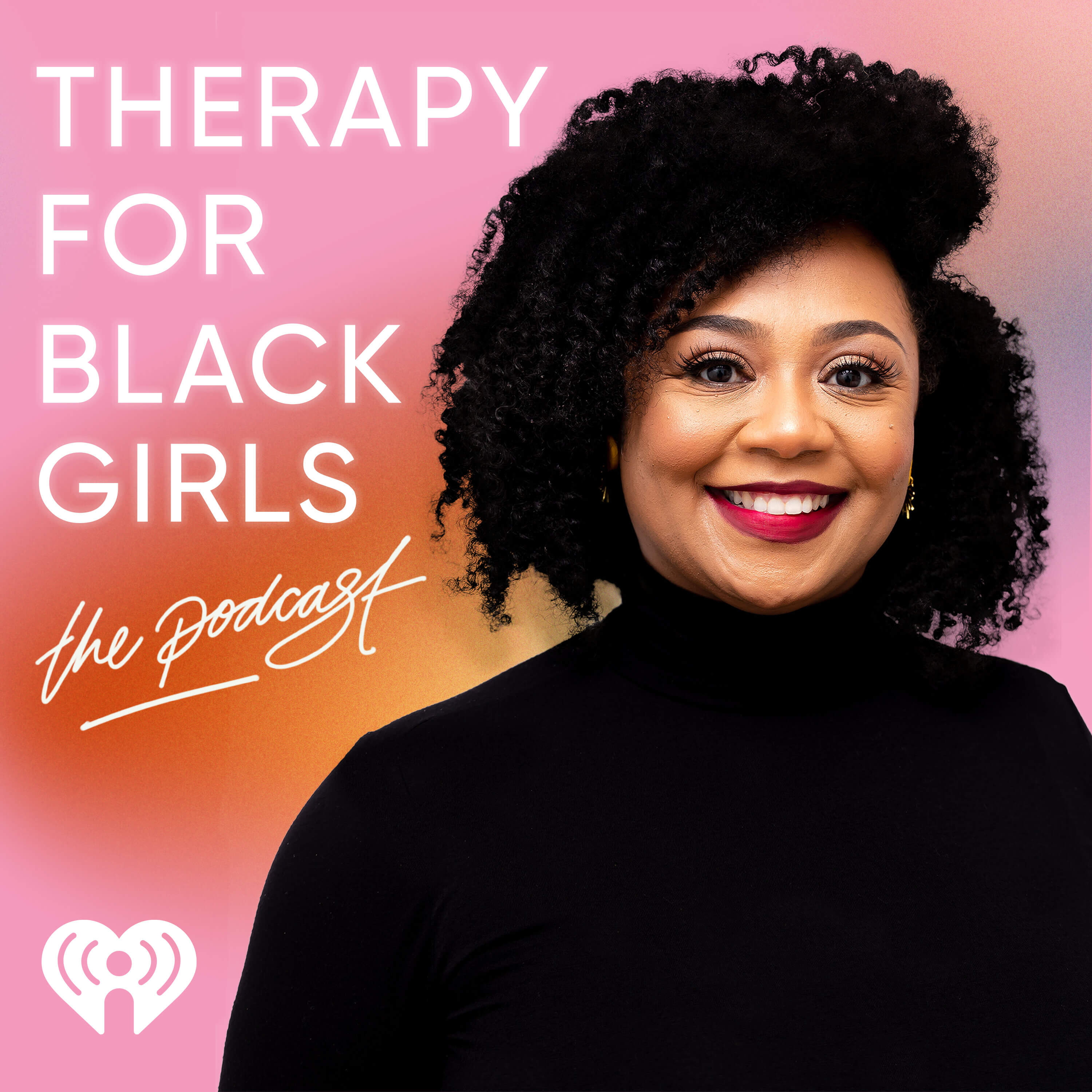 Happier with Gretchen Rubin
Happier is co-hosted by sisters Gretchen Rubin and Elizabeth Craft. Rubin is the bestselling author of The Happiest Project and Craft is a television writer and producer. The pair gives practical advice for everyday topics from giving better gifts to having difficult conversations.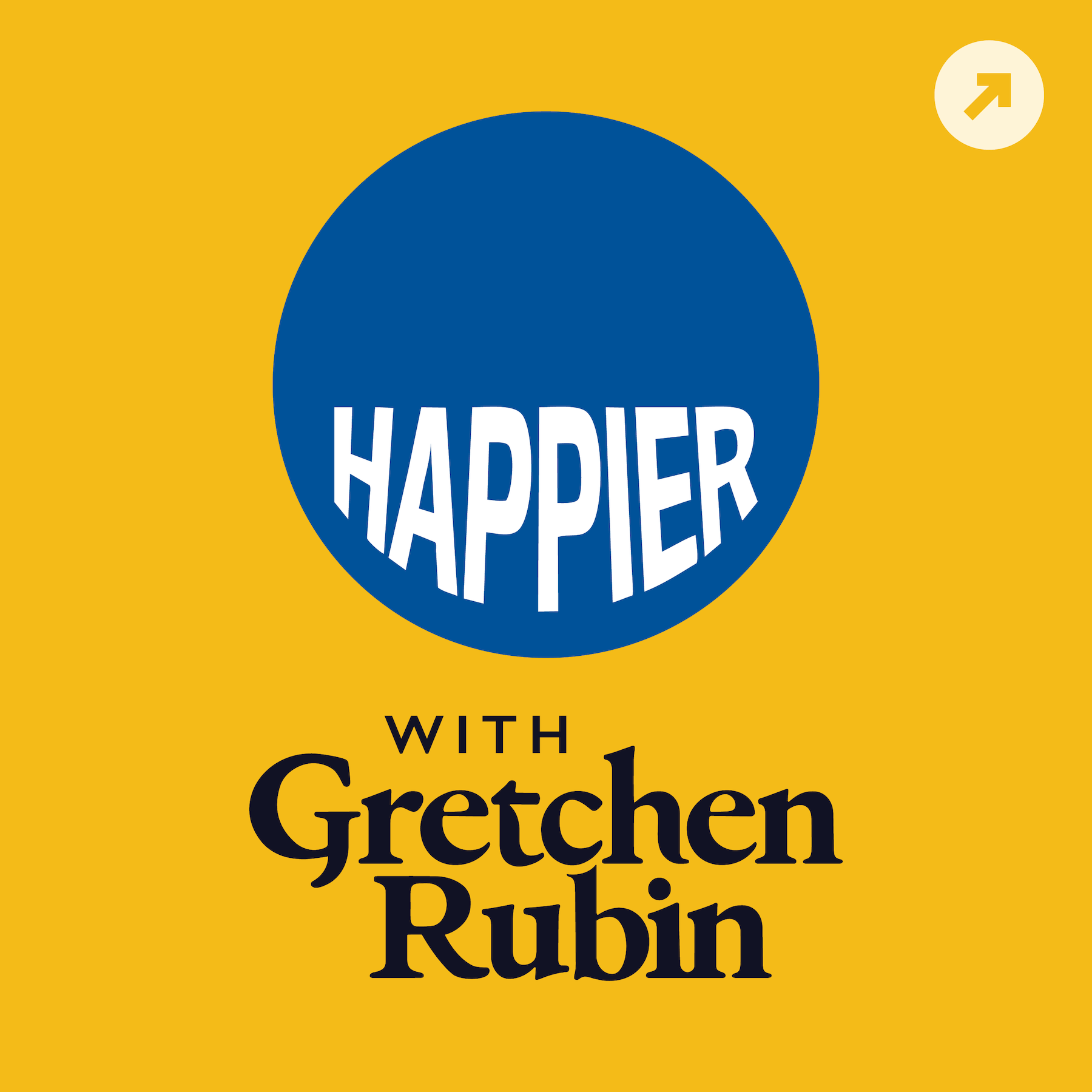 The Happiness Lab
The Happiness Lab is based on a popular psychology course host Dr. Laurie Santos teaches at Yale. In it, she talks to other scientists about their research into topics that contribute to happiness.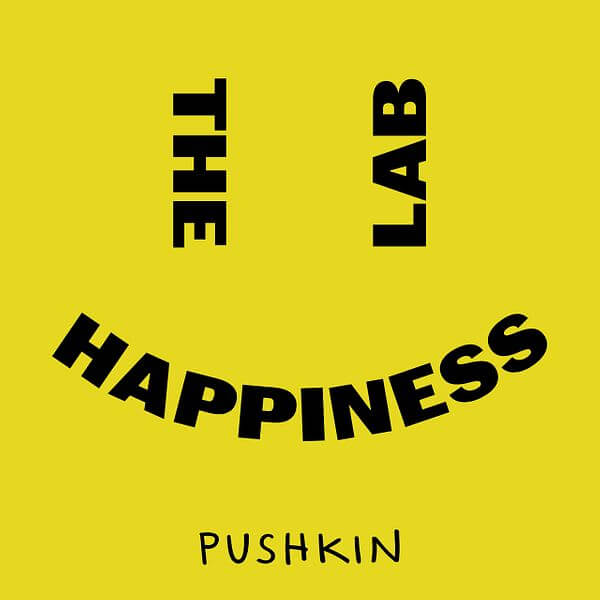 The Verywell Mind Podcast
The Verywell Mind Podcast is a companion podcast for mental health publication Verywell Mind, hosted by therapist and editor-in-chief Amy Morin. Amy and her guests offer practical tips for improving your mental health.
Personal Growth and Self Help
We're all works in progress. Personal development is never truly over. These podcasts make great companions no matter where you are in your journey.
The Good Life Project
The premise of The Good Life Project is simple enough: how to live a good life. Host Jonathan Fields' warm and inviting interviewer persona is as big of a draw as the guests.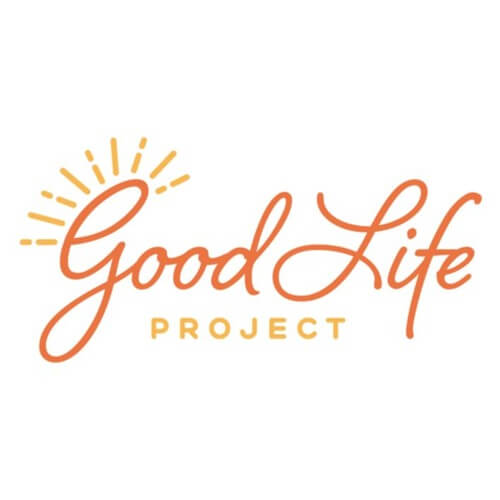 Terrible, Thanks for Asking
If you're going through a hard time and want to hear how other people got through theirs, Terrible, Thanks for Asking might be for you. Host Nora McInerny and guests reflect on their grief and pain and how they cope.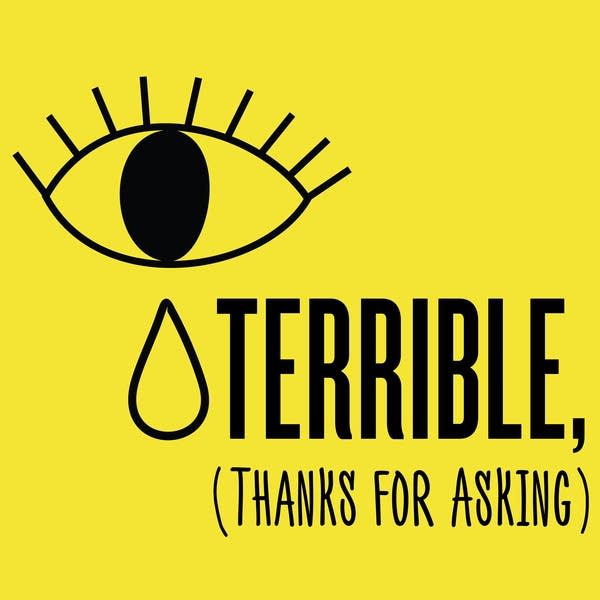 The Habit Coach
Making long-term changes in your life is hard. The Habit Coach can make it a little easier. Each 10-minute episode offers tips and motivation on topics from nutrition to productivity.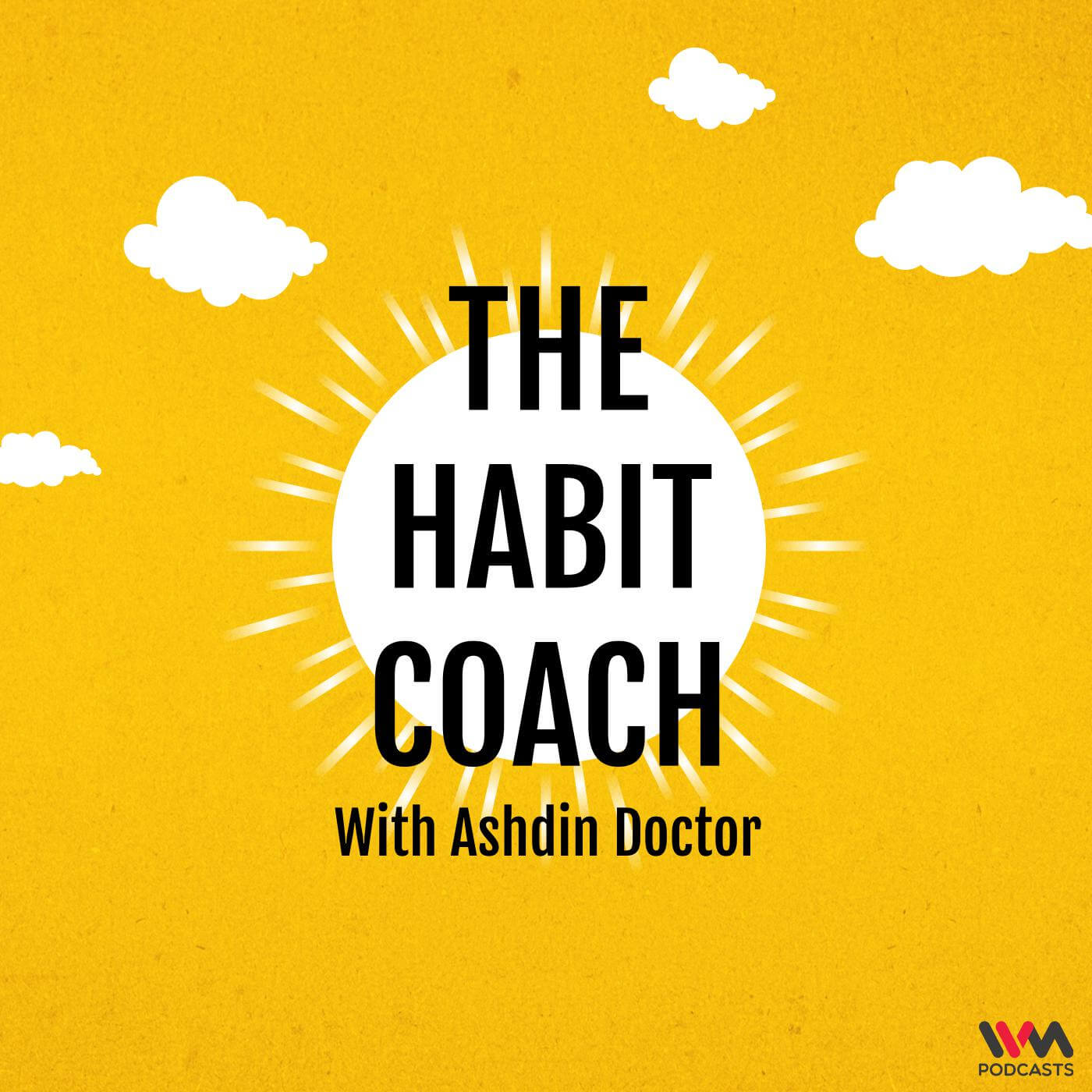 Tiny Leaps, Big Changes
As the title suggests, Tiny Leaps, Big Changes is all about taking small steps toward larger goals. Host and author of the book of the same title Gregg Clunis dives deep into daily behaviors that many of us see as mundane and looks at how they shape our lives.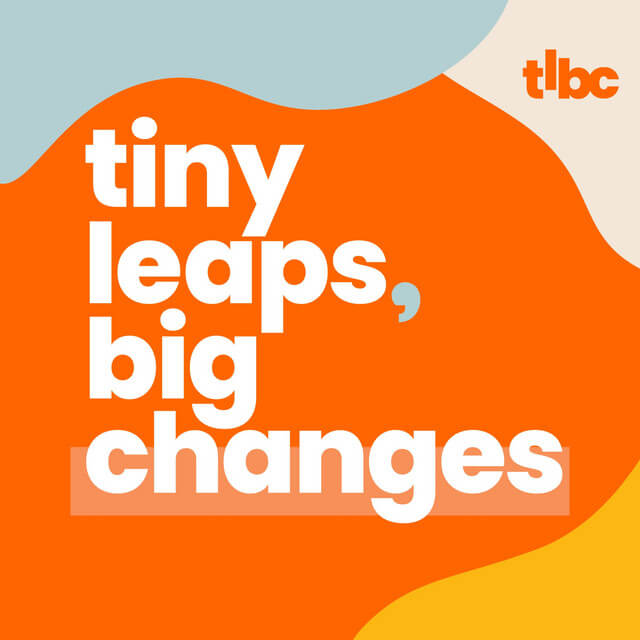 The Glow Up Podcast
The Glow Up Podcast is all about what it means to be successful. Whether it's art, entrepreneurship, relationships, or anything in between, let hosts Casey Carter and Naomi Raven inspire you to glow up.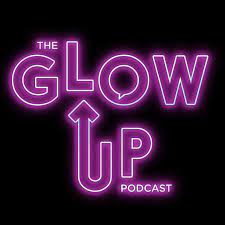 TED Talks Daily
If you love TED Talks but don't always want to watch the videos, the TED Talks Daily podcast is for you. Every day, a new expert breaks down a new thought-provoking topic. Whatever your goals may be, there's a talk that will inspire you to make them a reality.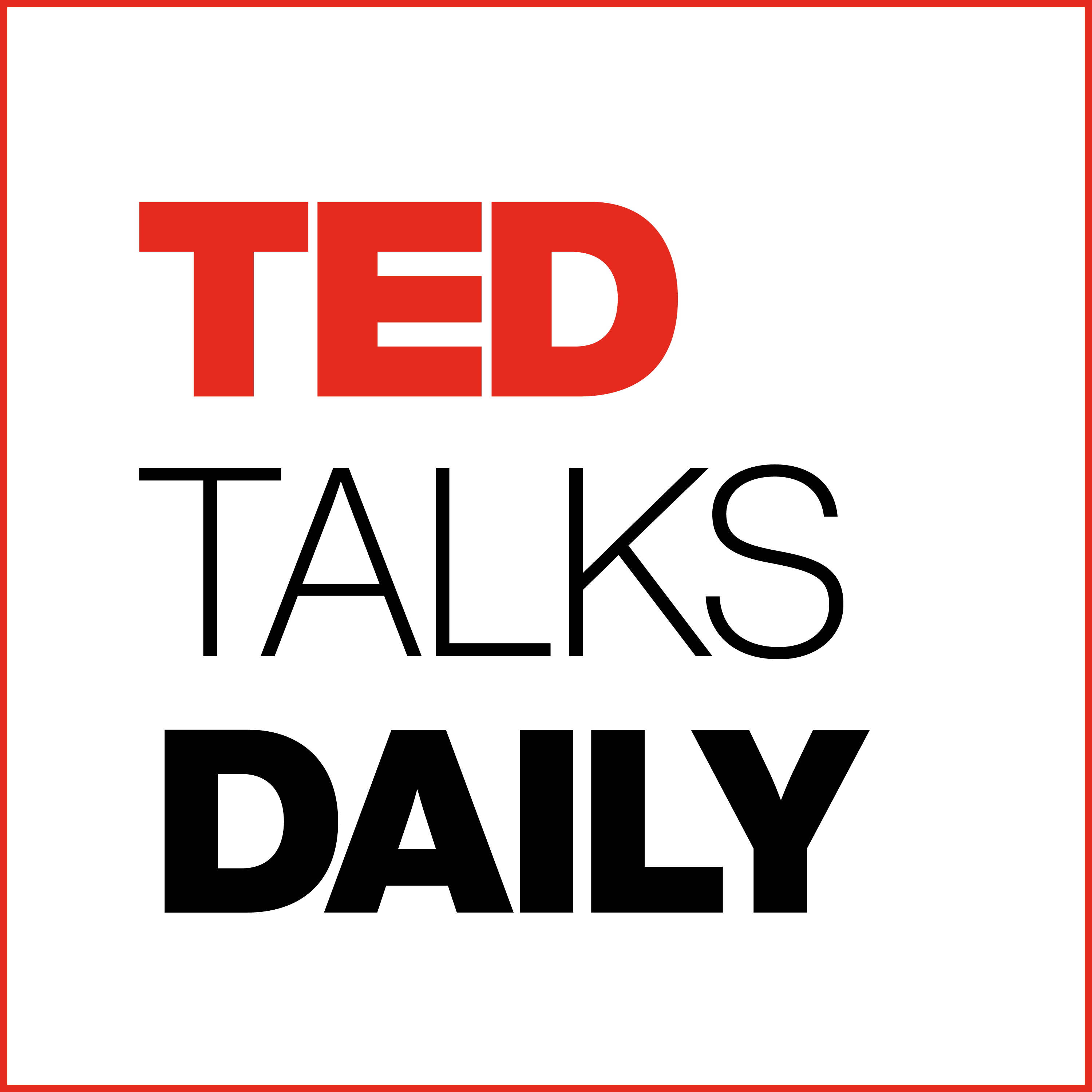 Oprah's Super Soul
Who's more motivational than Oprah? In her podcast, Super Soul, she and her guests take a deep dive into living meaningful lives and finding inspiration.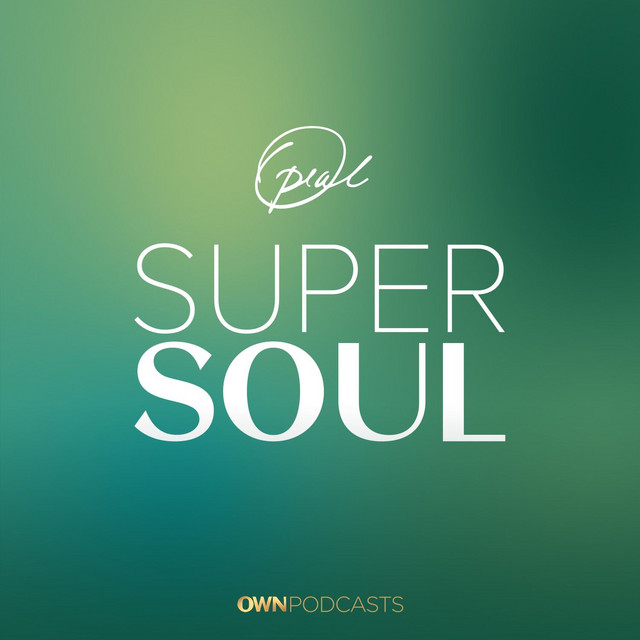 The One You Feed
The premise of The One You Feed is that people can cope with their biggest challenges through mindfulness and good habits. Host Eric Zimmer's soft-spoken style and discussions with guests from authors to healthcare professionals set it apart from more in-your-face motivational podcasts.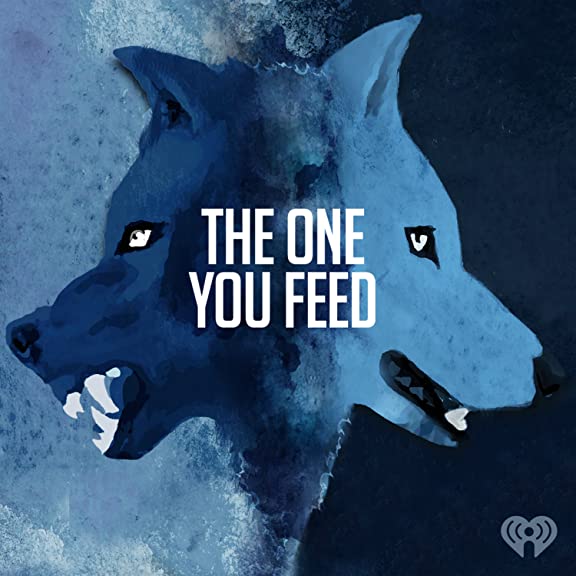 Personal Finance
Managing money isn't easy. It can also be hard to talk about. These financial wellness podcasts can help you manage your finances more effectively and confidently.
Financial Feminist
In Financial Feminist, Tori Dunlap, owner of money and career platform Her First 100K, takes a no-nonsense, no-shame approach to financial advice for millennial women.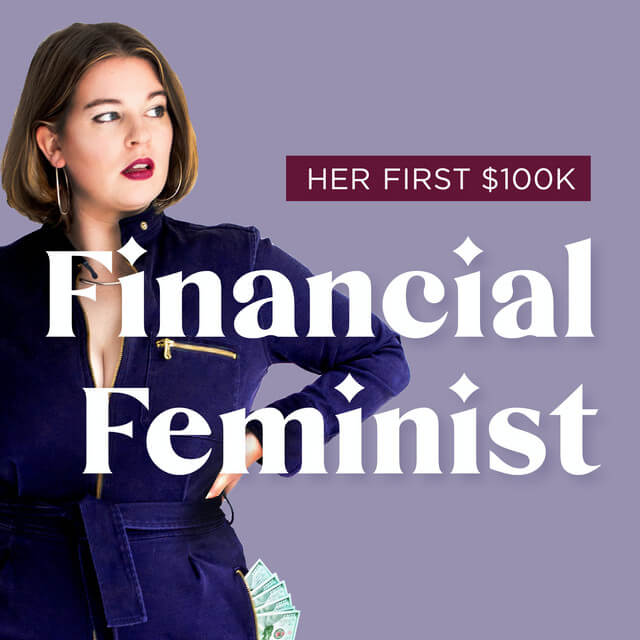 Planet Money
NPR podcast Planet Money is all about making economics topics enjoyable and easy to digest. Their 18-25 minute episodes on topics from the minimum wage to Flamin' Hot Cheetos are just right for listeners who want to learn without exhausting their brains.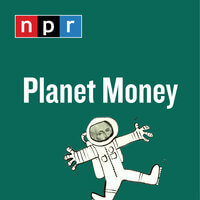 The Stacking Benjamins Show
Joe Saul-Sehy broadcasts The Stacking Benjamins Show live from his mom's basement to interview financial experts about saving, investing, and risk management.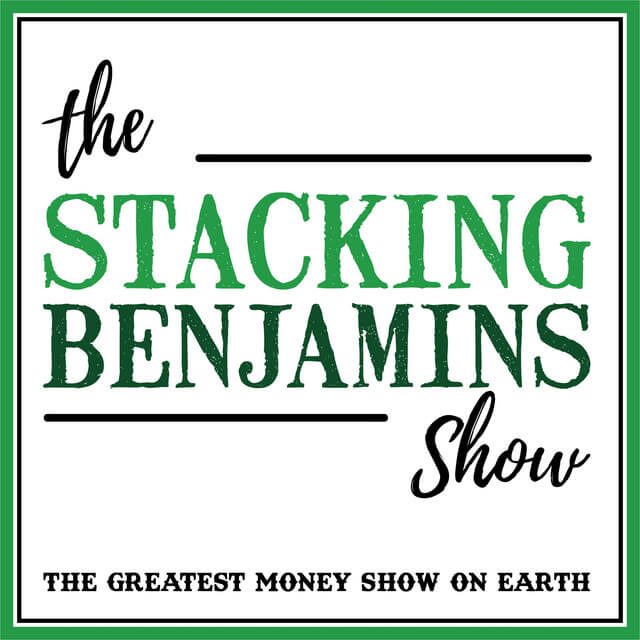 More Money
If you want to manage your finances better but don't know where to start, More Money is for you. Host Jessica Moorhouse and her guests cover personal finance topics from credit cards to saving for your wedding in an approachable style.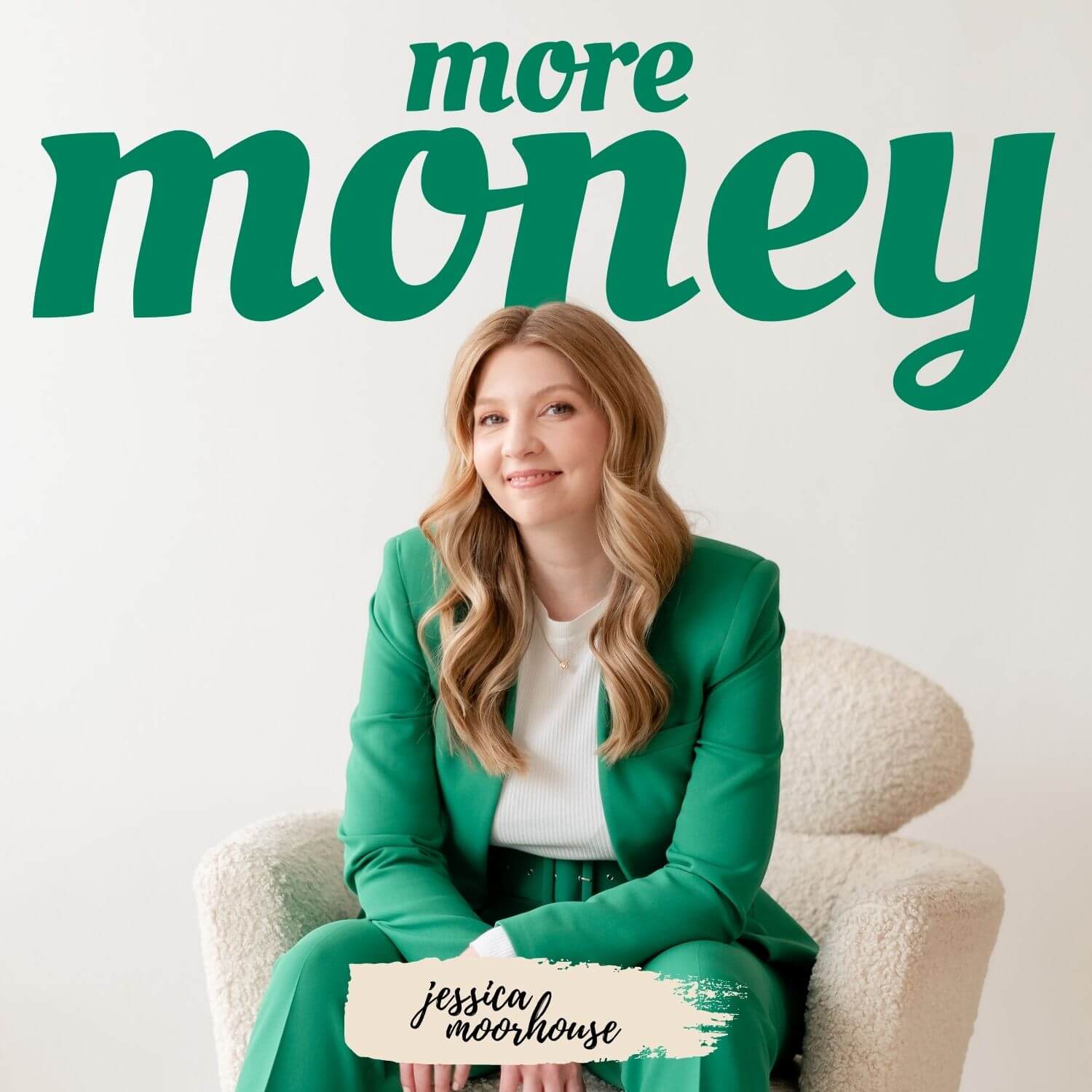 Health and Fitness
Living a healthier lifestyle can feel like a chore. Listening to a health and fitness podcast can make it easier and more fun.
Food Psych Podcast with Christy Harrison
On the Food Psych Podcast, registered dietician and author Christy Harrison fights restrictive, over-policing diet culture with a holistic, scientific approach.
TED Health
TED Talks have inspired and motivated people around the world. TED Health takes the speaker format they're famous for and packages it into a podcast. The 10-30 minute podcast episodes are more focused on informing listeners than directly giving health advice.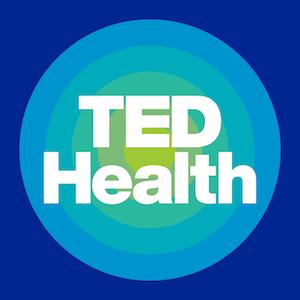 Recovery Rocks
Whether you're considering quitting drinking or you've been sober for years, Recovery Rocks is the place to go for honest discussions and powerful motivation on your road to recovery.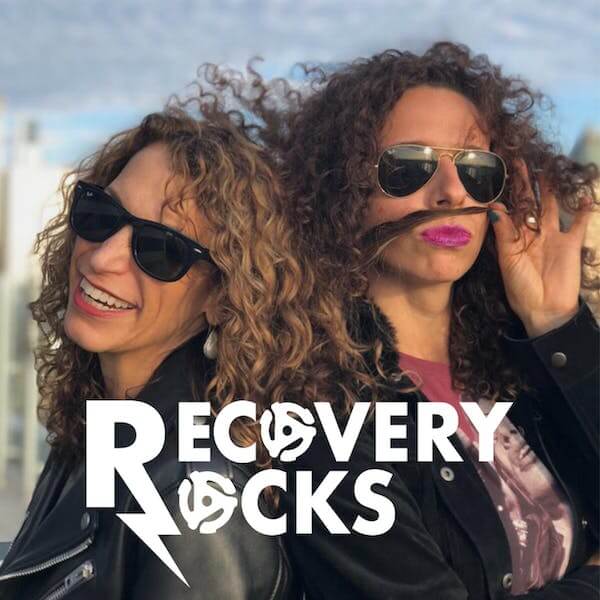 Ali on the Run
Ali on the Run is a podcast that centers around running from the workouts themselves to "the whys behind the run." Whether you're a beginner or a marathoner, you'll find motivation and insight from host Ali Feller and her guests.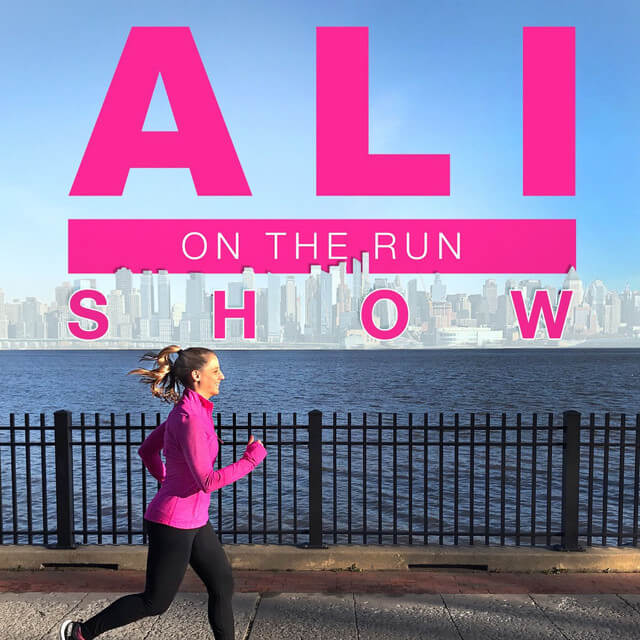 Hurdle
Hurdle is a podcast for people who find solace in working out when they're stressed. Host Emily Abbate interviews people who are facing challenges in their lives and how they use health and fitness routines to cope.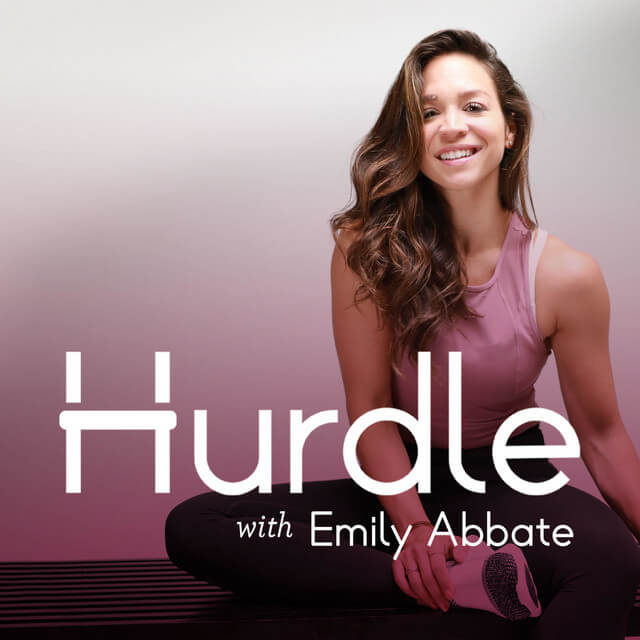 Dating and Relationships
Whether you're single and ready to mingle, attached at the hip, or anything in between, podcasts about dating and relationships are a great place for lighthearted guidance in the game of love.
We Met at Acme
On We Met at Acme, host Lindsey Metselaar and her guests combine dating advice with relatable humor.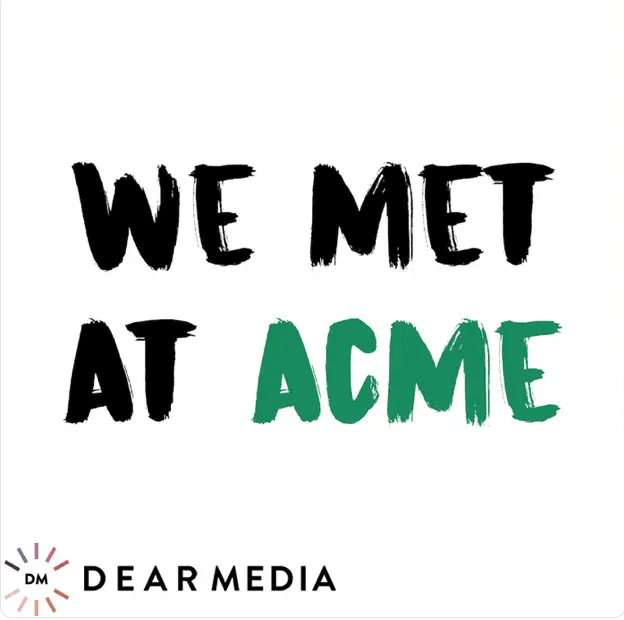 Dear Sugars
On Dear Sugars, co-hosts Cheryl Strayed and Steve Almond respond to listeners' relationship questions in an advice column-style format.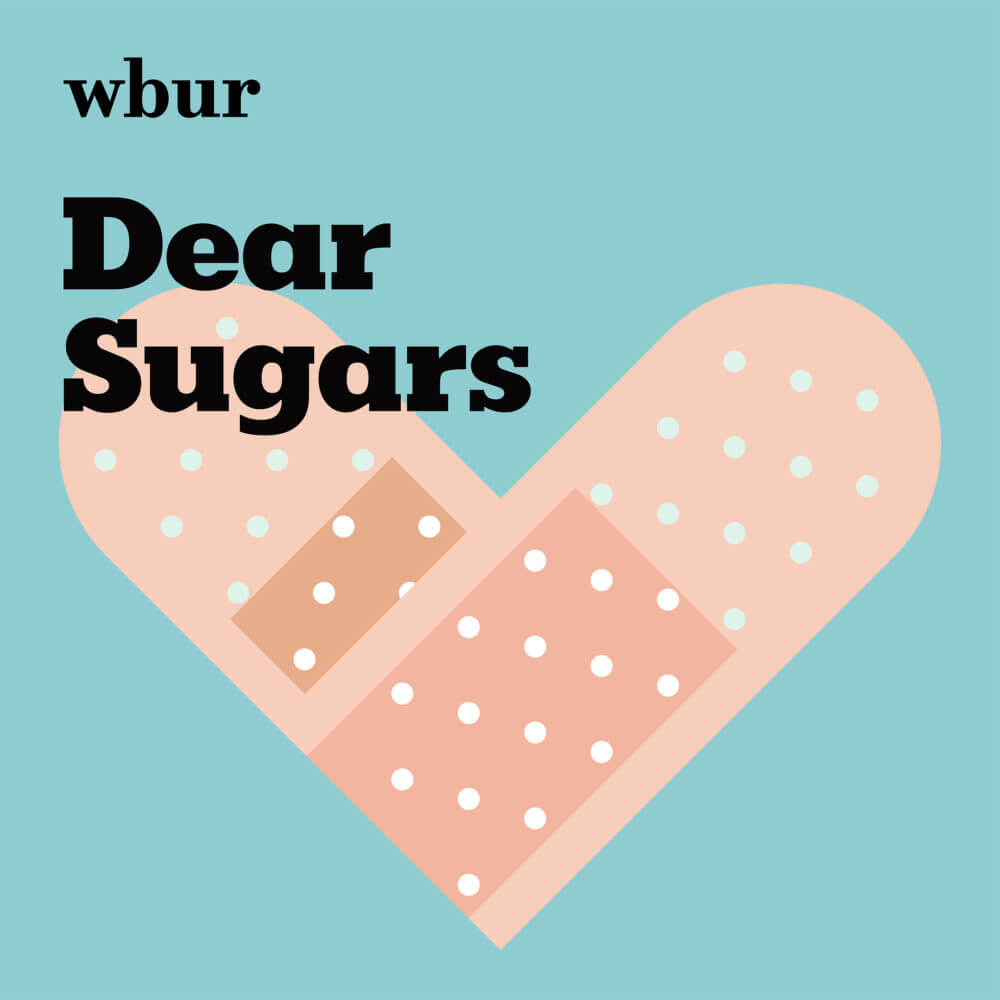 The Michelle Obama Podcast
Former First Lady Michelle Obama is an aspirational figure for many Americans. Her podcast is all about relationships of all kinds. Her conversations with her friends and relatives, experts, and celebrities aim to inspire listeners to reach out to the people who are important to them.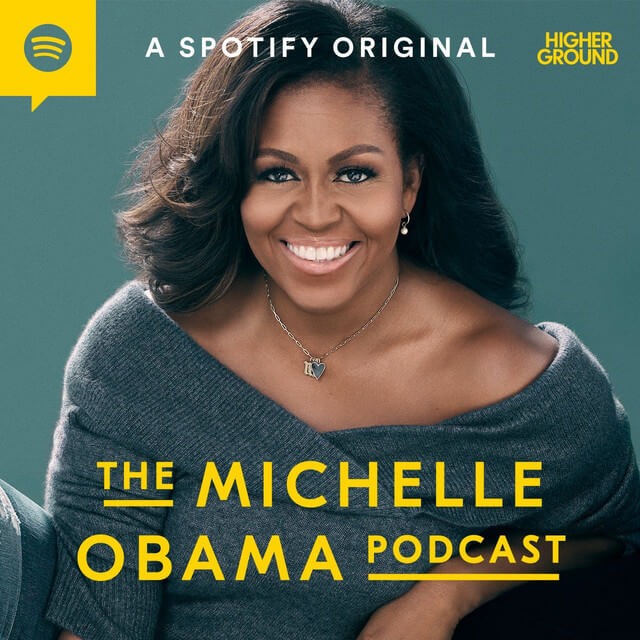 Unlocking Us with Brené Brown
Brené Brown is a big name in the self-help game. Her podcast is all about building deeper connections between people. Her guests include activists, artists, writers, psychologists, and more. She also answers listeners' questions and shares her own research.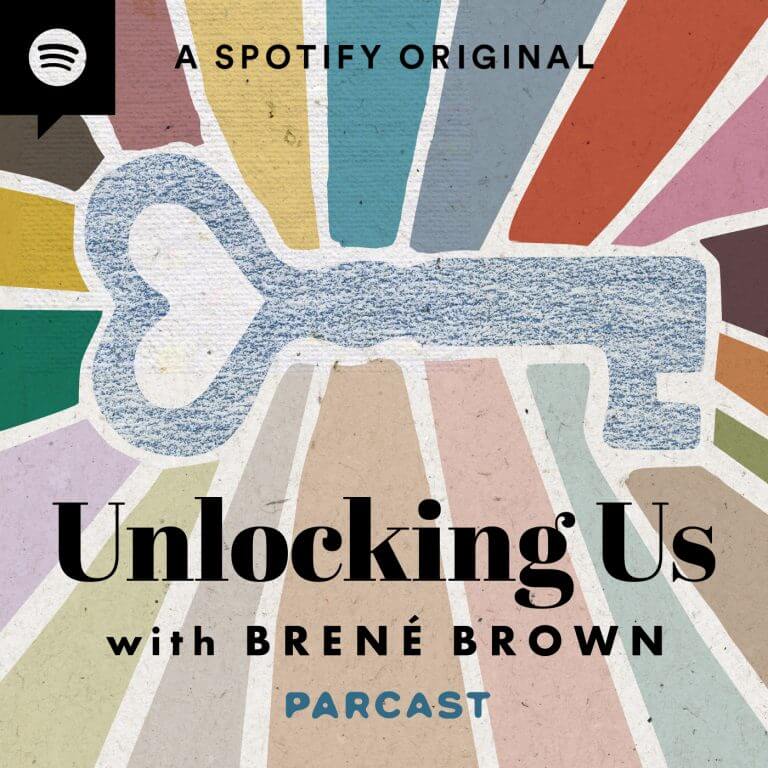 Productivity
Getting stuff done isn't always easy. If you need a little external motivation to work smart and efficiently, these podcasts are a great starting point.
Beyond the To-Do List
On Beyond the To-Do List, host Erik Fisher takes a more holistic approach to productivity than simply checking items off of a to-do list. This approach takes creativity, mentorship, identity, and purpose into account for our most productive days.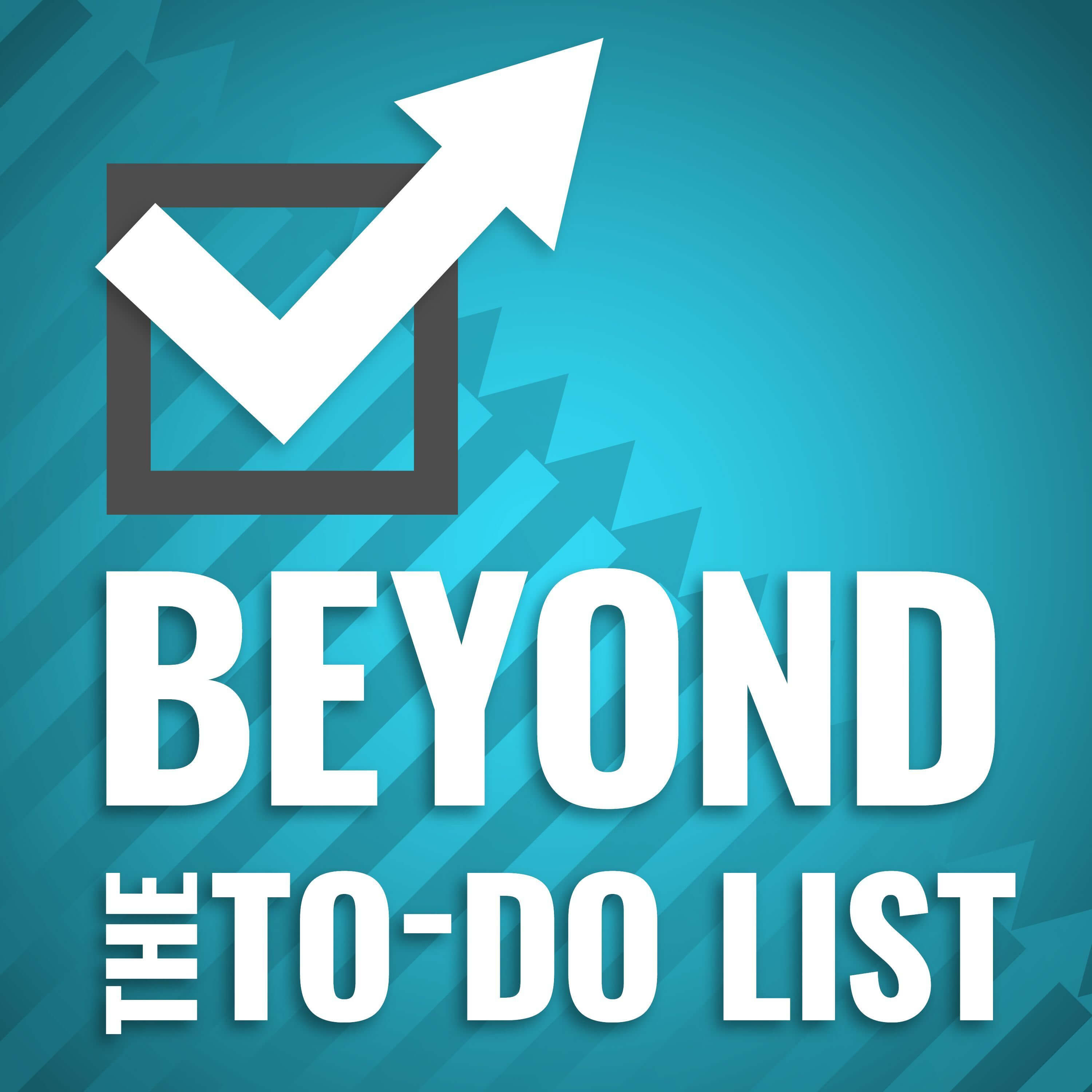 ProdPod, a Productivity Podcast
ProdPod's two minute episodes give listeners plenty of time to, well, actually be productive after listening.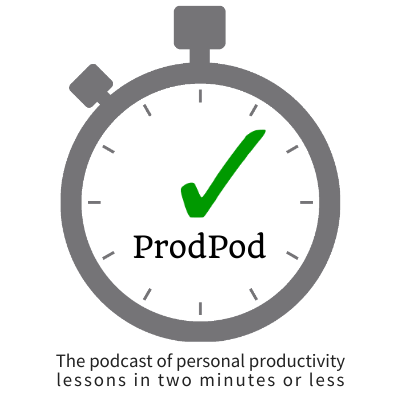 Stuff You Should Know
If you need some motivation to learn new things, Stuff You Should Know is a great place to start. From the origins of folk myths to "how bridges work," each episode teaches you something new.

The Tim Ferriss Show
The Tim Ferriss Show is hosted by the author of The 4-Hour Workweek. Ferriss and his guests cover a breadth of topics including personal development, time-management tips, investing, workout routines, and more.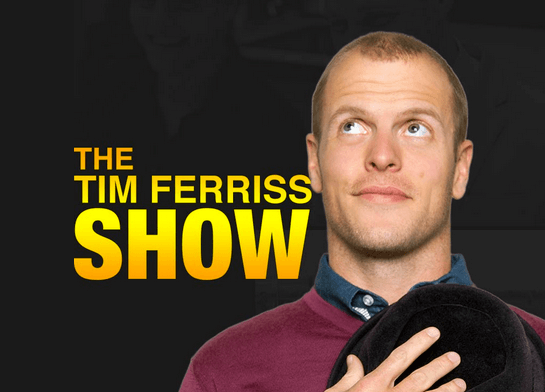 Home and Family
Make your home a place of peace and harmony with these podcasts.
A Slob Comes Clean
As the title suggests, A Slob Comes Clean features advice on decluttering from someone who has struggled with it before. Host Dana White is a blogger, motivational speaker, and author who shares tips and habits inspired by her own recovering slob journey.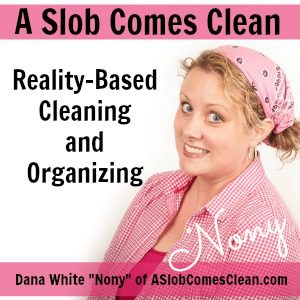 No One Is Coming to Save Us
No One is Coming To Save Us takes a warm, yet honest approach to investigate the systemic reasons why parenting in the United States is so notably hard.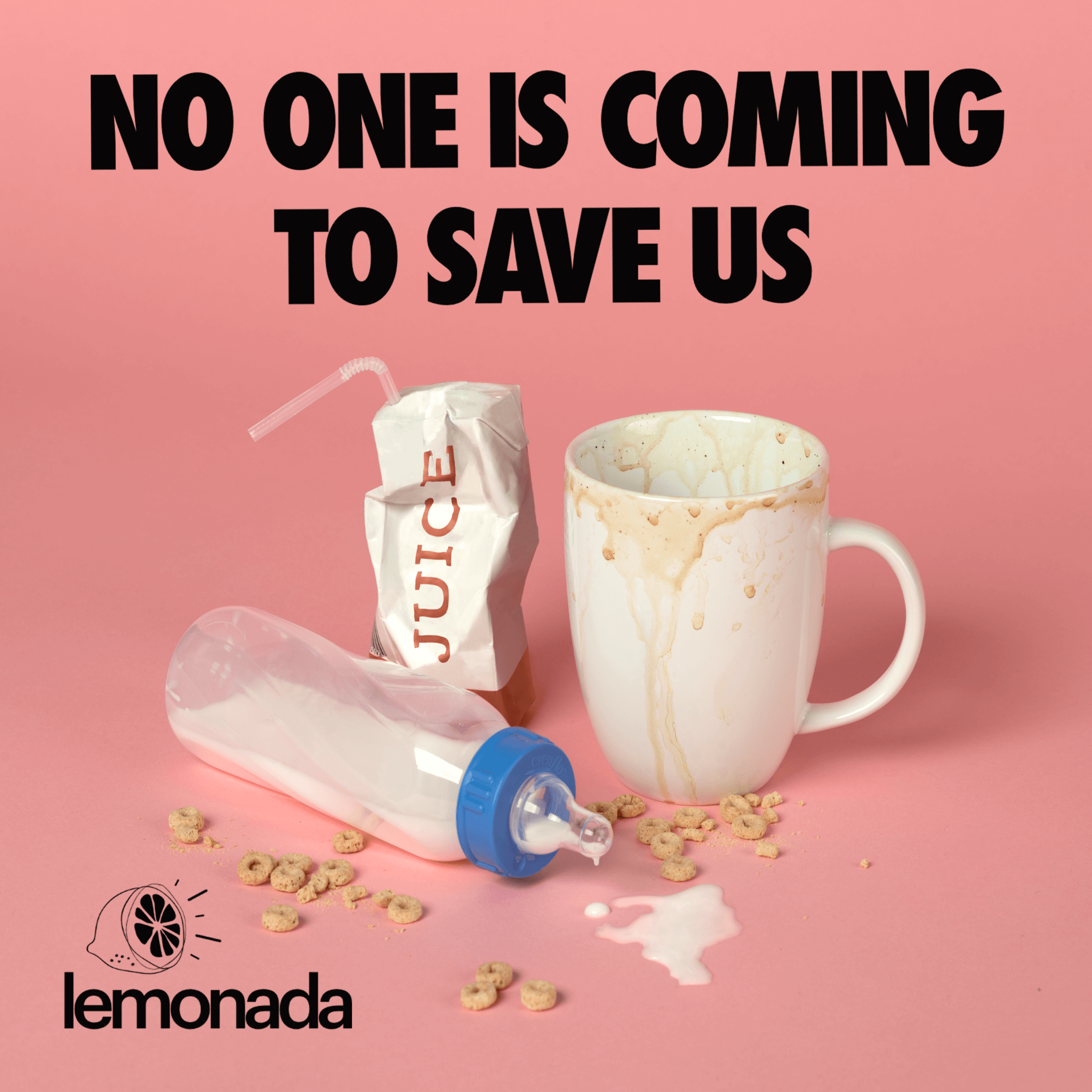 How Sav Can Help
If you're motivating yourself to start your own business, we've got the tools to make that dream a reality. That starts with a beautiful, professional website. We make it easy and affordable to buy a domain name, build your website, and manage your website. You can even start your own podcast to promote your business. What are you waiting for? Start building today!