Every blog needs a name. It's the first thing potential readers will know about the blog, so it needs to be memorable, eye-catching, and, well, good. How do you choose a perfect blog name? Try these tips!
Before You Get Started
Before you start brainstorming unique blog names, define some of the key aspects of your blog that you want the name to reflect. Ask yourself these questions and write down the answers.
What will your blog be about?
Whether your blog is its own project or part of the marketing strategy for your business, it has to be about something. What's the subject matter? What angle does your point of view inform? What's your niche?
Who is your target audience?
Who are you writing your blog for? Consider creating a customer persona to help you visualize your ideal reader's demographics, goals, and pain points.
What are your goals for your blog?
Why did you create this blog in the first place? Is it just a creative outlet or an SEO engine to drive traffic and sales?
Which writing style and tone of voice will you use?
Will your blog be humorous or serious? A good blog name should match the style.
Who are your competitors and how are they going about their blogging strategy?
Look at what other blogs in your industry are doing. What do you like? What don't you like? Use this information to find out more about what readers in your industry respond well to.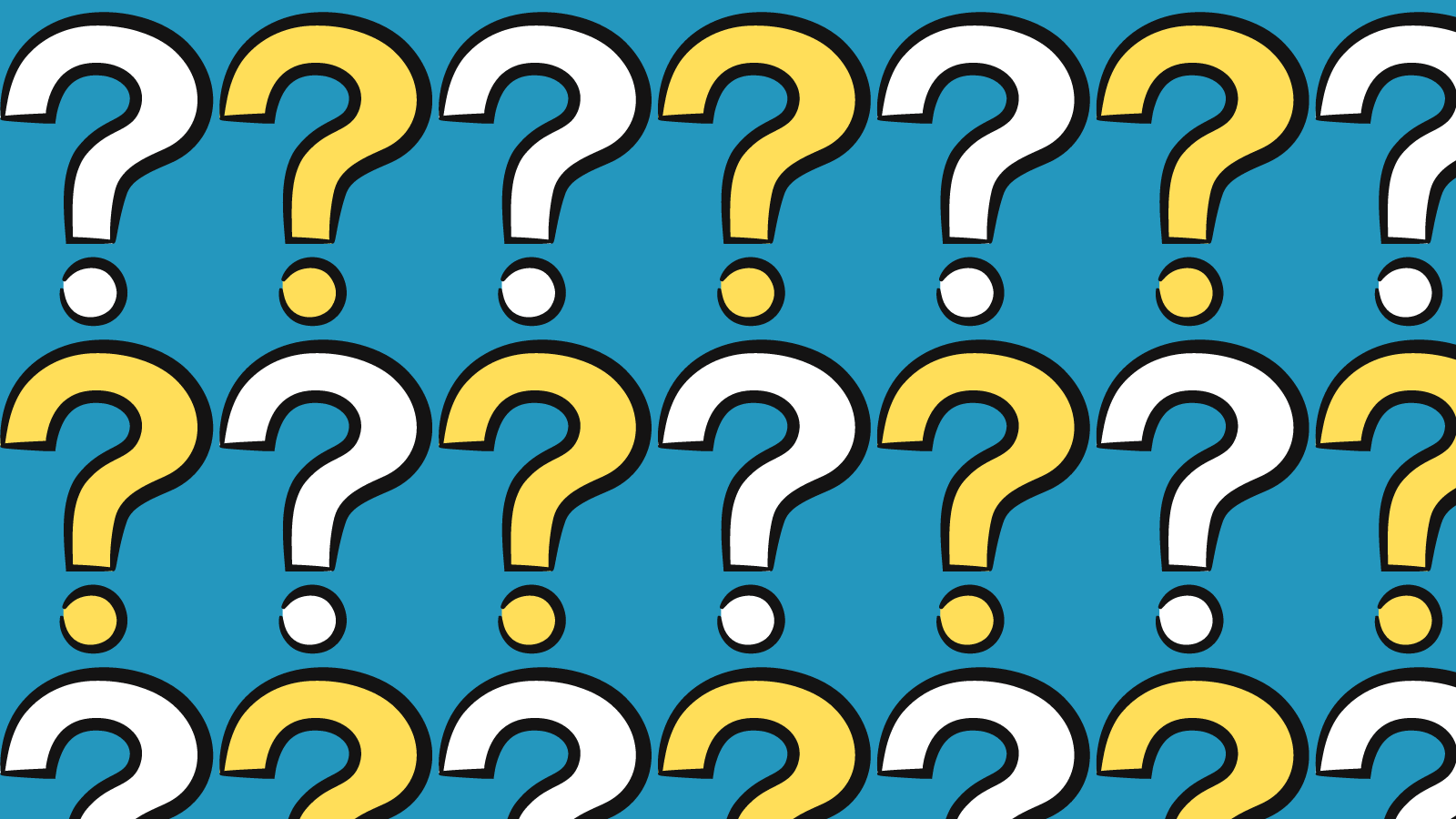 How to come up with a blog name
Gather related keywords
As you do your research, you'll start noticing repeating words that are often used in your blogging category, whether it's food, fashion or travel. In this very first step, you should jot down as many of the words that come to mind that relate to your niche. In later steps, we can incorporate these phrases into our blog naming strategies and blog name generator.
To help you gather words, read articles, blog posts and books about your topic and jot them down. The greater the list of words, the more blog name ideas we can come up with.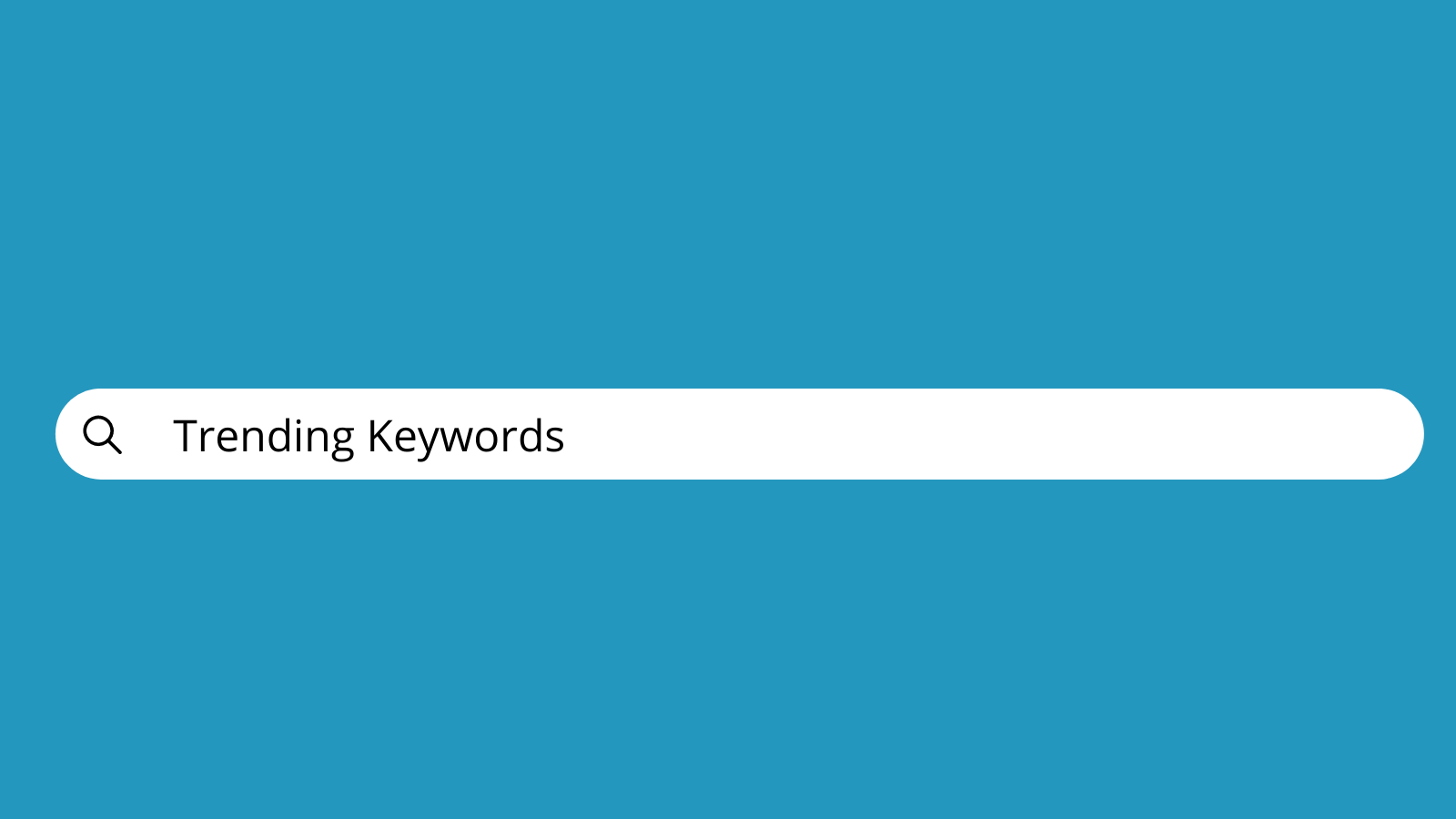 Experiment with blog naming formulas
Try one of these 5 techniques to get the best blog names:
Blog name = [adjective] + [noun]
Blog name = Simply + [word]
Blog name = [audience or topic] + [end goal or transformation]
Blog name = [noun] + [noun]
Blog name = [topic] + Hacks
Invent a portmanteau
A portmanteau is two different words combined to make a new one. Using a portmanteau in your blog name is great for clearly and concisely describing your blog niche.
Here are a few examples of portmanteau blog names:
Travel blog: Footrip = foot + trip
Music blog: Discritic = disc + critic
Travel blog: Flightescapes = flight + escapes
Photography blog: Shutterclick = shutter + click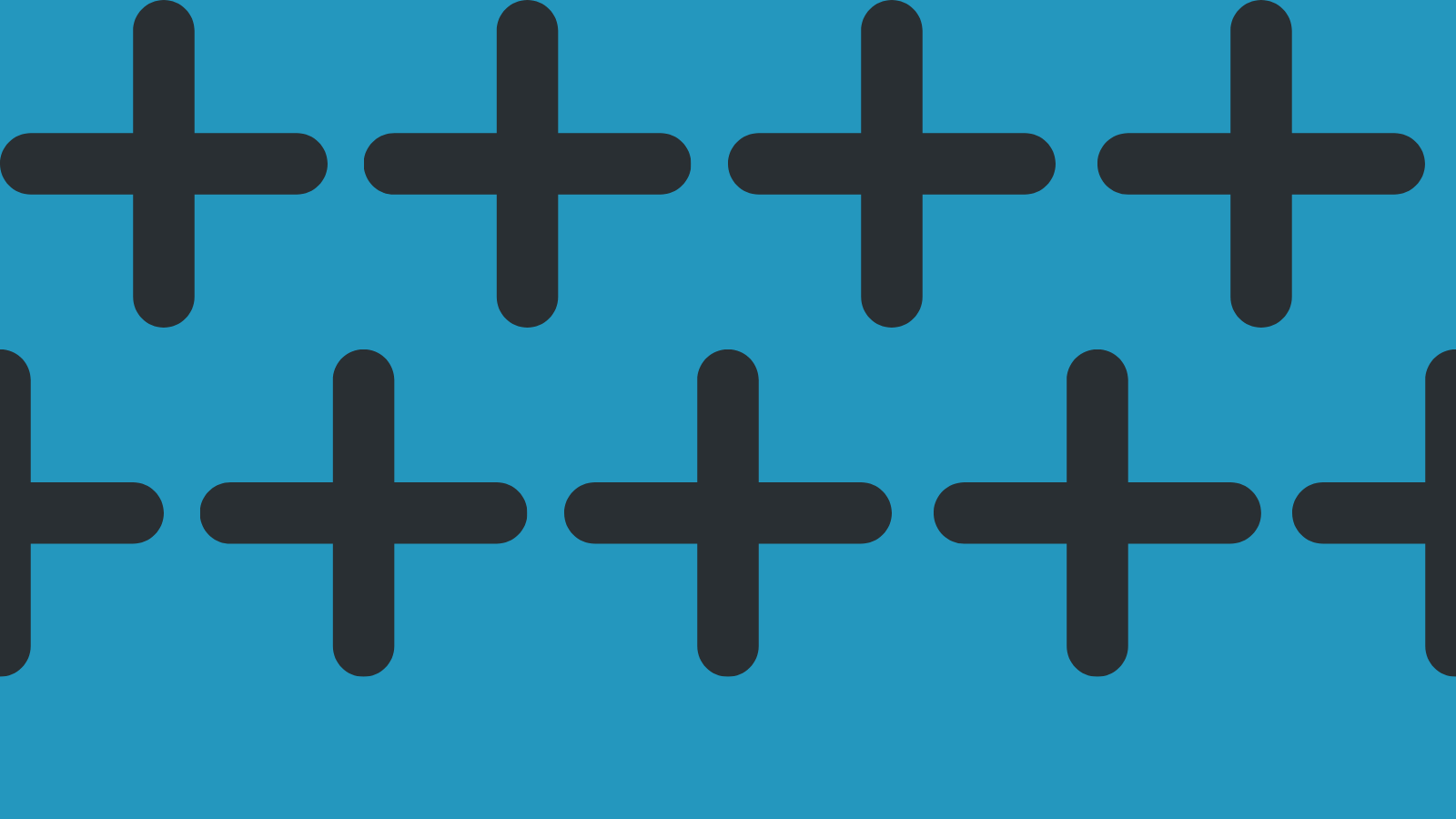 Use a Thesaurus
Looking to avoid cliches in your blog name? Try using a thesaurus. A thesaurus lists words in groups of synonyms and finds related concepts. This can help you come up with the right blog names without sounding like everyone else.
Here are a few online thesauruses that can point you in the right direction: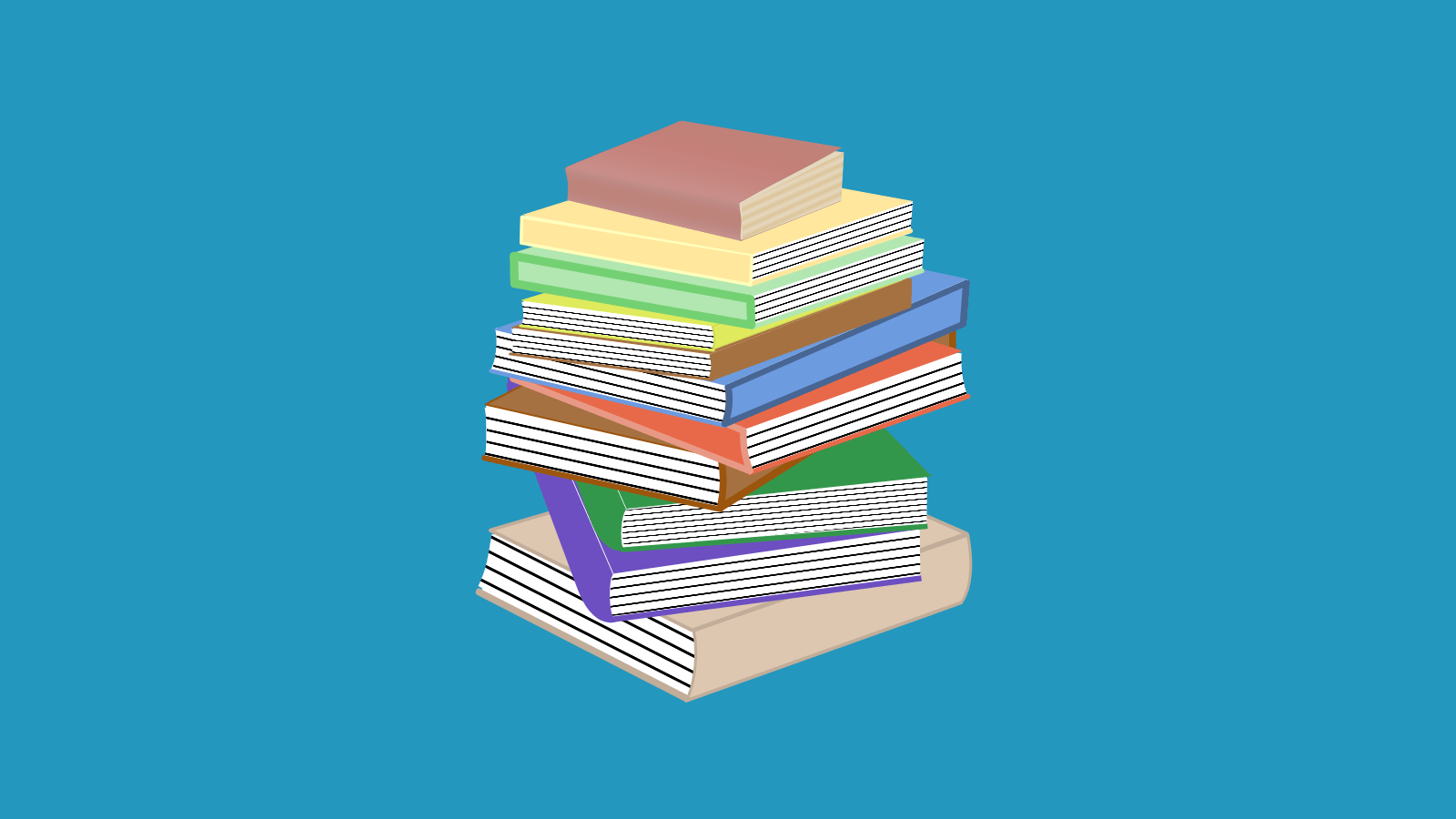 Adapt a popular saying
Taking a familiar phrase and modifying it to fit your blog topic is an easier way to come up with blog name ideas. A blog name that feels familiar can create a welcoming first impression and be easier to remember.
Food blog: Bake the Cake and Eat It Too
Book blog: Been There Read That
Fashion blog: [Insert name] Wears Prada
Finance blog: More Money, Less Problems
Home decor blog: Honey, I'm Home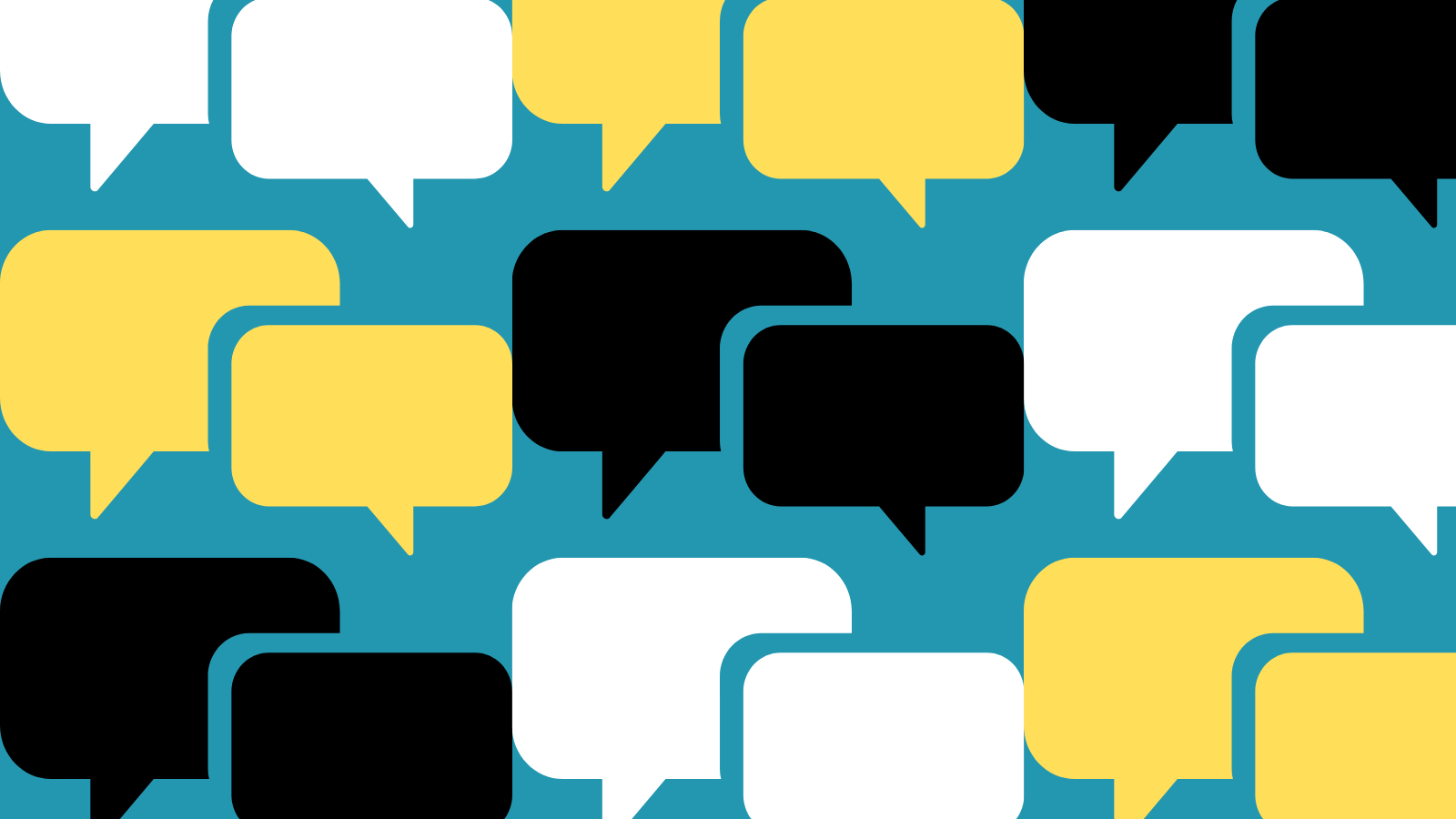 Incorporate a different language
Plenty of creative blog names use words from foreign languages to sound more worldly and exotic. This is especially useful in the travel blog or food blog niches.
Try an alliteration
Alliteration is when the same letter or sound appears at the beginning of an adjacent or closely connected word. These word pairings tend to roll smoothly off the tongue and help with our memory as they can be quite catchy. This can be useful for users when they want to look you up again later.
To come up with an alliteration, make a list of as many words you can think of that also start with the same letter of the word you're set on using. Remember, you can go back to strategy number 5 and get the help of one of the special dictionaries.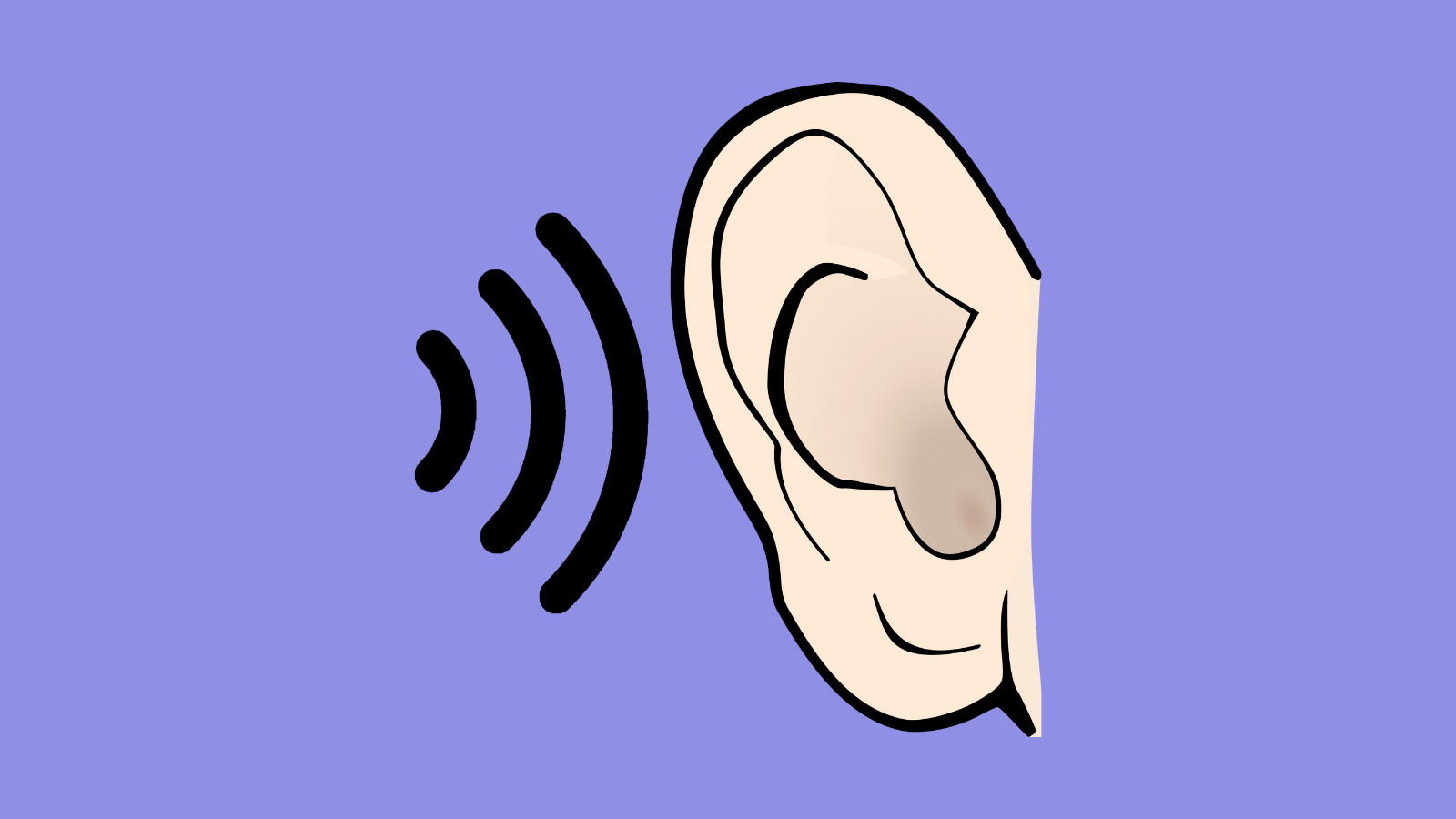 Use your own name or nickname
Personal blogs often simply use the blogger's name or nickname. It's simple, straightforward, and less likely to get stolen. You could just use yourname.com, or you could combine your name with blogging niche keywords as prefixes or suffixes.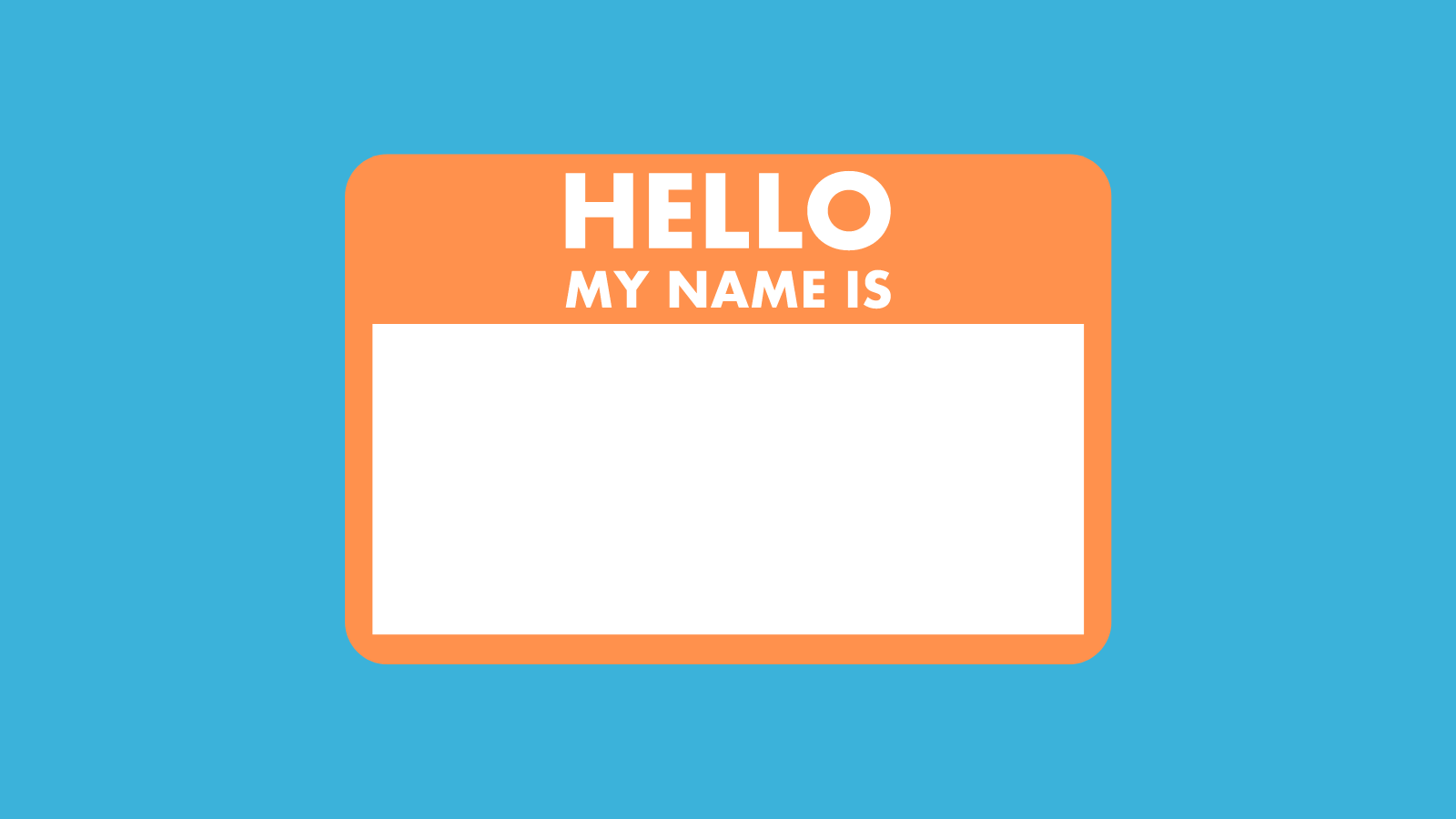 Simplify with abbreviations
An abbreviation of a longer sentence or phrase can give your blog title the best of both worlds: one longer, more descriptive message and a shorter one that's more memorable to readers. A blog name with an abbreviation also makes it easier to create a logo. You can use the letters of the abbreviation in a large font and the full sentence in a smaller font.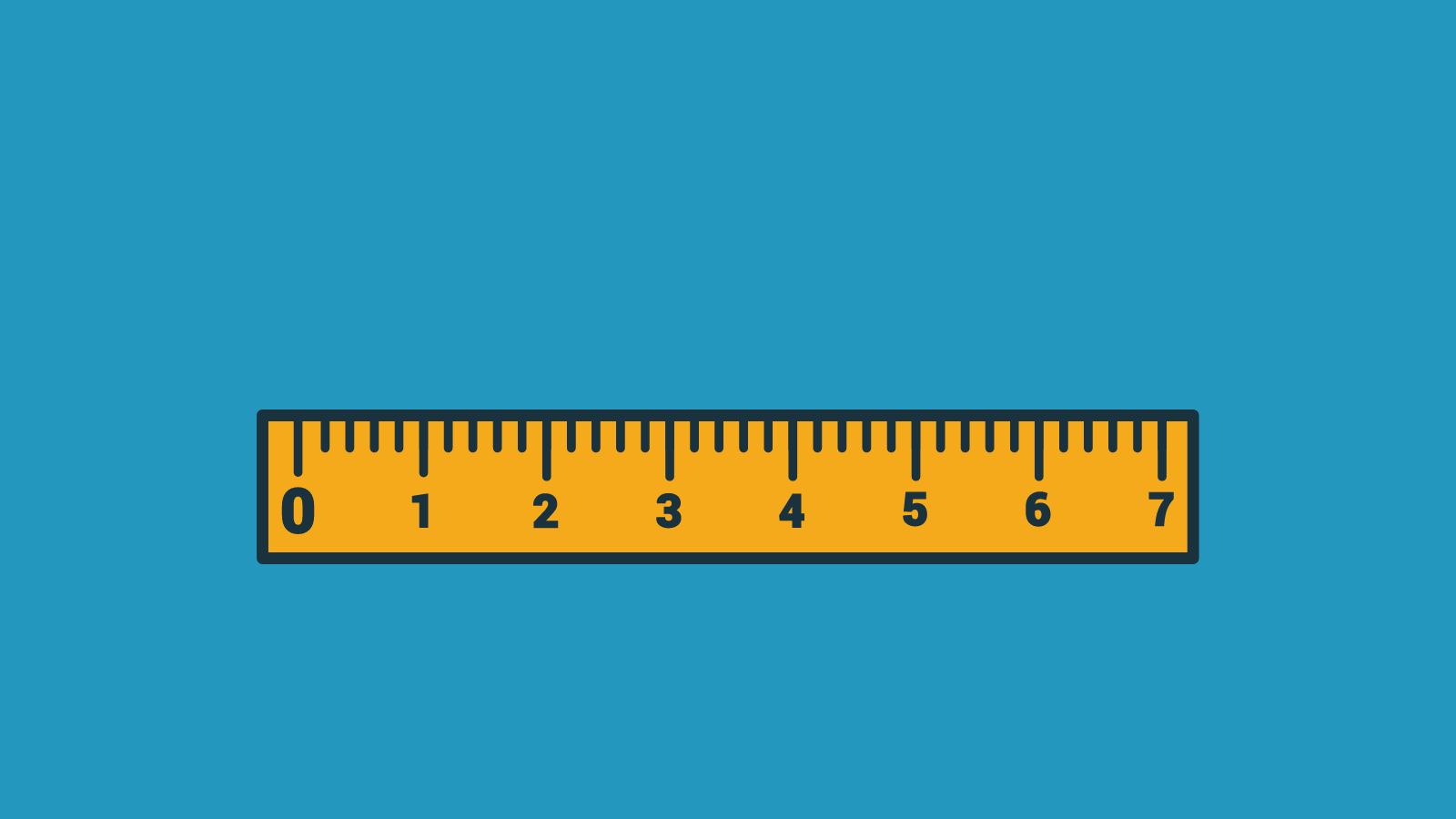 Get Punny
A pun in your blog name shows whimsy and humor right away. It's also more likely to stand out to readers and stick with them later on.
Include a Geographic Name
Focusing on a regional perspective can be an effective way to narrow your focus in a competitive niche. If you're doing that, it's a good idea to include a city or country name in your blog name.
Regional blog names are also great for SEO. For example, if you have "Thailand" in your travel blog title, people who are planning a vacation to Thailand might find your blog from a Google search.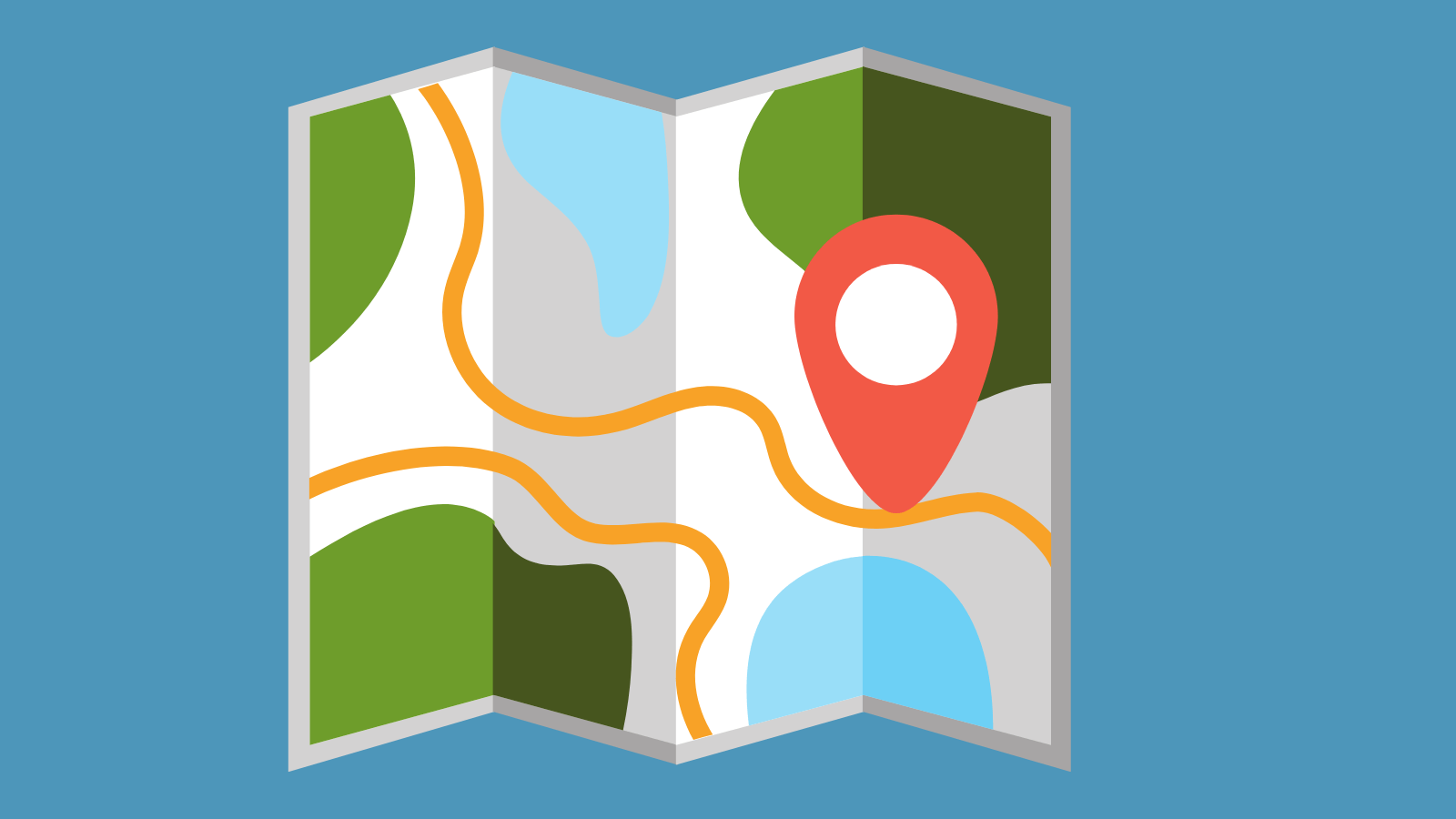 Be purely descriptive
A purely descriptive blog name may not seem snazzy, but it does communicate what your blog is all about to readers right away.
Try a name generator
Blog name, business name, and domain name generators are a great tool if you get stuck on a blog name.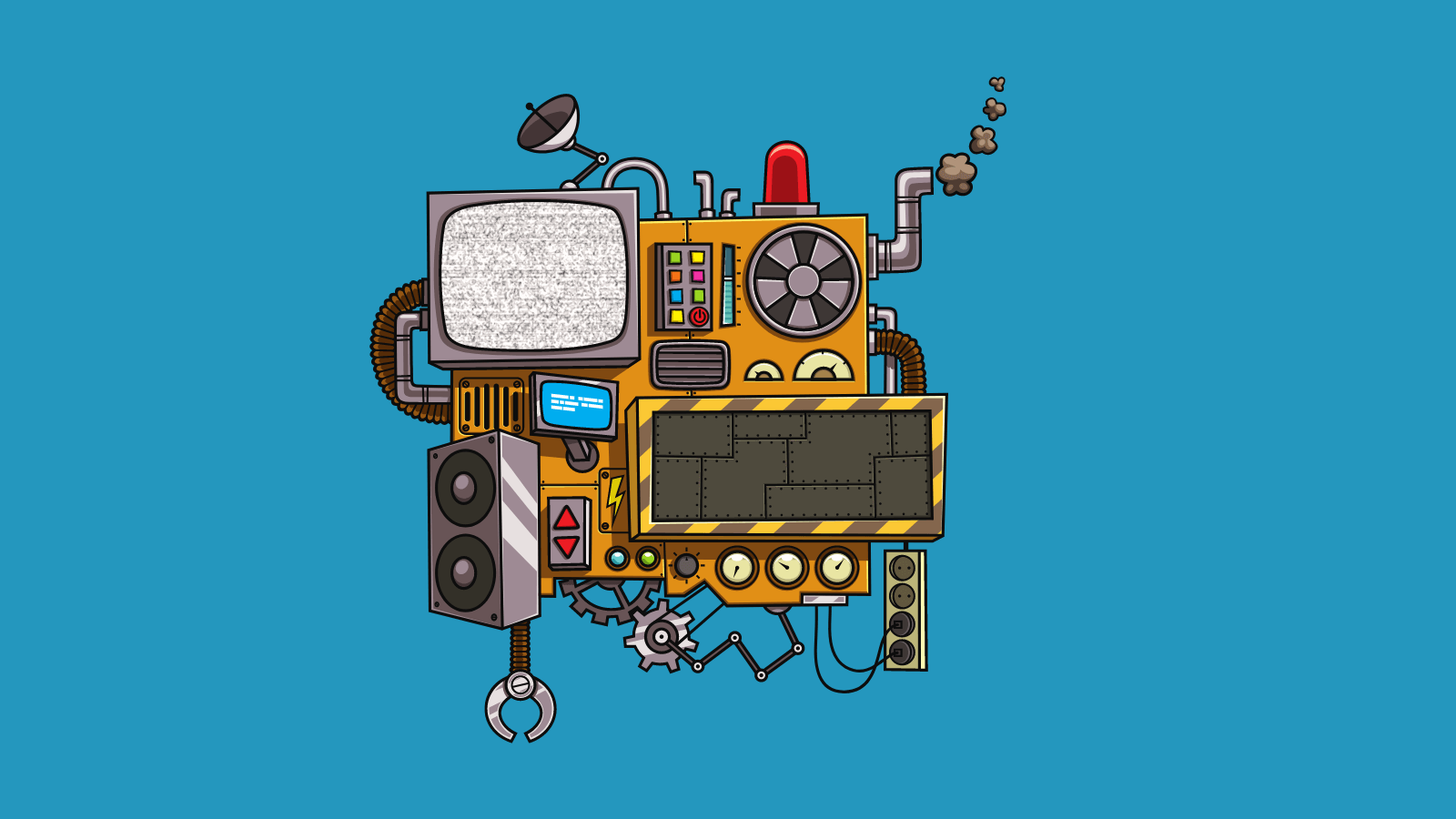 Things to Check Before You Commit to a Blog Name
How it looks as a domain name
Your blog name and its domain name should be one and the same. That means before you commit to one, make sure it looks clean and easy to interpret as one string. For example, Pen Island wouldn't look like an unfortunate choice in title form, but if the domain name is penisland.com, that could be a problem.
You'll also want to avoid hyphens and punctuation in the domain name.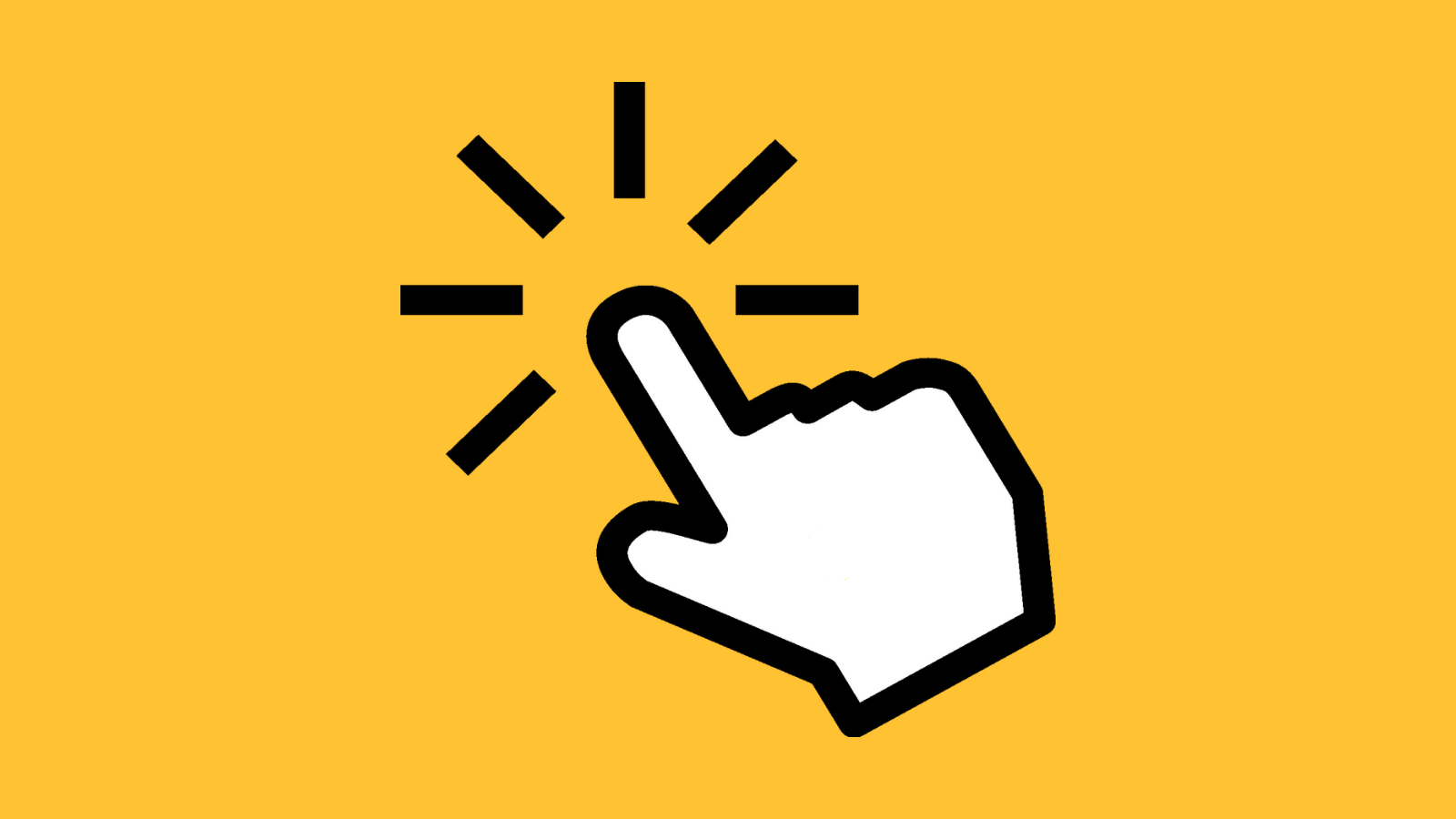 Spelling and Pronunciation
When it comes to naming a website, you want as little confusion as possible. Ideally, you want a blog name and matching domain name that you don't have to spell out.
Domain Name Availability
Don't commit to a blog name before you've purchased the domain name.
Social Media Handle Availability
Finally, see if your blog name is also available on all the social media networks. Ideally, you want to be able to use one brand name across every platform you have a presence on. And you wouldn't want someone to swoop in and take your name before you can register it. Even if you're not planning on building your social media presence right this moment, create accounts with your handle anyway so you'll have them ready to go.

Blog Name Examples
Lifestyle Blog Names
Wellness Mama
JillFit
Zen Habits
Daily Burn
She's in the Glow
Temptalia
Belly Over Mind
The Wandering Lens
In A Far Away Land
Sasstrology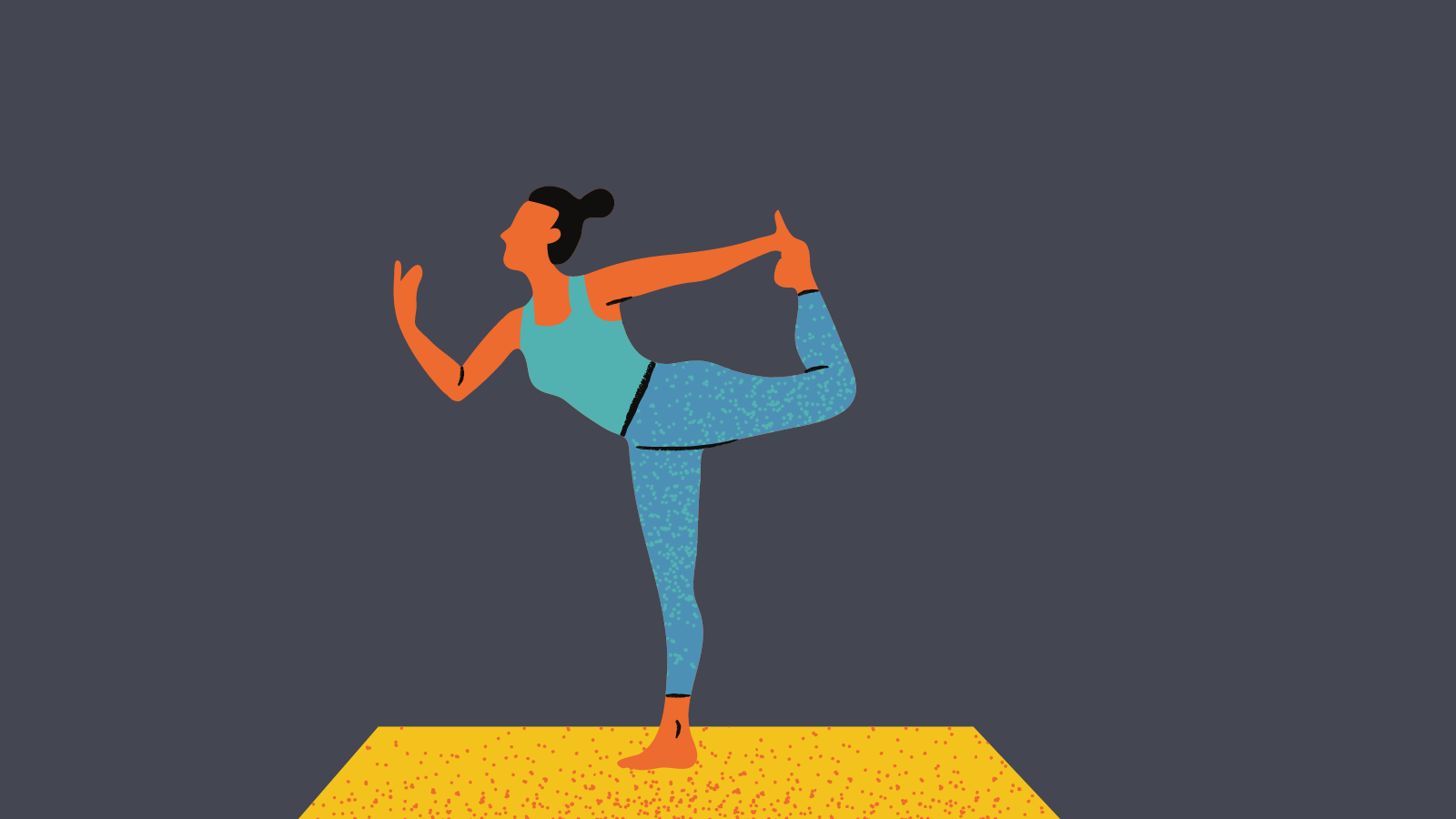 Travel Blog Names
Adventurous Kate
Backpacking Matt
The Blonde Abroad
Bucket List Journey
Dan Flying Solo
David's Been Here
Expert Vagabond
Girl Gone Travel
Hand Luggage Only
A Little Adrift
Migrationology
Nerd Nomads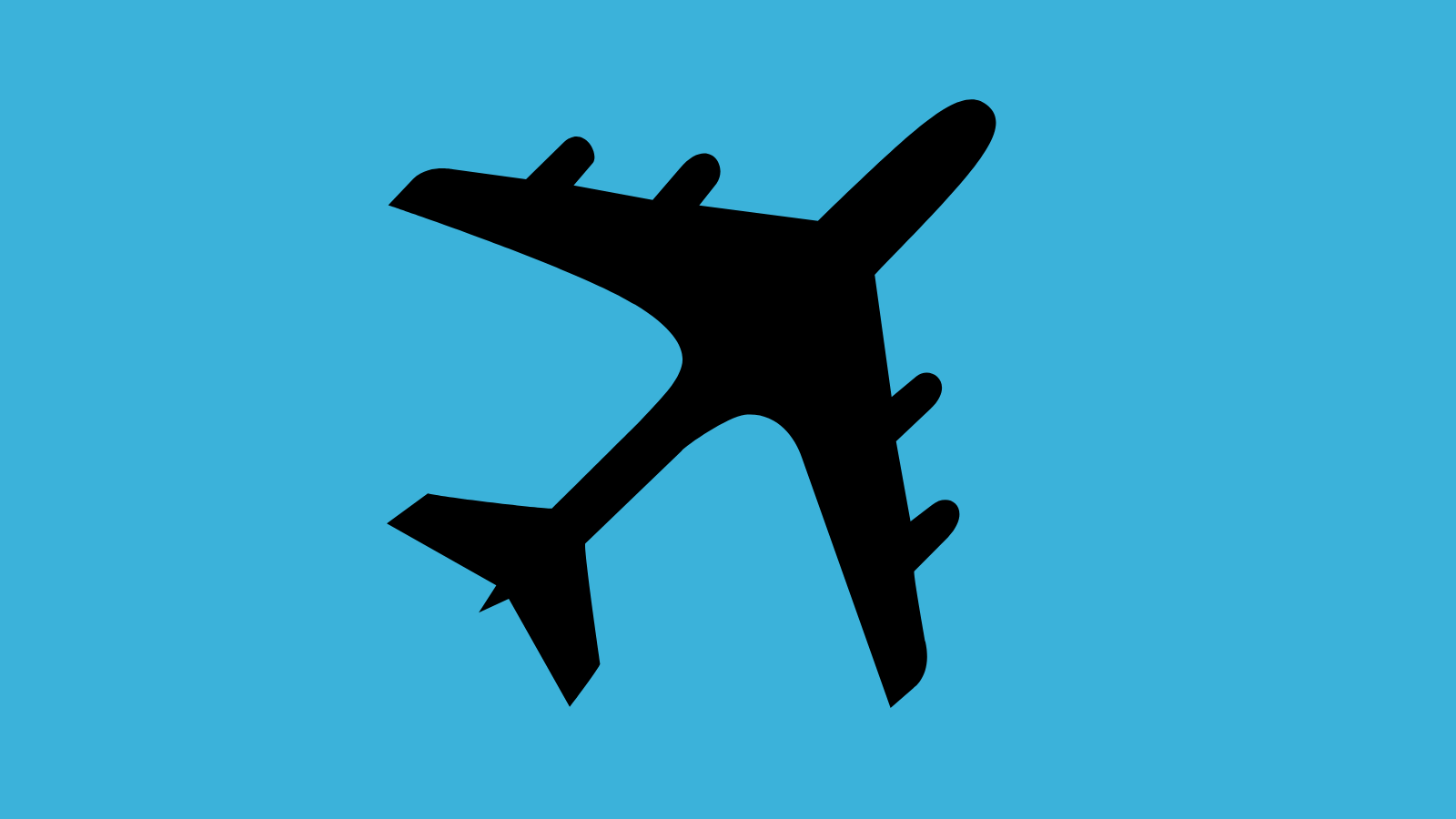 Fashion Blog Names
The Sartorialist
Ropes of Holland
Ask a French Girl
Modest Mira
Slip Into Style
Work Work Work
Man Repeller
Over the Rainbow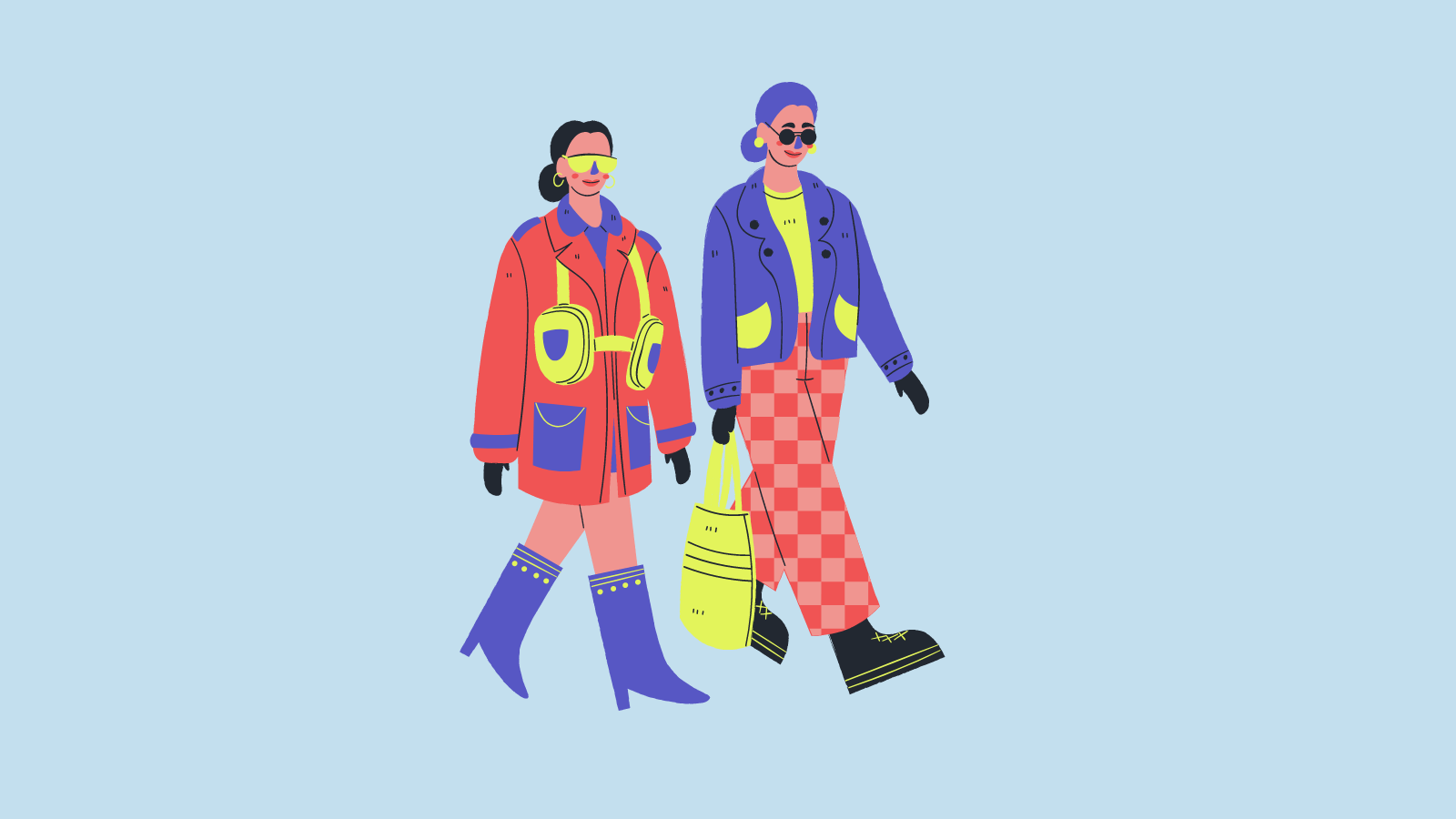 Food Blog Names
Serious Eats
Minimalist Baker
Kitchn
Smitten Kitchen
Budget Bytes
Gimme Some Oven
Pinch of Yum
Oh My Veggies
Personal Blog Names
A Girl/Boy [ or description of you ] With a Blog
You Heard It From Me
Confessions of a [name of city] Guy/Girl [ or description of you ]. Example: Confessions of a LA Girl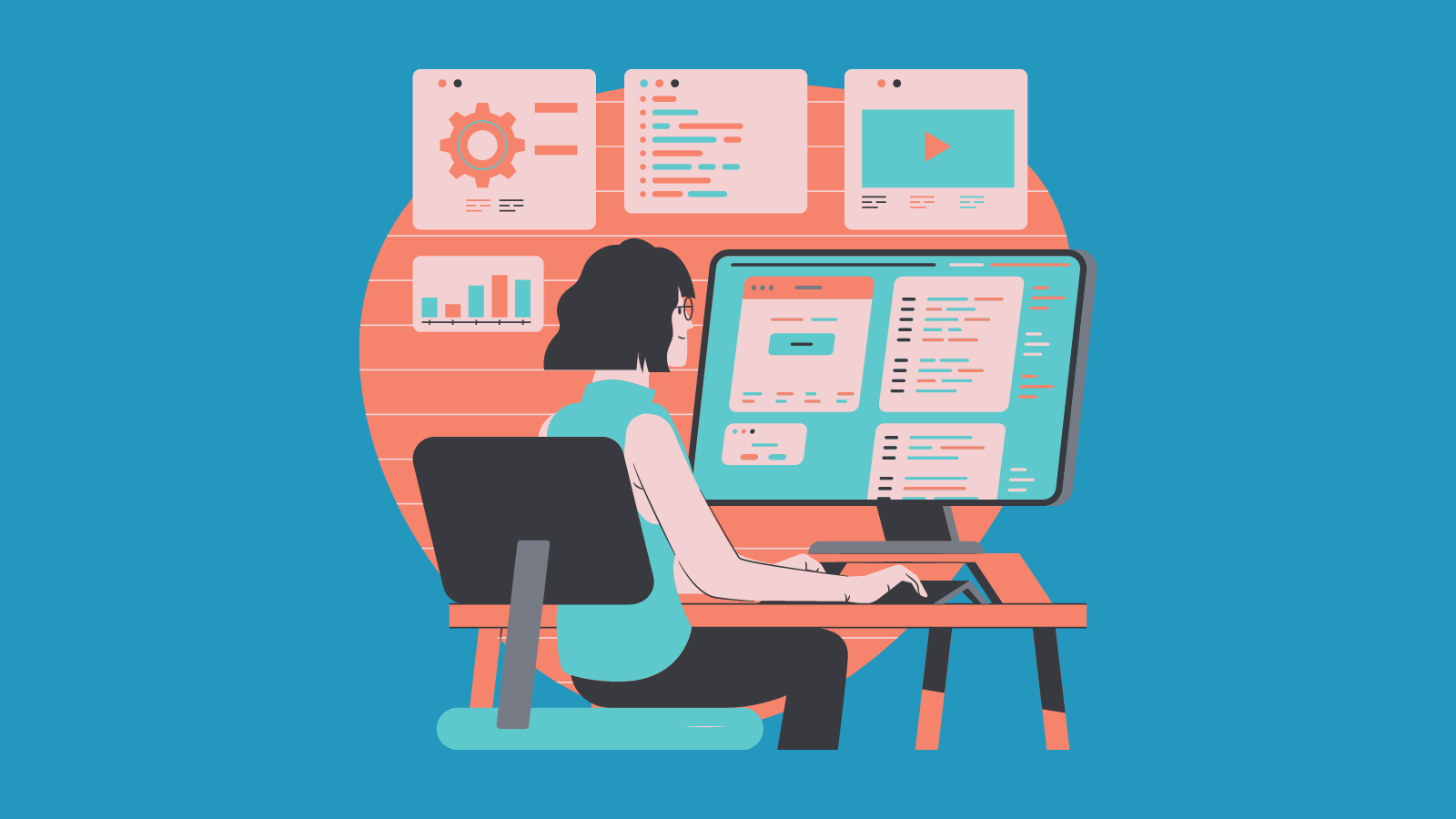 Photography Blog Names
The Photo Spotlight
Over Exposure
Life Through a Viewfinder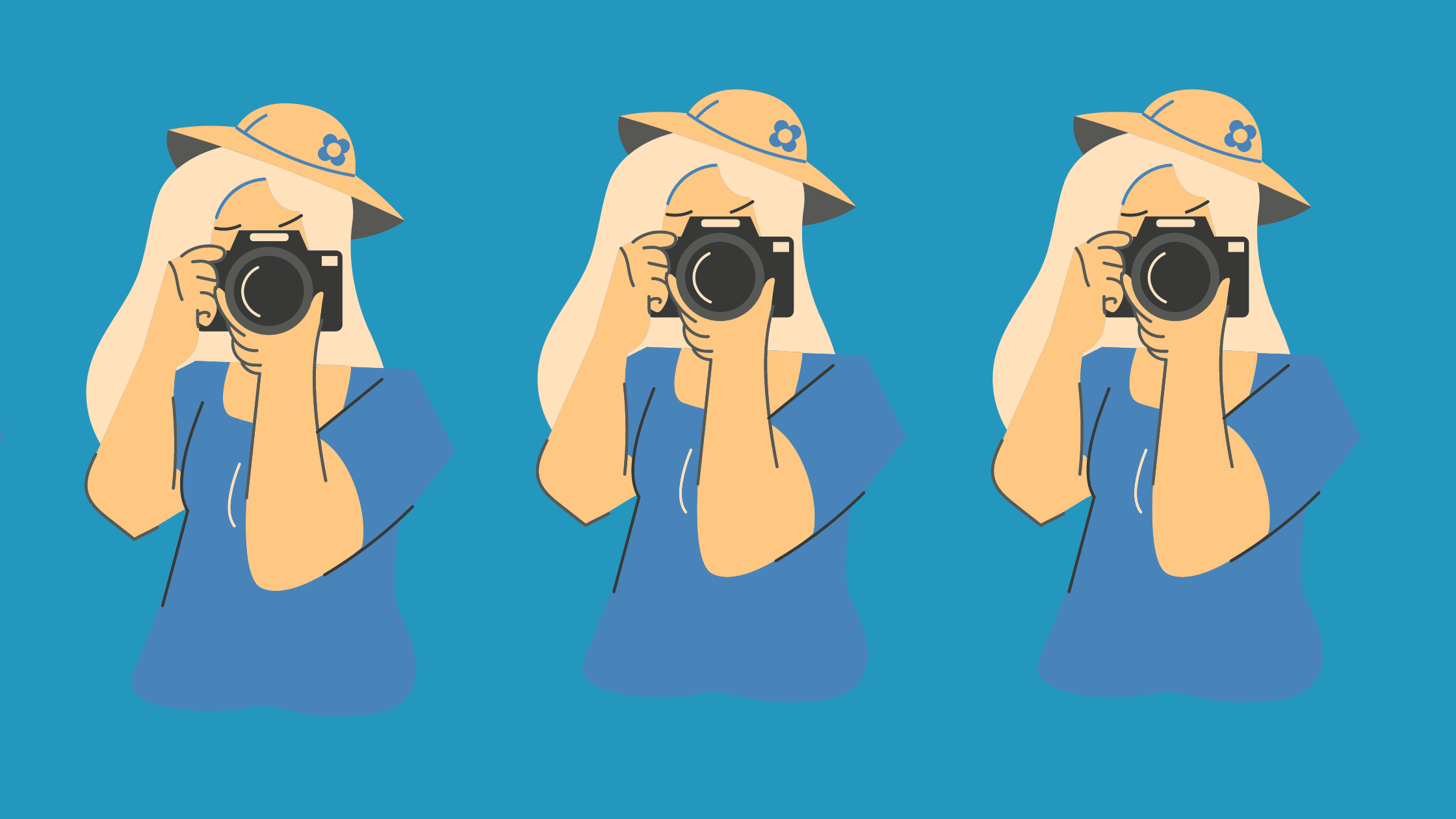 Movie Blog Names
The Show Must Go On
Don't Be Salty Movie Reviews
Spoiler Alert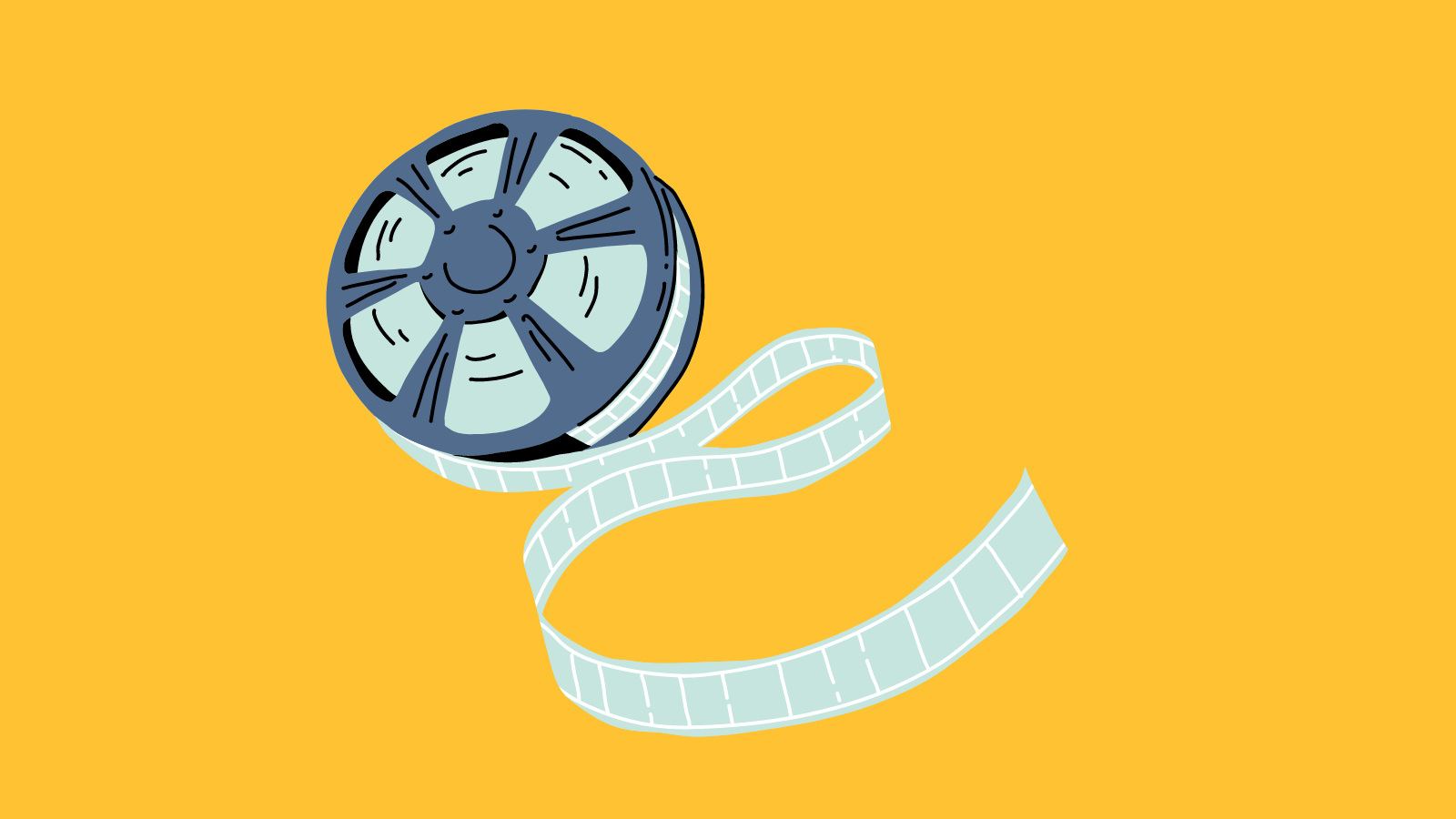 Book Blog Names
Books Over Looks
The Secret Book Club
Pen, Paper and the Imagination
Personal Finance Blog Names
If Money Could Talk
The Savvy Saver
Resting and Vesting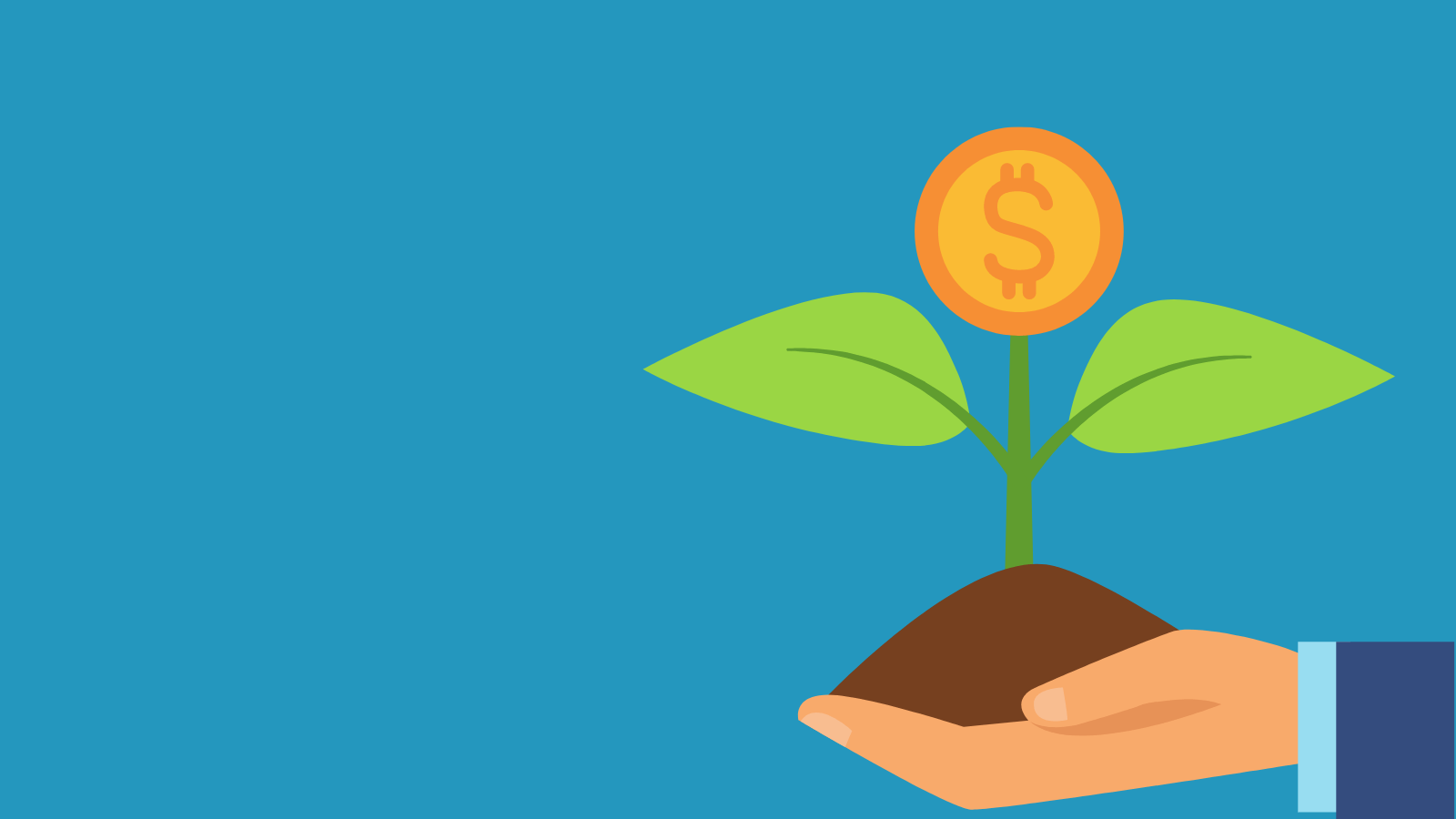 Sports Blog Names
Games in Review
What's the Score?
Sports, Sports and More Sports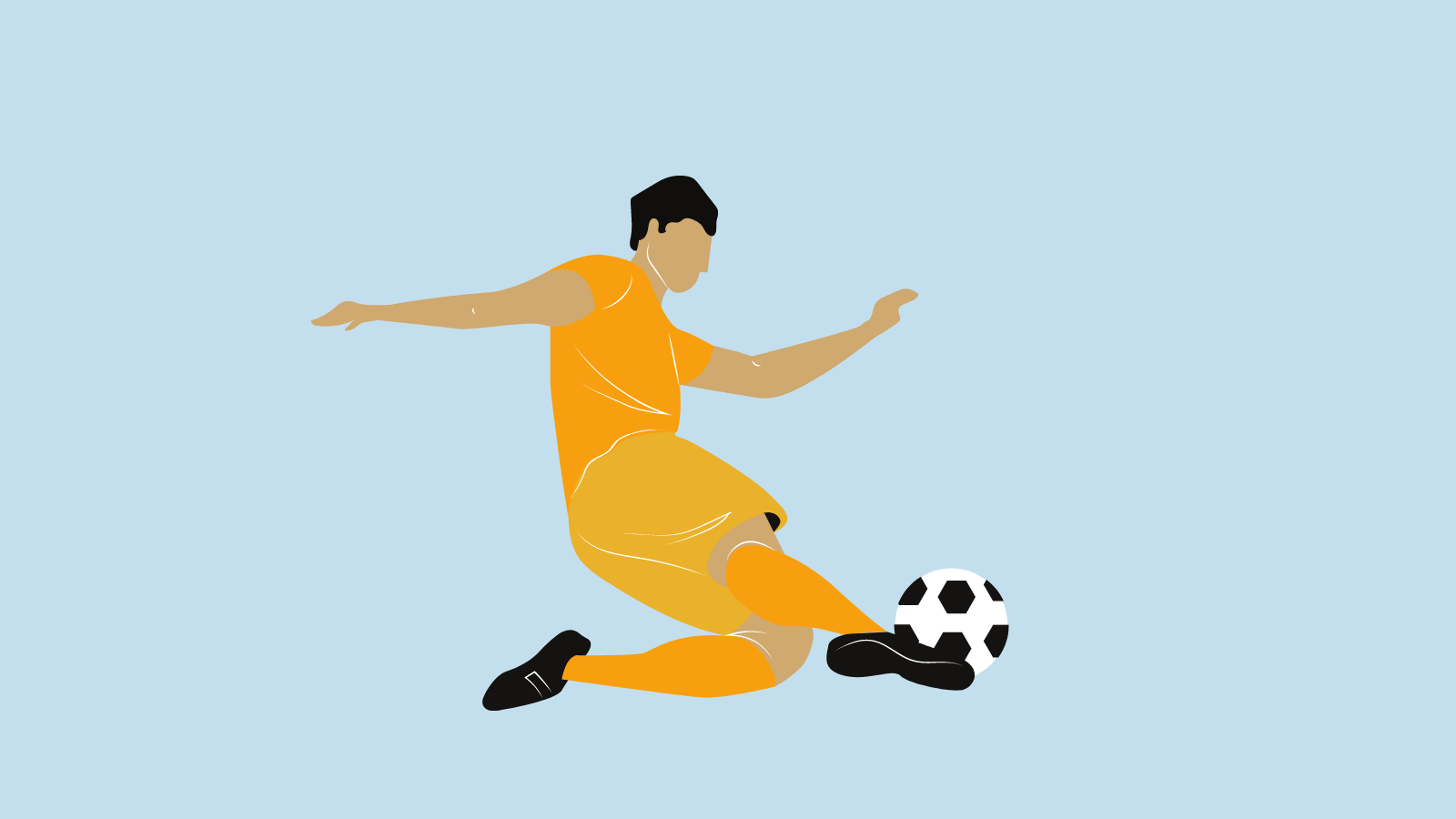 Poetry Blog Names
Write Out Loud
Eat This Poem
The Poetry Project
The Practicing Poet
Poetry Breakfast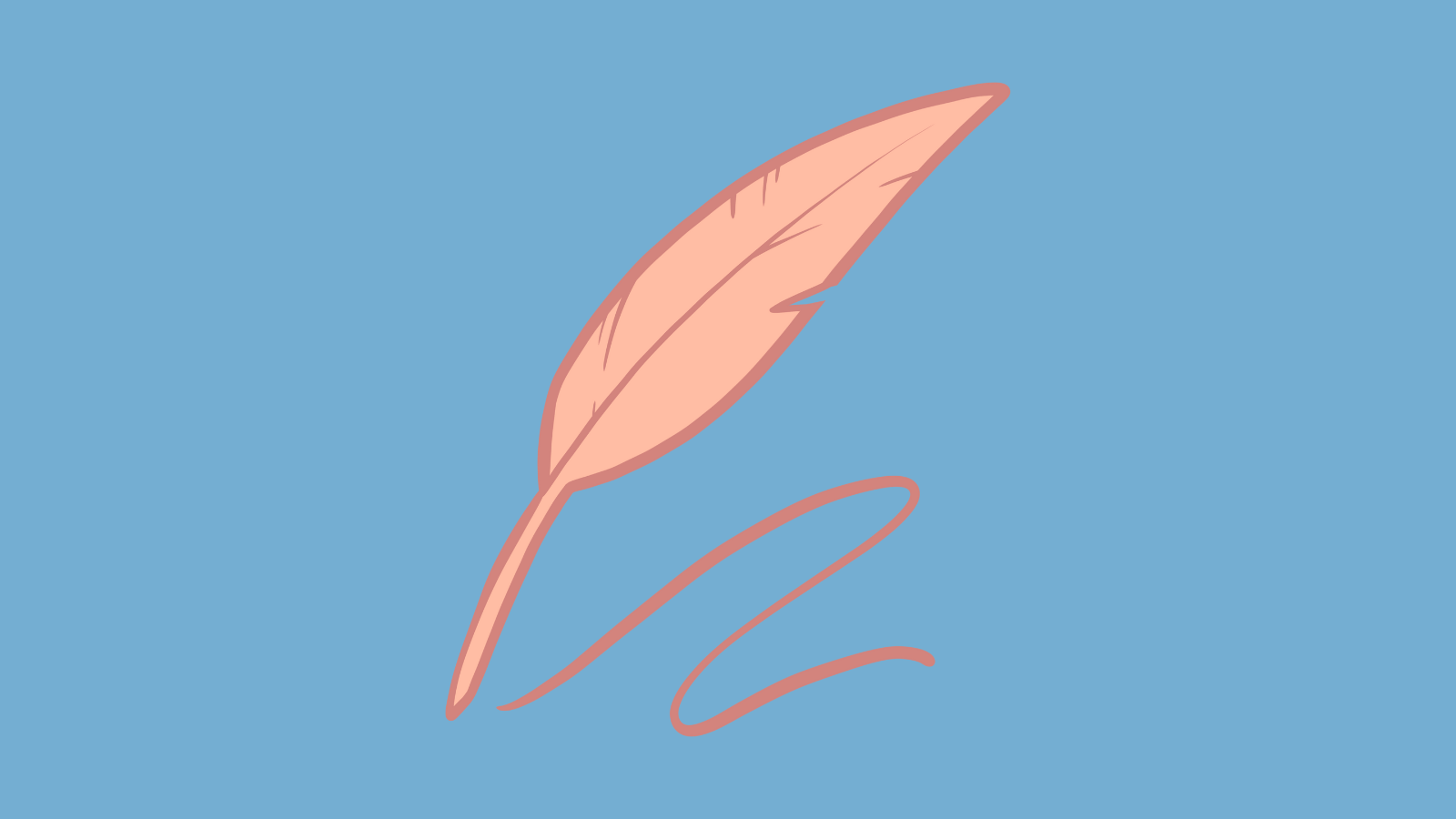 The next thing your blog needs after a name is a website. Start building one today with Sav!