Bulk domain management can be overwhelming and time-consuming. Conducting domain renewals, transfers, and changing prices one by one could take ages. Luckily, most marketplaces have implemented bulk management tools that allow you to manage your entire domain portfolio at once. To save you time, we've gone through and put together this article to show you the most valuable tools of bulk list management.
What Tasks Should I Be Doing in Bulk?
There are several premium domain management tasks you should conduct in bulk. Bulk domain transfers, searches, and renewals can help you save time, money, and optimize your domain knowledge base.
Searching
If you're managing several domains, it's essential to find a way to sort through them efficiently. Several registrars have search tools that make it easy for domainers to sift through what they need to find. For example, Sav has a Wildcard Filter. To use the filter just go to My Domains, and then click on the Filters Domains button. Enter what you want to search for and hit Apply.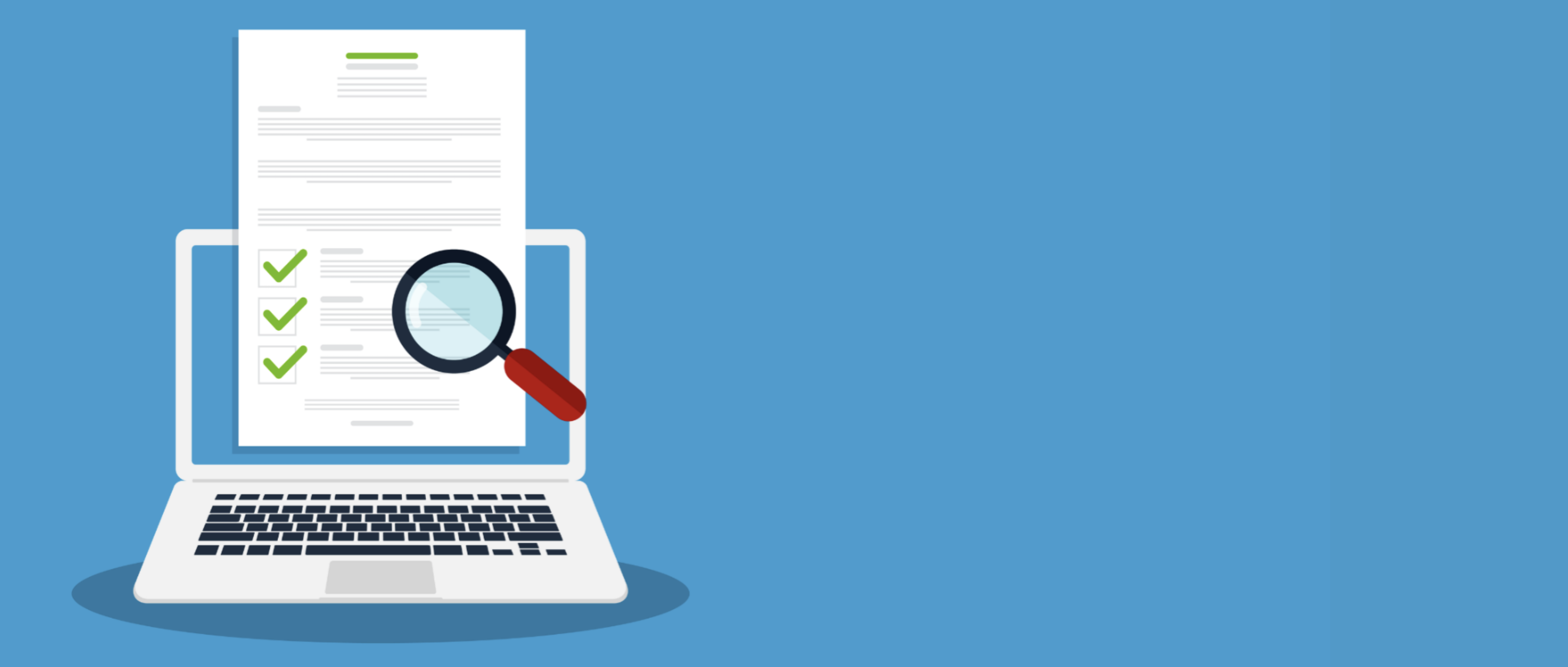 Renewing
Bulk renewals are one feature that most registrars have. In most cases you will go to your domain control center, select the domain names you want to renew, click renew, and save your updates.
To renew bulk domains on Sav go to the My Domains page, then select the bulk action button. Choose renew. Then go to your Shopping Cart and ensure your credit card information is correct. You will then be prompted to review the terms and conditions and refund policy. Once you've taken a look, complete the purchase and your transaction will be finalized and your domains will be renewed. It's important to note that when pushing through many bulk tasks such as renewals it could take a couple of hours for the system to update.
Transferring
Conducting bulk transfers will allow you to send a recipient multiple domains at one time. Before you start a transfer, remember that the recipient has to have a WHOIS Contact connected to their account so the transfer can go through.
To transfer a domain on Sav to another user:
Go to your My Domains page
Select the domains you want to transfer
Click the bulk actions button
Choose change account
Enter in your recipient's email address
Select push domains

When transferring domains to another registrar, you must have authorization codes. Keep in mind when transferring any domains that the process will take longer if you are transferring outside of your registrar, especially since you'll need authorization codes. For example, a transfer within the Sav registrar could take a couple of hours but if you transfer to another registrar, it could take up to seven days. To expedite this process, you can always approve the transfer. For more information on transferring check out our blog.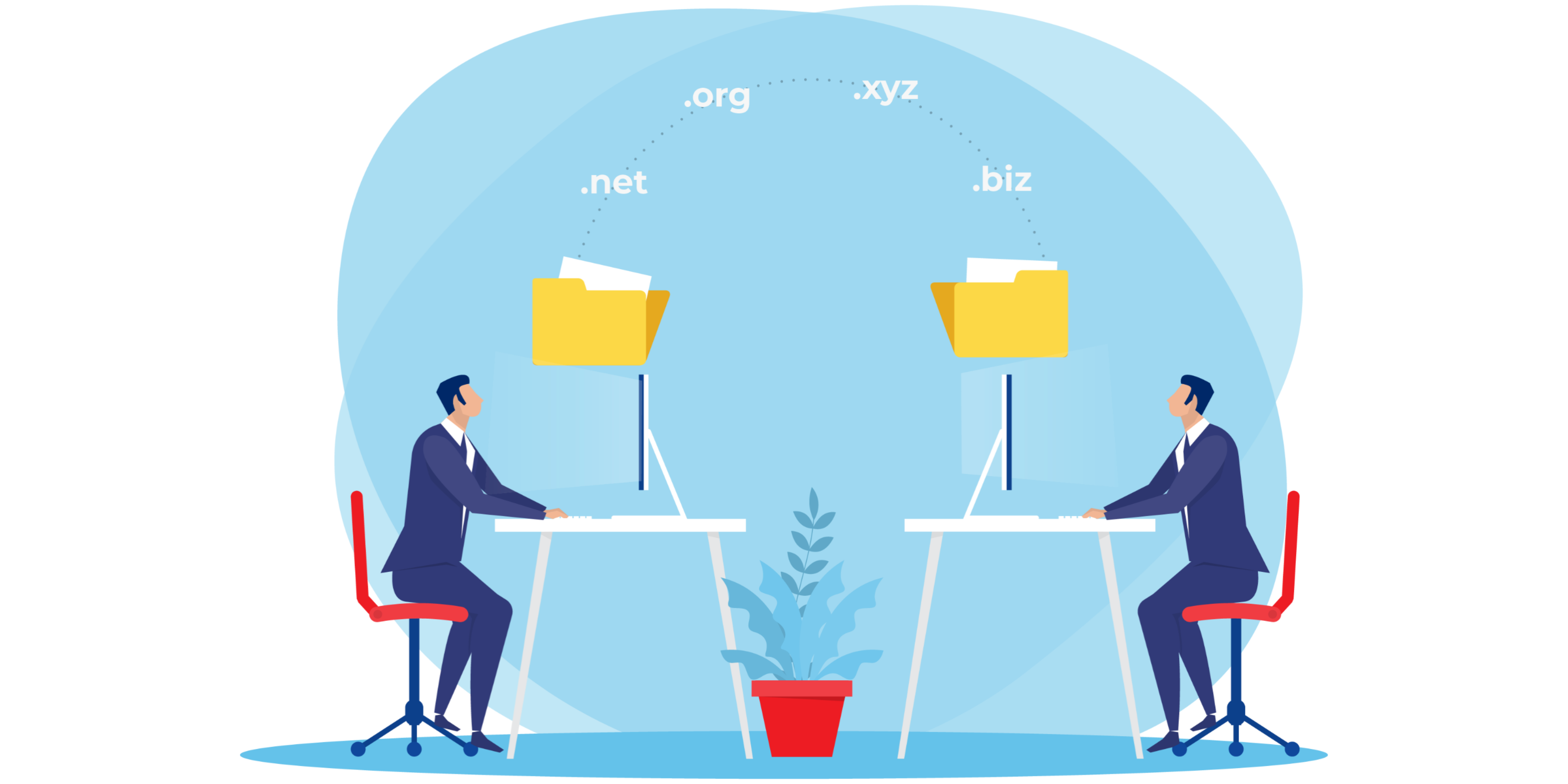 Deleting
For most registrars, the deletion process of domain names is fairly straightforward. You will first go to your Domain Center and select the domains you wish to delete. You should then be prompted to a more option and then from there, you should be able to select delete. Before deleting most registrars have a pop-up that asks if you are sure you want to delete the select domains, after you select OK, you're good to go! Your domains will be deleted in bulk.
Organizing
Being able to efficiently find your TLDs at all times is one of the most important bulk tools. Using folders and page columns is one sure way to make the functionality of your domain portfolio go above and beyond for your needs. To manage page columns within your registrar, go to the "My Domains" page and click on edit columns. From here you can select what you would like to edit and then hit apply. This will allow you to edit columns as you see fit. Managing domain folders is another bulk management tool that every domainer should take advantage of. There are tons of different ways to set up your domain folders. Some common groupings are; time of delete, geographical domains, TLD, etc.
Reports
Another way to make sure you're able to go through your domains quickly is by creating a list of domains through a report. This will allow you to do a bulk domain search easily and quickly. Under your "My Domains" control panel you will select which domains you would like to include in the report. From here you'll click on bulk actions and export the list. From there you'll either have a downloadable CSV or a file emailed to you with several important details. Including expiration date, nameservers, domain ID, and more.
Updating Prices
Being able to change prices in bulk will save you lots of time when it comes to managing your portfolio. Price changes can happen with changes of market, upcoming sales, renewals, and more. To update your price just go to your Marketplace page. From here you will go to your "Buy Now" window and enter in the domain names you want to change. Follow the name with a comma and add the new price and you're all set!
WHOIS Modifications
WHOIS identifies who owns a domain and in some cases will provide you with their contact information. To protect your contact information from the public you can opt into WHOIS privacy options. Some registrars like Sav, offer WHOIS privacy at no cost. Being able to update your WHOIS privacy options in bulk not only saves you time but keeps you protected. Another WHOIS feature to look for in bulk domain management tools is changing your WHOIS contact information.

Bulk List Management Tool
There are several tools that most registrars have to manage your bulk domain list. Managing tools within your registrar is advisable since that's where your domains live. That being said, if your registrar does not have the tools you need to manage your list we recommend exploring the tools available through domainindex.com. Domainindex.com is a domain management tool that allows for bulk searches, groups, and updates your domains as needed.
How Can Sav Help?
Sav has several bulk domain management tools like renewals, transfers, reporting, and more. When you choose a registrar, make sure they're working as hard as they can to make doing management easy and efficient.
About
Read for insights
Find ideas for your business, gain leadership, stay on top of the strategic trends of your market to beat your competition.
Categories
topics on the blog