Vlog is short for video blog or video log. As it sounds like, it's a blog in an online video format. Most people associate vlogging with YouTube videos, but it goes further back than that. We'll walk you through the history of vlogs and how to start your own vlog.
The History of Vlogs
The first known video blog started in January 2000 by Adam Kontras for the purpose of documenting his move to Los Angeles. It's considered the longest running video blog in history. Luuk Bouwmann's travel vlog tropisms.org became one of the first sites to be called a vlog in 2002. When YouTube was founded in 2005 with "me at the zoo" as its first video, vlogging saw a spike in popularity. The platform made it easy for people to create and share amateur videos to a large audience, so more people started making YouTube vlogs.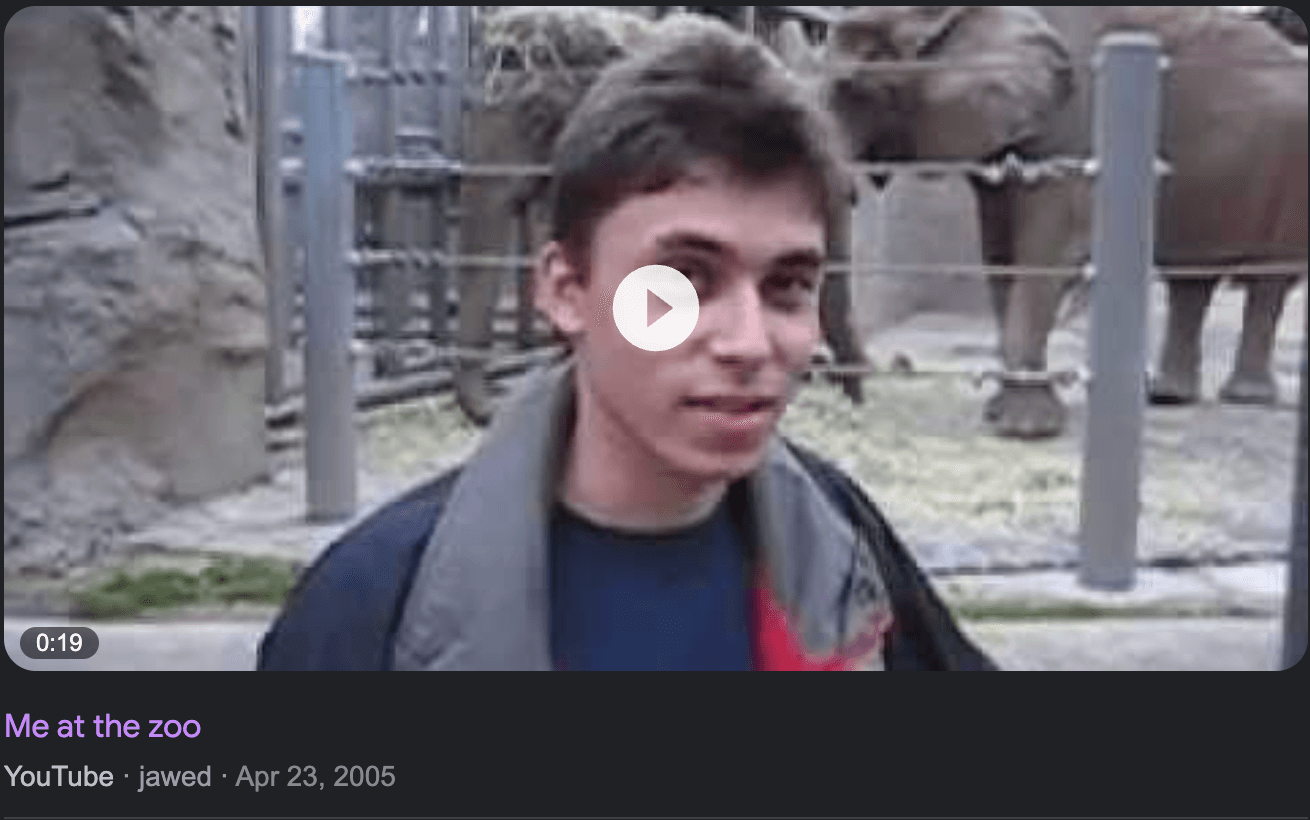 What Makes a Good Vlog?
Like any creative endeavor, not everyone who starts a vlog succeeds at it. Sometimes this comes down to factors you can't control. But you can control the quality and brandability of your content.
A Solid Niche
Viewers don't typically tune in to watch a person's life unless there's an angle or strong point of view. That's why you need a subject matter that you're excited about and that has an audience. This could be anything from cooking to makeup tutorials to more niche hobbies. Over time, you'll figure out what makes you different from other vloggers in your niche. Here are a few examples of popular vlog niches:
Food
Family
Travel
Beauty
Personal
Daily vlogs
Live broadcasting
Tech
Music
Educational and Informative
Health and Fitness
Gardening
Conversational
Speaking To Your Target Audience
Once you've developed your niche, you'll have a better idea of your target audience. The choices you make for your video content, graphics, language, and tone appeal to your ideal audience.
Providing Value
Give people a reason to tune in to your new content. Whether the value you provide is educational, entertainment, or a little of both, make your audience feel like time spent watching your videos is time well spent.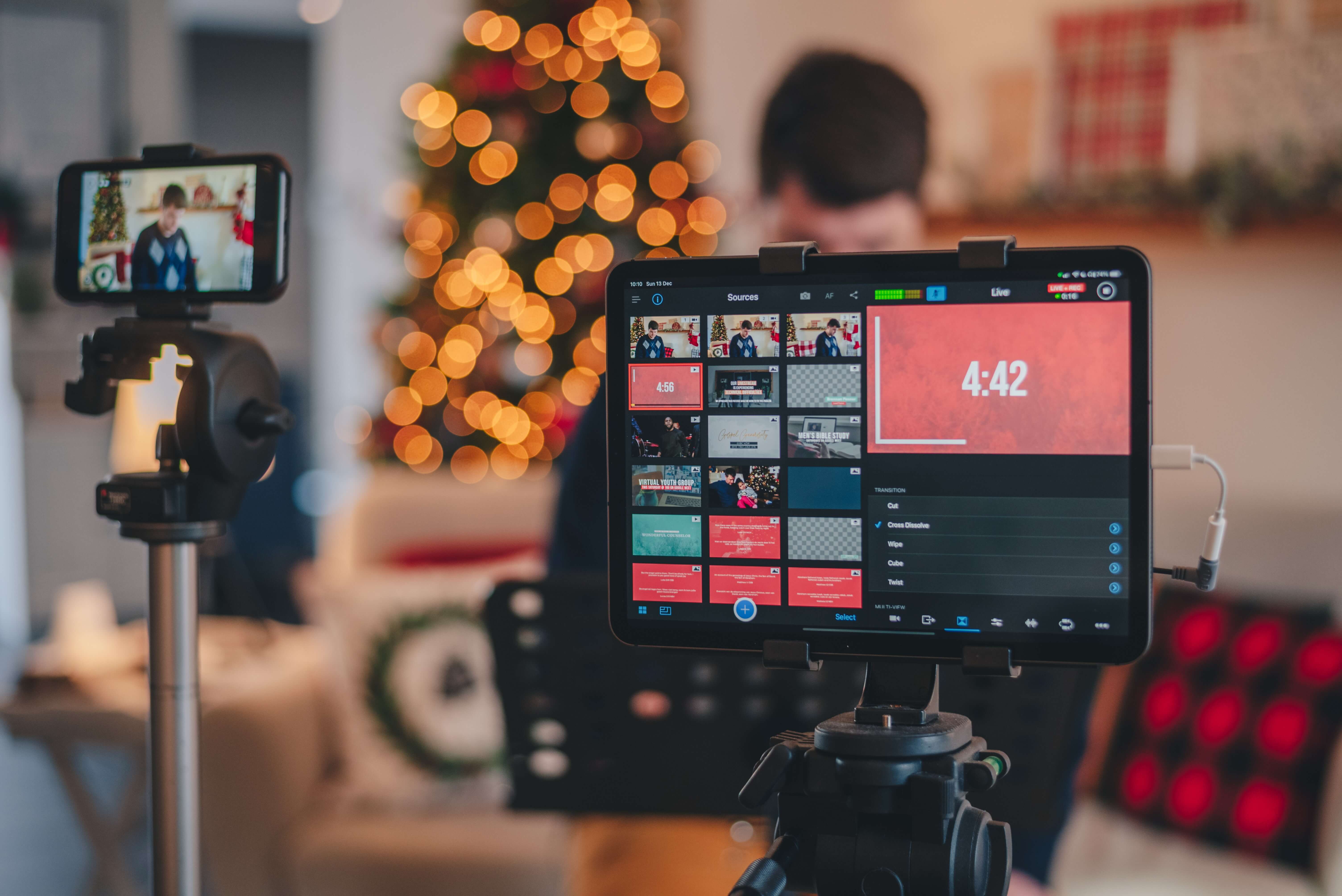 Standing Out
There is nothing truly new under the sun, but that doesn't mean you can't combine things in new ways and add your own spin to things that already exist. Whether it's a catchy intro, funny catchphrases, titles that beg to be clicked on, or a unique point of view, developing your own style as a content creator can give you an edge even if the topics themselves are common.
Consistent Content Creation
Release new content regularly enough for viewers to keep coming back for more. Create a content schedule to keep yourself on track. Come up with series so you can easily come up with new video ideas and viewers will know what to expect from you. These types of videos could include:
Tutorials
Recipes
Tips
Reviews
Q&A
Interviews and guest stars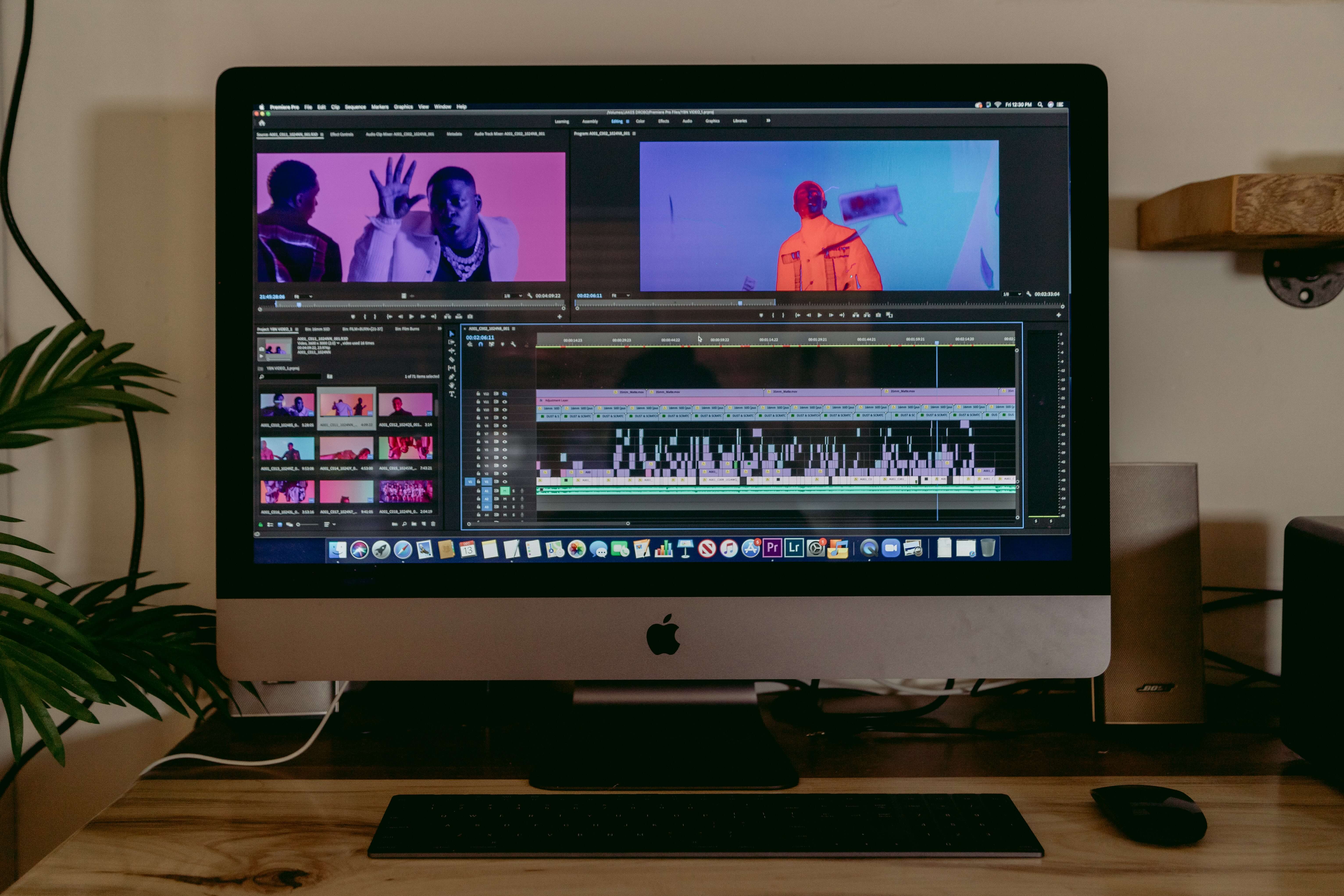 Vlog Platforms to Consider
YouTube may be the king of video content, but it's not the only place where a successful vlog can live. Consider these platforms as alternatives or in addition to creating a YouTube channel.
Facebook
Facebook Live
Instagram Stories
Instagram Live
IGTV
Twitch
Flickr
Vimeo
Vlog Production Best Practices
Good material is just the beginning of vlogging success. Follow this advice to produce it well and get as much out of it as you can.
Have the Right Equipment
Vlogging beginners may be able to get by on a good smartphone camera, but if you're in it for the long run, investing in high quality equipment pays off over time. Here are a few of the things you'll need to make high quality vlogging content over the long term.
A high-quality video camera (and tripod)
A quality vlogging microphone
Lighting
Video editing software

for iPhone or MAC you can use iMovie
for Android you can use PowerDirector,
for PC you can use free software like Windows Movie Maker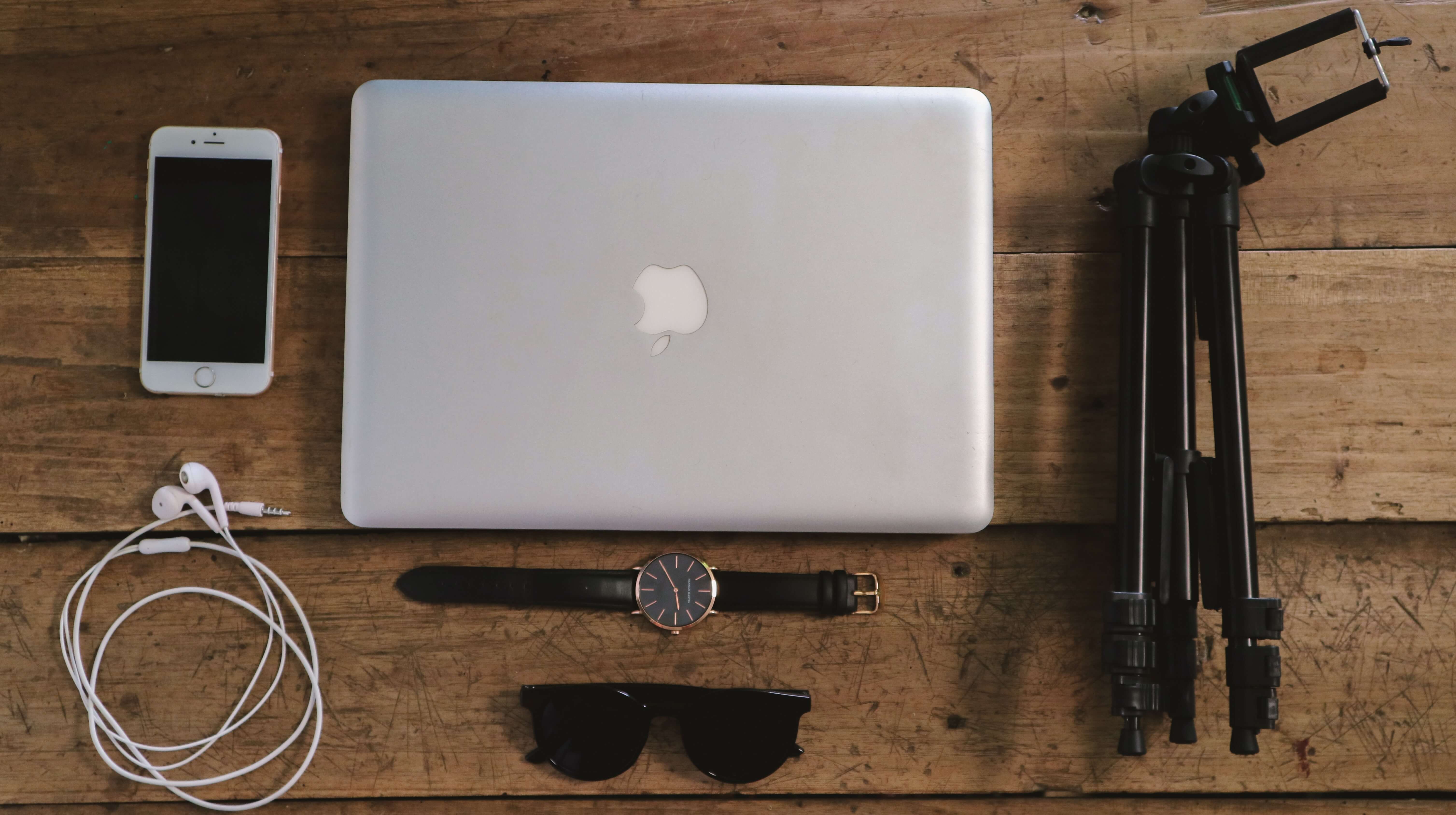 Promoting Your Vlog
If you have aspirations to monetize your vlog, you'll need to promote your content. Creating great content is the first step, but that alone won't get it in front of a lot of people. Here are a few ways you can
SEO
Search Engine Optimization gives your content a better chance of getting discovered by people who aren't seeking it out. Use SEO keywords in titles, tags, video descriptions, and thumbnails and learn your platform's best practices for search.
Sharing on Social Media
Once you create your own videos, don't just let them sit there on your vlogging channel. Post them. Using social media graphic templates can help you create appealing, well-branded posts that drive traffic to your videos.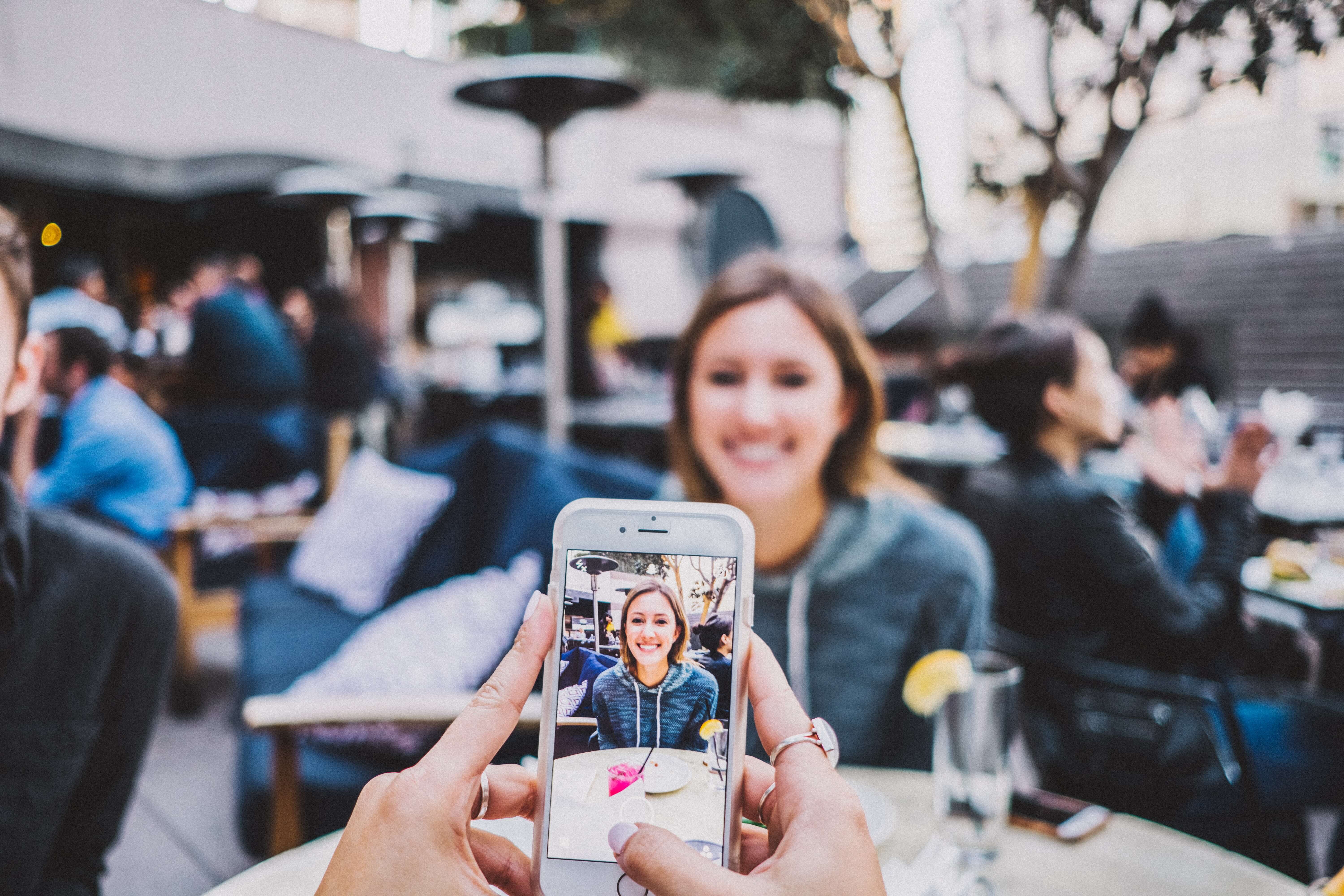 Mind Your Video Length
Keep your videos a length that your audience will sit through. How long that is will depend on your type of content, so pay attention to how long the most popular videos in your niche are. Video platforms track watch hours and how many viewers watch all the way through.
Ads
If your videos meet your platform's monetization requirements, you can get ads placed at the beginning and make money from them.
Affiliate Partnerships
In an affiliate partnership, you promote products and get a cut of the sales. Vloggers and bloggers make some of the best affiliate partners.
Sell Merchandise
Creating, promoting and selling your own merch through a print on demand site is a great way to monetize your following.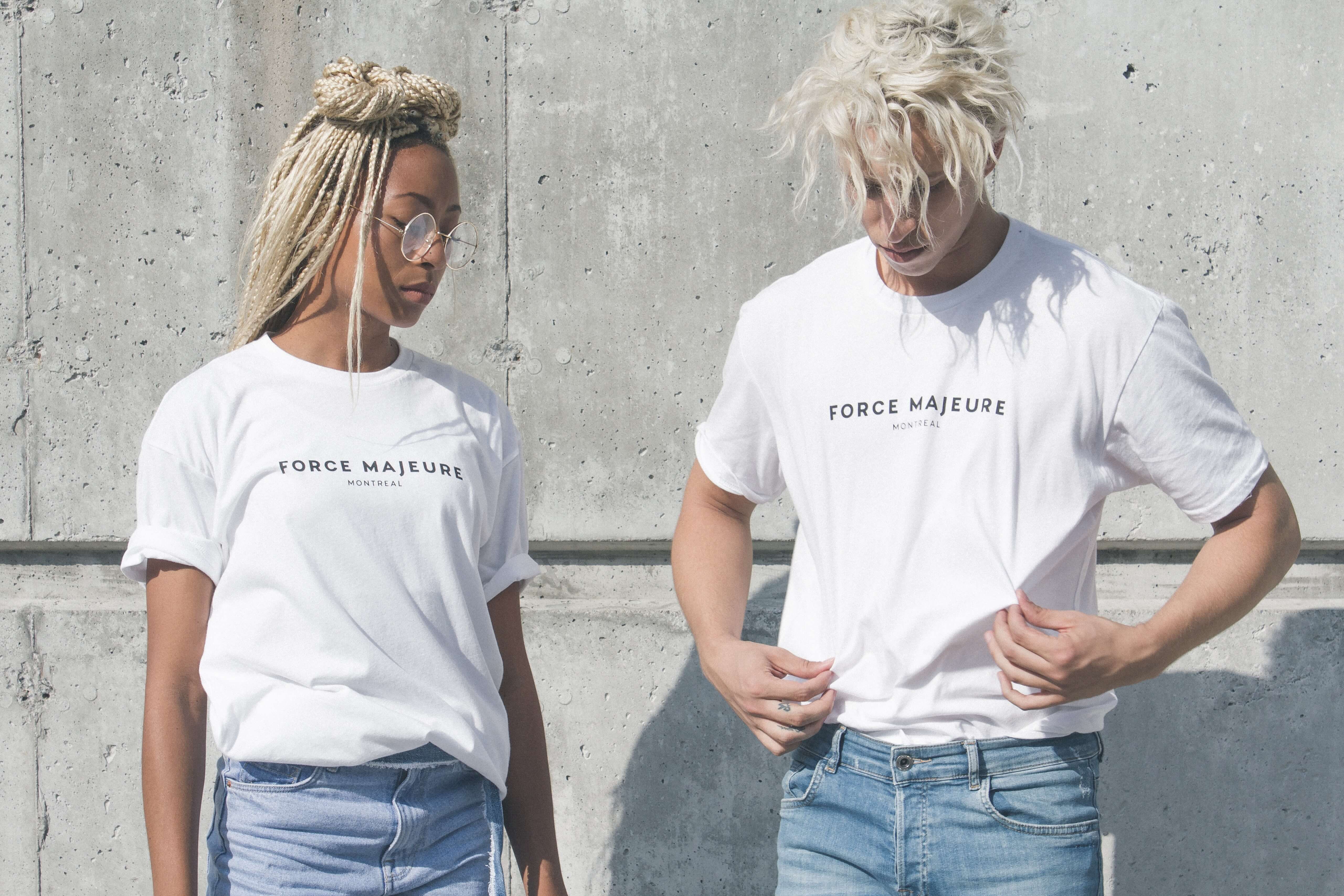 Sponsored Content
You can get a company to pay you for talking about their products by becoming a brand ambassador. Start by reaching out to small businesses that sell products related to your niche, then move on to brands you already know and like.
Pace Yourself
When it comes to vlogging or any type of online success, it's all about the long game. No one becomes a big time influencer overnight. Keep releasing content at a steady pace and learn as you go. Then reap the rewards when they come.
How Sav Can Help
Succeeding online starts with a professional website. Whether you use it to promote your videos, sell your merch, or anything in between, we're here to help you elevate your passion into the world. Get started today!