Google Analytics may be the king of online web analytics tools when your site stats don't cut it, but they're not the only analytics platform worth using. If you're looking for Google Analytics alternatives, check these out for pricing, functionality, and privacy features.
What to Look For in a Google Analytics Alternative
Why should you consider Google Analytics alternatives? Because they don't do everything well. You wouldn't want to find out after the fact that they don't meet your needs just because you assumed they were the best option. Keep these aspects in mind when you consider a
Ease of Use
Google analytics is complex. If you're a small business owner without a lot of tech experience, there are more user-friendly analytics platforms available.
Data
Google Analytics focuses on how users get to your site. If you want to track conversions and retention, you're likely better off using something else. They also have limited segmentation capabilities and only track general behavioral metrics.
Privacy
Google Analytics is not GDPR compliant. That means they don't meet the European Union's standards for data privacy, which are stricter than they are in the United States. If you are based in the EU or conduct business there, you could get into trouble. This also means if your business deals with personal data, you'll need to use a more privacy-friendly option.
Lead and Customer Analytics
If you're prioritizing analytics on leads and customer conversions, consider these analytics platforms.
Piwik PRO's privacy features make it an ideal choice for government, healthcare, finance, and anyone else that handles sensitive customer data. It's free to join, but a pro account can get you more features.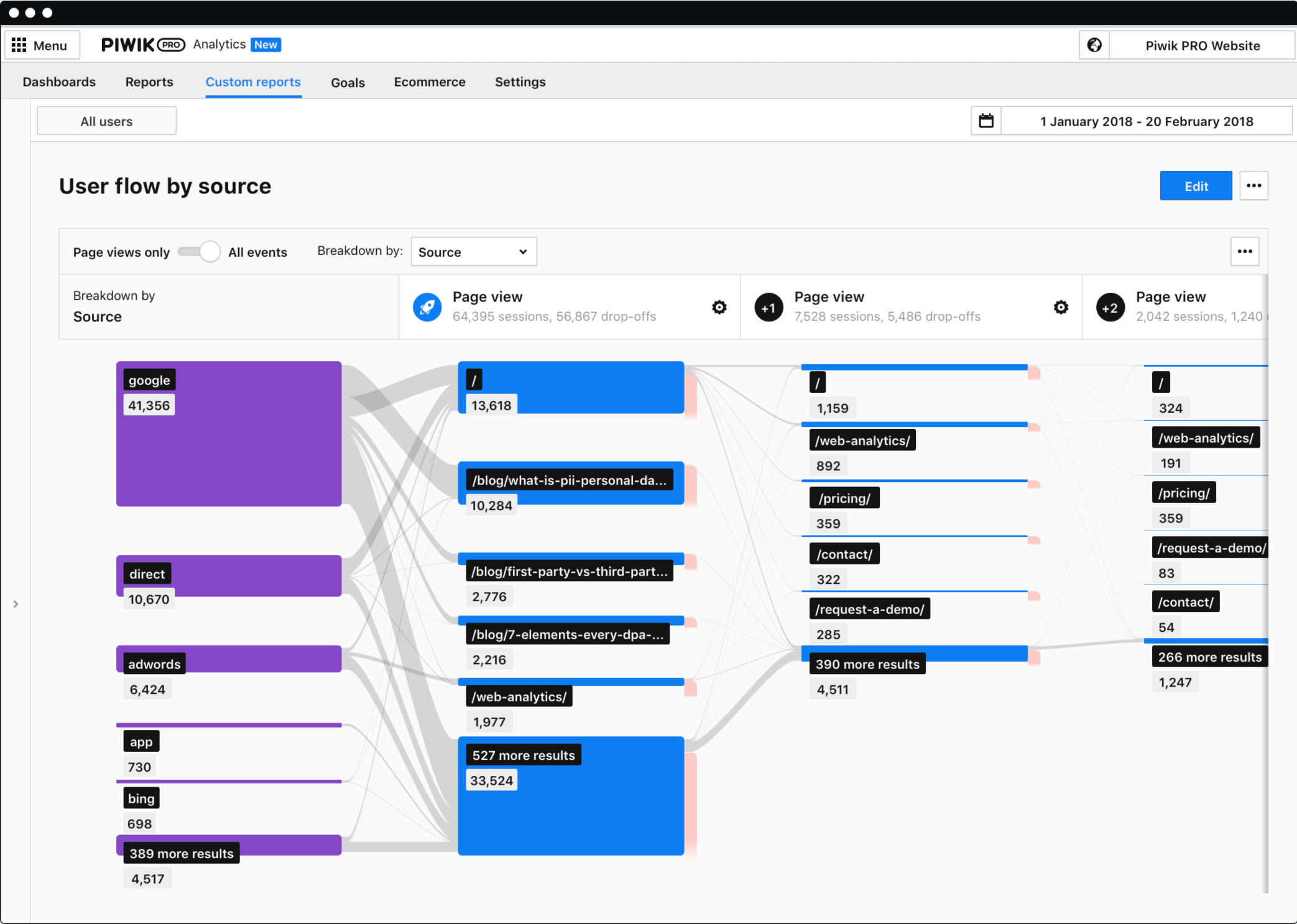 Woopra's website analytics focus on interactions with the website like live chat use and behavior after receiving an onboarding email. They make it easy to track customers through the sales funnel across multiple platforms. The free plan is available for up to 500K actions.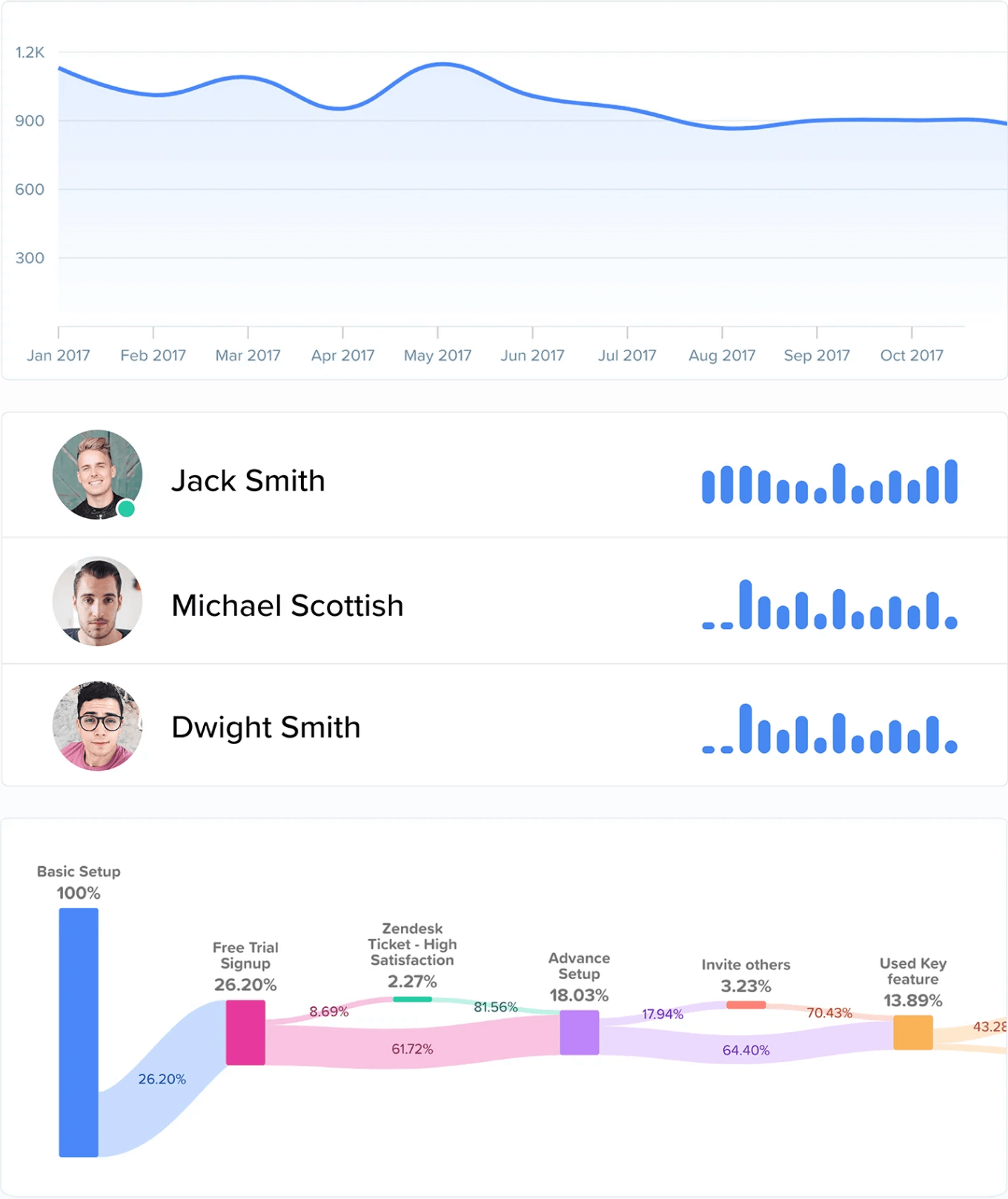 GoSquared makes it easy to segment your audience by tracking visitor activity and campaign data points in real time. Plas start at $79/month.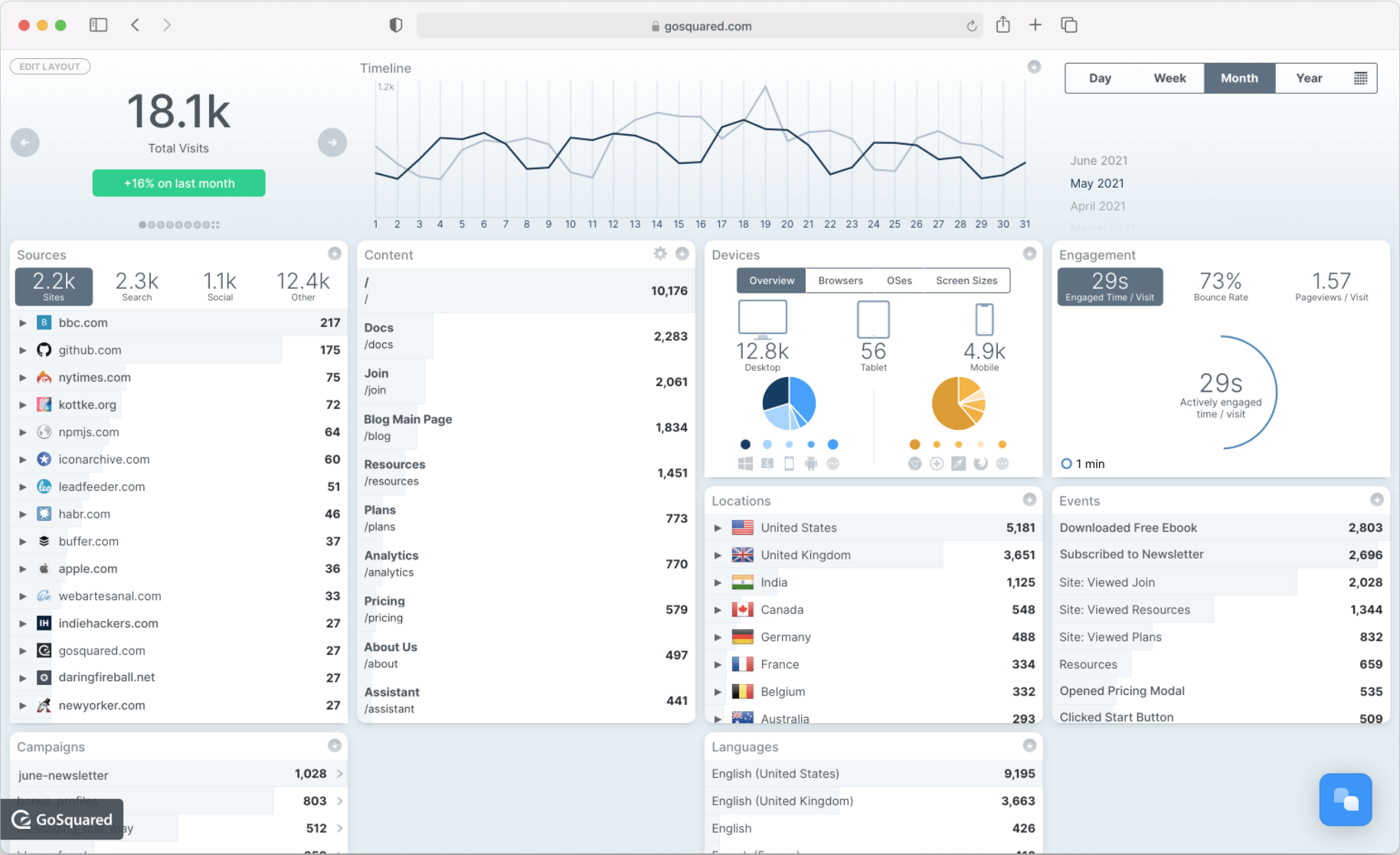 Mixpanel's services include A/B testing, event tracking, and behavior analytics. They make it easy to track user behavior on your website as well as in-app purchases and micro-transactions. A free plan is available, paid plans start at $25 per month.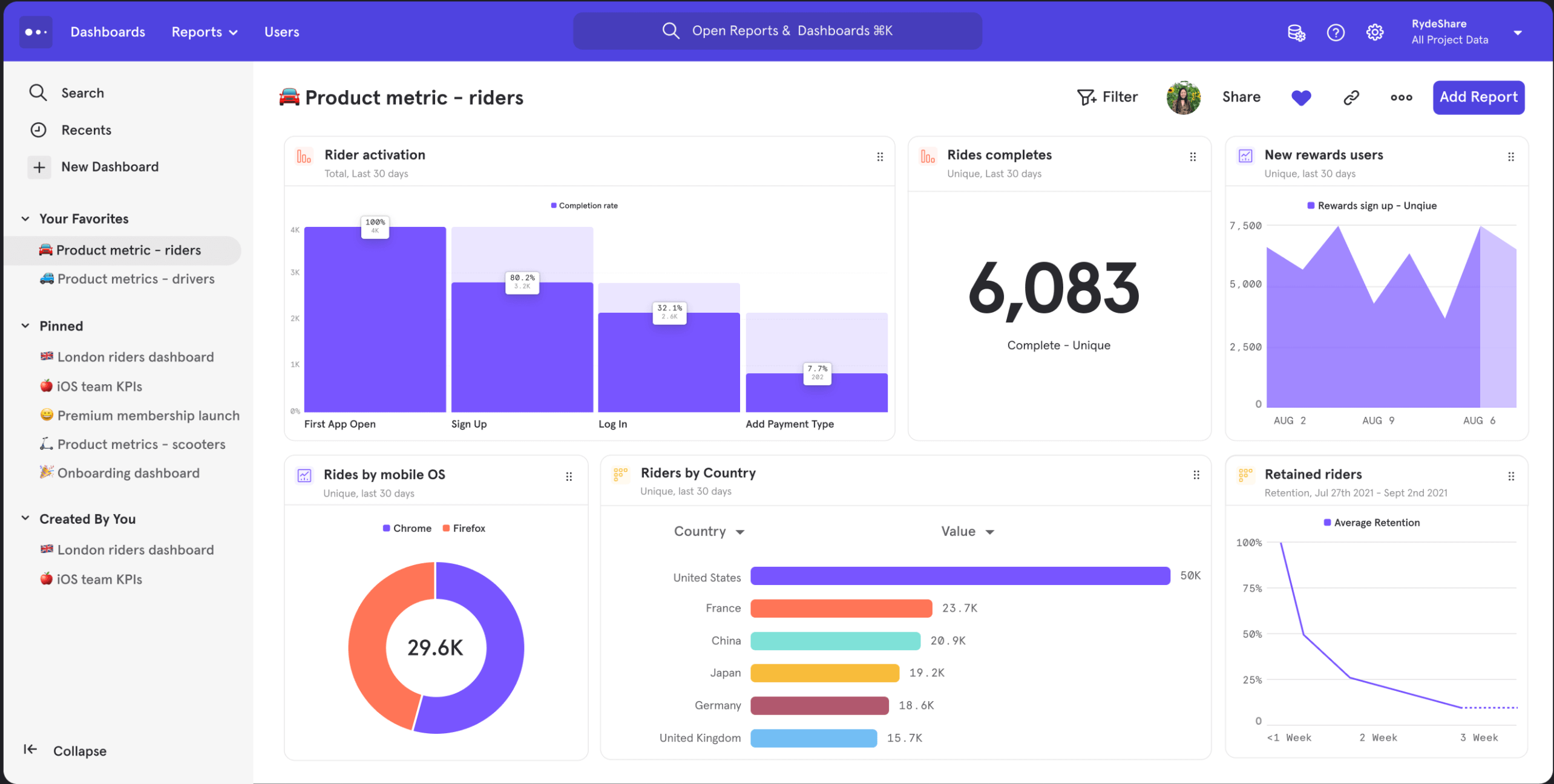 Heap is a user-friendly analytics software for websites, mobile apps, and cloud services. Its easy setup process, powerful product analytics, auto-capture for all event data, and retroactive analytics make it a great option for professionals who don't want to skimp on features for an intuitive user experience. Free and paid plans are available.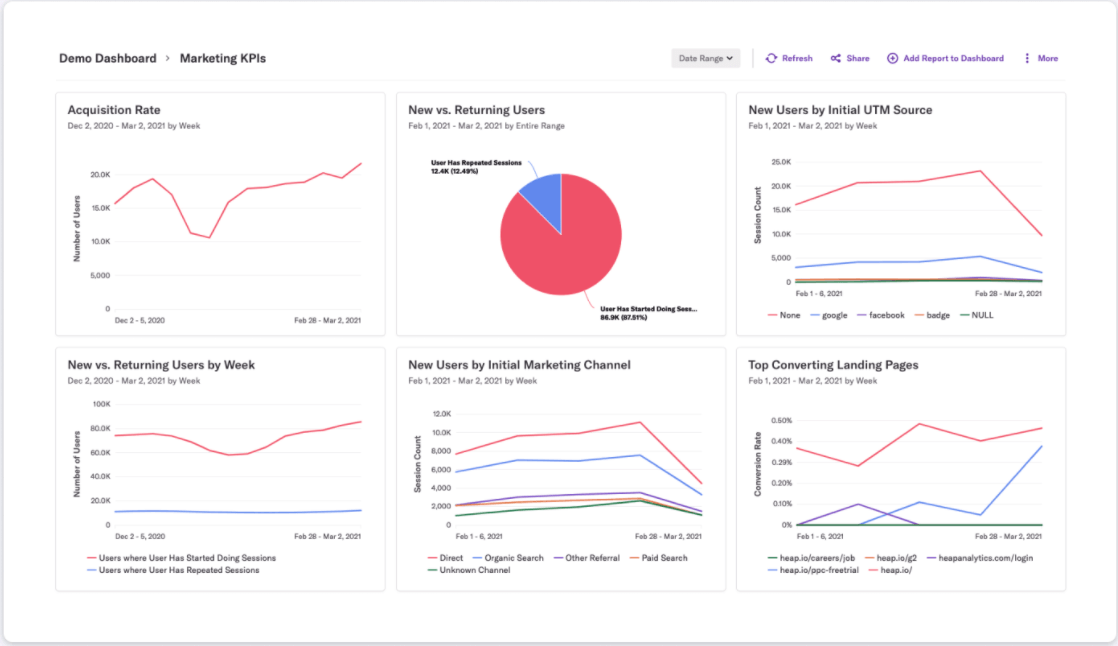 Simplified Web Analytics
If you're looking for a user-friendly analytics solution and don't need to track anything too complicated, consider one of these.
Statcounter has a simple interface for basic web analytics. The free plan offers reports on web page views, sessions, site visitors, and new visitors. Paid plans starting at $7/month offer more reports like bounce rate, conversion rate, and paid website traffic.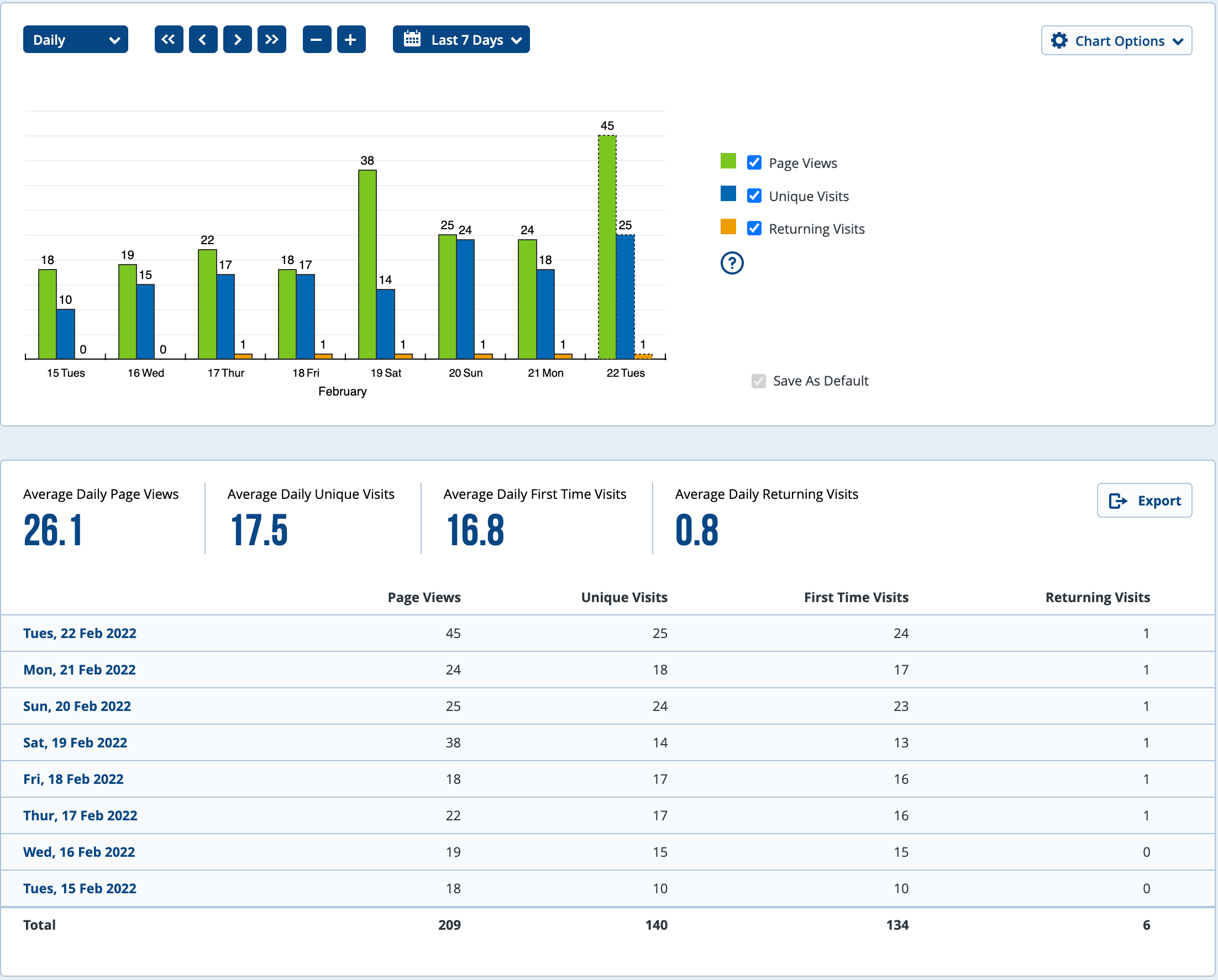 Clicky is a simplified real-time analytics software. In addition to basic analytics like site referrals and visitors, they also offer features like heat mapping and uptime monitoring on their free and paid plans.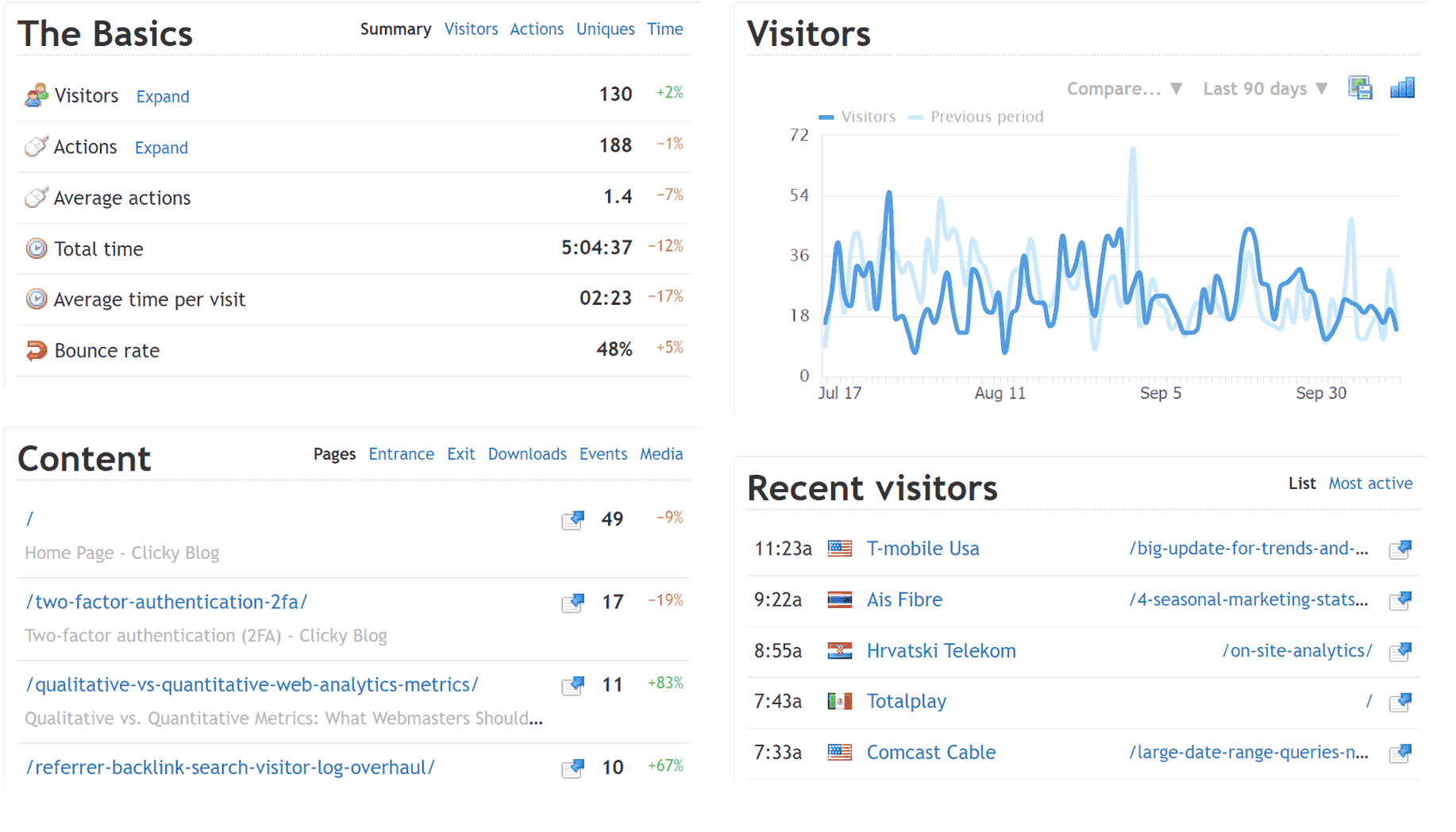 Matomo is an privacy-focused, open source analytics platform that offers web analytics, conversion optimization, a tag manager, A/B testing, online form audits, and more. They track all user data and you get data ownership. That means you own 100% of the analytics data Matomo finds. Their notable clients include the United Nations, Amnesty International, and NASA. It's free to host on your own servers, hosted plans start at $29/month.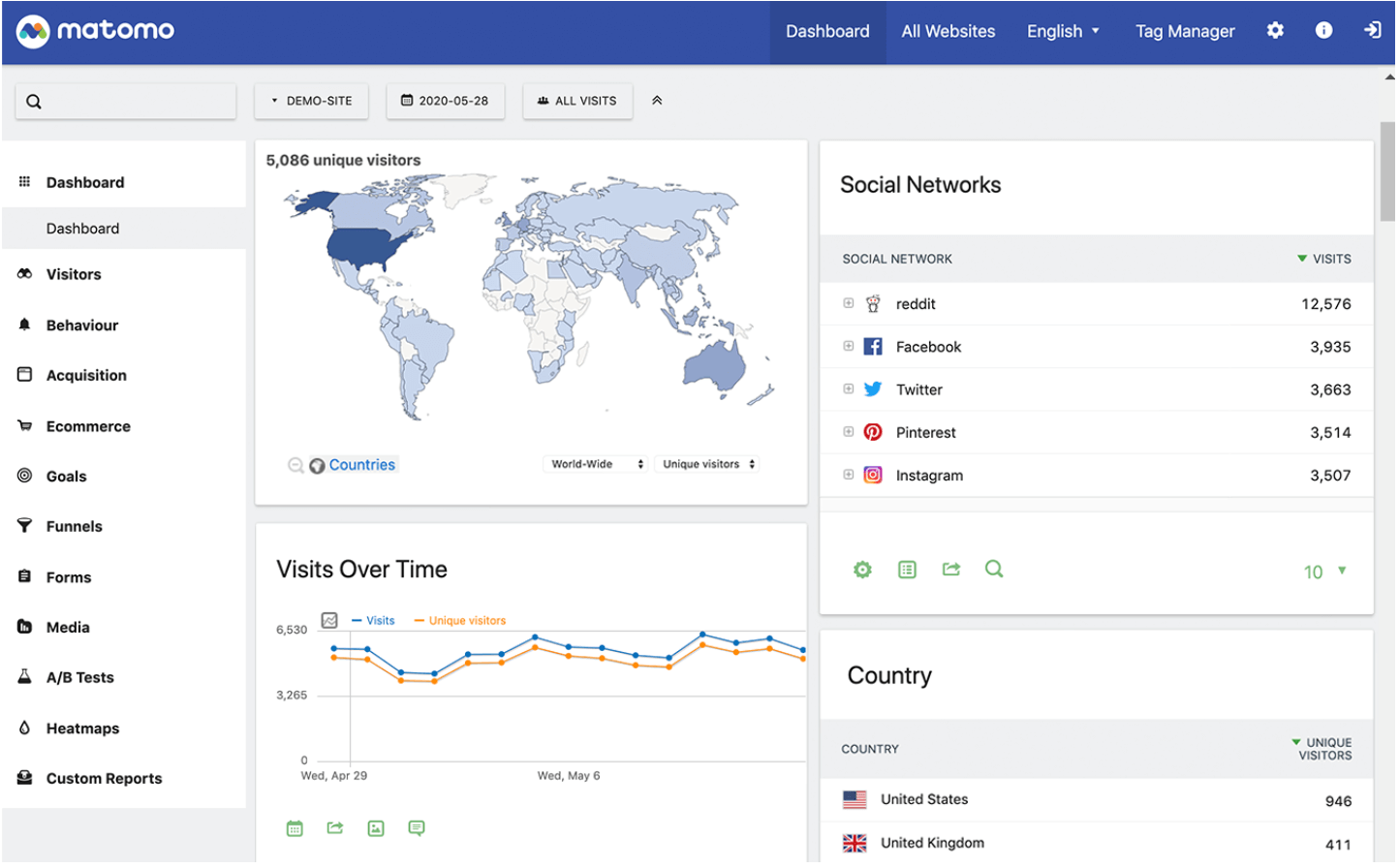 SEO Analytics
Google Analytics and Google Ads are separate products. These platforms combine analytics and search engine optimization research tools to help create a winning digital marketing strategy.
SEMrush isn't just an analytics tool. Most analytics software's brand monitoring ends with backlink tracking. SEMrush also offers built-in advertising research tools and tracks metrics for subdomains. Plans start at $119.95/month.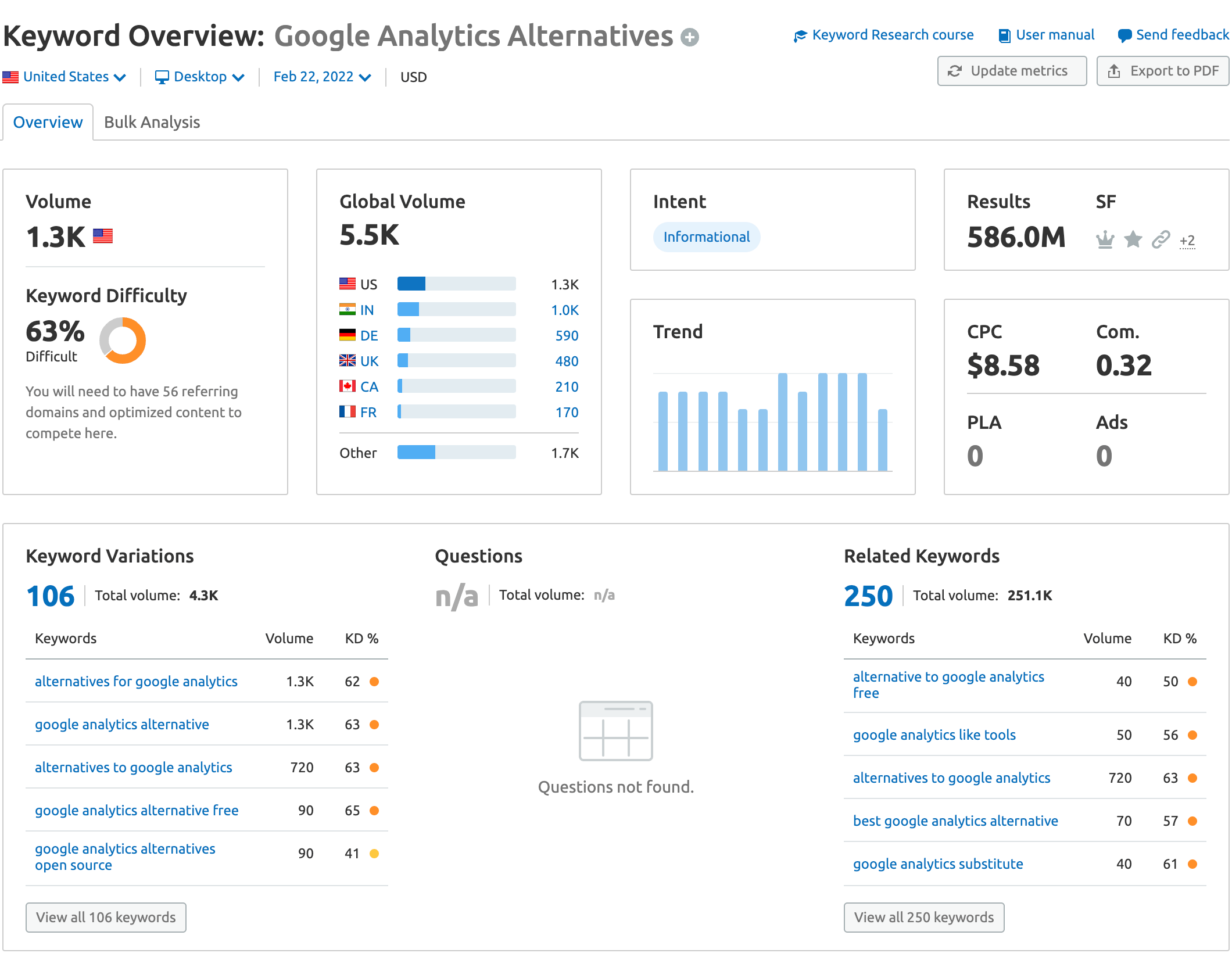 Ahrefs is best known for their keyword research, effective crawling capabilities, and large backlink library. Plans start at $99/month.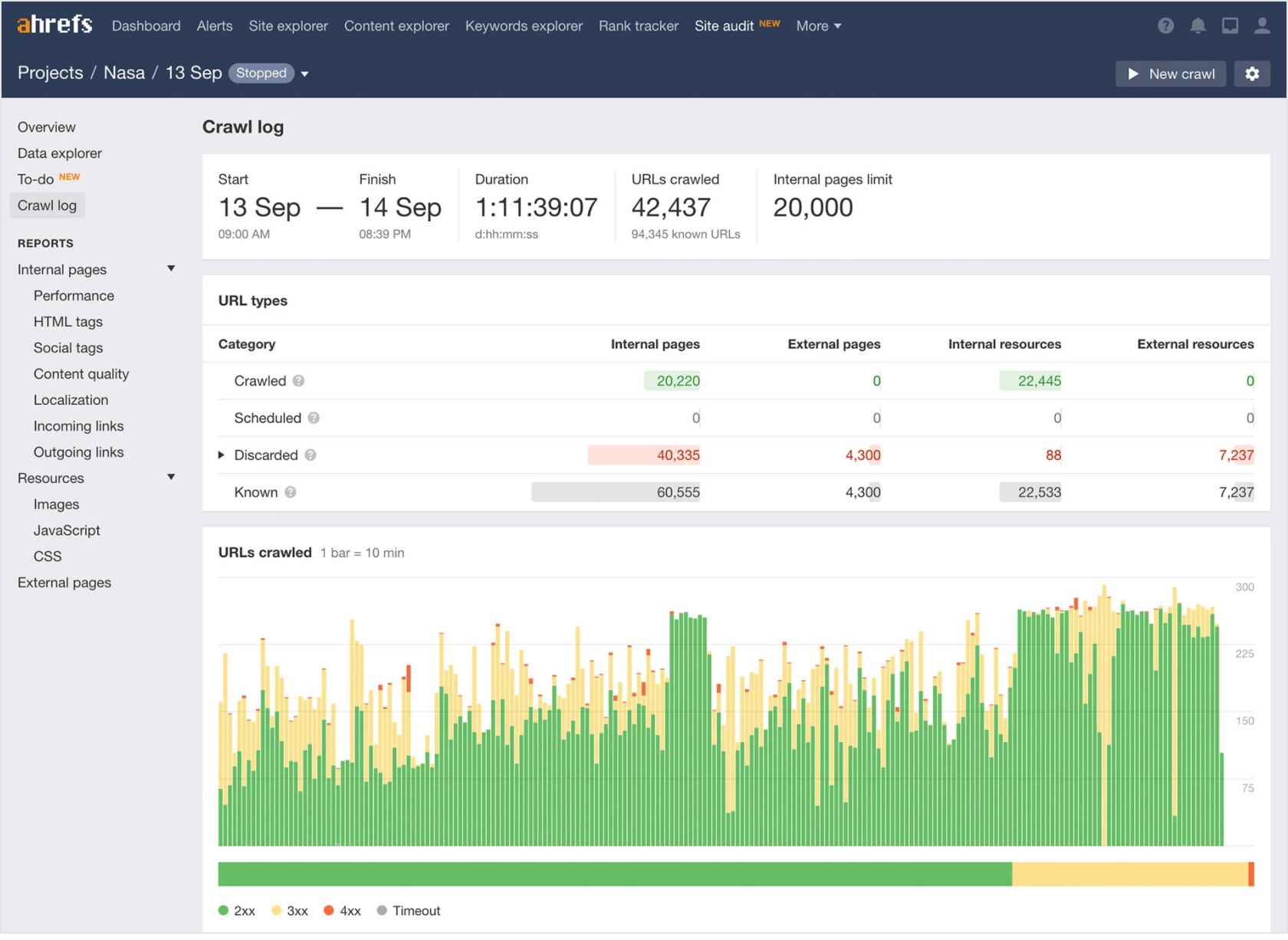 Brand Performance Analytics
These analytics platforms go beyond your website and social media accounts to show you how the public perceives your brand.
Mention crawls the internet for mentions of your brand and your competitors and uses AI to separate the positive and negative mentions. Then it creates detailed reports on your online reputation. Plans start at €29/month.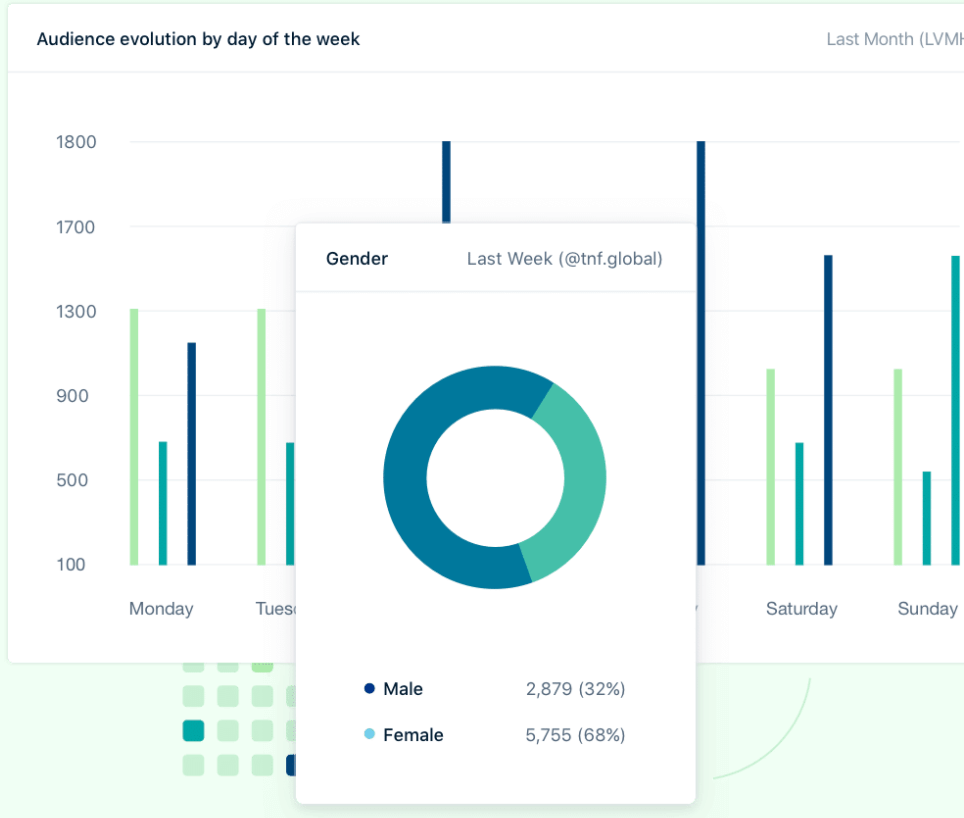 Chartbeat tracks the performance of on-site content and social media mentions. Their available integrations make them stand out. Chartbeat is designed for the publishing industry with notable clients like The Washington Post, ESPN, and The Atlantic. Get in touch with their sales team for pricing details.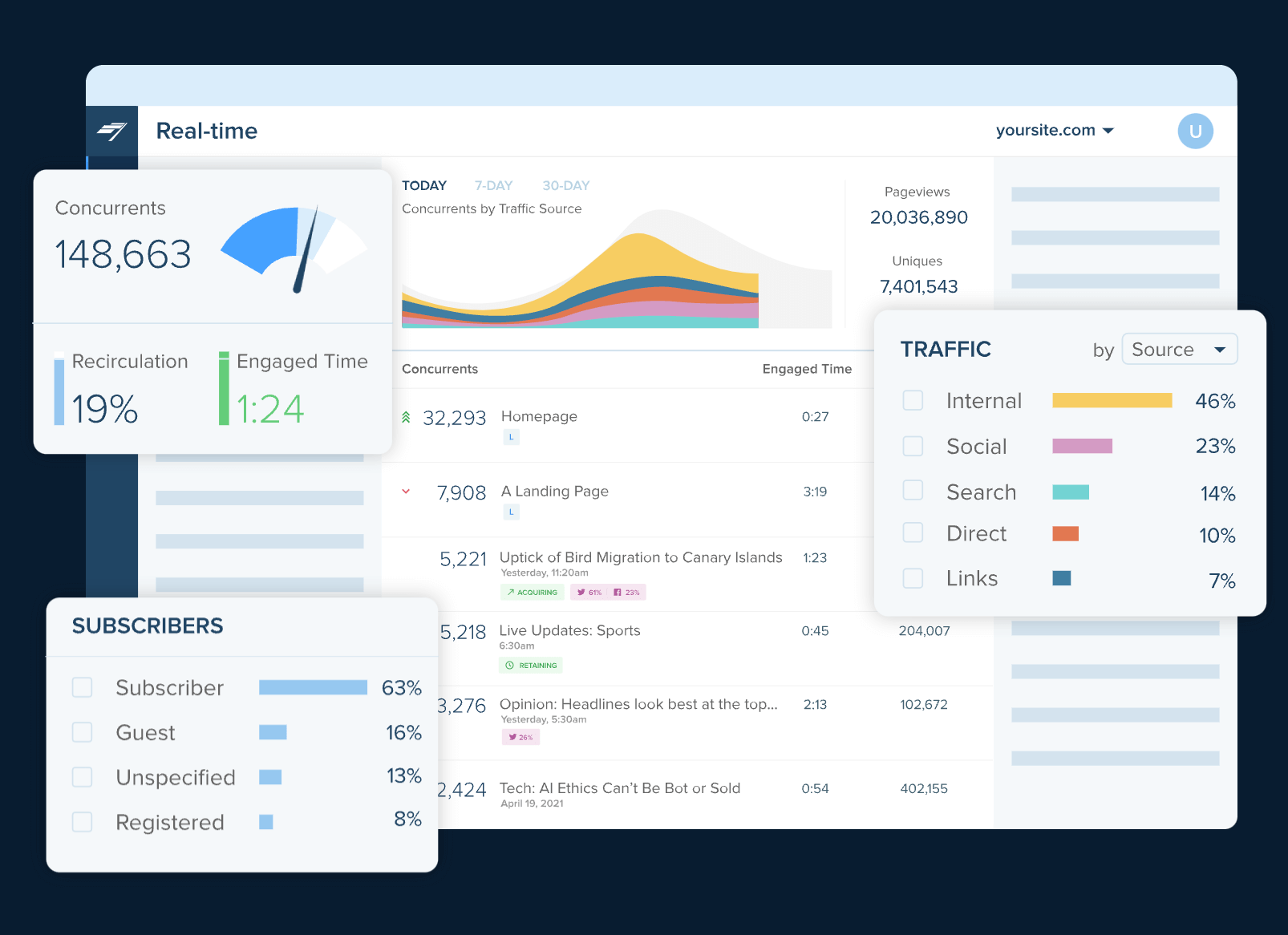 Full Marketing Suites
These full marketing analytics suites offer robust features to help your campaigns run the best they can from start to finish.
HubSpot has everything you need for marketing, website analytics, and SEO. Their campaign performance and conversion tracking are especially notable. Plans start at $45 per month, but you may end up paying more if you use several split up features.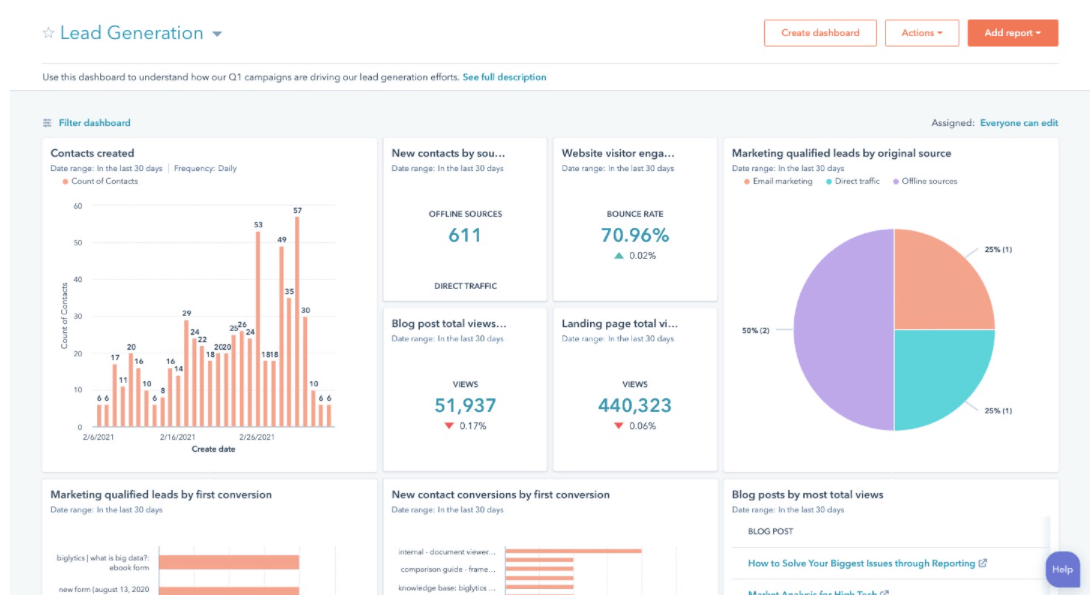 Optimizely is a full marketing suite for web testing and analytics as well as the tools to personalize your web experience for site visitors. Their server side experimentation platform is great for product and app developers. Contact their sales team for pricing information.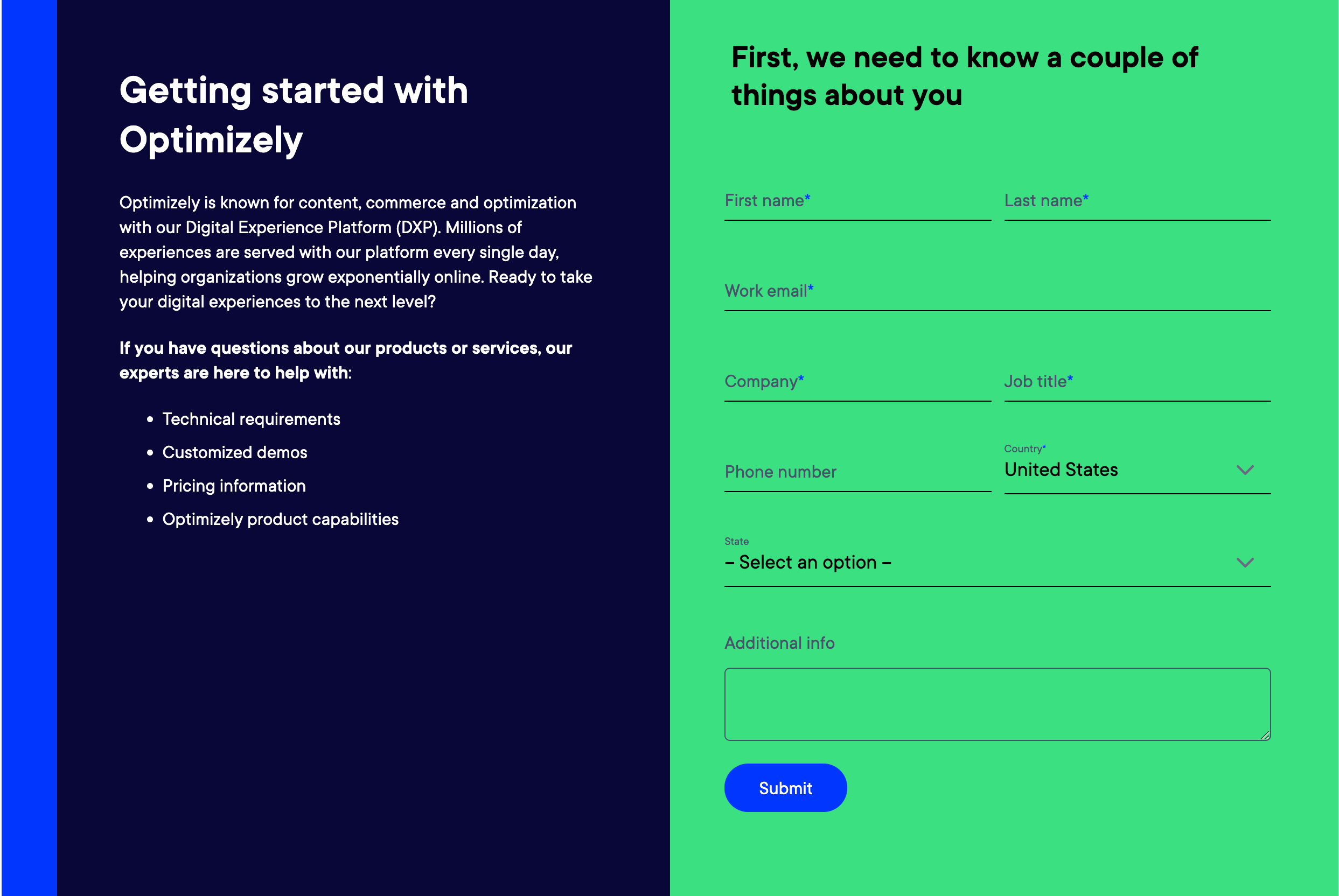 Marketo is an Adobe product comparable to HubSpot in terms of features. Most notably, they include predictive analytics about user preferences and the ROI of marketing campaigns. Pricing plans are based on database size.

This part of Adobe's Experience Cloud tracks user behavior in real time on your website, mobile app, and brand channels. Their segmentation and customer journey analytics set them apart from other marketing suites. Contact their sales team for pricing information.

Amplitude is known for their customer behavior analytics and customizable data structure. However, their manual tagging requires significant administrative effort. They offer free and paid plans.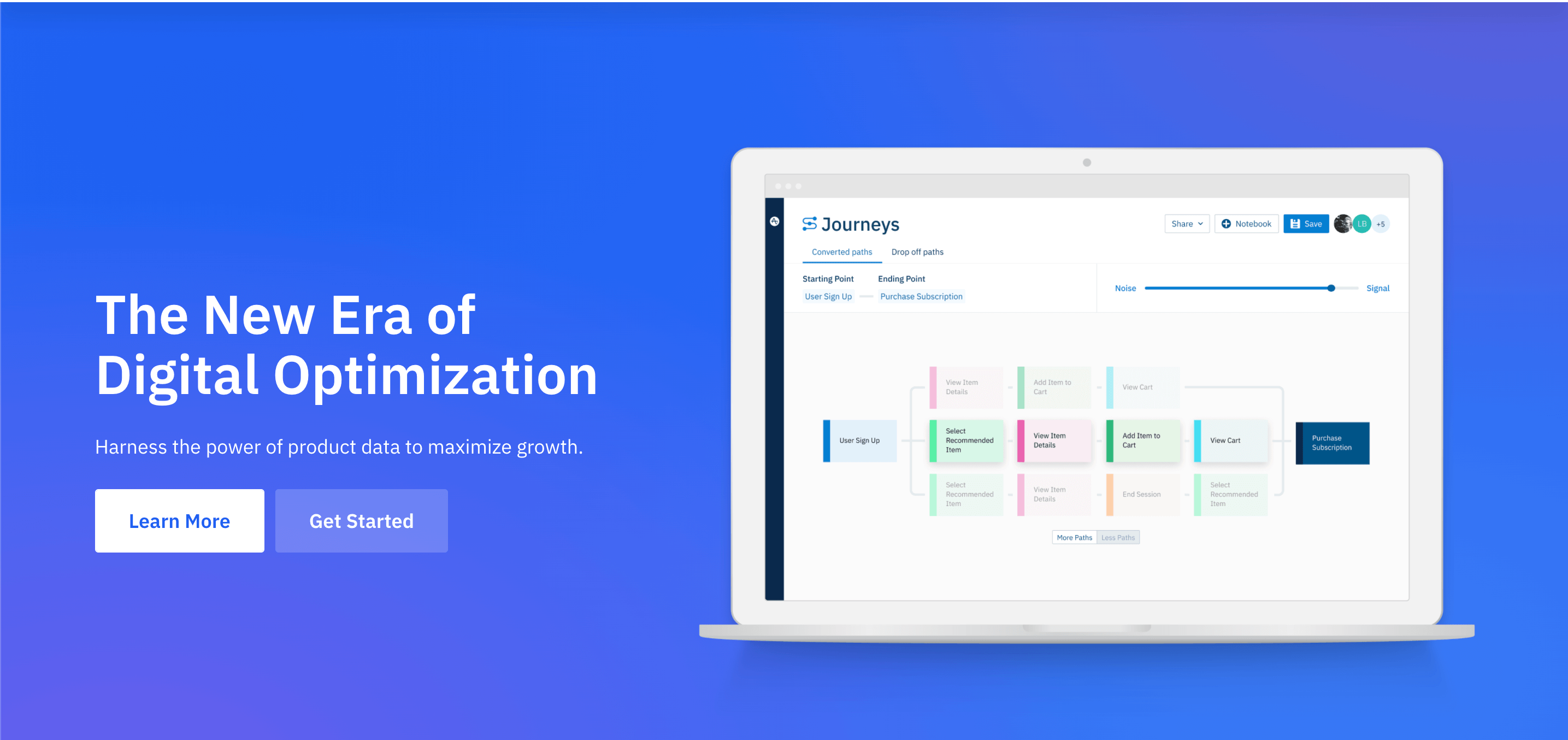 Kissmetrics is a great option if you're looking to understand SaaS metrics and make the most of your ecommerce funnel. They offer KPIs at a glance on their dashboard, AB testing, and tying website activity to user identity. However, it only works for web-based products and costs $299 per month.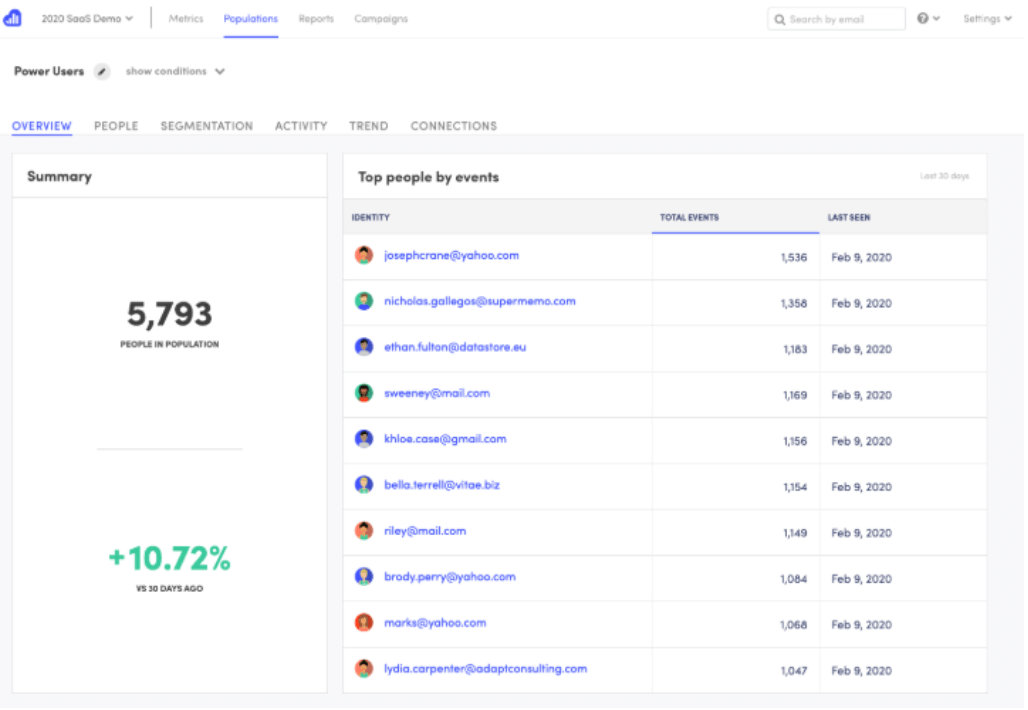 Fathom is a privacy-friendly analytics option. They are GDPR and CCPA compliant. They track unique visitors, pageviews, average time on site, bounce rate, top pages and referrers, and more. They're not a great choice for product analytics though. Plans start at $14/month.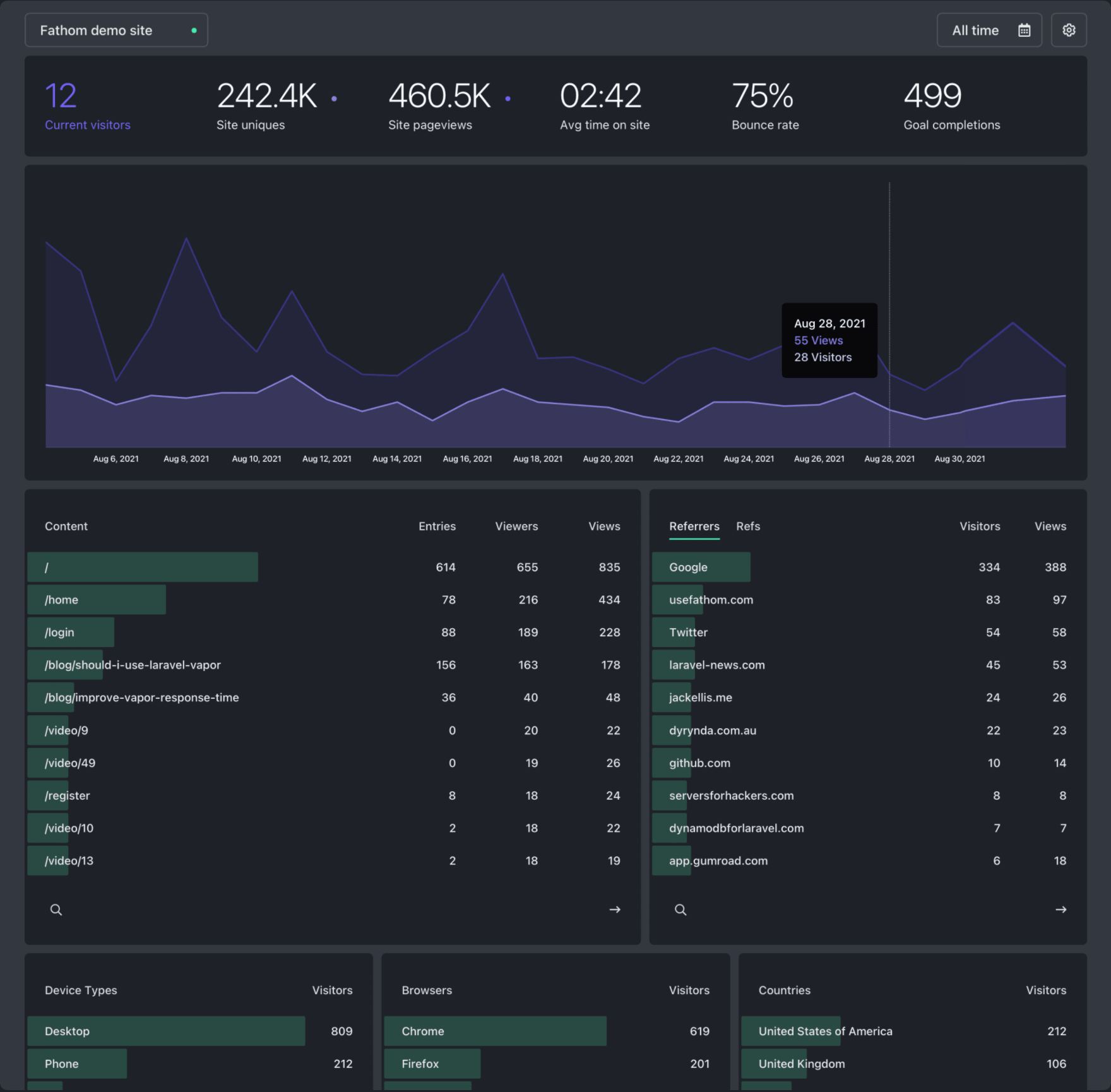 Gauges offers a comprehensive focus on visitor metrics. They offer real-time data breakdowns by location and attribution modeling. They offer the Solo plan ($6/month), Small plan ($12/month), and Plus plan ($48/month).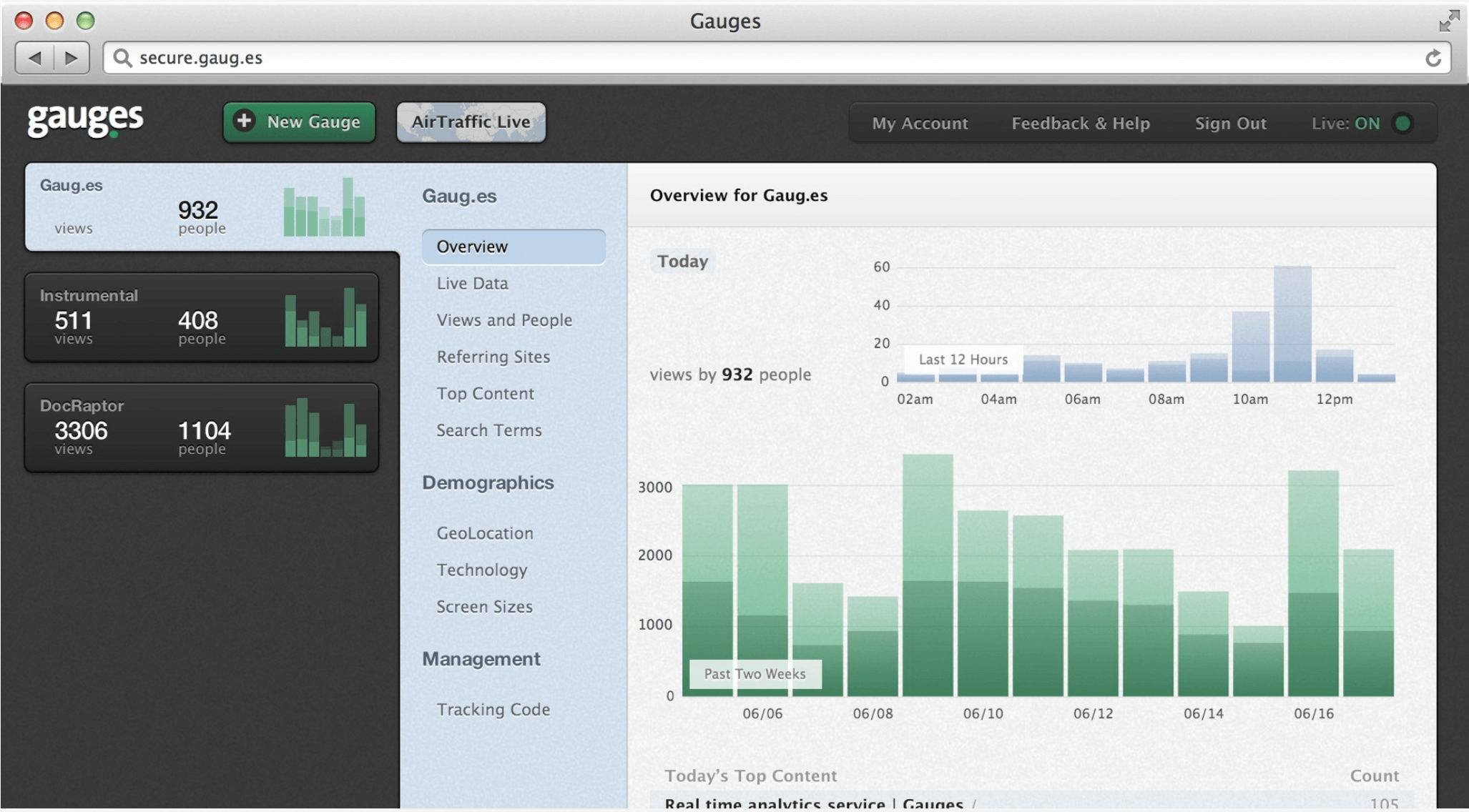 Simple Analytics stays true to its name with its clean, user-friendly design and basic data tracking. Simple only tracks pageviews, referrers, top pages, screen sizes, browsers and countries of origin. It's a great choice for small business owners and sole proprietors with limited technical expertise. They offer a Starter plan ($9/month), Business plan ($49/month), and Enterprise plan (contact for more information).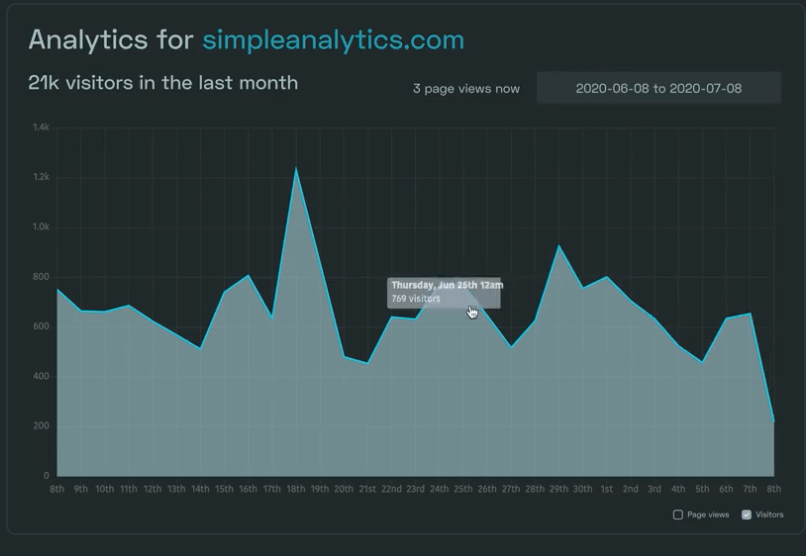 Plausible is an open source web analytics platform that is fully compliant with GDPR, CCPA, and PECR. Their lightweight site infrastructure keeps your site speed fast. You can find the source code on GitHub. Their metrics, including events, goal conversions, and campaigns, are all visible on one page. Their pricing is determined by pageviews.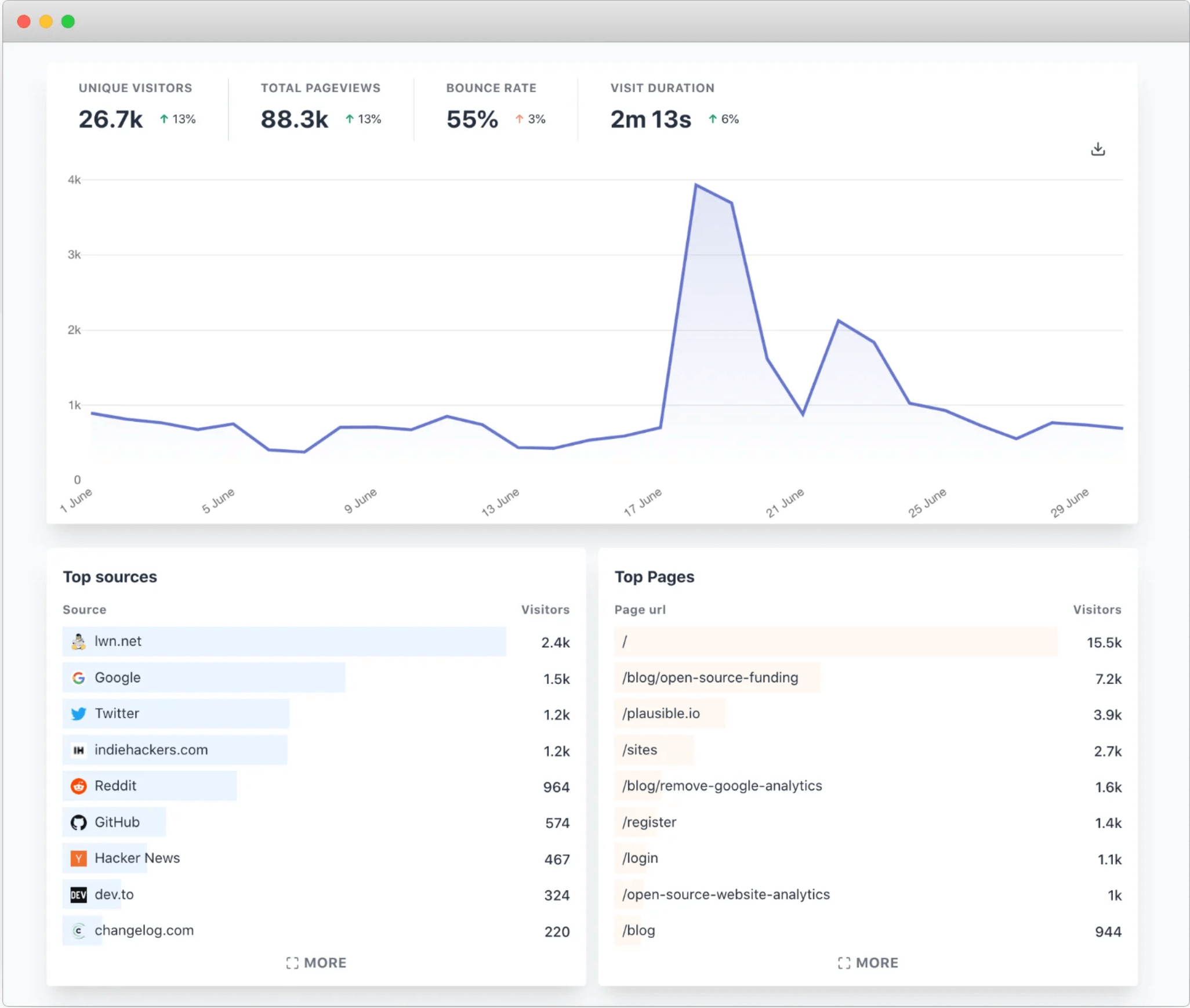 How Sav Can Help
From building your website to promoting it and tracking its performance, Sav is dedicated to the online success of small business owners. Our low prices, easy-to-use platform, and top-notch integrations leave you more time to focus on running your business. Start building with us today!