What's the deal with domain name extensions? What do those letters after the dot in a domain name mean? Which ones make up the most domain registrations? Does domain extension mean anything? How do I choose the right one? Read on and we'll answer all of those questions.
What is a Domain Extension?
The domain extension is one of the two parts of every domain name: a web address and a Top Level Domain (TLD), colloquially known as a domain extension.
The web address is the name of the website like facebook, google, or sav.
The TLD is the part that comes after a dot. Examples of TLDs include:
.com
.net
.info
.org
.online
.lgbt
.shoes
.shopping
.computer
.fish
.agency
.ninja
There are thousands of TLDs, not just the ones we all know and love.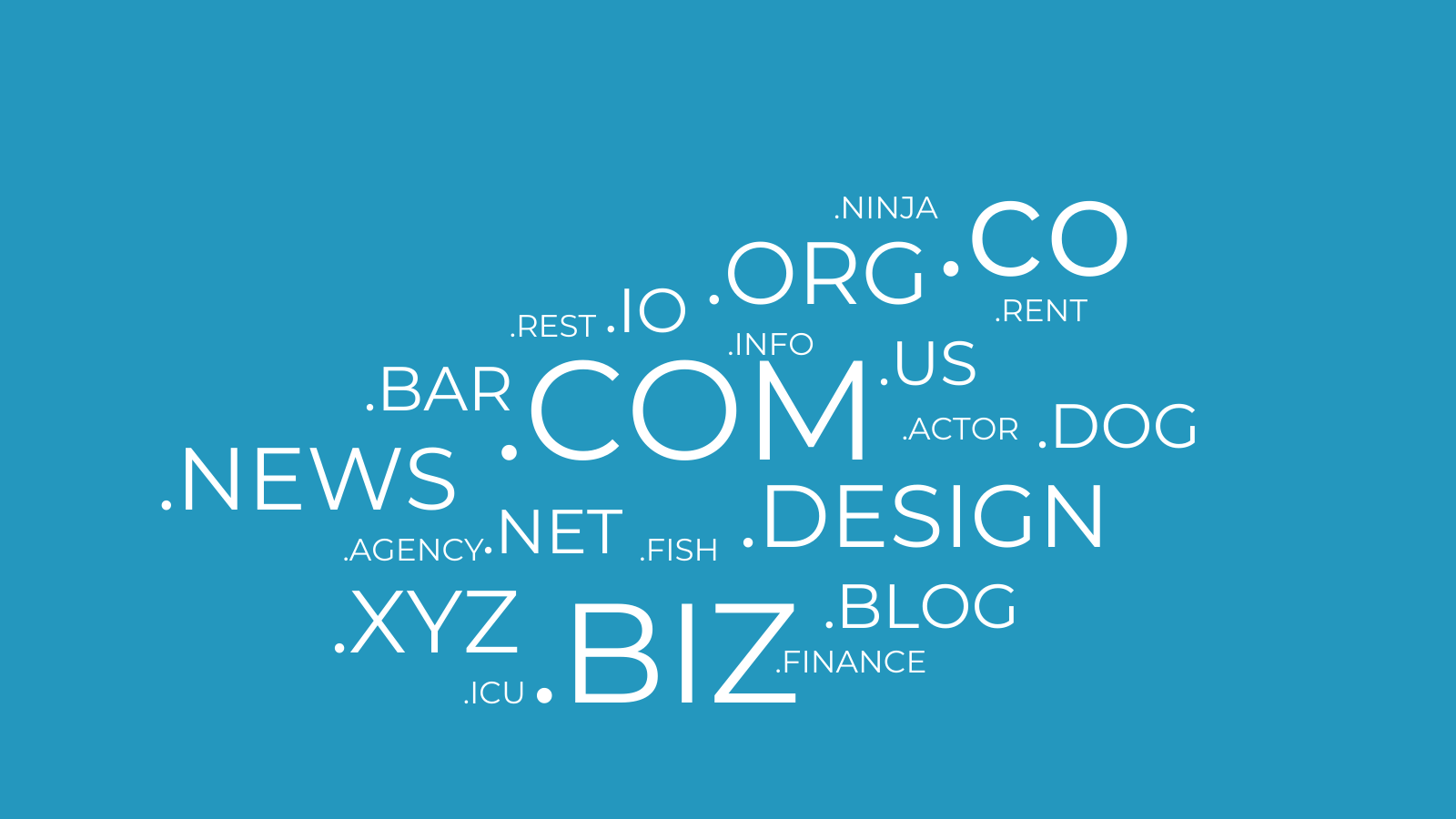 A Brief History of Domain Names and Their Extensions
In the early days of the internet, getting to a website involved typing the entire IP address, a long string of numbers and periods that tells the computer where to go. Since IP addresses are difficult to memorize, this made using the internet tedious work.
When domain names were invented in 1983, they made surfing the web much more accessible for everyday users. Domain names became available for registration by the public through the Domain Name System (DNS) in 1986. At that time, the only domain name extensions that were available were:
.COM
.ORG
.EDU
.NET
.MIL
.GOV
.INT
.ARPA
Today, there are hundreds of top level domains and the rules that allow people to create their own TLDs have expanded.

Types of Domain Extensions
With hundreds of TLDs, it only makes sense to categorize them. Some domain extensions can be registered by anyone, others have rules for registration. Different domain extensions are categorized by these policies.
Generic TLDs
Generic Top-Level Domains, also known as Generic TLDs or gTLDs, are available for anyone to register. Examples include .com, .net, and .org.
Restricted TLDs
Restricted Top-Level Domains, also known as Restricted TLDs, have specific requirements for who can register them. For example, only United States government agencies can register .gov domains.
Country Code TLDs
Country Code Top-Level Domains, also known as Country Code TLDs or ccTLDs, are specific to each country. Some ccTLDs, like .fr for France, are restricted to their country's citizens, businesses, and organizations. Others, like .io for Indian Ocean, are open to anyone.
Special-Use TLDs
Special-Use TLDs are limited to specific technical uses. The Internet Assigned Numbers Authority (IANA) prevents the general public from registering them. Examples include .test and .local.

The Top 12 Domain Extensions in 2022
These are the most popular domain extensions by percentage of domain registrations they make up according to the w3techs.com TLD usage report. This data is updated daily.
.COM
52.8% of all websites
The .com domain extension is the oldest and by far the most popular TLD. It's short for "commercial." When it was introduced in 1985, the .com TLD was intended for ecommerce sites. Today, it has the reputation as the default domain extension. Its ubiquity makes it the go-to choice for all kinds of online businesses.
The only downside is availability. .COM domains are more likely to already be taken than domains with less popular TLDs.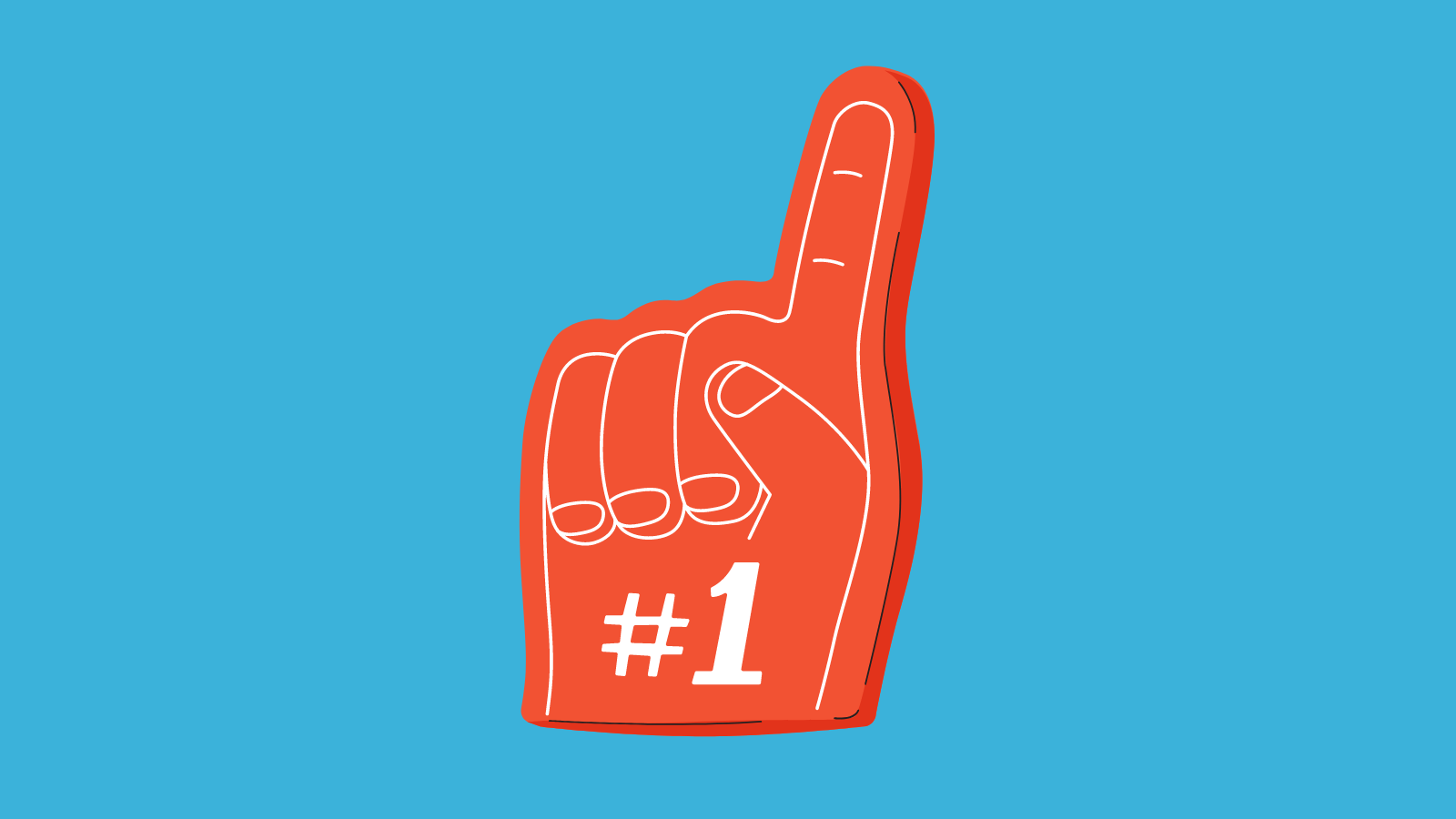 .ORG
4.4% of all websites
The .org TLD was created for nonprofit organizations. It was originally restricted to registered nonprofits, but that restriction has been lifted. Though .org domains can now be registered to anyone, the public still associates the TLD with foundations, charities, educational services, open-source software projects, and other not-for-profit entities.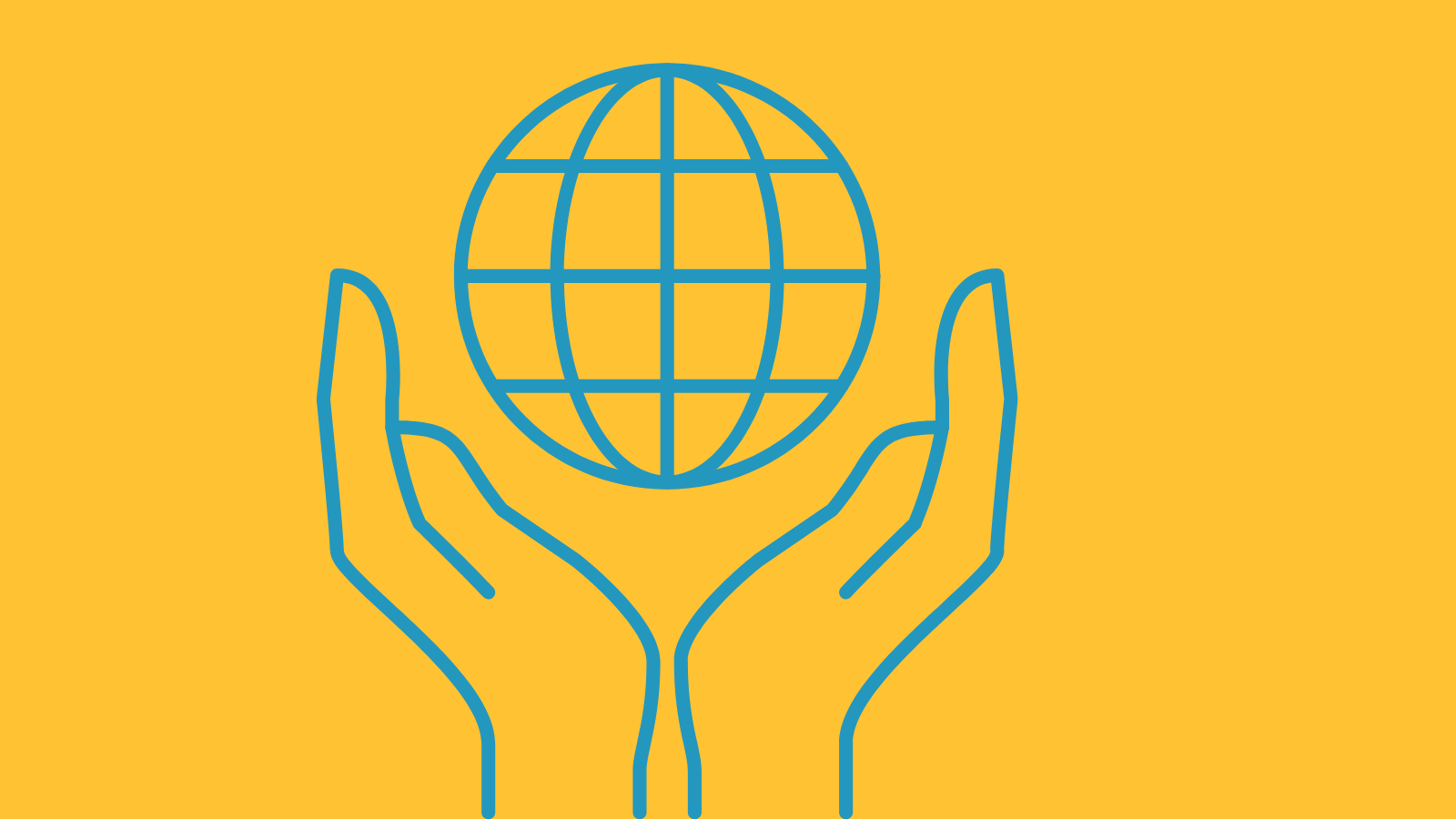 .RU
4.2% of all websites
The .ru TLD is the ccTLD for Russia. Residents of any country can register a .ru domain. However, many US-based registrars no longer support them as of March 2022.

.NET
3.1% of all websites
.NET was created for websites specializing in network-based technology, including ISPs, email services, and database services. In recent years, it's become a sort of backup .com. Businesses often use .net domains if the .com domain they wanted is taken.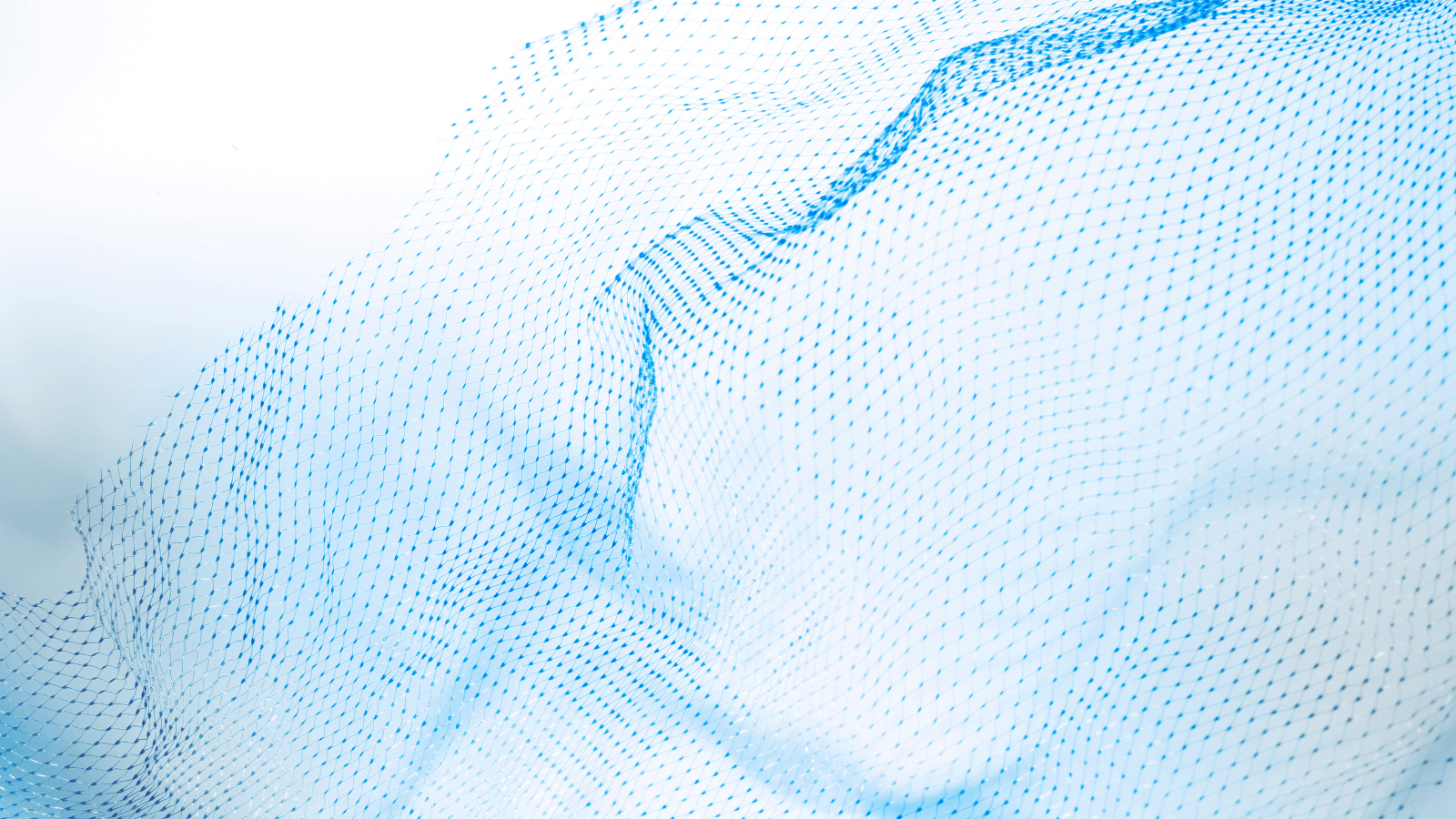 .UK
1.8% of all websites
The .uk domain name extension is the ccTLD for the United Kingdom. The original version of the TLD was .co.uk. This combination is still widely used. If you register a .uk domain, then you can register both '.uk' and 'co.uk' together.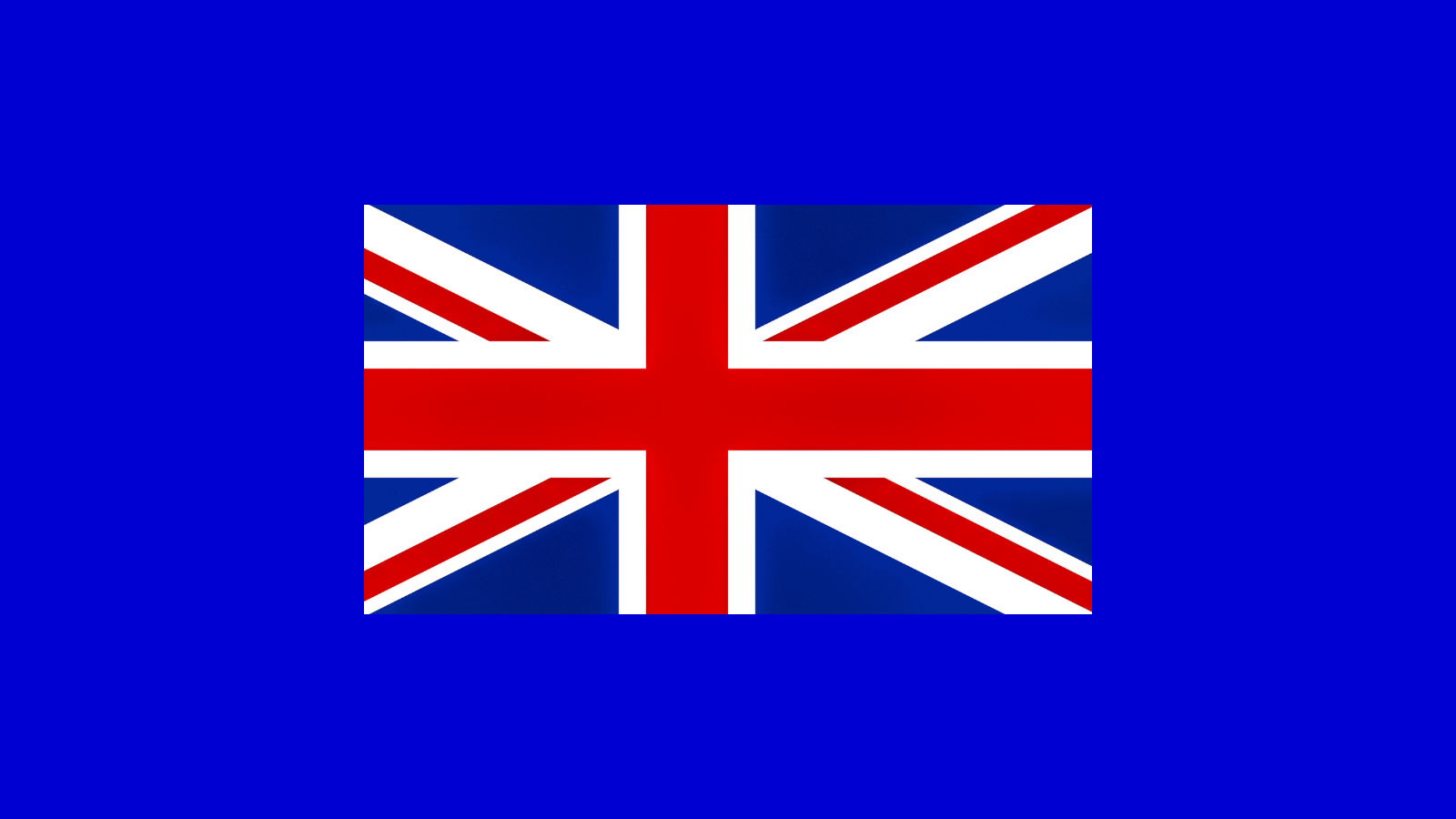 .AU
1.8% of all websites
.AU is the ccTLD for Australia. .AU domain registrations are restricted to Australian citizens, companies and organizations based in Australia, and foreign entities with Australian trademark registrations.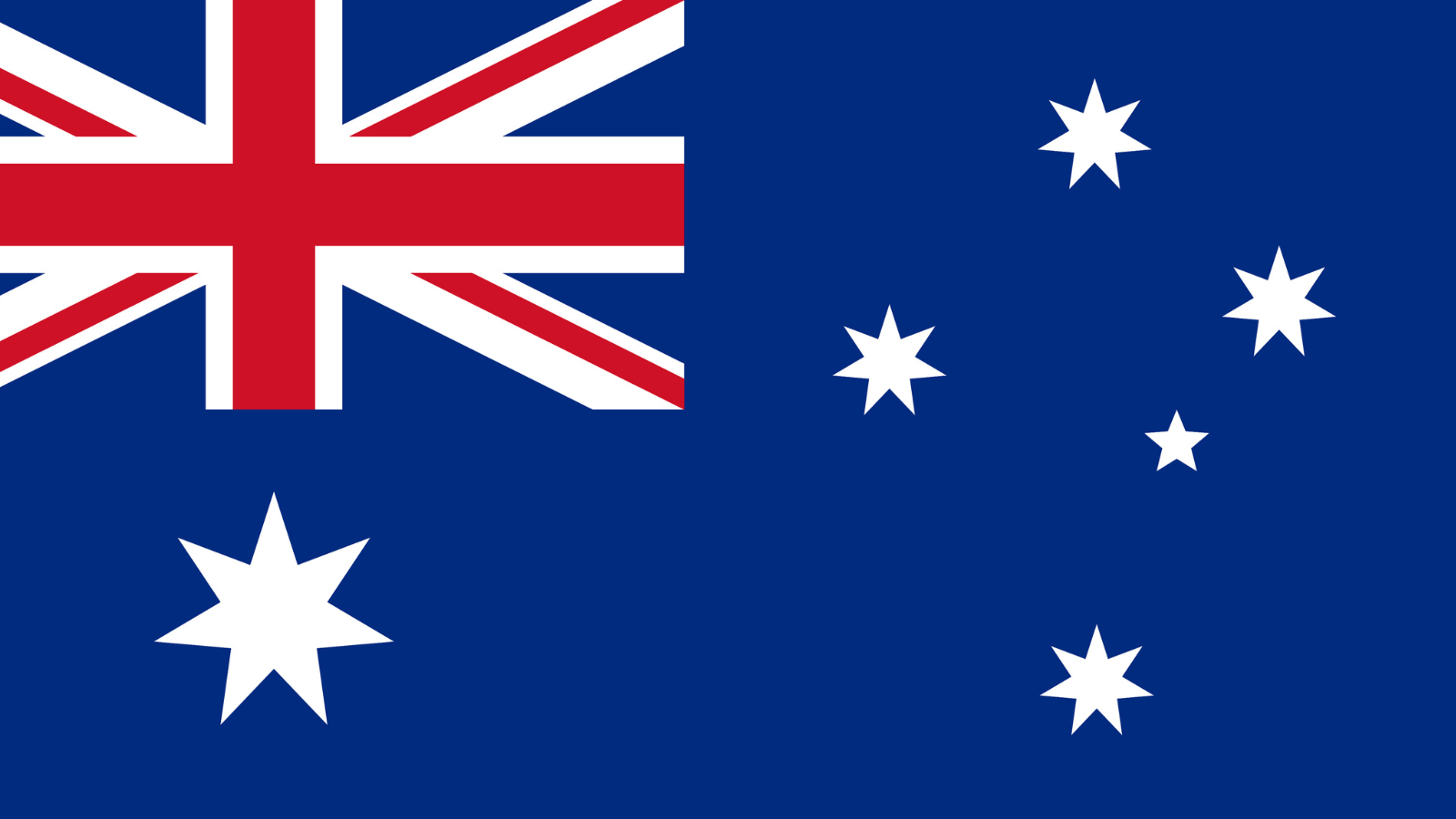 .IN
1.7% of all websites
.IN is the ccTLD for the country of India. As the Indian market grows, this domain name extension becomes more popular with businesses serving it. .IN is available for anyone, regardless of their affiliation with India. This makes it a good choice for creative branding as well.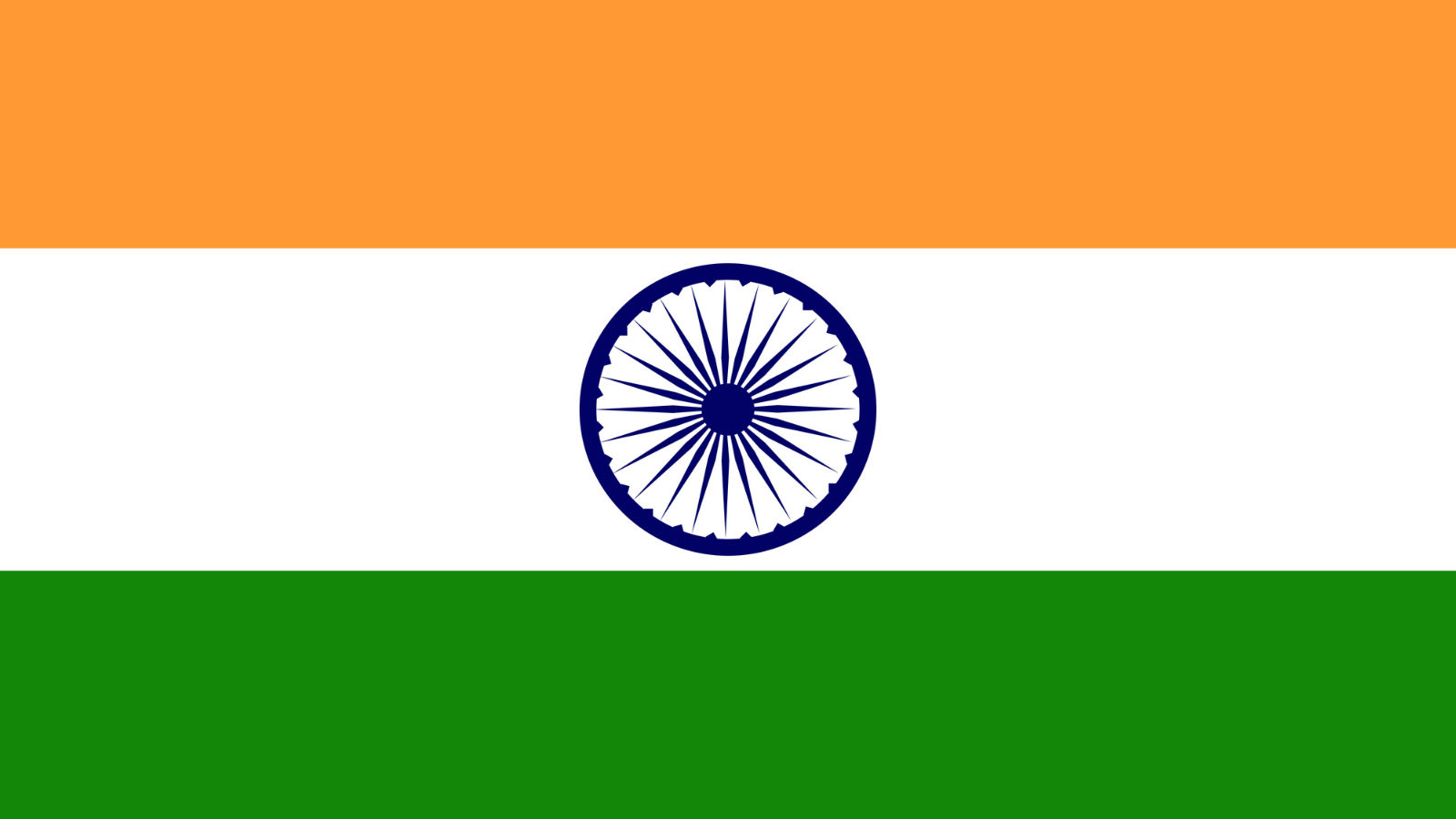 .DE
1.6% of all websites
The .de domain name extension is a ccTLD for the country of Germany. .DE is currently available for anyone in any country to register.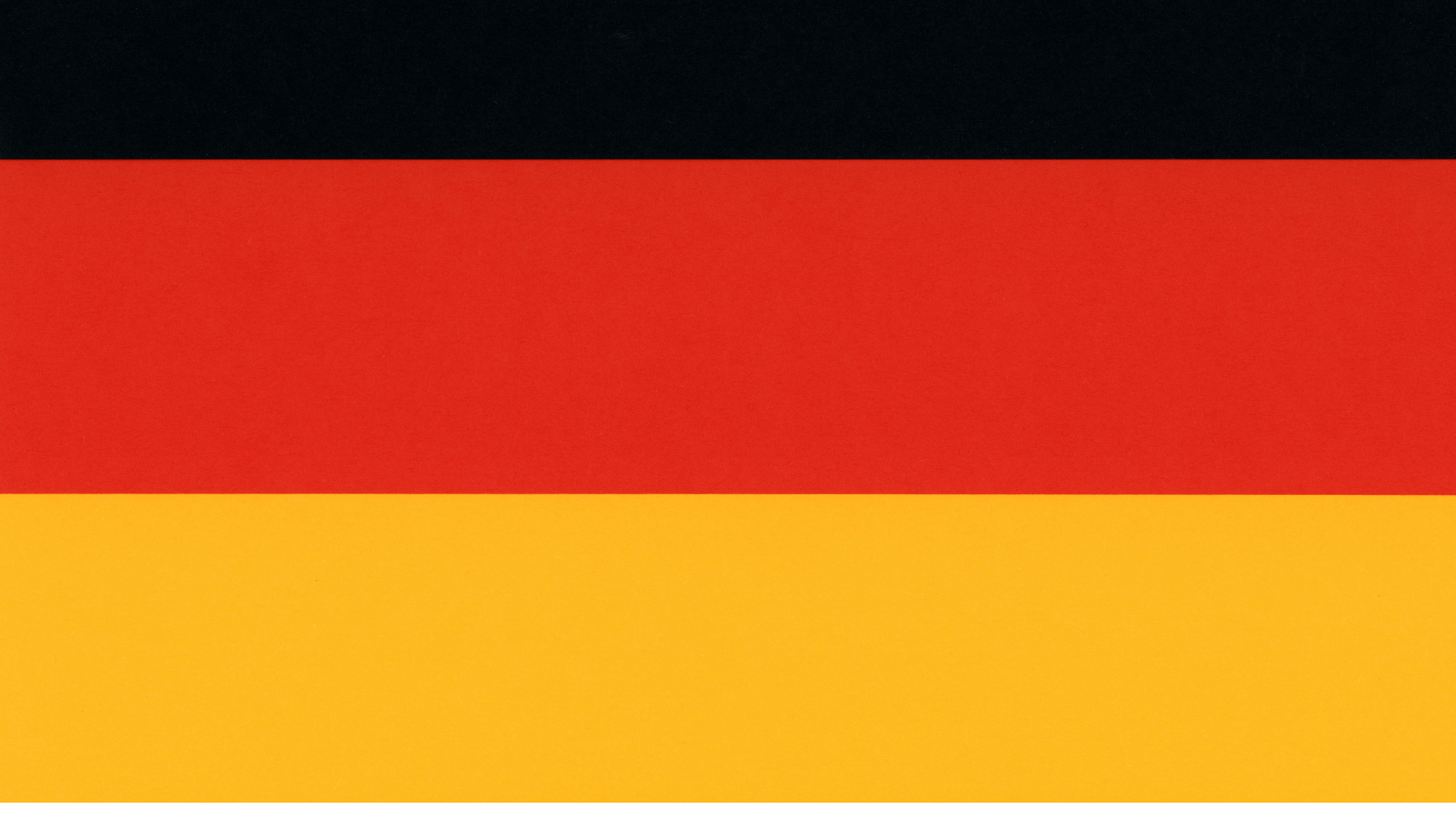 .IR
1.5% of all websites
.IR is the ccTLD for Iran. The country's growing internet usage has caused .IR registrations to grow in popularity in recent years. However, it does come with restrictions. The following entities can apply for a .ir domain:
Organizations legally represented within the geographic boundary of Iran.
Individuals residing in Iran.
Organizations connected with the official representations of Iran abroad.
Individuals and/or organizations whose activity and domain name usage do not conflict with the laws, practices and interests of Iran.
Registration of domains of religious significance requires approval from the Ministry of Culture and Islamic Guidance. Offensive domains and domains that suggest illegal activity are not permitted for .ir registration.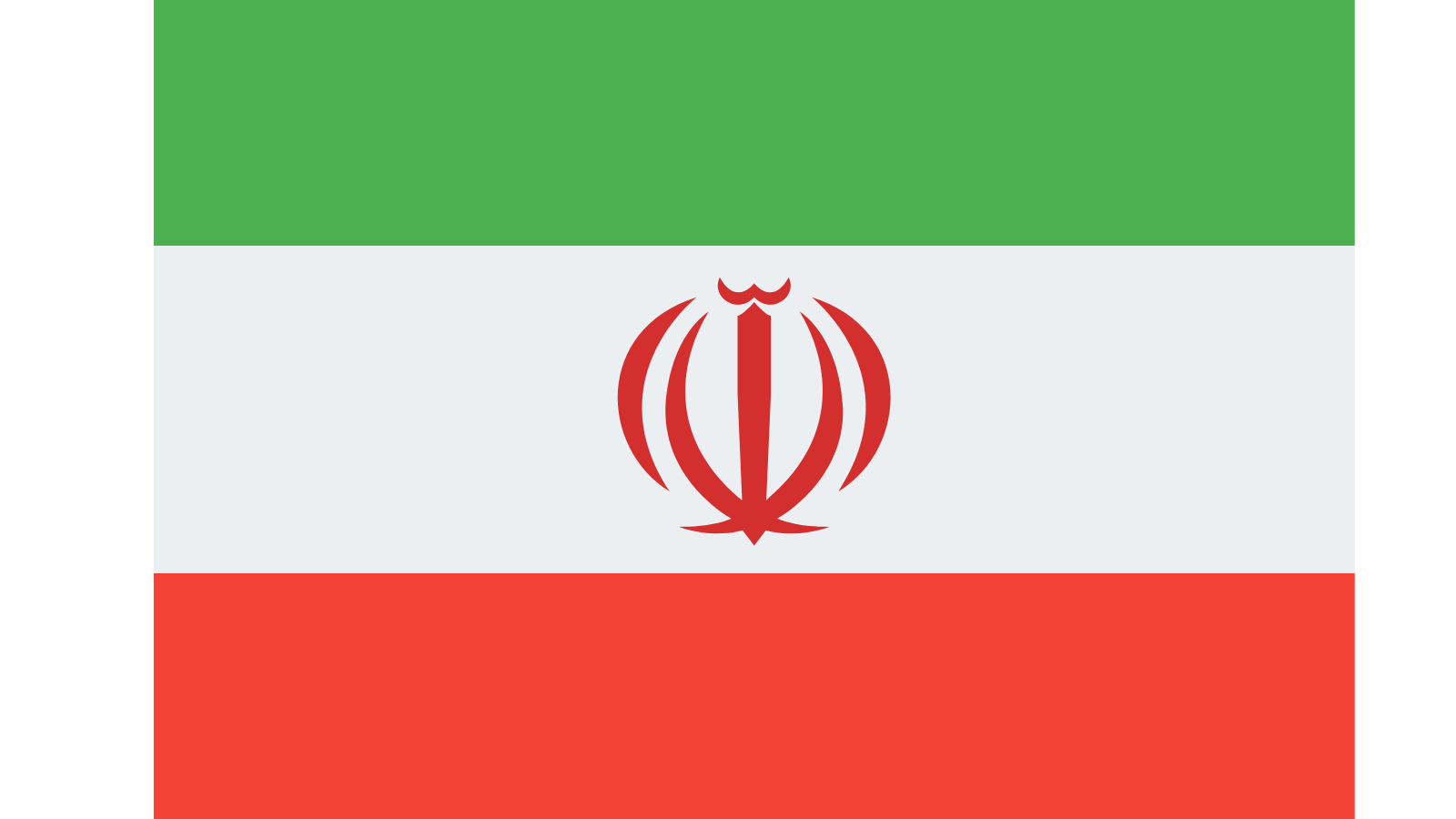 .CA
1.1% of all websites
.CA is the ccTLD for Canada. Registration of .ca domains by individuals is limited to Canadian citizens and permanent residents. Businesses must have a verified presence in Canada to register.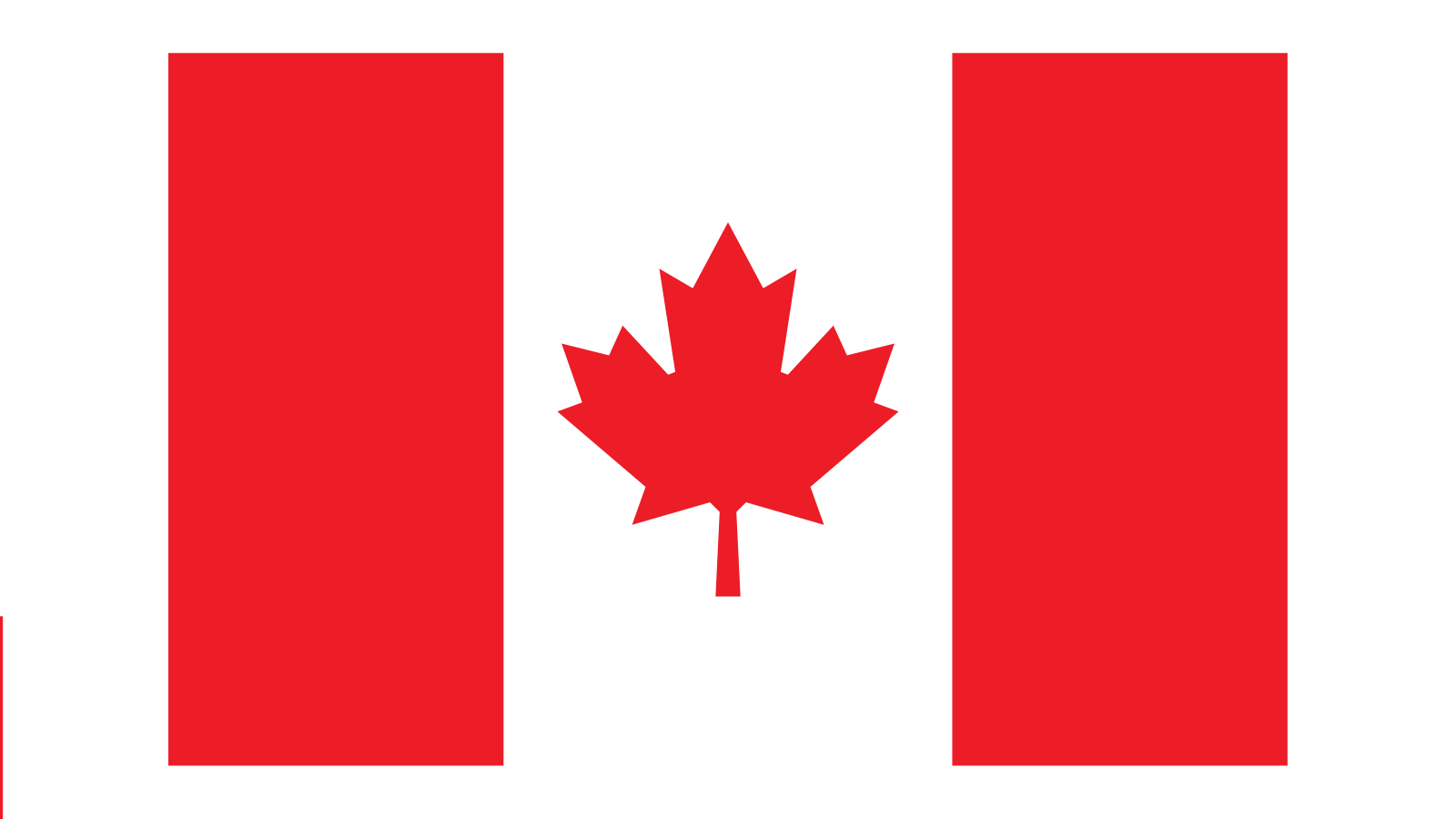 .JP
1.0% of all websites
.JP is the ccTLD for Japan. In order to register a .jp domain, the registrant must provide proof of a physical address in Japan.

.IT
0.9% of all websites
.IT is the ccTLD for Italy. Registration is available to any adult with citizenship, residence, or commercial headquarters in the
European Economic Area (EEA)
State of the Vatican
Republic of San Marino
Swiss Confederation

Other Common Domain Extensions
These TLDs may not be the most popular, but you probably recognize them.
.CO
The .co extension was introduced in 2010 as an alternative to .com domain names. It stands for "company" or "corporation." The .co TLD is often paired with country code domain extensions like co.uk, and is also the official domain extension of Colombia. However, in the United States, .co domains are typically thought of like .net domains: a good choice if the .com domain with your business name is taken.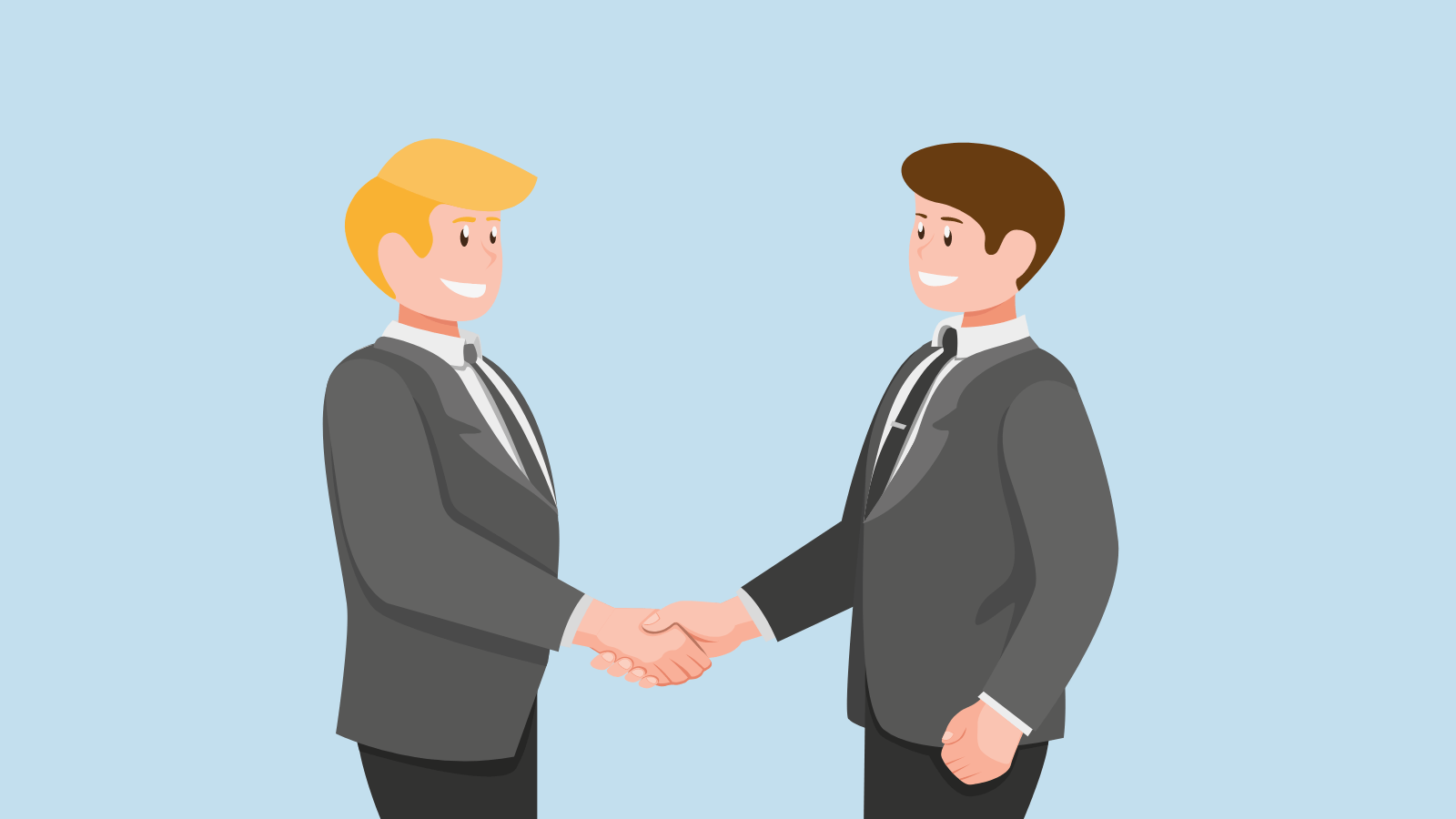 .GOV
Registration of the .GOV TLD is limited to United States government agencies and entities. This restriction makes it recognizable and credible to US visitors.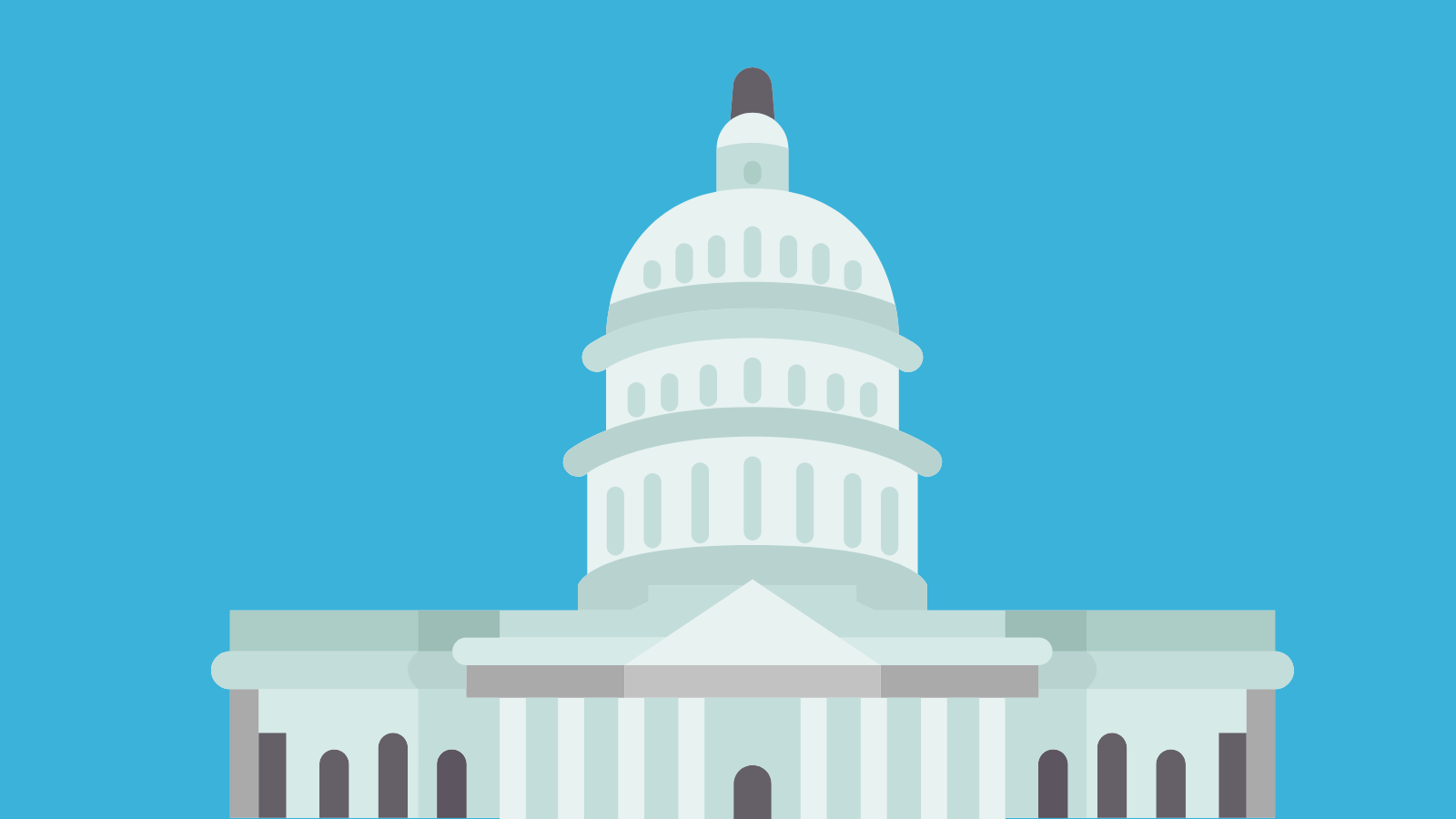 .EDU
The .edu domain name extension was created for educational institutions and universities.
.EDU domain name registrations are limited to those who operate or are affiliated with an accredited educational institution. An organization called EduCause verifies the accreditation of parties that wish to use the .edu TLD.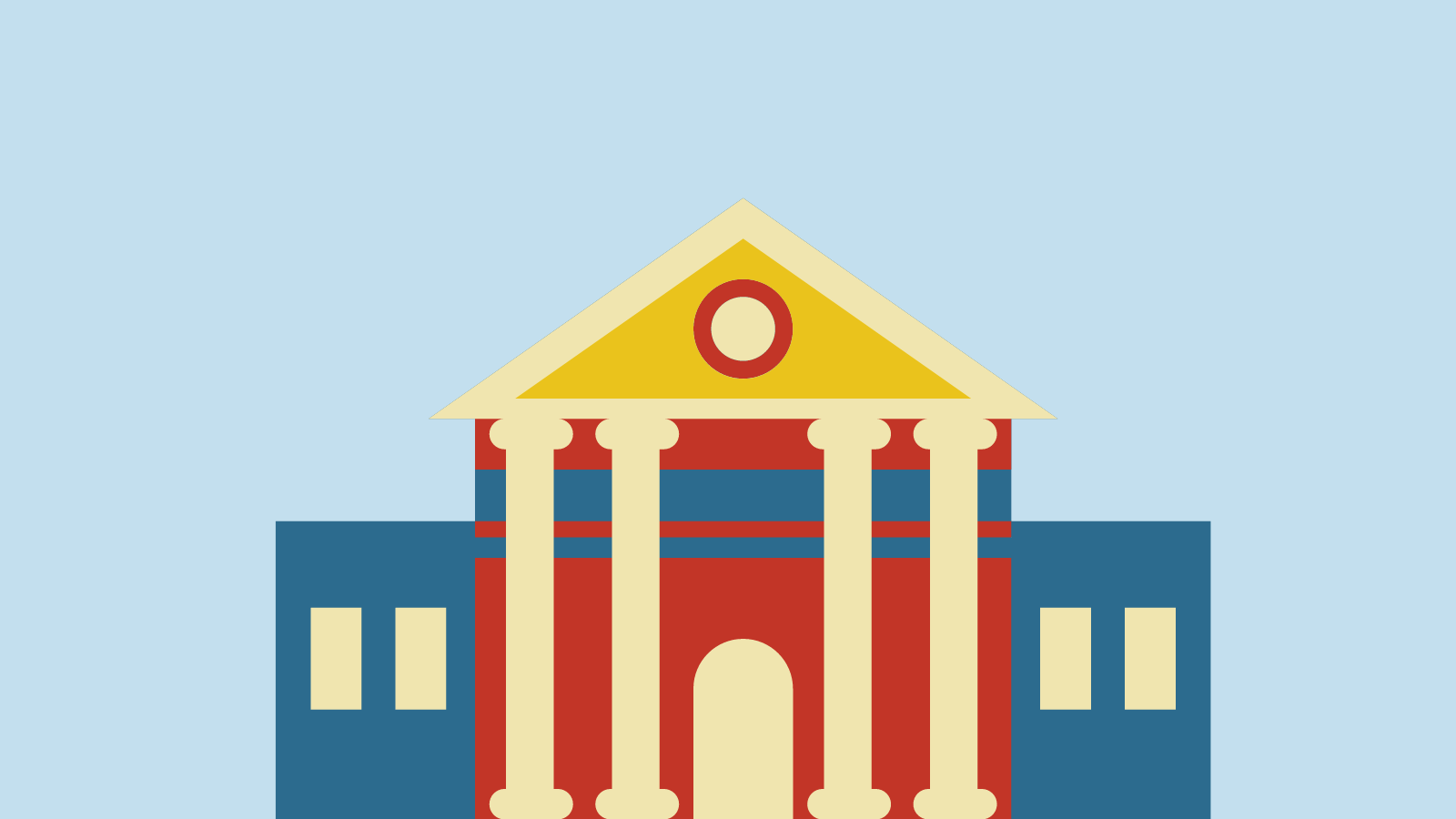 .BIZ
The .biz TLD is restricted to business and ecommerce websites. It's not as popular as other domains in this article, but it is often one of the cheaper options.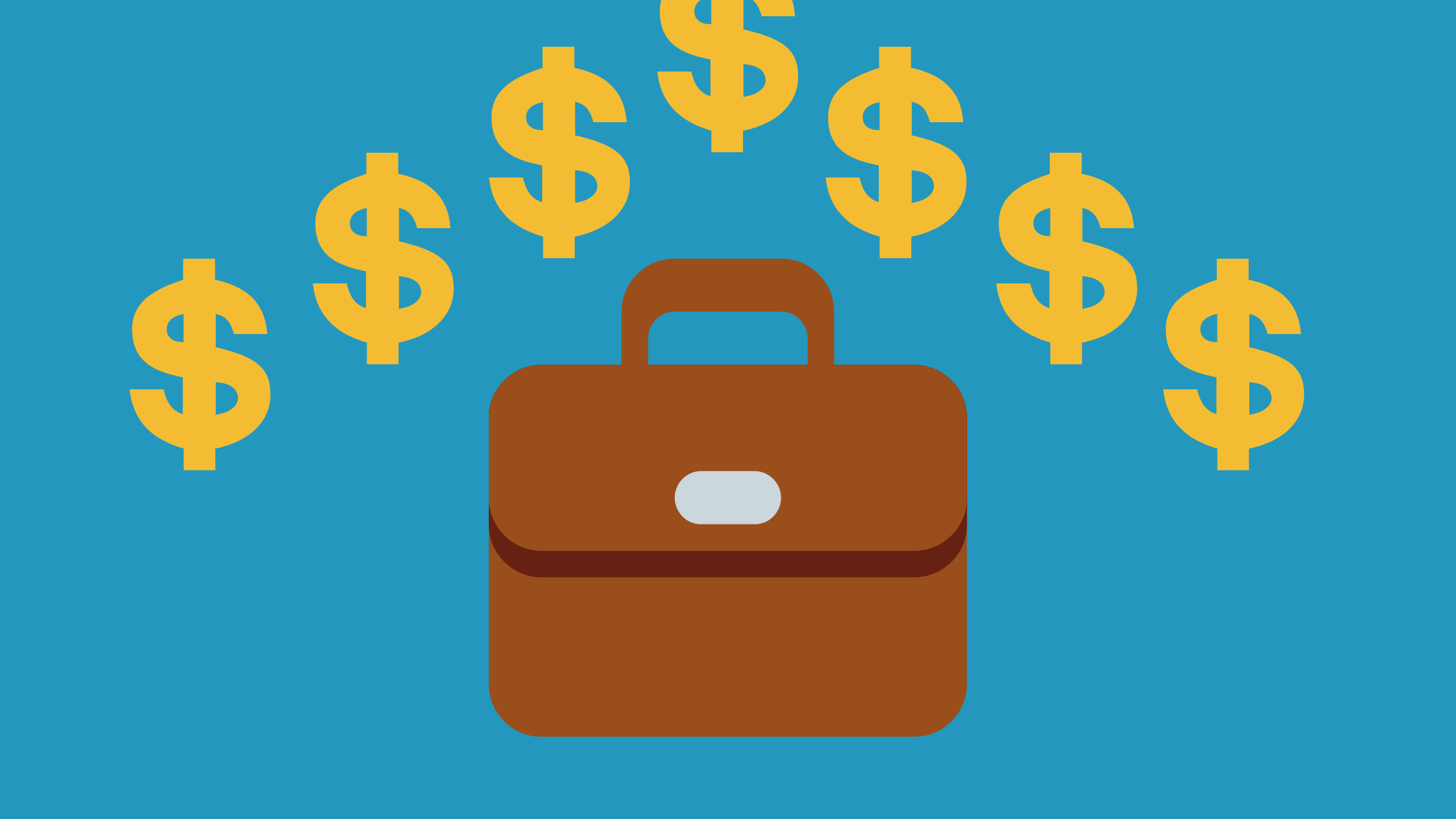 .US
The .us domain name extension can only be registered by citizens and business entities based in the United States of America. When it was introduced in 1985, it was only available to government entities, but that requirement has been relaxed. Today it's a popular choice for US-based nonprofits and corporations.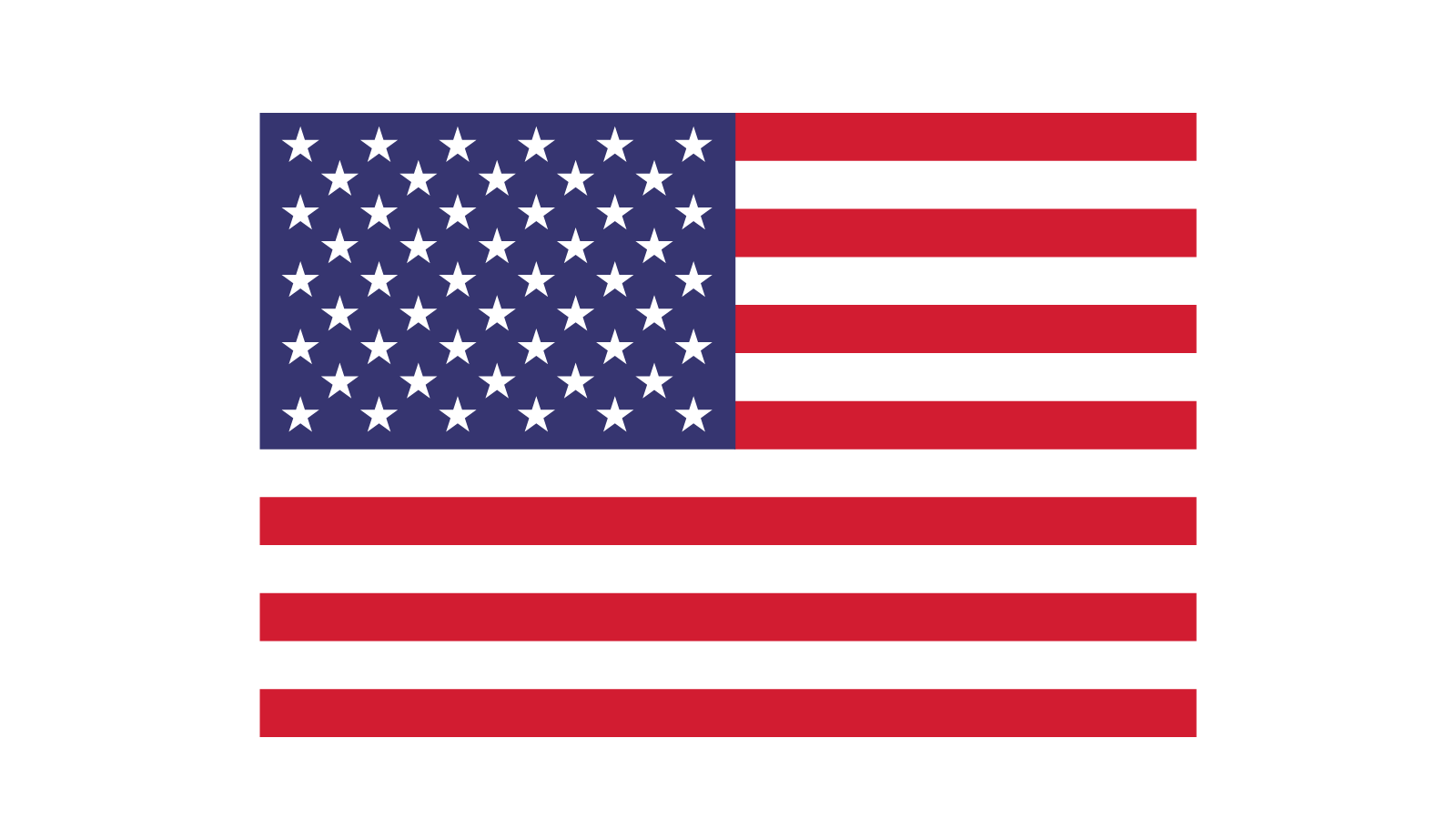 .LY
The .ly domain name extension is the ccTLD for the country of Libya. It's available for anyone to register regardless of country of residence. The TLD has grown in popularity thanks to URL shorteners like Bit.ly. It is also popular with startups, apps, and technology websites.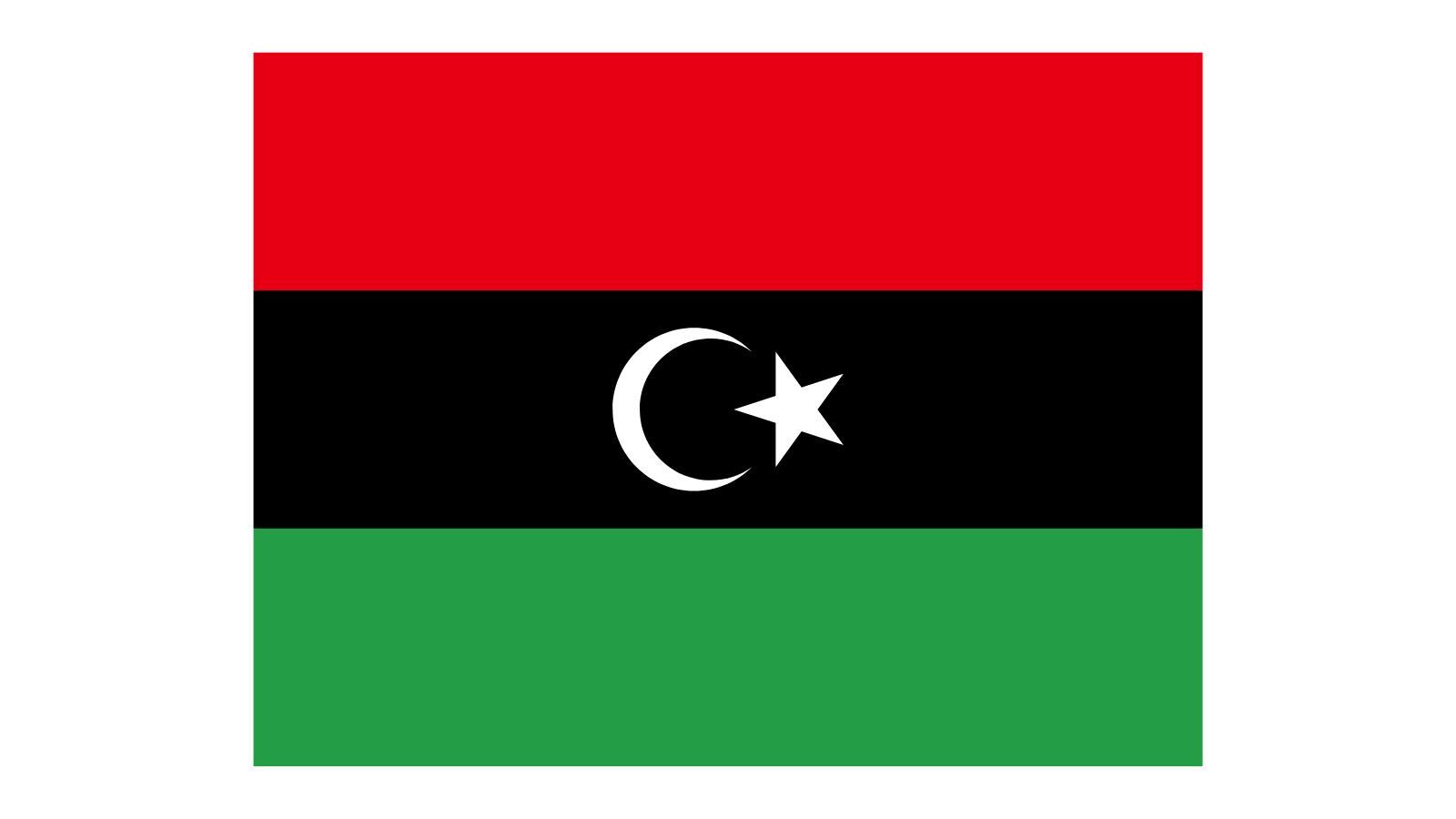 The 5 Most Popular ccTLDs
These are the most popular ccTLDs according to the quarterly Verisign Domain Name Industry Brief.
.TK
The ccTLD for Tokelau
27.5 million domains registered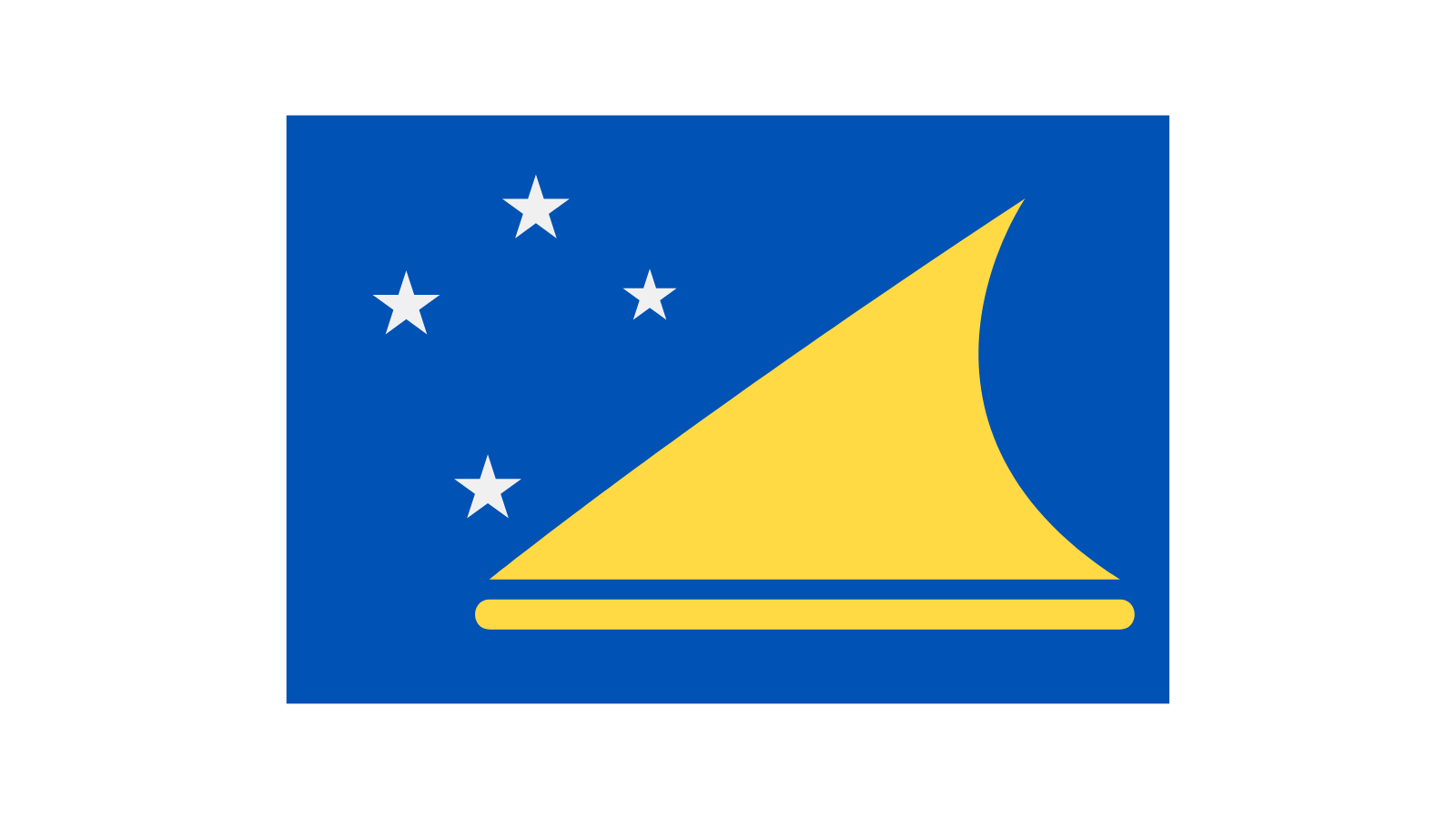 .CN
The ccTLD for China
24.7 million domains registered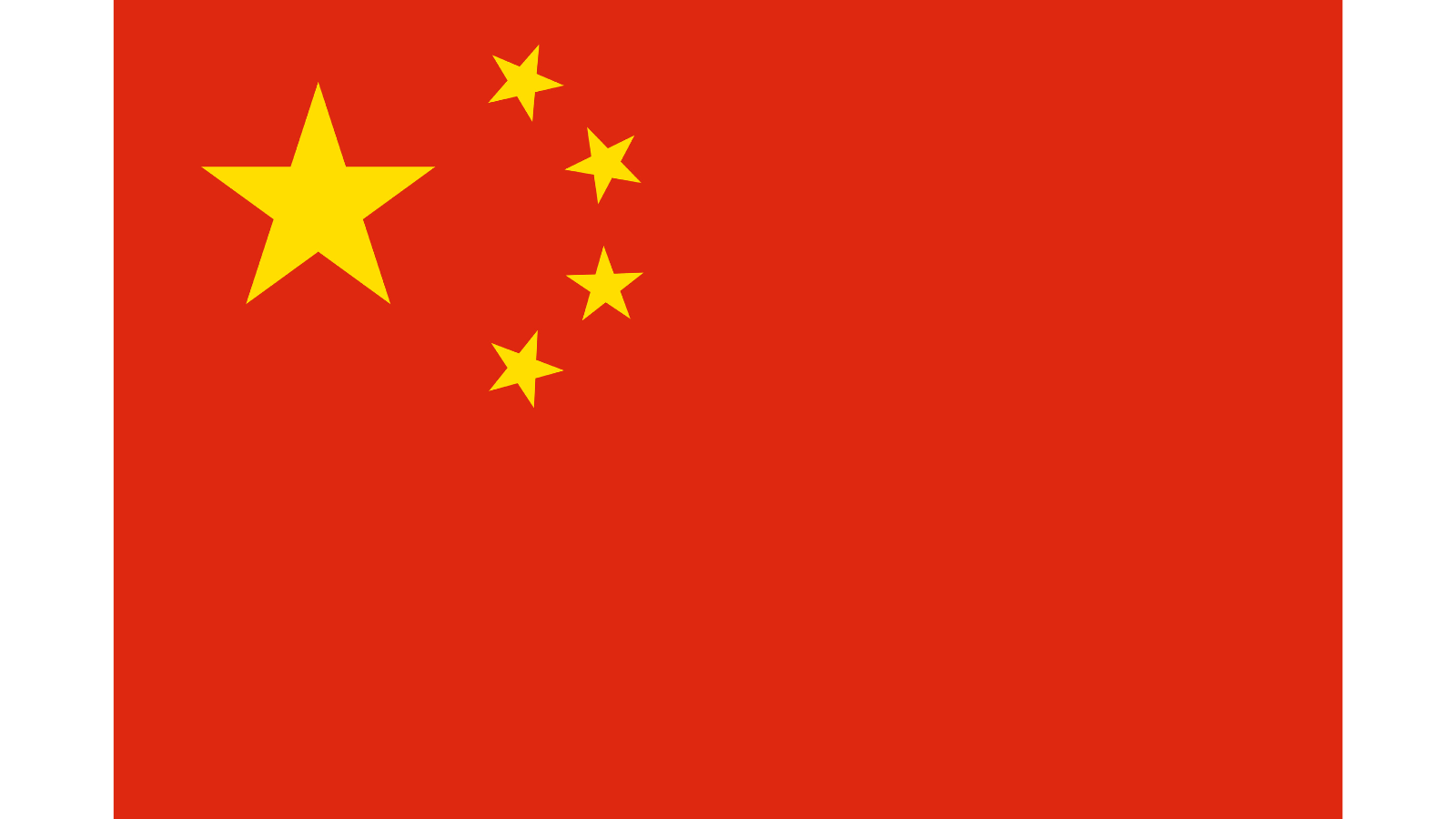 .NL
The ccTLD for the Netherlands
6.0 million domains registered
The Most Popular New Domain Extensions
These TLDs haven't been around very long, but they're making an impact. This data comes from the quarterly Verisign Domain Name Industry Brief.
.ICU
.ICU isn't the official TLD of intensive care units. It's short for "I see you." It was introduced in 2015, making it one of the newer TLDs. It doesn't make up a significant percentage of overall registered domains yet, but it makes up 17.7% of new domain name registrations.
There doesn't appear to be a niche for this TLD yet either. Registrants who use .icu domains are typically looking for something different from a generic .com or .net domain.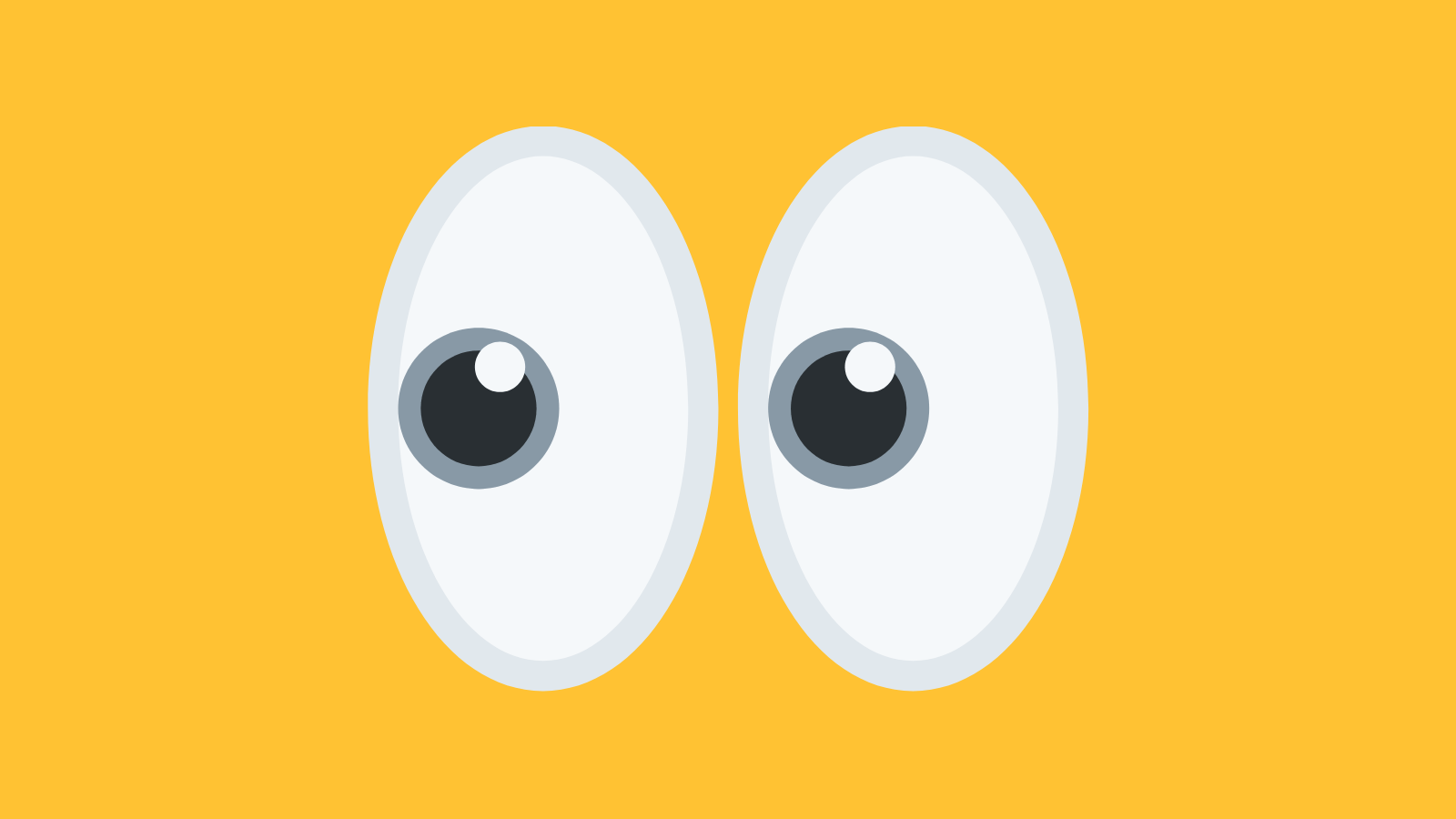 .XYZ
.XYZ is another up and coming gTLD. It was introduced in 2014 and makes up 9.4% of new domain name registrations. Like .icu, it seems to be used for creative branding.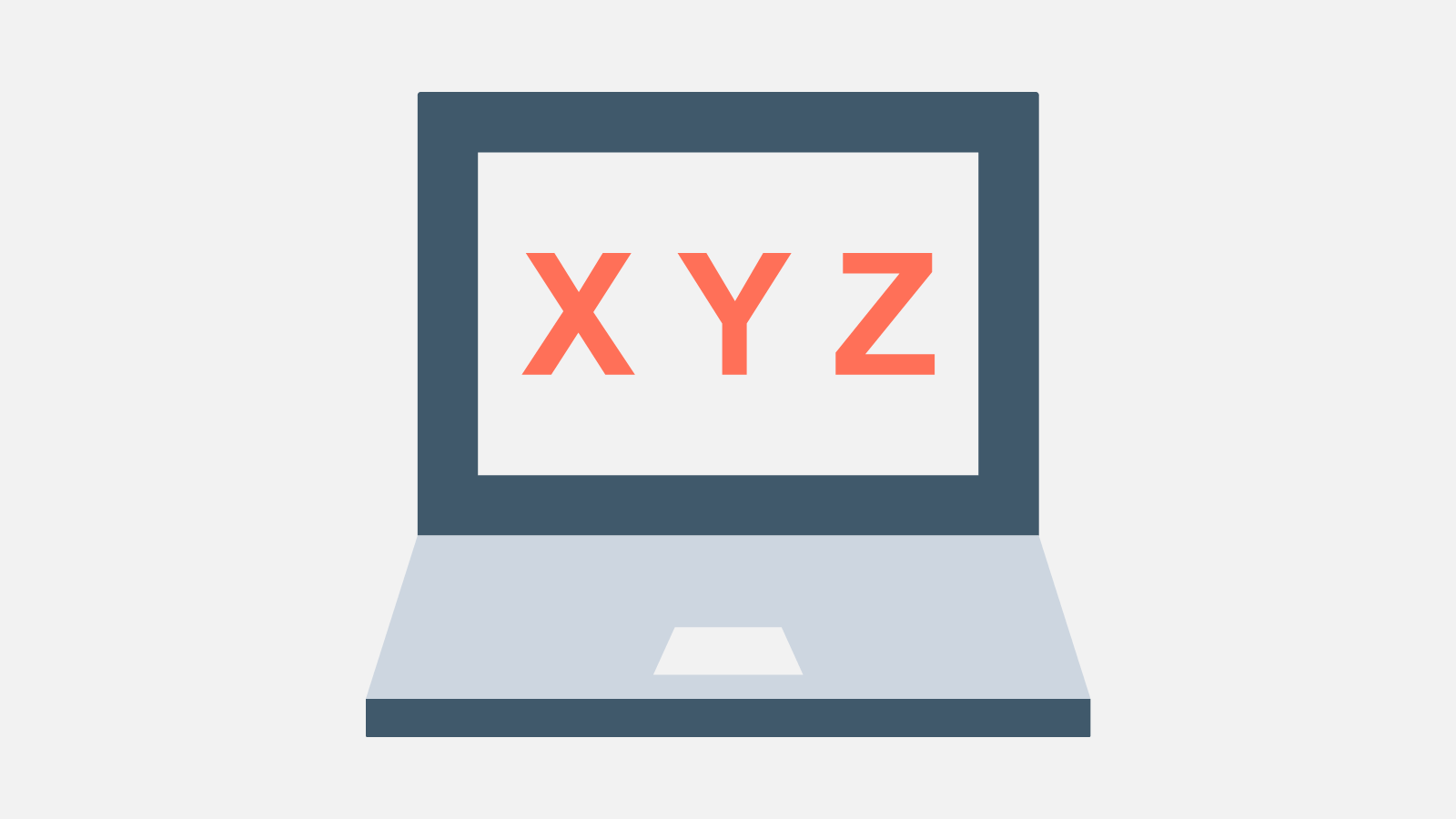 .TOP
The .top TLD was introduced in 2014 and makes up 5.2% of new domain name registrations.
.SITE
The .site TLD was introduced in 2015 and makes up 5.2% of new domain name registrations.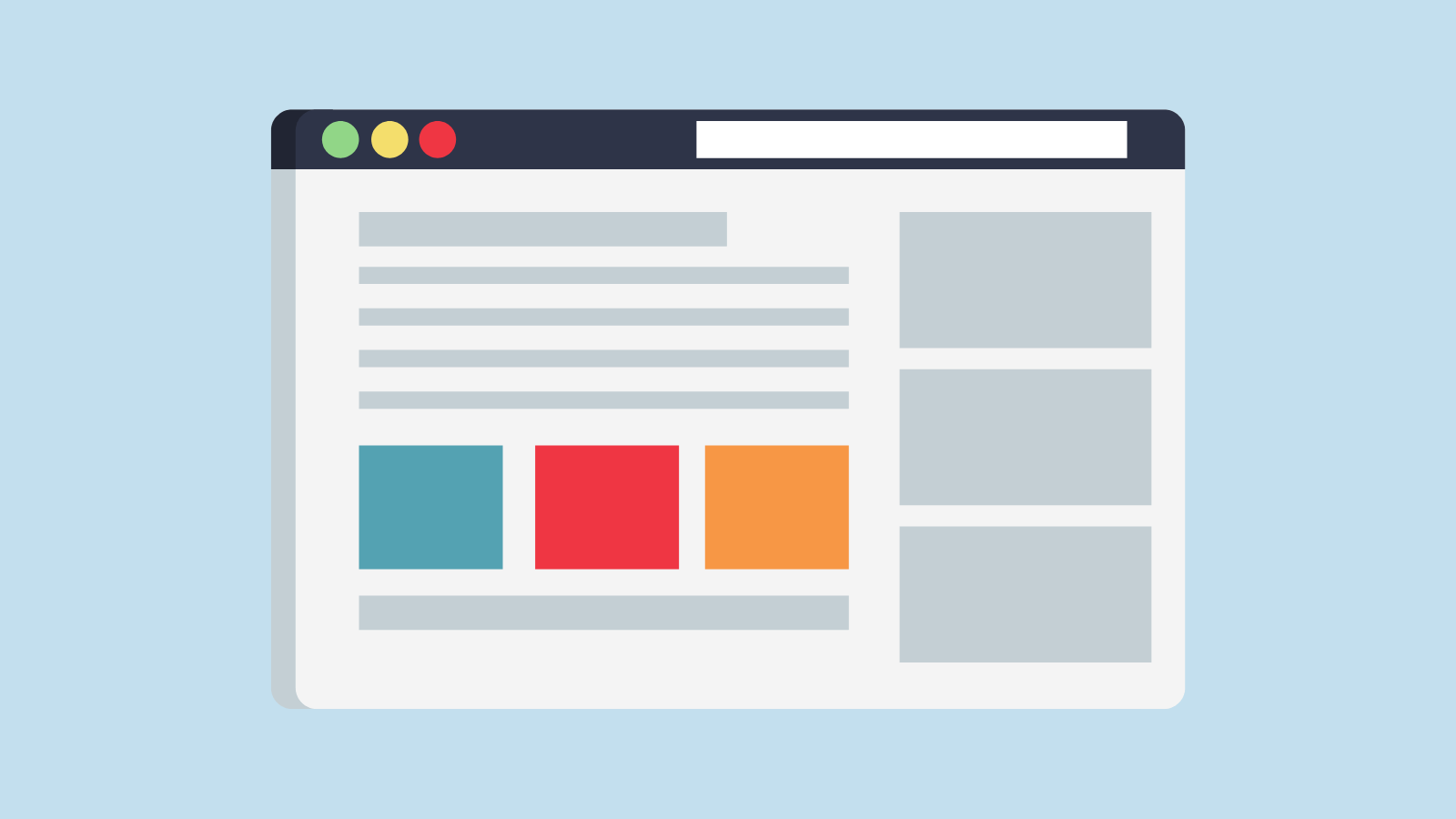 .ONLINE
The .online TLD was also introduced in 2015 and makes up 5.2% of new domain name registrations.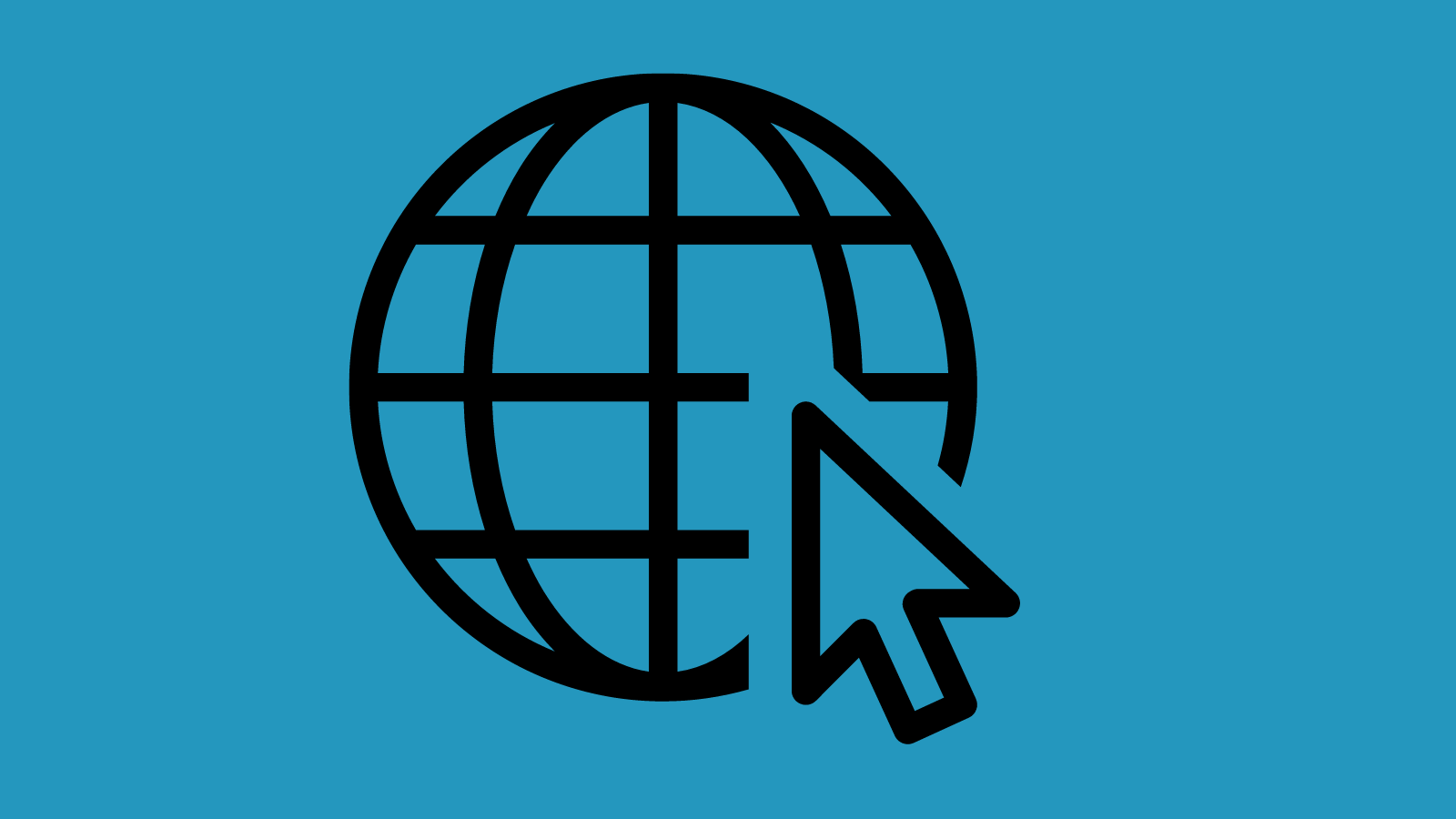 Top 10 Most Spammed TLDs
A TLD's reputation is an important factor in choosing one for your domain name. These are the TLDs that are most often used for spam according to data from Spamhaus. This data is updated daily.
.CI
Domains Seen: 1,746
Spam Domains: 1,512
Spam Percentage: 86.6%
.SURF
Domains Seen: 1,435
Spam Domains: 913
Spam Percentage: 63.6%
.MW
Domains Seen: 265
Spam Domains: 201
Spam Percentage: 75.8%
.SX
Domains Seen: 130
Spam Domains: 90
Spam Percentage: 69.2%
.CN
Domains Seen: 128,277
Spam Domains: 32,769
Spam Percentage: 25.5%
.GQ
Domains Seen: 12,889
Spam Domains: 3,957
Spam Percentage: 30.7%
.TOP
Domains Seen: 50,733
Spam Domains: 13,549
Spam Percentage: 26.7%
.ML
Domains Seen: 23,743
Spam Domains: 6,271
Spam Percentage: 26.4%
.CF
Domains Seen: 23,743
Spam Domains: 6,271
Spam Percentage: 26.4%
.GA
Domains Seen: 17,751
Spam Domains: 4,679
Spam Percentage: 26.2%
Inclusion on this list doesn't automatically mean a TLD is untrustworthy. If it's the perfect fit for your project, you can still go for it. But if there are others that would also fit that aren't on this list, it's a good idea to consider them instead.
How to Choose a TLD for Your Domain Name
Branding
When you create a new website, choosing the right domain name is the first step in branding it. People are more likely to visit websites that are easy to remember and appear trustworthy. This matters as much when choosing a TLD as it does for choosing a web address. Common, familiar domain extensions like .com, .org, and .net aren't just easy to remember. They feel safe to potential visitors.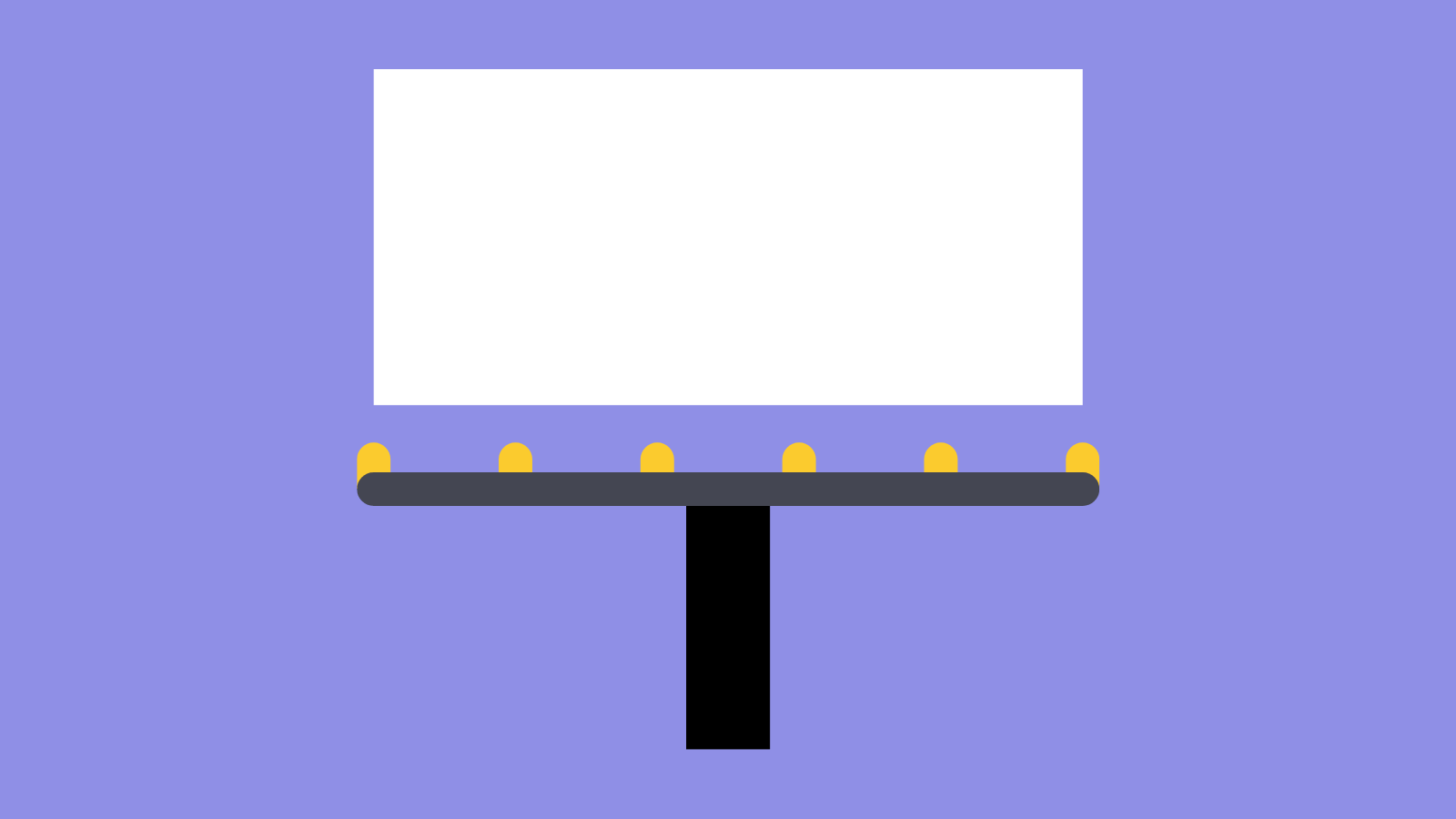 Search Engine Optimization (SEO)
Though your TLD does not directly affect your Google search rankings, it can have an indirect impact on your organic search traffic. If your domain name looks trustworthy and appealing when people see it on a search engine results page, they'll be more likely to click on it. For example, if your domain is mystore.icu and another page has mystore.com, the .com version is likely to get more traffic. The relevance of your TLD can also affect your rankings because the relevance of the domain to the query is a ranking factor. For example, coolapp.io might do better as a domain for a mobile app than coolapp.net because .io is an up and coming TLD for apps and tech sites.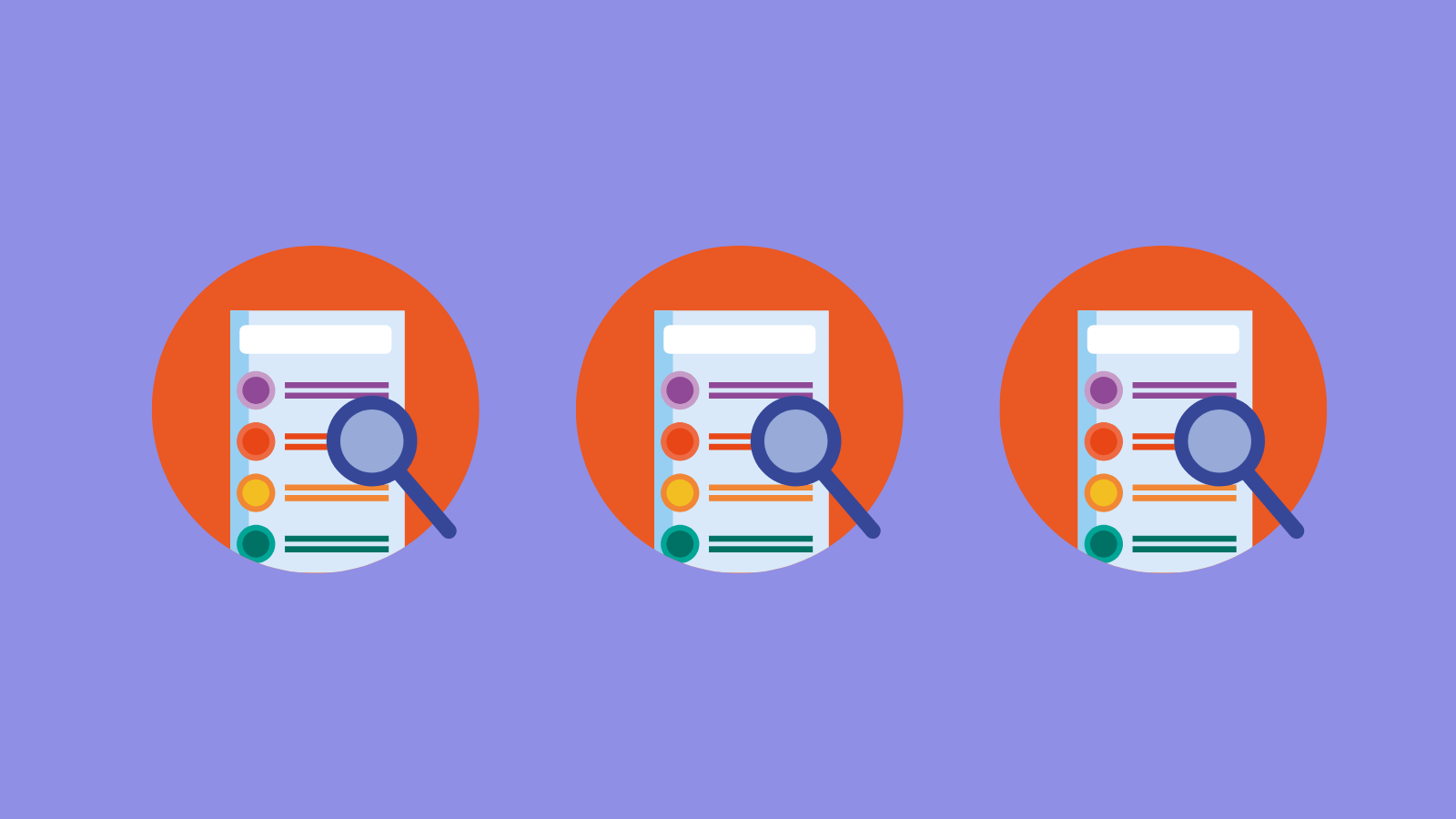 Purpose of the Website
If you want people to know right away what your website is used for, the right TLD can communicate that. For example, .org tells visitors right away that a website is for a nonprofit organization and gives the organization credibility. Similarly, .co and .biz are commonly associated with businesses.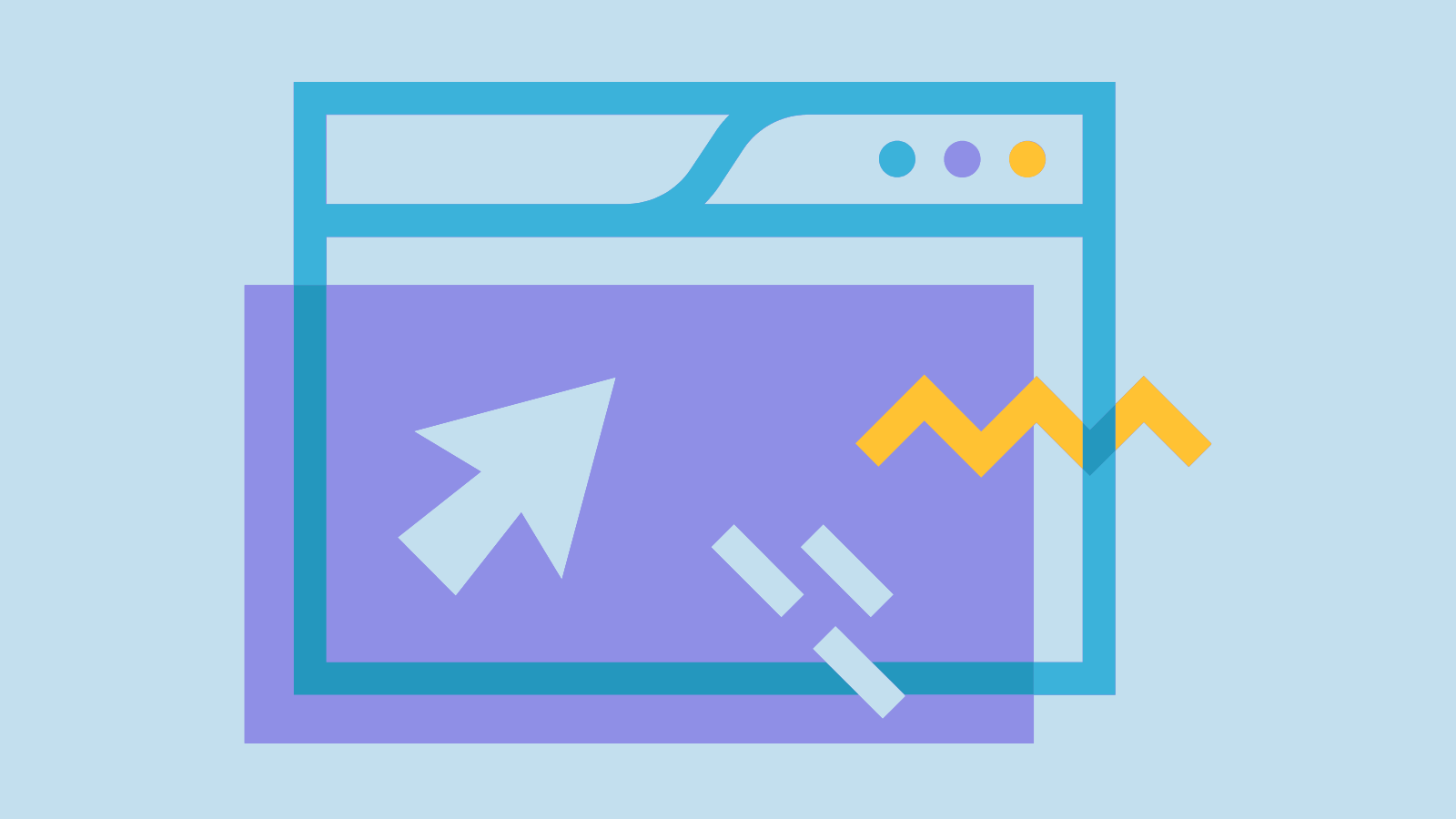 Location
The location of your business and/or target market can also inform your TLD choice. A ccTLD might be right for you if people searching for your business are likely to search for a company in your specific location.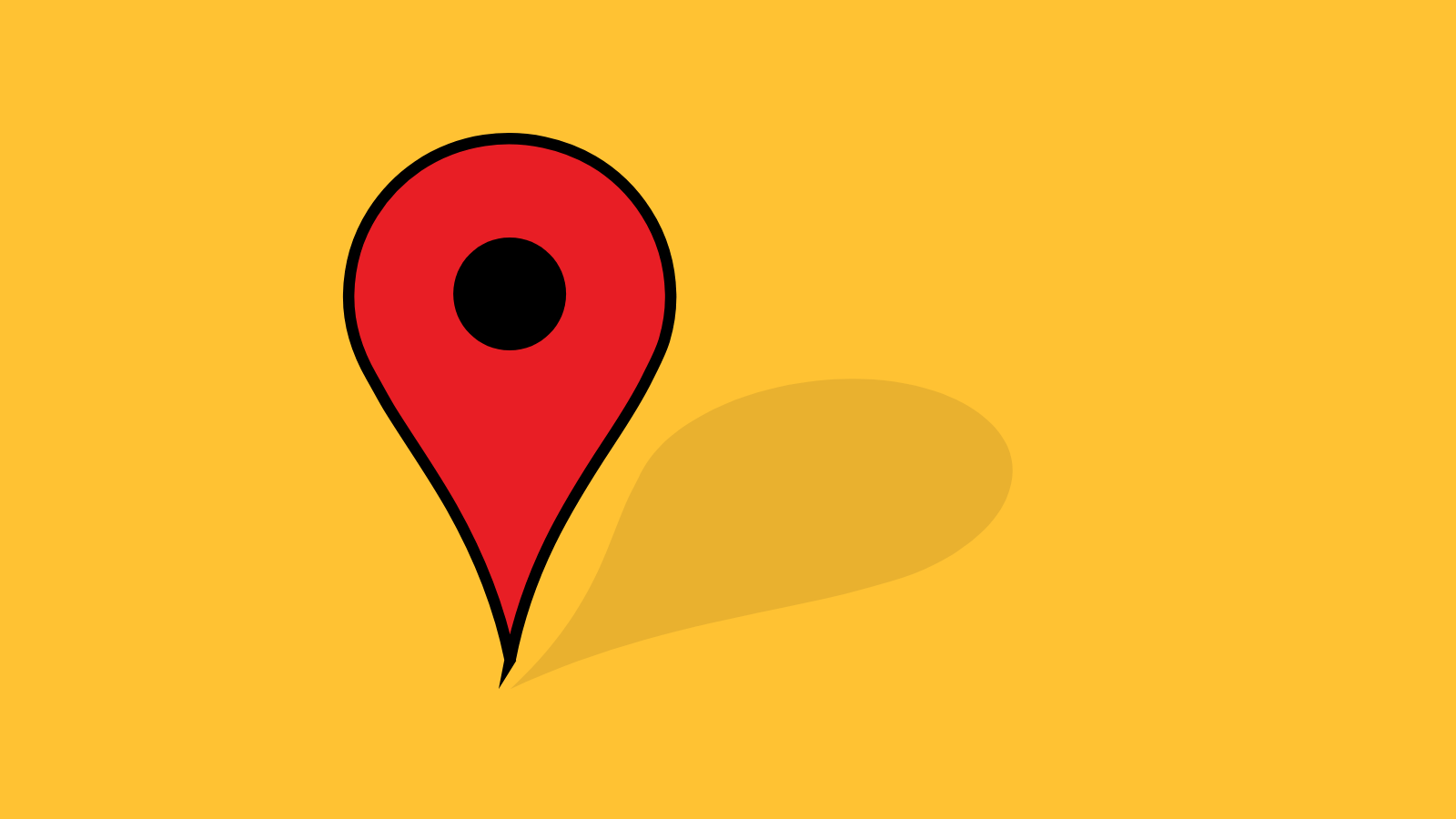 Old vs. New TLDs
Not everyone goes with a classic TLD. Older, more established TLDs are more trusted because they're more familiar. New TLDs are more specific, which can lead to clarity of your site's purpose and more creative branding.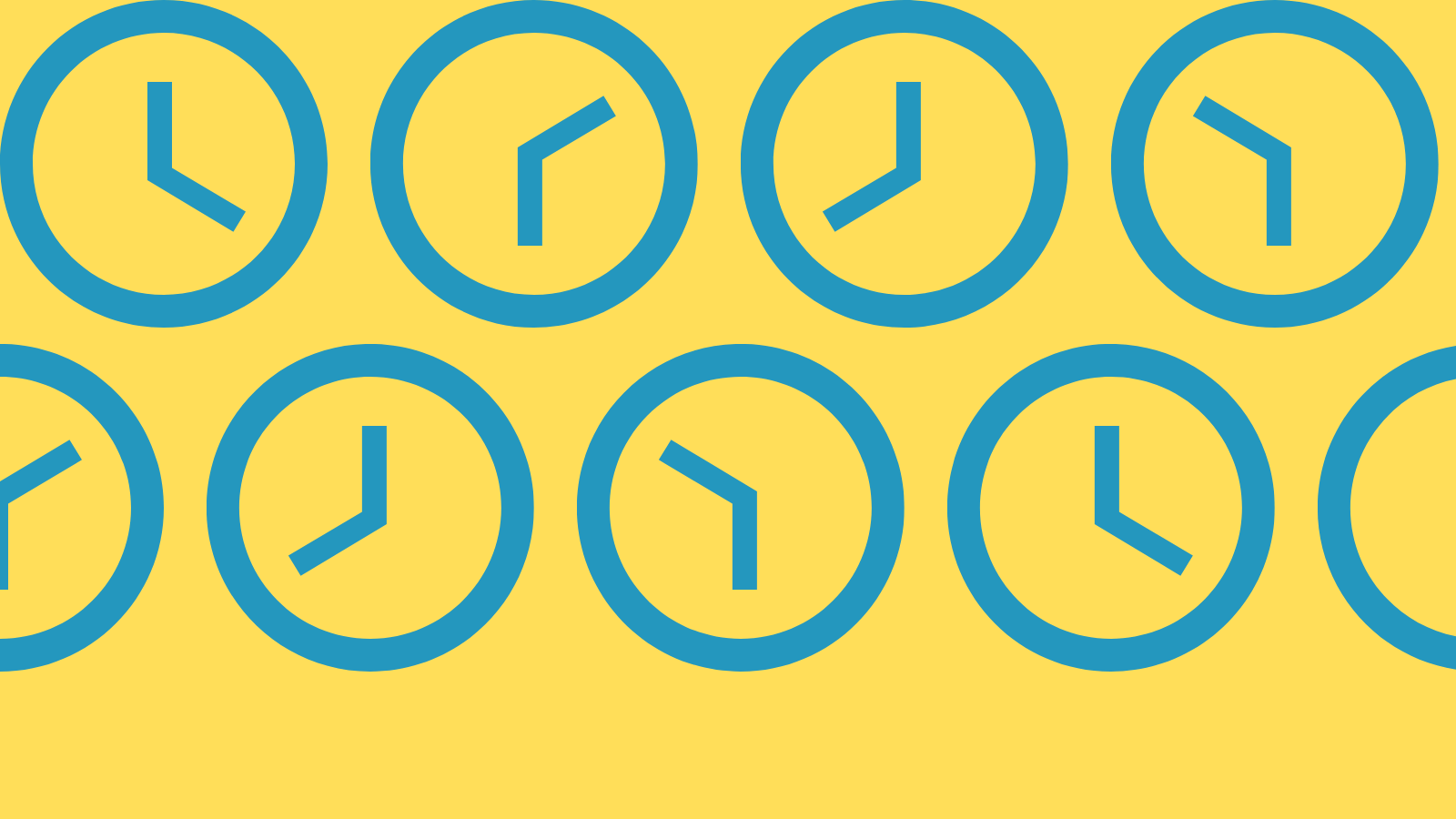 Pricing
Domain registrars price new domain registrations according to their TLD. Factors that affect TLD pricing include
Trendiness
Typical buyers
Age
Availability
Extensions like .io, .ia, and .tech usually cost more money than the classic TLDs because tech companies use them most often.New registrations with classic TLDs are usually low cost, but the domains are more likely to be taken.

How Sav Can Help
Sav's TLD selection is wide and growing all the time. We also offer
Industry low prices
4% commission rate
Free SSL and WHOIS privacy
DNS powered by CloudFlare
Partnership with the Sedo and Afternic networks
No matter what TLD you choose, registering your domain with us is a great choice for your wallet and your peace of mind. Create an account today to make us your domain registrar home!