What Is A Product Description?
Every product page on your ecommerce website should include a description of the product's basic qualities and benefits. A product description is the place to go into more detail that wasn't covered in the product overview. Make sure to answer the following questions in your product descriptions:
What is the product?
How does the product solve your problem?
Why choose this product?
What is the product made of?
Why Are Product Descriptions Important?
A good product description reflects your brand and your target audience. It can really help bridge the gap between what your brand is and who your customers are.
A good product description will help your site's SEO profile as well. The more people find, your site, the more visitors and the more sales you'll get. Higher conversion rates signal to Google that you are a good website, which boosts your ranks even more.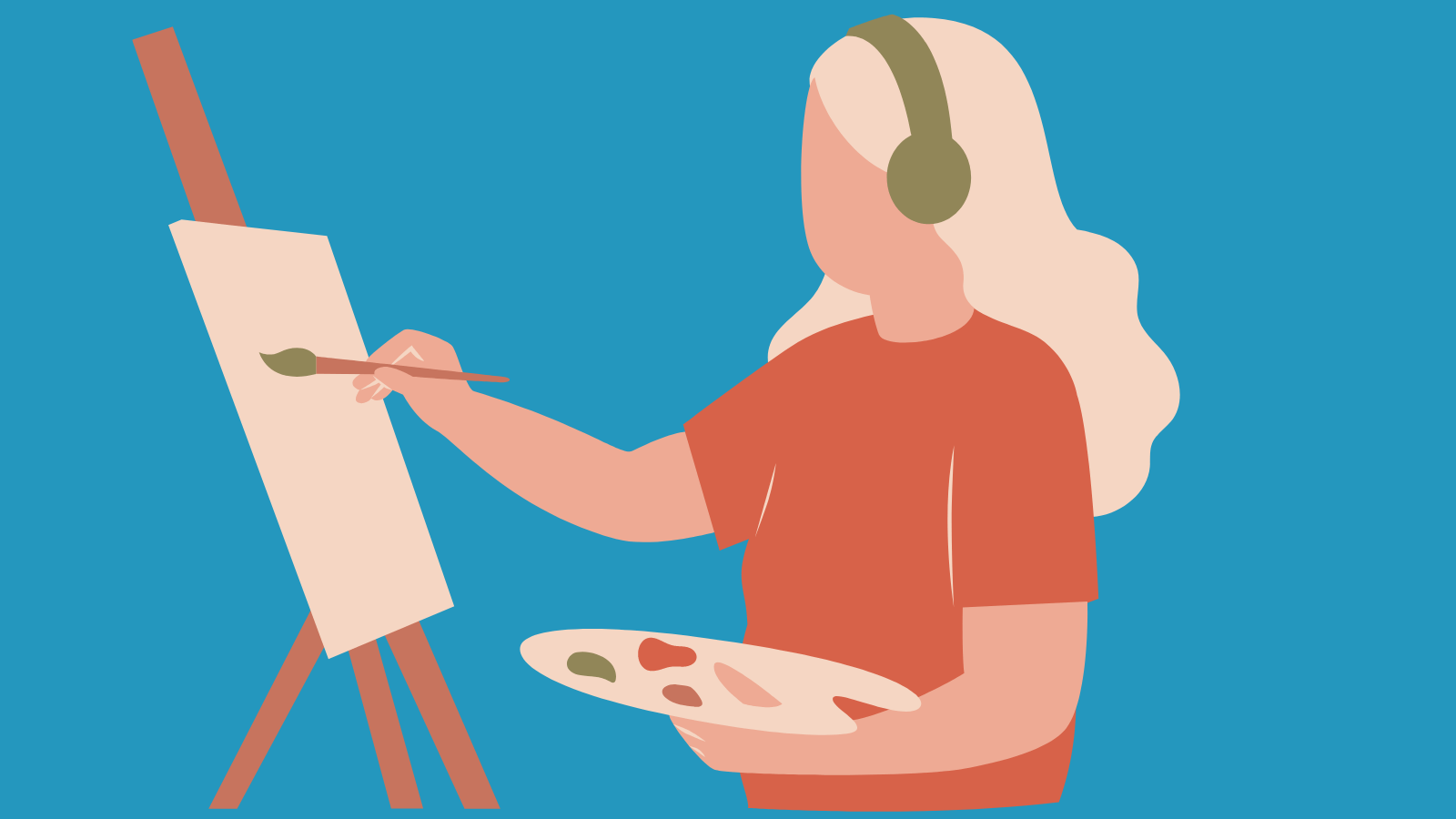 Steps to Write Effective Product Descriptions
Understand Your Target Audience
Marketing is all about knowing your audience. Writing product descriptions is no exception. If you haven't already, create a buyer persona to represent your ideal customer's demographics, relevant goals, and relevant concerns. As you write your product descriptions, ask yourself the following questions:
How did this person arrive at your page?
Why would this person be interested in your company?
What are their goals and pain points?
How would this person describe the product to a friend?
What features or benefits would interest this person the most?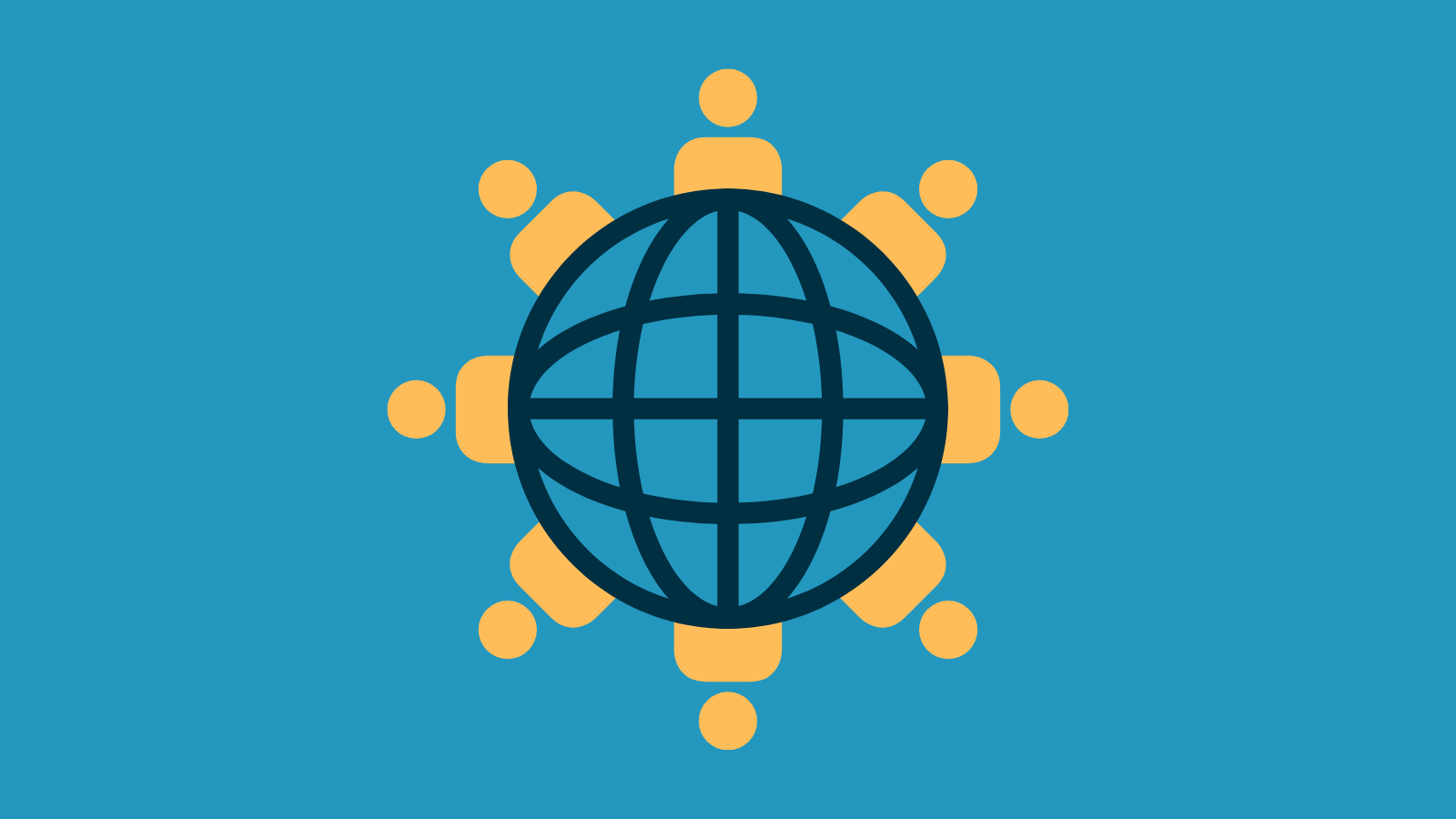 Focus on the Benefits of Your Product
You may want to show off the product features in your descriptions, but a good product description tells potential buyers how the product will make their lives better.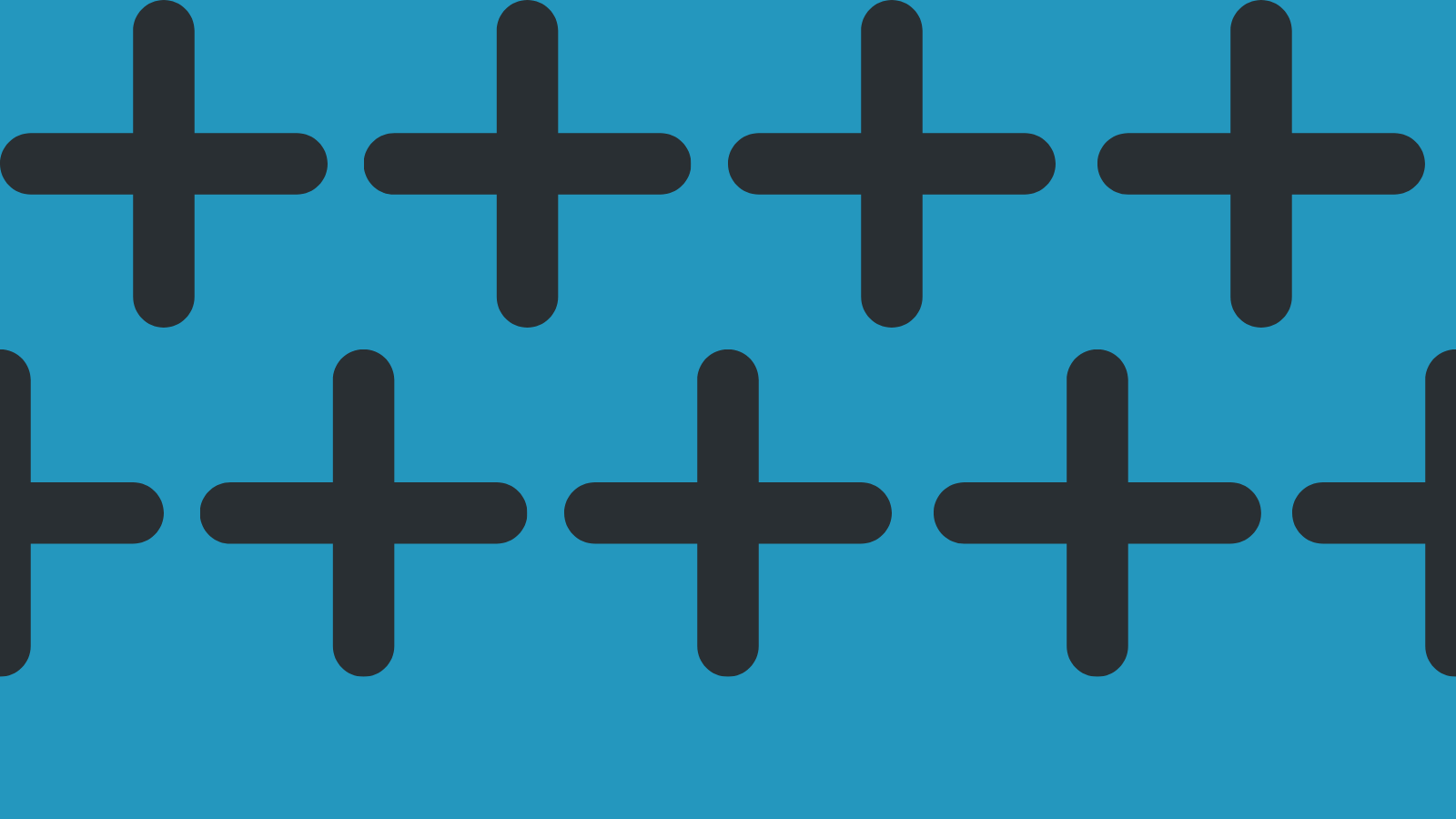 Tell the Full Story
A great product description isn't just about listing the benefits of the product in bullet points. It also gives potential customers a narrative they can empathize with. Here are a few questions that you can answer to tell the story of a product:
Who originally made this product?
What inspired them to make this product?
What was the journey of making this product?
How would this product look at the buyer's day-to-day life?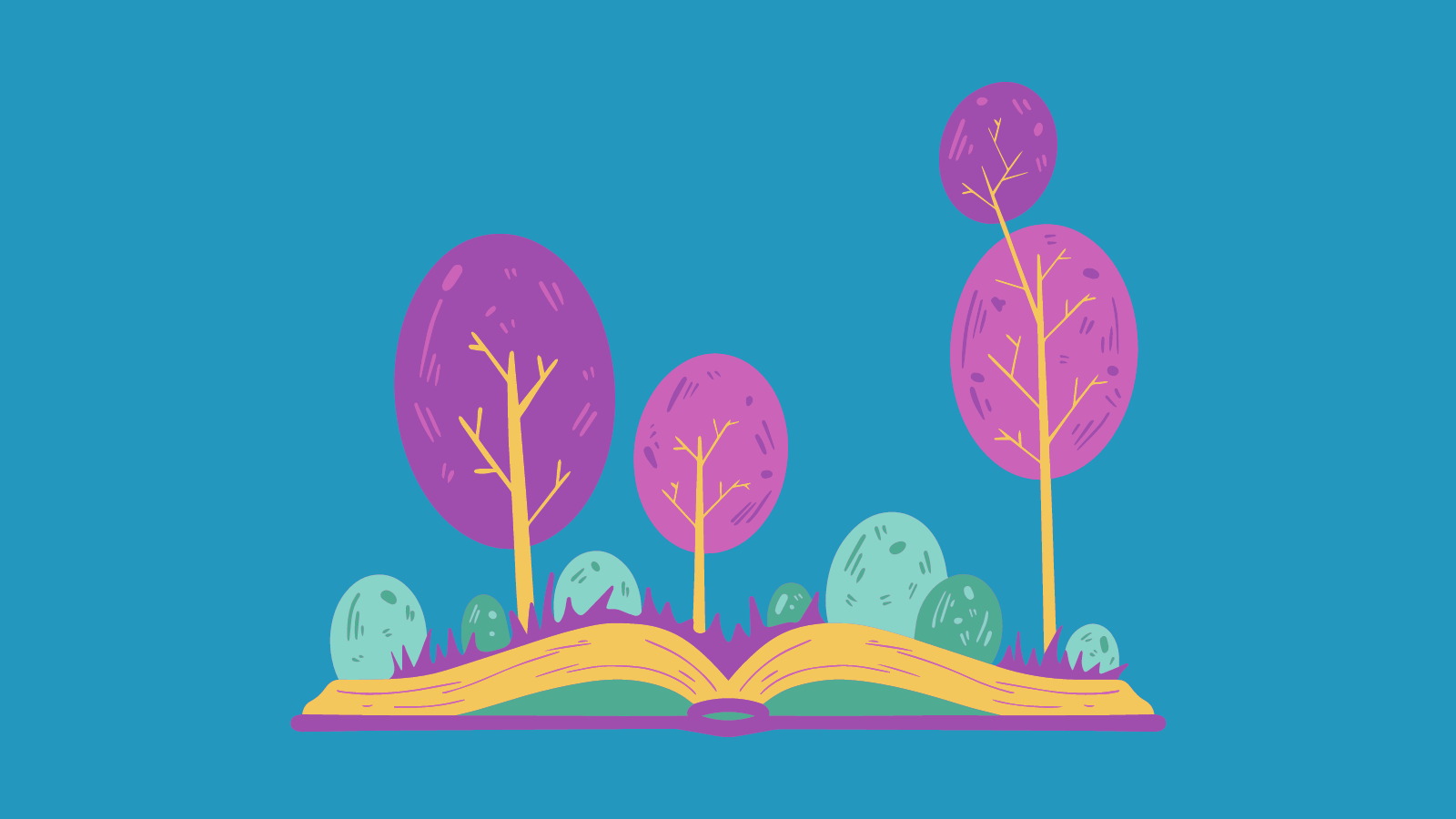 Use Natural Language and Tone
If you read your product description out loud, it should sound like it was written by a person, not a robot. A human, conversational tone will give your target customers something to connect to with your brand.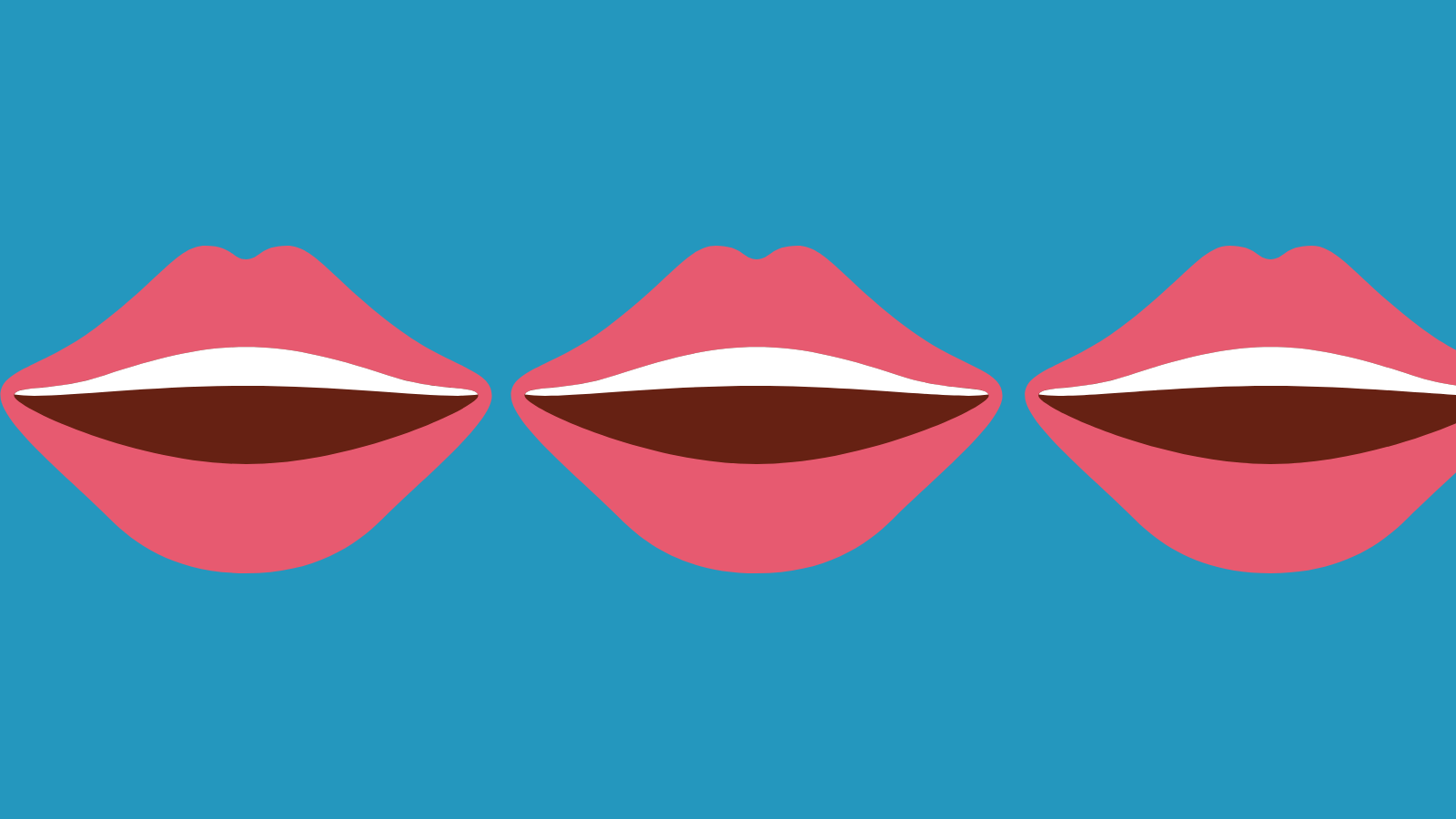 Use Power Words
Certain words and phrases elicit emotional responses. Using words that evoke urgency and positive emotions can convince your customers to make the purchase.
According to David Ogilvy, the 20 most influential words include:
Suddenly
Now
Announcing
Introducing
Amazing
Sensational
Revolutionary
Miracle
Magic
Quick
Hurry
Poor word choices include:
Market-leading
Breakthrough
Innovative
Stunning
Ultimate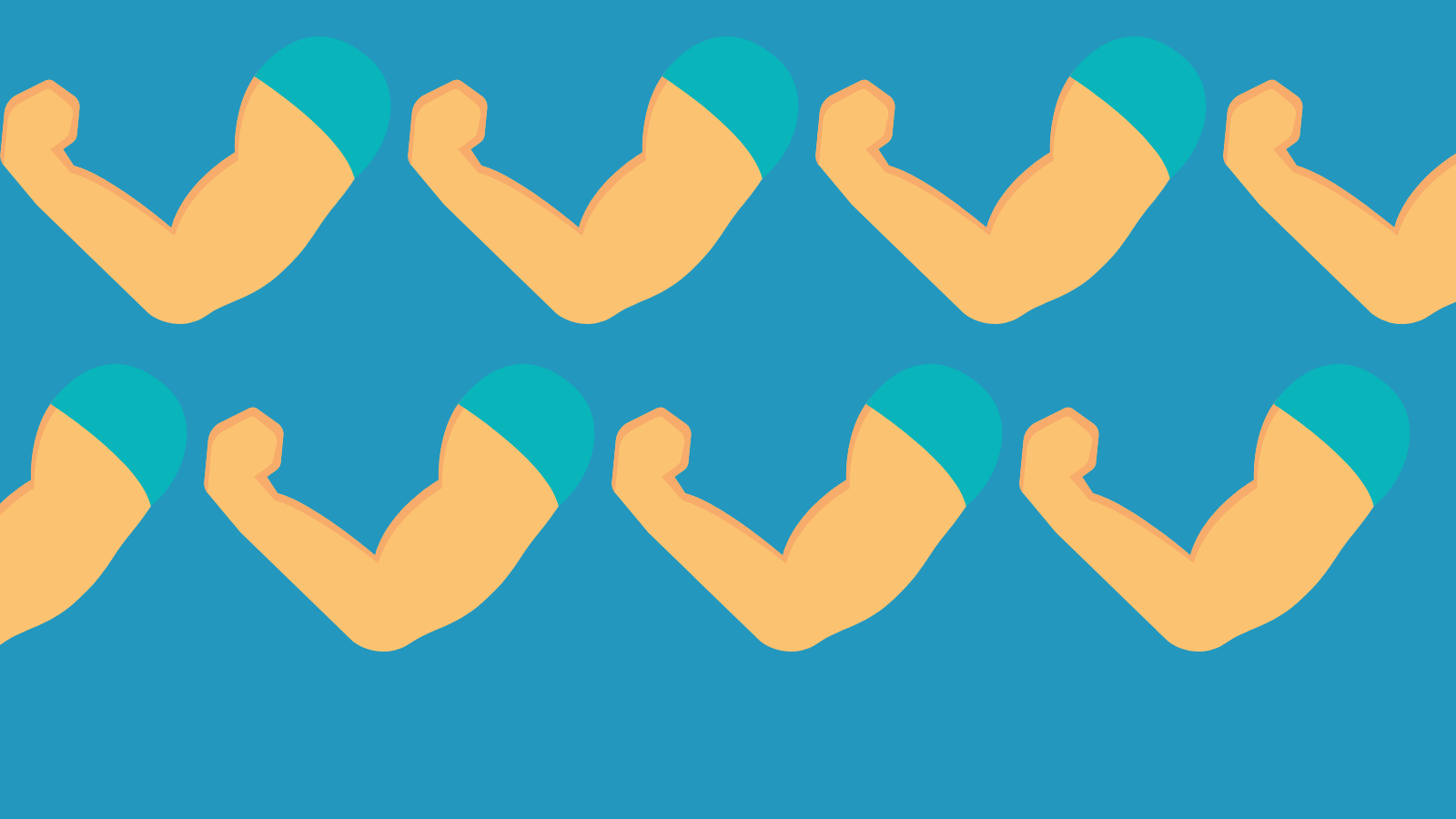 Make it Easy to Scan
Readability is one thing, but when it comes to ecommerce and other online businesses, take it to the next level with scannability. A scannable product description is one where readers can get the main information they need without carefully reading it.
You can accomplish this with
Bulleted lists
Short paragraphs
Different font sizes for headings and body text
Efficient use of white space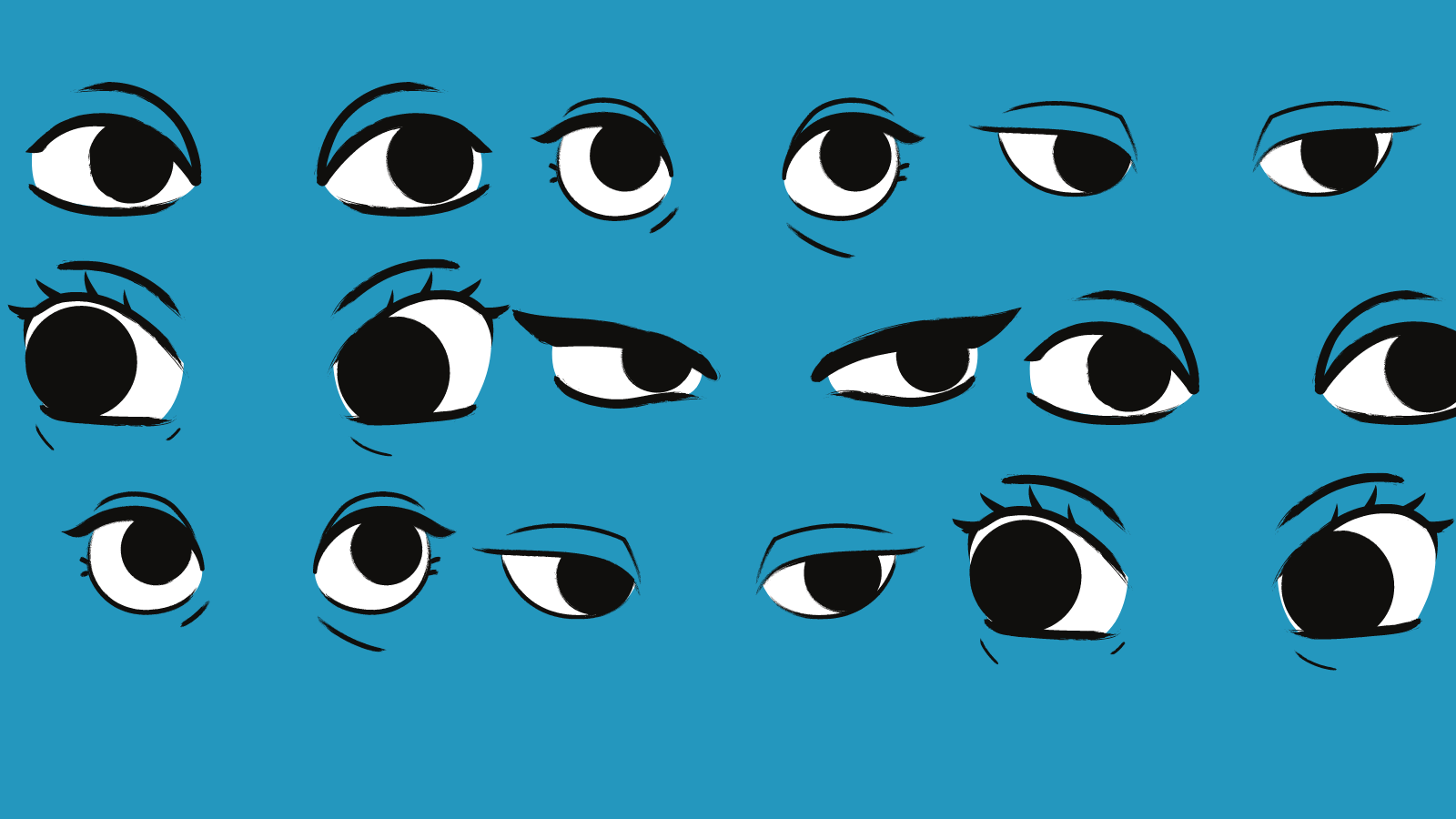 Optimize for Search Engines
Search engine optimization is what content marketing is all about. Using SEO best practices for your product pages makes it possible for people to find your products without specifically looking for your online store. This means raising your search rankings by using keywords in these places:
Page titles
Meta descriptions
Image alt tags
Product descriptions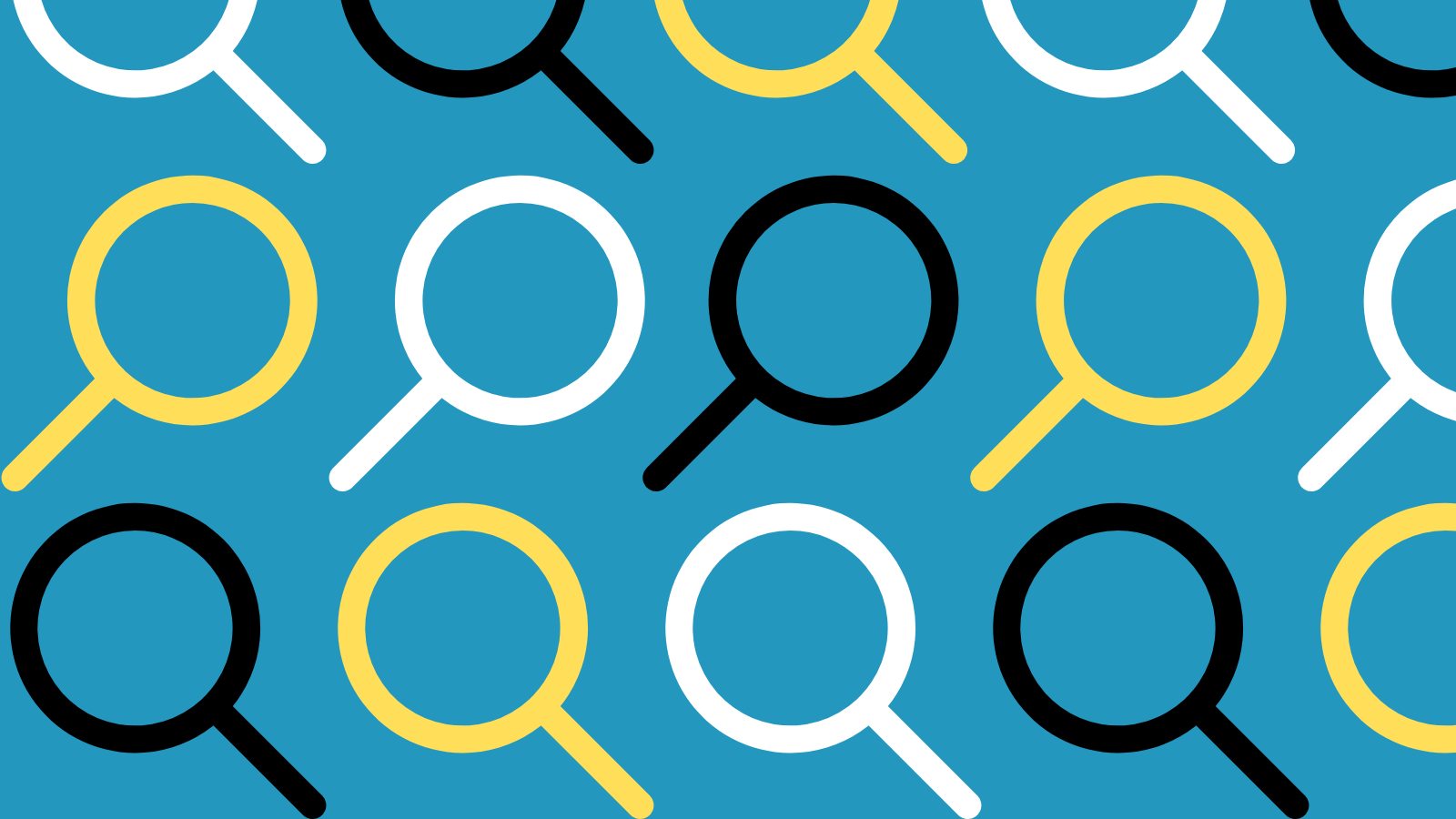 A/B Test Everything
What works for one ecommerce business may not necessarily work for yours. A/B testing product titles, headings, bullet lists vs. paragraph copy, product images, and other aspects of your product pages will help you optimize them to the best of your ability.
Use Good Product Images
High quality product photos that accurately display the product's features and how it's used in real life go a long way in making your product more appealing to potential buyers.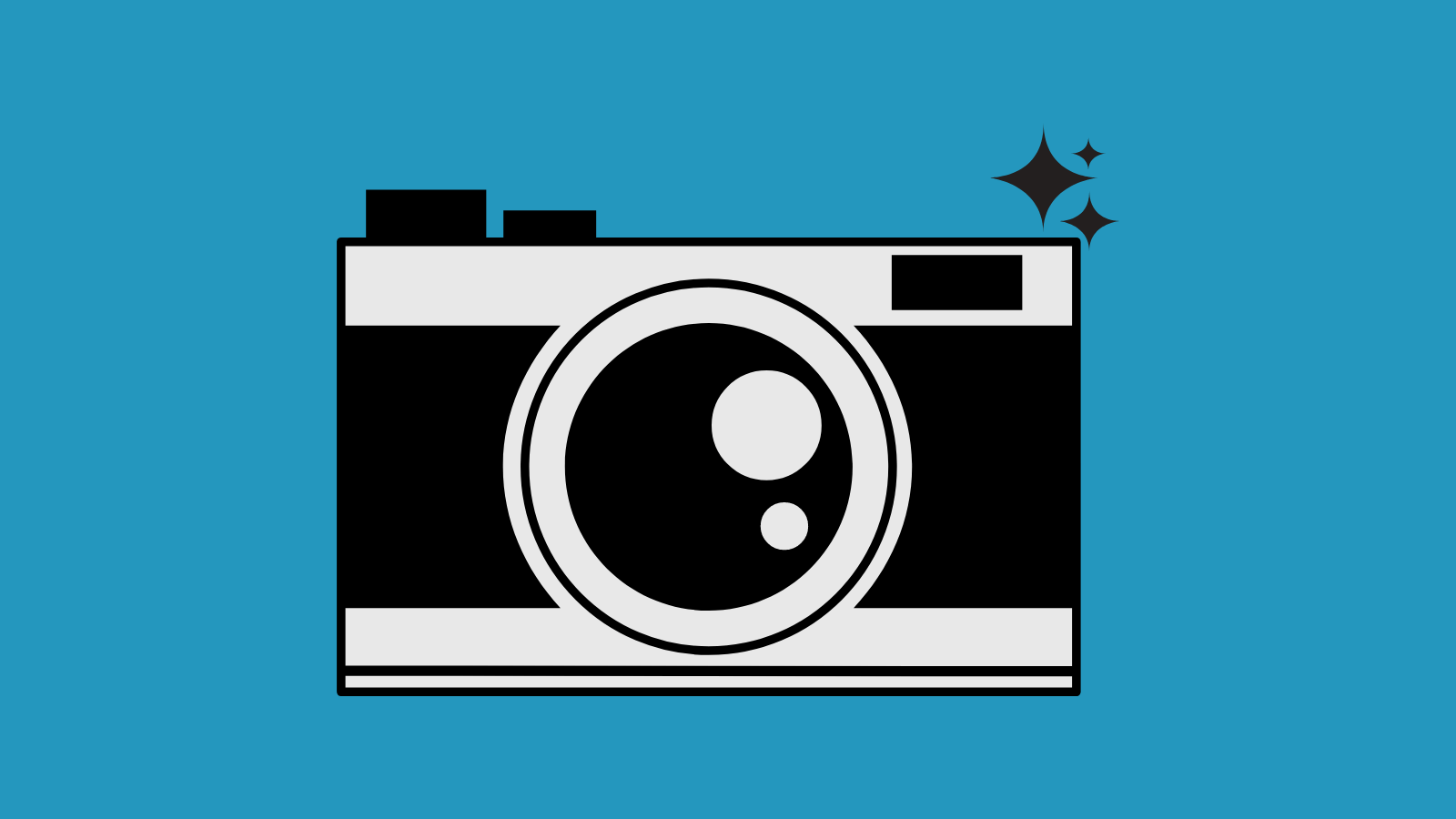 Include Product Reviews
With social media running the online world, social proof is a powerful tool. That's why it's a good idea to make it as easy as possible for customers to review your products and share them with their friends.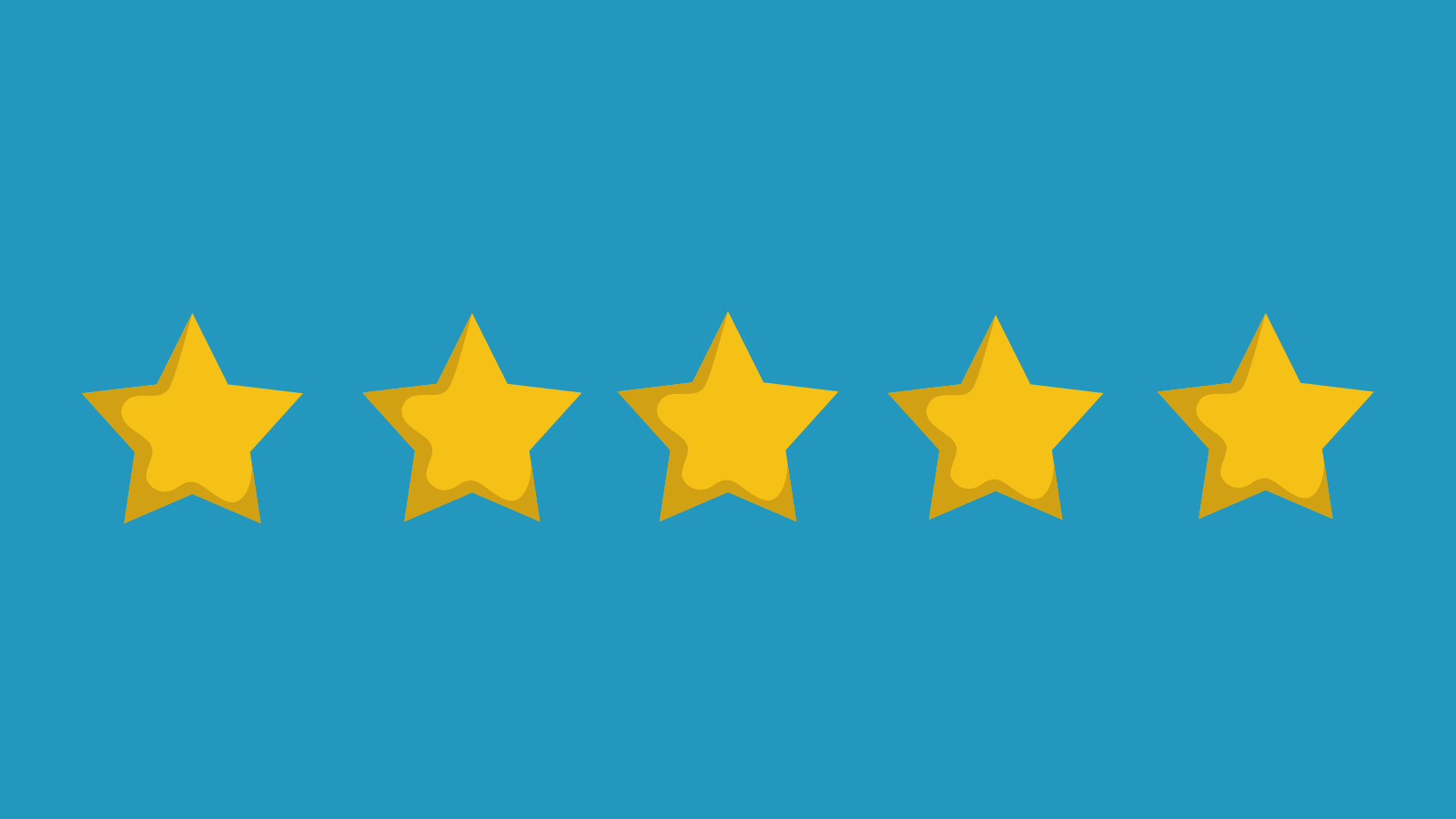 Create and Test Your Own Product Description Template
What problem is your product solving?
Which power words have you included?
Did you include the full story?
Would you say this to a friend?
Does your image clearly display its key features and benefits?
How Sav Can Help
The perfect product descriptions deserve a beautiful, professional ecommerce site to display them. Here at Sav, we want entrepreneurs to succeed by making it easy and affordable to do just that. Start your free trial today to find out how!