If you've got the travel bug, you can turn it into a following and cash by becoming a travel blogger. But how do you start your own travel blog? Follow this step by step guide to become a successful travel blogger.
Choose a Travel Blogging Niche
Travel is a very saturated blog topic. That doesn't mean you shouldn't start a new travel blog in the first place, but it does mean you'll need an angle of your own to create a successful travel blog. When you choose your niche, ask yourself
Why do I want to start a blog?
What are my skills, strengths, interests, and expertise?
What do I want to teach others?
What can I write about for a long time?
Here are a few examples of travel blogging niches to get you started:
City-focused
Country-focused
Area or Region-focused
Demographic-focused
Budget travel
Luxury travel
Solo travel
Backpacking
Women's travel
Traveling for work
Adventure travel
Family travel
Empty nesters/traveling for seniors
Traveling with disabilities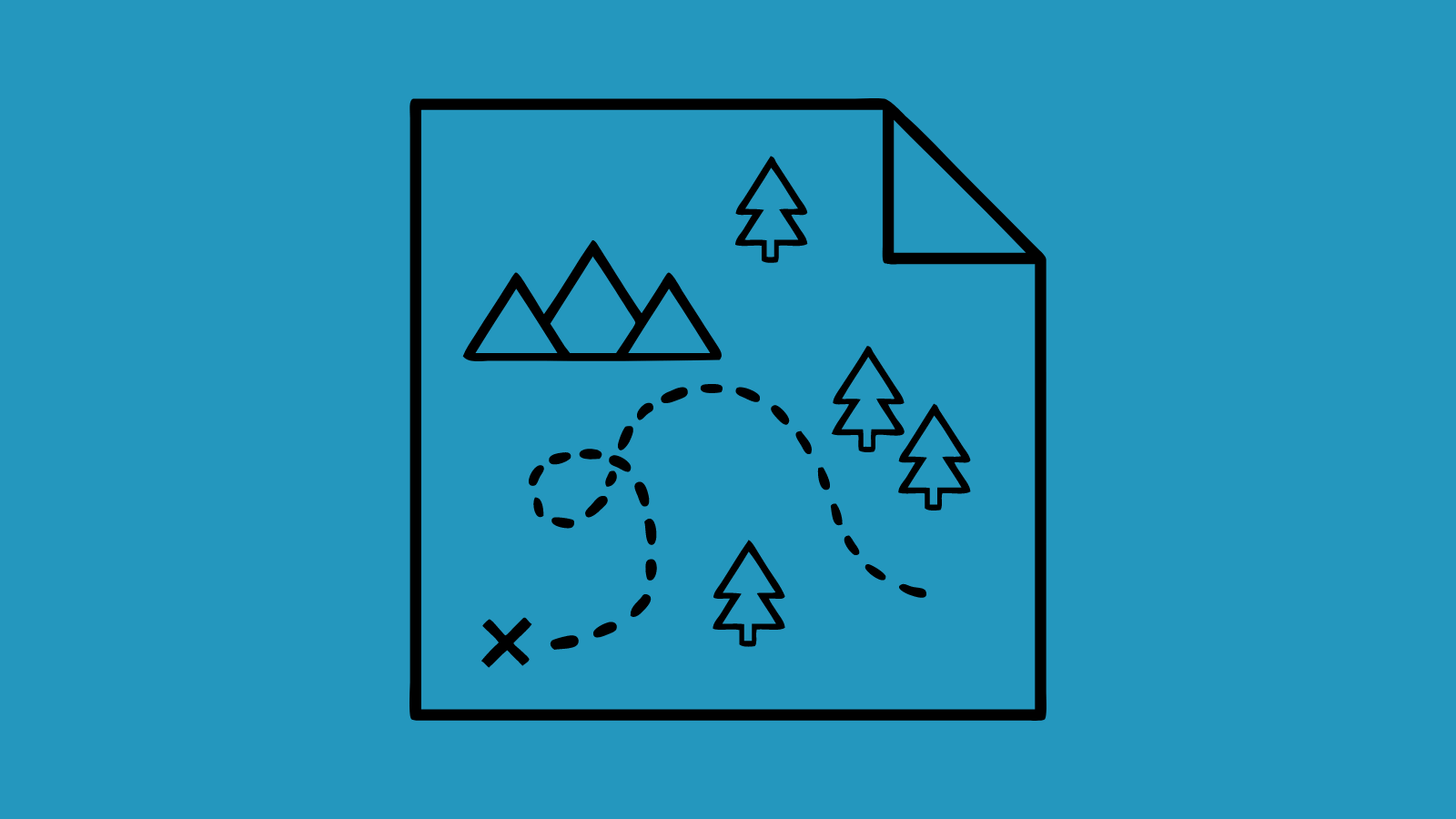 Name Your Travel Blog
The name is the first impression potential readers get. Make it a good one that reflects you and grabs people's attention. First, brainstorm as many names as you can think of. Then keep the clever ones. Avoid cliches like "nomad," "adventure," or "wanderlust" or names that will limit you later on like "traveling student" or "twenty-something travel."
Keep in mind that your blog name should also be a good domain name. After all, a custom domain name is always better than the free domain name that comes with the website builder. That means your blog name should be:
Short
Unique
Memorable
Easy to pronounce
Relevant to your niche
Without hyphens and punctuation
Before you commit to a travel blog name, make sure that it's not already taken.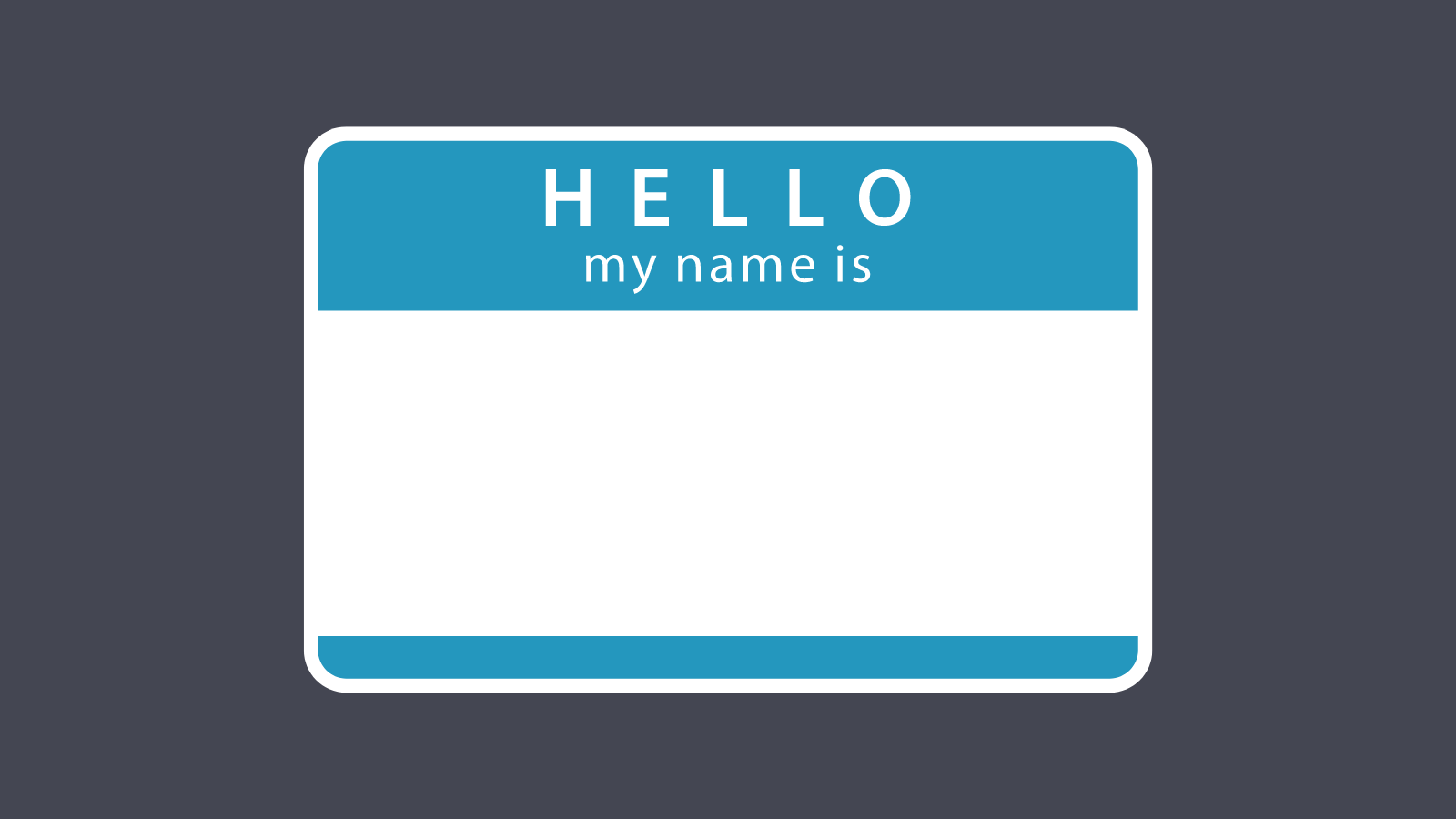 Build Your Own Website
Building your own website for your travel blog may seem intimidating if you've never done it before. Website builders and blogging platforms make it easy to build your own website without sacrificing functionality even if you have no web design experience and don't know a web hosting plan from a widget. Simply choose a travel blogging theme, add widgets and plugins, drag and drop your content into the template, and customize. Be sure your website has these essential pages
Homepage
Contact page
About page
FAQ page
Policies page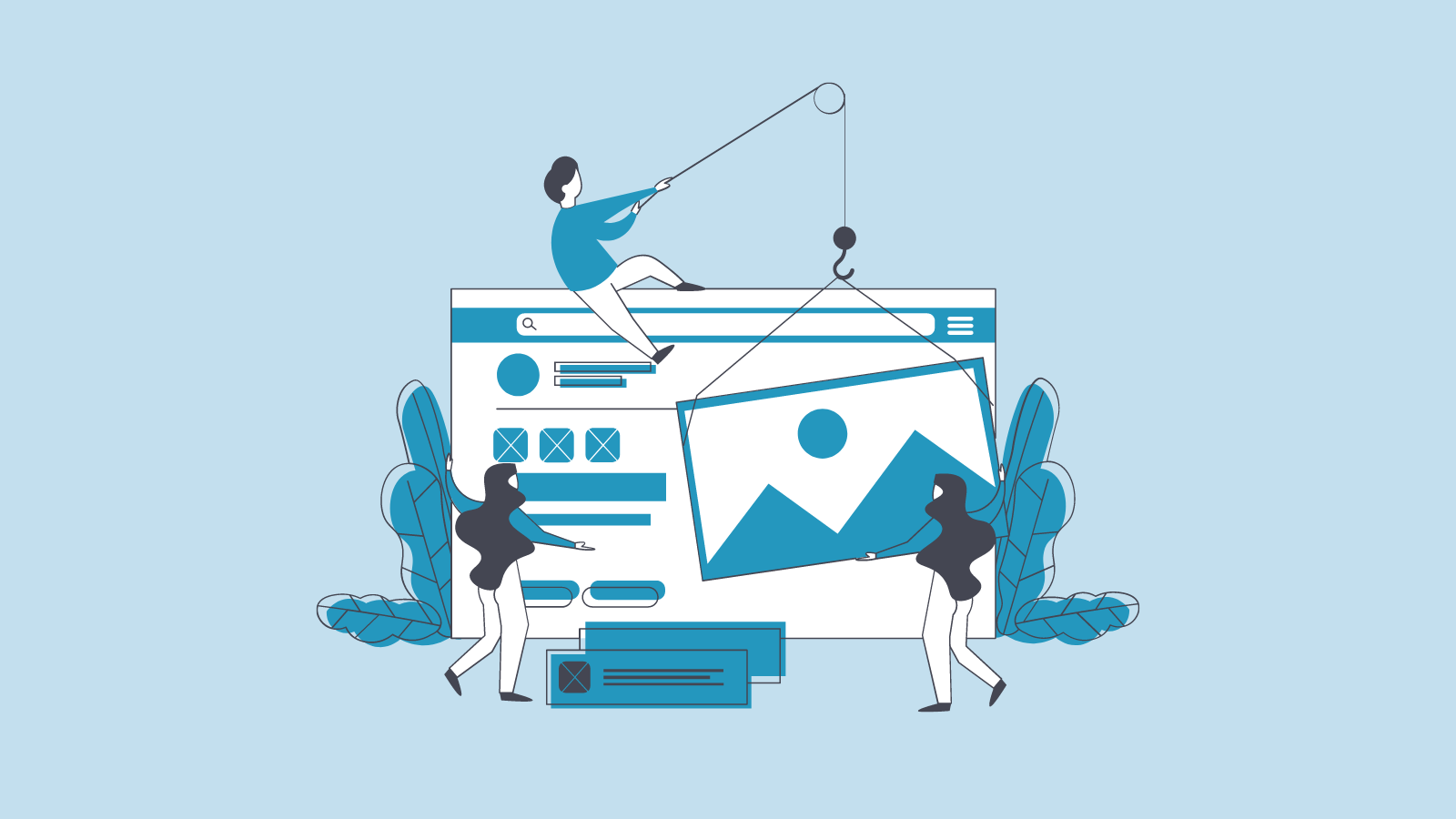 Plan Your Content
Now that you've got your website, it's time to fill it with some content! You probably already have some post topics in mind to start with, but you'll need a plan for when the inspiration tap runs dry. Here are a few tips to keep your content chugging along.
Find out what your audience wants
You can find out your target audience's preferences. Using Google Analytics or an alternative analytics platform to see which of your posts perform the best can help inform which topics you should cover more of.
You could also ask your subscribers for feedback by linking to a survey at the end of each post, sending requests for feedback to your email list, or simply mentioning that they're free to contact you with requests.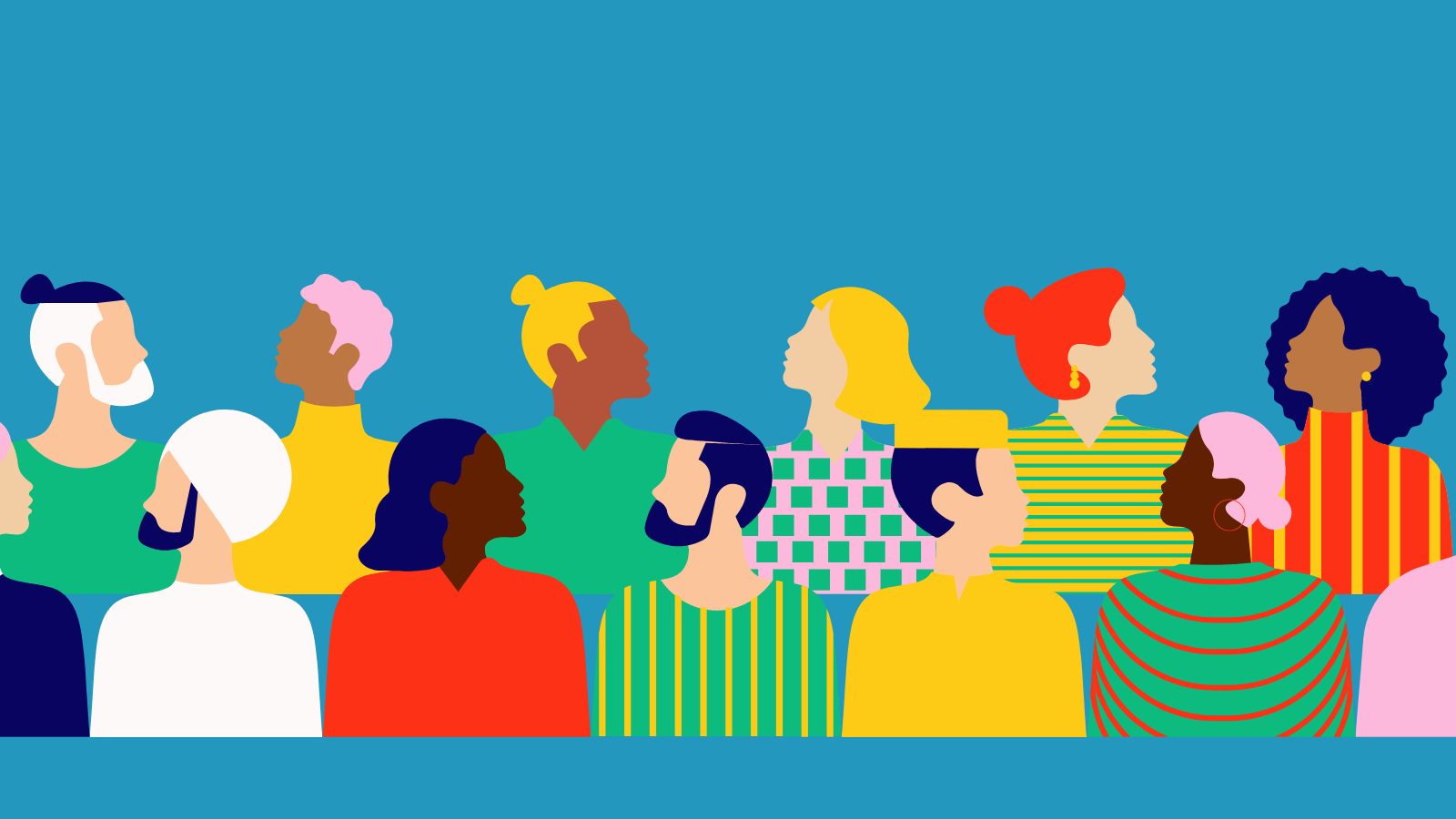 Keep an eye on your competitors
Even if it's not your full-time job, your travel blog is a small business. And any business needs to know what their competitors are up to. Pay attention to what they do well, what they do that you don't like, how you can learn from them, and how you can differentiate yourself from them.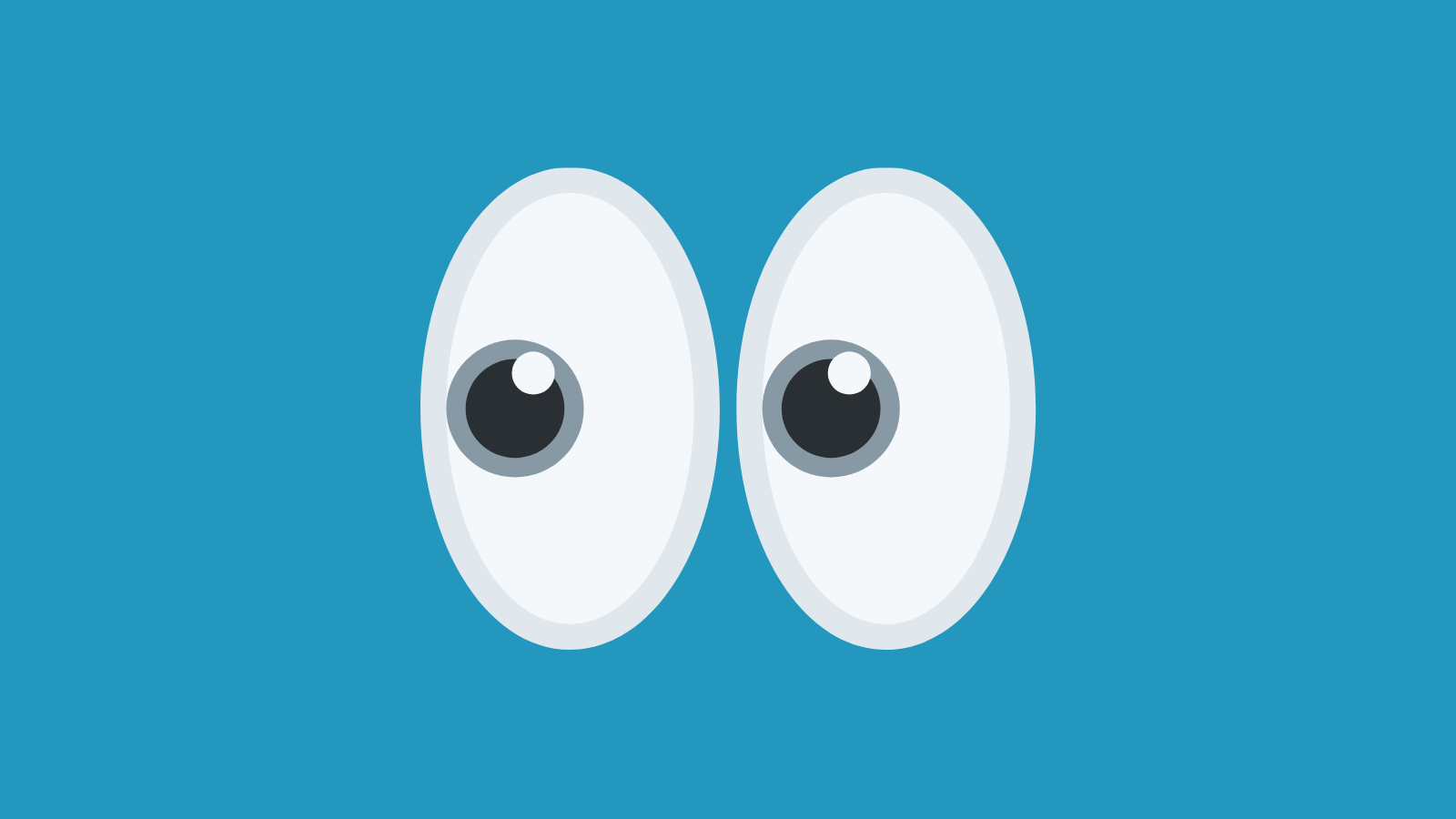 Always learn more about your niche
In order to gain a following, people should see you as an authority on the subject. Don't be afraid to do more research so you can go beyond what you already knew. The more you learn about your niche, the easier it is to come up with blog content about it.
Use original photos
Travel is a visual topic, so text alone won't give readers an accurate sense of the places you visit. Neither will filling your posts with stock photos. Learning the photography basics and using a nice camera can go a long way in giving your readers an engaging experience.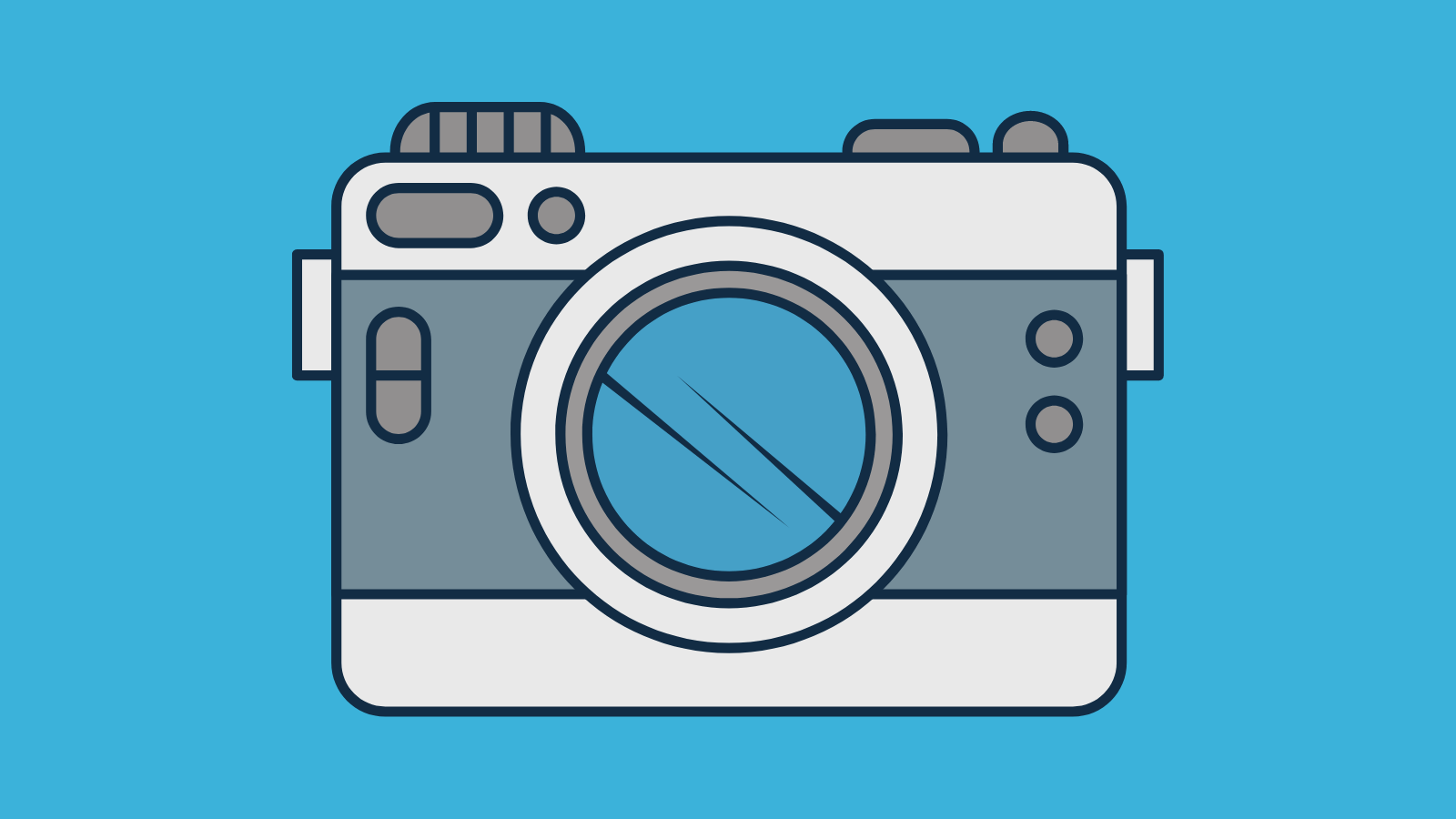 Create a schedule
Creating a schedule is just a little work upfront that can make a big difference in the long run. There are a variety of tools you can use to get posting reminders and optimize your scheduling.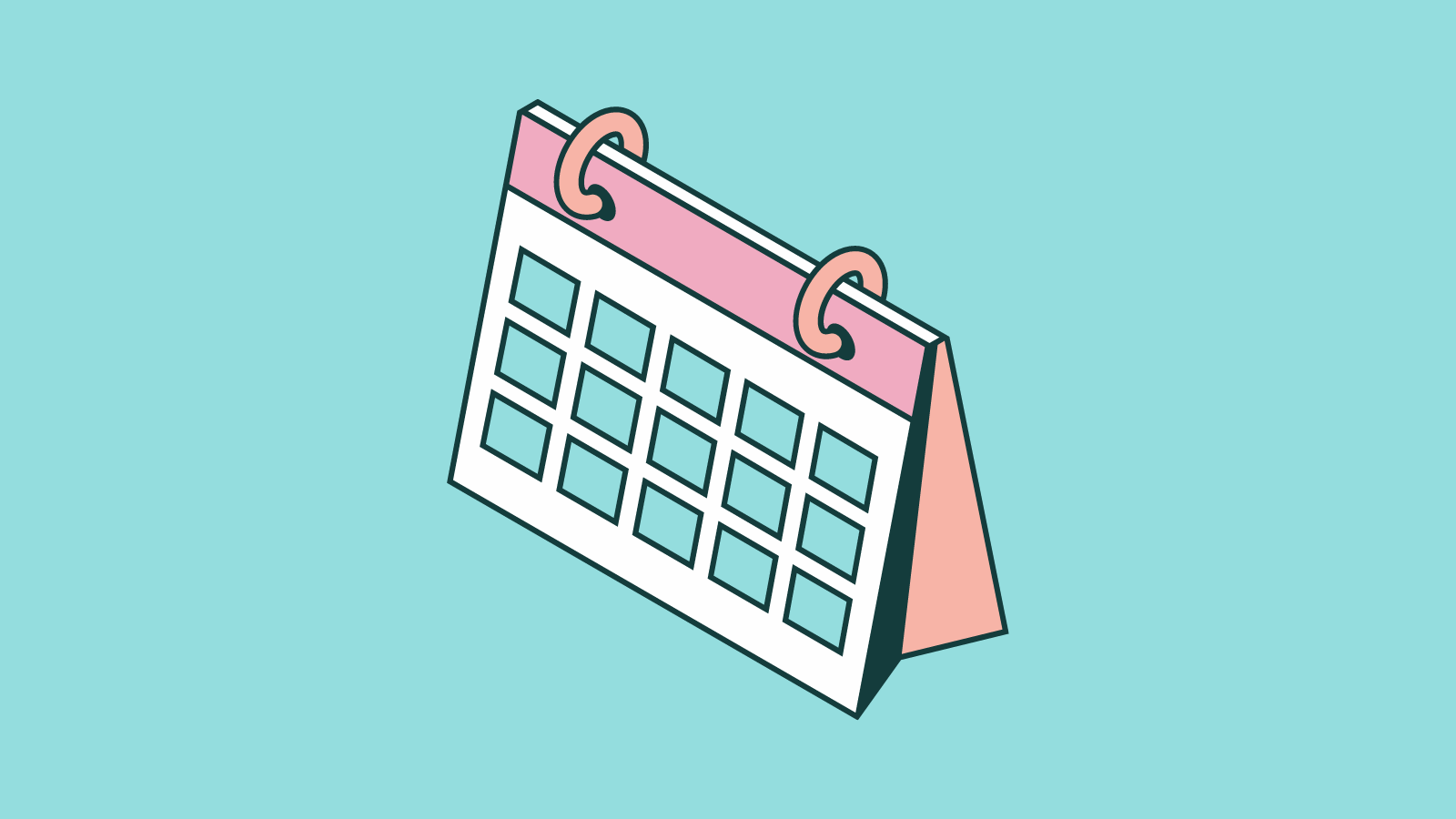 Promote Your Travel Blog
Getting eyeballs on your content takes more than simply waiting to be discovered. Here are a few ways to promote your blog:
Social media marketing
A presence on one or more social media platforms connected to your blog will help you gain new subscribers and keep your current ones engaged. The first step is to be sure to have social sharing buttons on every post. Then, create social media profiles for your blog and keep them updated with your content.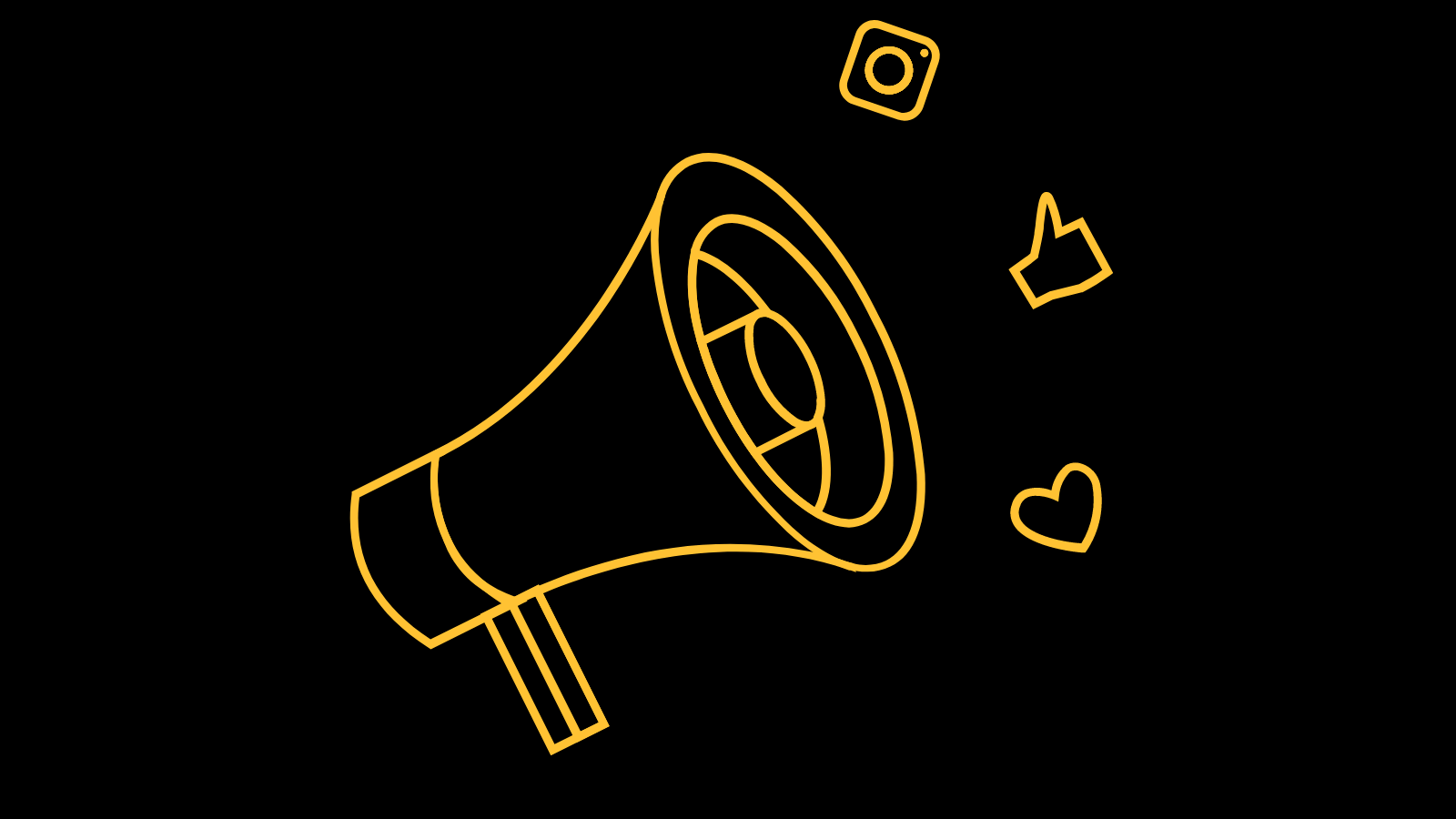 Partnerships
Collaborating with more established travel bloggers and influencers is a great way to expand your reach and attract a wider audience. This doesn't have to mean teaming up with your competitors, but it does help to collaborate with bloggers in niches that are similar to yours. For example, your budget travel blog could collaborate with a blog focused on a region to bring your readers the most budget-friendly travel tips for that region.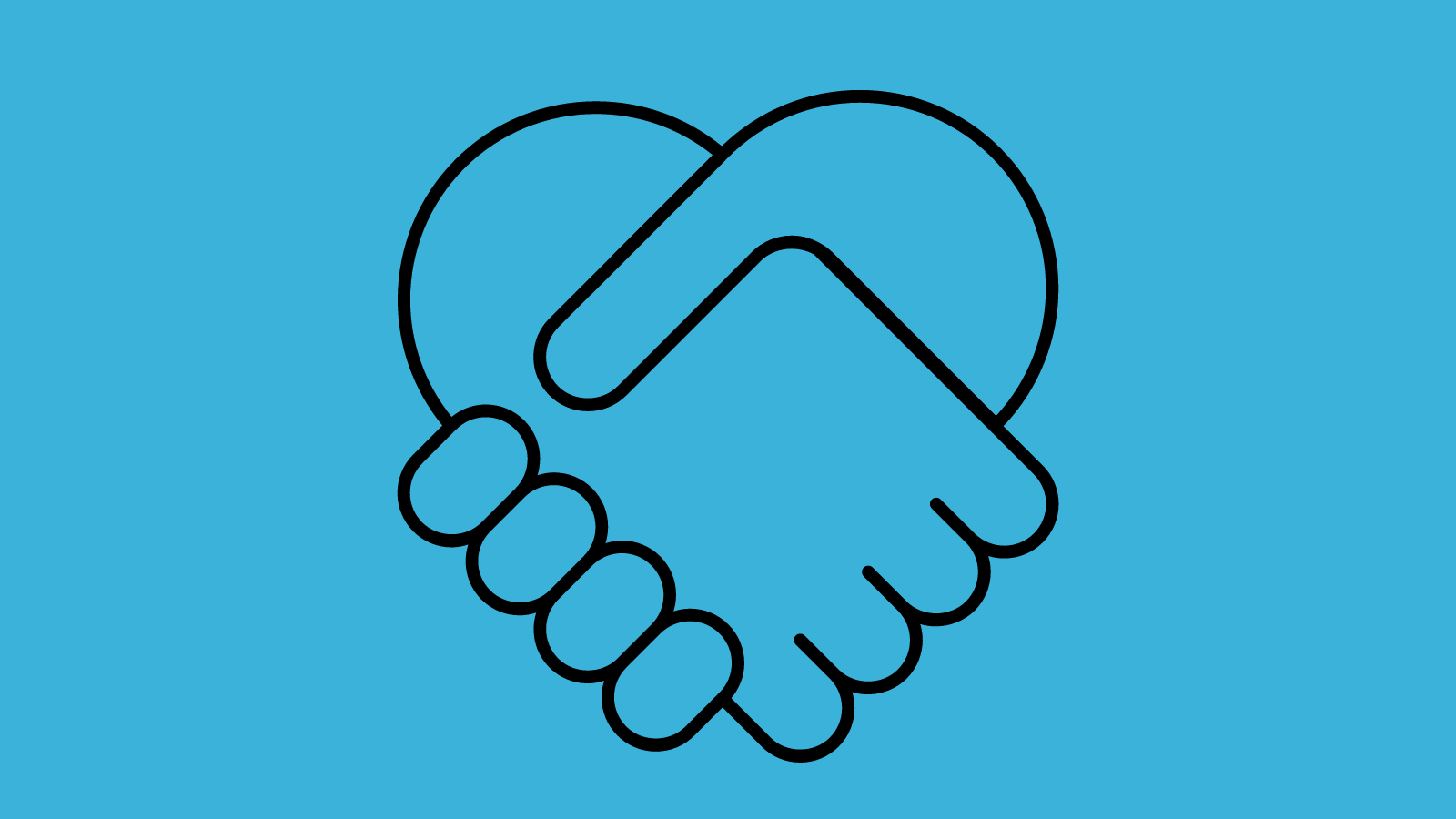 Email newsletter
An email newsletter is a great way to keep loyal subscribers in the loop and do a little self-promotion. Services like Mailchimp make it easy to build your email list, send newsletters, and create email marketing campaigns.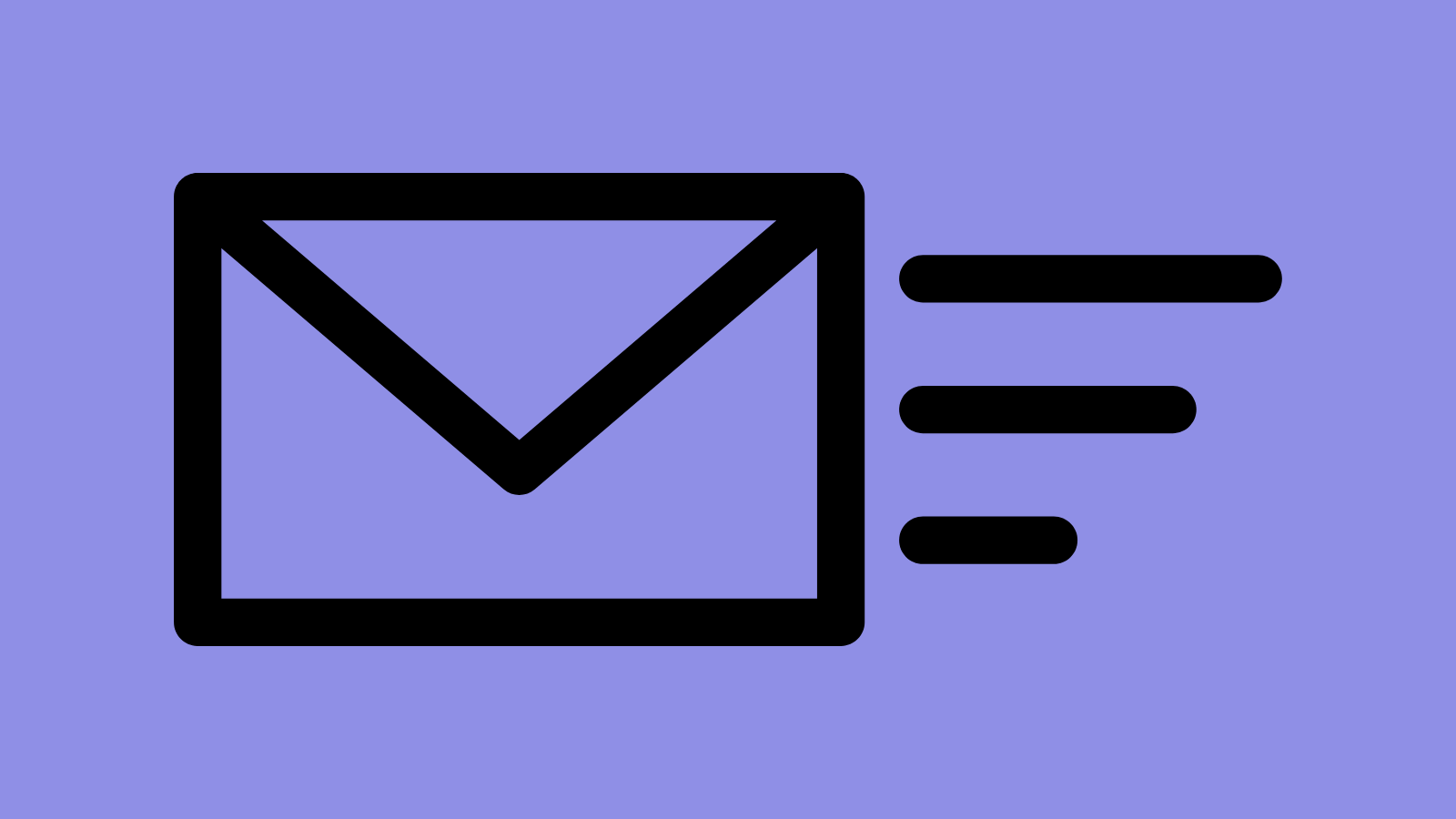 Optimize for search engines
The internet revolves around search engine optimization. If your website doesn't meet on-page SEO standards and use high traffic, low competition keywords, it might never get seen by Google. Making your blog accessible, user-friendly, and mobile-friendly will also help your SEO profile.
Monetize Your Travel Blog
Making money blogging isn't as easy as putting out content and hoping the right people discover it, but there are a few things you can do to create a travel blog monetization strategy.
Create a YouTube channel
A companion YouTube channel where you upload original video content and promote your blog posts can get you to monetization faster than a blog alone. YouTube is a popular social media platform for a reason: people like videos. Travel is a great subject for video content because it's so experiential. Whether it's travel tips, travel guides, tutorials, or videos of you visiting your favorite places, getting YouTube subscribers can lead you to money.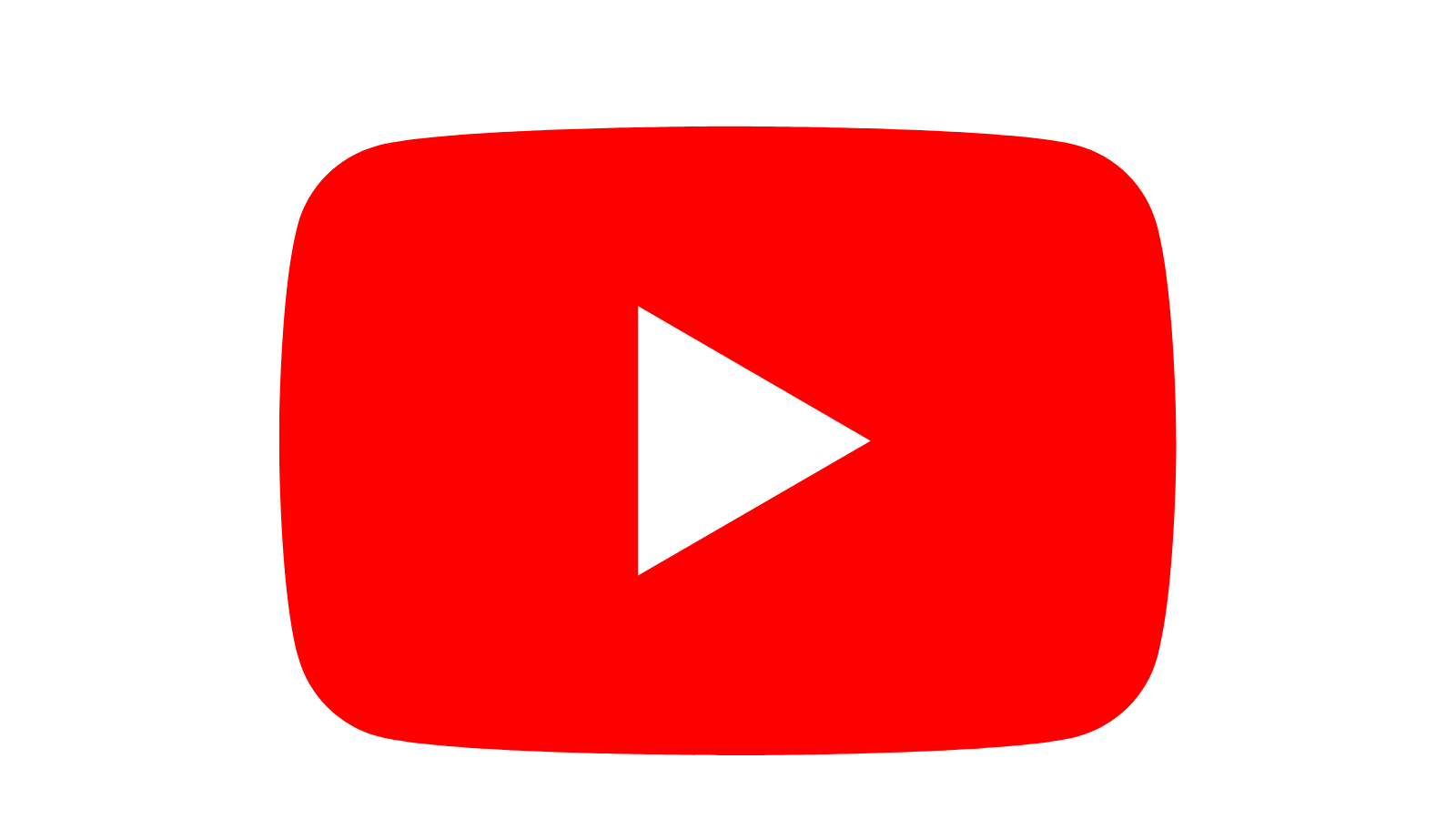 Accept Sponsored Posts
Sponsored content is one of the most common ways successful travel bloggers monetize their content. With a sponsored post arrangement, bloggers can get paid to review and promote products from sponsoring companies. For a travel blogger these could be luggage companies, hotels, travel-related apps, and more. Here are a few things you can do to get sponsored posts:
Create a media pack with stats like audience figures, click-through rates, and social media metrics.
Set a consistent pay rate for sponsored posts.
Pitch partnerships to brands you'd like to work with.
Advertise on your website that you accept sponsored posts.
Join a blogger network.
If you do a good job, it could lead to an ongoing partnership.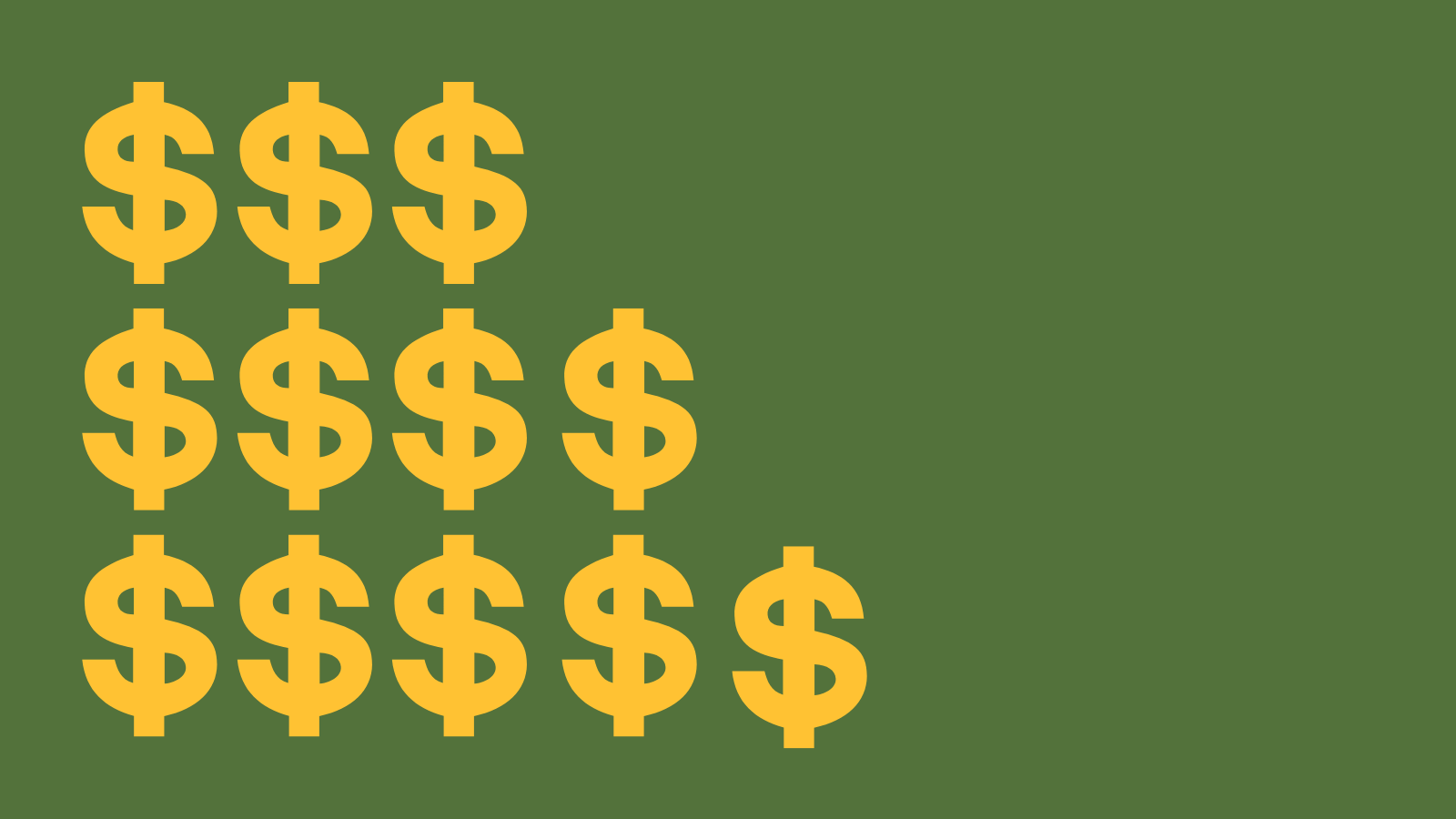 Write Guest Posts
Writing guest posts on other bloggers and companies with content marketing blogs is a great way to get your name out there to a wider audience. If you're not sure where to start, try looking for companies hiring freelance content writers with a freelance gig site, job board, or even just a Google search.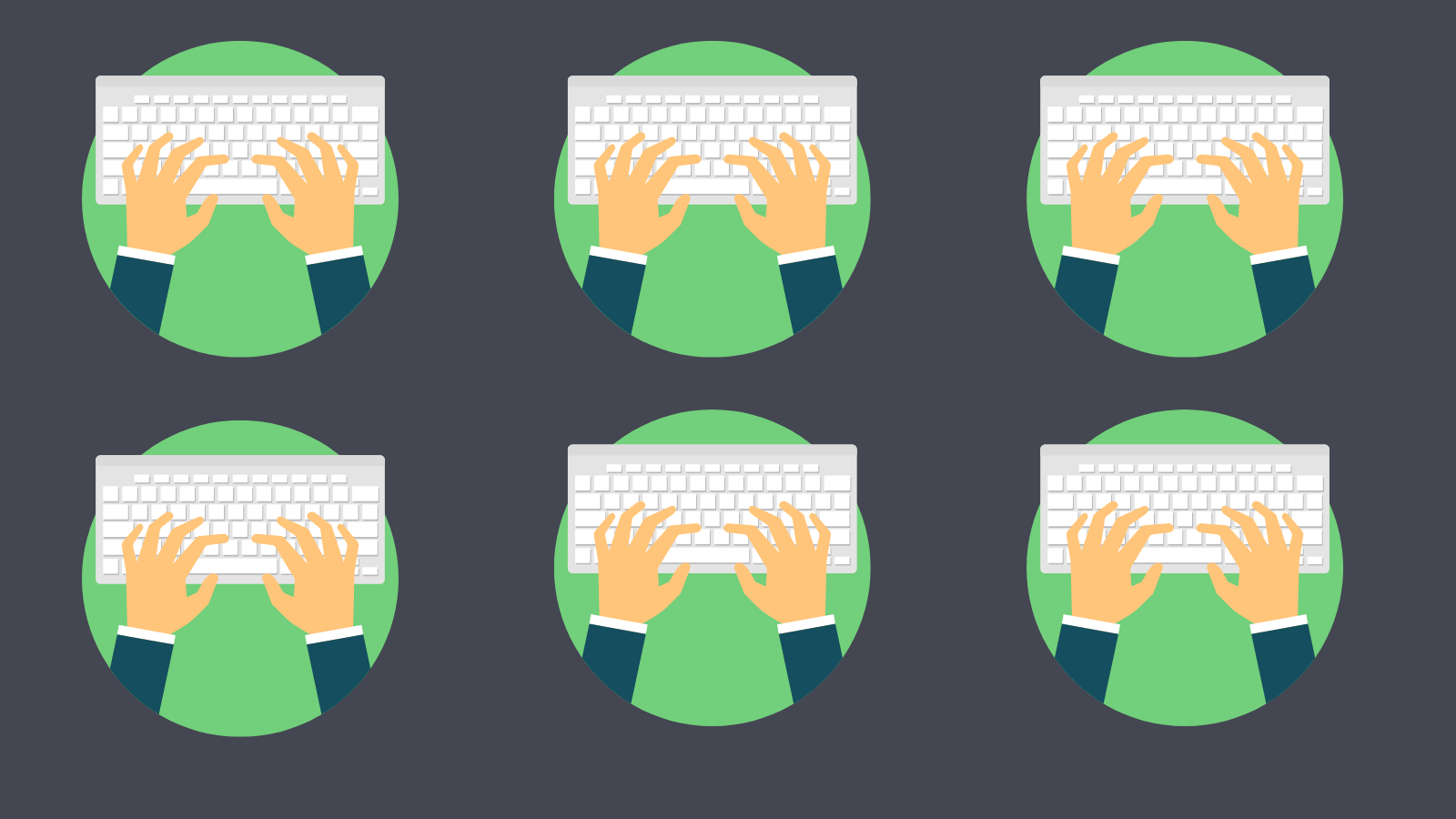 Sell ad space using Google AdSense
Putting up display ads on your blog is a great opportunity for new travel bloggers and experienced ones alike to make passive income. Google Adsense places ads automatically based on the content of your blog and your viewers' cookies. Follow this step by step guide to set it up:
Sign up for a Google Adsense account for free.
Fill out the sign-up form.
Once you're approved by Google, copy the code from your account page.
Input the code in the HTML source code between the <head> tags on your website.
Set up a payment method.
How to Get Your Blog Ready for Ads
Create unique, high-quality content.
Optimize page formatting for SEO and user-friendly experience
Include a comment section so readers can give feedback
Check that all buttons and drop-downs on the site are working correctly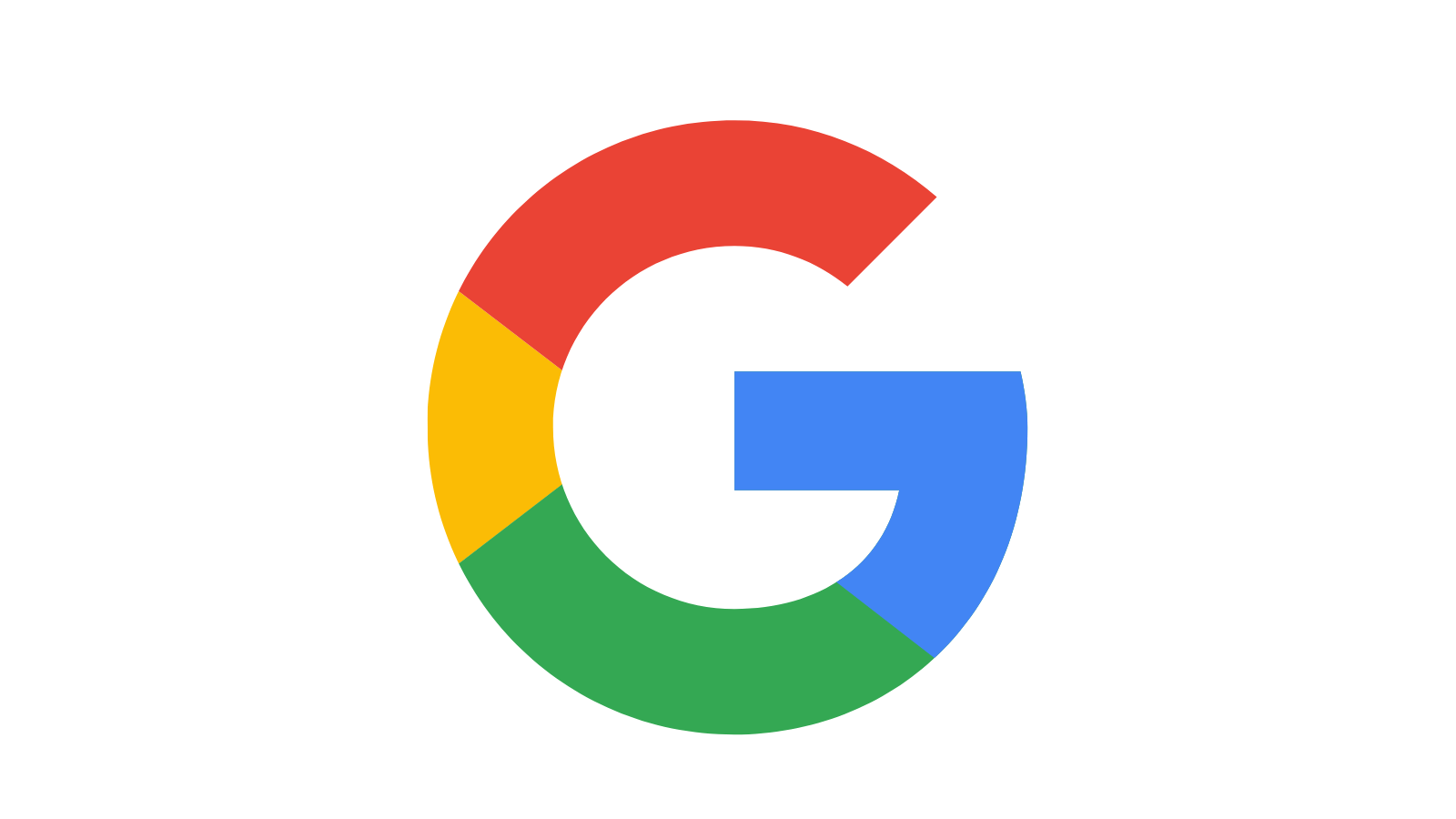 Sell merchandise
Creating and selling your own merchandise can be a great part of your monetization strategy. With print on demand, drop shipping, and easy distribution with digital products, it's easier than ever to sell
T-shirts
Stickers
Hats
Tote bags
Posters
Ebooks
Digital templates
Art prints
And more!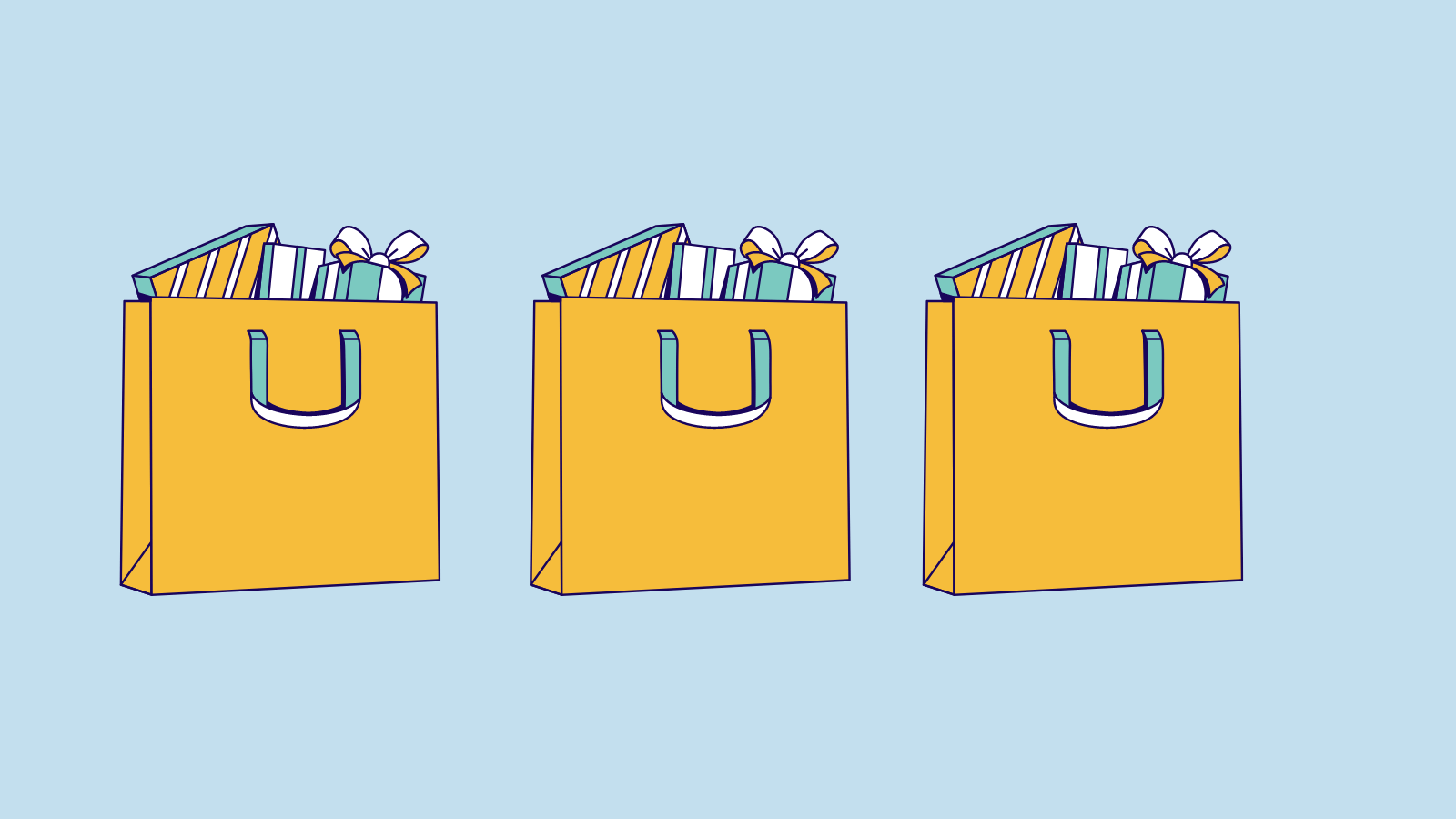 Try affiliate marketing
With affiliate marketing, you can earn a commission for promoting another company. The affiliate promotes a product or service on their website and social media and earns a percentage of the profit from each sale they make. TripAdvisor, TravelPayouts, Priceline, Sandals Resorts, booking.com, and more have affiliate programs that make great fits for travel bloggers.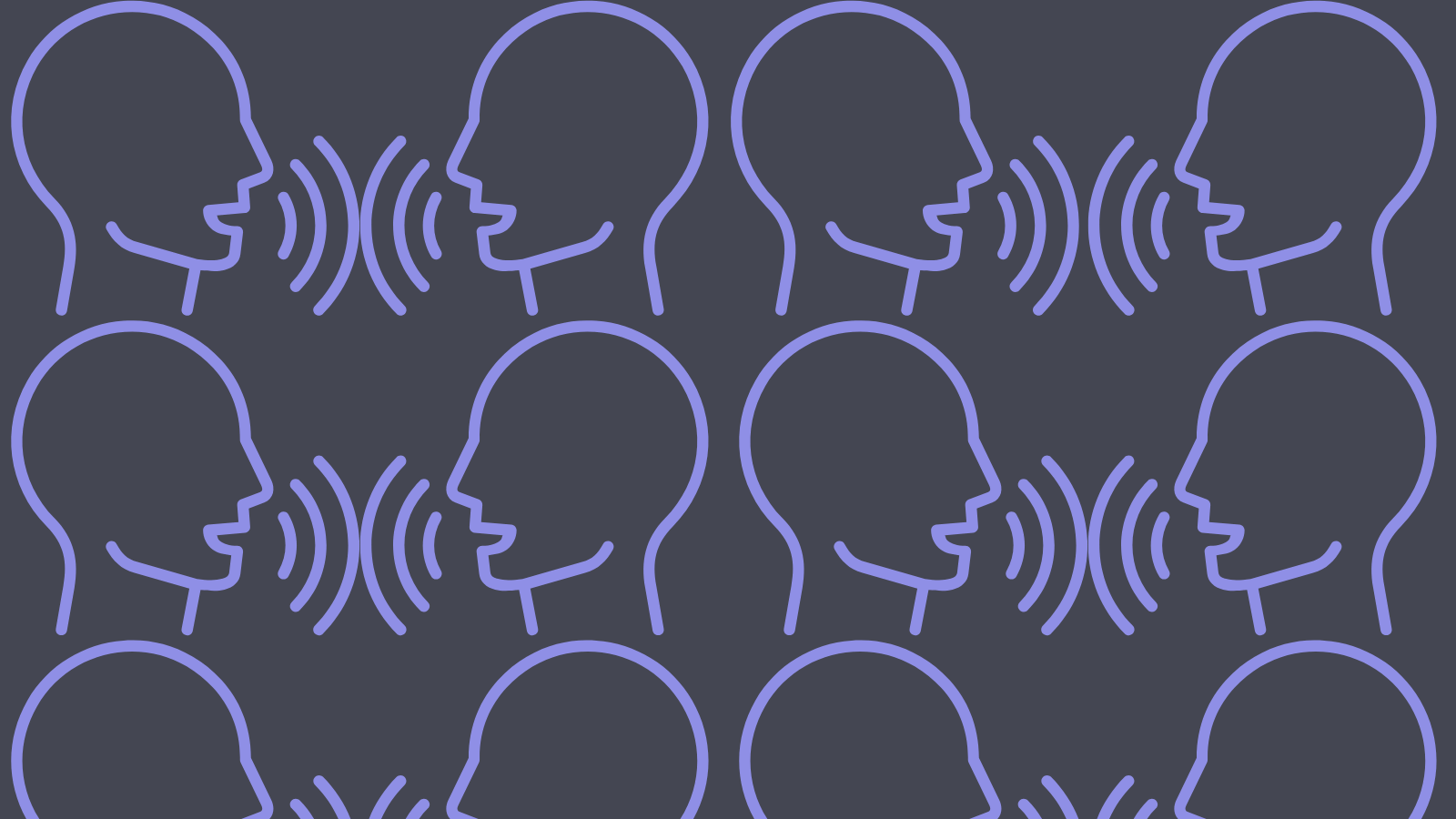 Create a blogging course
Once you've gotten good at the free blogging game, you could share your knowledge with others by creating an online course for new travel bloggers.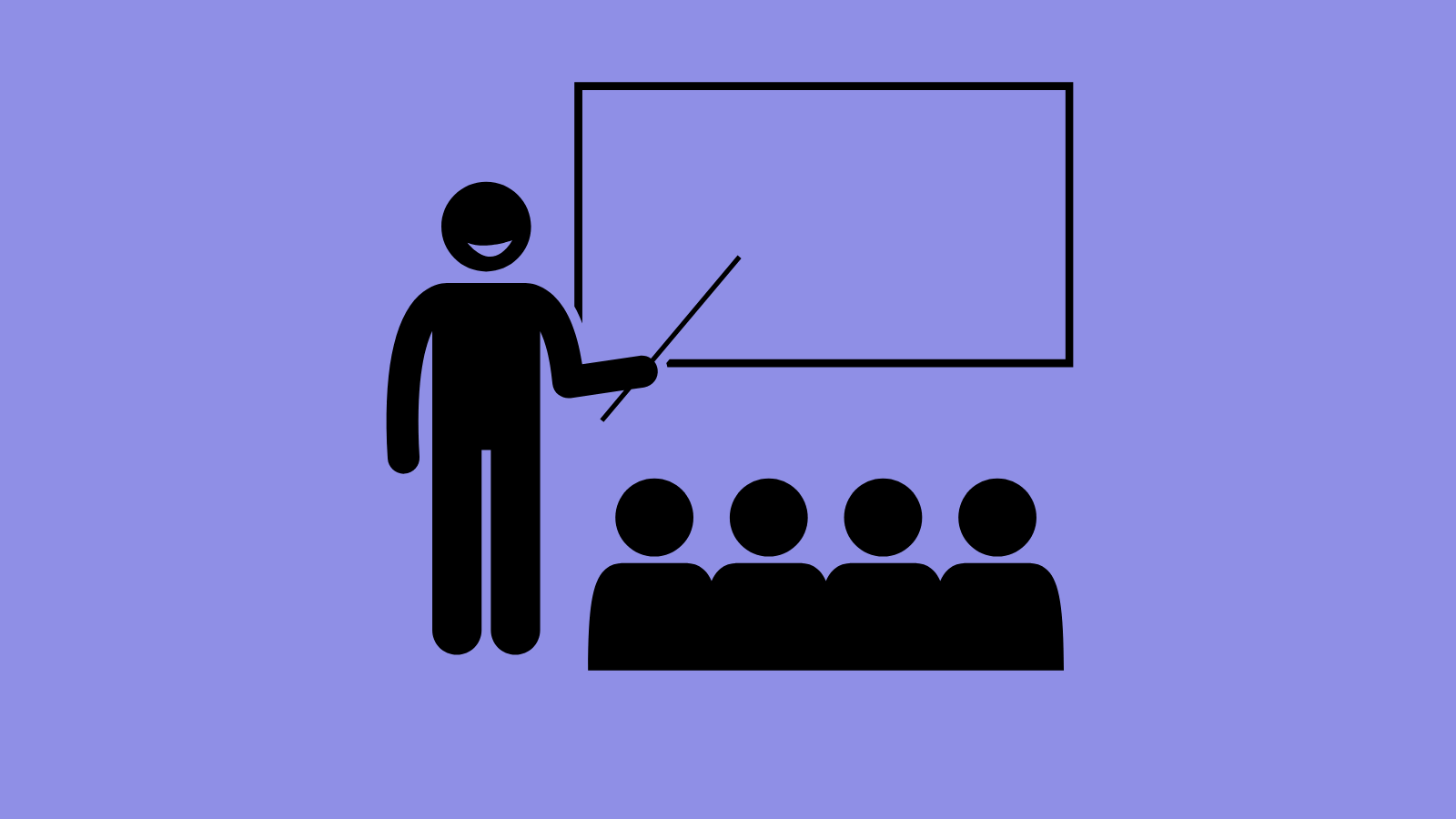 How Sav Can Help
Squarespace, Wix, and Wordpress may all be website builders, but here at Sav, we're all about helping new bloggers and other online businesses succeed. A successful travel blog starts with a little hard work and your own beautiful website. Our free themes and prices starting at $2.49/month with the basic plan make it easy to get your blog in the air. Start building today so you can start earning tomorrow!