If you're interested in making your jewelry making hobby into a small business, follow this step by step guide to start selling jewelry online.
1. Find a Niche
You wouldn't go to Claire's for an engagement ring or to Jared for quirky statement earrings. All jewelry designers have a niche and a target audience. These are the main options for jewelry brand niches:
Fine Jewelry
Made with precious and semi-precious metals and gemstones
Higher price point
Usually not mass produced
For the luxury, wedding, or special occasion customer
Fashion Jewelry or Costume Jewelry
Made of inexpensive or less expensive metals and materials

Beads
Wire
Plated metal
Plastic
Synthetic gems
etc.

Lower price point
Can be mass produced
For the everyday customer
Trendy
Other
Made with mid-range materials

Textile
Metals
Semi-precious gems
Wood
3D printing
Etc.

Includes handmade jewelry and jewelry that is

Collectible
Made to order
One of a kind

Emphasis on uniqueness and design
Price point varies
Customer base includes

Occasion
Statement
Design-savvy
Collector
Gift-giving customer

2. Scope Out Your Competition
The jewelry industry is pretty saturated. That means no matter how unique your product is, you definitely have competitors who make a similar type of jewelry to yours. These could be anyone from solo entrepreneurs on Etsy to big corporations. Regardless, knowing your competition is crucial to carving out your place in the landscape. You can gather information about your competitors by:
Checking out their social media posts
Signing up for their email list
Subscribing to their YouTube channel
Browsing through their products online or in-person
If most of your competitors are small business owners like you, you can even talk to them directly. Ask them questions like:
What is your business model?
What type of customers are you targeting?
What strategies are successful for you?
From your findings, write down your competitors' strengths and weaknesses. Then figure out what your jewelry business can offer that the others don't.

3. Choose a Business Name
A name is the first step in effectively branding your jewelry company. However, choosing a brand name isn't as easy as choosing something that sounds cool. Be sure to…
Choose a name that is easy to spell and pronounce
Check the availability of the domain name
Check the trademark database for the name
Google the name to see if anyone else is using it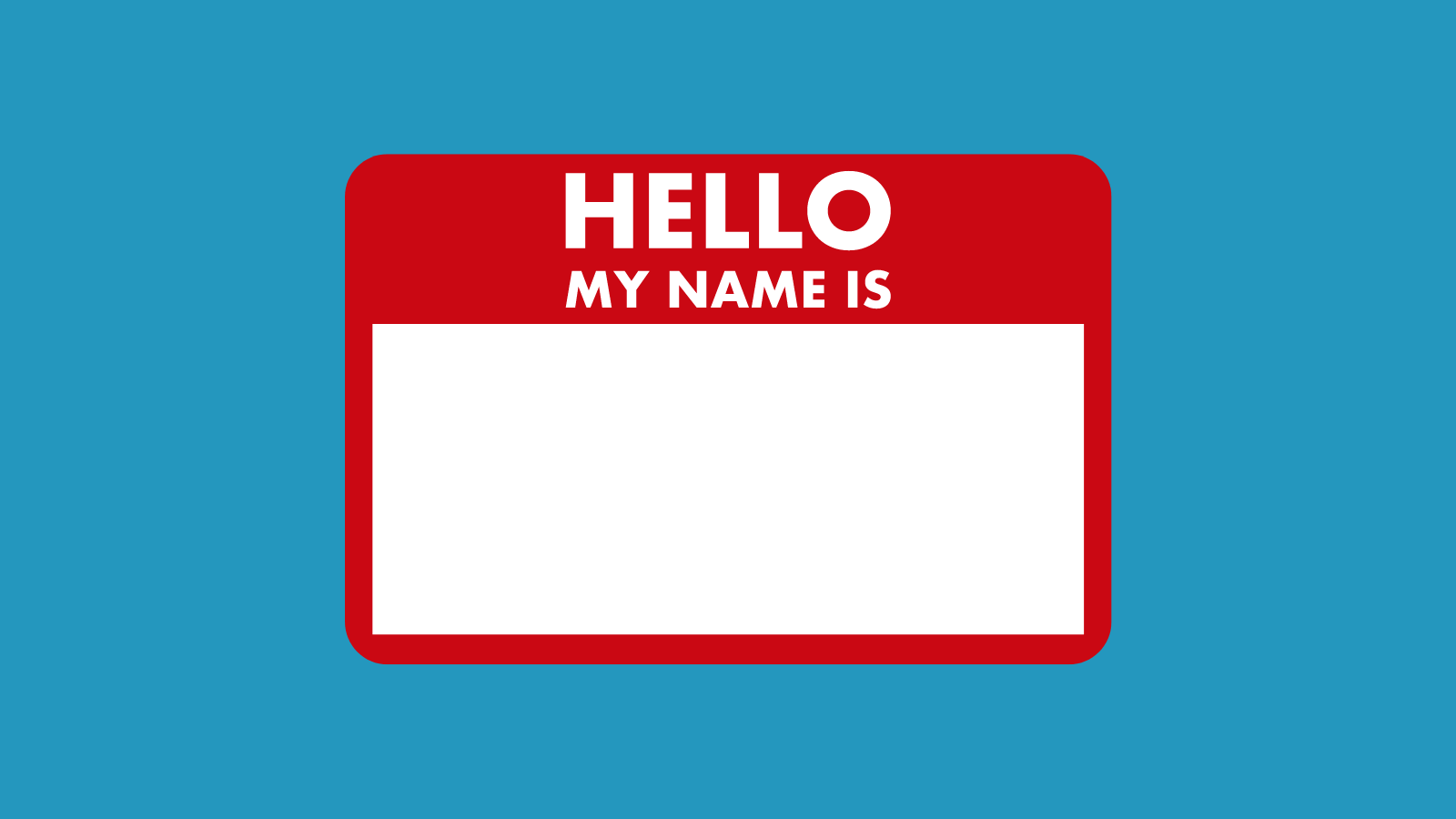 4. Brand Your Business
Once you've established your products' aesthetic, chosen a business name that resonates with your audience, and gotten to know your target audience, it should be easier to identify an overall look that will define your brand. This look will inform your packaging, logo design, website design, business cards, and more. A consistent brand identity can make the difference between a side hustle and a successful jewelry business.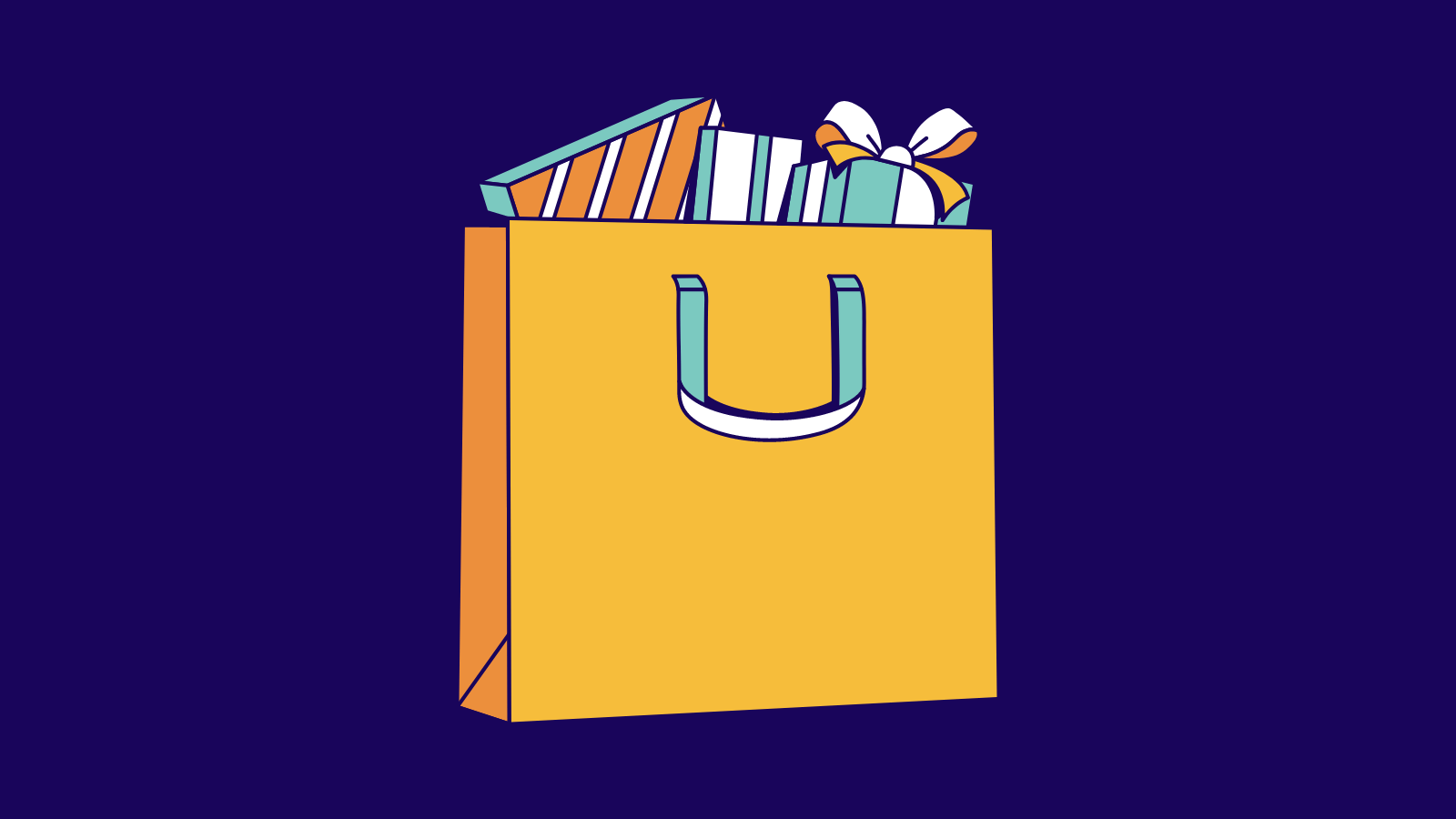 5. Create Your Own Jewelry Business Plan
A business plan is not only good for keeping you on track towards your goals. It's also an important piece of getting funding for your business. A business plan usually includes:
An executive summary
Business name
Location
Products and services
Mission statement
The purpose of the plan (to secure investors, set strategies, etc.)
A company description
The legal structure of your business (LLC, sole proprietorship, corporation, etc.)
A brief history of the business
The nature of your business and the need it meets
An overview of your business model, customers, and suppliers
A summary of company growth
Your short- and long-term goals
A market analysis
Targeted customer segments, including size and demographics of each group
Industry description and outlook
Historical, current and projected marketing data
A competitive analysis
Who are your direct and indirect competitors?
What are their strengths and weaknesses?
What are your company's competitive advantages?
A description of management and employees
Chart of departments and key employees
Profiles of your management team
List of any advisors, such as board members, accountants, and attorneys
A products breakdown
A detailed description of your products and services with an emphasis on benefits to the customer
The product's or service's life cycle
Copyright, patent, or trade secret data
Research and development information
Intellectual property
A marketing and sales plan
An explanation of how you'll promote your business to customers and enter the market
Details about costs, pricing, promotions, distribution, and logistics
The operations cycle from supply acquisition through production to delivery
Sources of labor and number of employees
Operating hours and facilities data
A request for funding
The amount of funding needed to start or expand the business.

The time period that each amount will cover
The type of funding for each
The proposed or requested repayment terms.

How the funds will be used
Financial projections
Financial statements from the past three to five years

income statements
balance sheets
cash flow statements

Financial projections

forecasted income statements
balance sheets
cash flow statements
capital expenditure budgets

A brief analysis of your financial data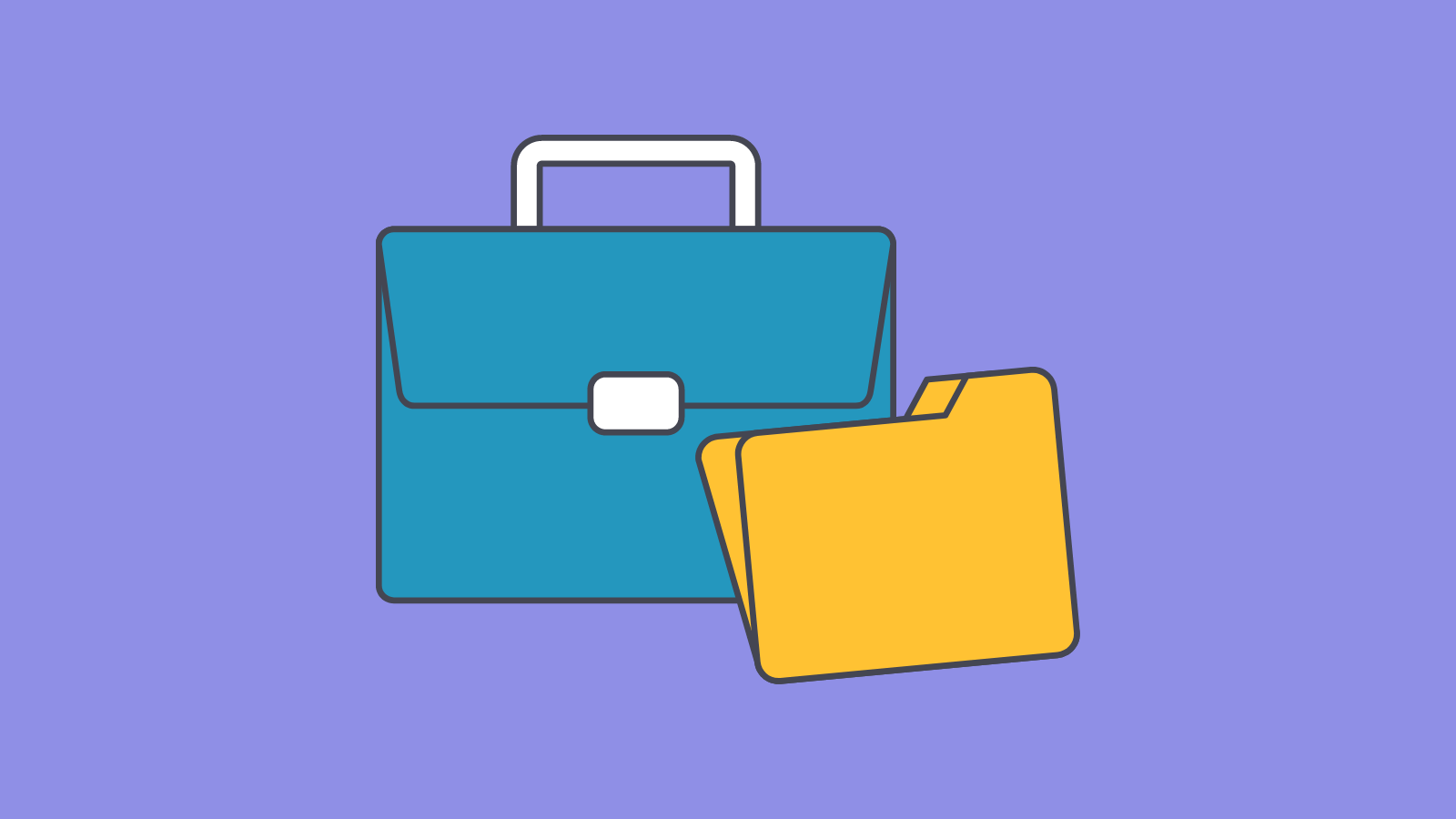 6. Price Your Pieces
Determining a reasonable price for a product can be tricky. These tips can help you determine one:
Research prices of similar products
Factor in the material and labor costs
Consider how much time it took you to make the piece of jewelry
Offer discounts for customers who buy more than one piece of jewelry and loyalty programs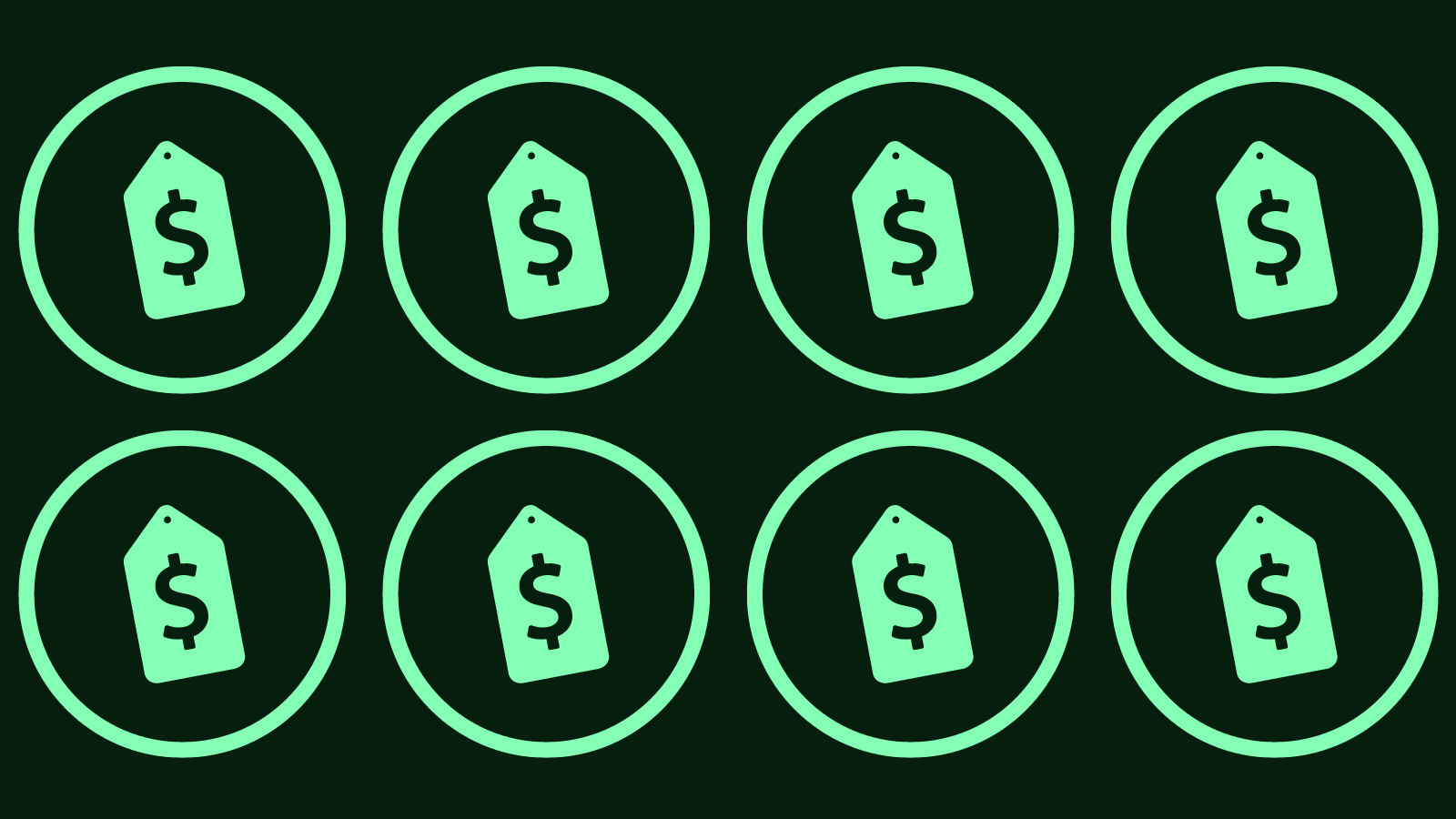 7. Create a Website for Your Own Online Shop
Selling your jewelry on Etsy, Ebay, Amazon Homemade, and other marketplaces is great if you're just starting out or looking to supplement jewelry sales from your own online story. But selling from your own website gives your company legitimacy and gives you more control over your marketing. With website builders, it's probably easier and more affordable than you think it is.
Set Up Each Page
Every website is made up of pages. Your online jewelry store should have each of the following:
Home
About
Online Store
Contact
FAQs
Reviews
Then, when a user clicks on each piece, it should lead to a product page with photos, a detailed description, and reviews.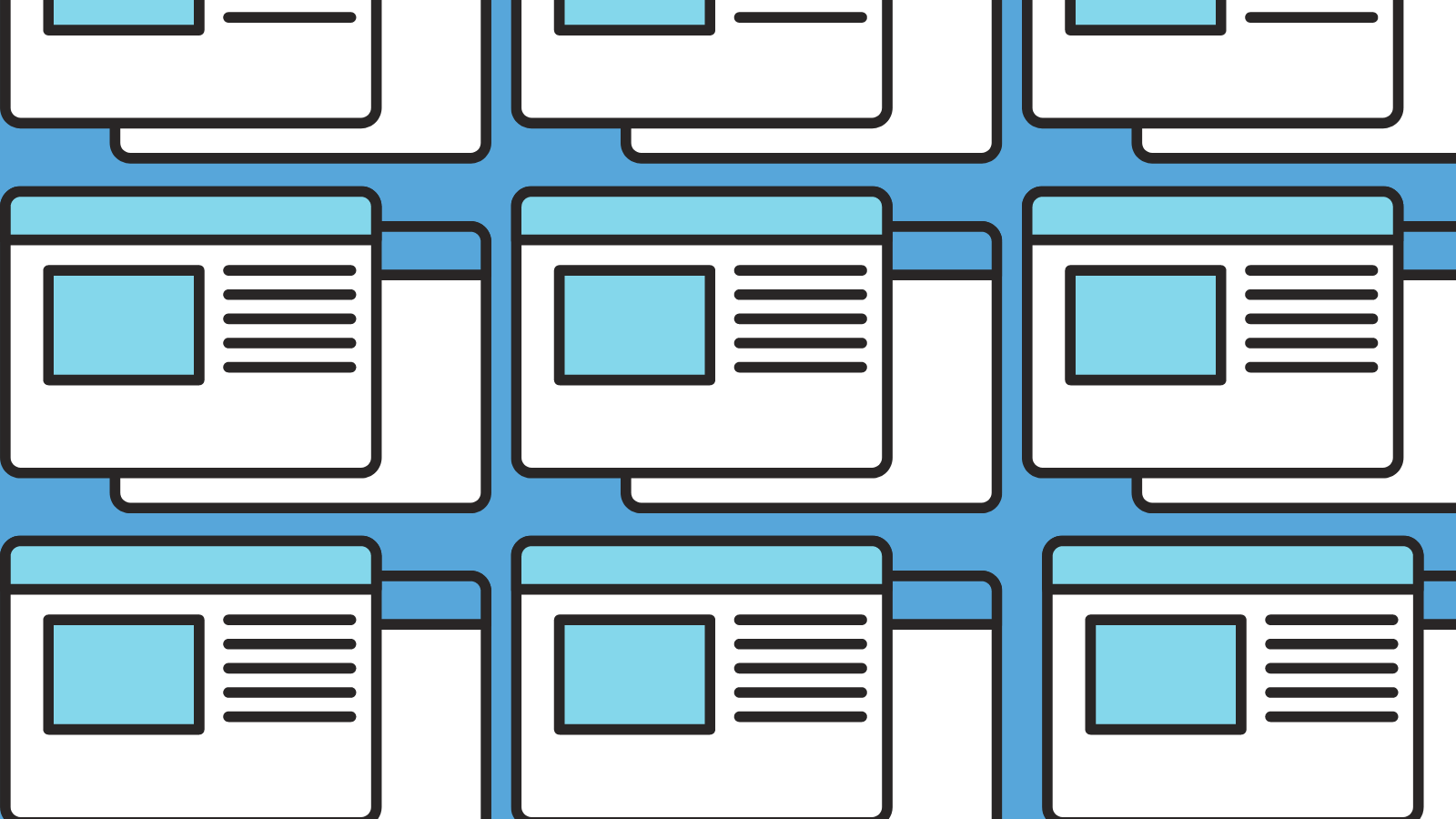 Use Appealing Product Photography
Whether you hire a professional or take them yourself, product pages, ads, and other website pages need a variety of product shots to give viewers a full idea of the product. These can include:
Individual shots
Group shots
Lifestyle shots
Scale shots
Detailed shots
Packaging shots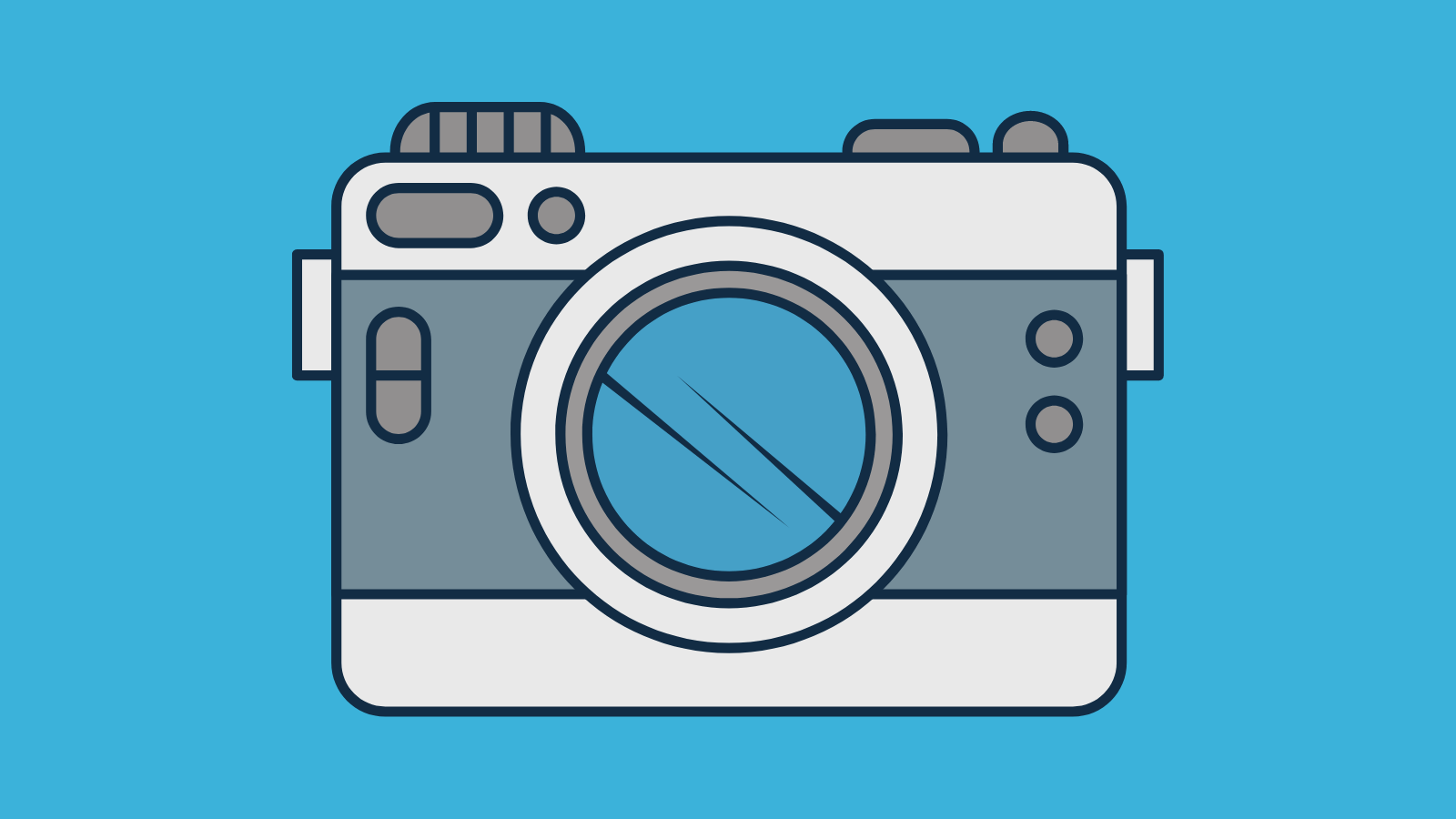 Write Effective Product Descriptions
Every product page on your ecommerce website should include a description of the product's basic qualities and benefits. Make sure to answer the following questions in your product descriptions:
What is the product?
How does the product solve your problem?
Why choose this product?
What is the product made of?

8. Market Your Jewelry Store
Now it's time to get some eyeballs on your jewelry. Here are a few ways you can market your jewelry company without breaking the bank:
Social Media
Building a strong social media presence allows small companies to compete with the big corporations for relatively little money and signals to potential customers that you're a legitimate company. Combining organic posts and paid ads can help your target audience find you where they're already browsing.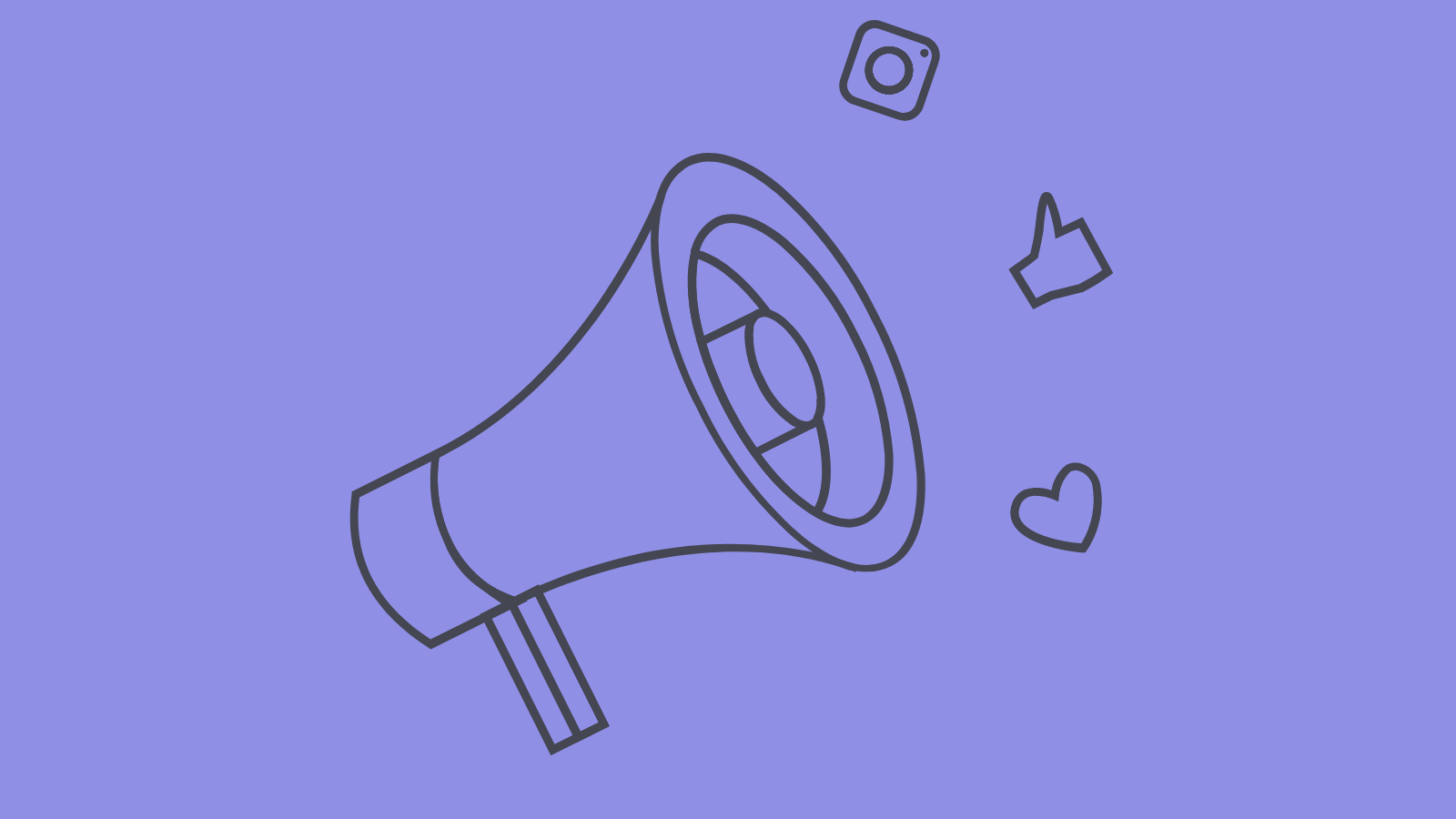 Email Marketing
Email marketing is an underrated digital marketing tactic. It allows small businesses to attract new customers and build loyalty with existing ones by creating relationships with customers and keeping them up to date on important business happenings.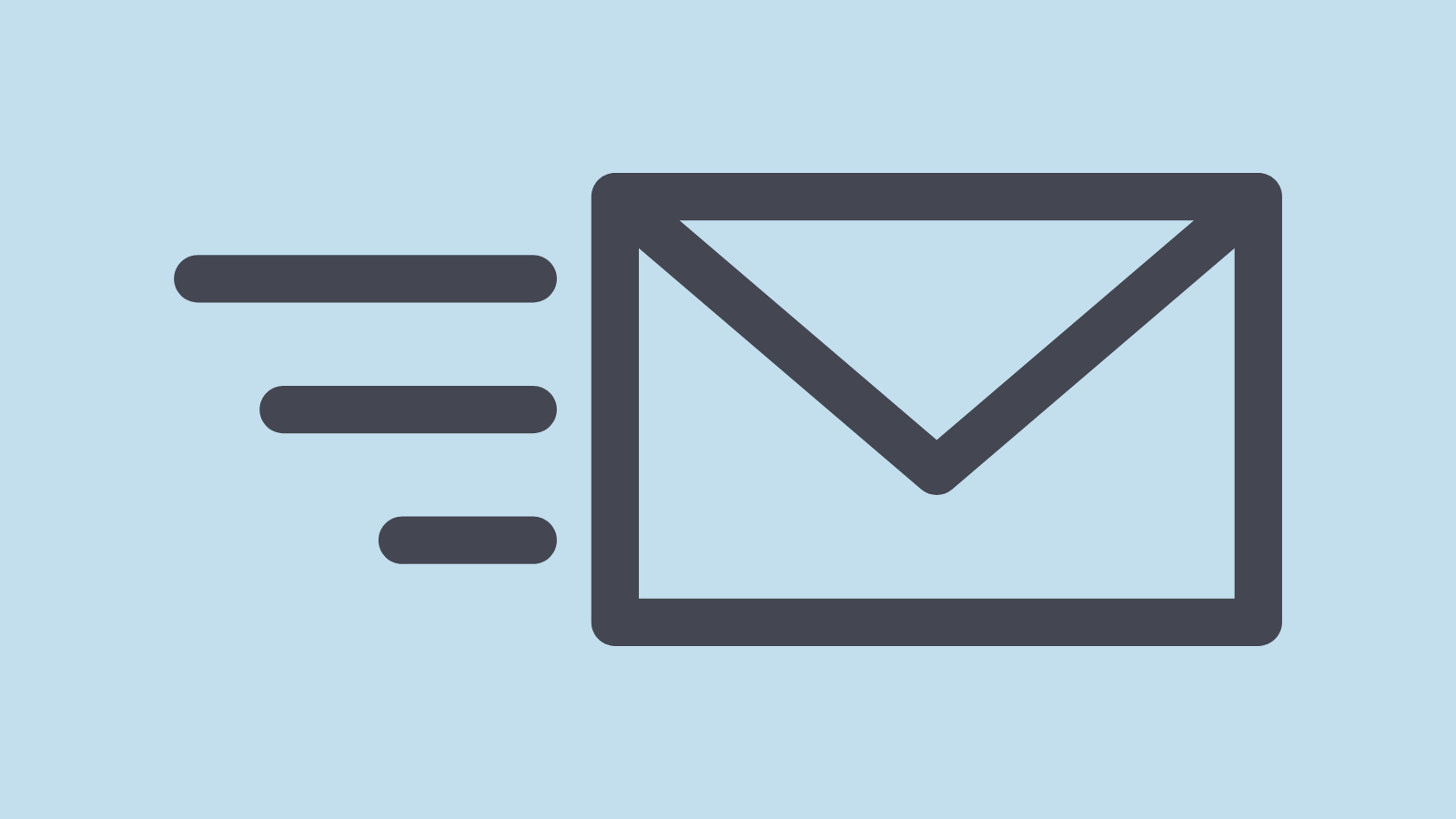 Search Engine Optimization
SEO is following a series of practices to get your own website further up on the search engine results page. It's less about creating marketing materials and more about leveraging your website content to show Google that your business is useful for the terms users search.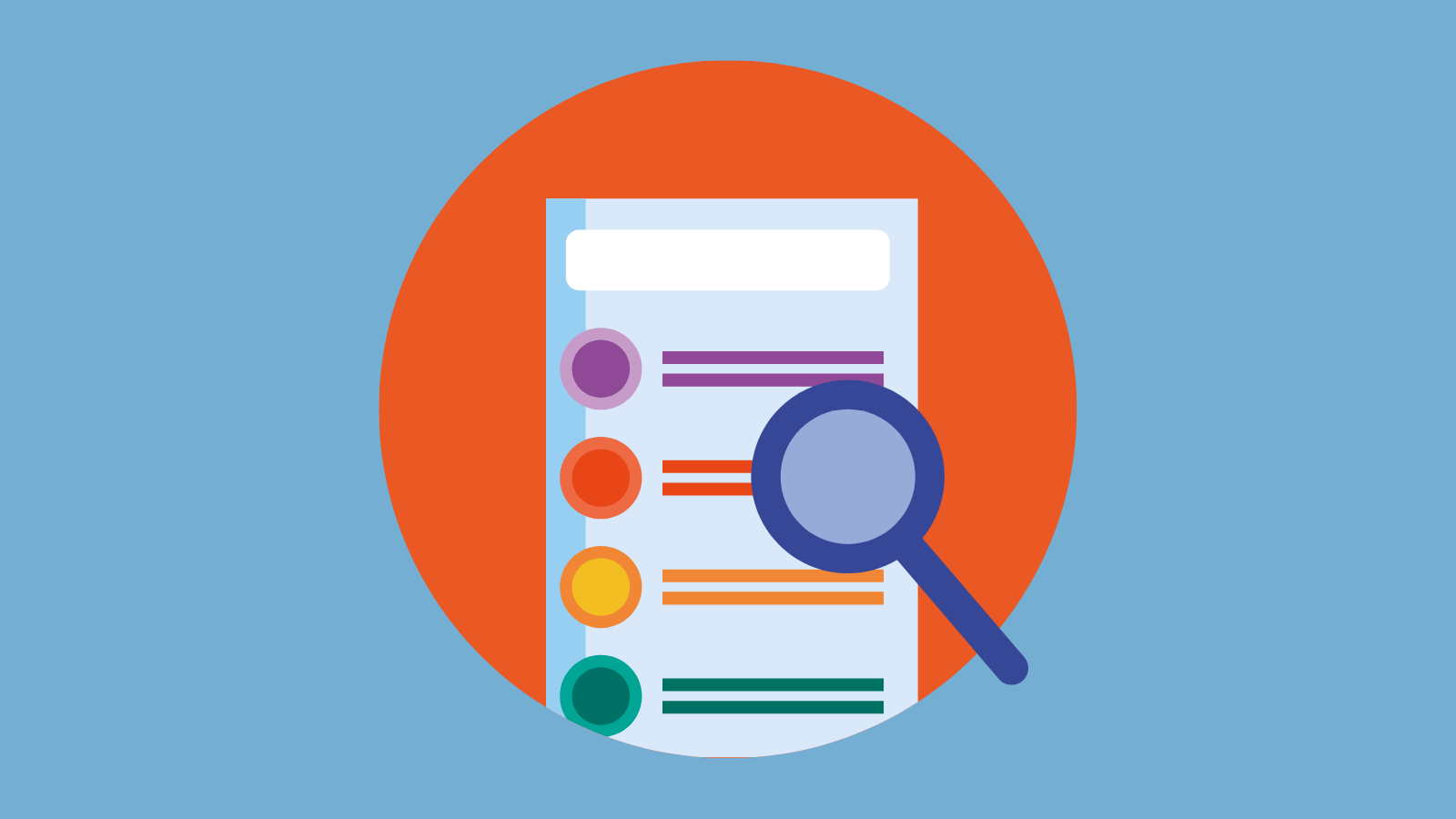 9. Sell Your Jewelry Products In-Person
Selling products from your primarily online business in-person doesn't have to mean opening your own brick-and-mortar store. Here are a few ways that you can build your new business outside of the world wide web.
Participate in local craft fairs and shows
Set up a booth at your local mall
Sell in local boutiques and stores

10. Fulfill Orders and Ship Products
After you get orders and make your jewelry, it's time to get them in your customers' homes. When you choose a shipping provider, consider your
Shipping volume
Delivery time
Packaging materials
Package dimensions and weight
Shipping destination
Tracking
Third party insurance

How Sav Can Help
Whether you sell fancy engagement rings, beaded necklaces, or anything in between, a successful jewelry business online starts with a beautiful professional website. Our templates match your style and our prices can match any budget. Start succeeding today!