Fitness isn't just your hobby, it's your passion. And now you're making your passion into your job by starting your own fitness business. Take it to the next level with a high-quality website. We'll walk you through how starting a website can benefit your business, how to set one up, and how to promote it once it goes live.
Types of Fitness Businesses
Businesses in the fitness industry include, but are not limited to:
Gyms and fitness centers
Fitness clubs
Personal trainers
Fitness apps
Yoga studios and other specialty studios
Fitness and wellness blogs
Online fitness classes
Supplements and fitness gear
Businesses in this industry can have a variety of target audiences. Some fitness websites are heavily gendered. Others focus on specific types of workouts like strength training, cardio, or yoga. Where your target audience is in their fitness journey is another way to differentiate your niche. Some are aimed at longtime fitness enthusiasts and others are aimed at beginners.

Why Your Fitness Business Needs a Website
Grow Your Business
Marketing your business and gaining new clients is much easier when your promotion efforts lead back to a website. It keeps everything more organized for you and more streamlined for potential clients. Even if you're booked and busy, creating a website and promoting it can take your business to the next level.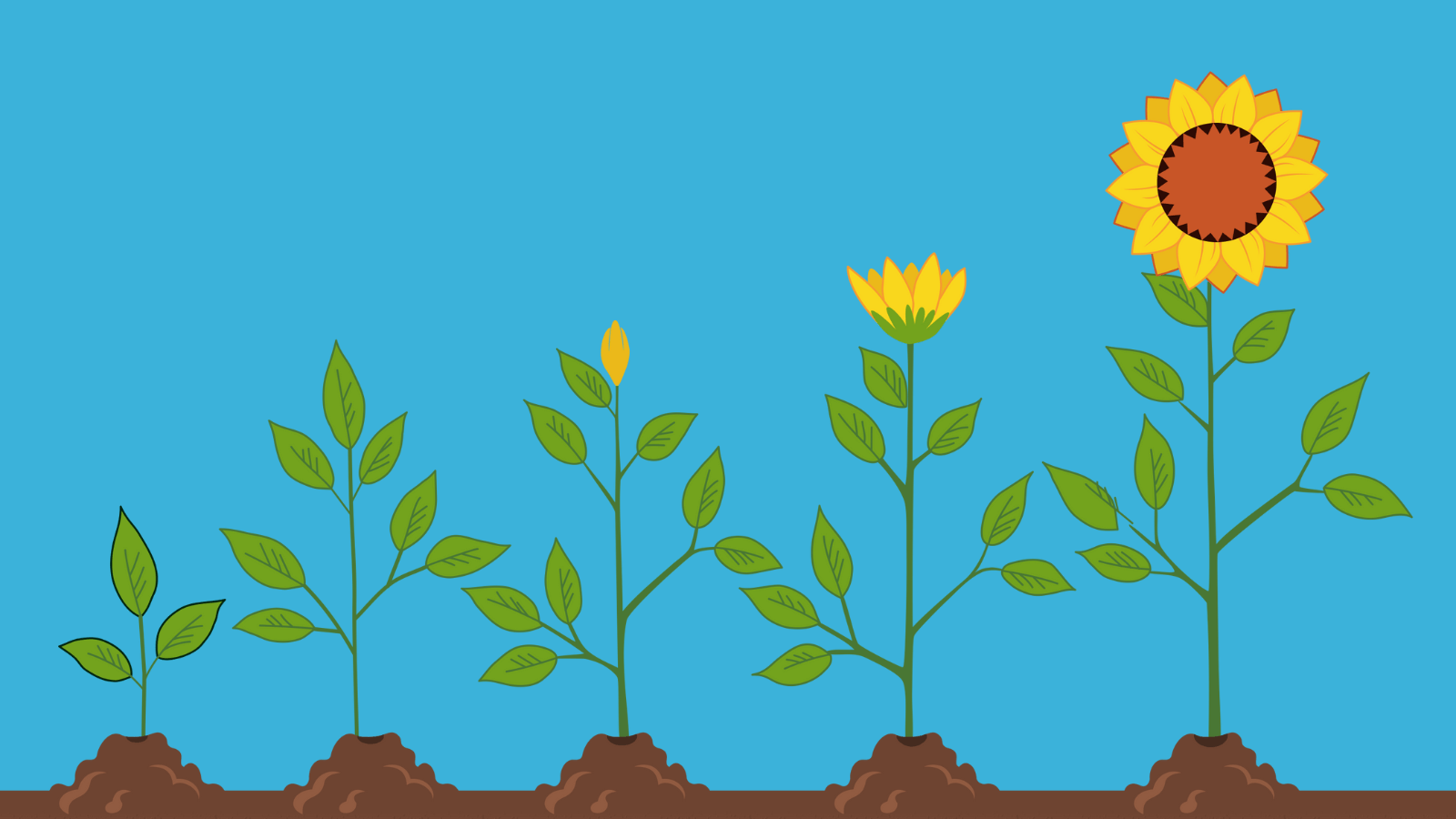 Gain Credibility
Frankly, a website makes your business look more legitimate. Almost 90 percent of small business owners in the United States report that a website makes it easier for customers to find their business.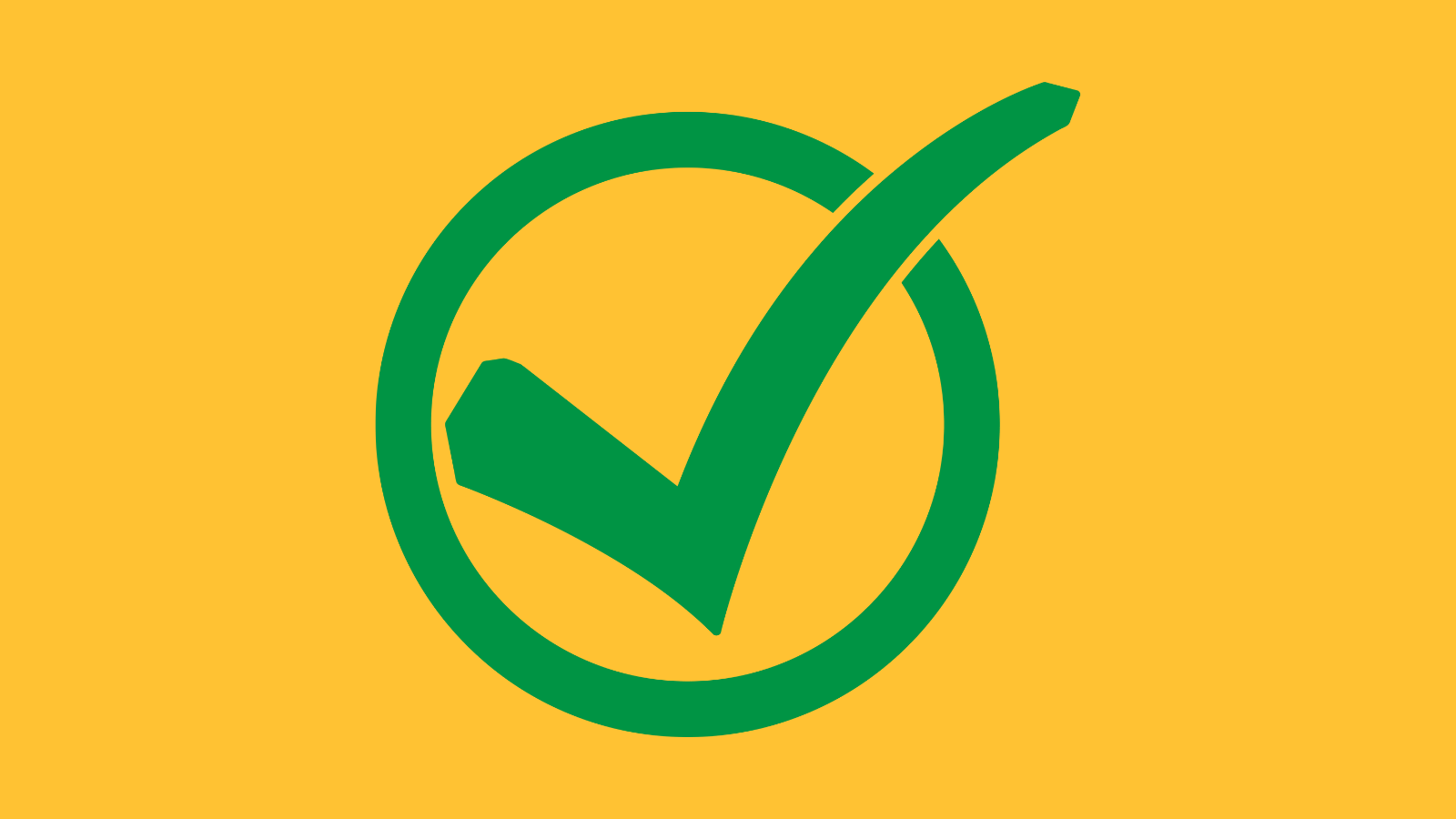 Provide Information for Clients
A website makes it easy for customers to find information about your business in one place. Whether visitors want to learn more about membership, book a training session, follow your social media, watch your workout videos, or read updates and announcements, they should be able to do it all on your website.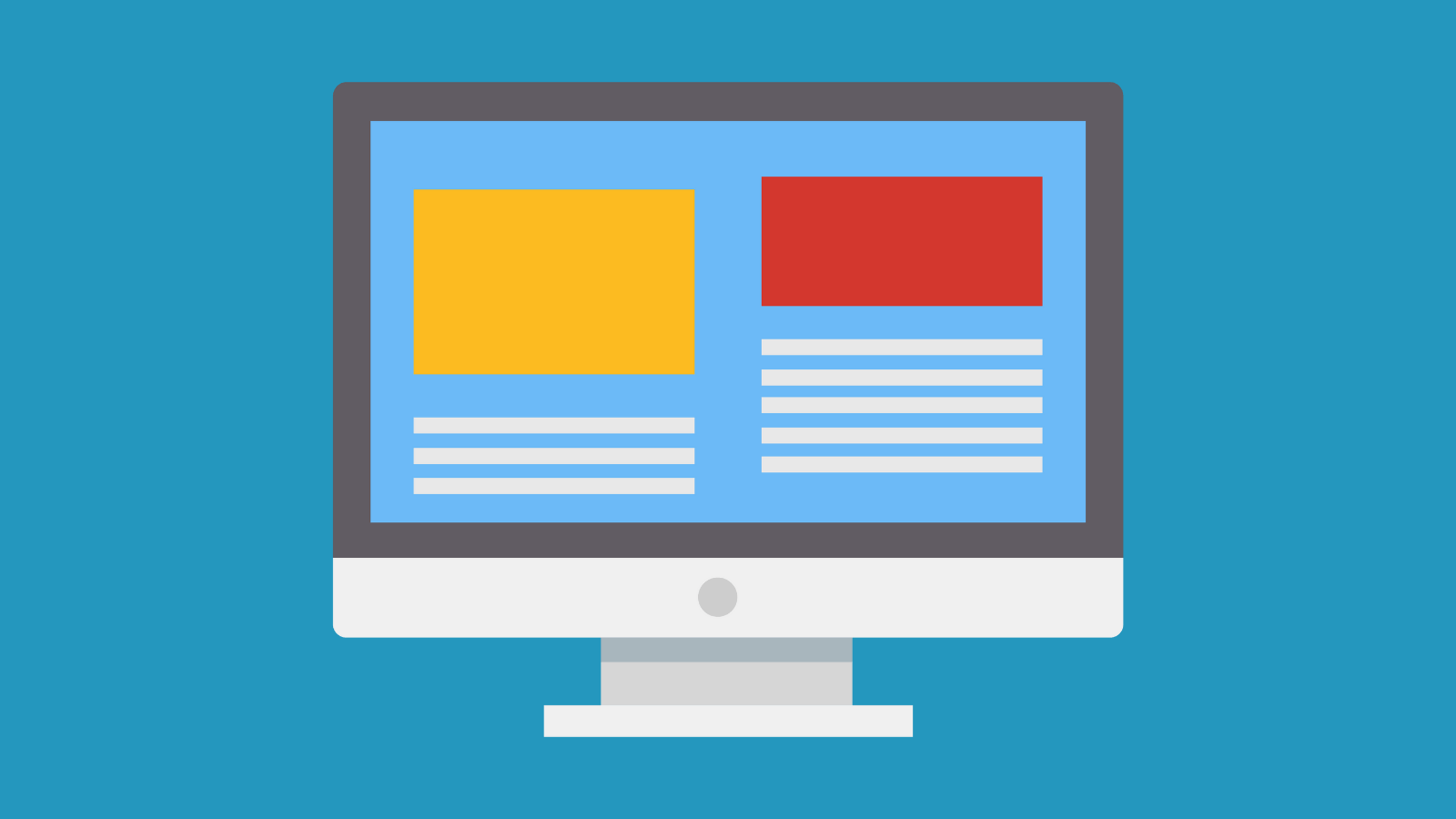 Stand Out From the Crowd
Not only does a website make your business look more real. It's also a chance to highlight what makes your business unique. Everything from your about us page to your website design itself is an opportunity to let visitors know what you're all about and what sets you apart from your competitors.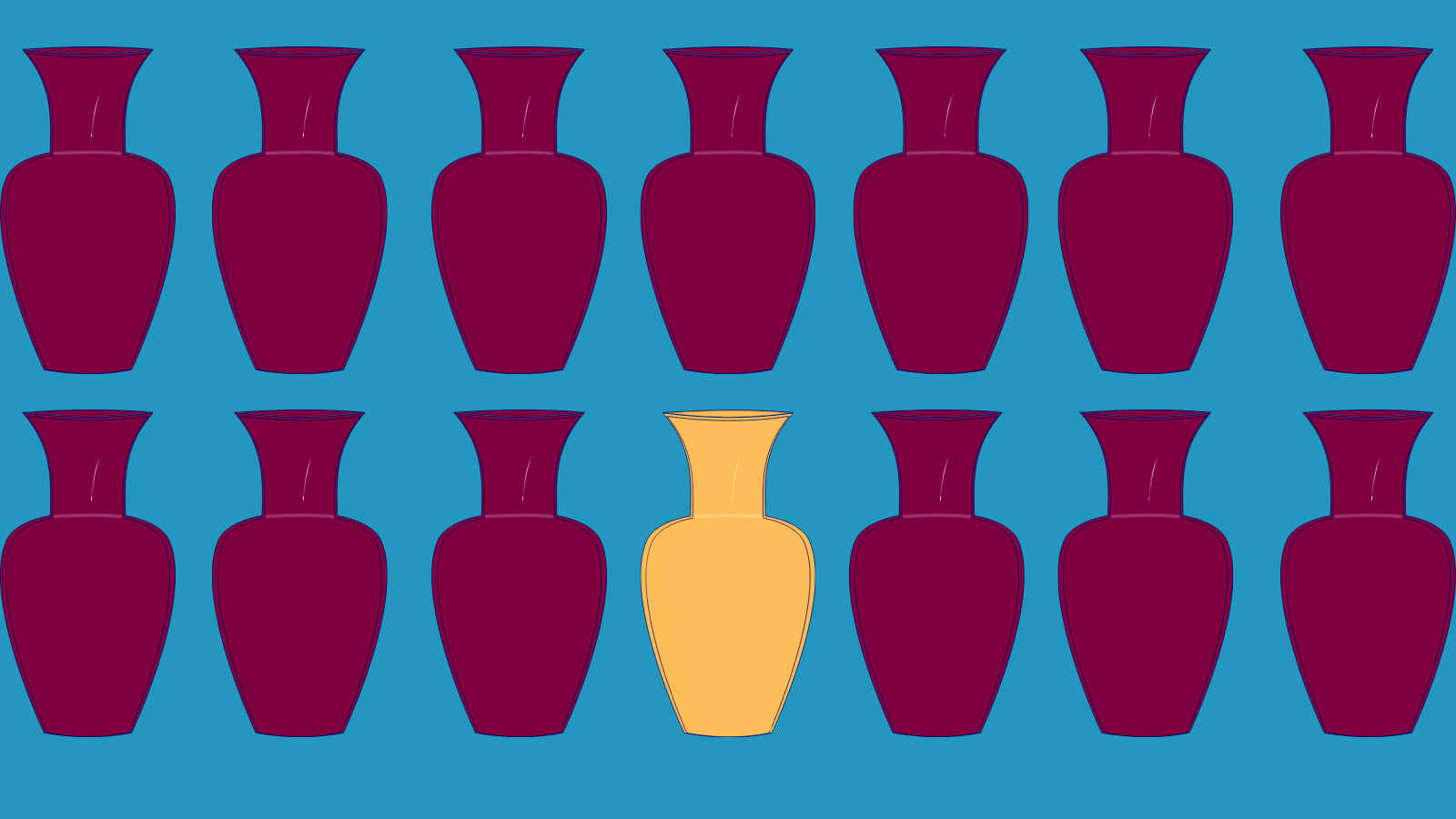 Save Money on Marketing
You may not have the marketing budget of LA Fitness, but a high-quality website supplemented with social media and digital marketing campaigns gives you a chance to compete with the big dogs on your budget.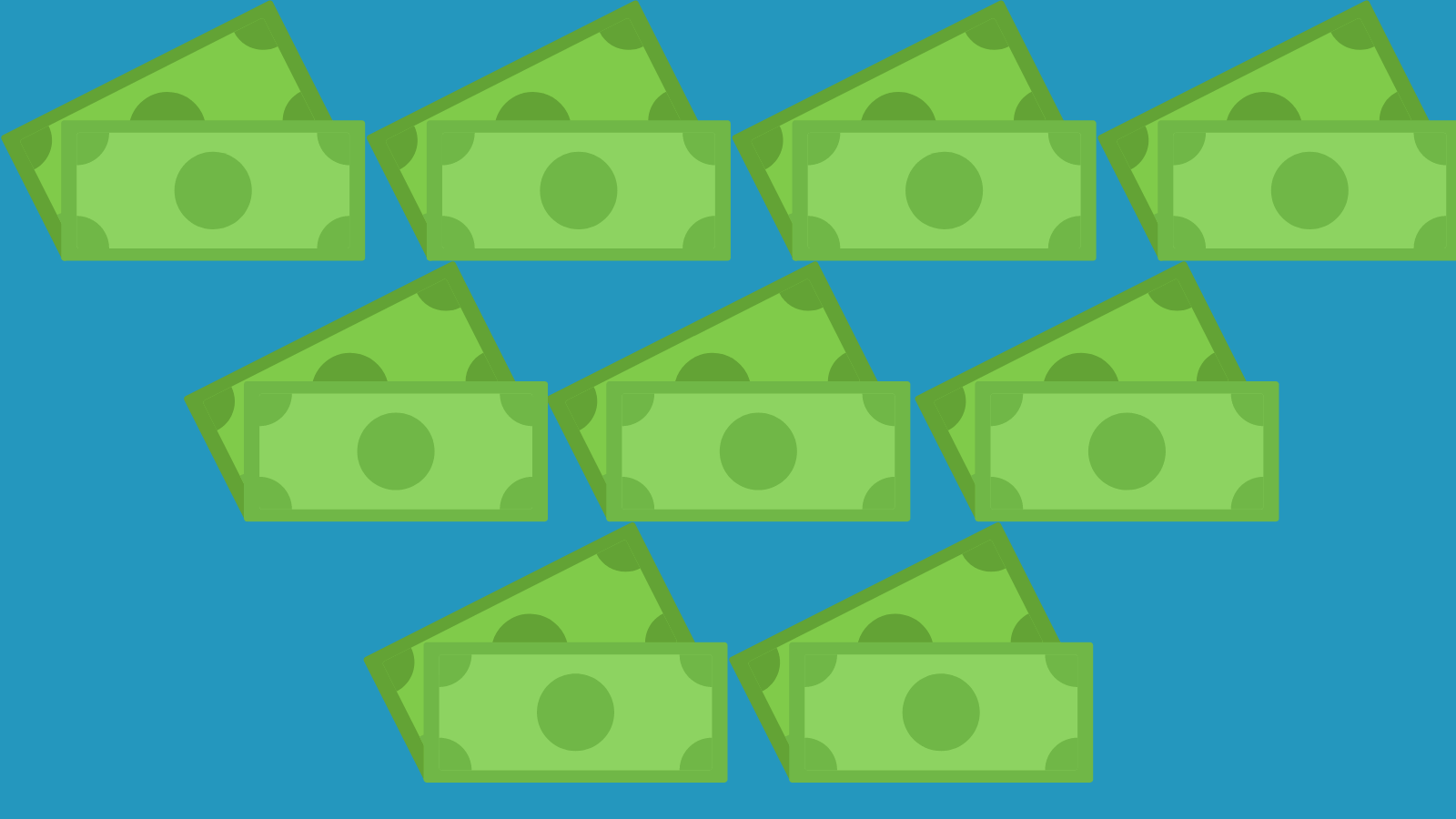 What Does a Fitness Website Need?
Home Page
Make a good first impression with a clean, eye-catching home page. Be sure to include the name, logo, and tagline front and center and include a CTA button that will lead visitors to book a training session, sign up for a class, or whatever else the next step is to become a customer.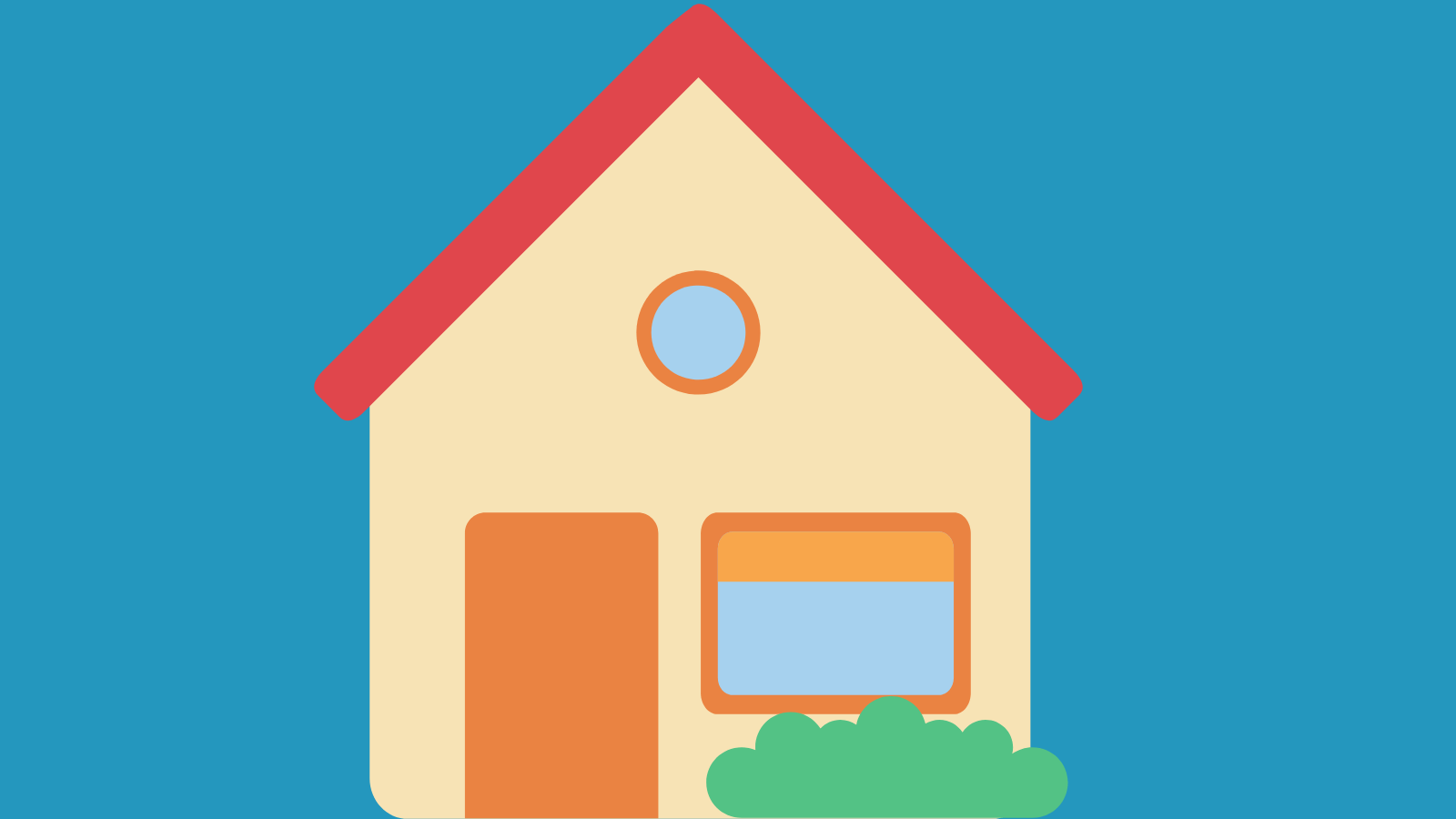 About Us Page
The homepage may be where you make the first impression, but the About Us page is where you reel them in. Use it to tell the world
Who you are
What you do
How you do it
Why you do it
Your brand values
About Page features usually include
A bio
Photos
Contact information
A call to action
Social proof

Contact Us Page
Any business needs to be easy to contact Make sure to include the following in a contact page or at the footer of your website:
Your

location

(s)
mailing address
business hours
business phone number
all relevant email addresses
all social media links
Consider including a contact form so visitors can reach out to you by email without leaving the site.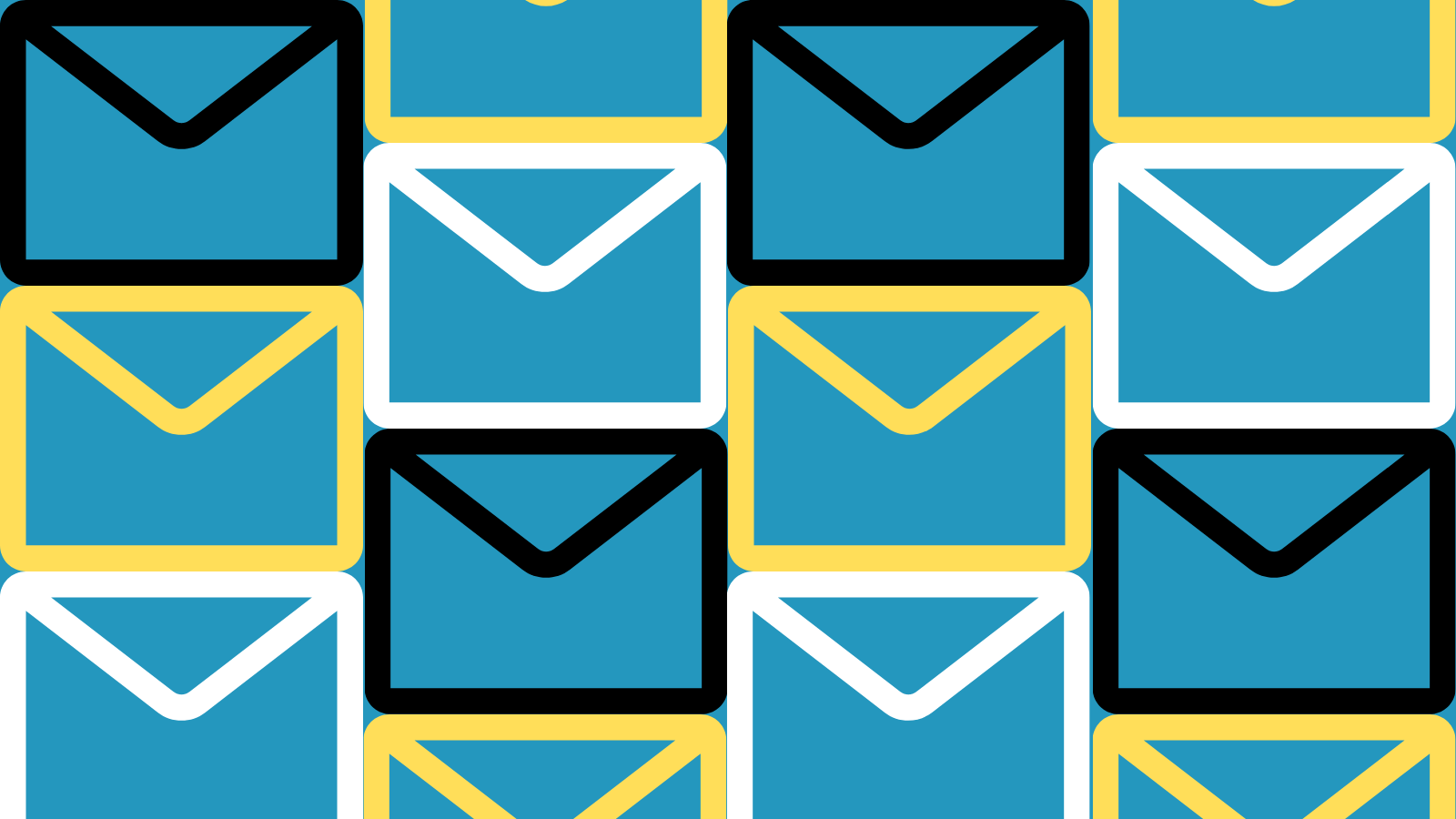 Reviews and Testimonials
Sure, you can talk about how great you are all you want, but why let visitors take your word for it? A page for reviews and testimonials is a great way to show off what your clients like about your business. You can even use a plugin to display Yelp reviews directly on your site.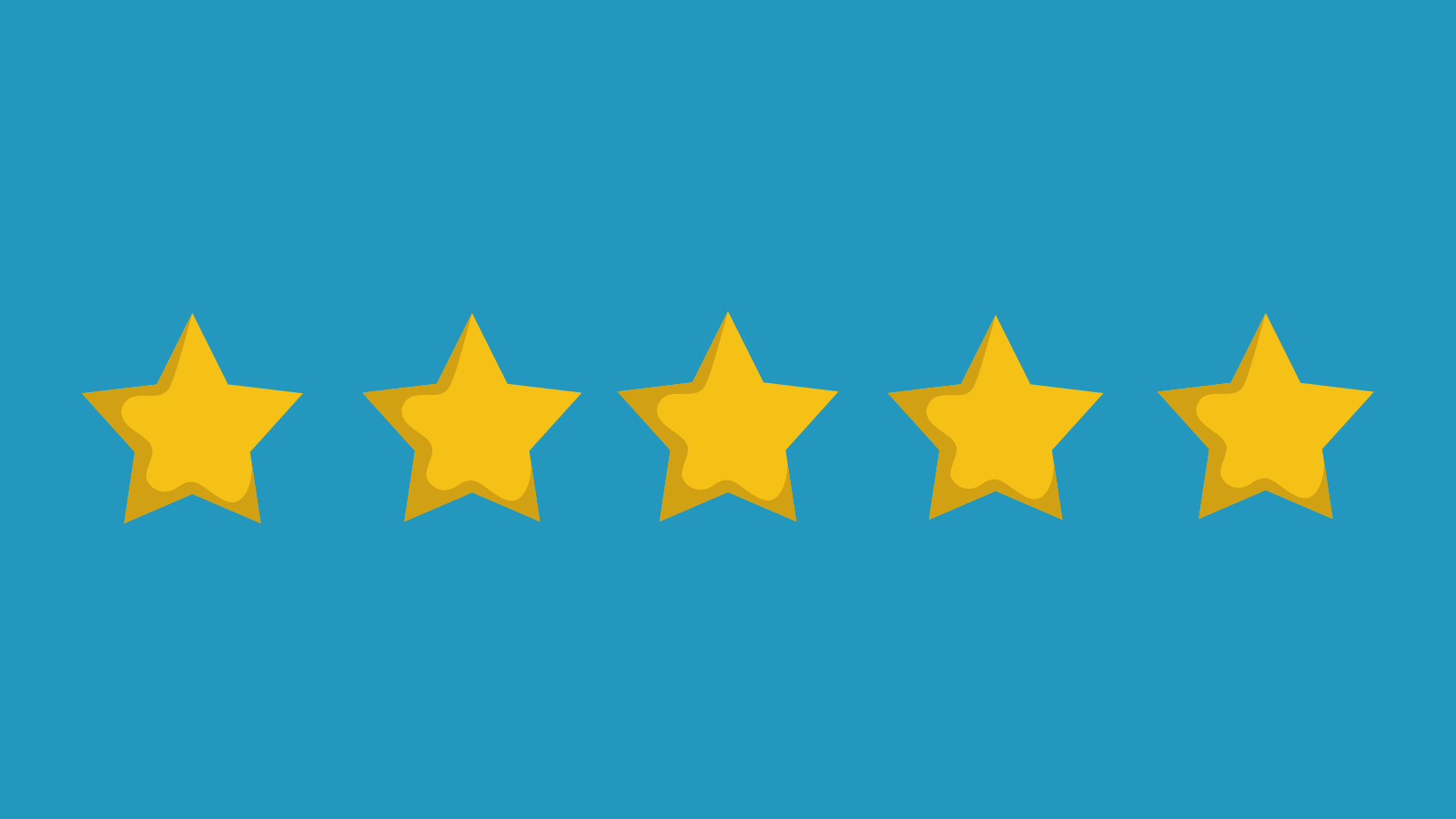 FAQ Page
The purpose of a FAQ Page, or Frequently Asked Questions Page, is to answer questions that website visitors frequently ask about your products or services. This is usually a separate page on the business website. An effective FAQ page can reduce the workload for your customer support team and allow them to spend more time on more specific questions and more complex issues.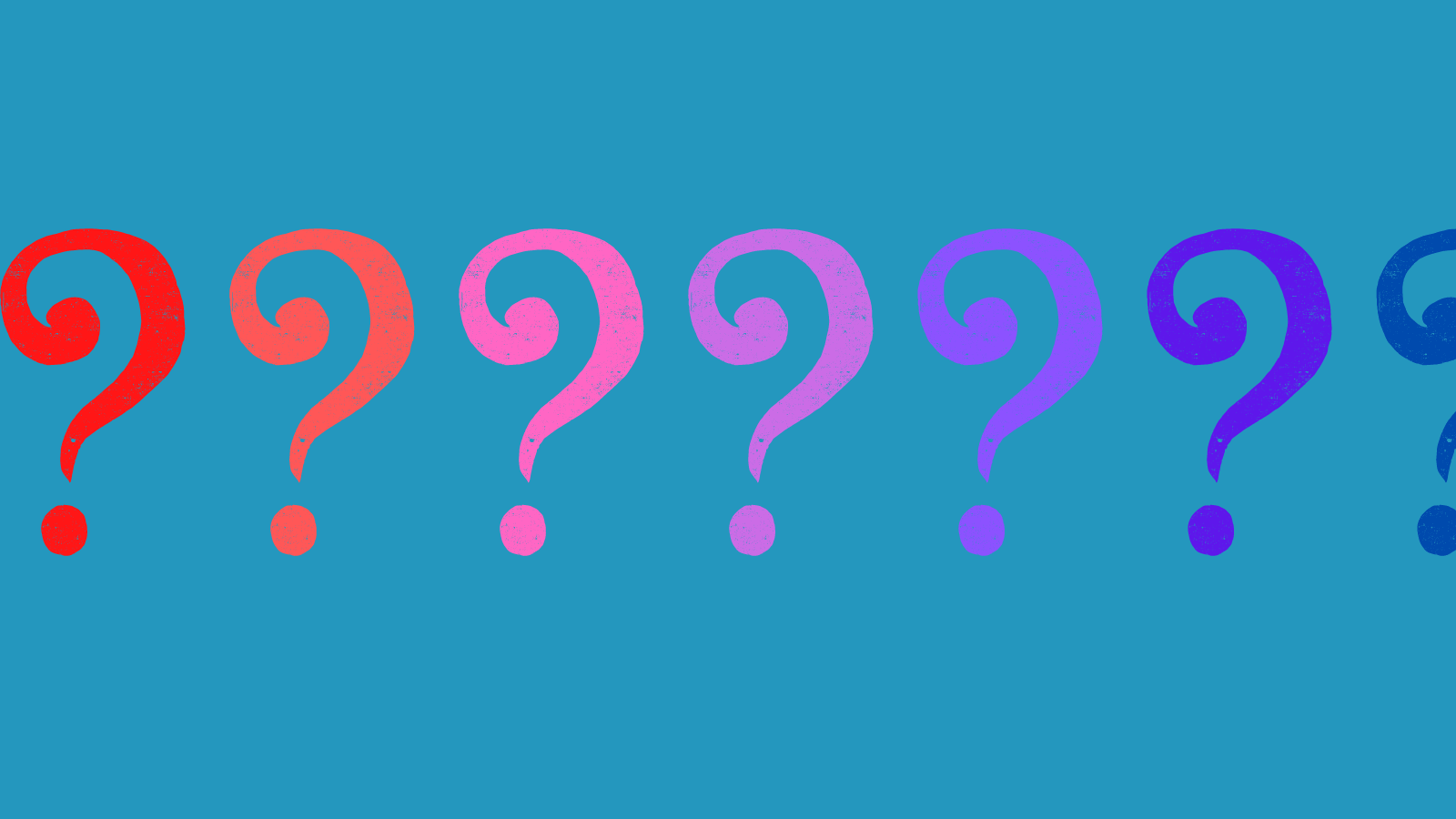 Photo Gallery
Photos are an important part of any small business website. A photo gallery should include pictures of
Your space
Your staff working
Products you sell
Demonstrations of workouts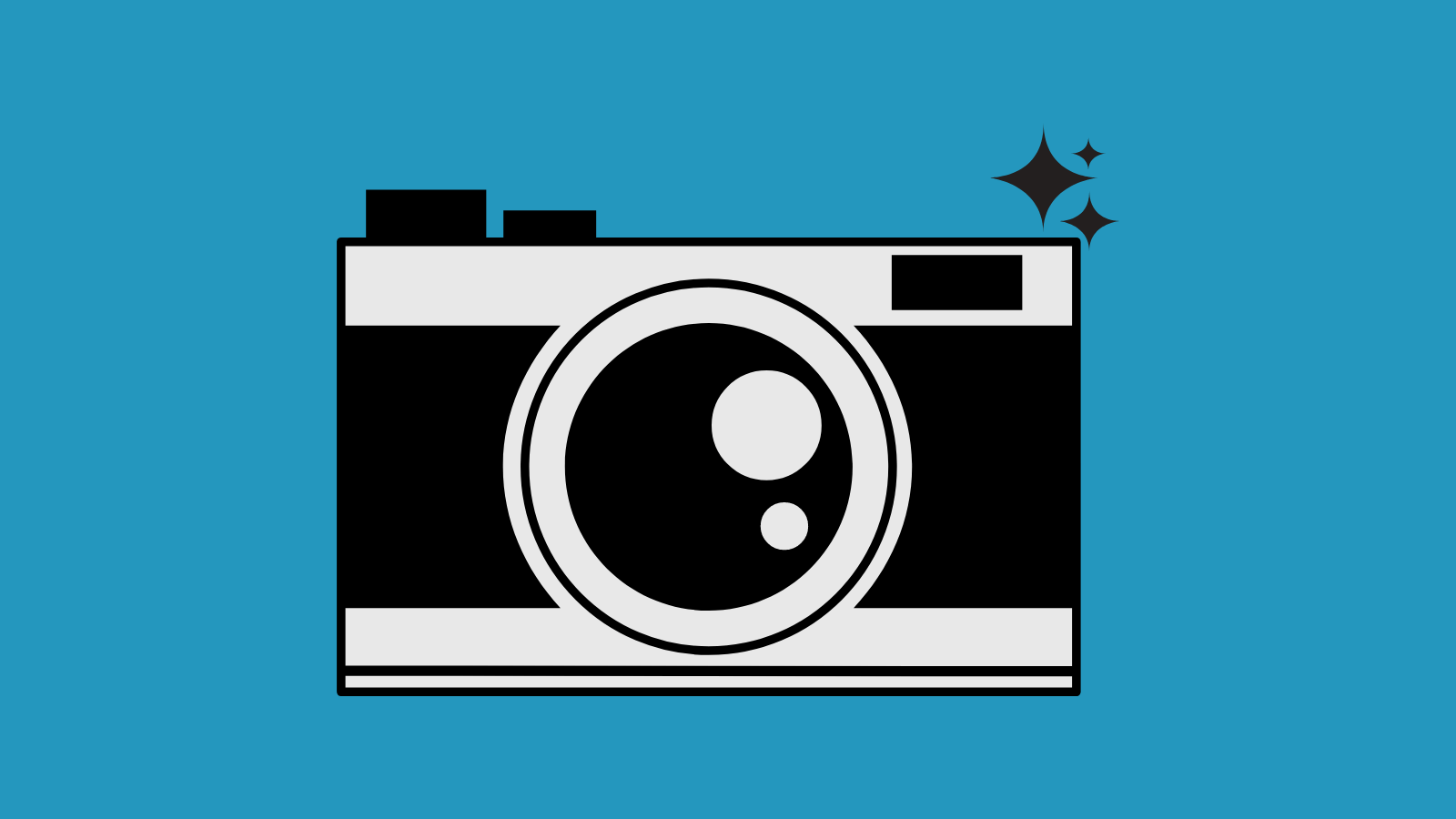 Online Booking
A Google Calendar Widget can help you easily manage your scheduling with clients.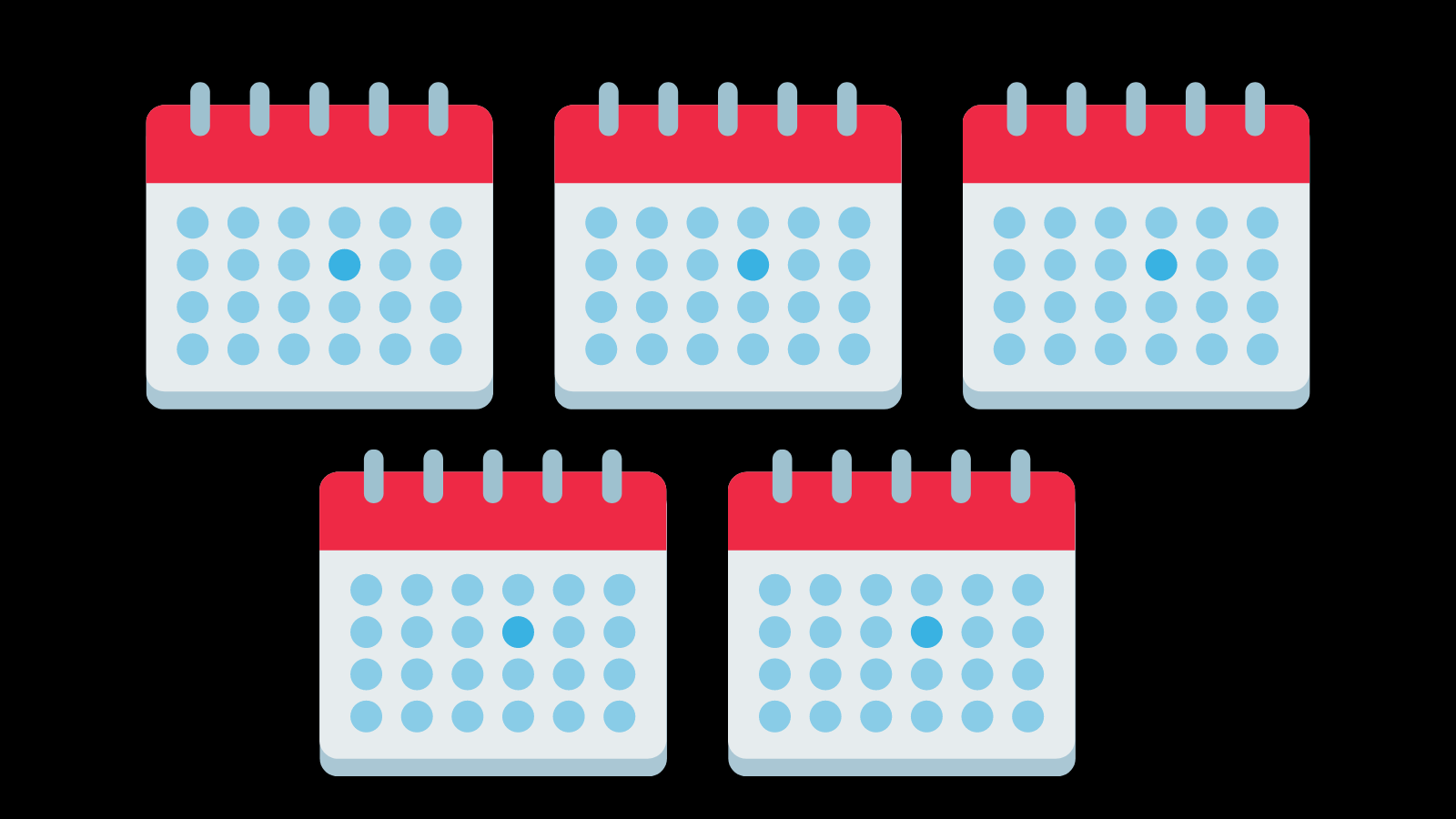 Event Calendar
An event calendar makes it easy to keep track of your class schedules, get the word out about any special events that you host, say when you'll be closed, and more.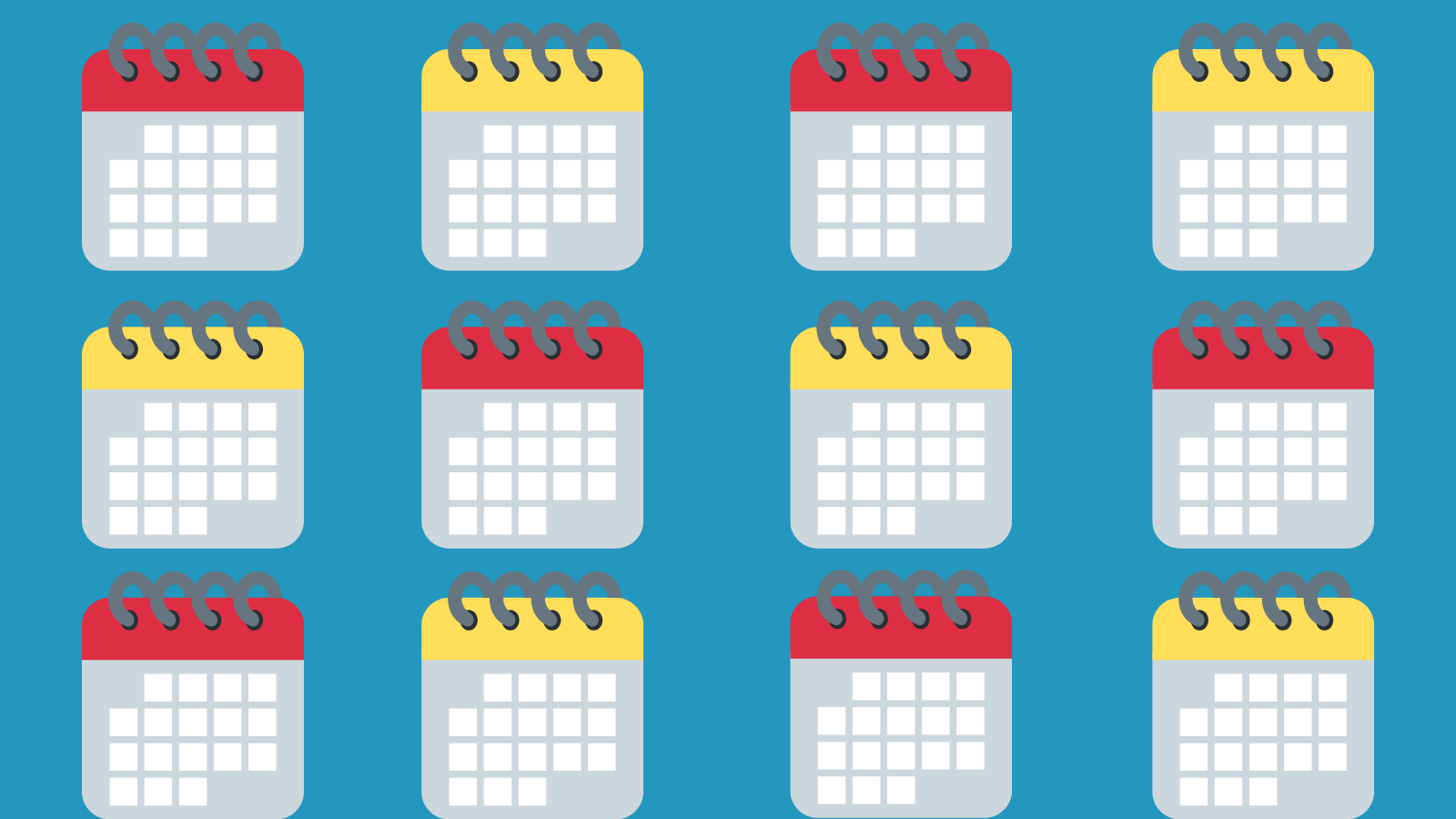 Security
No one wants that "not secure" warning to pop up when people visit their website. Especially if you collect sensitive information from your visitors. The way to prevent that is to get an SSL certificate. Search engine algorithms also prioritize sites with SSL over ones that don't. Many website builders, including Sav, offer SSL certificates for free for any user.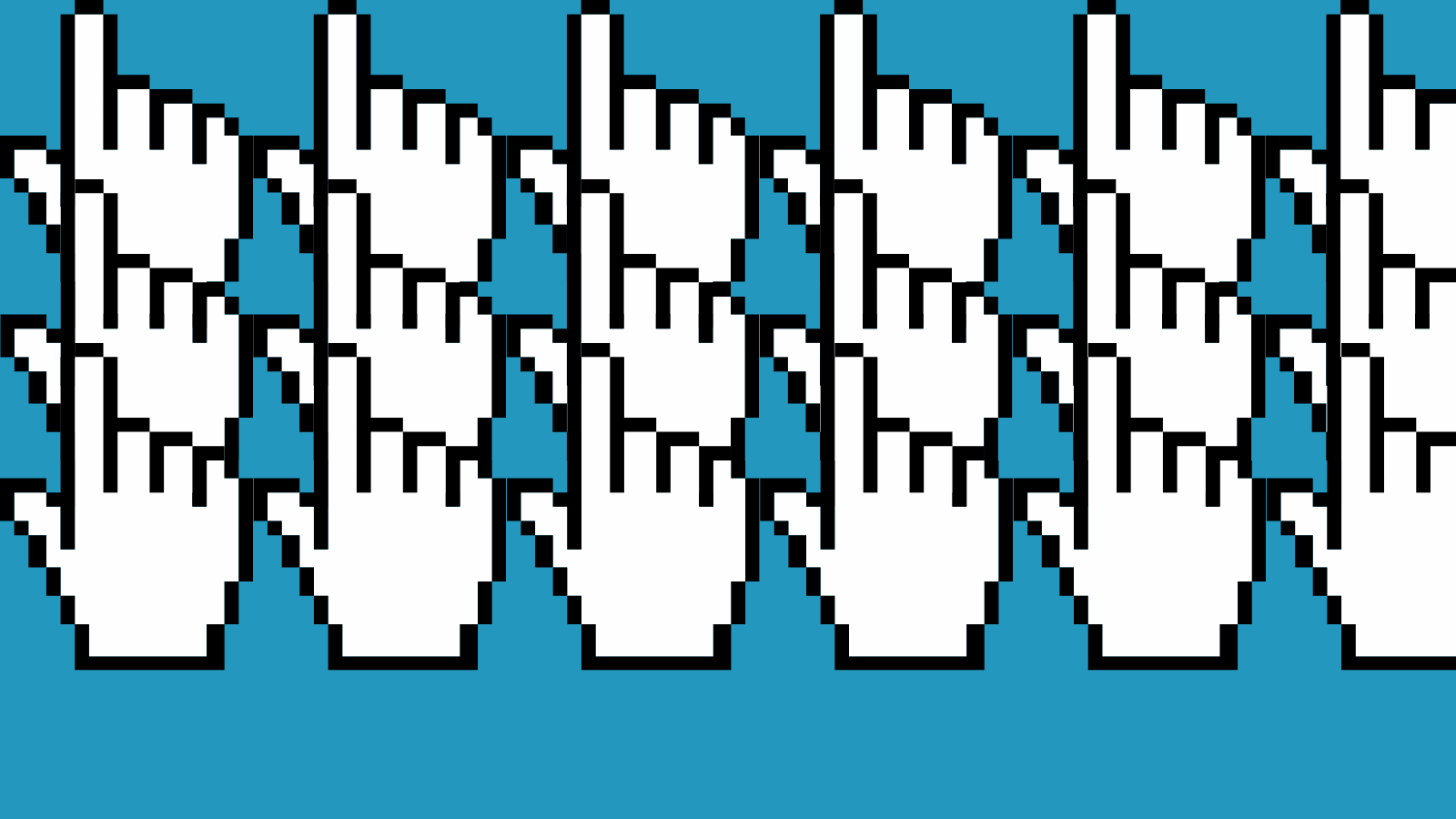 How to Start a Fitness Website
Buy a Custom Domain Name
The right domain name is a crucial part of marketing your business. Keep it short, memorable, relevant and free of punctuation.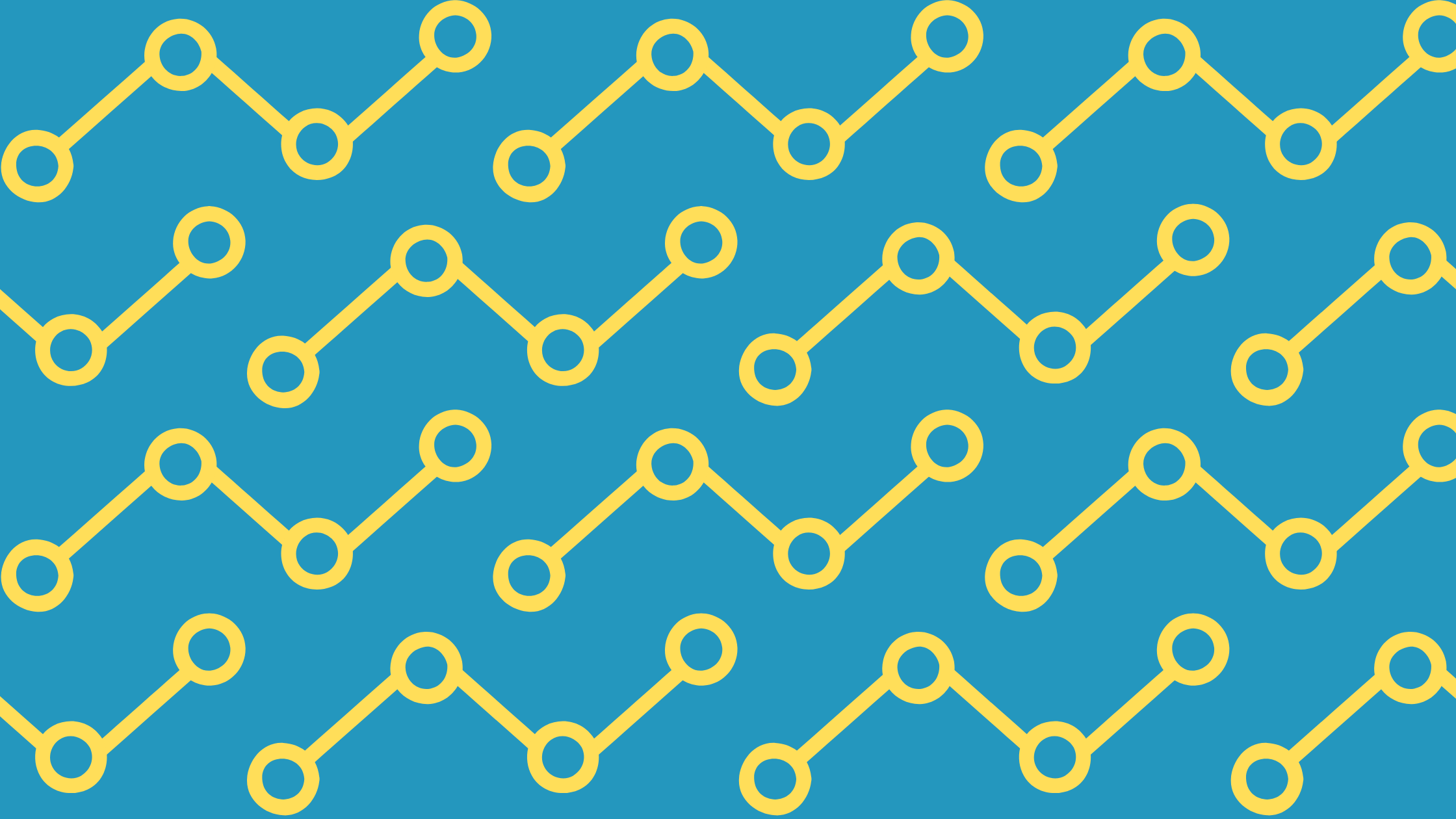 Pick a Website Builder That Fits Your Needs
Using a website builder lets you create a high-quality website without hiring someone else or sacrificing functionality. Basic website builder plans can start at under $5 per month.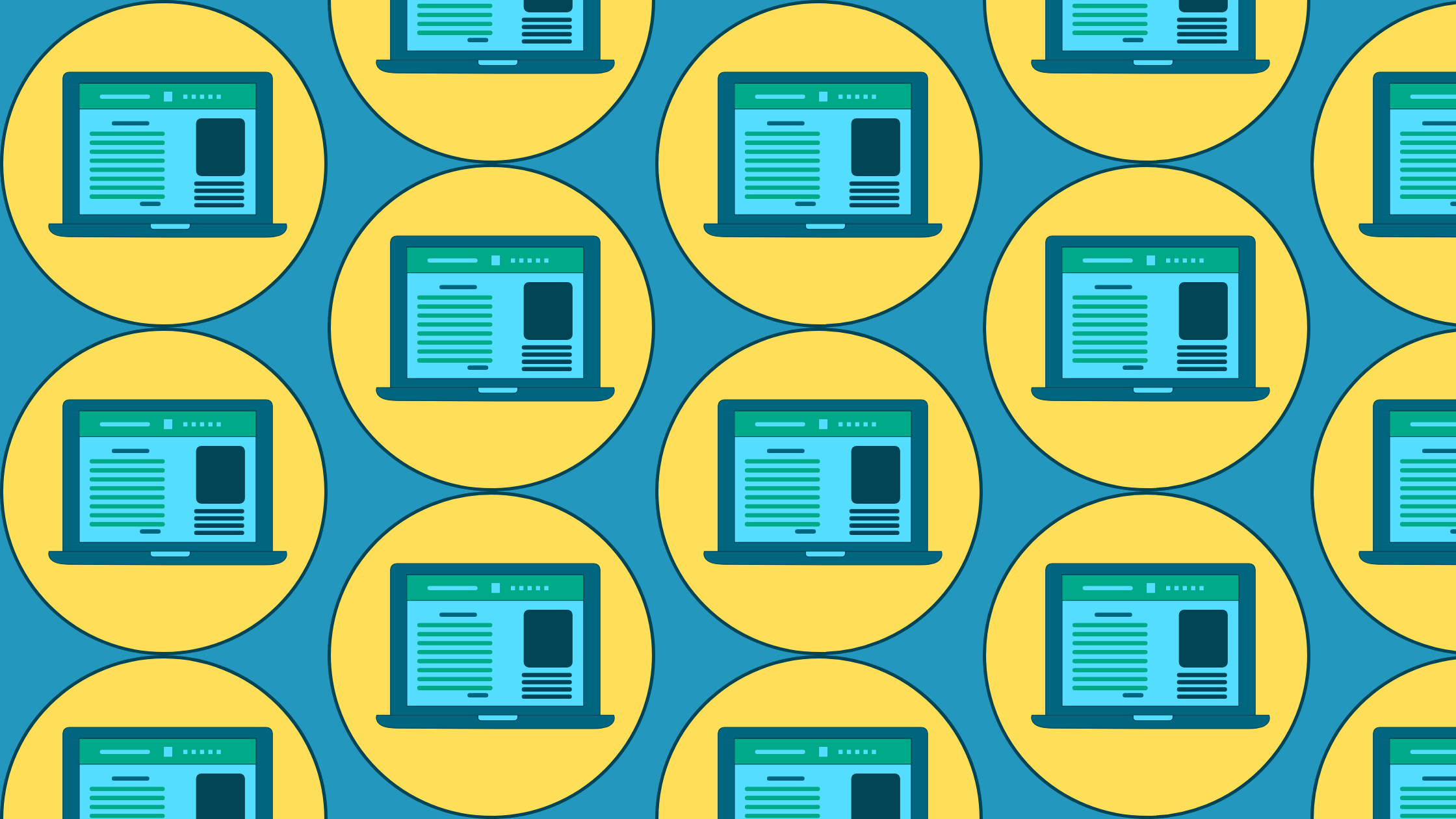 Pick Your Template
Choosing a template that suits your business and your style is the first step in creating your beautiful website. After that, drag and drop your text, photos, videos, animations, and other widgets and plugins. Use Good Web Design
The fonts for your headers and body text, color scheme images, and buttons you choose are important ingredients for your website's aesthetic. They also affect your website's user experience.
Standard, readable fonts make your content easy to read on desktop and mobile devices. Bold colors with high contrast catch the user's eye and make it easier for visitors with low color vision to use the site. The size, shape, and color of CTA buttons can affect how likely visitors are to click through.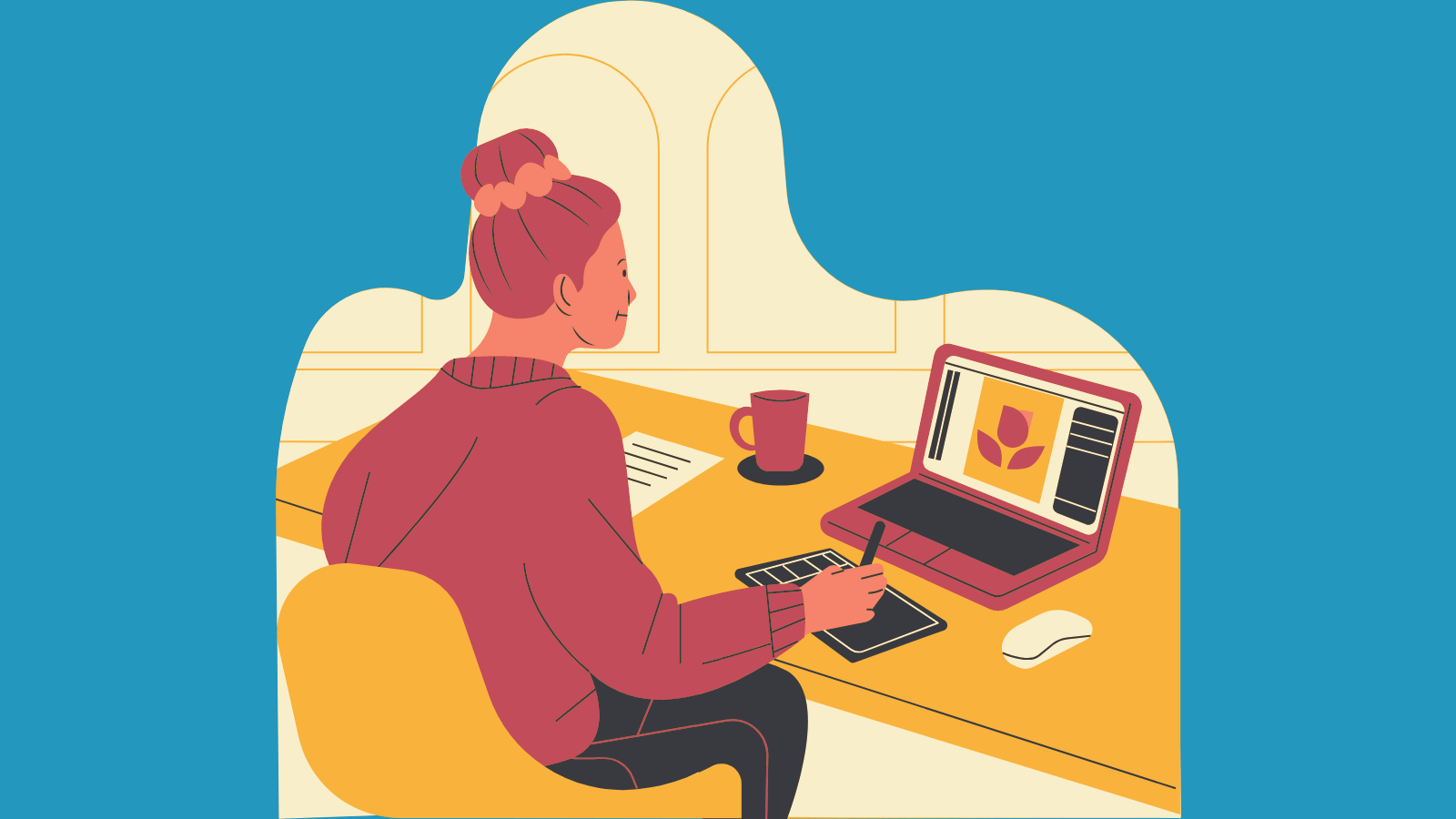 Make it Mobile-Friendly
Why is mobile-friendly design important?
All Sav websites include mobile-friendly design, but there are still a few things you can do to make your website fit well on a small screen:
Use readable fonts
Avoid large blocks of text
Keep your design minimalist
Optimize your images
Space out links
Avoid pop-ups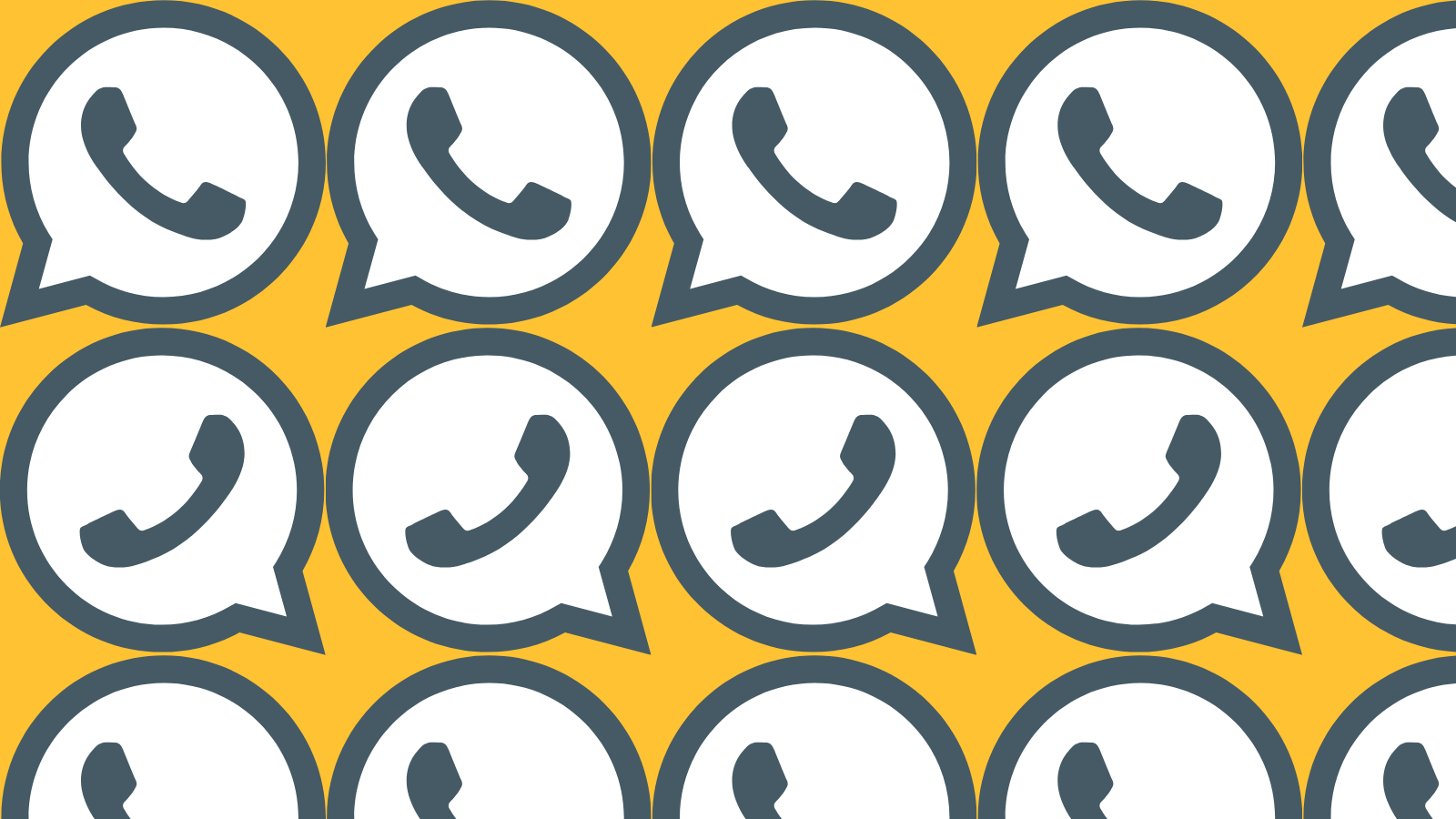 Optimize for Search Engines
Search Optimization (SEO) is the use of keywords to move your content further up the Google search results page. SEO allows small companies to stand a chance competing against big corporations despite the difference in funds and advertising reach.
It may seem tedious, but with the SEO features that come with many website builders, you don't have to be an expert to pull it off.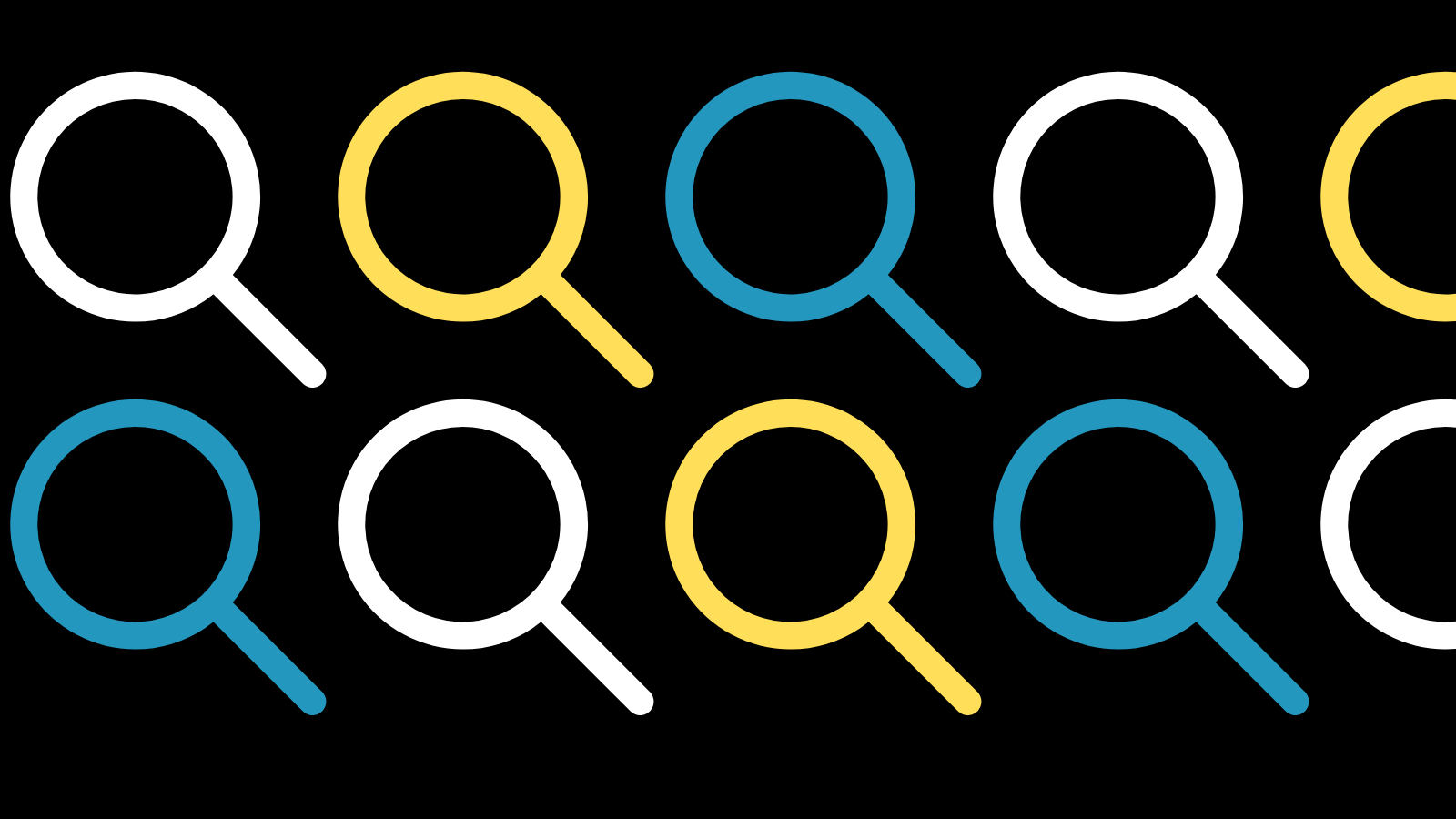 Promote Your Fitness Website
Here are some ways to get eyeballs on your website without a huge marketing budget:
Email Newsletter
An email newsletter is a great way to engage with your customers and keep them coming back. You can include a sign-up form in your contact page and send updates to subscribers once a month or even once a week.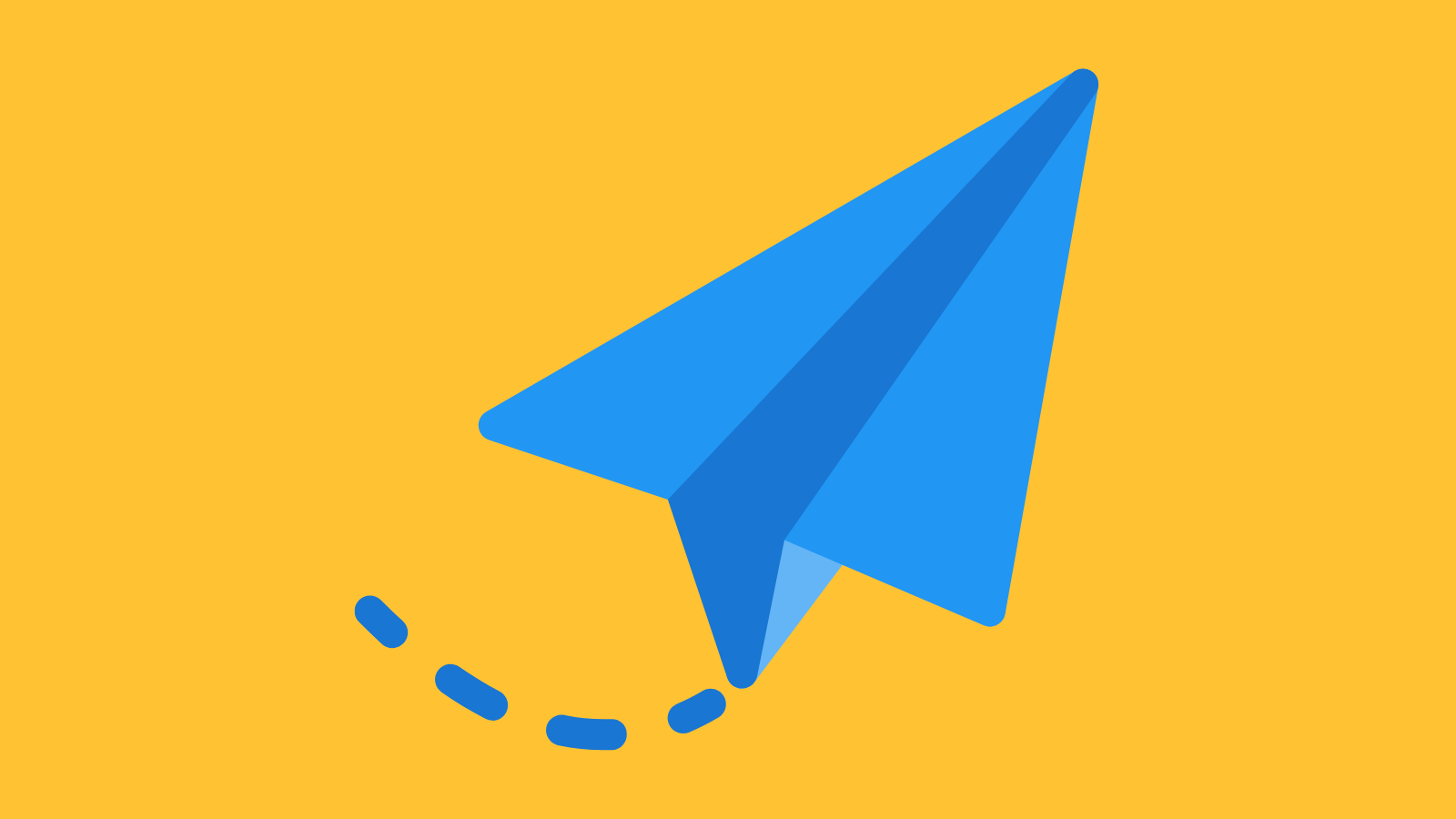 Social Media
Active social media profiles are a low cost way for small businesses to advertise to the people who want to buy exactly what they're selling. Instagram and TikTok are especially great for workout videos, tutorials, and other video-based fitness content. Facebook and Instagram advertising algorithms are famously effective at targeting potential customers based on their interests. Twitter allows businesses to see the public's opinion of them and respond to customers' concerns.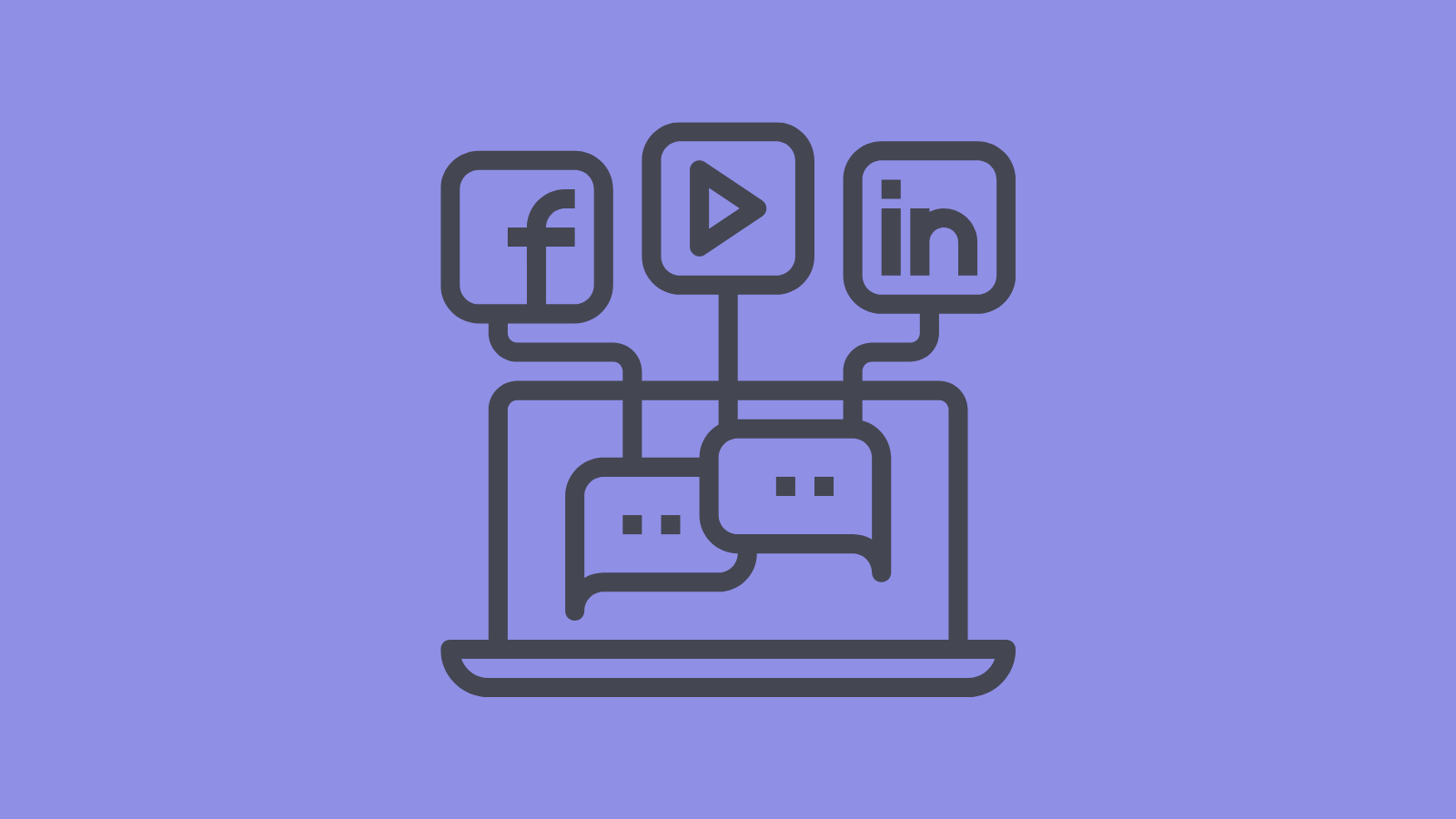 Blog
Starting a blog is a popular, effective way to boost the profile of your business. Blog posts boost your SEO, fill out your social media calendar, and establish you as a leader in your industry. Publishing tutorials about exercises and healthy eating is a great way to give people a taste of what your business has to offer before they become clients.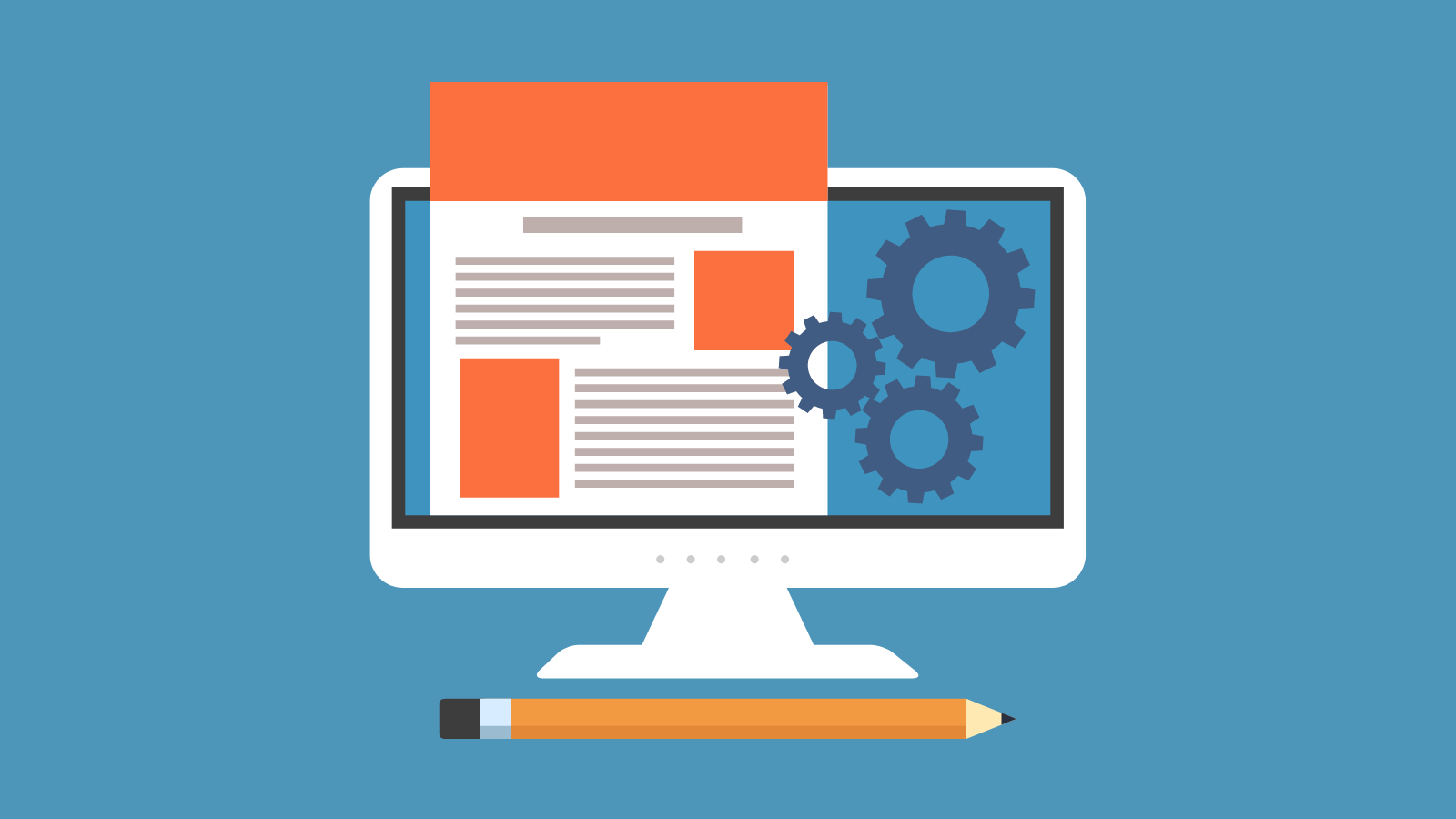 Examples of the Best Fitness Websites
Take inspiration from these top-notch fitness websites from national gym chains to independent personal trainers.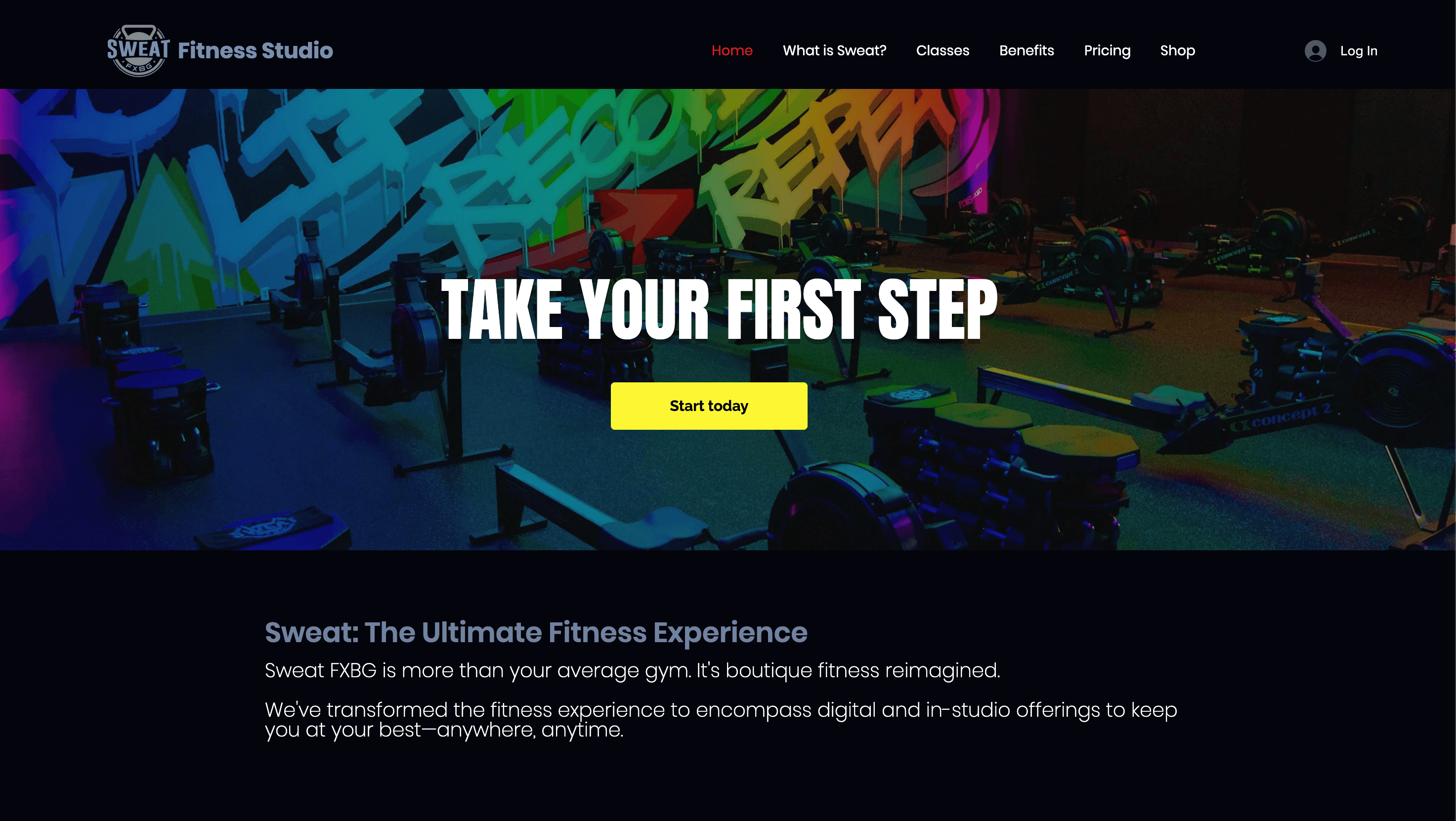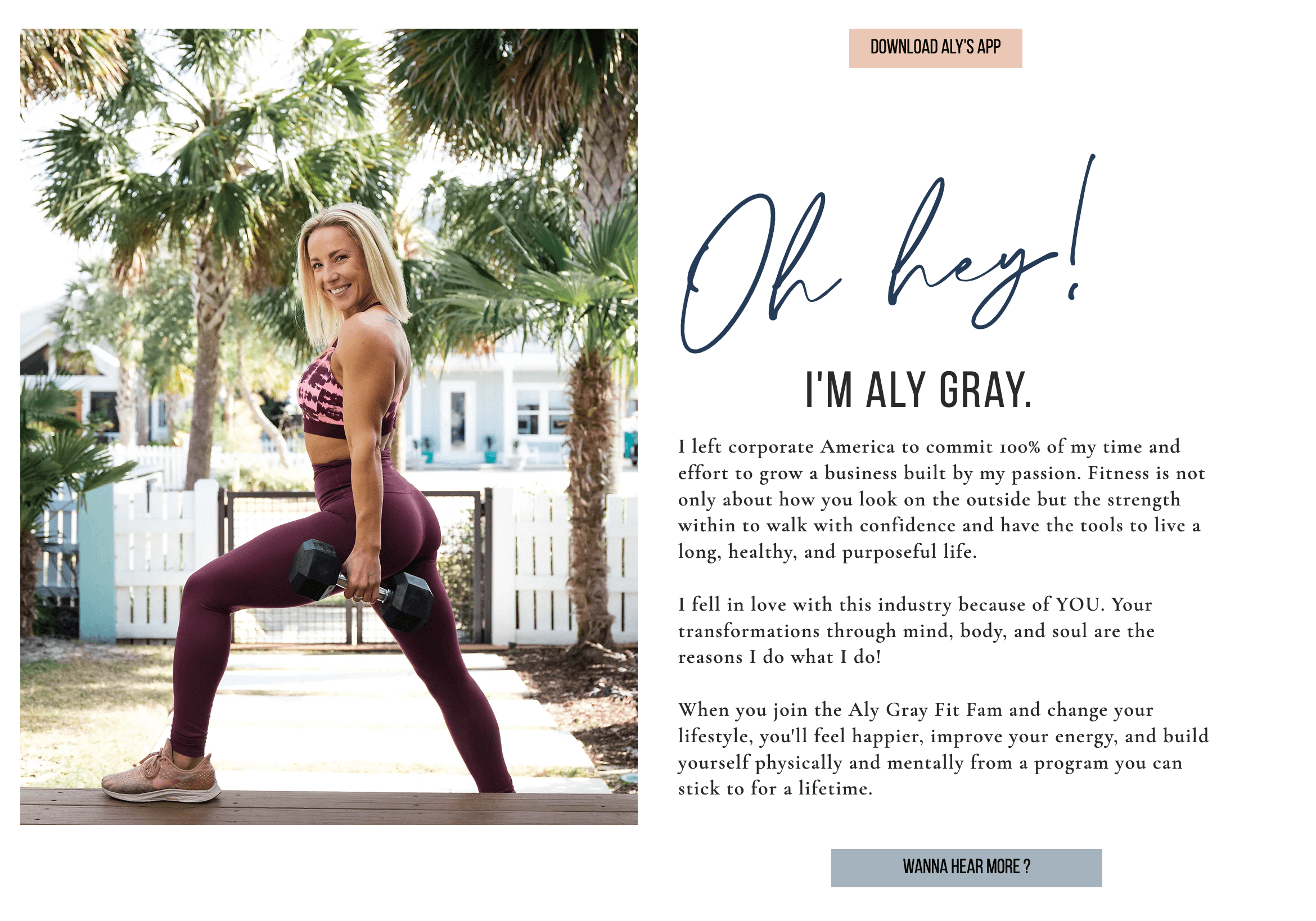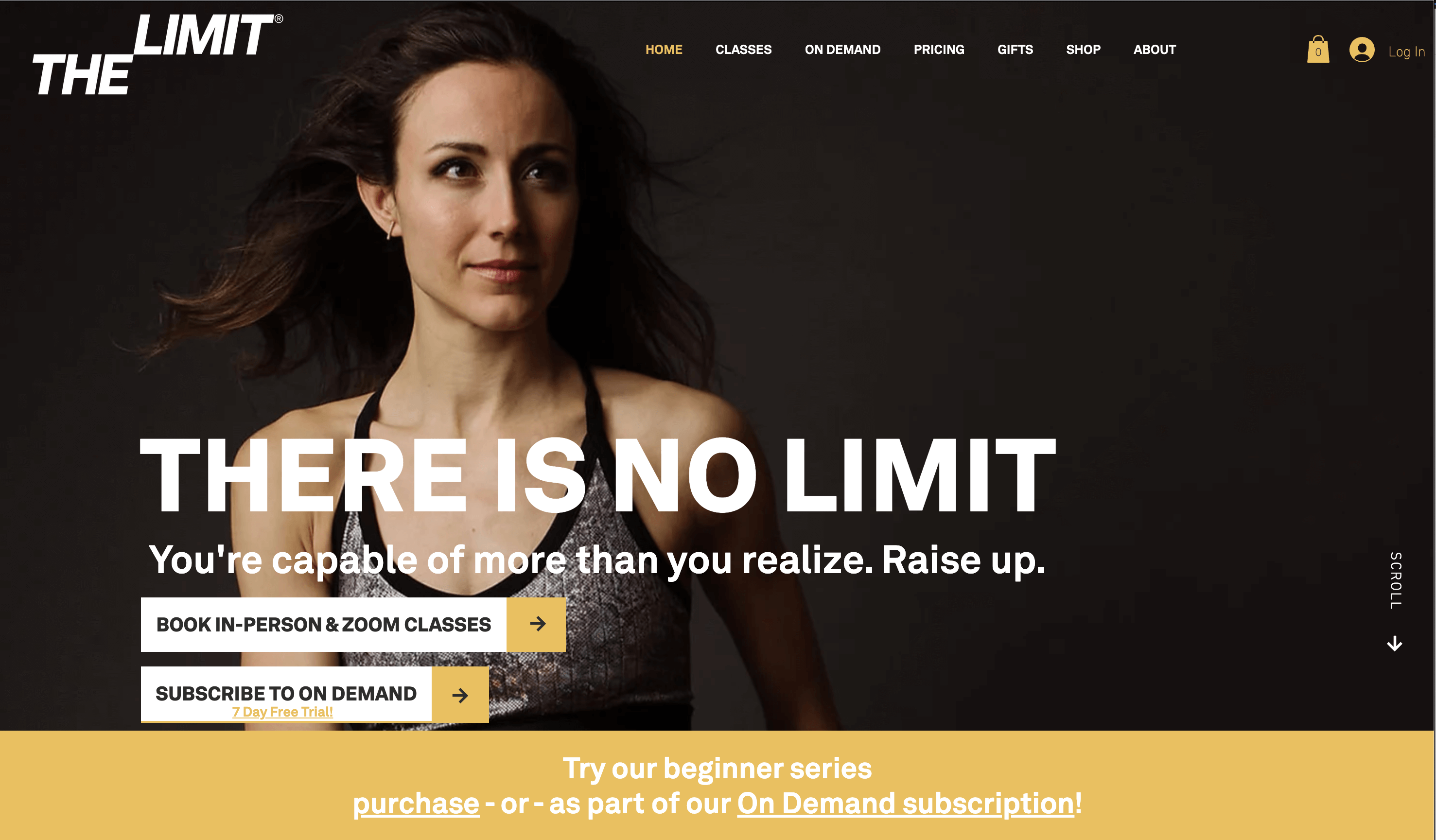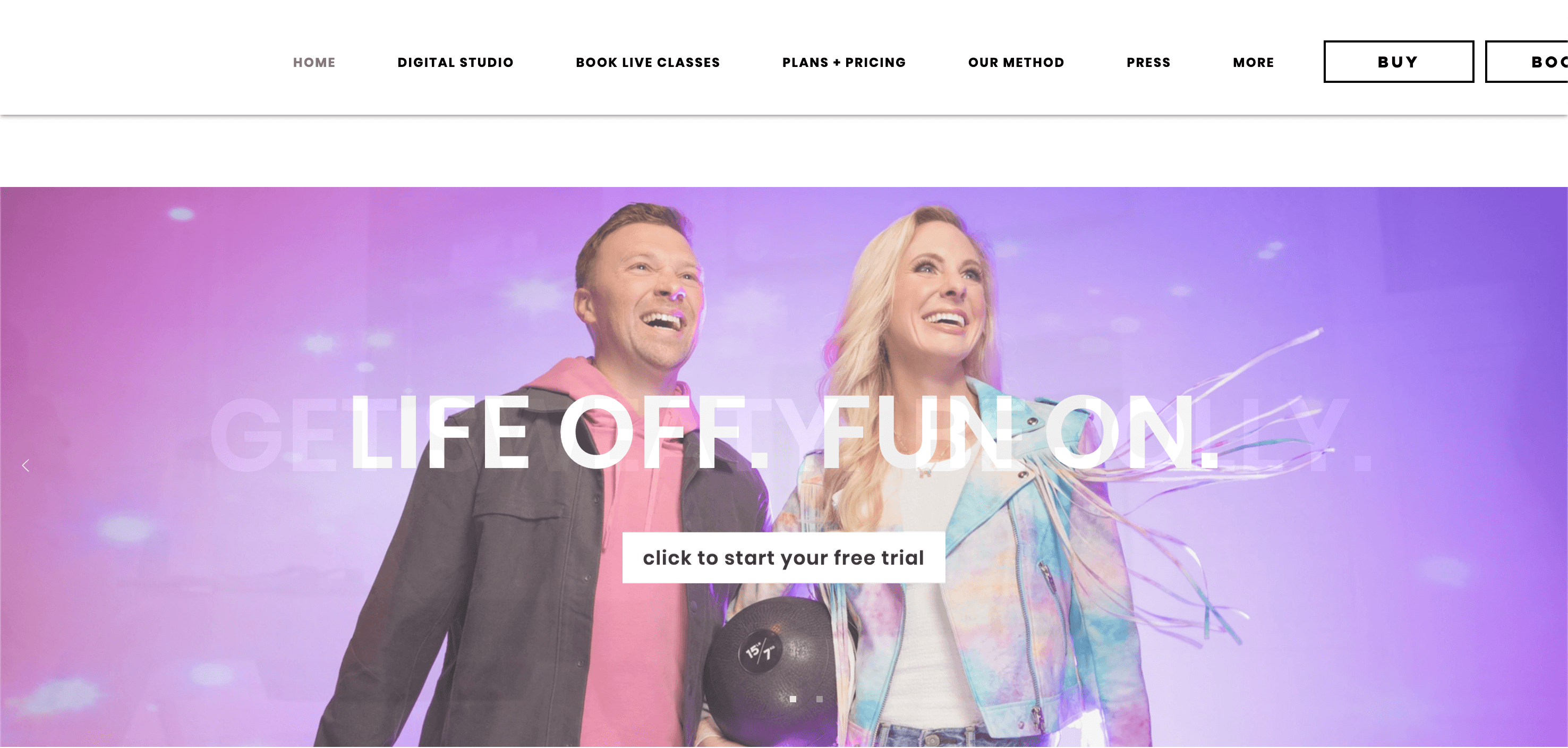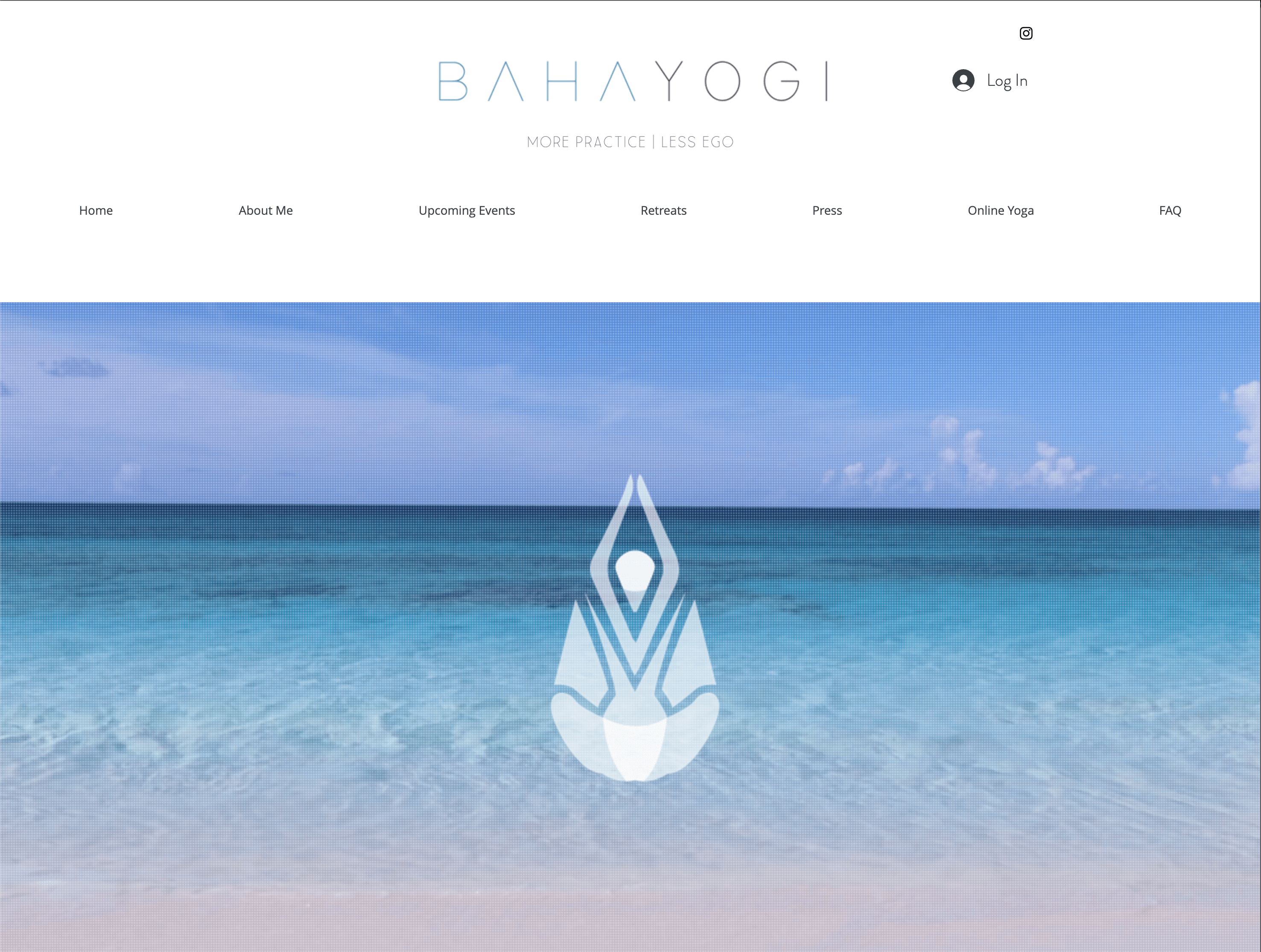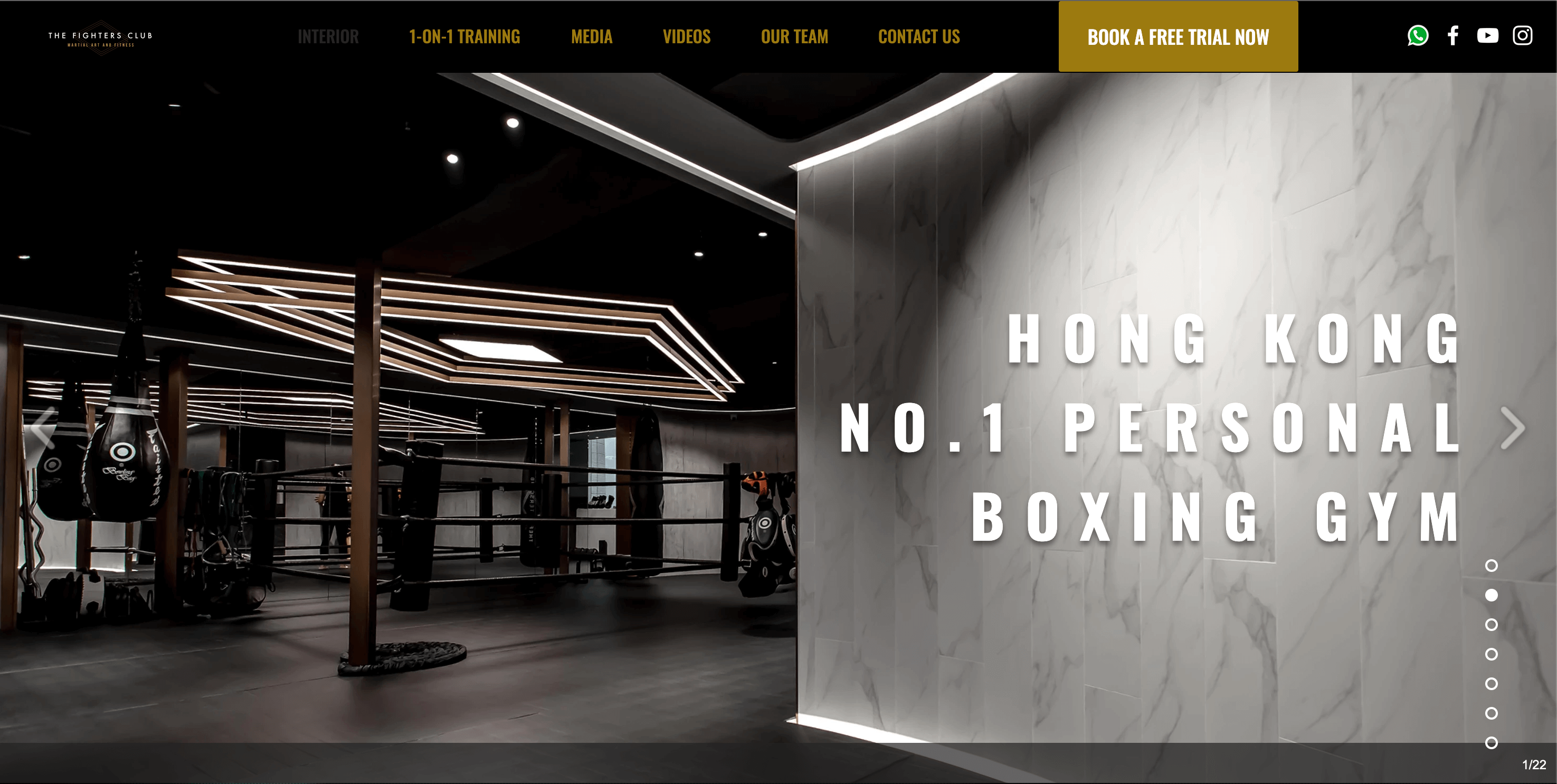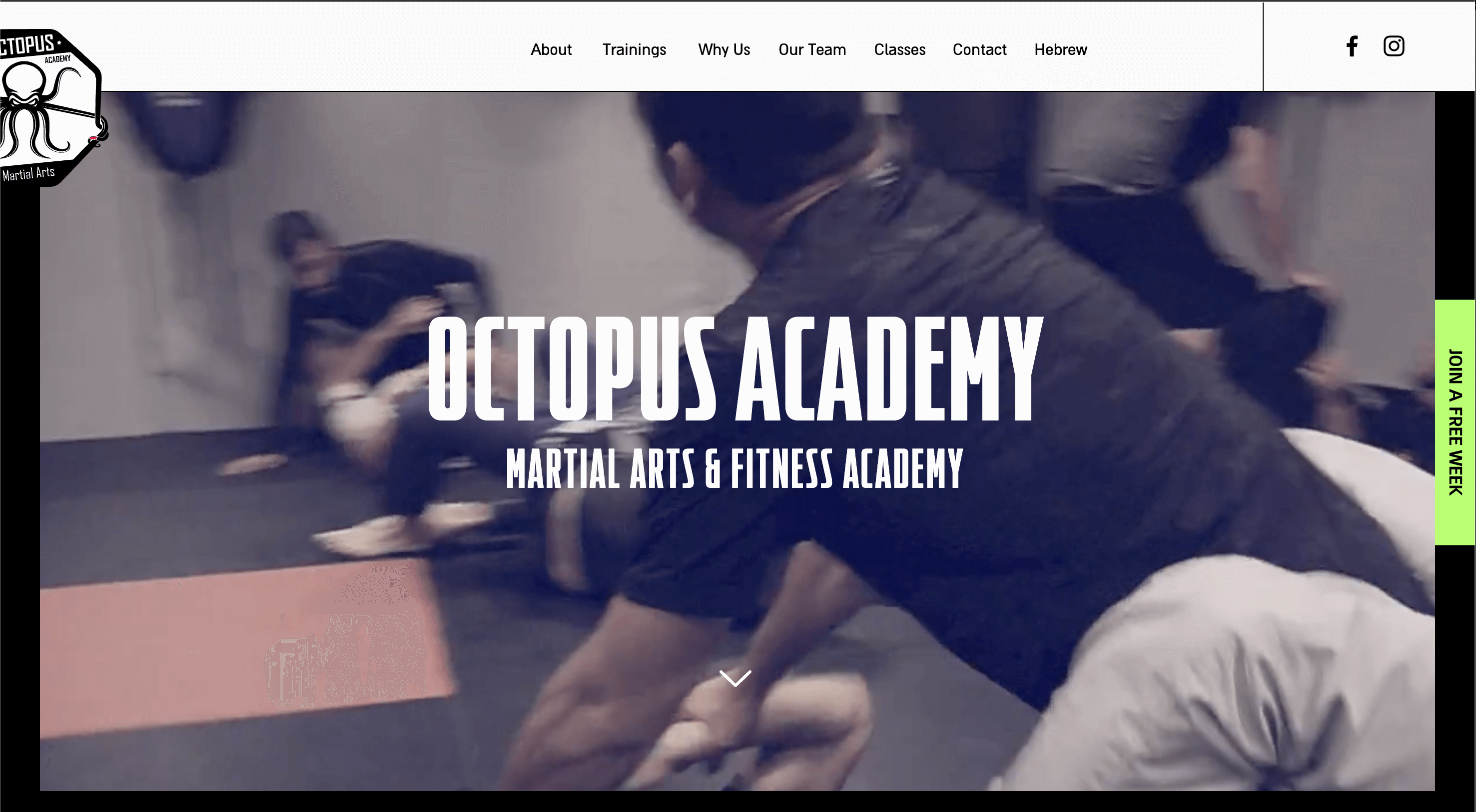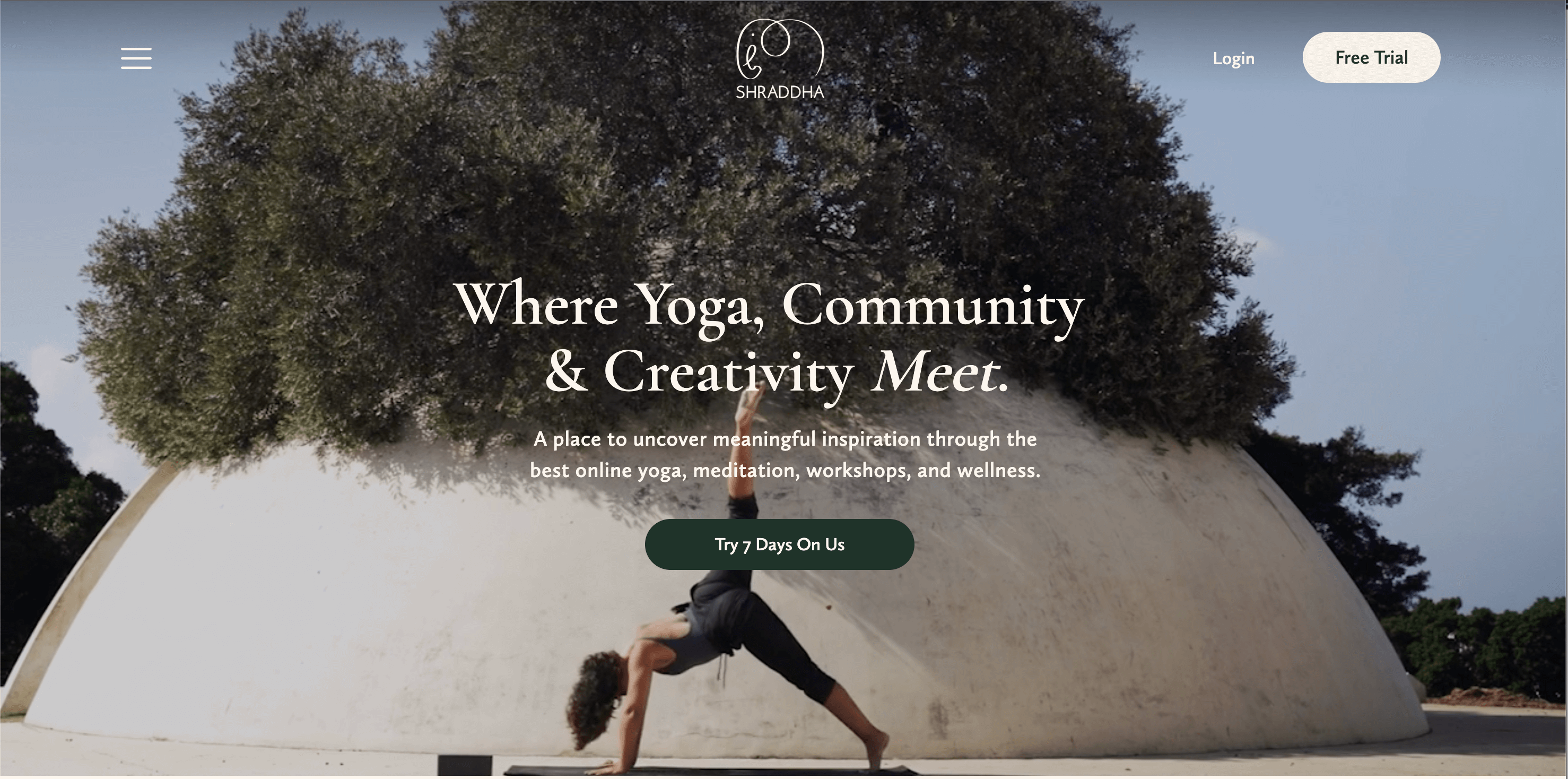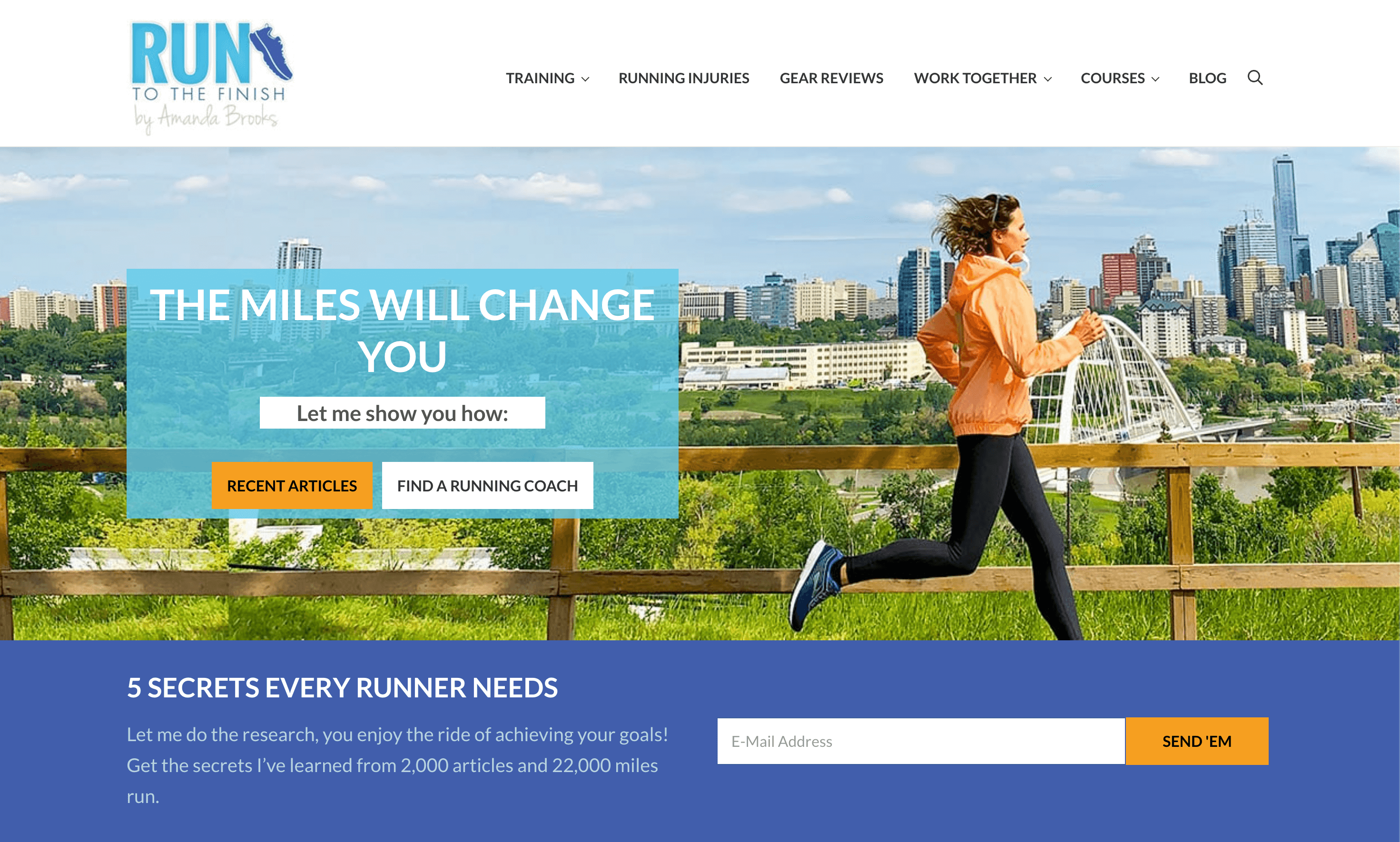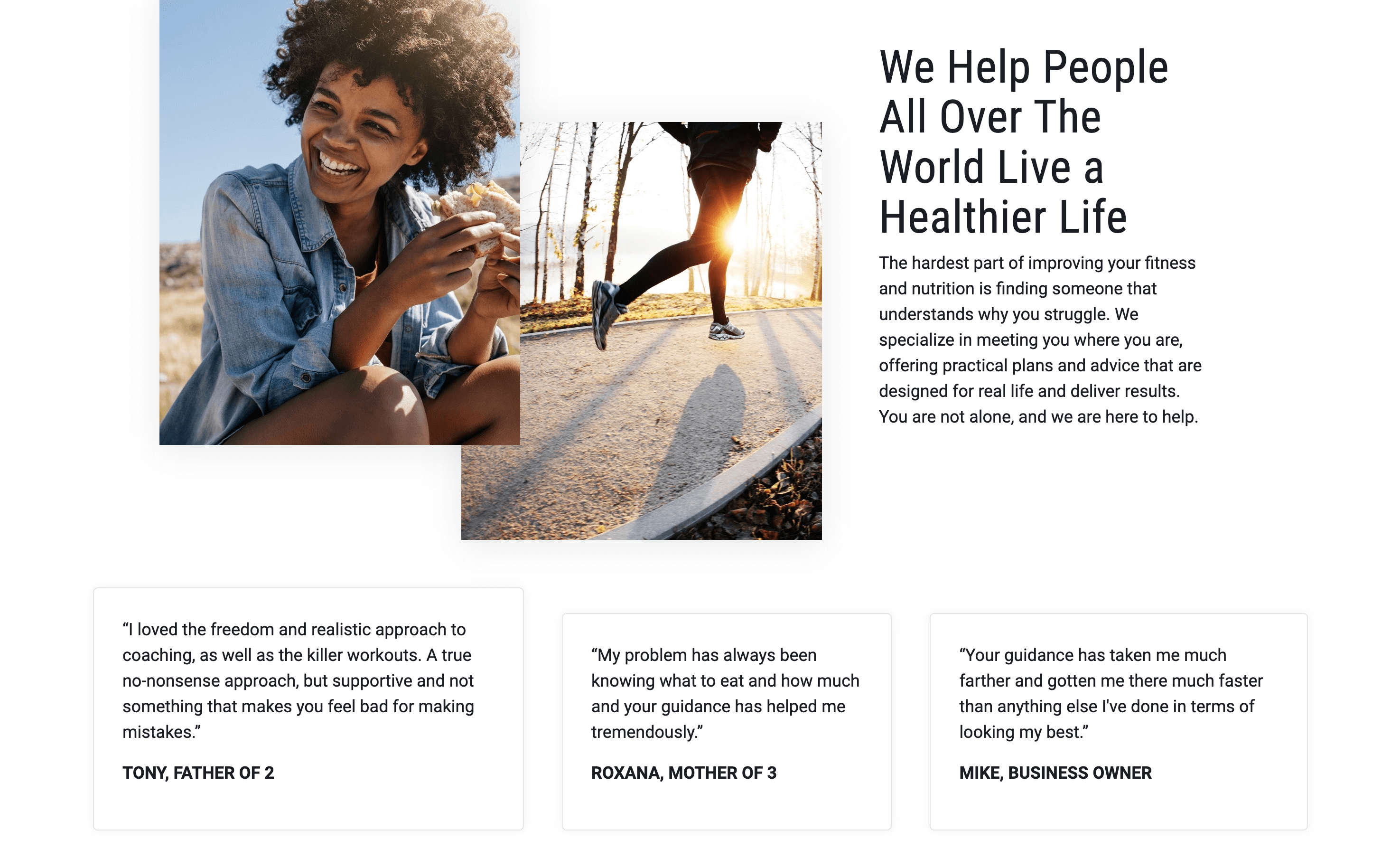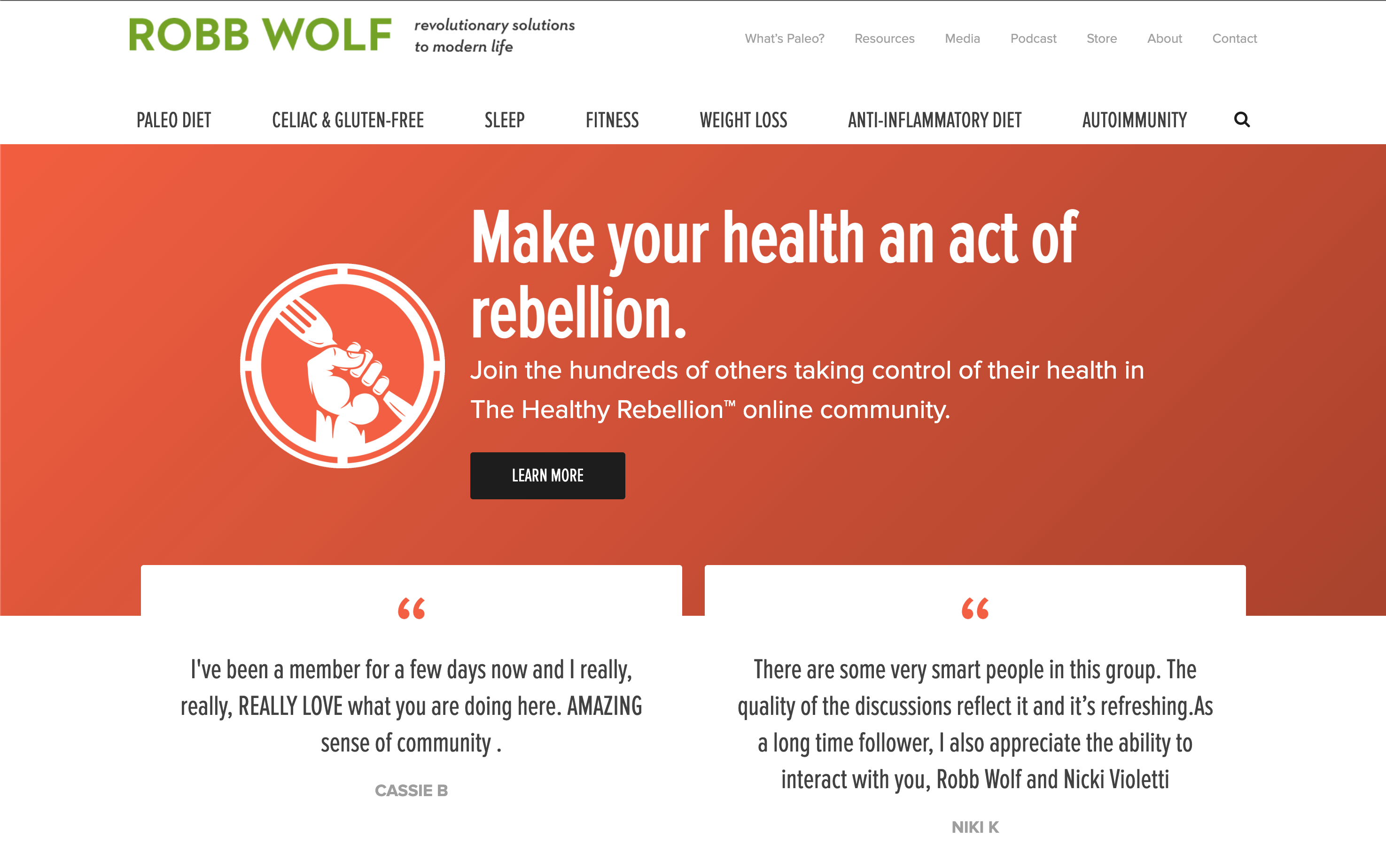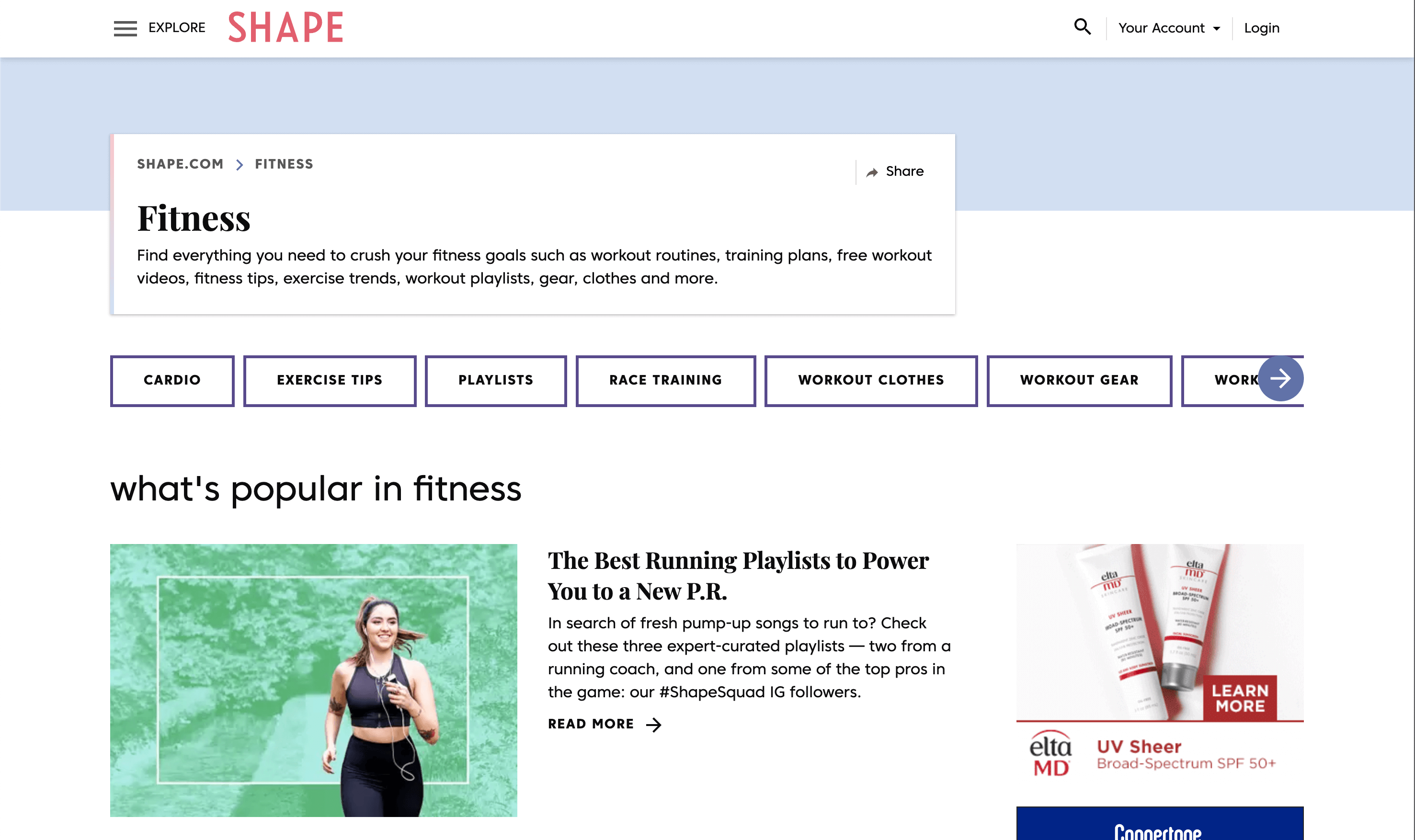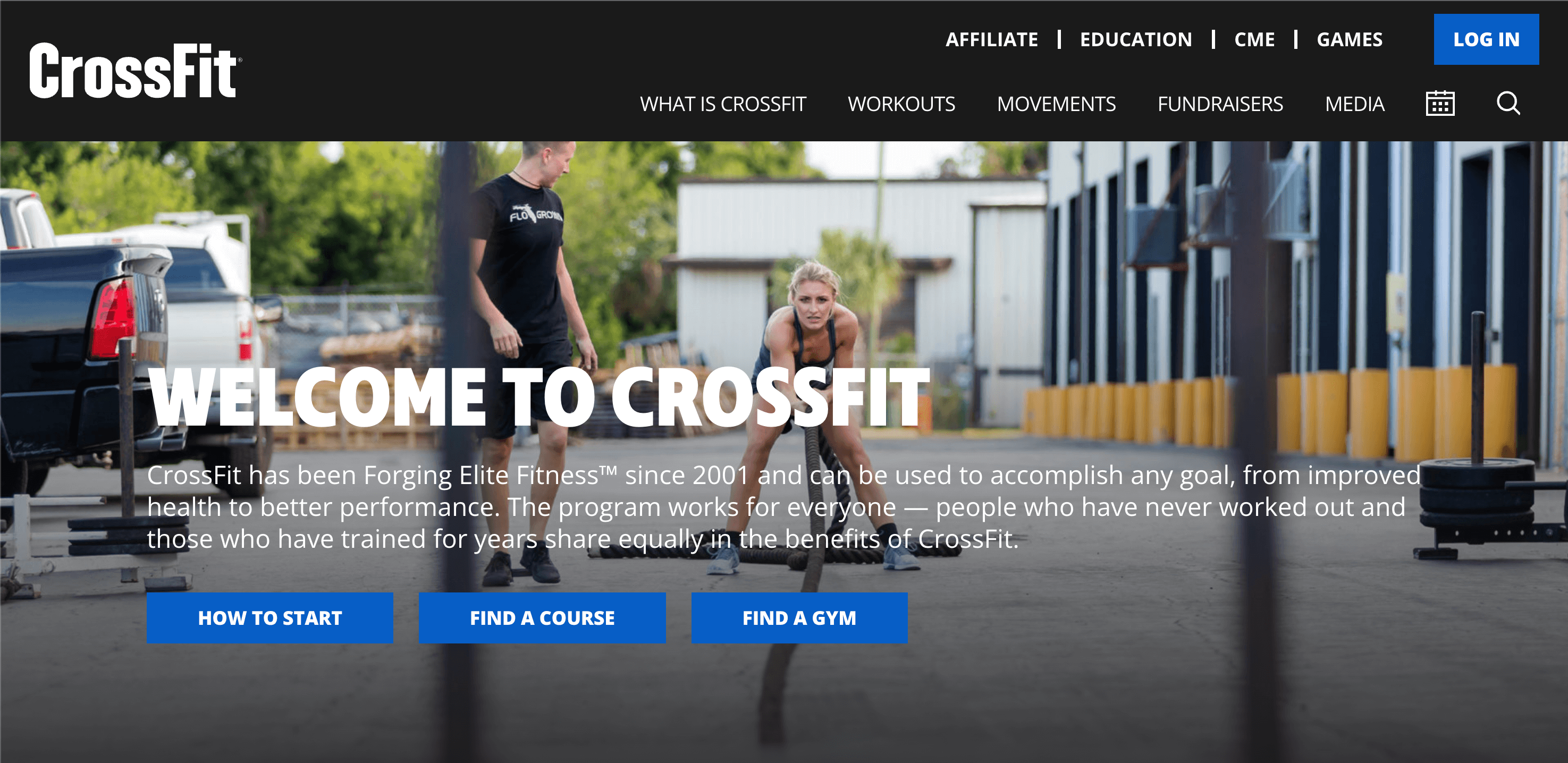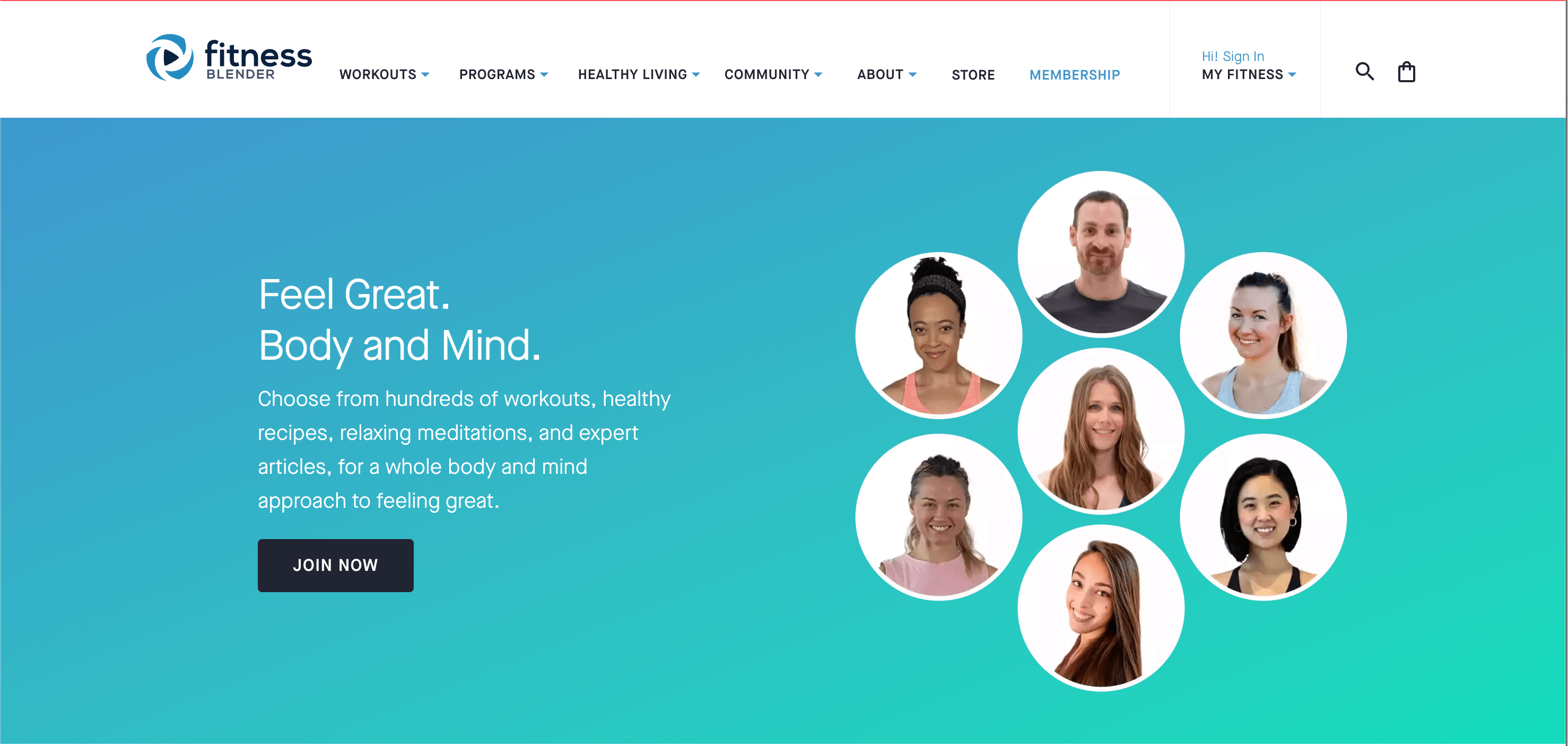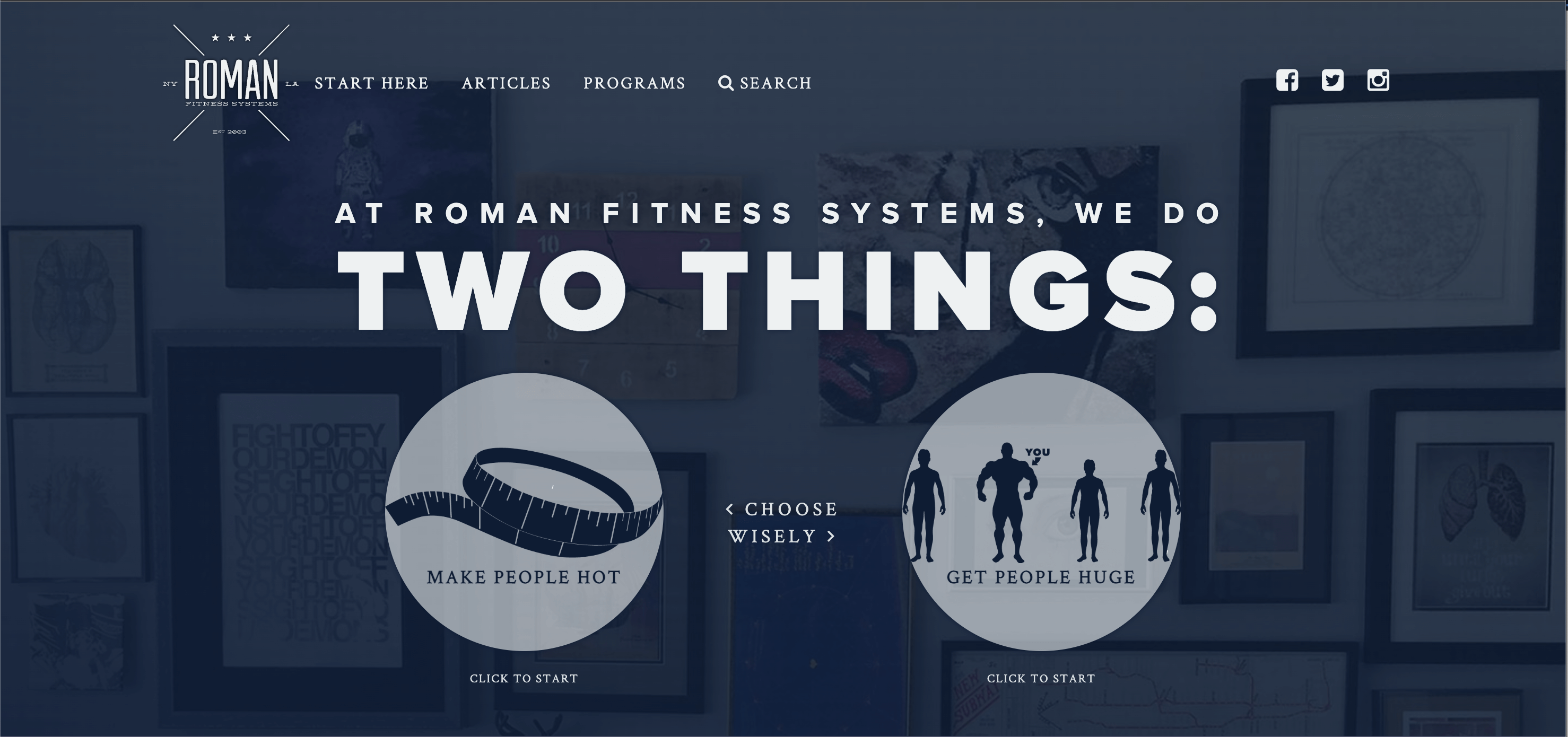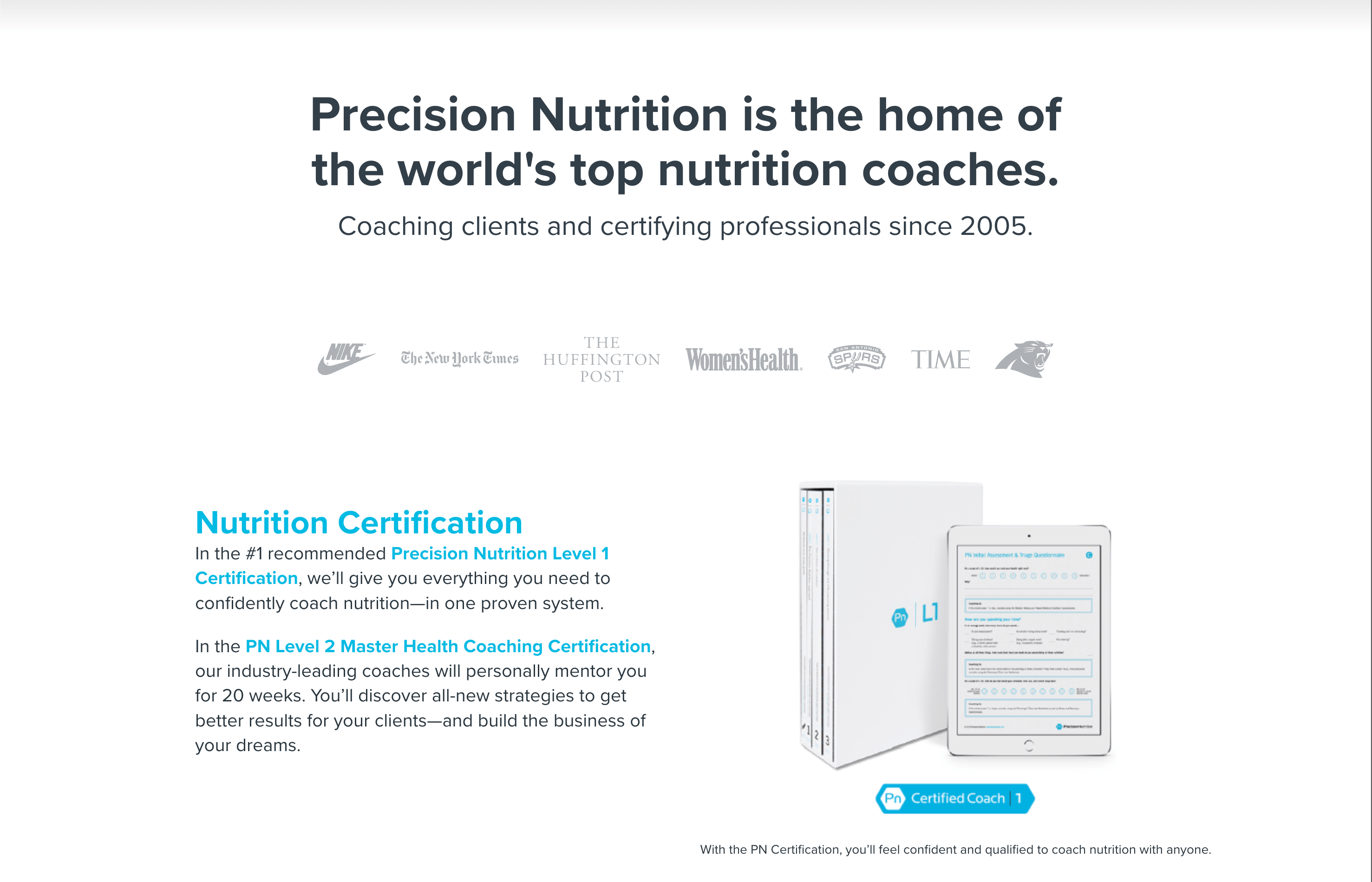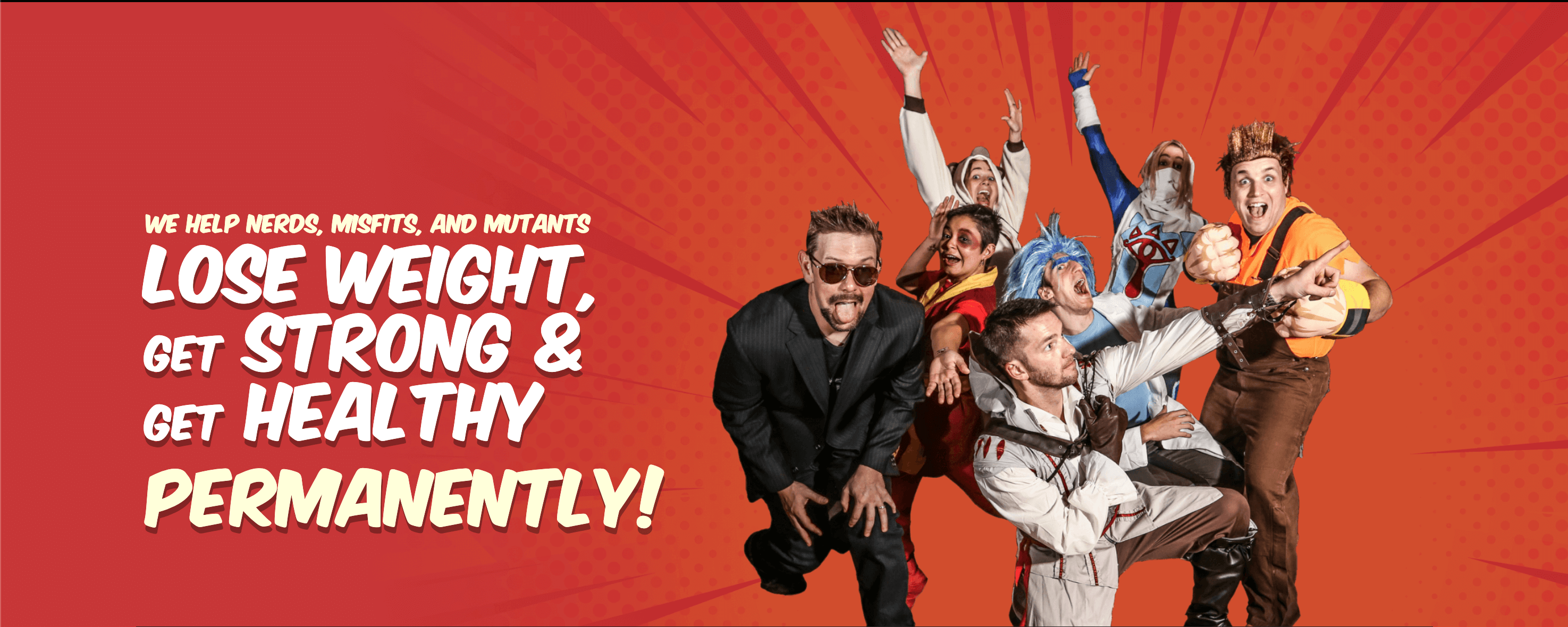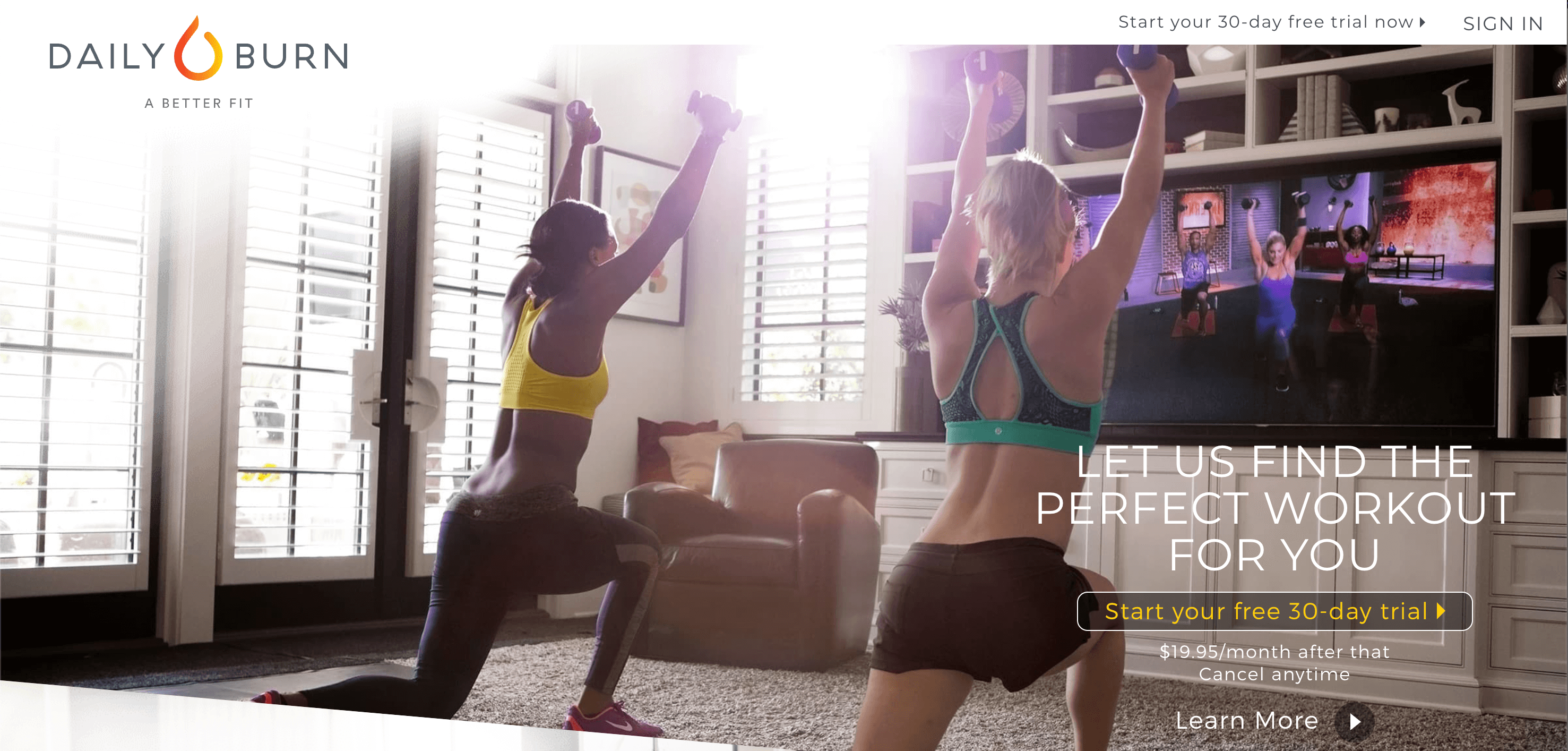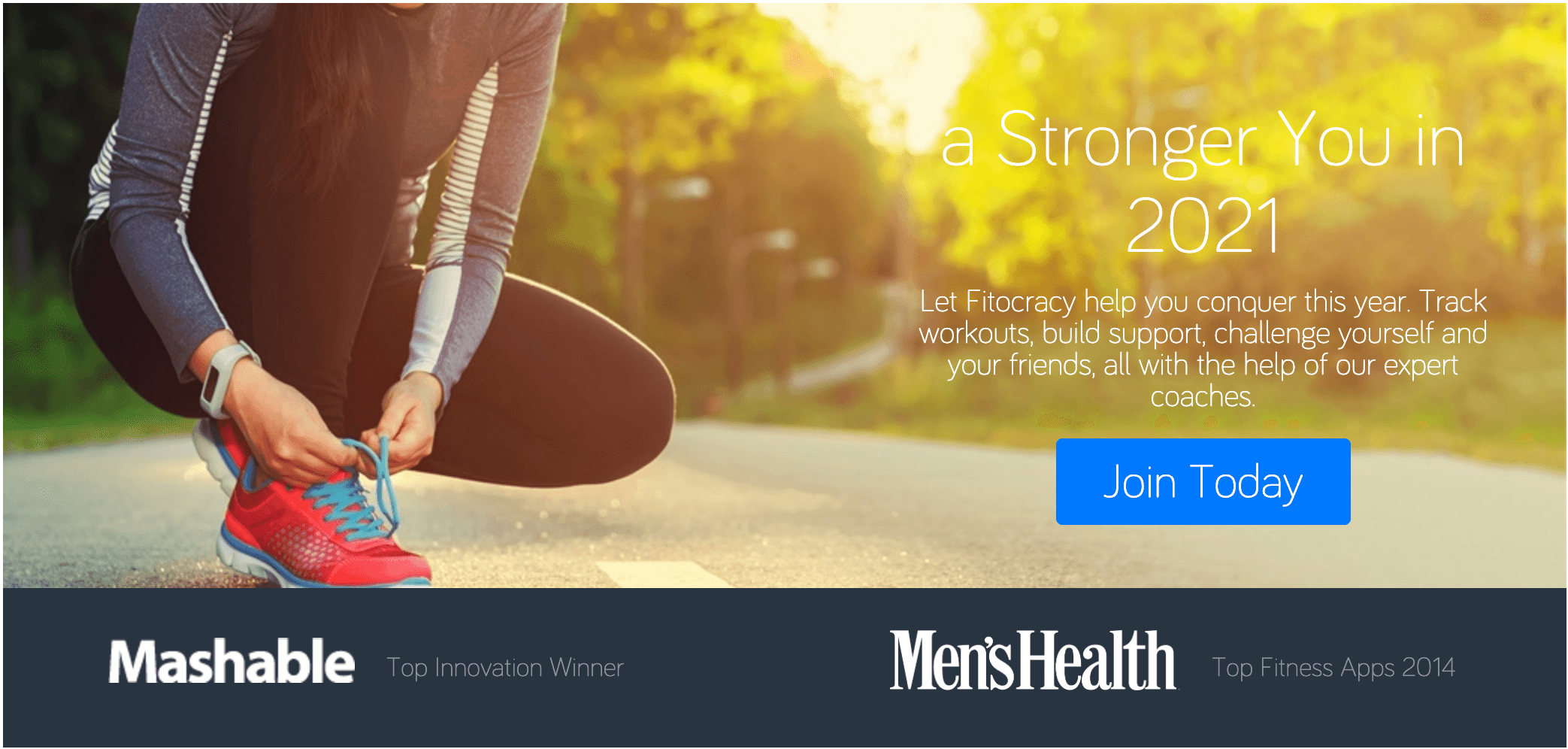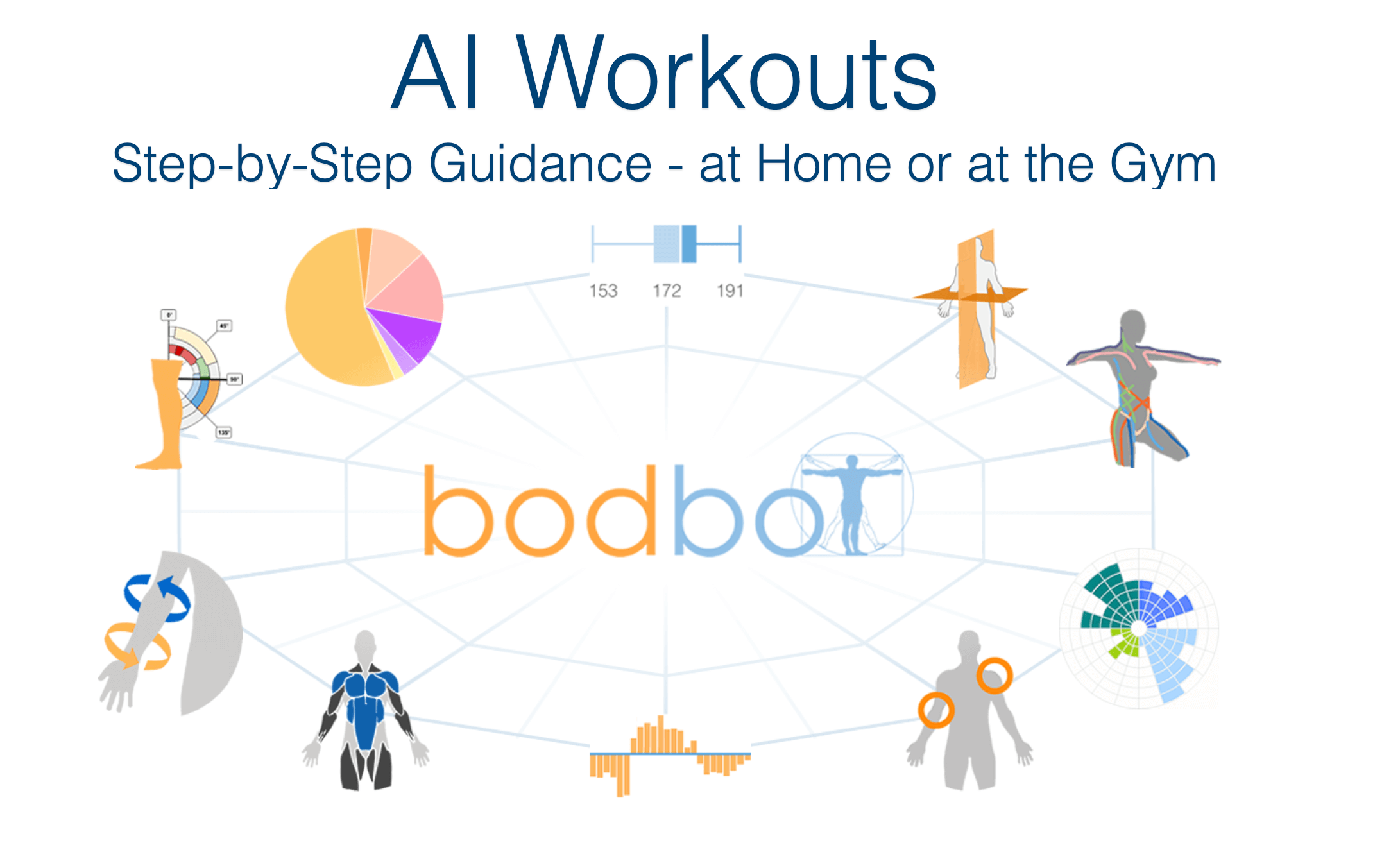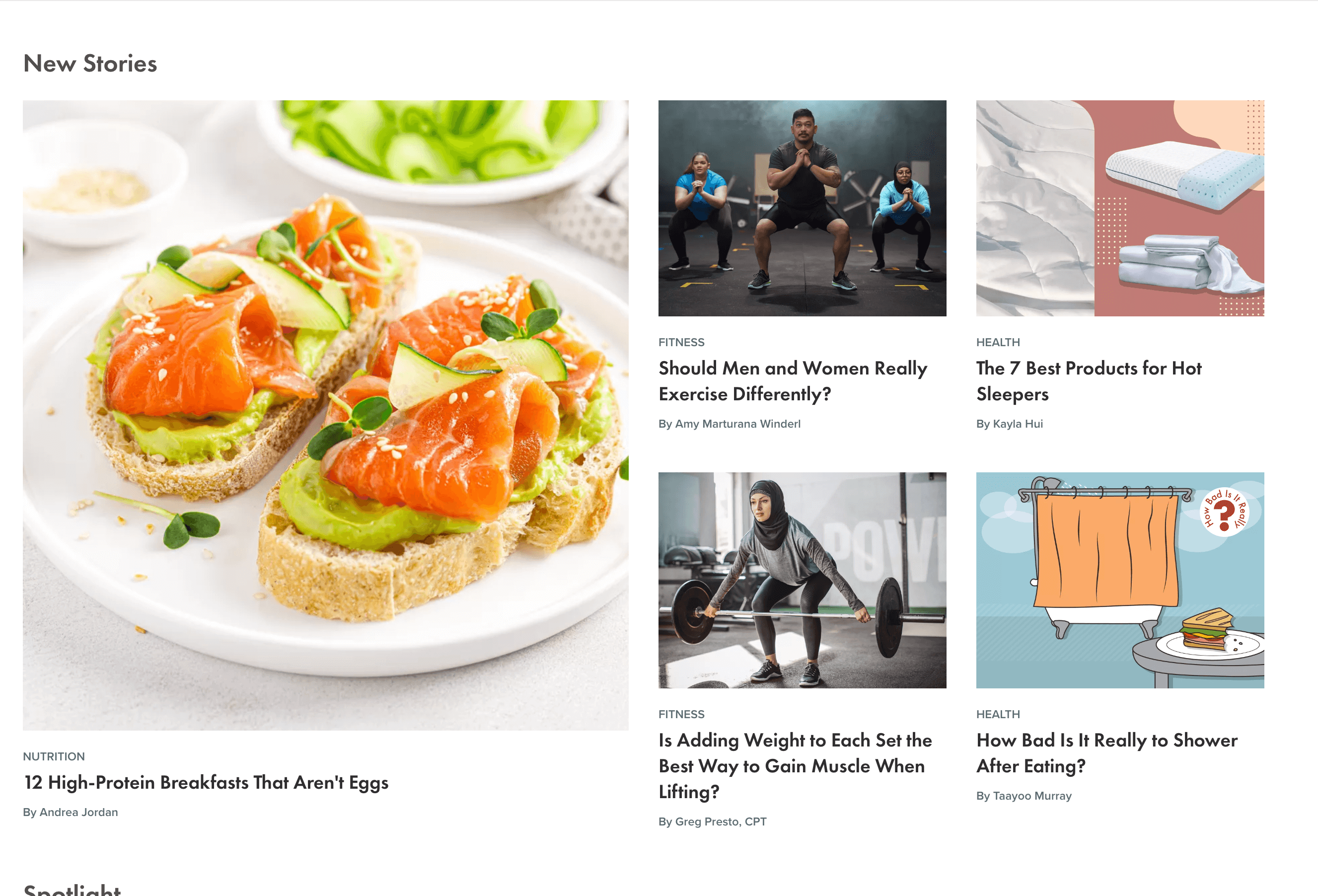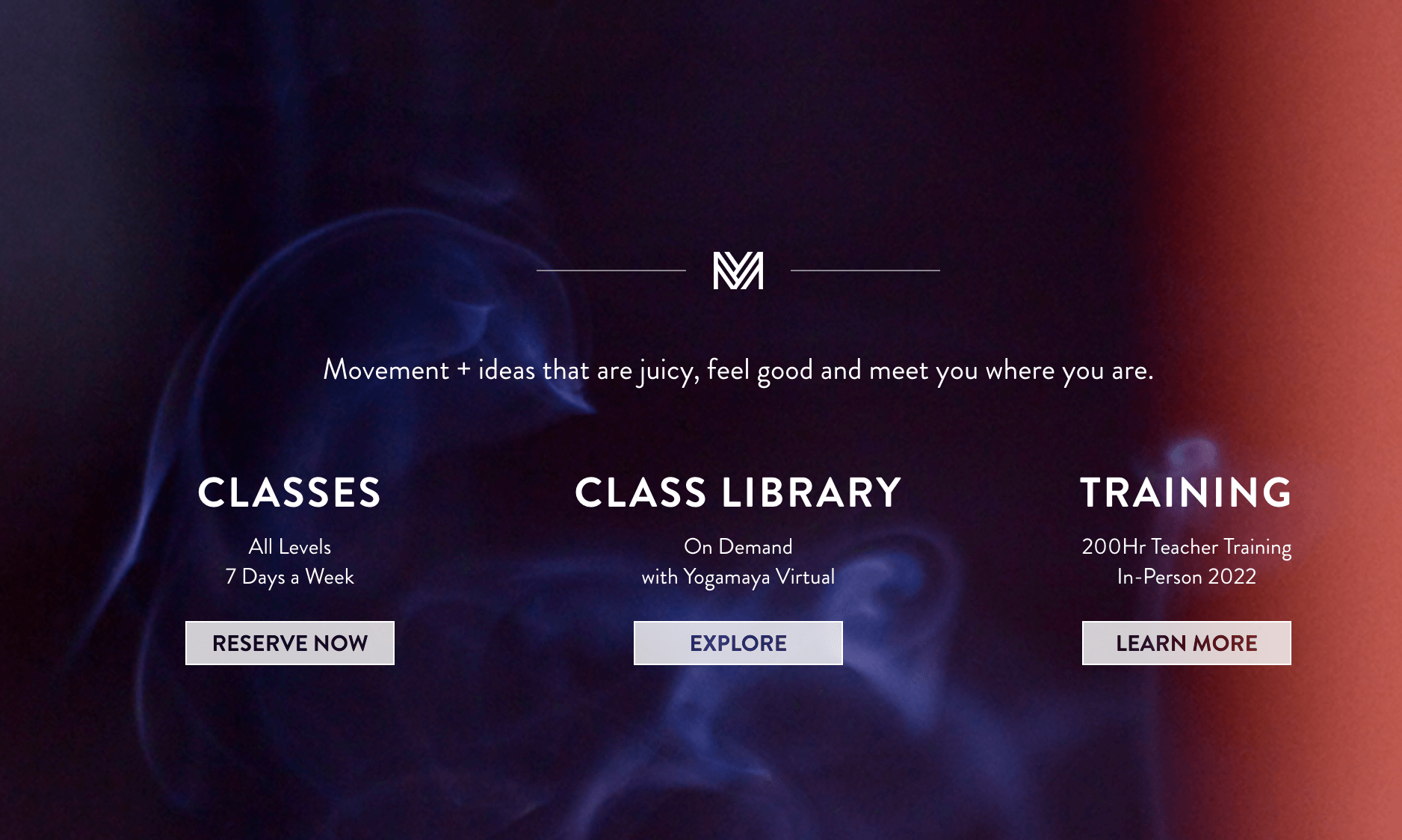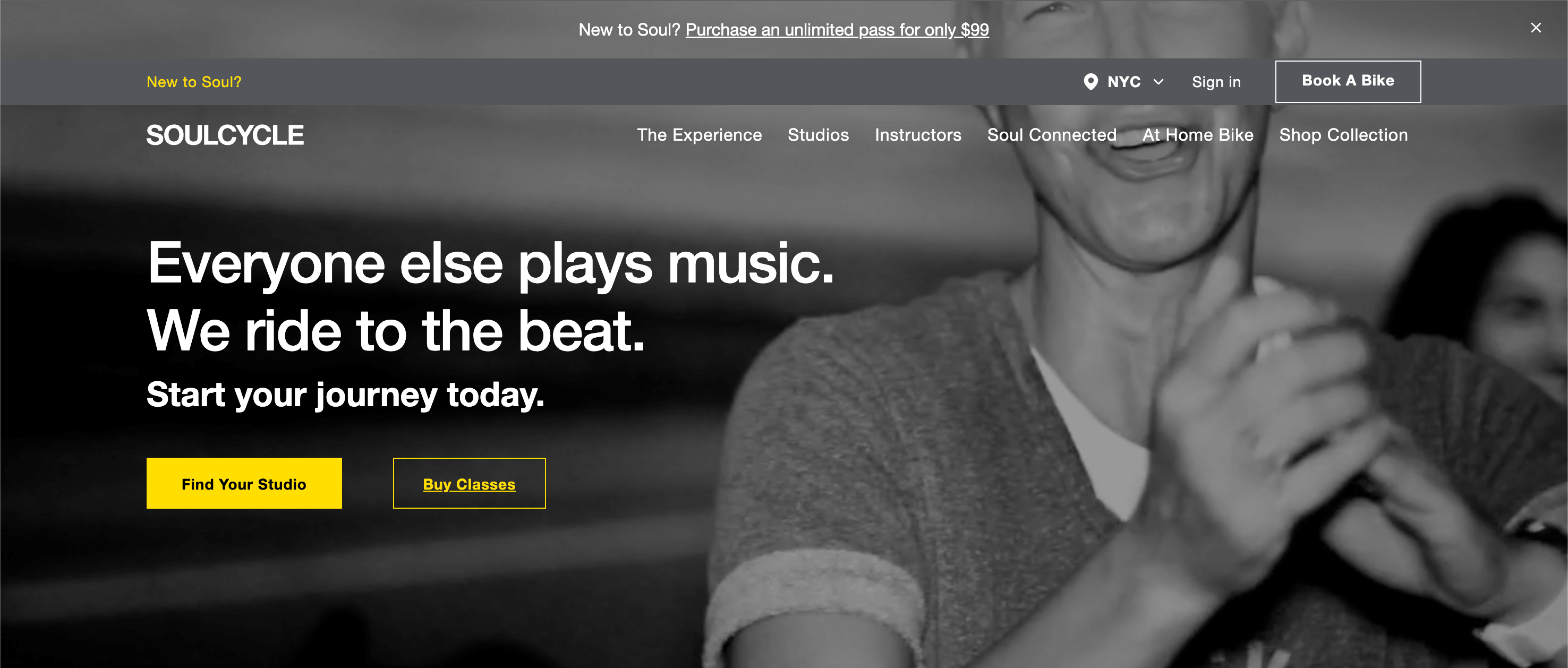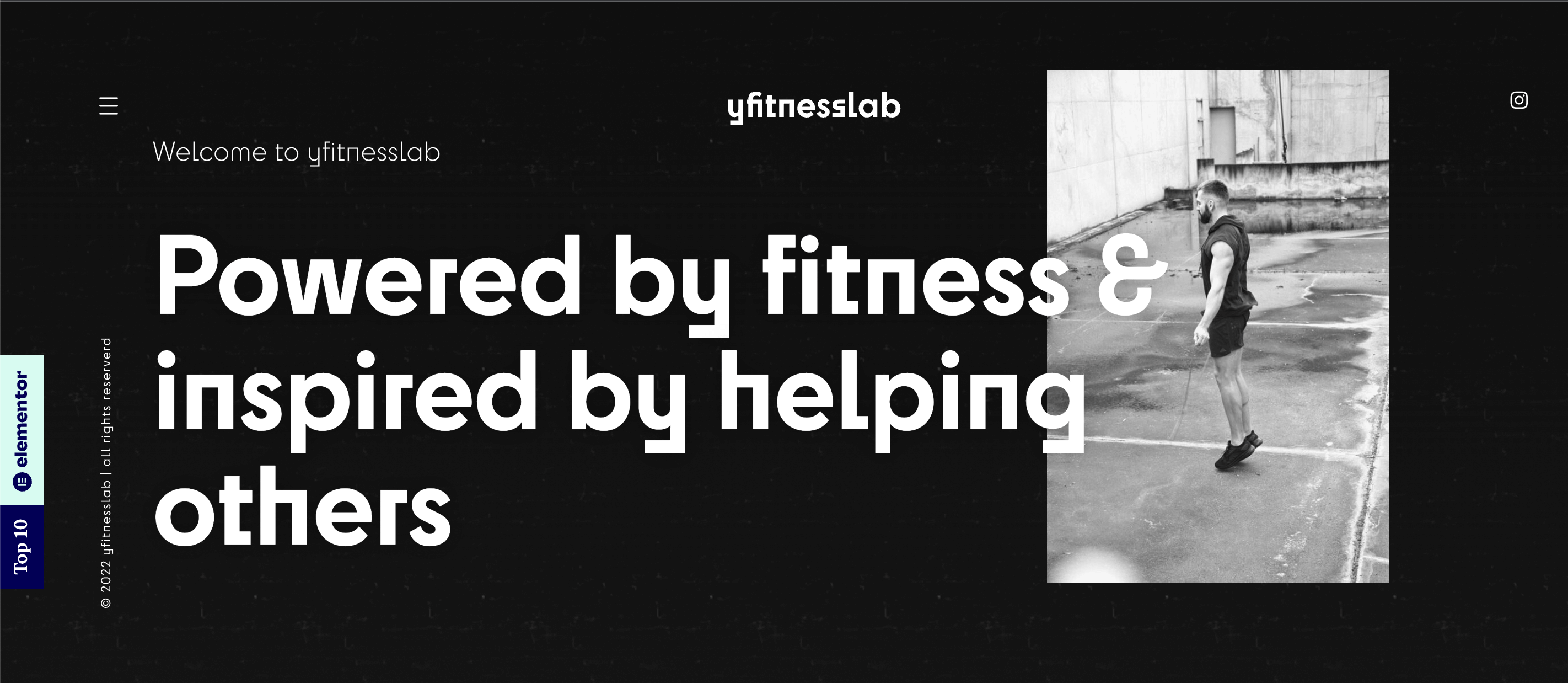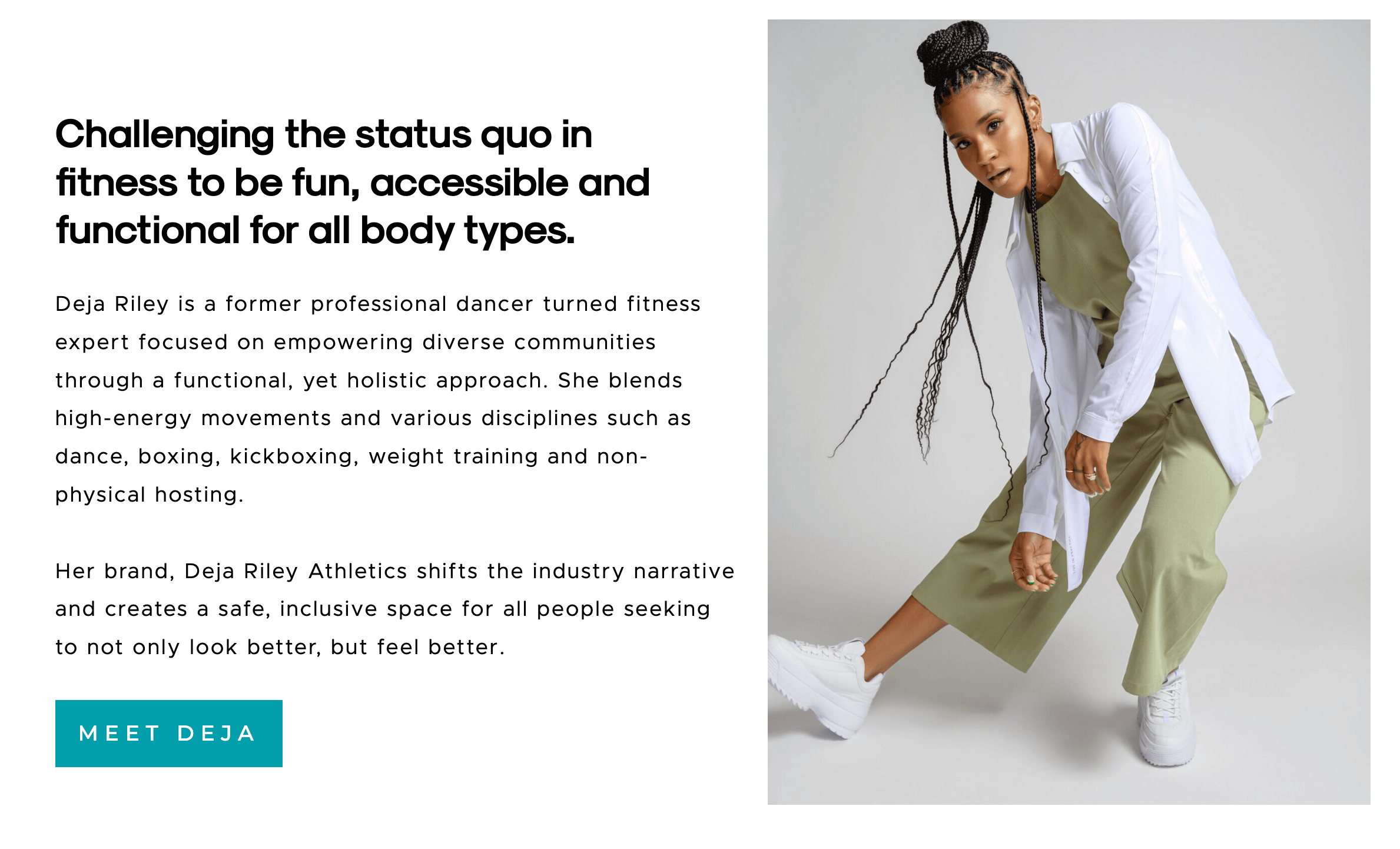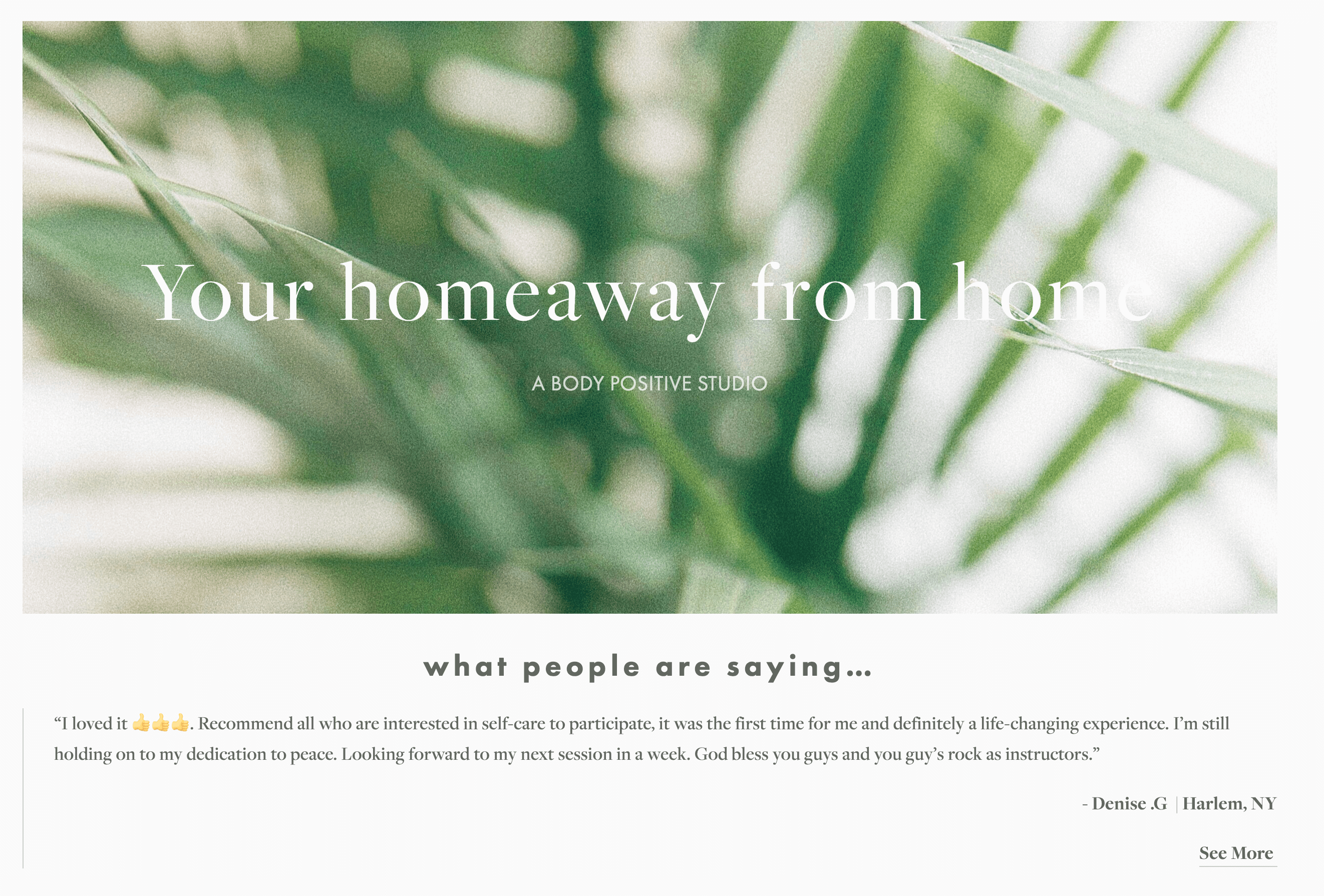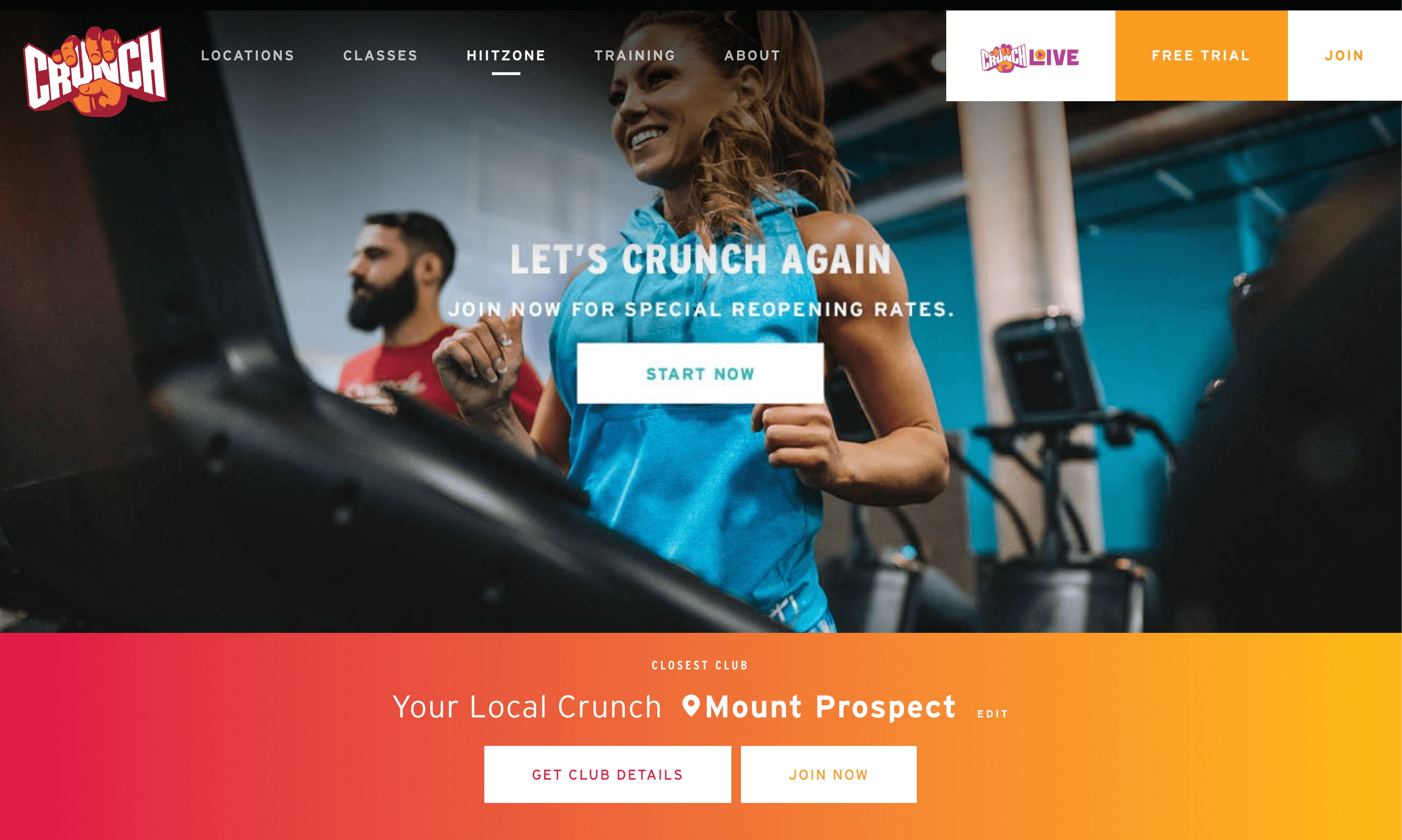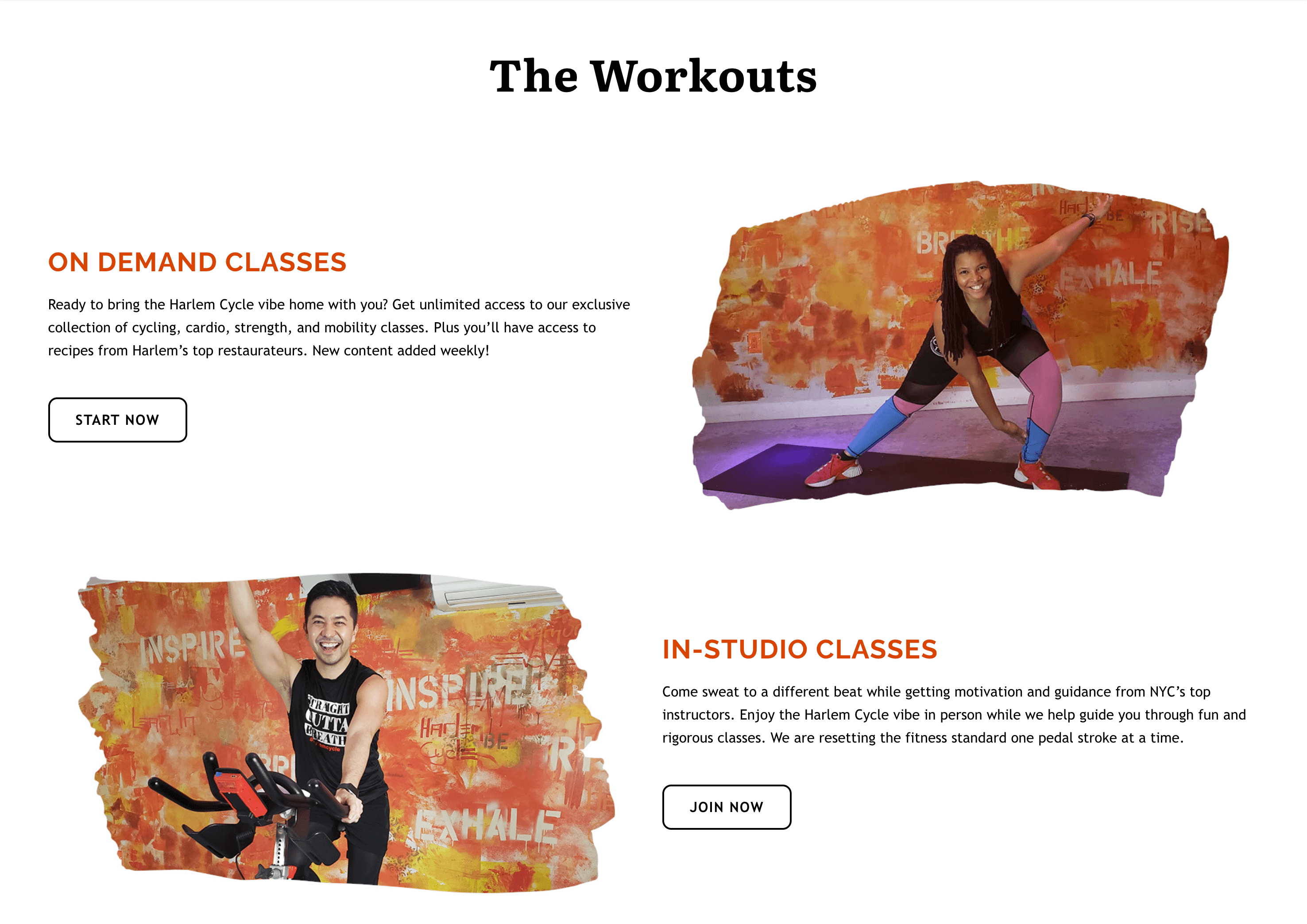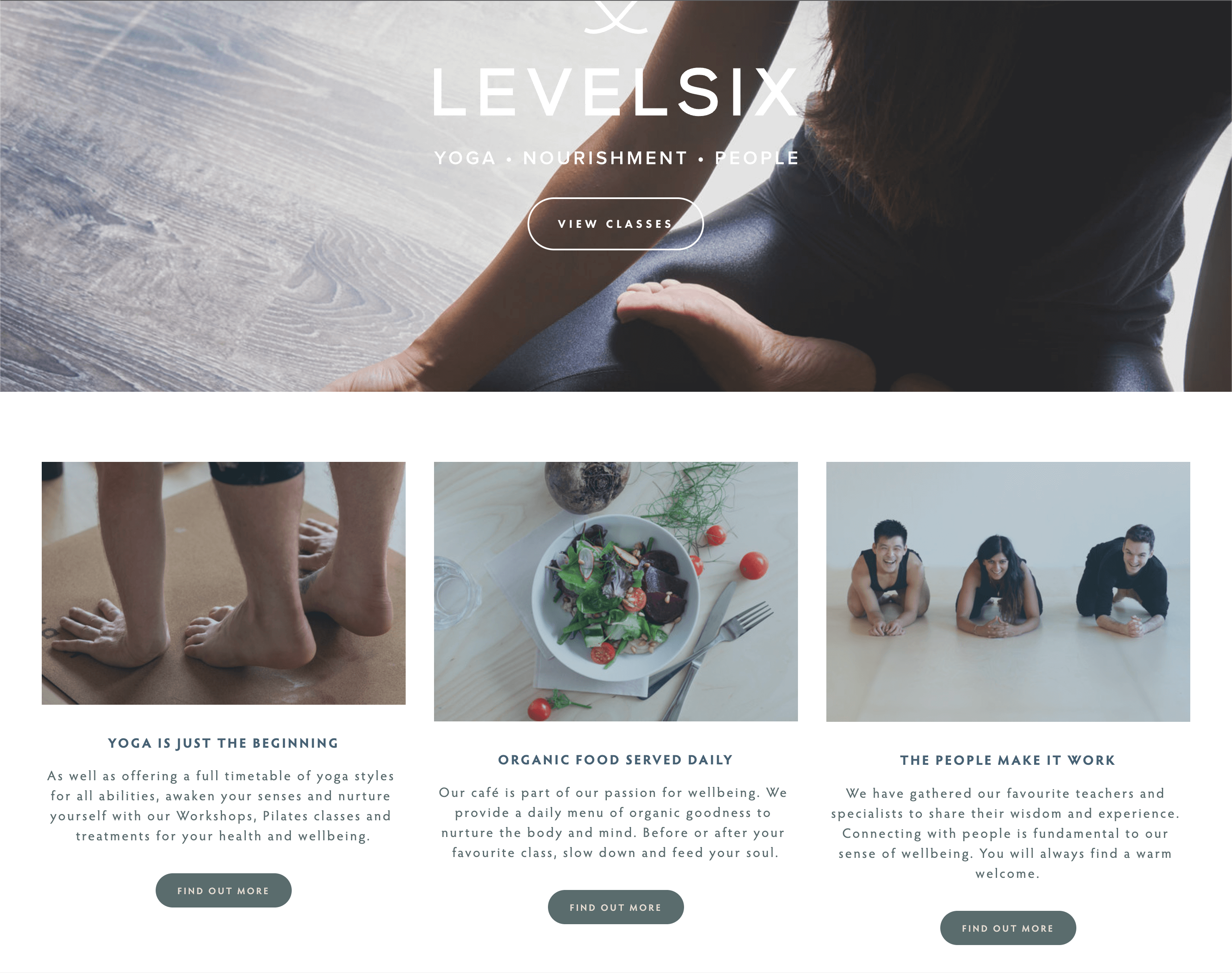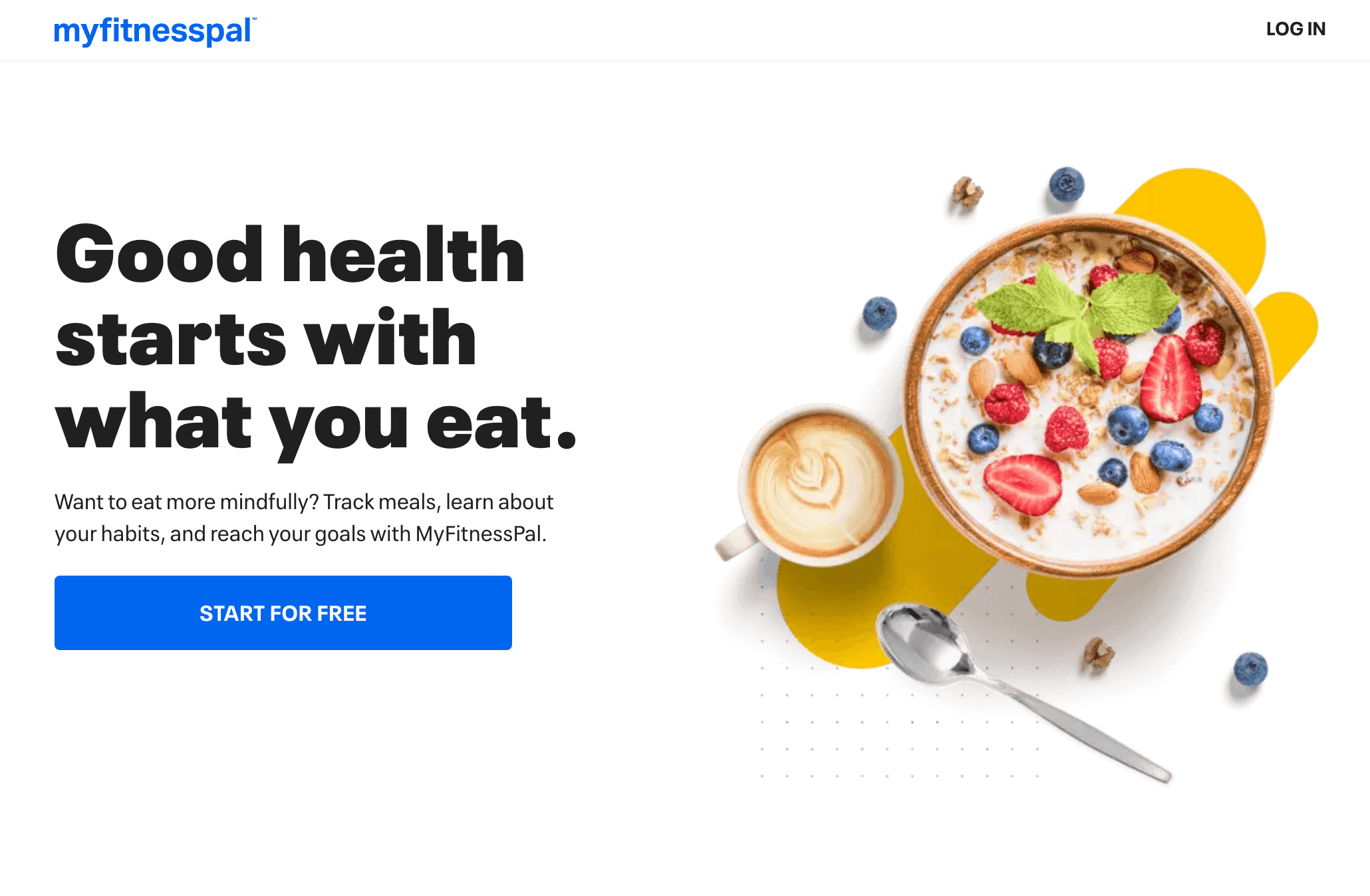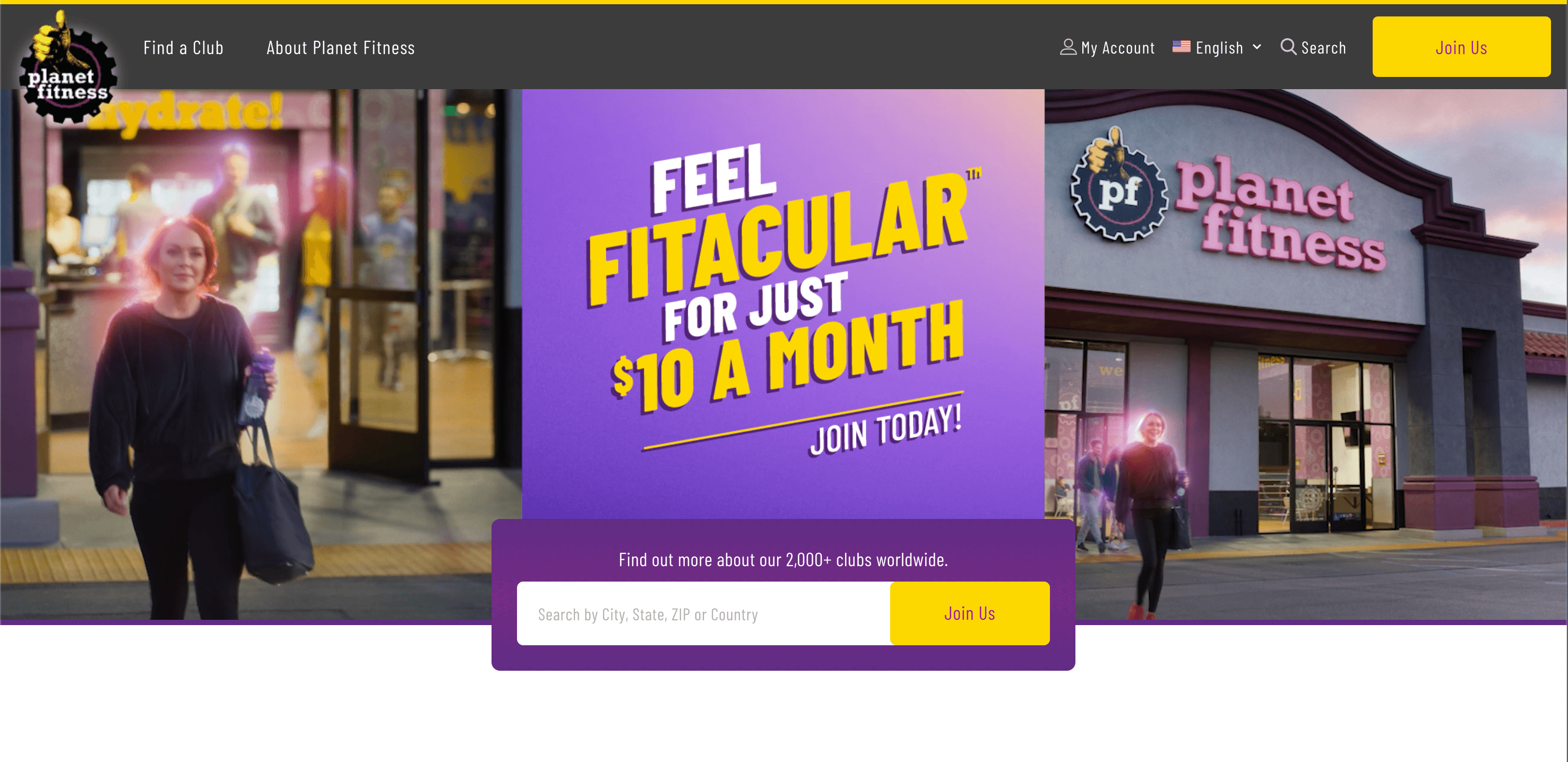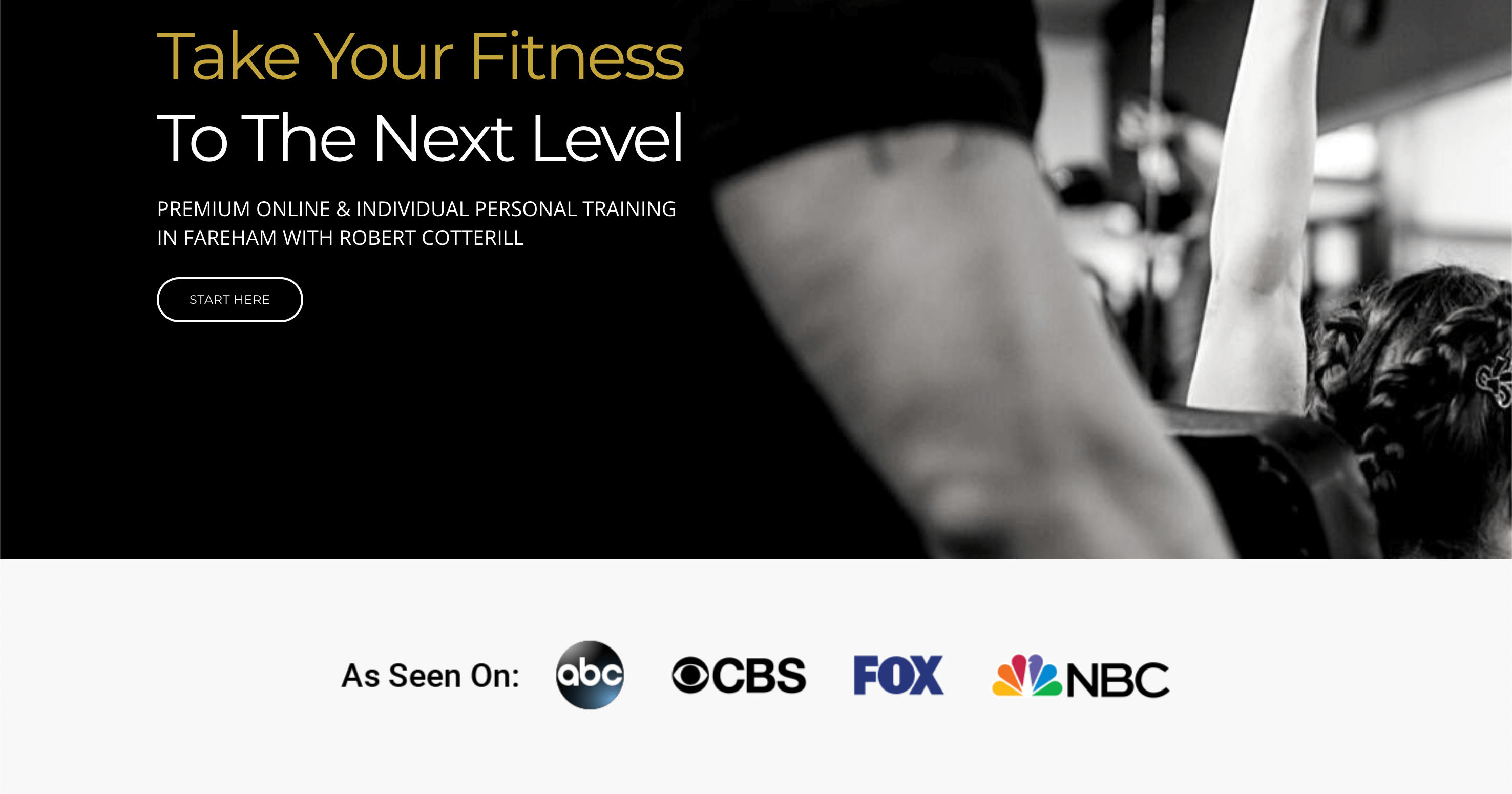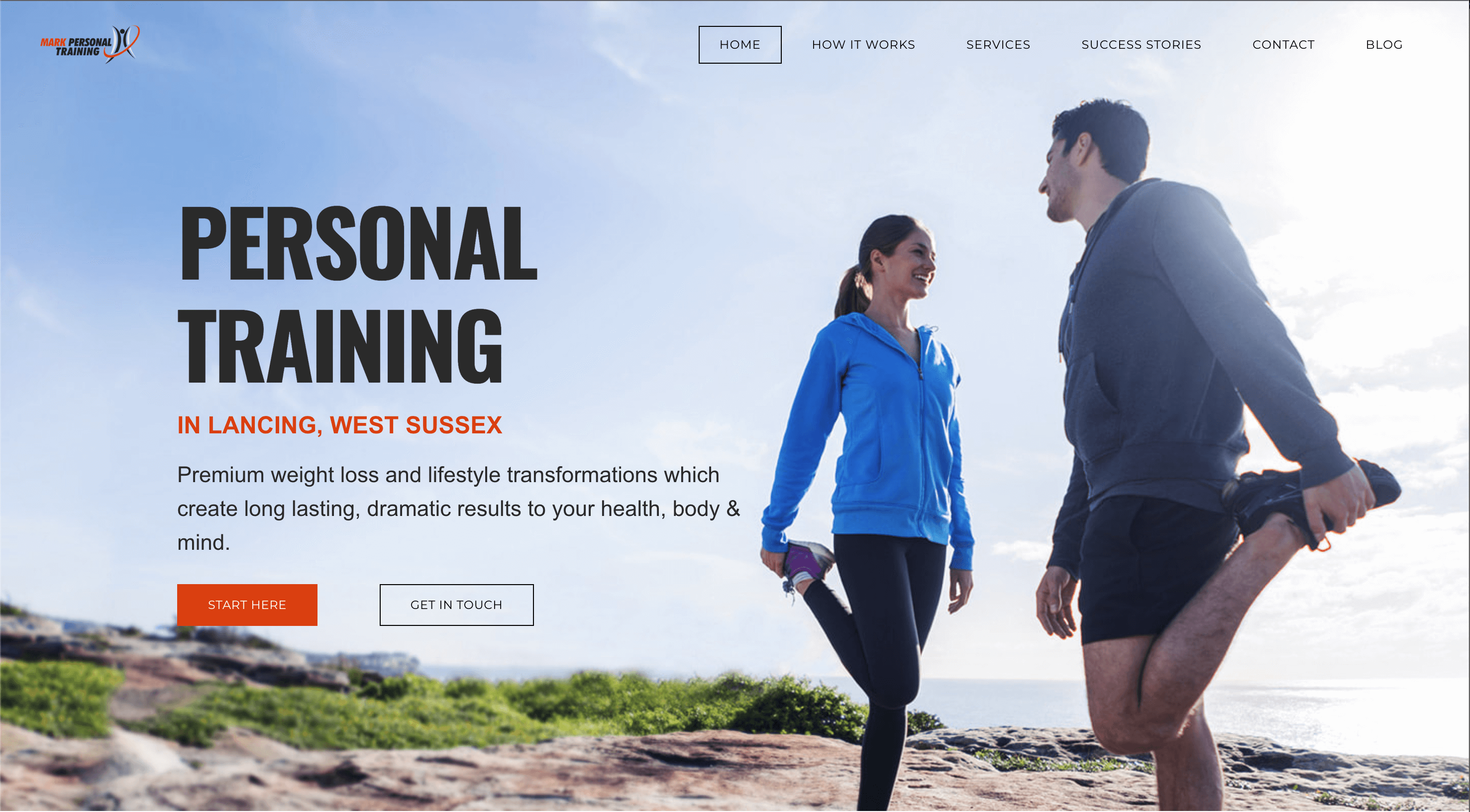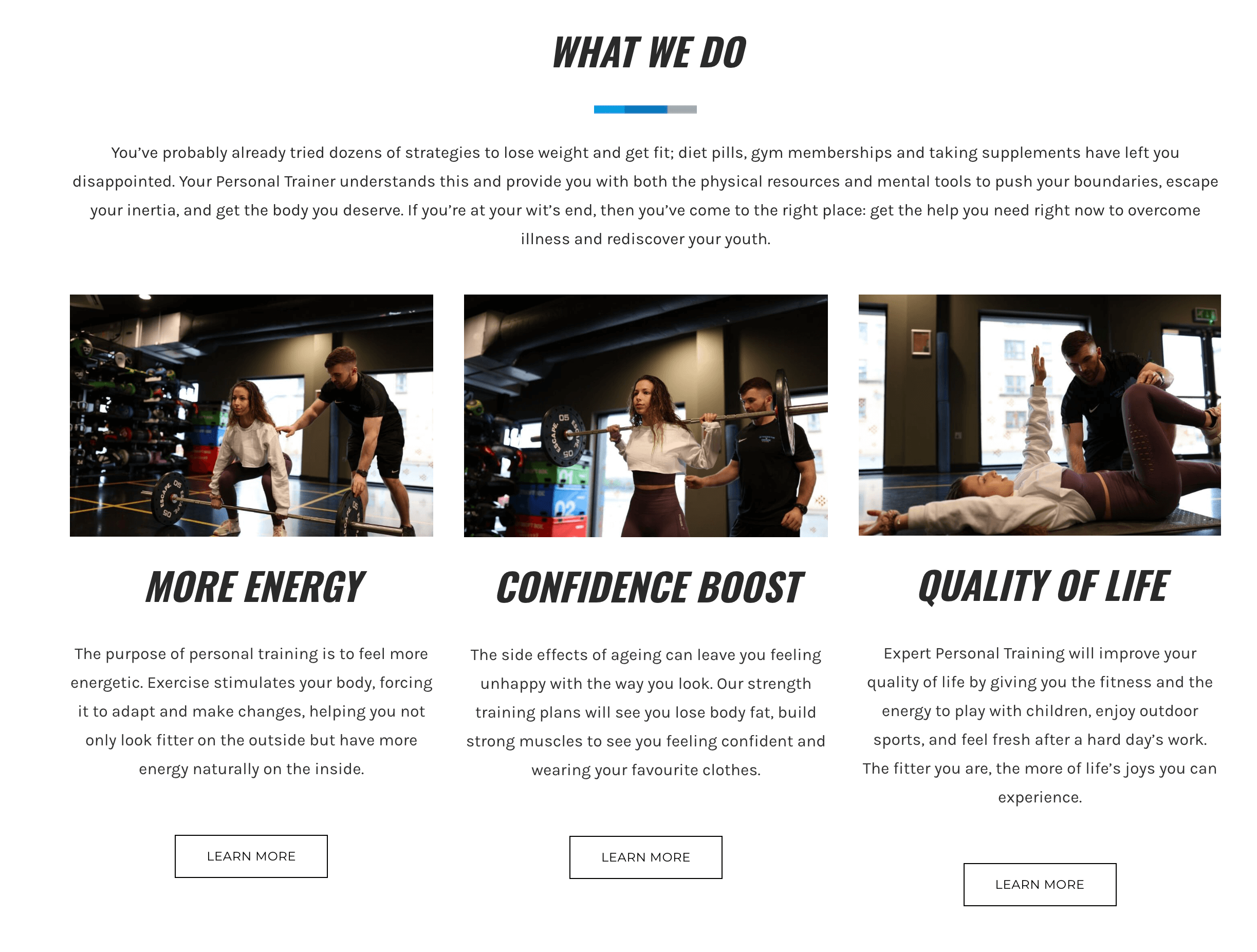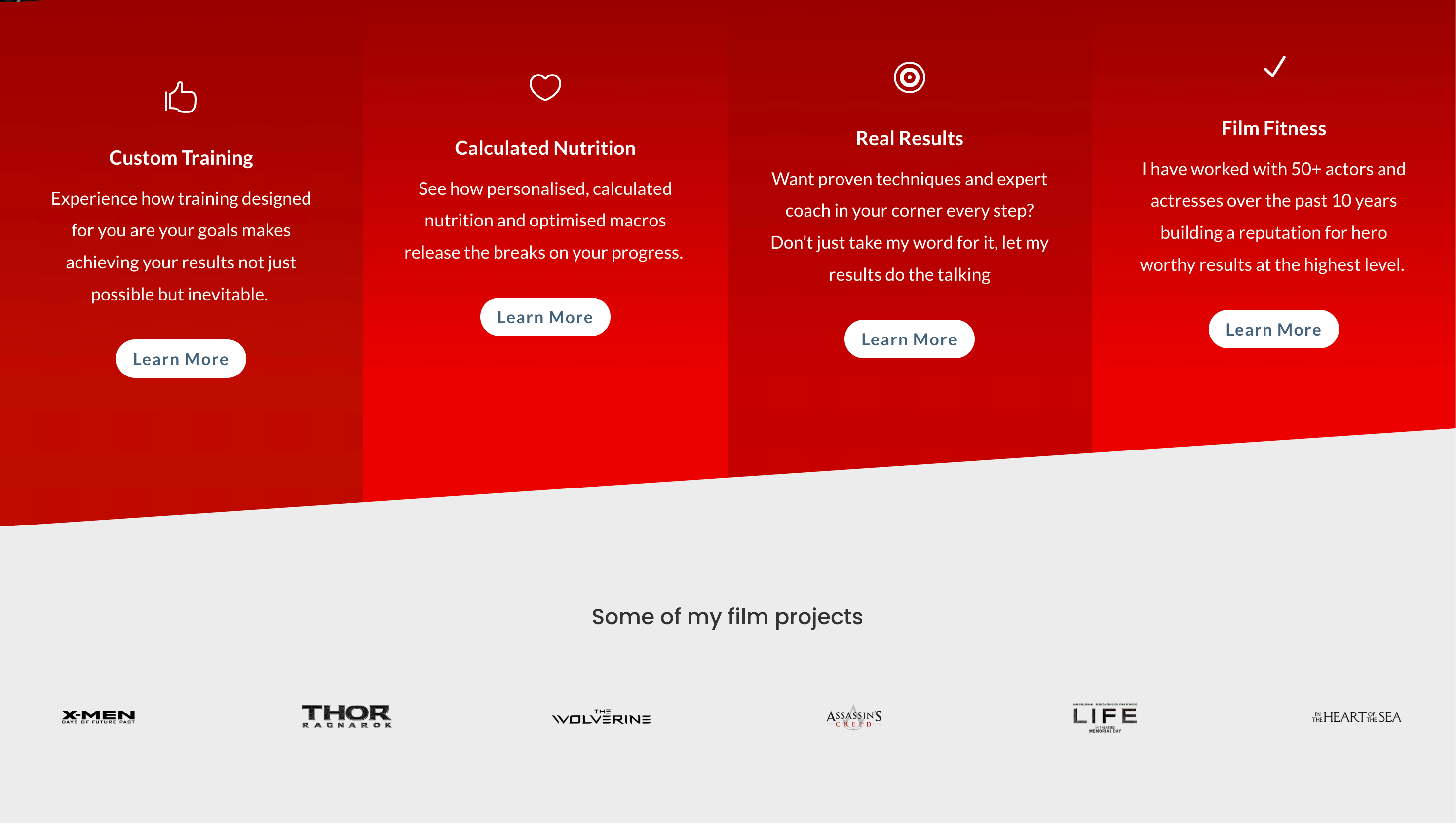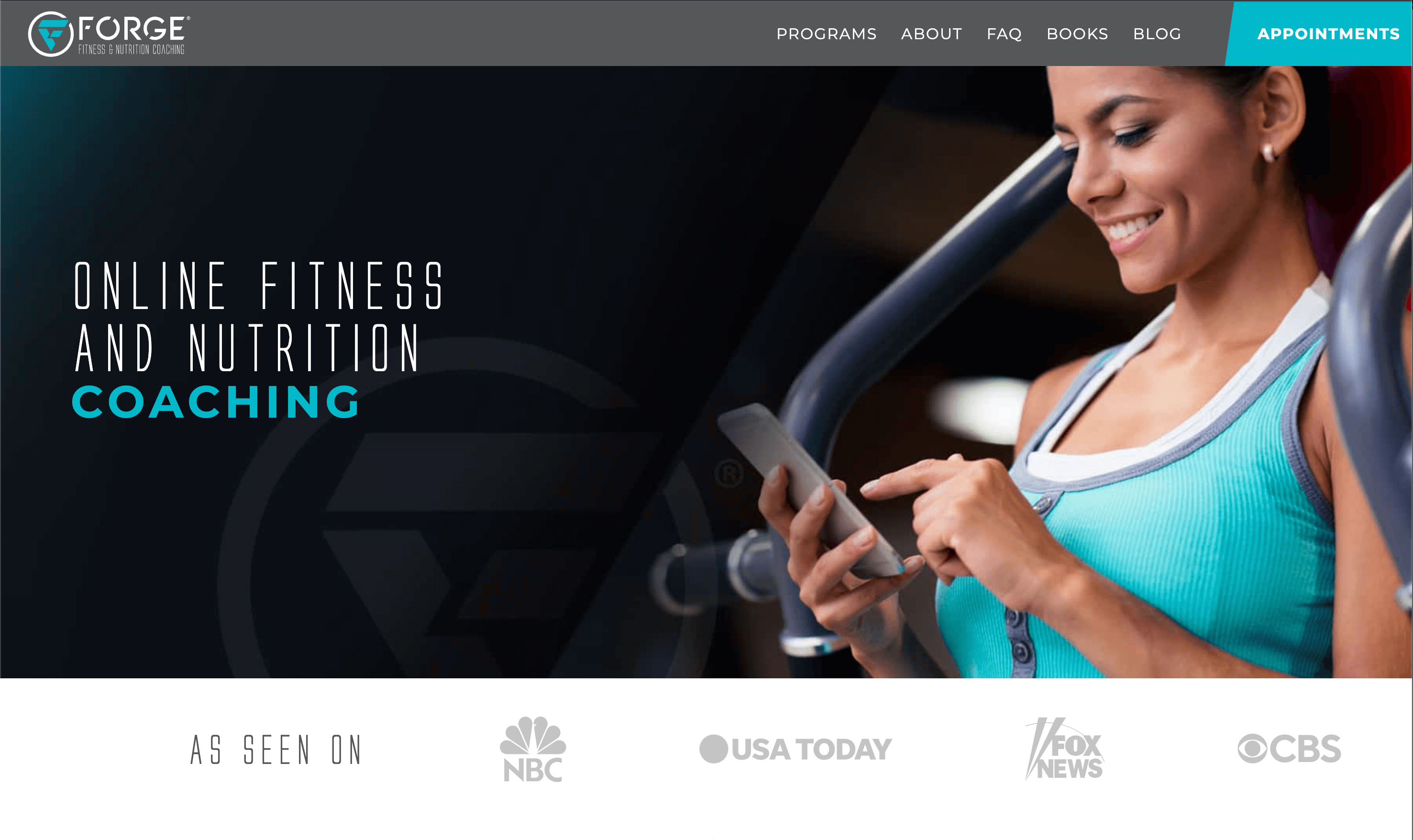 How Sav Can Help
No matter how you help your clients achieve their fitness goals Not only do we provide features you need at prices you can afford, but all Sav websites come with a free SSL certificate, mobile friendly optimization, SEO optimization, Google Analytics integration, and unlimited storage. Start your free trial to get started.