What Is an FAQ Page?
The purpose of a FAQ Page, or Frequently Asked Questions Page, is to answer questions that website visitors frequently ask about your products or services. This is usually a separate page on the business website.
What Are the Benefits of a Good FAQ Page?
Improve Customer Service
An effective FAQ page can reduce the workload for your customer support team and allow them to spend more time on more specific questions and more complex issues.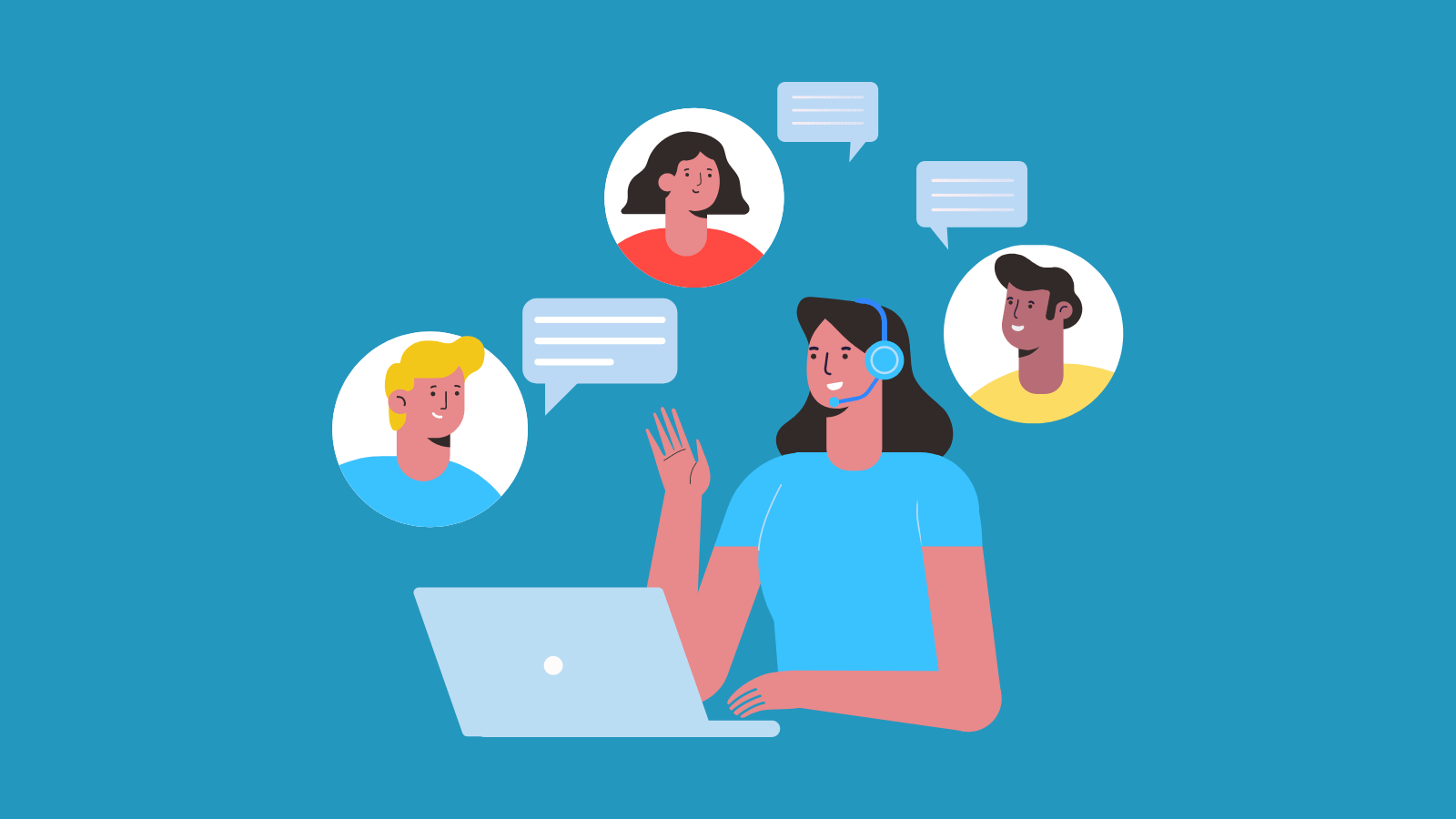 Improve the User Experience
An accessible FAQ page that is easy to understand makes it easier for users with common questions to solve their problems before asking for help.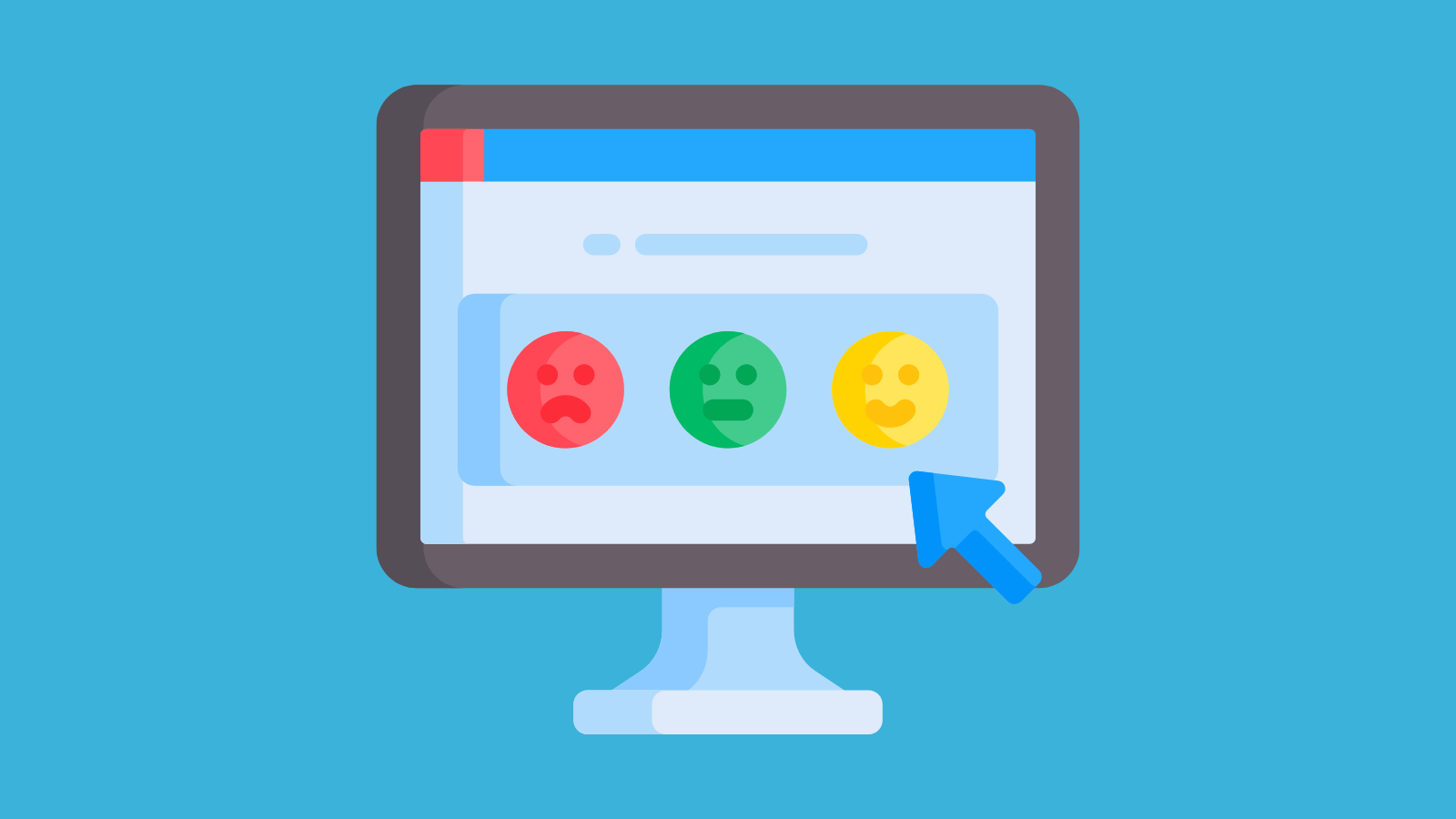 Higher Conversion Rates
A website visitor who isn't a customer yet may visit your FAQ page to learn more about your company before they make a purchase. A good FAQ page that answers questions that come between them and making a purchase leads to prospective customers moving through the funnel faster.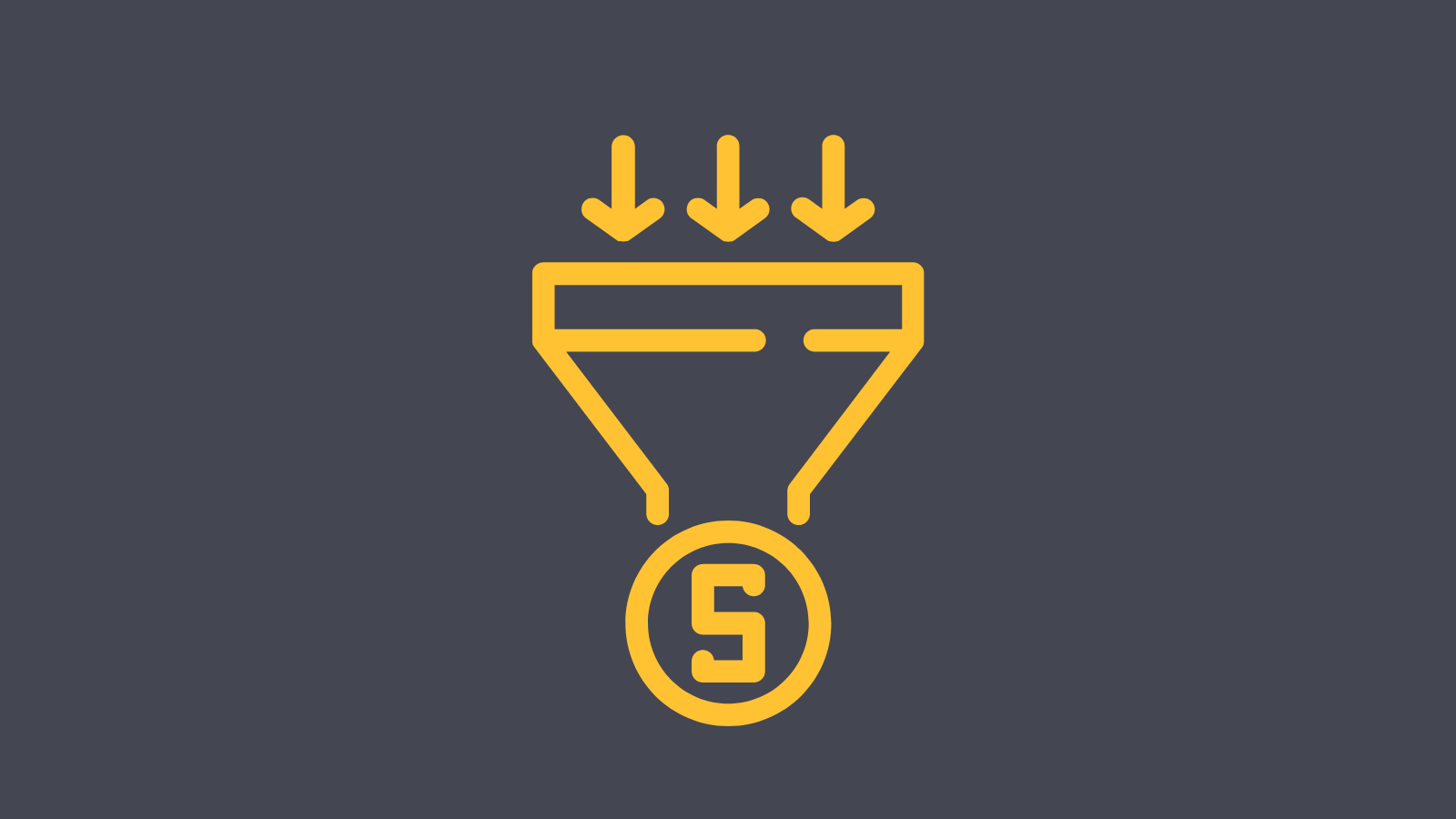 Better Search Engine Optimization
An FAQ page with specific, detailed answers and relevant internal links will boost your SEO profile. When search engines index your FAQ page, more potential customers will be led to your website from organic search.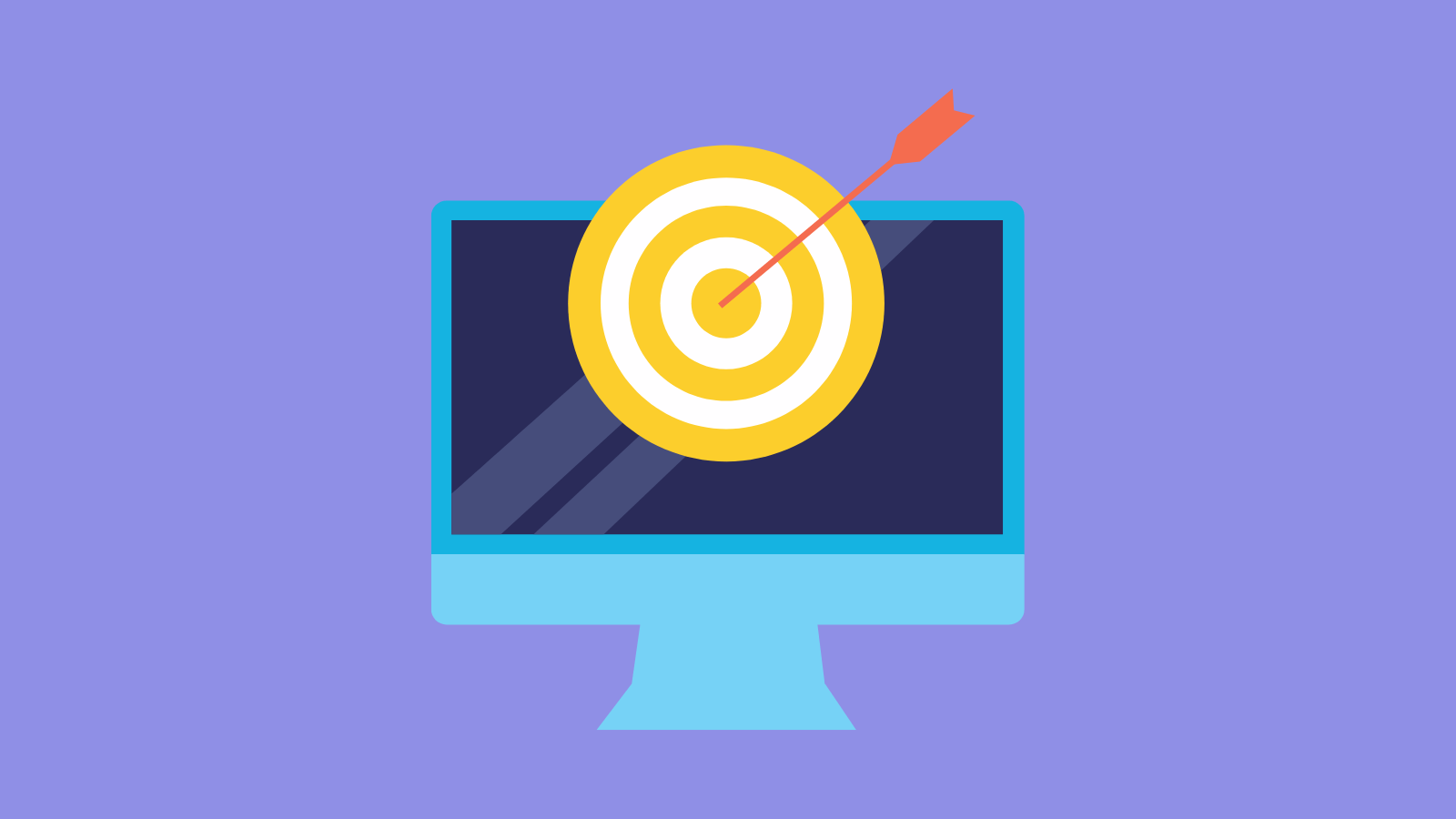 FAQ Pages vs. Knowledge Bases
"FAQ page" and "knowledge base" are sometimes used interchangeably. So what's the difference? Basically,
a knowledge base is more detailed than an FAQ and can include longer articles, how-to guides, video tutorials, and definition lists.
How to Create an FAQ Page
1. Identify Your Most Common Questions
The best way to find the questions your customers are asking the most frequently is to comb through your customer service data. If your help desk software tags tickets by topic, that will make it easy to sort through
Here are some questions to start with:
What's your business address?
How do I contact the customer service team?
How do I change my password?
What is your return policy?
Where can I buy your product?
How do I update my privacy settings?
How do I get started with the product?
How do I change or update my payment?
How do I delete my account?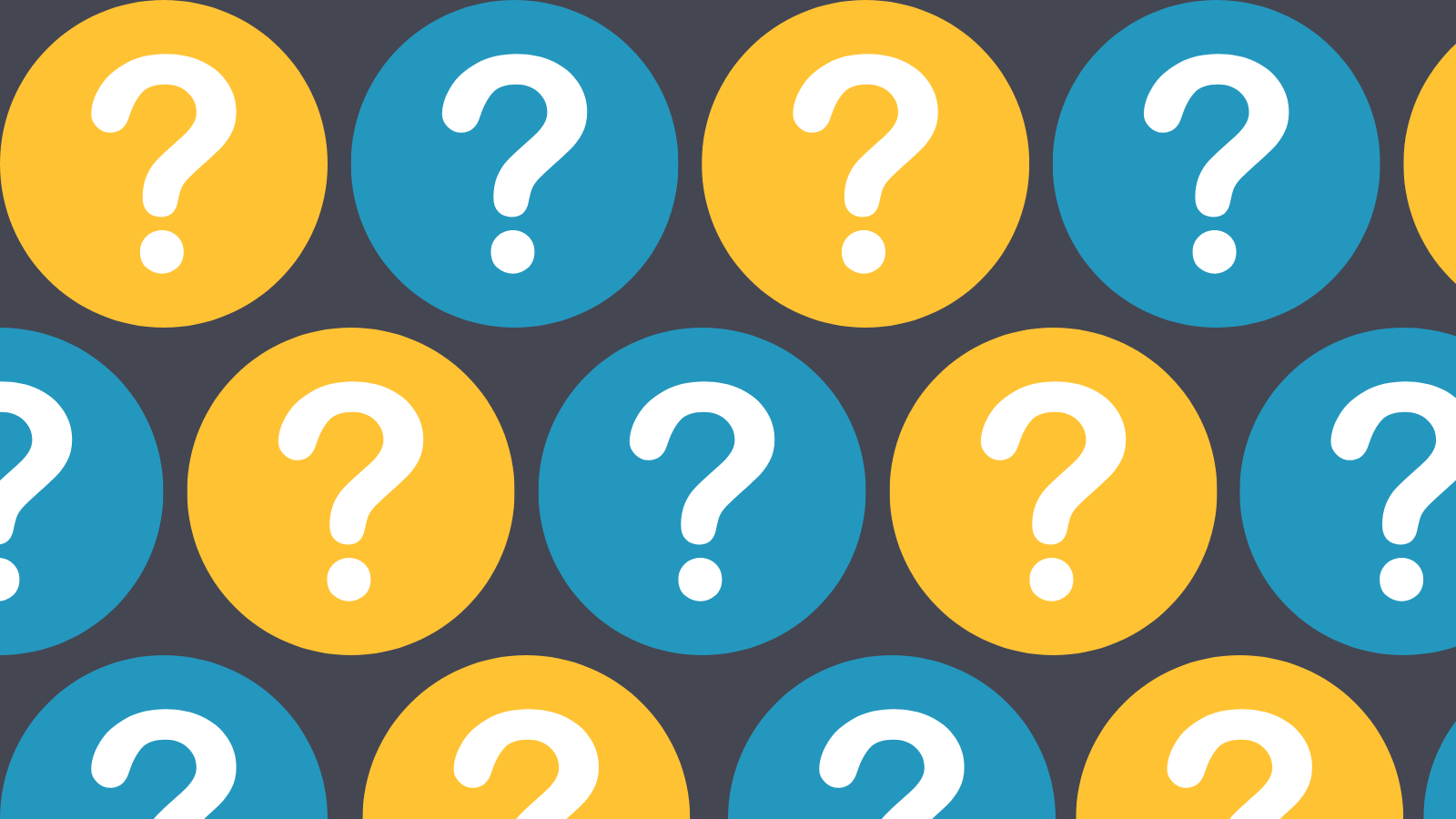 2. Organize the Page
Not every FAQ page looks the same. Your list of questions may fit on one page, or you may have to break it up further. If your categories link off to multiple pages, a search function and table of contents will be necessary for a pleasant user experience.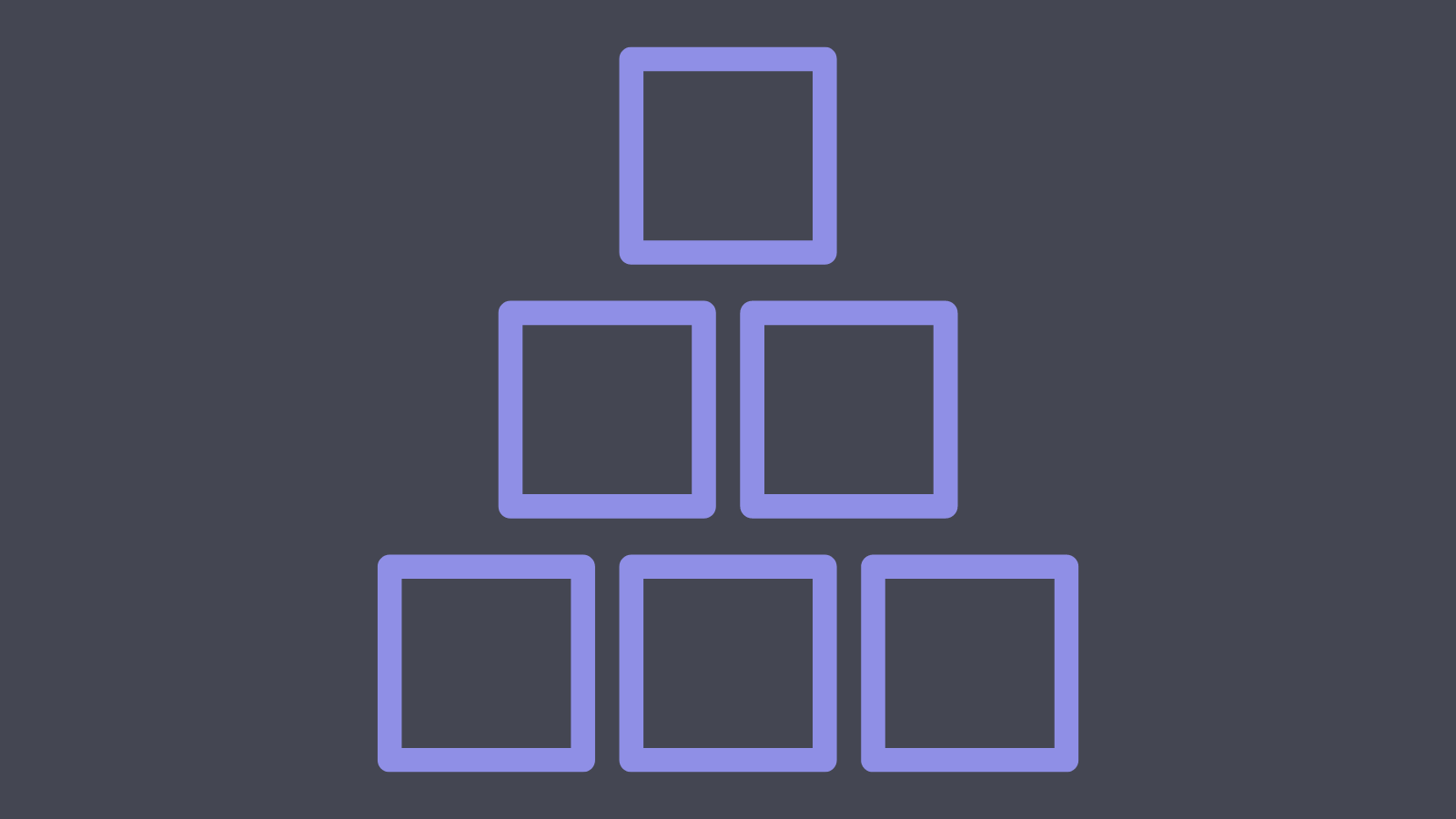 3. Link to Support Options
Even a great FAQ page and knowledge base probably won't be able to cover every question a customer could possibly have. This is why customers should be able to seamlessly contact support from the FAQ page. This could mean adding a link to create a support ticket, adding the phone number and email address for customer service at the bottom of the page, a live chat bubble, or all of the above.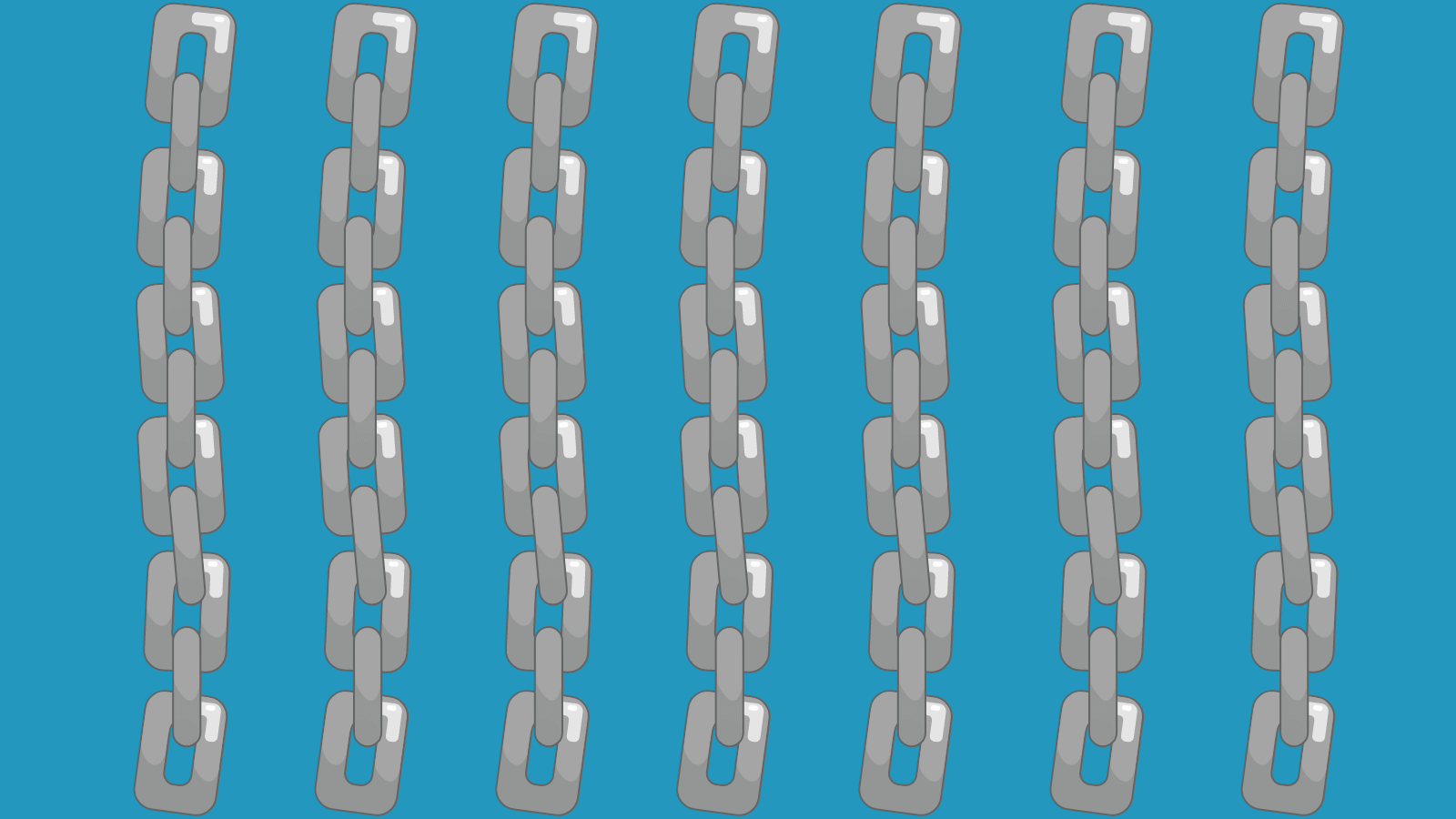 4. Design Your FAQ Page
Now it's time to design your FAQ page. Be sure to follow these FAQ page design best practices:
Write clear and concise pages
Regularly update each page
Include a search bar
Group related questions together
Link top questions
Keep the format simple
Use on-brand design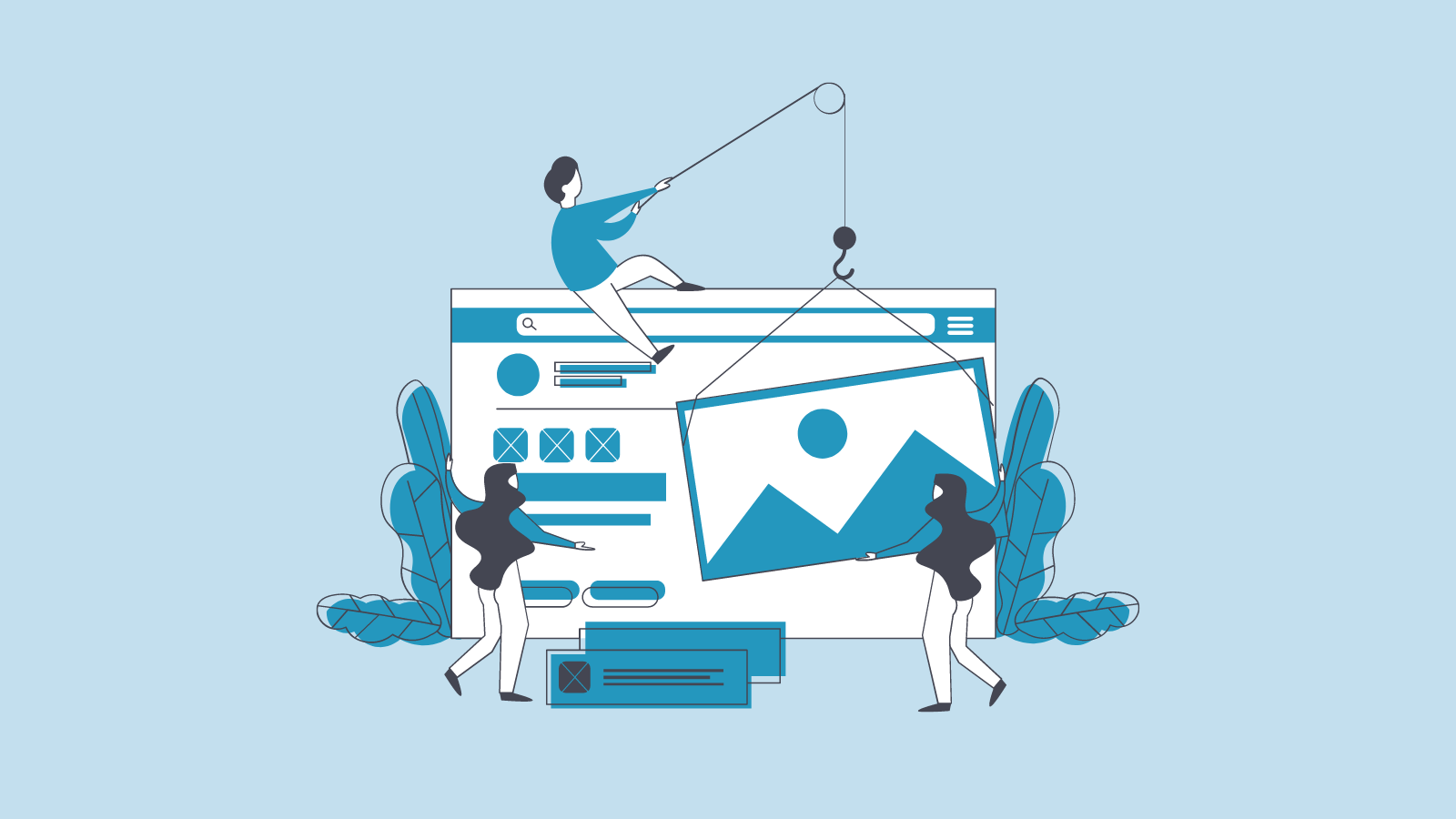 5. Publish the FAQ Page
Now it's time to publish your FAQ page! Most companies include the FAQ page in their website's main navigation bar to make it easy for website visitors to find whenever they have a question. Others link to it in the footer.
If you have a knowledge base, then you may want to add the FAQ page as a section within it. In this case, make sure your FAQ page is searchable by using relevant, high-volume keywords in the titles and body text.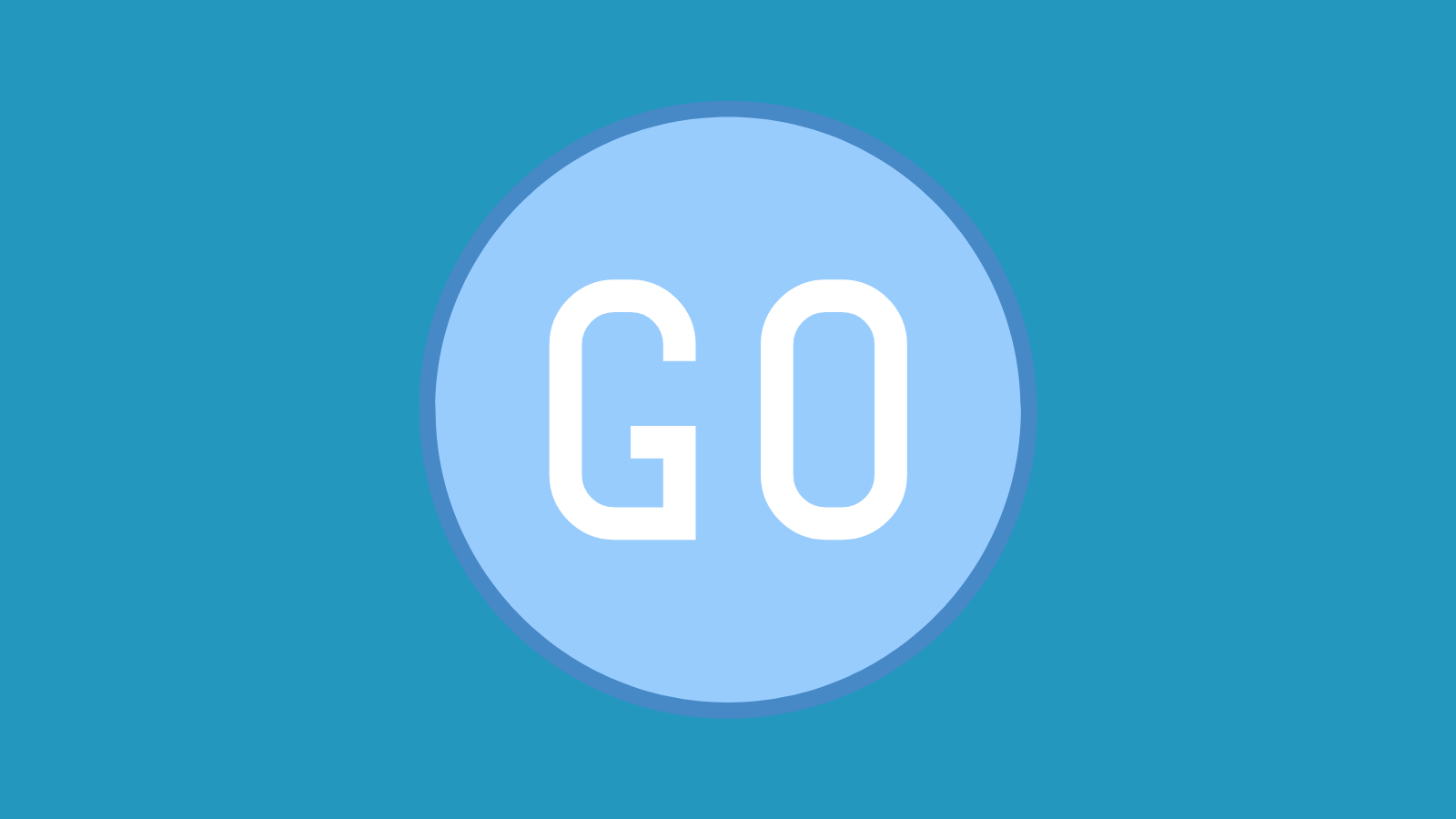 6. Monitor the FAQ Page's Performance
To evaluate how effective your FAQ Page is, revisit the customer support data that you used to build the page in the first place and see if it's changed. If you're seeing fewer tickets about the topics you cover on the FAQ page, then you know it's effective.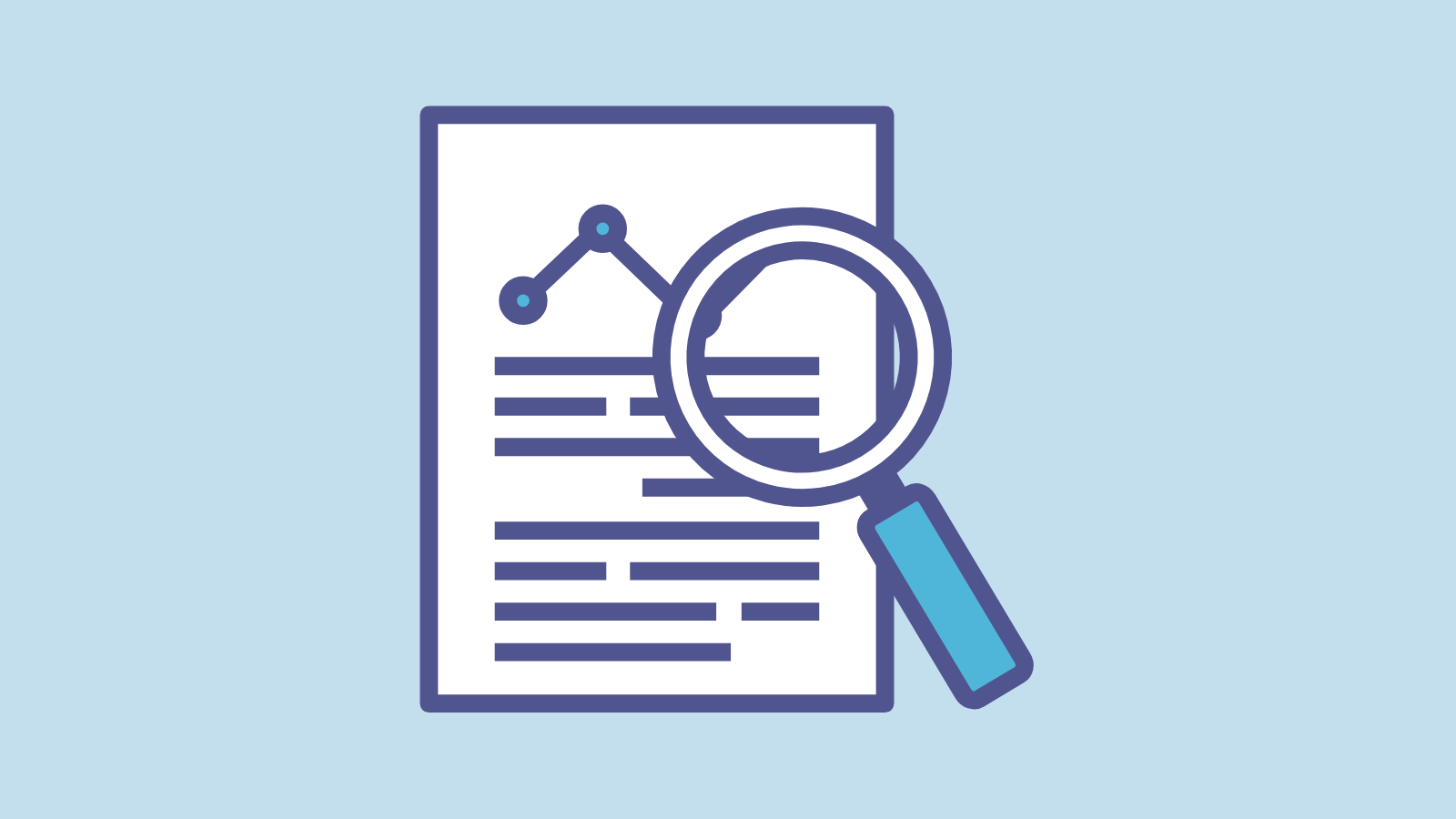 7. Update Content Over Time
FAQ pages need to be updated frequently with any new questions that become popular over time. Whenever you release a new product, service or feature, you should proactively add FAQs about troubleshooting it.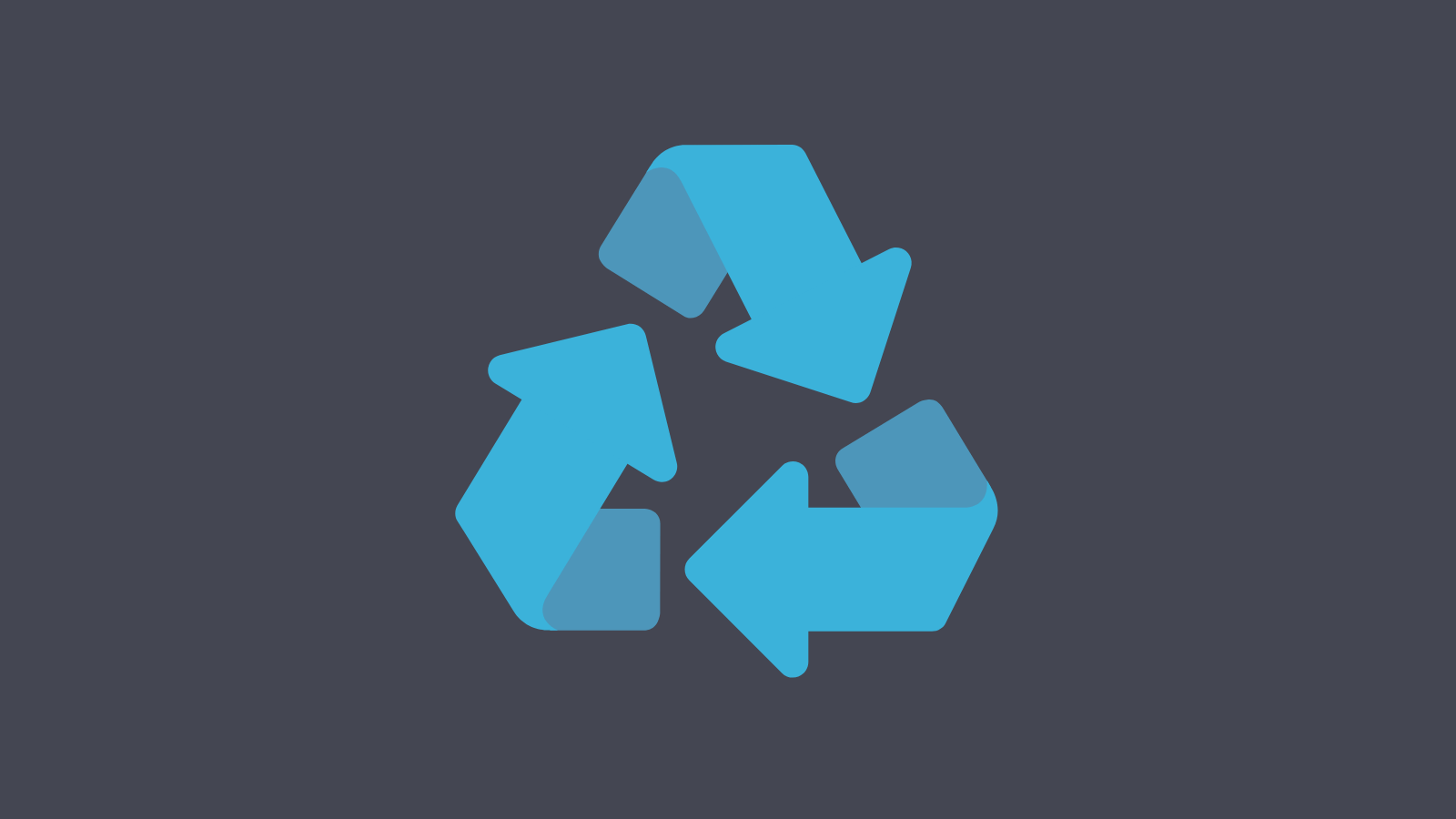 FAQ Page Examples
Take inspiration from these FAQ pages from popular companies and small businesses alike.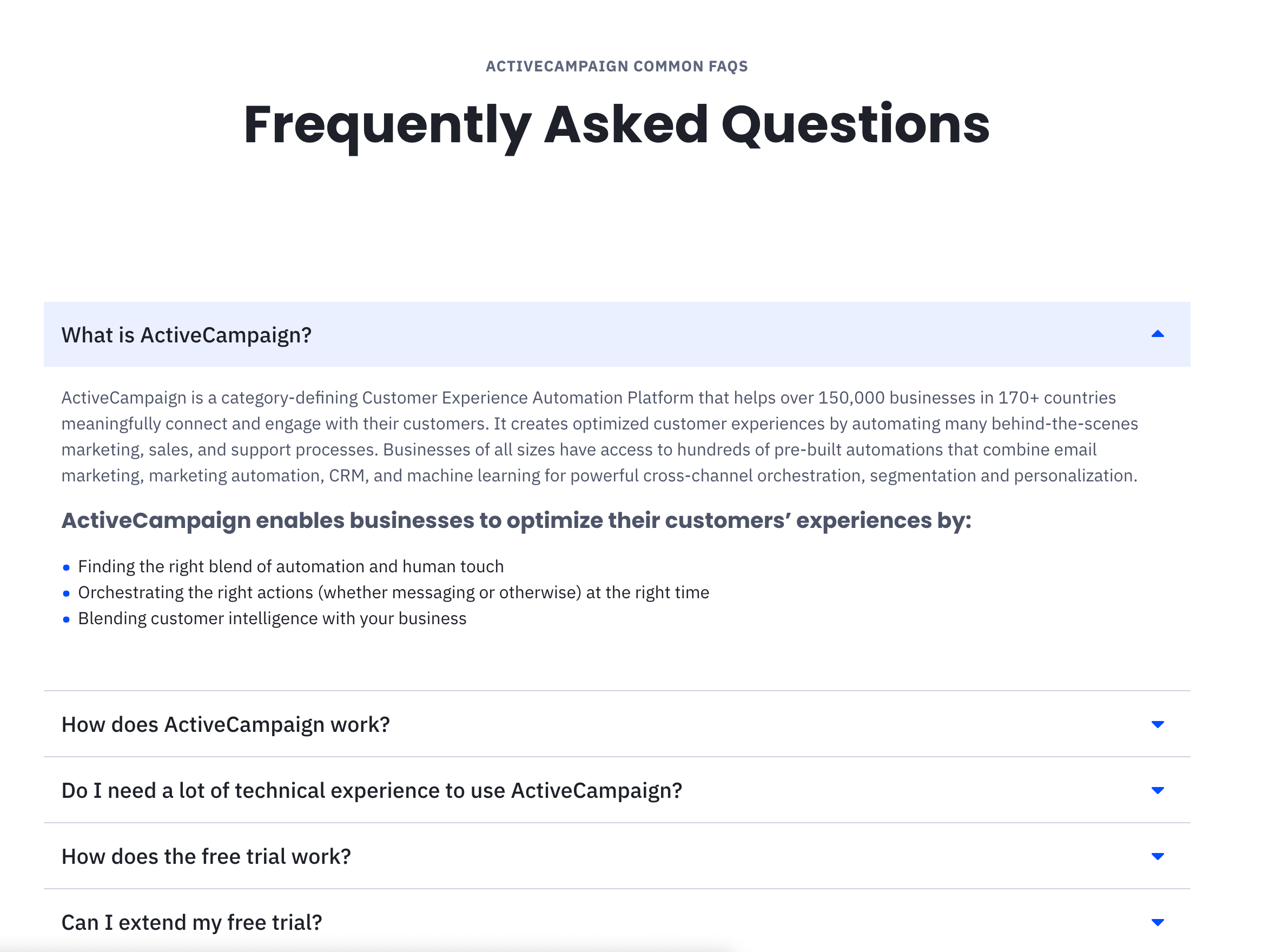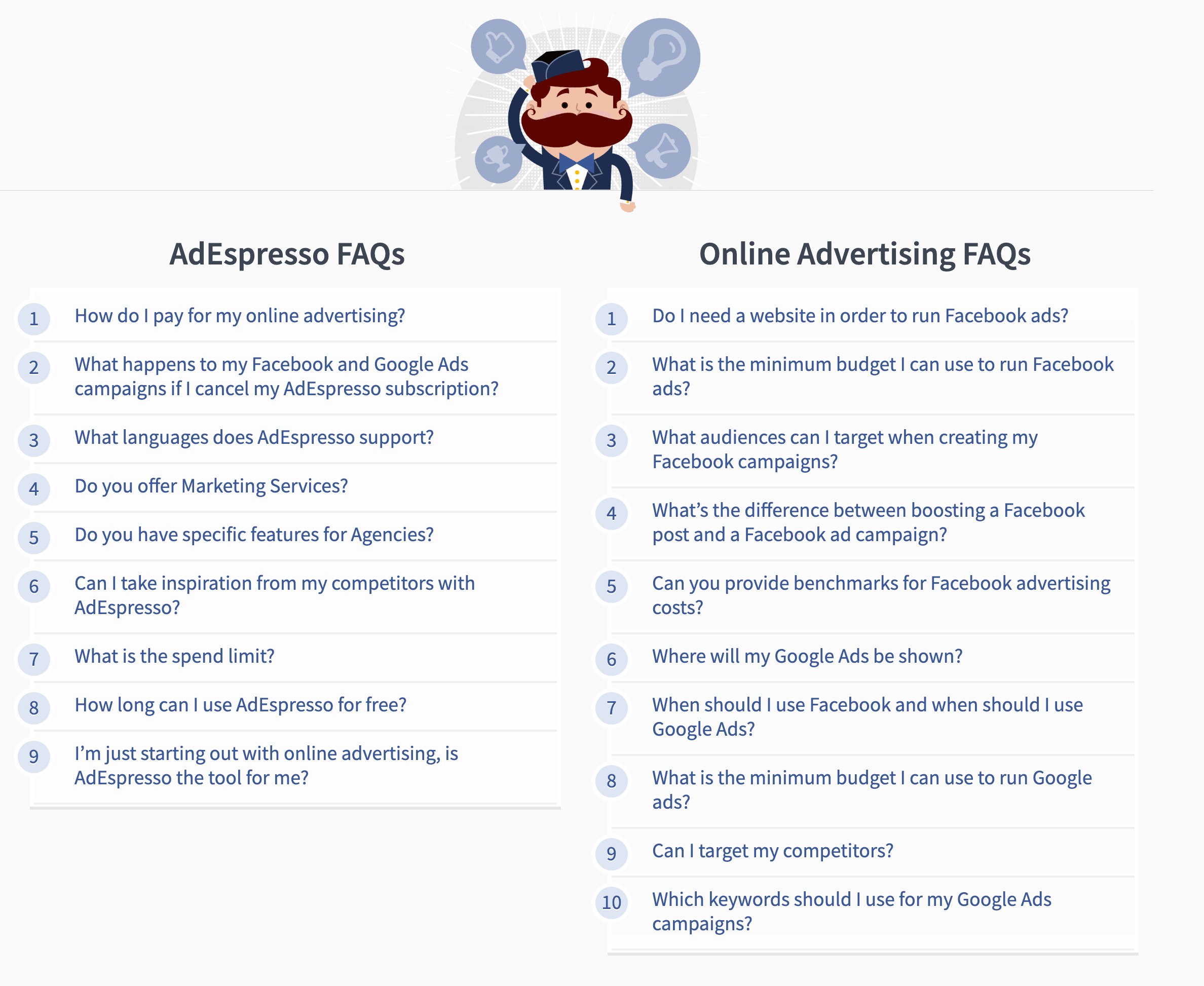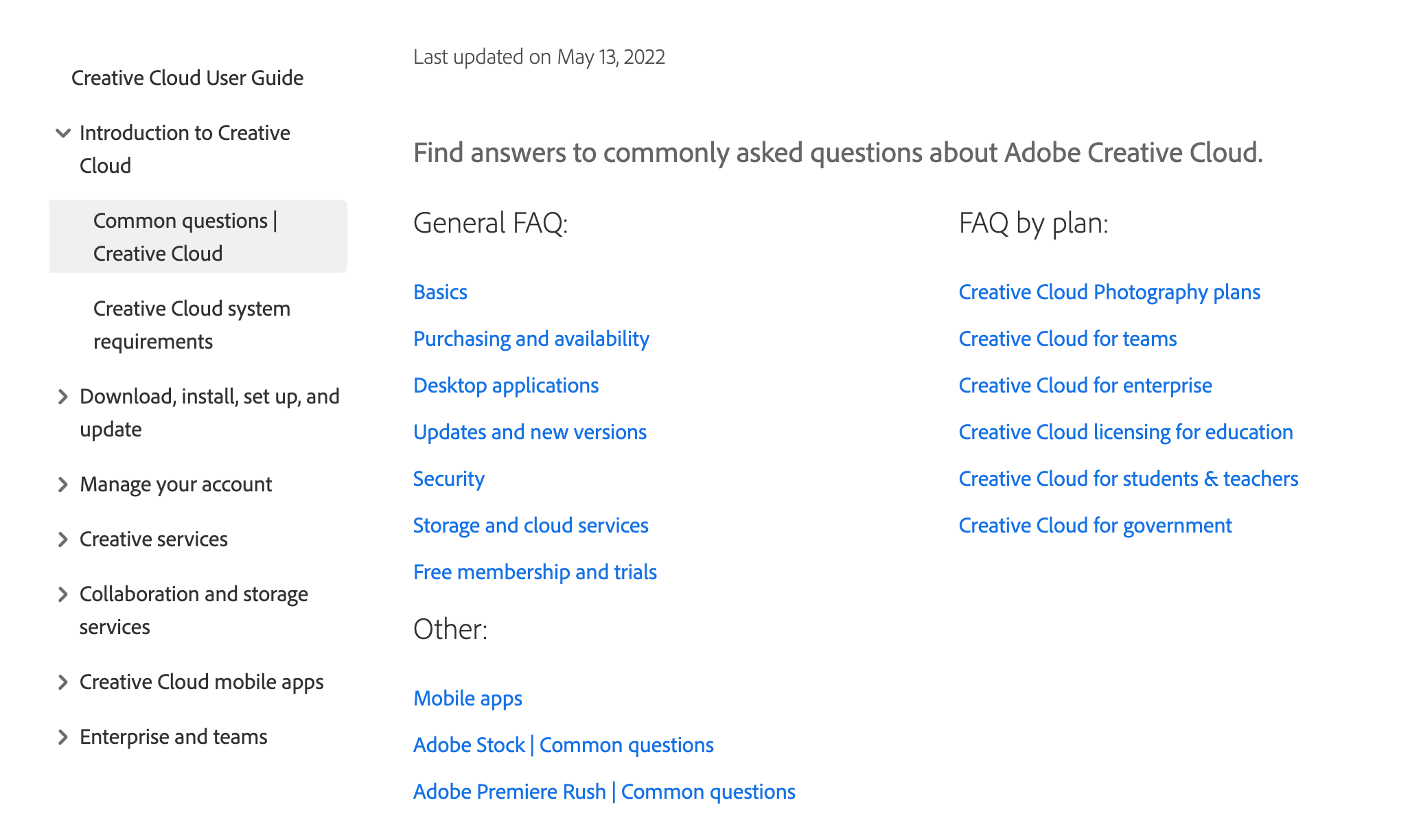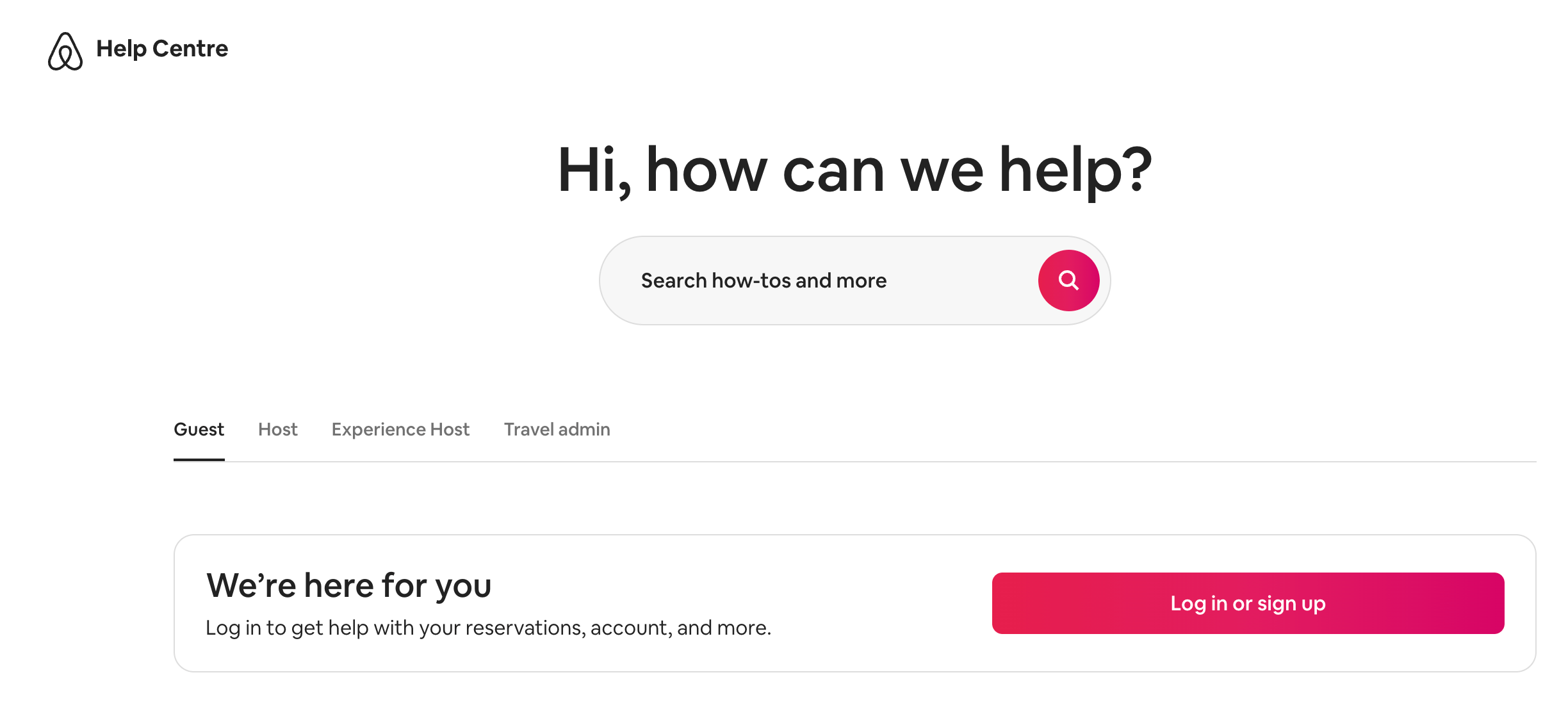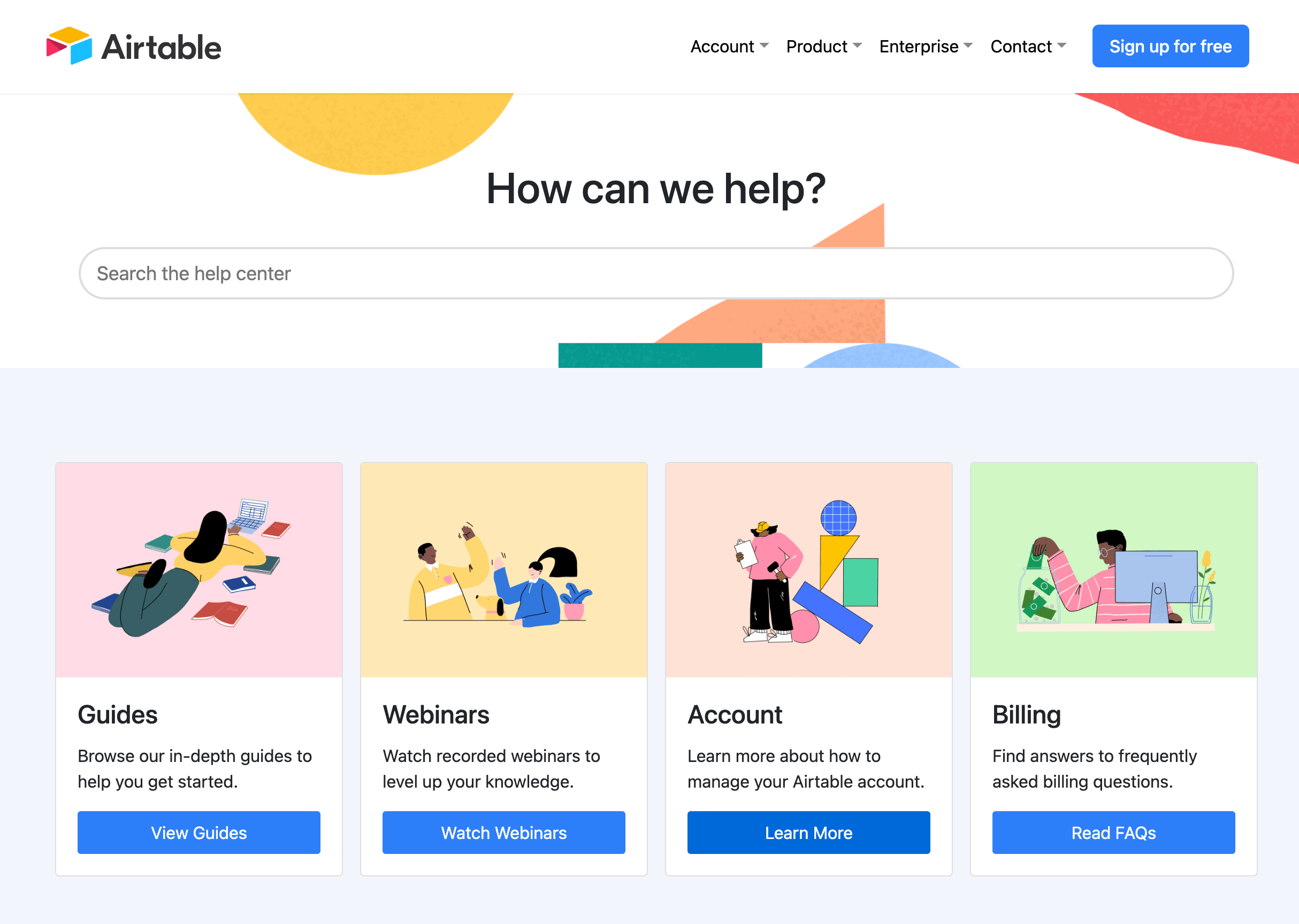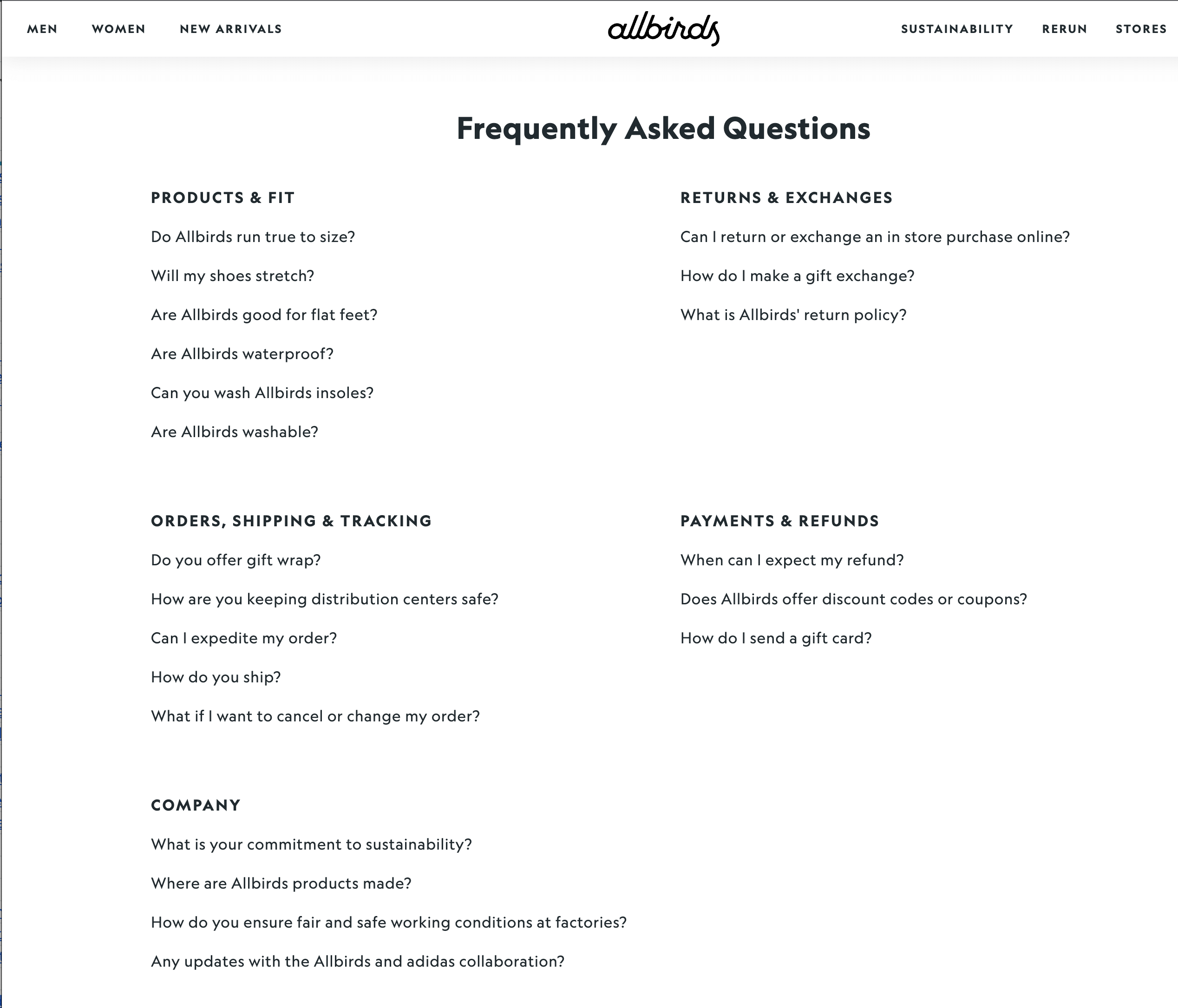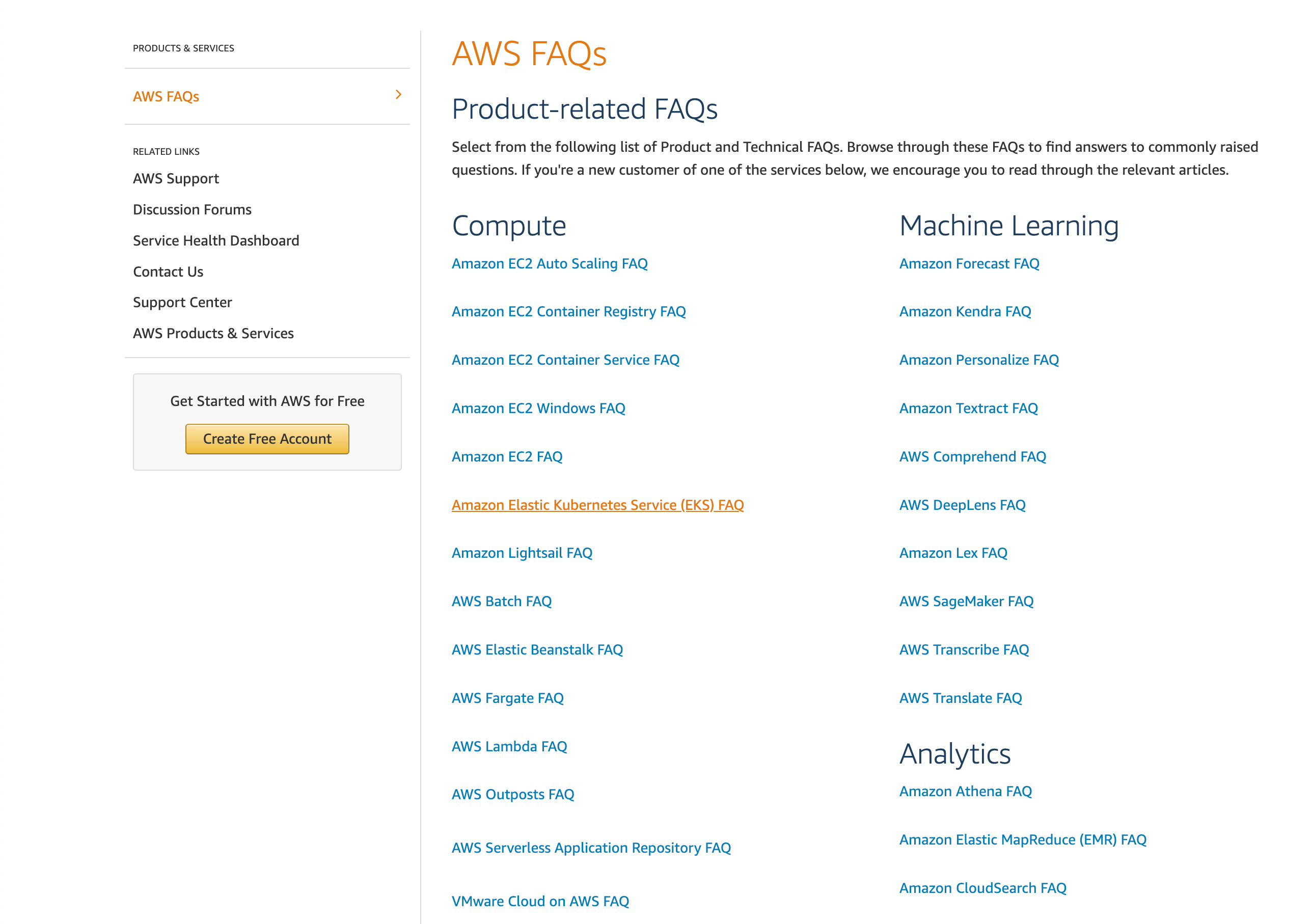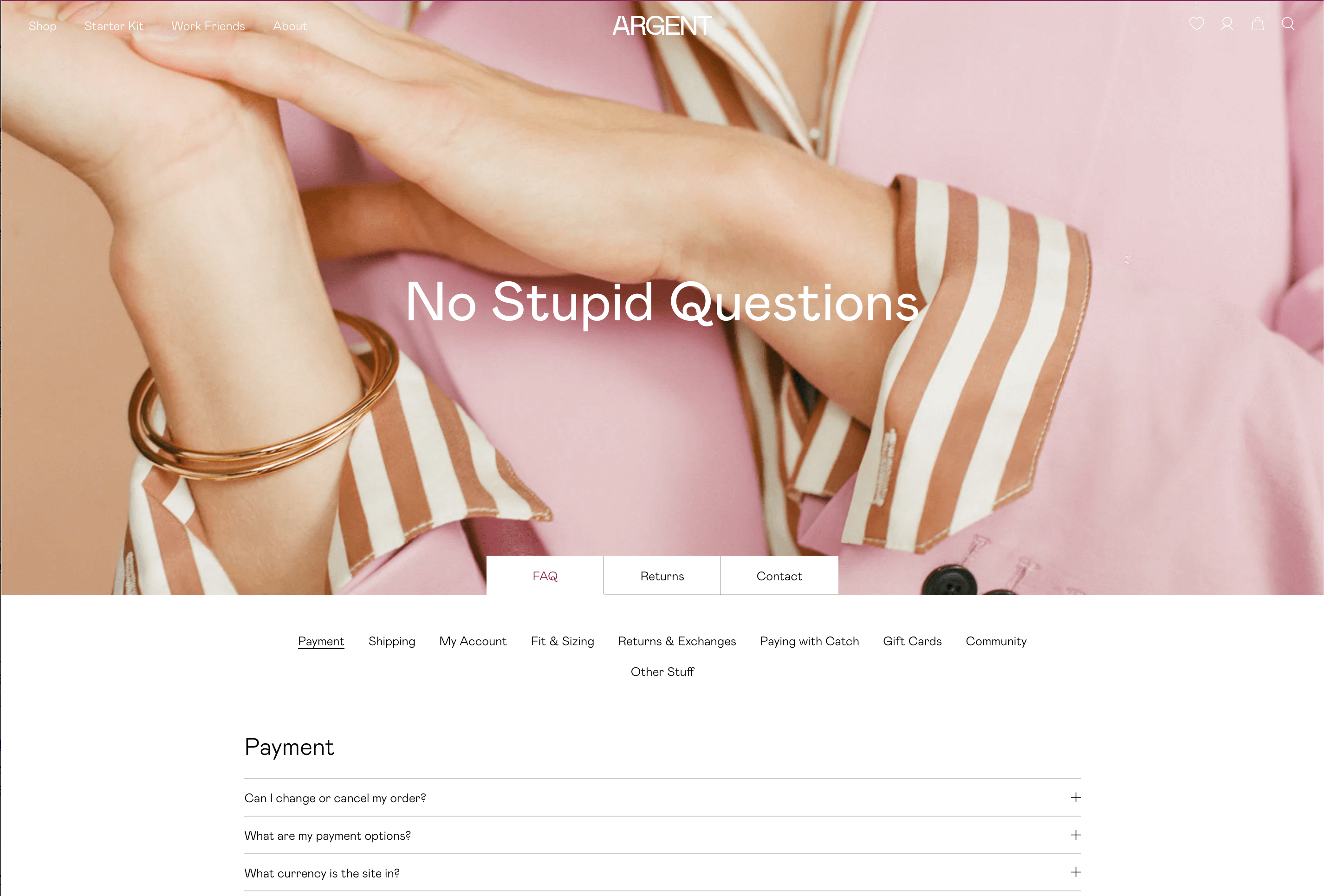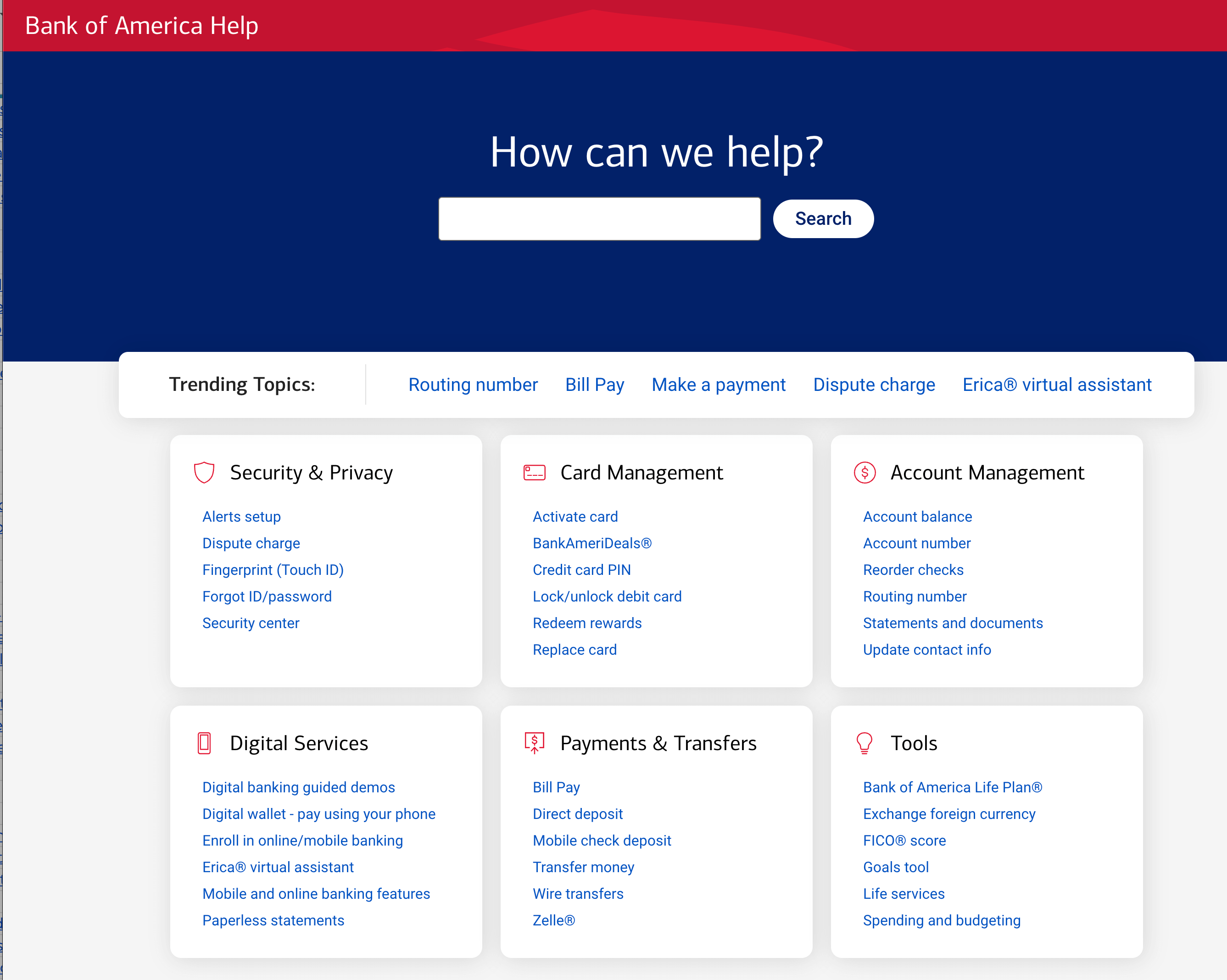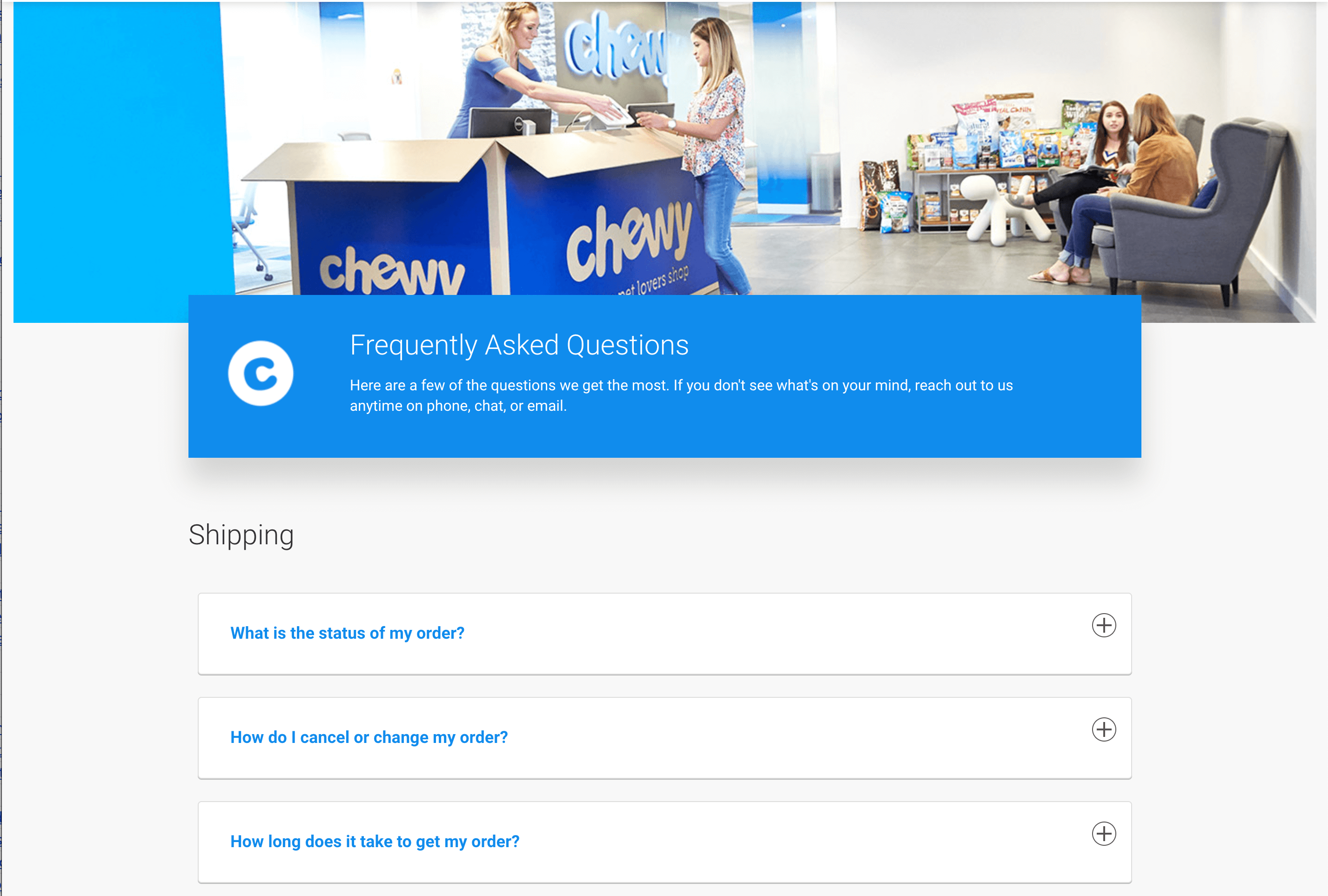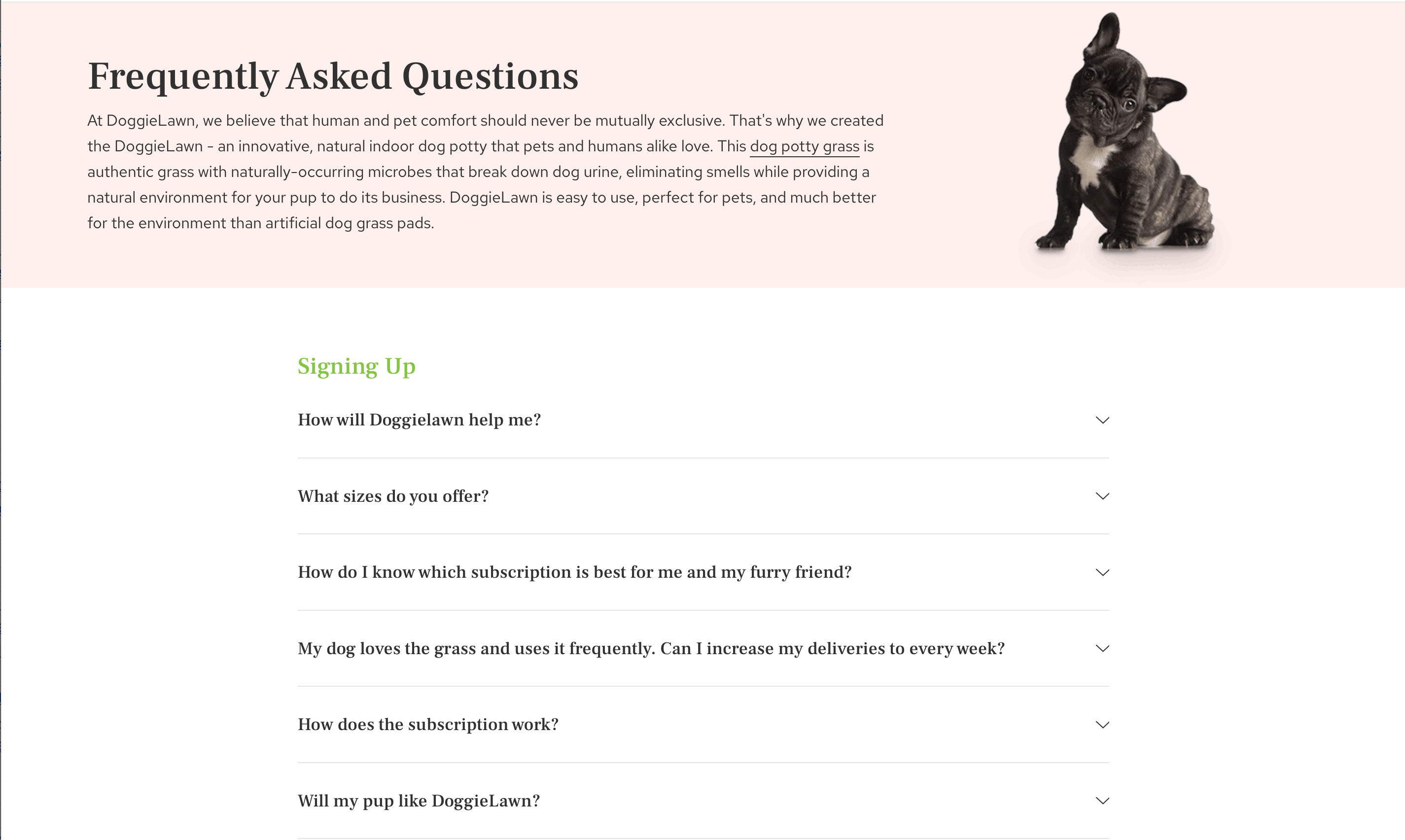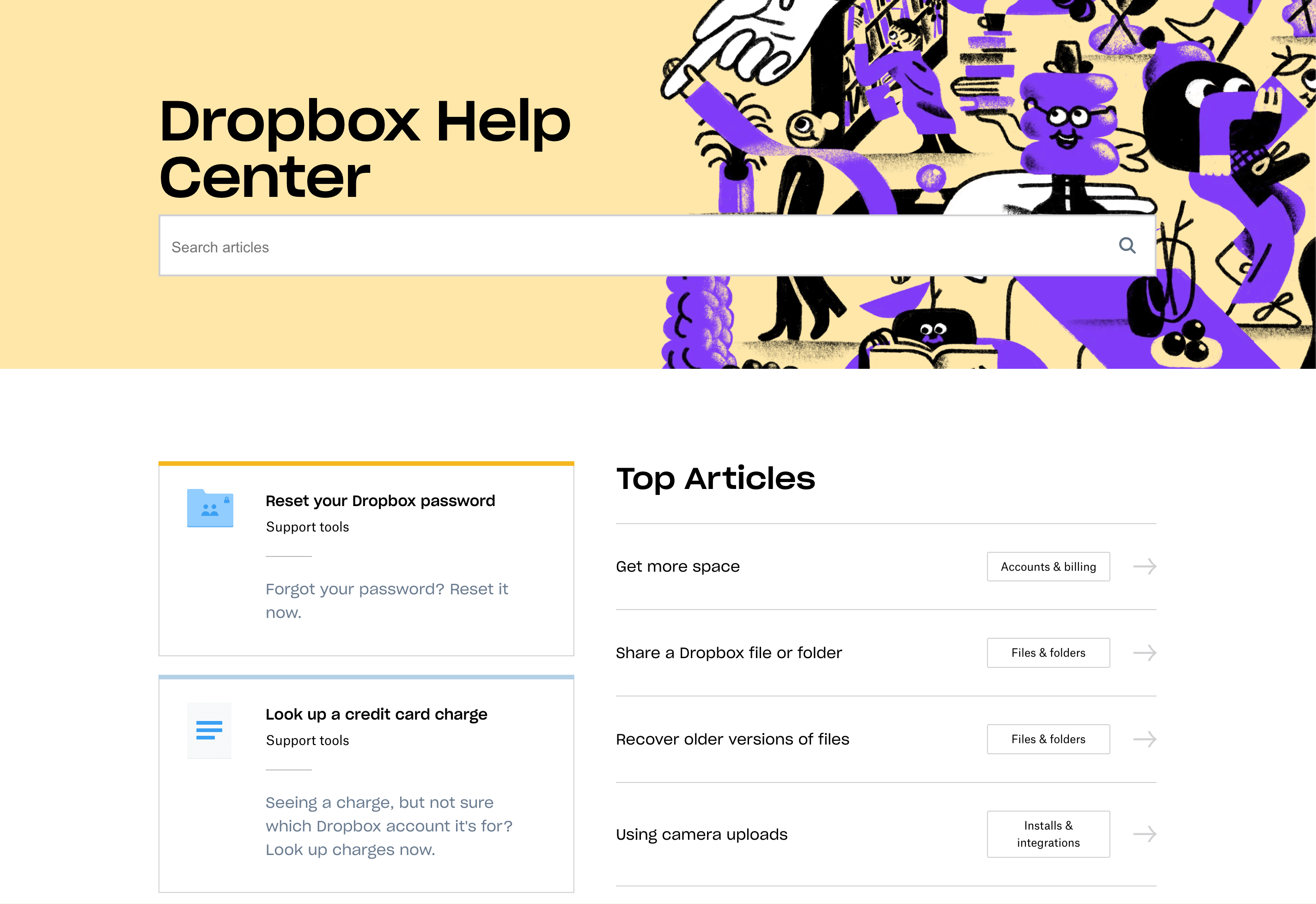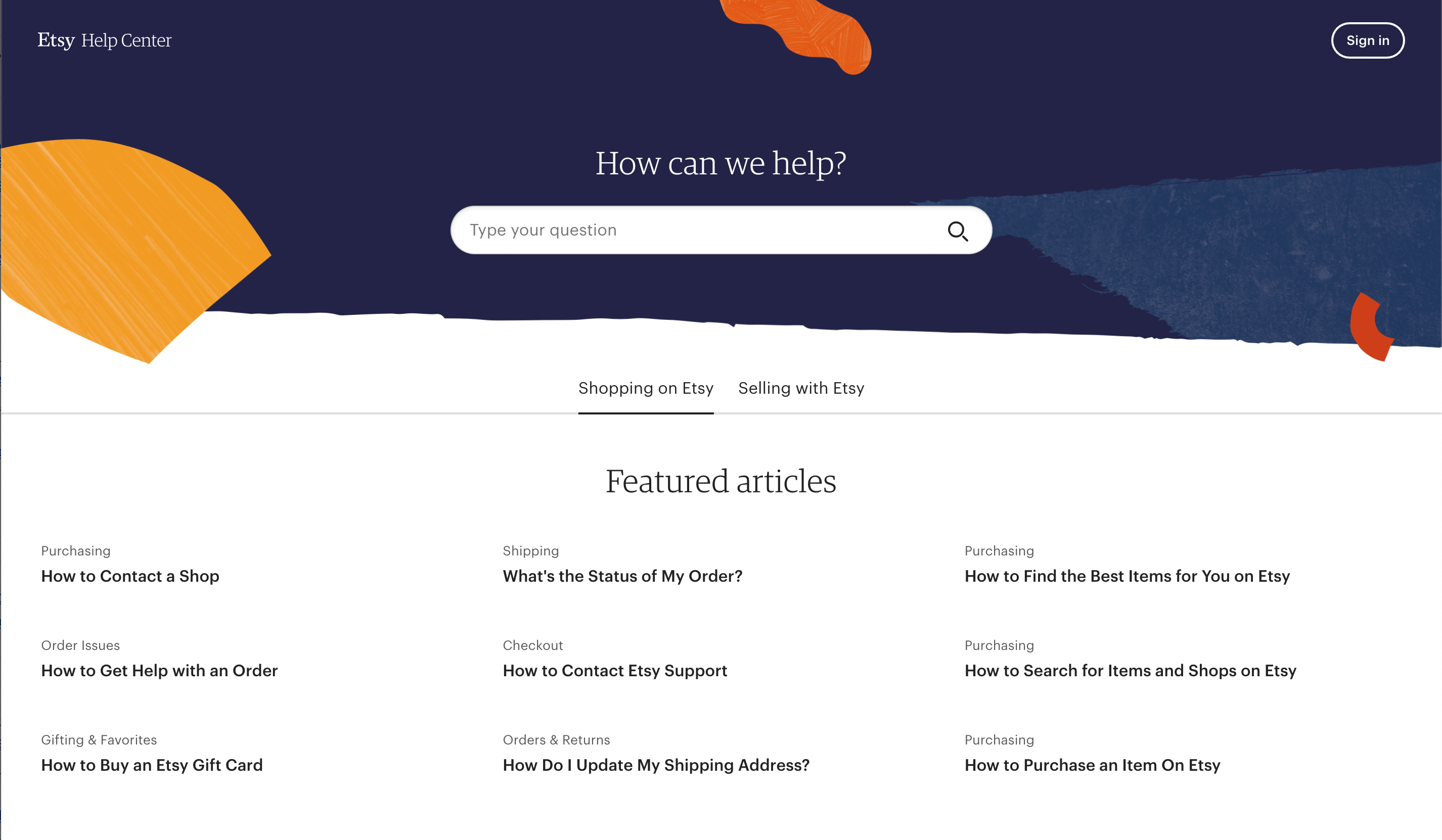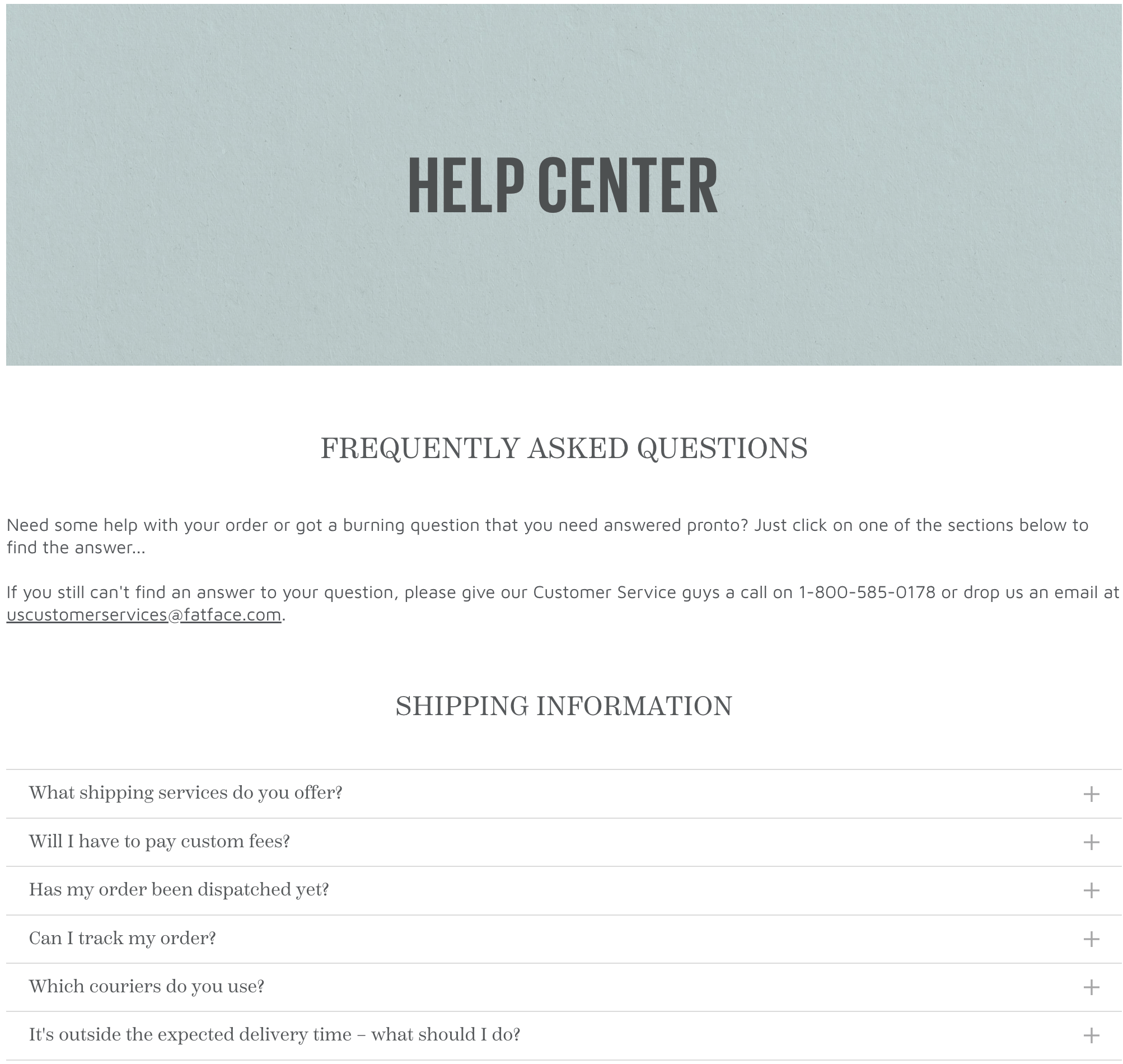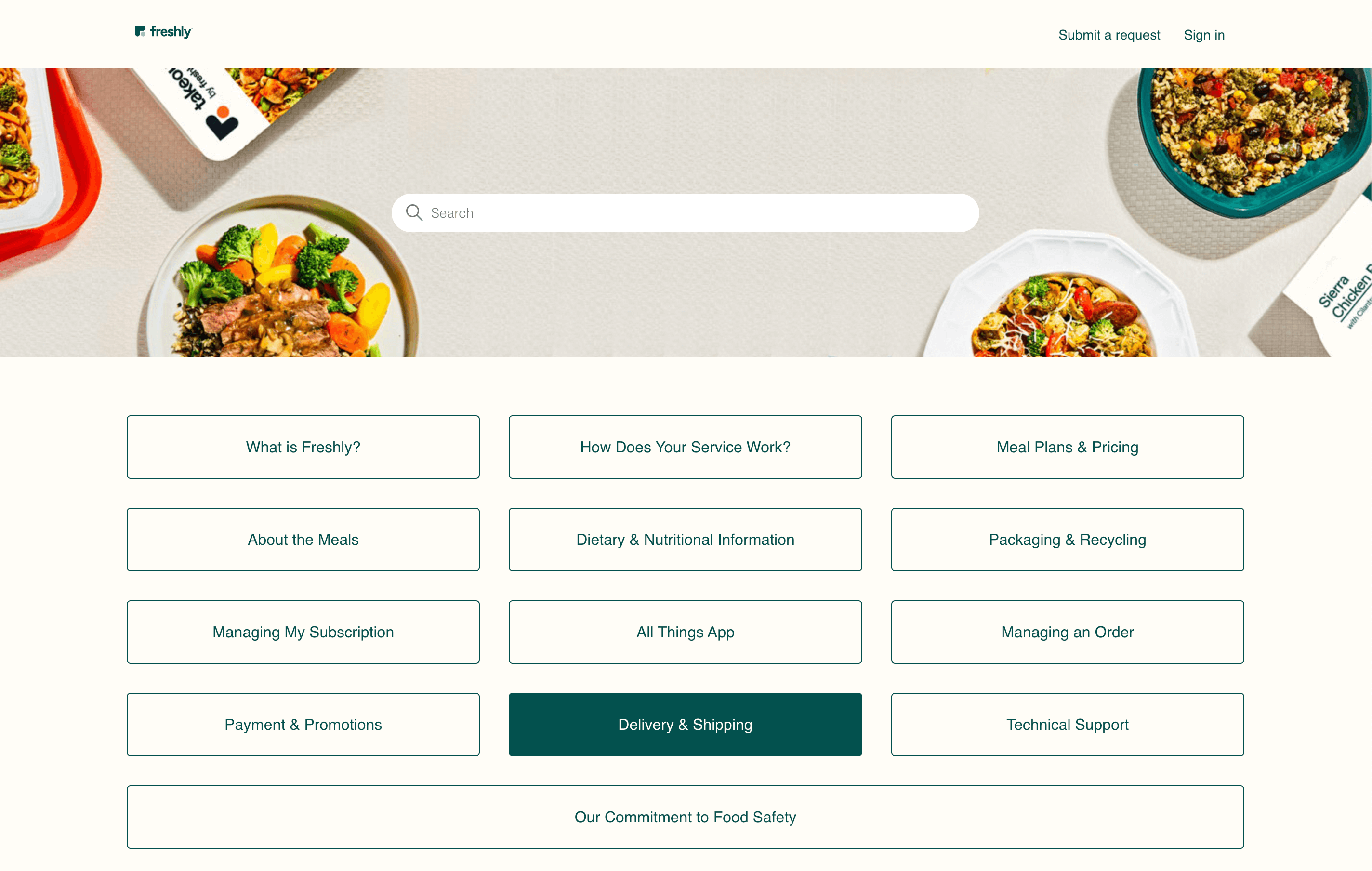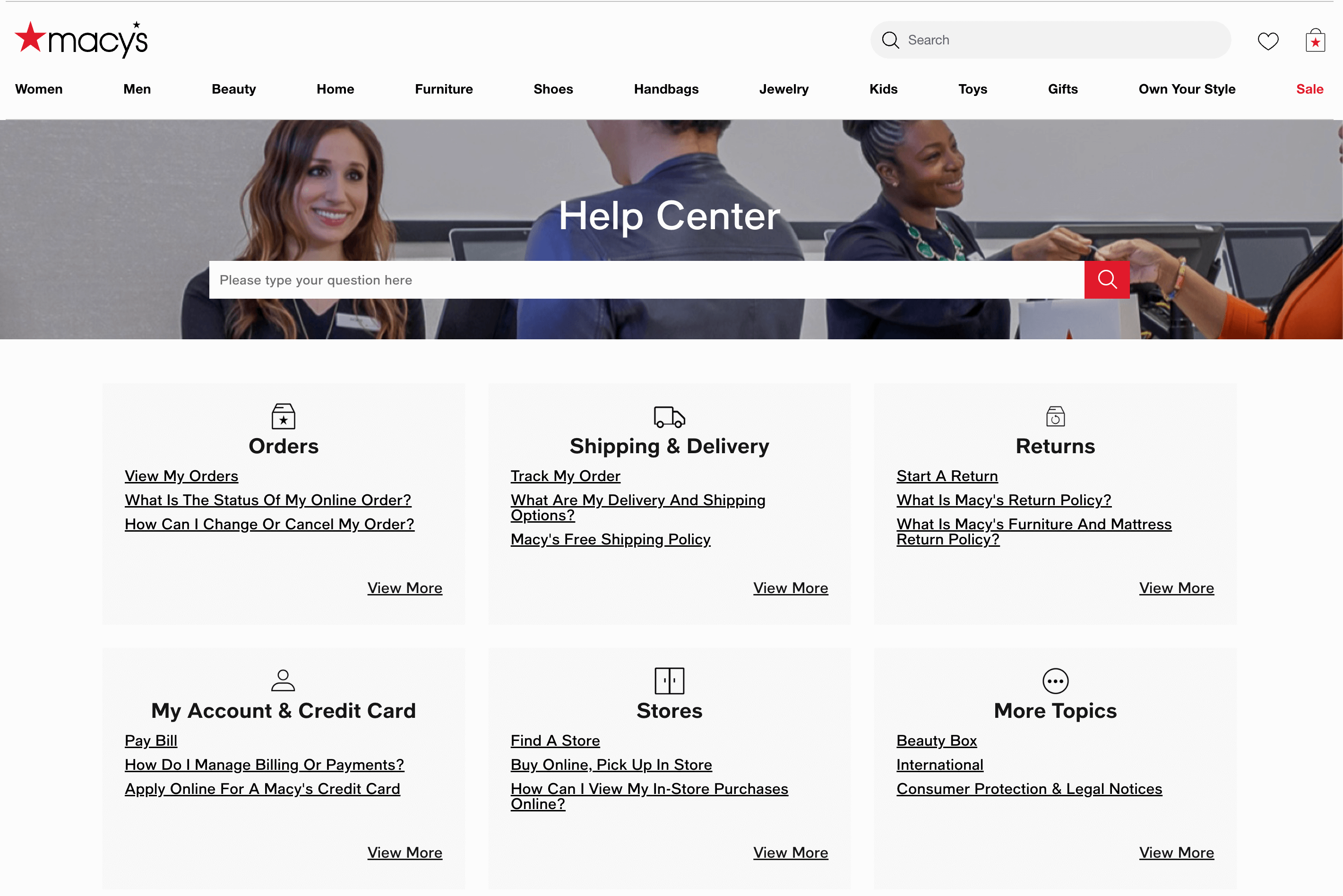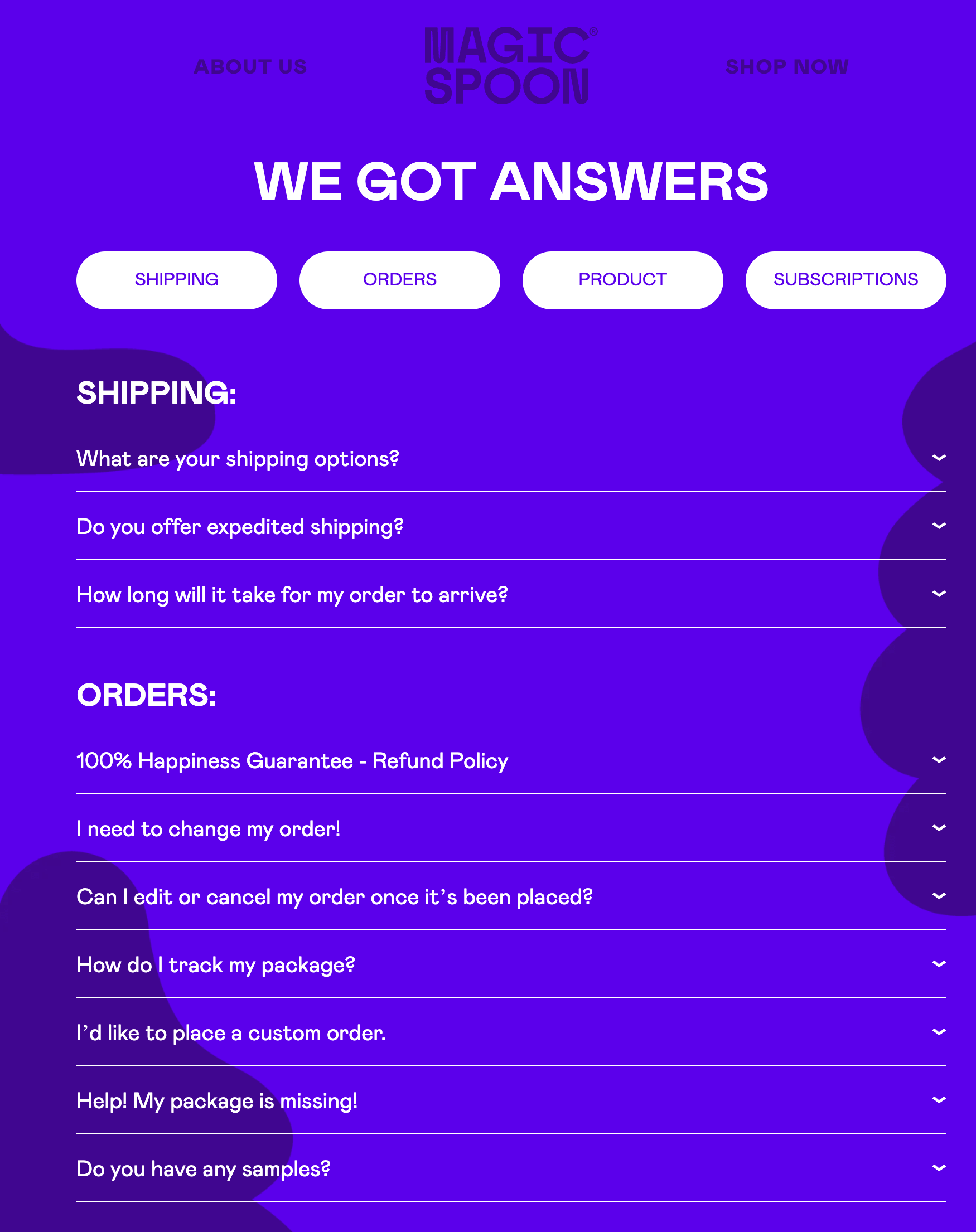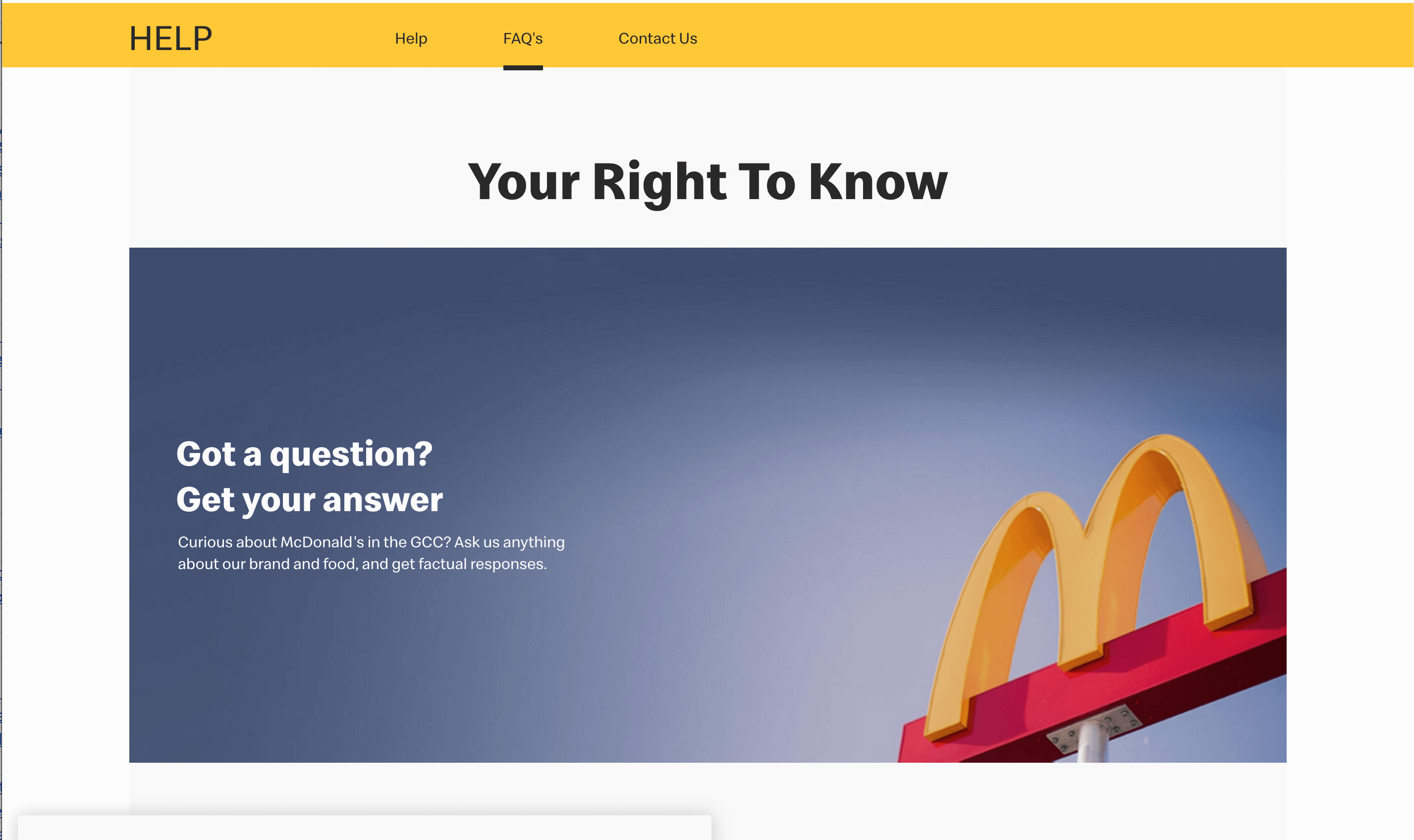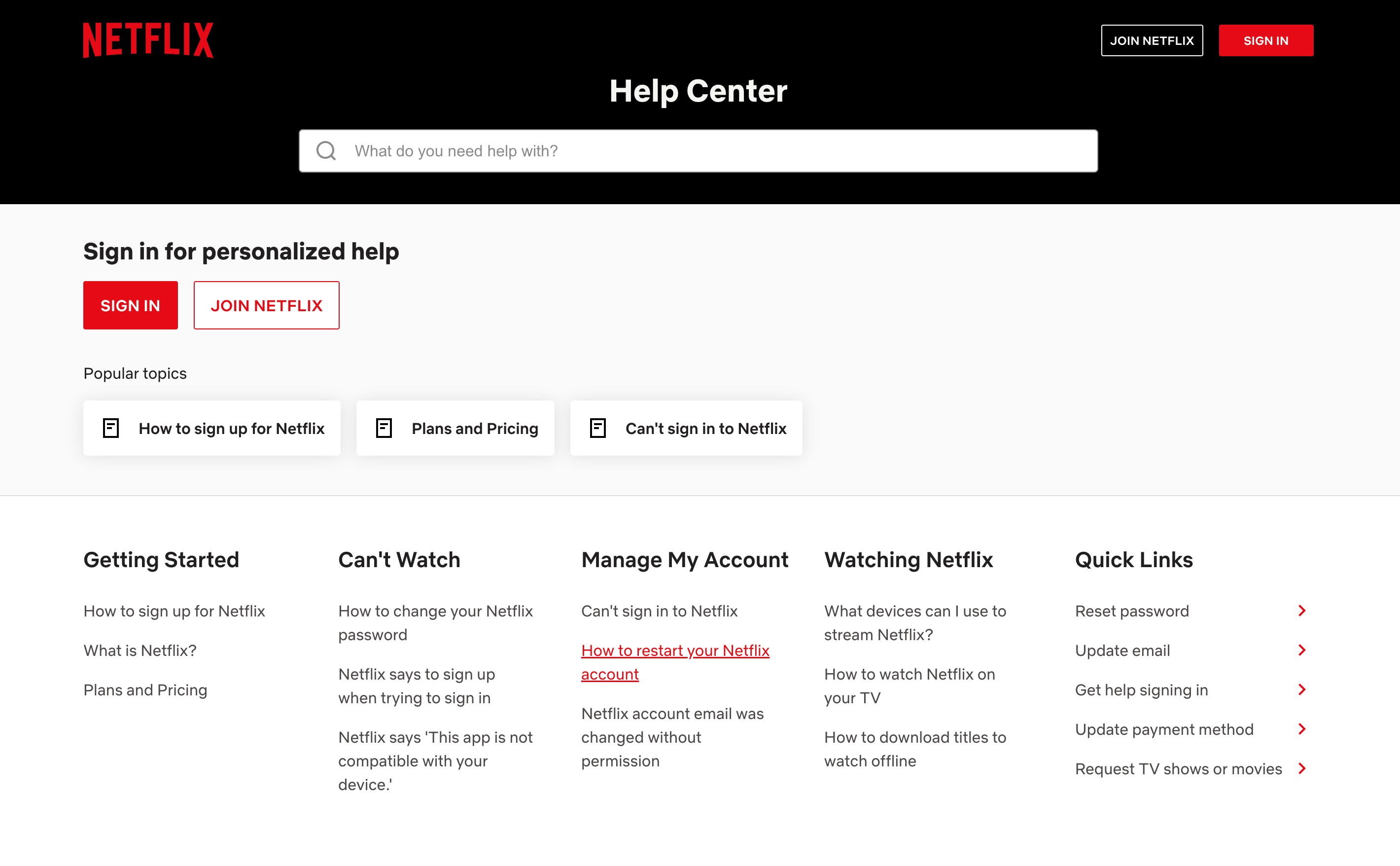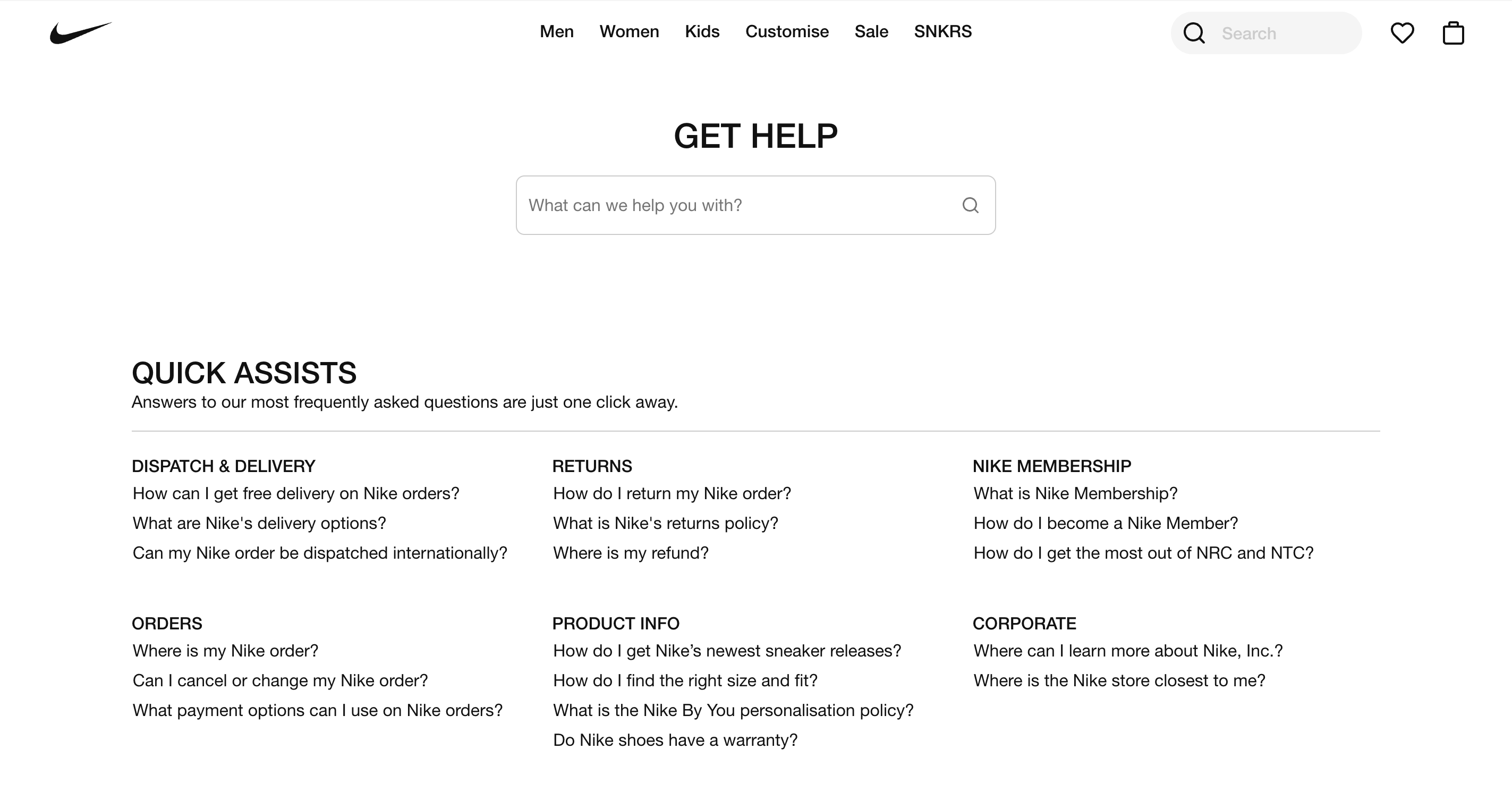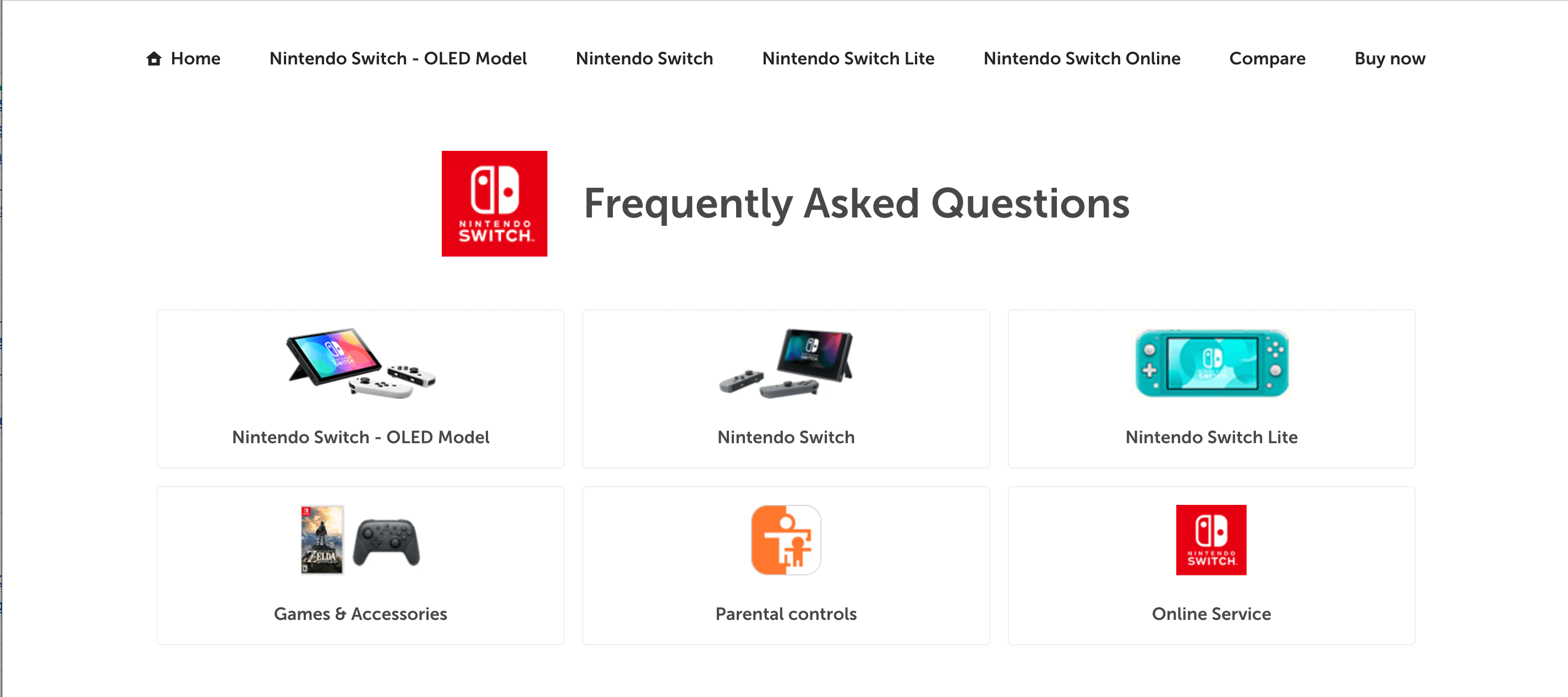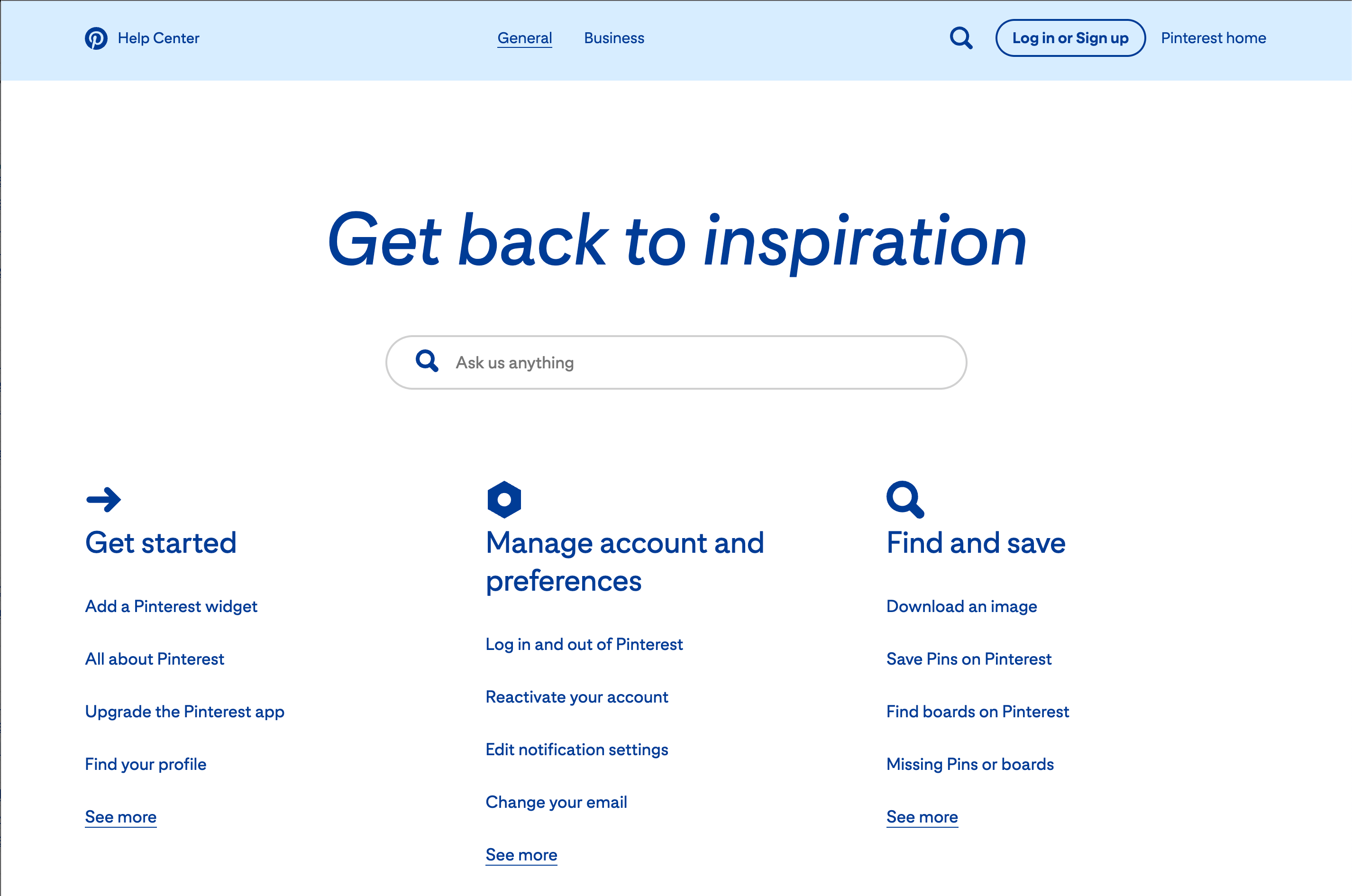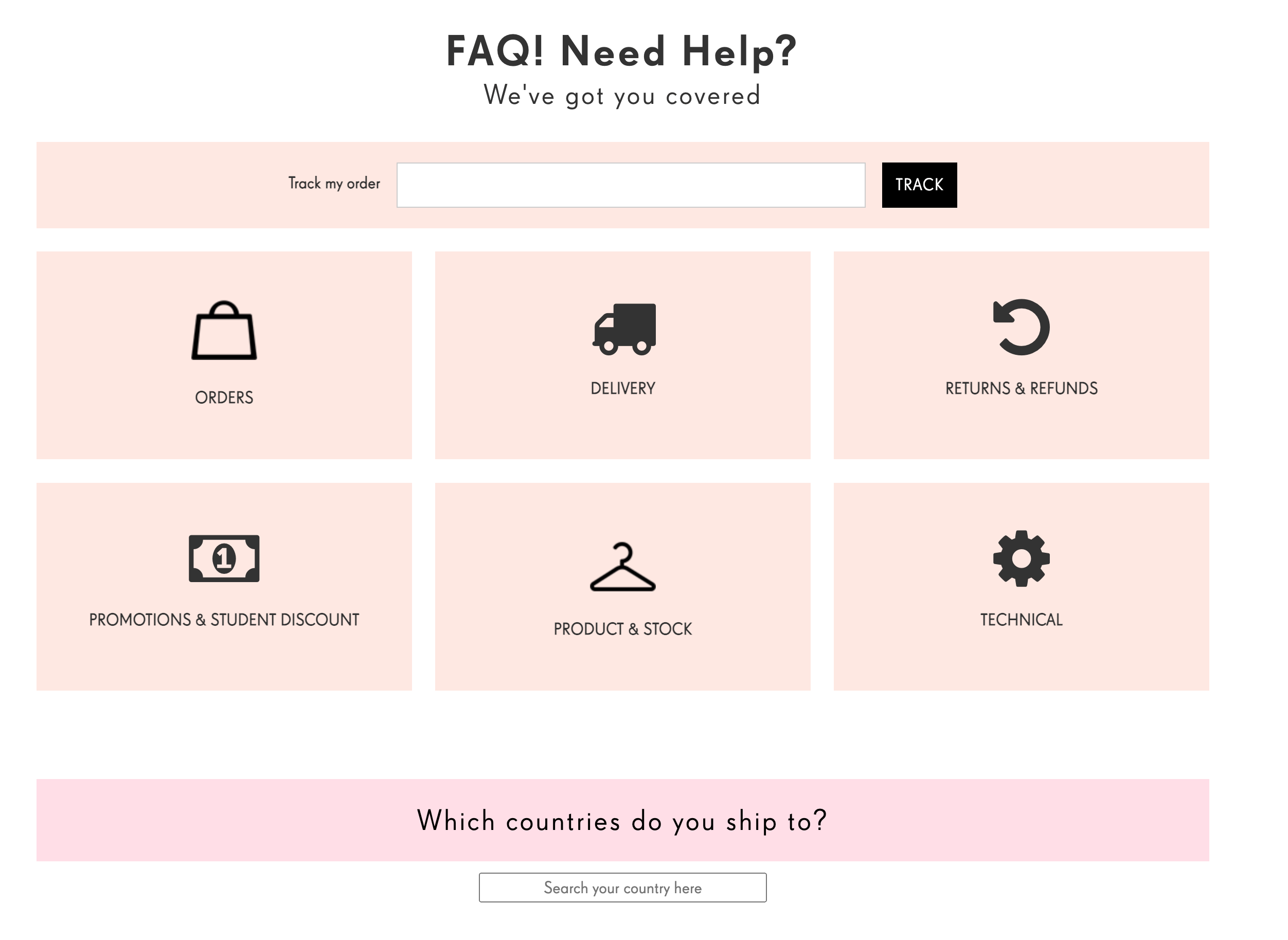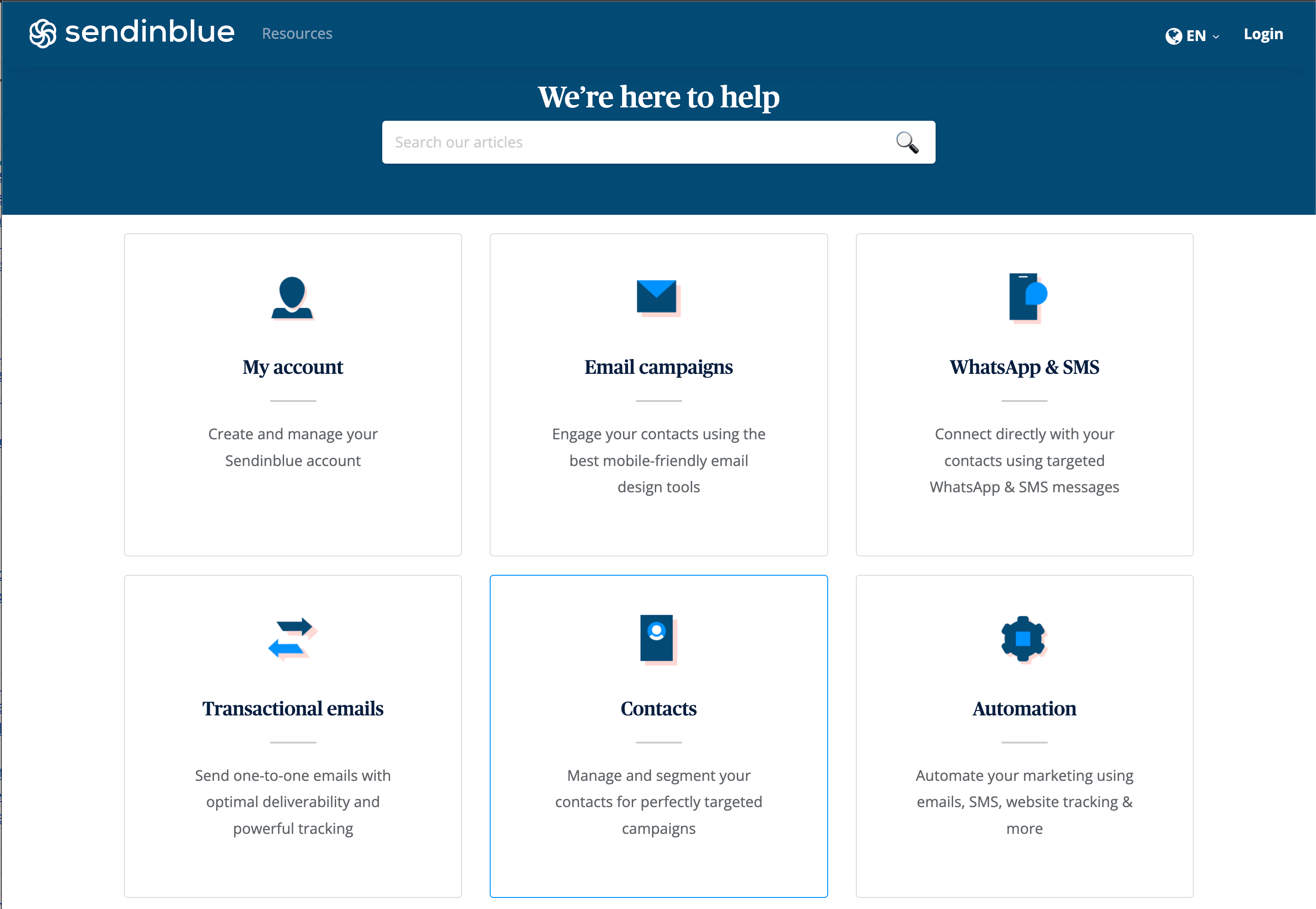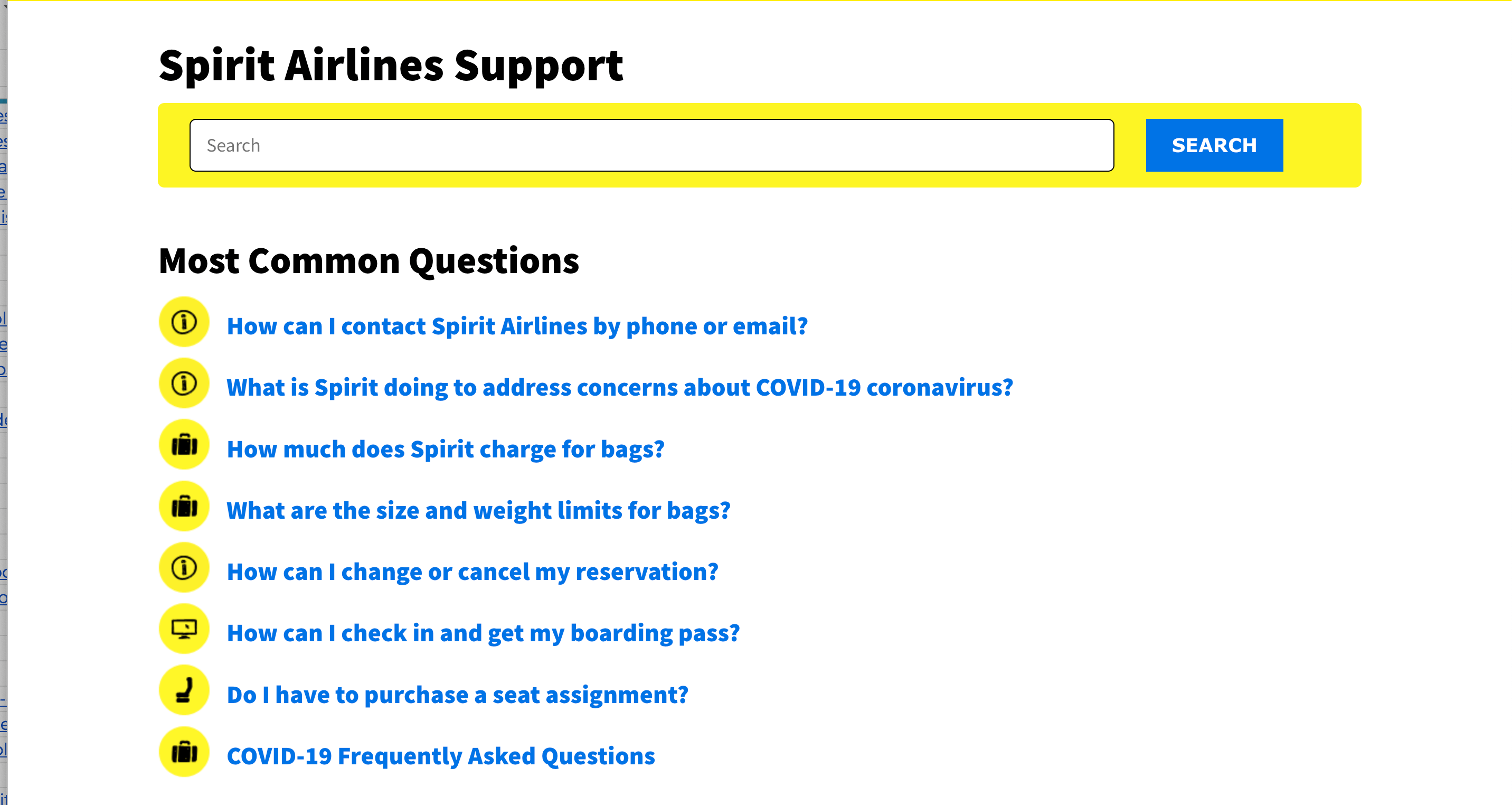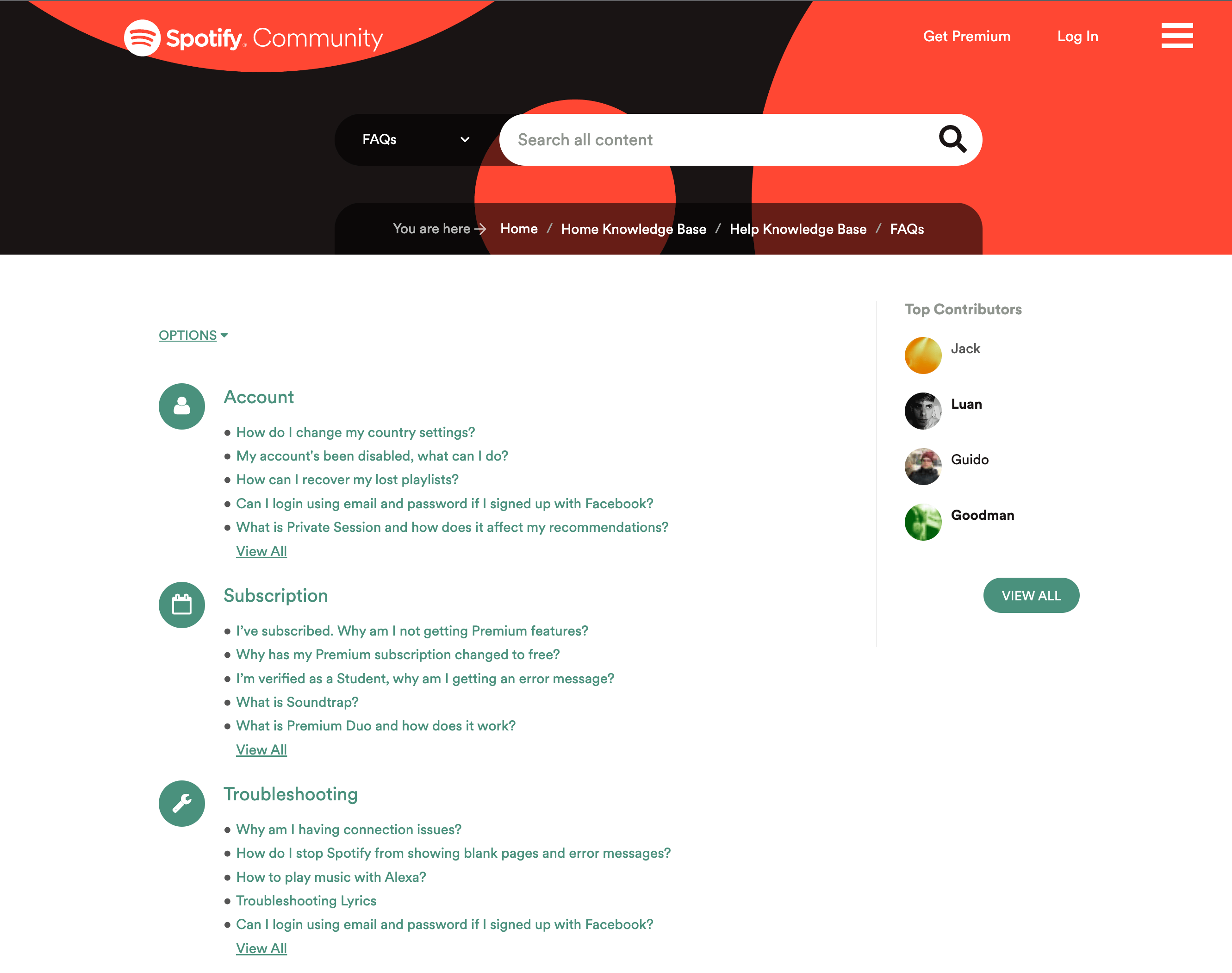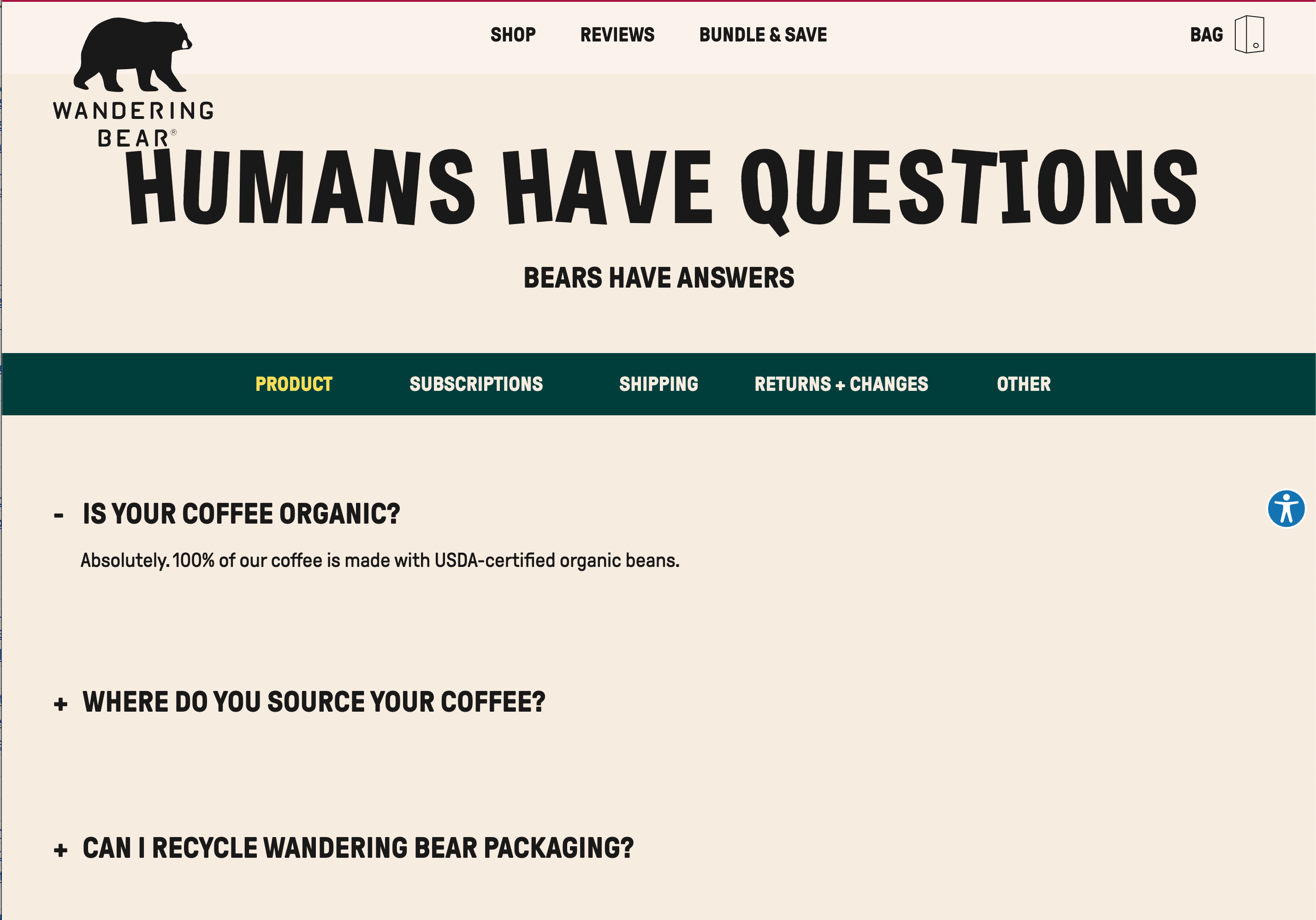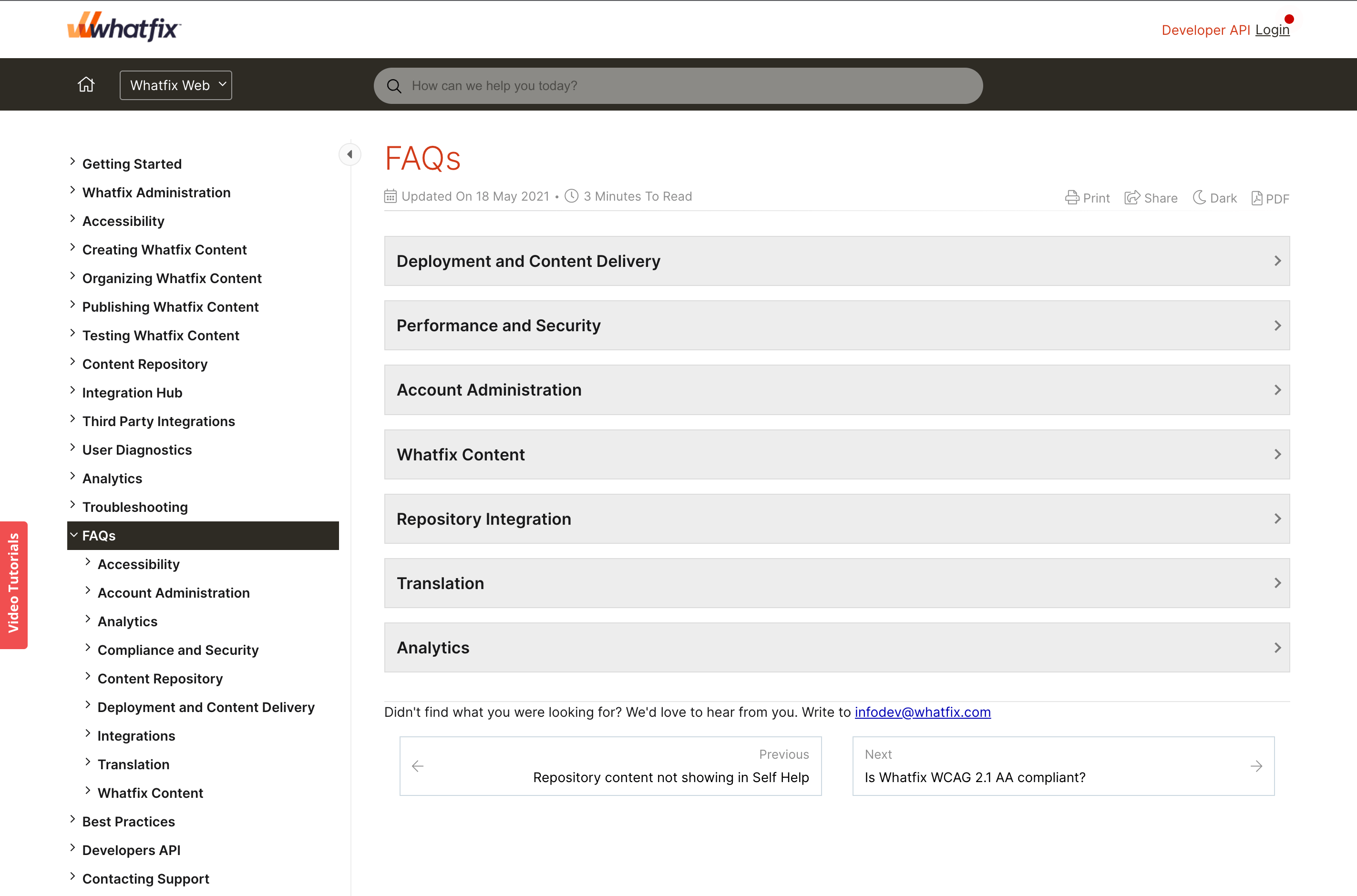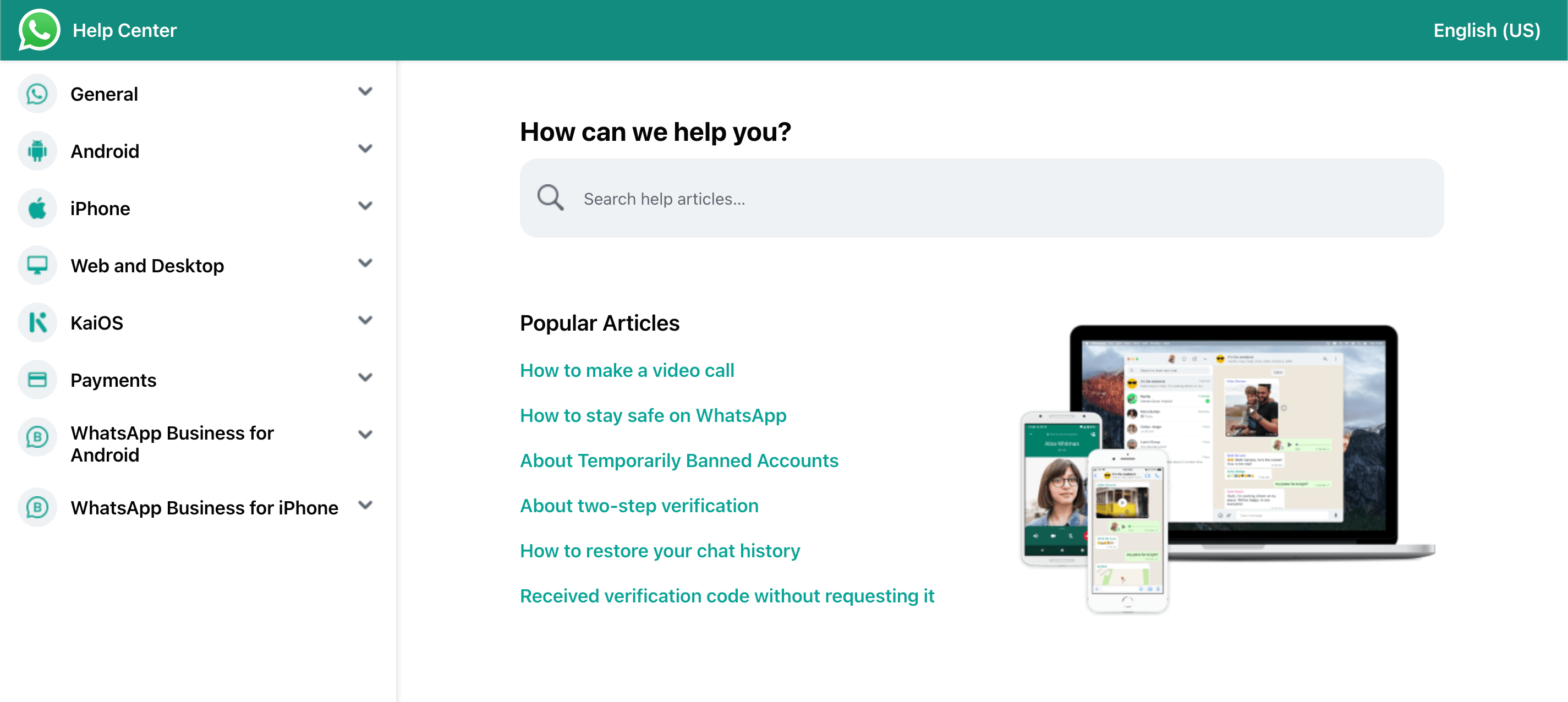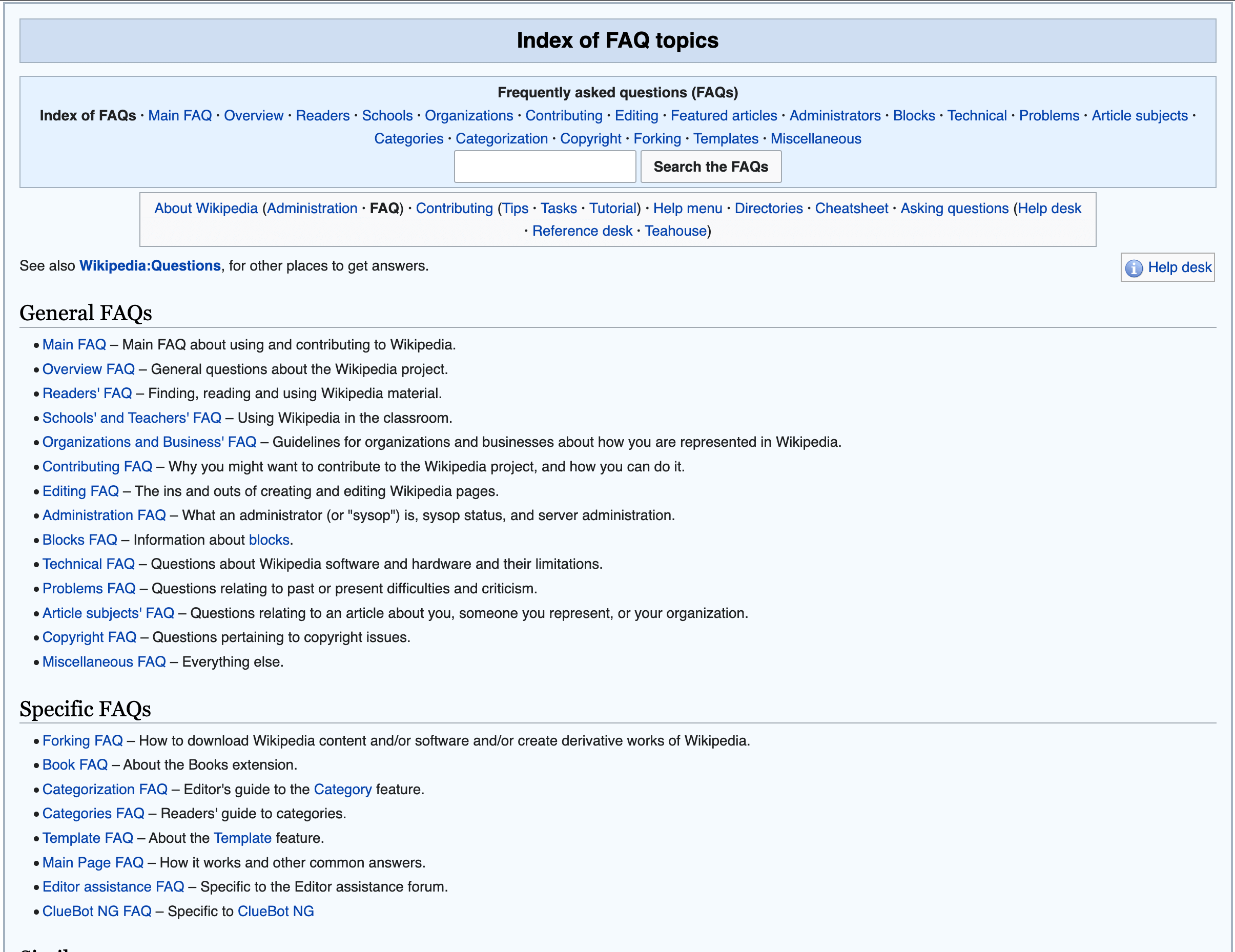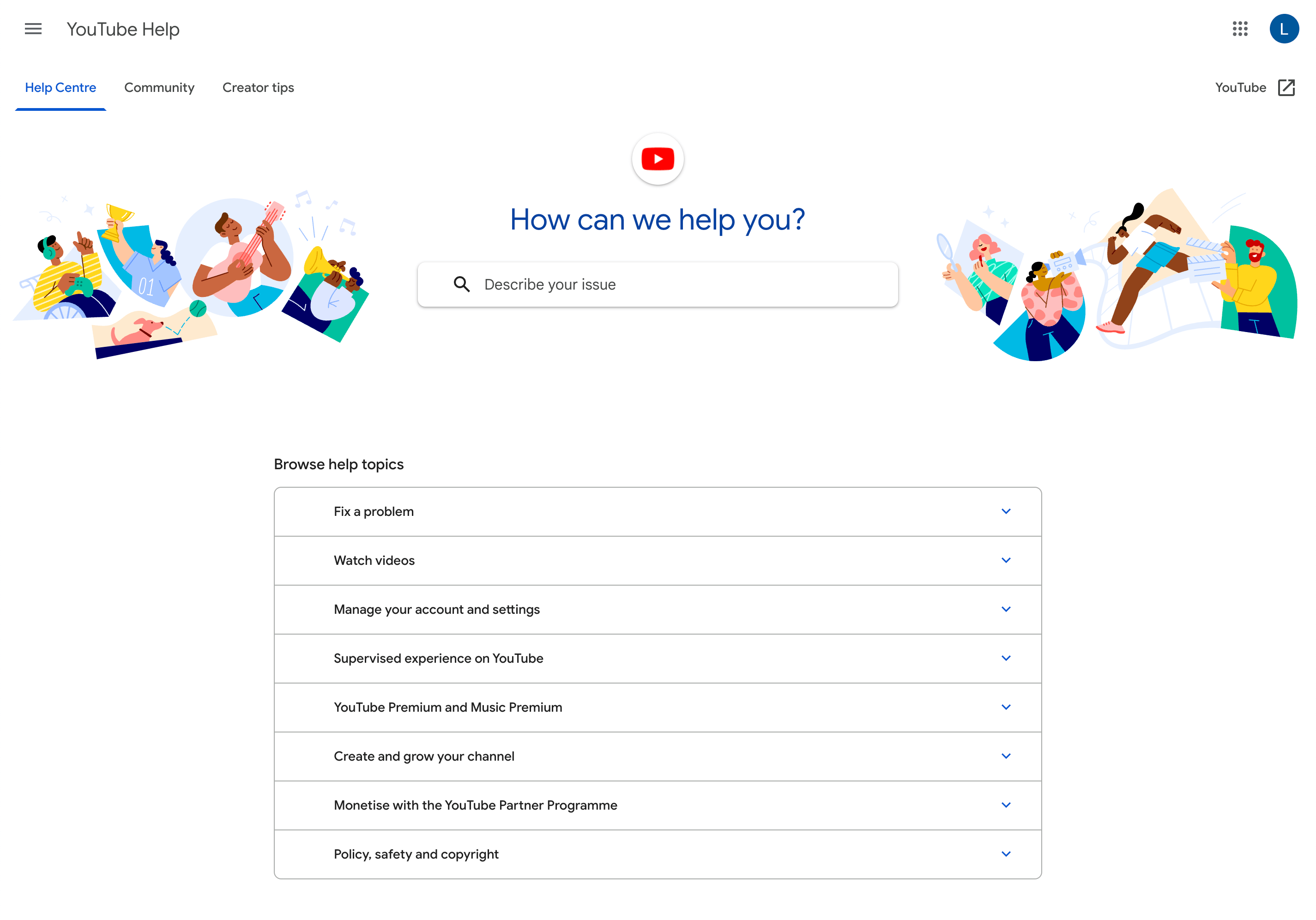 How Sav Can Help
From your FAQ Page to your Homepage, Sav's website builder can help you succeed online with a beautiful, professional website. With a successful website, your business will grow in ways you never imagined in no time. What are you waiting for? Get started today!